HIGHLAND — The golf course at Wicker Memorial Park will remain closed for the foreseeable future in accordance with social distancing guidelines and to minimize the potential spread of coronavirus.
North Township Trustee Frank J. Mrvan, whose office oversees the 18-hole course and sprawling park, said the golf course was opened for 12 hours Thursday "to determine if we could provide a safe outdoor recreational activity."
"After this trial period, we determined it is ultimately in the best interest and safety of the community and all residents to close the golf course," Mrvan said.
Golfing is a permitted activity under Gov. Eric Holcomb's stay-at-home order and numerous private Region golf courses opened for the season in recent weeks.
But Hammond Mayor Thomas McDermott Jr., who is facing Mrvan and 12 other Democrats in the June 2 primary election to represent Northwest Indiana in the U.S. House, believes it's irresponsible for Mrvan to open a public golf course during a global pandemic.
"I hate to say this but it's beyond dumb. Especially coming from somebody running for Congress. It's beyond dumb," McDermott said. "It's a very poor decision coming from a government leader, and a really poor decision coming from somebody running for Congress."
"This is the kind of thing that we're going to look back in a week or two at this conversation we're having right now and we're going to shake our heads in amazement because there's no reason to unnecessarily expose anybody to this disease right now. There's no reason. There's no excuse."
McDermott said more than 20 constituents contacted him Thursday to report the Wicker Park golf course was "packed" with people, and when they sent McDermott photographs of the crowded parking lot and employees taking money, "I just couldn't believe it."
He said he received more photos Friday showing golfers still playing the "closed" Wicker Park course.
"I do love golf. I do want to point that out. It's not like I'm anti-golf," McDermott said. "I have a golf course, and it's a great golf course, and it will not be open until all the stay-at-home and shelter-in-place orders are lifted."
McDermott said he made the decision to keep Hammond's Lost Marsh Golf Course closed to avoid having dozens of employees and hundreds of golfers congregating in one place, at a time when people are supposed to remain at least 6 feet apart in public.
"Why would I put all these people in harm's way? So I could make a couple bucks?" he asked. "I can wait a month and open up later to save people's health and prevent the spread of disease."
Mrvan said he also is focusing on the health and safety of Region residents by keeping the Wicker Park trails open for distanced recreation, promoting American Red Cross blood drives, delivering food to the elderly and the disabled, and coordinating emergency response and economic recovery efforts for Northwest Indiana.
"It is par for the course that the mayor resorts to name calling and personal insults prior to knowing all the facts," Mrvan said. "In times of crisis, we must come together and strive to find ways to work together."
Gallery: Indiana's state parks
Brown County State Park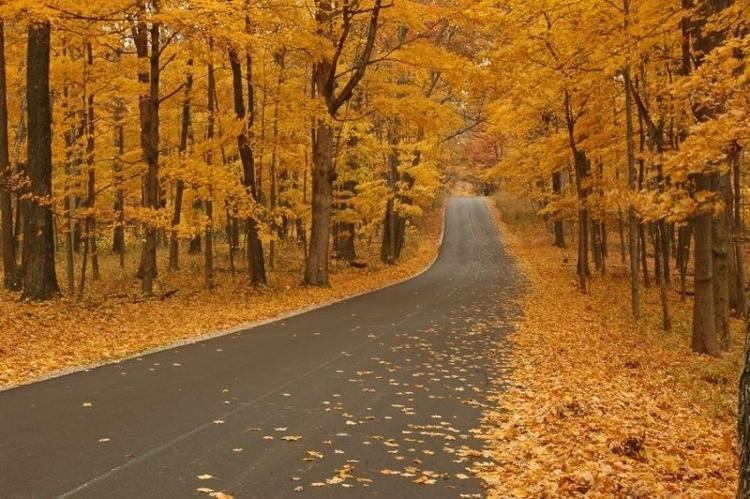 Chain O' Lakes State Park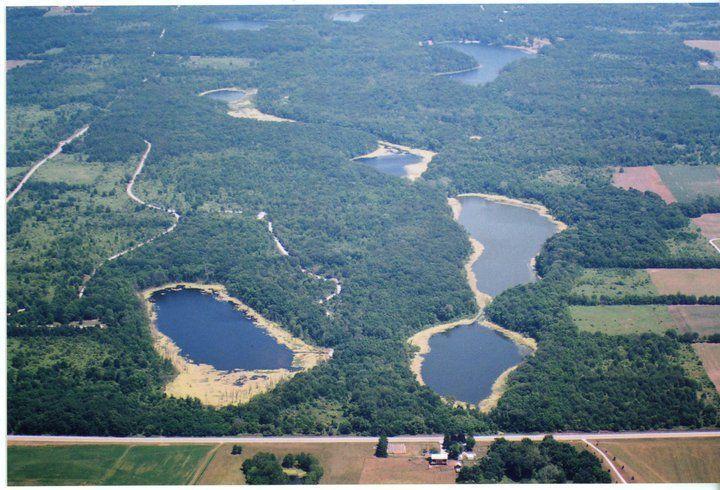 Charlestown State Park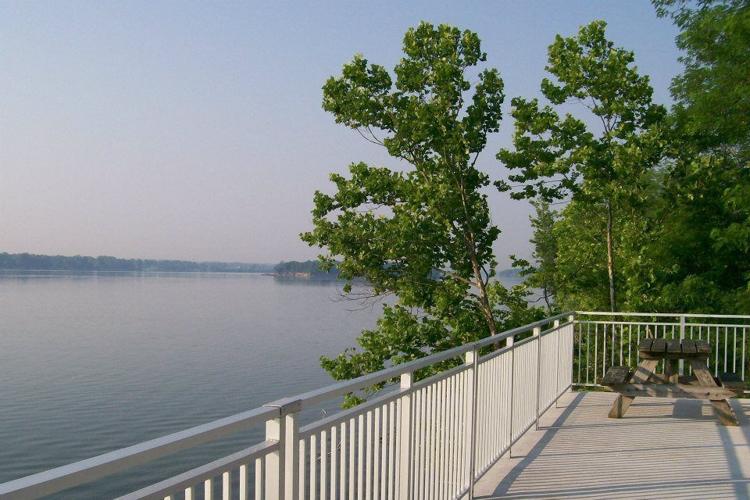 Clifty Falls State Park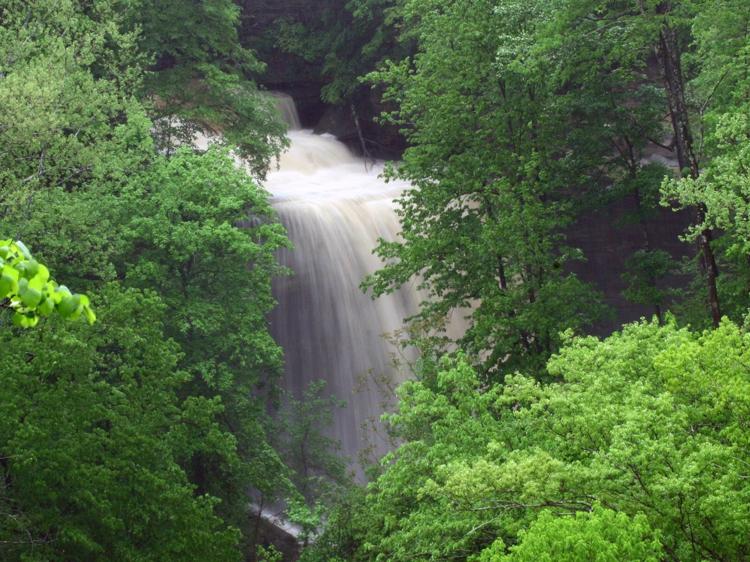 Falls of the Ohio State Park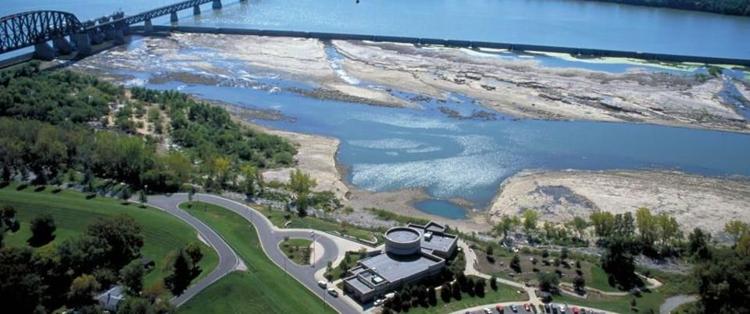 Fort Harrison State Park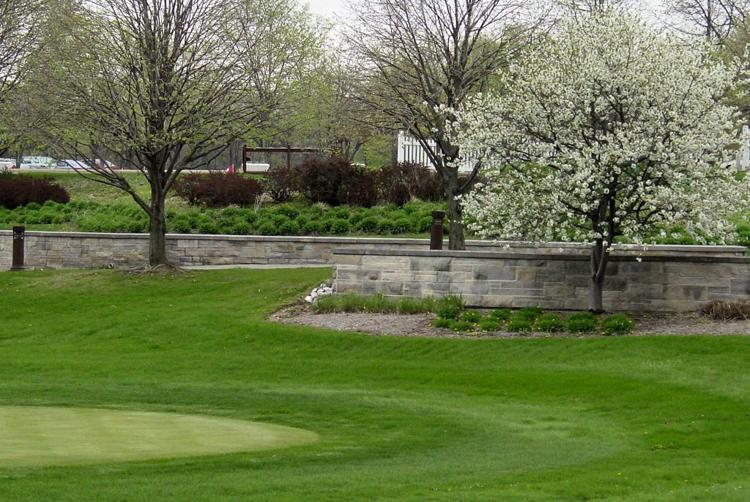 Harmonie State Park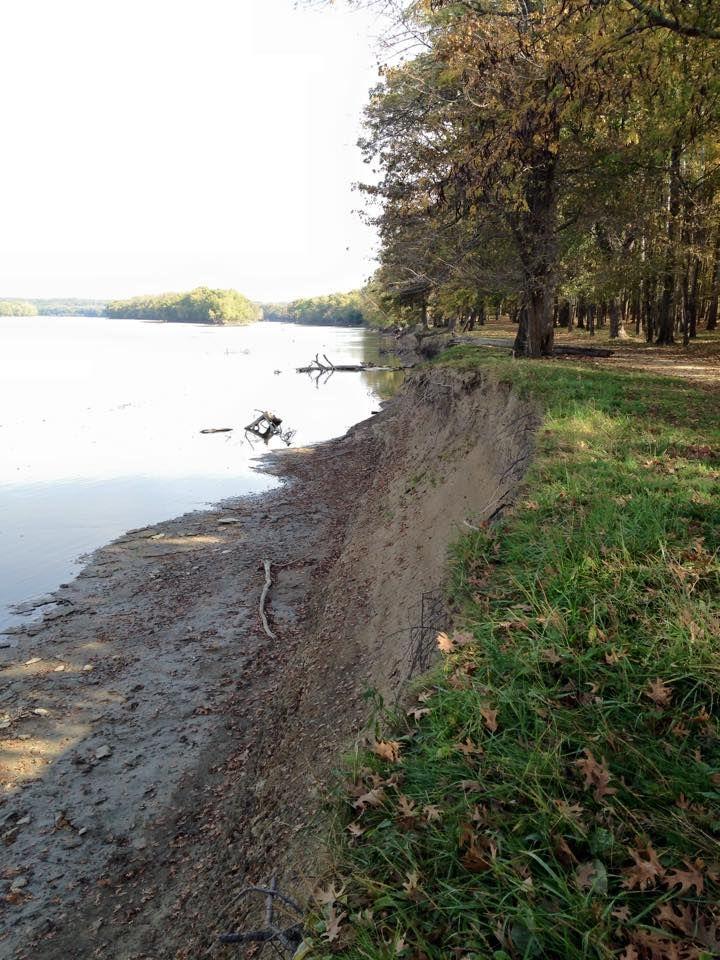 Lincoln State Park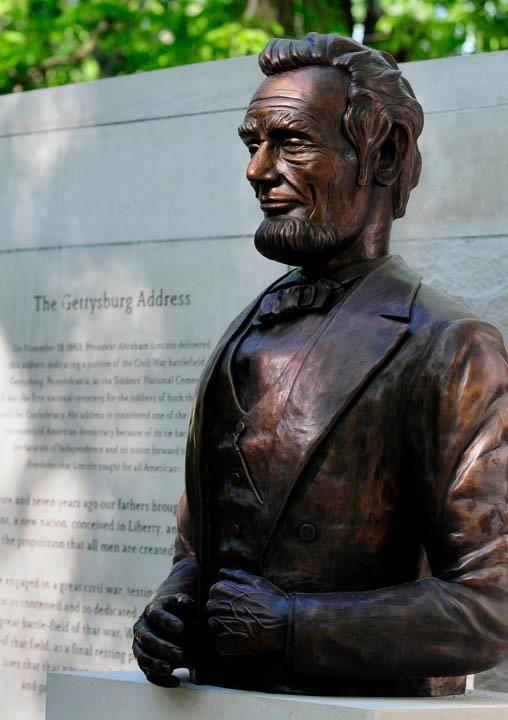 McCormick's Creek State Park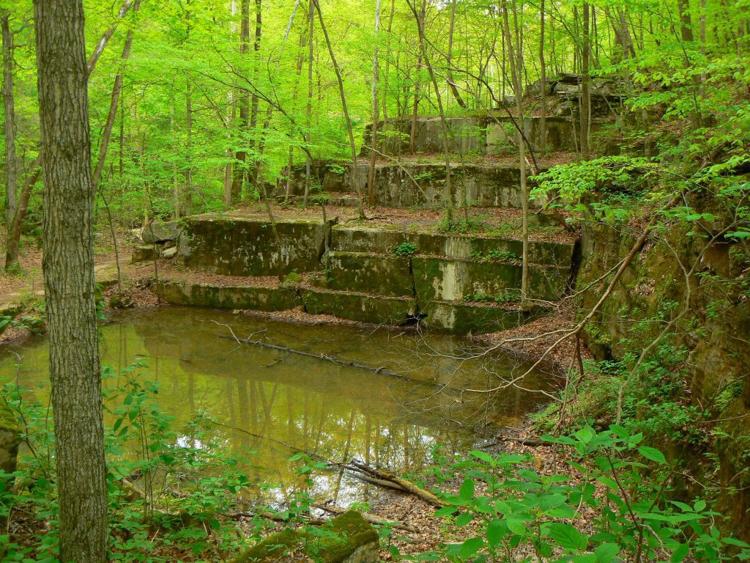 Mounds State Park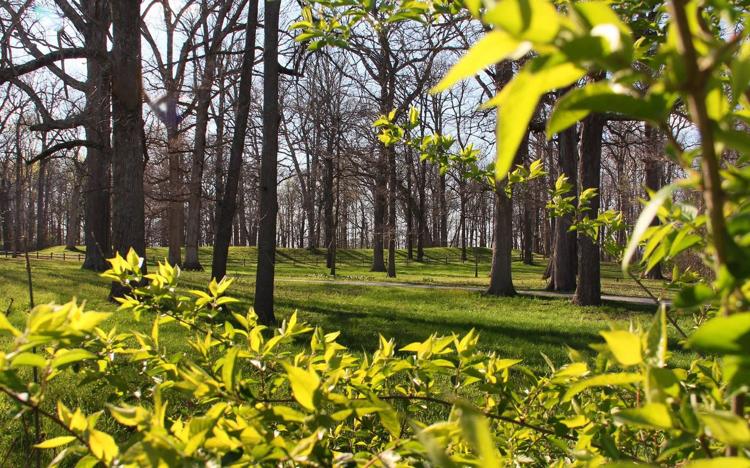 O'Bannon Woods State Park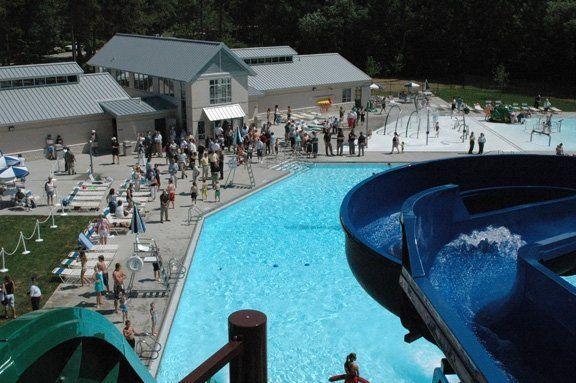 Ouabache State Park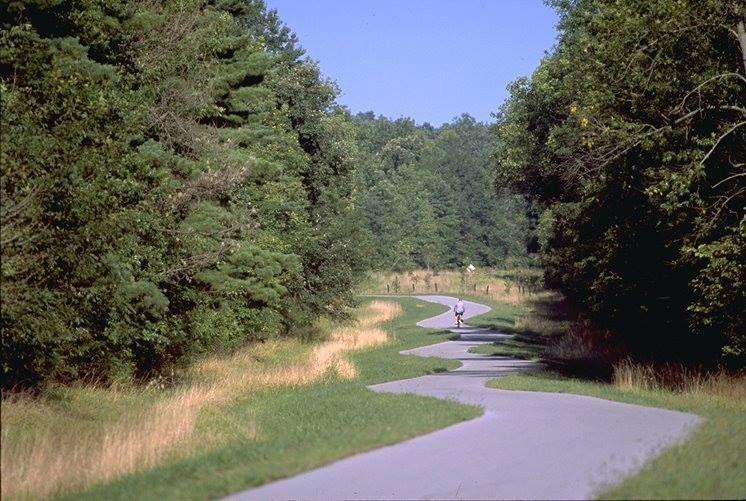 Pokagon State Park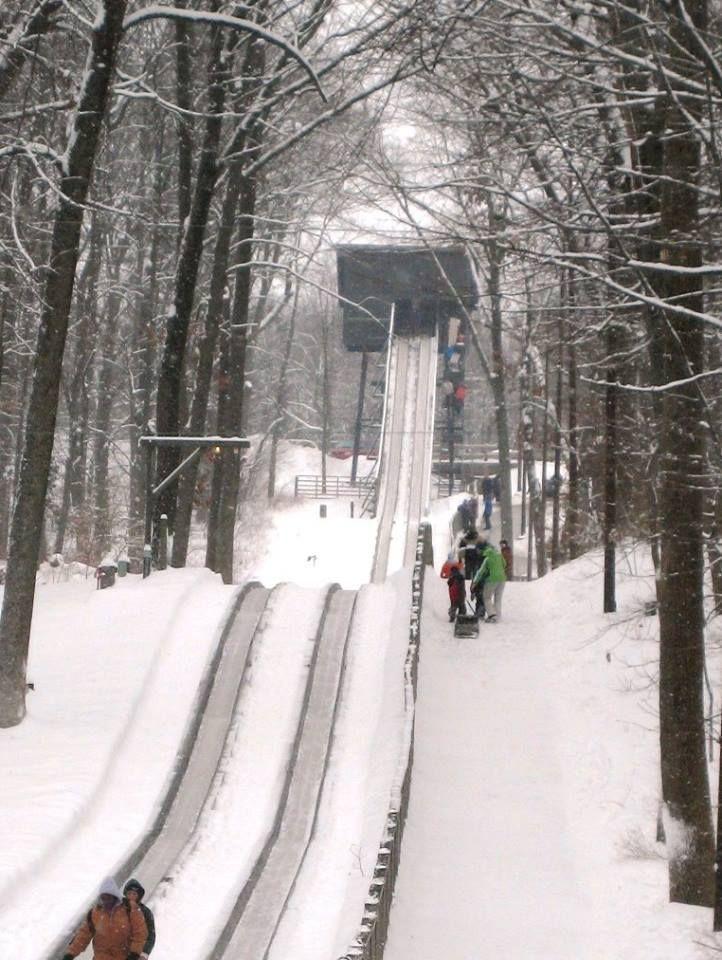 Potato Creek State Park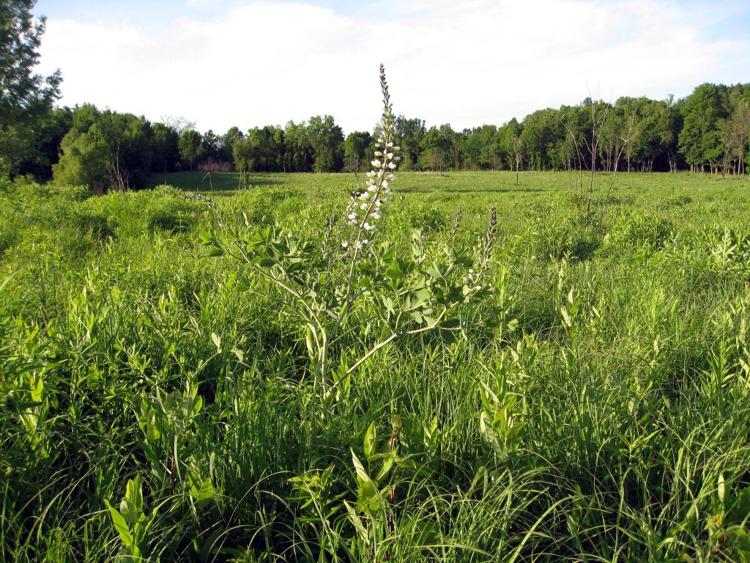 Prophetstown State Park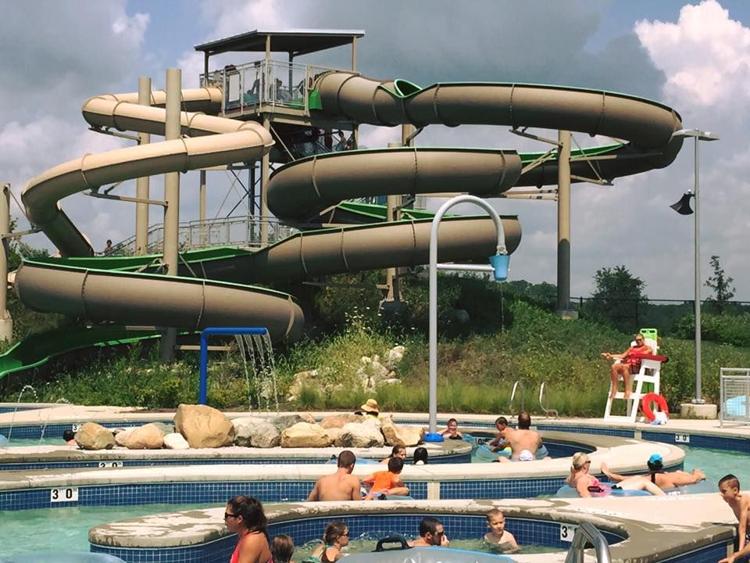 Shades State Park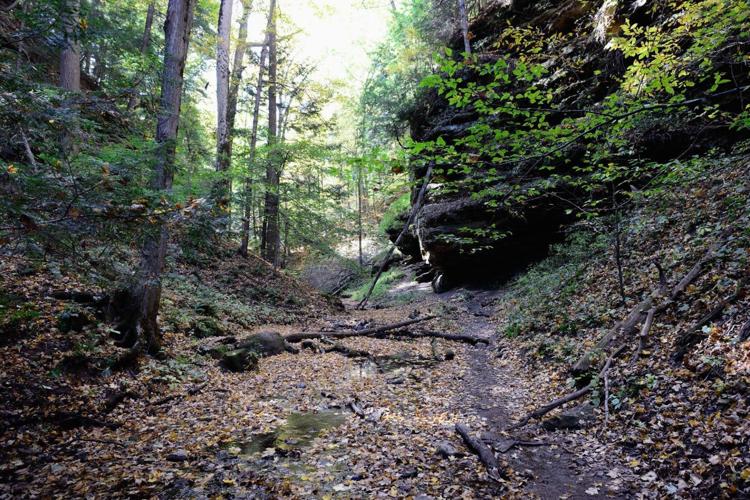 Shakamak State Park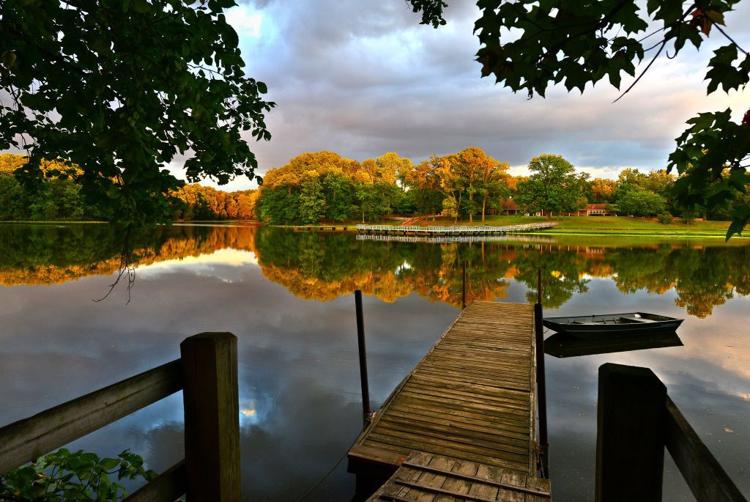 Spring Mill State Park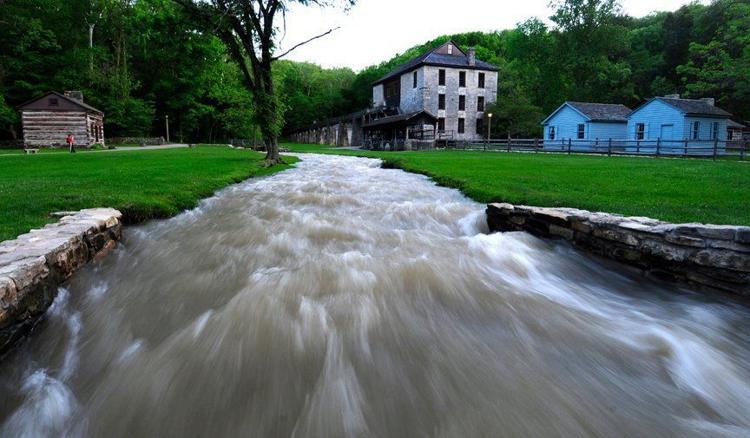 Summit Lake State Park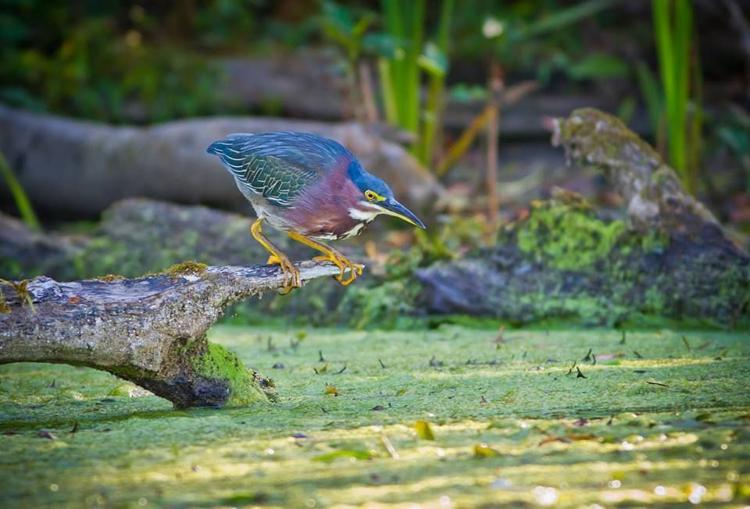 Tippecanoe River State Park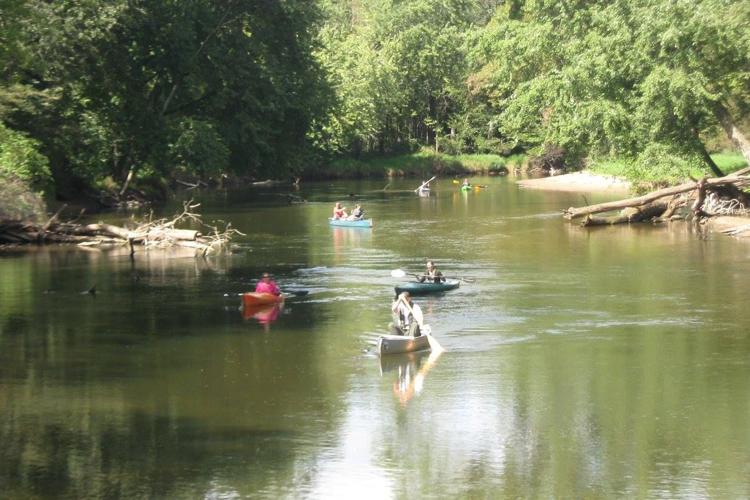 Turkey Run State Park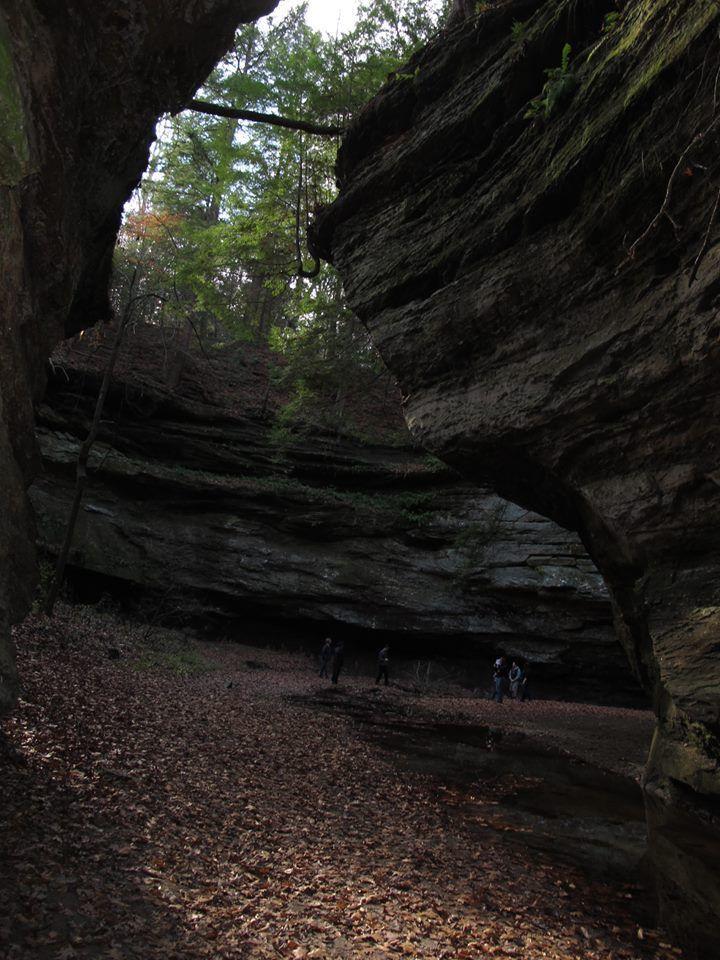 Versailles State Park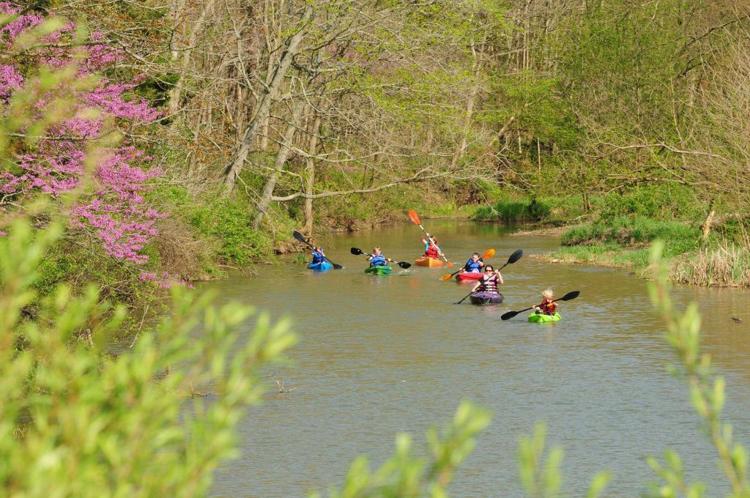 White River State Park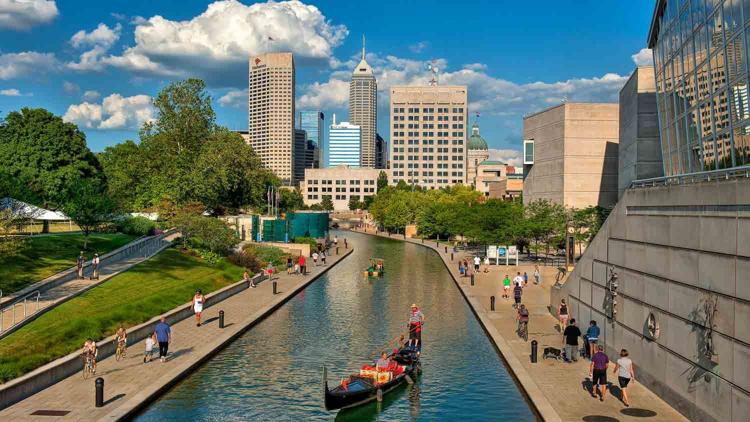 Whitewater Memorial State Park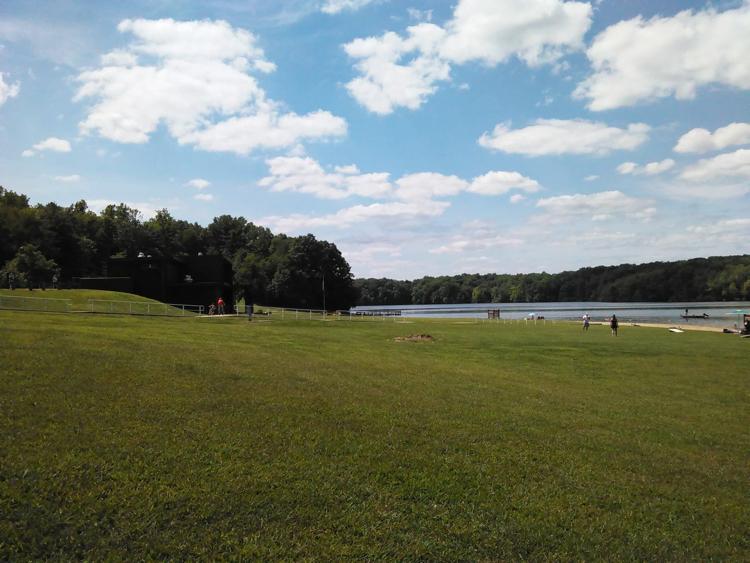 Concerned about COVID-19?
Sign up now to get the most recent coronavirus headlines and other important local and national news sent to your email inbox daily.