HAMMOND — Mayor Thomas McDermott Jr. is running next year for the U.S. Senate.
The five-term leader of Northwest Indiana's most populous city filed paperwork Wednesday with the Federal Election Commission indicating his McDermott for Congress campaign committee now will be used for a Senate bid, instead of a second possible run for the U.S. House.
McDermott said the office change "is the next step" as he begins openly courting support among elected officials, party leaders, activists, and voters at an annual Democratic Party gathering this weekend in French Lick, Indiana, for a possible challenge to incumbent U.S. Sen. Todd Young, R-Ind.
"I want to make sure I'm not going to be controversial as a candidate, that the party wants me, and making sure that it appears everything is going the way we need it to go if I'm going to be a serious challenger to Todd Young," McDermott said.
"As long I get a lot of green lights from key people, I'm willing to take on who I consider one of the toughest opponents in the Republican Party."
McDermott has hinted for months a Senate run could be in his future, especially as Young repeatedly has voted against items on Democratic President Joe Biden's legislative agenda that help Indiana, including financial support for Hoosier families with children and federal funds to pay for road and bridge repairs and broadband internet expansion.
"Washington, D.C., is broken, let's be honest," McDermott said. "In particular, the U.S. Senate, in my opinion, is the place where good bills go to die, and Todd Young is part of the problem."
The U.S. Navy veteran said he initially had high hopes that Young, a Naval Academy graduate, would be a leader in the mold of former U.S. Sen. Joe Donnelly, D-Ind., who McDermott said was willing to work across the aisle and always focused on the needs of Hoosiers.
But McDermott said Young over the past five years has become only about raising campaign money, hobnobbing with lobbyists, and blocking the president.
"It has nothing to do with Hoosiers anymore, and that bugs me," McDermott said. "I'm a Hoosier, and I'm a Democrat, and I know he doesn't give a crap about me or what I feel is important. He doesn't care. He ignores us."
A spokesman for the Young campaign declined to comment on McDermott's Senate bid.
McDermott said his campaign will be about offering Hoosiers an experienced, credible alternative to Young who will follow in the footsteps of the best Hoosier senators of both political parties, instead of being a reflexive partisan merely for the sake of partisanship.
"I'm the kind of guy who can get people across the aisle to vote for me," McDermott said.
McDermott never got the chance to prove that in his most recent campaign. He was defeated by U.S. Rep. Frank J. Mrvan, D-Highland, in the 2020 Democratic primary election to represent Northwest Indiana in the House.
After initially wallowing in that defeat, and starting his "Left of Center" podcast to talk his way through it, McDermott, 52, said he's realized an election loss isn't the end of the world — it could be the start of something great.
He noted former South Bend Mayor Pete Buttigieg unsuccessfully ran for Indiana state treasurer, Democratic National Committee chairman, and president of the United States, and Buttigieg still ended up as U.S. Secretary of Transportation.
"Pete Buttigieg wasn't afraid to take on a big challenge and that's been inspiring to me — and this is a guy that's 20 years younger than me," McDermott said. "He's inspired me to take chances and to do things that are hard."
McDermott said he has no plans to resign as mayor if he mounts a full-fledged Senate campaign. He said he's learned over the years how to balance his city duties with his political activities and excel at both.
"I still have a family and I still have to be the mayor of Hammond, and I plan to do a good job at that as well," McDermott said.
So far, only one other Democratic candidate, Haneefah Khaaliq, has raised money and filed the preliminary paperwork required to run in the May 3, 2022, primary election.
The winner of the Democratic and Republican primaries then will compete for Hoosier votes at the Nov. 8, 2022, general election with a six-year Senate term on the line.
Get to know these new Indiana laws enacted in 2021
Abortion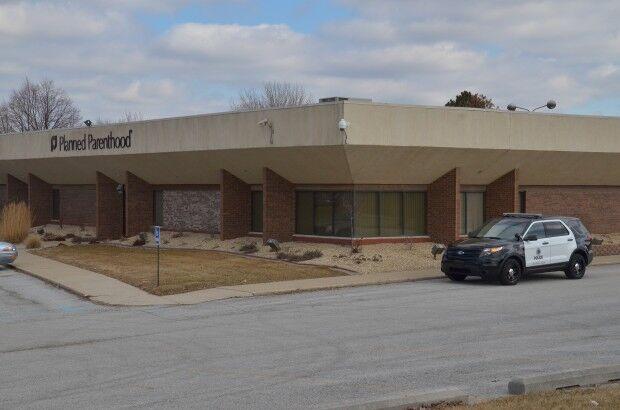 Absent officials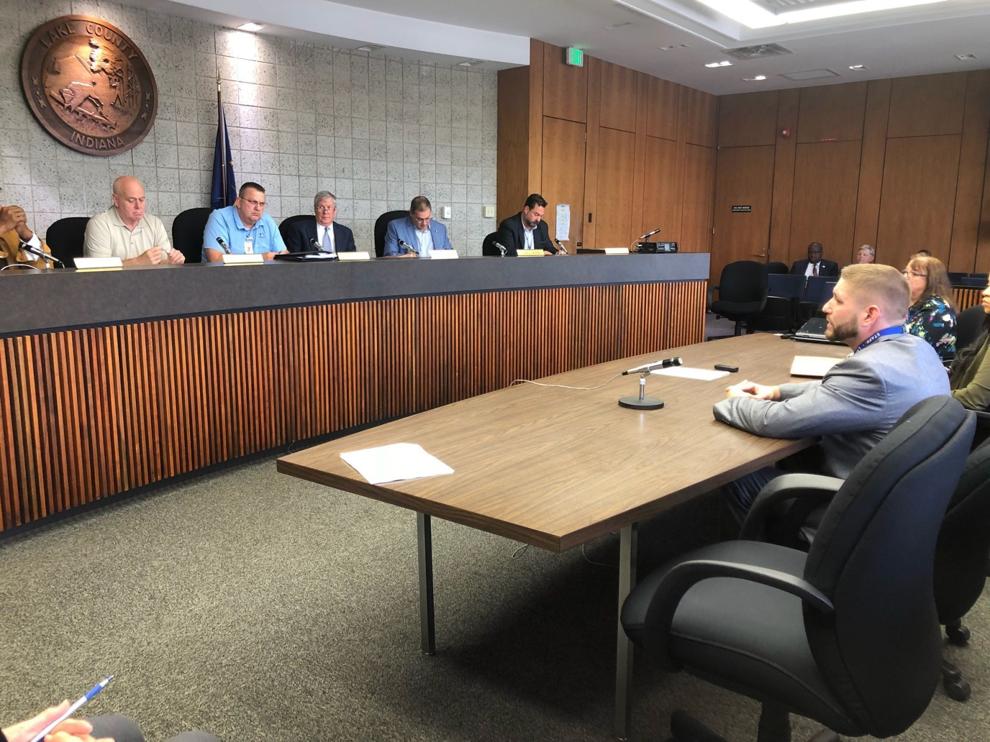 Absentee voting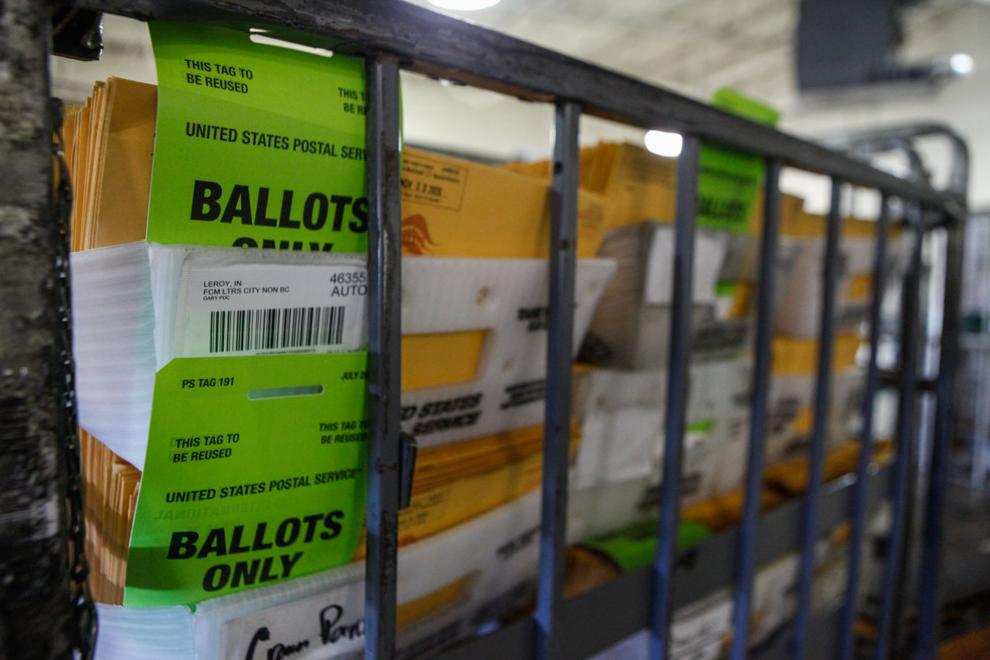 Alcohol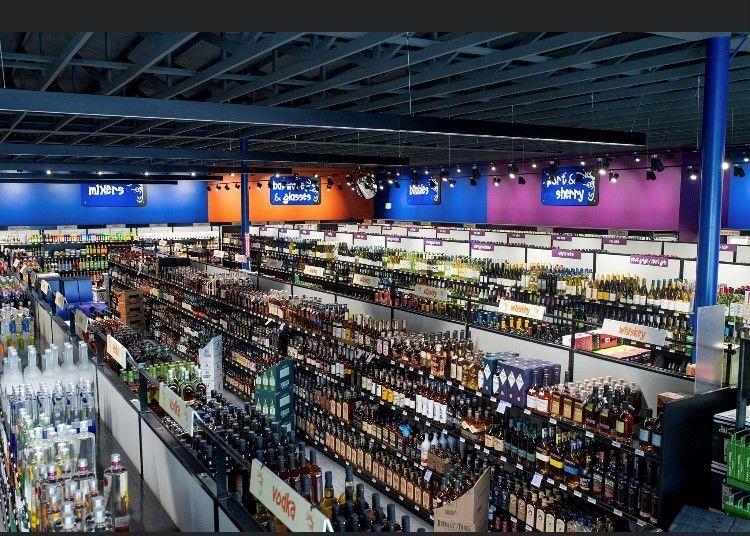 Baby boxes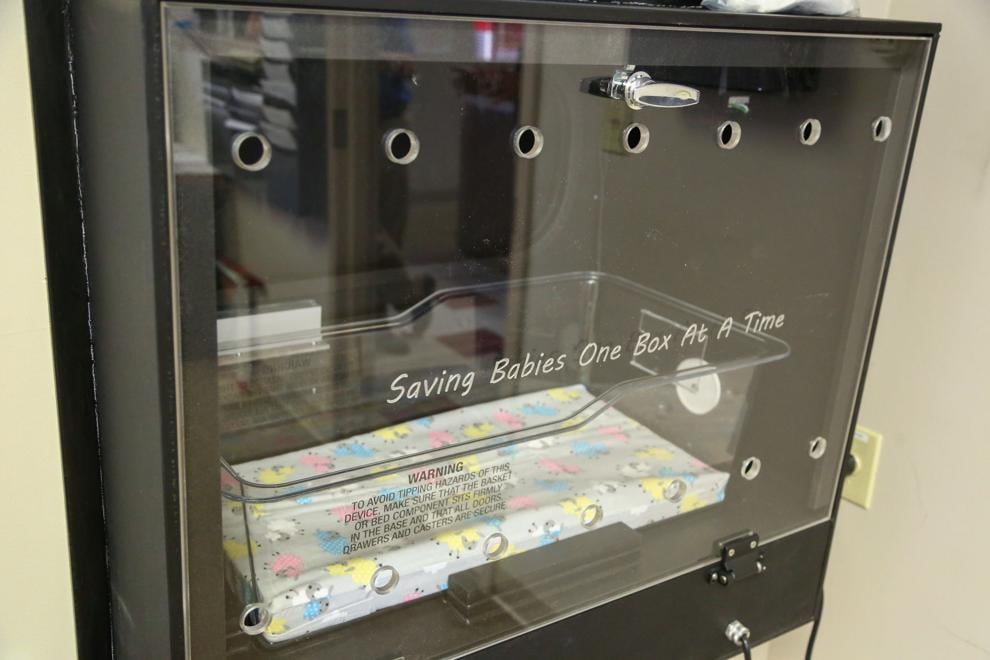 Broadband internet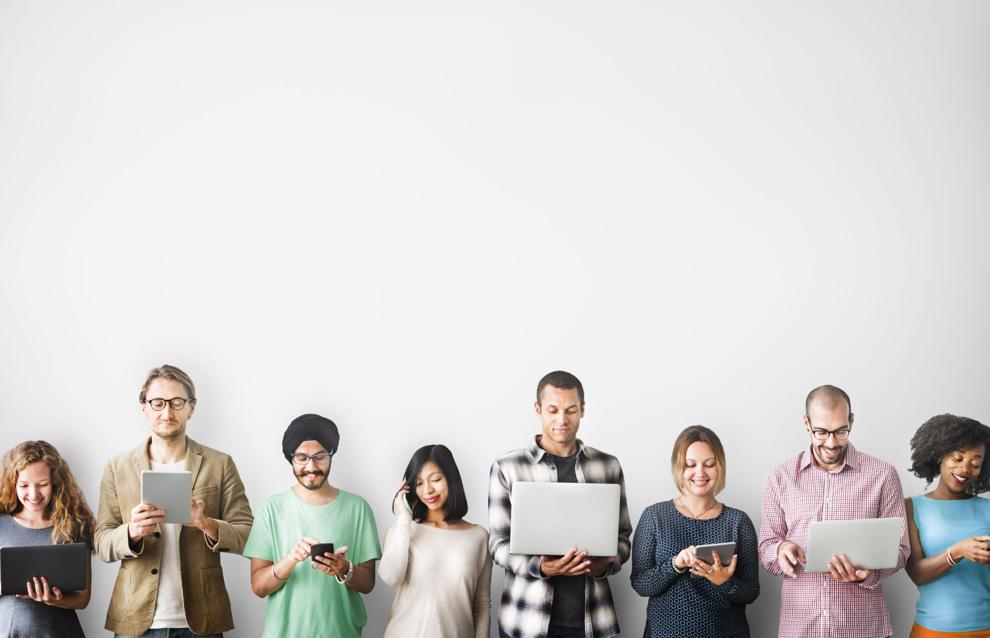 Business personal property tax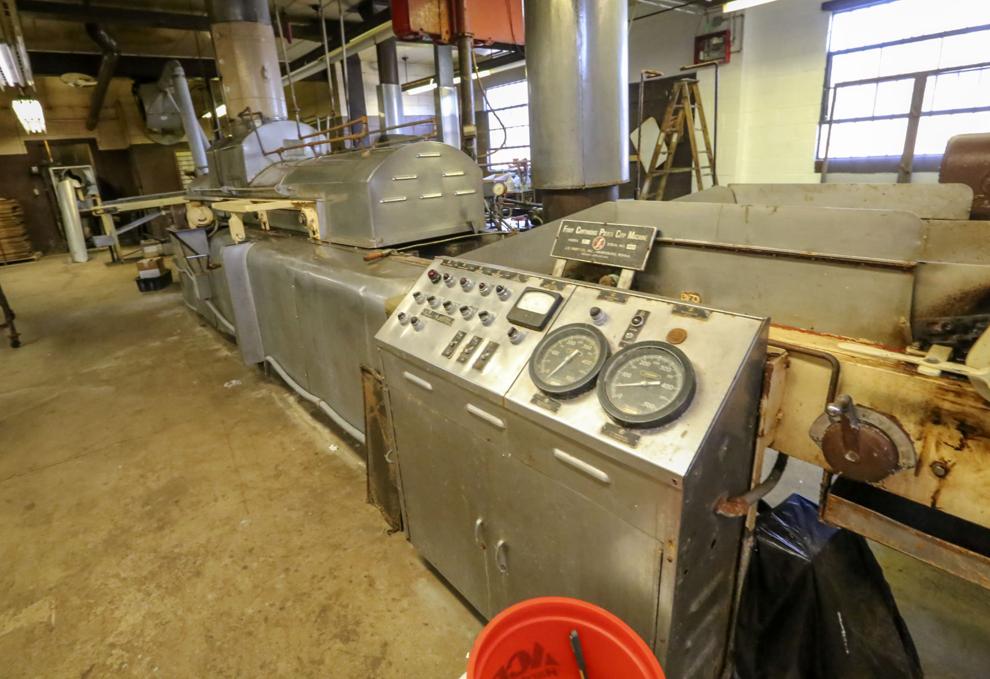 Cardiac arrest
COVID-19 legal immunity
Crisis hotline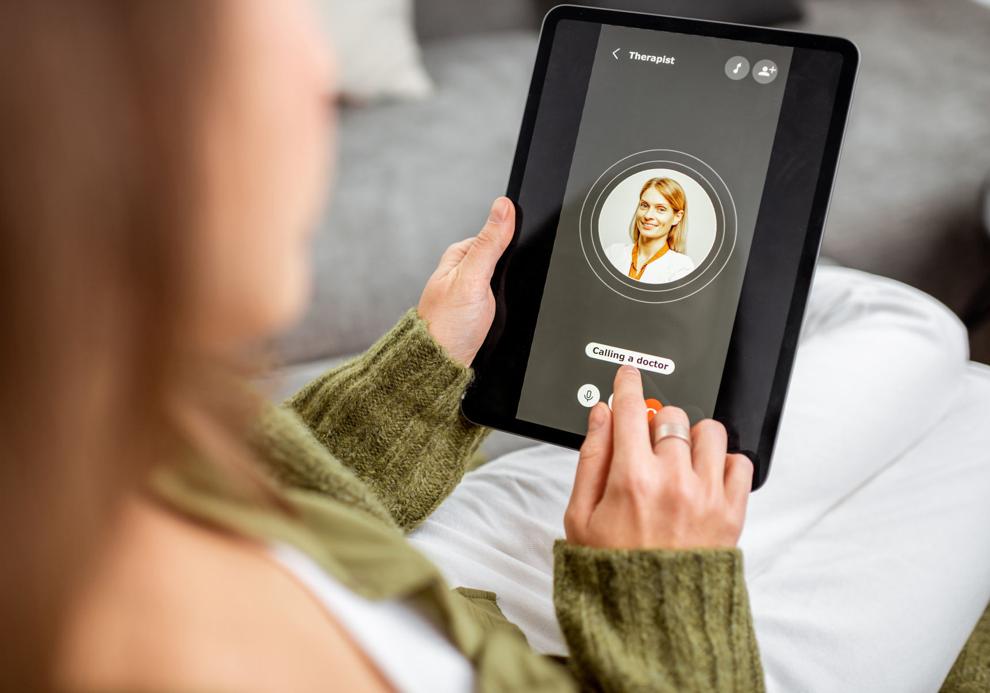 Electronic meetings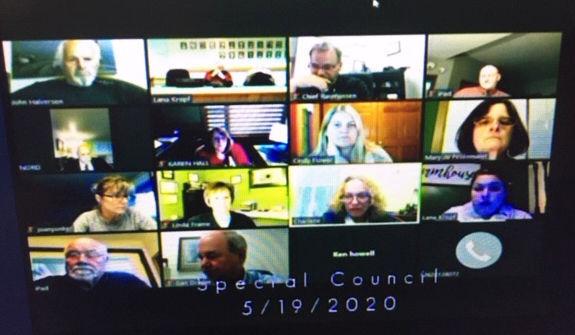 Emergency session
Employee microchipping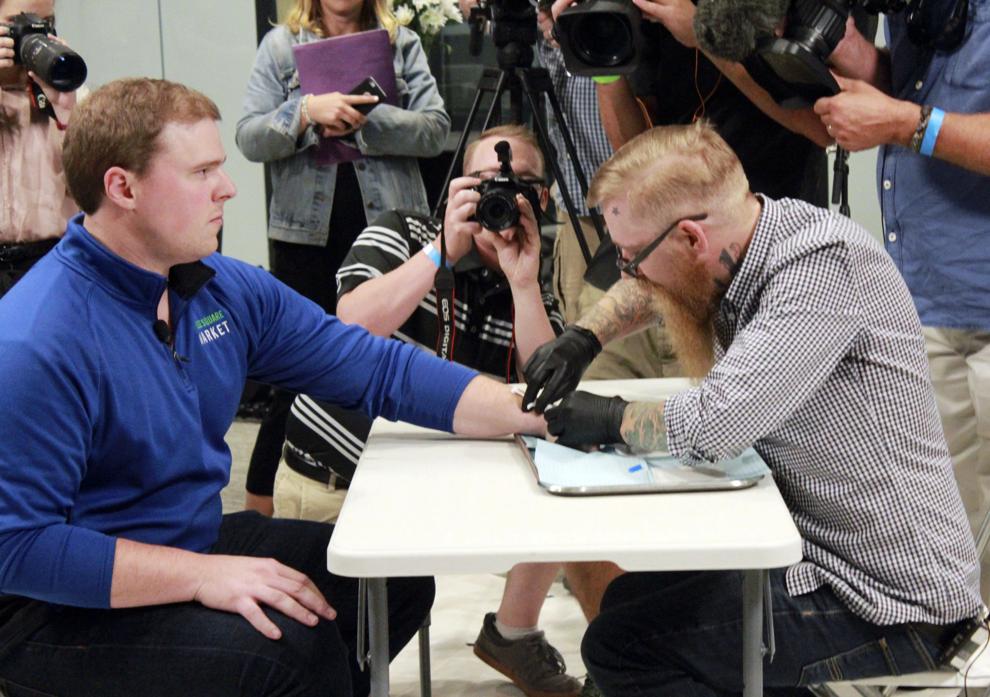 Eyelash extensions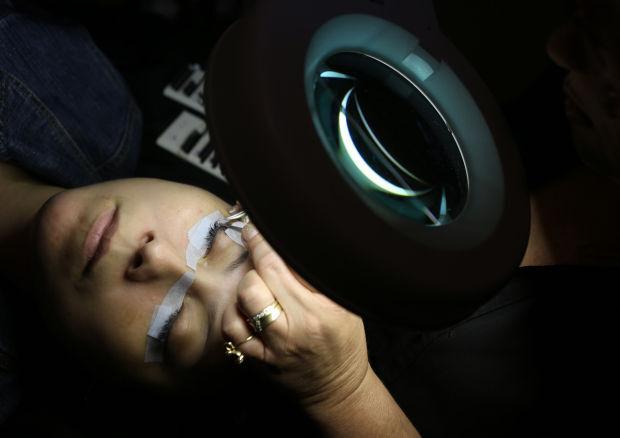 Female genital mutilation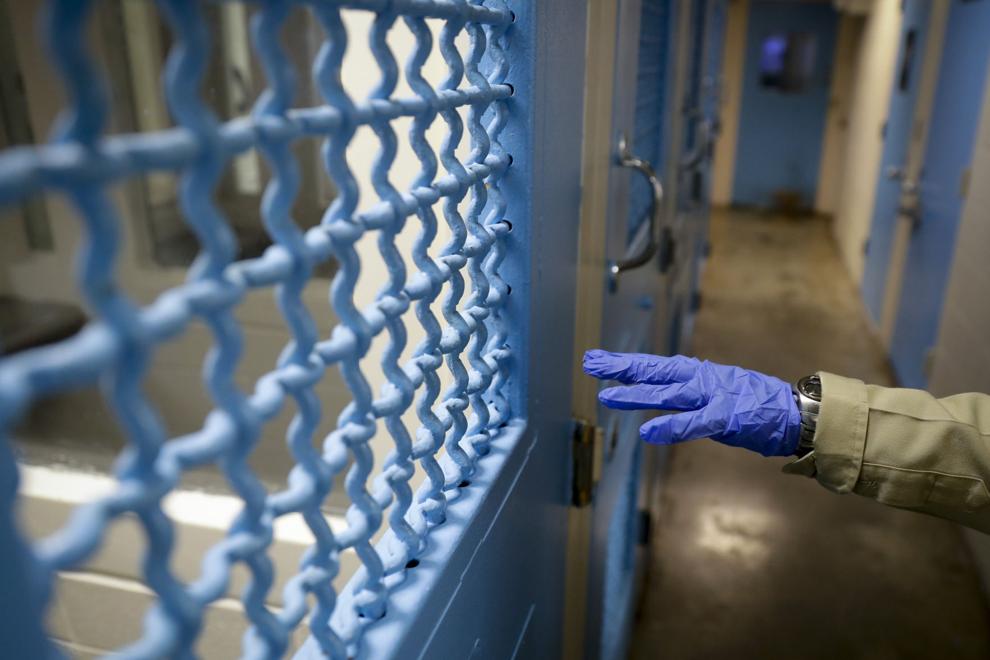 First responder residency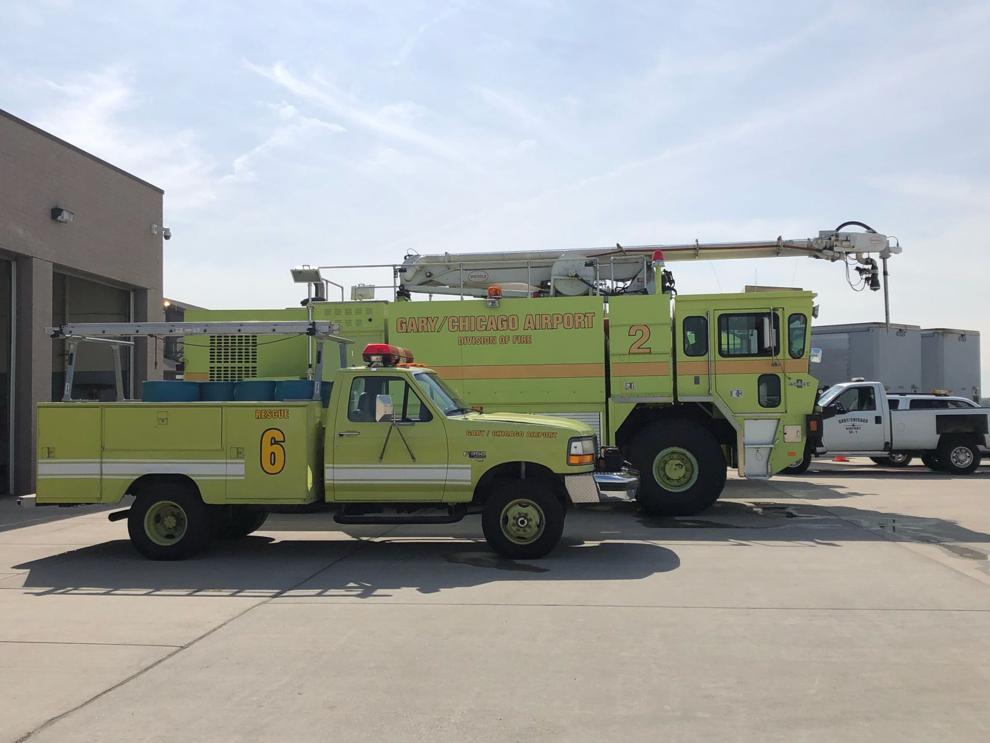 Gaming compact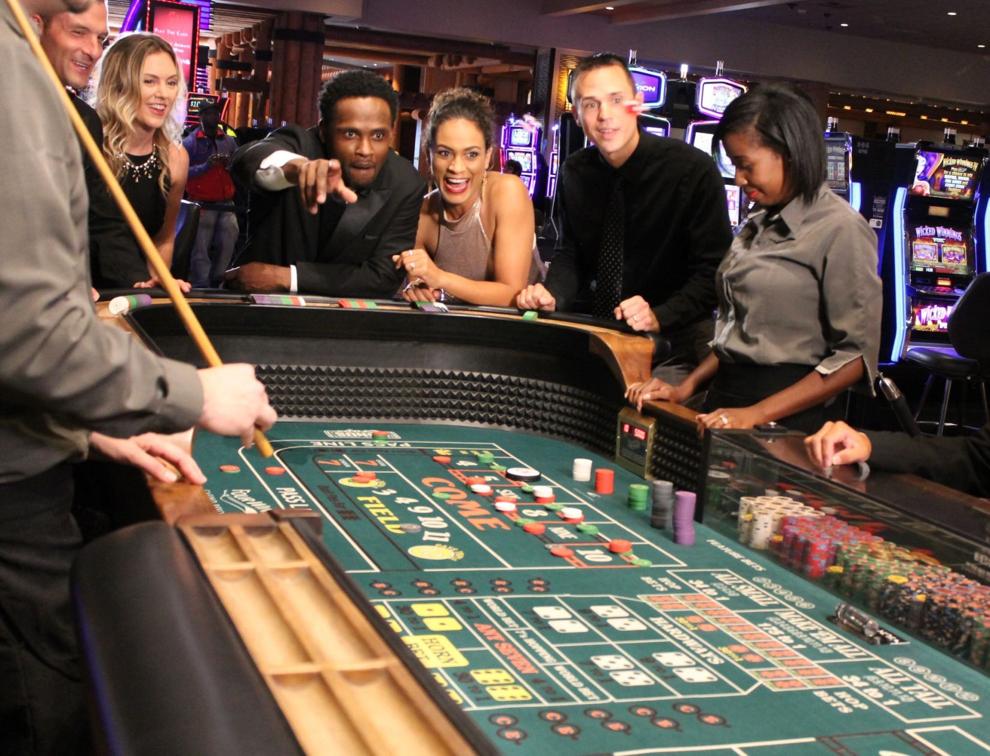 Health orders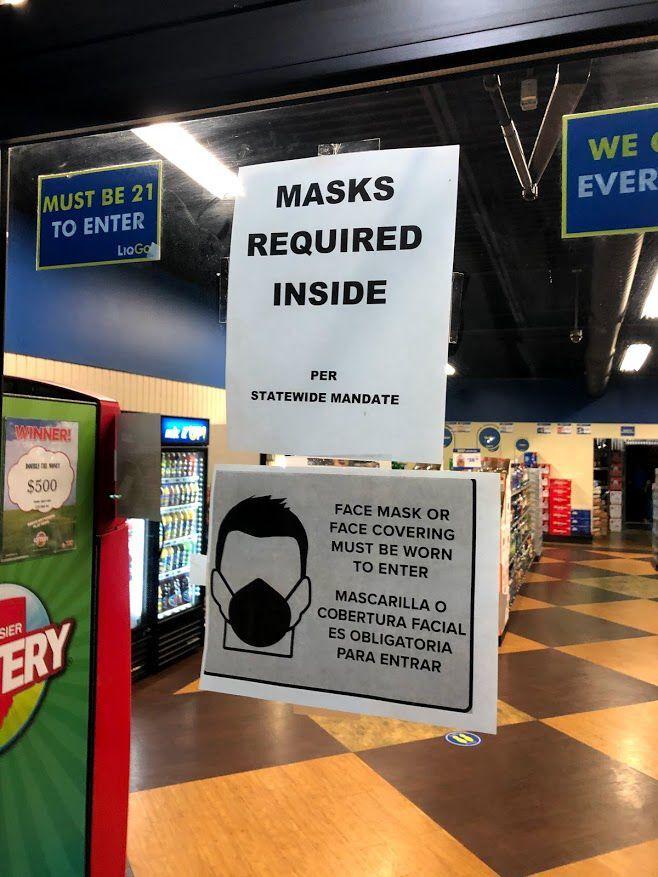 High tech crimes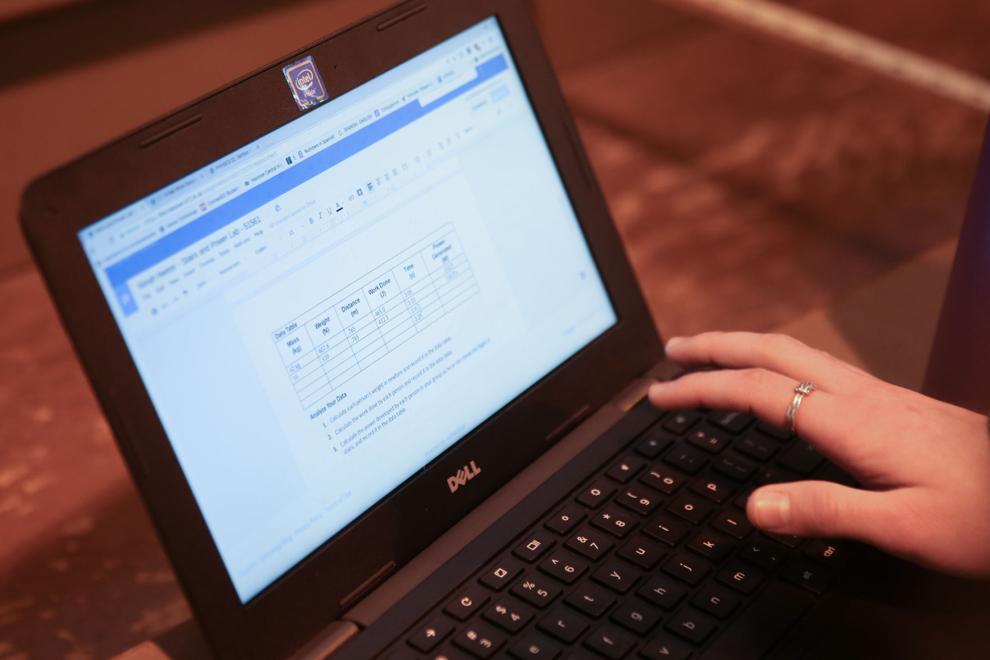 Immunization 'passport'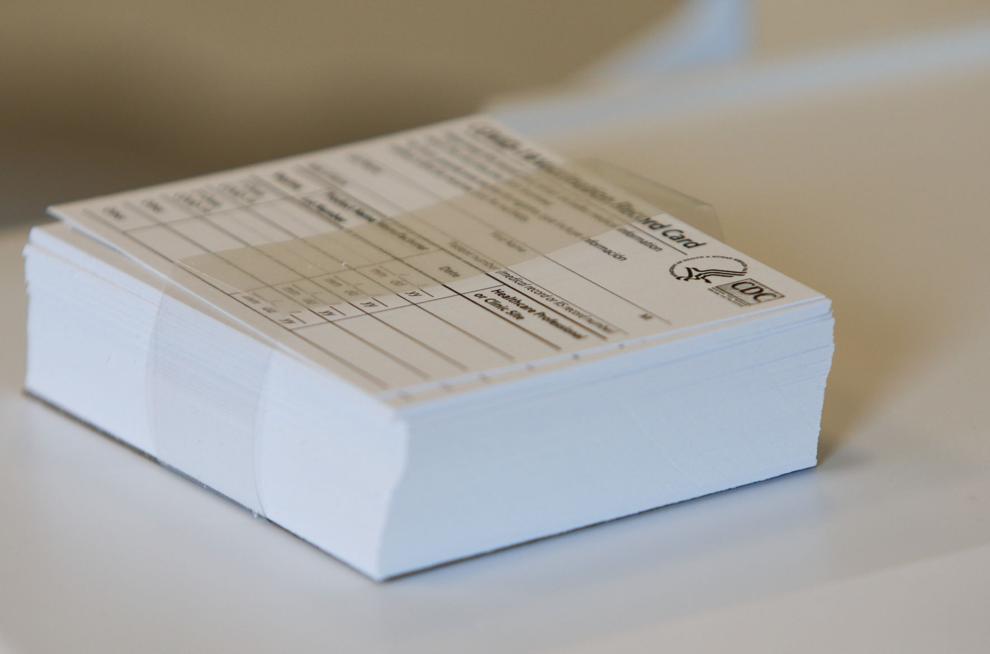 Juvenile justice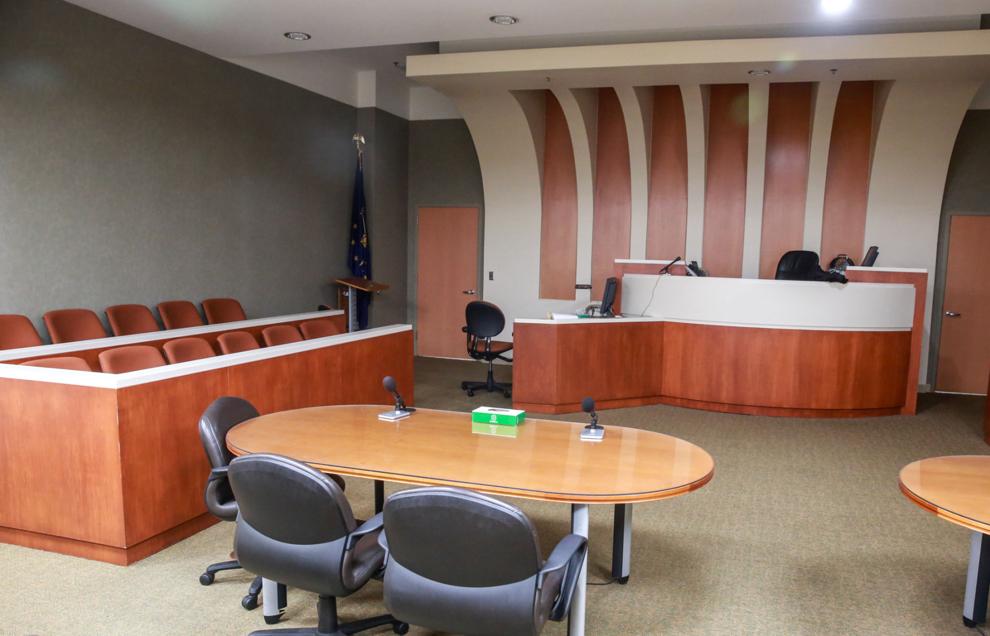 Lake County judicial selection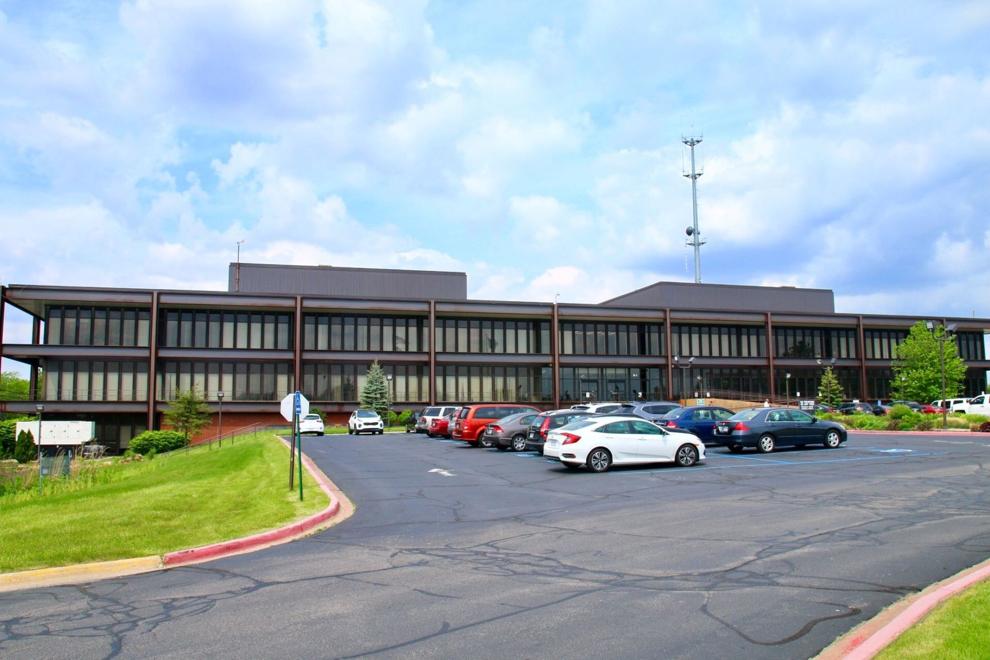 Legislative session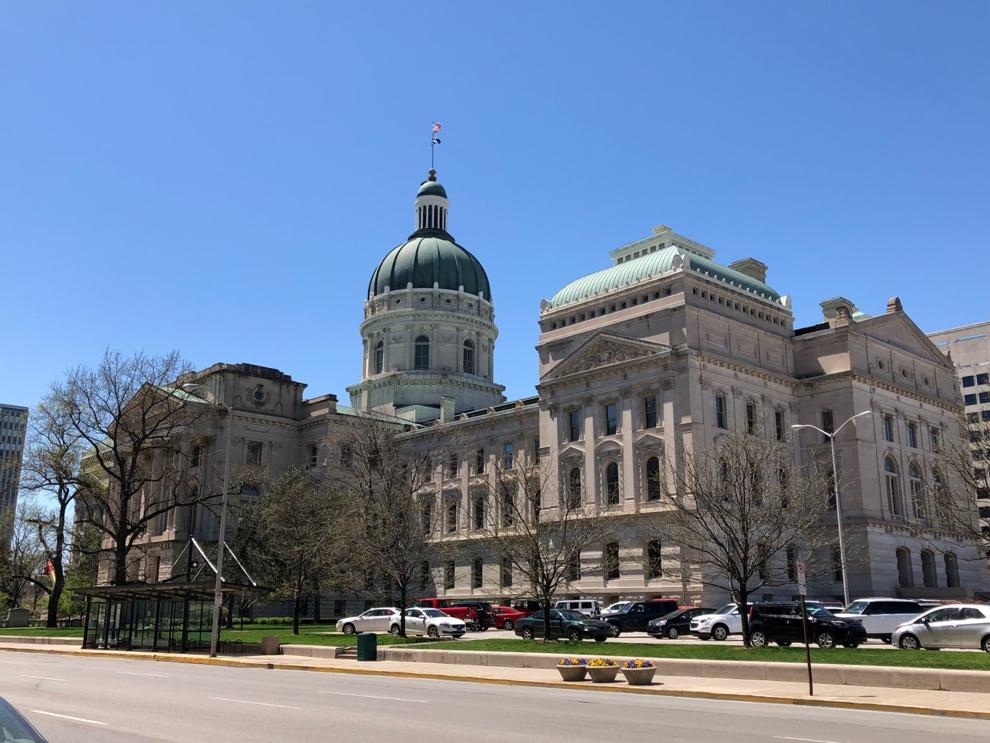 Monuments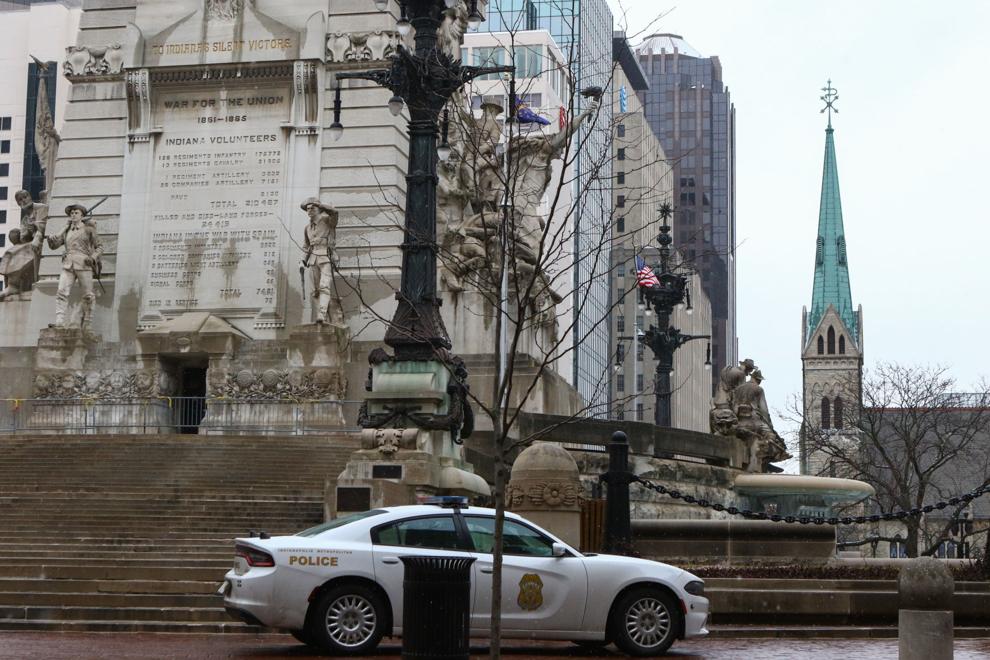 NWI building projects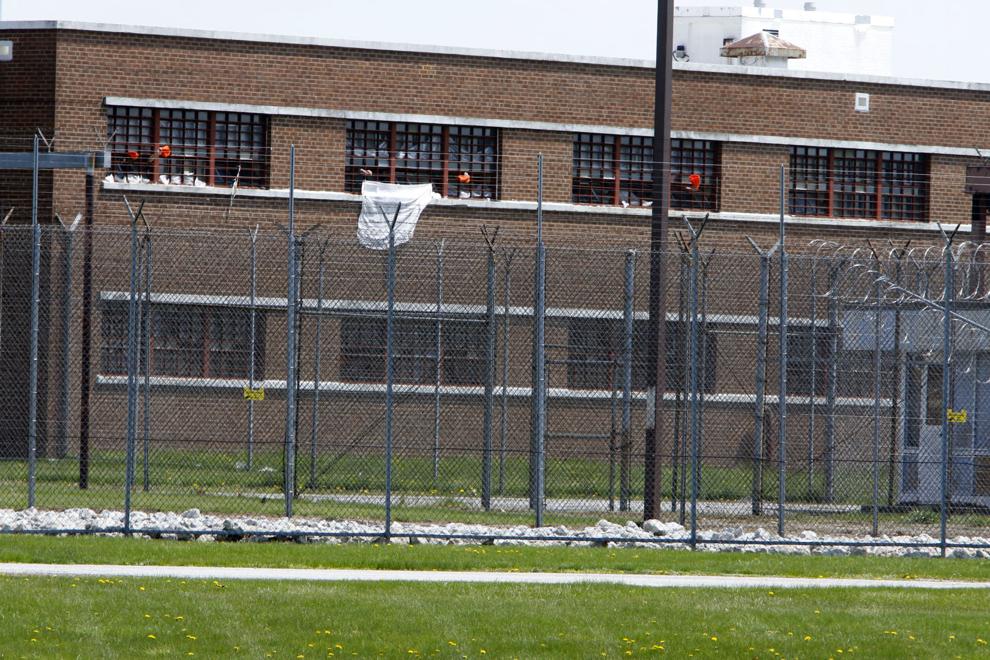 Out-of-state children's hospitals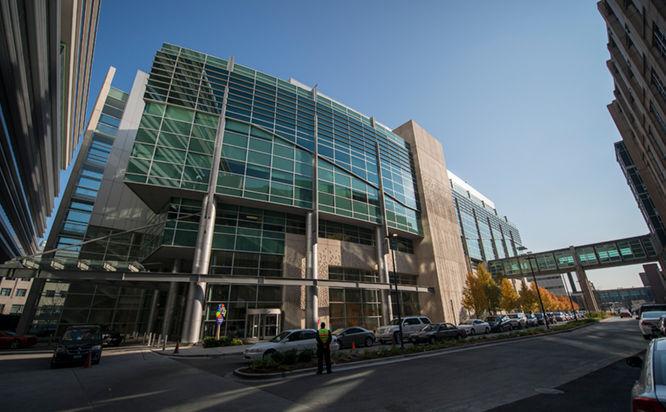 Police training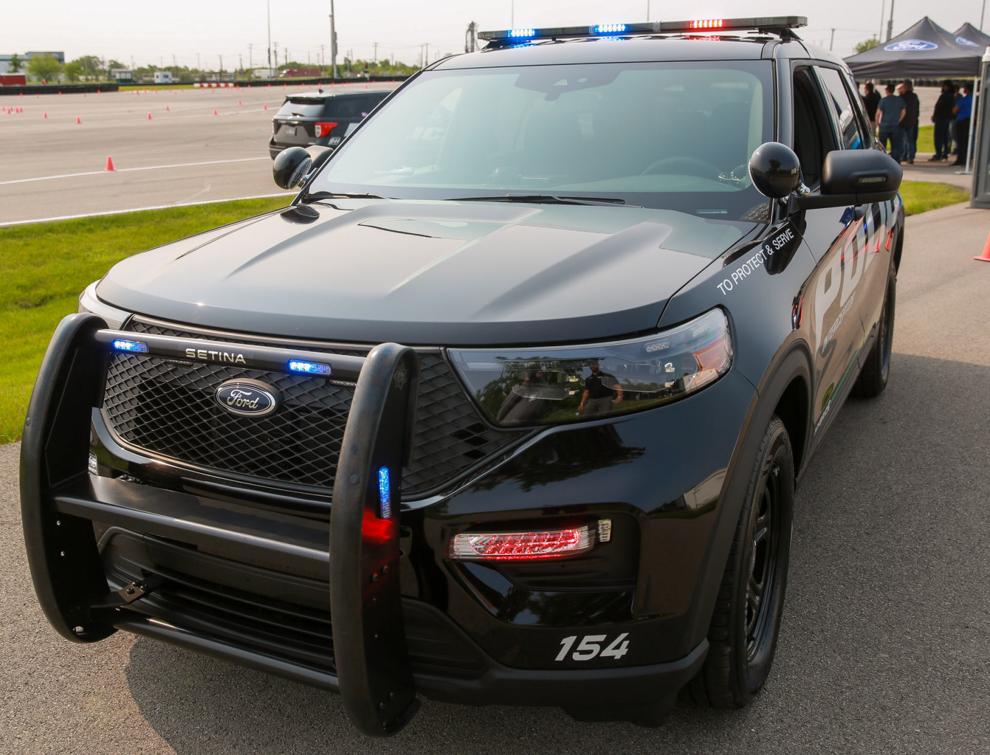 Pregnancy accommodations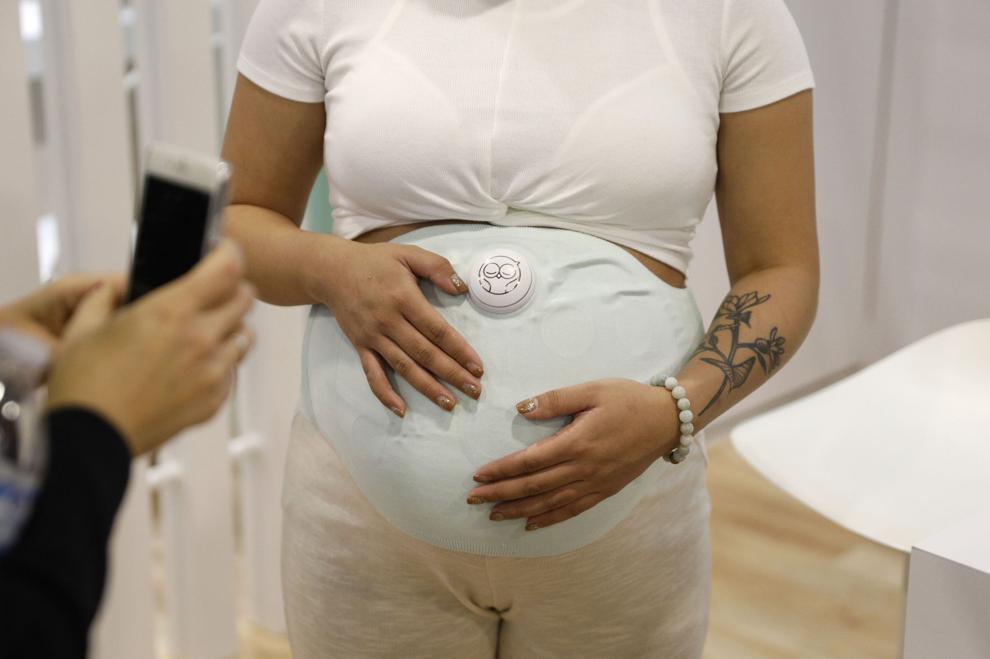 Public notice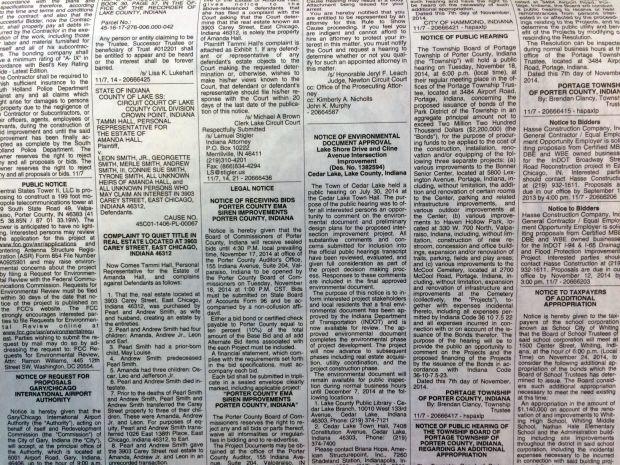 Religious services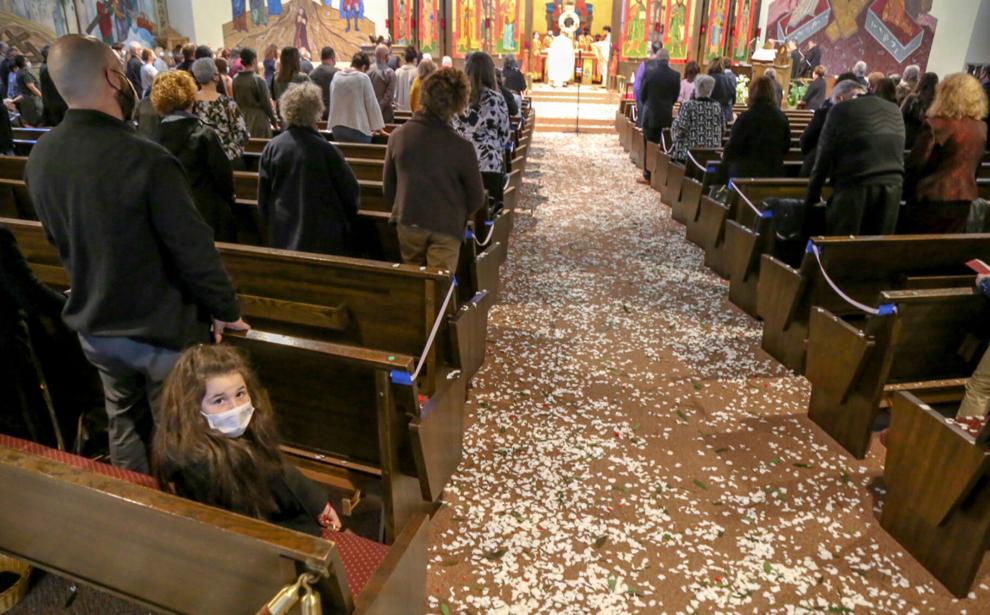 School buildings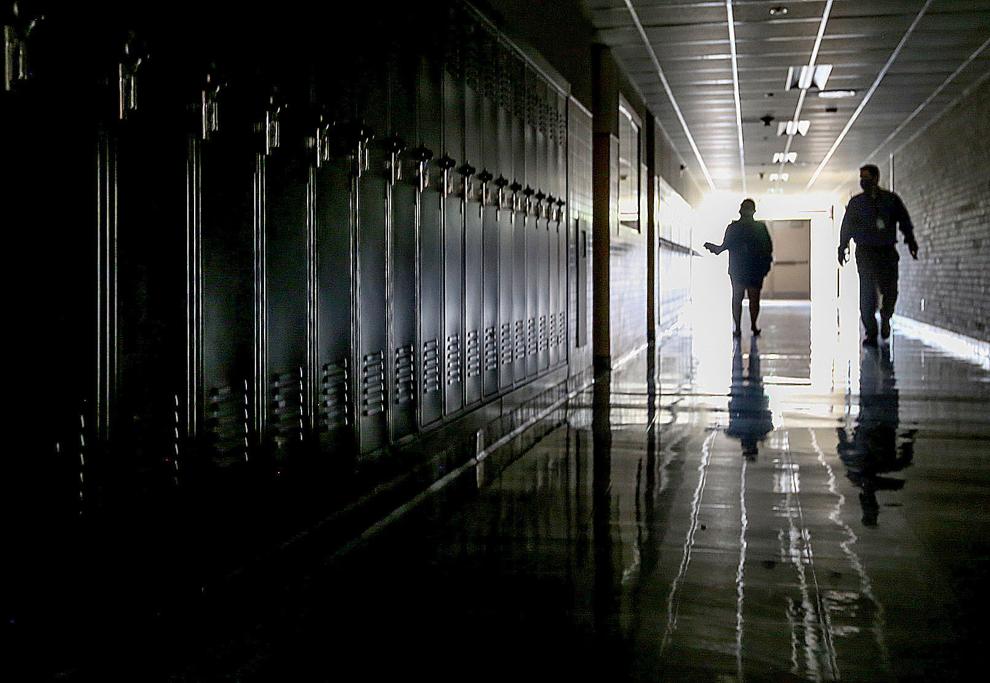 School funding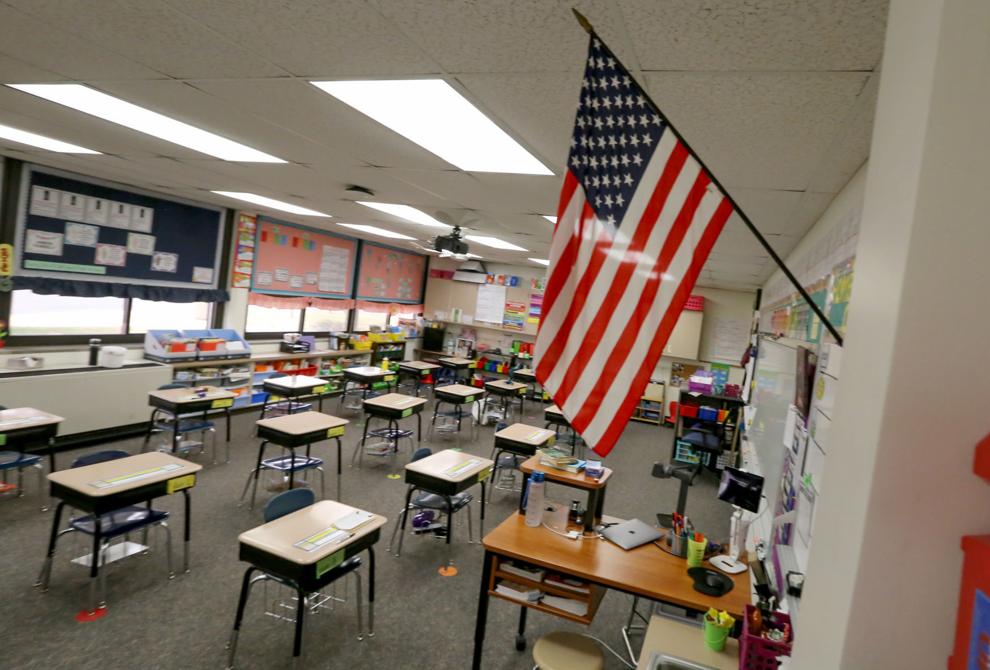 School internet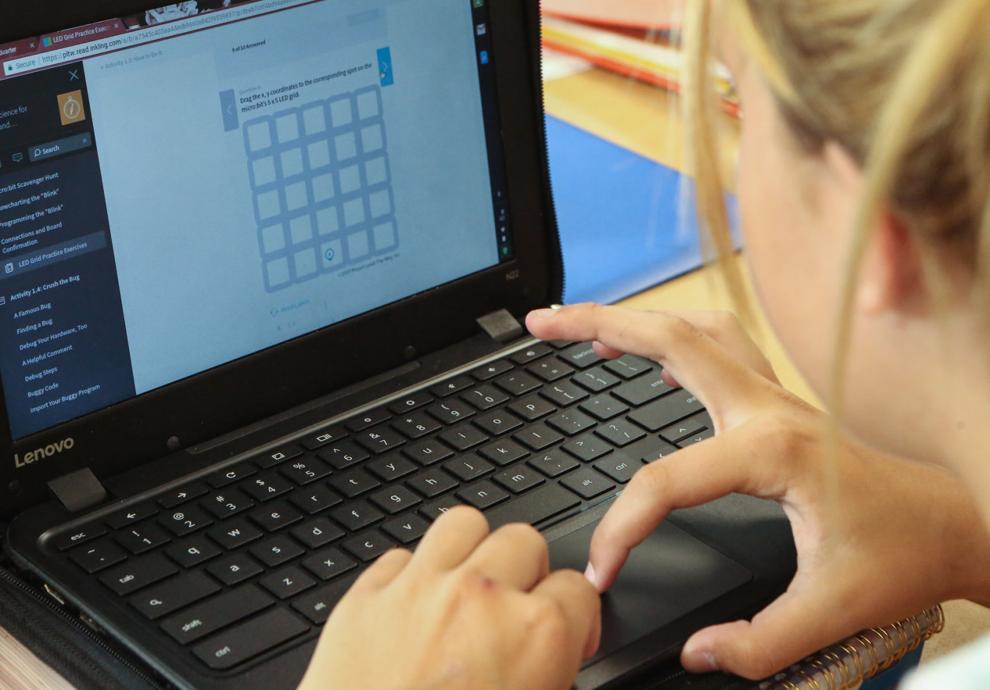 Small claims court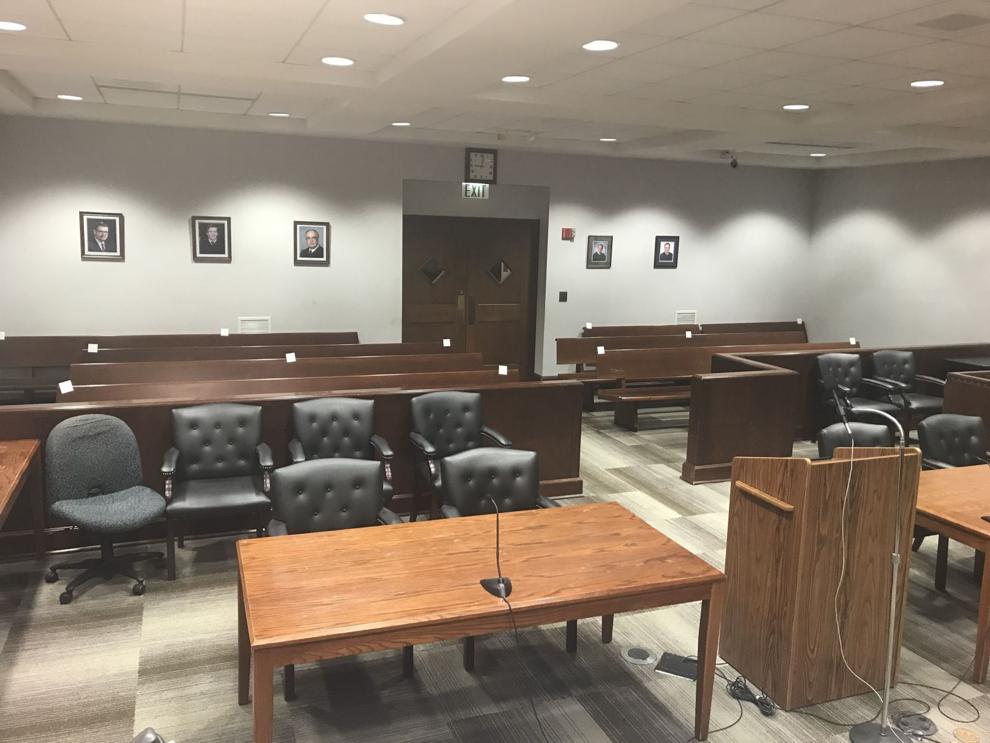 State aircraft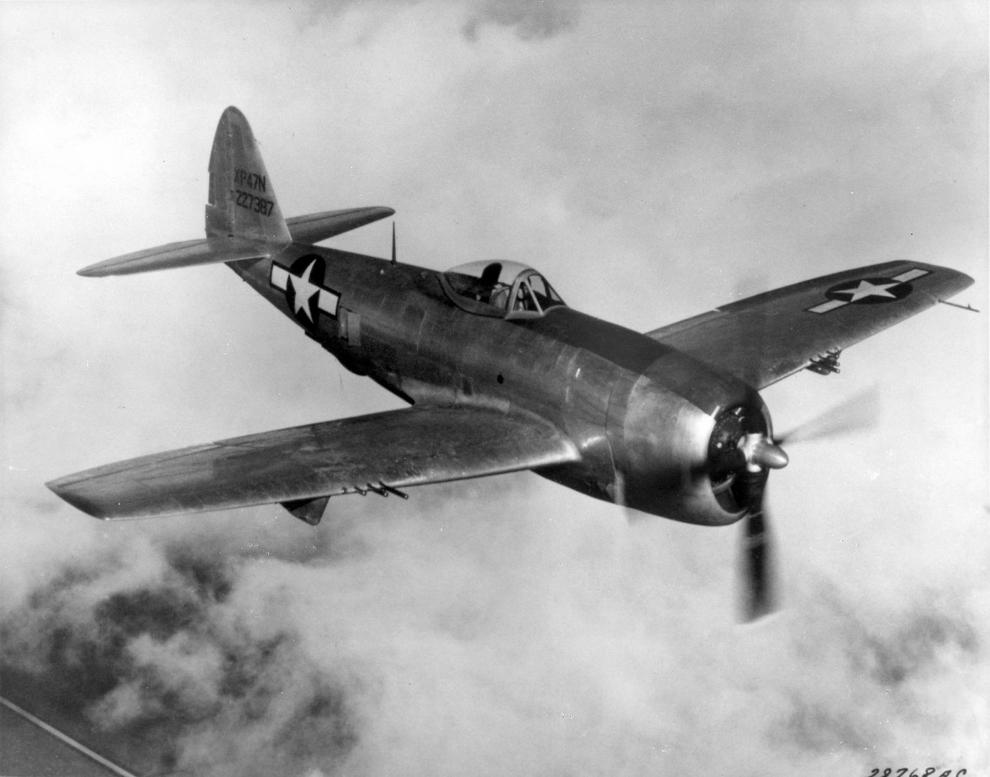 State snack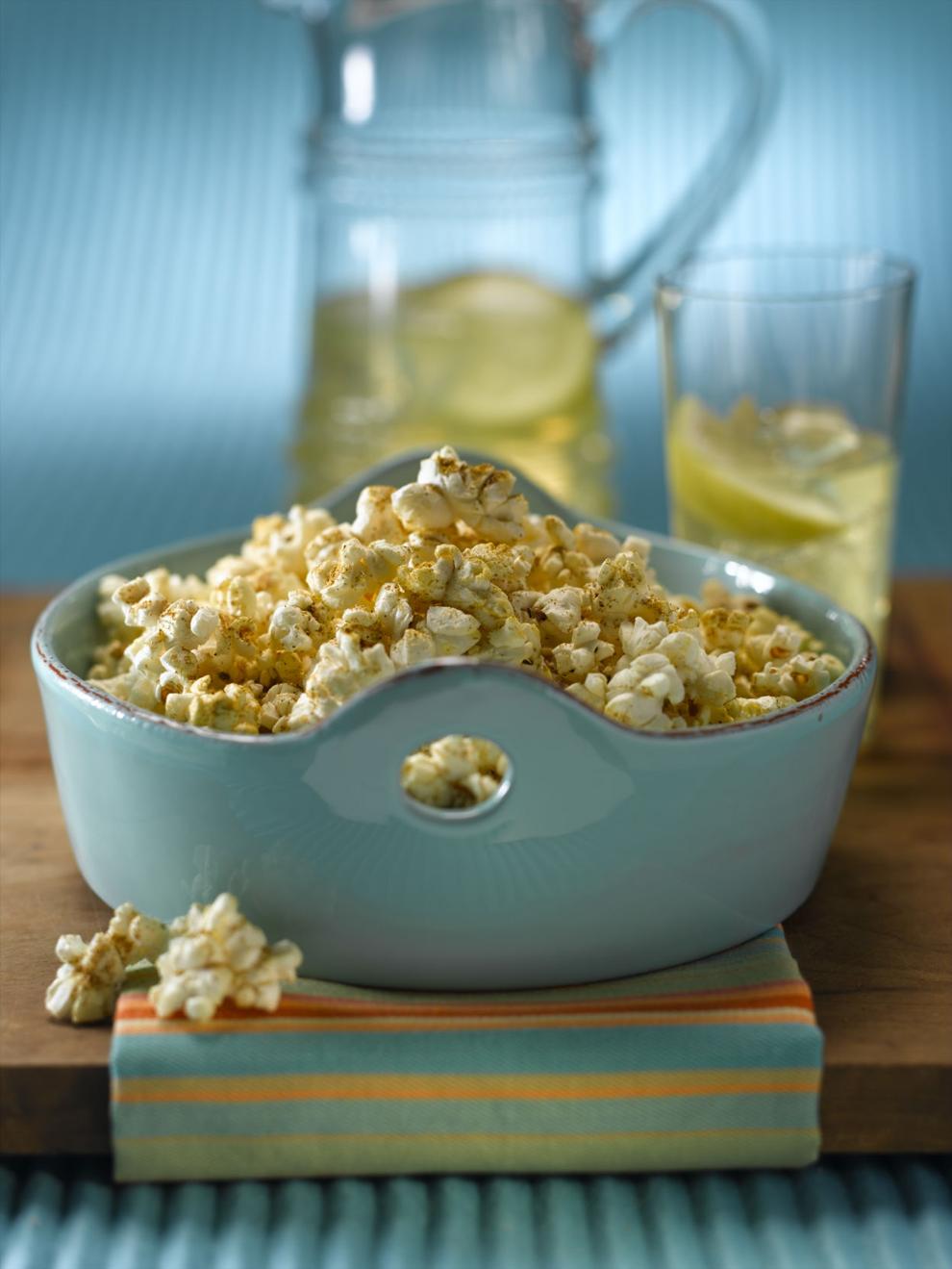 Suffragists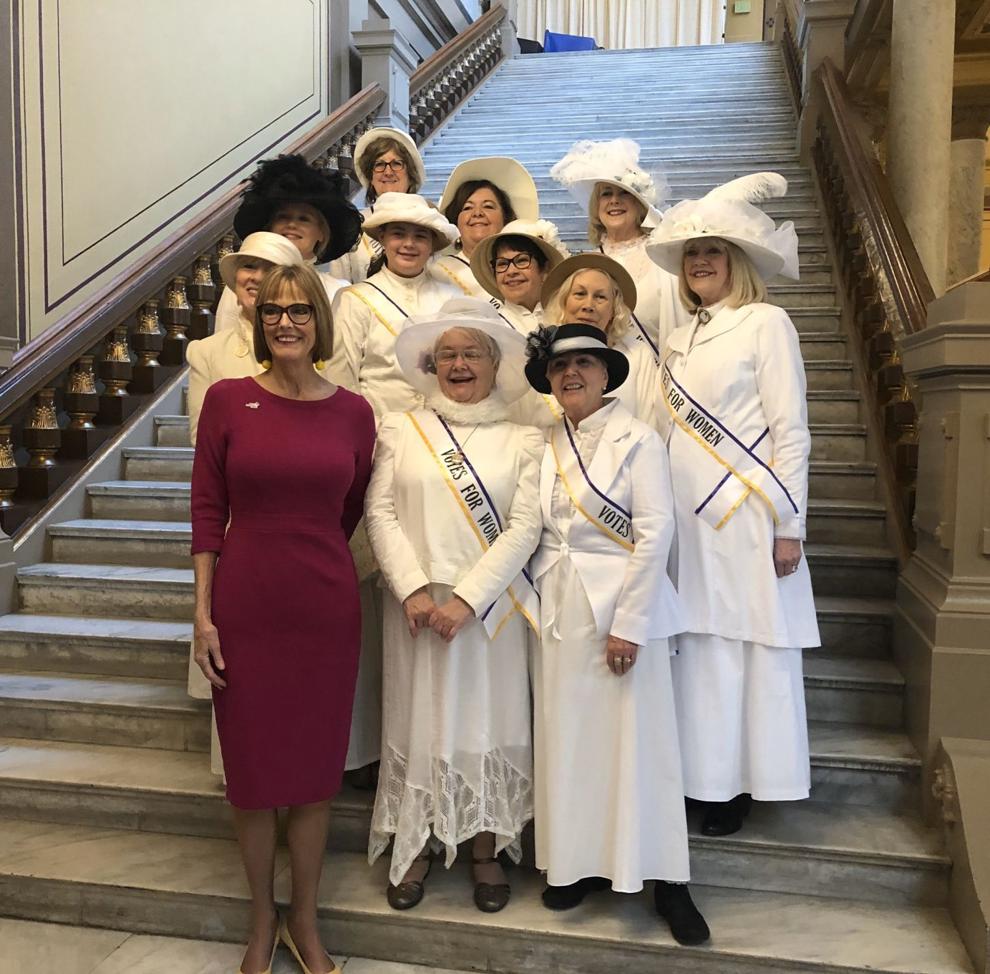 Tax sales
Teachers unions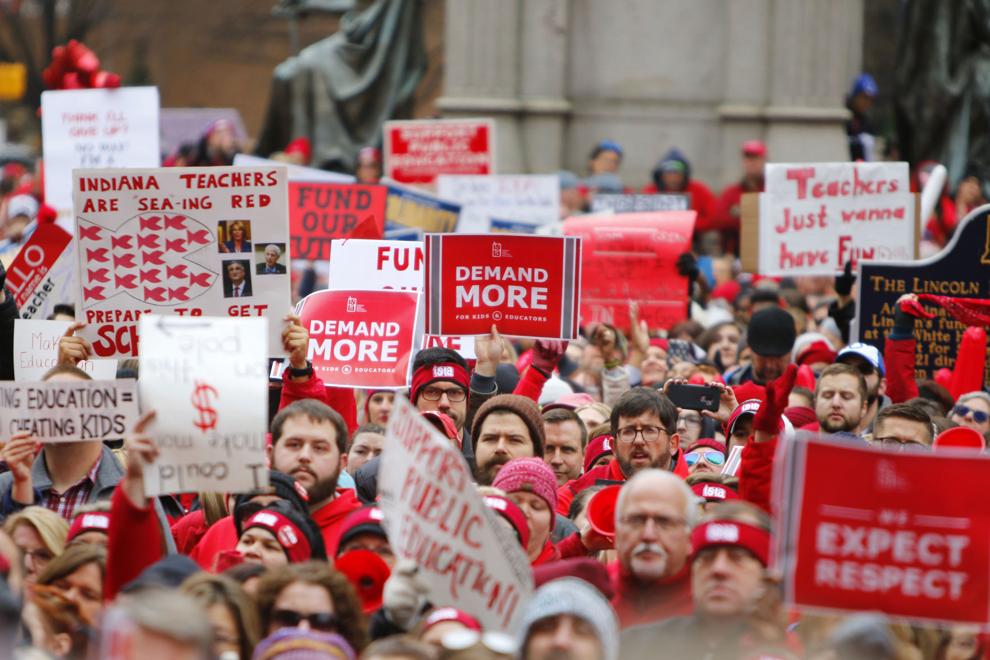 Telehealth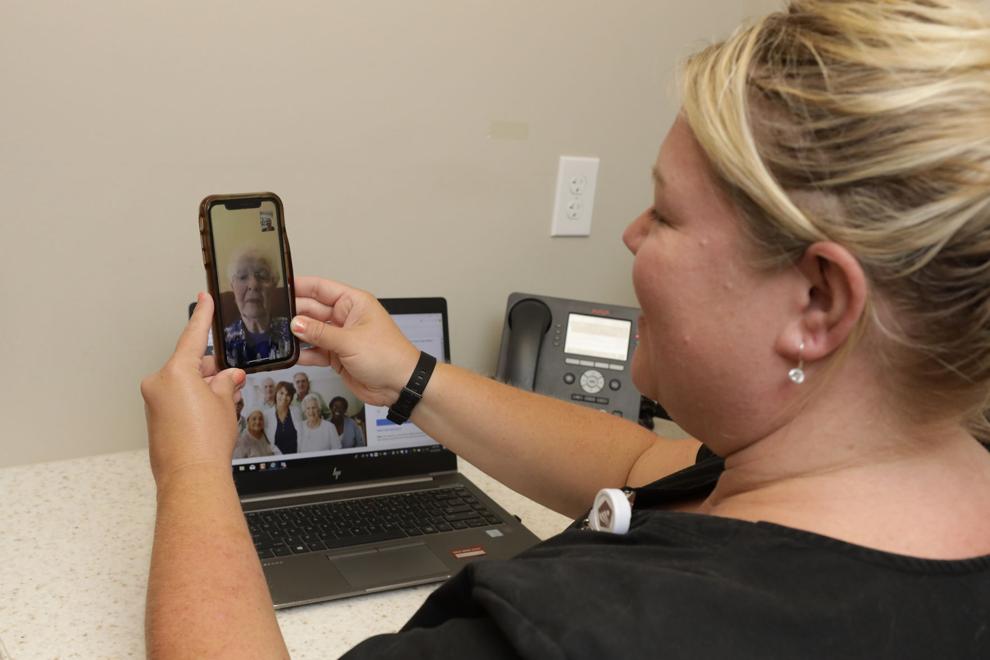 Tribal orders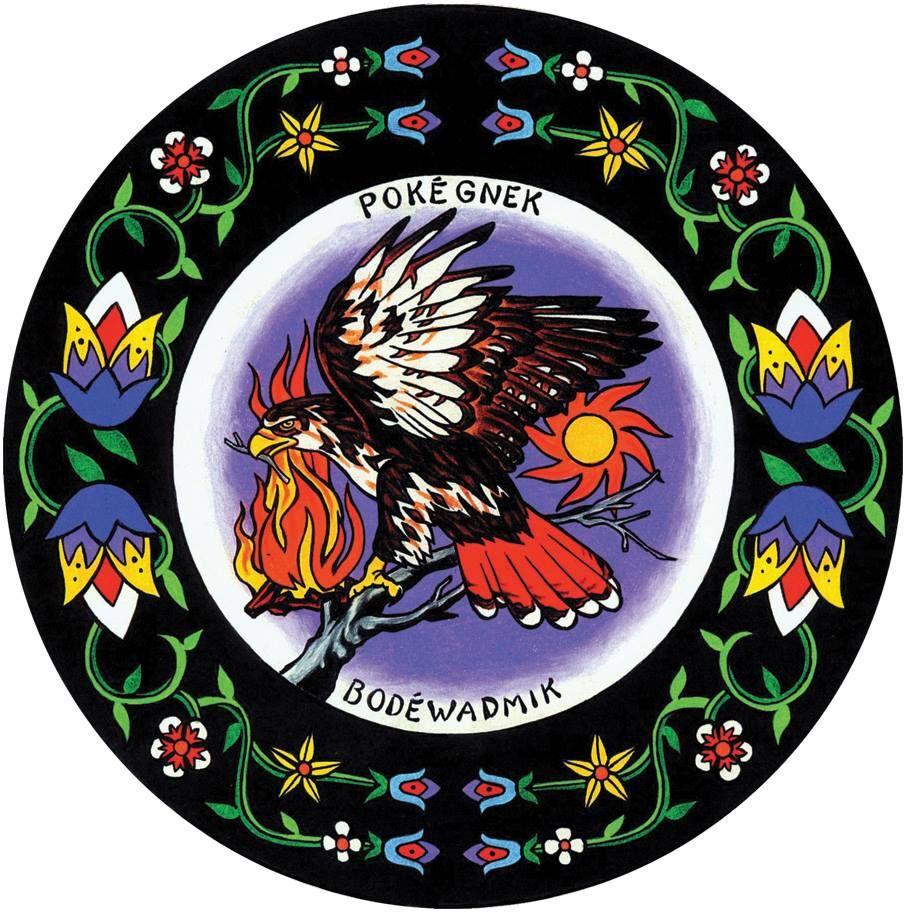 Urban agriculture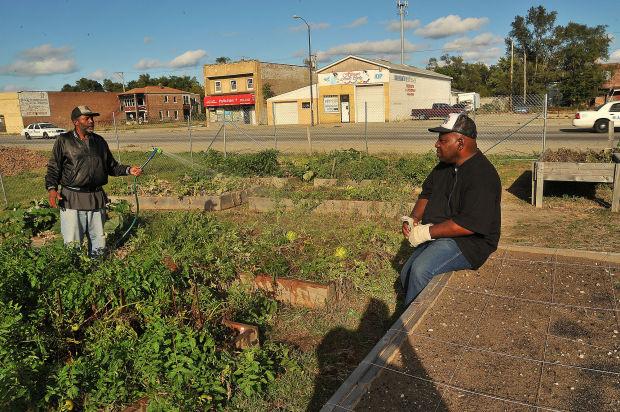 Vehicle titles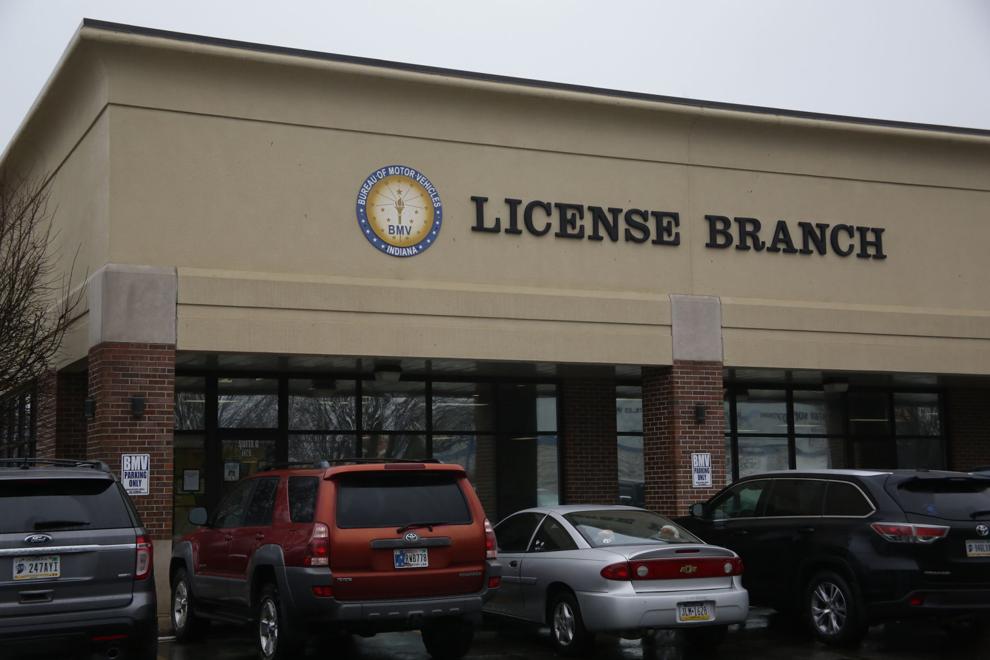 Veteran tuition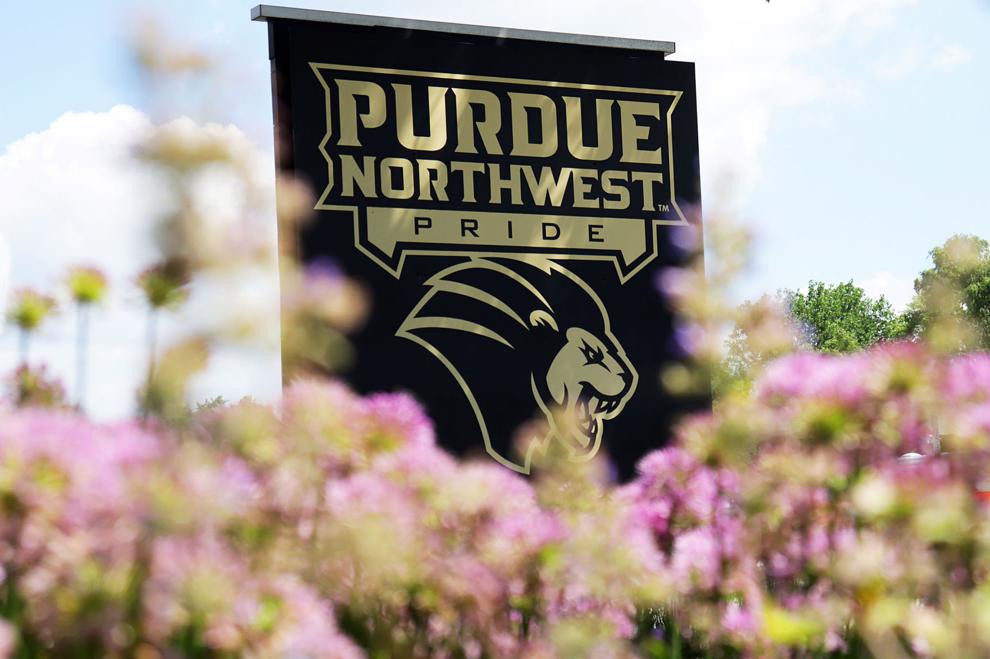 Visitation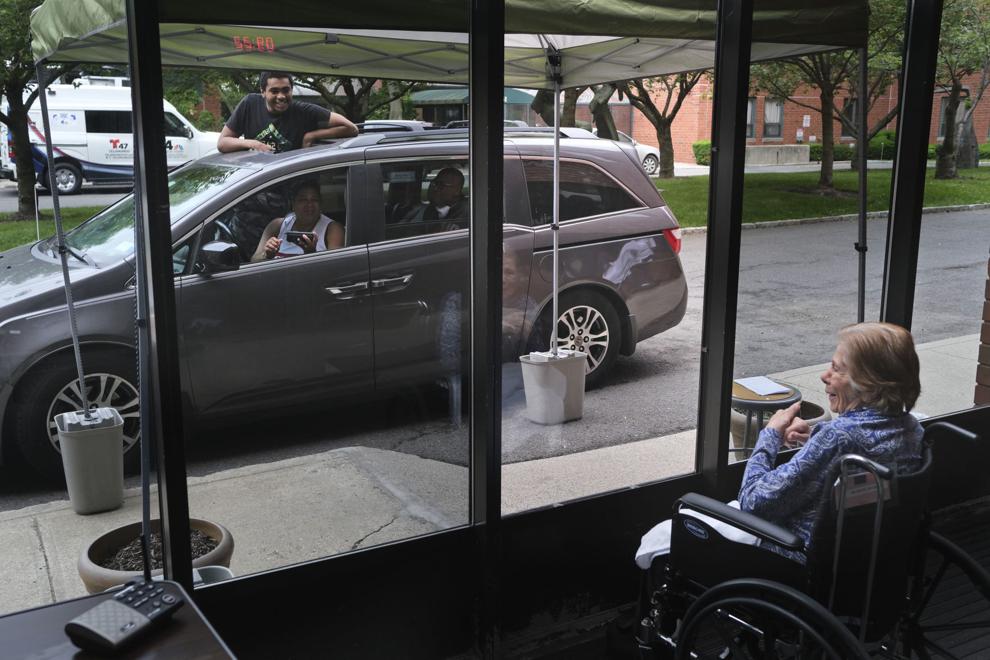 Wetlands