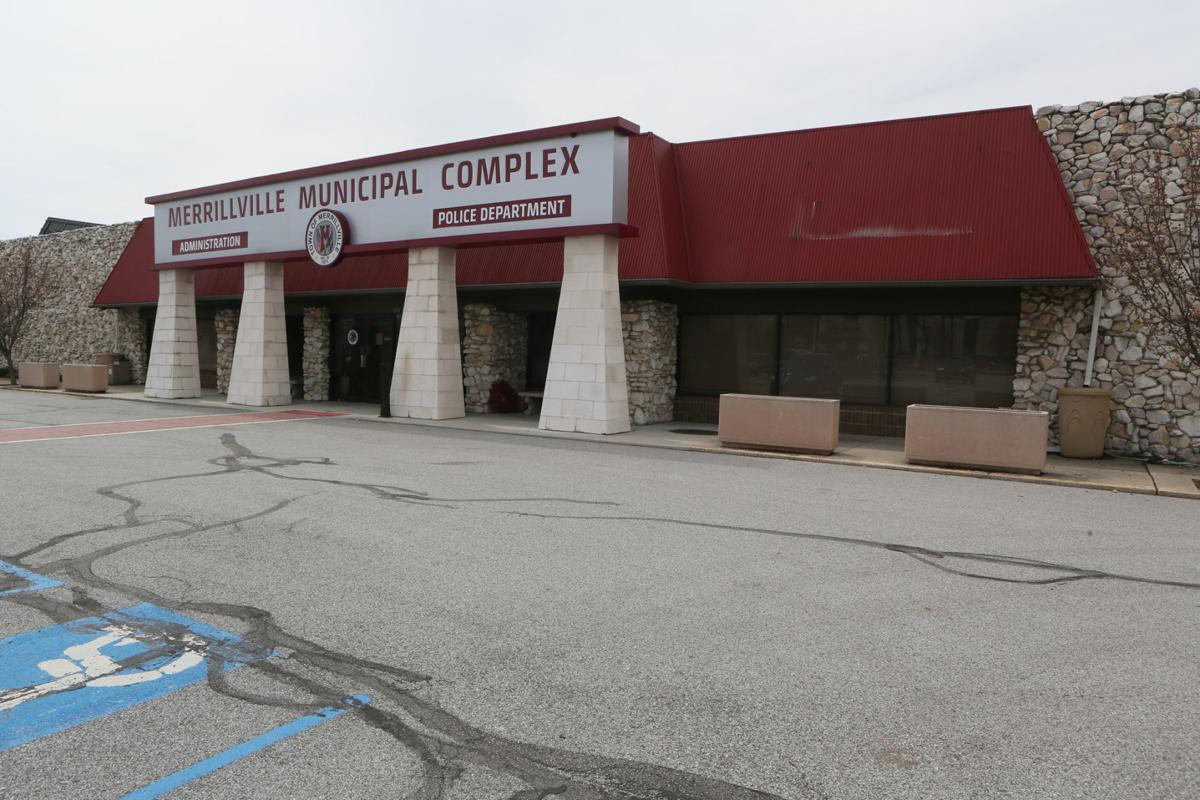 MERRILLVILLE —The Merrillville Town Court could be at risk of closing, and finances appear to be a determining factor.
The Town Council wasn't ready to make a decision about the matter on Tuesday, so it tabled the issue until its Dec. 10 meeting.
Councilman Jeff Minchuk said that will provide "more time go over the details."
Council President Richard Hardaway said it's no longer economically feasible to keep the Town Court open because it's losing funds each year in operations. He estimated the loss could be hundreds of thousands of dollars.
Although eliminating the municipal court system is being contemplated, no final decisions have been reached.
"We don't know if we are going to keep it or not," Hardaway said.
The council is expected to meet in executive session Dec. 10 to continue reviewing the matter. The panel could take initial action on an ordinance associated with the issue during the regular meeting that will follow.
"However the vote goes, that's what we're going to do," Hardaway said.
The possibility of shuttering the court comes after Judge Gina Jones recently left Merrillville Town Court to become the newest Lake Superior Court jurist.
Gov. Eric Holcomb recently selected Jones to serve in the new position. She succeeds Lake Superior Judge John Pera, who retired from the county bench in June.
Hardaway said the financial struggles with the Merrillville Town Court are at no fault of Jones, who began serving as the municipality's judge at the end of 2010.
In October she told the council leaving the Merrillville court was "bittersweet because I feel I have grown in the town."
During the October council session, she also told members she hopes Merrillville will continue to operate the municipal court system.
She said much has developed within Merrillville's court since 2010, including the establishment of the town's truancy court.
That program started in 2015 and it focuses on cases involving excessive unexcused absences and tardies in Merrillville schools.
The program sets out to work with families to identify what is causing the habitual truancy and the best ways to address it.
Hardaway said the truancy court is an "excellent program" that has helped keep children on the right path, but it doesn't bring revenue to Merrillville.
If the council decides to close the Town Court, cases there would move to the county court system, Hardaway said.
Get Government & Politics updates in your inbox!
Stay up-to-date on the latest in local and national government and political topics with our newsletter.