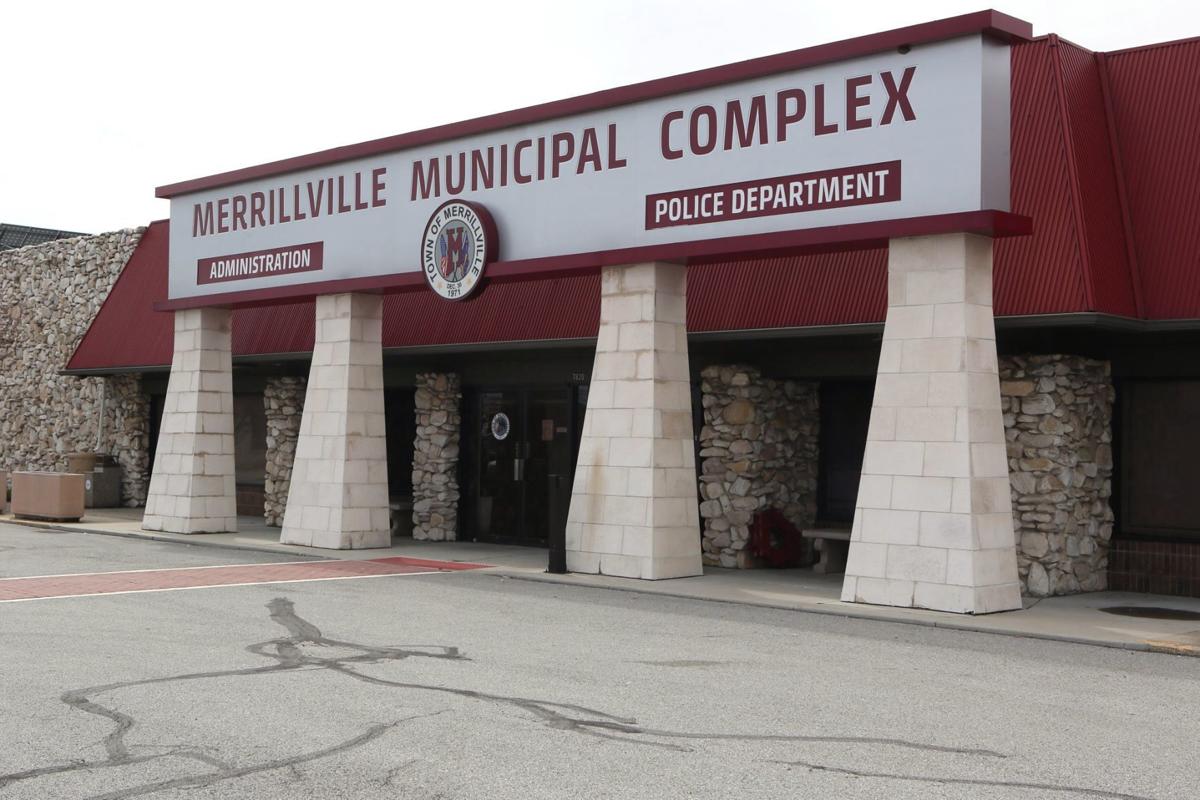 MERRILLVILLE — The municipality's first diversity and inclusion training session successfully concluded last week, but it won't be the end of the town's efforts of building awareness.
Two groups consisting of town elected officials and Merrillville department heads participated in the initial five-week session, and Town Councilman Richard Hardaway said there were many valuable lessons from the program.
"Based on everything that was said in my group, I think everyone enjoyed it and walked away from it enlightened and had extra tools in their toolboxes that they can take not only in the community, but take at home and share it around the dinner table," Hardaway said.
He believes one of the most important aspects learned is understanding others' differences and respecting those differences.
Council President Rick Bella echoed those comments, indicating he learned much more about his colleagues' backgrounds, which has given him more knowledge of their beliefs and values.
"And with that newfound understanding, we can hopefully all work better together and communicate in a way that works best for all," Bella said.
Merrillville leaders for months planned the diversity and inclusion training program with Danny Lackey, executive director of student support services for the Merrillville Community School Corp.
Councilman Jeff Minchuk said it was "awesome" participating in the five-week session, and he also has received a better understanding of others because of the training.
"Dr. Lackey puts on a great program; he's a really good guy," Minchuk said.
Minchuk has faced criticism recently from some after photos surfaced in February of him wearing blackface at a Halloween party nearly 20 years ago.
Merrillville's diversity and inclusion training program was being planned well before the photos surfaced, and the sessions weren't a result of the photos surfacing in February, officials said.
Minchuk has apologized multiple times since the photos were revealed. In February, he said he would be meeting with others to educate himself "on what I was so blind to back then."
He said the town's diversity training program "is just a part of what I'm going through."
"I've had a couple of personal sit-downs, I've got some other training going on as well," Minchuk said.
He also said he isn't participating in the programs to appease anyone.
"I'm doing it for myself," he said.
Hardaway said Merrillville's diversity and inclusion study circles included different elements such as videos and discussions. He said each of the weekly meetings lasted about 90 minutes, and the time went by quickly.
"Once you get into that conversation, you really hate to cut it off because now you've gained some momentum," he said.
Hardaway said it's clear prejudices and biases exist in society, and he believes they are learned at home.
"I've seen that too many times," he said.
His hope is those participating in the diversity training will share their experiences with their loved ones.
"Once you attend these sessions and glean something from them, then it becomes a dinnertime conversation at your house that you can share with your family," Hardaway said.
With Merrillville's first training program completed, more sessions will take place in coming weeks for other town employees, and it appears there are several eager to participate in them.
"There's been people asking about it," Public Works Superintendent Kevin Markle said of his department.
The next two groups of town employees will begin diversity training in early June. Two more groups will follow in July, and more sessions will take place until all employees have received training.
"If we get the participation from those that we had in our group, then we're going to have a well-rounded town, and we'll be able to show people that we are a welcoming community," Hardaway said.
It was intentional that Merrillville's elected officials and department heads participated in the first session.
"We did that first because it's kind of tough to ask 150 employees to go through diversity and inclusion training if we didn't go through it ourselves," Bella said.
He said the town's focus on diversity, inclusion and equality programs won't stop after all the study circles are finished.
"I look for policy changes to come from this and hope that we can all come closer together to move our town in the right direction," Bella said. "There are many things happening in our country today, and a better understanding of these topics can only help us all for the betterment of Merrillville."
As Merrillville continues its diversity training, the same type of program has been considered for other communities, including Portage.
In Michigan City, Mayor Duane Parry has required diversity training for himself, his staff, his department heads and all employees, but that was initiated following criticism of his apparently racist remarks on a voicemail for a local pastor who is black.
Parry didn't immediately respond to a request for comment regarding the outcome of the mandated training.
Gallery: Mass COVID-19 vaccine clinics come to NWI
Mass vaccination clinic held at Merrillville High School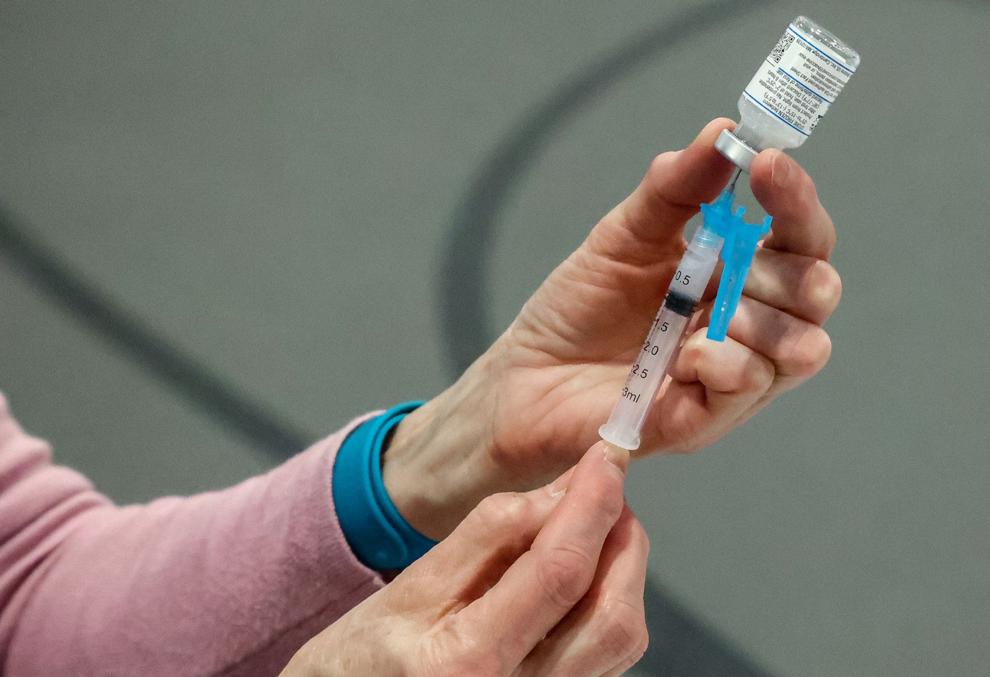 Mass vaccination clinic held at Merrillville High School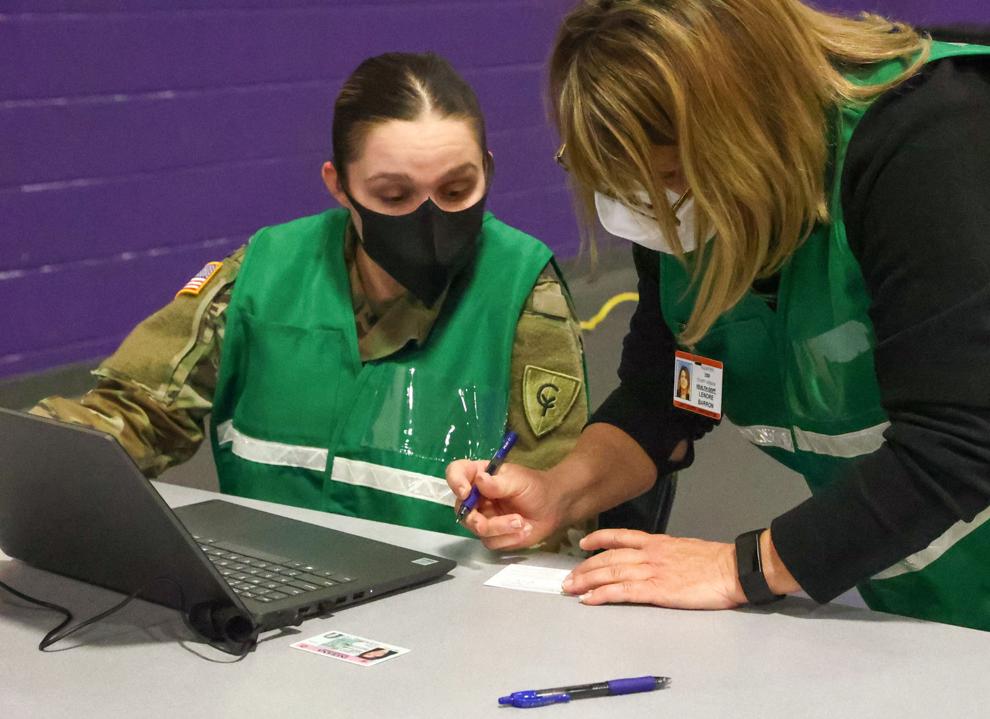 Mass vaccination clinic held at Merrillville High School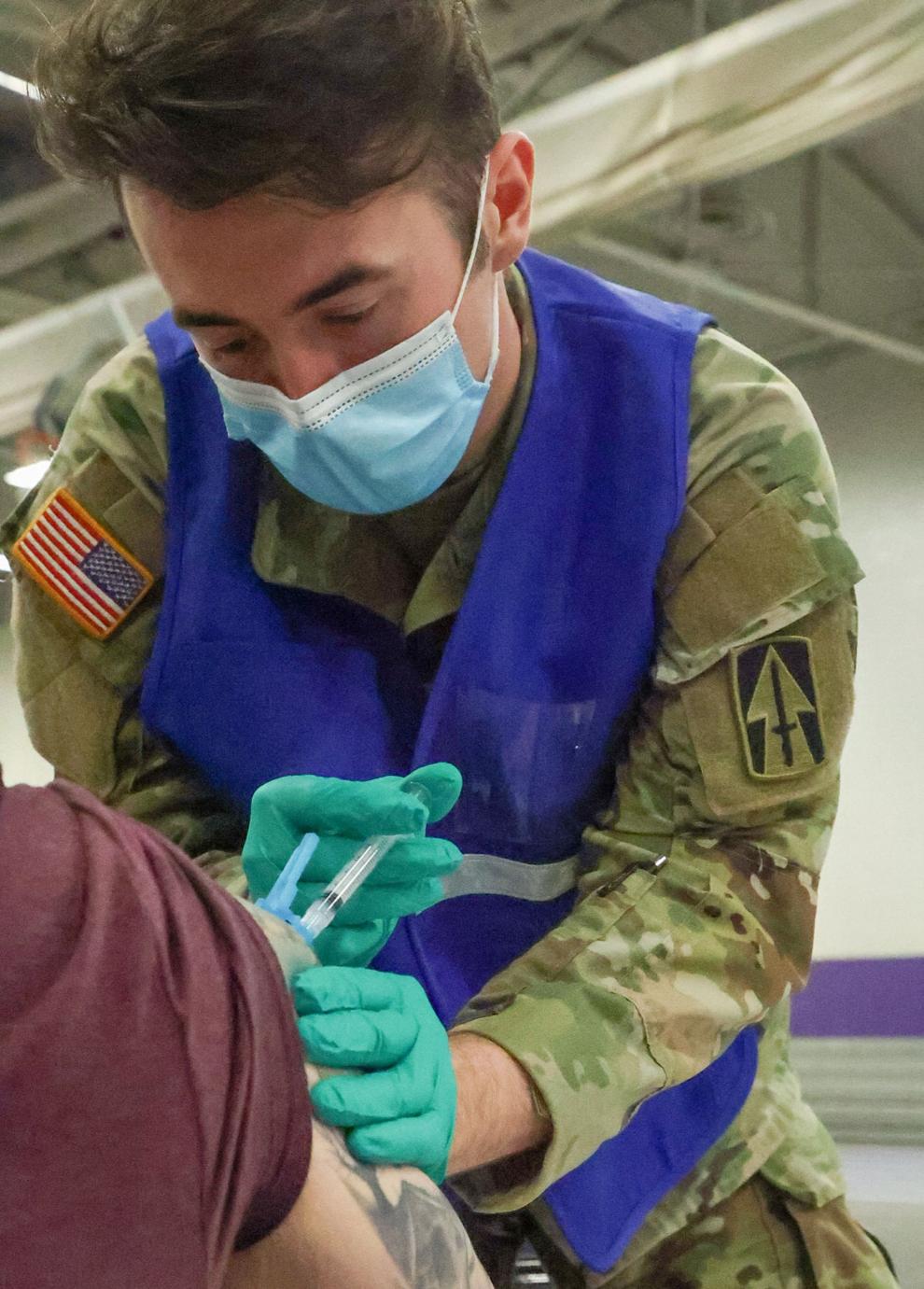 Mass vaccination clinic held at Merrillville High School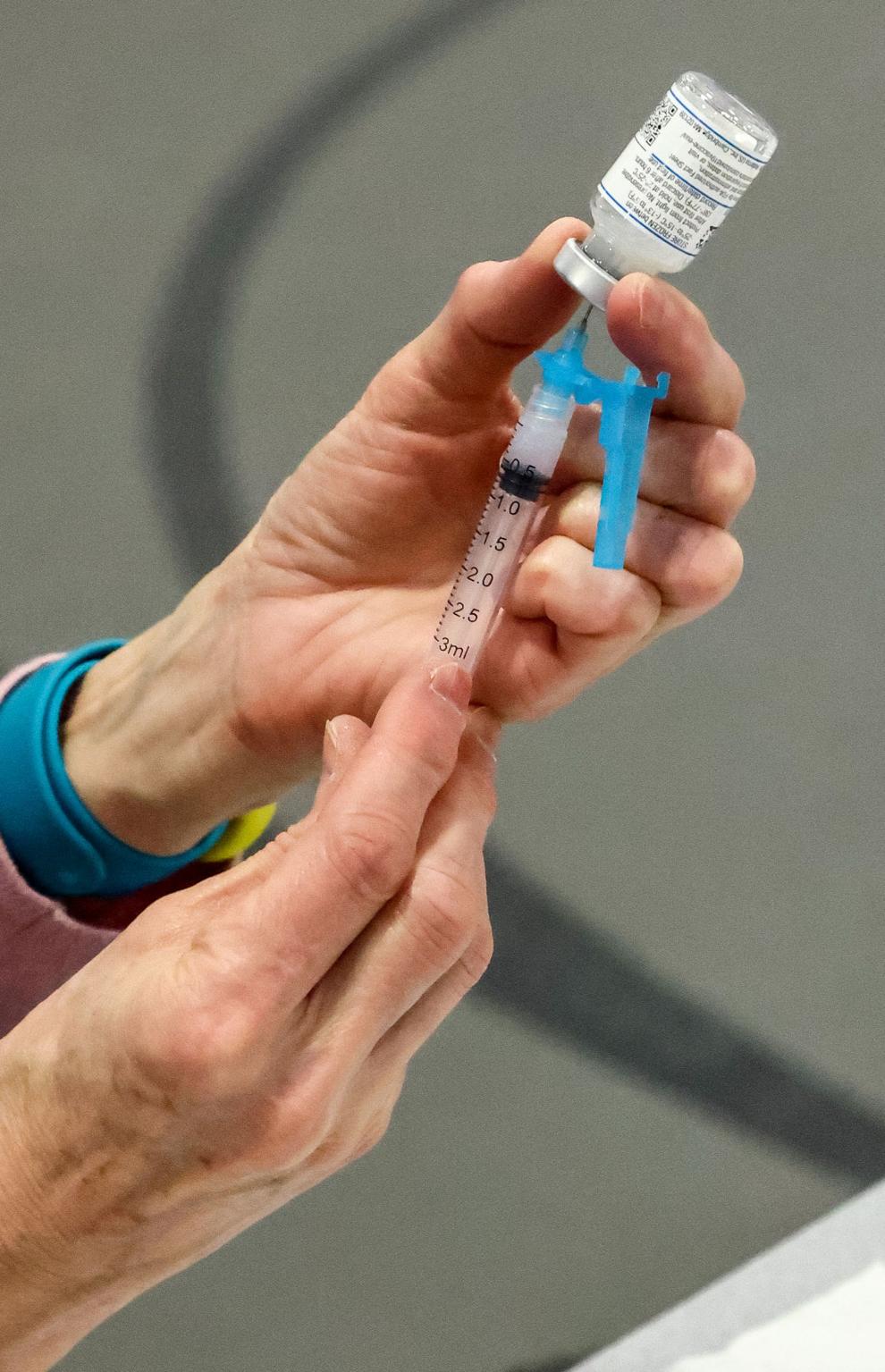 Mass vaccination clinic held at Merrillville High School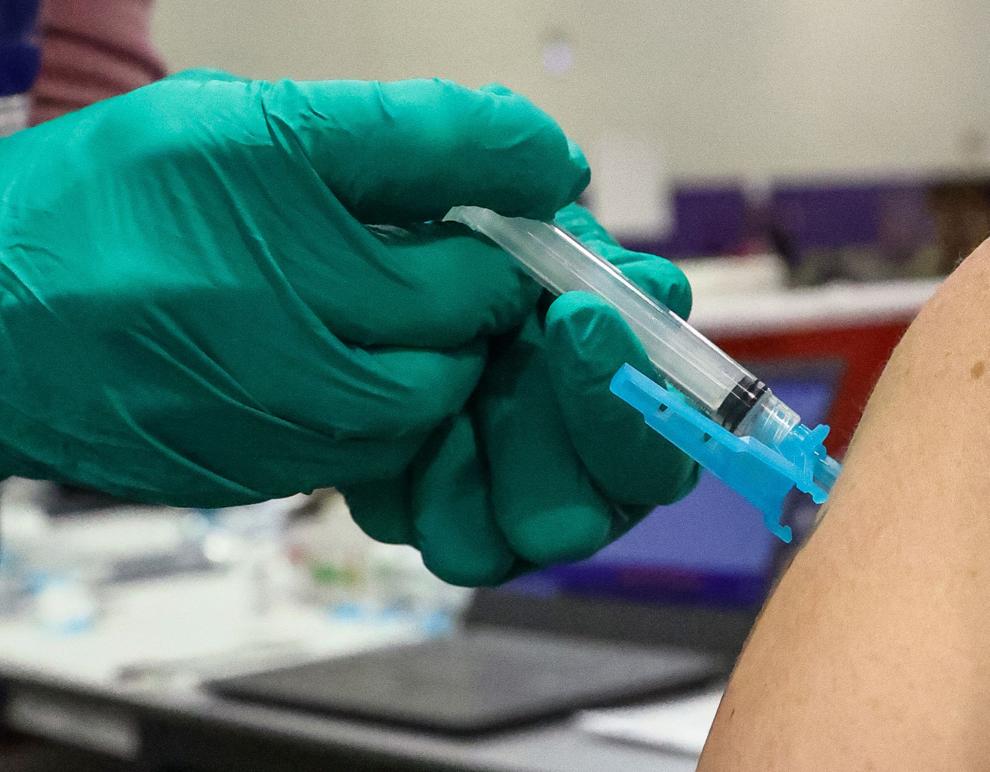 Mass vaccination clinic held at Merrillville High School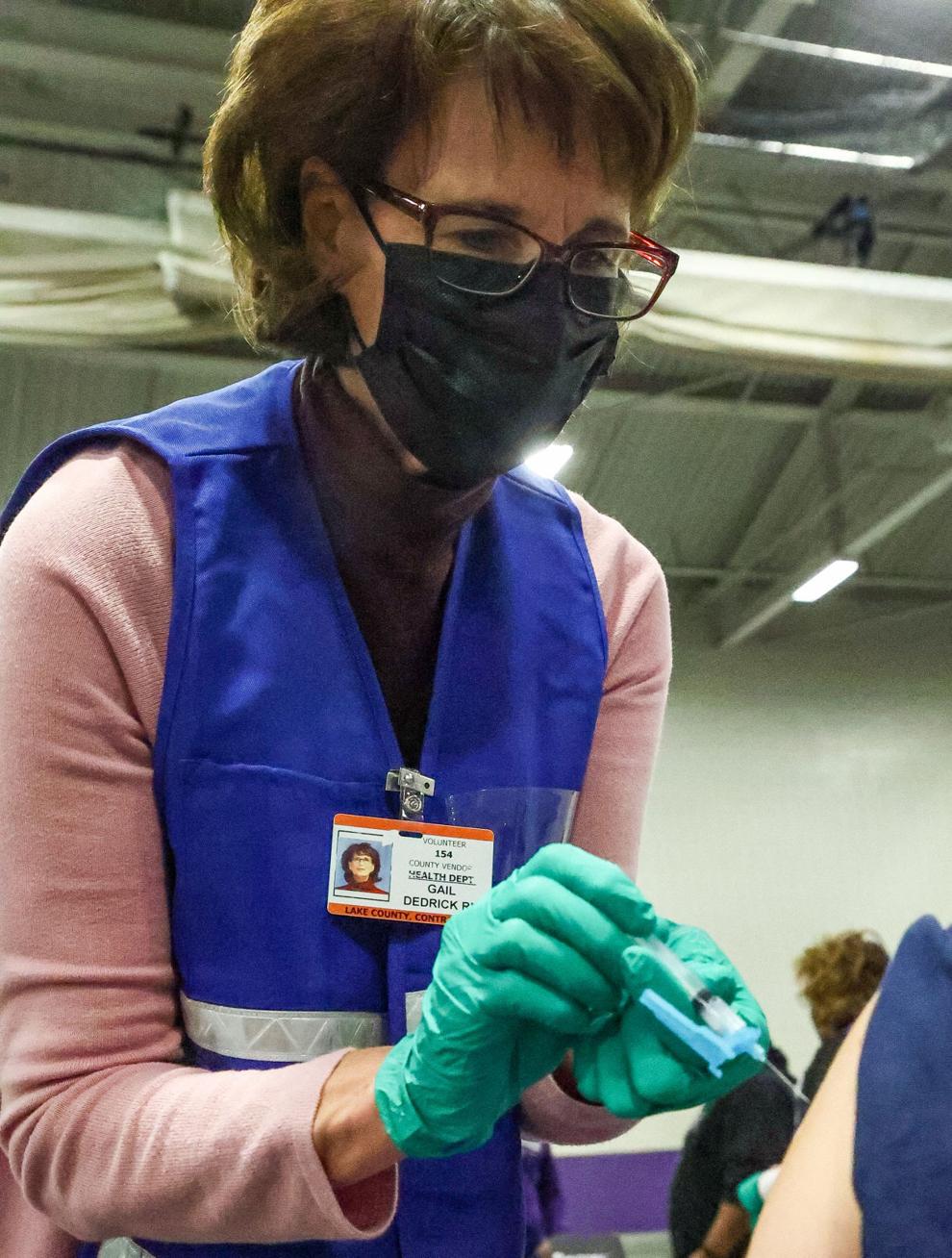 Mass vaccination clinic held at Merrillville High School
Mass vaccination clinic held at Merrillville High School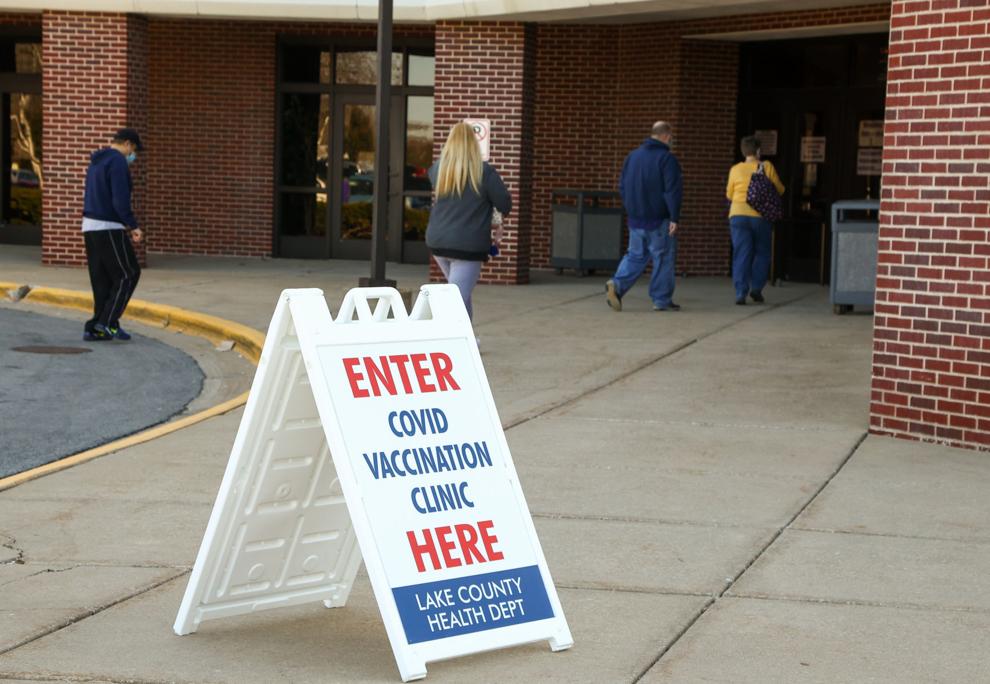 Mass vaccination clinic held at Merrillville High School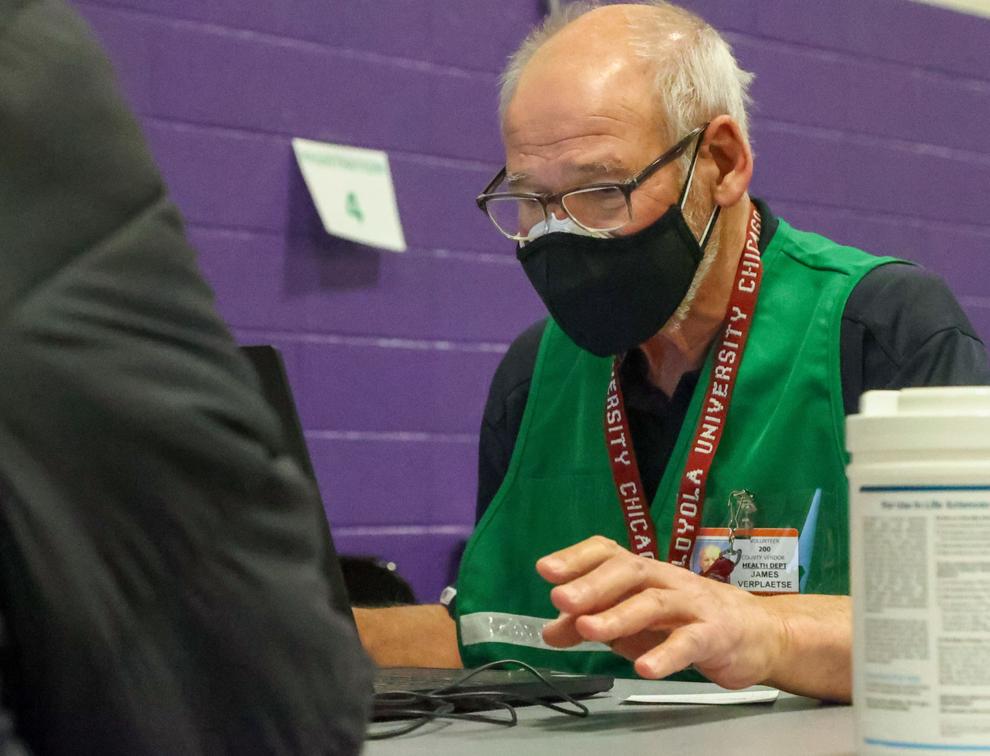 Mass vaccination clinic held at Merrillville High School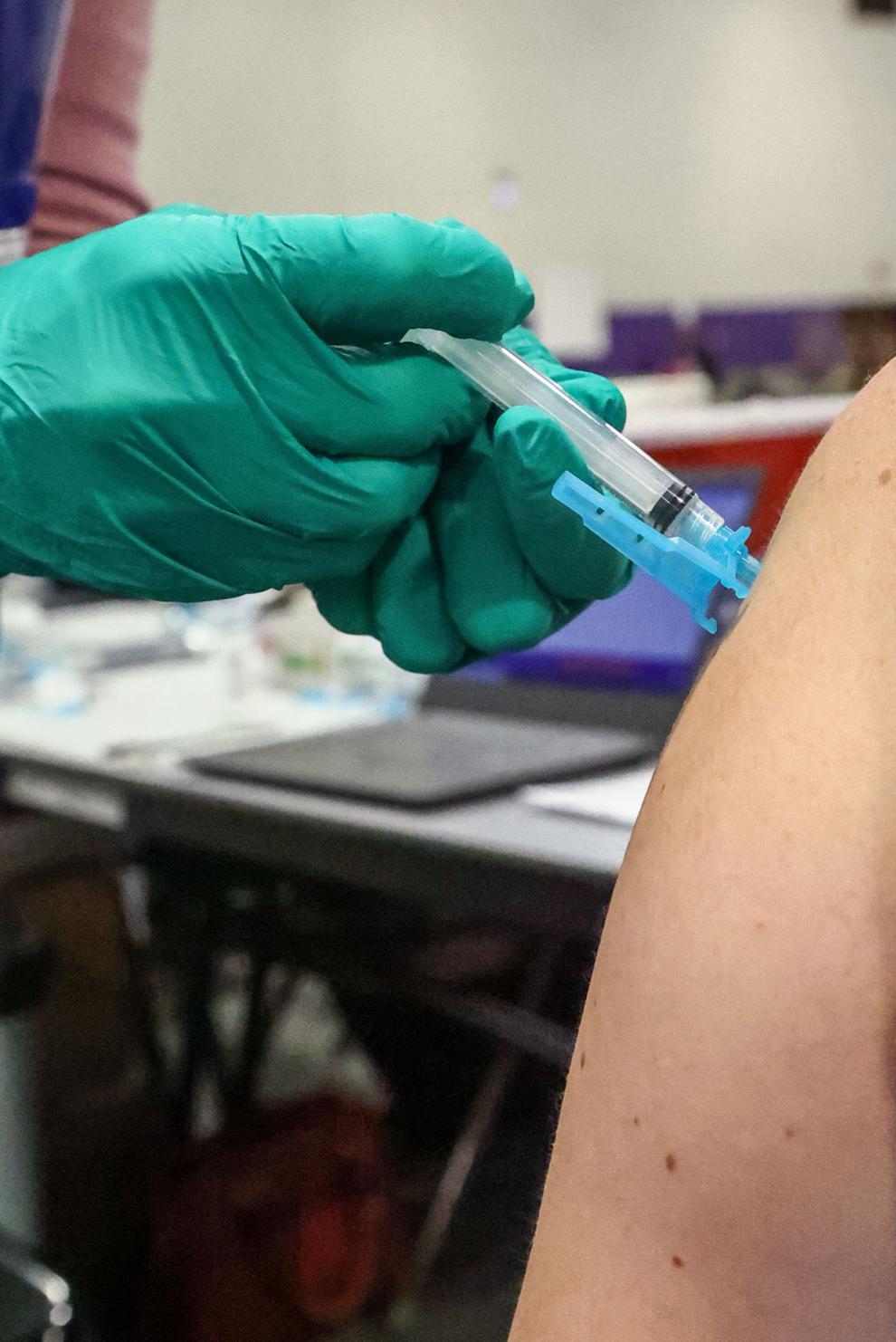 Mass vaccination clinic held at Merrillville High School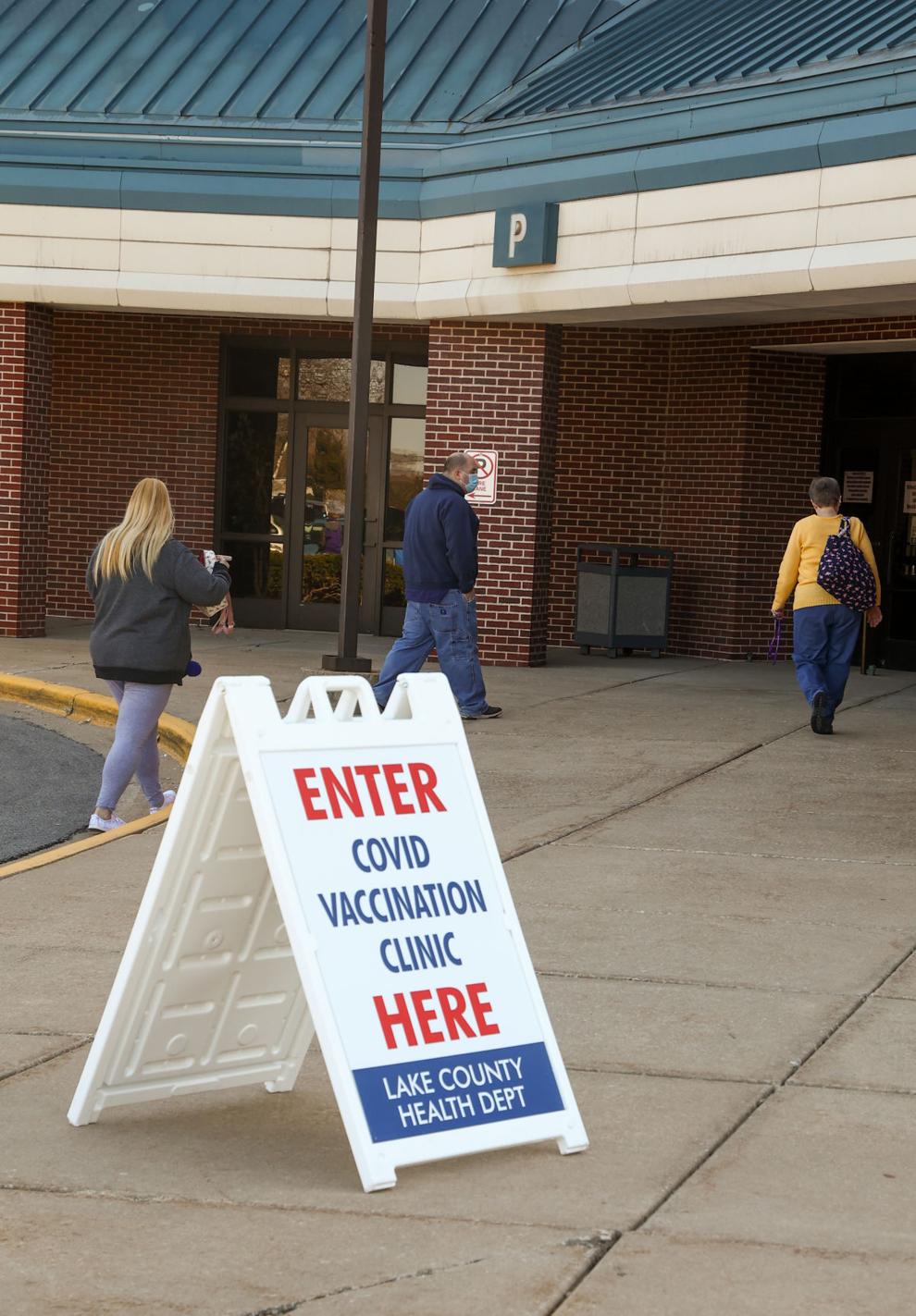 Indiana State Health Commissioner Dr. Kristina Box visits vaccine clinic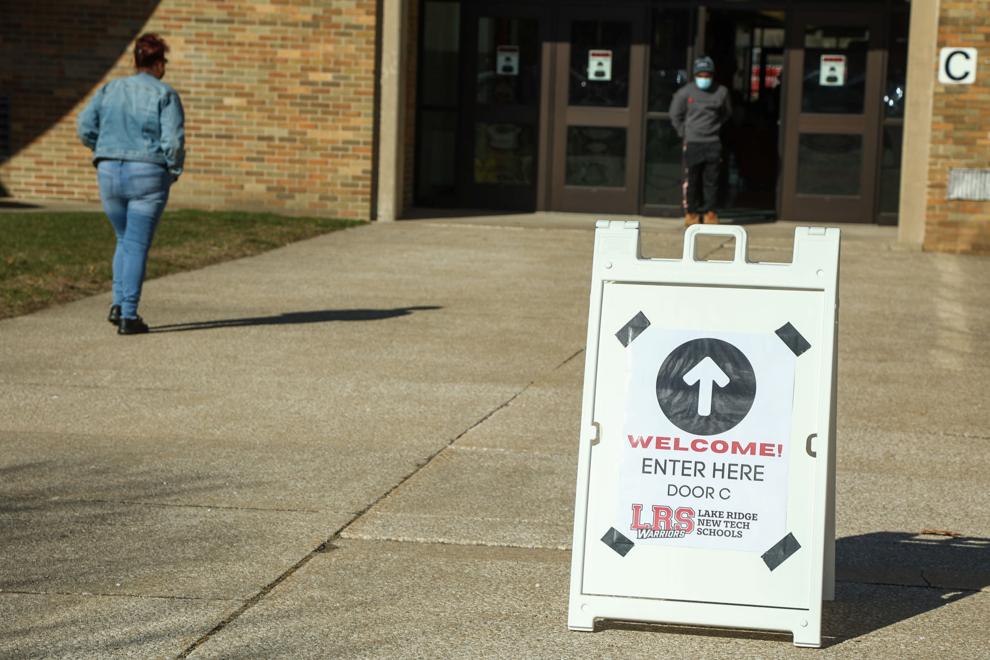 Indiana State Health Commissioner Dr. Kristina Box visits vaccine clinic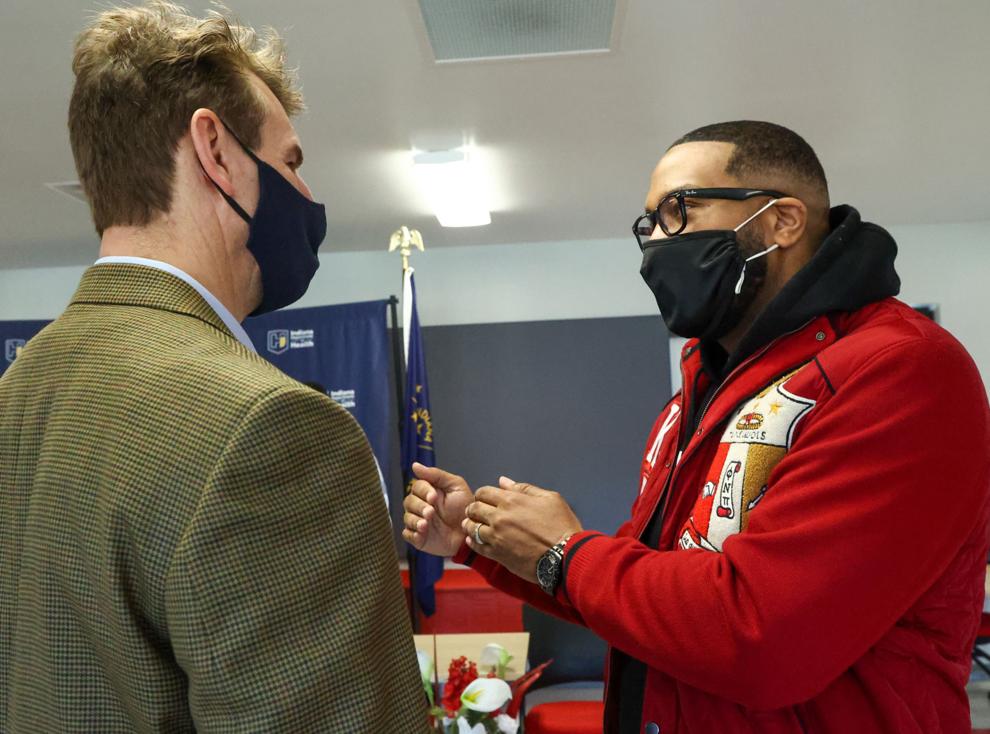 Indiana State Health Commissioner Dr. Kristina Box visits vaccine clinic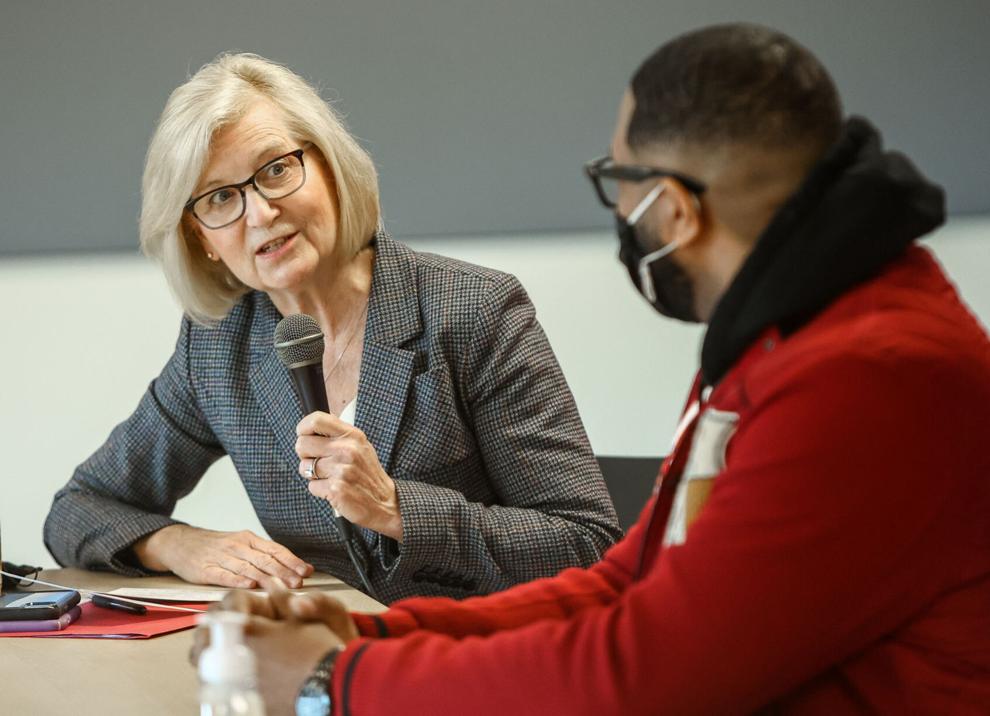 Indiana State Health Commissioner Dr. Kristina Box visits vaccine clinic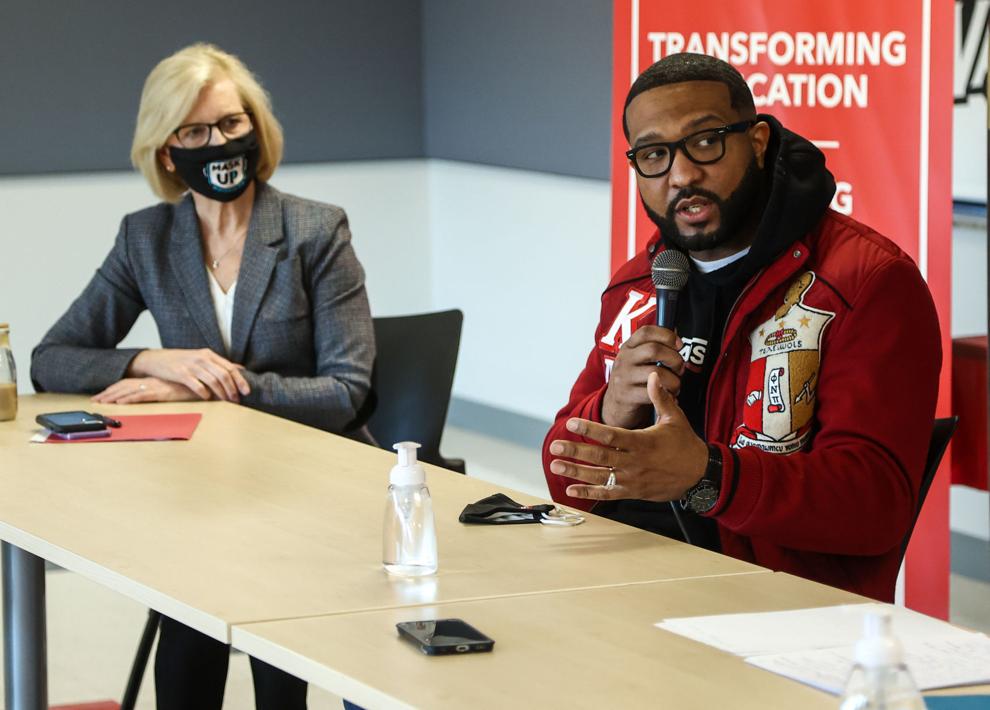 Indiana State Health Commissioner Dr. Kristina Box visits vaccine clinic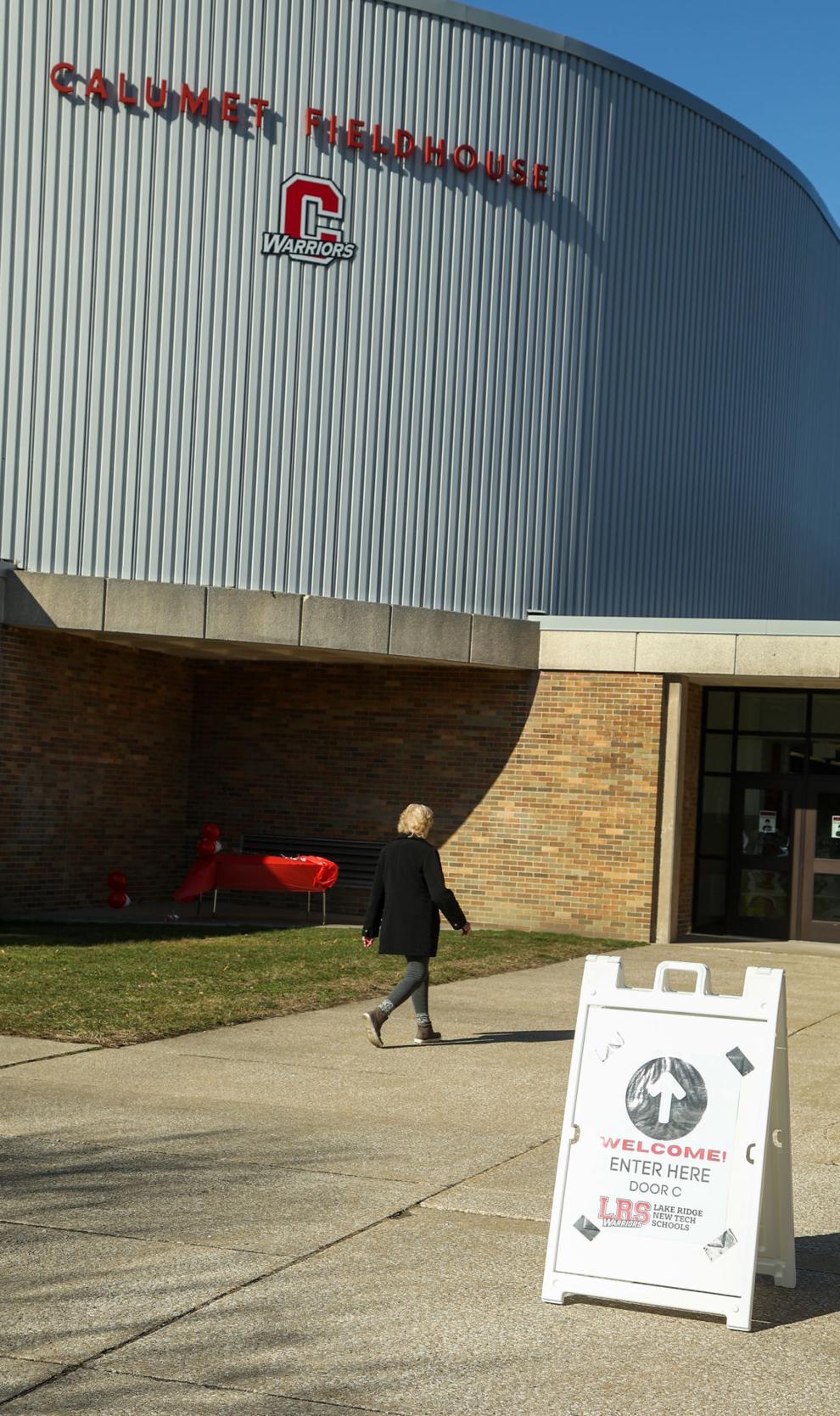 Indiana State Health Commissioner Dr. Kristina Box visits vaccine clinic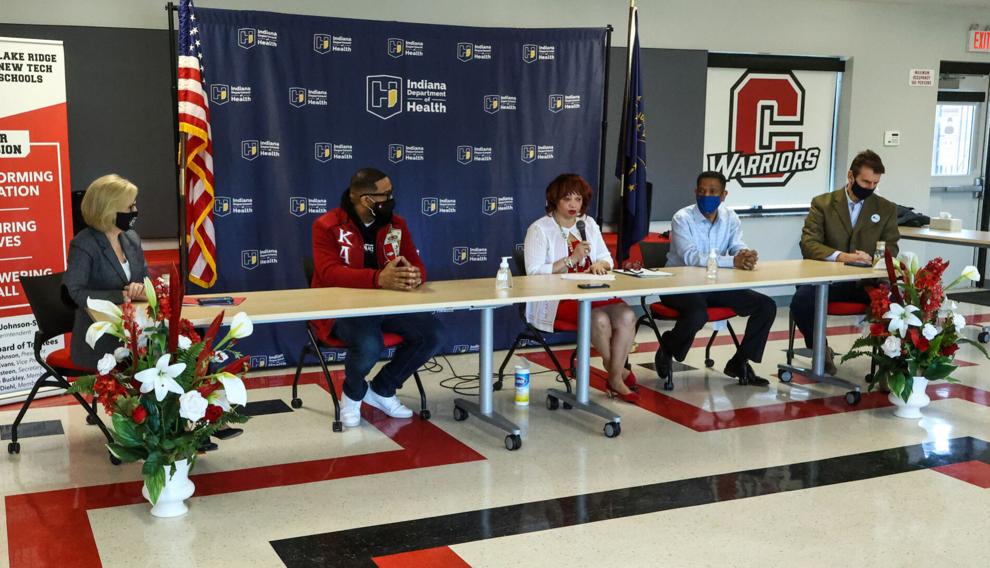 Indiana State Health Commissioner Dr. Kristina Box visits vaccine clinic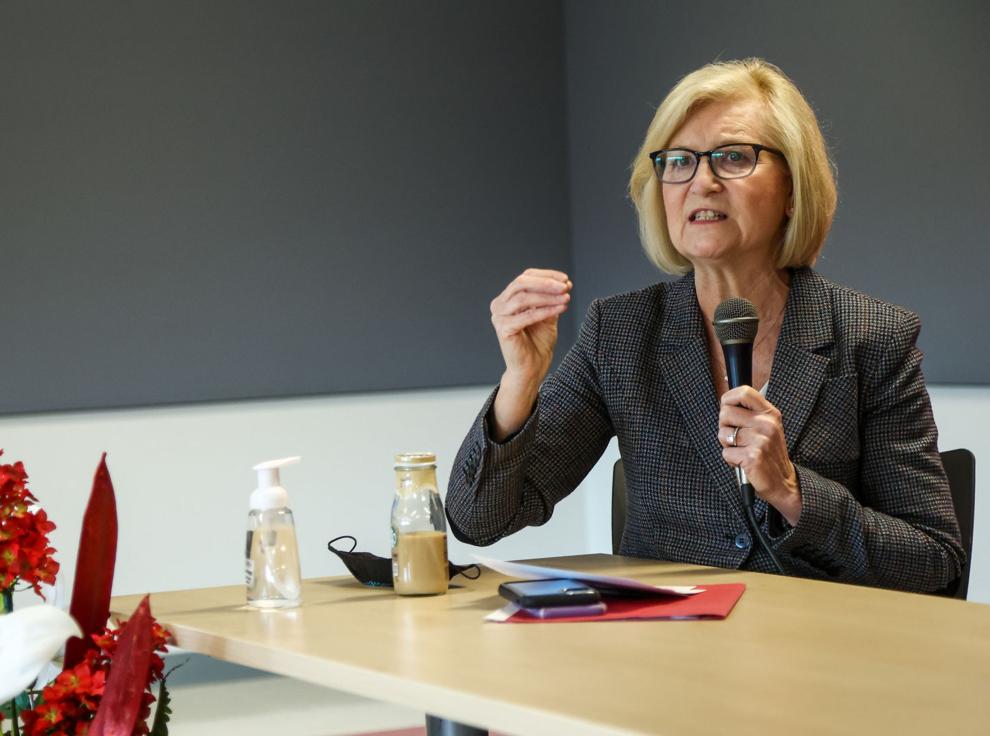 Indiana State Health Commissioner Dr. Kristina Box visits vaccine clinic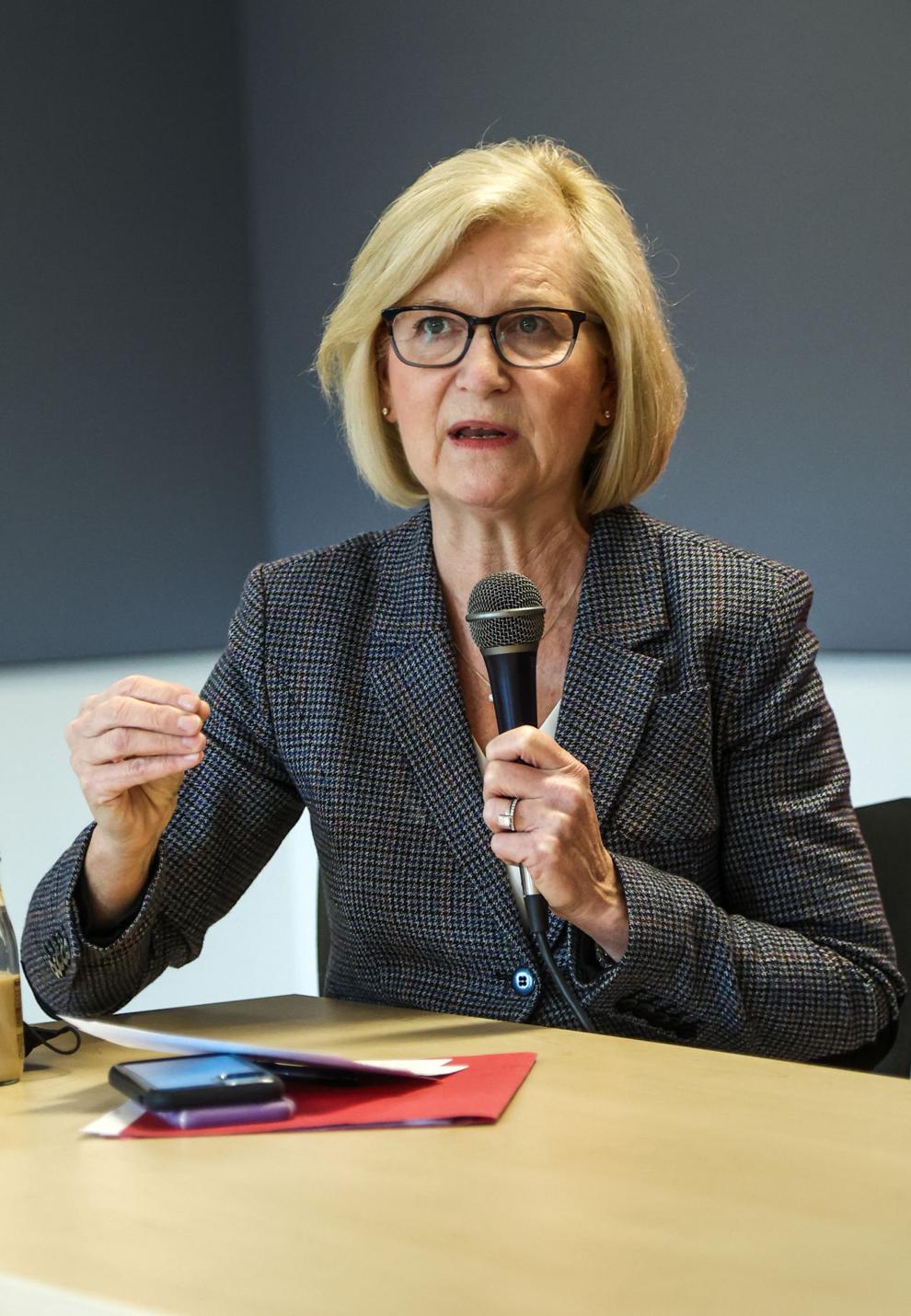 Indiana State Health Commissioner Dr. Kristina Box visits vaccine clinic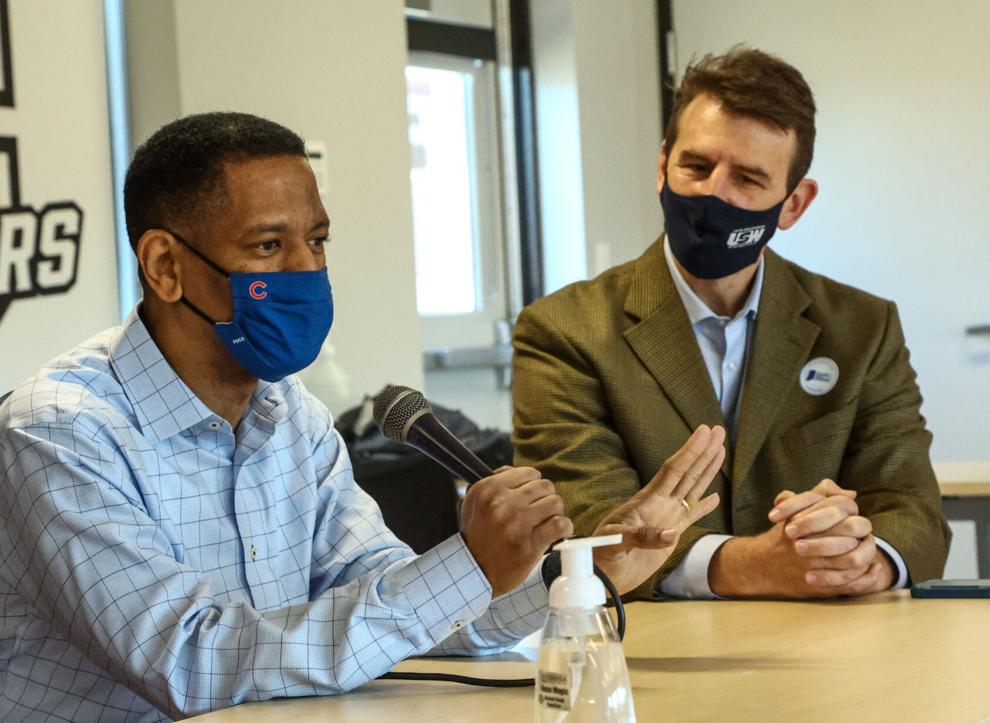 Indiana State Health Commissioner Dr. Kristina Box visits vaccine clinic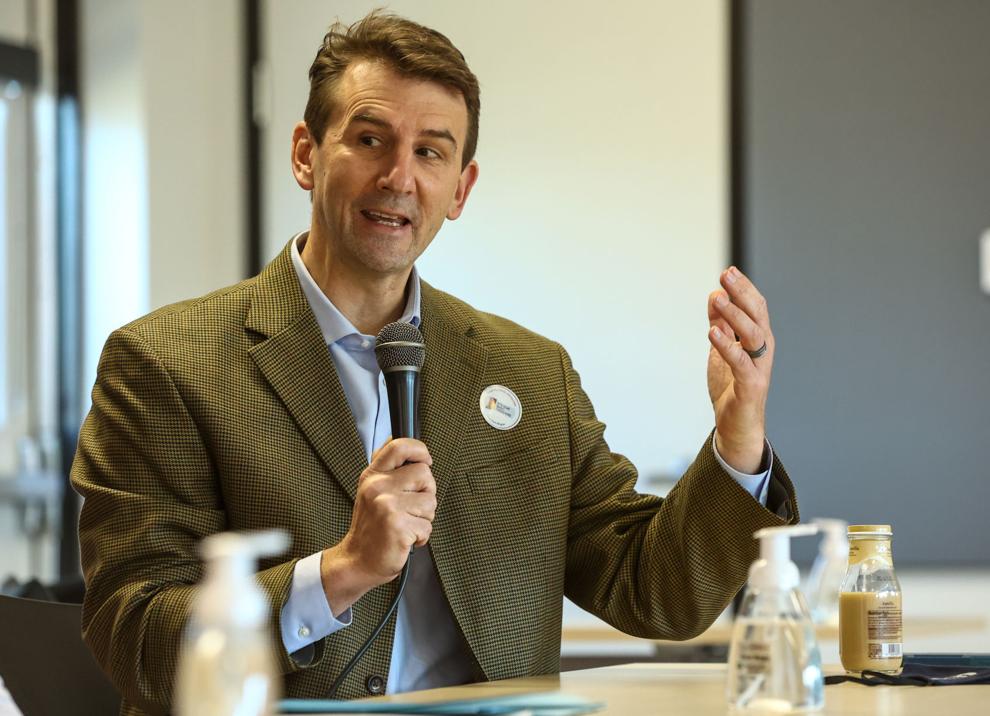 Indiana State Health Commissioner Dr. Kristina Box visits vaccine clinic