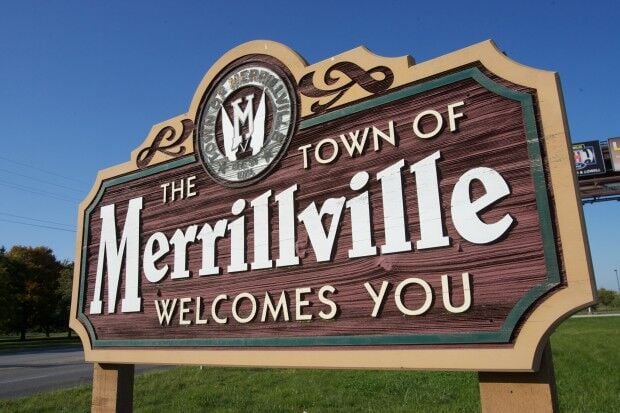 MERRILLVILLE —The town's local paving program is expected to soon get underway, and it will include more work than initially projected.
The Town Council has awarded a contract for nearly $3.5 million to Milestone Contractors for street paving in five of Merrillville's seven wards.
"We have a lot of streets to do," Council President Rick Bella said.
Merrillville Engineering Administrator Steve King said he anticipates having a preconstruction meeting with Milestone in coming days, and paving could soon follow.
"Asphalt plants are getting fired up right now and we'll be ready to go," King said.
The council designated money from a bond issue to fund the road improvements planned in the 1st, 3rd, 4th, 5th and 7th wards. Town officials said streets in the 2nd and 6th wards will be paved in 2022 using funds from a separate bond issue.
King said this year's local paving program was "well under budget," so he approached the council about including "a few projects to the list."
After awarding the paving contract, the council decided to add four streets in the 7th Ward as well as improvements to 86th Avenue and the Town Hall parking lot.
King said that work is expected to bring the total project cost to just under $4 million.
The work planned for this year includes paving of 61st Place, 65th Avenue, Roosevelt Place, Hendricks Street and Ellsworth Place in the 1st Ward.
Paving in the 3rd Ward includes Pierce Place, Johnson Street, Polk Street, 70th Place and 79th Place.
In the 4th Ward, Jennings Street, Morton Street, Chase Street, 75th Place and 76th Avenue are among streets that will be paved.
Work in the 5th Ward will include Independence Street, Wright Street, McKinley Street, 78th Avenue and 79th Avenue.
The 7th Ward will see 59th Place, 60th Place, 62nd Avenue, Van Buren Street, Tyler Place and others receive improvements.
COVID-19: Hoosiers We've Lost
Al Braccolino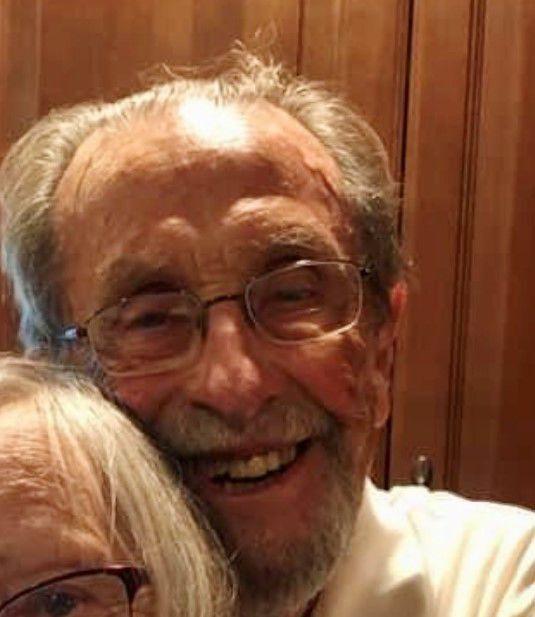 Filomena Castillo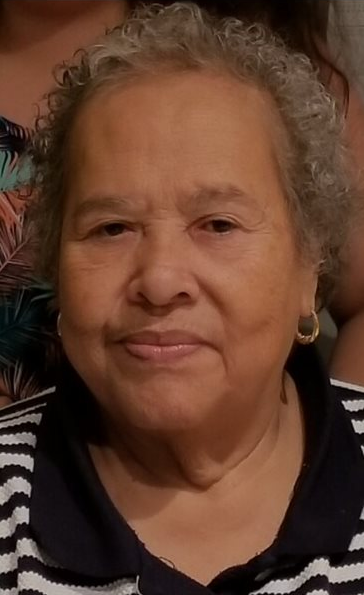 Dale Bock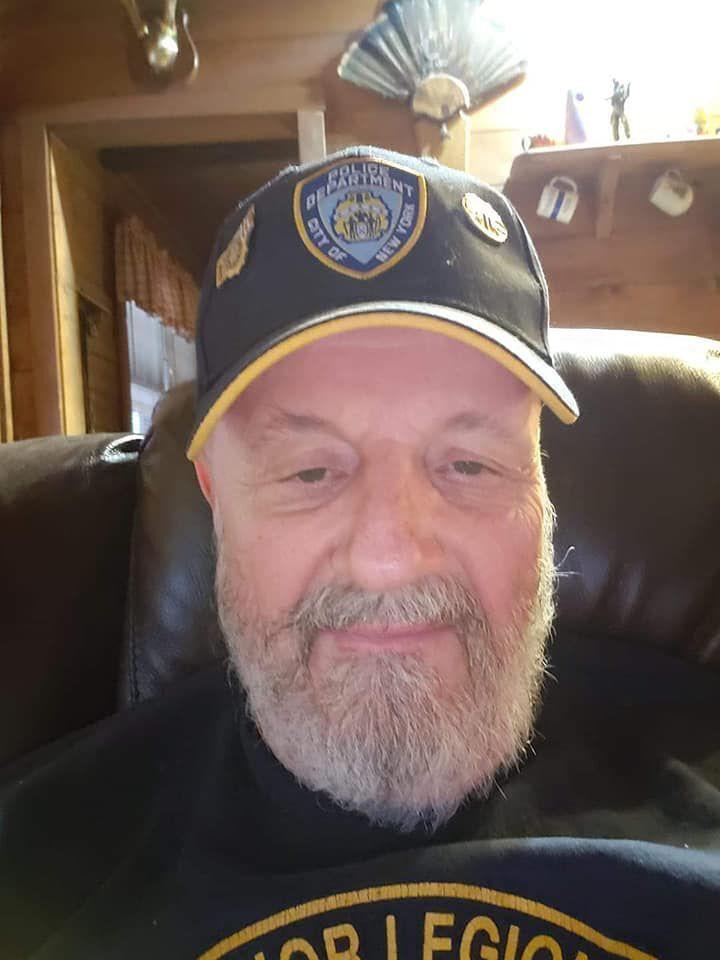 Darlene Spencer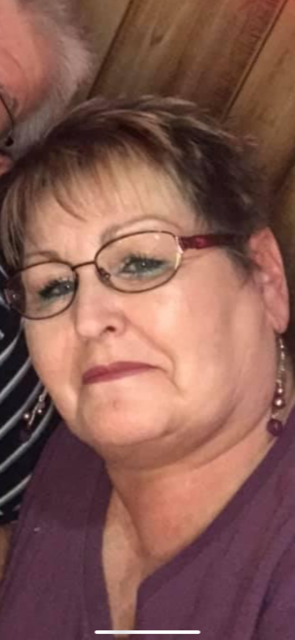 Dr. Okechi Nwabara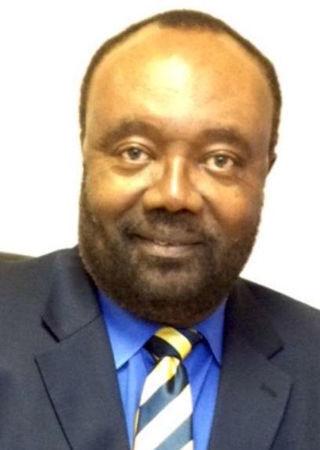 Ezra Alexander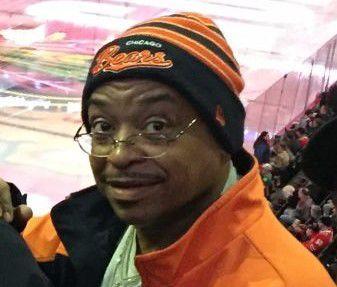 Stephan Sherrod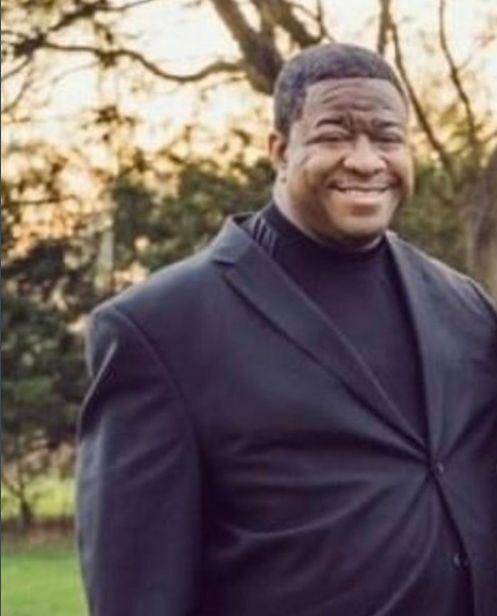 Chris Babbit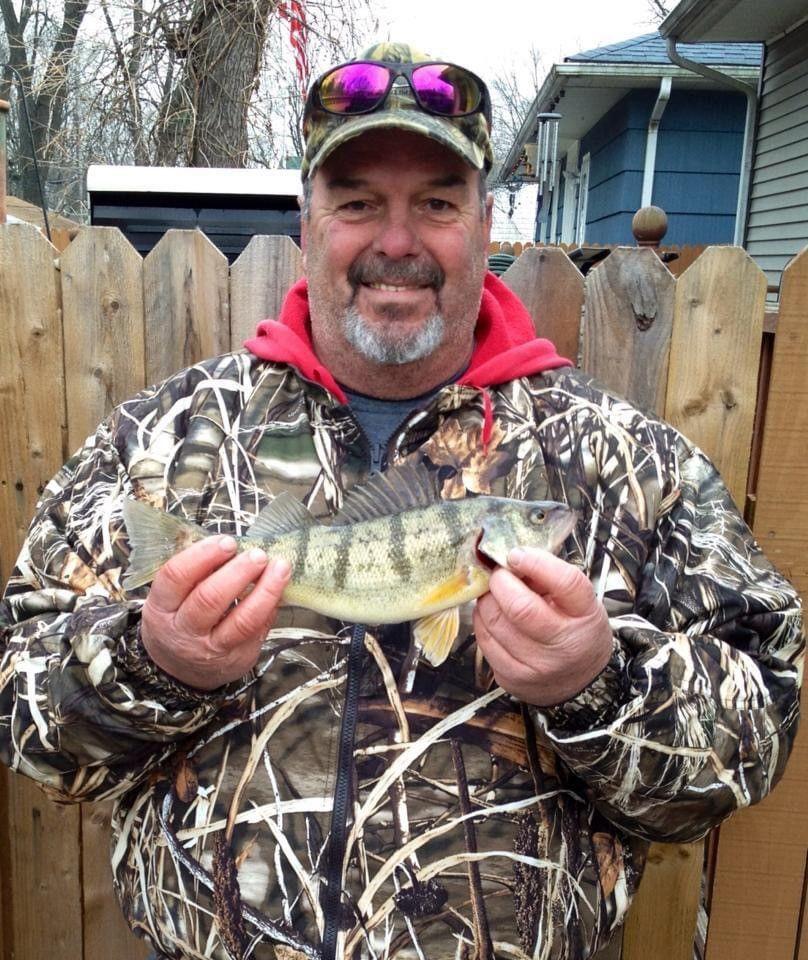 Cynthia Hyde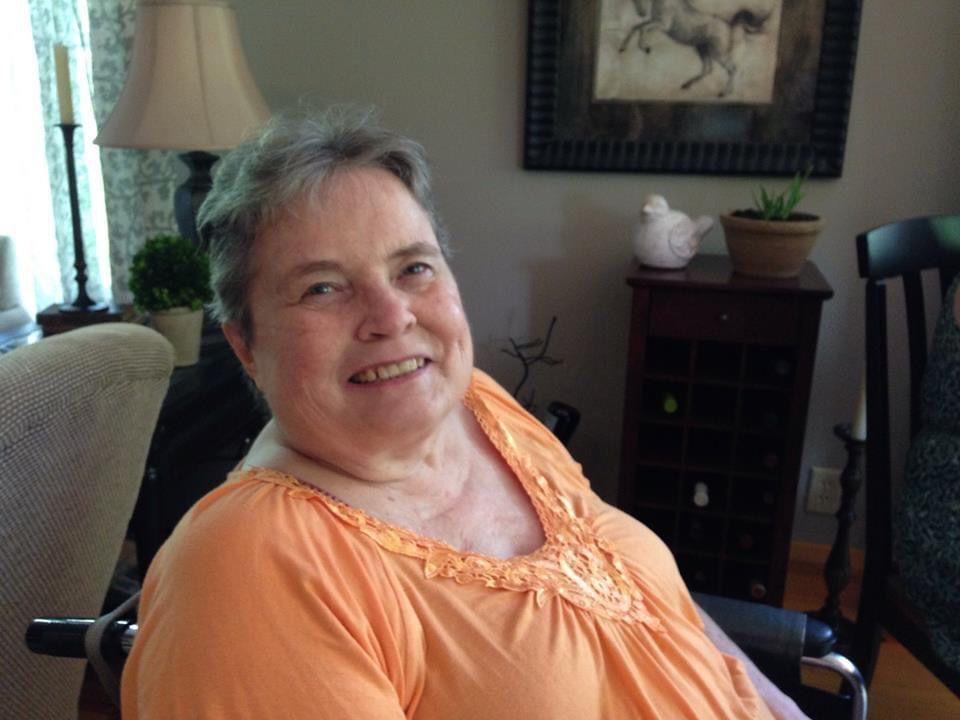 Jack "Bud" Hicks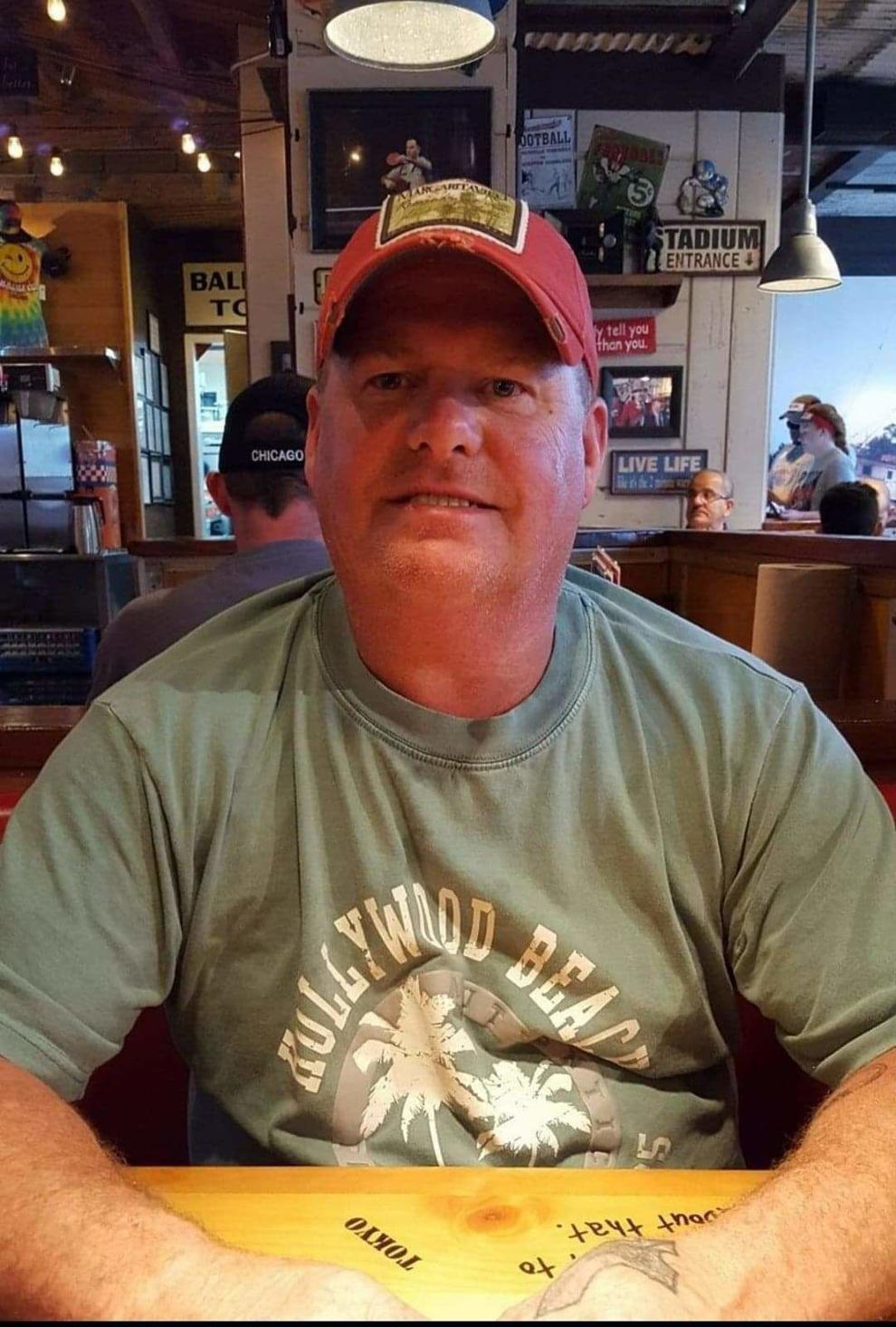 Pamela Mamouzelos
Melvin Lightfoot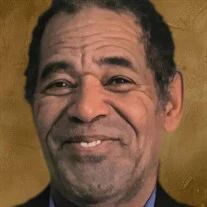 Charles Johnson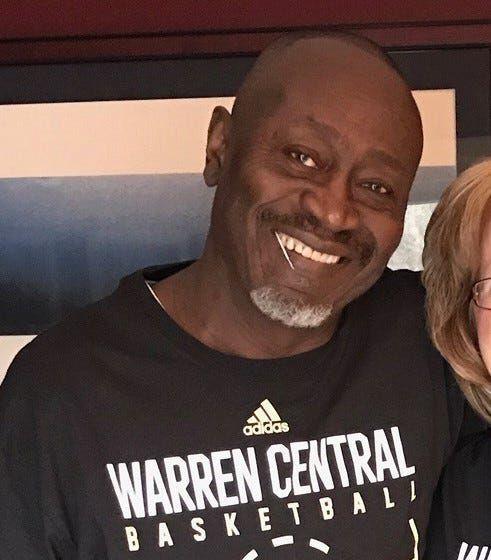 Connie Sylene Hendrickson Thompson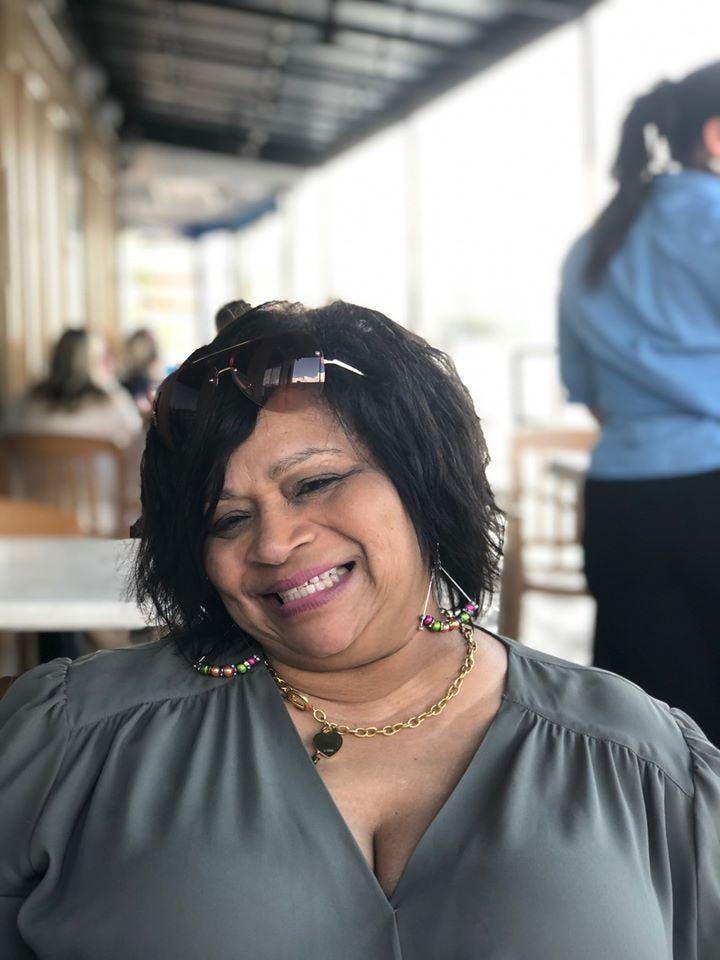 Dawn Sheets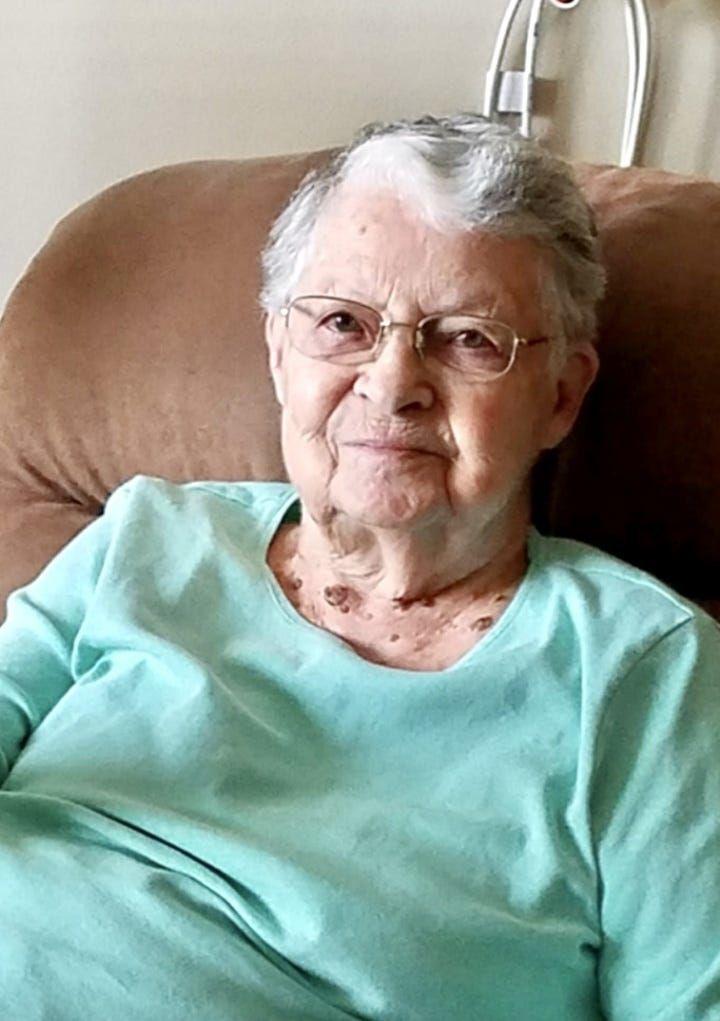 Dee Fettig
Gary Neighbors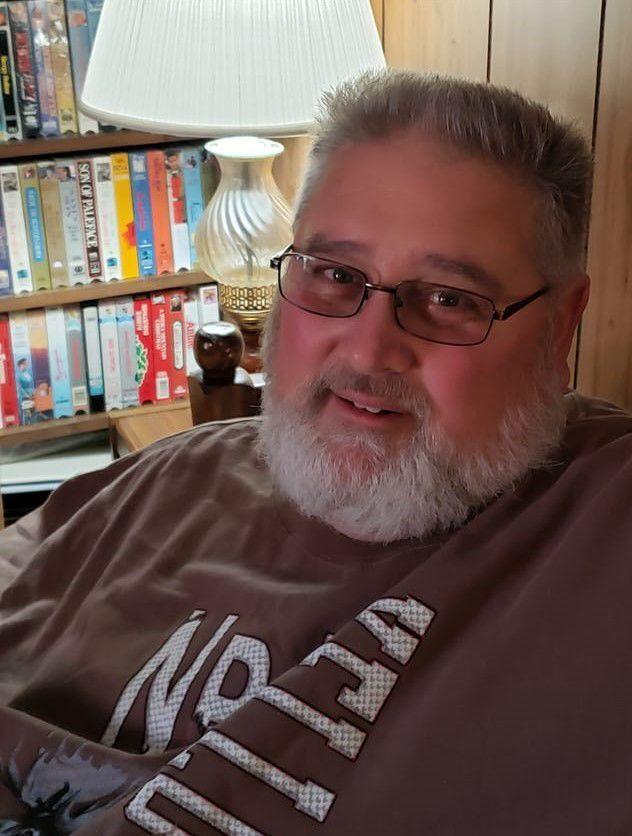 Diana Kay Wotnow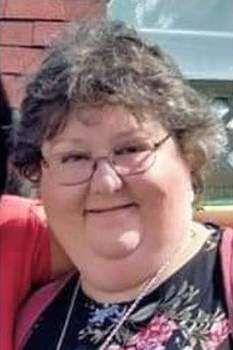 Don Whan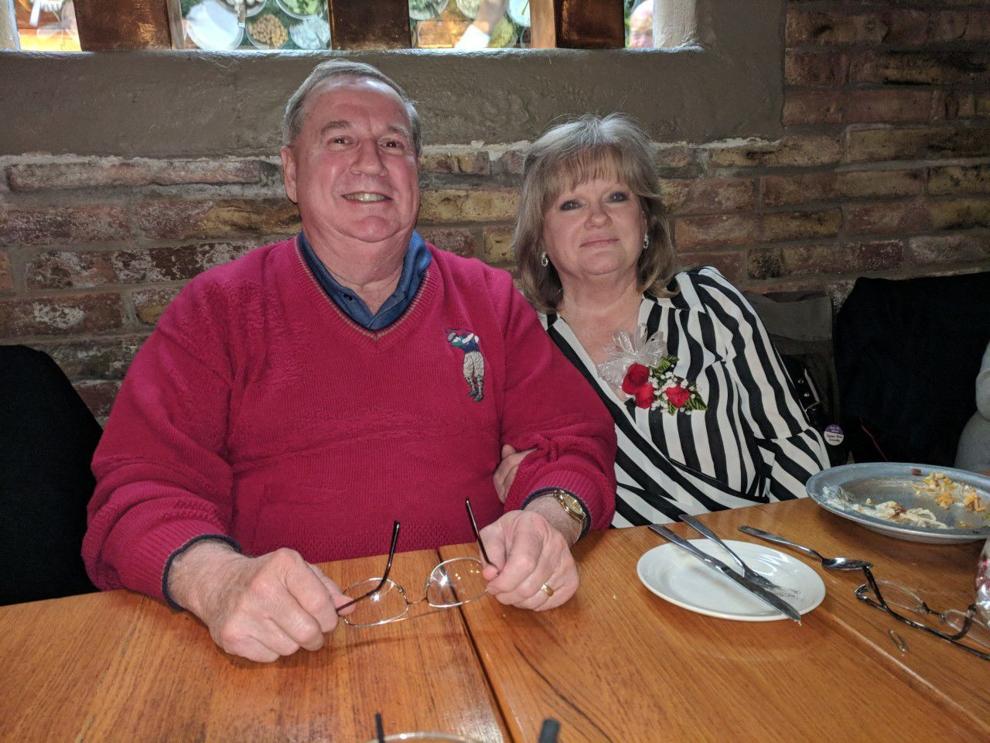 Tom Casaburo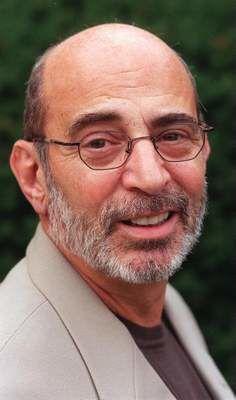 Joyce Jones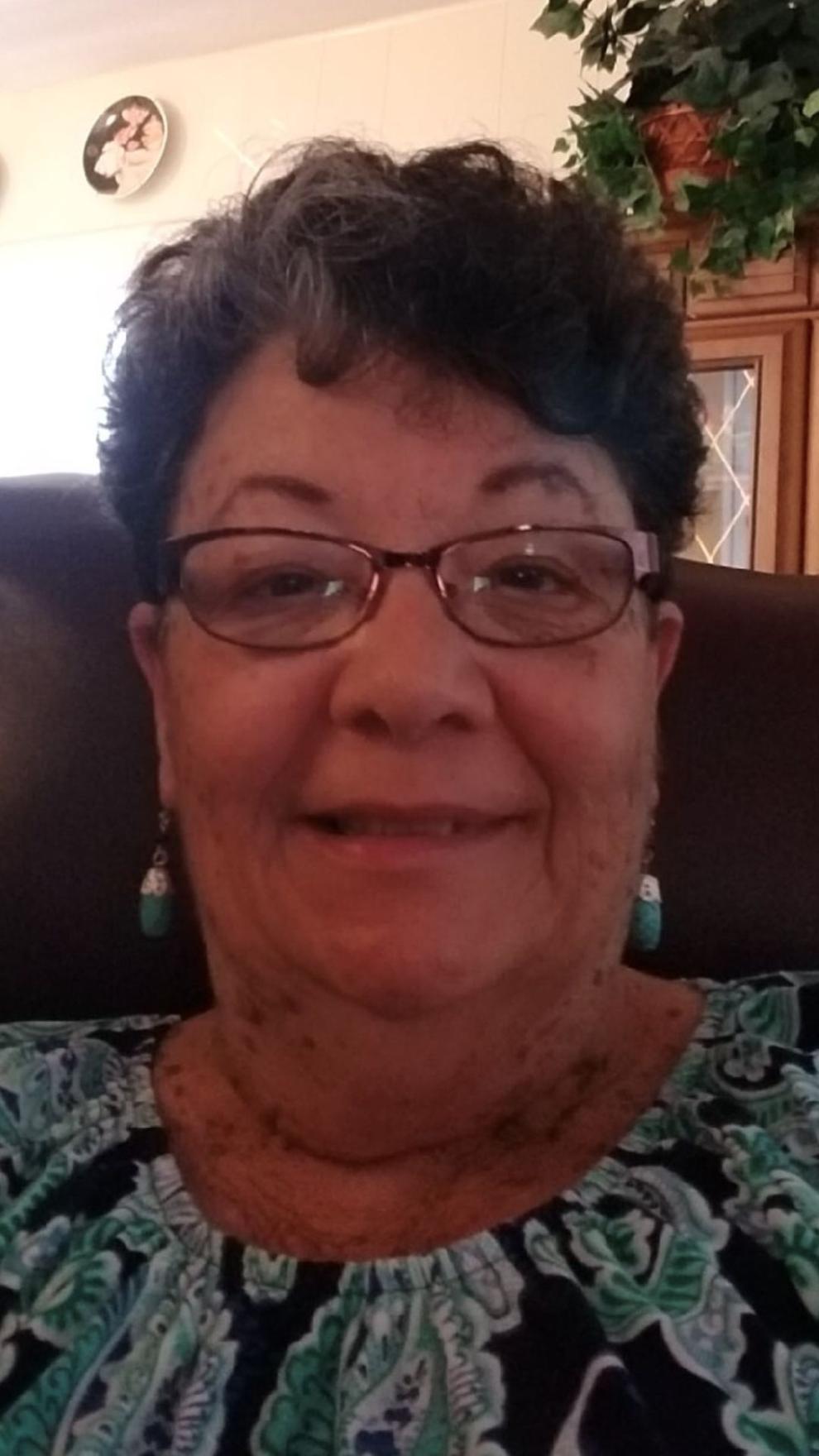 Joseph and Kye-Shin Kotarski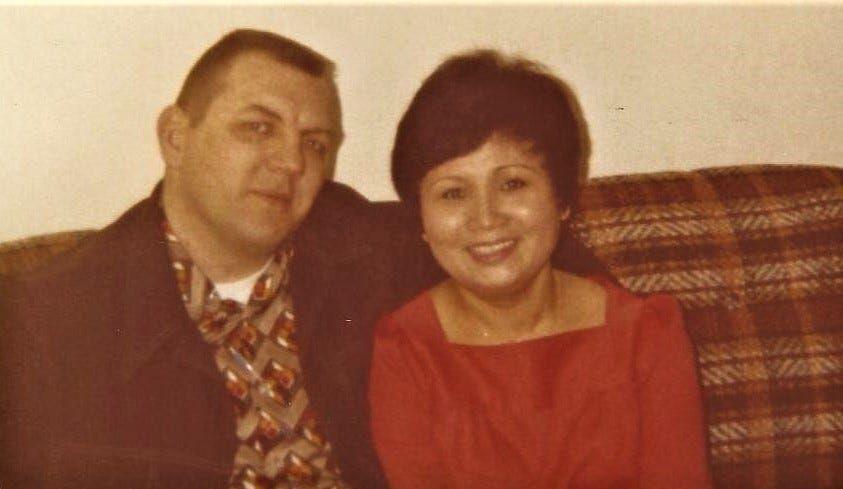 Karen Owens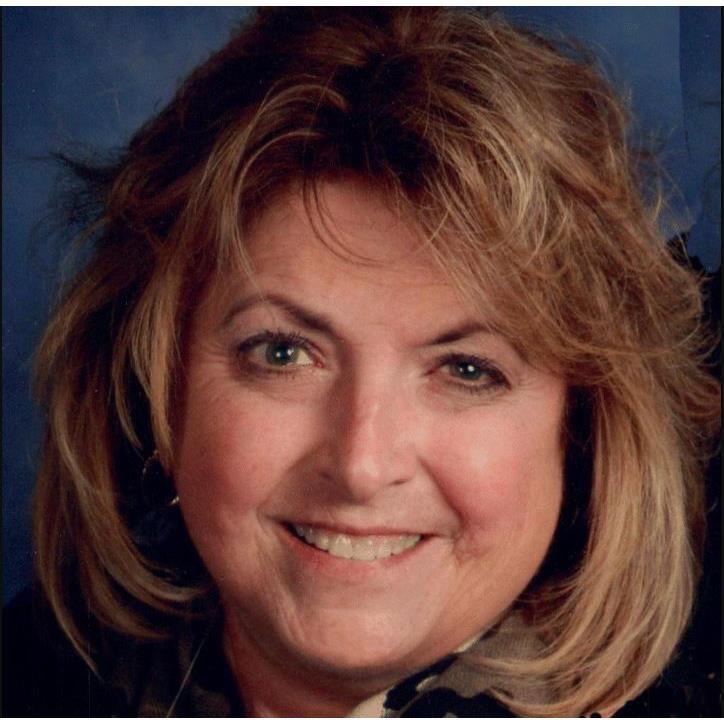 Kim Blanchar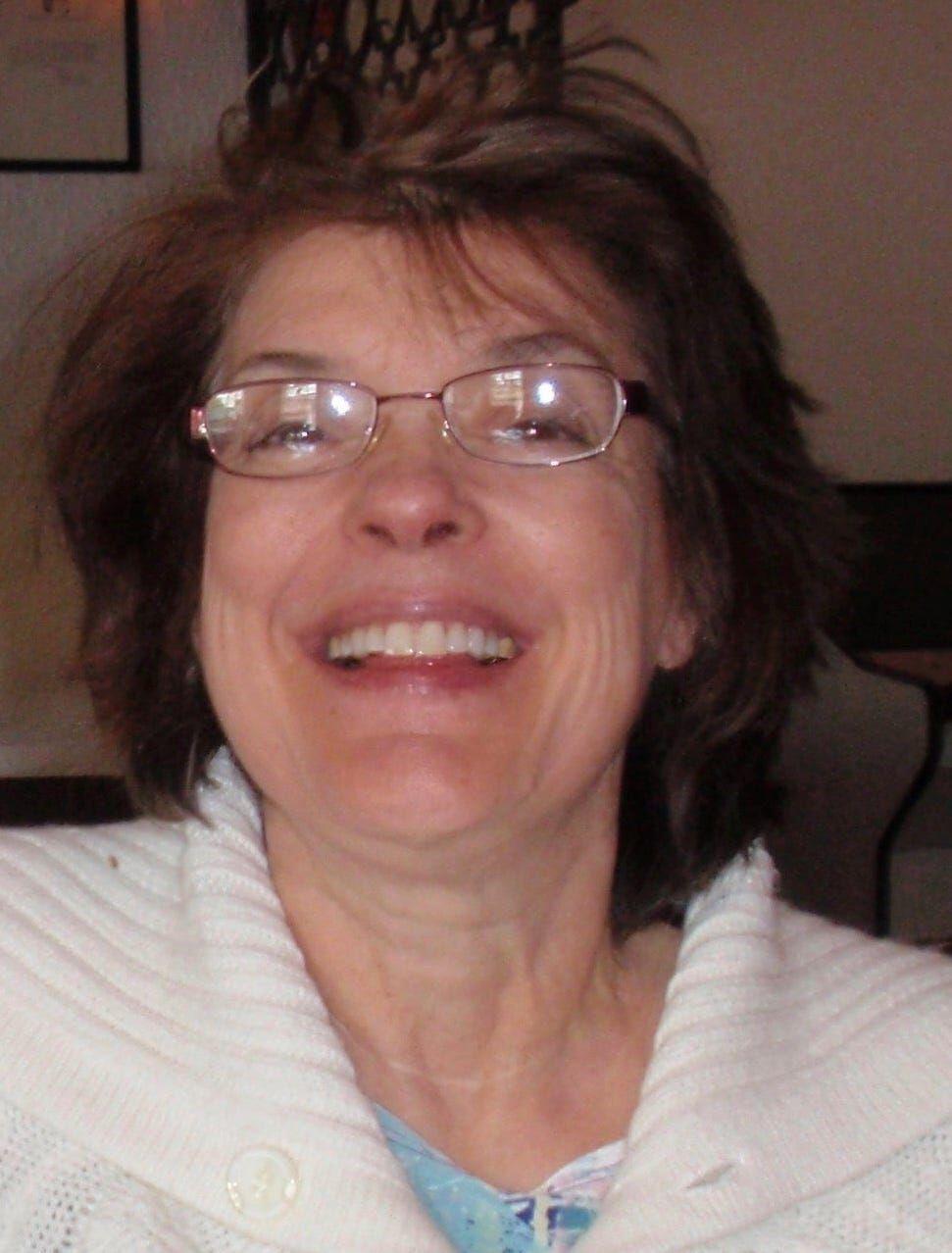 Dignity Memorial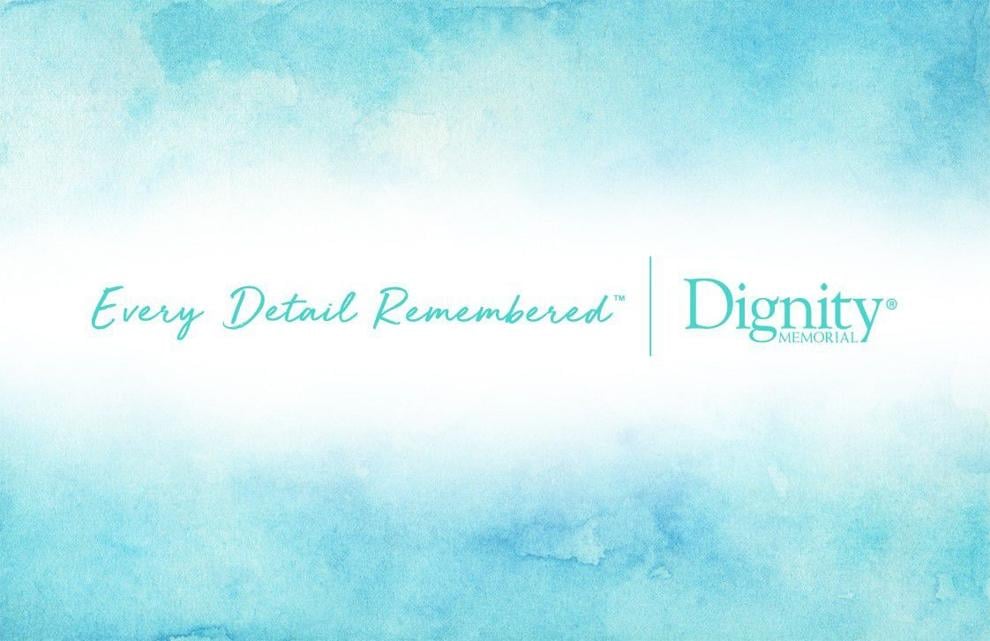 Lloyd 'Lucky' Hall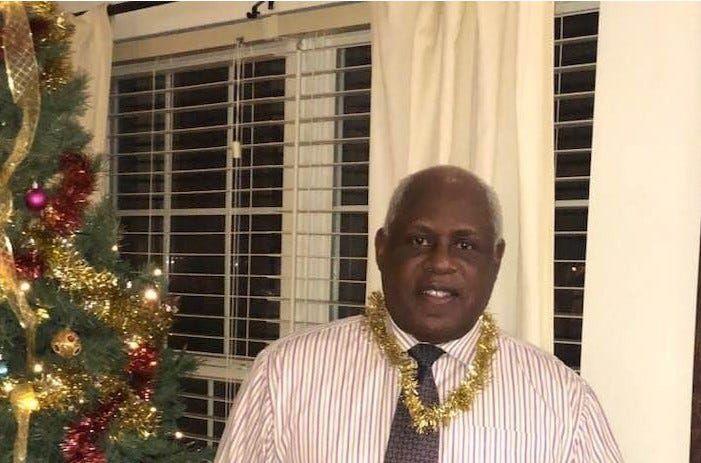 Marie Hatch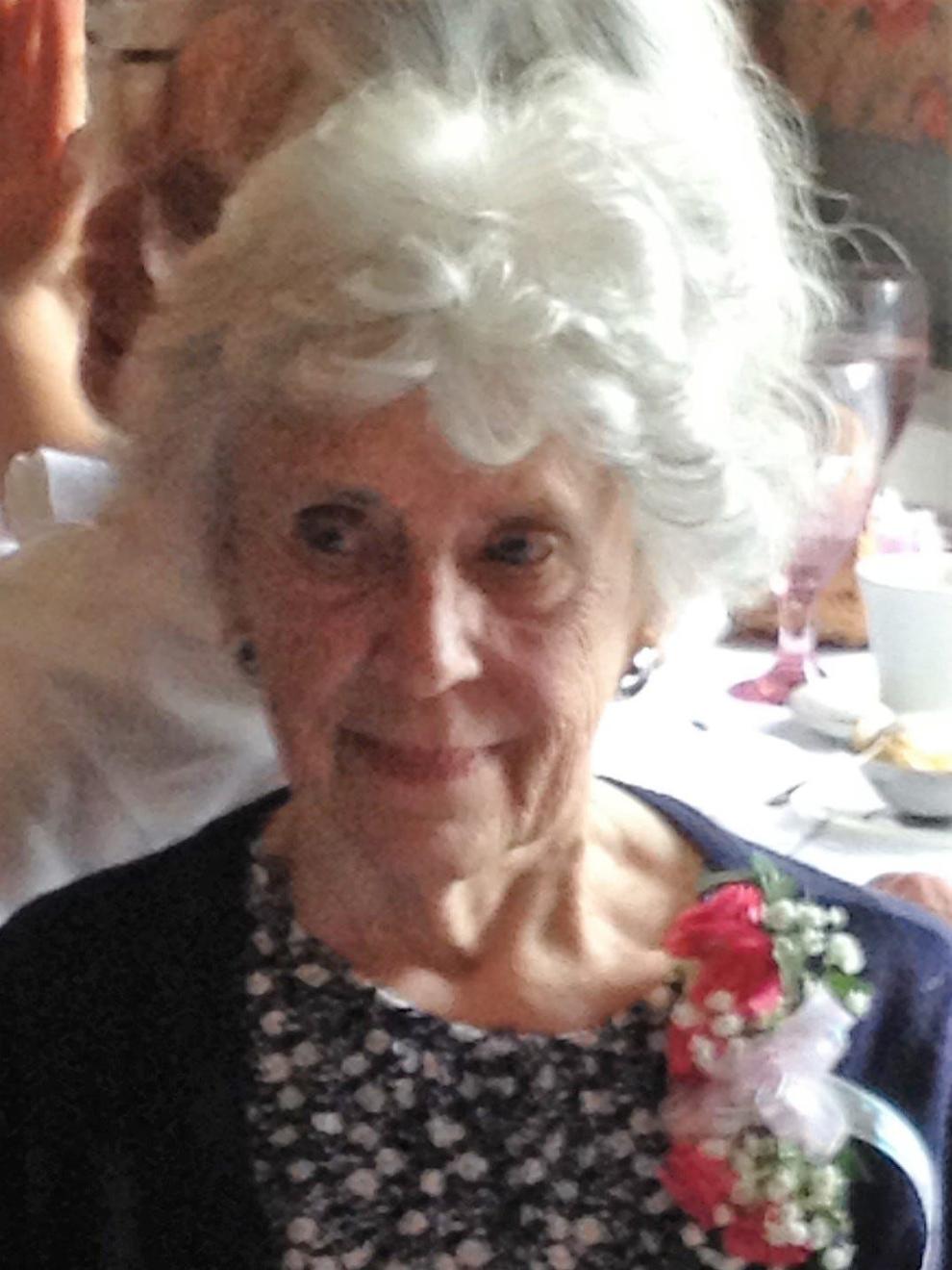 Martin Travelstead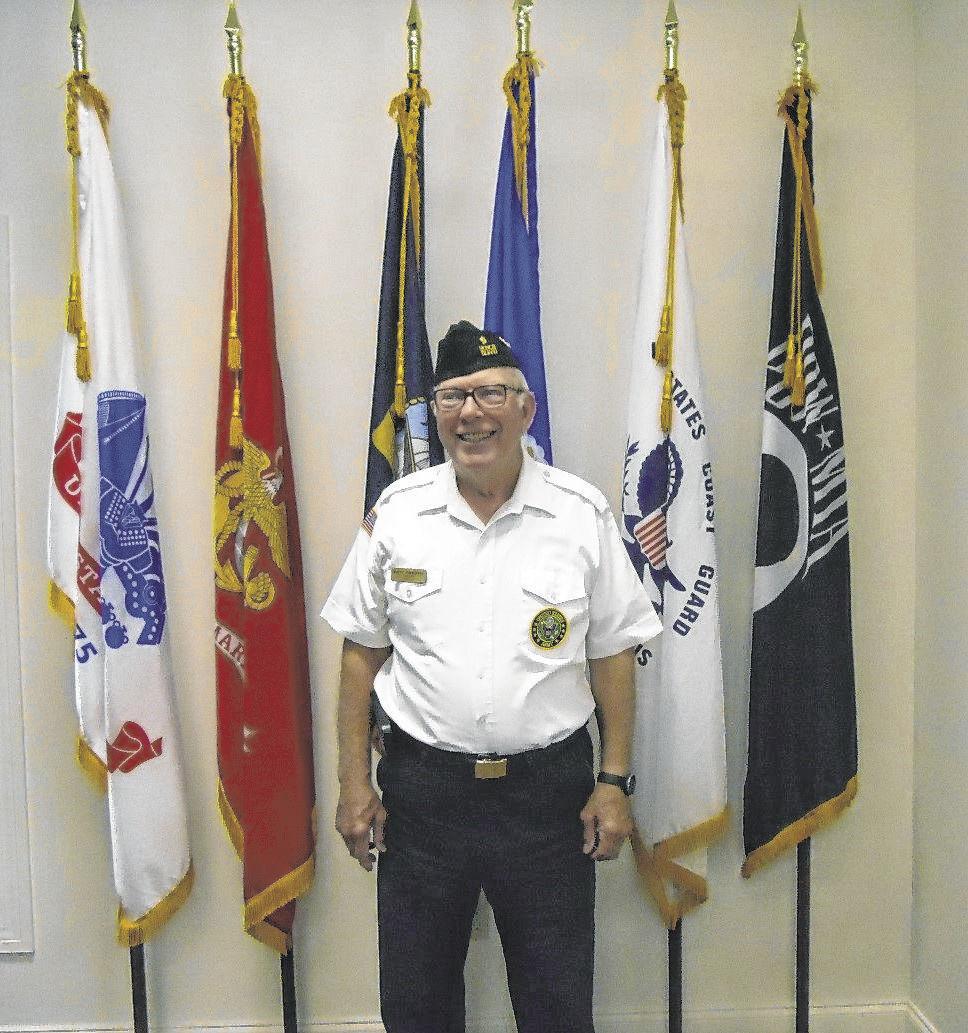 Martin Weingarten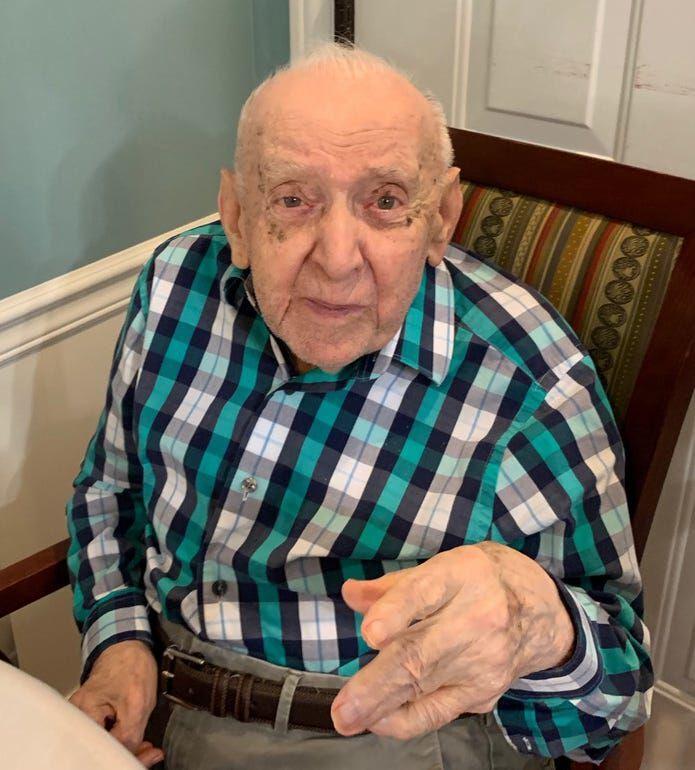 Mel Chance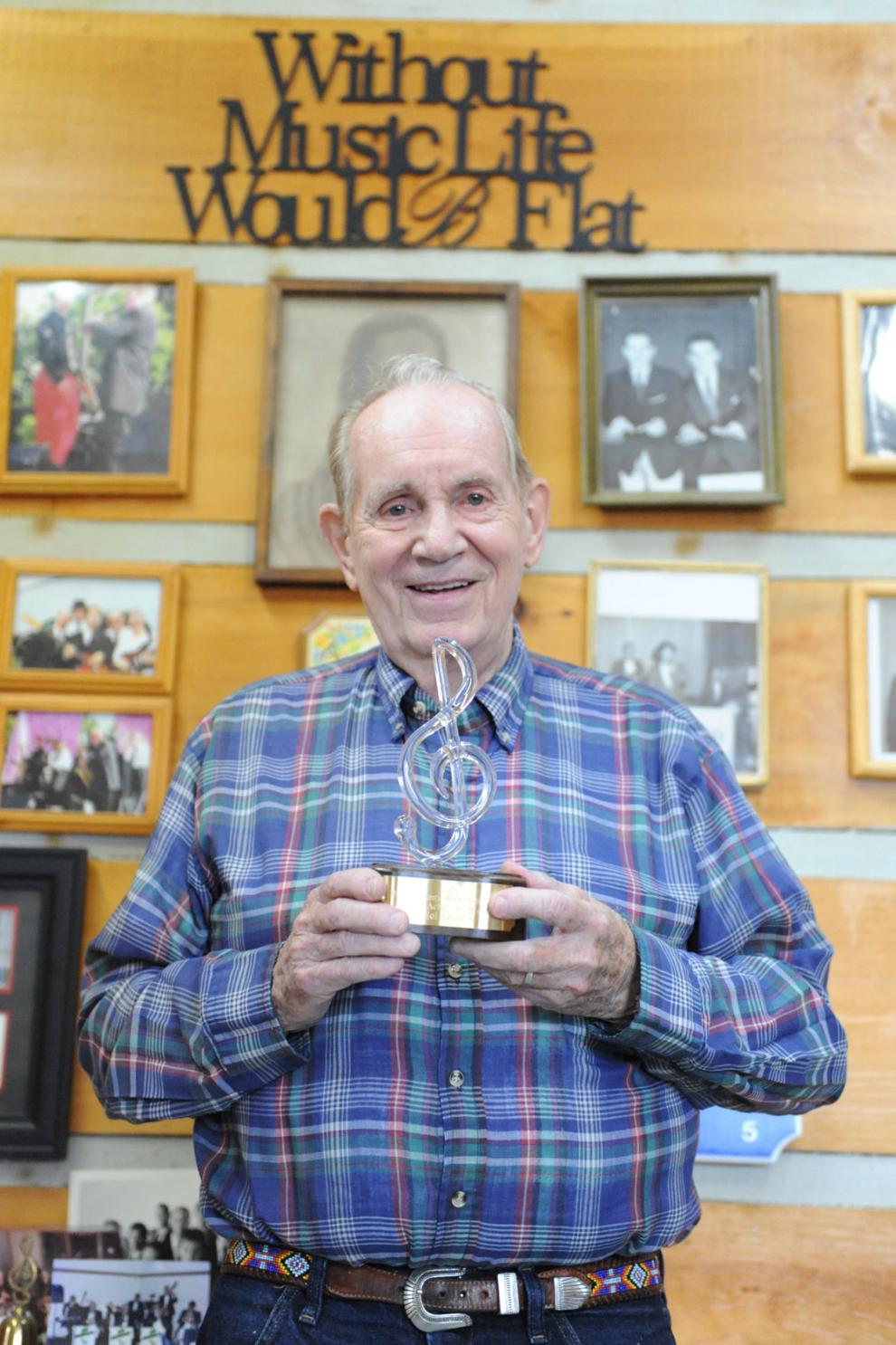 Clyde Shady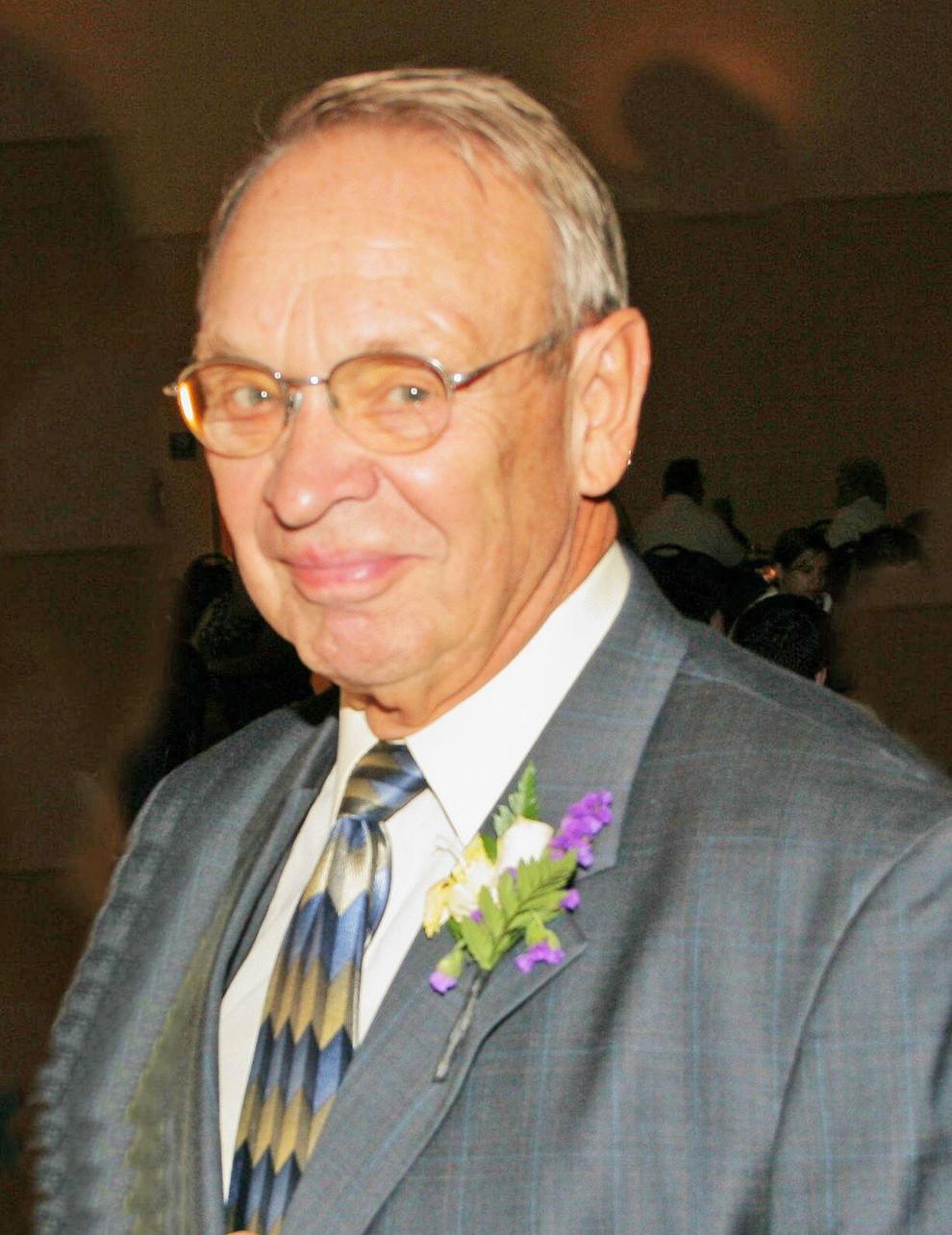 Jeanette "Jan" Diehl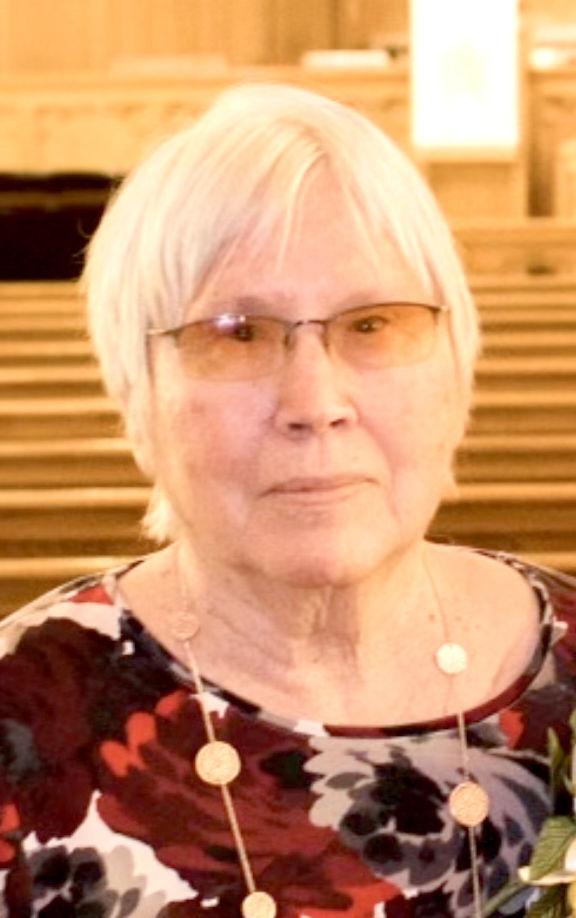 Walt Neuenschwander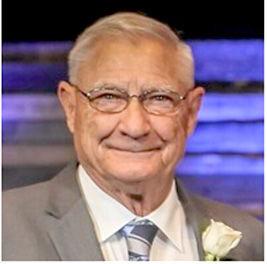 Virgil Johnson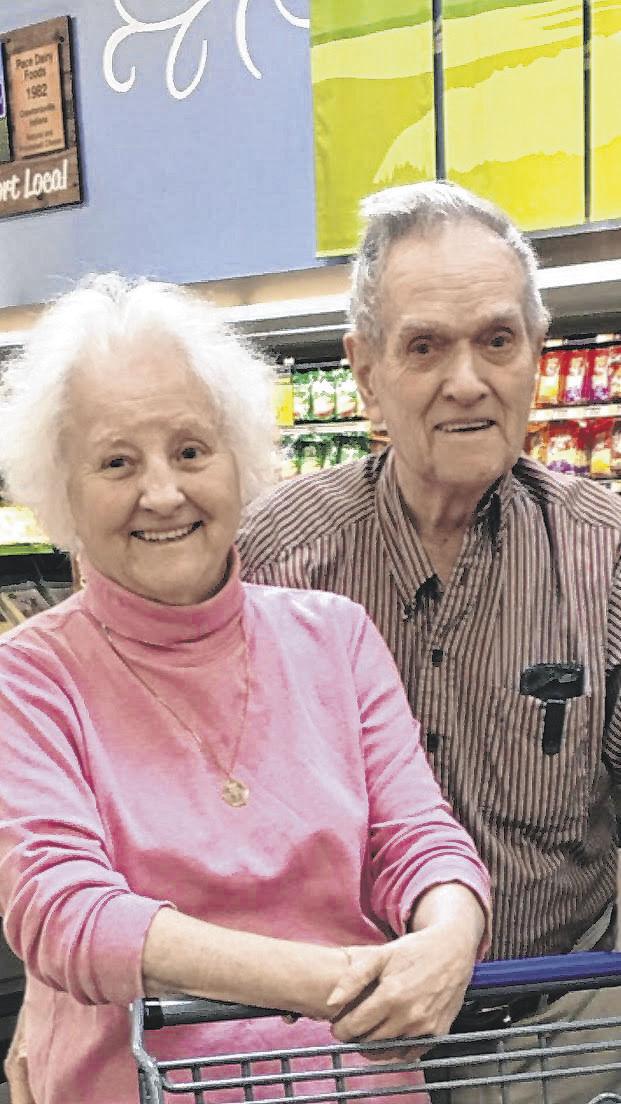 Jerry Rennick

Parker Knoll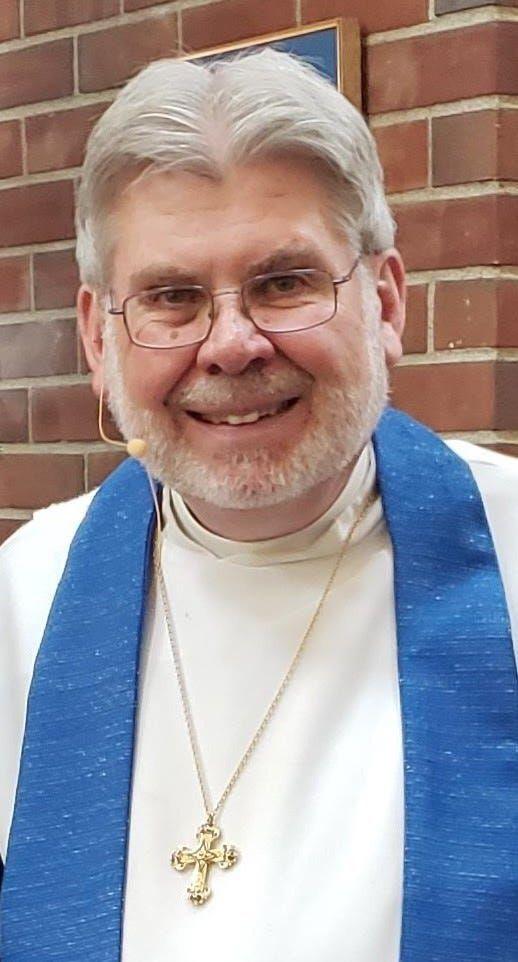 Patricia "Patty" Connor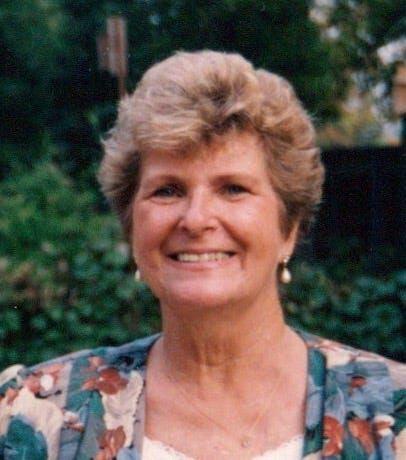 Paul Loggan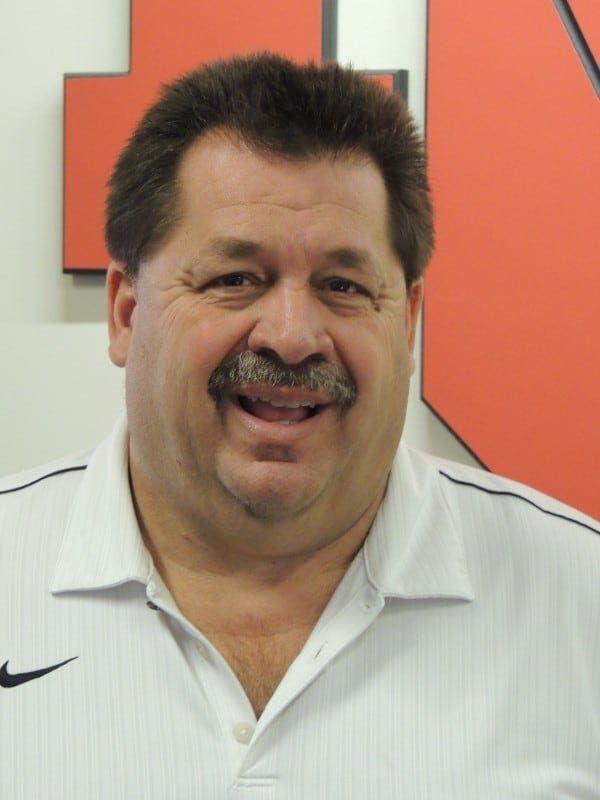 Roberta "Birdie" Shelton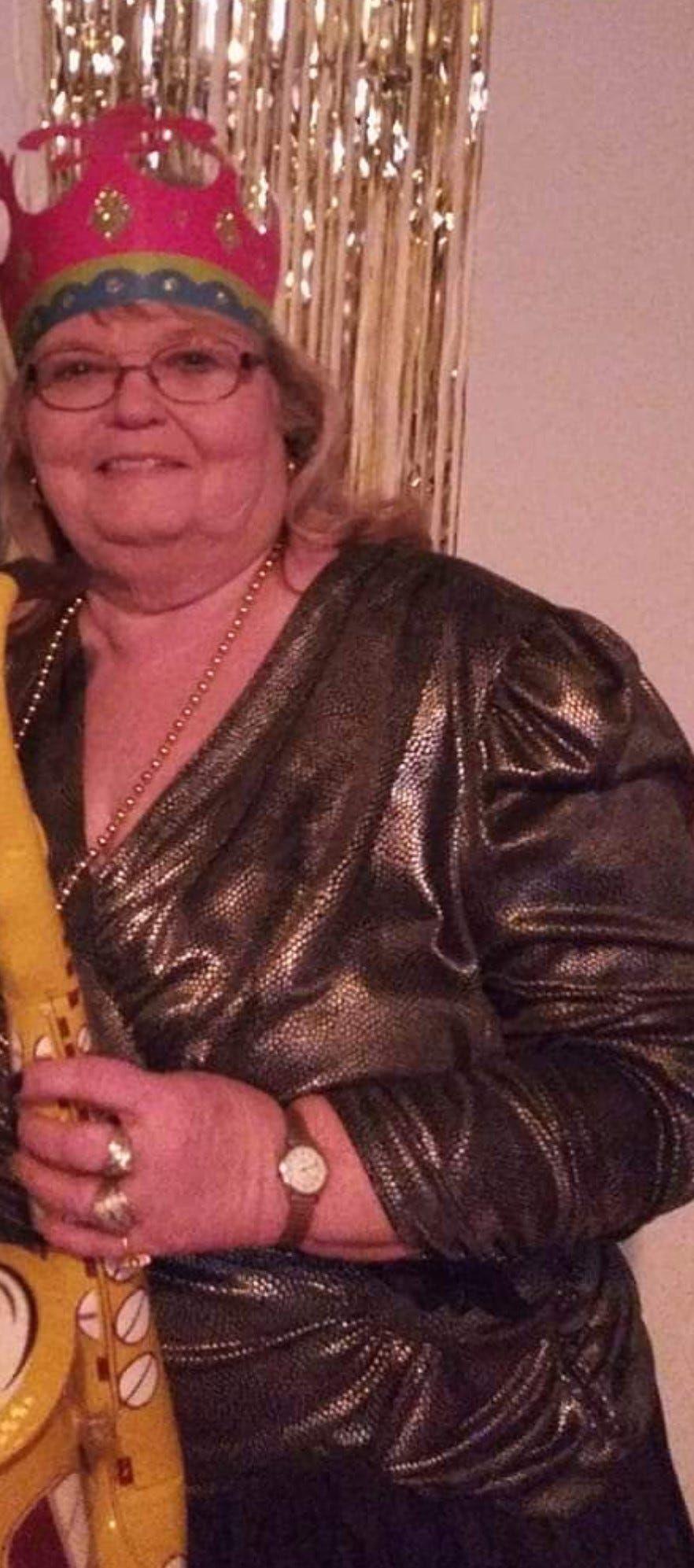 Scott Gordon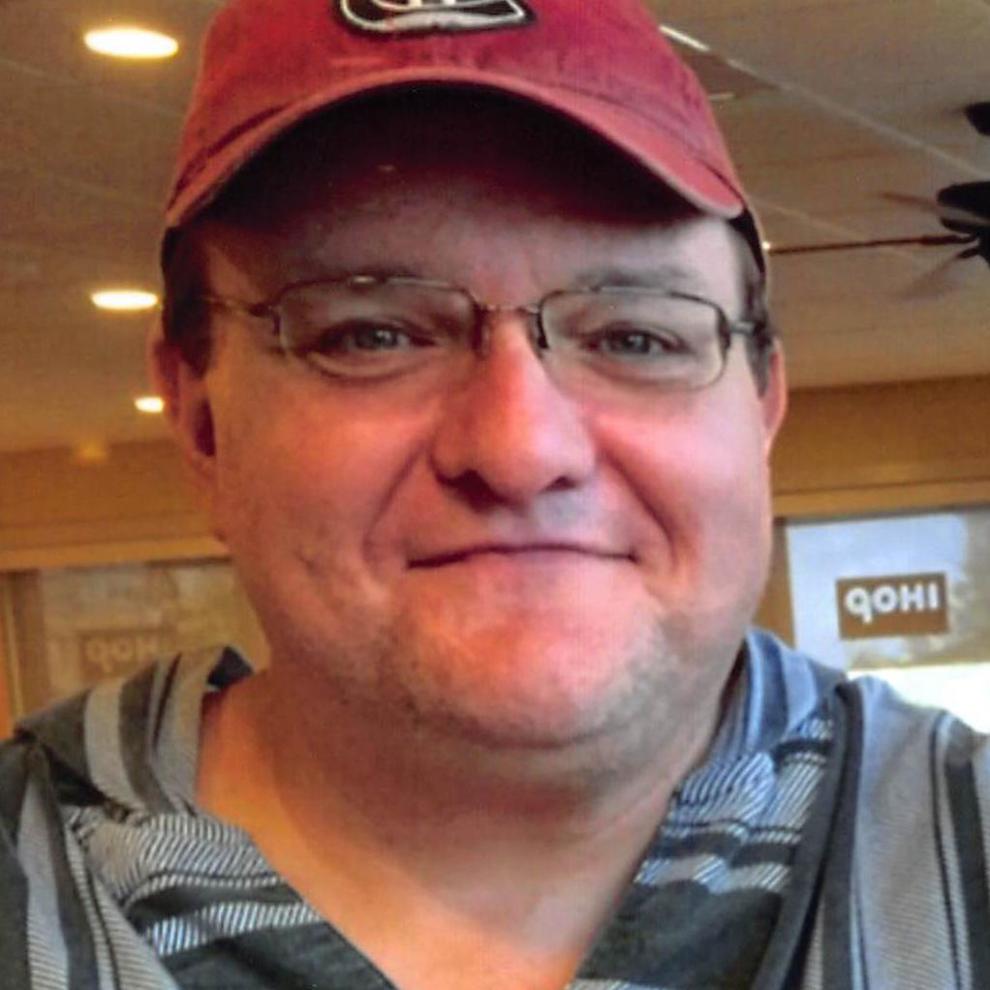 Sharon Carr
Thomas Popcheff
William "Bo" Crain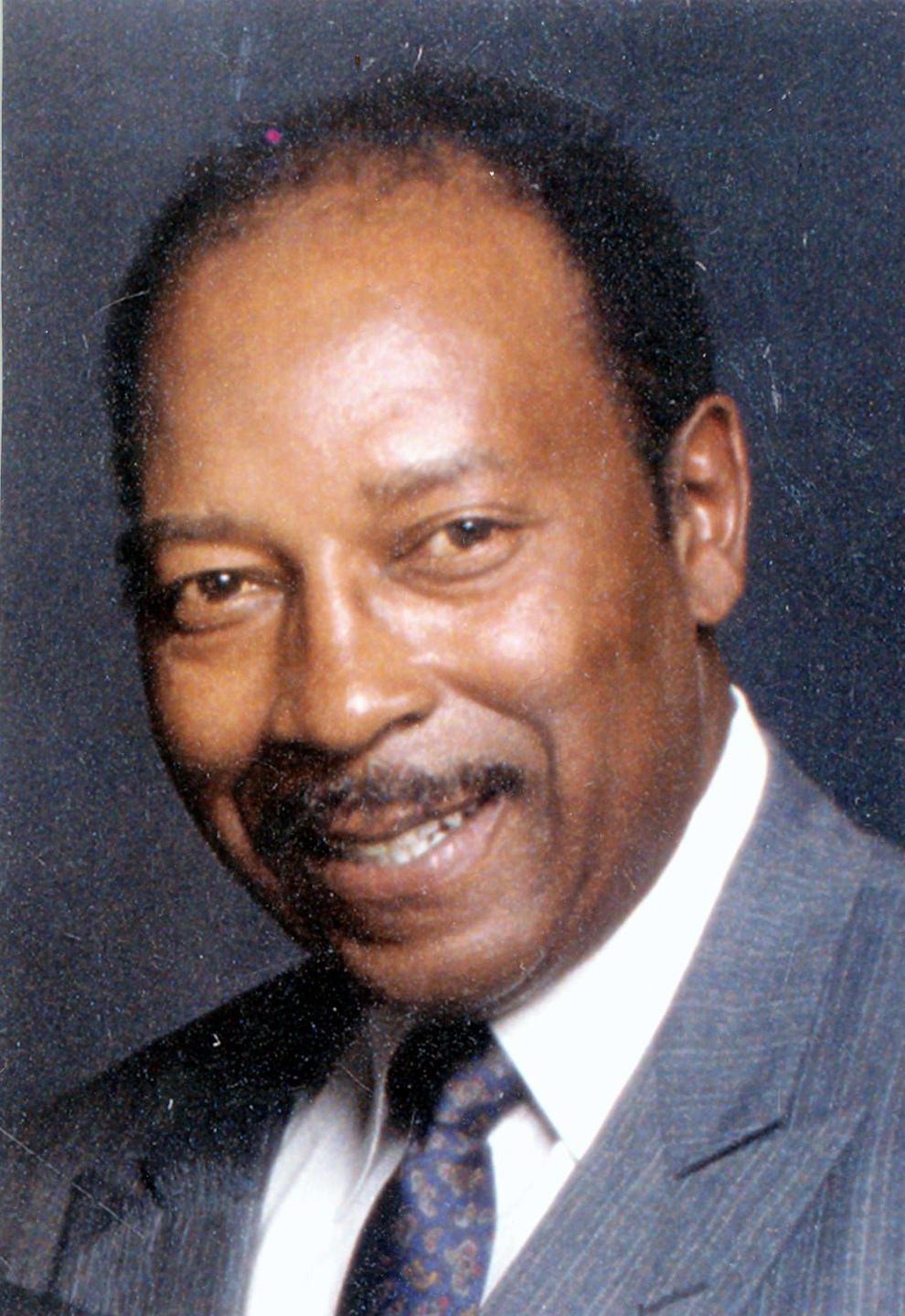 Helen Katherine Densmore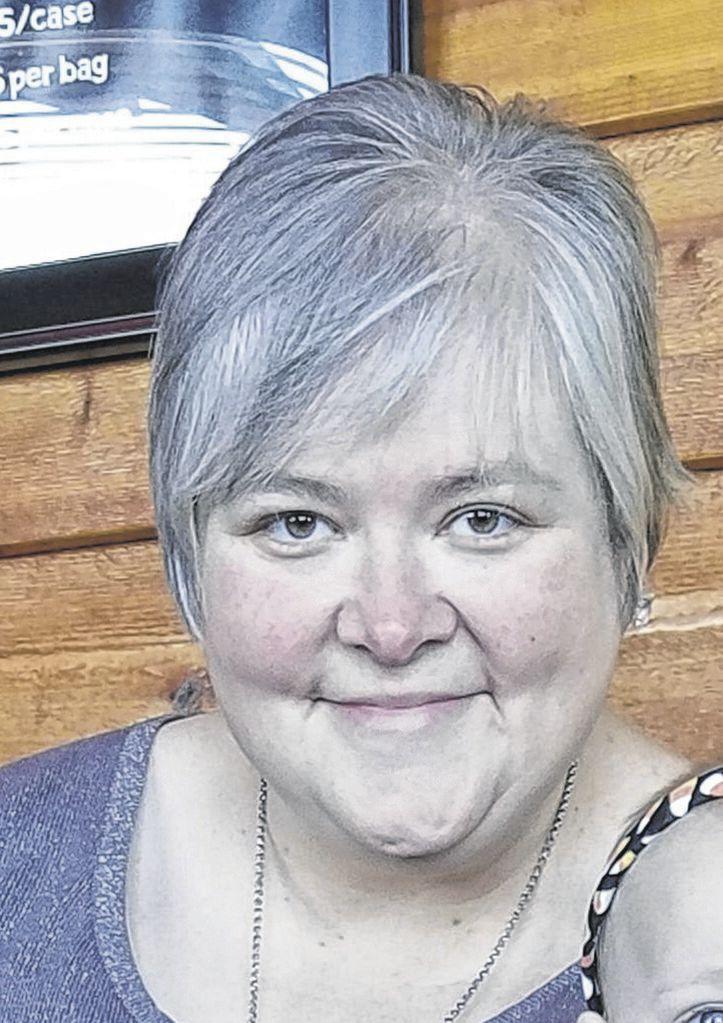 Marge Dudeck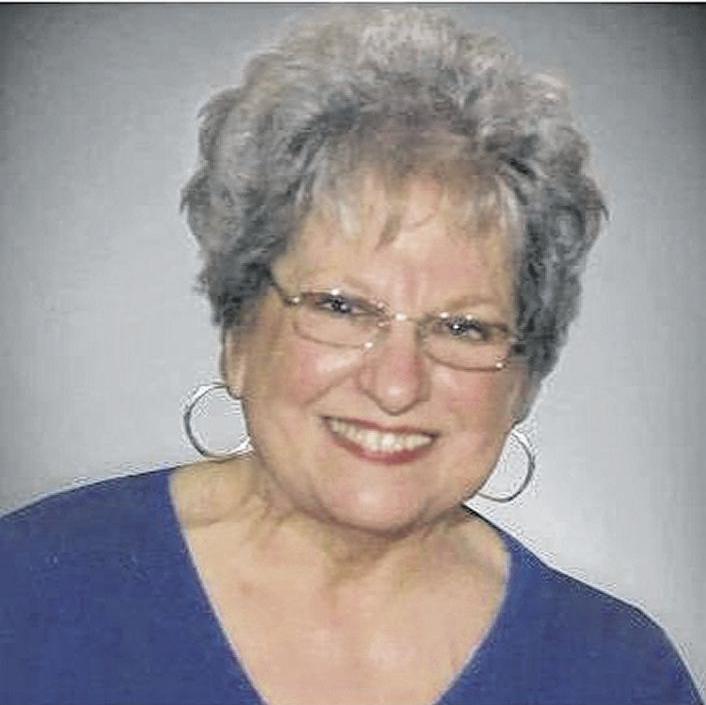 Peter Yu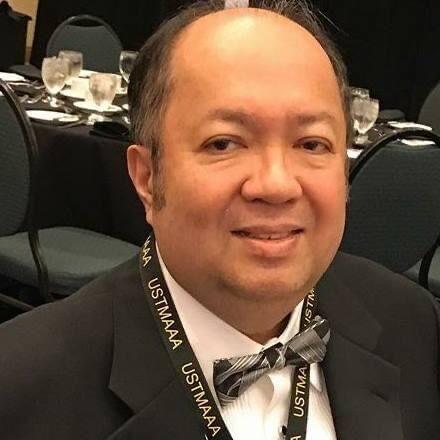 Dr. Ralph Emerson Inabnit