MERRILLVILLE — The Town Council won't require municipal employees to receive the COVID-19 vaccine.
It had considered making the vaccine mandatory for town staff, but council members recently decided they will only strongly encourage employees to receive it.
The council at the end of March first broached the idea of requiring the vaccine for health and safety reasons because employees are regularly in contact with the public. Councilman Richard Hardaway said officials had conversations about the matter since then and decided a mandate isn't necessary.
"I'm definitely, adamantly opposed to making it mandatory because we're all adults and we all know what's good for us," Hardaway said. "I think that if we encourage our employees, I think that will go a long way to showing that we're not a dictatorship, we're just concerned about everyone."
Although receiving the vaccine won't be required of town staff, many have already obtained it and some employees received their initial dose during a recent vaccination program at Merrillville's Dean & Barbara White Community Center.
Parks Director Jan Orlich said Merrillville collaborated with the state to host the program to provide the Pfizer vaccine.
She said more than 1,300 doses were issued during the event. Orlich said extra doses were offered to town employees, and several took the opportunity to receive their first shot. Merrillville Engineering Administrator Steve King said he was among those who got his first dose at the community center.
Orlich said state officials will return to the community center April 28-30 to provide the second dose to those who participated in the recent vaccination program in Merrillville.
Hoosiers can visit ourshot.in.gov or call 211 to schedule COVID-19 vaccinations.
COVID-19: Hoosiers We've Lost
Al Braccolino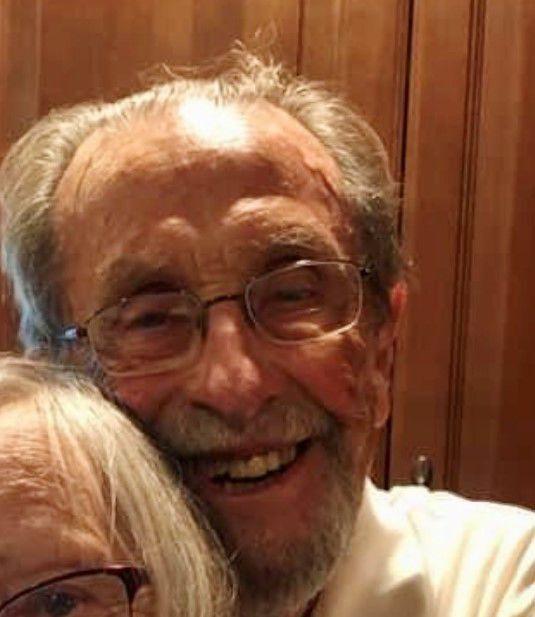 Filomena Castillo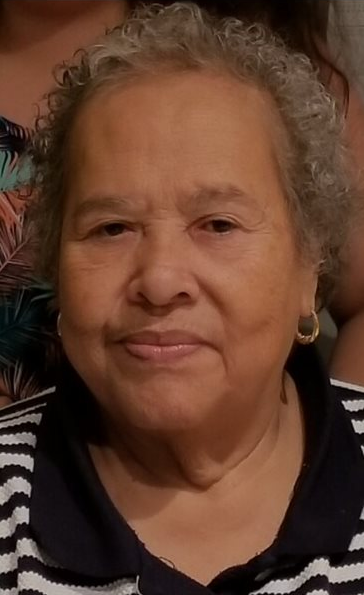 Dale Bock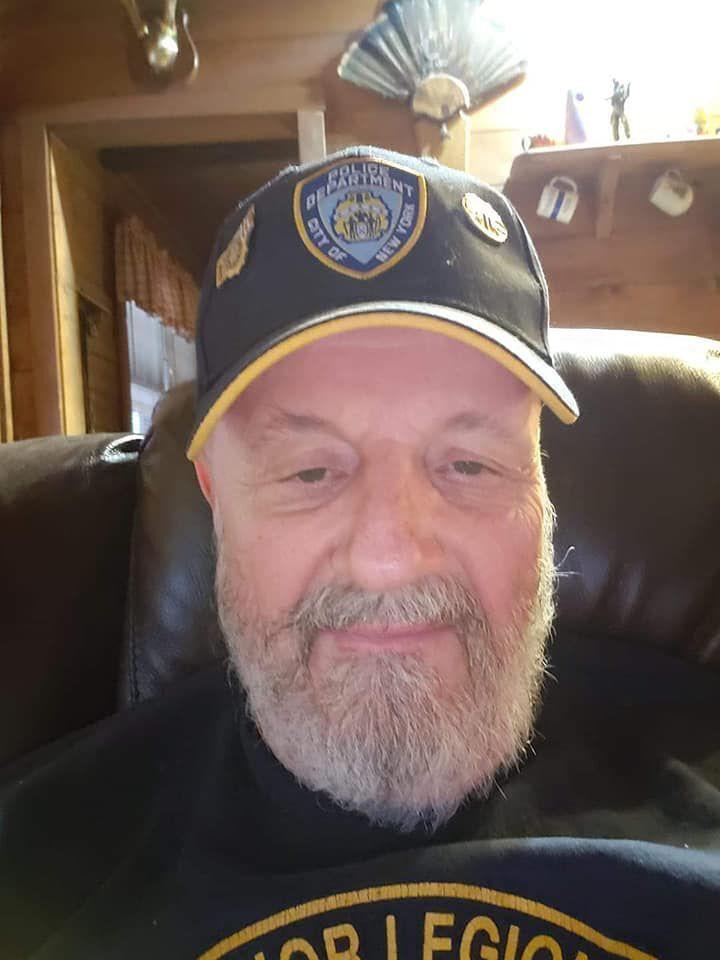 Darlene Spencer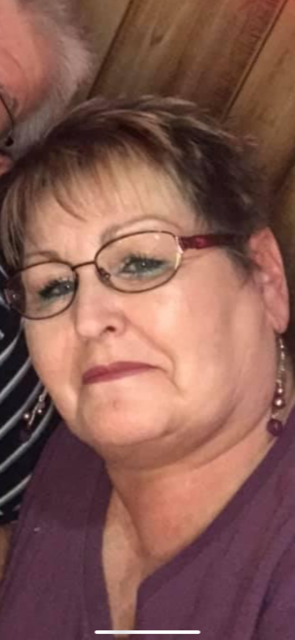 Dr. Okechi Nwabara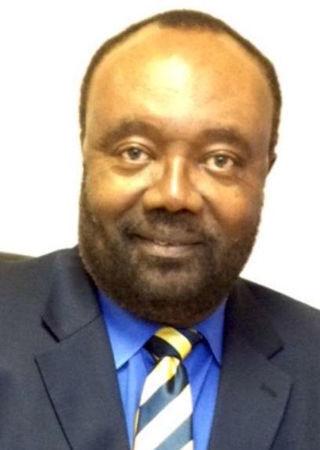 Ezra Alexander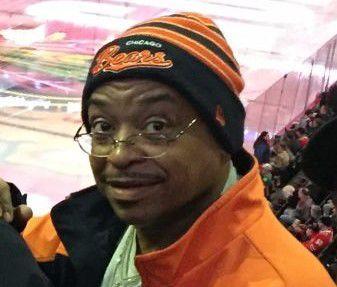 Stephan Sherrod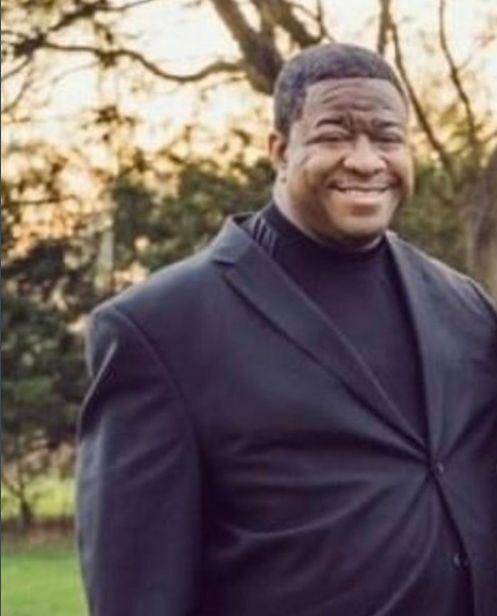 Chris Babbit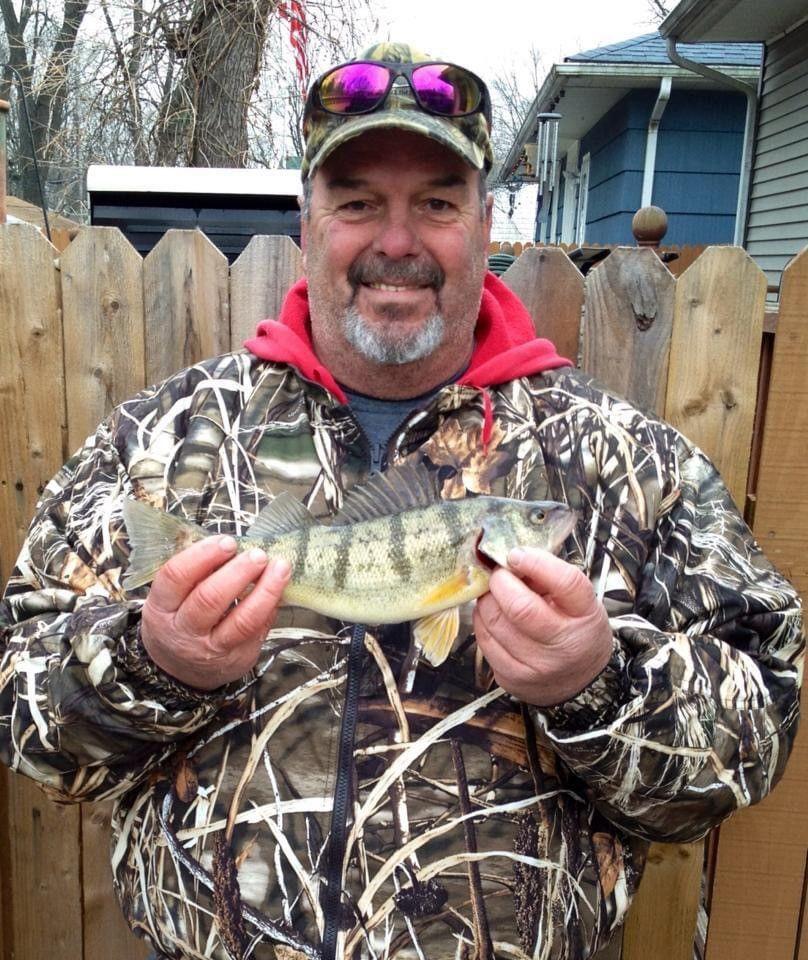 Cynthia Hyde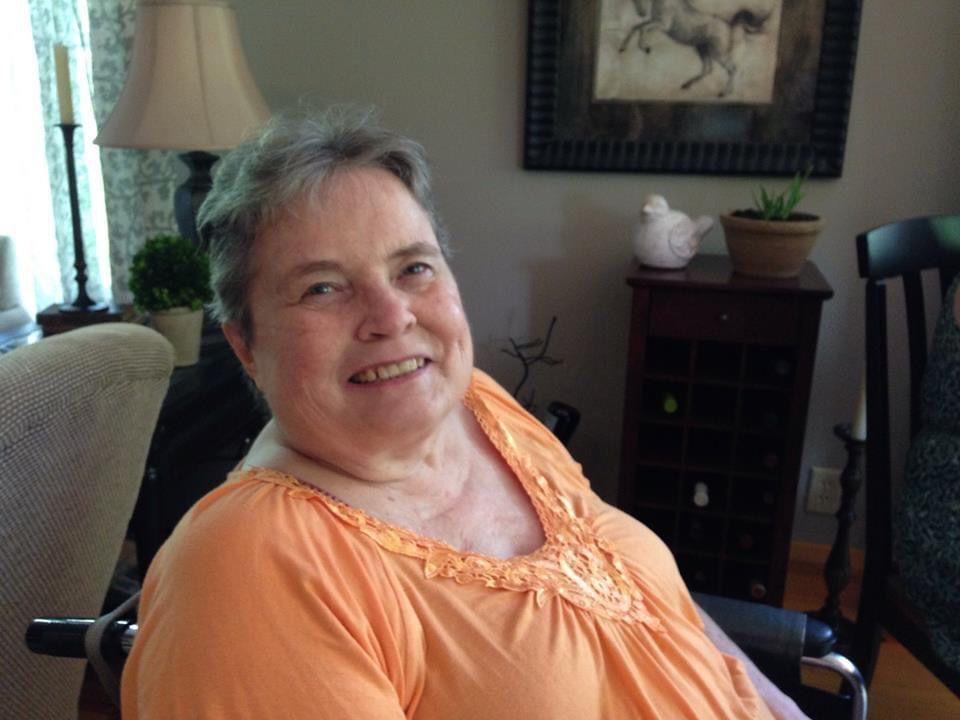 Jack "Bud" Hicks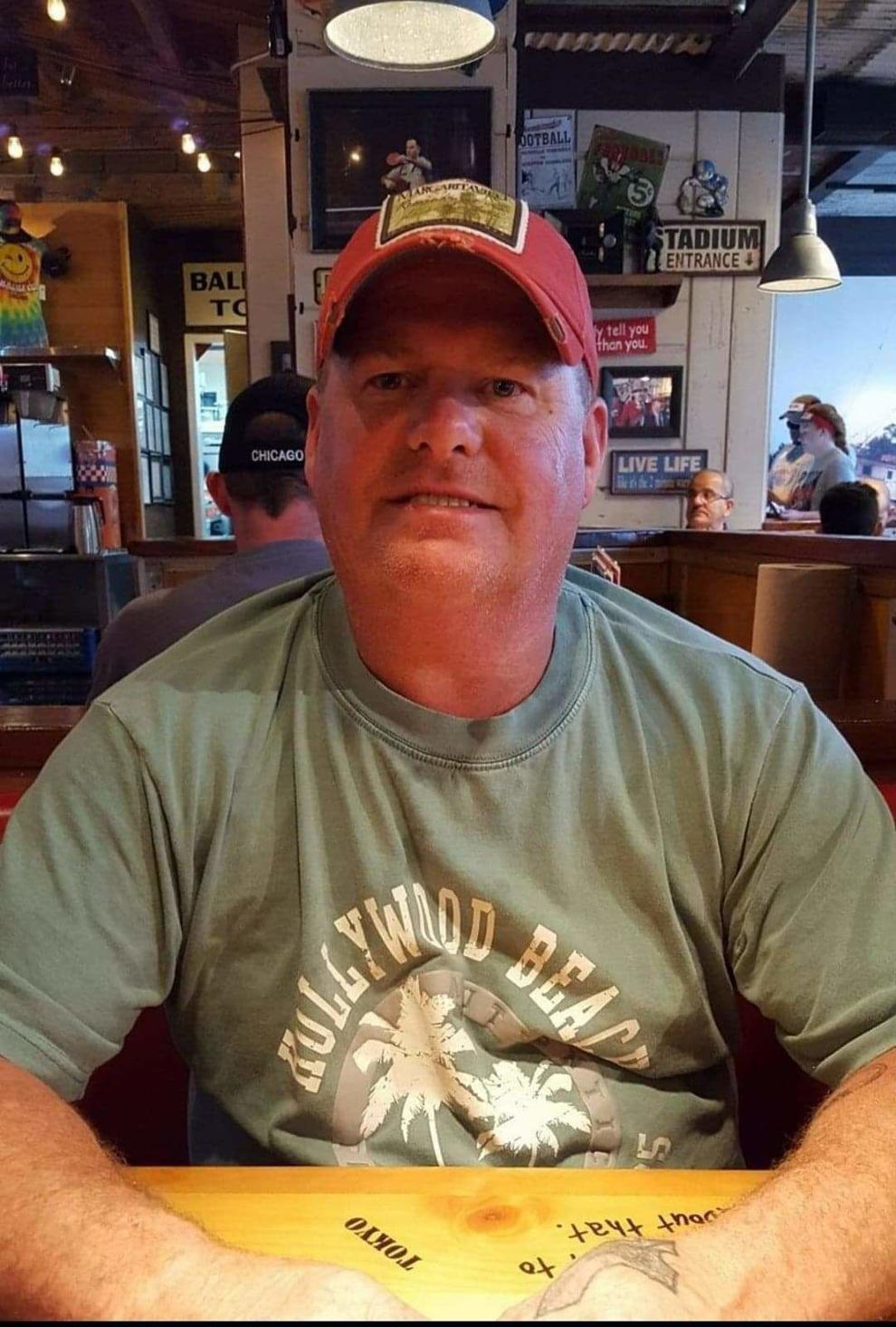 Pamela Mamouzelos
Melvin Lightfoot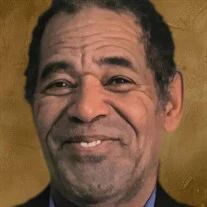 Charles Johnson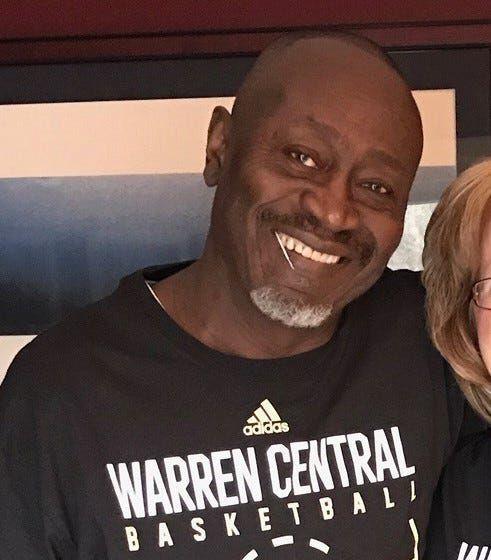 Connie Sylene Hendrickson Thompson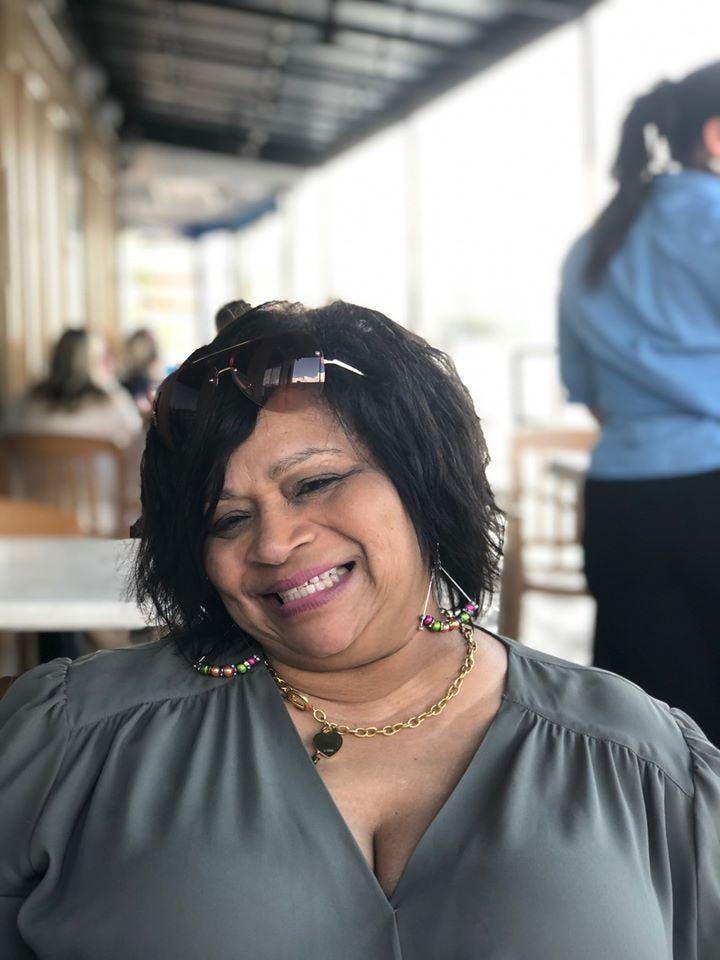 Dawn Sheets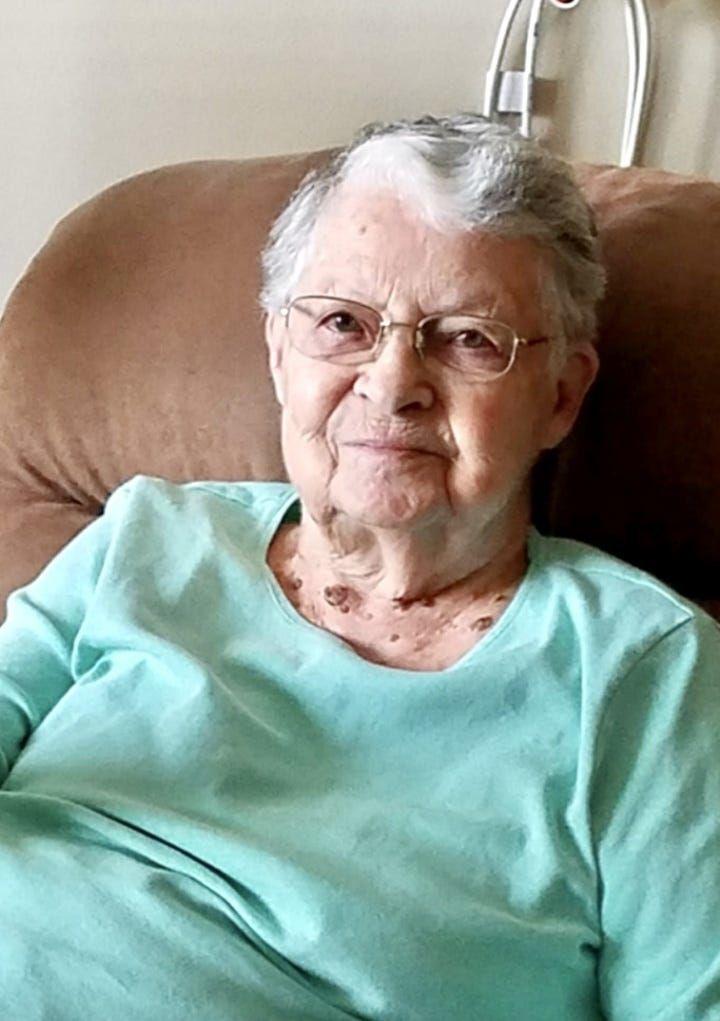 Dee Fettig
Gary Neighbors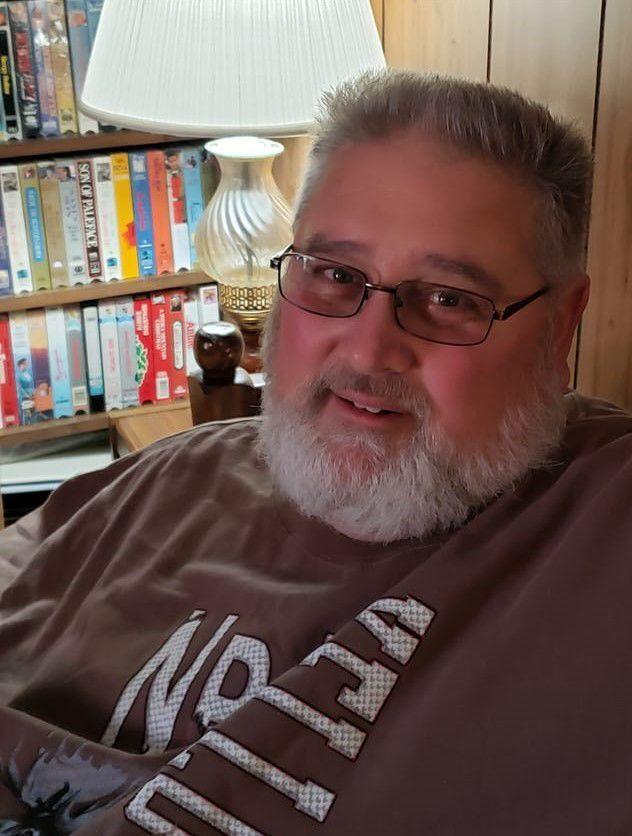 Diana Kay Wotnow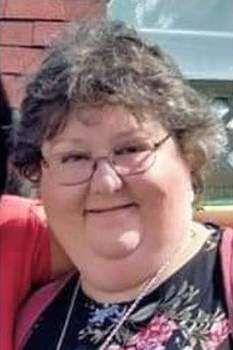 Don Whan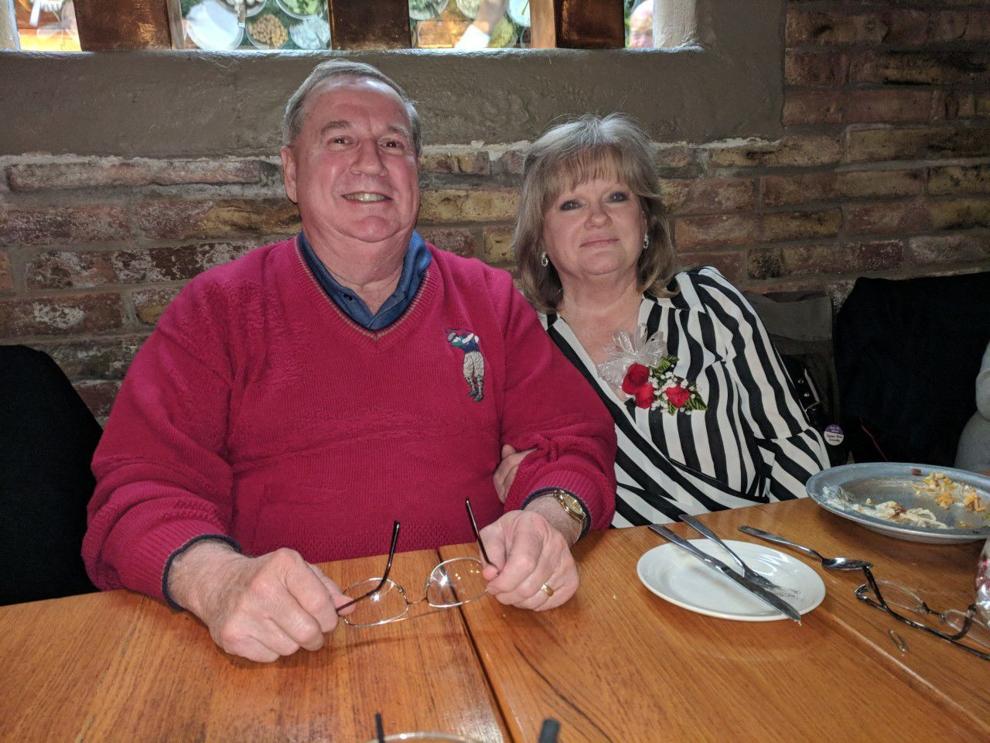 Tom Casaburo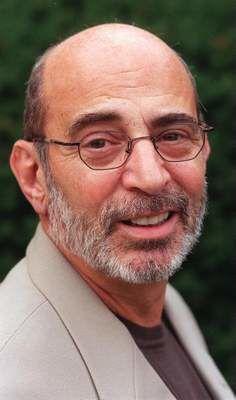 Joyce Jones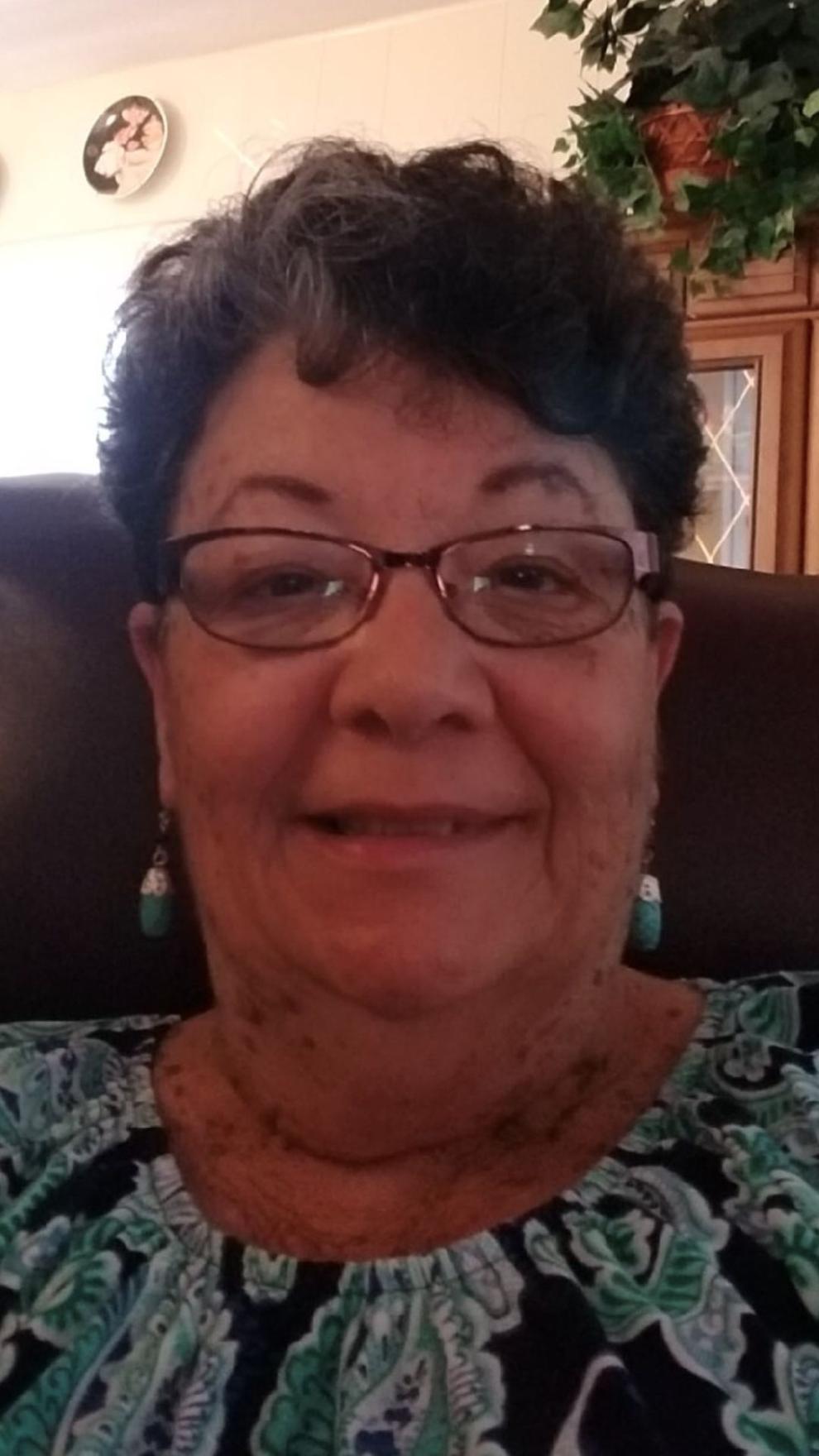 Joseph and Kye-Shin Kotarski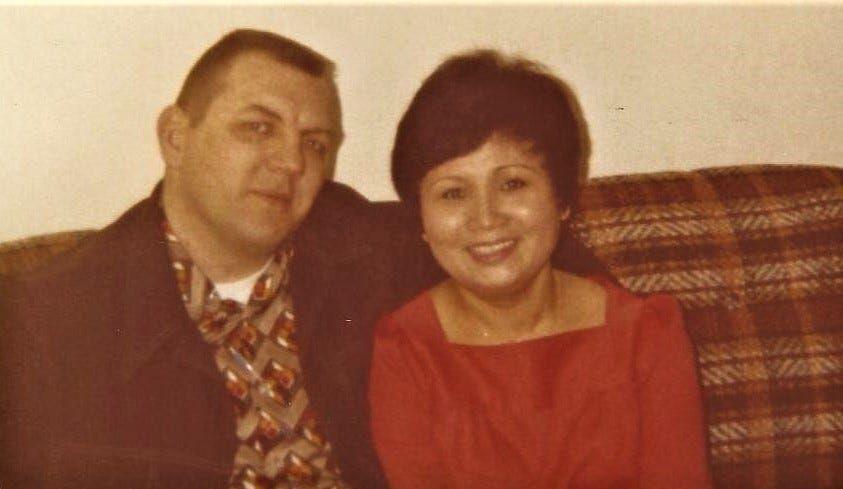 Karen Owens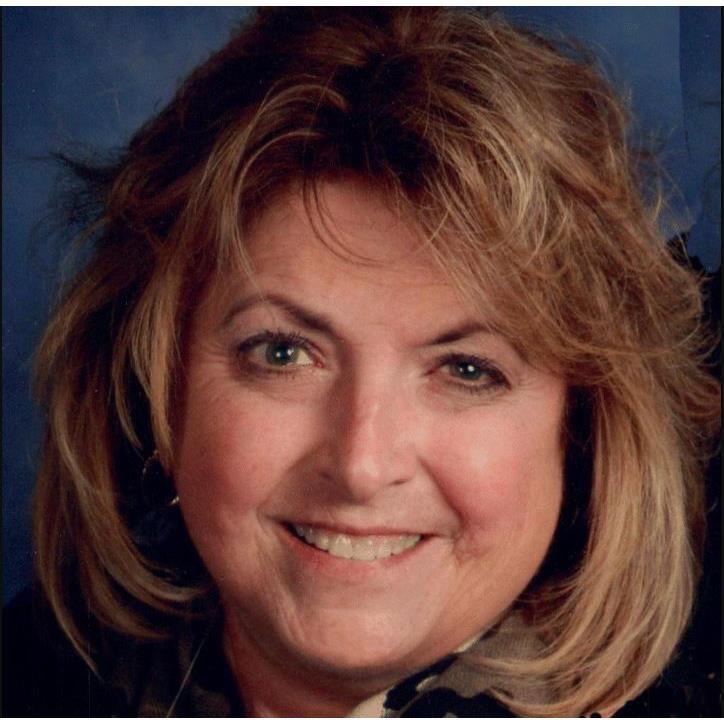 Kim Blanchar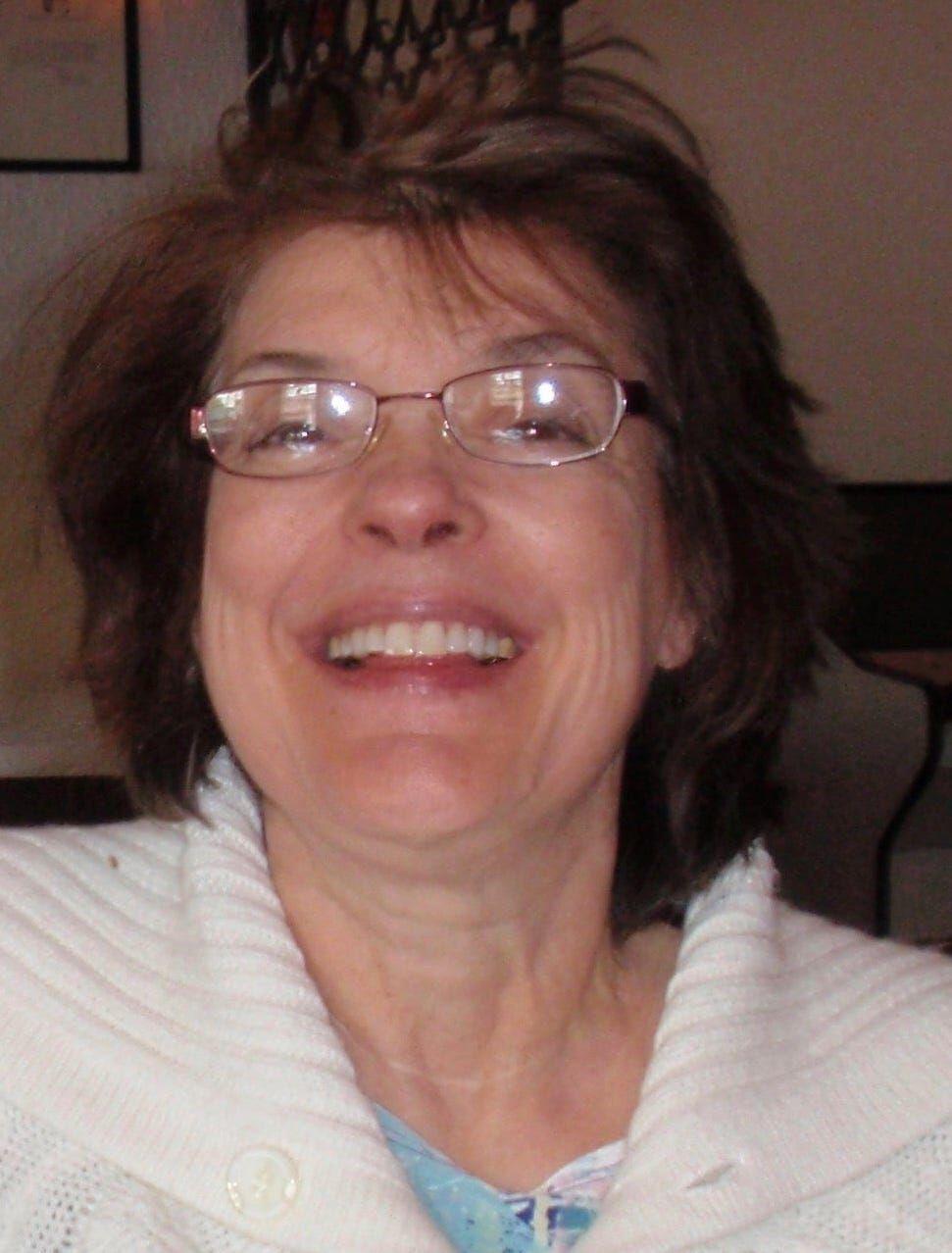 Dignity Memorial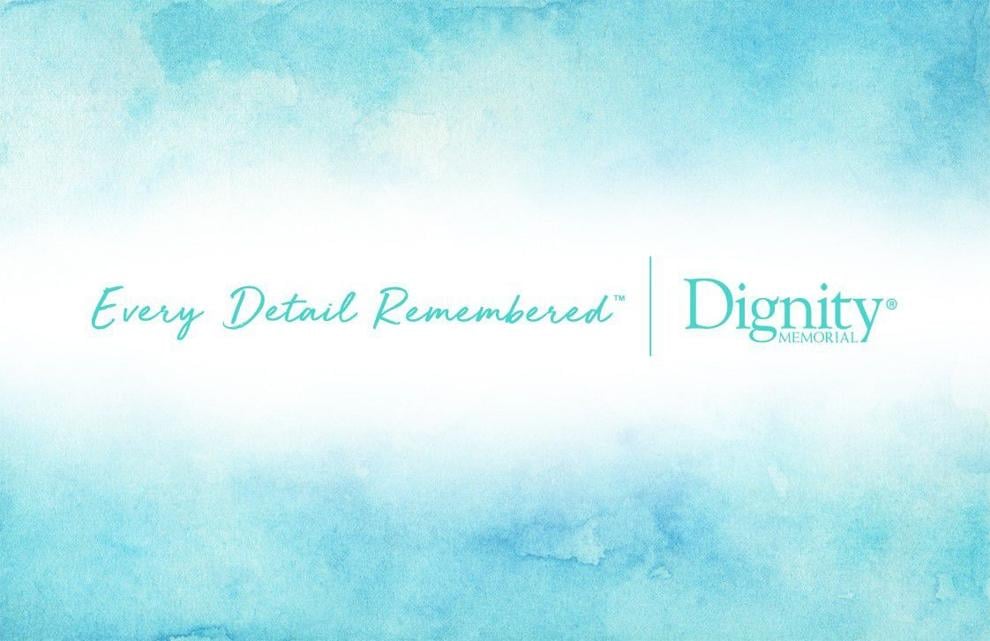 Lloyd 'Lucky' Hall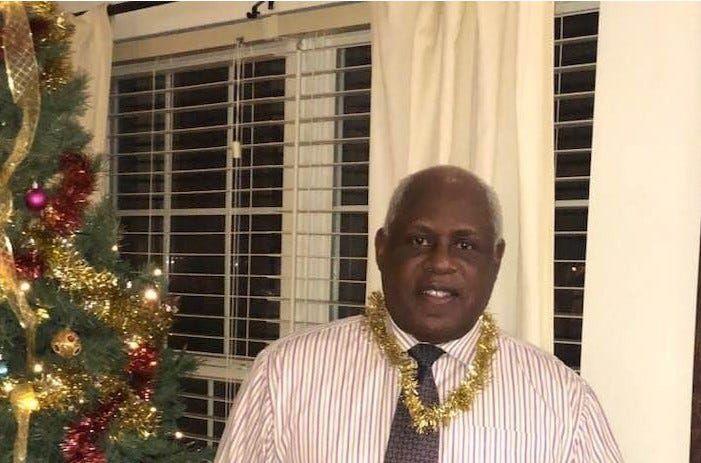 Marie Hatch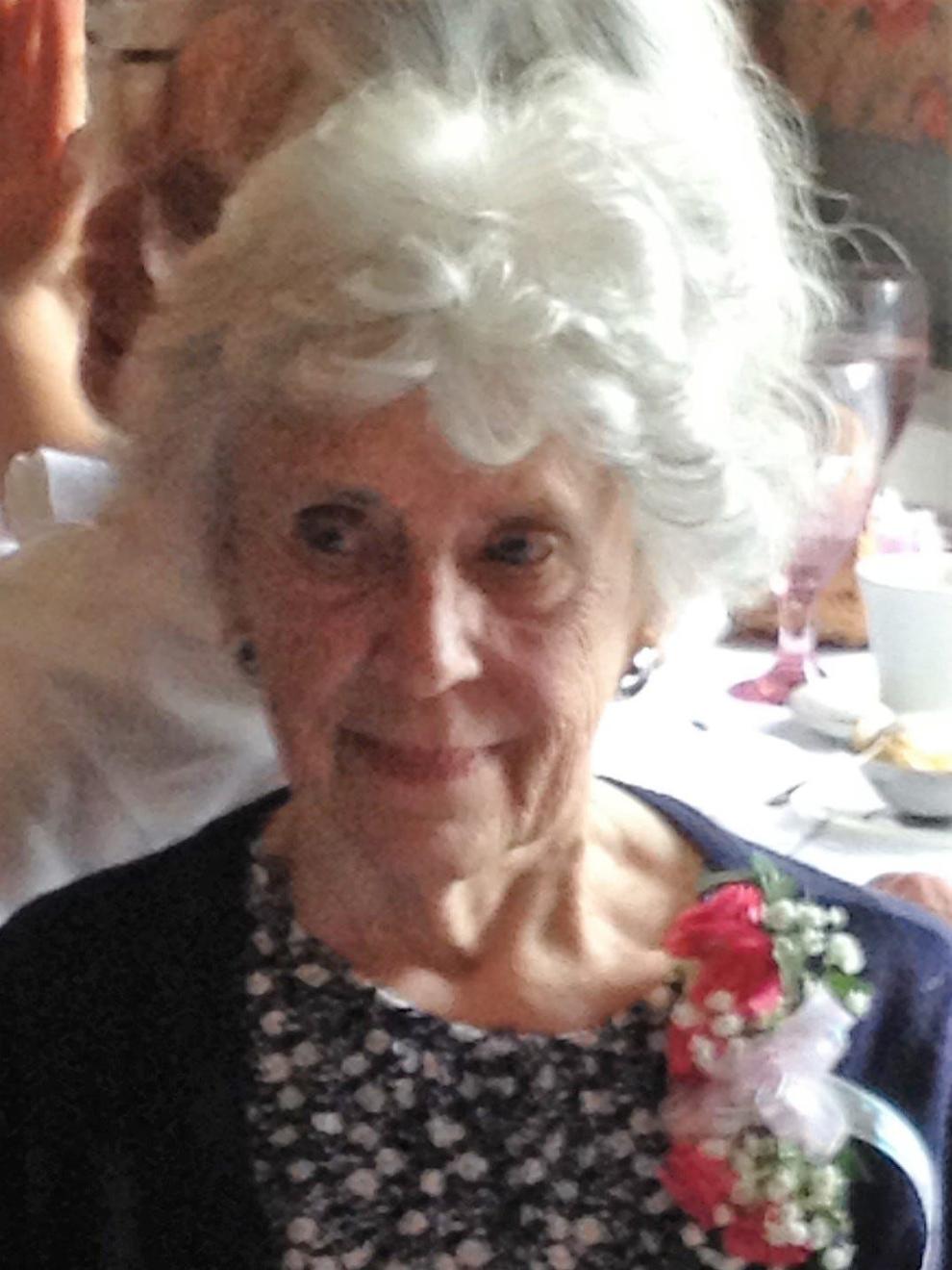 Martin Travelstead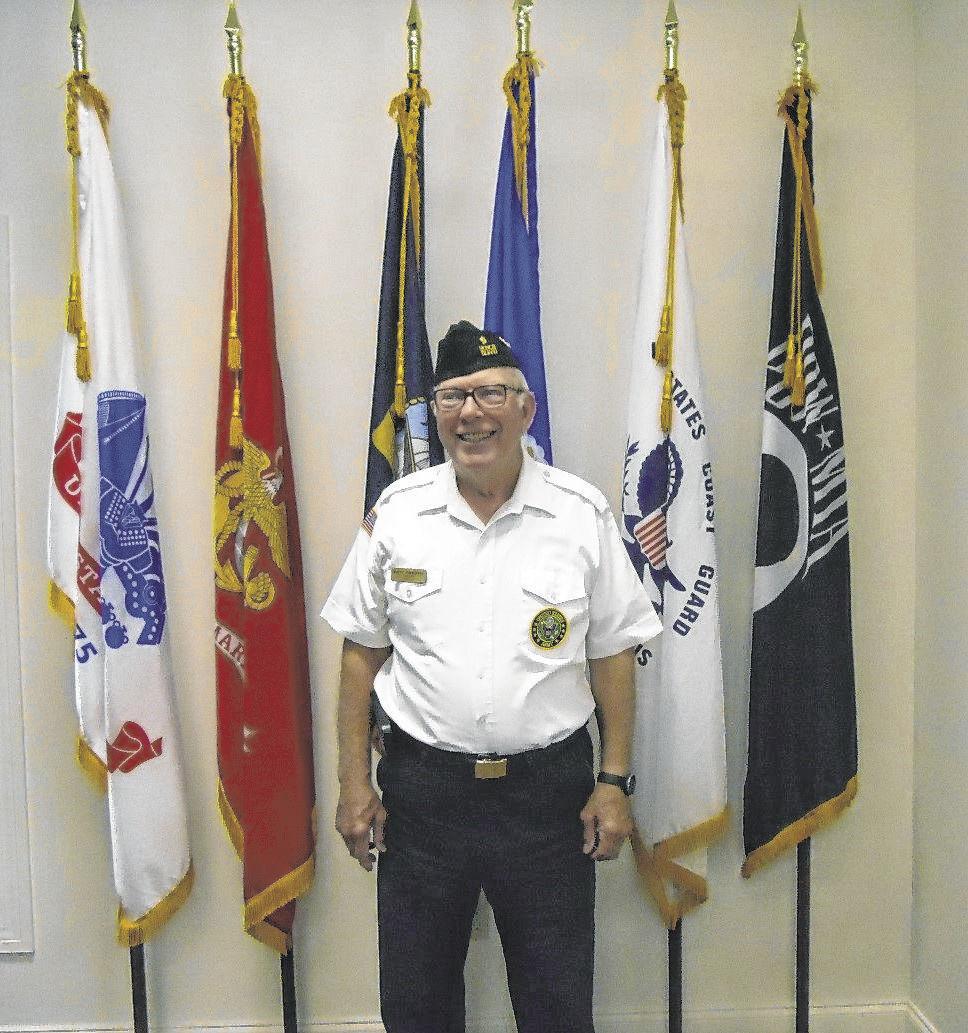 Martin Weingarten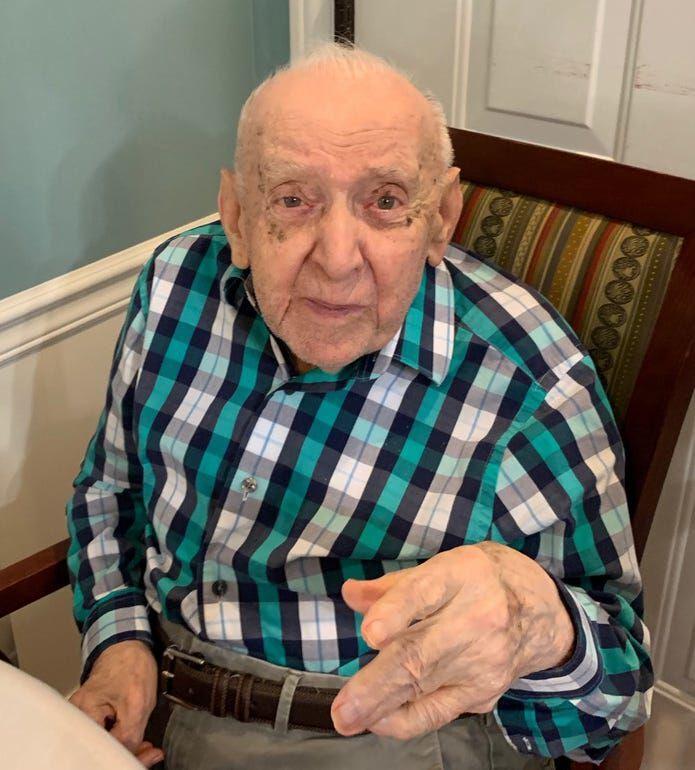 Mel Chance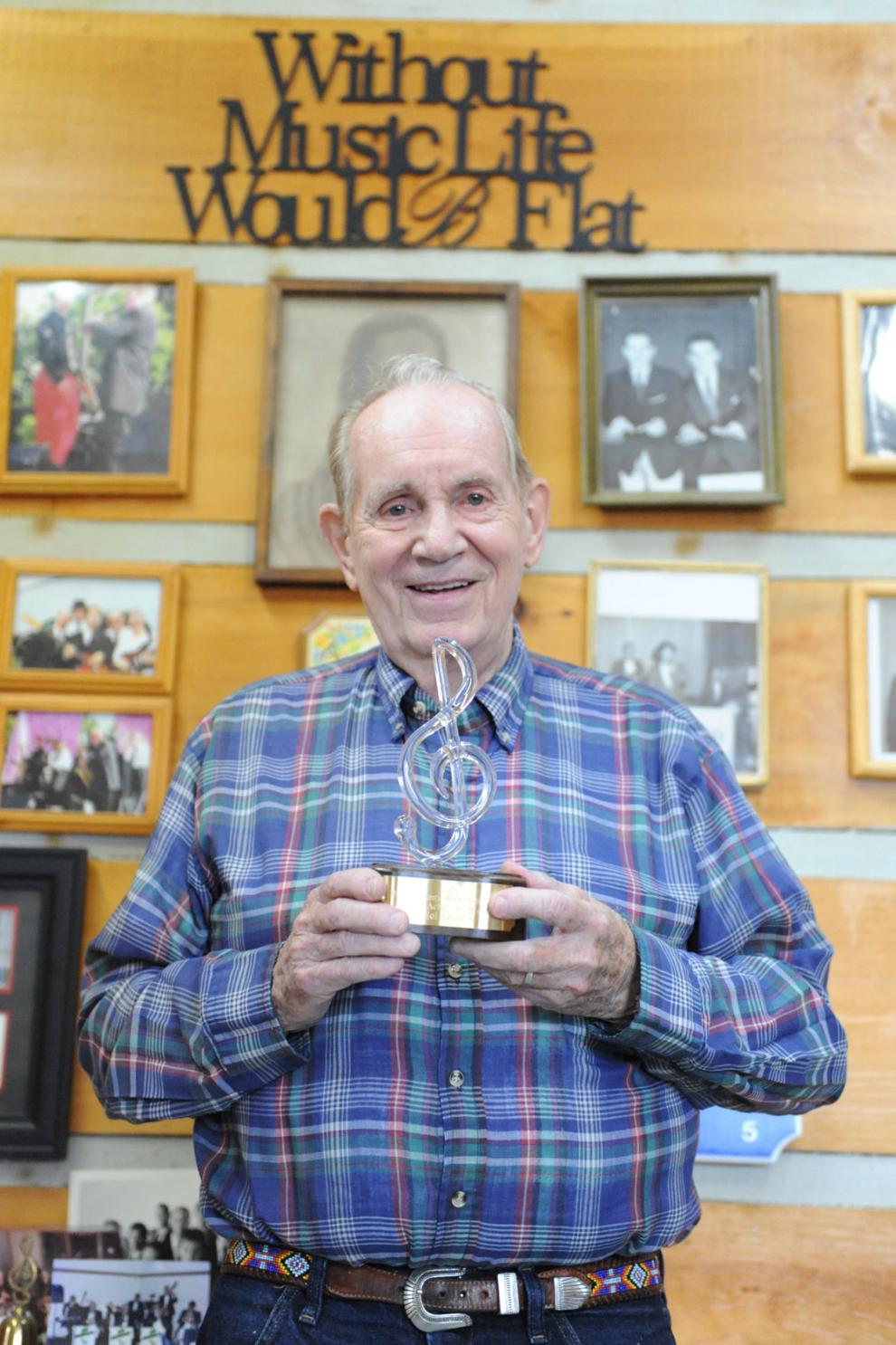 Clyde Shady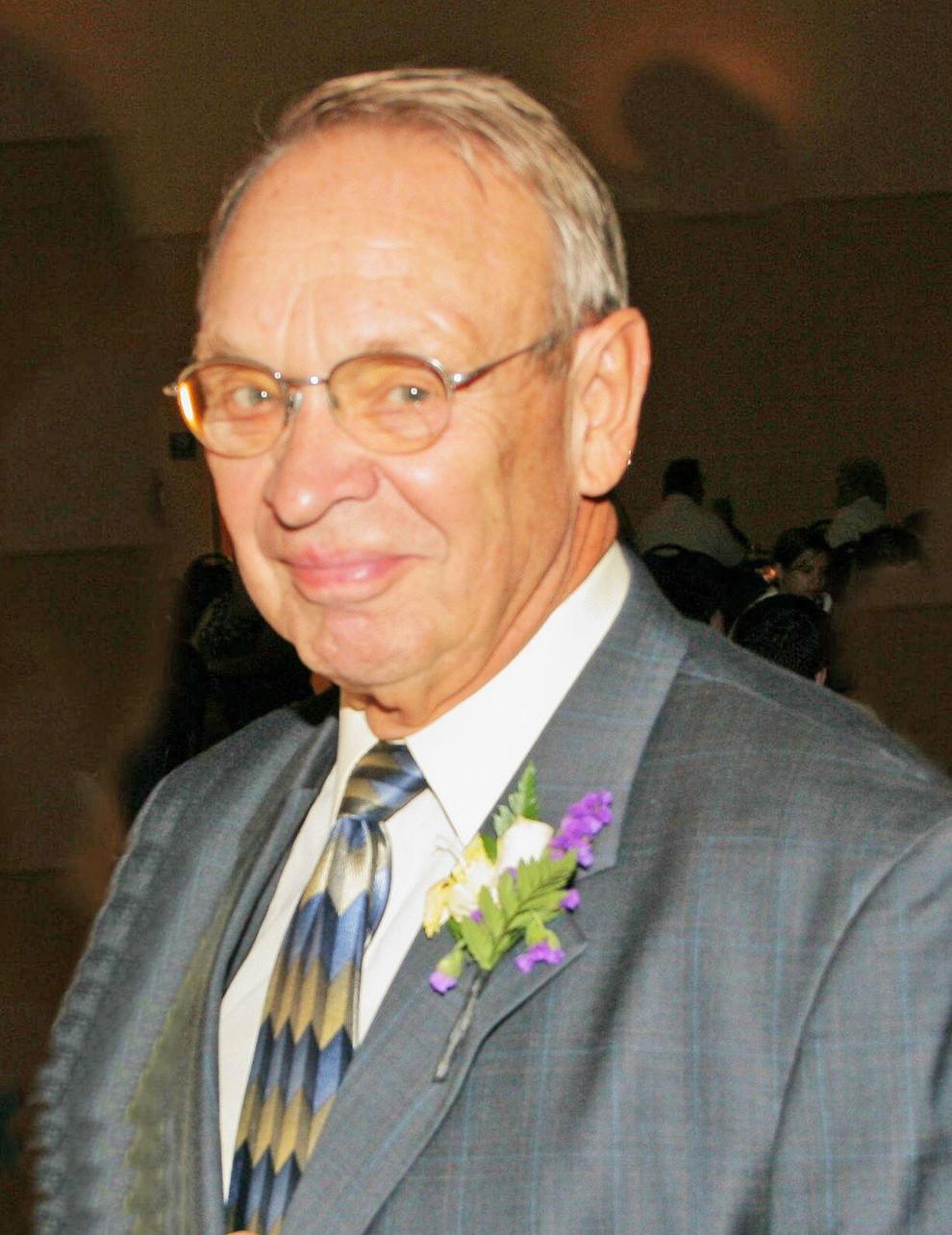 Jeanette "Jan" Diehl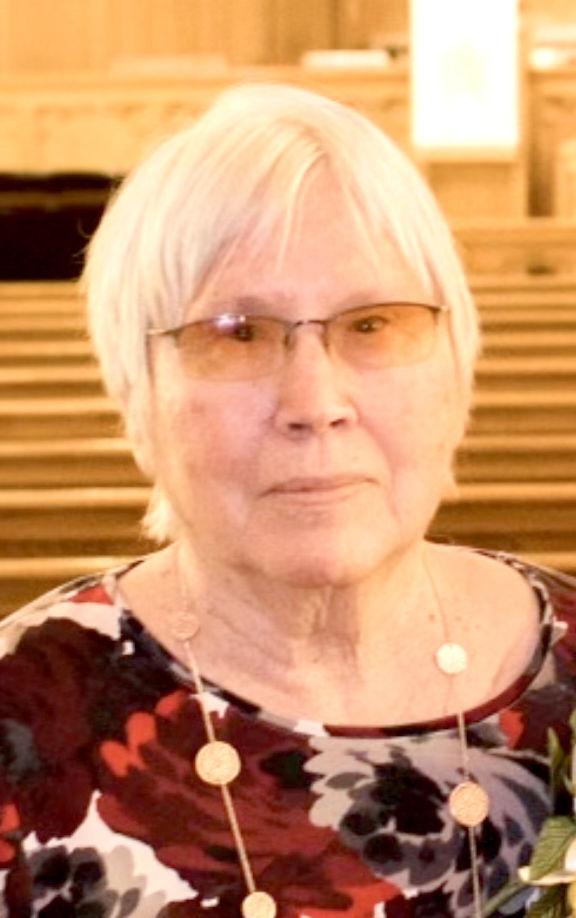 Walt Neuenschwander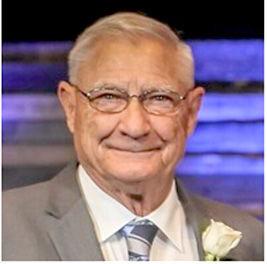 Virgil Johnson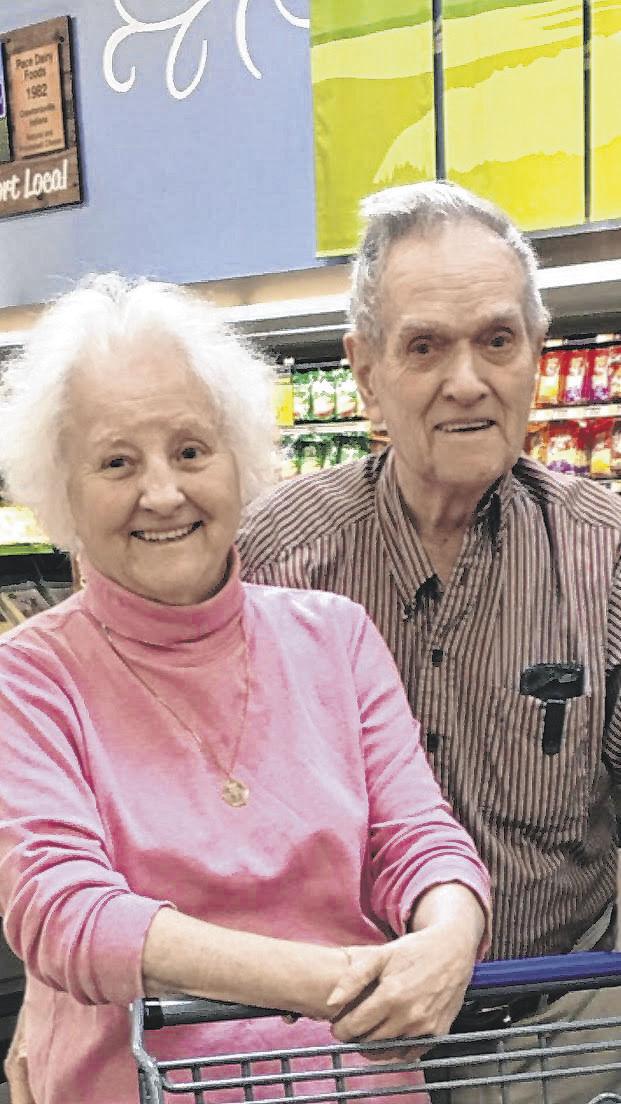 Jerry Rennick

Parker Knoll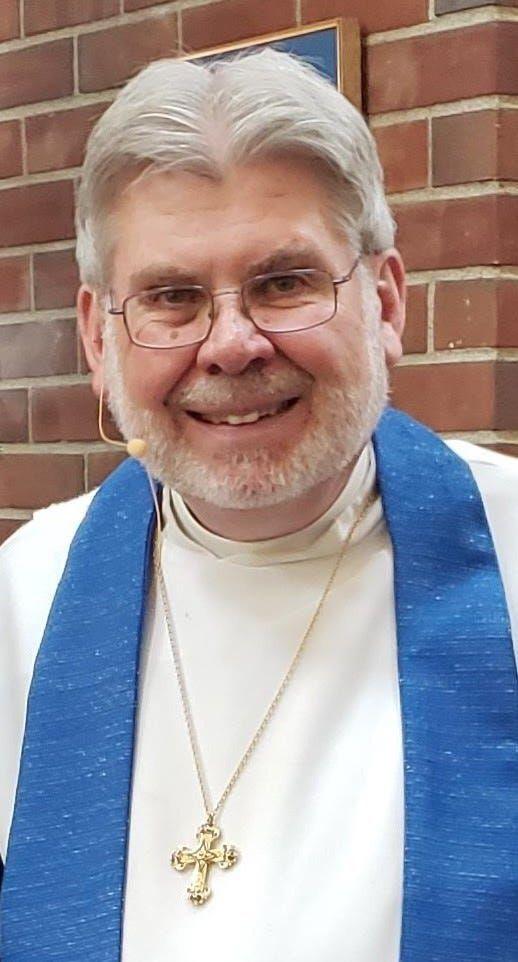 Patricia "Patty" Connor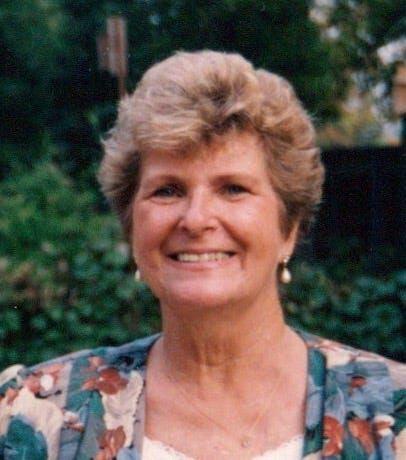 Paul Loggan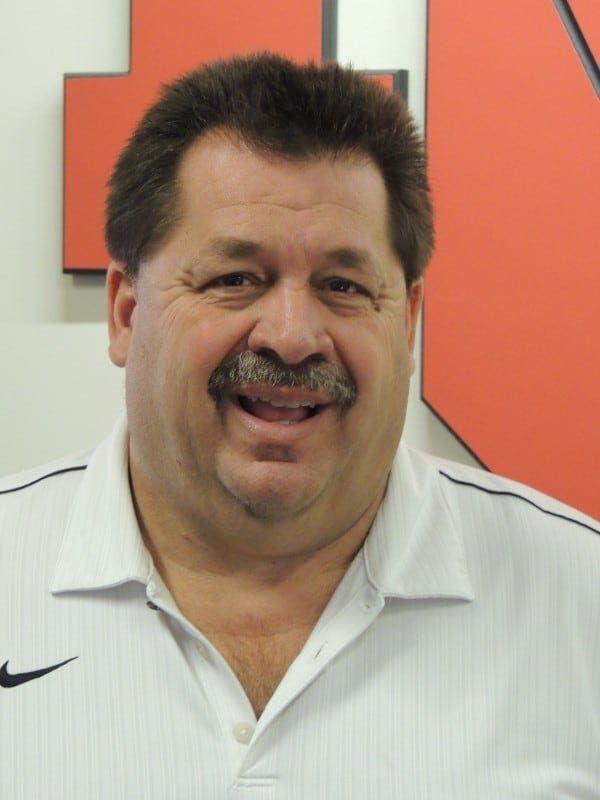 Roberta "Birdie" Shelton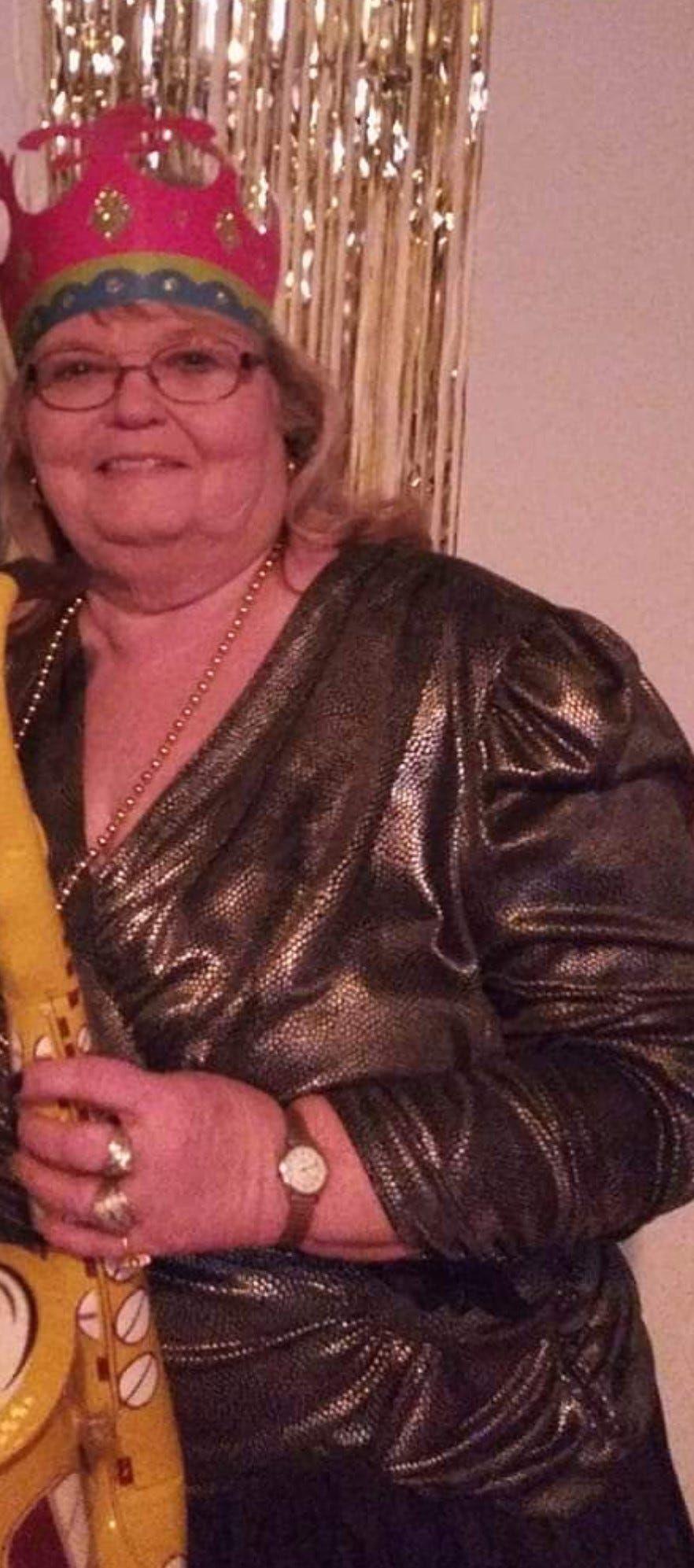 Scott Gordon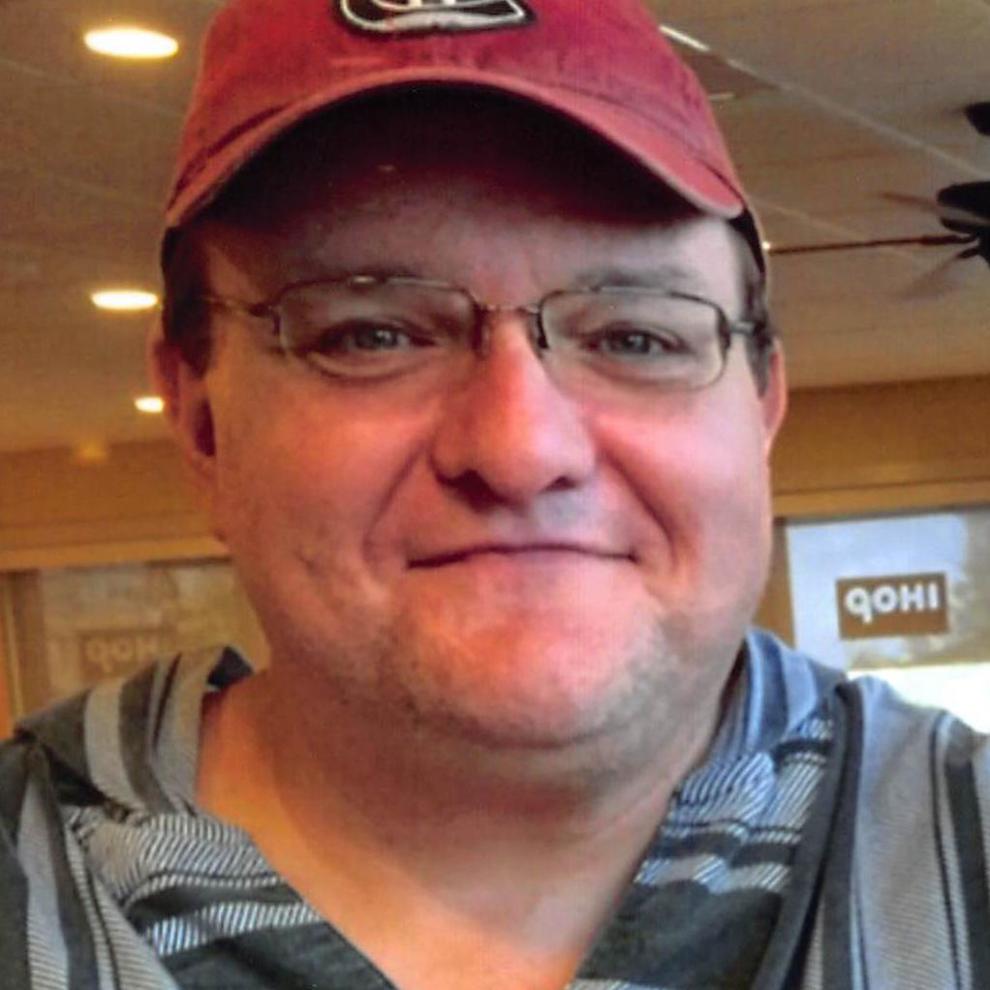 Sharon Carr
Thomas Popcheff
William "Bo" Crain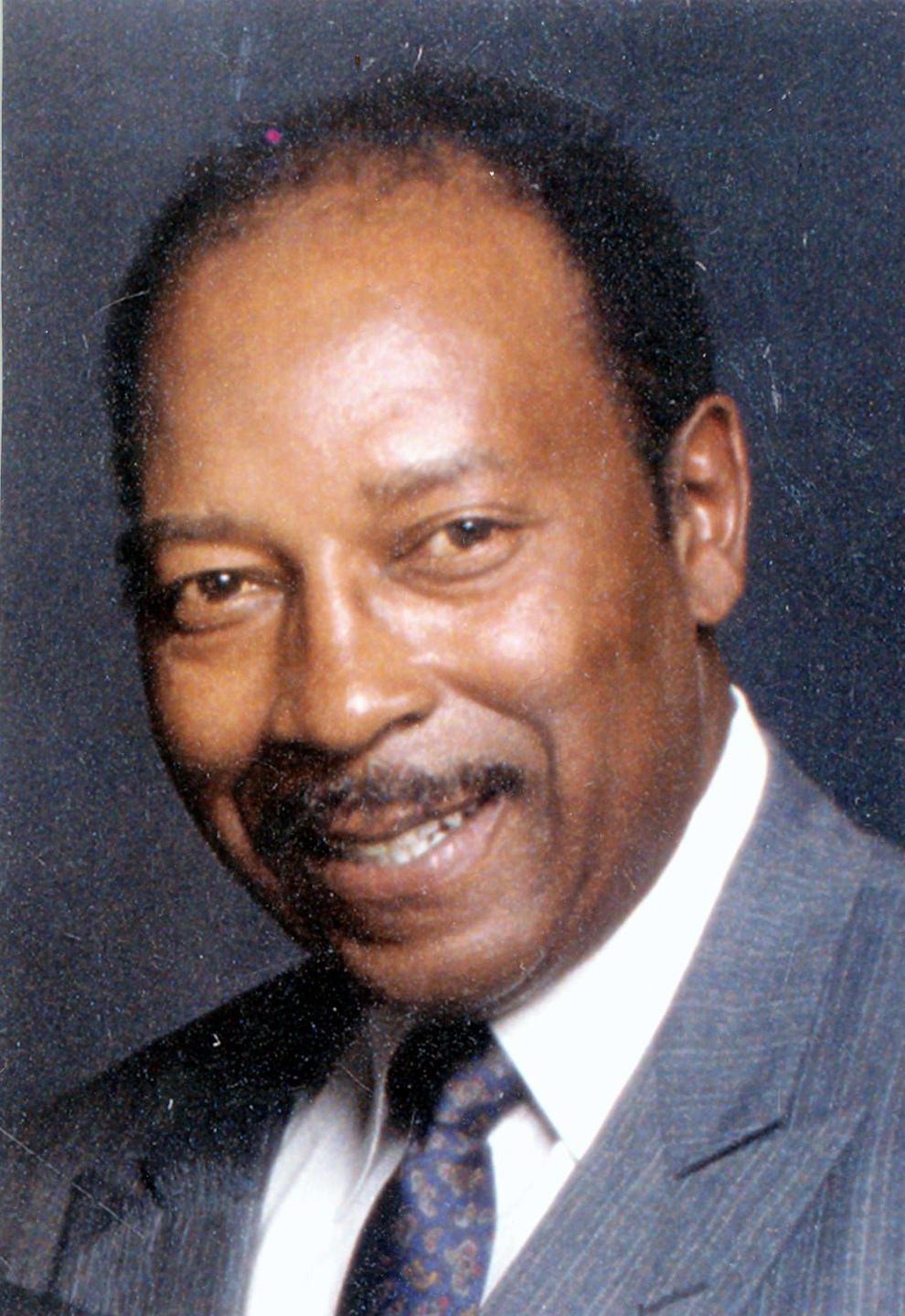 Helen Katherine Densmore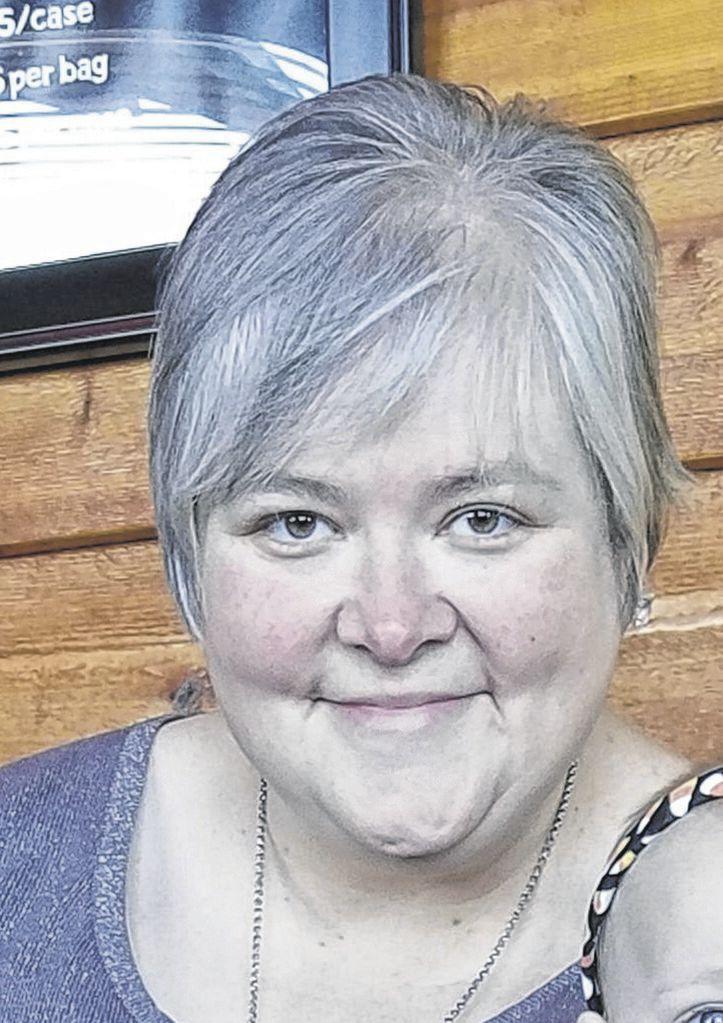 Marge Dudeck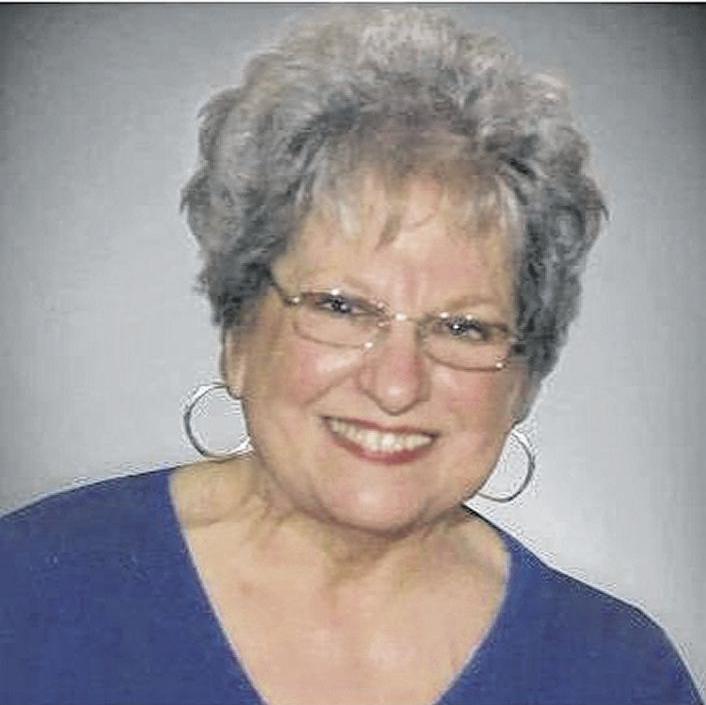 Peter Yu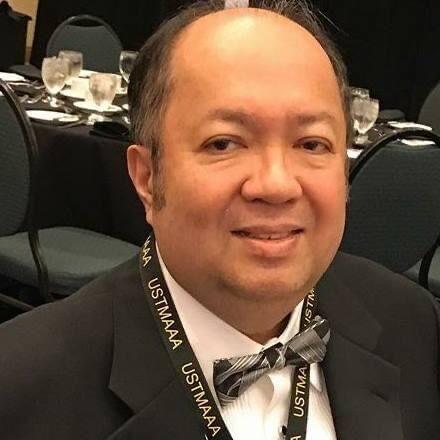 Dr. Ralph Emerson Inabnit