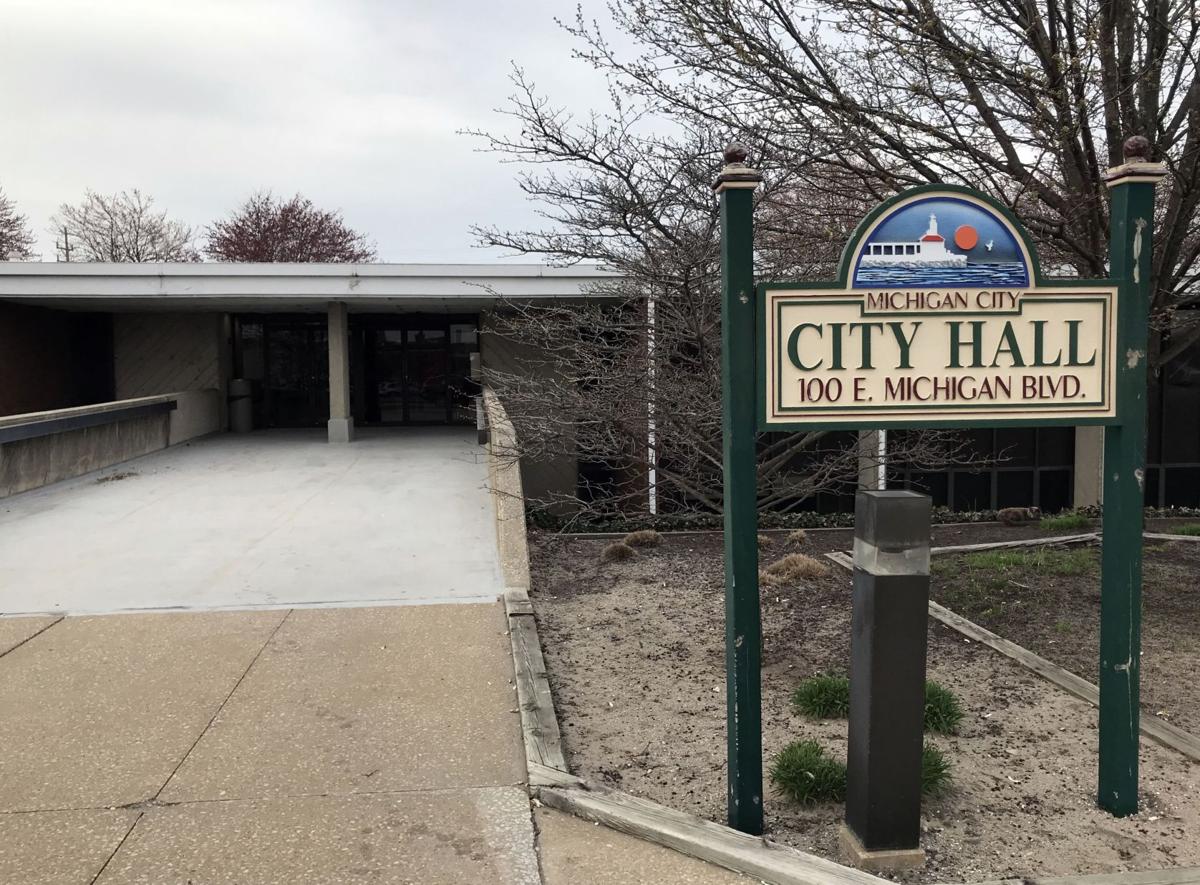 MICHIGAN CITY — Several City Council members blasted Mayor Duane Parry for not wanting to tell the public about drugs and violence in the community.
Councilman Don Przybylinski, D-at large, complained Tuesday night that he hadn't been notified after three bodies were found July 28 in an apartment at the Boulevard Gardens apartment complex, which is owned by the Michigan City Housing Authority. Police and the coroner suspect the deaths are the result of drug overdoses.
"When things like this happen, the City Council needs to know," Przybylinski said. "This information never gets back to me as a councilman. I hear it through the grapevine."
He asked Mayor Duane Parry, who attended the meeting, to explain.
Police Chief Dion Campbell was on vacation, so Parry talked to Assistant Chief Dave Cooney, the mayor said. Cooney explained he was waiting for information from the LaPorte County Drug Task Force and the county coroner before sending anything out.
"I did not do a press release on it. I'm not going to do a press release on that kind of stuff because I don't want us to be known as a murder capital or a crime capital," Parry said. "We are addressing this. Our police force is addressing this."
"I don't want to broadcast Michigan City as a town of problems because we're not," he said. "We're moving forward. We're addressing problems as they arise, but we keep our problems in-house. We fix them in-house."
"Do you think it's fair that the City Council knows about that?" Przybylinski asked the mayor. "I'm a city councilman at-large, I want to know what's going on in the whole city."
"I'm not leaving you out of the loop intentionally," Parry replied.
Przybylinski's brother, Councilman Paul Przybylinski, D-2nd, spoke about a man being shot in the neck just 450 feet from his house.
"Council persons should be in the loop in what's going on in their neighborhood," he said. "That's the block I live on. My wife doesn't even want to go on the porch at night."
Paul Przybylinski said he believes that shooting was drug related.
"You've got to be pretty close to be shot in the neck," he said. "There's more to that shooting than met the eye. We need to have transparency. That's the bottom line."
Councilwoman Tracie Tillman, D-5th, said residents know the neighborhoods where crime is a problem. Is it OK to have tourists and visitors not know what's going on in the neighborhoods around them, she asked. "We know it's a high-crime area, but we don't tell them that."
Councilman Gene Simmons, D-6th, is a former police officer. "We should have transparency in the city. Crime should be reported," he said. "All the councilmen should be apprised whenever we have incidents."
"To say we aren't reporting crime, we don't want to report crime, that is wrong," Simmons said. "The public has a right to know. We have a right to know."
"I'm not going to sit here and be quiet on the subject of crime. Not in my city, not in our city," he added.
Don Przybylinski said, "If you don't face the facts, how do you make things better?"
Councilman Sean Fitzpatrick, D-4th, agreed. "I'm almost speechless because it makes no sense. How do you fix a problem if you don't acknowledge you have a problem?"
"I still have zero confidence in Duane Parry's ability to run this city," he said.
Ever since the council unanimously passed a vote of no confidence in Parry and asking for his resignation, Fitzpatrick has said at every meeting that he still has no confidence in Parry.
Council President Michael Mack, D-3rd, said Michigan City's crime problem should be seen in perspective. "The vast majority of people don't shoot anybody. The vast majority of the people in the gangs don't shoot anybody," he said.
"We're full of great people, we've got great talent, we've got great youths," Mack said. "We have to at some point be above the nastiness. I'm proud of our city. We're moving in the right direction."
Gallery: Recent arrests booked into LaPorte County Jail
Aaris Howard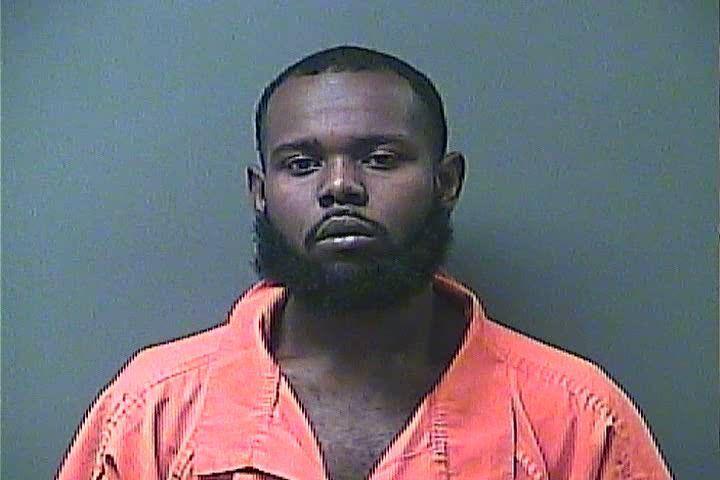 Adam Lumpp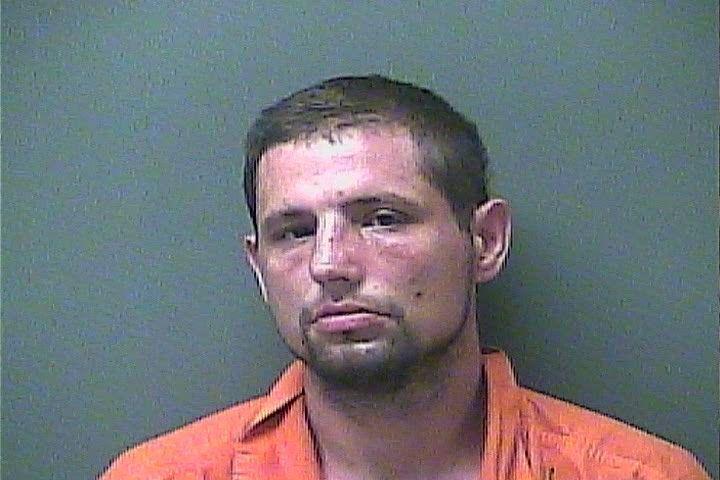 Austin Woodham
Dominique Wilson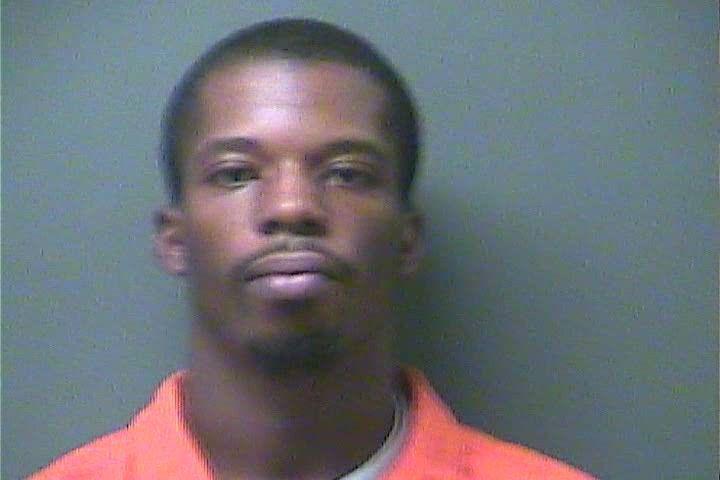 Eric Wisthoff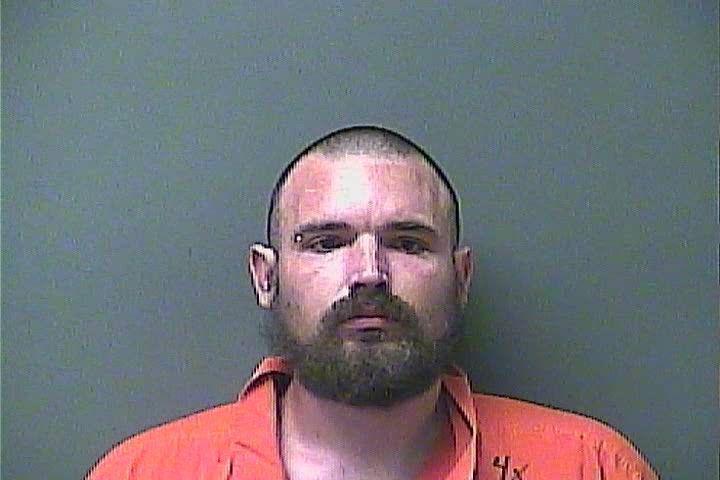 Ethan Blanshan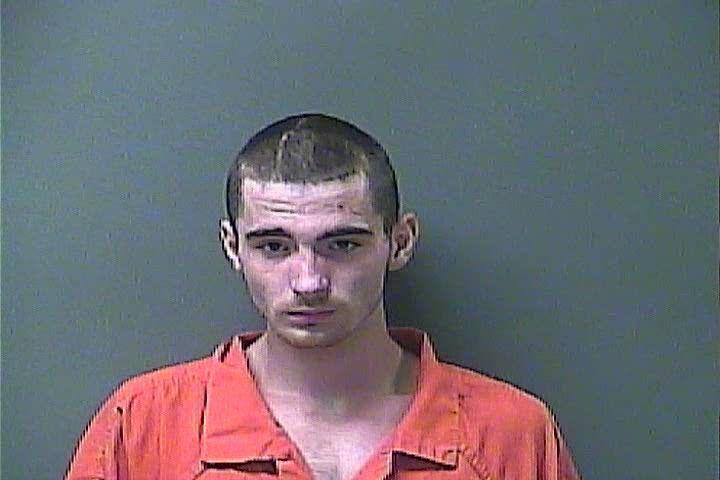 Grady Howard
Jacob Gilmore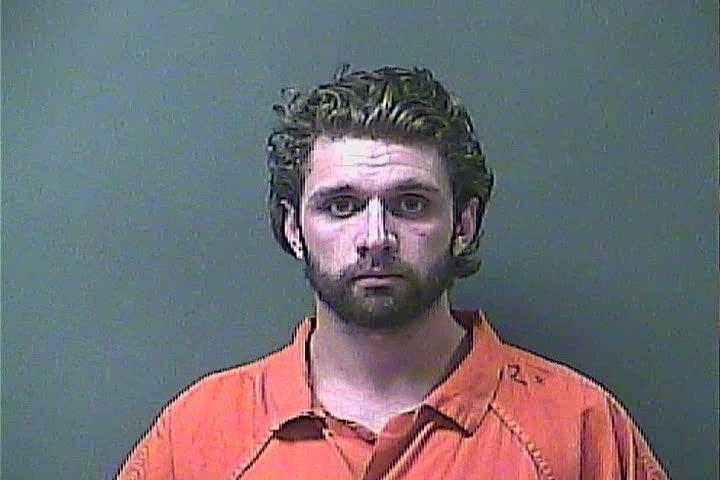 James Blount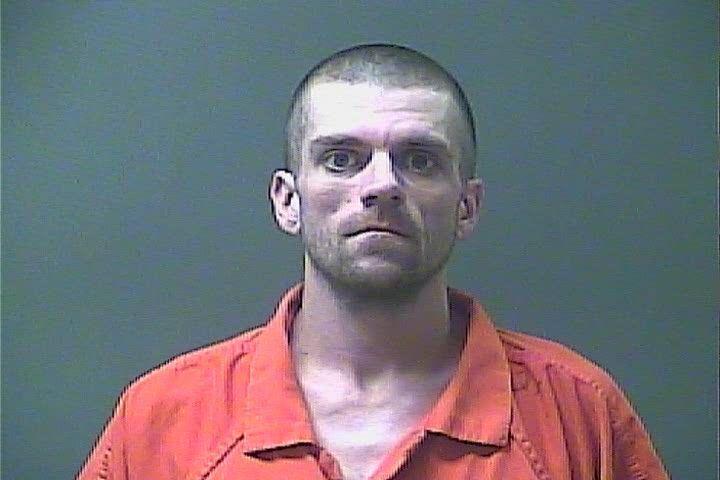 James Hines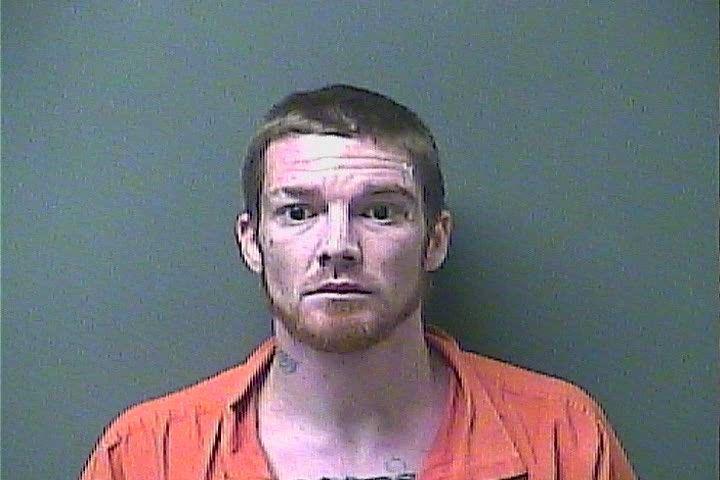 Javonn London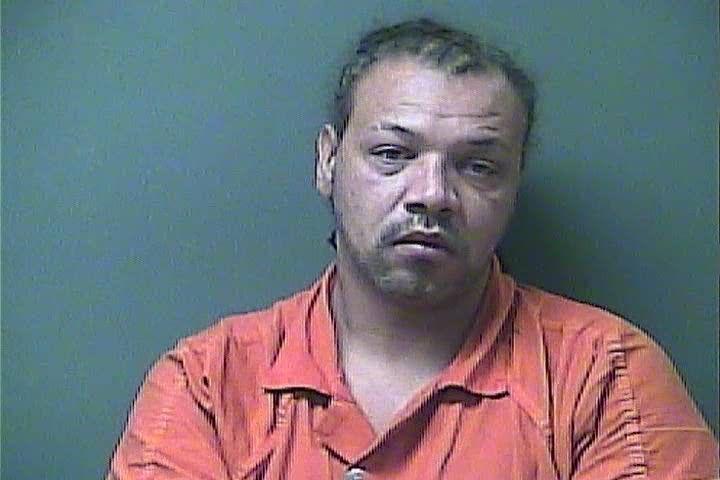 Jaylyn Turner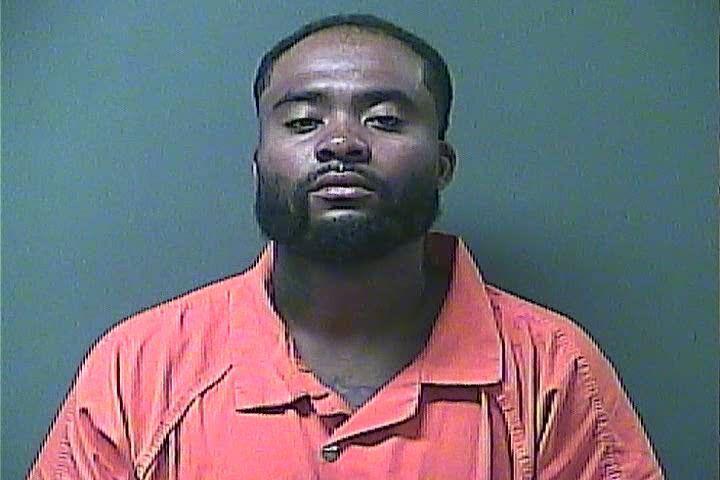 Jeremy Marcotte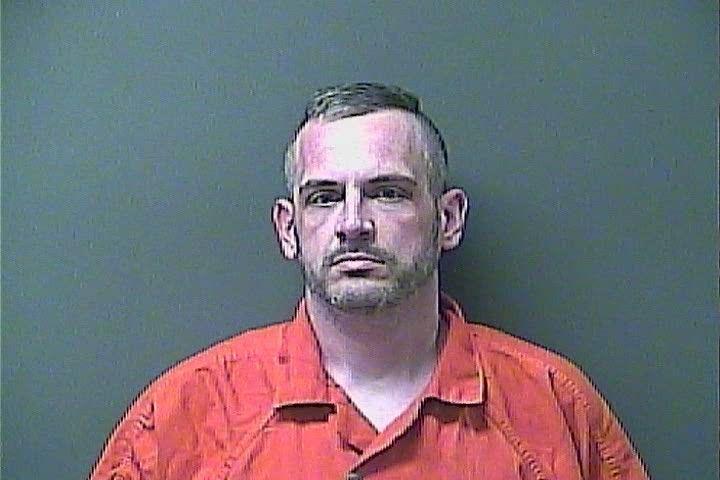 Jesus Bermudez-Gomez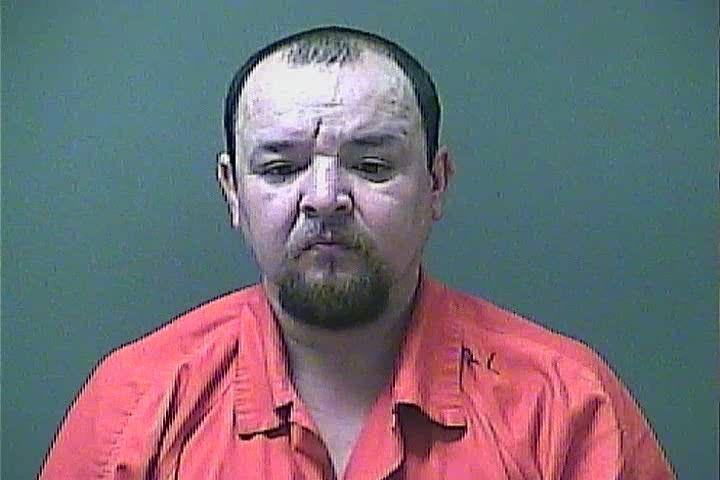 Jin Zong Deng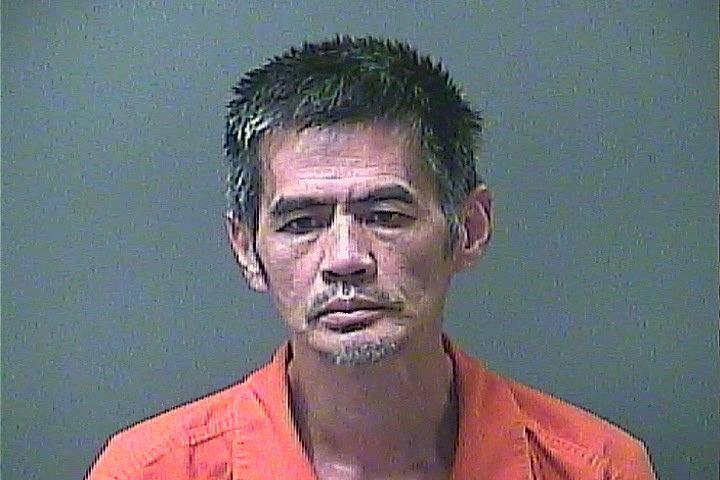 Jonathan Fort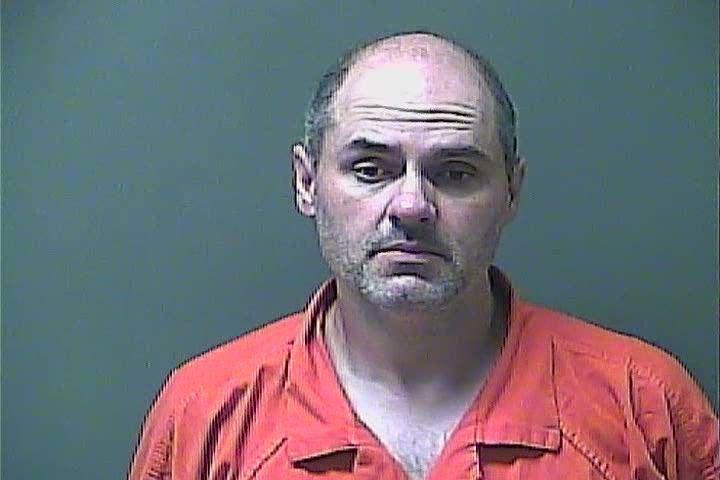 Joseph Bailey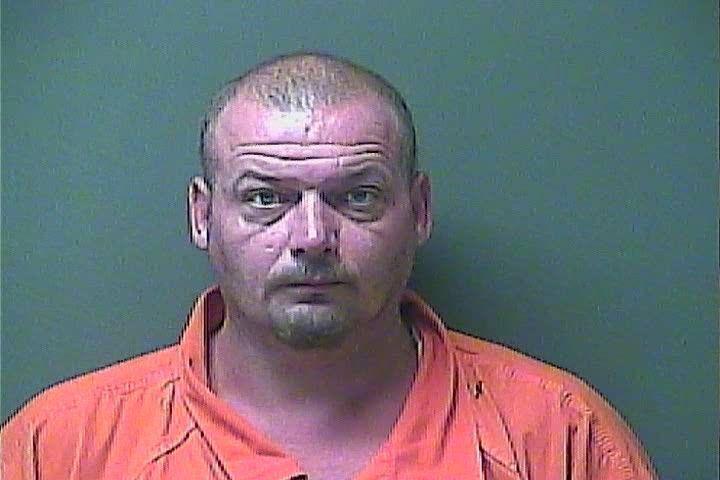 Joshua Edwards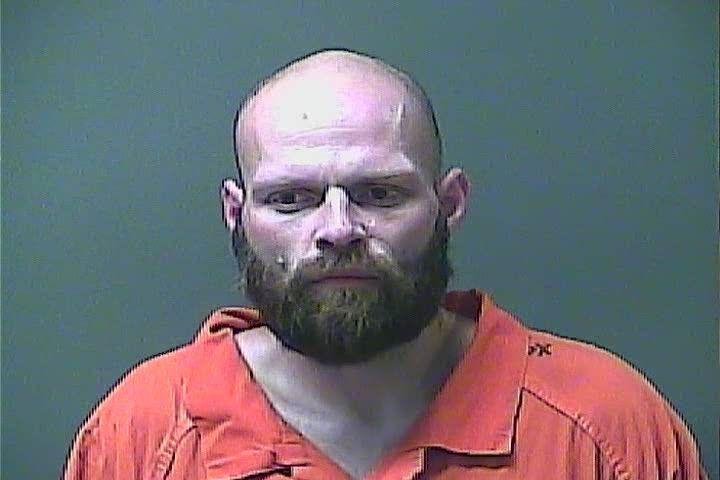 Kimberly Hawkins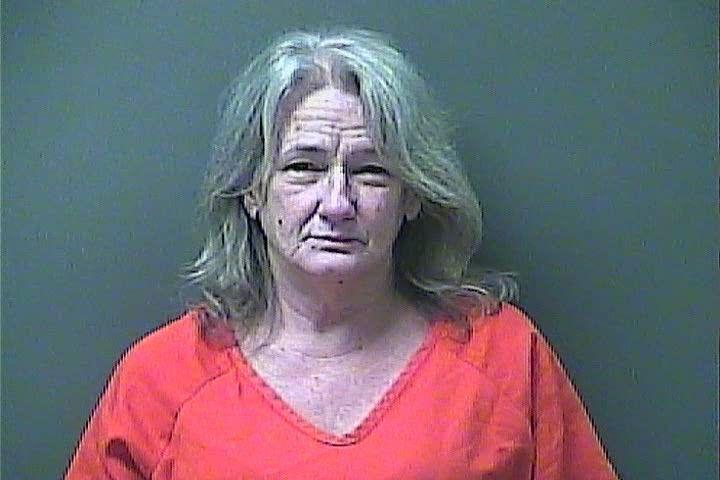 Lisa Wedow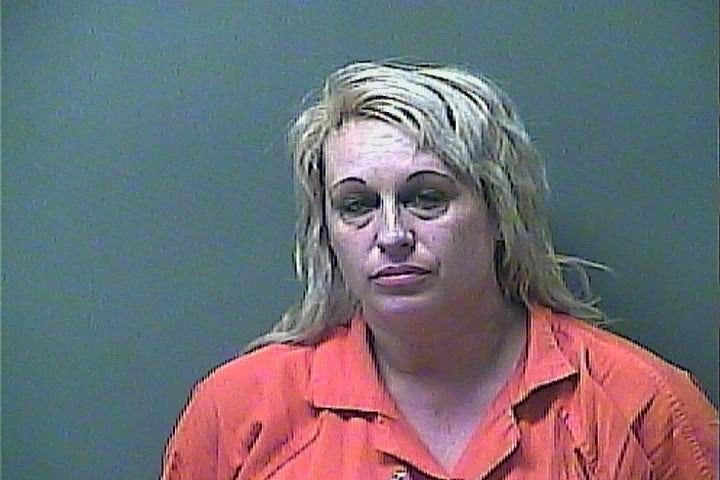 Michael Murphy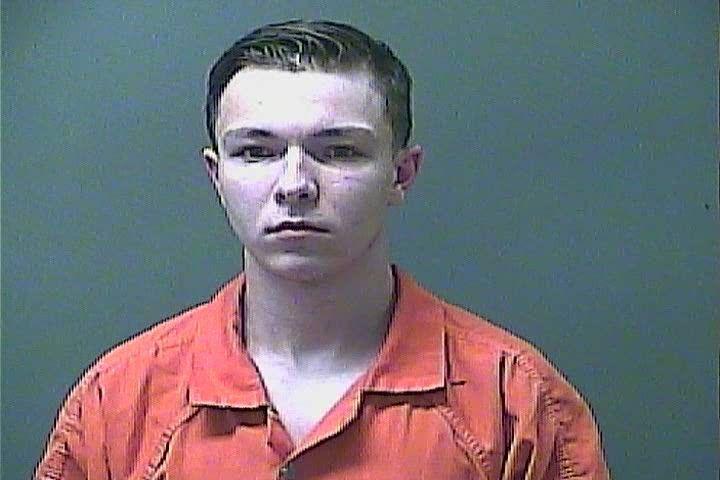 Nicholas Stegall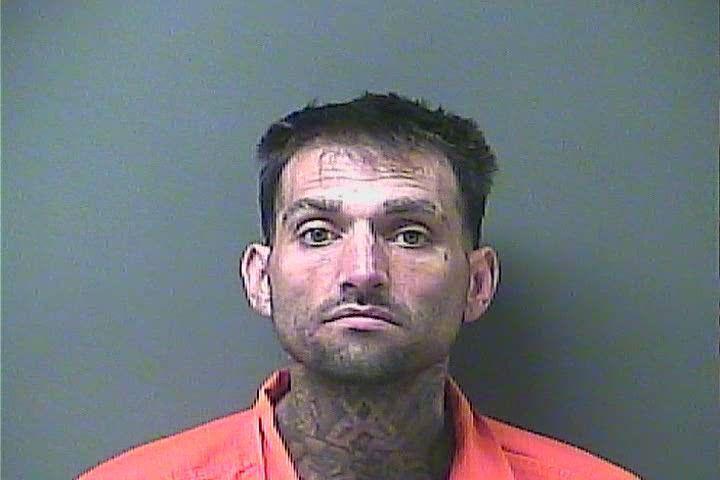 Quashawn Jenkins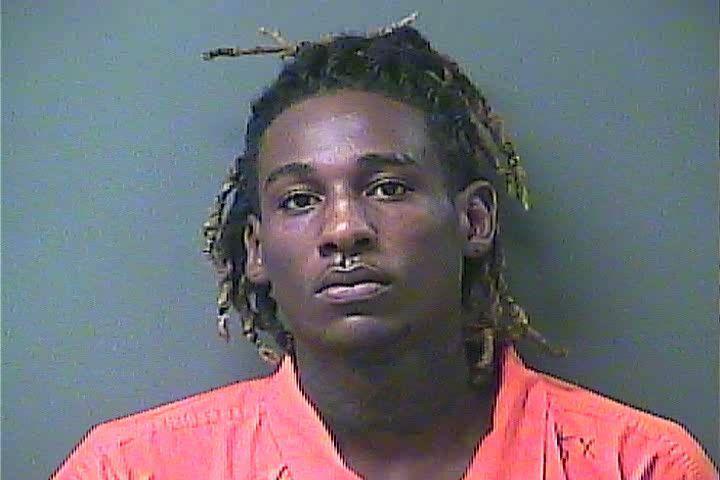 Randall Madaras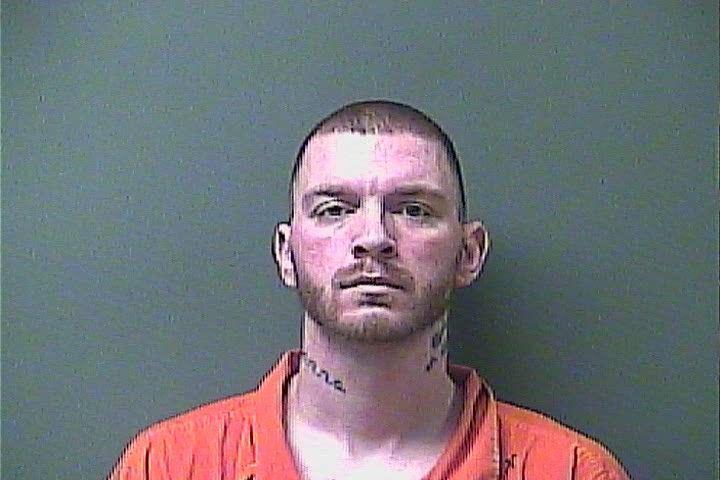 Rebecca Trial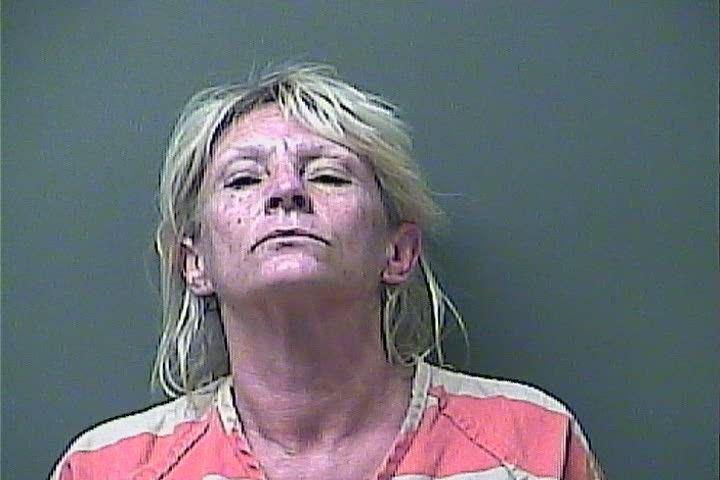 Roderick Holloway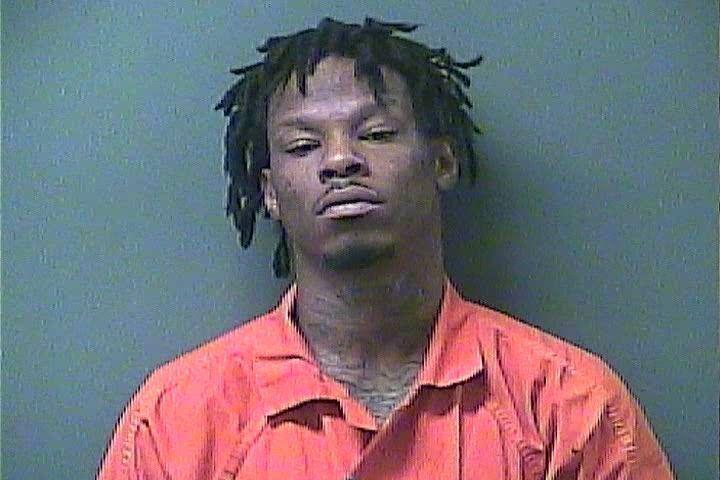 Sayvon Gamble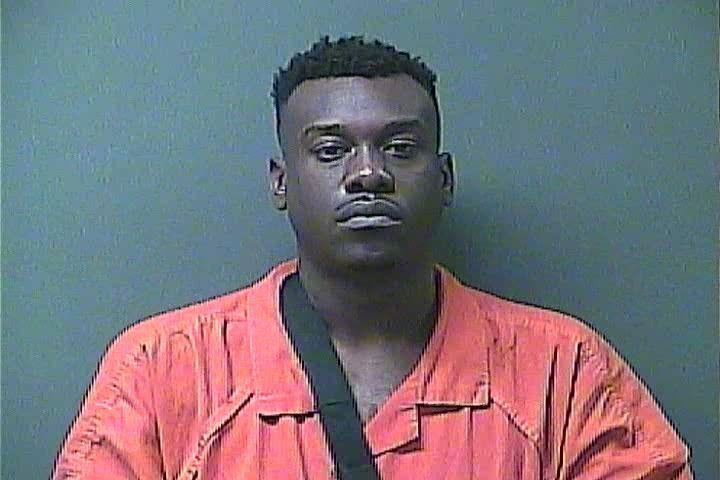 Wade Stacy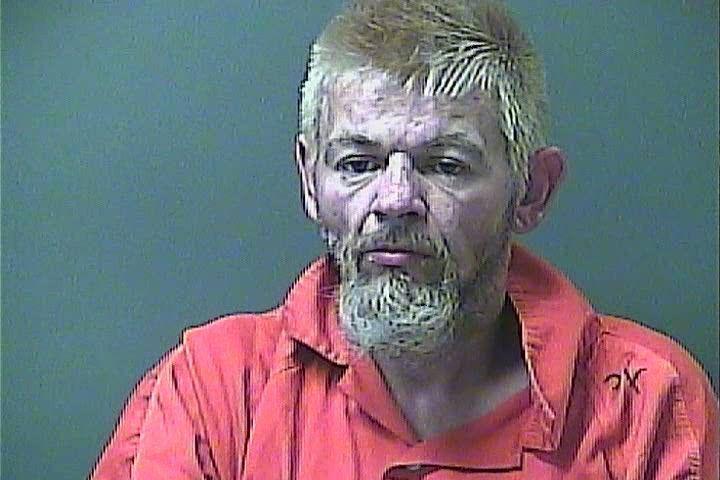 Zachary Haas