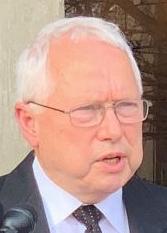 MICHIGAN CITY — City Council members didn't override Mayor Duane Parry's veto of their resolution expressing no confidence in the mayor and asking for his resignation, but their sentiment is unchanged.
"That veto meant nothing. This is a resolution of no confidence from us," council Vice President Angie Deuitch, D-at large, said. "It's our feeling, it's what we believe."
"The resolution is symbolism. The veto is symbolism," council President Michael Mack, D-3rd, said.
Parry sent a letter to the council after first signing the resolution and later vetoing it.
Councilman Don Przybylinski, D-at large, asked City Clerk Gale Neulieb to read Parry's letter in full at last week's meeting. 
"When I read that, I just couldn't understand the reasoning," Przybylinski said. "He says, I disagree with every statement that was made in that resolution.'"
That seems to mean Parry's not admitting he did anything wrong, Przybylinski said. "This is degrading to all of the council members' intelligence, dedication and integrity."
"Deny, deny, deny. We know that playbook," Councilman Gene Simmons, D-6th, said.
"The mayor should resign and get it over with," Przybylinski said, an opinion echoed by other council members.
City finances
Przybylinski noted that under state law, Parry is required to report to the City Council annually on the state of the city's finances. Parry, who took office Jan. 1, 2020, has yet to offer a State of the City address, Przybylinski said. His predecessor, Ron Meer, gave his in February when he was in office.
"I don't know what the wait is," Przybylinski said.
Przybylinski said he wants Parry to tell the council within a few days when he's going to tell them where the city stands financially and what's going on in the city.
Councilman Sean Fitzpatrick, D-4th, noted the city is expecting $16 million from the federal government as a result of the American Rescue Plan. With Parry's lack of leadership, he said, "I think we should definitely look into postponing some of these major decisions."
Deuitch said the council should be assertive. "I think the council should take ownership of that money and take credit," she said. "This is an opportunity to do what's right for the city and not worry about the mayor."
To Parry, who was on the Zoom conference but did not speak, Fitzpatrick said, "Man up. You didn't man up when it was time to deal with (Police) Chief (Dion) Campbell."
The right approach would have been to tell Campbell he wanted to take the police department in a different direction and appoint someone else chief instead of issuing a public rebuke, Fitzpatrick said.
"You should be ashamed of yourself. You're bringing shame on your family. You're bringing shame on the people who work for you," he said. "The manly thing would be to resign."
"The longer you stay, when the sentiment is you should go, it proves you're not sorry," he added. "I will be saying this every meeting."
Diversity training questioned
The councilman also questioned what Parry will learn through his diversity and inclusion training.
"You may learn to hang up when you're done leaving a voice message," but the lessons won't change Parry's heart, Fitzpatrick said.
Deuitch agreed. "I consider myself a diversity professional," she noted. "I think he should be reporting out what he's learned, because I don't think he's learning anything."
"He's not having an honest conversation about race with anybody," she said.
Councilwoman Tracie Tillman, D-5th, said she attended Purdue University Northwest's March 25 seminar on diversity and inclusion. Parry attended the virtual meeting but missed an opportunity to learn more during the question-and-answer period.
"There was no feedback, no response, no questions, anything" from Parry, she said. "There was no interaction presented by the mayor that day."
Deuitch noted the progress being made in LaPorte, the county's other city.
"We're sitting here watching LaPorte, they're just moving and shaking. You know why? It's because the people respect their mayor. They're getting things done," she said. "We're spending our time working around him to get things done."
Gallery: COVID-19: Hoosiers We've Lost
COVID-19: Hoosiers We've Lost
Al Braccolino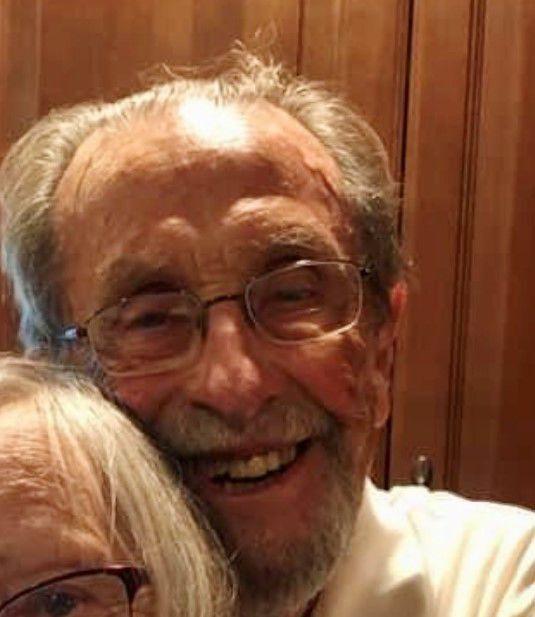 Filomena Castillo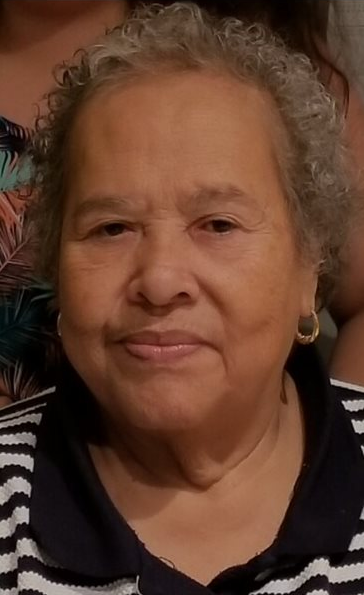 Dale Bock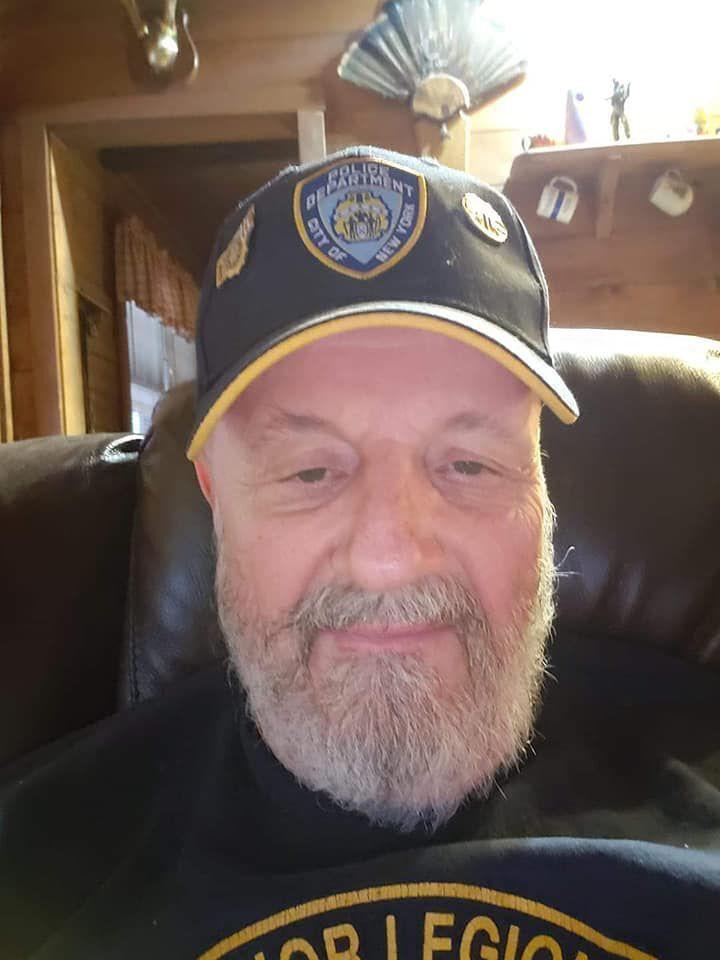 Darlene Spencer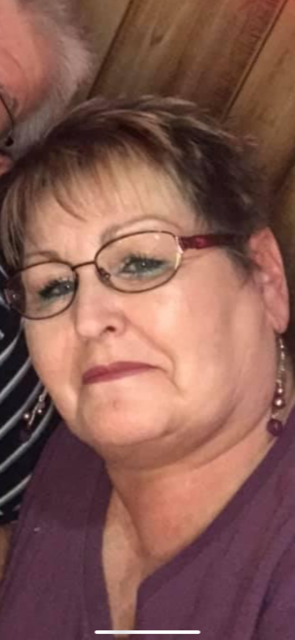 Dr. Okechi Nwabara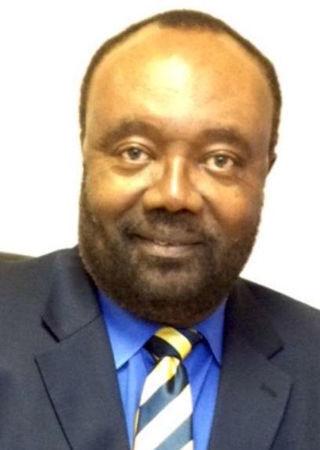 Ezra Alexander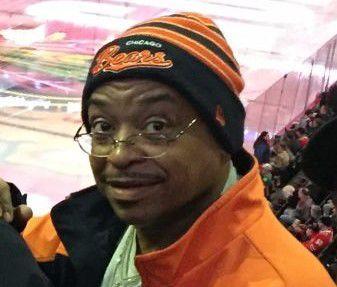 Stephan Sherrod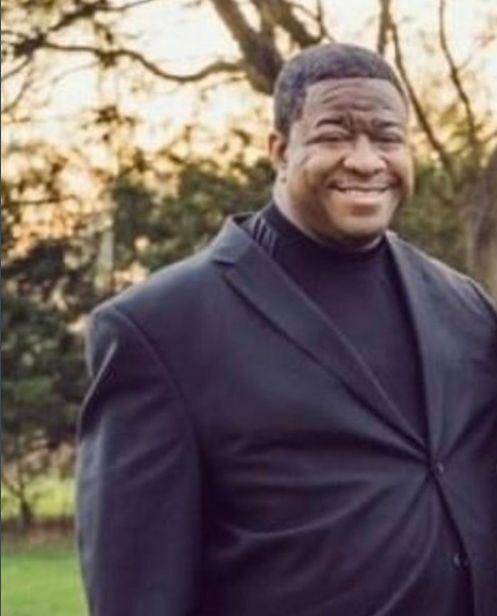 Chris Babbit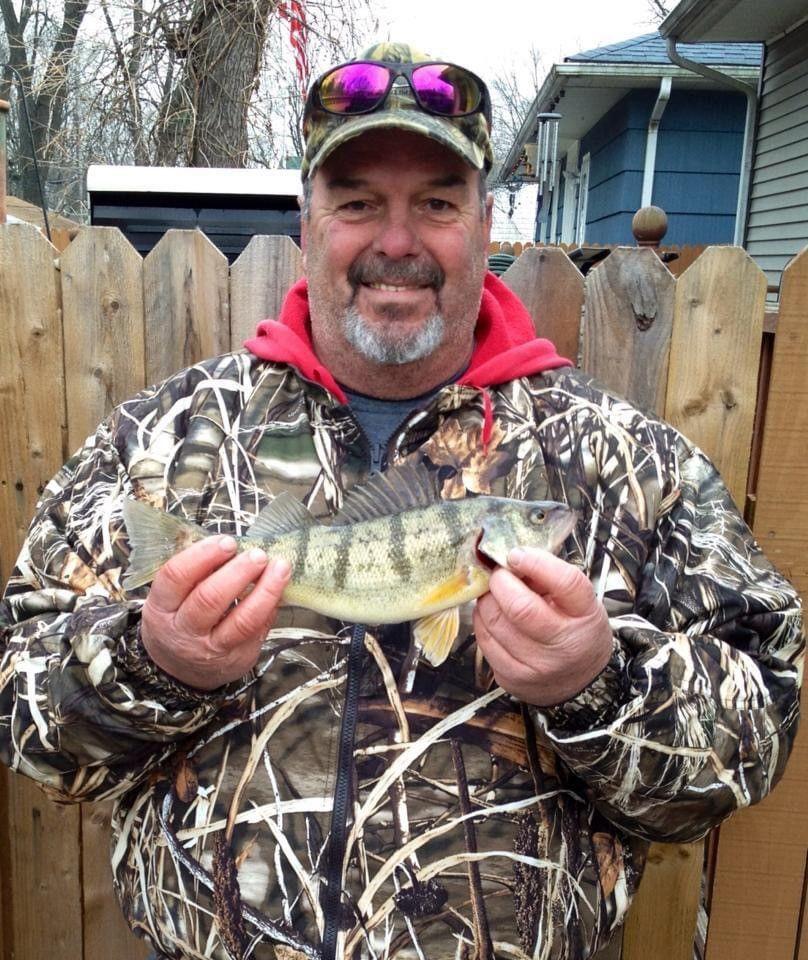 Cynthia Hyde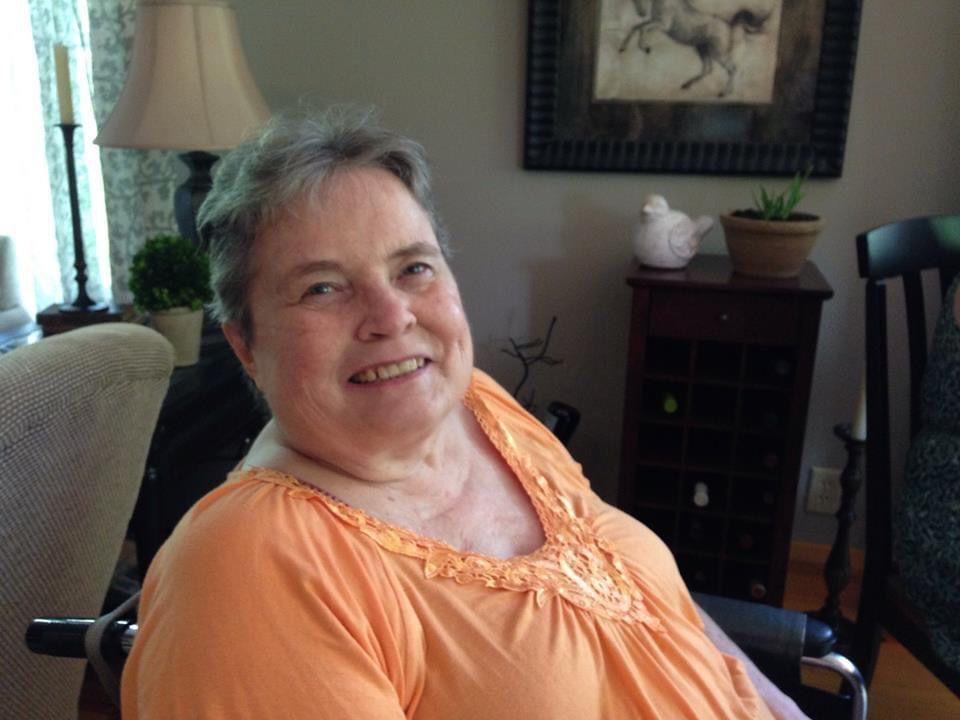 Jack "Bud" Hicks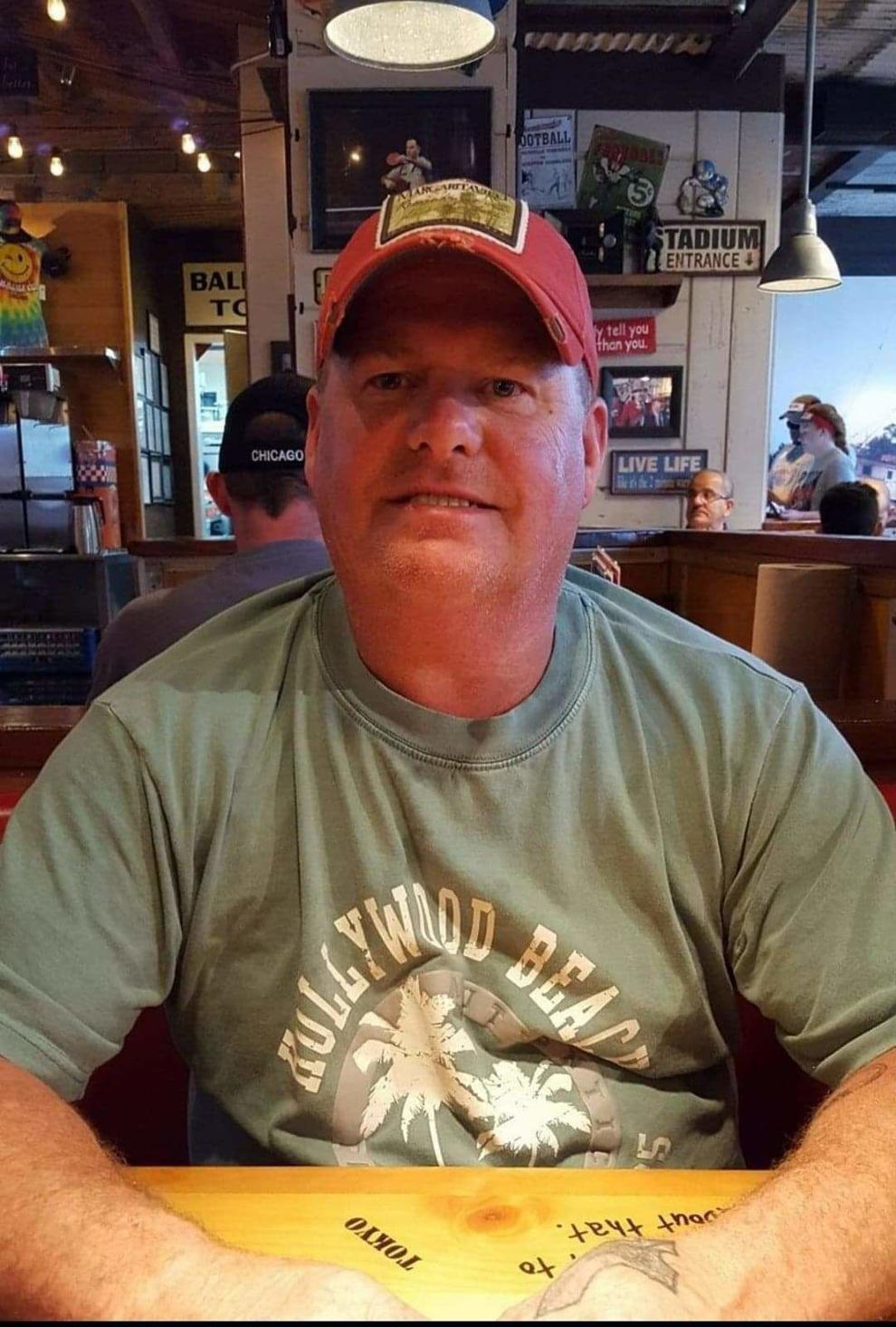 Pamela Mamouzelos
Melvin Lightfoot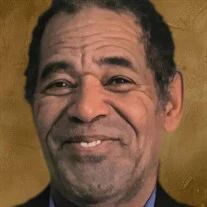 Charles Johnson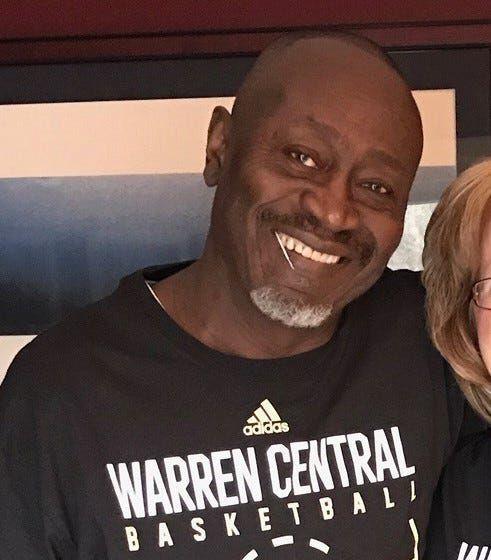 Connie Sylene Hendrickson Thompson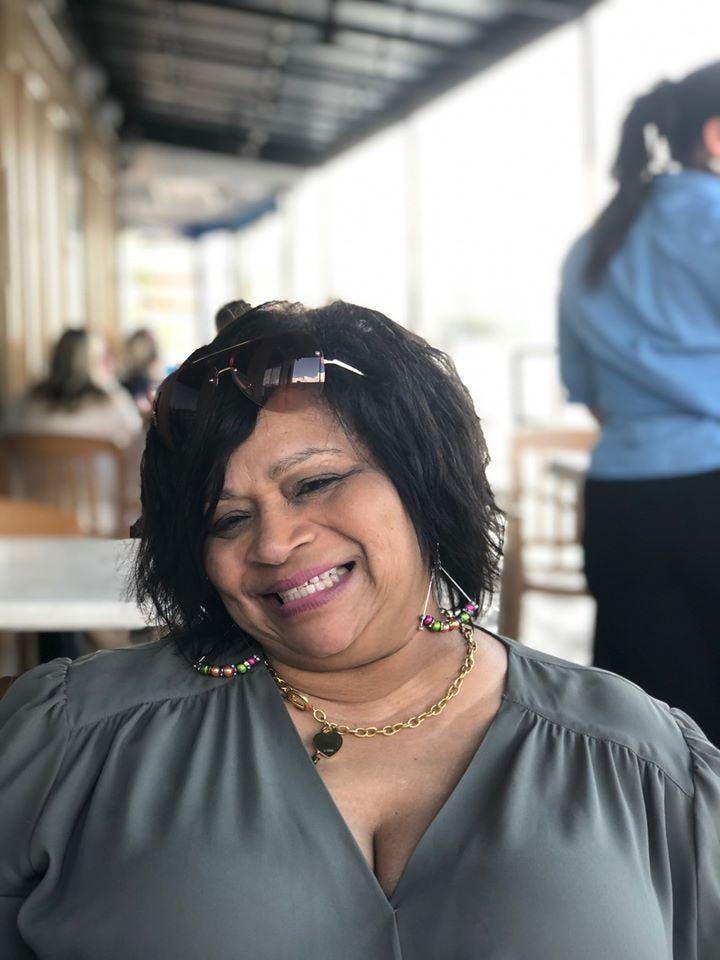 Dawn Sheets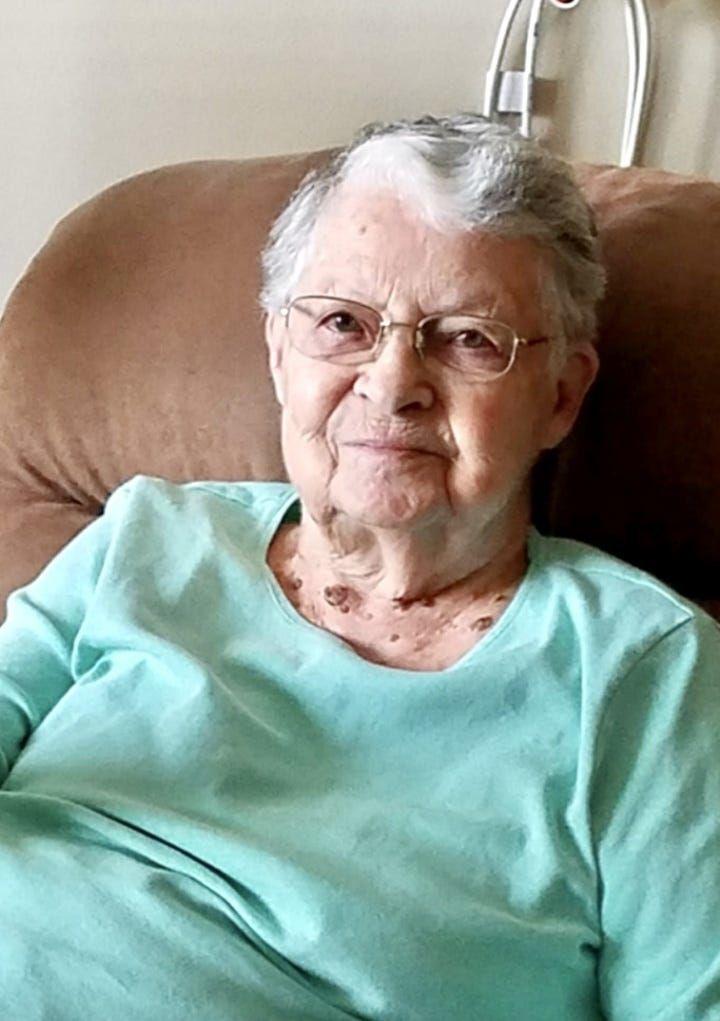 Dee Fettig
Gary Neighbors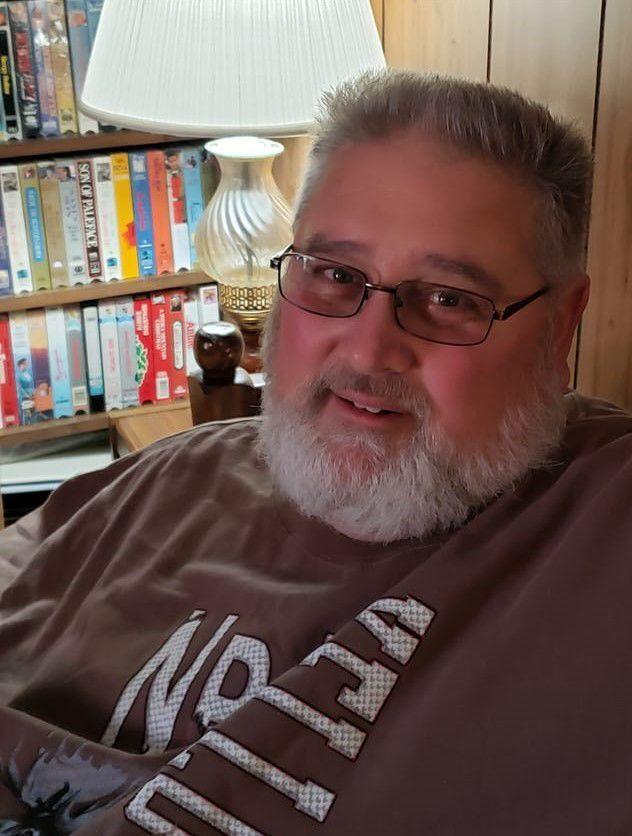 Diana Kay Wotnow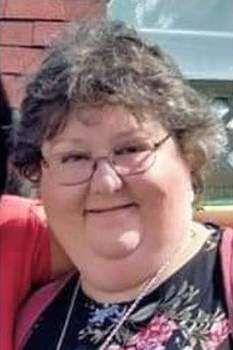 Don Whan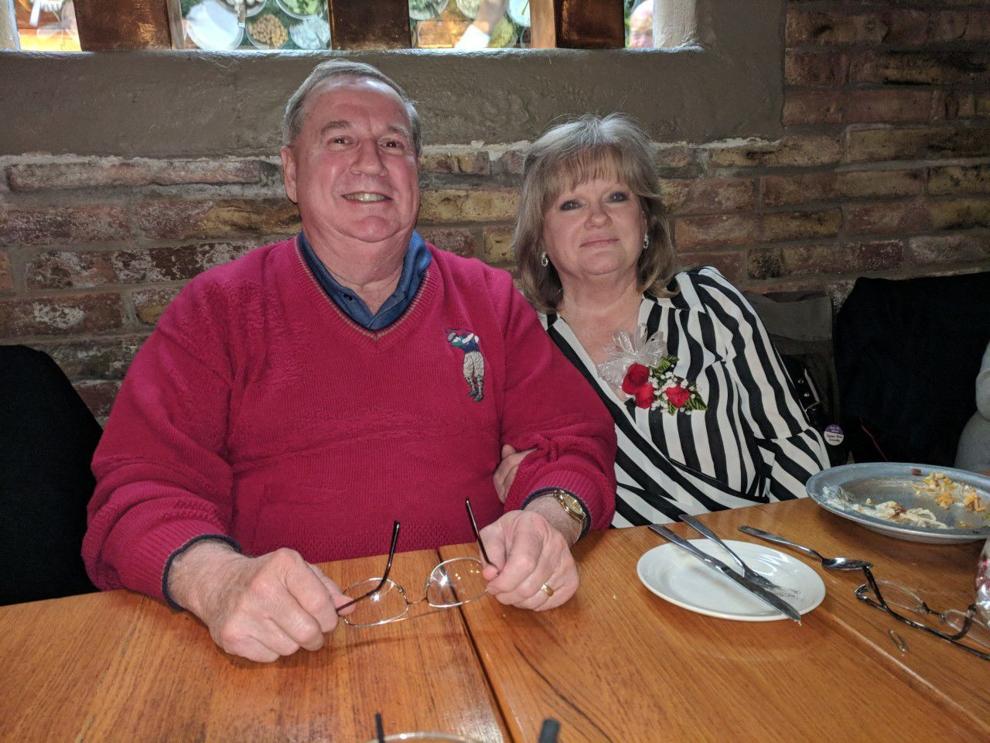 Tom Casaburo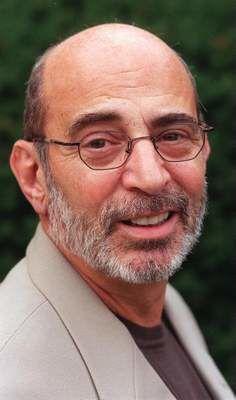 Joyce Jones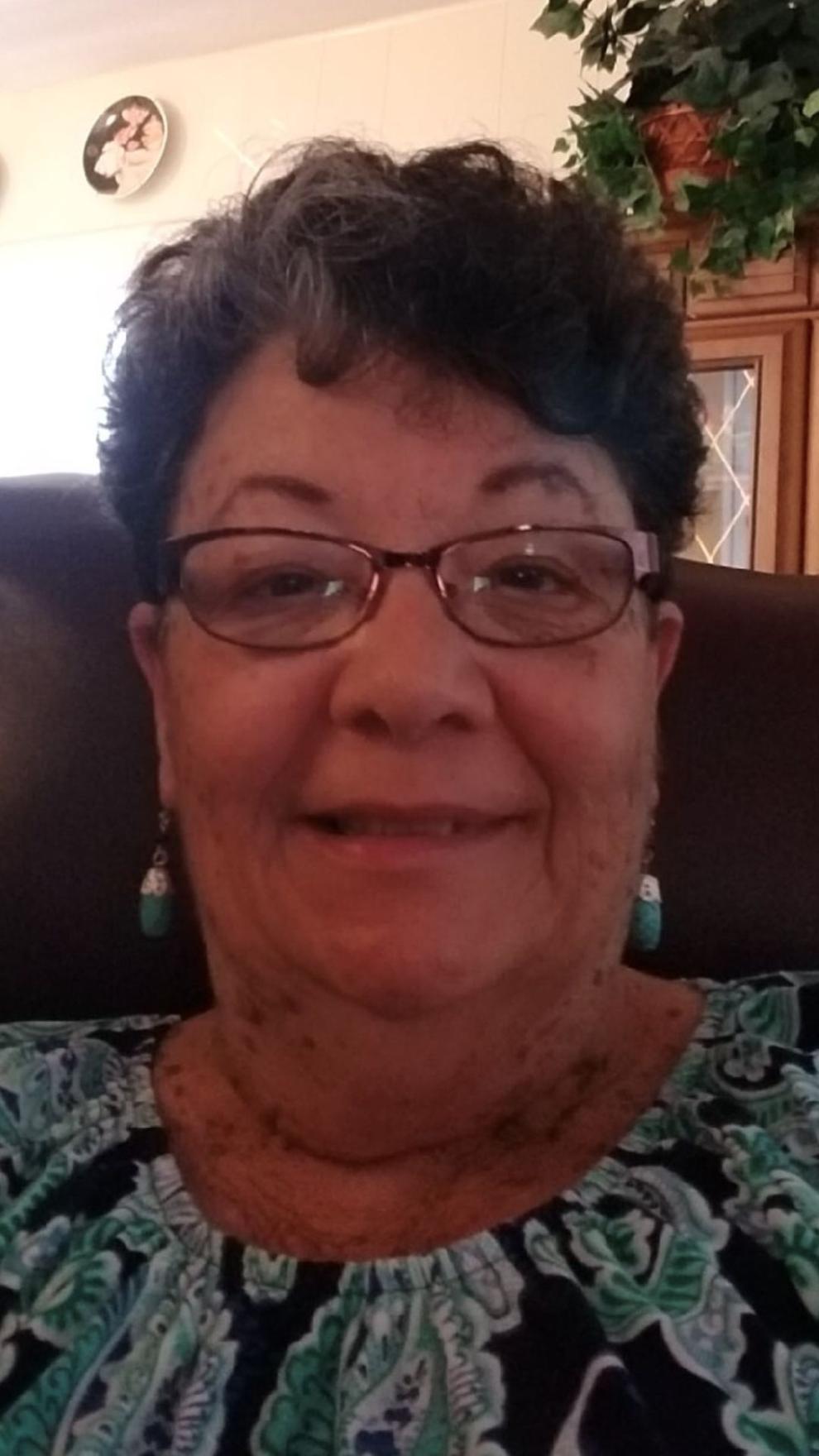 Joseph and Kye-Shin Kotarski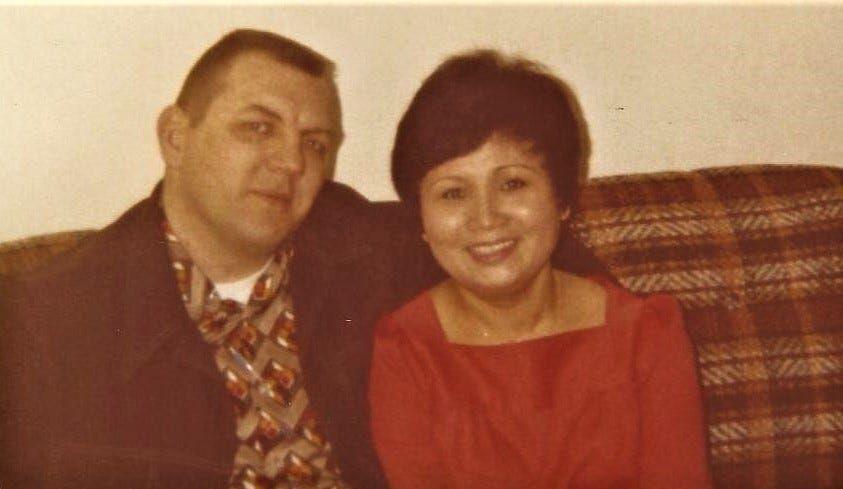 Karen Owens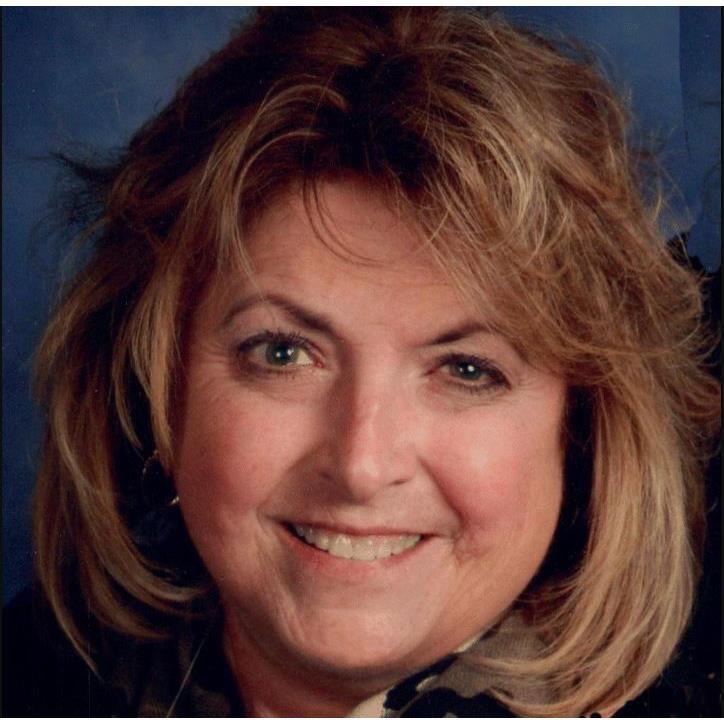 Kim Blanchar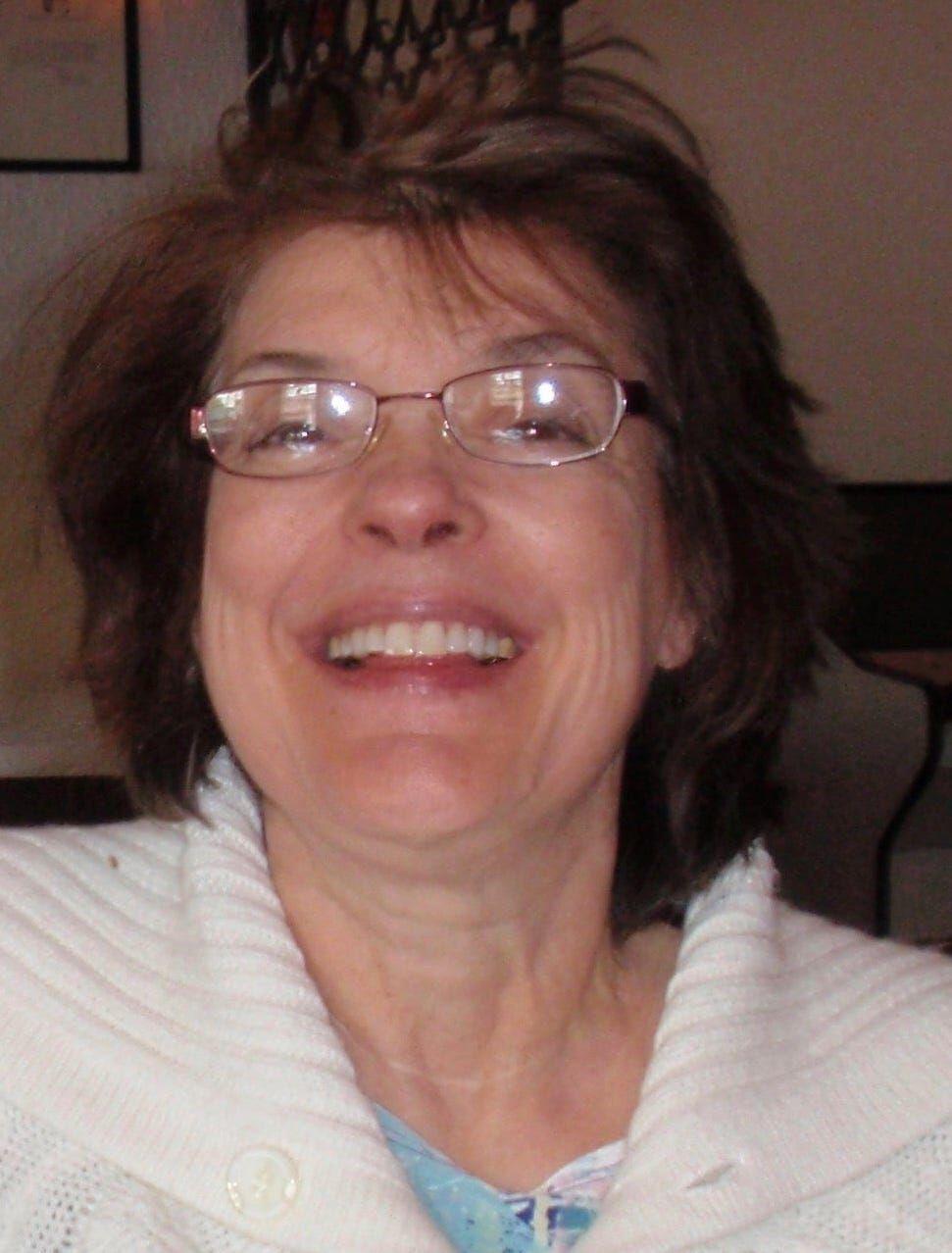 Dignity Memorial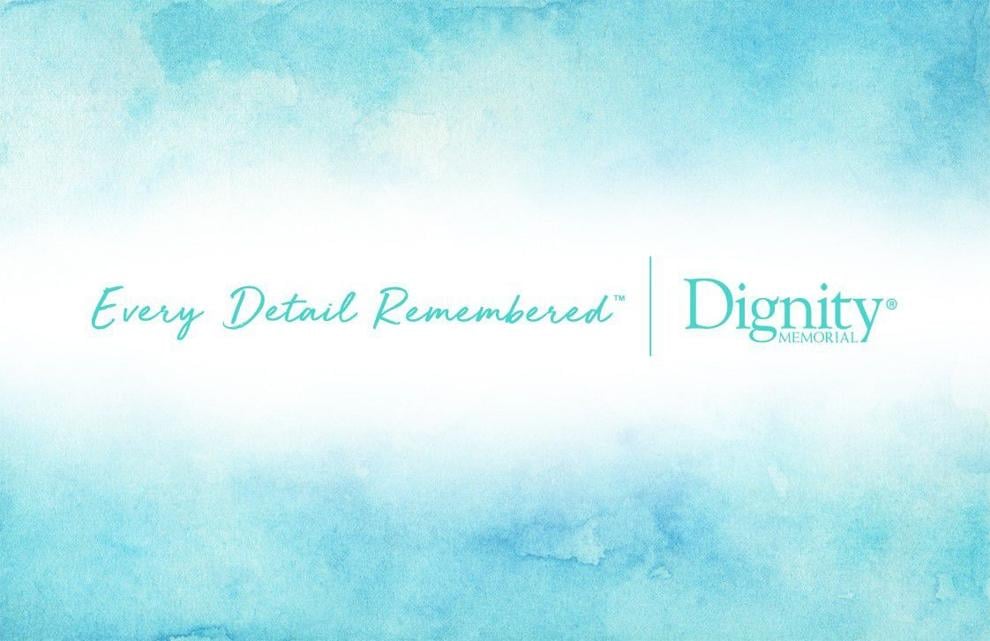 Lloyd 'Lucky' Hall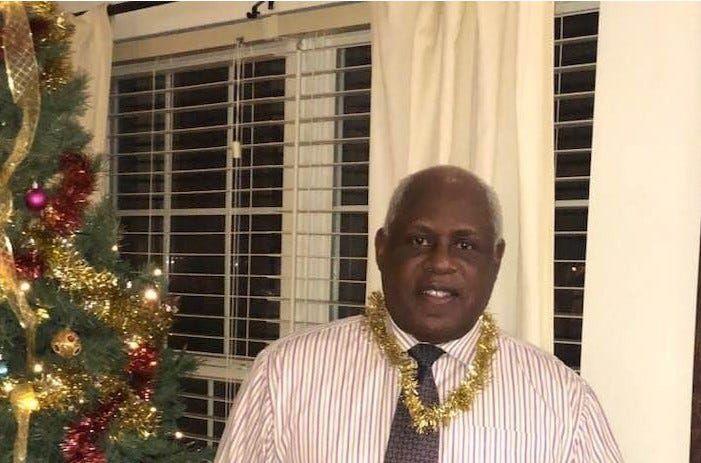 Marie Hatch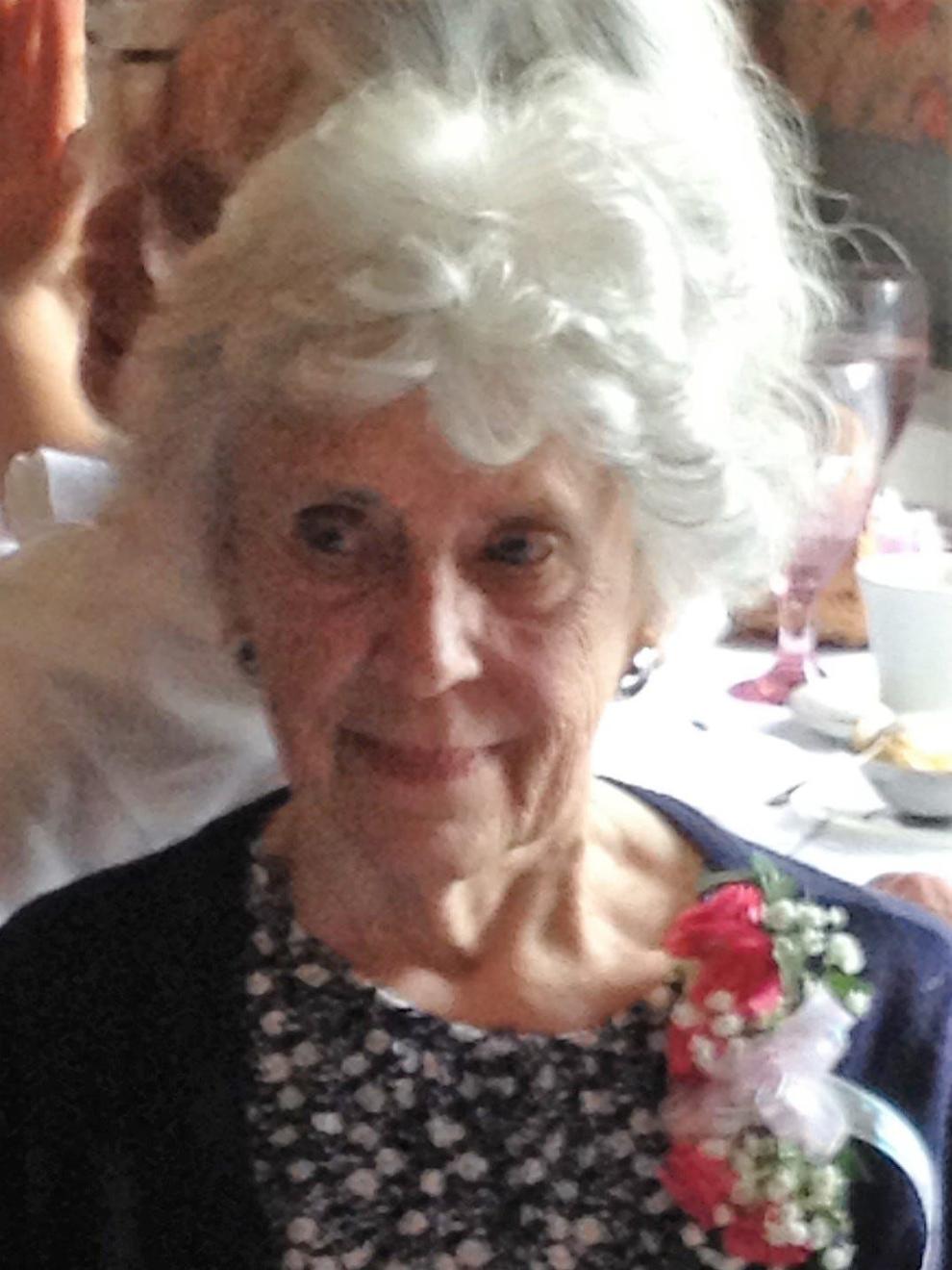 Martin Travelstead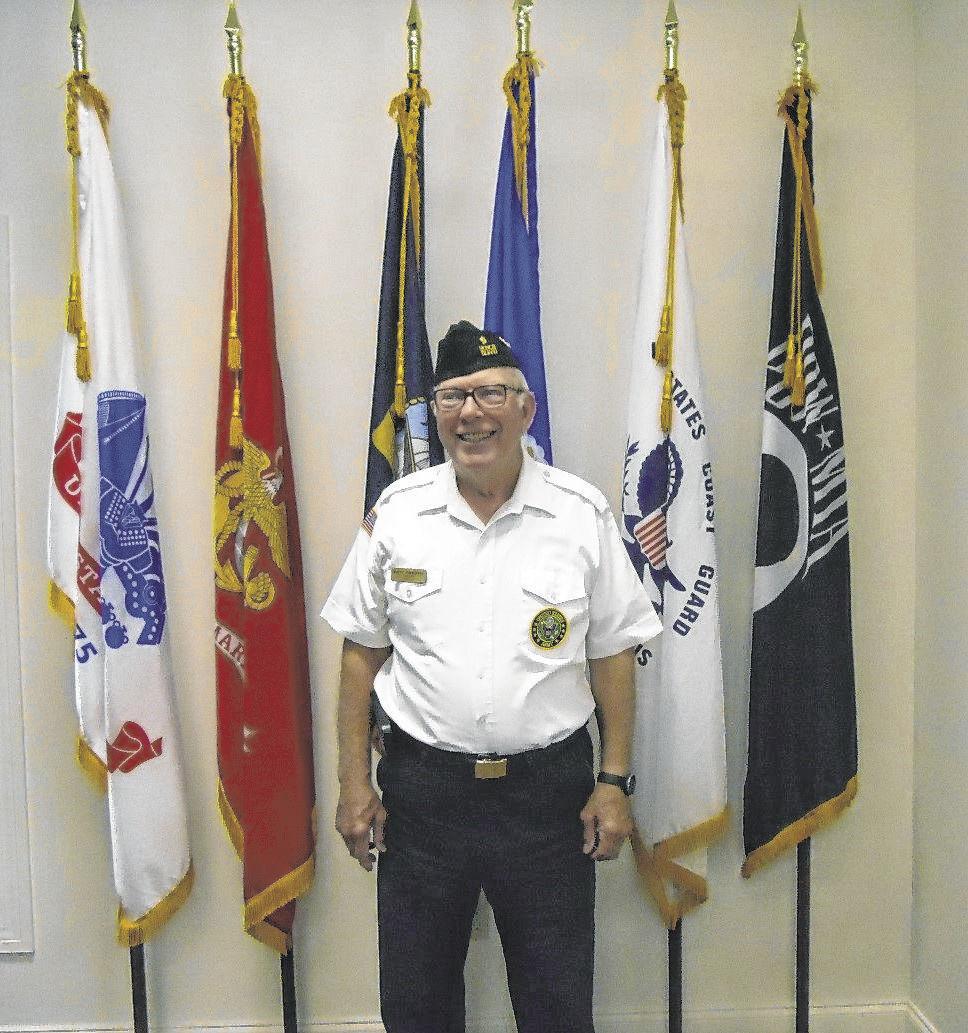 Martin Weingarten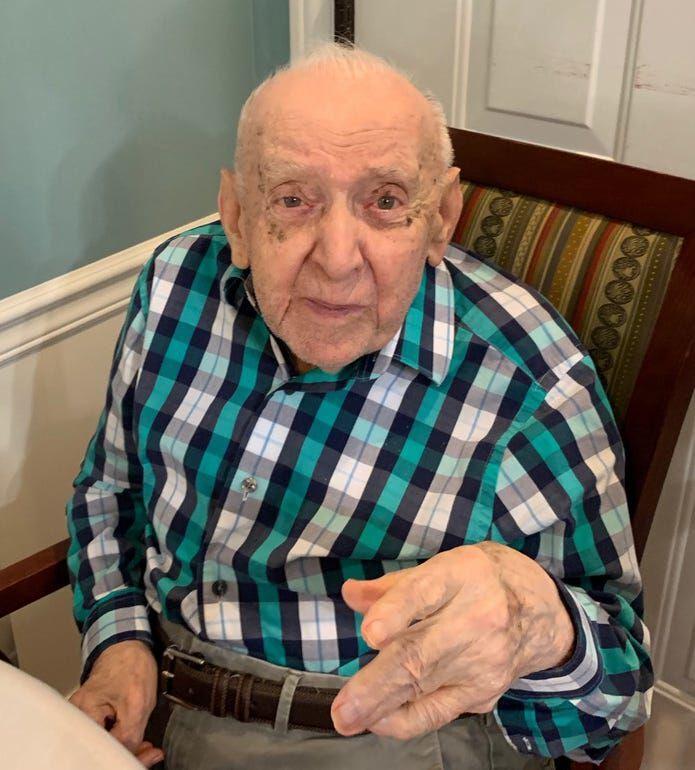 Mel Chance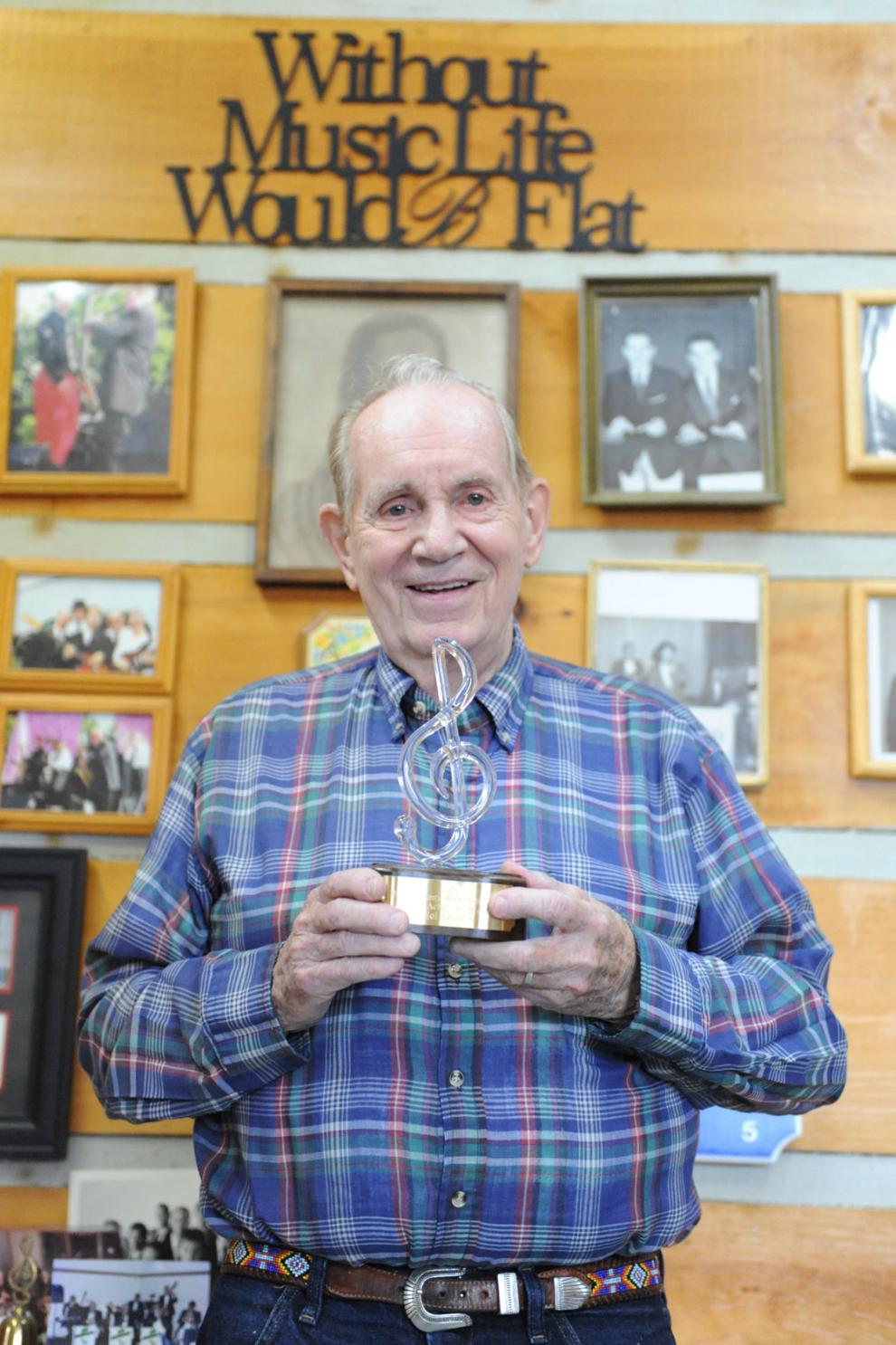 Clyde Shady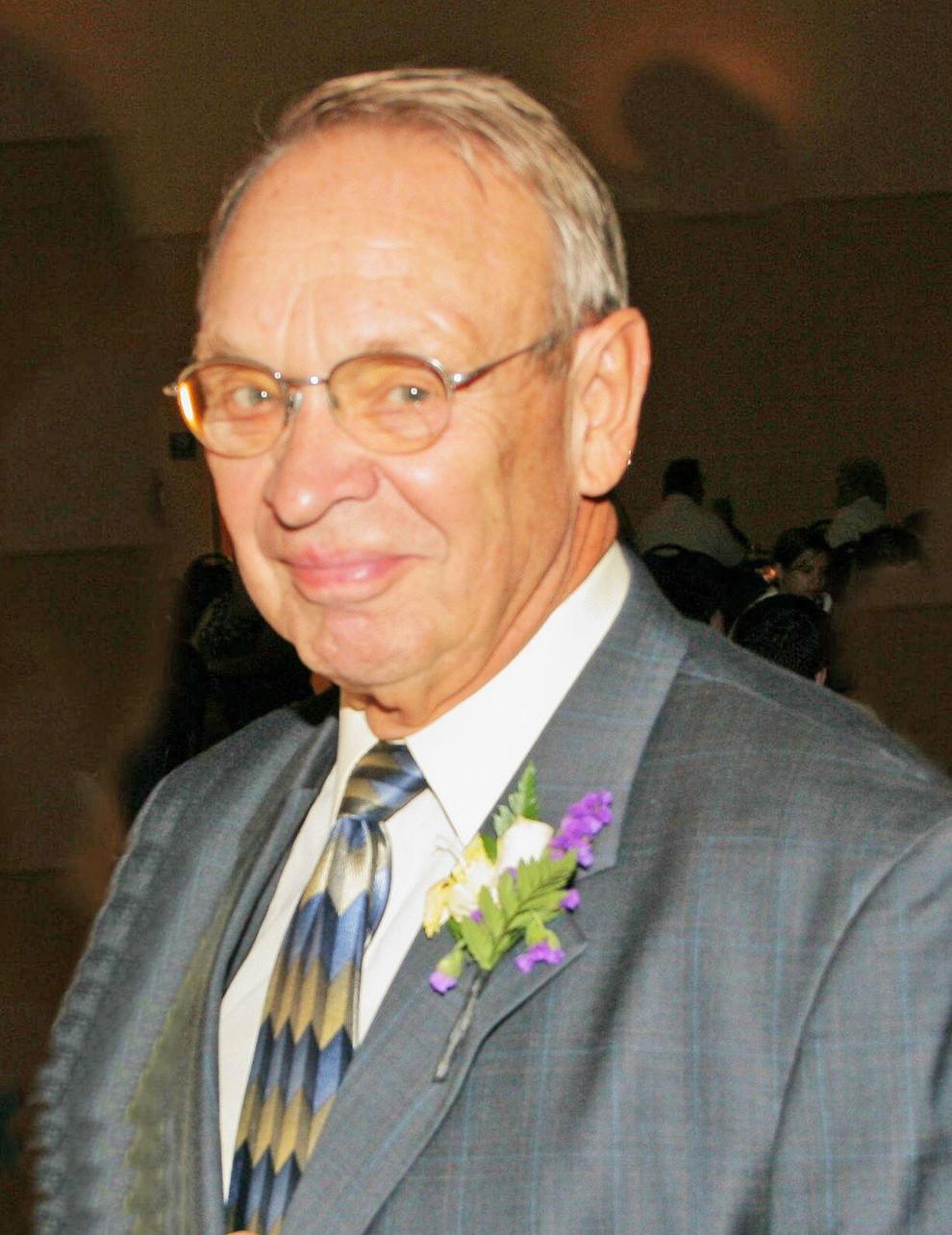 Jeanette "Jan" Diehl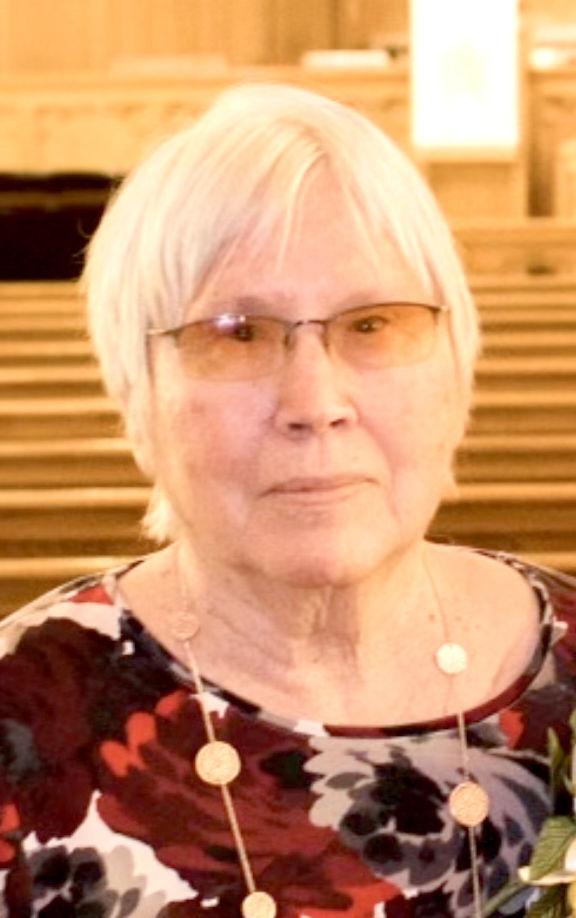 Walt Neuenschwander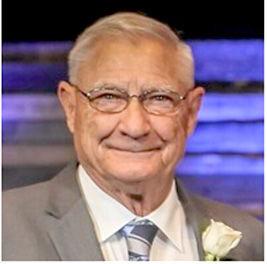 Virgil Johnson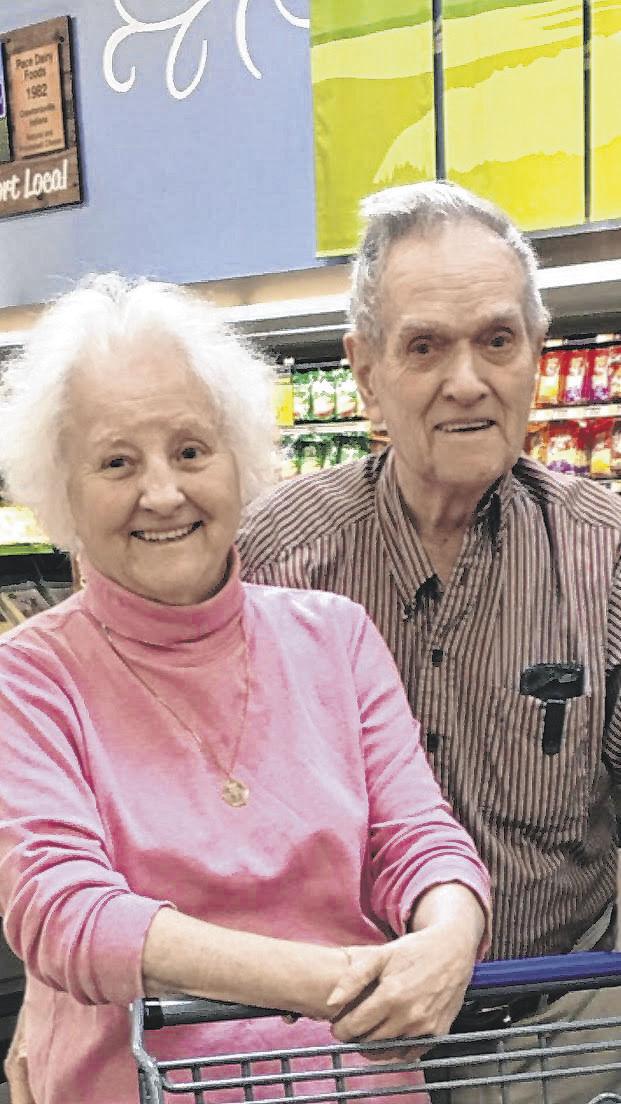 Jerry Rennick

Parker Knoll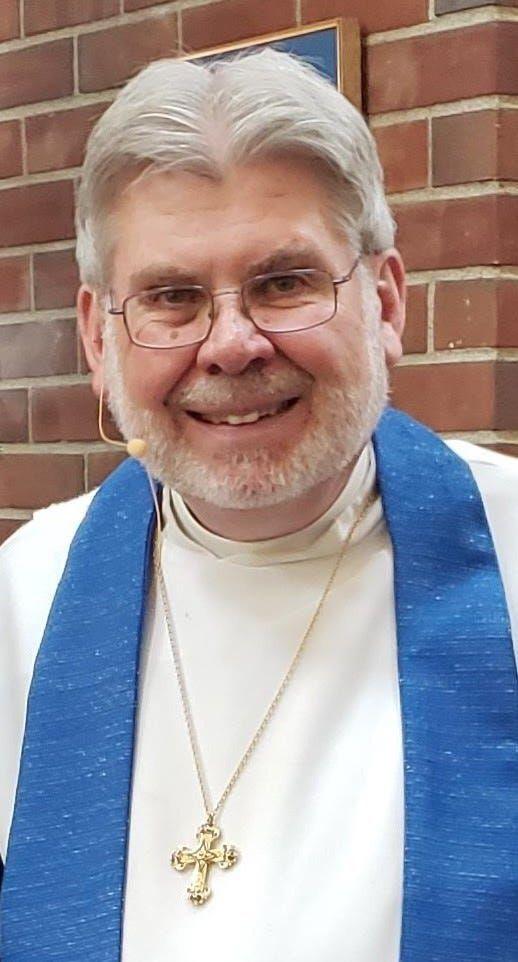 Patricia "Patty" Connor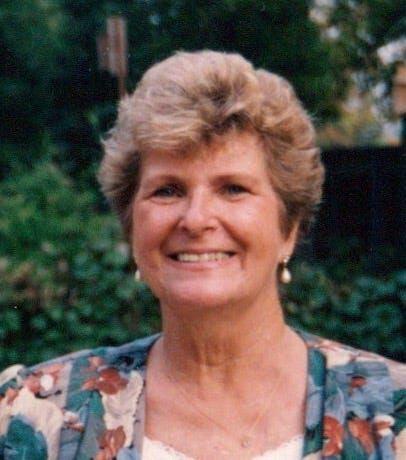 Paul Loggan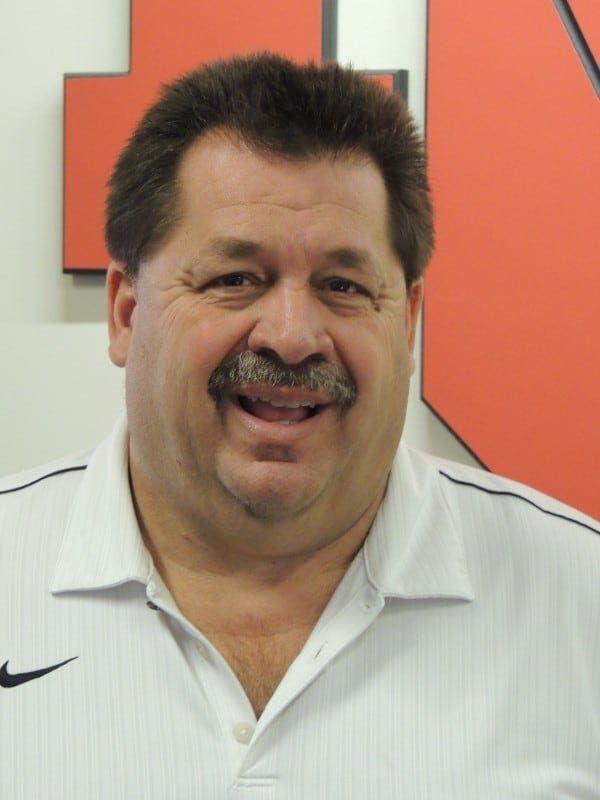 Roberta "Birdie" Shelton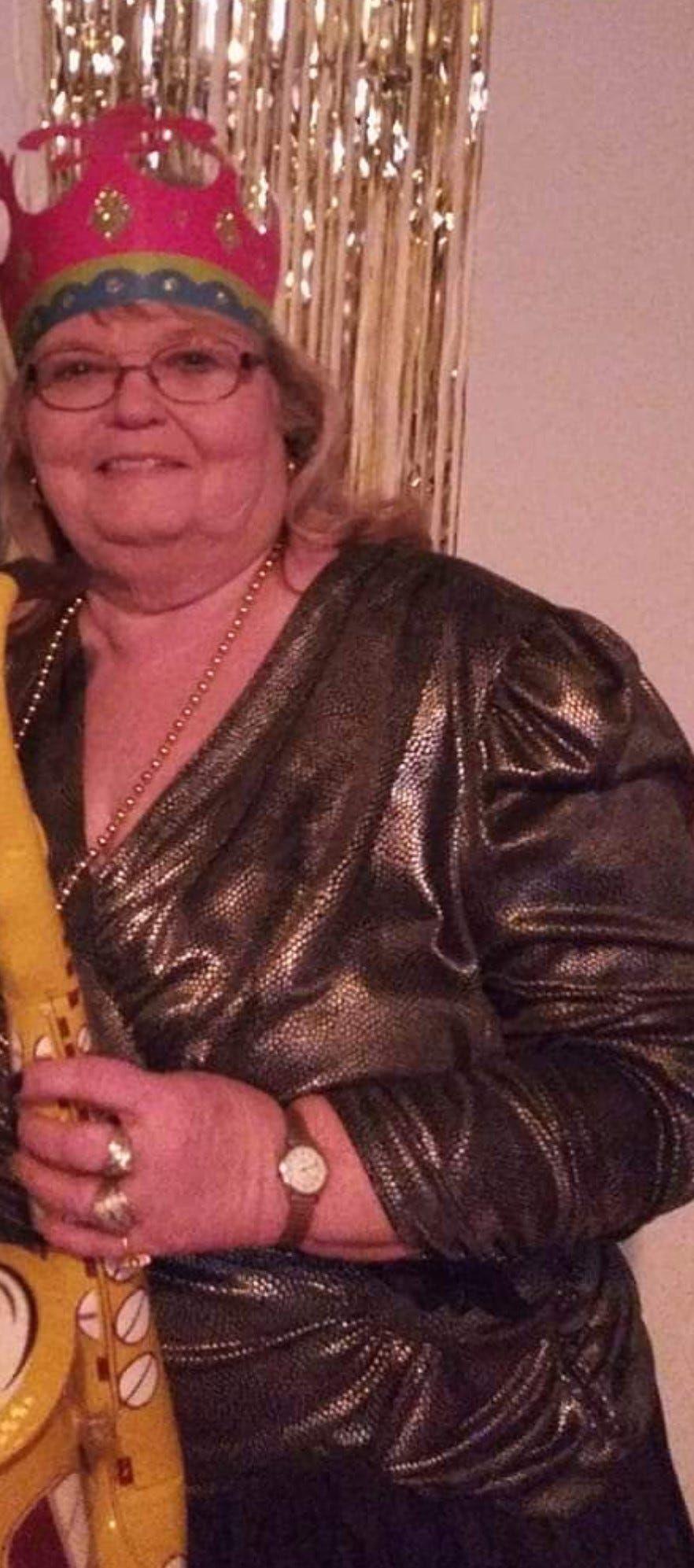 Scott Gordon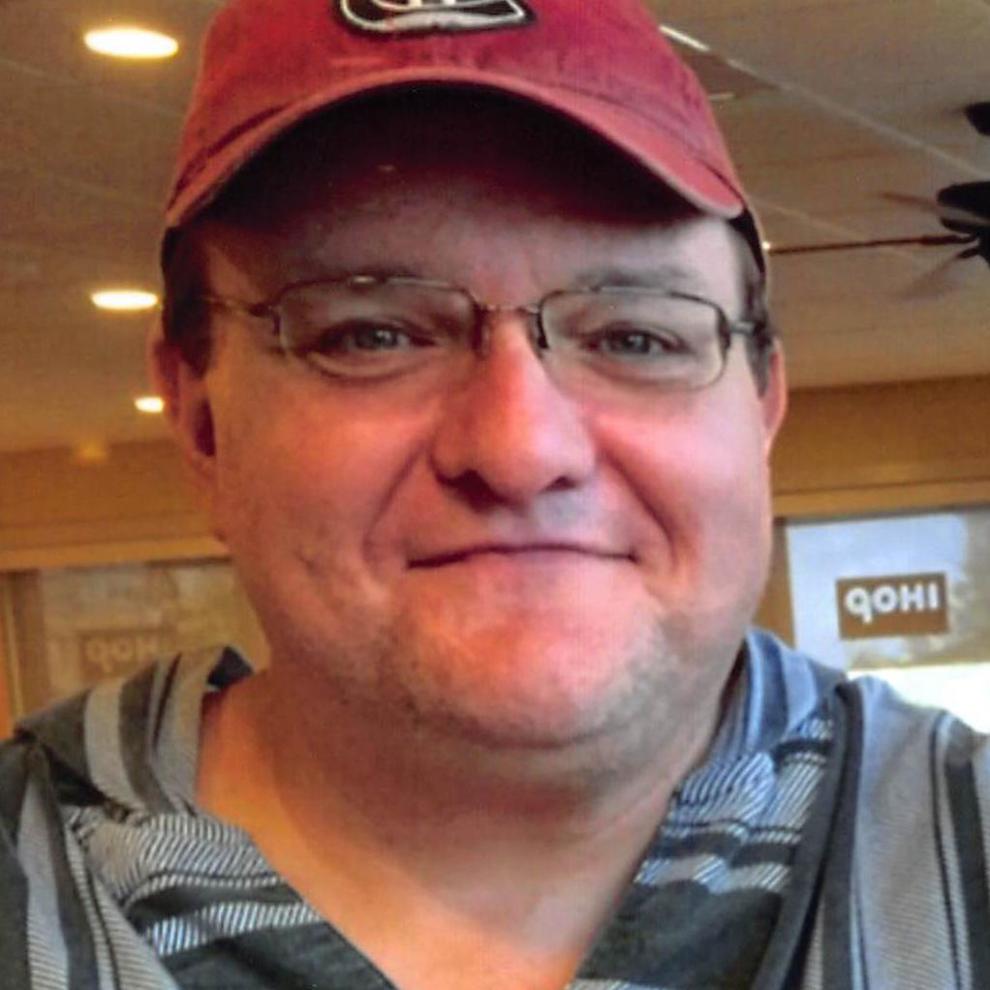 Sharon Carr
Thomas Popcheff
William "Bo" Crain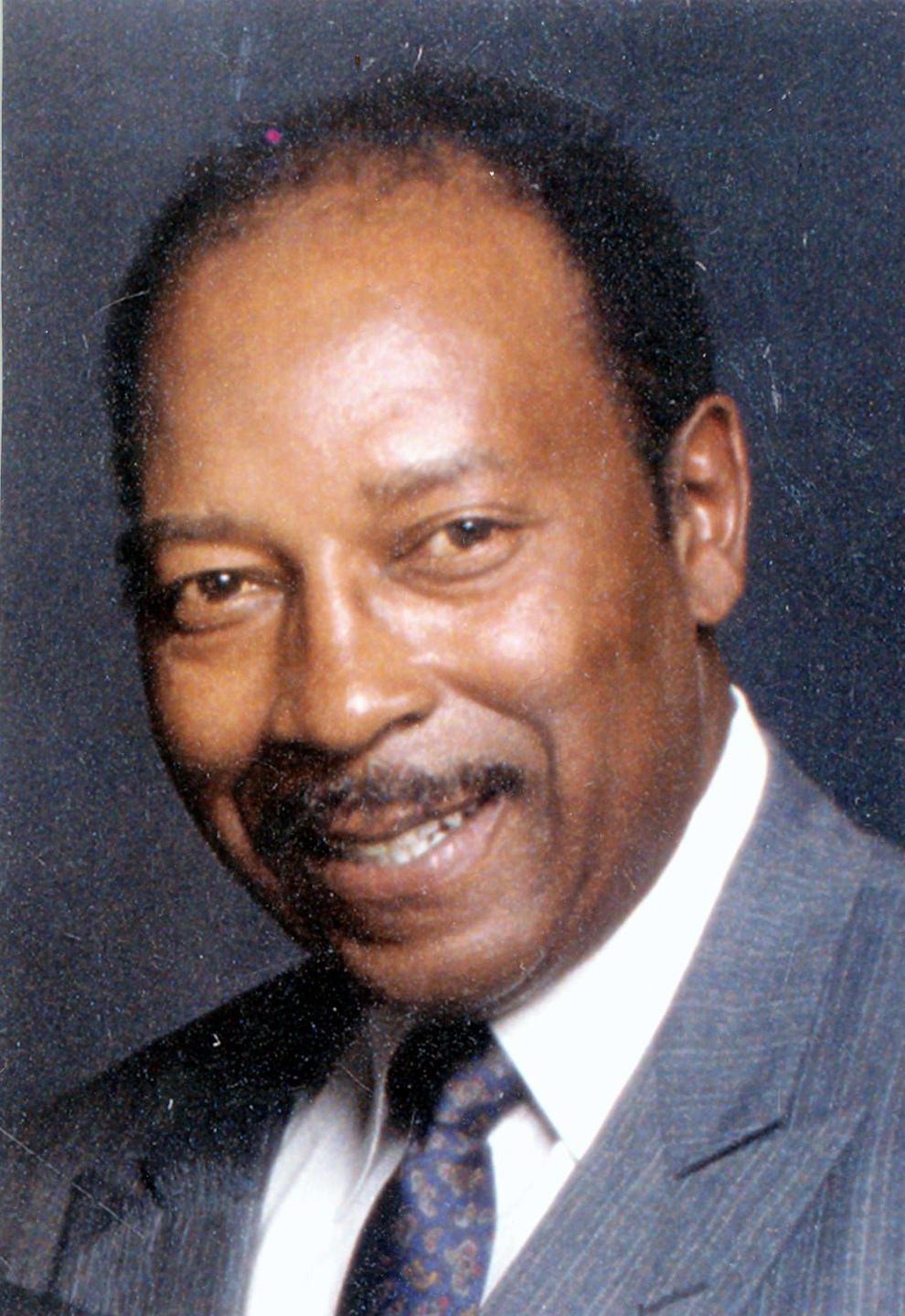 Helen Katherine Densmore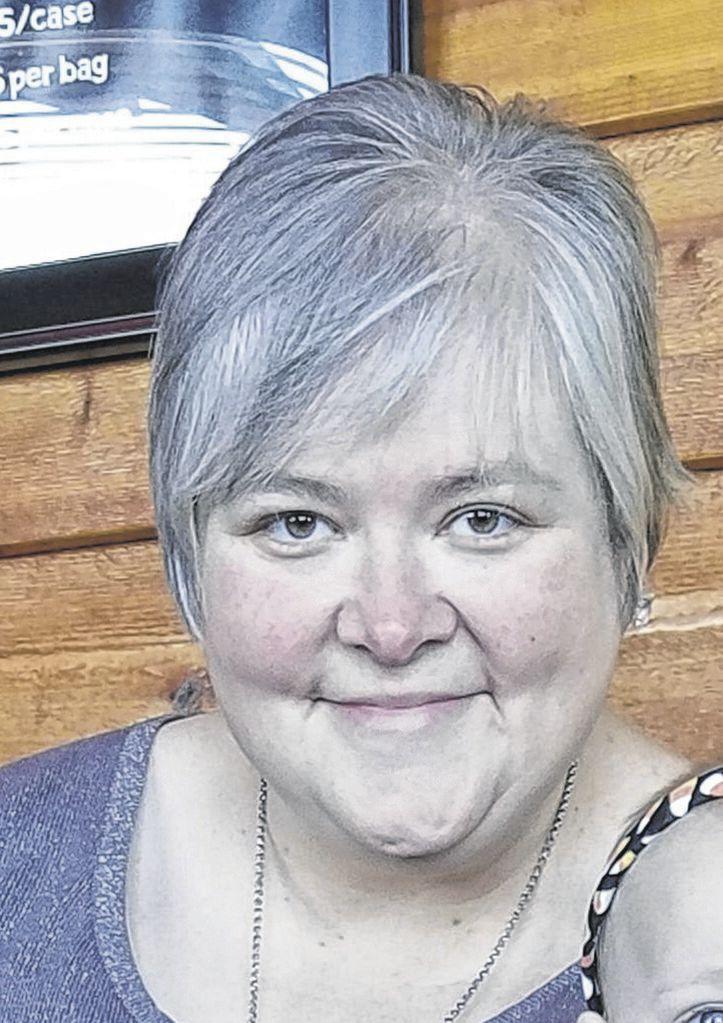 Marge Dudeck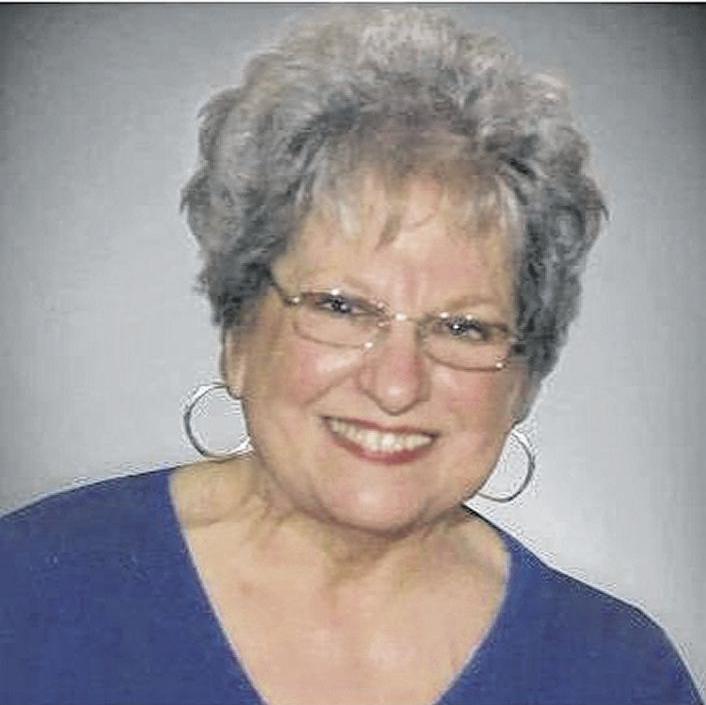 Peter Yu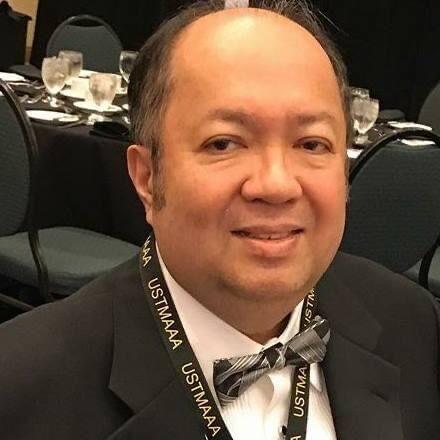 Dr. Ralph Emerson Inabnit