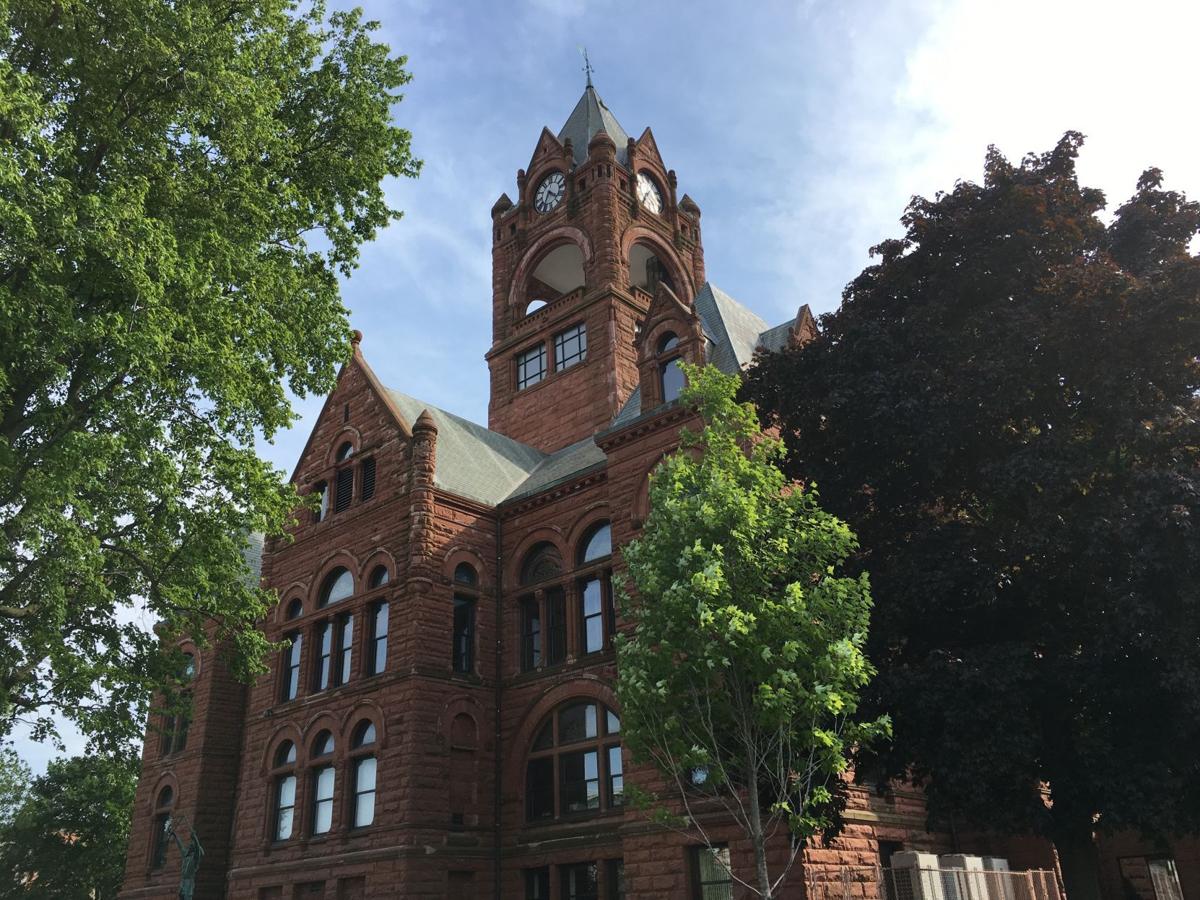 Five metropolitan areas across Indiana, including Michigan City-LaPorte, will retain that designation for at least another decade — along with the enhanced federal aid that comes with it — instead of being downgraded to micropolitan communities.
The federal Office of Management and Budget (OMB) recently backed off a proposal to set 100,000 as the minimum population needed to be considered a metropolitan area, instead of 50,000 residents.
OMB officials favored the change because the nation's population has doubled since the metropolitan threshold was set in the 1950s, so it made sense to similarly double the minimum population required to qualify as a metropolitan area.
However, OMB said bipartisan opposition to the proposal, including by U.S. Sens. Todd Young and Mike Braun, both Republicans from Indiana, spurred the agency to decide instead to keep the current 50,000 resident threshold for at least another 10 years.
Young said he's glad OMB reconsidered its plan to double the minimum population requirement for a Metropolitan Statistical Area (MSA) designation.
"The proposed change would have excluded Terre Haute, Columbus, Kokomo, Michigan City-LaPorte, and Muncie from this important designation, making it more difficult for these communities to receive federal resources for housing, transportation, health care and more," Young said.
Braun added, "This would have negatively impacted not only the municipalities themselves, but caused a ripple effect for constituents in the broader region that rely on these cities as economic drivers in their areas of the state."
LaPorte Mayor Tom Dermody, a Republican, said he's grateful the Hoosier senators successfully managed to preserve his city's metropolitan designation.
"If the Office of Management and Budget had implemented the recommendation of the Metropolitan Statistical Review Committee, the Michigan City-LaPorte area would have been negatively impacted by the inability to apply for federal funding," Dermody said.
"As well, the Michigan City-LaPorte area would no longer appear in site selector or company-directed searches using MSAs as a filter or a source of data."
Republican Tyler Moore, the mayor of Kokomo, likewise touted increased prospects for economic growth as a result of his north central Indiana city retaining MSA status.
"Keeping the metropolitan designation at 50,000 will allow Kokomo to continue to compete with other larger metropolitan areas for economic development," Moore said.
"We want to personally thank Senator Braun and Senator Young for their support in opposing that proposed change which will allow the Kokomo area to continue its progress in growth."
Lake, Porter, Newton and Jasper counties comprise the Gary Metropolitan Division of the Chicago MSA.
Get to know these new Indiana laws enacted in 2021
Abortion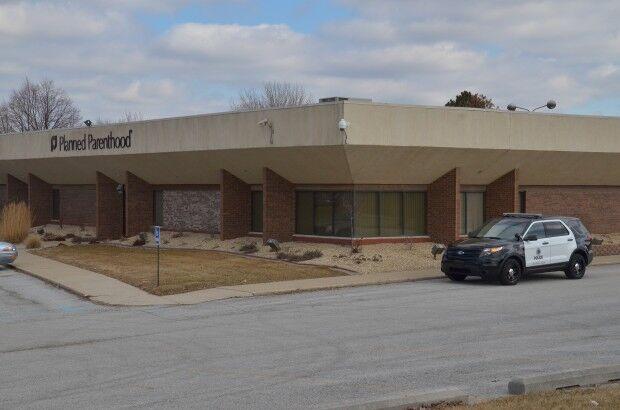 Absent officials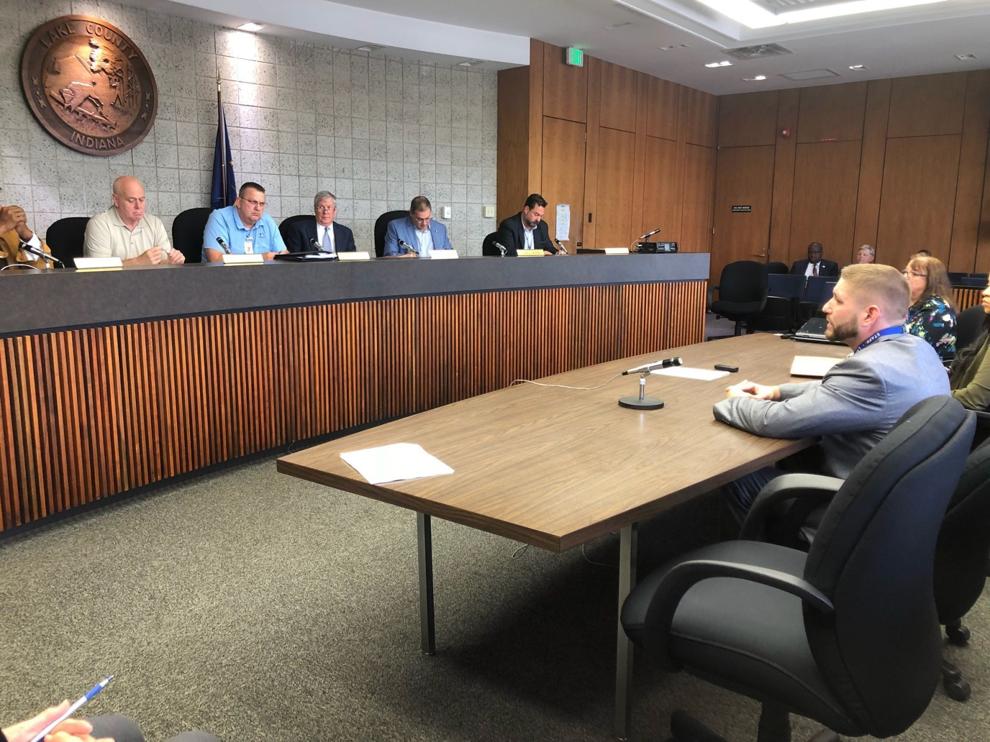 Absentee voting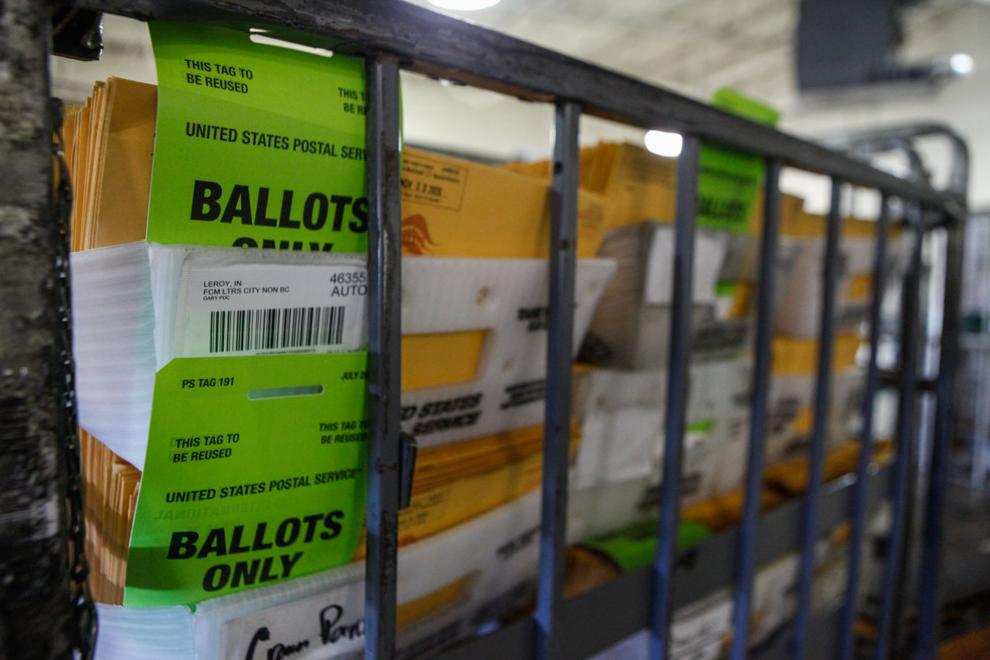 Alcohol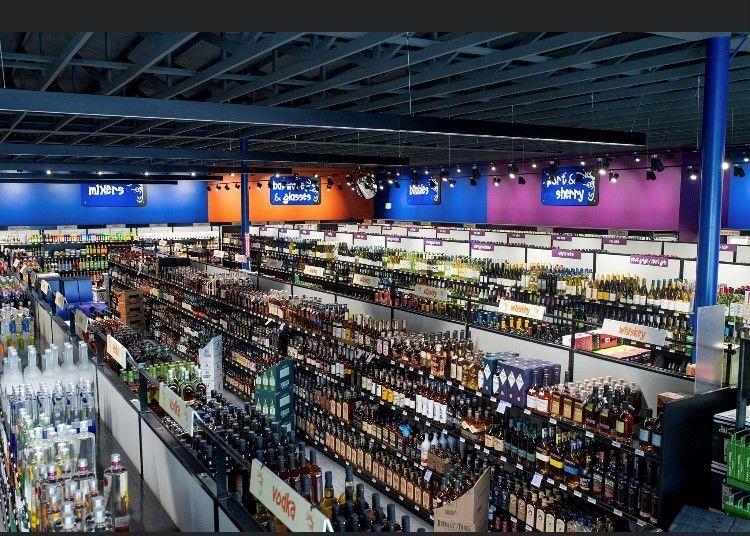 Baby boxes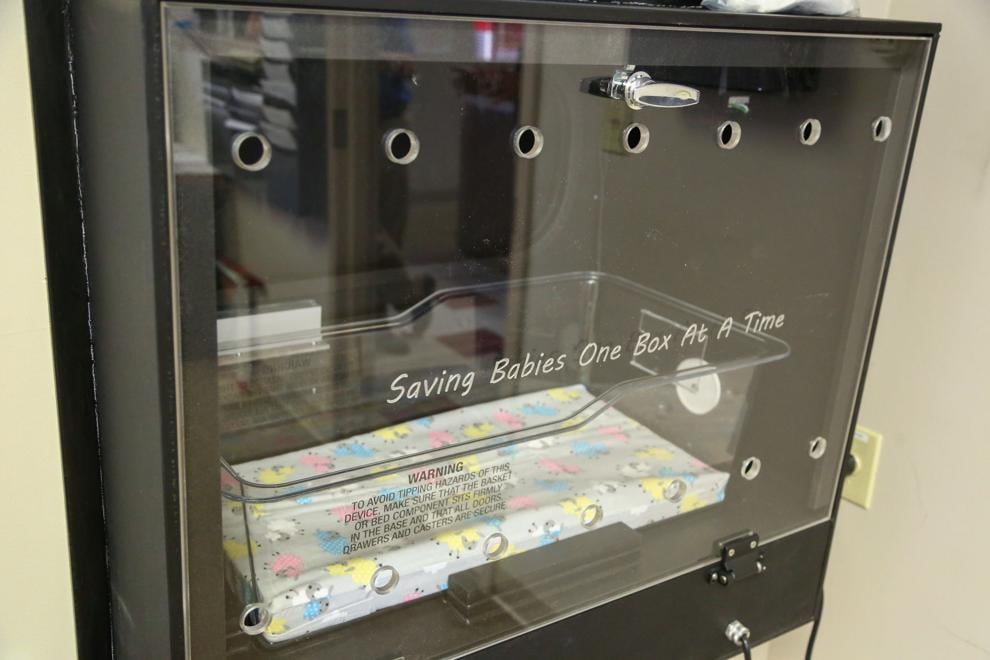 Broadband internet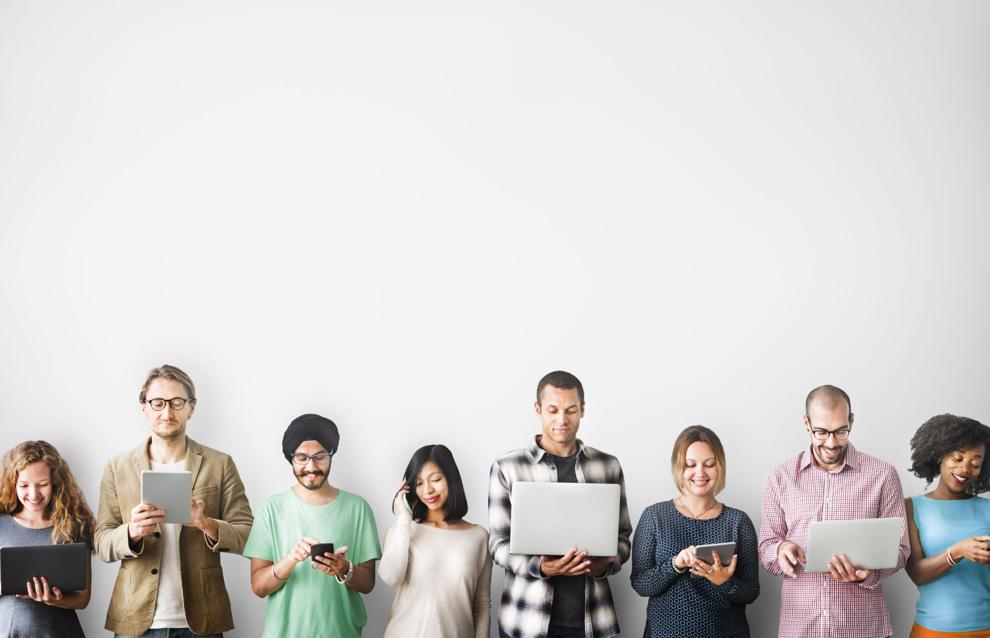 Business personal property tax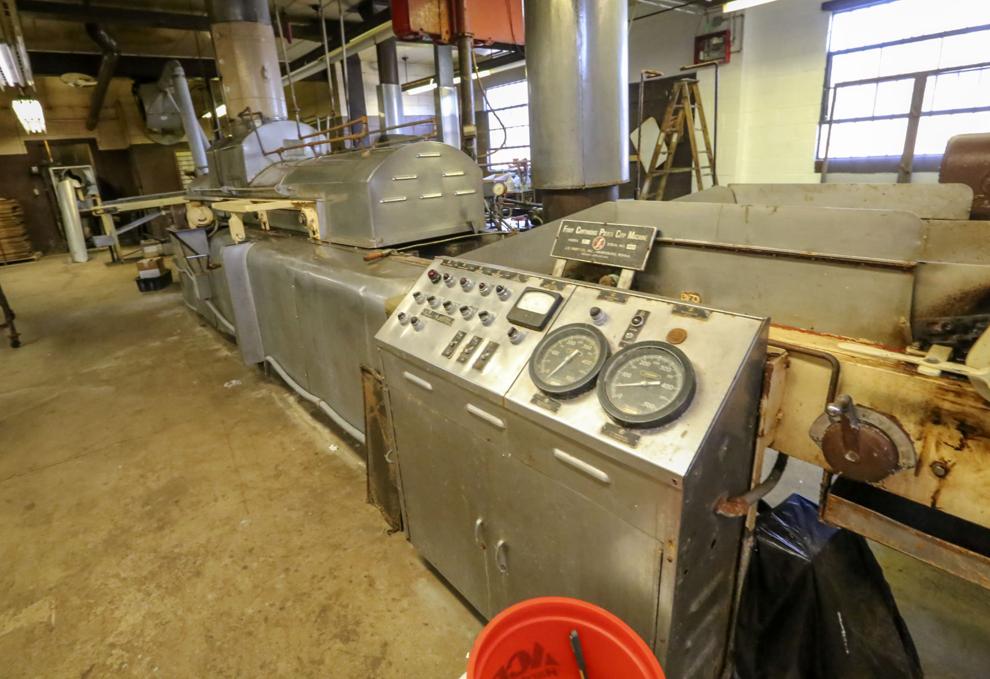 Cardiac arrest
COVID-19 legal immunity
Crisis hotline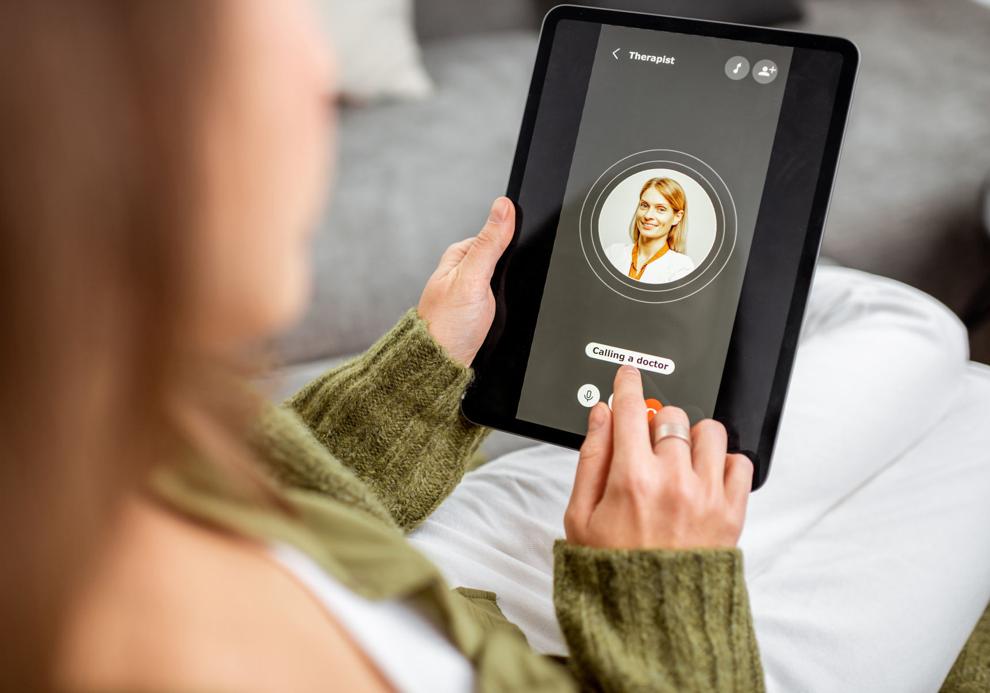 Electronic meetings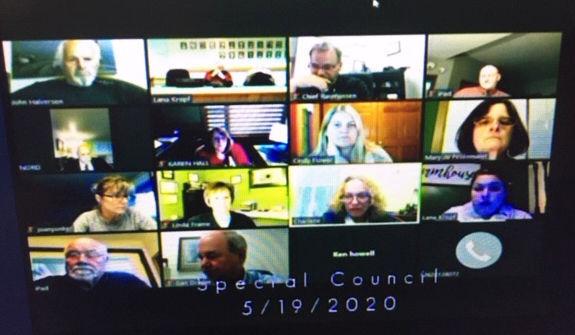 Emergency session
Employee microchipping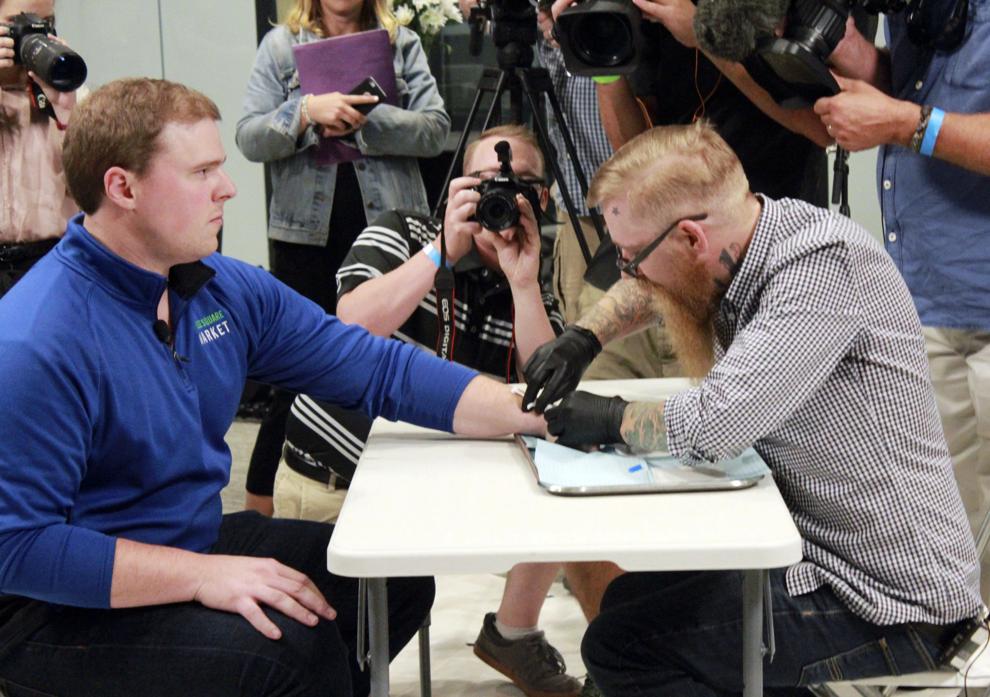 Eyelash extensions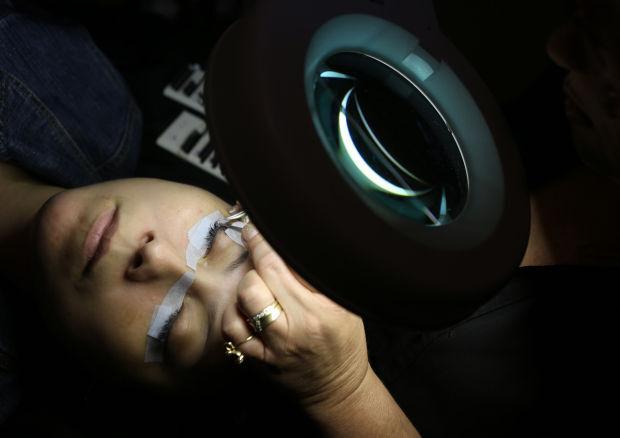 Female genital mutilation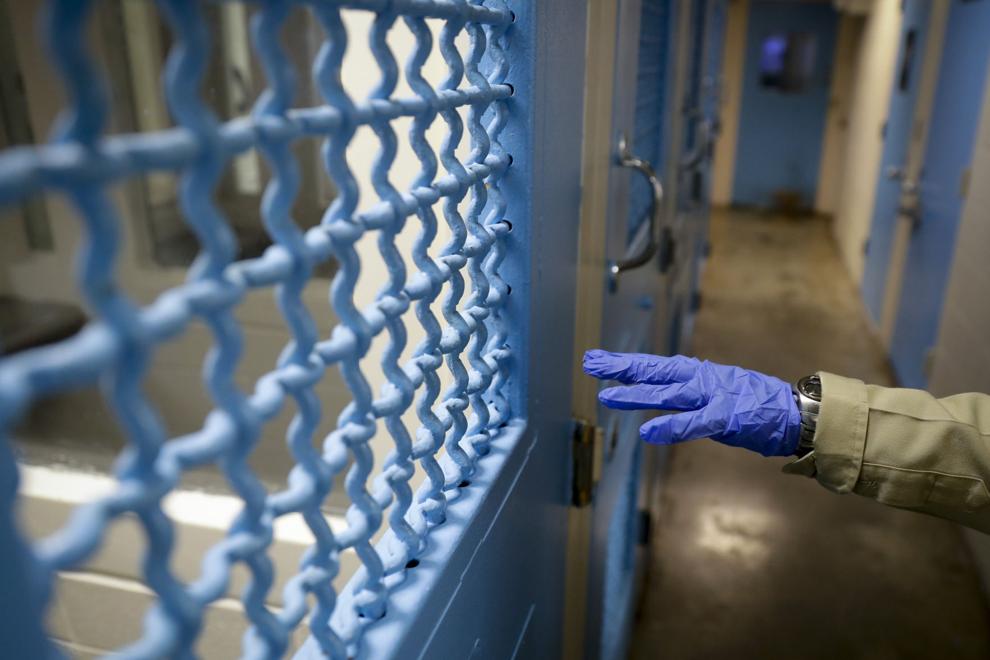 First responder residency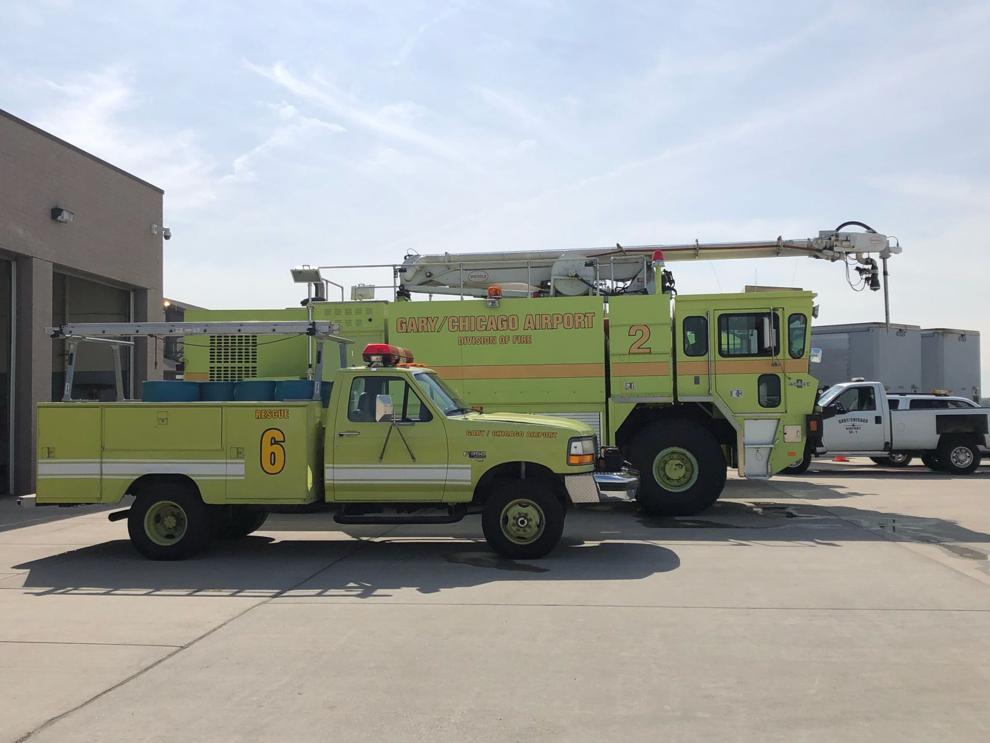 Gaming compact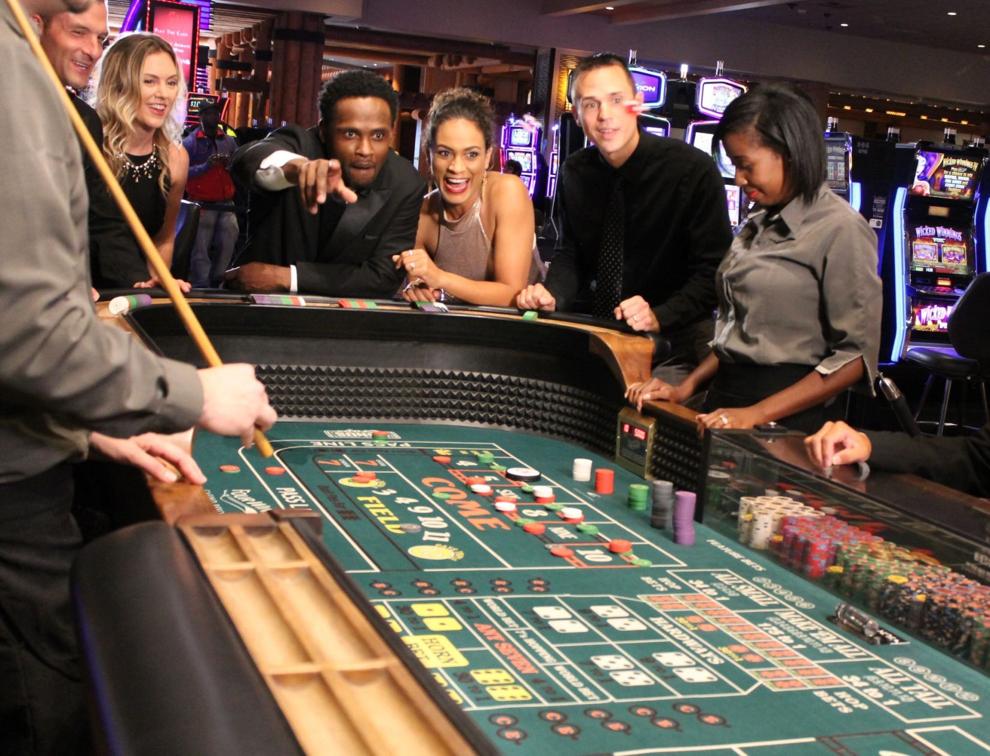 Health orders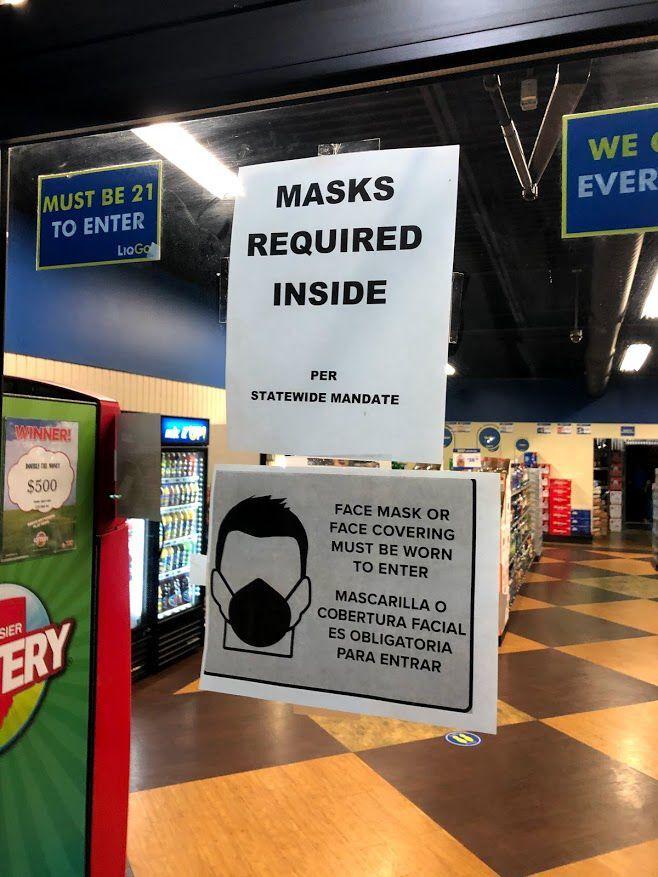 High tech crimes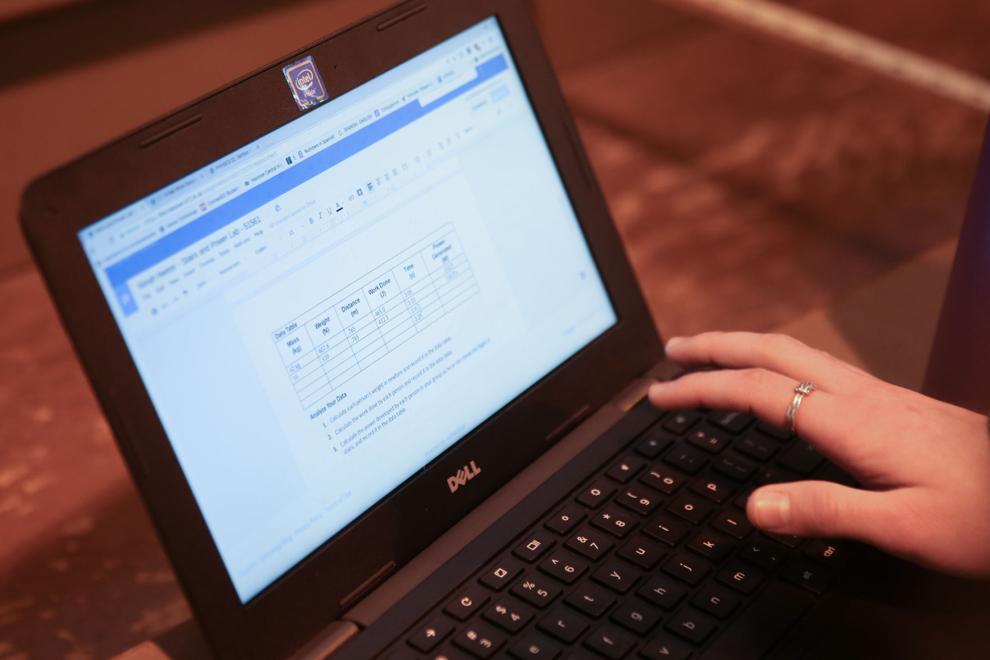 Immunization 'passport'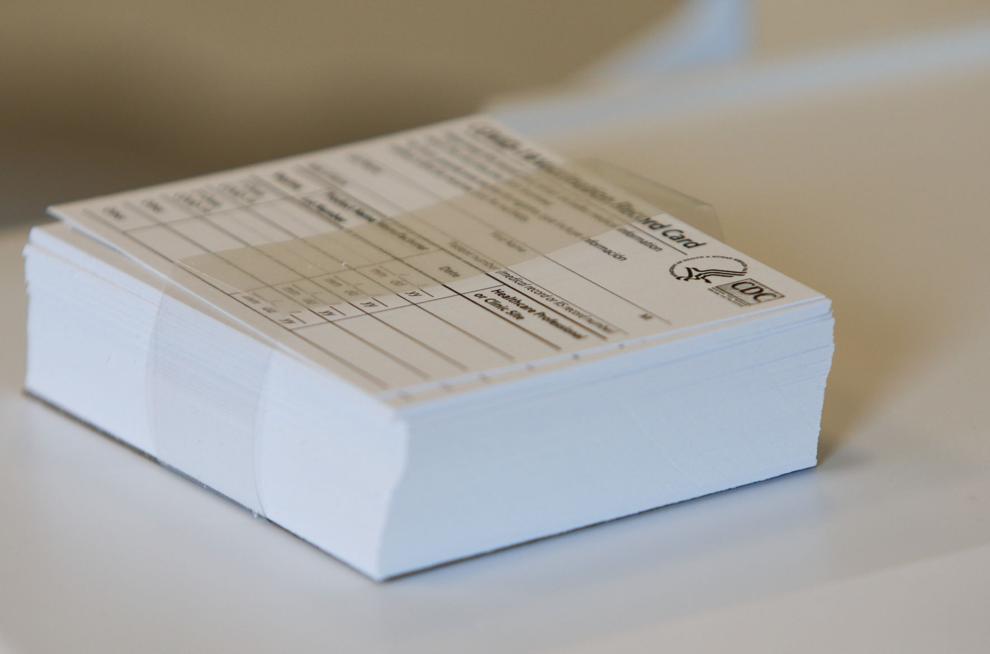 Juvenile justice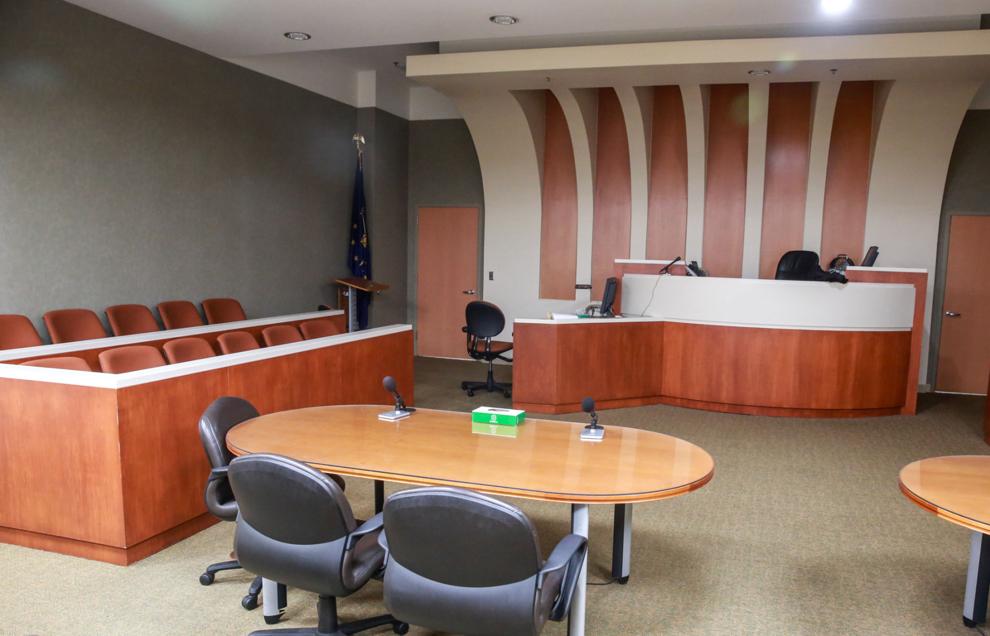 Lake County judicial selection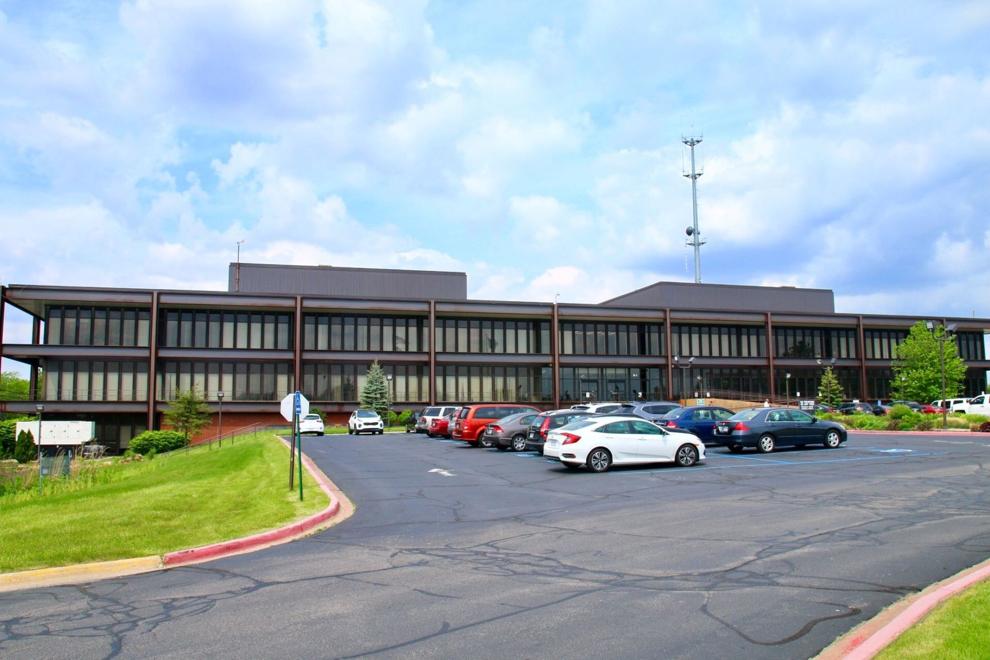 Legislative session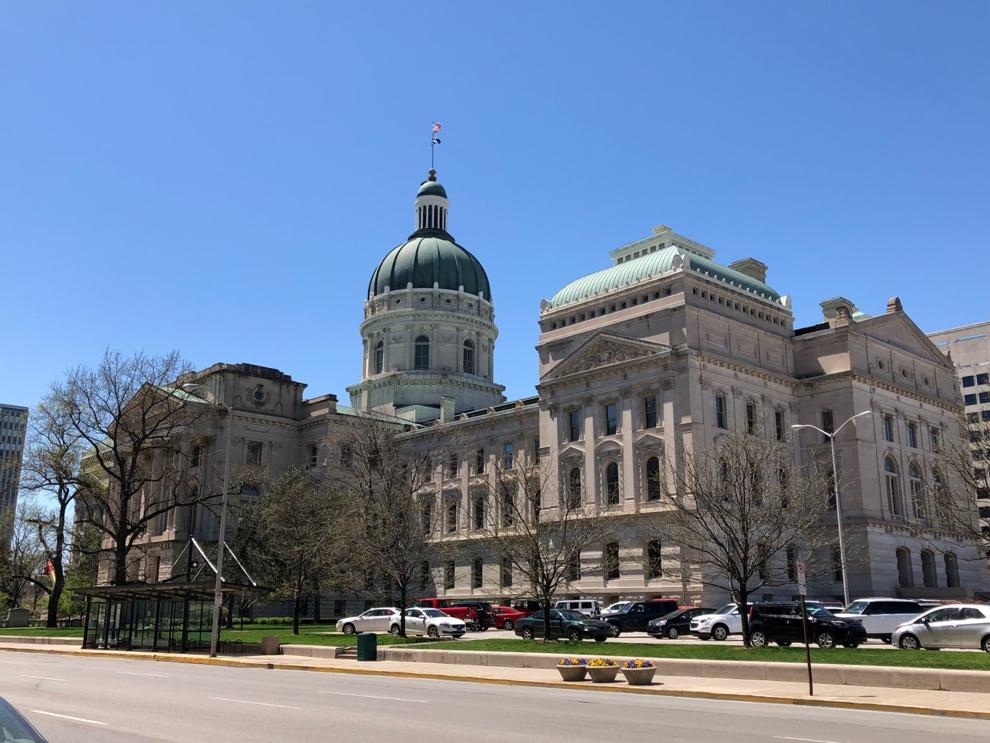 Monuments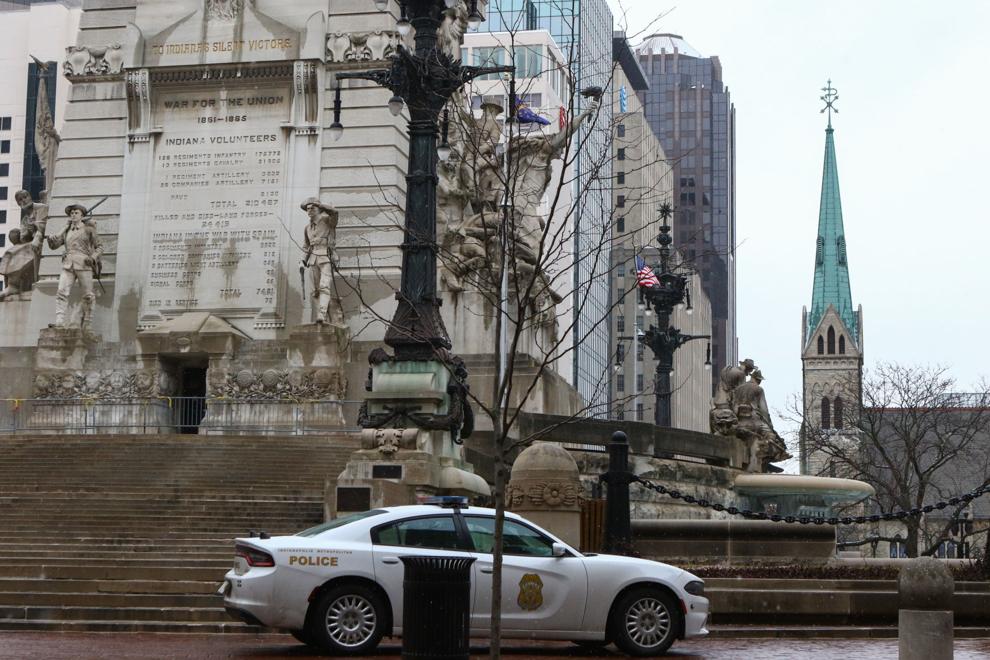 NWI building projects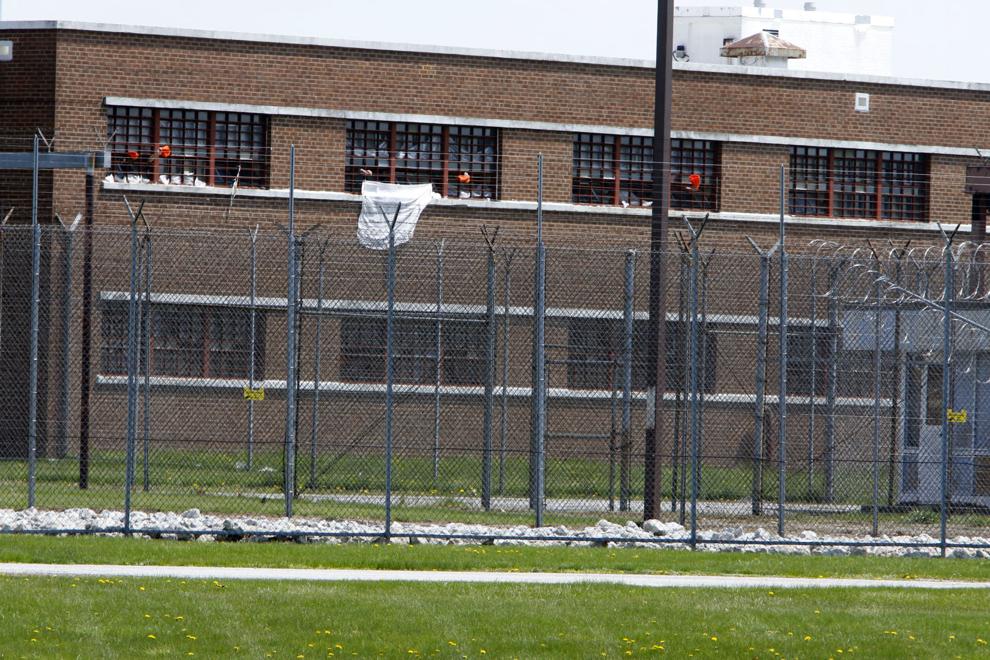 Out-of-state children's hospitals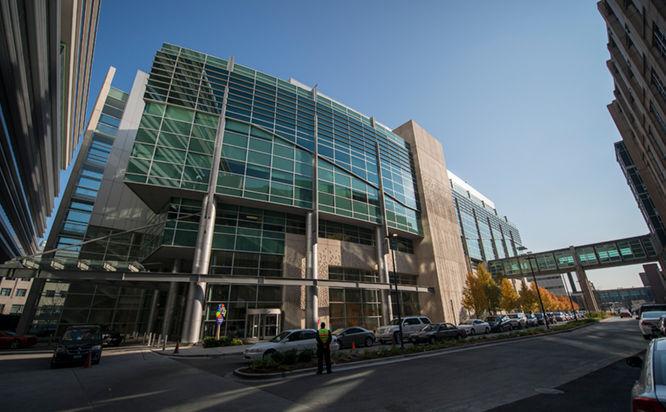 Police training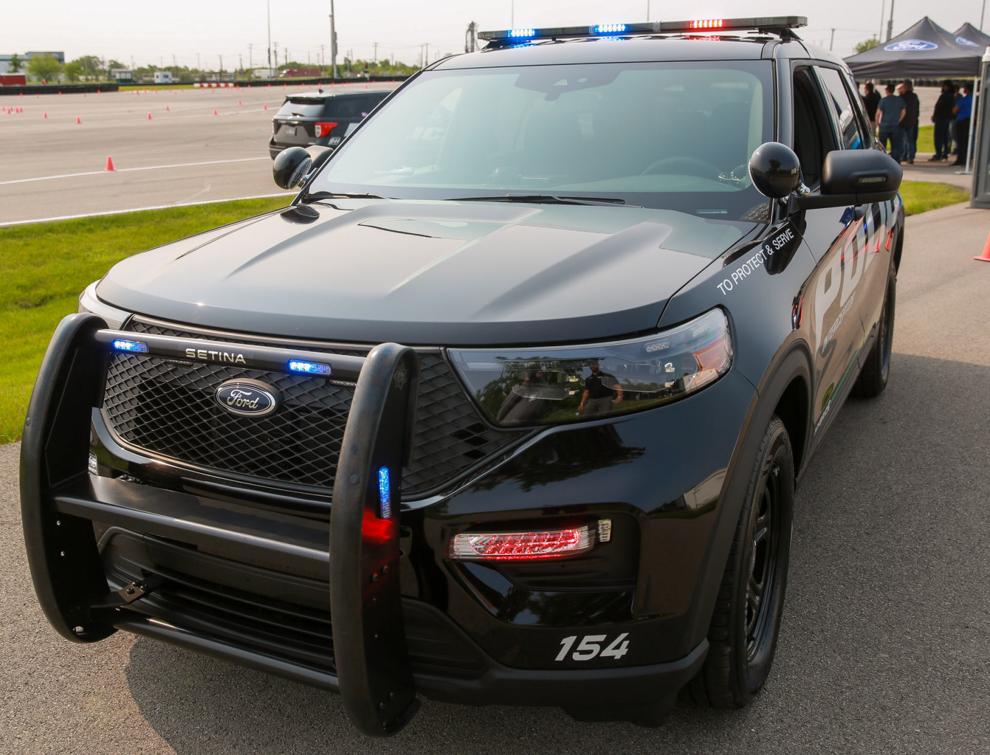 Pregnancy accommodations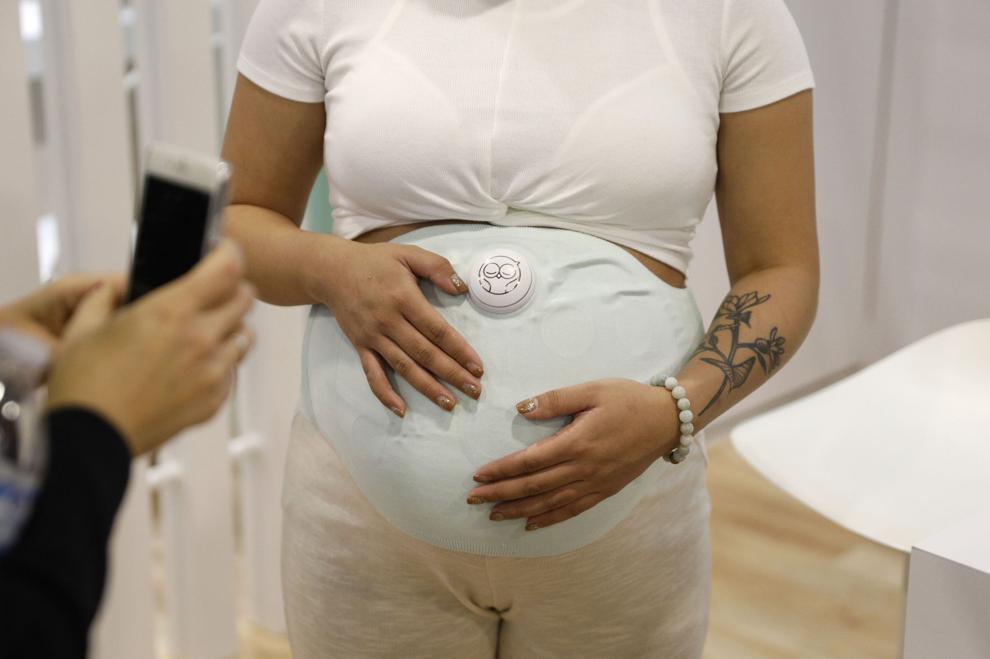 Public notice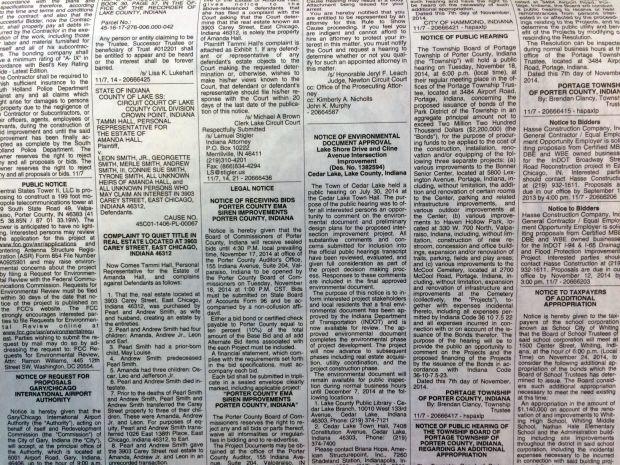 Religious services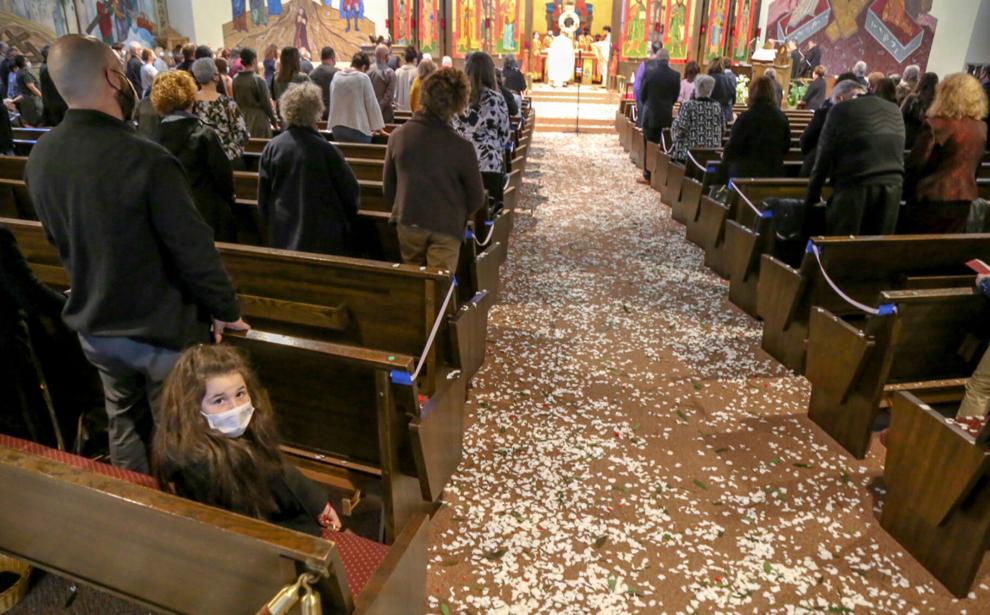 School buildings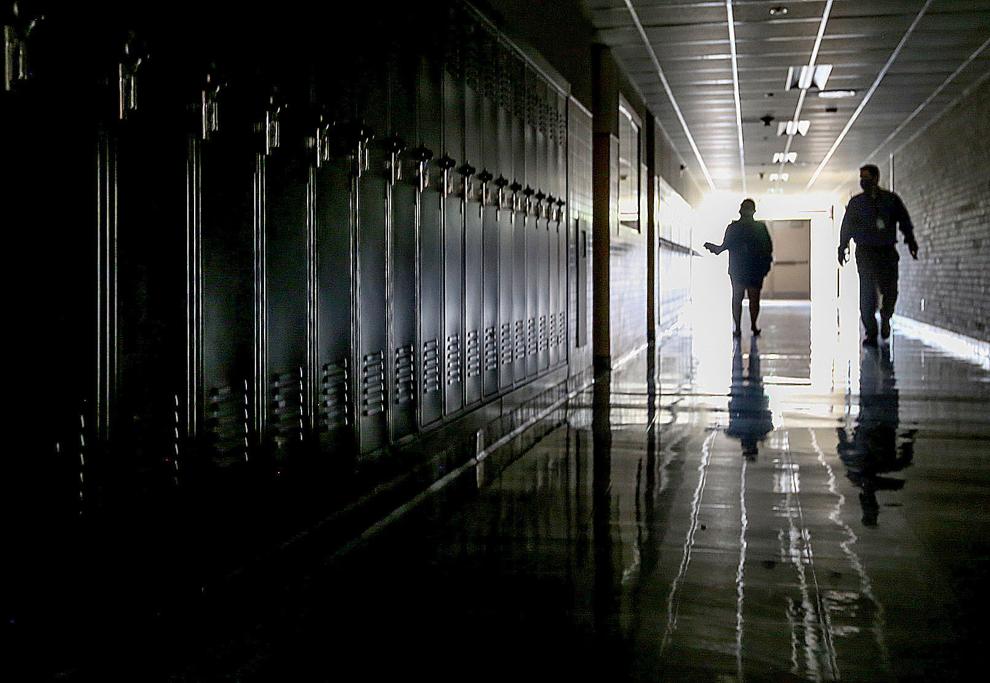 School funding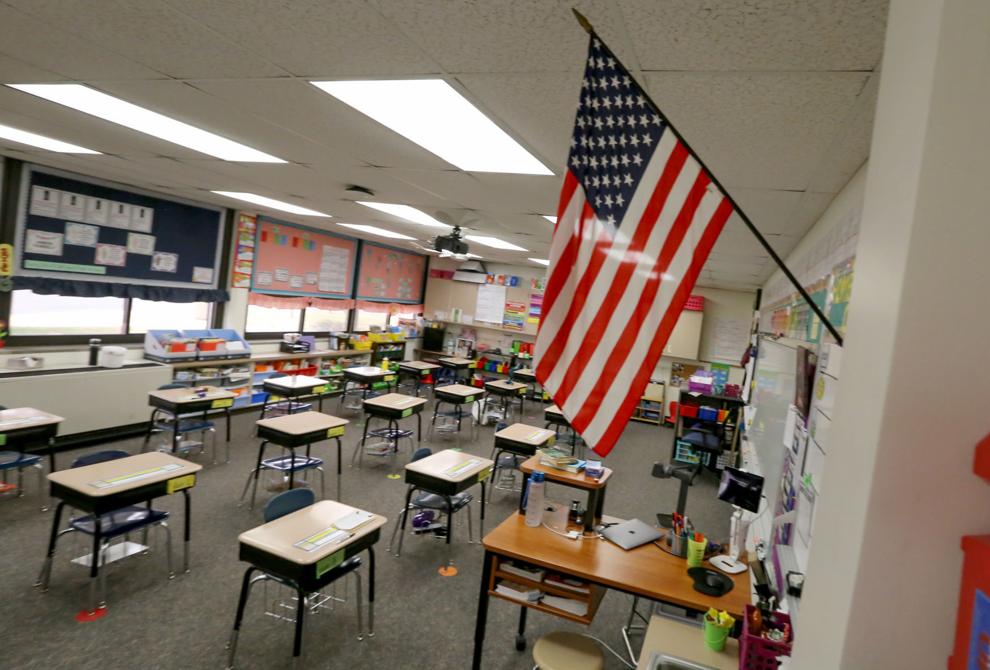 School internet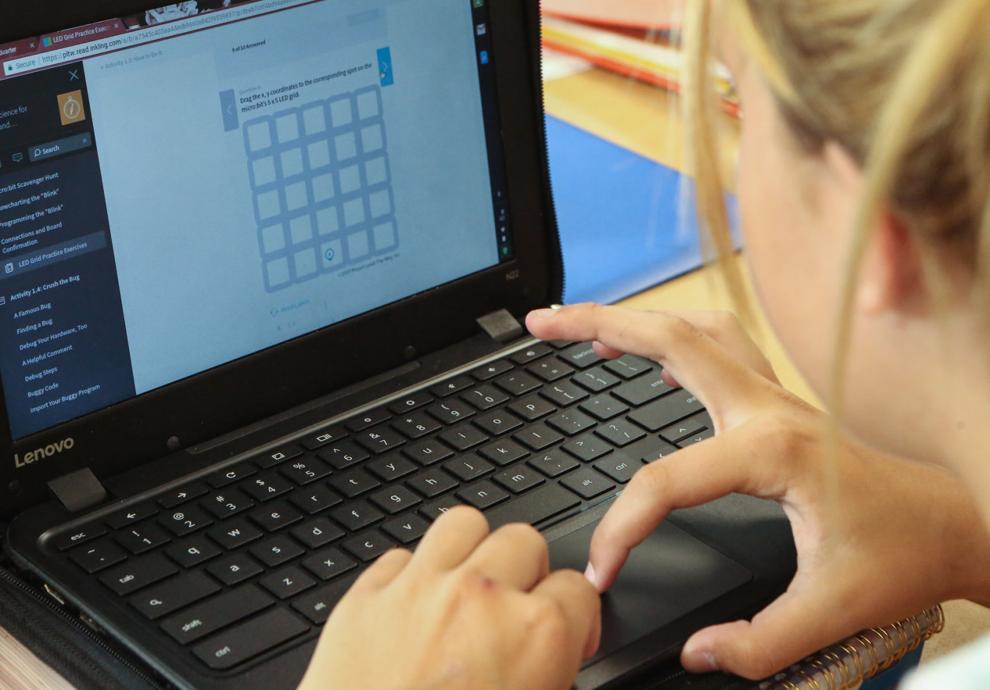 Small claims court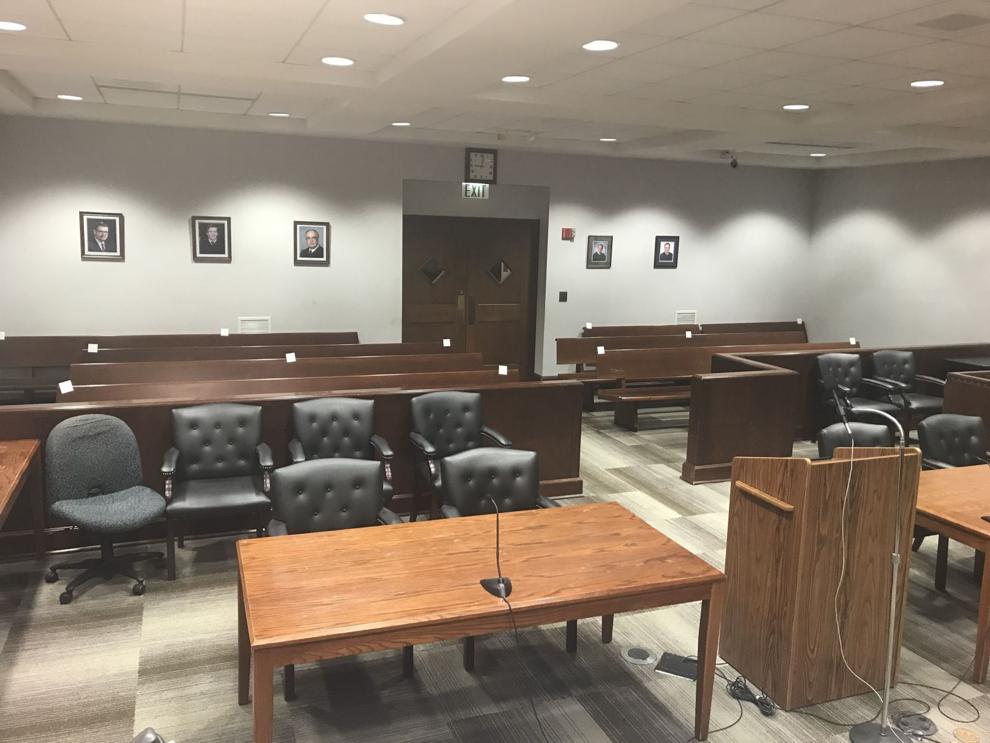 State aircraft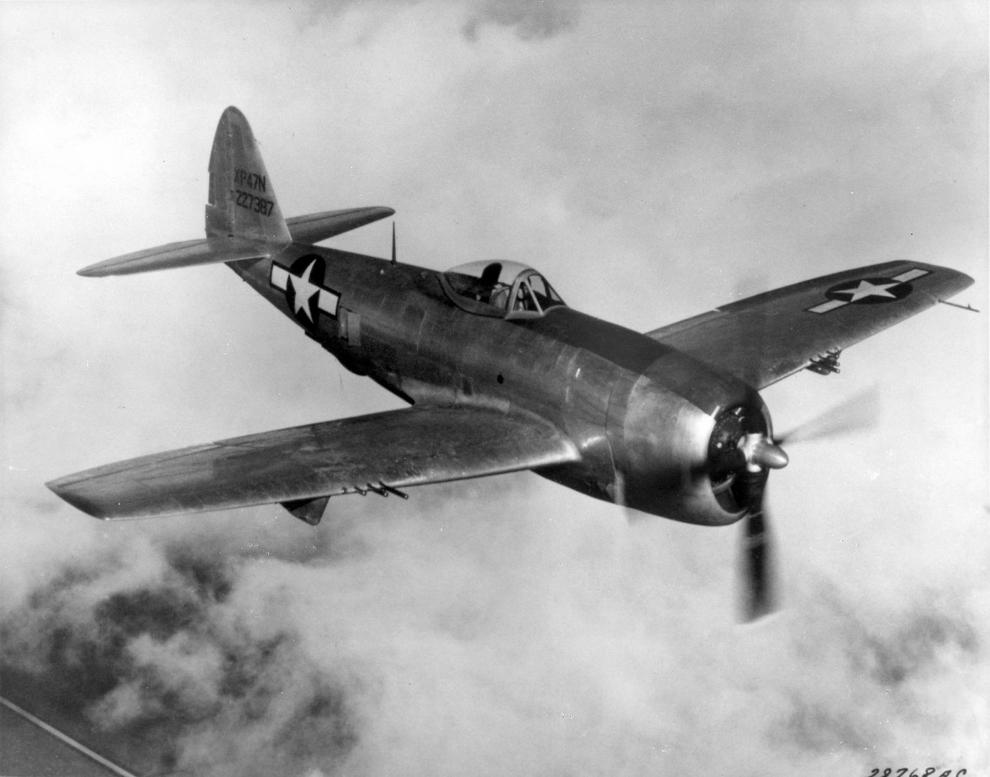 State snack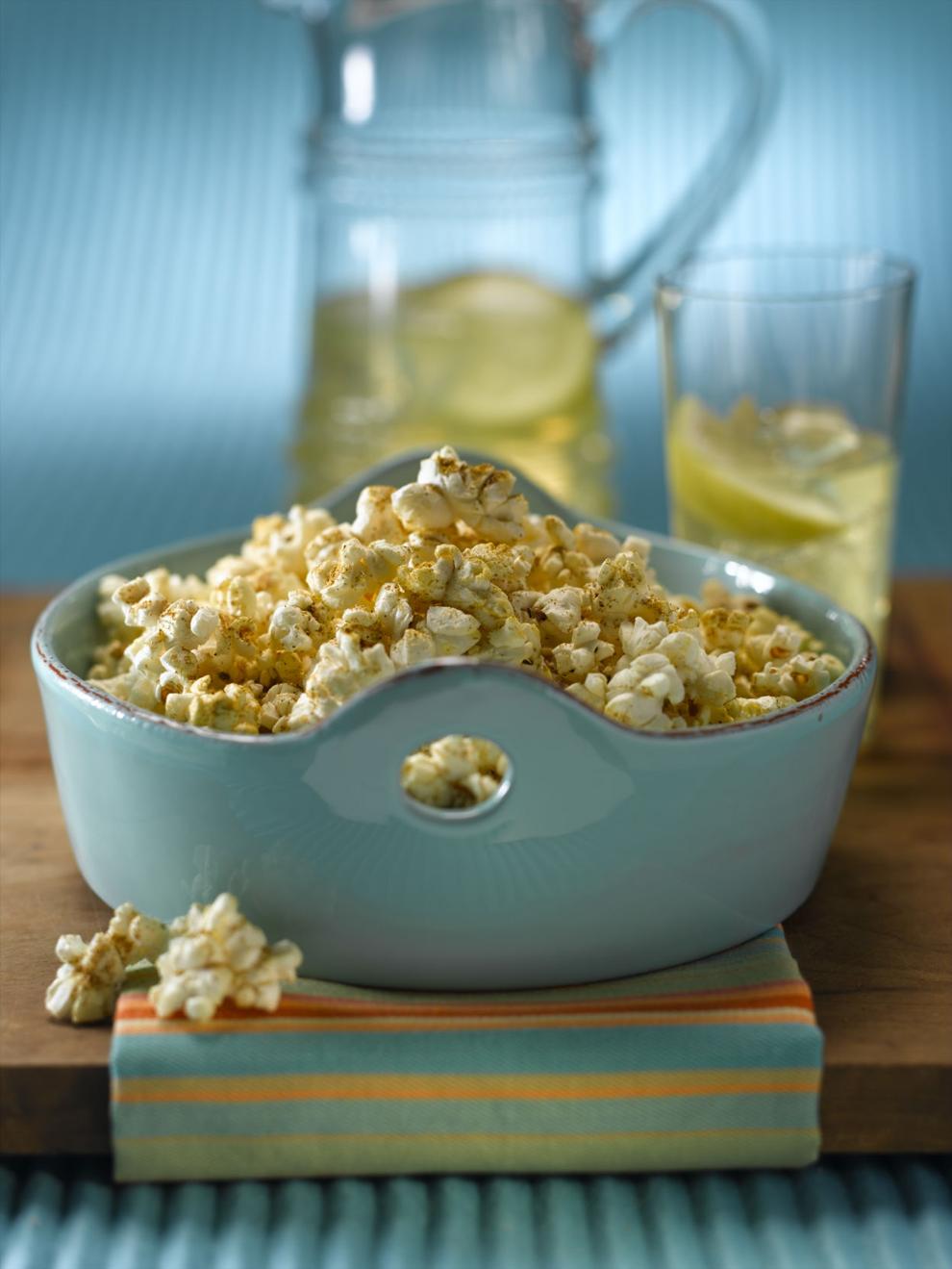 Suffragists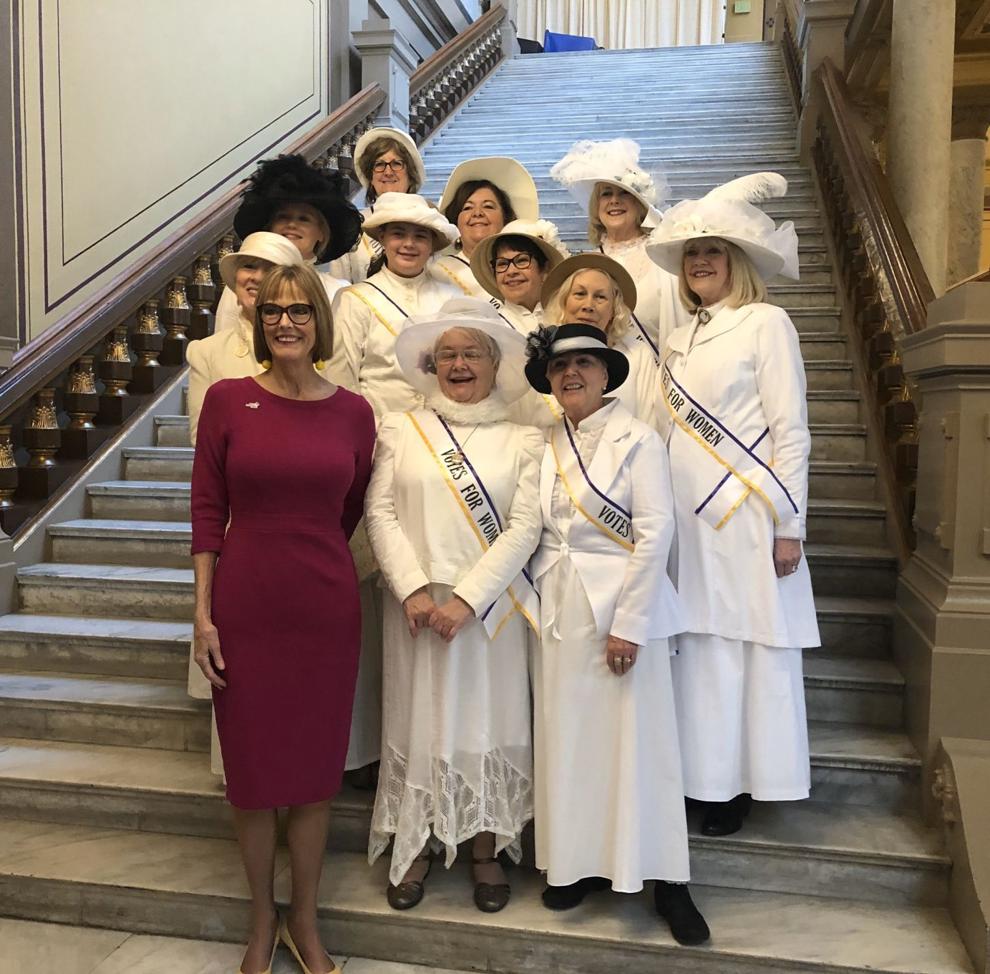 Tax sales
Teachers unions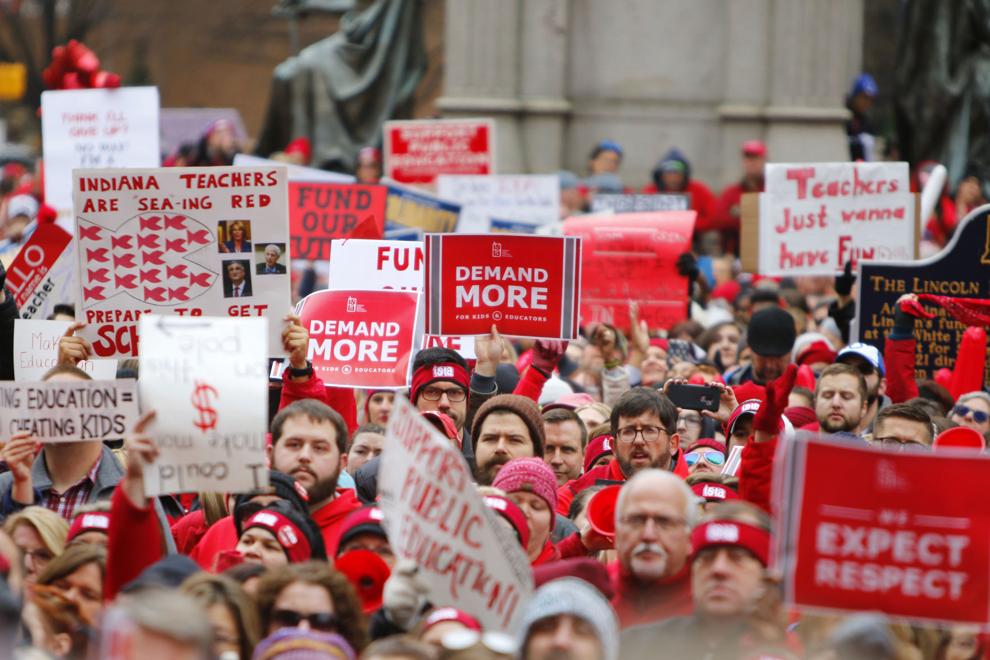 Telehealth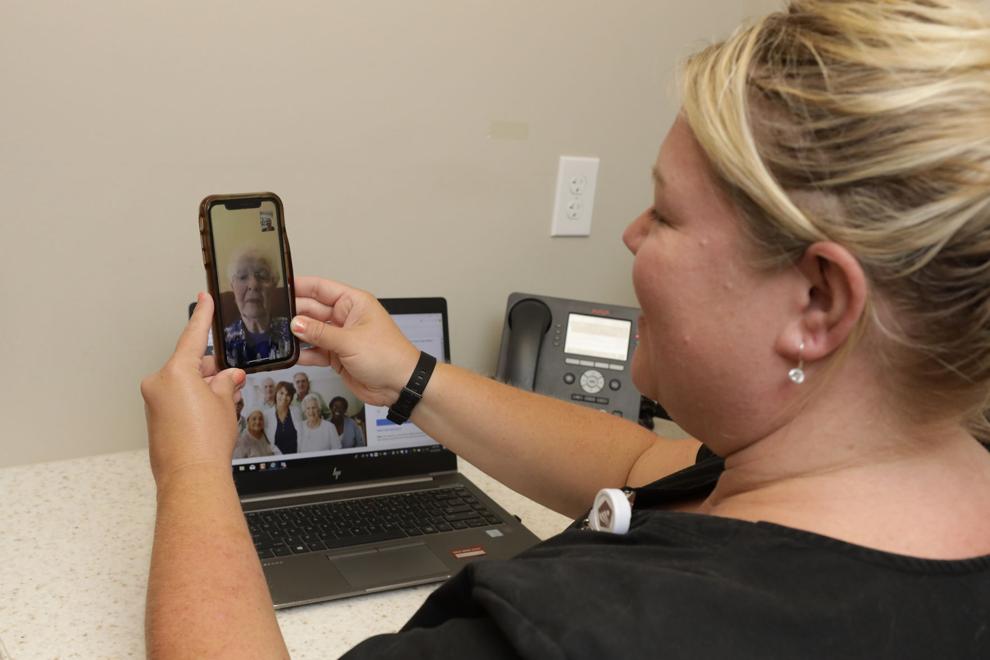 Tribal orders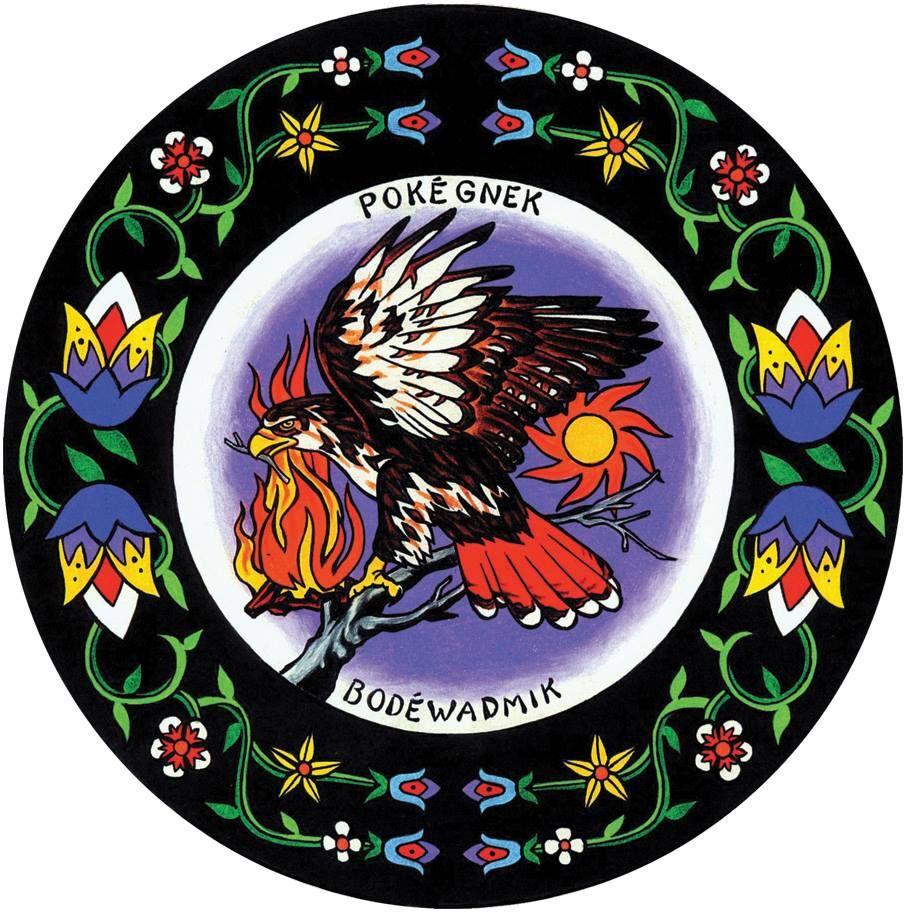 Urban agriculture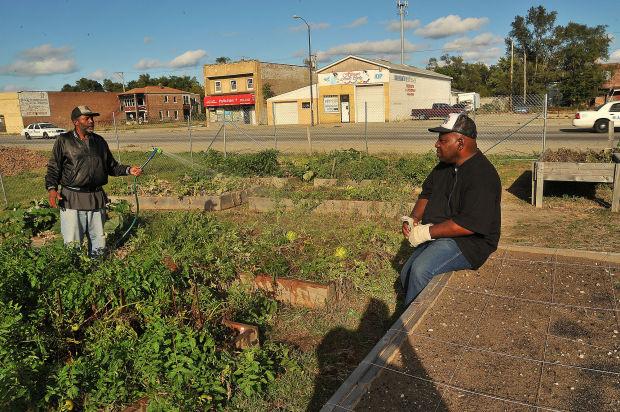 Vehicle titles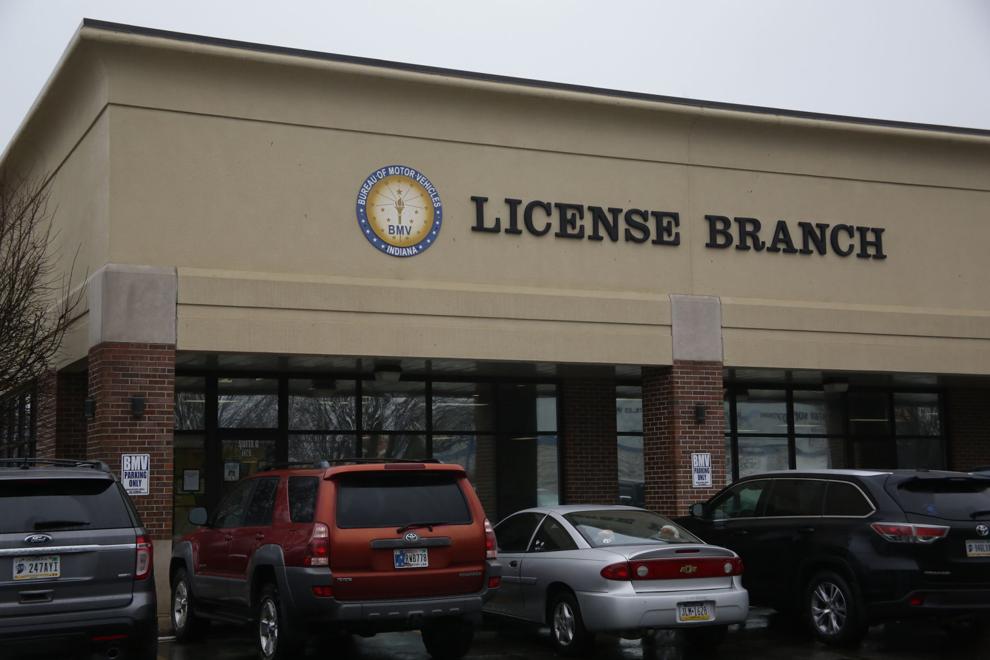 Veteran tuition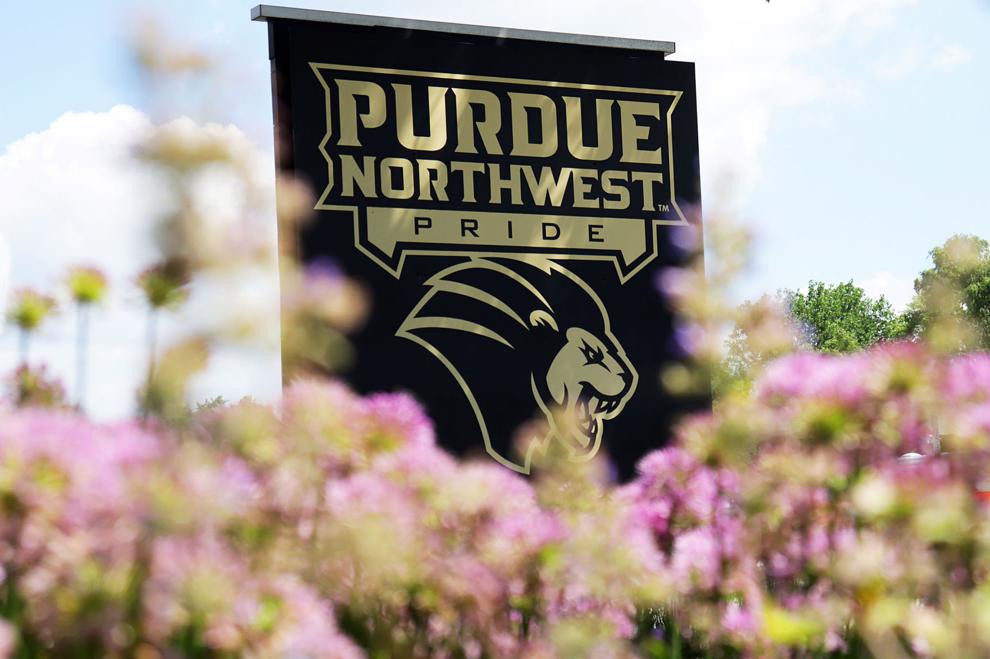 Visitation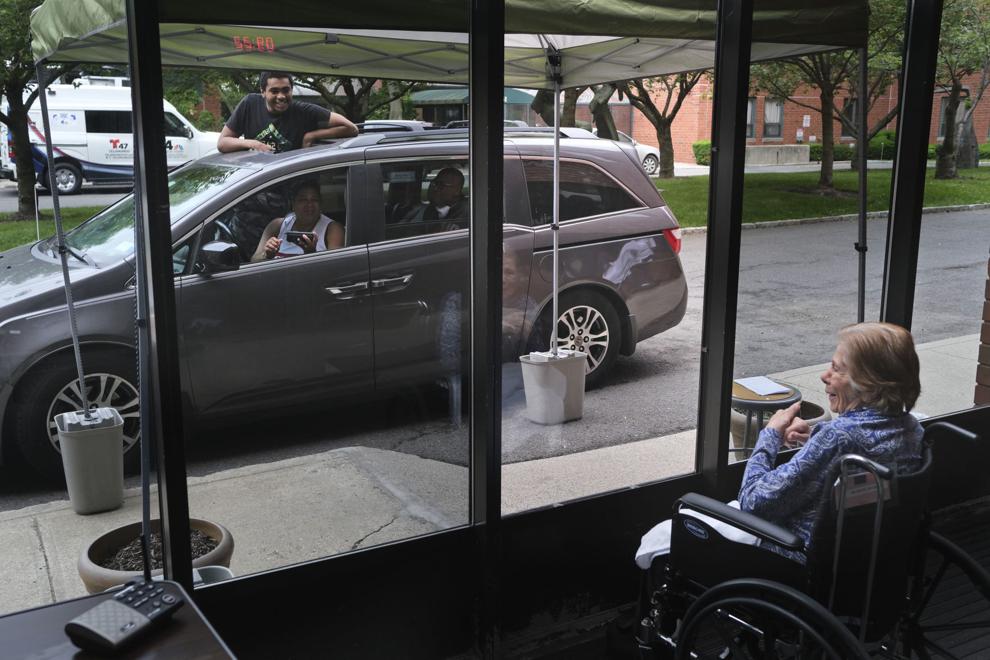 Wetlands