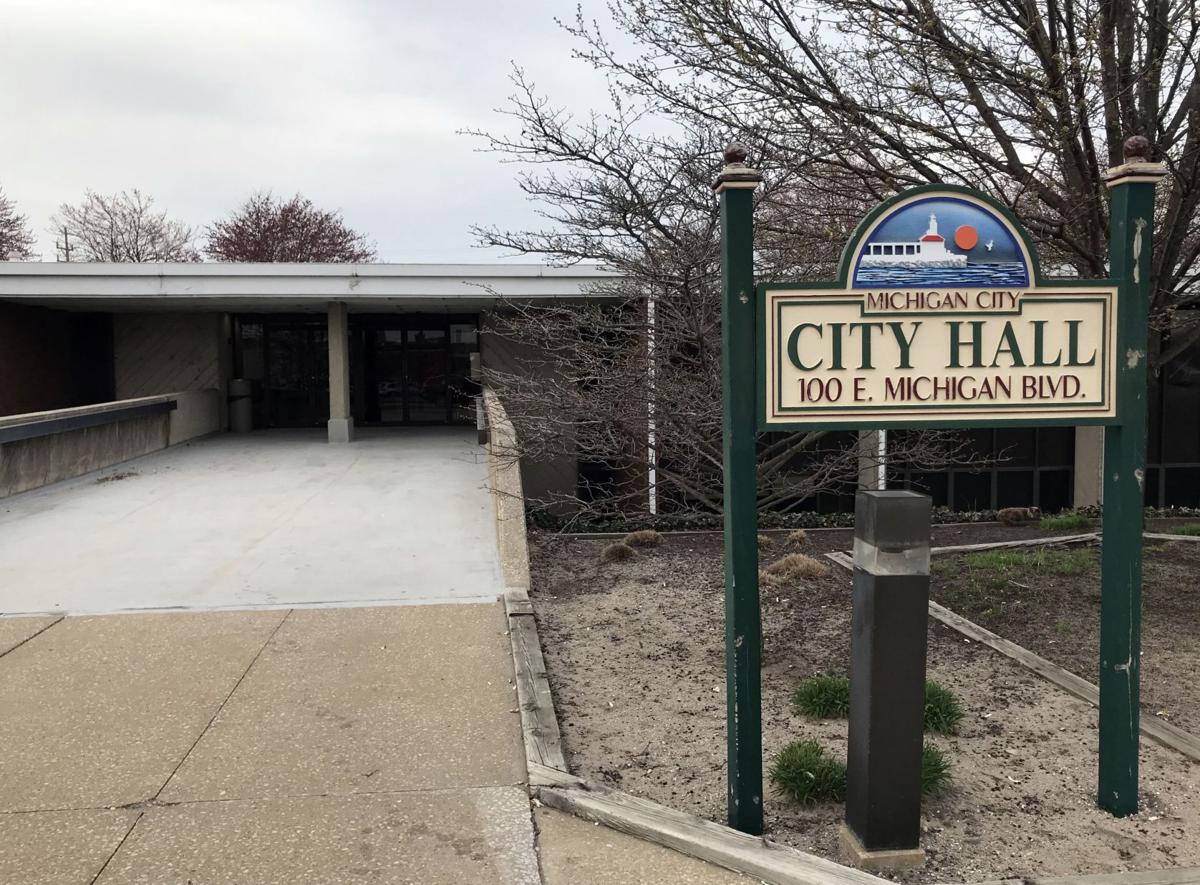 MICHIGAN CITY — Park Superintendent Ed Shinn was beside Mayor Duane Parry when the latter left a racist message for Pastor James Lane.
Parry told Lane, who is black, and other members of the Michigan City Spiritual Task Force about Shinn's reaction.
"He lowered his head, and he shook his head. He had no control over me," Parry said. "He did not approve of my action at all. He said, 'Man, you gotta get it together.'"
The mayor said he has been haunted by that moment ever since.
Parry identified Shinn after Pastor David Ashley of Redeemed Fellowship Church told the mayor, "Who was in the room with you that you felt so comfortable that you were able to speak like that, so candid? That person ought to be terminated, no question about it."
Parry's session with the pastors last week came after initially refusing a meeting. After he thought his phone call to Lane, pastor of Pleasant Hill Missionary Baptist Church, had ended, the mayor added, "These black guys, they all want a (expletive) audience all the time."
Parry's remarks came as he was tired and stressed, he told the pastors last week. "There's no positive word that could be said about my action."
The mayor listened last week as eight faith leaders on the task force preached to him about racism, forgiveness and reconciliation before responding.
"I've listened very intently on every word you've said, and I'm taking your comments to heart. You have every right to attack me, because my actions were inexcusable," he said.
"I apologize sincerely to all of the pastors of the spiritual task force," Parry said. "I apologize to your congregations, I apologize to every person in Michigan City, and to Michigan City, and I know that's not enough."
Apostle Vera Roberts of Deliverance and Victory Five-Fold Worship Center put Parry's situation in the context of Easter. The resurrected Jesus showed his wounds to those who doubted it was really Christ risen from the grave. "On his cross, he said, 'Father, forgive him,' but the wounds were still there," Roberts said.
The pastors put his voicemail remarks in context.
Roberts has tried to promote vaccination for COVID-19. "Let us do it in the black churches. Let us be able to educate the people and let them understand what the vaccines are all about. I can't even get the phone call returned, mayor," she said.
Pastor David Ashley of Redeemed Fellowship Church is among pastors who told Parry he was forgiven even before he expressed repentance. "Forgiveness is not necessarily for the offender, but for the one whom the offense was committed against," Ashley said. "Holding in anger and hate, then that means it gives the offender power over us."
The task force continues to demand Parry resign, he said.
Parry said he has listened to Ashley's ideas for Michigan City and has taken them to heart. Ashley talked about branding in the city's downtown, the mayor said.
"In that area, we need manufacturing. We need jobs," Parry said. "I am going to recruit African American entrepreneurs to come to Michigan City and manufacture their products here with Michigan City people."
Gallery: Recent arrests booked into LaPorte County Jail
Angelica Ortiz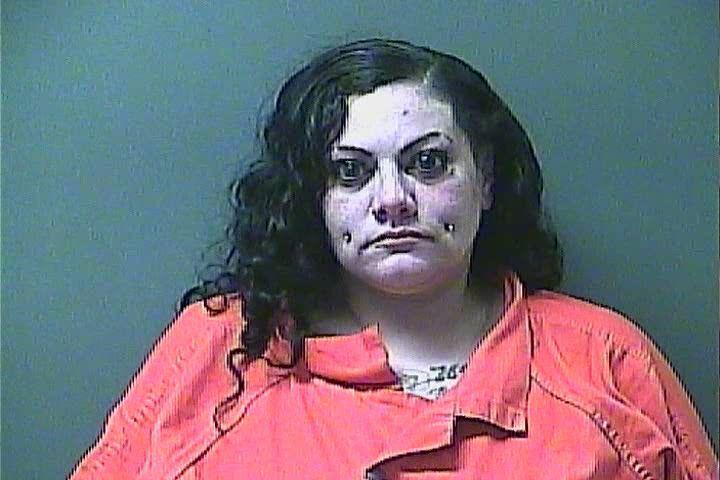 Ava Dukes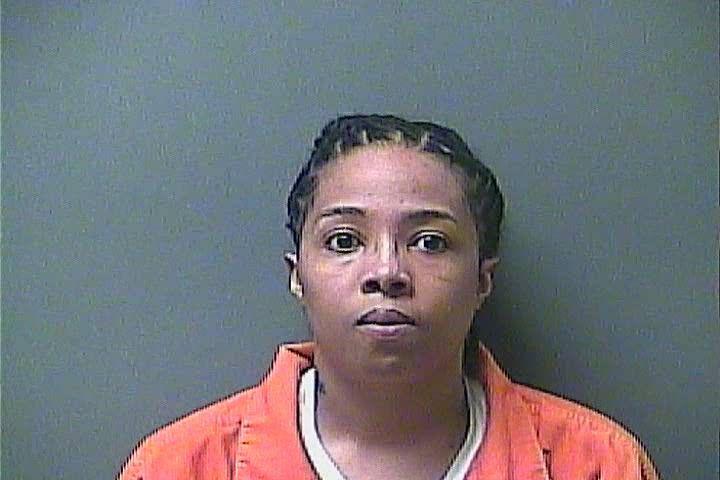 Bridgett Lowery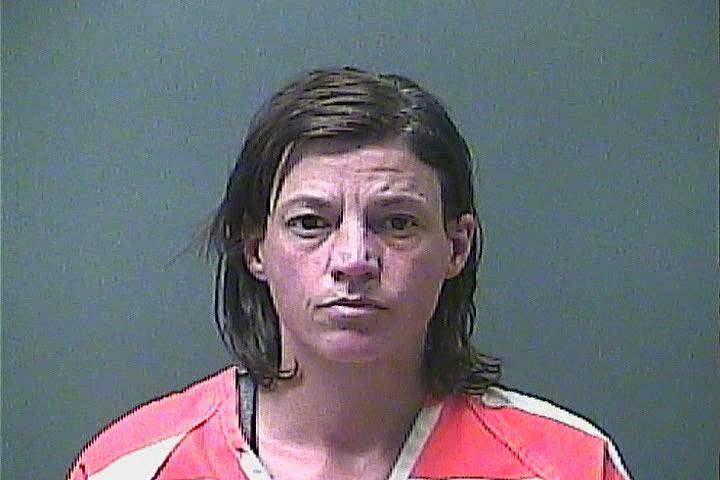 Charles Mercado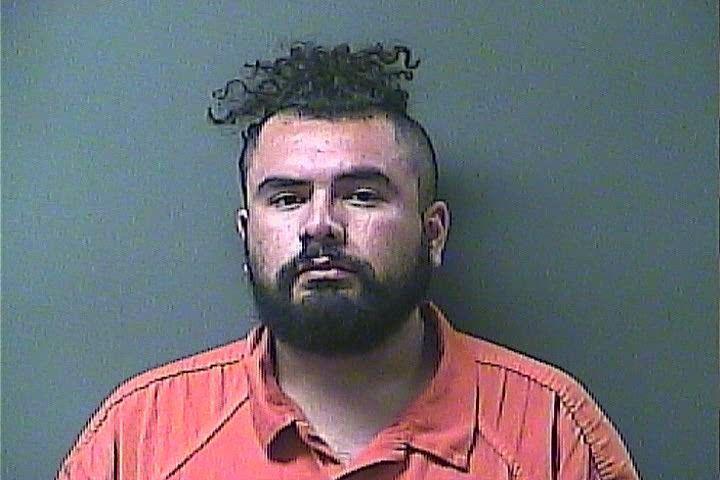 Christian Robinson-Tyler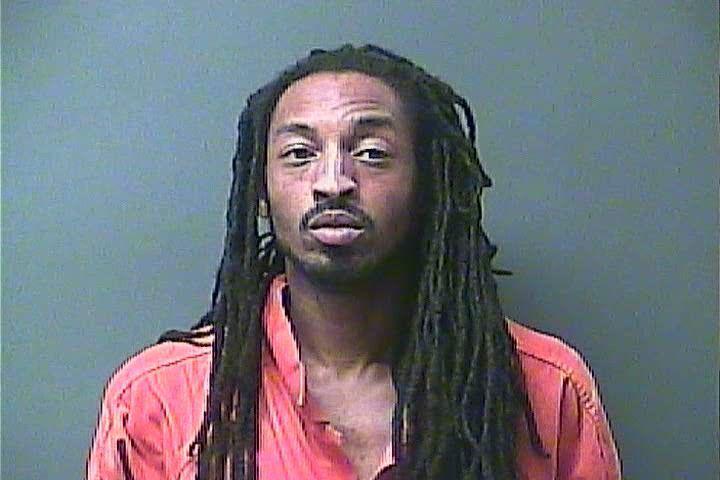 Christopher Romano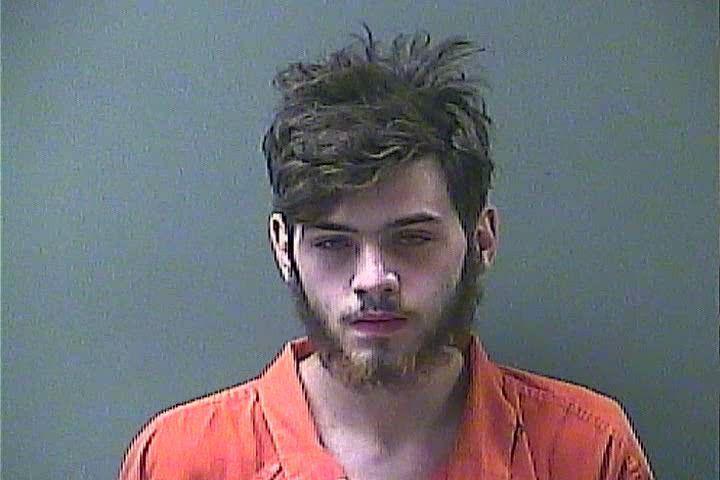 Dante Sellers II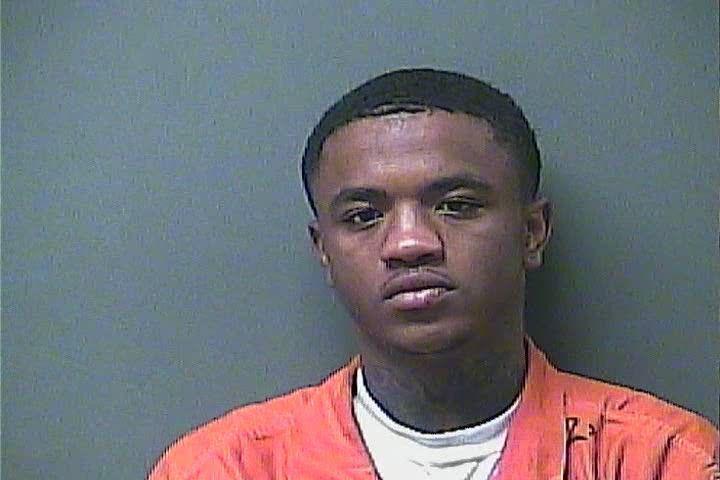 Ethan McFarland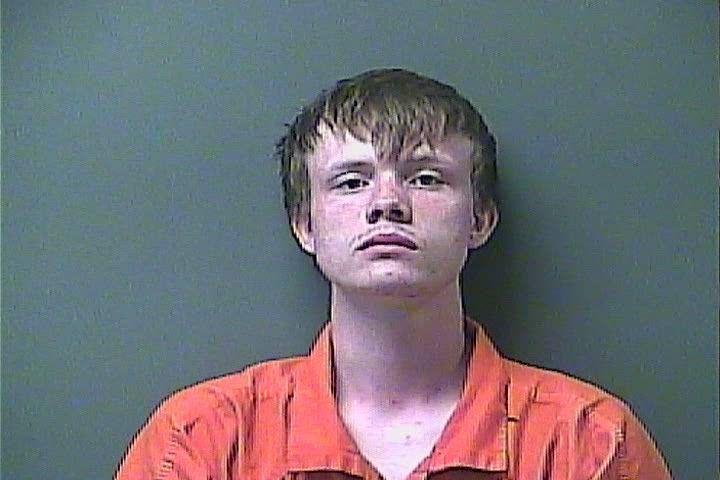 Harry Parish Jr.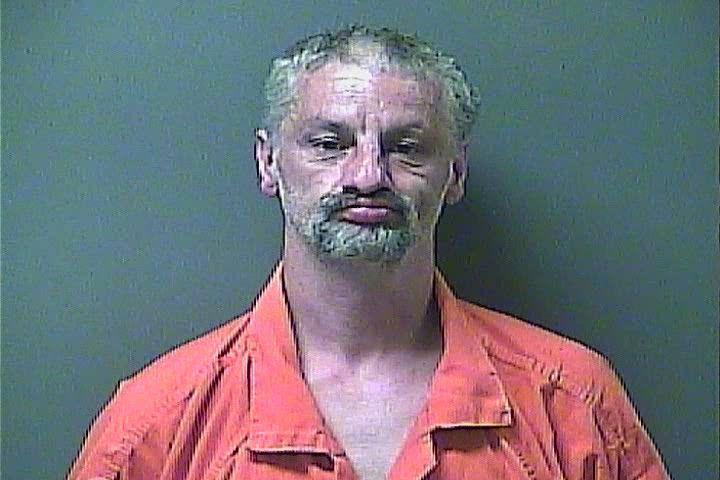 Jason Riola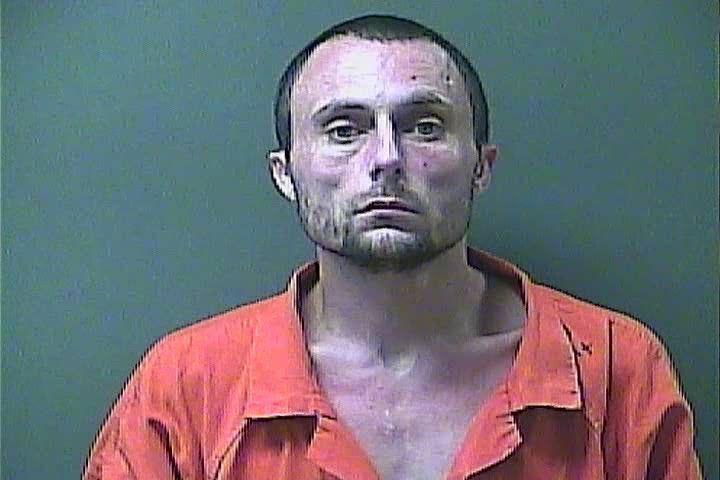 Jessica Foster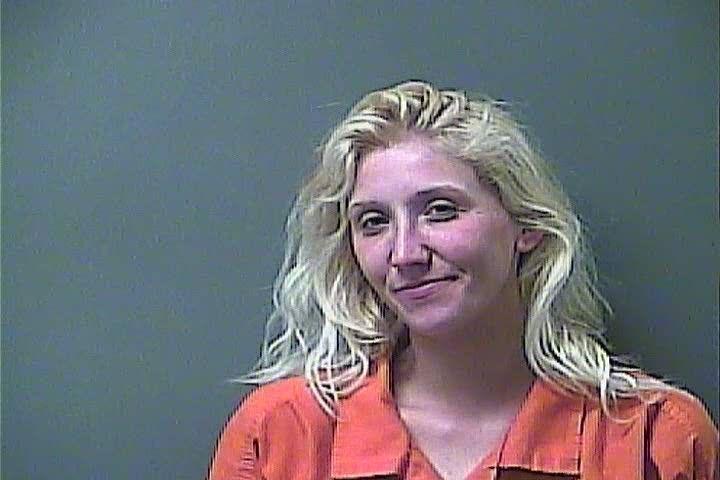 Joseph Parkes-Garay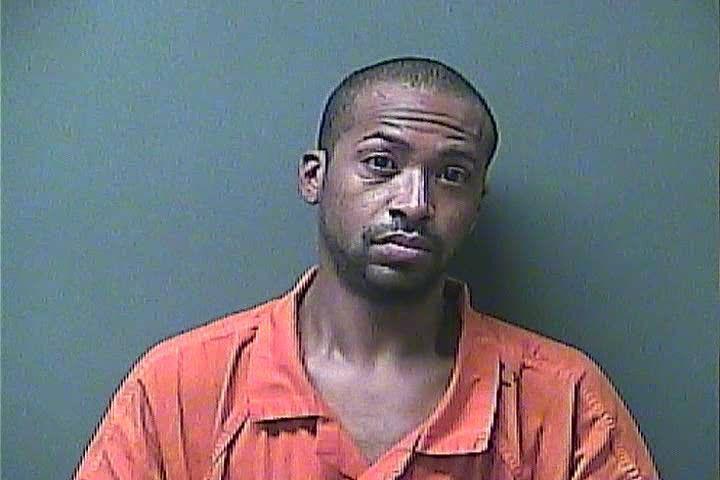 Julie West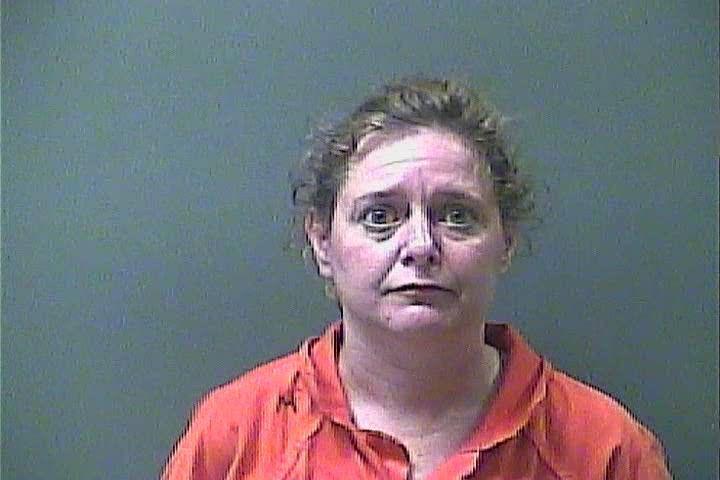 Justin Henry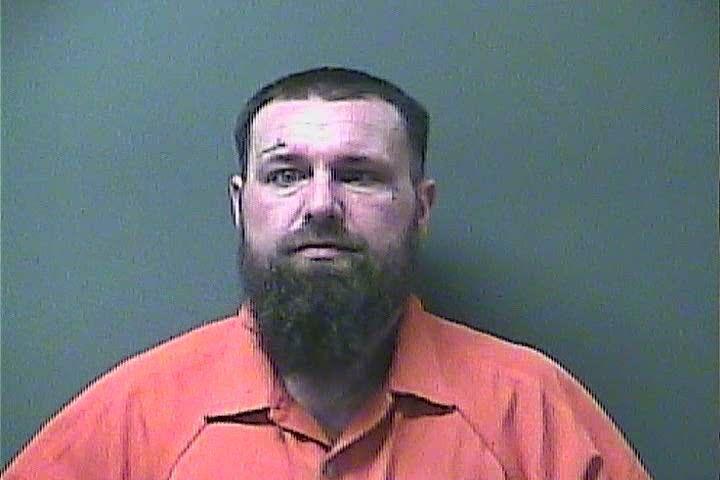 Matthew Smith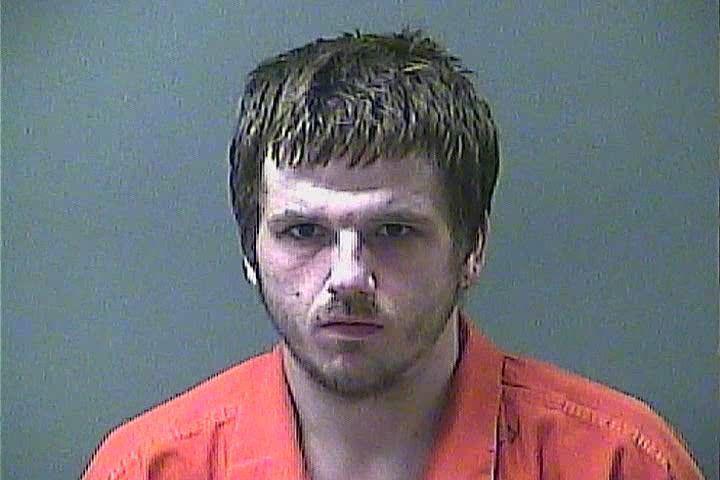 Michael Anderson Jr.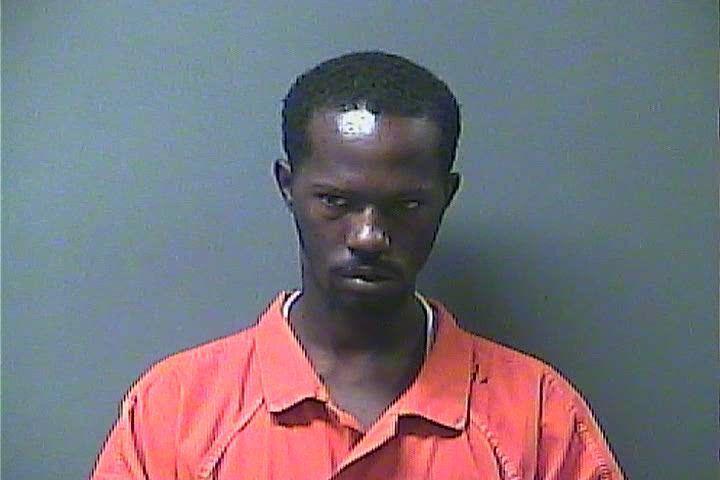 Norman Tracy Jr.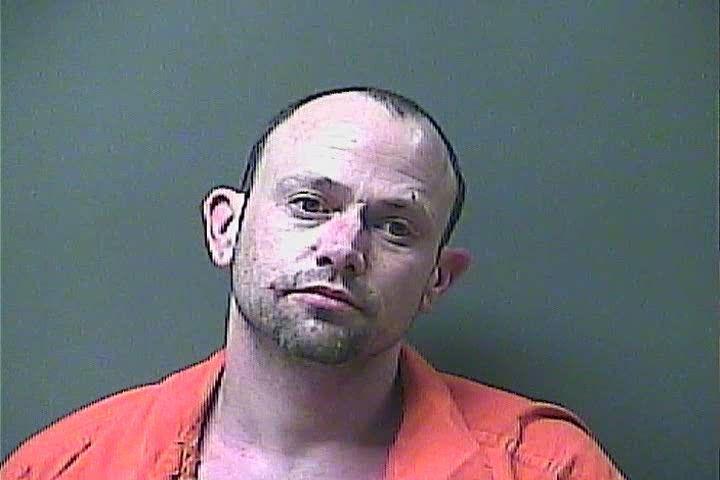 Phillip Carter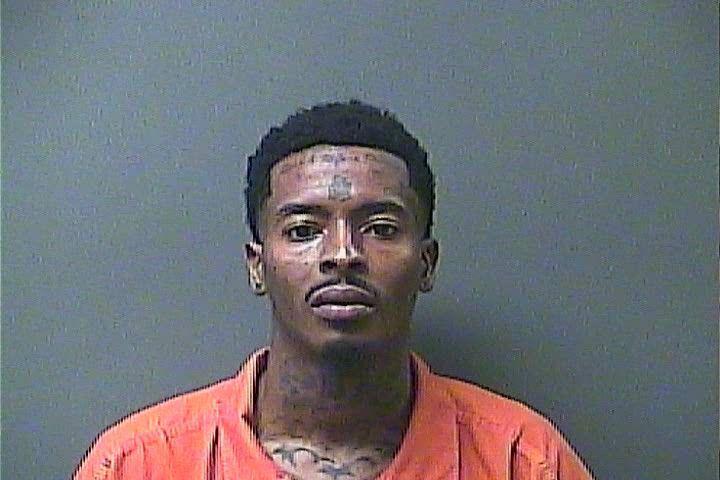 Prentist Qualls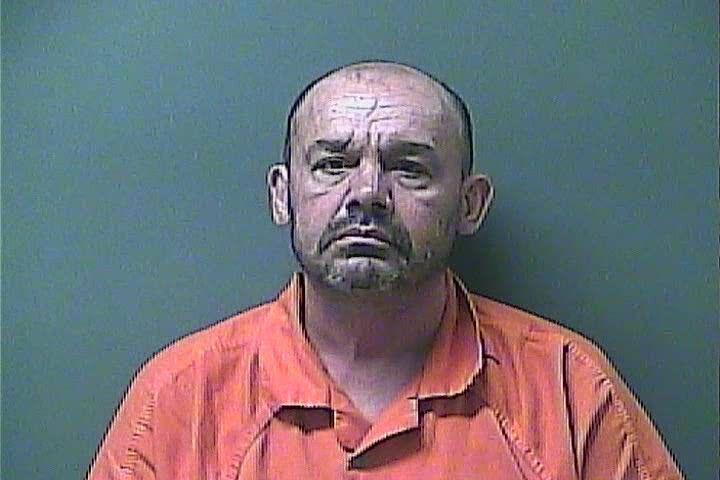 Rebekah Struss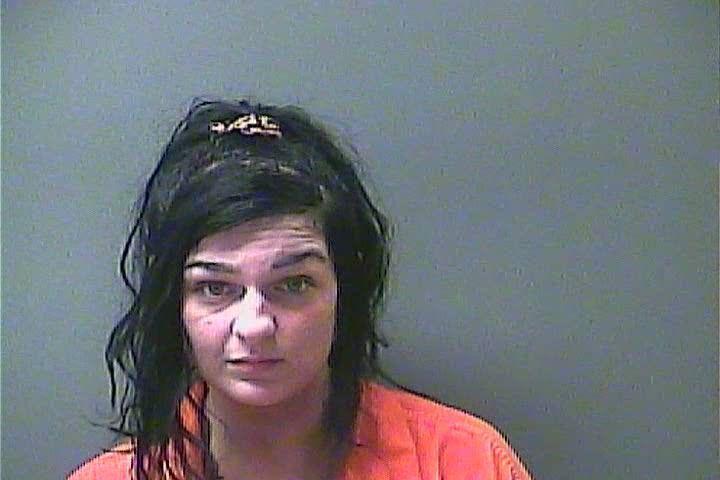 Rickey Gurley Sr.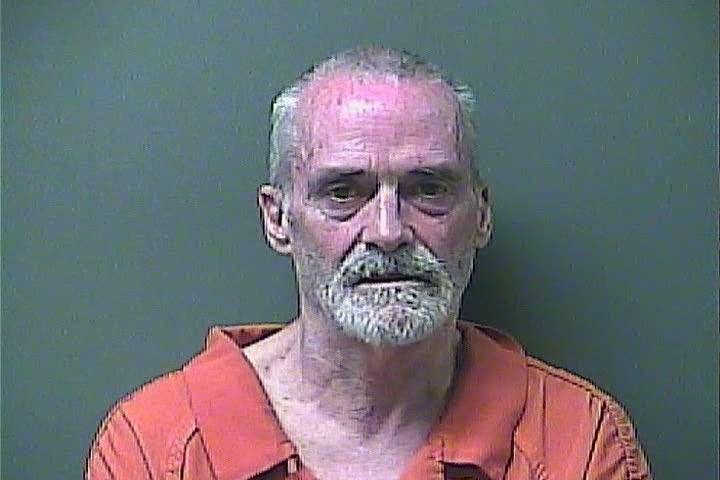 Roger Caddo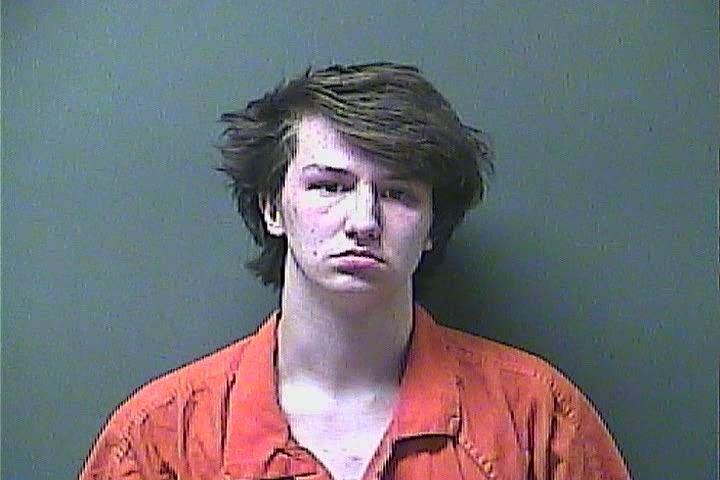 Shaine Holcomb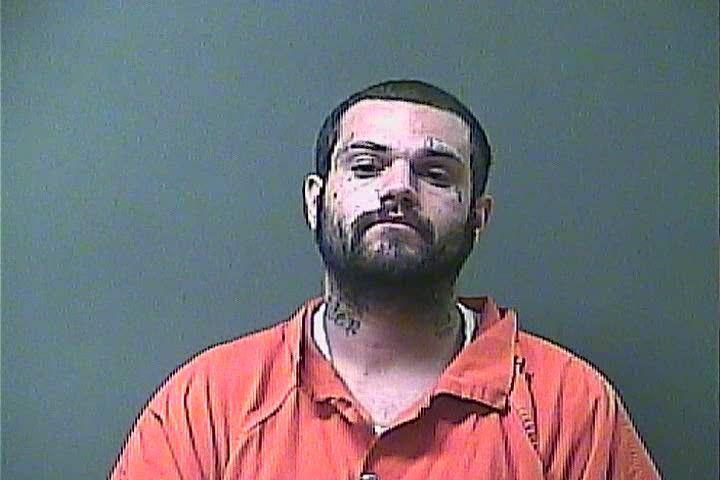 Skylar Whitsitt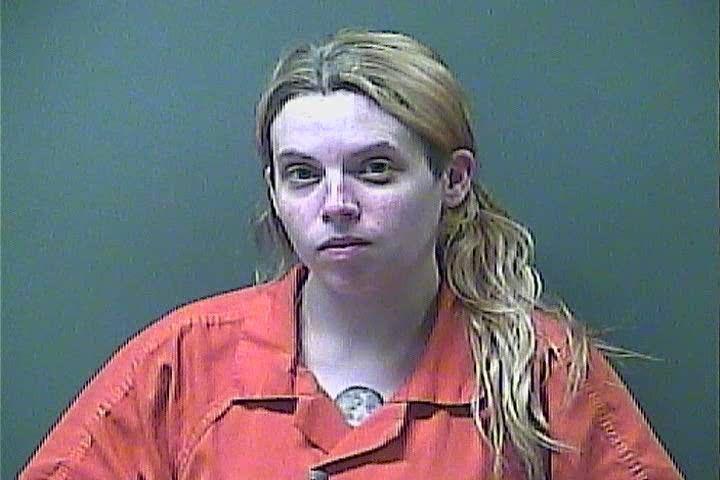 William Hall