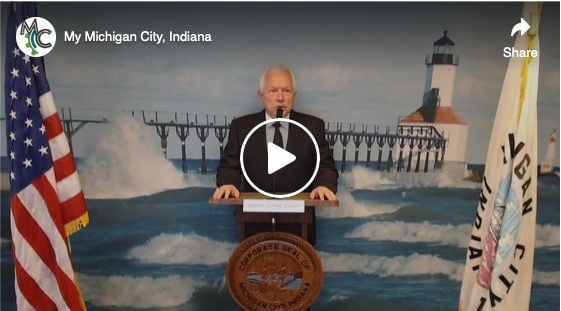 MICHIGAN CITY — Mayor Duane Parry's prerecorded State of the City Address was long on praise for the city but didn't shy away from discussing some of the challenges the city faces.
When he took office in January 2020, he said, he soon found out the city was in worse financial shape than he thought.
Controller Yvonne Hoffmaster told him of a multitude of funds with negative balances, totaling $3.4 million, he said. The city immediately issued a moratorium on all capital expenditures plus a wage freeze. All purchases not yet received were canceled.
Parry blamed previous Mayor Ron Meer's administration for the financial mess.
Those funds ended 2020 with a collective $1.45 million balance, but a moratorium on capital expenditures remains in place through 2021 and might continue in 2022, he said.
Housing authority issues
The Michigan City Housing Authority has been the subject of numerous complaints, he acknowledged. Last year, the federal Housing and Urban Development agency began a detailed review of procedures and documentation, Parry said. That review, being conducted by HUD's Indianapolis office, is still underway.
Despite raising pay for lifeguards by several dollars an hour, the city's park department still doesn't have enough lifeguards to fully staff the beach at Washington Park.
"We have advertised far and wide," he added, and training is available.
"The safety of our beach is important, but also the safety of our lifeguards," he said
Homicide rate doubles
Gun-related crimes are also a challenge facing the city.
The number of homicides doubled last year to eight, and the number of rapes more than doubled to 21, according to Police Chief Dion Campbell.
Parry credited Campbell and his team for creating a task force to address the problem with illegal firearms and violence in the city. In 2020, police seized 191 firearms.
Last week, Parry attended a town hall on violent crimes and was inspired by what he saw. "The church was full, not only of people but of love," he said.
"We must continue our town hall meetings, and most of us in Michigan City must be engaged in that effort."
COVID-19, of course, has been another major challenge. Parry, who himself contracted the disease, put in place personal protective measures that included closing City Hall to the public.
"It was extremely difficult for everyone. Why? Because we as Americans have so much freedom. This interruption of those freedoms made the year 2020 incredibly trying, at times reaching our limits."
"We have a way to go to beat COVID-19, and we must stay Michigan City strong."
Council got no advance notice
Parry's speech came as a surprise to City Council members, who didn't know about it until a 4 p.m. email saying the speech would be posted on the city's website and Facebook page.
"I'm anxious to see this last-minute State of the City," Councilman Sean Fitzpatrick, D-4th, said at Tuesday night's council meeting. "I still have zero confidence in his ability to lead the city."
The council passed a no-confidence resolution this year, and Fitzpatrick has made it a point at every council meeting since to remind the public he still lacks confidence in the mayor.
Councilman Don Przybylinski, D-at large, had said at the last council meeting that he has been waiting for Parry to fulfill his statutory requirement to report to the council annually on the financial state of the city. Przybylinski said earlier this week he thought Parry would address the council by Zoom from his office.
"I take that as unprofessional, not having the ability to face the council and answer any questions the council might have about his address or any other questions the council might have about what's going on in the city," Przybylinski said.
The council has been critical of Parry, often complaining about his administration not cooperating with the council.
Przybylinski said the prerecorded speech was another slap in the council's face. "It's just like to him, the council doesn't even exist," he said.
In his speech, Parry thanked the council for its legislation to protect riverboat funds. With Blue Chip Casino closed for a portion of the pandemic, that funding stream dried up. The money is starting to flow again, however.
Gallery: COVID-19: Hoosiers We've Lost
COVID-19: Hoosiers We've Lost
Al Braccolino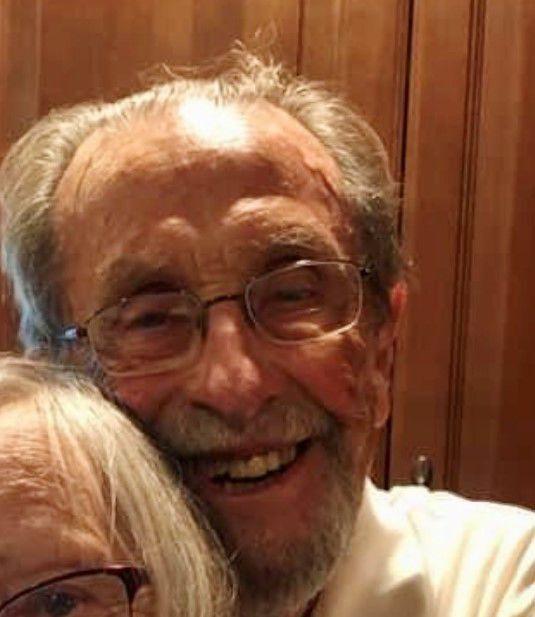 Filomena Castillo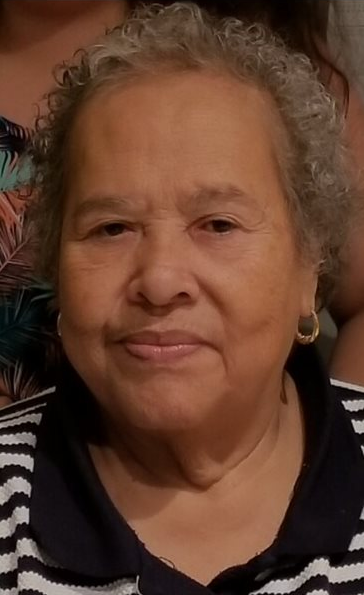 Dale Bock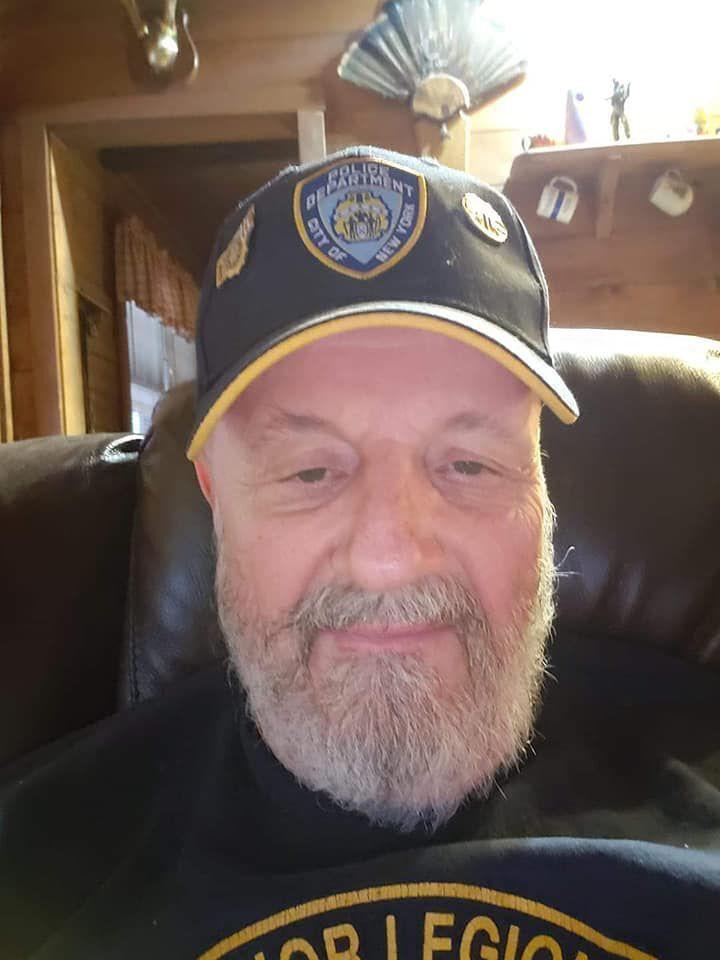 Darlene Spencer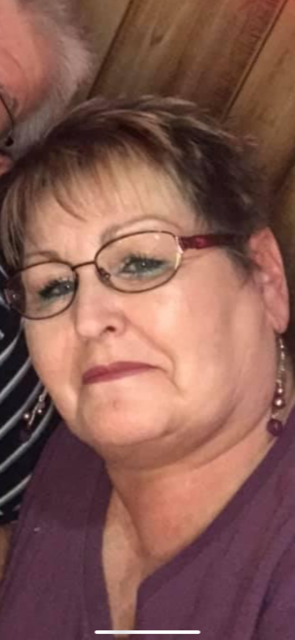 Dr. Okechi Nwabara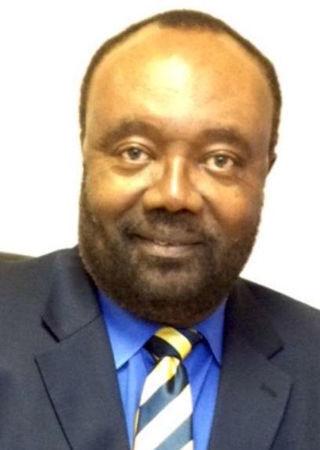 Ezra Alexander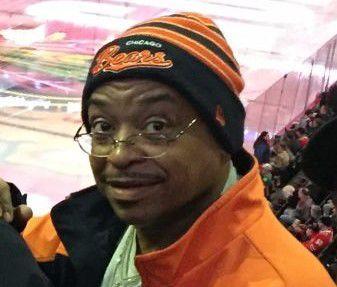 Stephan Sherrod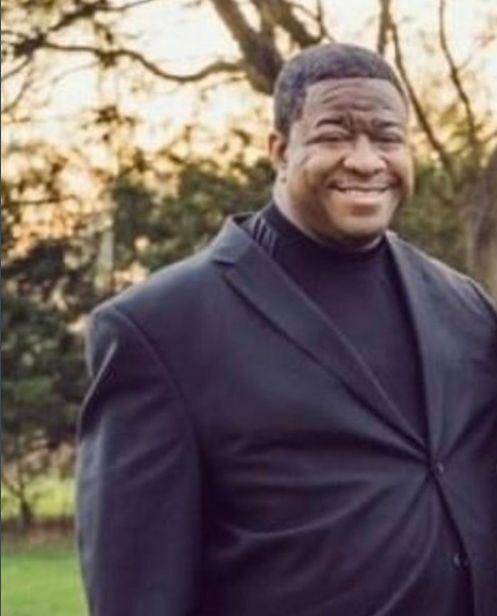 Chris Babbit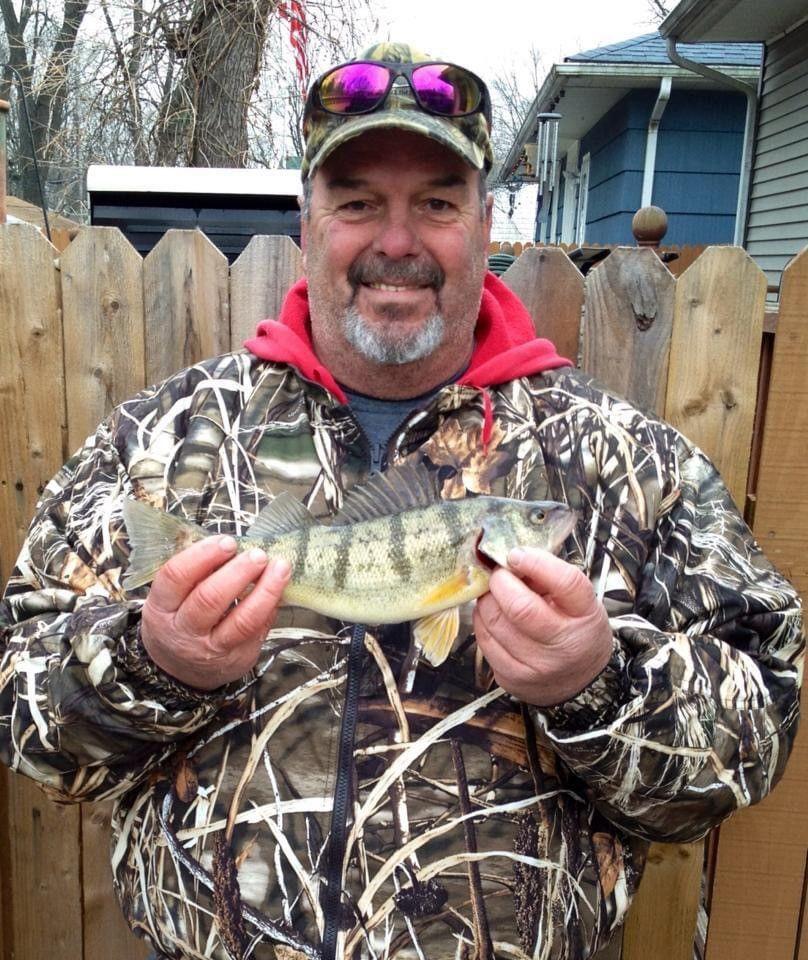 Cynthia Hyde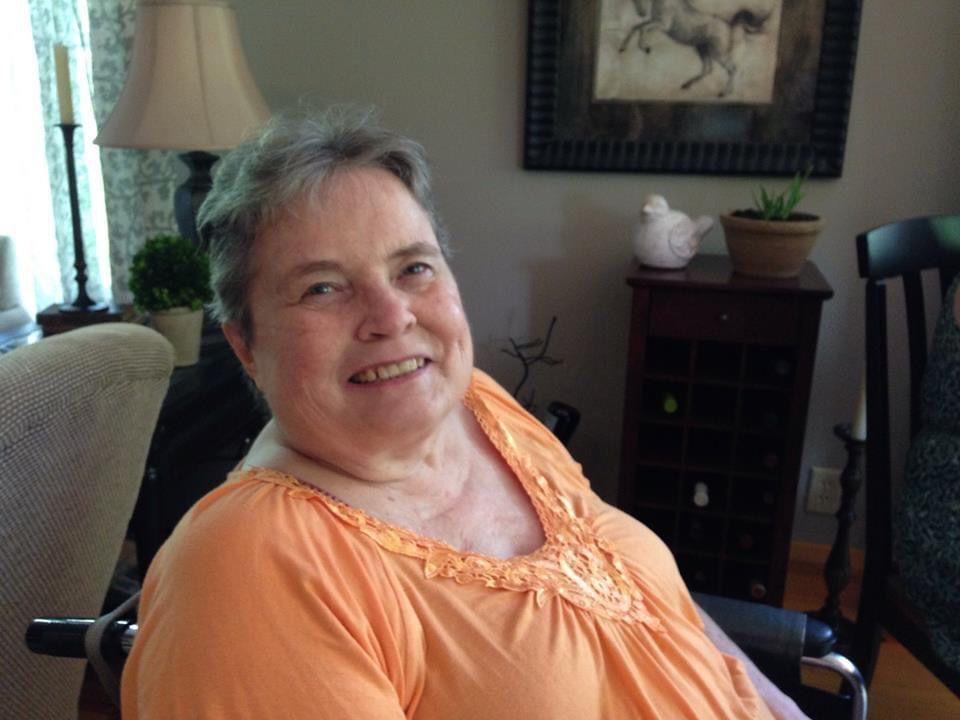 Jack "Bud" Hicks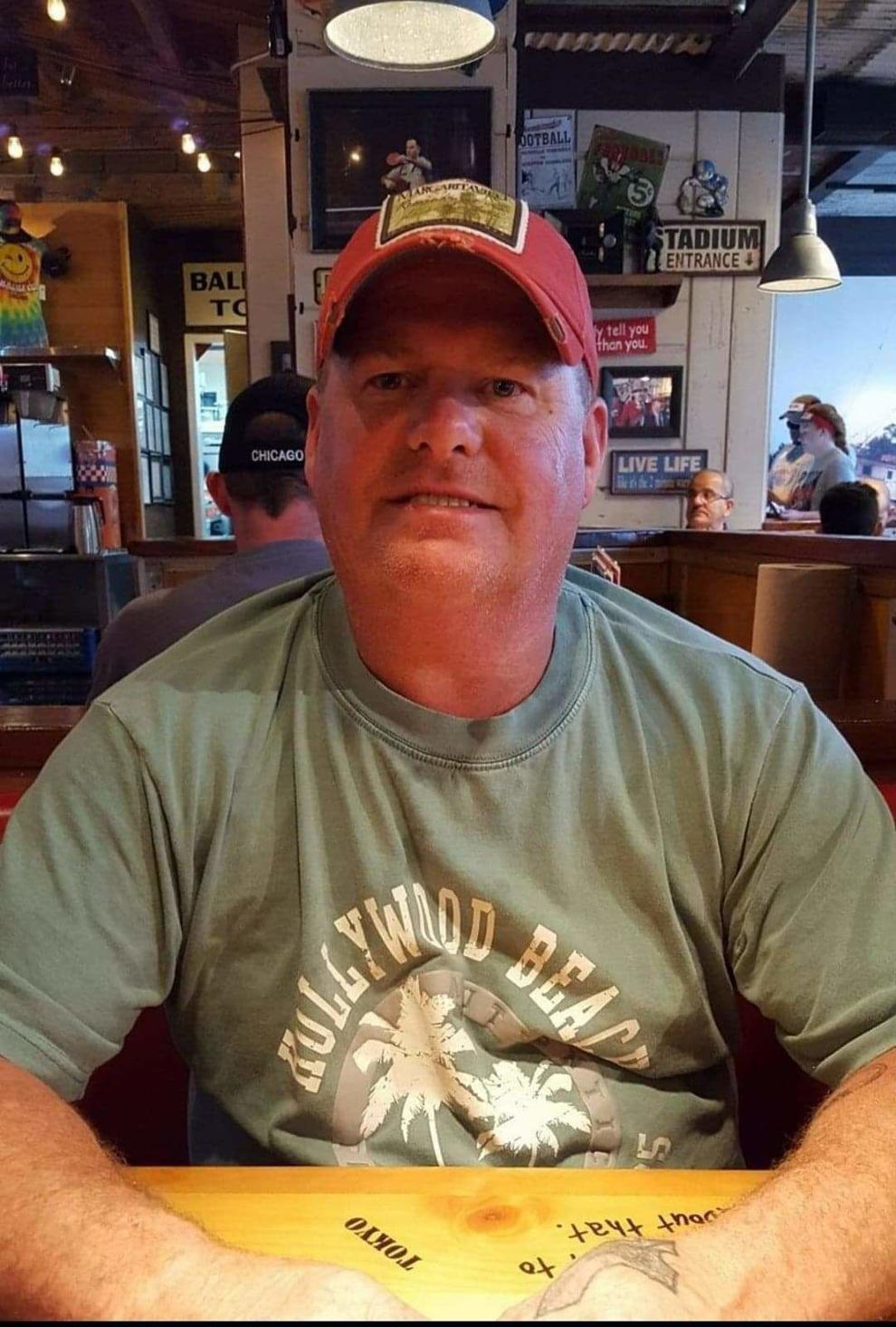 Pamela Mamouzelos
Melvin Lightfoot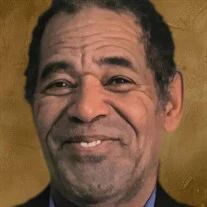 Charles Johnson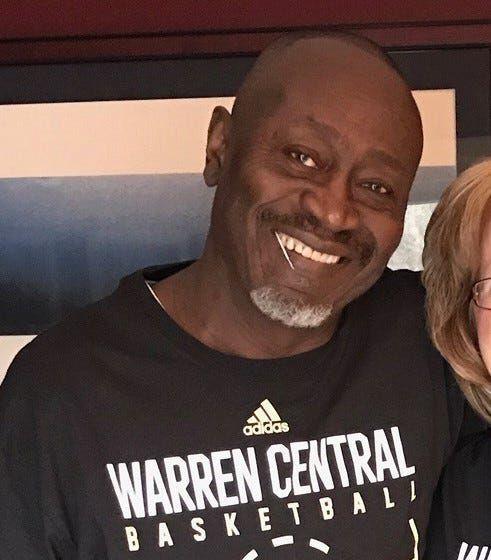 Connie Sylene Hendrickson Thompson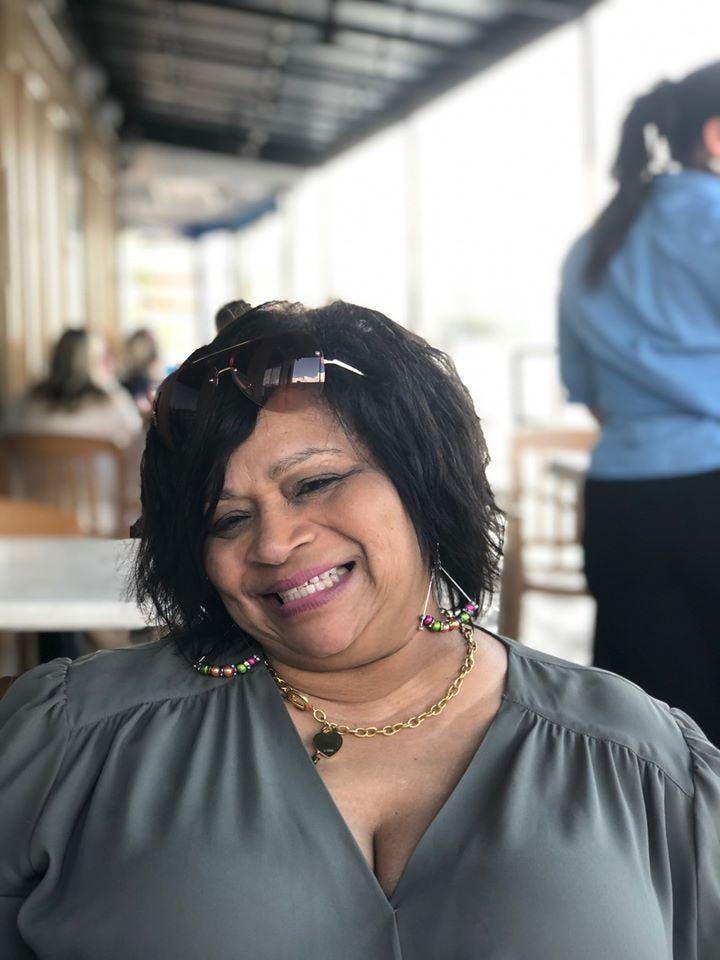 Dawn Sheets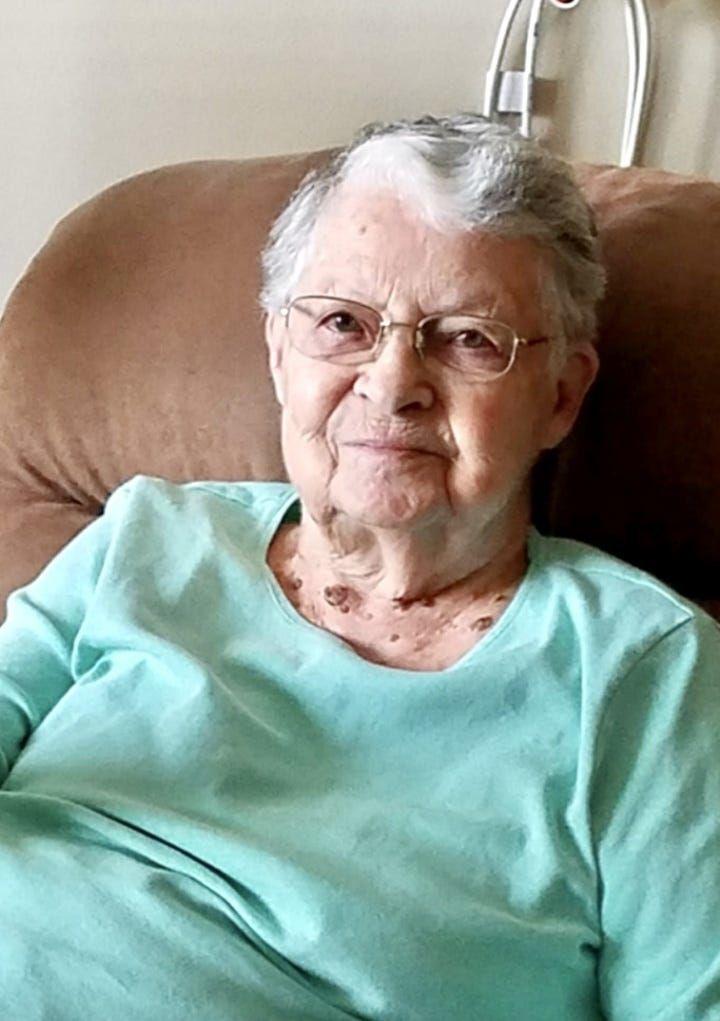 Dee Fettig
Gary Neighbors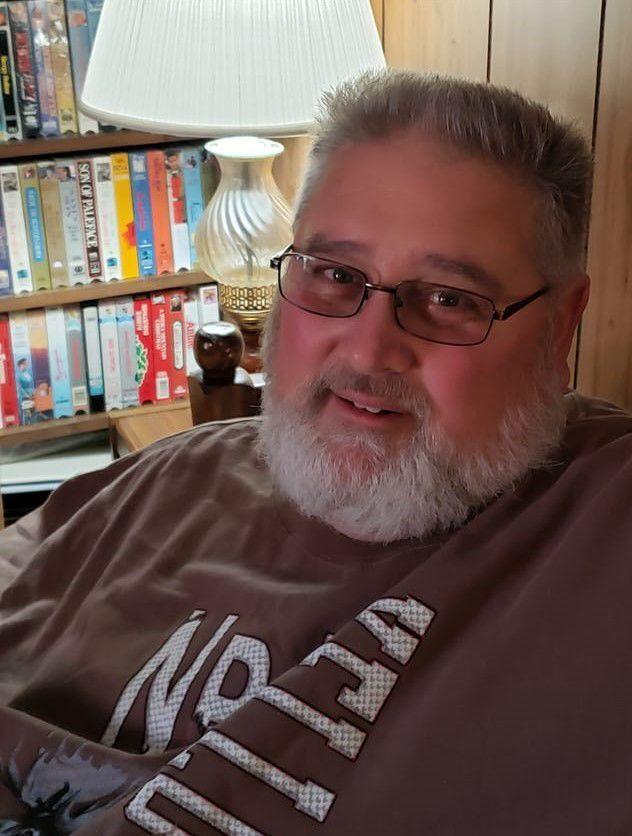 Diana Kay Wotnow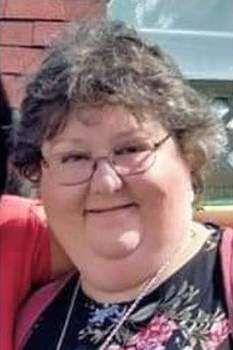 Don Whan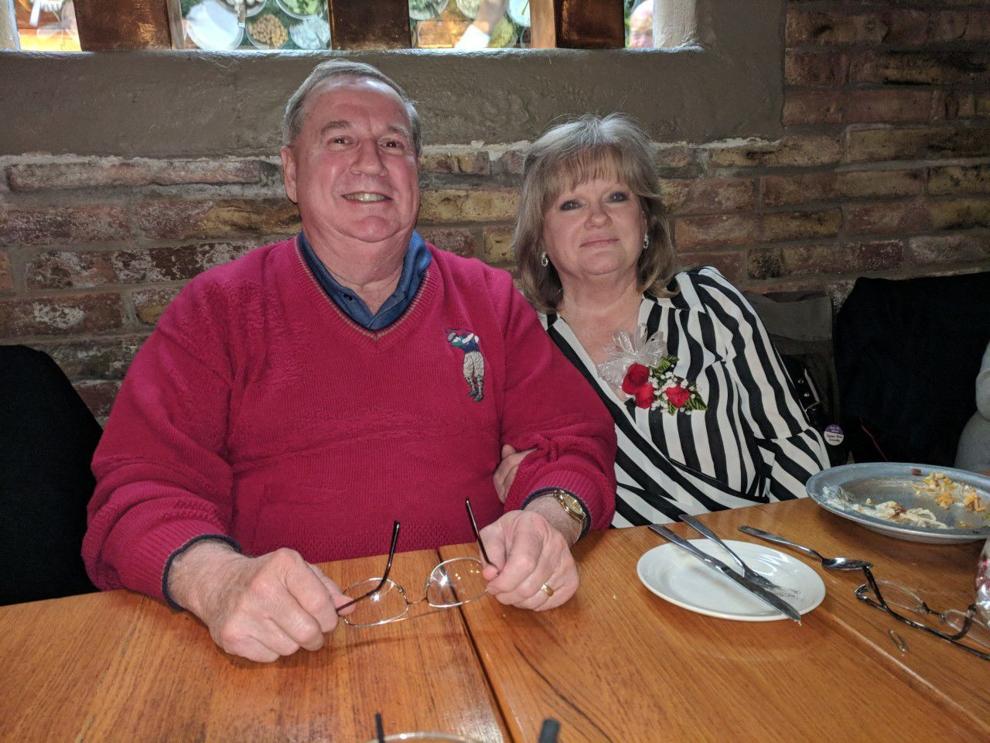 Tom Casaburo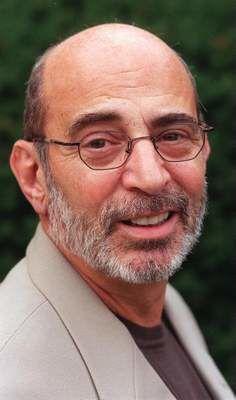 Joyce Jones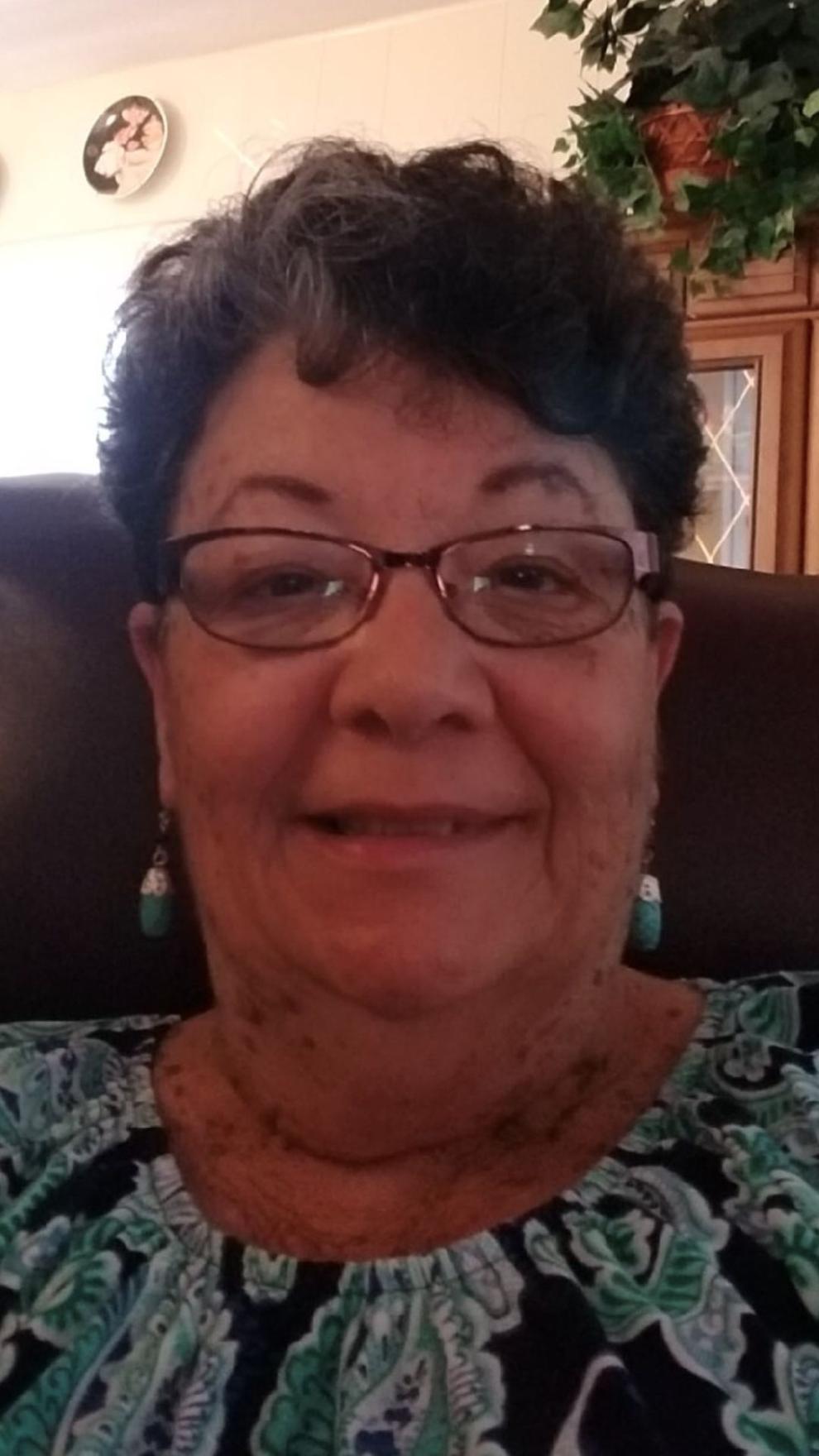 Joseph and Kye-Shin Kotarski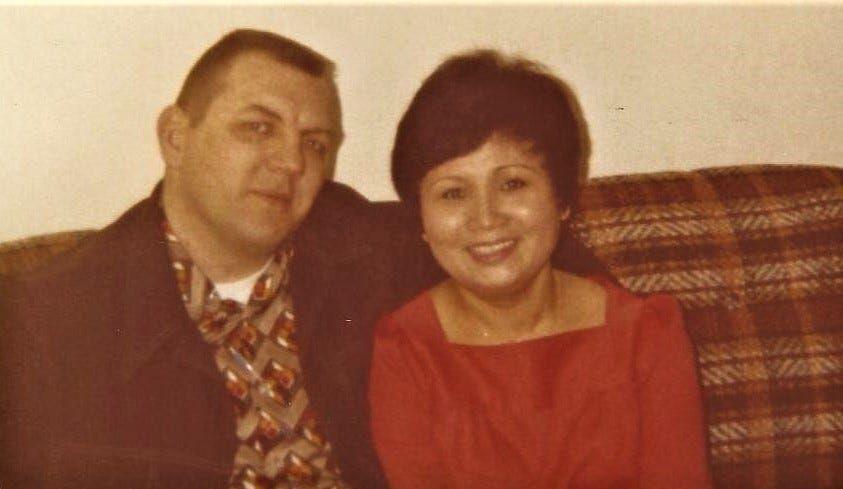 Karen Owens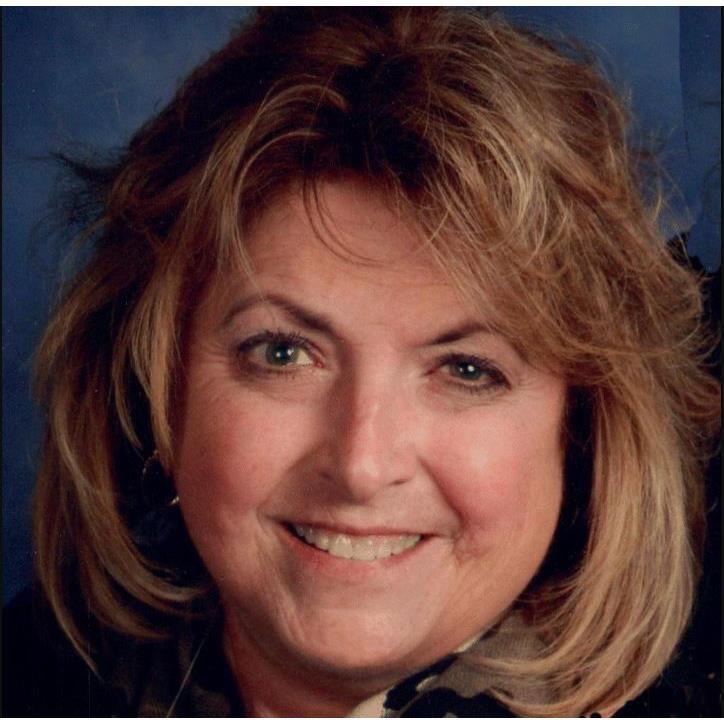 Kim Blanchar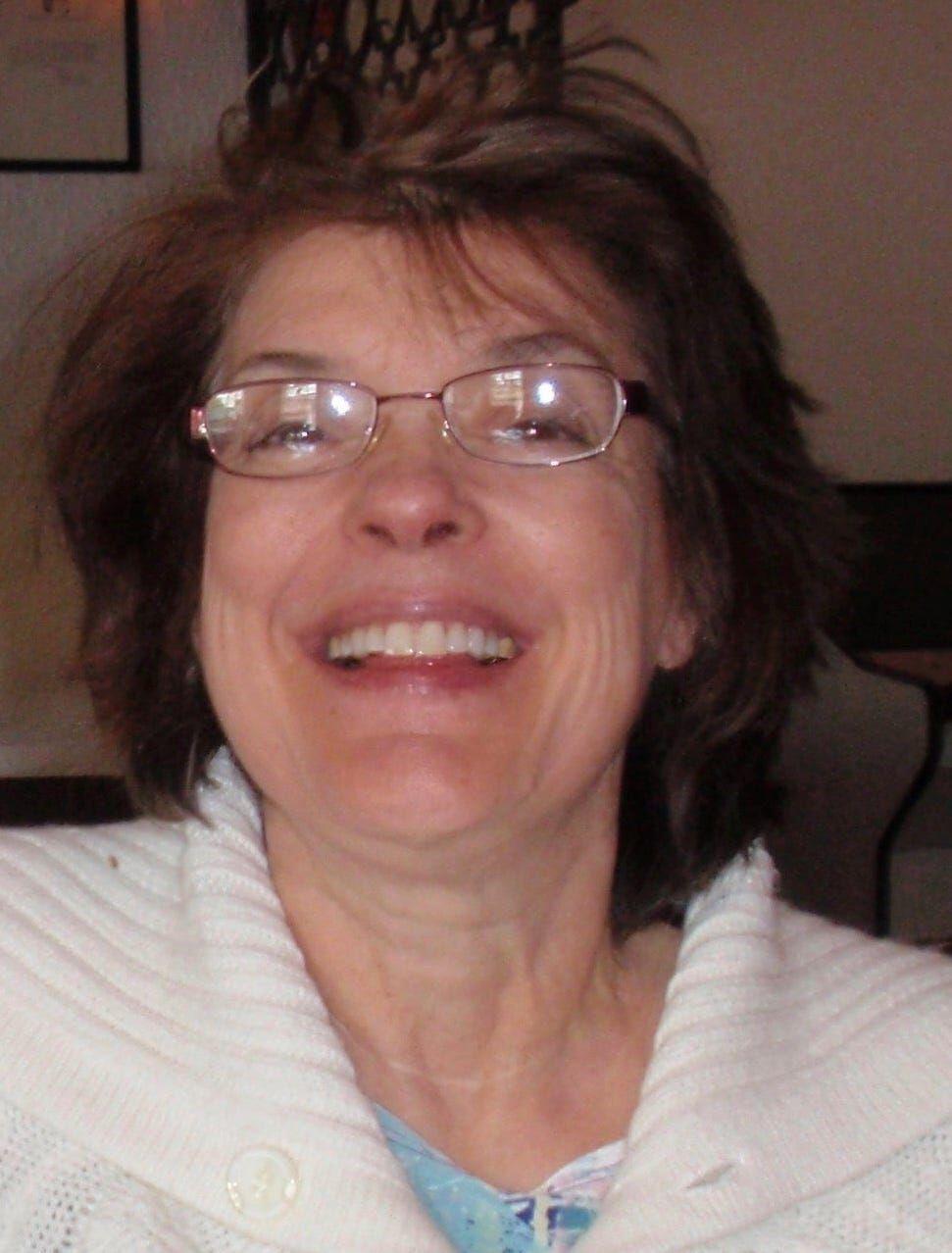 Dignity Memorial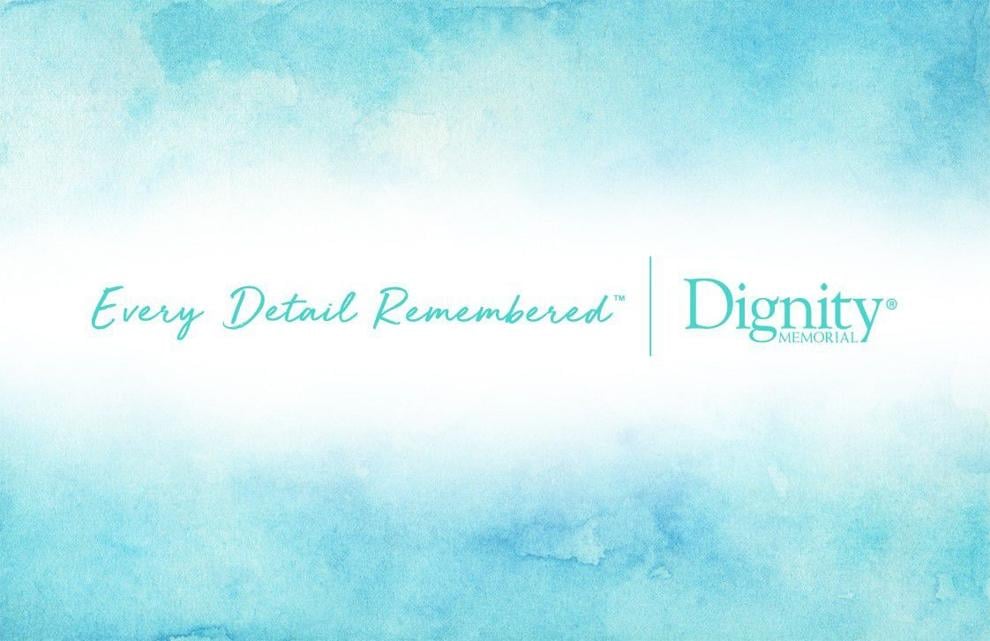 Lloyd 'Lucky' Hall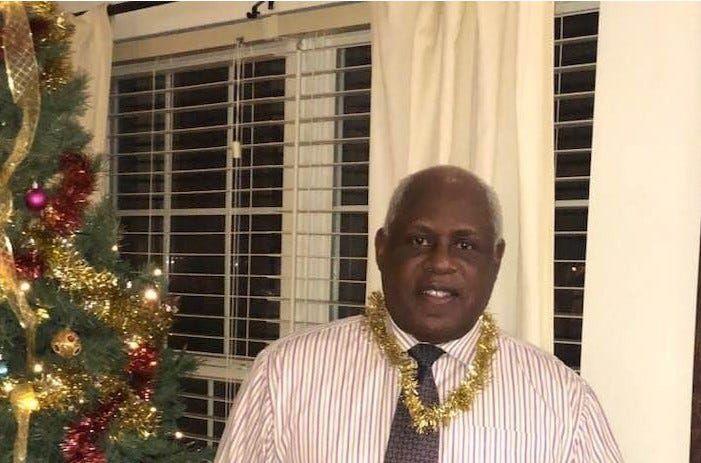 Marie Hatch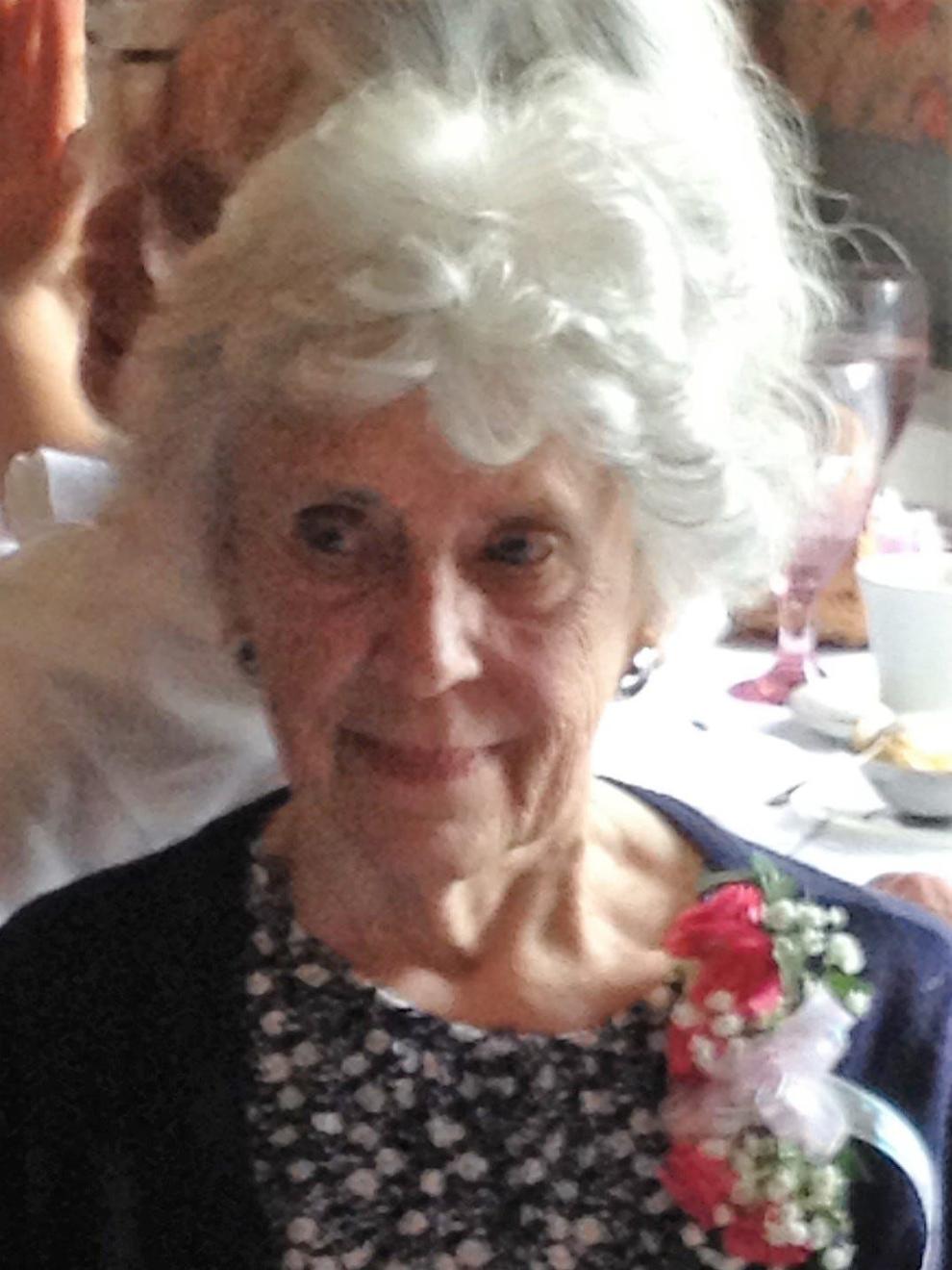 Martin Travelstead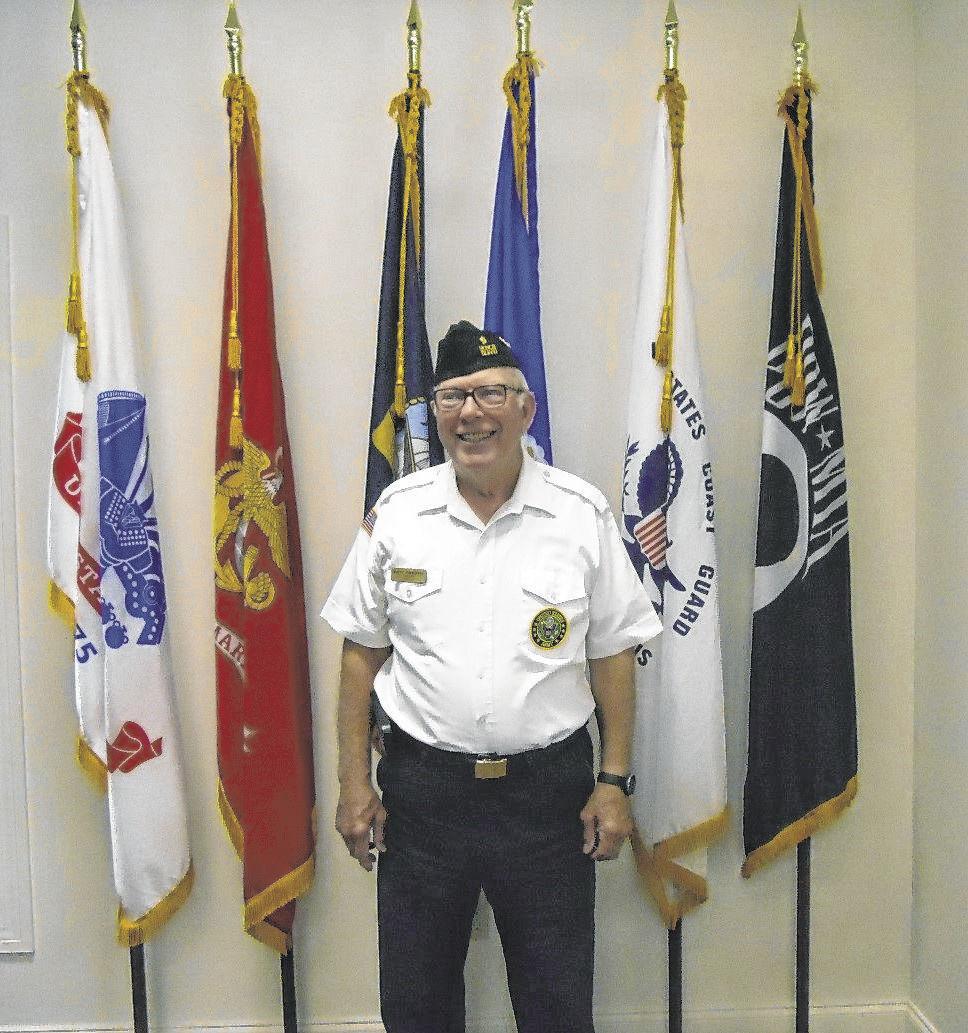 Martin Weingarten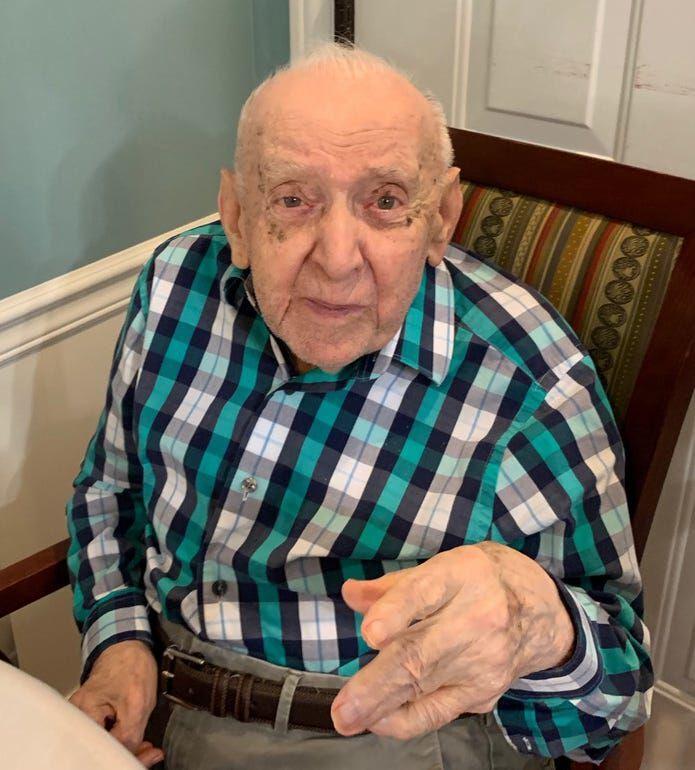 Mel Chance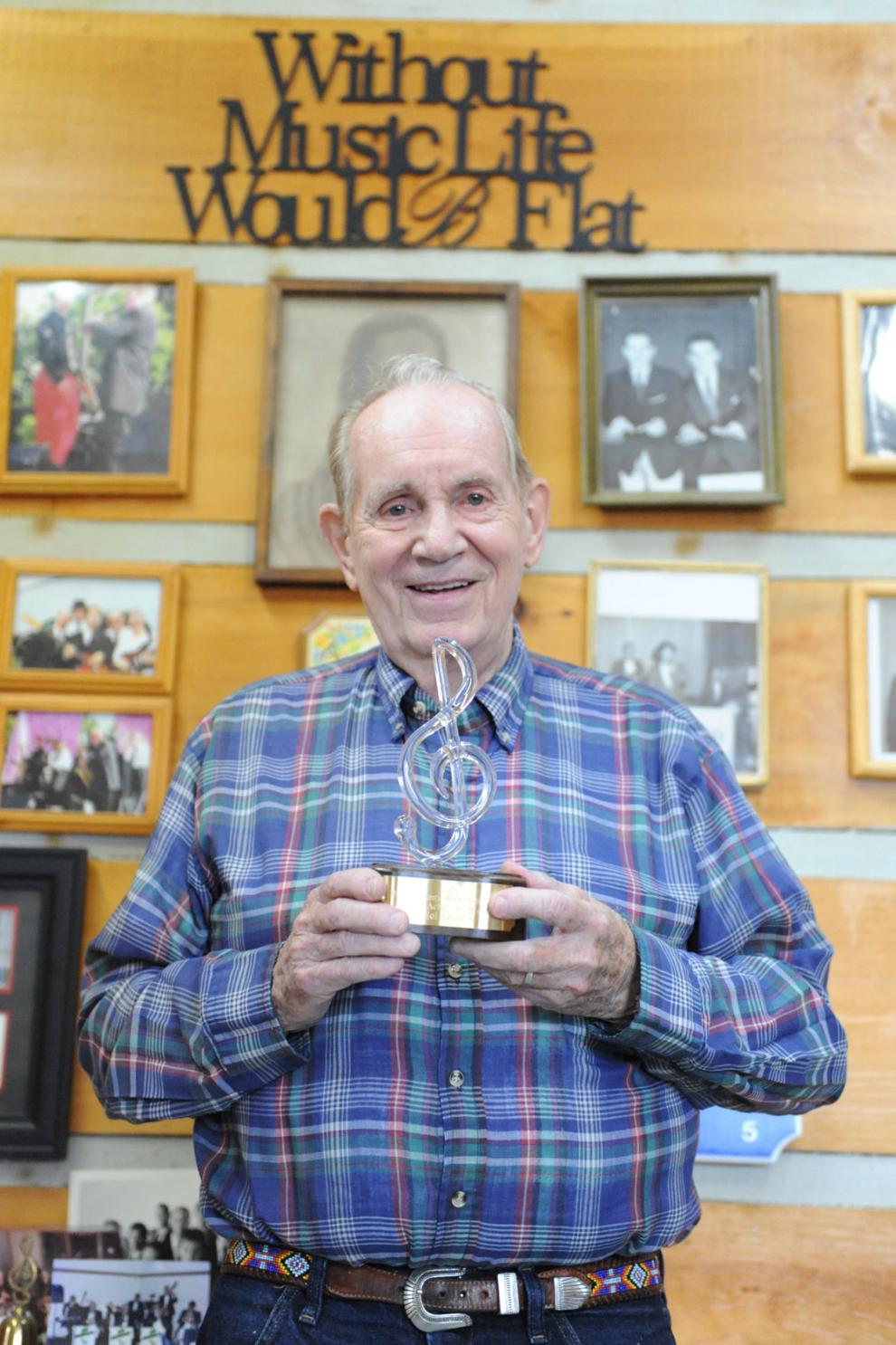 Clyde Shady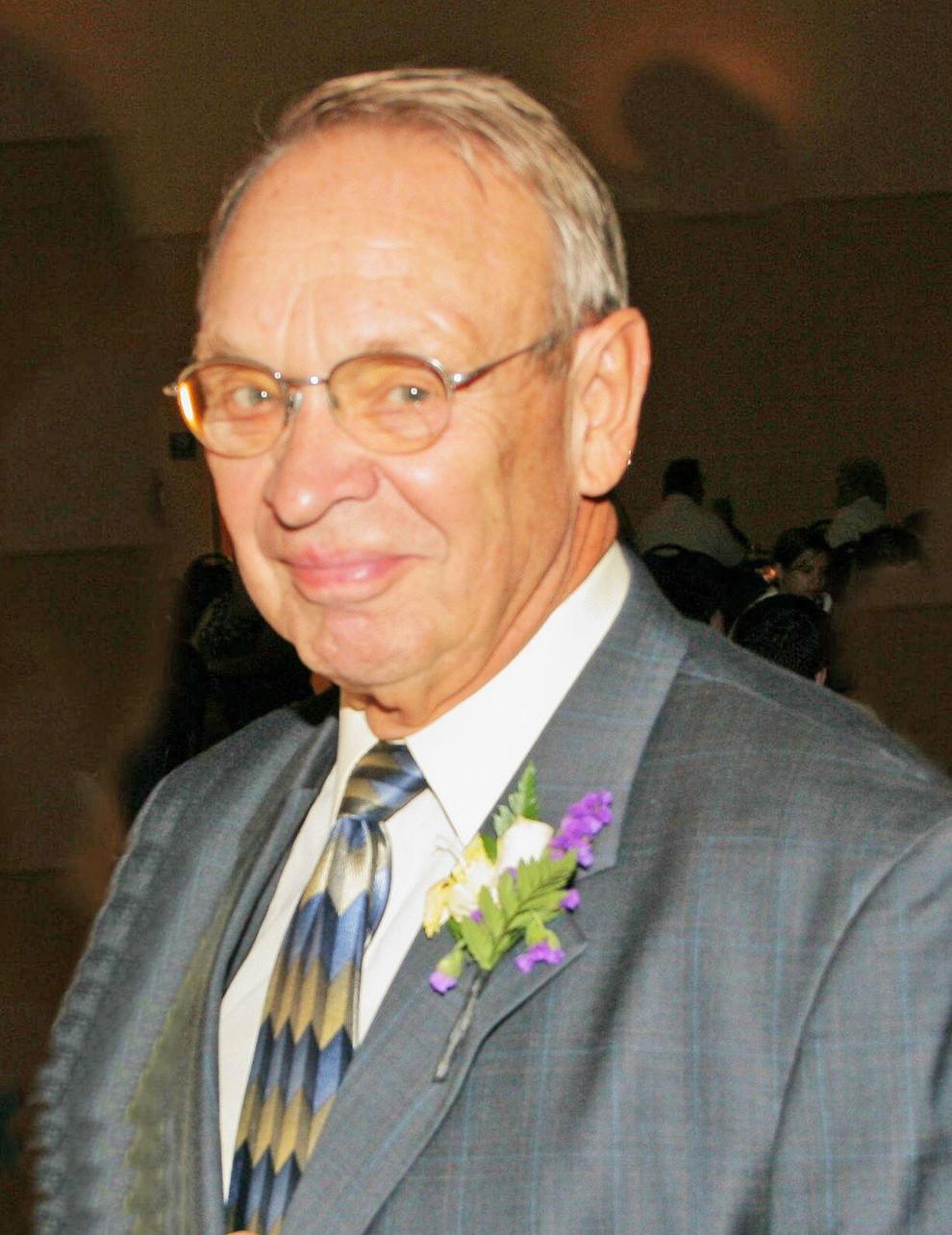 Jeanette "Jan" Diehl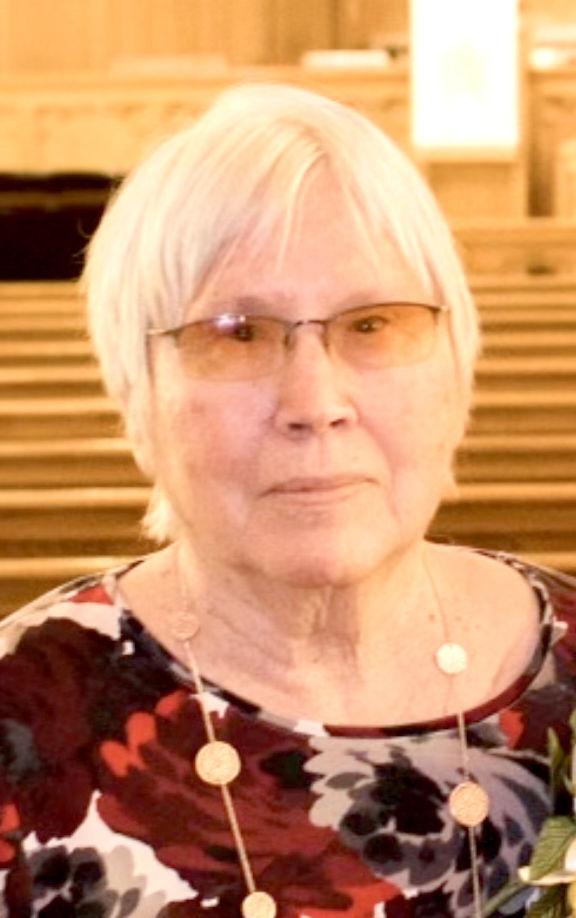 Walt Neuenschwander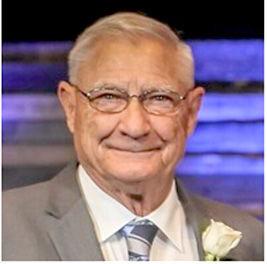 Virgil Johnson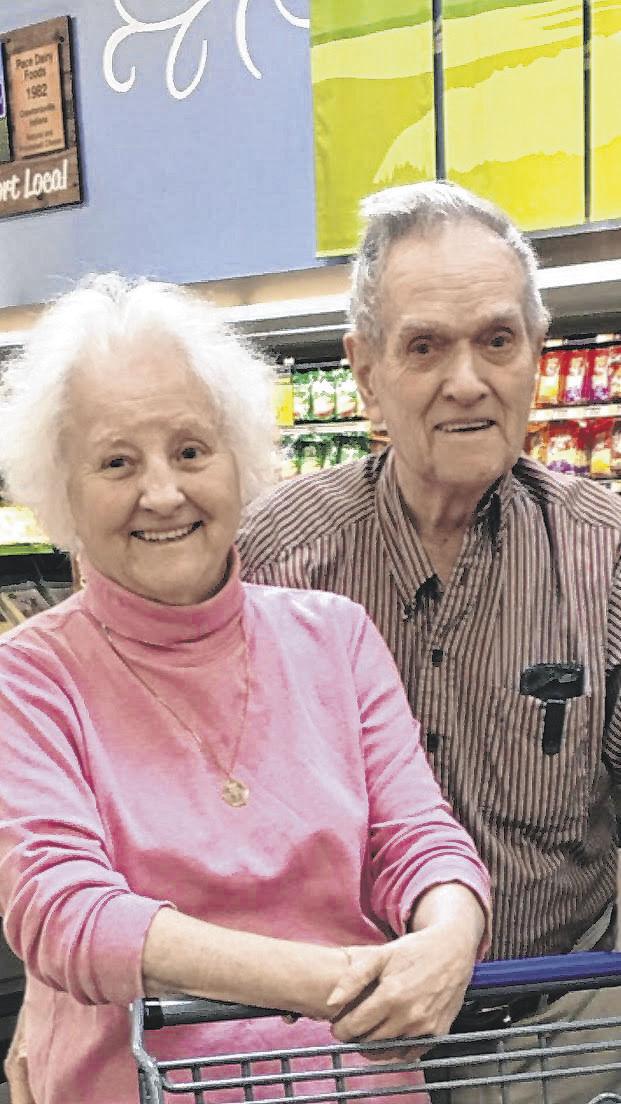 Jerry Rennick

Parker Knoll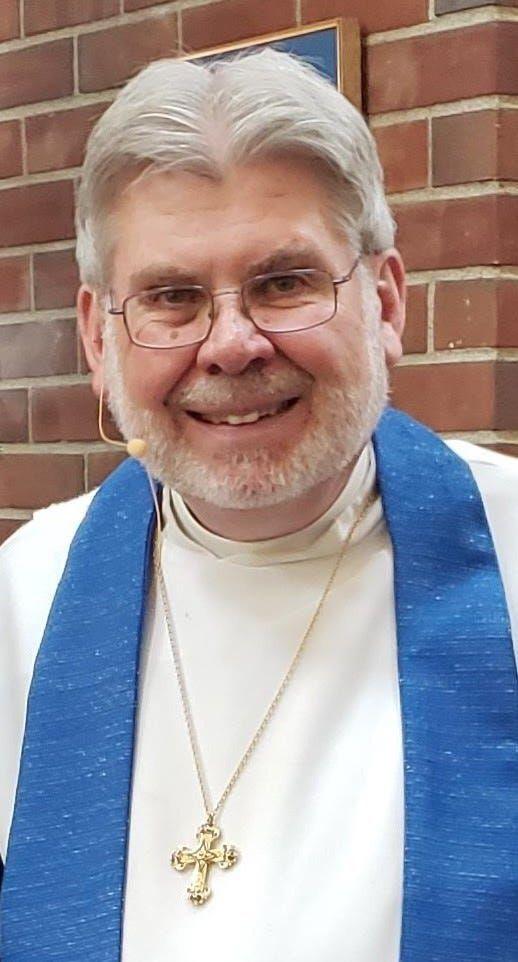 Patricia "Patty" Connor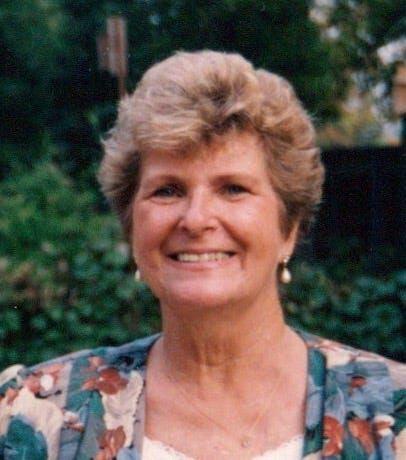 Paul Loggan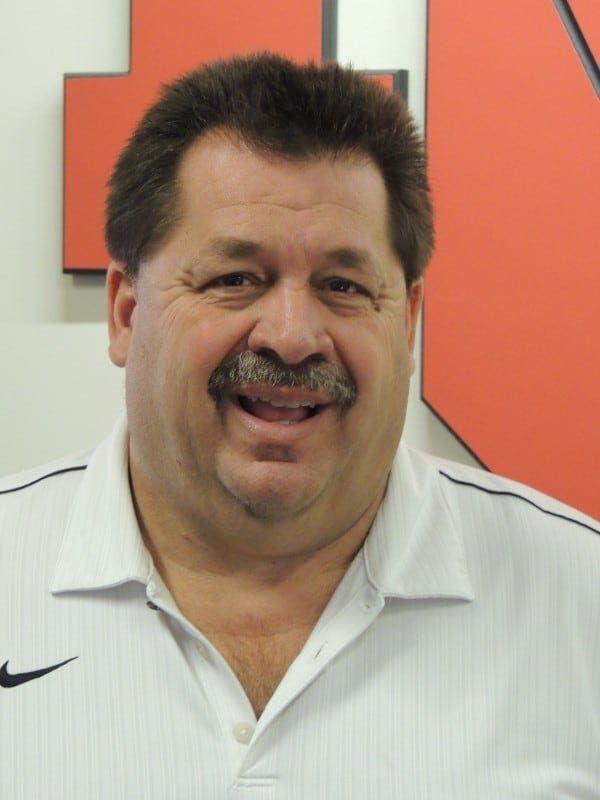 Roberta "Birdie" Shelton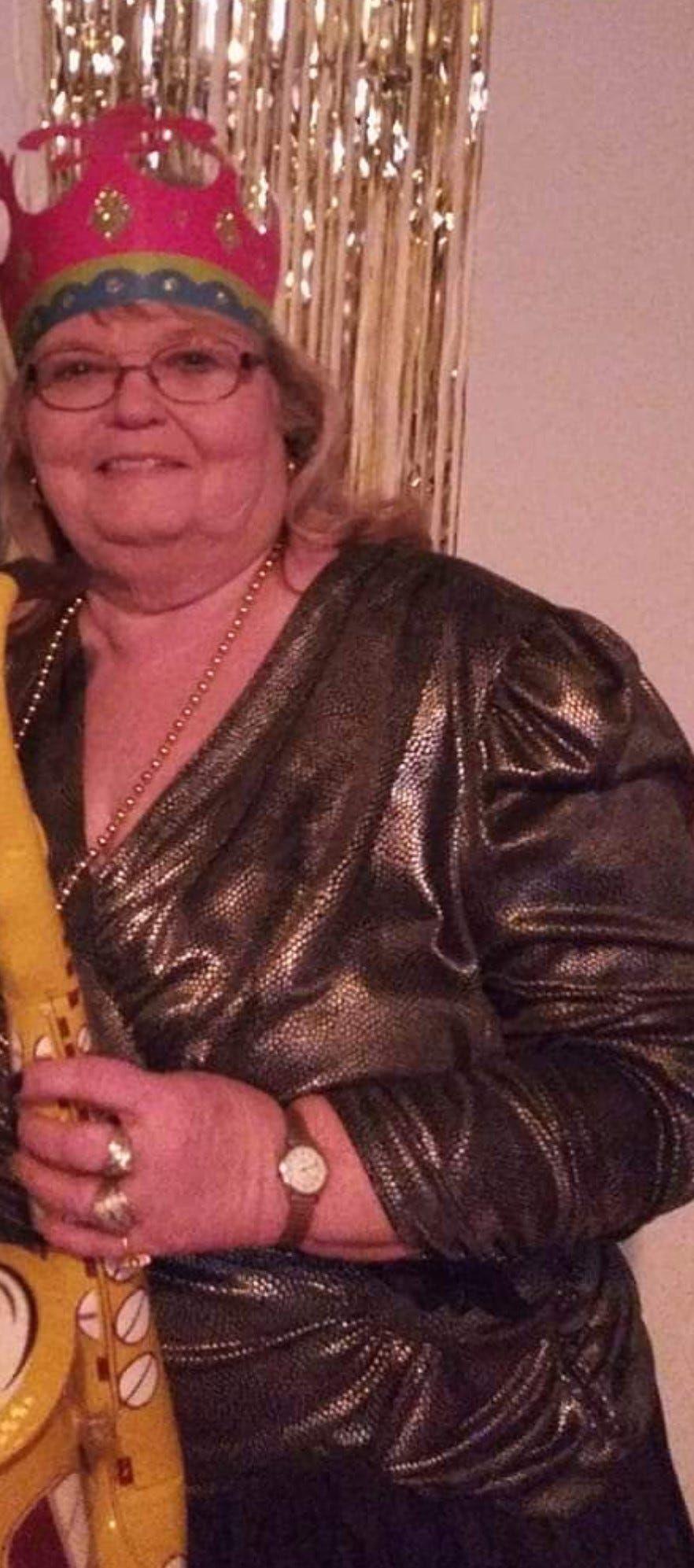 Scott Gordon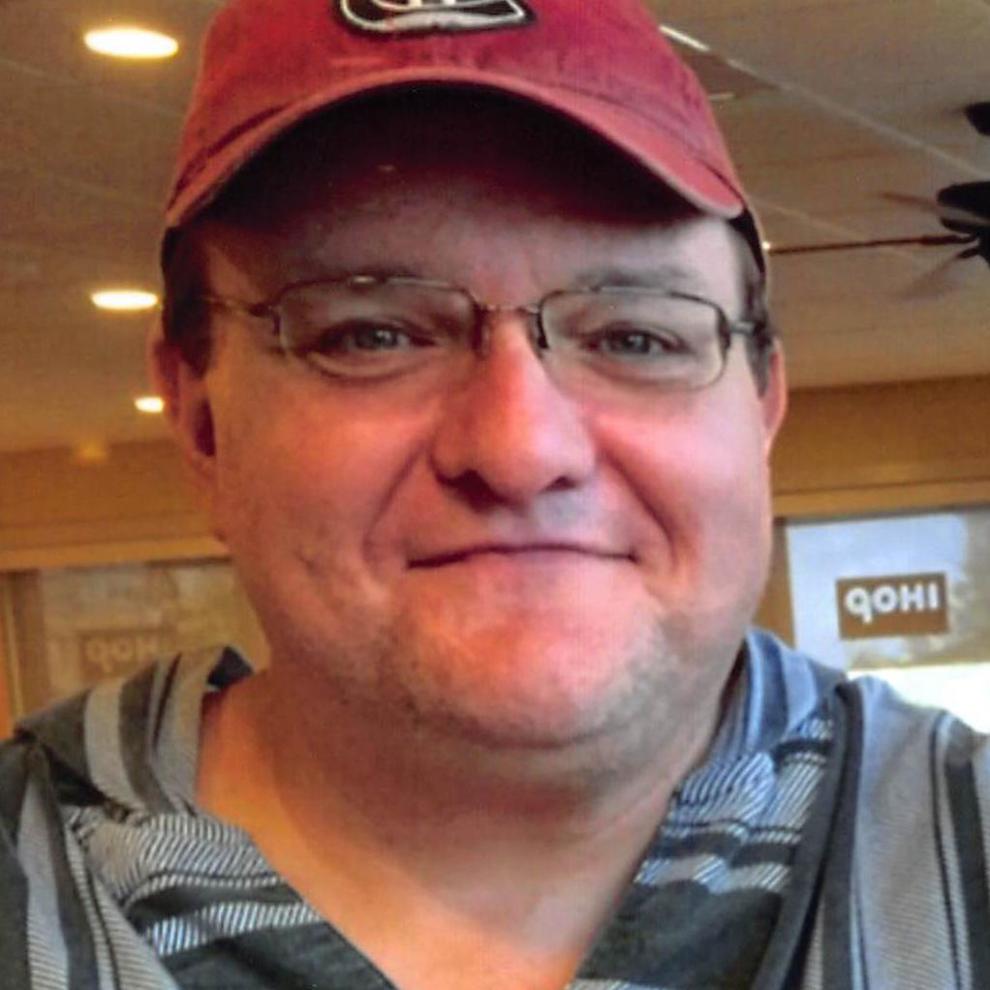 Sharon Carr
Thomas Popcheff
William "Bo" Crain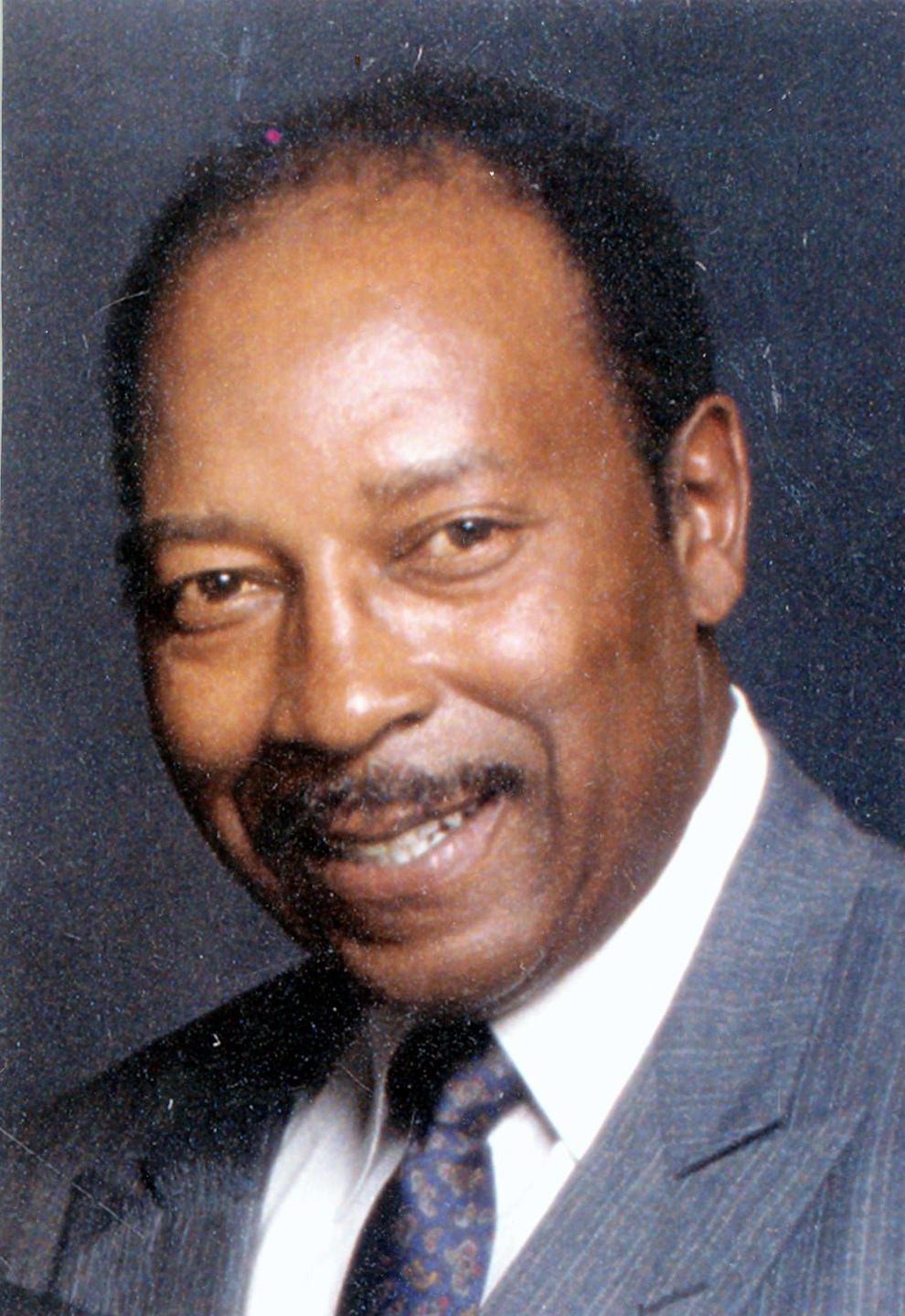 Helen Katherine Densmore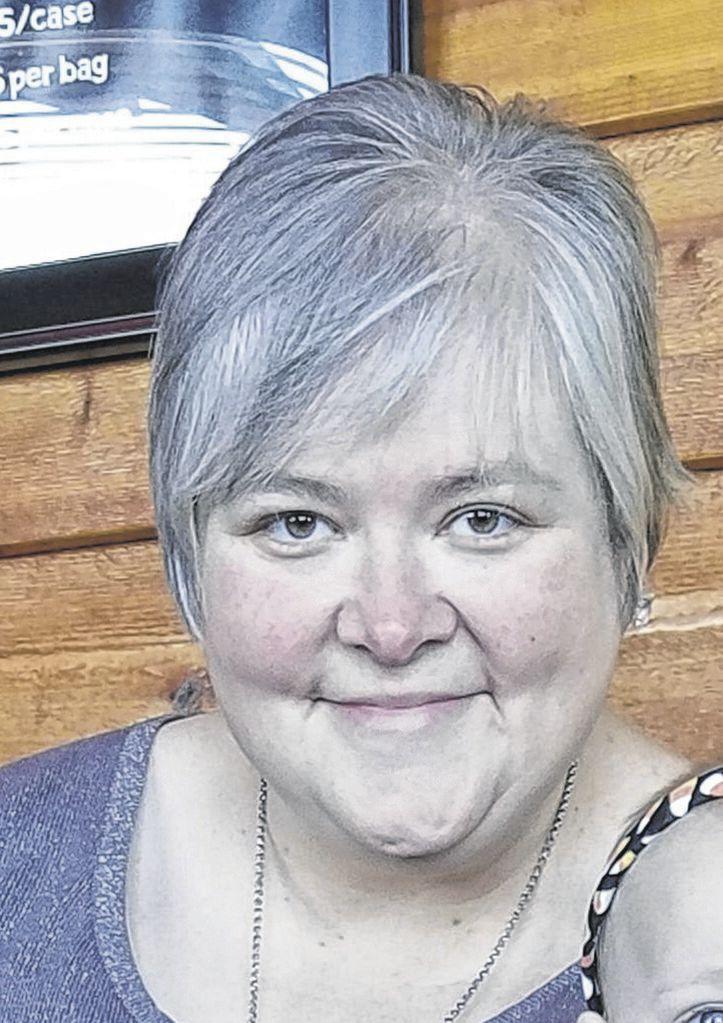 Marge Dudeck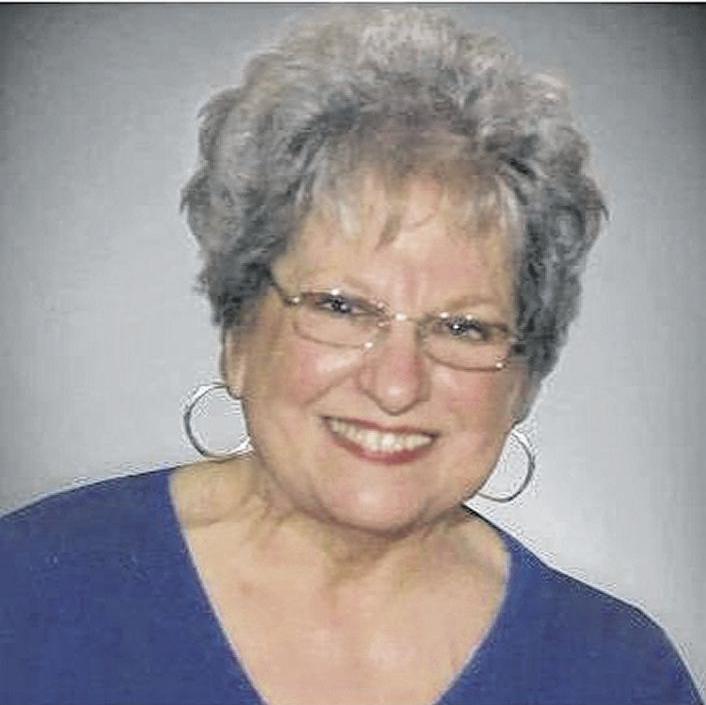 Peter Yu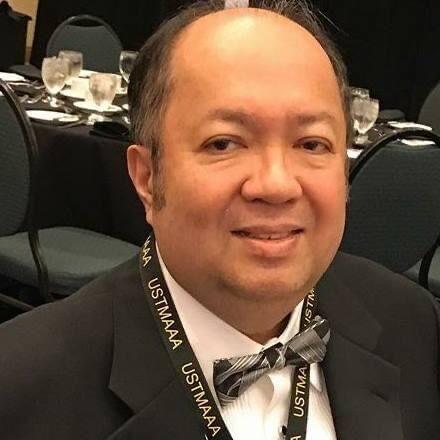 Dr. Ralph Emerson Inabnit