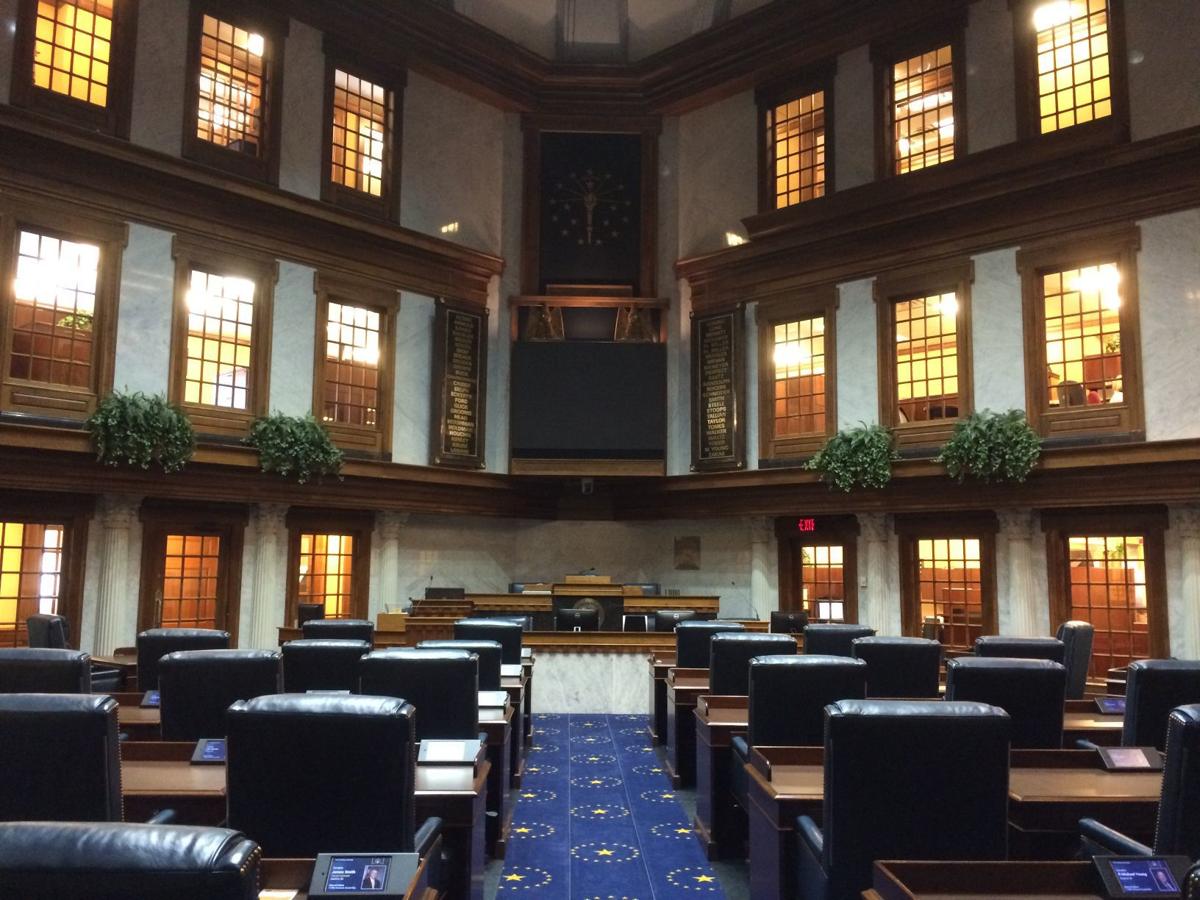 INDIANAPOLIS — The Indiana Senate overwhelmingly agreed Monday that the religious freedom of nurses, pharmacists and physician assistants should trump the right of Hoosier women to receive abortion-related health care.
The Republican-controlled chamber voted 38-8 to advance Senate Enrolled Act 201 to Republican Gov. Eric Holcomb, who is expected to sign it into law.
The legislation expands the state's conscience-protection statute for medical professionals who do not want to perform an abortion or participate in any procedure that results in an abortion, including prescribing, administering or dispensing an abortion-inducing drug.
Indiana law already authorizes physicians, hospital employees and health clinic staffers to opt out of providing abortion care.
State Sen Liz Brown, R-Fort Wayne, the sponsor, said nurses, pharmacists and physician assistants who aren't directly employed by a hospital or health clinic deserve the same freedom to abide by an ethical, moral or religious objection to abortion.
"We respect the religious liberties of our citizens here in Indiana," Brown said.
"What this does is extend those conscience protections, that religious liberties, to instances where they are now being required to participate in an abortion."
Brown did not identify a specific incident of any Indiana medical professional being forced to participate in an abortion against his or her will.
However, state Sen. Mark Stoops, D-Bloomington, said he anticipates, given the shortage of nurses, pharmacists and physician assistants in many of the state's rural areas, that women seeking such care may find they have nowhere to get it.
"We have a small religious minority that is dictating its beliefs on the general public of the state of Indiana by the provisions of this bill," Stoops said.
The measure previously passed the Republican-controlled House, 69-25.