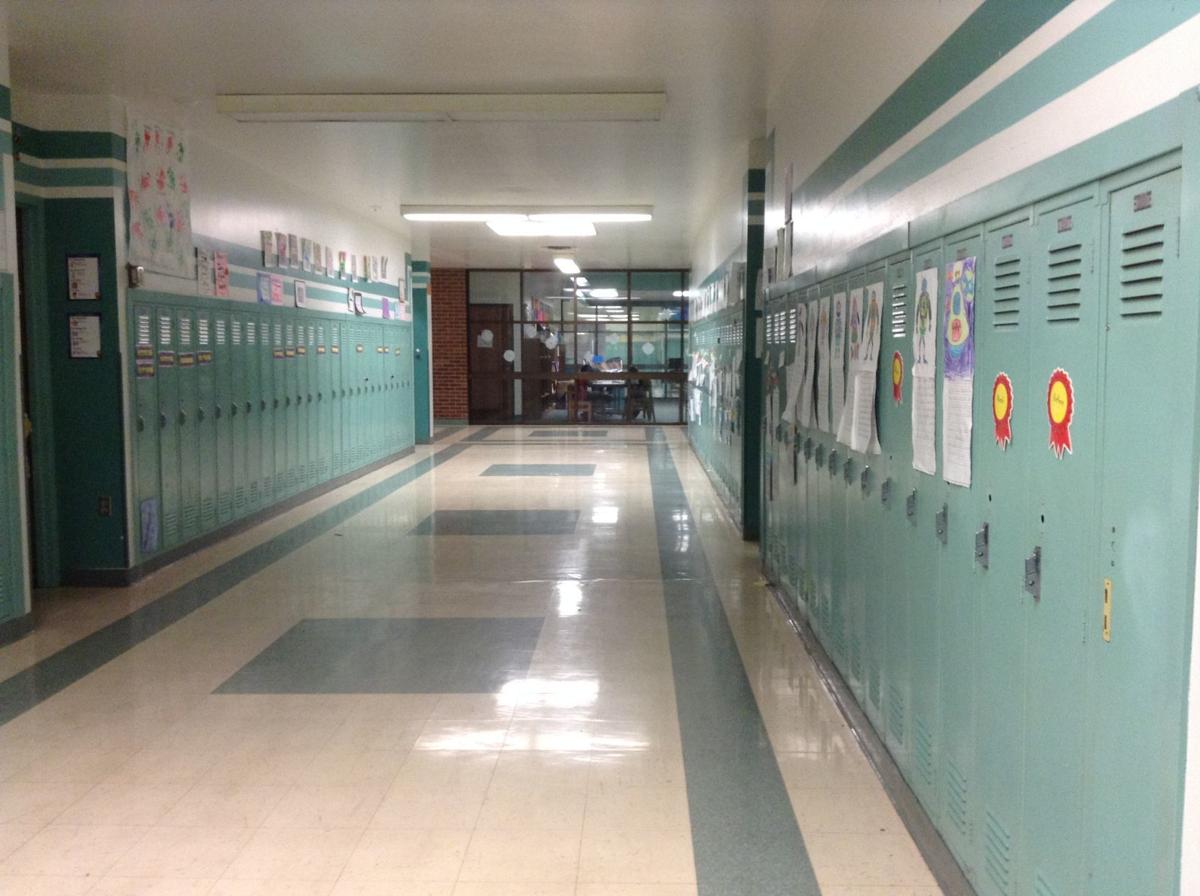 INDIANAPOLIS — The state has ordered 3,228 hand-held metal detectors for delivery in August to the 369 school corporations, charter schools and private schools that requested the devices at no cost to the schools.
Republican Gov. Eric Holcomb this month announced the state would cover the projected $550,000 expense of providing one metal detecting wand for every 250 students as part of a broad strategy to improve school safety following the May 25 nonfatal shooting of a student and a teacher at a suburban Indianapolis middle school.
Approximately 94 percent of public school corporations requested the devices by the July 19 deadline, according to the governor's office.
Currently, officials in each school district will decide when, where and how to use the devices in their school buildings, since the Indiana Department of Education has yet to release statewide guidance for standardized deployment of the devices.
Superintendent Larry Veracco, of Lake Central School Corp., said there are no plans to use the 10 metal detecting wands ordered for his district to scan every student entering every school in Dyer, Schererville and St. John every single day.
"We do want to have some devices in the event a student is acting in a suspicious manner, or if we get a tip that a student is in possession of a prohibited object," Veracco said.
"For the time being, we will use the devices based on reasonable suspicion and not in a random fashion."
Peggy Hinckley, emergency manager for the Gary Community School Corp., also said she sees her district's 21 new metal detecting wands as an additional tool for school security officers to use as needed, particularly at special events.
"The advantage of a hand-held device is it more specifically targets the area of concern," Hinckley said.
"Large metal detectors just buzz overall but give no information on where the metal might be on the person. The hand-held gives the specific location of the metal."
According to the governor's office, two large Porter County districts did not request the devices: Valparaiso Community Schools and Portage Township Schools.
Allison Hadley, communications coordinator for Valparaiso Community Schools, said the district is taking a wait-and-see approach before deciding whether to bring metal detectors into its buildings.
"In order to make an informed decision regarding the safety of our students, staff and community, we are researching these devices and consulting experts," Hadley said. "We will also contact local districts that have opted to receive these devices for feedback before implementing any new policies."
Also skeptical of the benefits of metal detectors is Indiana State Teachers Association President Teresa Meredith.
She said every student and educator has the right to feel and be safe at school, and every parent has the right to know their neighborhood schools are safe places to send their kids.
"Unfortunately, hand-held metal detectors will do little to solve the problem of gun violence in schools," Meredith said.
"We must work together — policymakers, educators, parents, community leaders — to offer real solutions and resources to make sure our schools are places of joy and learning, not fear."
To that end, the governor's school safety task force, which began meeting in April to develop potential legislation for the 2019 General Assembly to consider enacting, is due Aug. 1 to issue its policy recommendations.
Schools that have not yet submitted a request to the Indiana Department of Administration still can put one in for delivery after classes begin in the fall.
"I am pleased so many of our schools have chosen to request these metal detectors," Holcomb said. "This program is all about giving local school leaders one more resource at their disposal to include in their safety plans.