A third wave of COVID-19 infections, hospitalizations and deaths could disrupt life again in Northwest Indiana come fall unless Region residents take action now to get vaccinated for free against the coronavirus.
According to the Indiana Department of Health, not a single ZIP code in Lake, Porter or LaPorte counties has reached the 70% vaccination rate experts say is needed to minimize the spread of COVID-19 among unvaccinated individuals, an achievement known as "herd immunity."
Residents of northern Lake County are poised to suffer the most in a COVID-19 resurgence, since the average vaccination rate through Tuesday in Gary ZIP codes was just 28.9%, East Chicago was at 31.6%, and Hammond 35.5%.
"It's shocking and bad. I don't understand it," Hammond Mayor Thomas McDermott Jr. said. "It seems to me the unvaccinated people are taking a big chance — they're risking their lives."
Vaccination rates in other Northwest Indiana ZIP codes mostly were in the 40% to 50% range, according to the Indiana Department of Health.
The tiny town of Hanna, along U.S. 30 in LaPorte County, vaccinated 402 of its 630 residents age 12 and older, a 63.8% vaccination rate that's tops in Northwest Indiana.
Munster ranked second with 61.9% of eligible residents in the 46321 ZIP code fully vaccinated against COVID-19, according to the Indiana Department of Health.
Other leading communities included St. John (56.2%), Chesterton (55.9%), Crown Point (55.1%), Schererville (53.1%), Valparaiso (51.1%), Dyer (51%) and Highland (50.2%).
Localities joining Gary, East Chicago and Hammond with below average vaccination rates were Lake Station (36.2%), Wanatah (37.4%), and Westville (38.3%).
Worry over side effects
Dr. Chandana Vavilala, the Lake County health officer, said she understands people may be hesitant to get the COVID-19 vaccine for any number of reasons, including fear of side effects, the newness of the vaccines, and even because of widely circulated misinformation.
She insisted, however, the only way to continue the return to "normal" life now being enjoyed by many Northwest Indiana residents is for more people to get vaccinated this summer — well ahead of another potential wave of the coronavirus — since it takes two to six weeks following the vaccination to develop full immunity to COVID-19.
"For us to reach any kind of community-wide prevention, or herd immunity, I mean everyone has to get this done," Vavilala said. "People who are worried about the side effects of the vaccine should be much more worried about the side effects of the virus."
Dr. Jerome Adams, the former Indiana health commissioner and U.S. surgeon general under Republican President Donald Trump, agreed.
"No matter your age or perceived risk, the risk of myocarditis, or blood clots, or hospitalization, or death from COVID-19 FAR exceeds any known risk from the vaccine," Adams tweeted Wednesday.
Preventing illness
State data show since March 2020 more than 55,000 Lake County residents have tested positive for COVID-19, and 1,007 have died because of the virus.
There's been more than 19,000 COVID-19 infections and 325 deaths in Porter County, and some 12,000 infections in LaPorte County and 221 deaths.
Altogether, a total of 13,763 Hoosier deaths are attributed to COVID-19, and more than 600,000 people nationwide have died from the virus.
Dr. Kristina Box, the state health commissioner, said the best way to not die from COVID-19 is to not get infected with the virus in the first place. And she said the best way for Hoosiers to protect themselves from the virus is to get vaccinated as soon as possible.
"President Biden's goal for all of us is to have 70% of individuals with at least one shot of the vaccine in their arm by July 4," Box said. "Indiana overall is still at 53%. ... We still have a lot of work to do."
She suggested individuals on the fence about getting the vaccine should consider that 99.3% of Hoosiers infected with COVID-19 since Jan. 18, 2021, were unvaccinated, while Indiana data show the odds of a vaccinated person needing to be hospitalized because of COVID-19 are 1 in 50,394.
In addition, Box said the coronavirus is continuing to change as it circulates throughout the country and around the world, and the new COVID-19 variants are both more transmissible and more severe — putting unvaccinated individuals at even greater risk.
Vaccination outreach
Both Vavilala and Box urged Region residents who have been vaccinated, particularly elected officials; business, school and church leaders; and others in positions of authority, to share their experiences with others who may be reluctant to get the vaccine.
"A lot of people have been vaccinated, including myself, and my parents and my kids. I would highly encourage people to go and get vaccinated," Vavilala said.
Indeed, state data show nearly 181,000 Lake County residents are fully vaccinated against COVID-19, 70,625 people in Porter County and 45,444 in LaPorte County.
Statewide, there are 2,704,420 fully vaccinated Hoosiers, according to the Indiana Department of Health.
Gary Mayor Jerome Prince said while he's concerned about the low COVID-19 vaccination rate in the Steel City, he understands many Gary residents, like people across the country, want to see how individuals are affected by the vaccine before they decide to get it.
"Also, many people of color understandably still have a deep mistrust of the medical establishment. Others have their own, individual reasons for not getting vaccinated," Prince said.
"We'll continue to encourage residents to get vaccinated, and, under the direction of Health Commissioner Dr. Roland Walker and the Gary Health Department, we will consider ways we can get more Gary residents to get the vaccination."
At the same time, McDermott said absent a gubernatorial directive he does not intend to subject vaccinated individuals to a mask mandate or social distancing during a potential COVID-19 third wave — even if it leaves unvaccinated people at greater risk of infection.
"I'm not wearing a mask anymore so that I can protect you, because you, for a number of reasons, you don't want to get the vaccine," McDermott said.
"If you want to roll the dice and take a chance on getting this horrible disease, that's your God-given right. But I think it's silly, personally."
Vavilala said Northwest Indiana residents can eliminate that issue altogether simply by going online to ourshot.in.gov, or calling 211, to find a COVID-19 vaccination site and get their shot as soon as possible. There is no cost to get the vaccine.
"We have time right now. We have the resources," she said. "There's no guarantee of what we're going to see in the future. The only definite protection is the vaccine."
COVID-19: Hoosiers We've Lost
Al Braccolino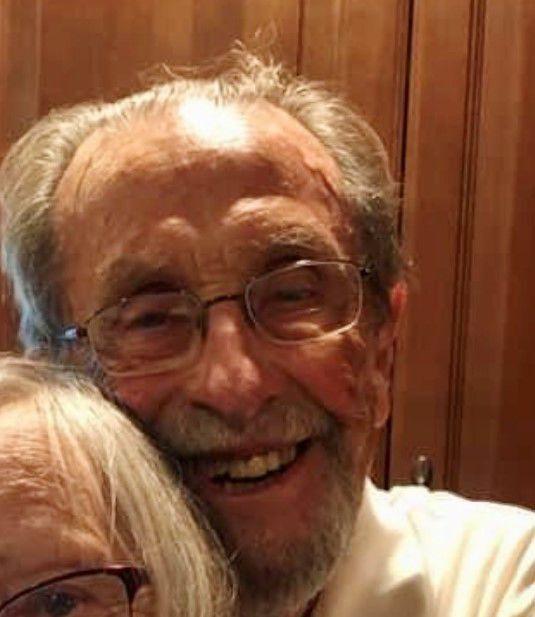 Filomena Castillo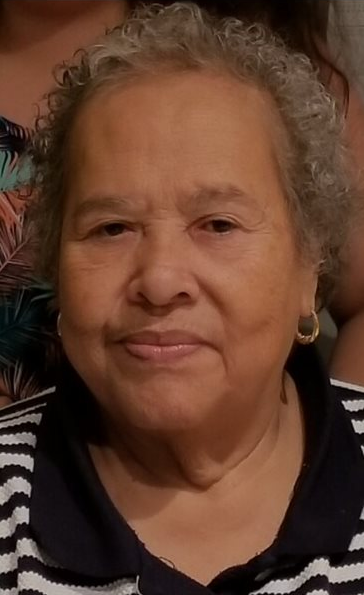 Dale Bock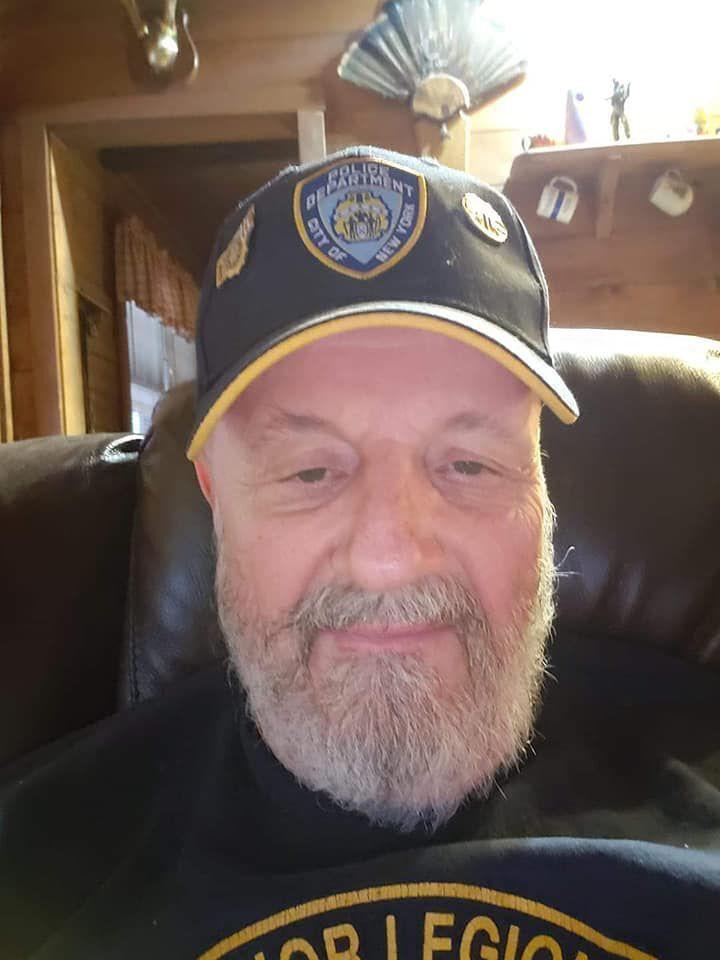 Darlene Spencer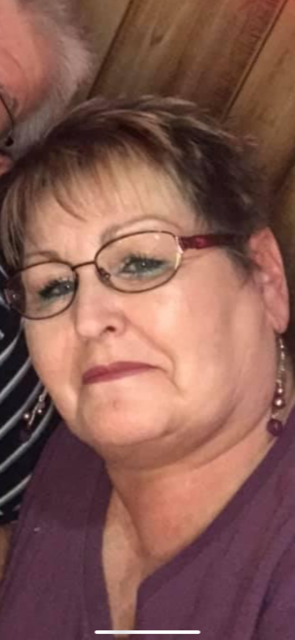 Dr. Okechi Nwabara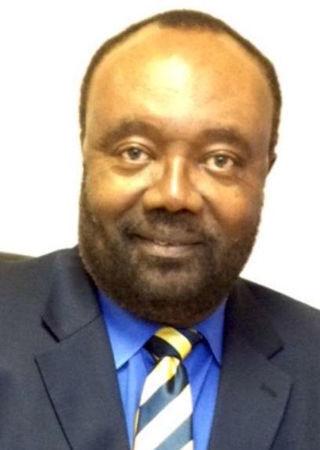 Ezra Alexander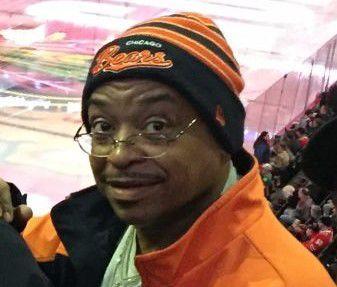 Stephan Sherrod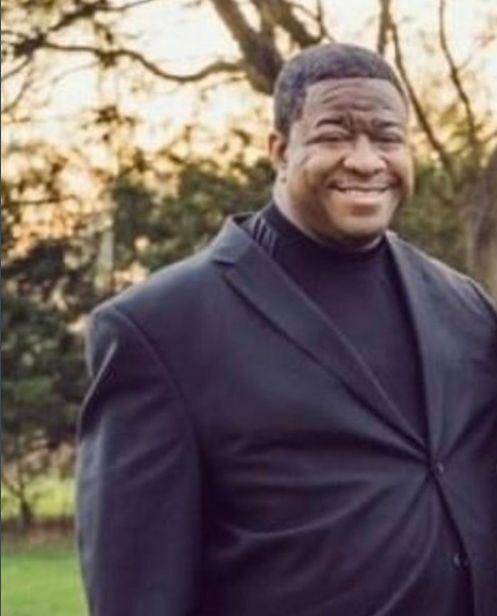 Chris Babbit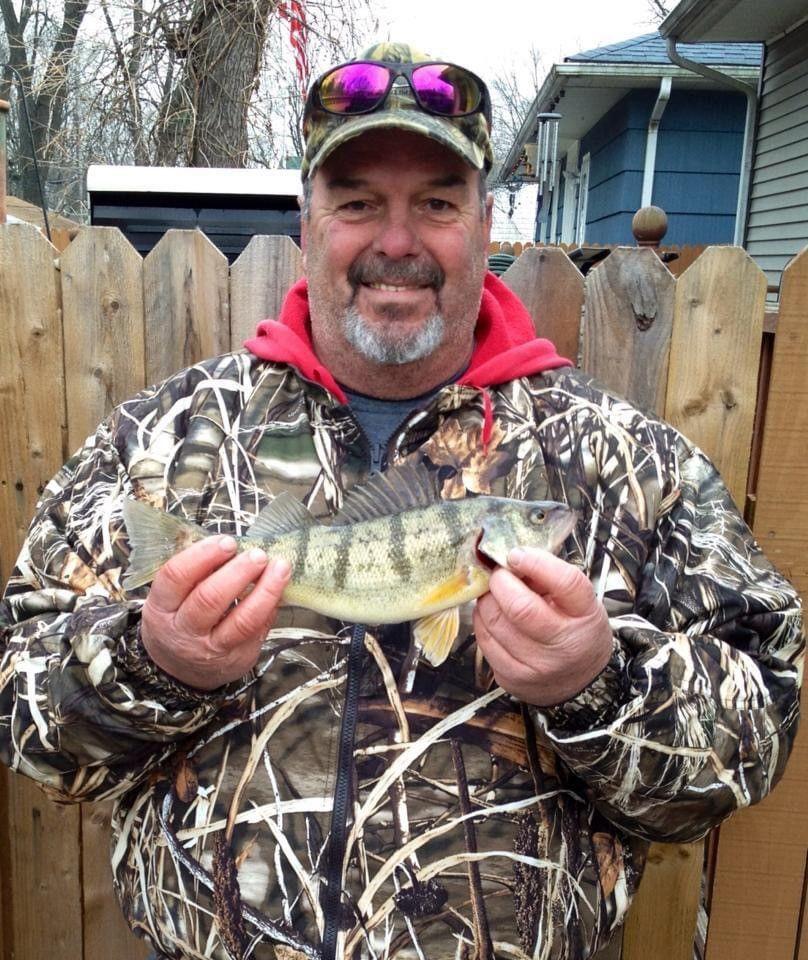 Cynthia Hyde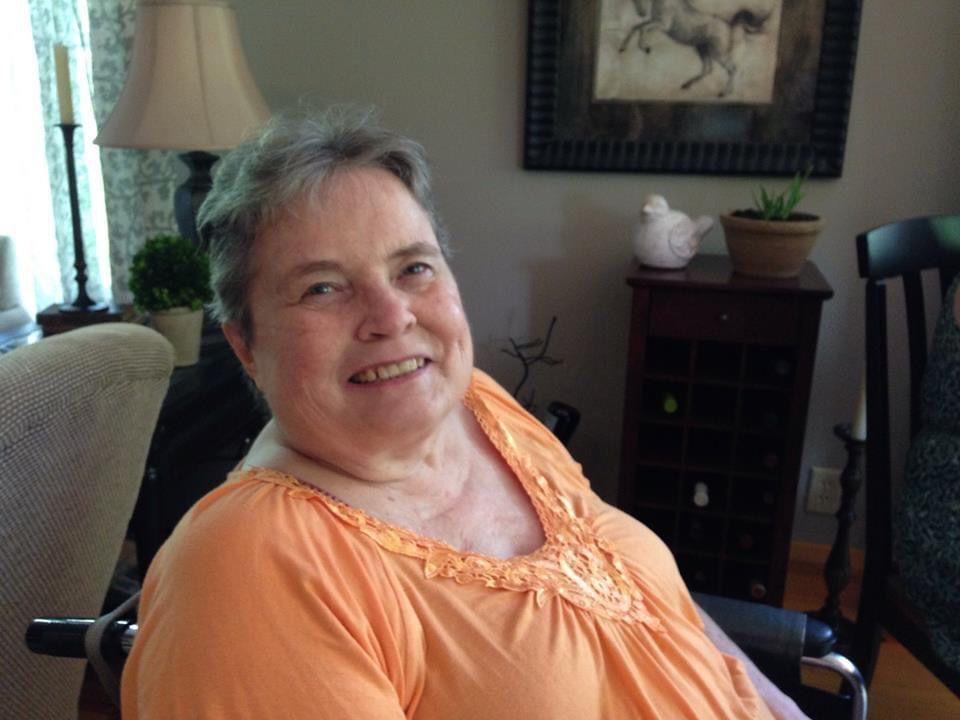 Jack "Bud" Hicks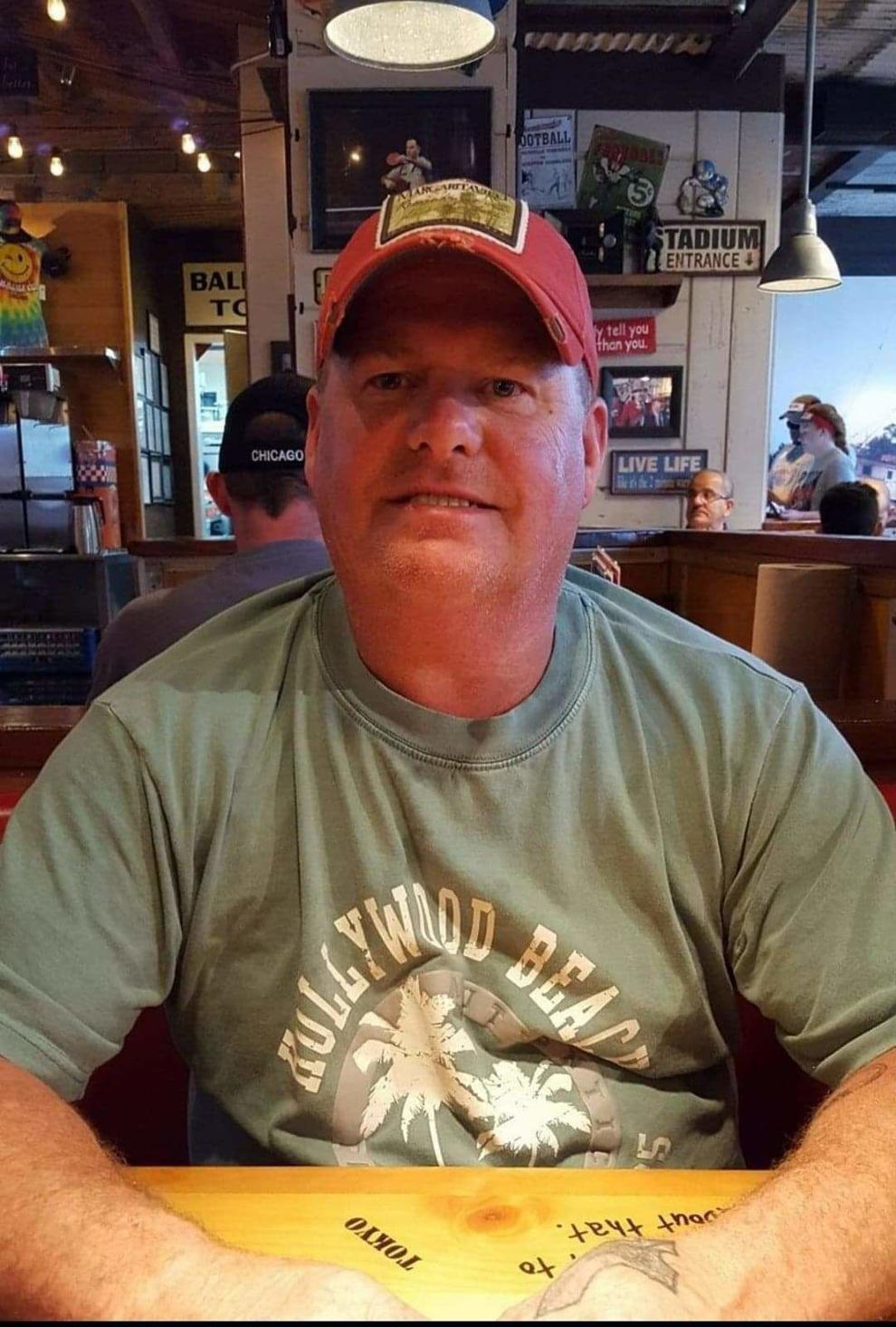 Pamela Mamouzelos
Melvin Lightfoot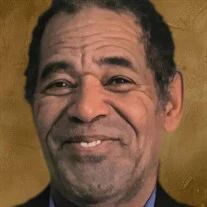 Charles Johnson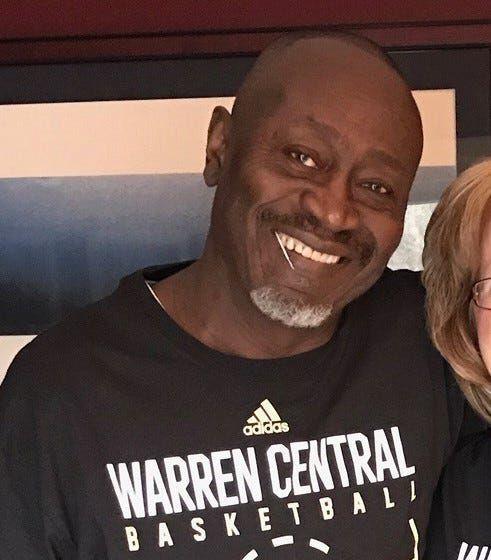 Connie Sylene Hendrickson Thompson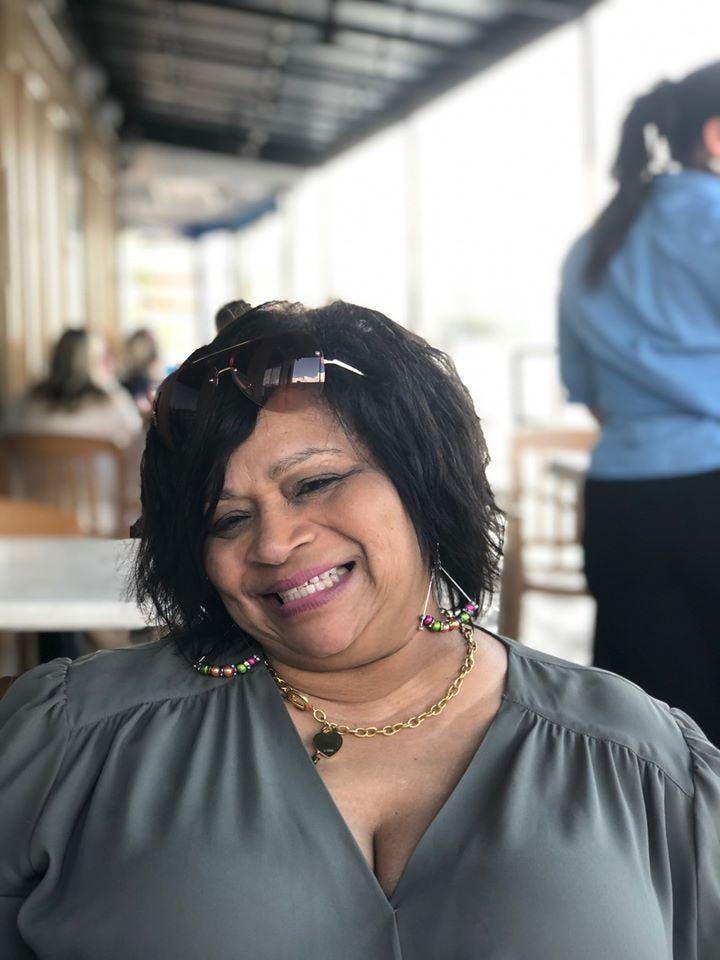 Dawn Sheets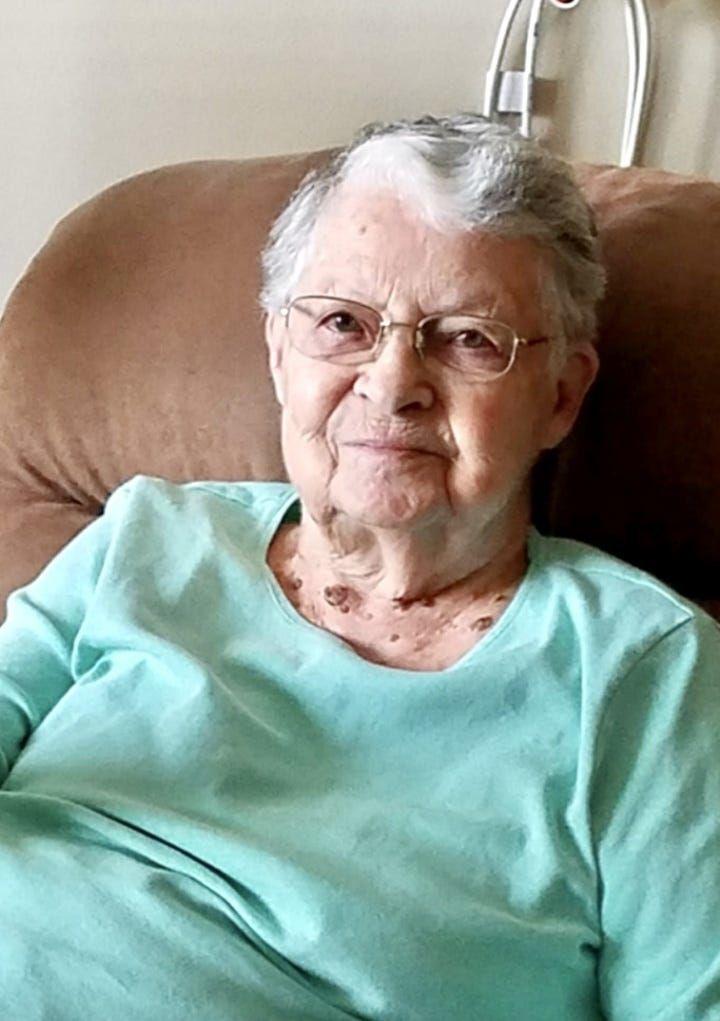 Dee Fettig
Gary Neighbors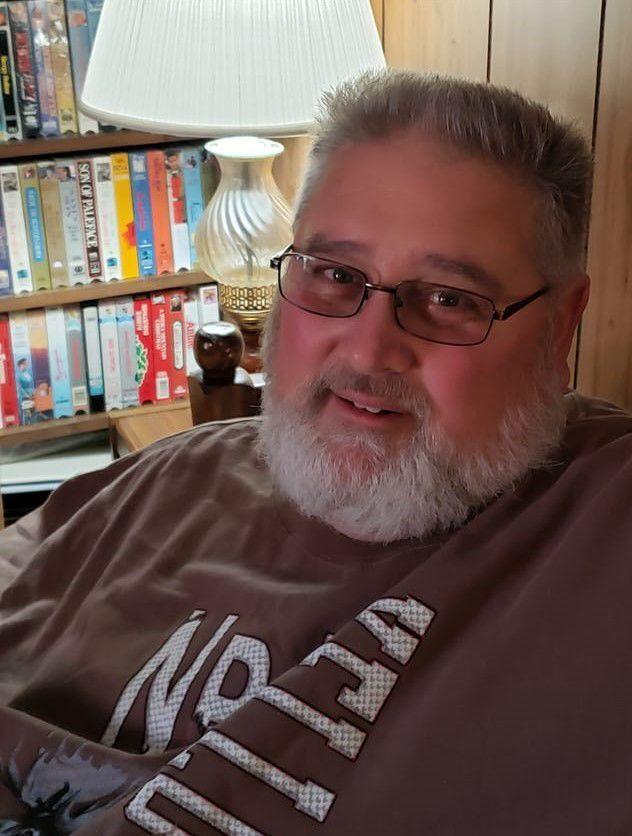 Diana Kay Wotnow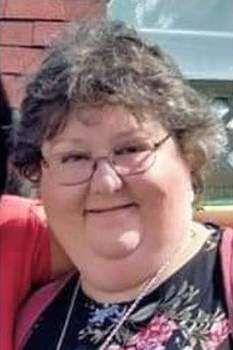 Don Whan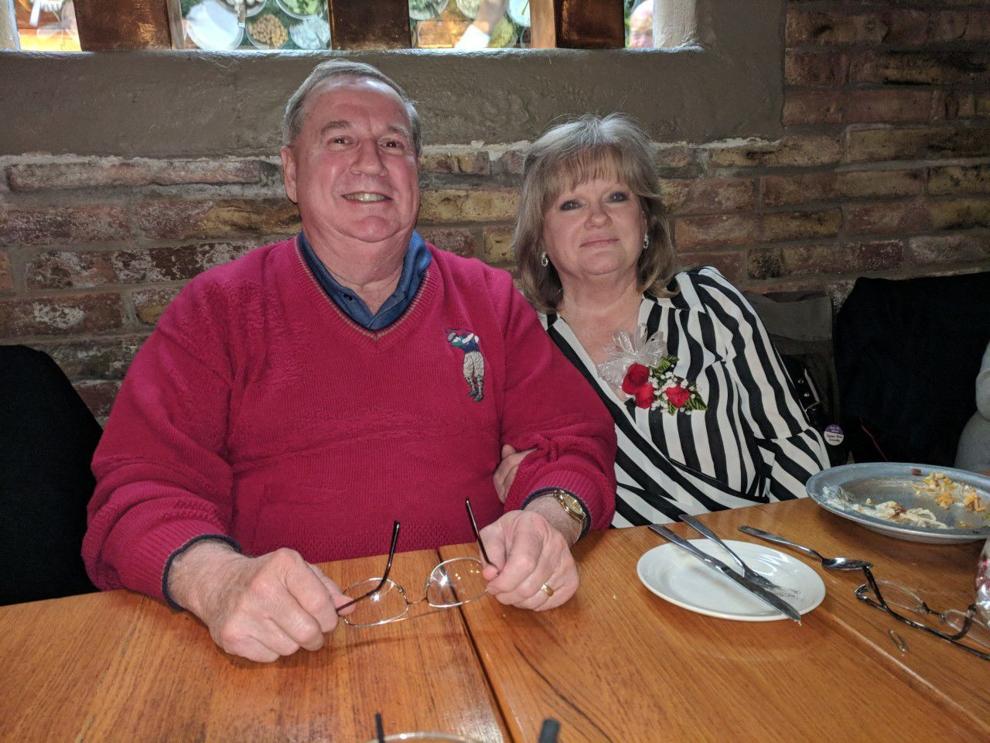 Tom Casaburo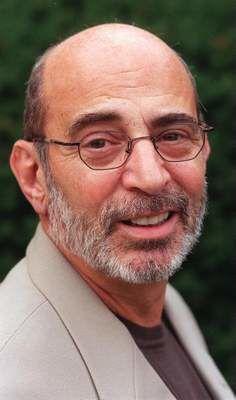 Joyce Jones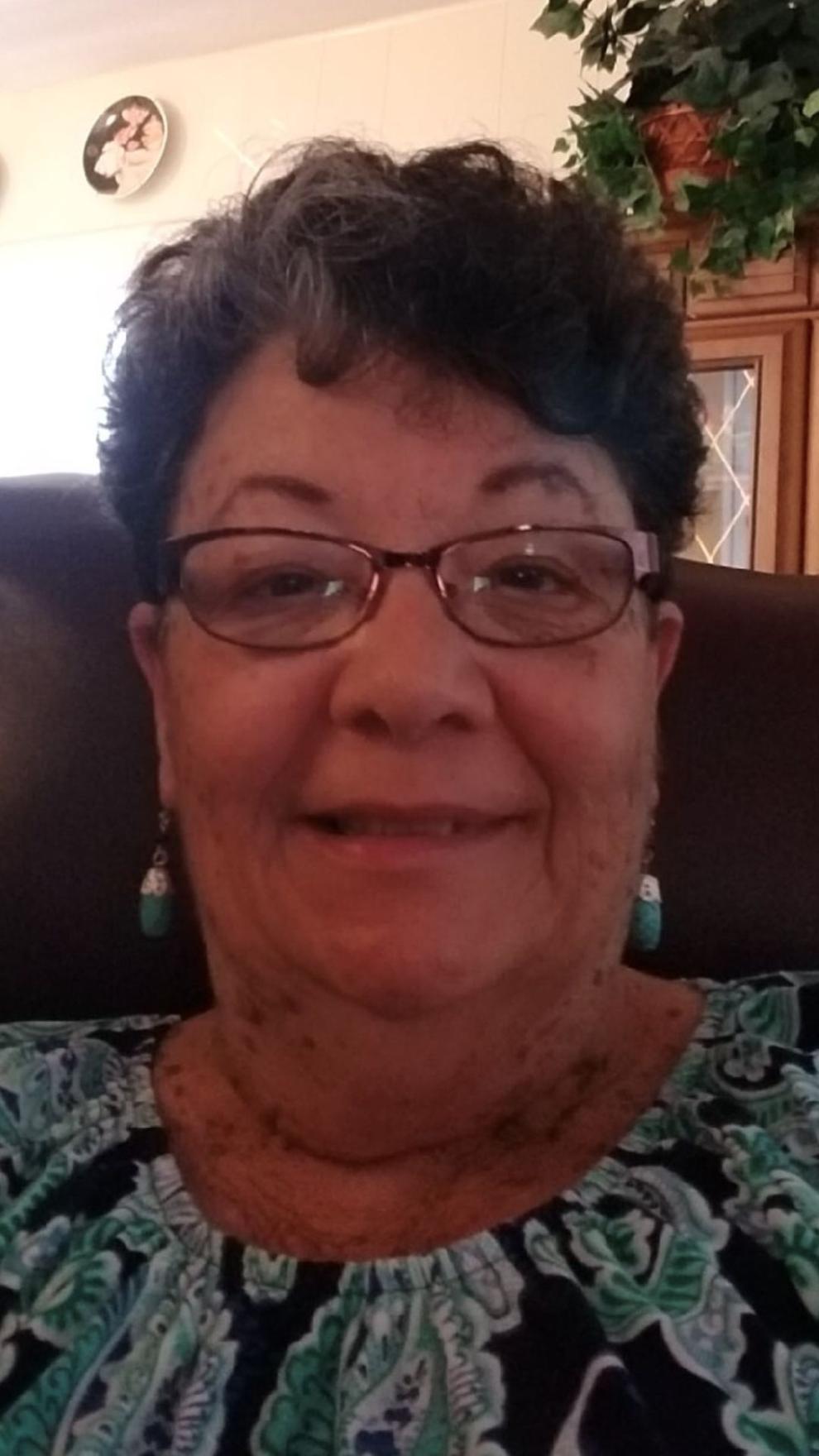 Joseph and Kye-Shin Kotarski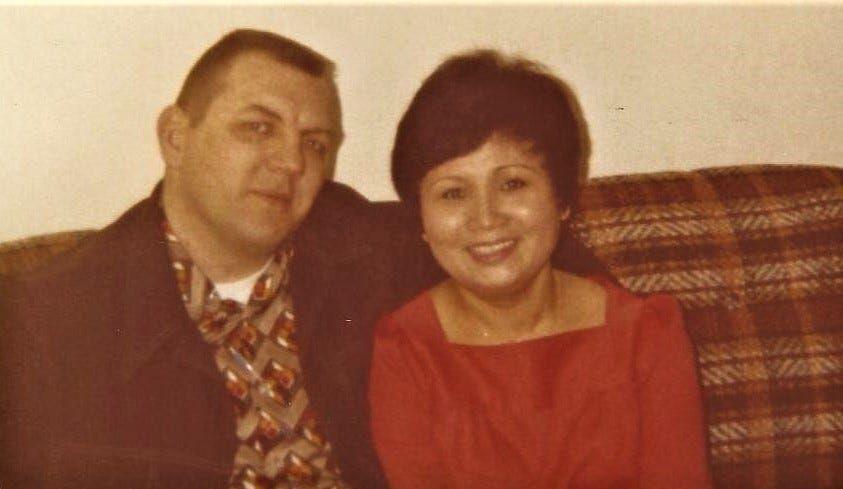 Karen Owens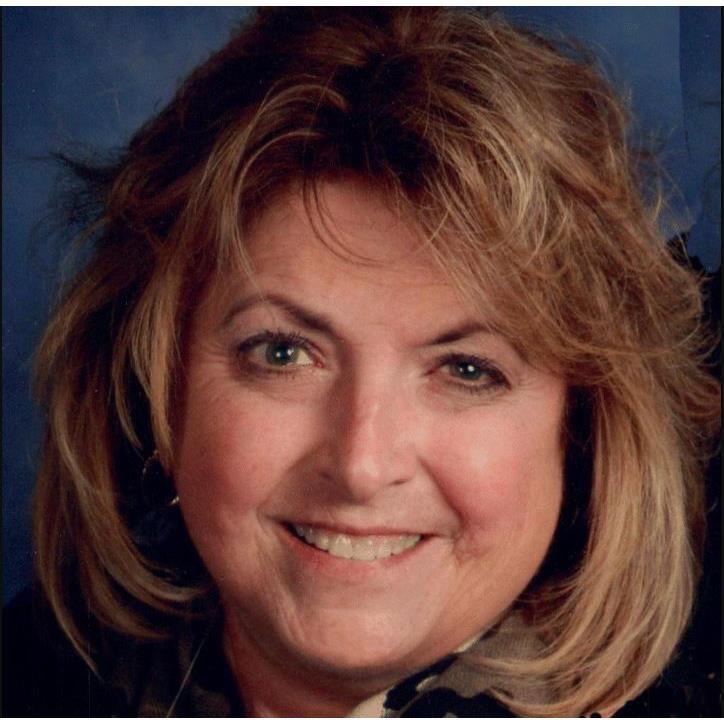 Kim Blanchar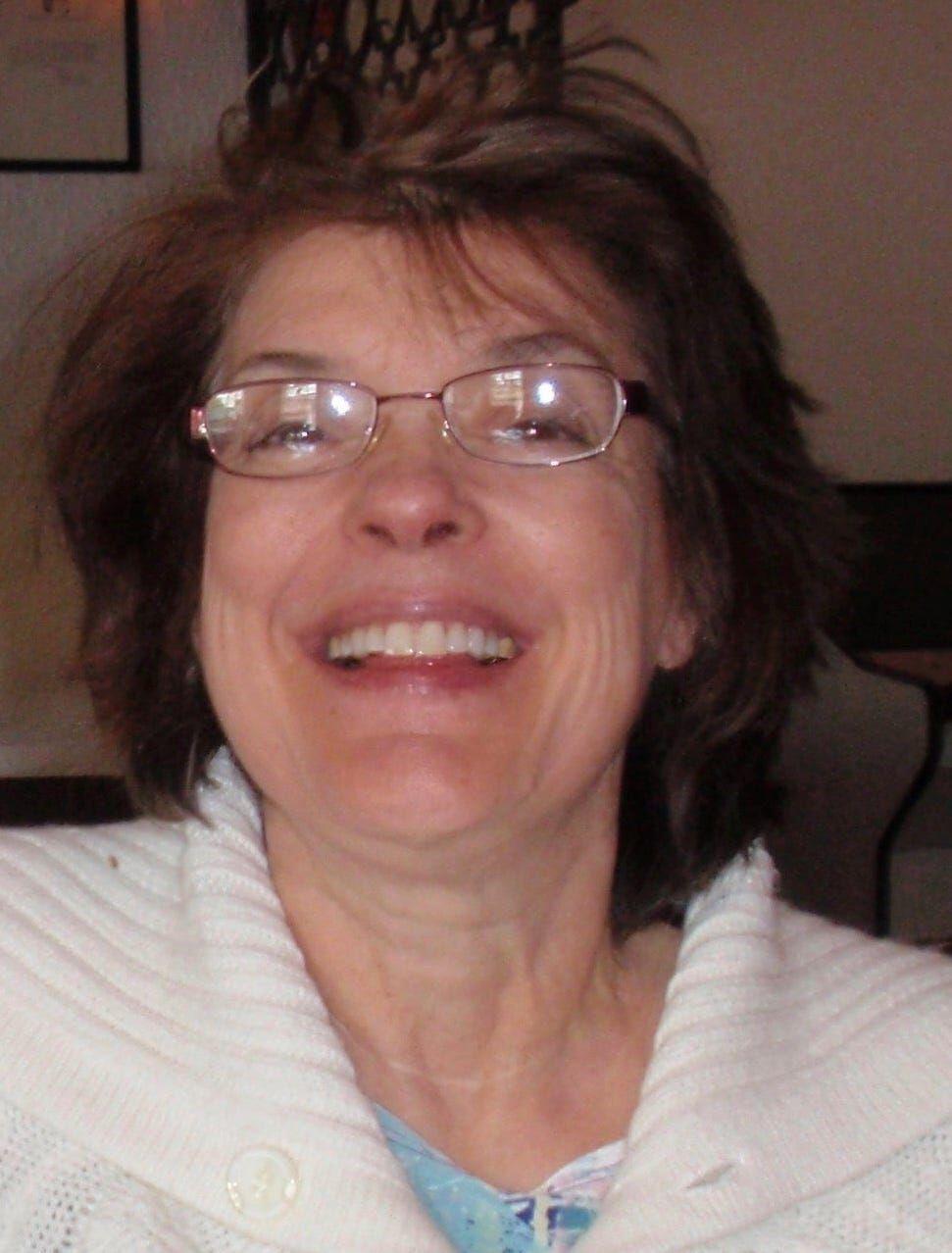 Dignity Memorial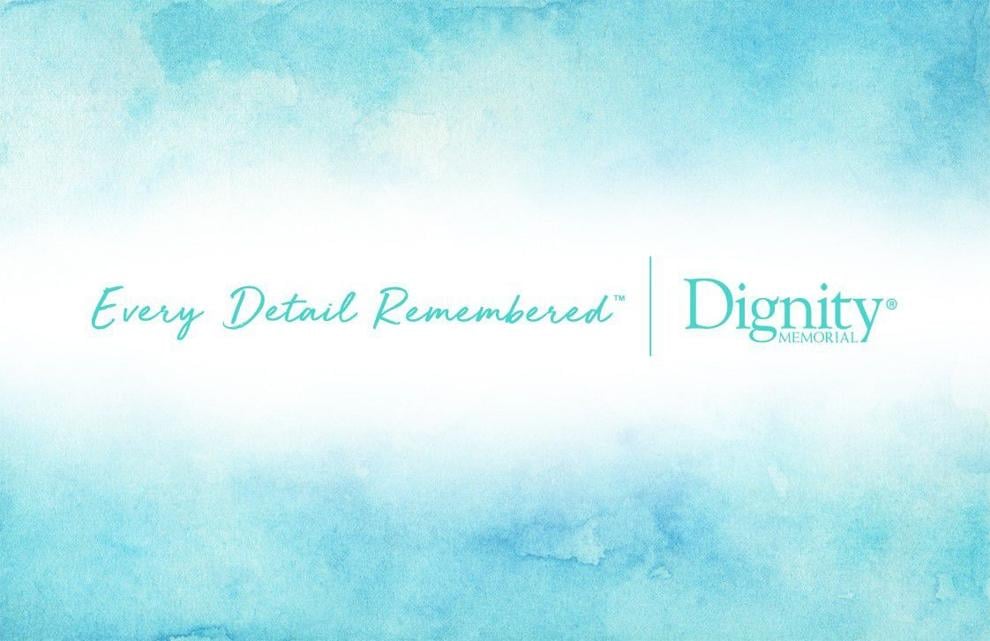 Lloyd 'Lucky' Hall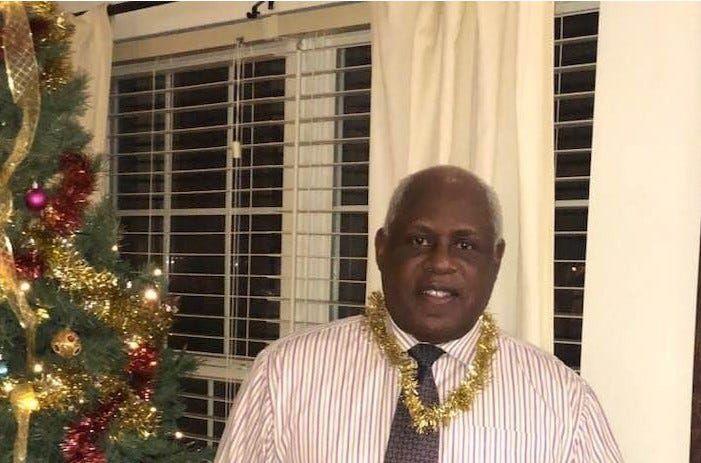 Marie Hatch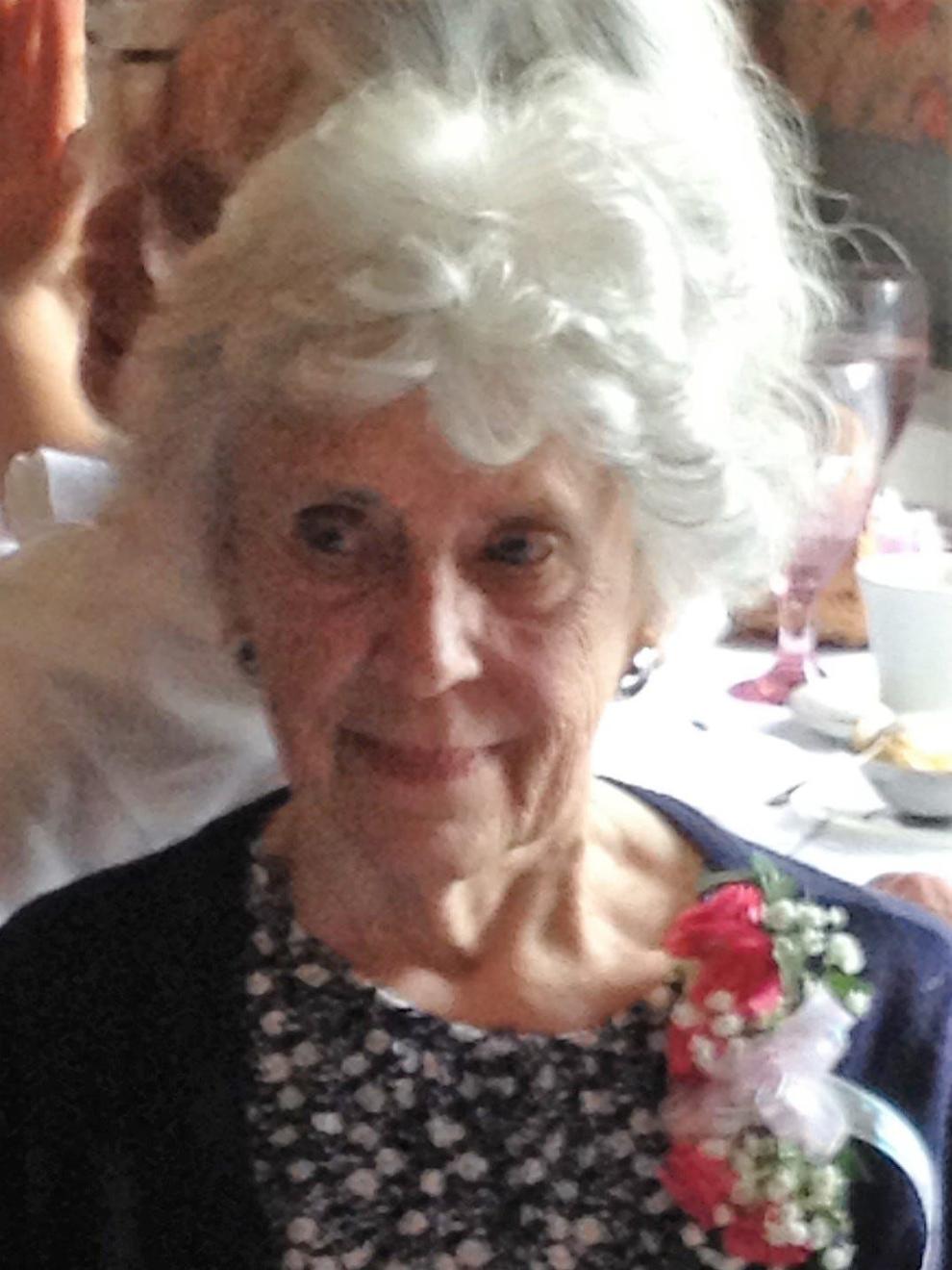 Martin Travelstead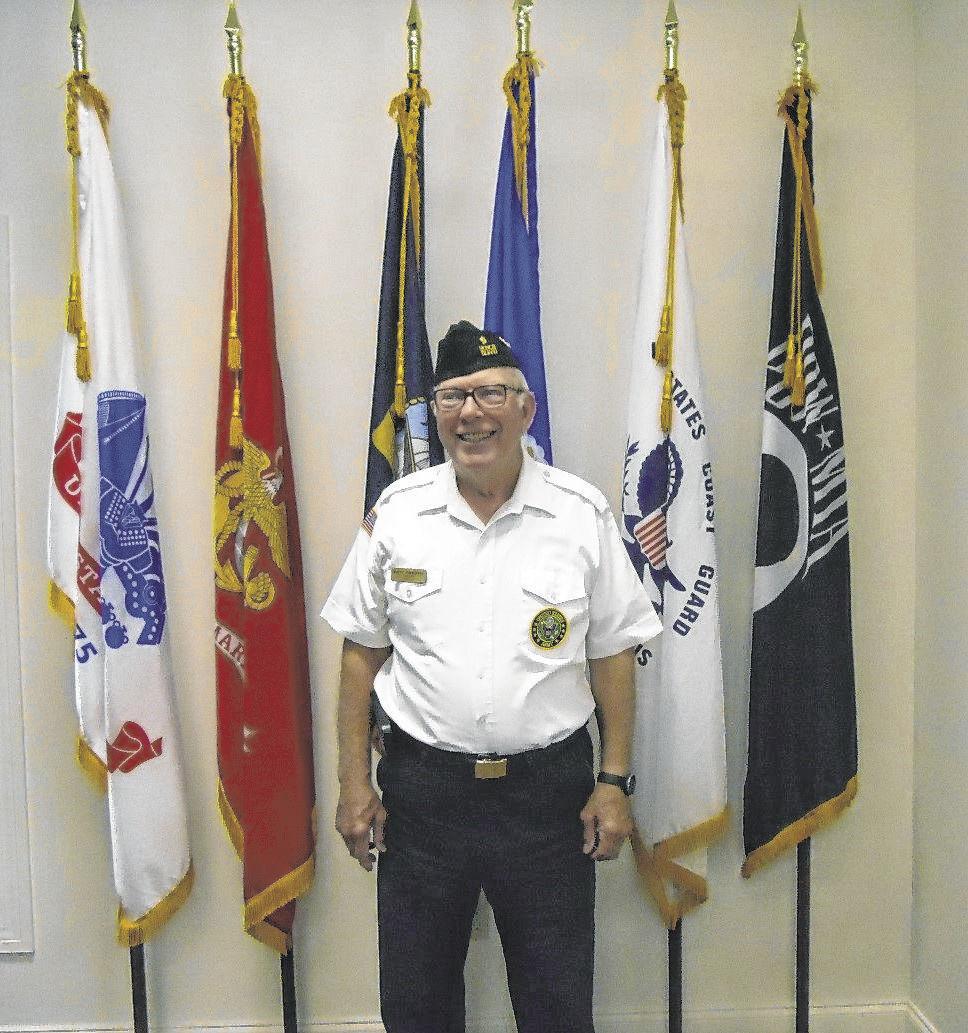 Martin Weingarten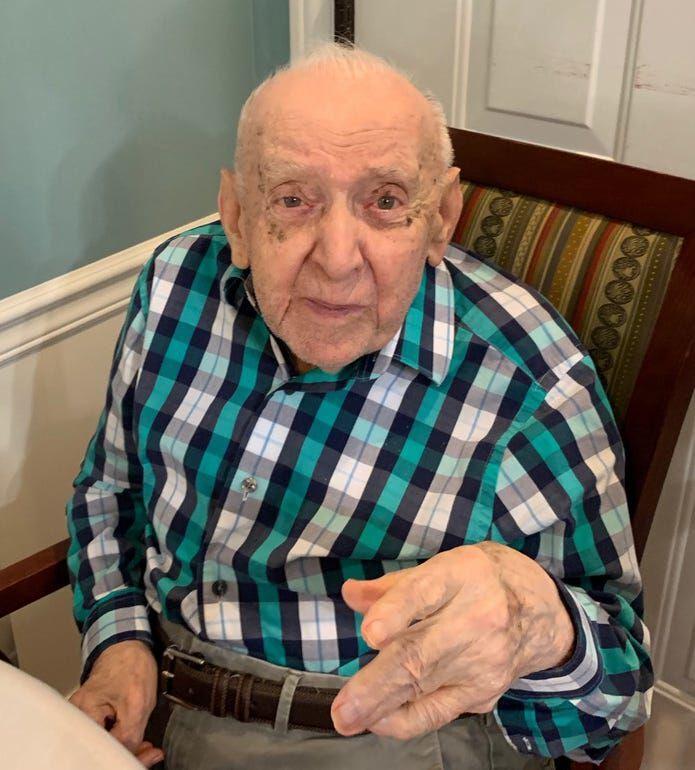 Mel Chance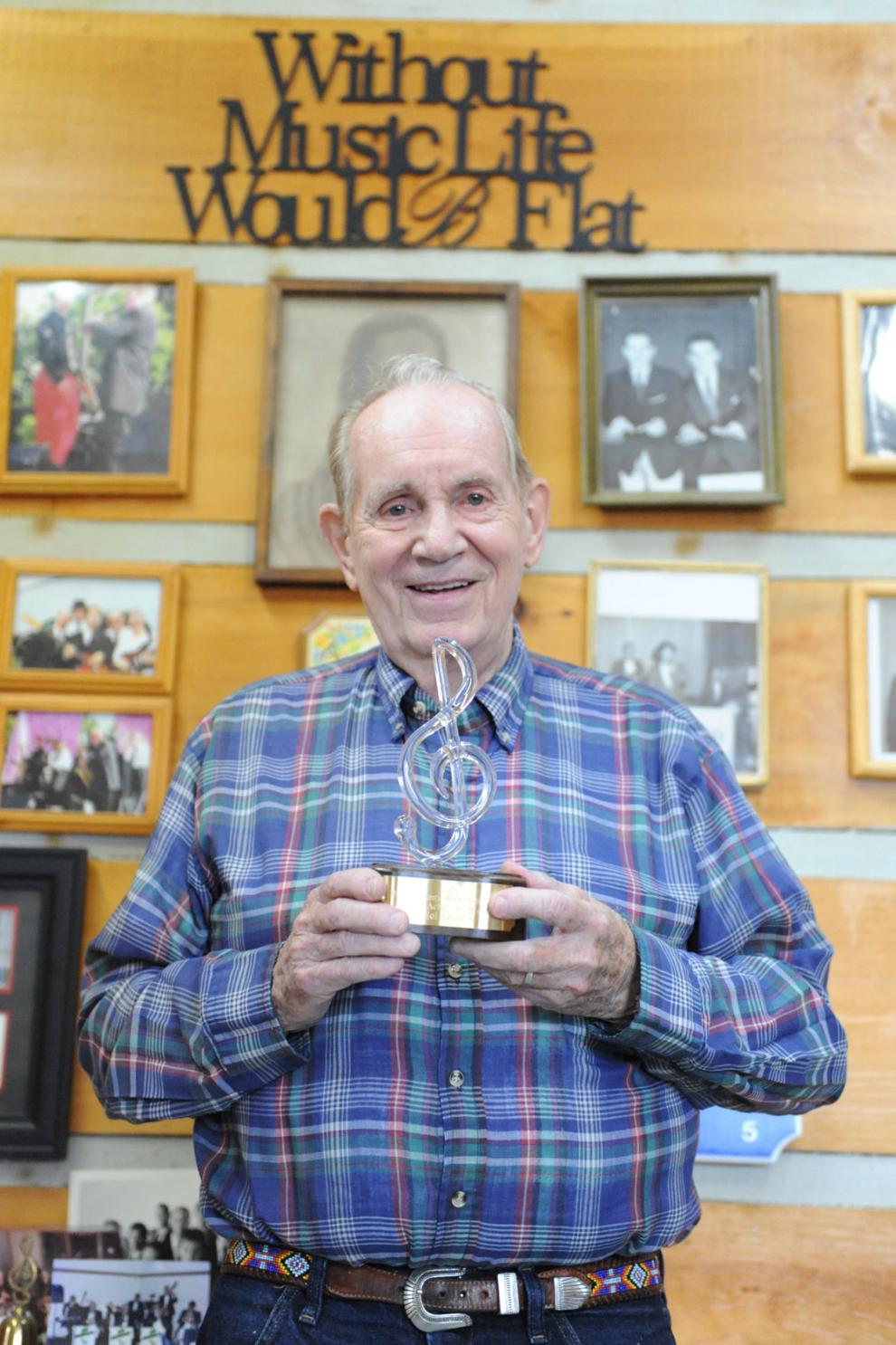 Clyde Shady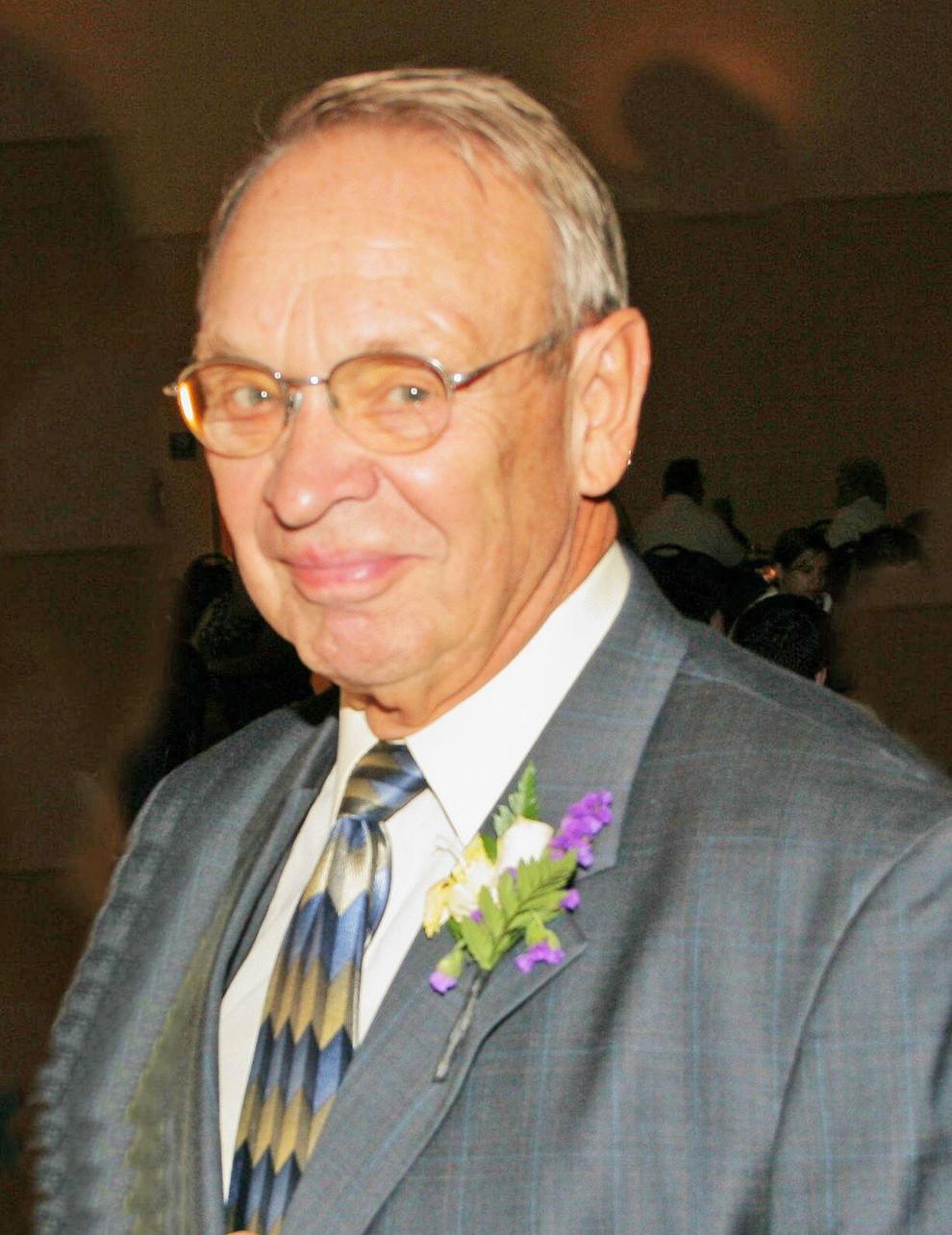 Jeanette "Jan" Diehl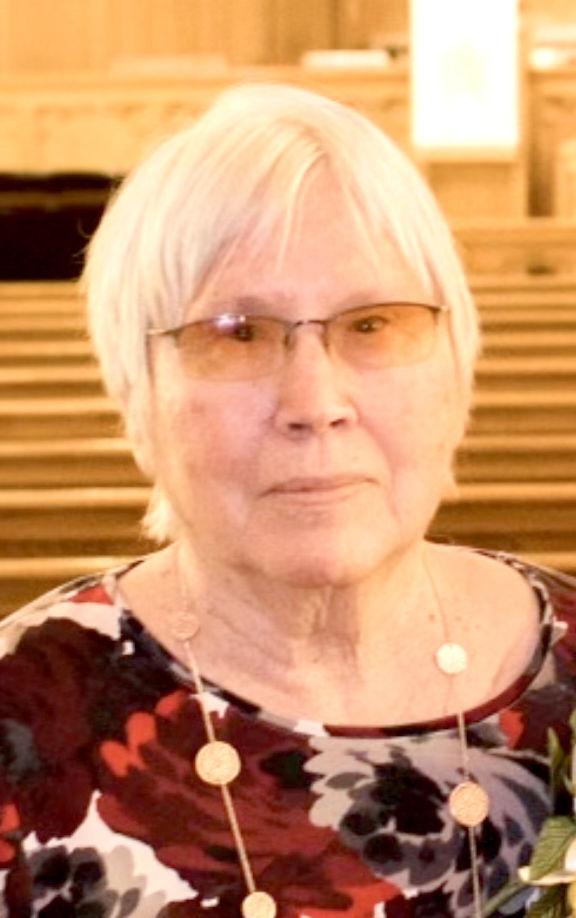 Walt Neuenschwander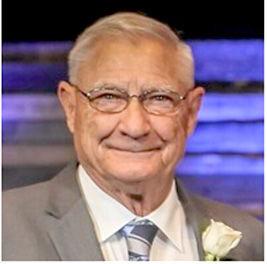 Virgil Johnson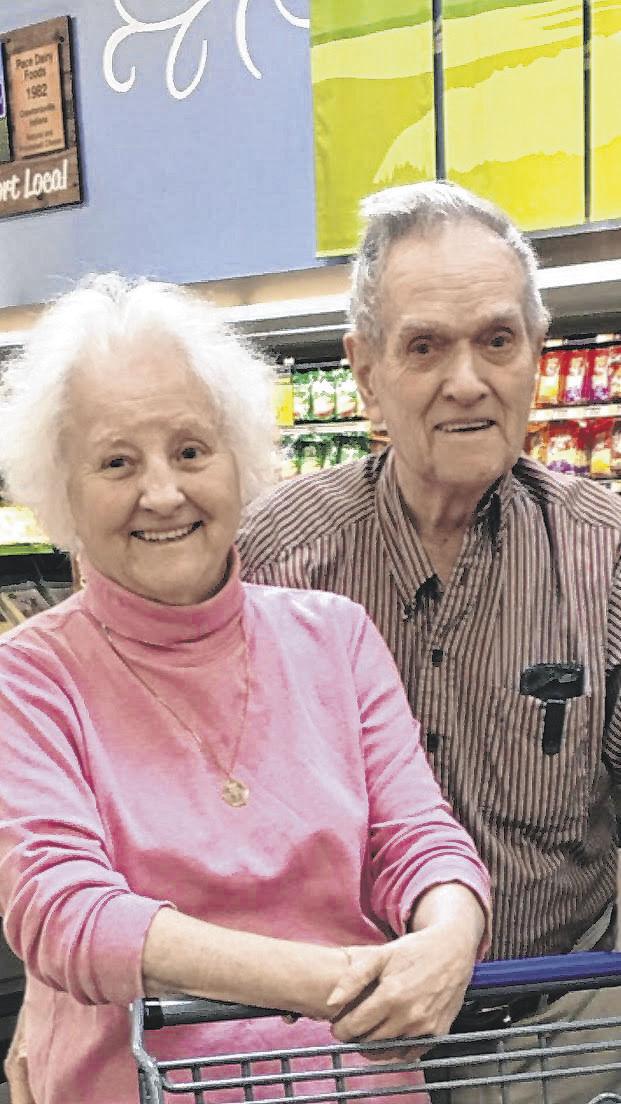 Jerry Rennick

Parker Knoll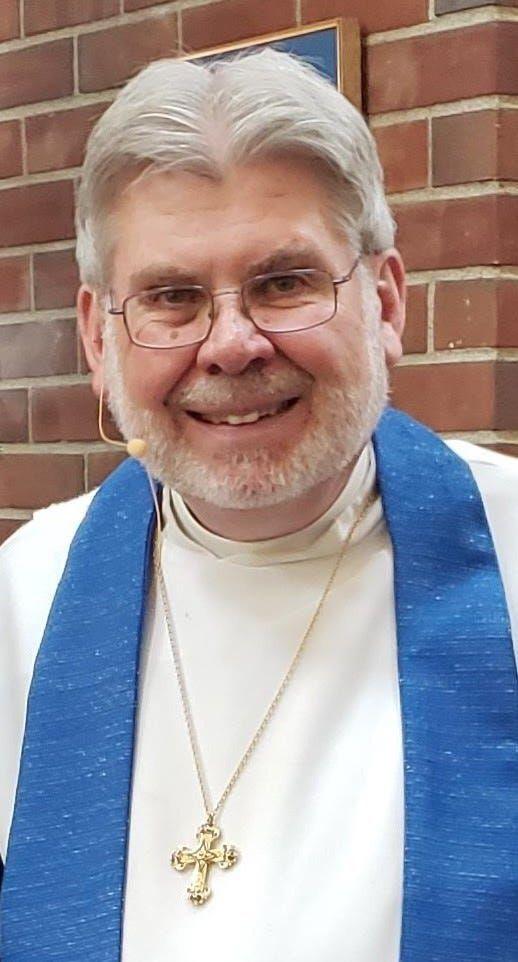 Patricia "Patty" Connor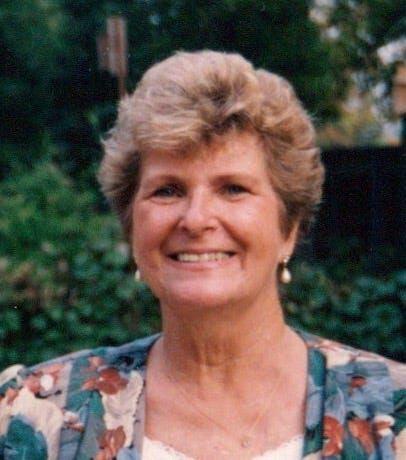 Paul Loggan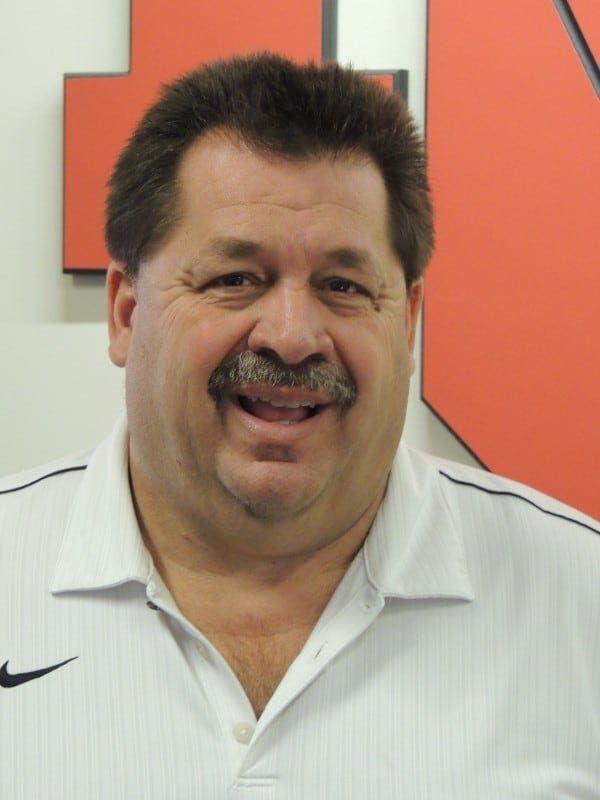 Roberta "Birdie" Shelton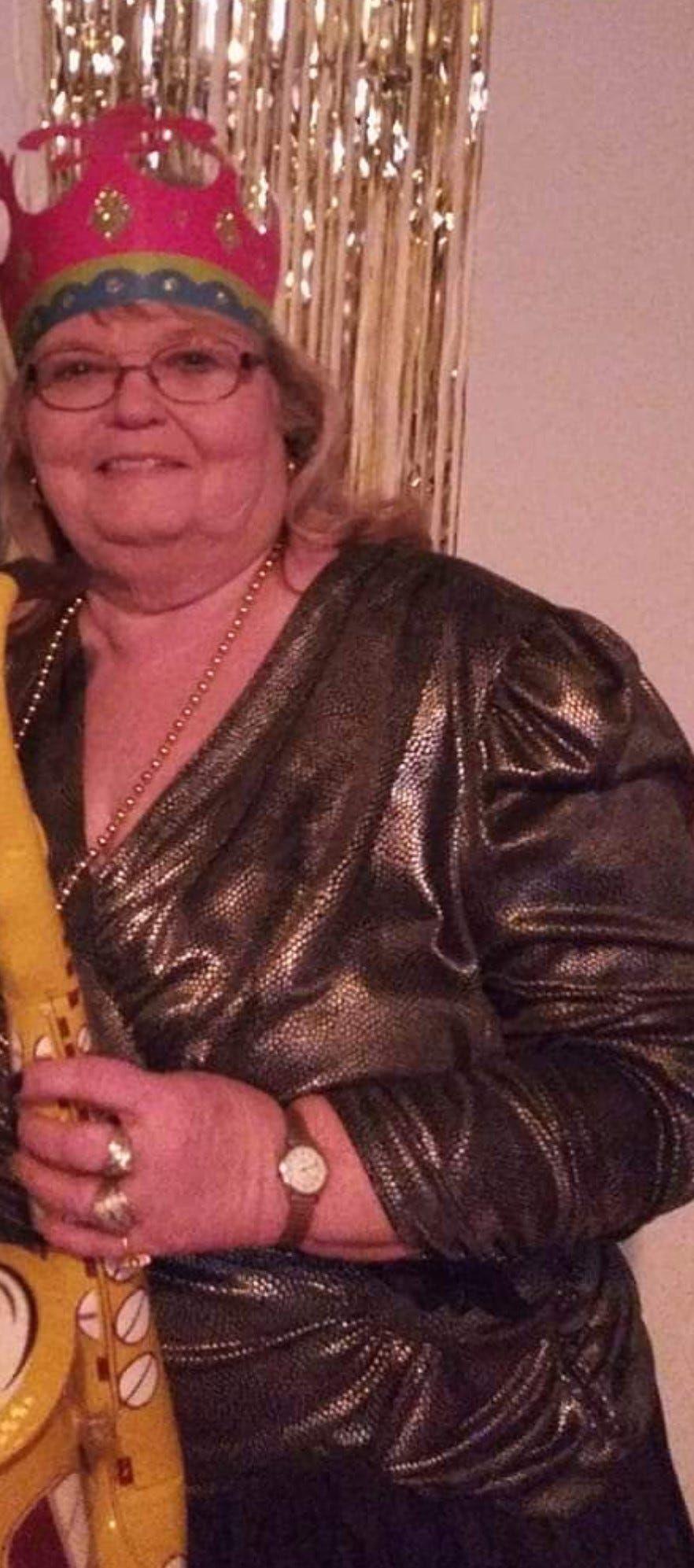 Scott Gordon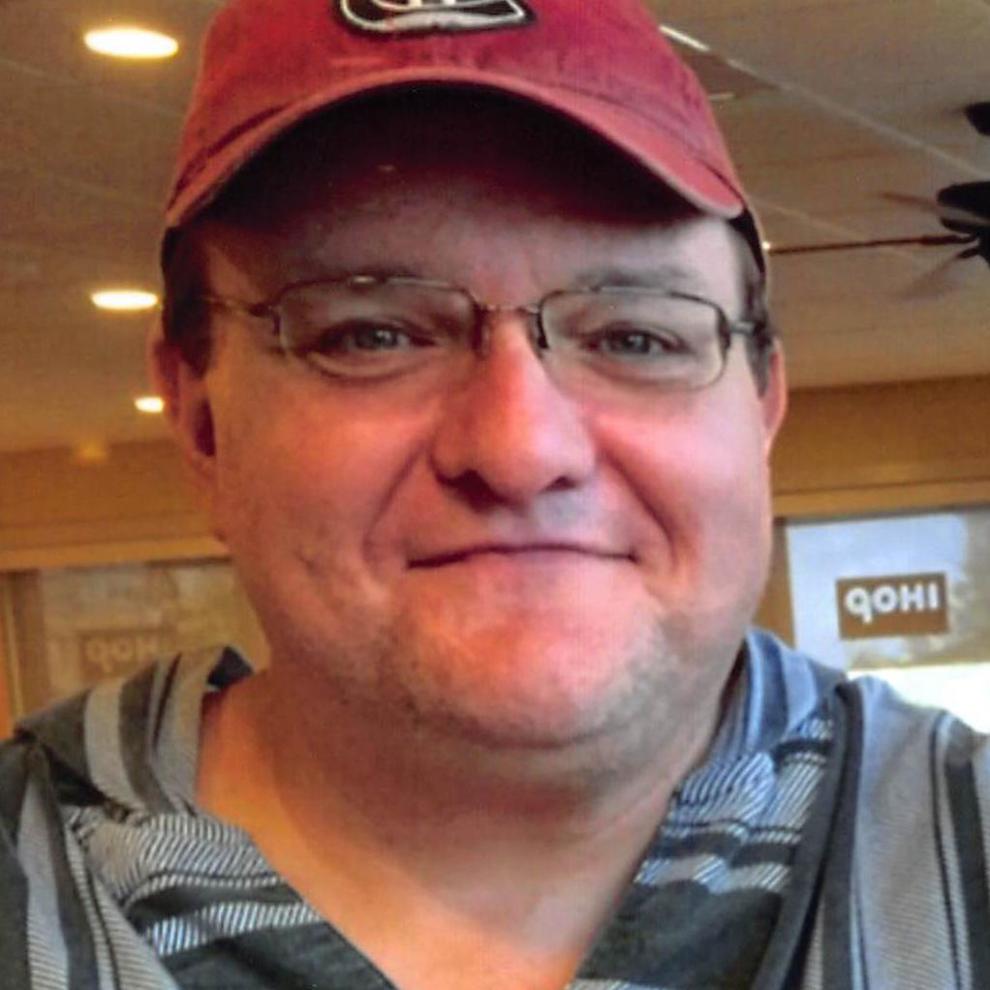 Sharon Carr
Thomas Popcheff
William "Bo" Crain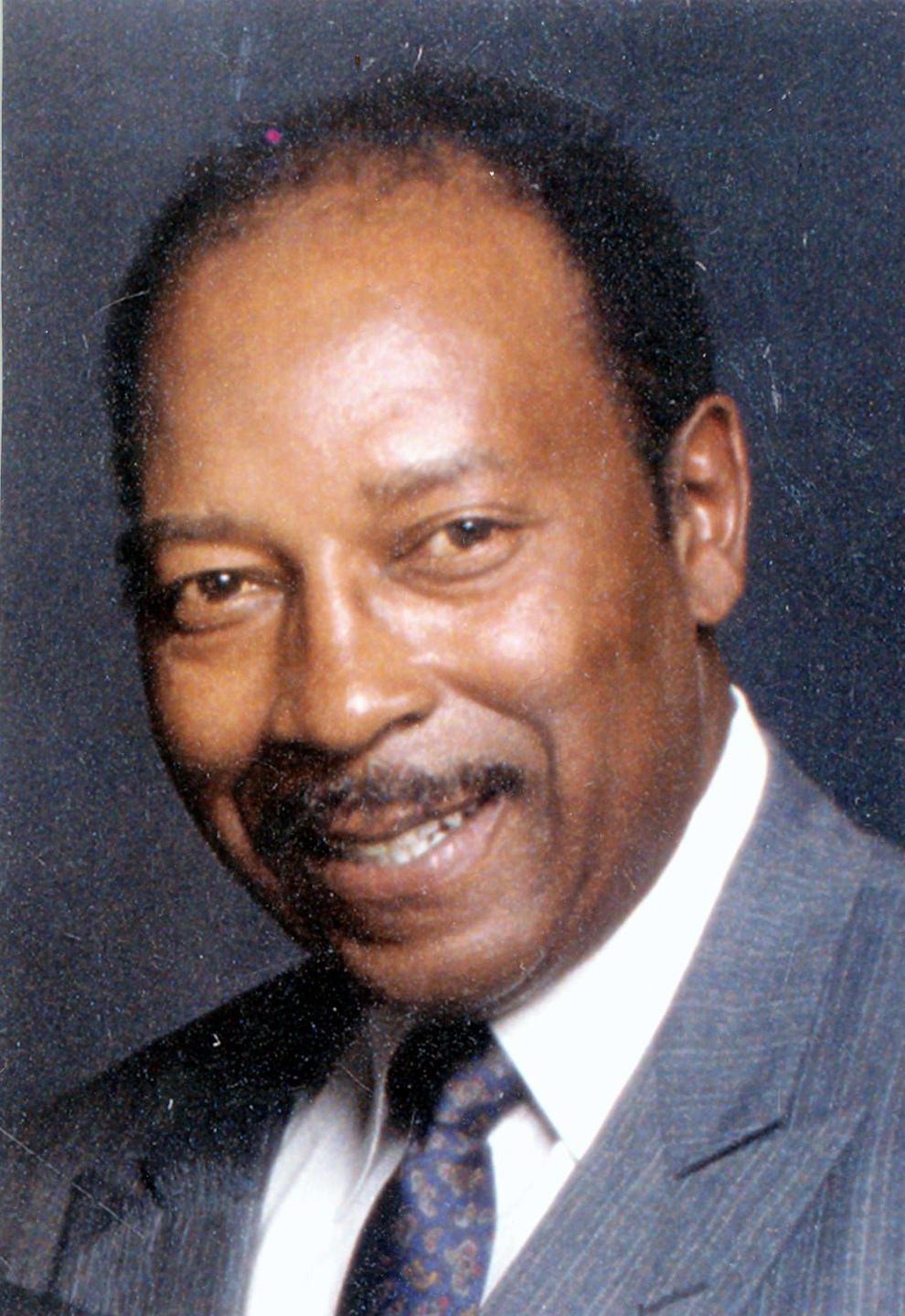 Helen Katherine Densmore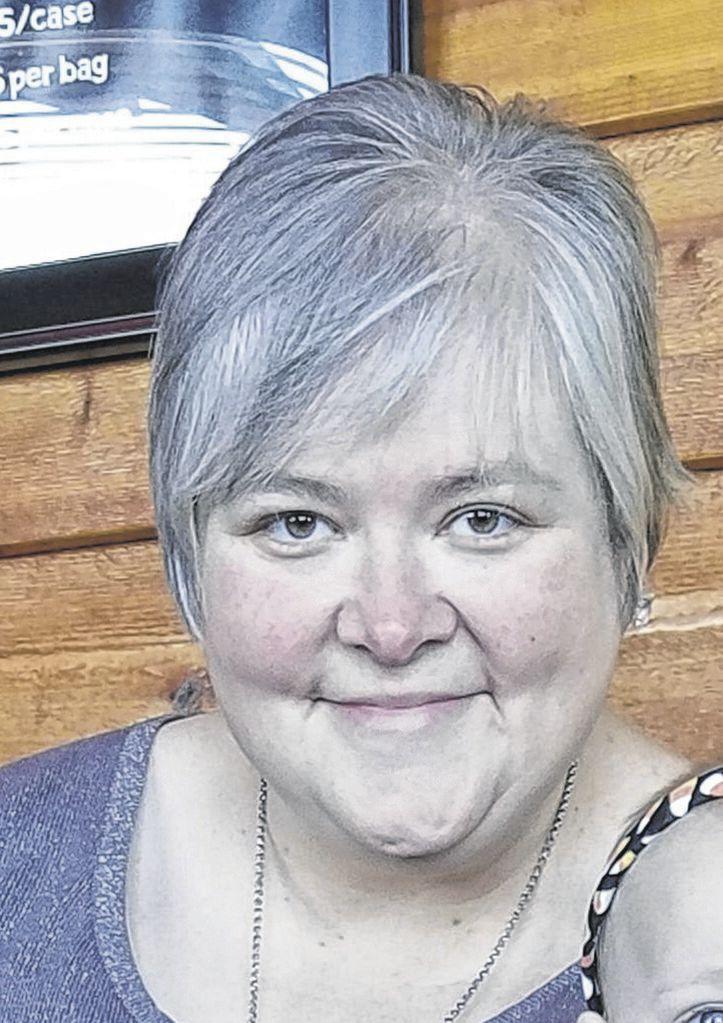 Marge Dudeck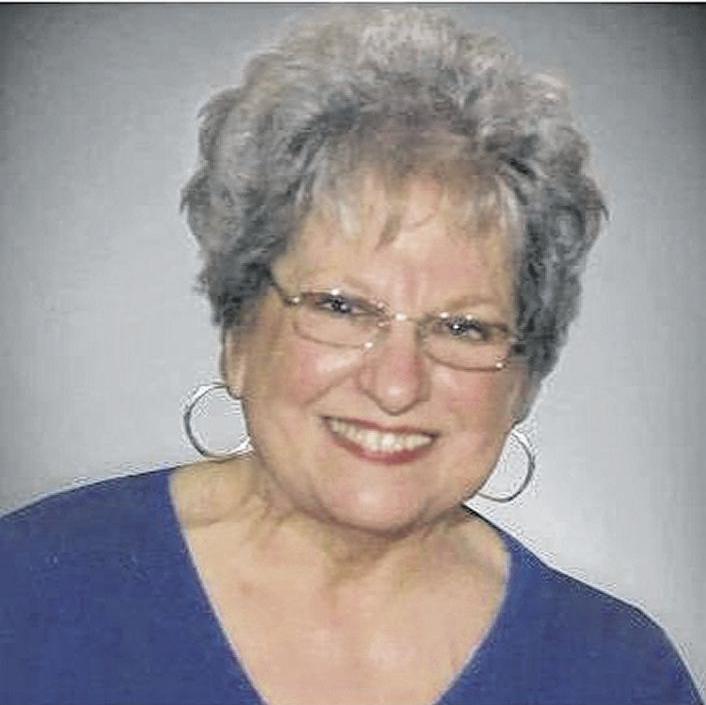 Peter Yu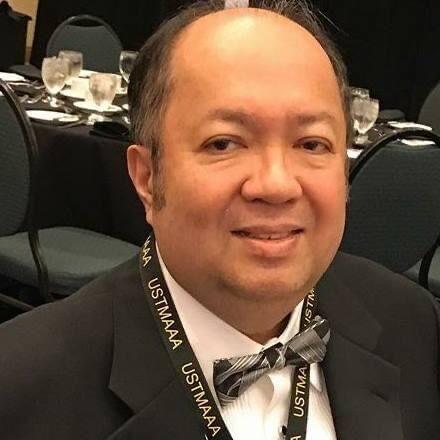 Dr. Ralph Emerson Inabnit