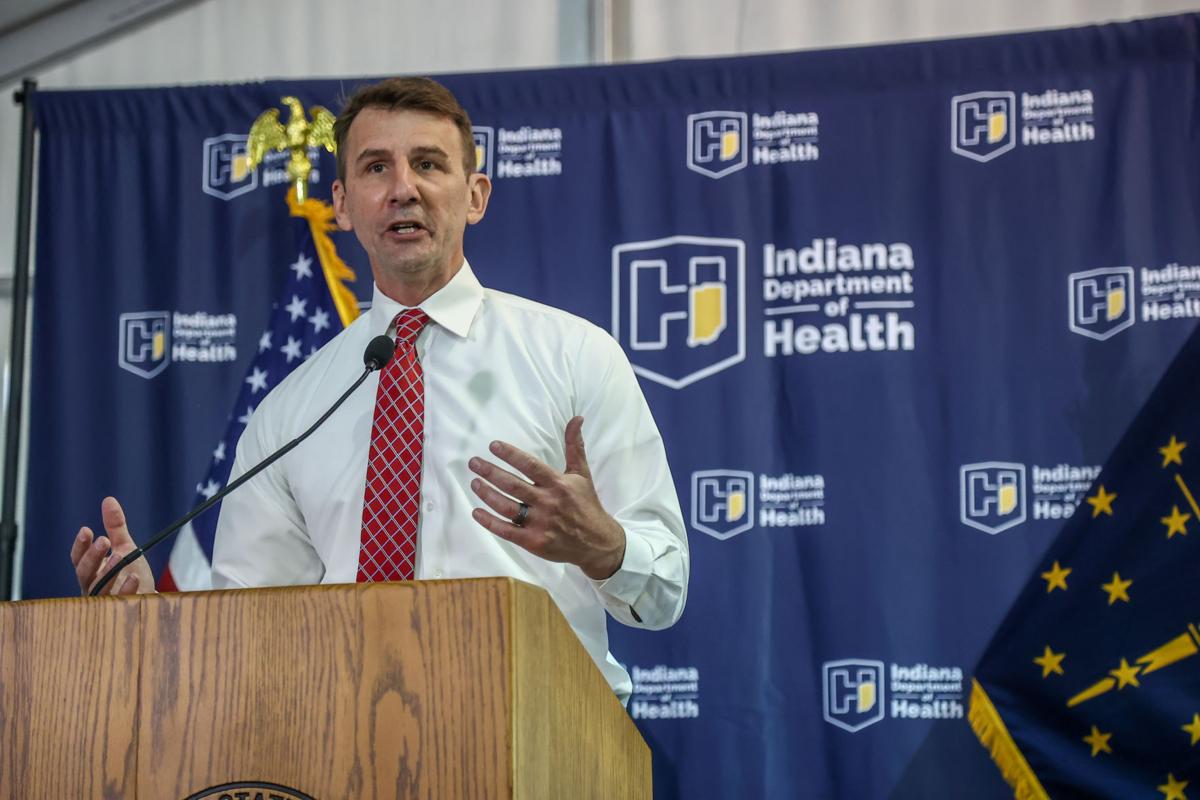 U.S. Rep. Frank J. Mrvan, D-Highland, has filed his first proposal for a new federal law since the Jan. 3 start of his two-year term representing Northwest Indiana in the U.S. House.
The Longshore and Harbor Workers' COVID-19 Compensation Act of 2021, also known as House Bill 3114, would make longshore and harbor workers automatically eligible for workers' compensation payments by establishing a "conclusive presumption" they contracted the coronavirus while at work.
"I am extremely proud to introduce my first piece of legislation, the Longshore and Harbor Workers' COVID-19 Compensation Act, in order to protect the health, safety and livelihoods of our nation's maritime workers," said Mrvan, the former trustee of Lake County's North Township.
"The current health pandemic has created serious challenges for these essential workers, including unpaid, mandatory quarantine requirements resulting from COVID-19 contraction or exposure."
Data show hundreds of longshore and harbor workers across the country have contracted COVID-19 in the past 16 months due to their inevitable close contact with other workers as they load and unload ships, build and repair ships, and work to keep ports operational.
Under Mrvan's plan, the presumption these workers contracted COVID-19 on the job would be retroactive to Jan. 27, 2020, when the U.S. Department of Health and Human Services declared COVID-19 a national public health emergency.
Mrvan said he believes the measure appropriately recognizes the essential duties of longshore and harbor workers, including those at the Port of Indiana and Burns Waterway Harbor in Porter County, which annually generate more than $15 billion in business revenue and support the jobs of more than 80,000 workers — including many union jobs with the International Longshoremen's Association.
Raymond Sierra, vice president of the longshoremen's union, said the organization appreciates Mrvan leading the effort to protect the nation's longshoremen and maritime workforce.
"Our workers have faced increased exposure to COVID-19 due to the nature of their work and they deserve our support. The American Rescue Plan made positive strides for COVID-19 workers' compensation, and it is overdue that protections apply to our workers on navigable waters," Sierra said.
U.S. Rep. Bobby Scott, D-Va., chairman of the House Education and Labor Committee, hinted last week Mrvan's proposal is likely to advance at least out of his committee and to the full Democratic-controlled House.
"Workers who contracted COVID-19 lost out on wages and ran up medical bills that they will have to cover out of their own pockets, unless they can overcome a difficult, burdensome process for proving they were infected at their workplace," Scott said.
"The Longshore and Harbor Workers' COVID-19 Compensation Act provides these workers or their survivors with the relief they deserve without having to face unnecessary hurdles."
Already 20 states, not including Indiana, have adjusted their workers' compensation laws to presume COVID-19 infections are work-related and eligible for workers' compensation, since it's all but impossible to prove exactly where an essential worker contracted the virus.
The American Rescue Plan, enacted in March by Democratic President Joe Biden, likewise made all federal and postal workers automatically eligible for workers' compensation in connection with COVID-19 infections.
COVID-19: Hoosiers We've Lost
Al Braccolino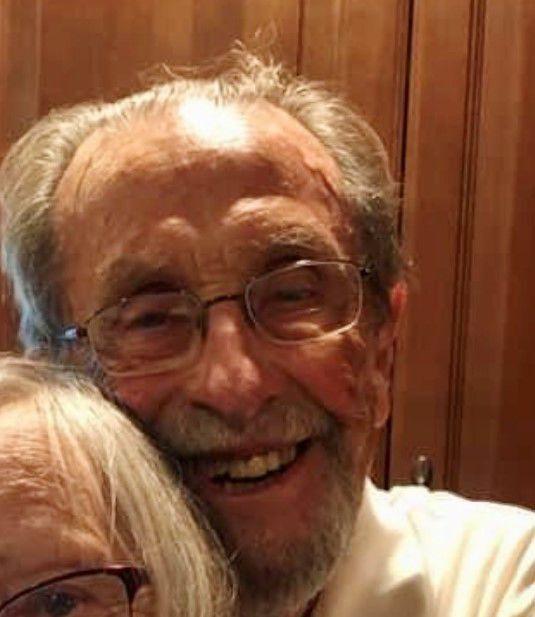 Filomena Castillo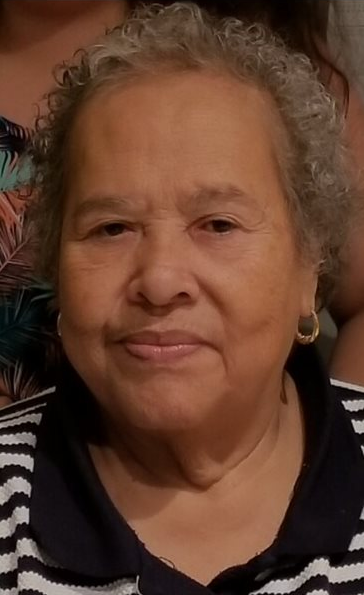 Dale Bock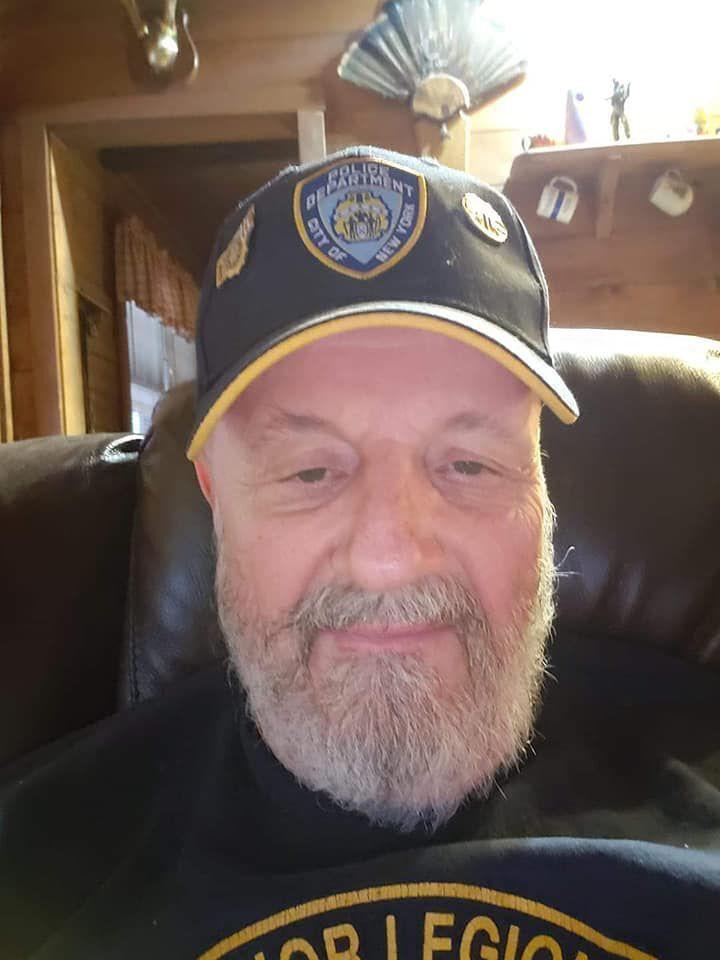 Darlene Spencer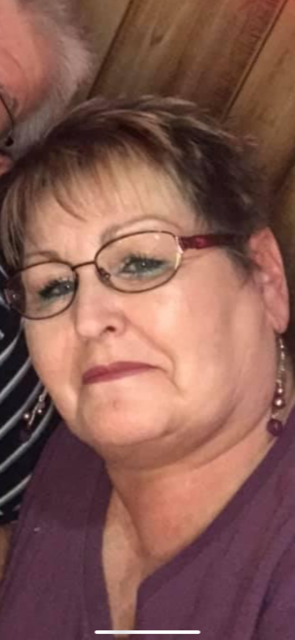 Dr. Okechi Nwabara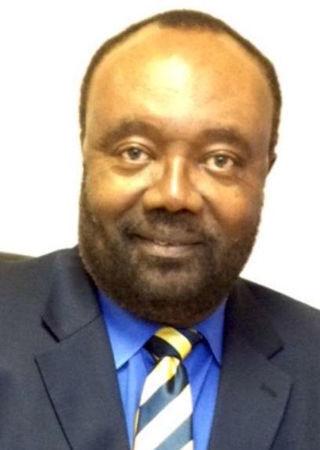 Ezra Alexander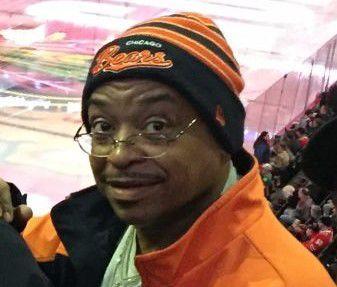 Stephan Sherrod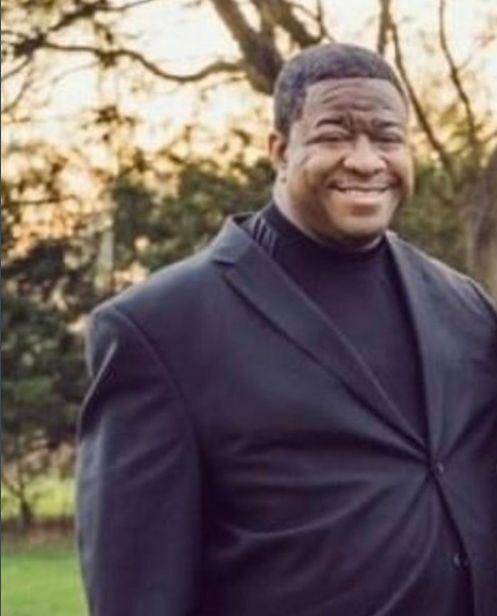 Chris Babbit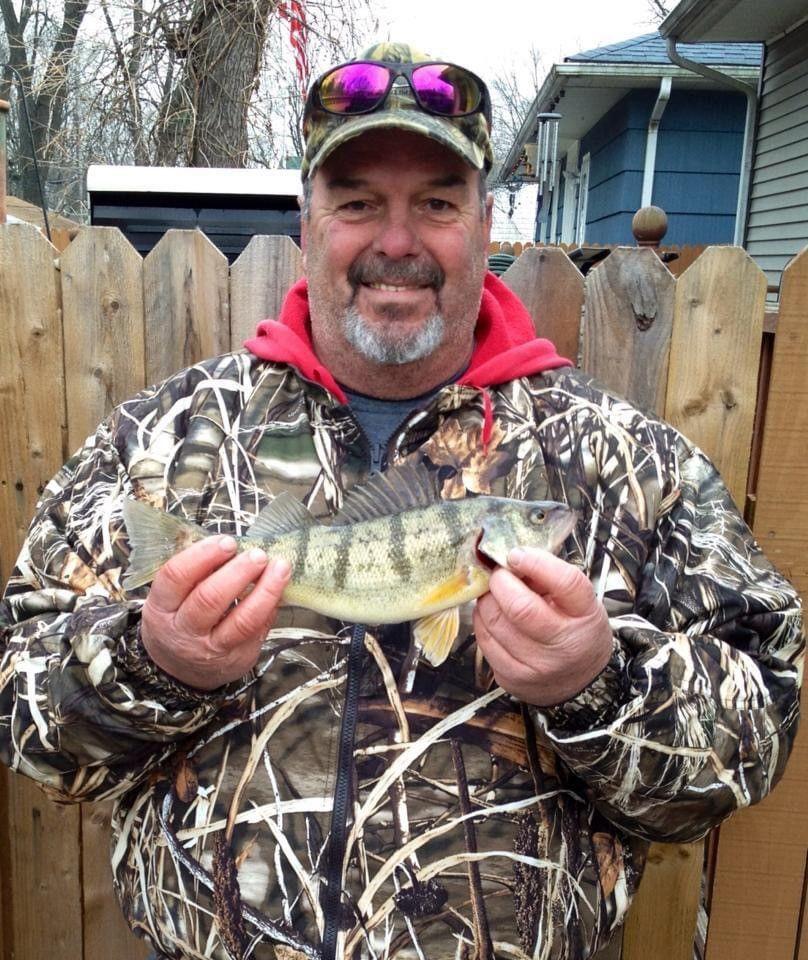 Cynthia Hyde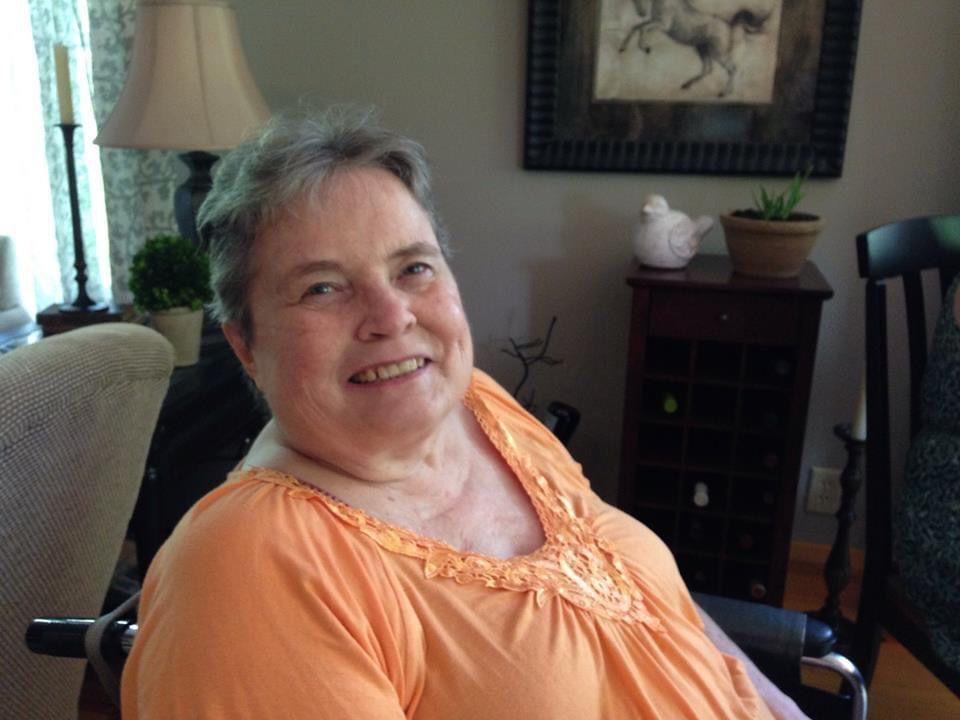 Jack "Bud" Hicks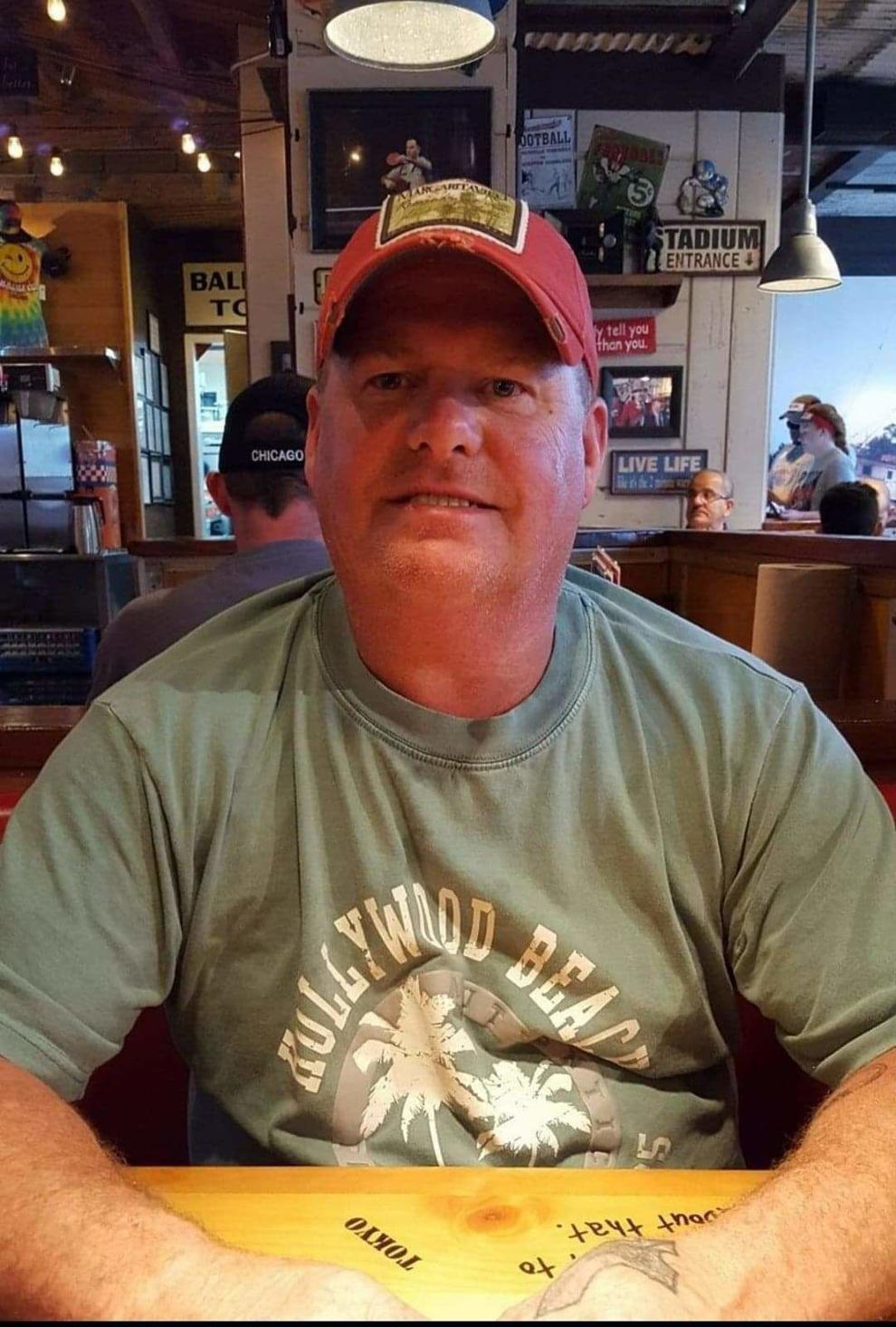 Pamela Mamouzelos
Melvin Lightfoot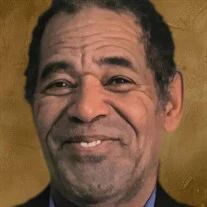 Charles Johnson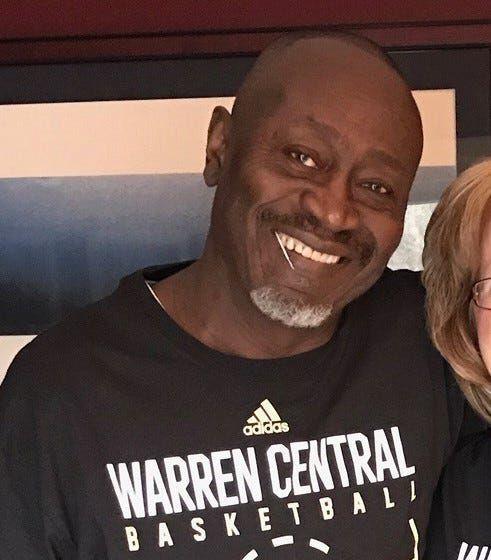 Connie Sylene Hendrickson Thompson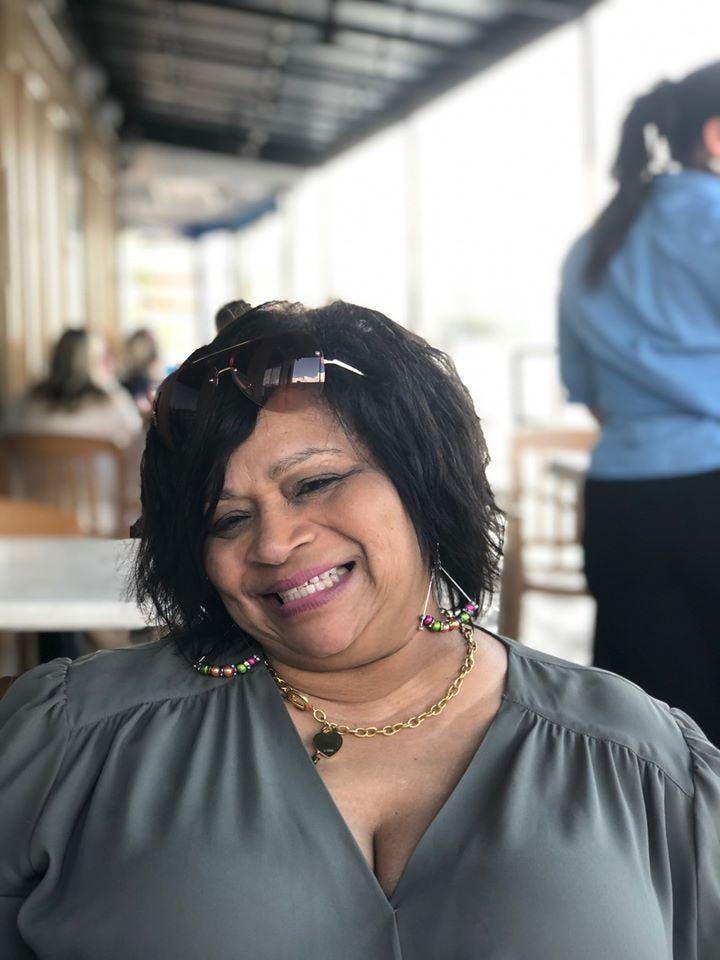 Dawn Sheets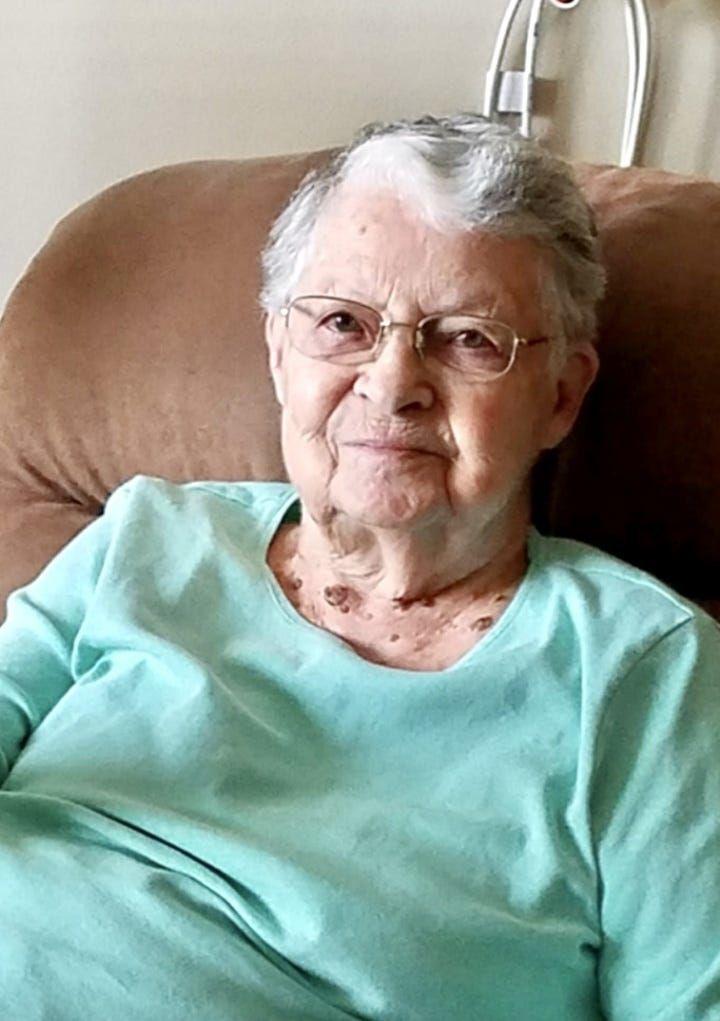 Dee Fettig
Gary Neighbors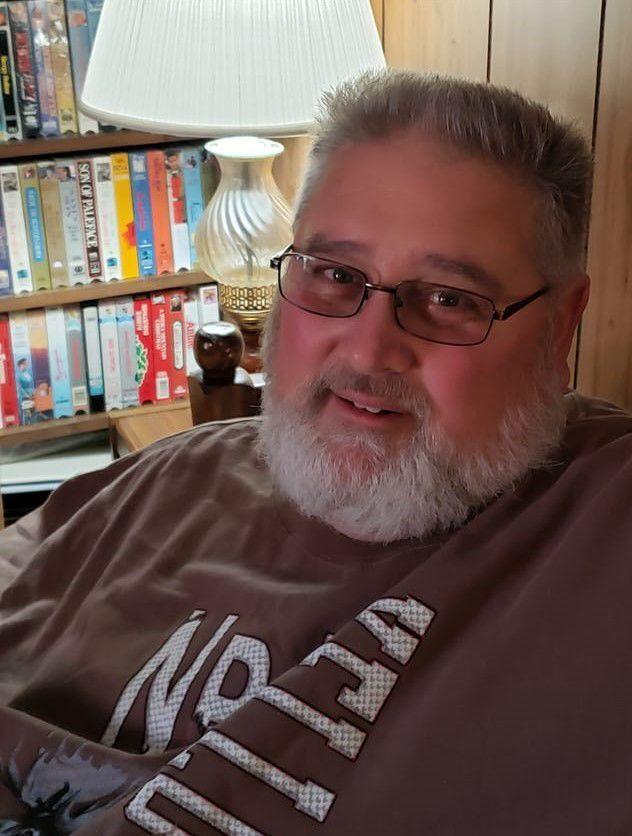 Diana Kay Wotnow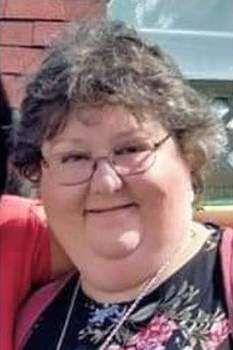 Don Whan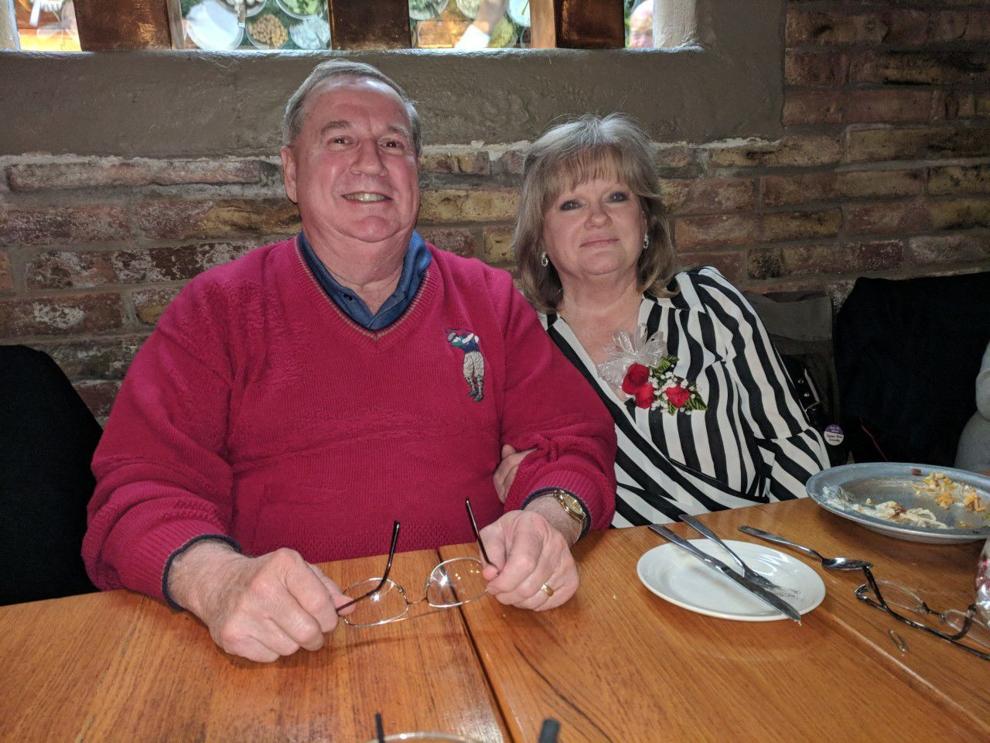 Tom Casaburo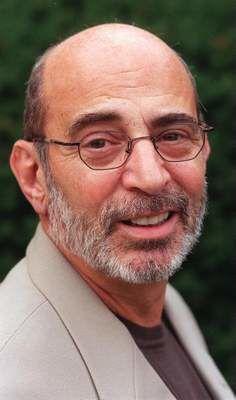 Joyce Jones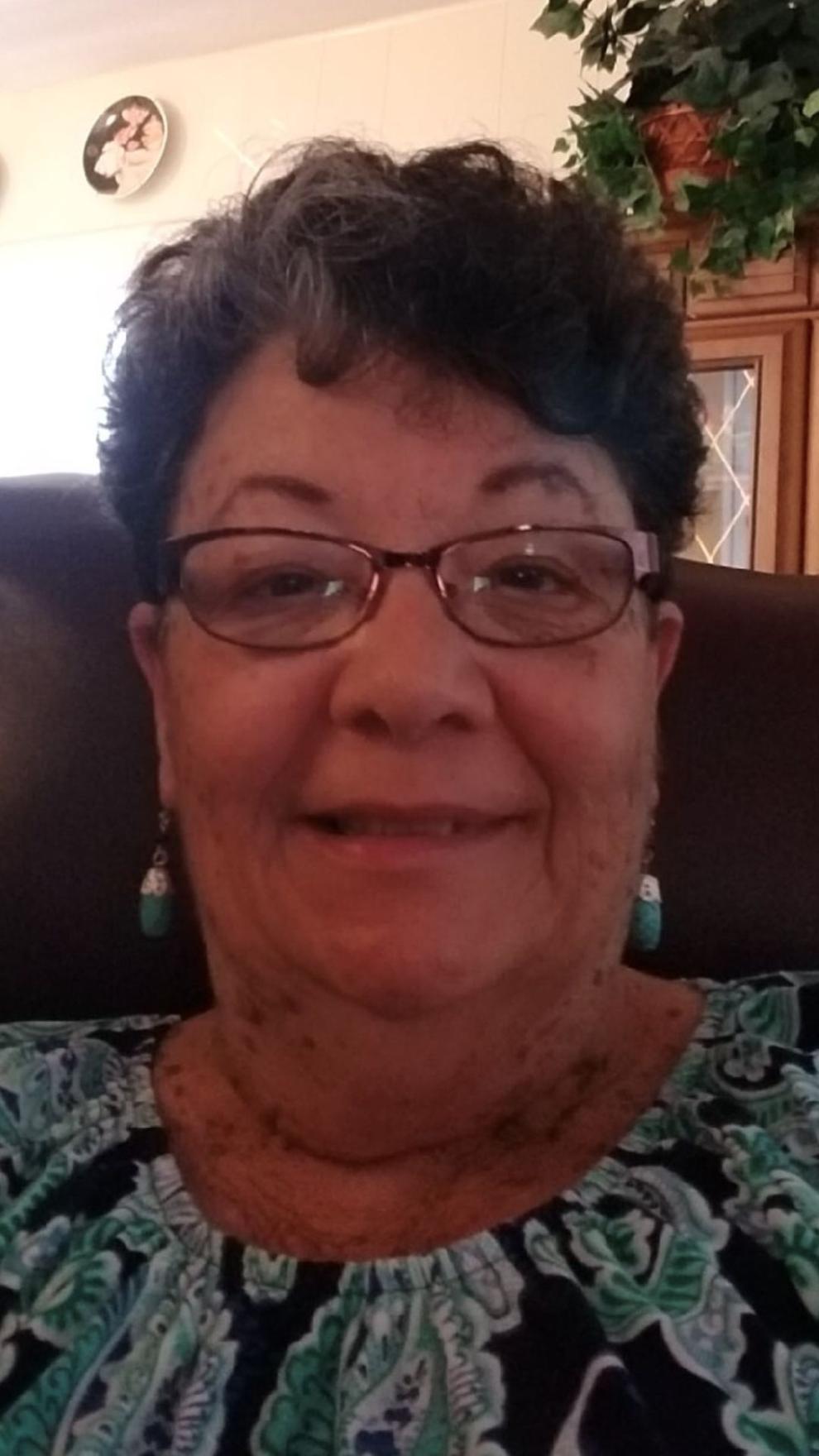 Joseph and Kye-Shin Kotarski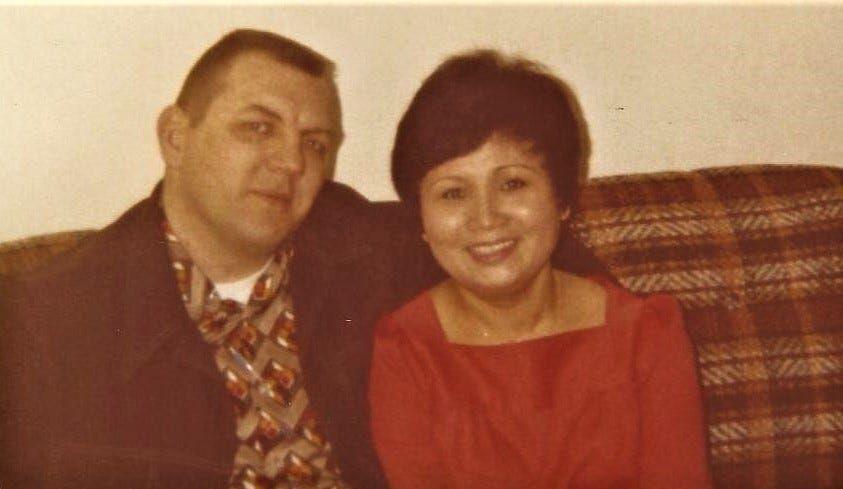 Karen Owens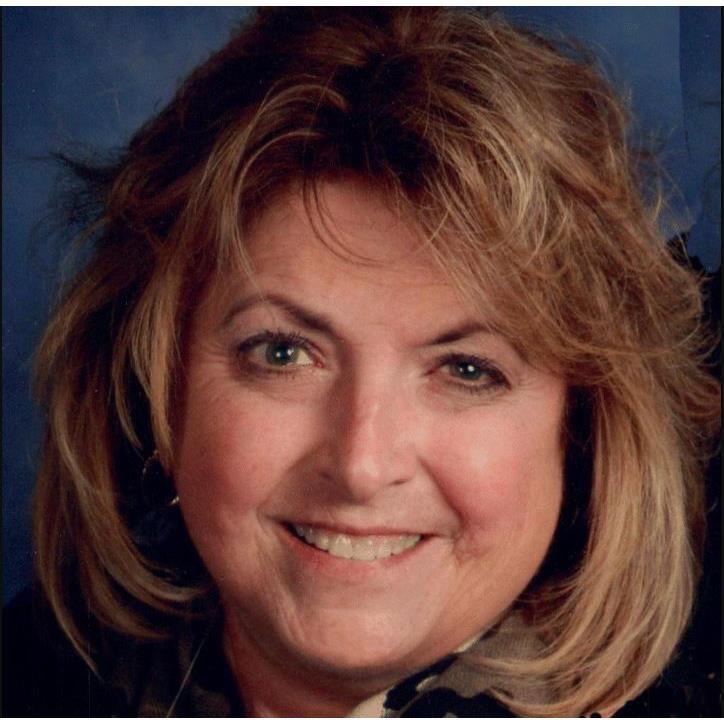 Kim Blanchar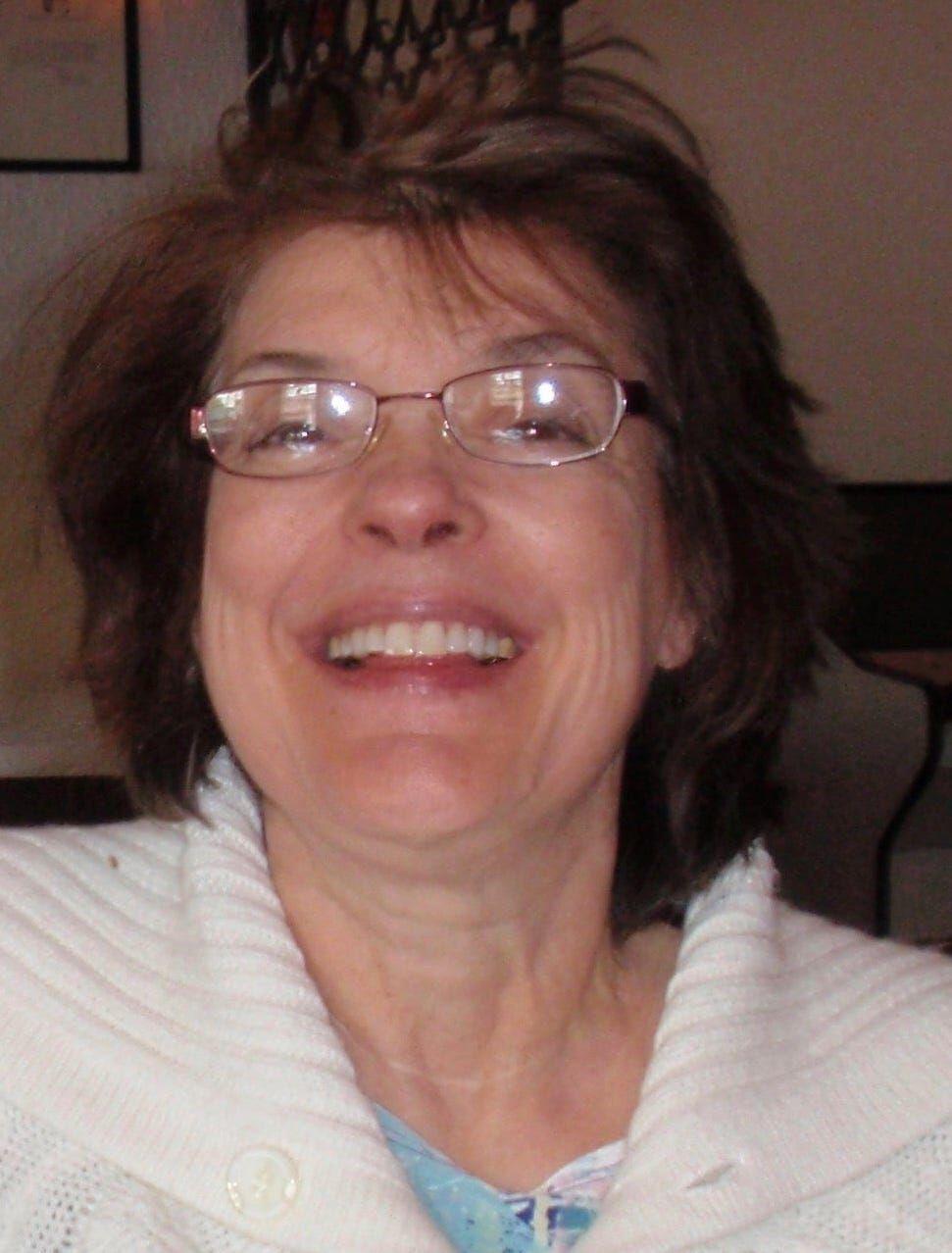 Dignity Memorial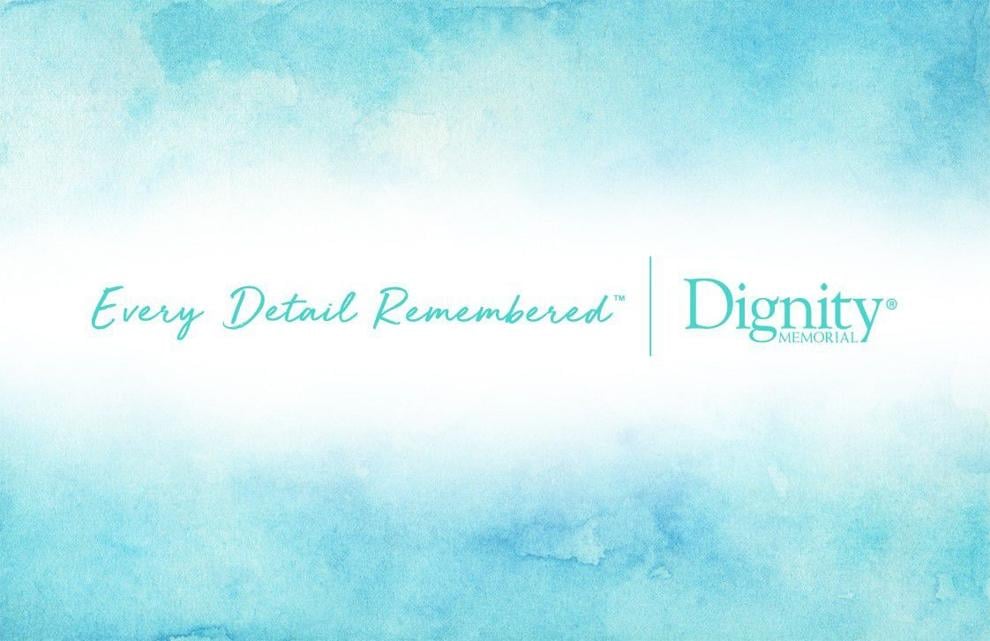 Lloyd 'Lucky' Hall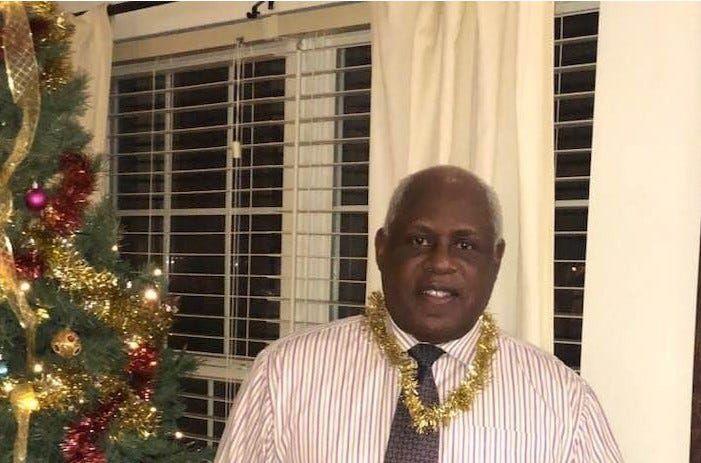 Marie Hatch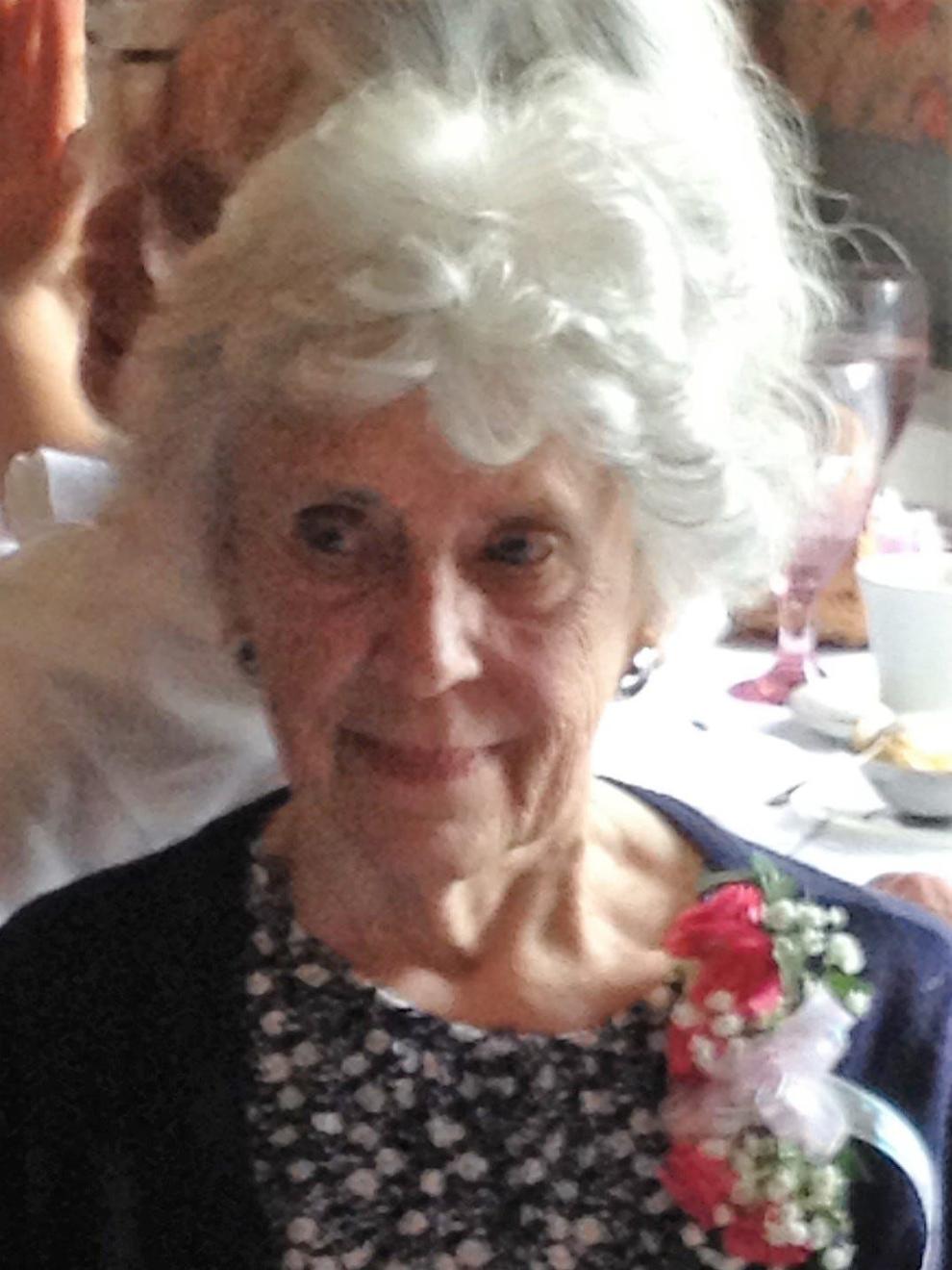 Martin Travelstead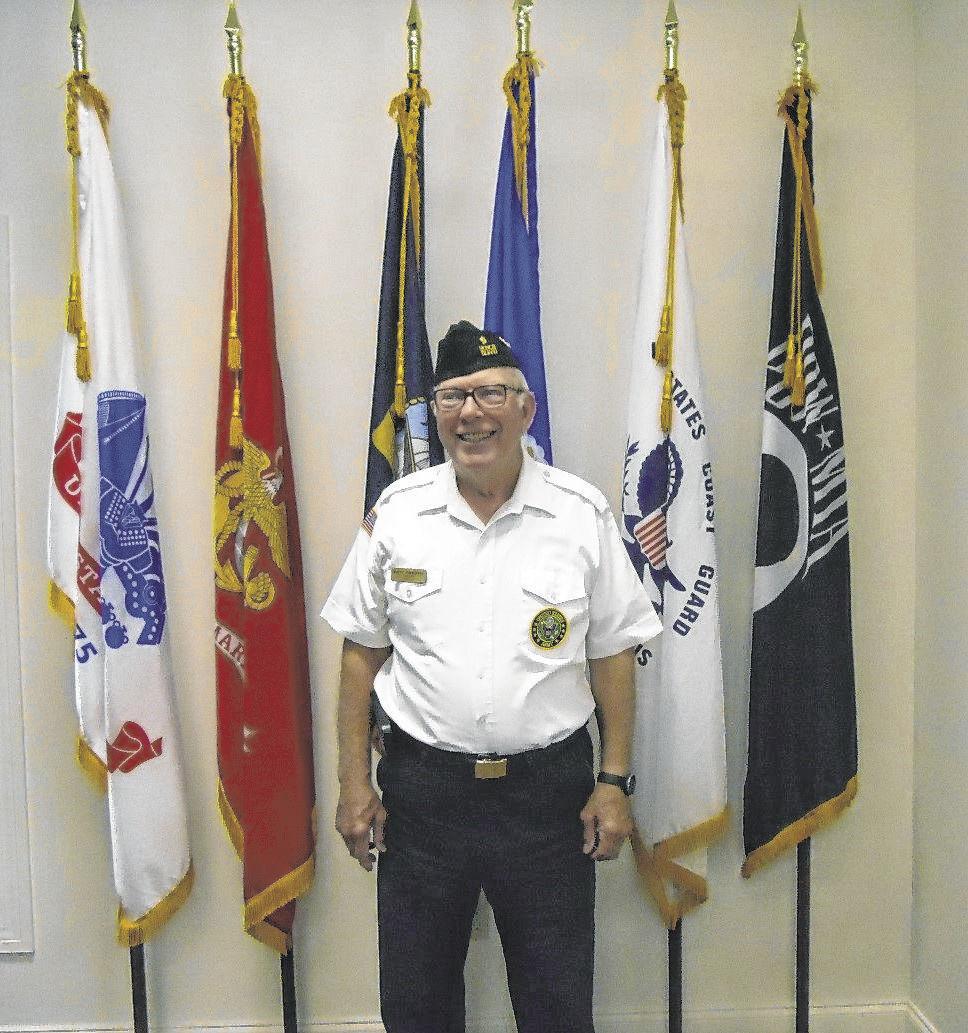 Martin Weingarten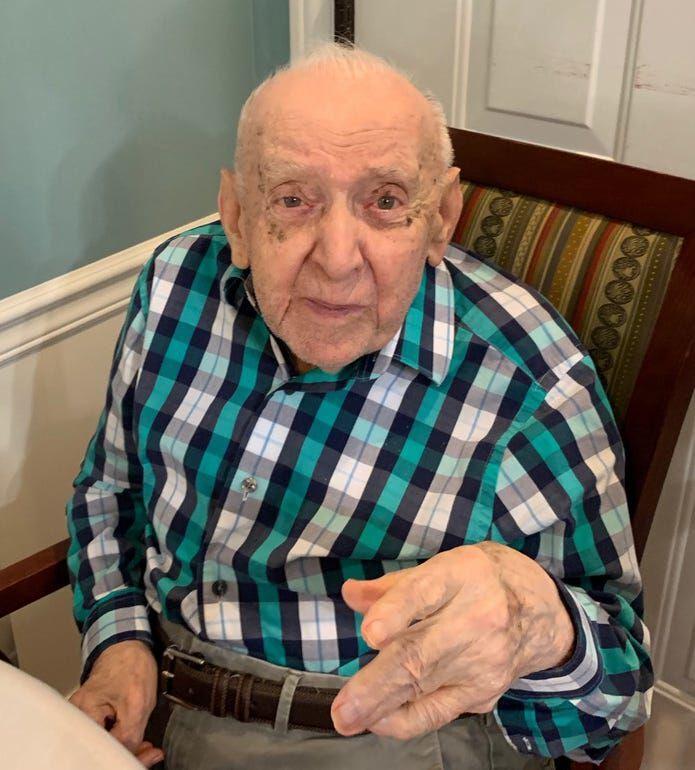 Mel Chance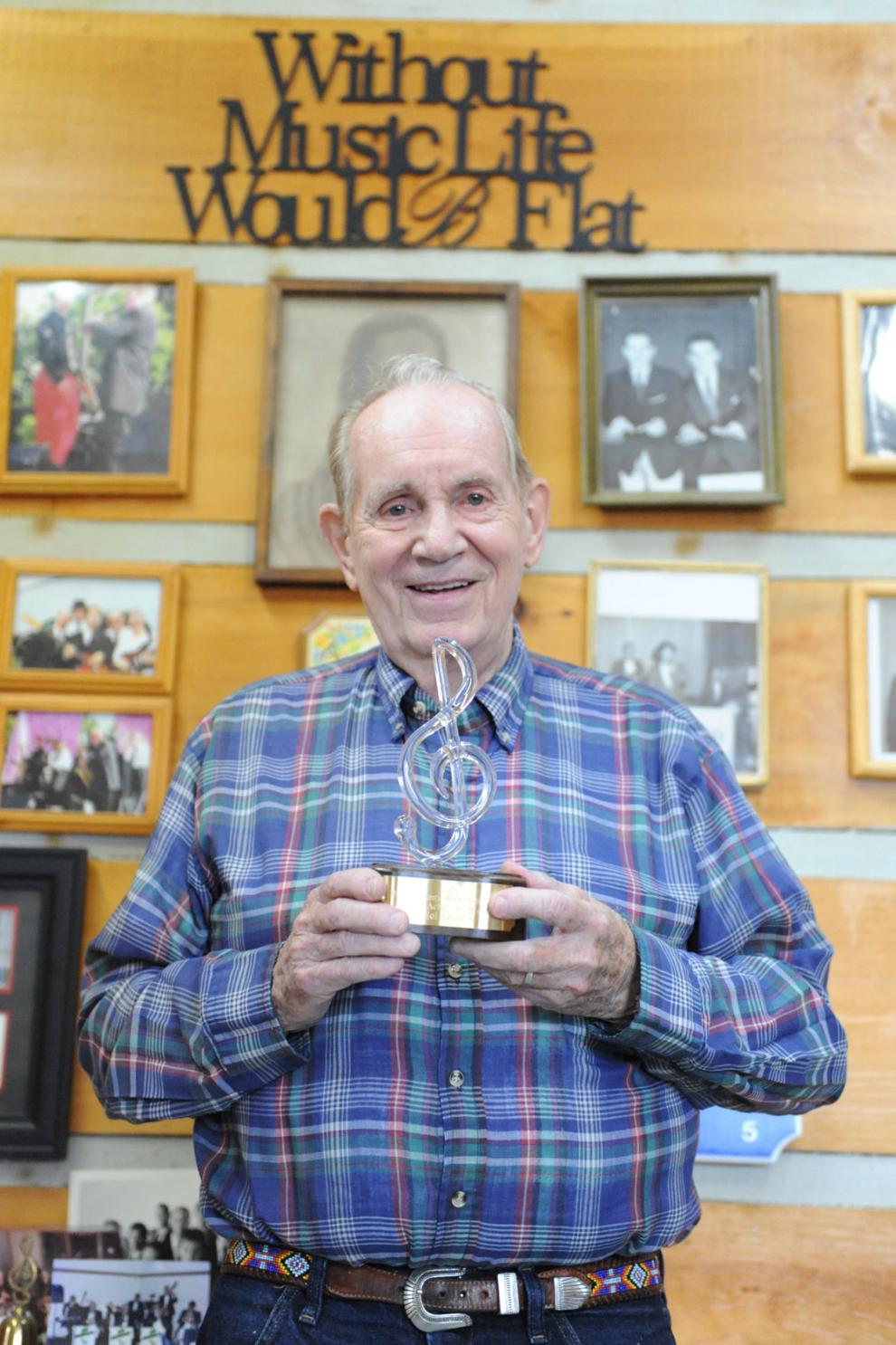 Clyde Shady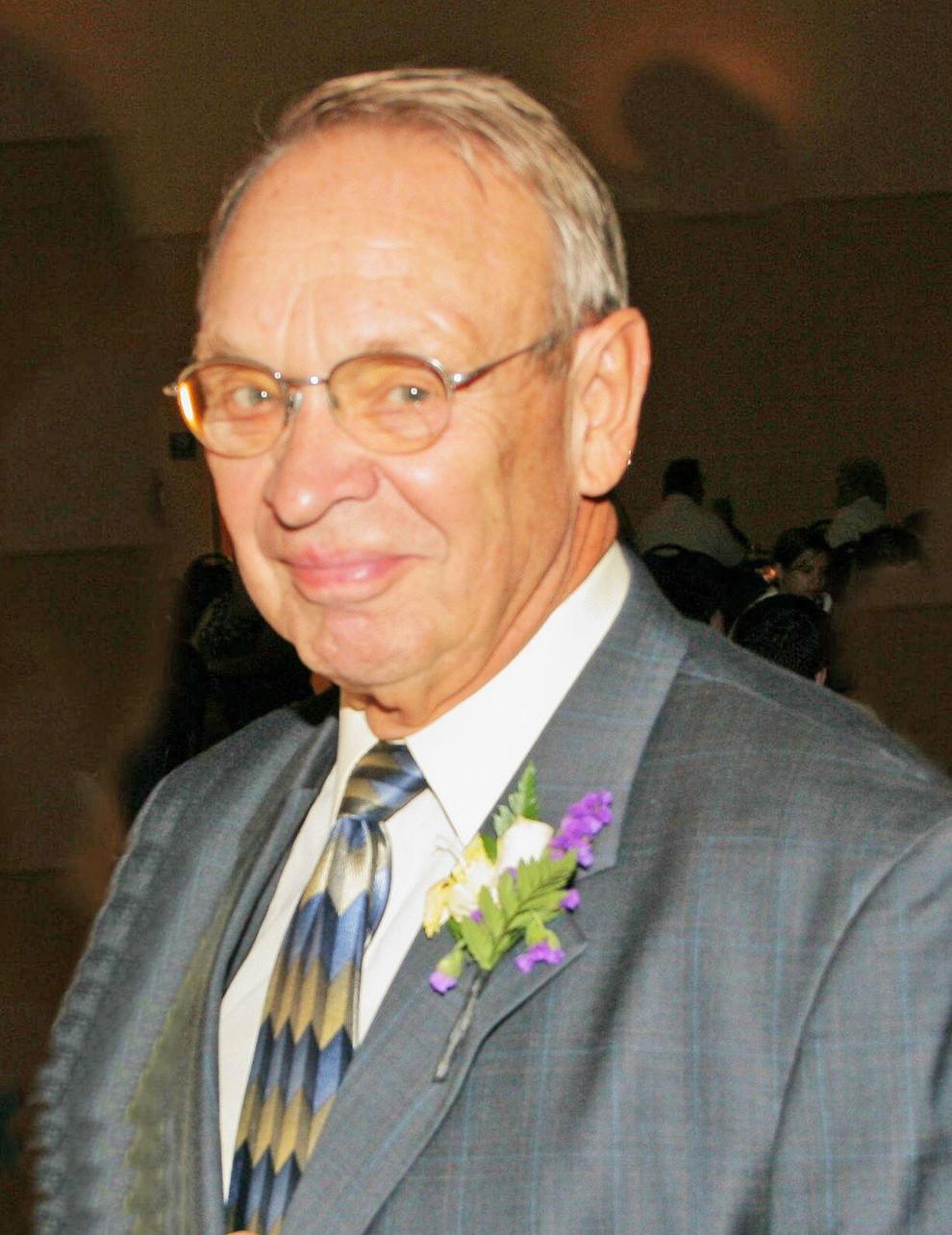 Jeanette "Jan" Diehl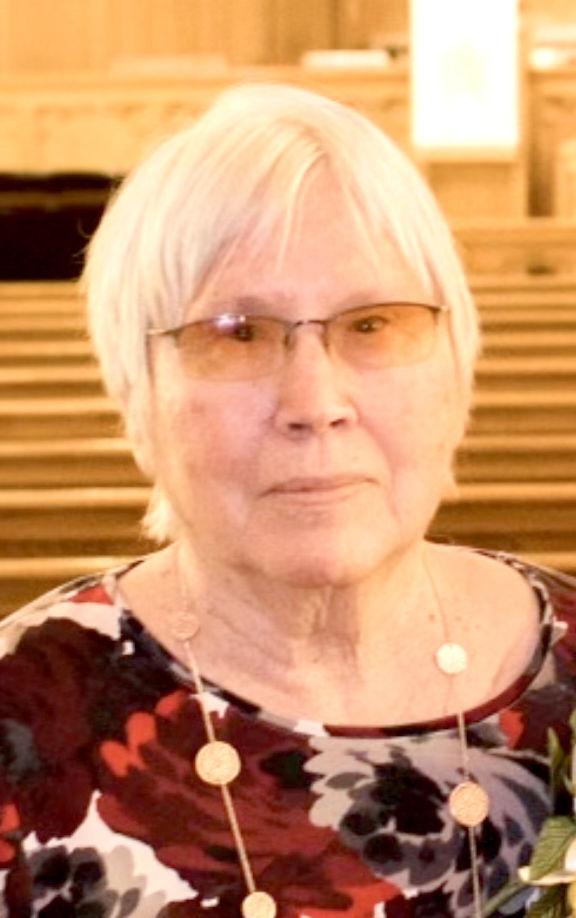 Walt Neuenschwander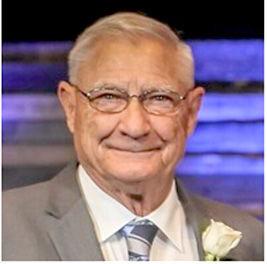 Virgil Johnson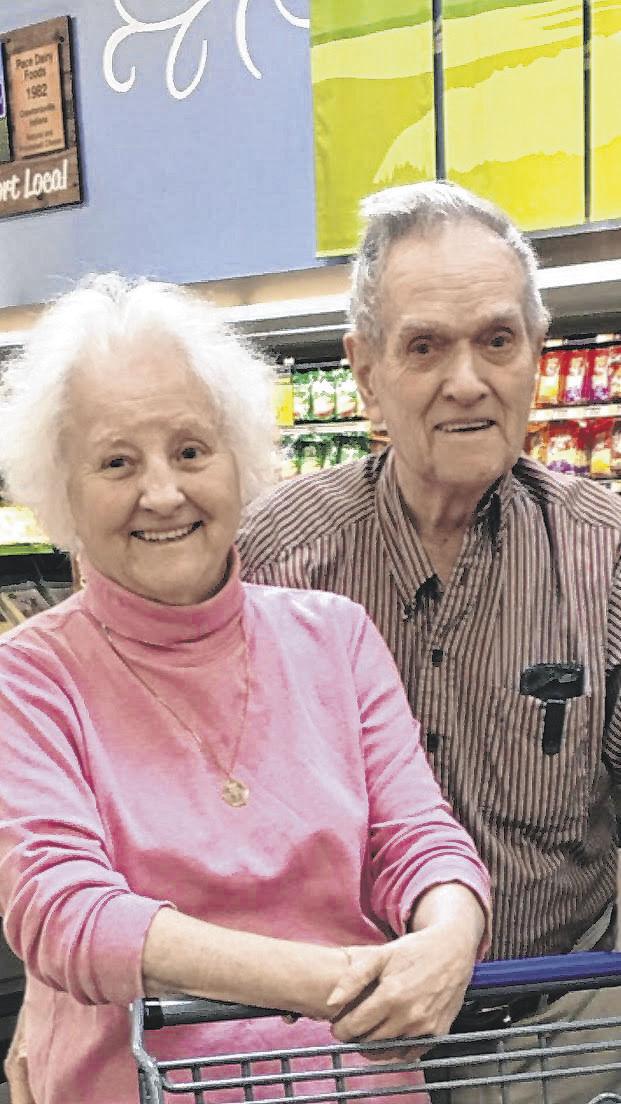 Jerry Rennick

Parker Knoll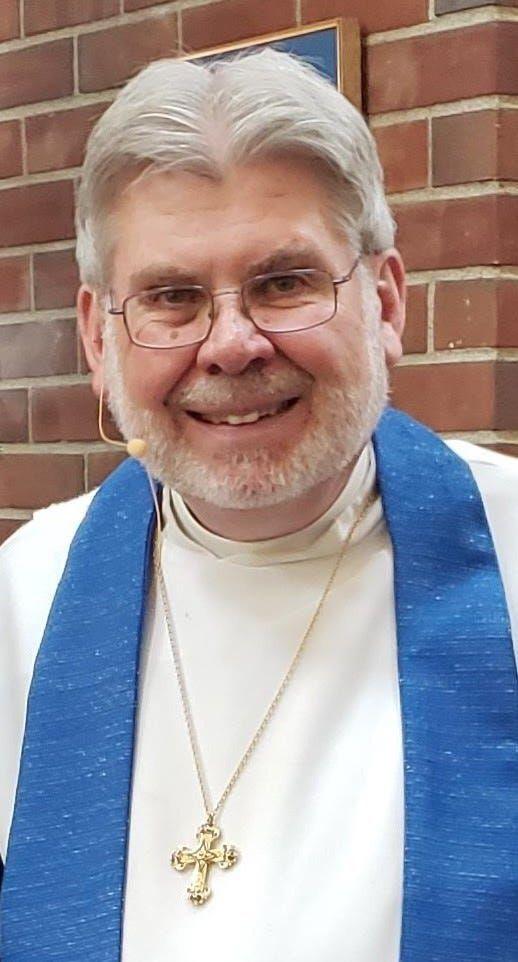 Patricia "Patty" Connor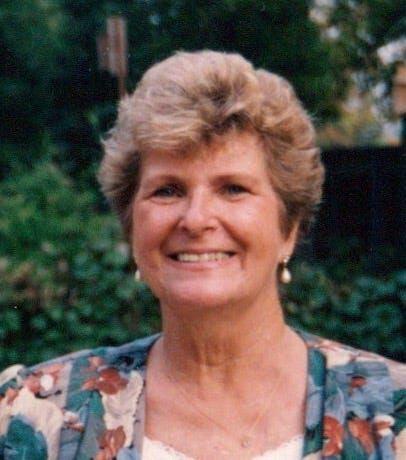 Paul Loggan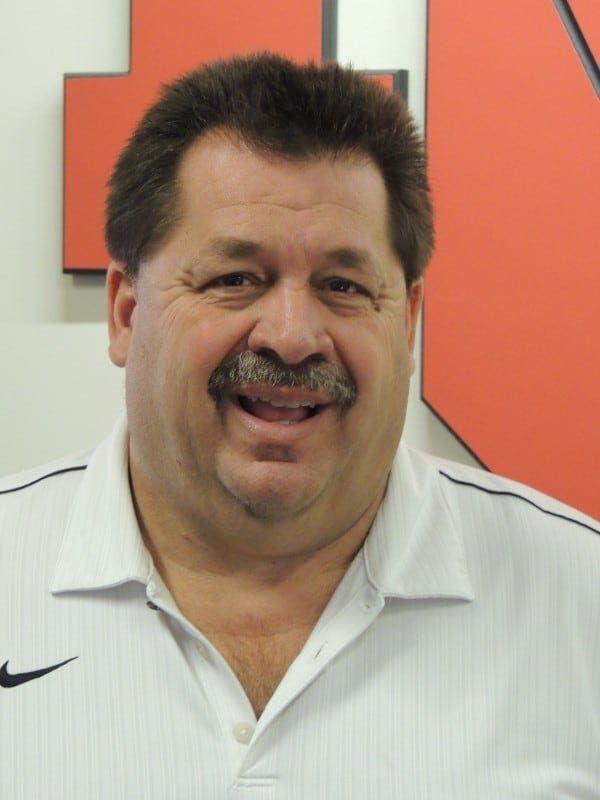 Roberta "Birdie" Shelton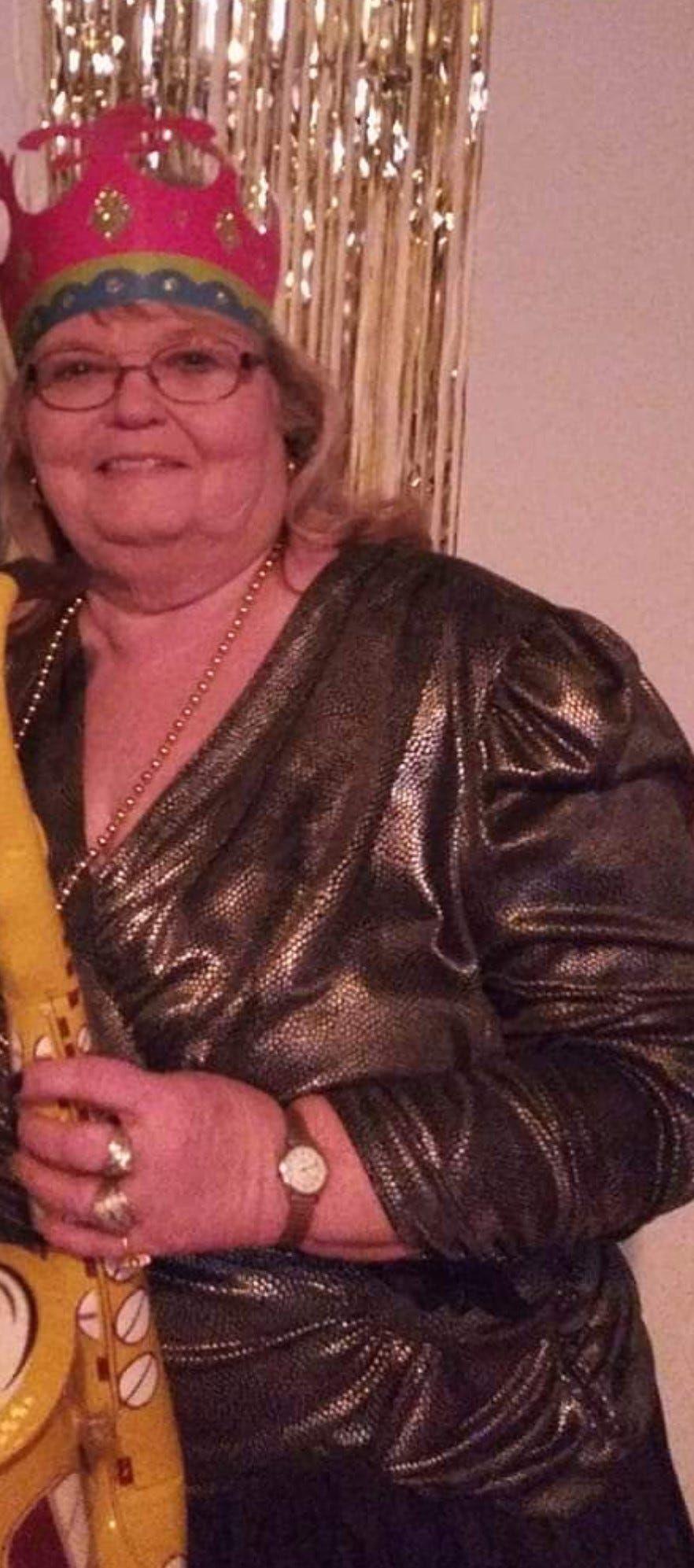 Scott Gordon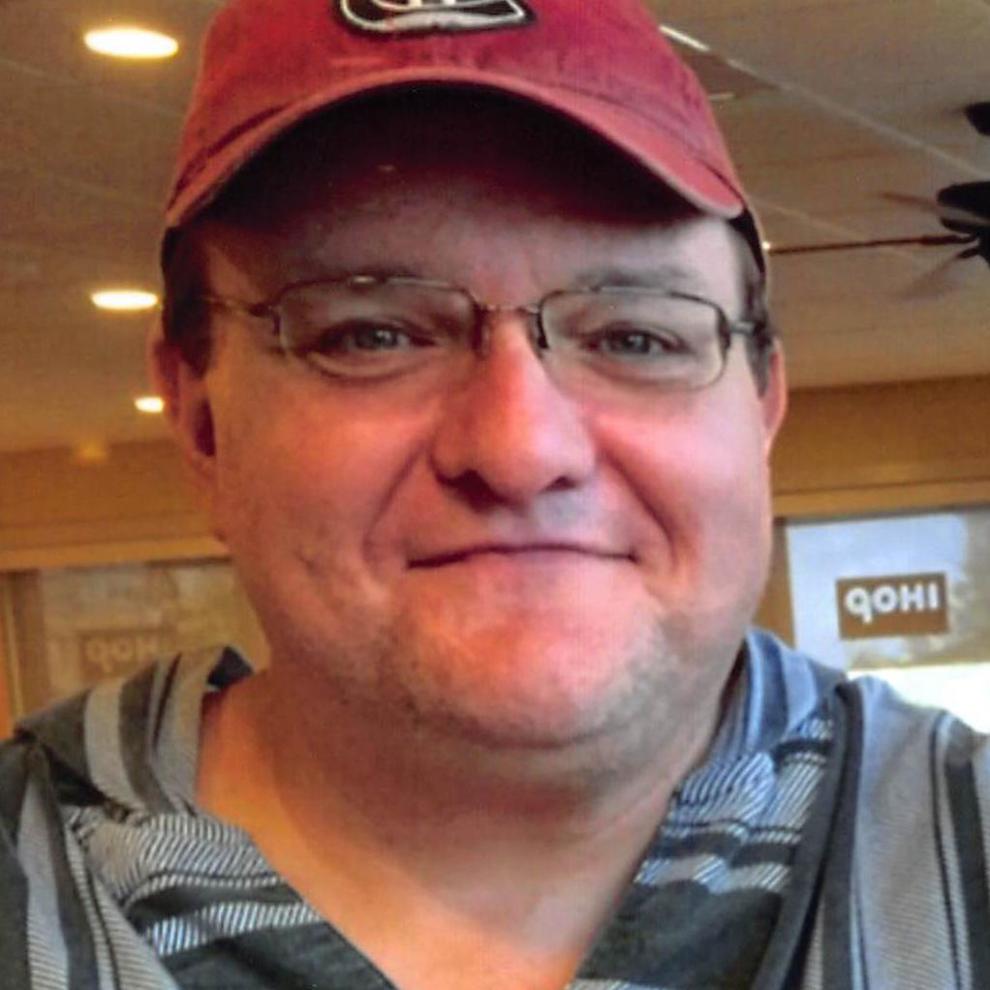 Sharon Carr
Thomas Popcheff
William "Bo" Crain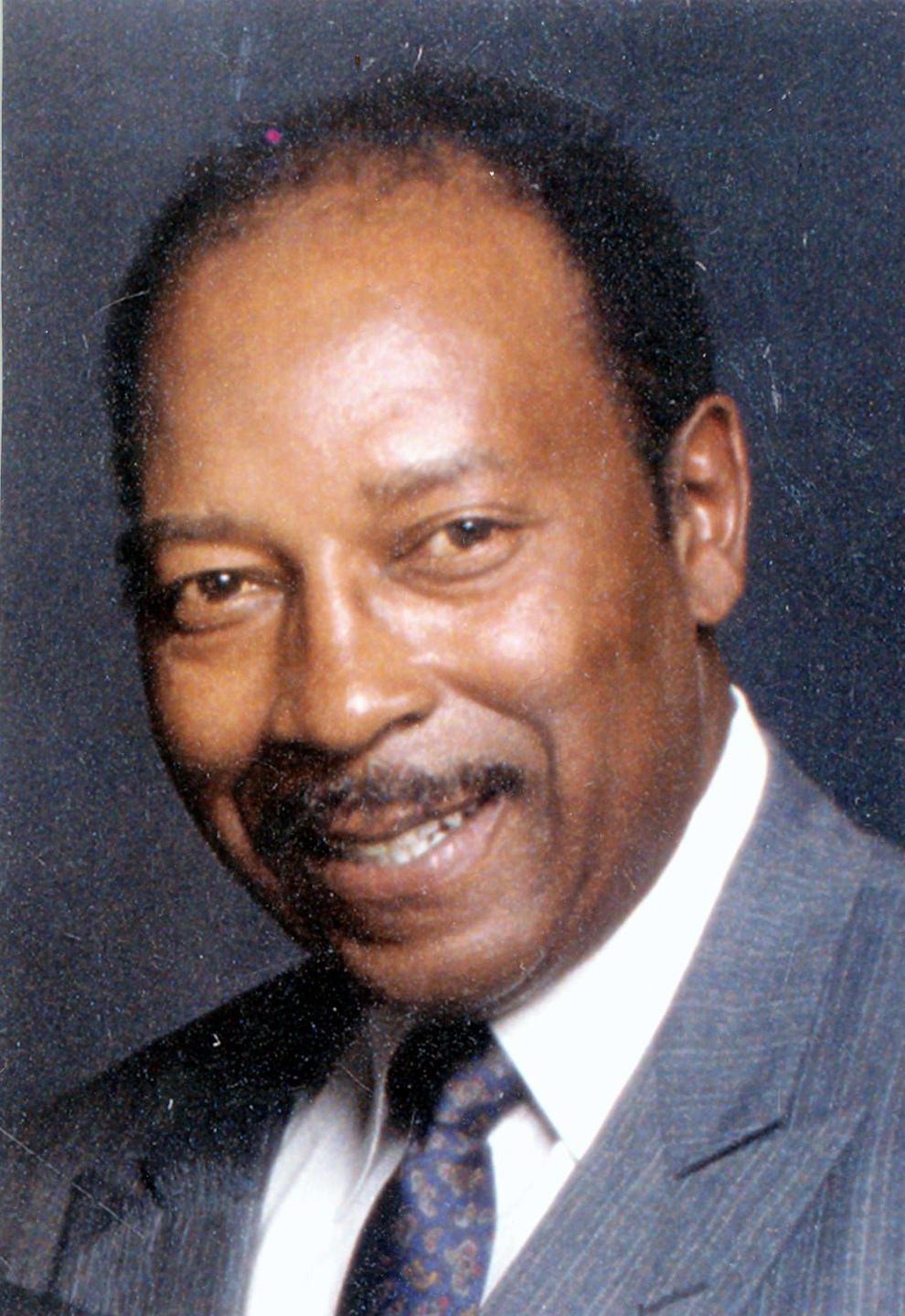 Helen Katherine Densmore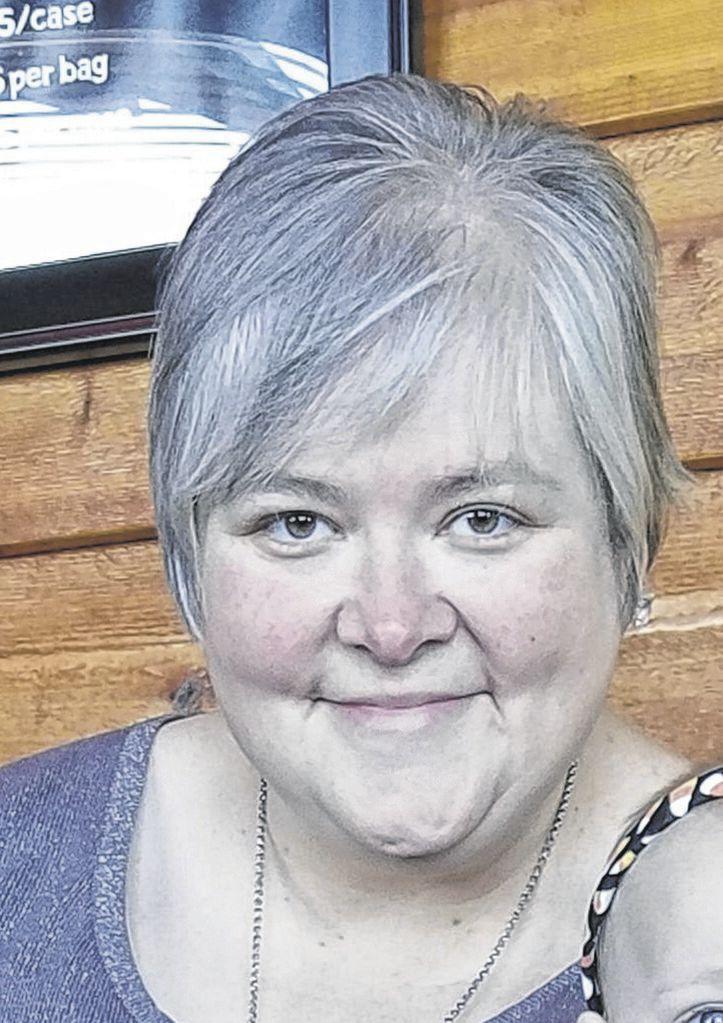 Marge Dudeck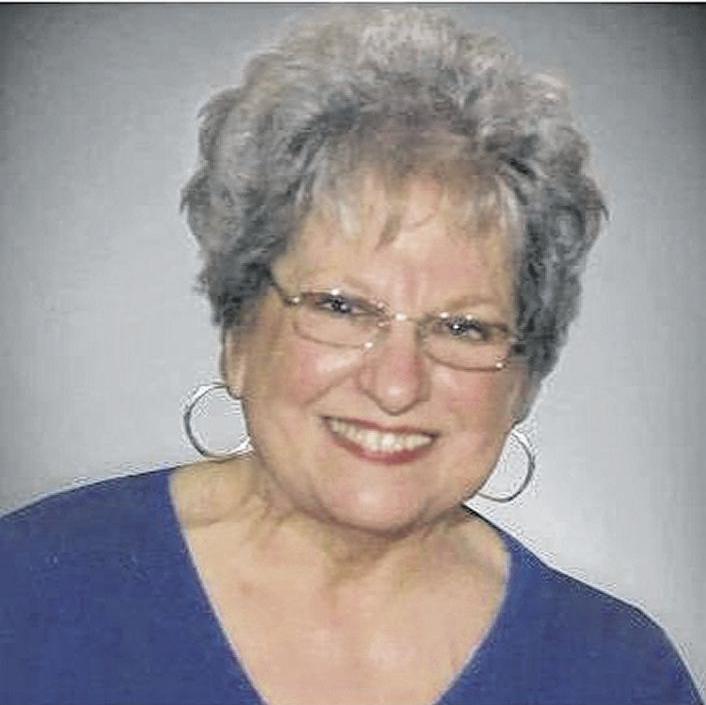 Peter Yu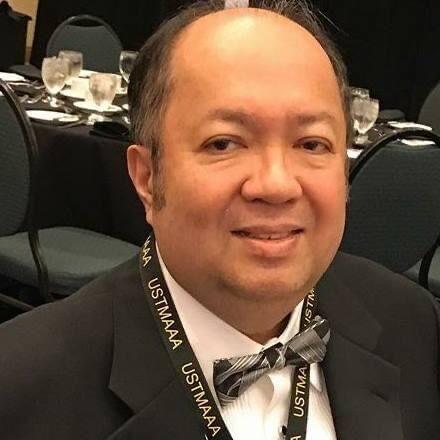 Dr. Ralph Emerson Inabnit