NEW BUFFALO — Darwin Watson has been chosen the new city manager.
He's replacing Dave Richards, who died in December from COVID-19.
Watson, 53, was city manager in Benton Harbor for five years until 2019 and has been involved in real estate, development and consulting work ever since.
He said he was attracted to the job because of what he considers the city's untapped potential.
"I want to be a part of making it the gem I know it can be," he said.
Watson said he has some ideas for creating a more year-round economy, but wants to know what community leaders and residents want and the strategies they might have before opening his playbook.
He said New Buffalo has a "big city component" and small town atmosphere that draws people here from places like Chicago and Northwest Indiana.
The city's population of about 2,500 rises to close to 20,000 during the summer because of its lakefront and downtown.
"How do we capture on the quaintness of New Buffalo, the coziness of New Buffalo, but also make it a place that people just want to come and see year-round?" Watson asked.
He said his experience should be a good fit in New Buffalo, where aging infrastructure in areas like water and sewer are a concern.
"You can't just put something in the ground or lay a road for it to decay then try to fix it all at one time," he said. "If you want to add residents, you got to make sure you have infrastructure to support it."
Gallery: COVID-19: Hoosiers We've Lost
COVID-19: Hoosiers We've Lost
Al Braccolino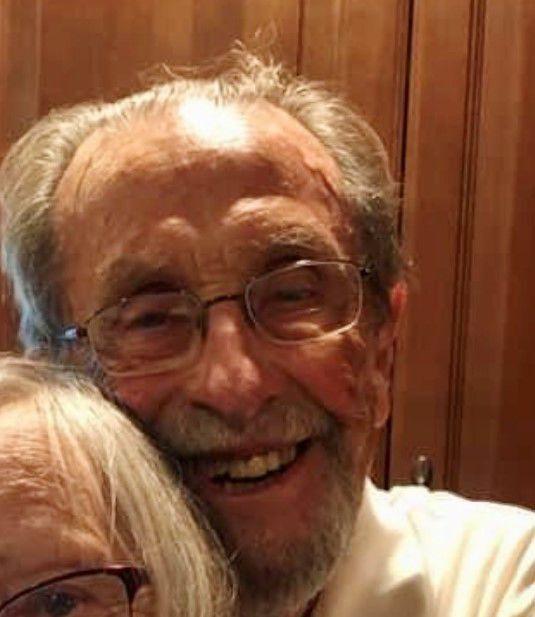 Filomena Castillo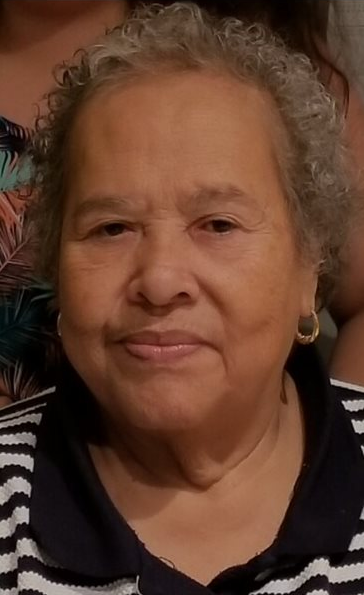 Dale Bock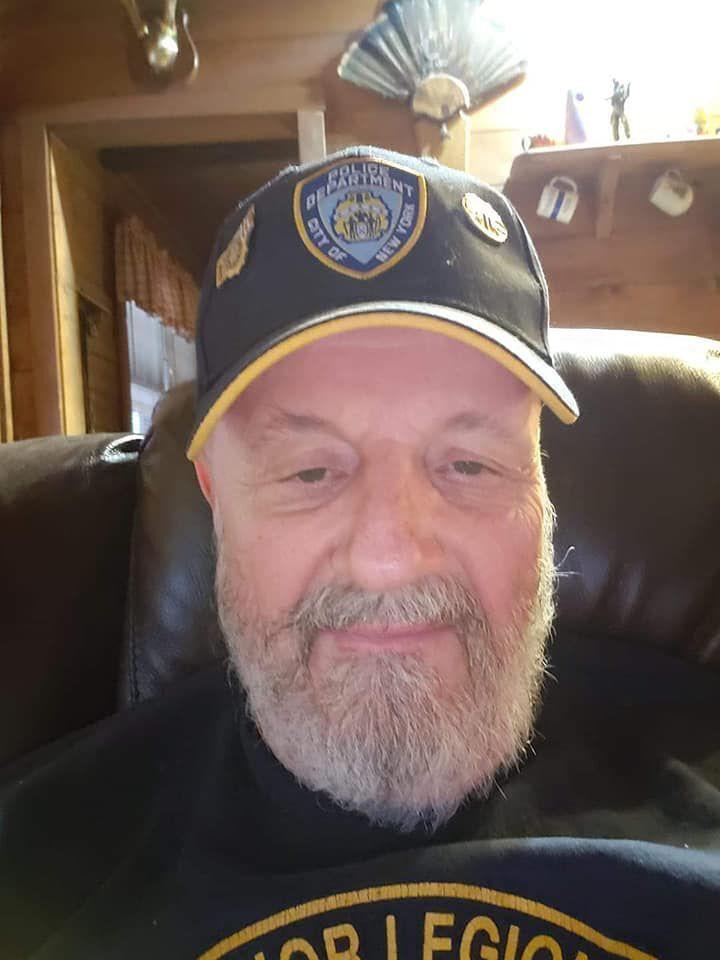 Darlene Spencer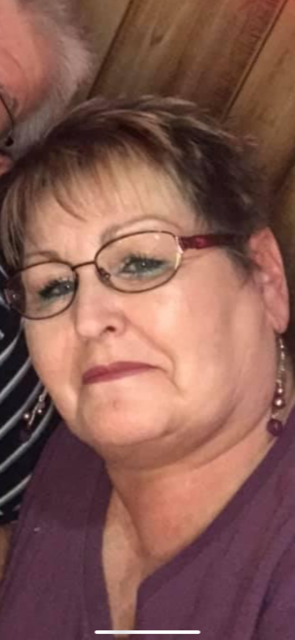 Dr. Okechi Nwabara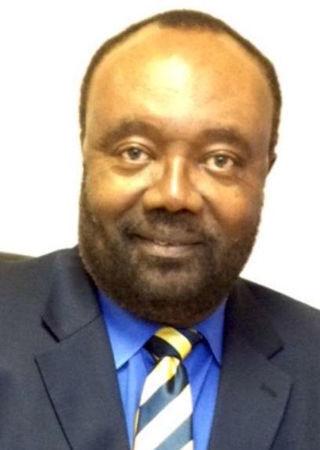 Ezra Alexander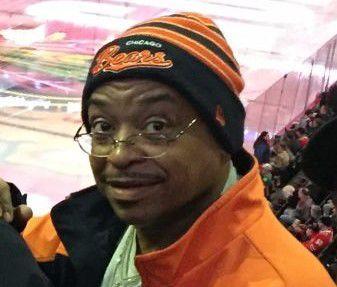 Stephan Sherrod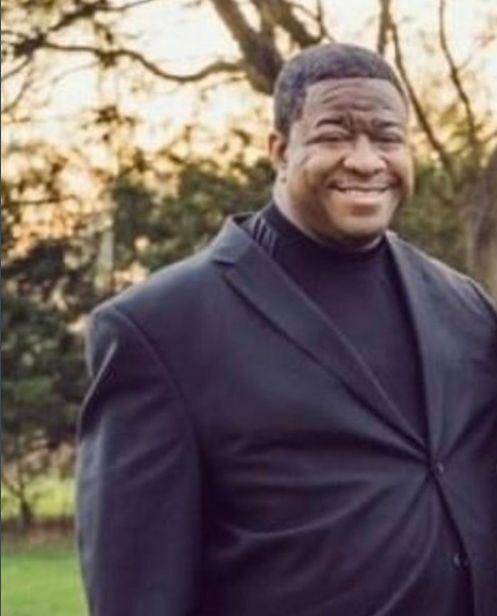 Chris Babbit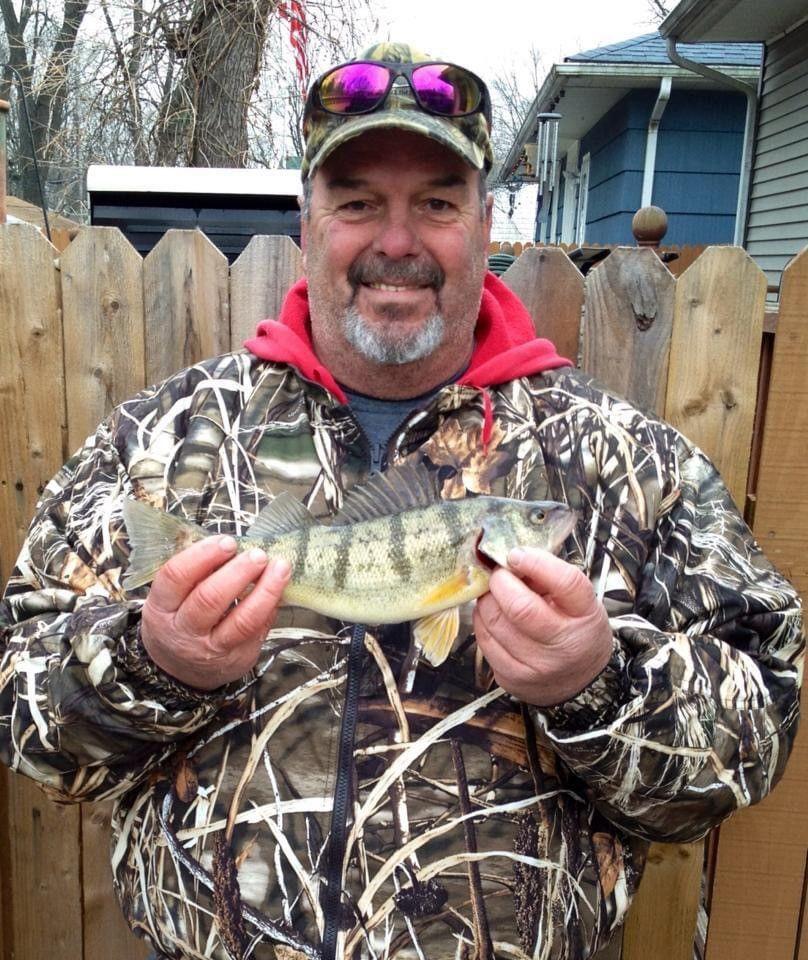 Cynthia Hyde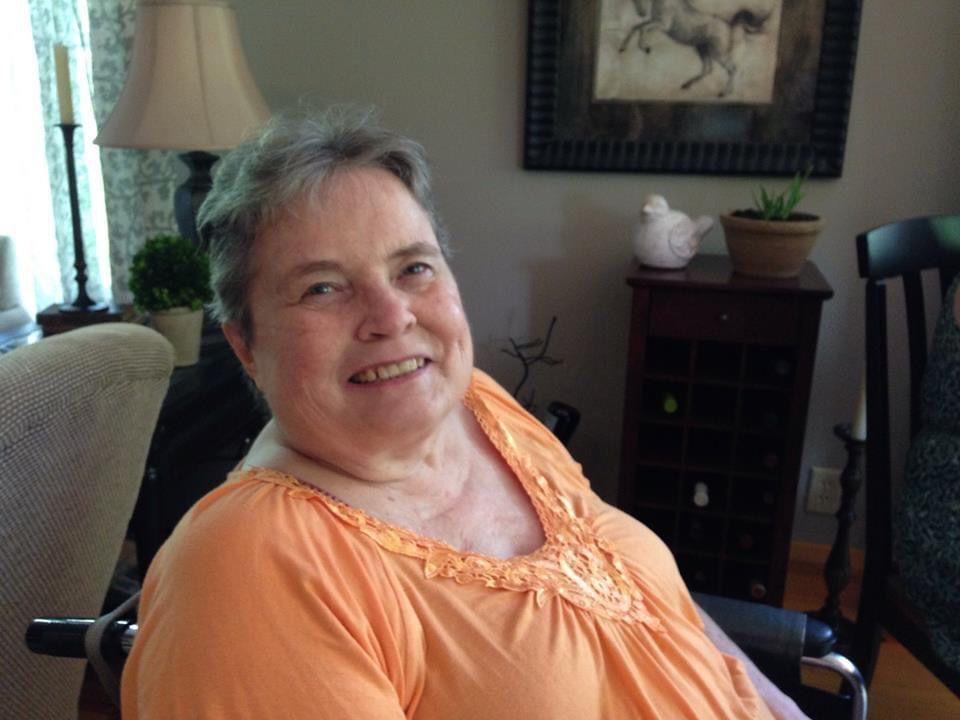 Jack "Bud" Hicks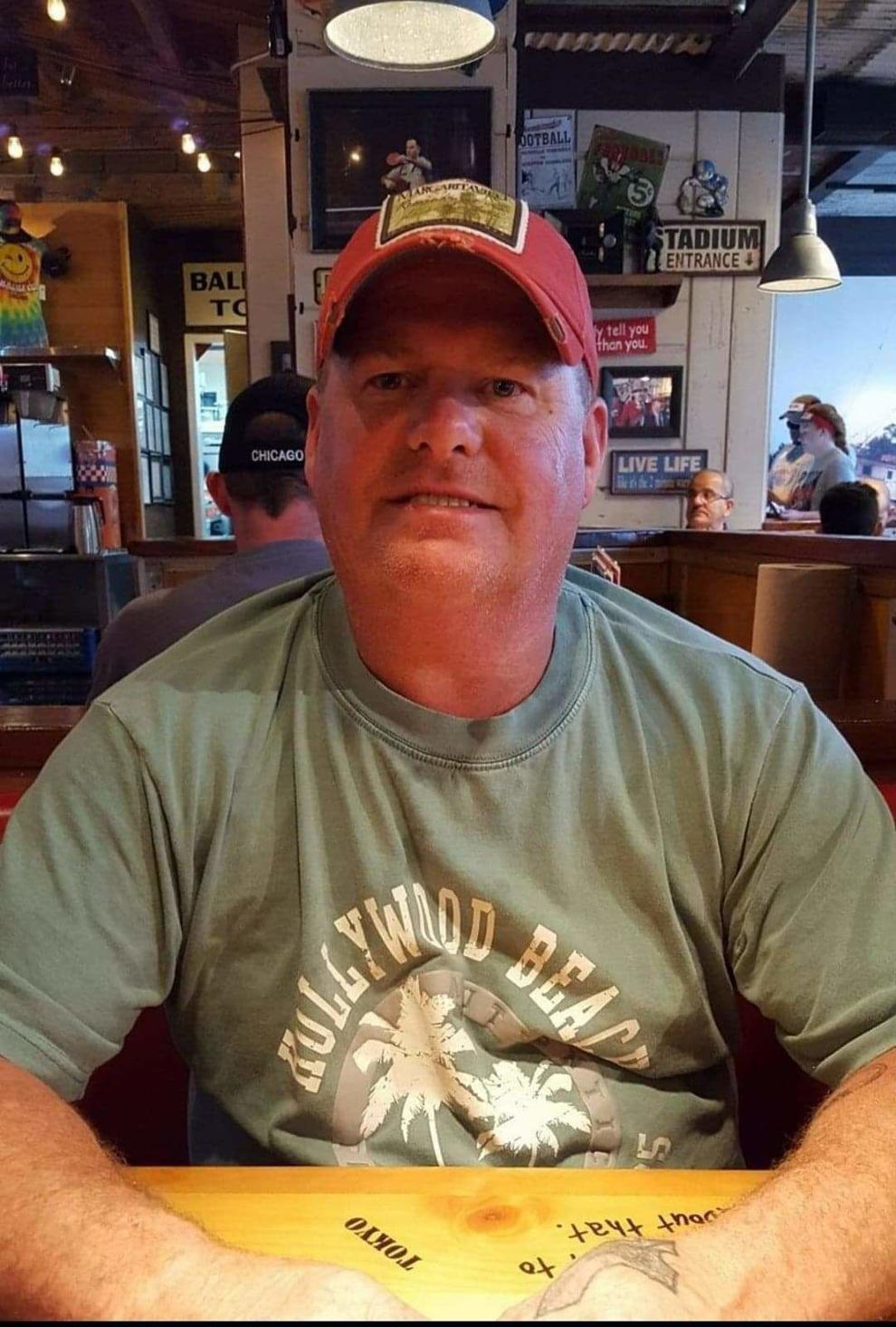 Pamela Mamouzelos
Melvin Lightfoot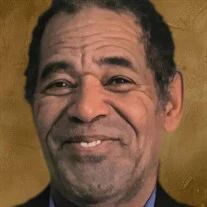 Charles Johnson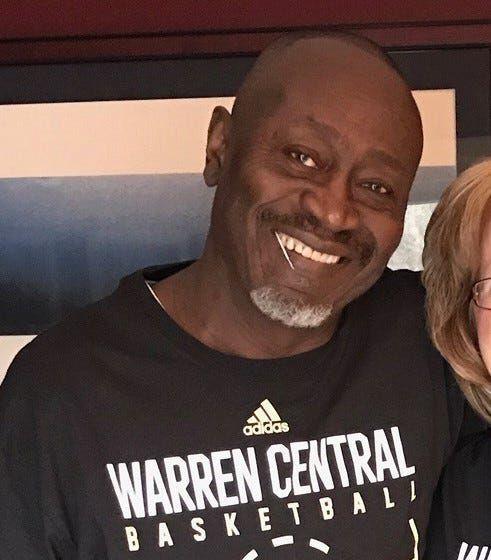 Connie Sylene Hendrickson Thompson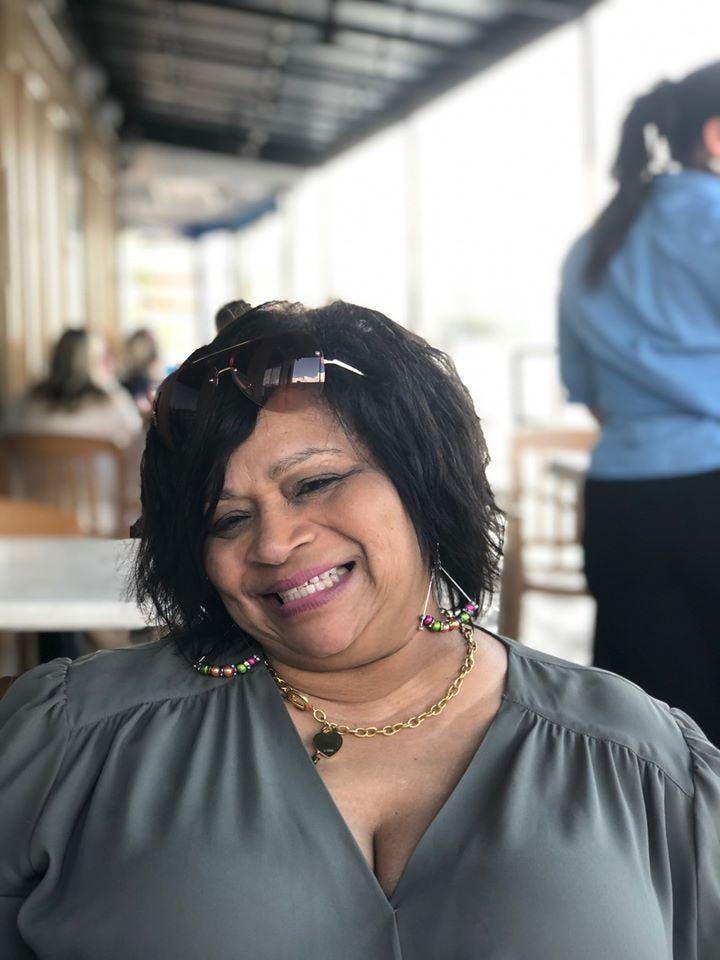 Dawn Sheets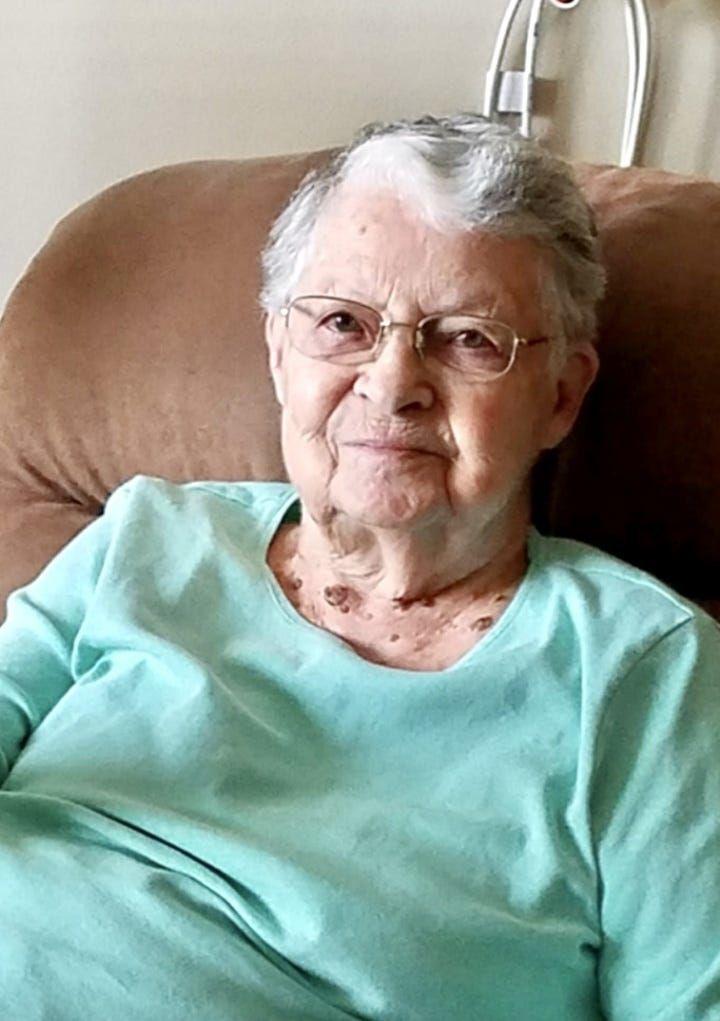 Dee Fettig
Gary Neighbors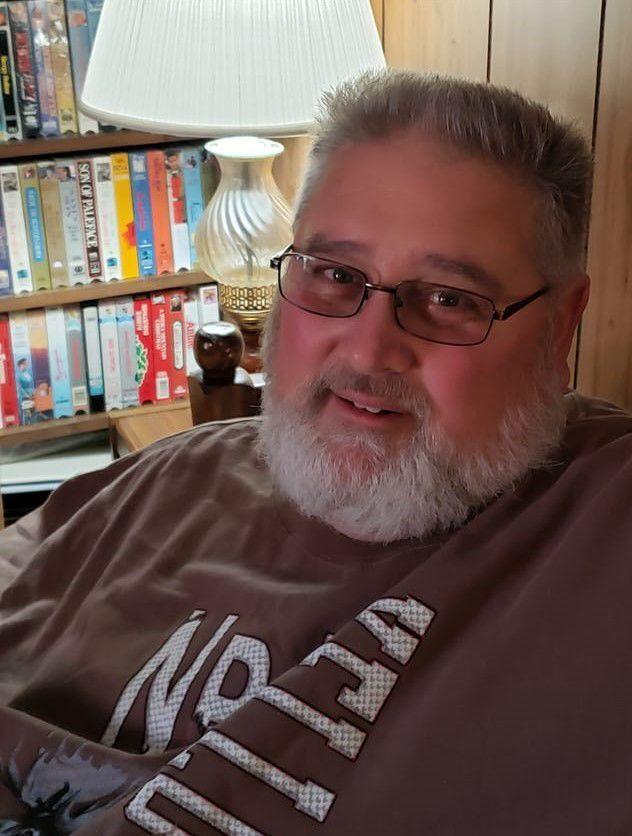 Diana Kay Wotnow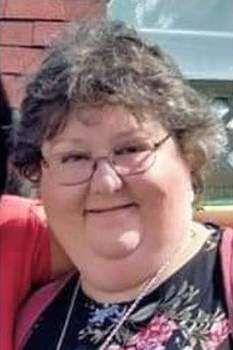 Don Whan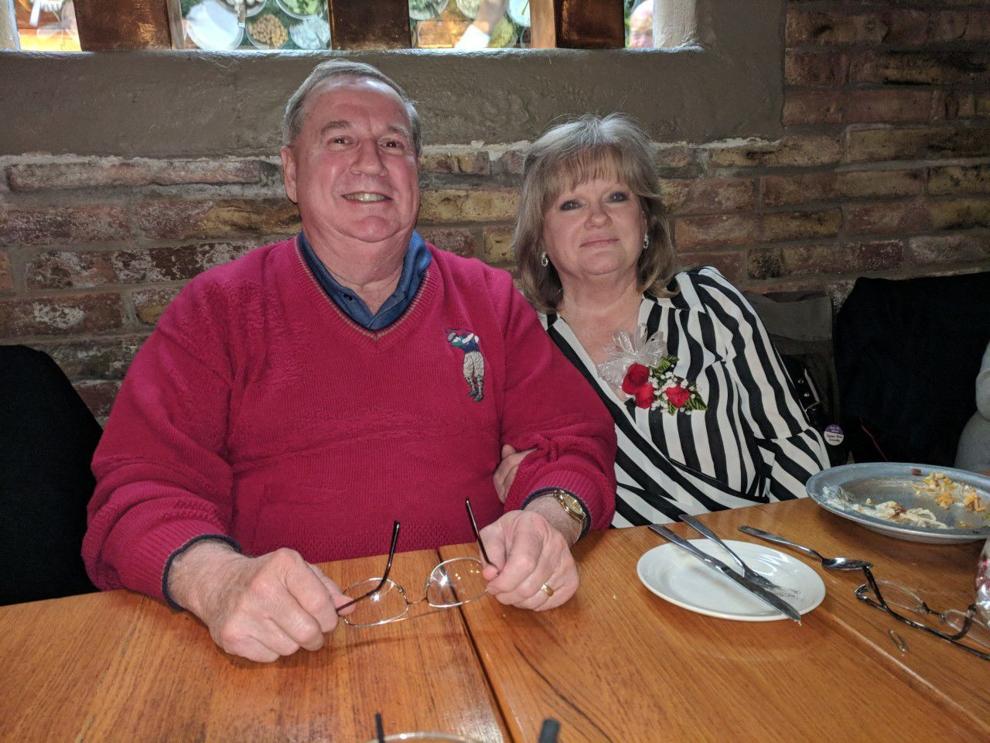 Tom Casaburo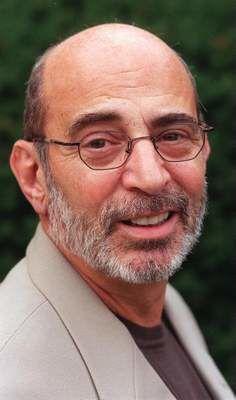 Joyce Jones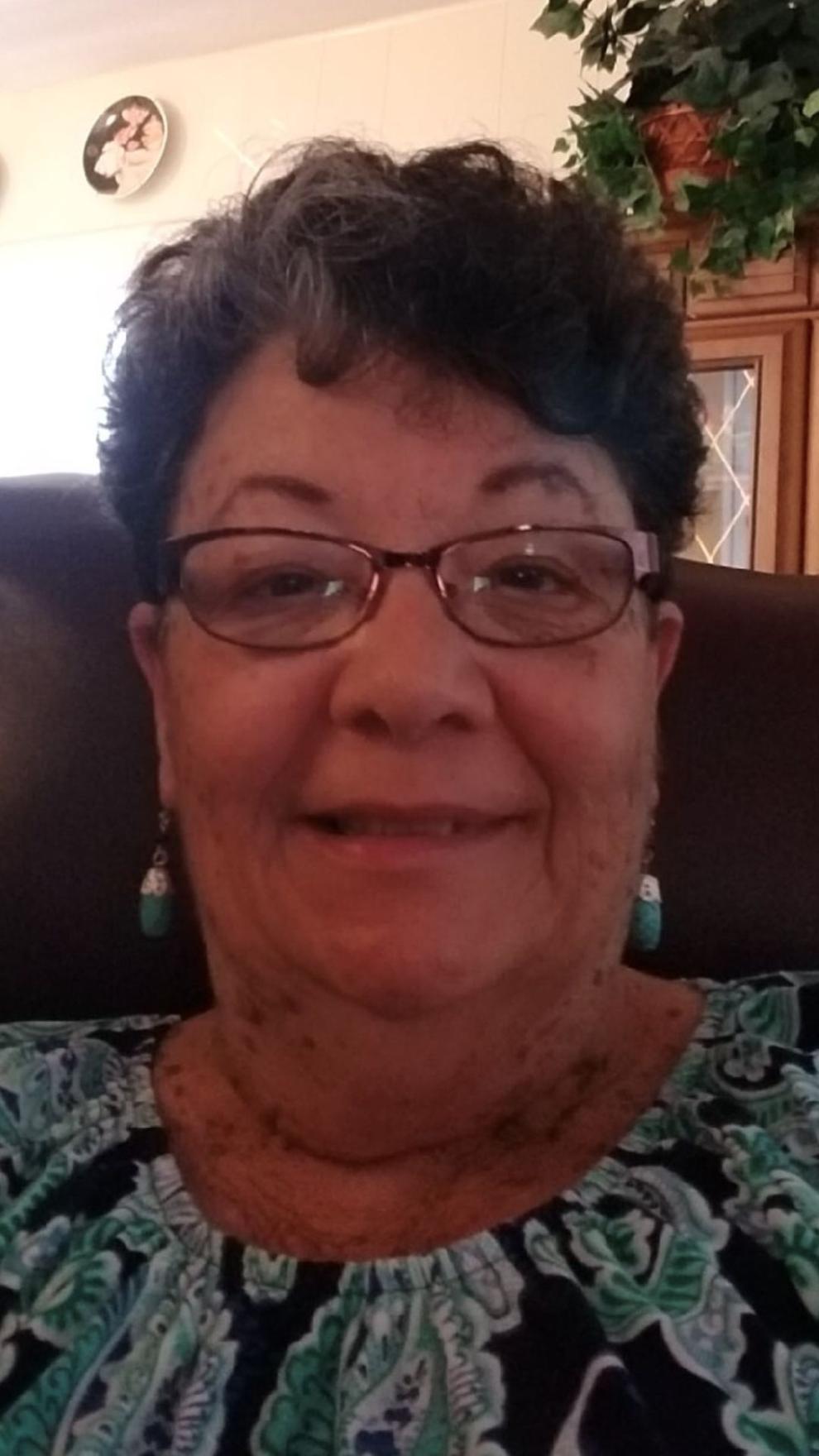 Joseph and Kye-Shin Kotarski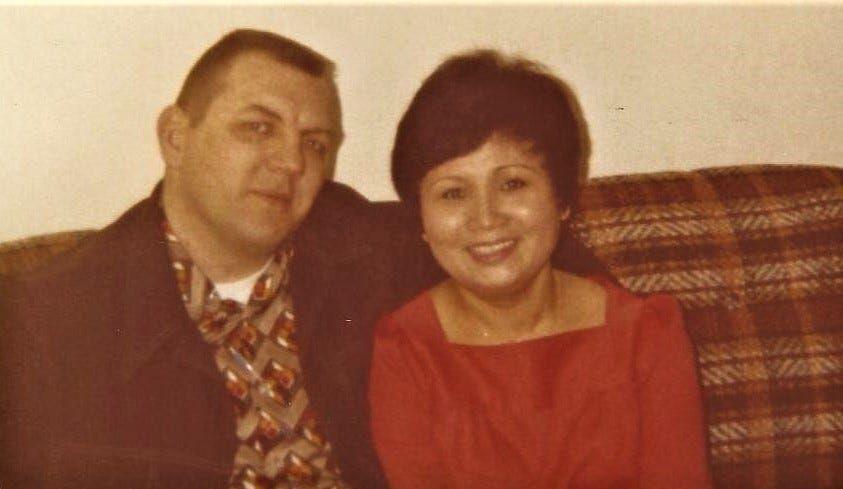 Karen Owens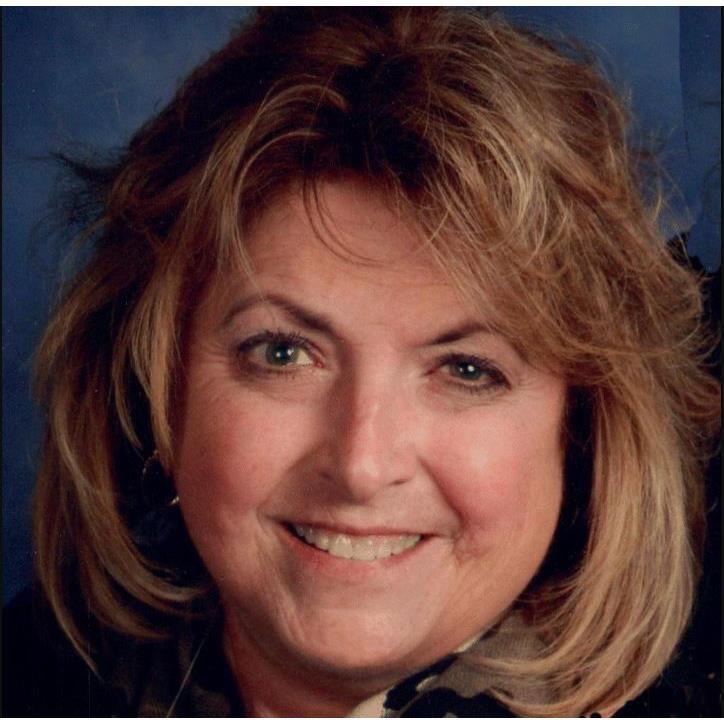 Kim Blanchar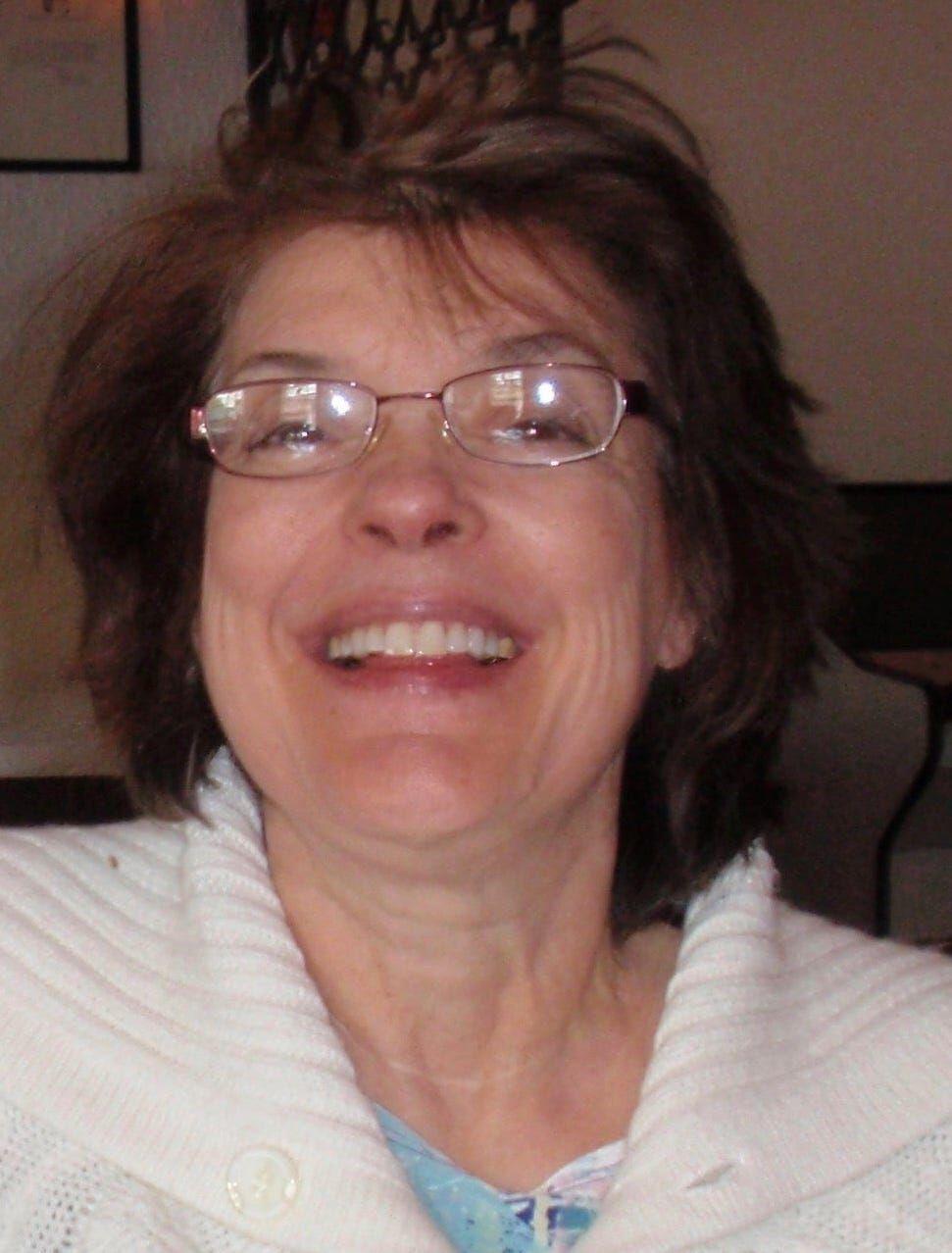 Dignity Memorial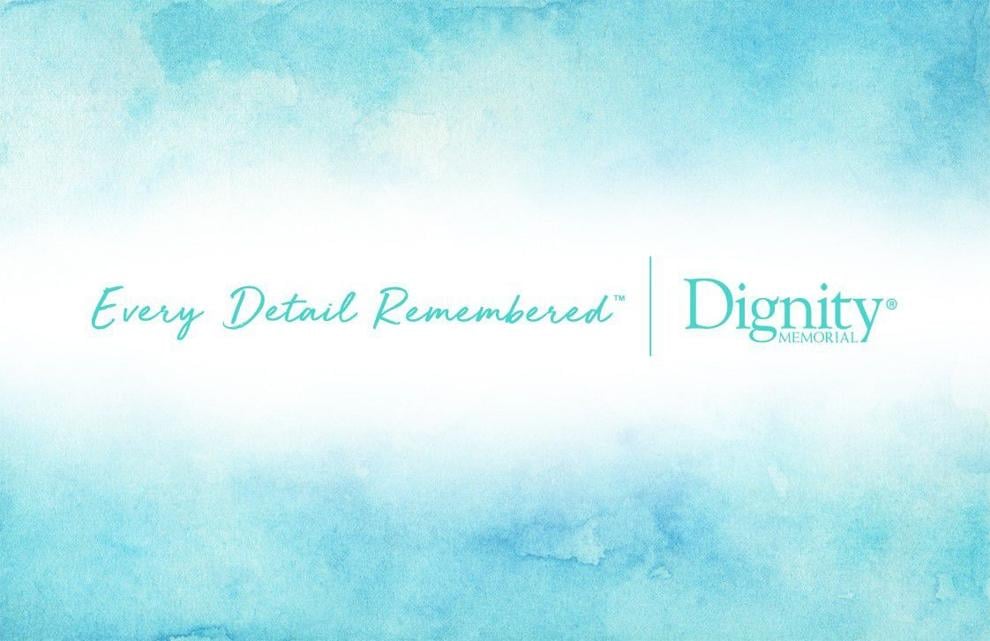 Lloyd 'Lucky' Hall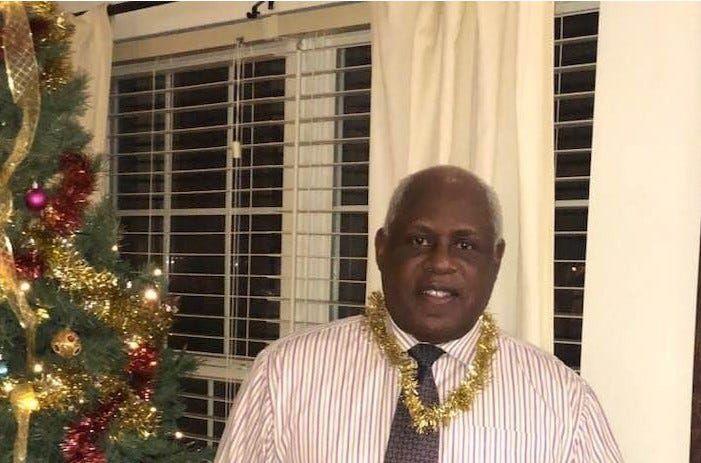 Marie Hatch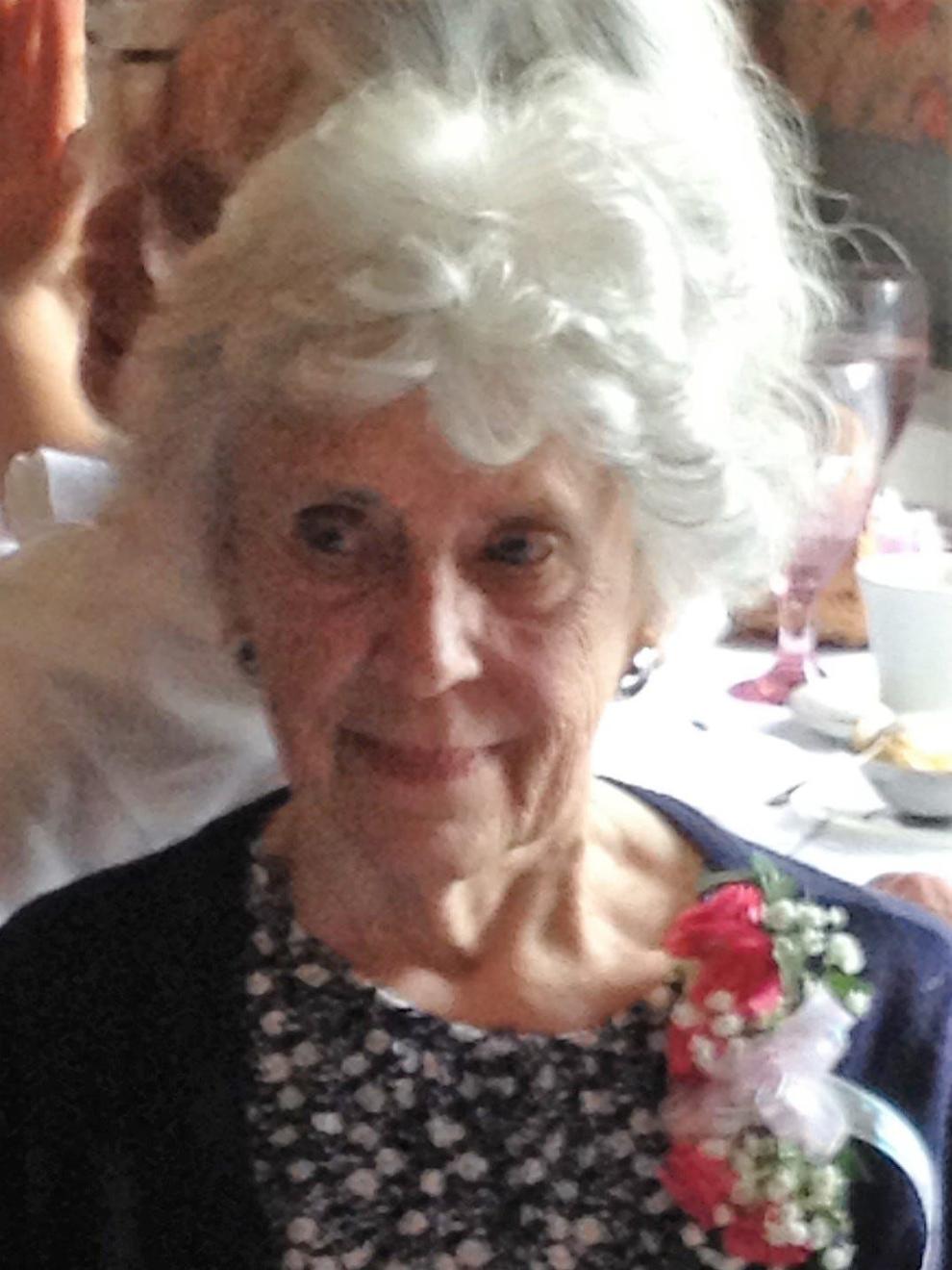 Martin Travelstead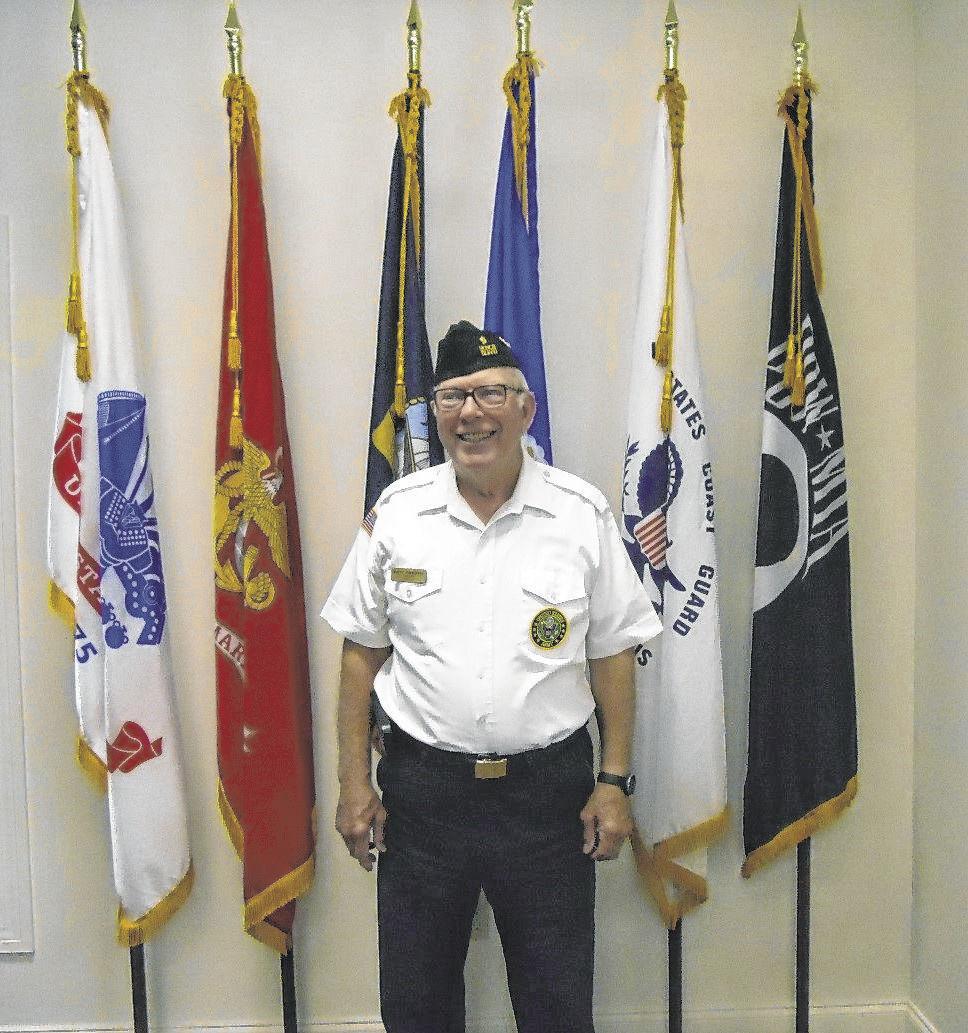 Martin Weingarten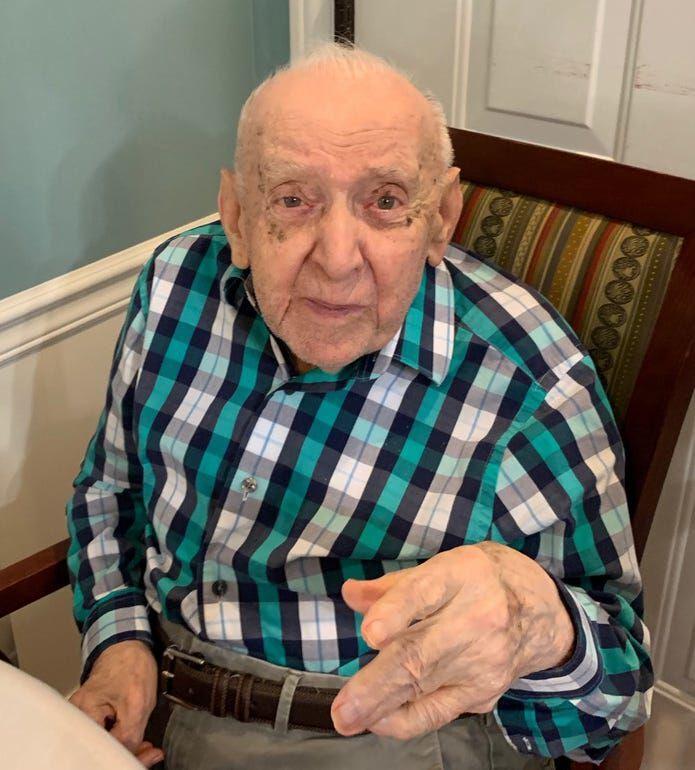 Mel Chance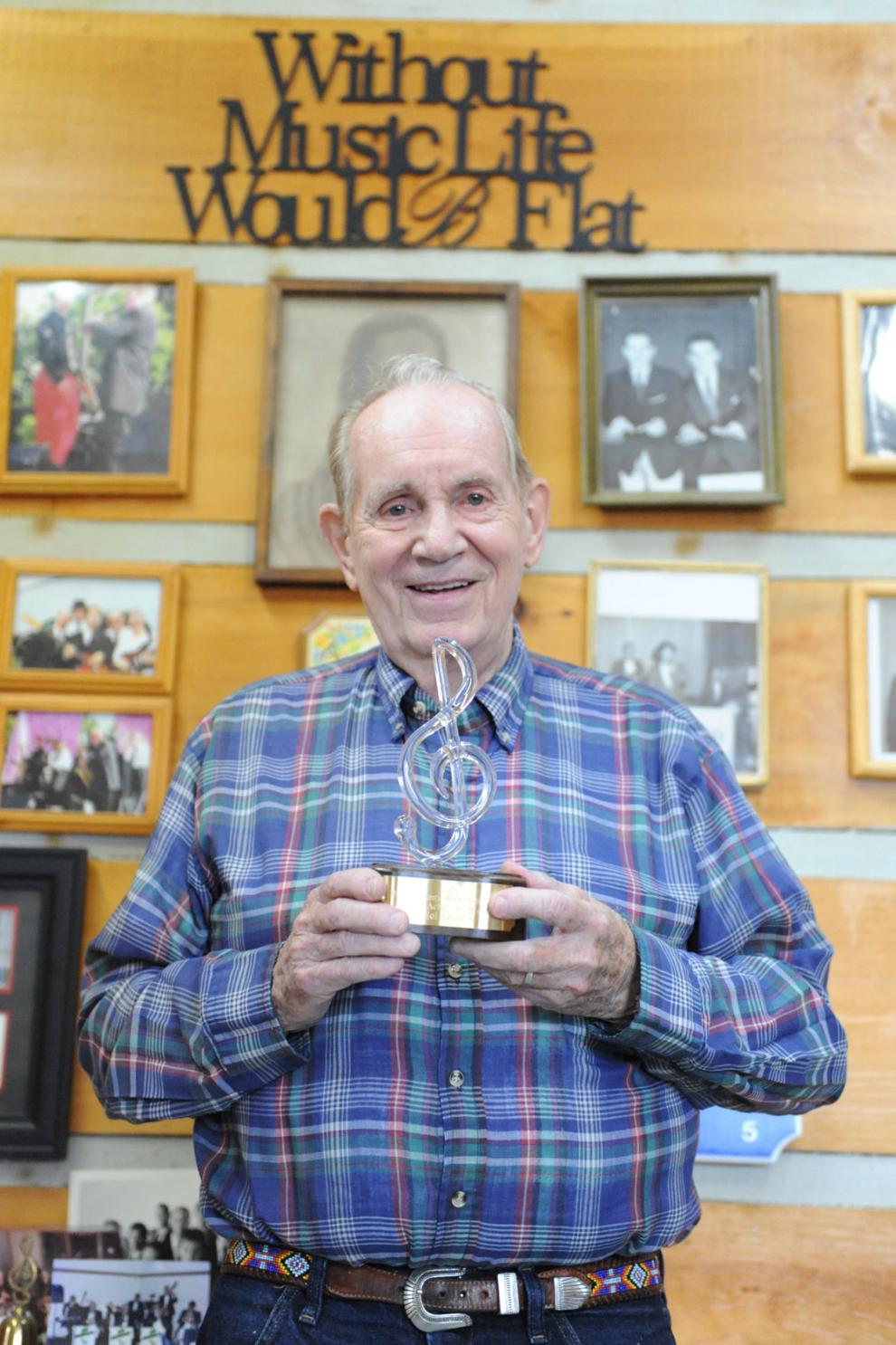 Clyde Shady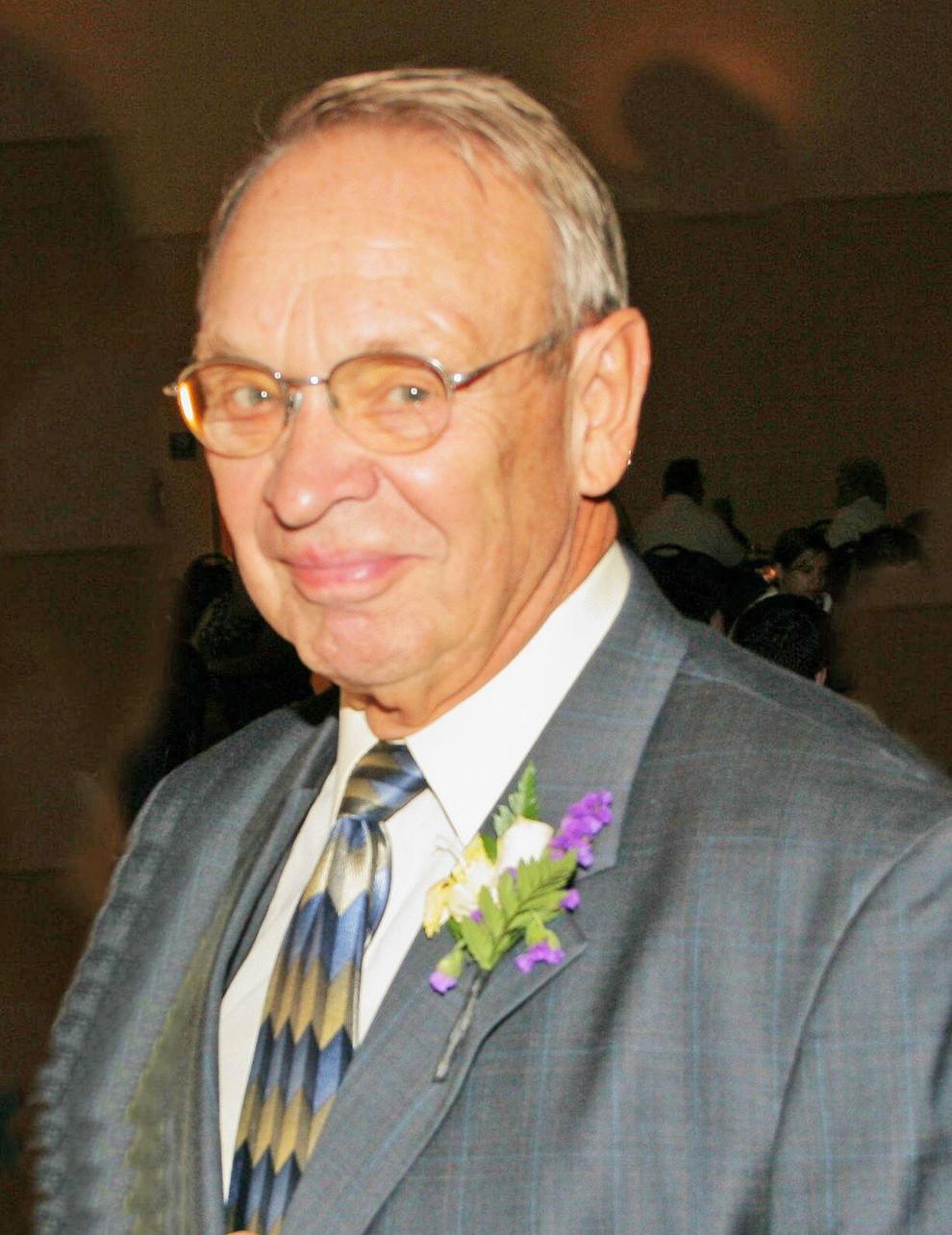 Jeanette "Jan" Diehl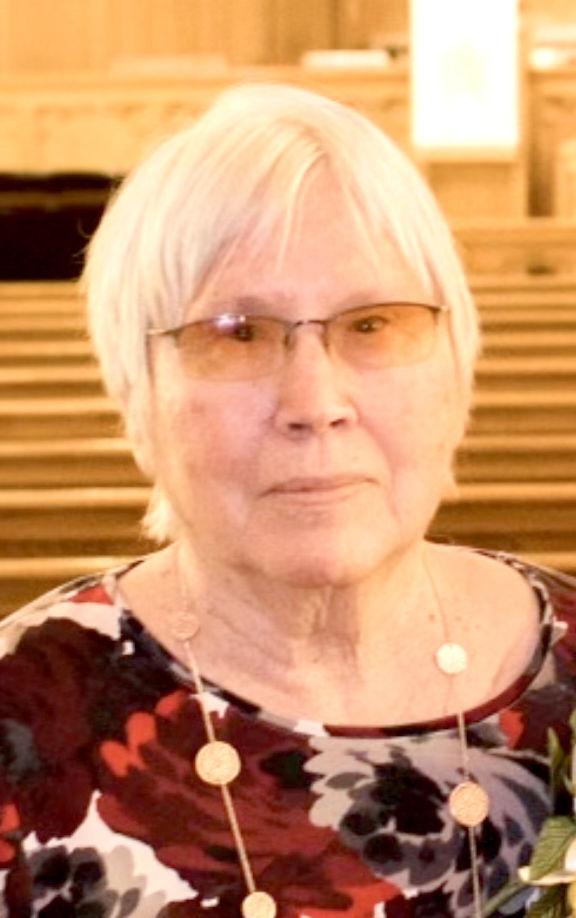 Walt Neuenschwander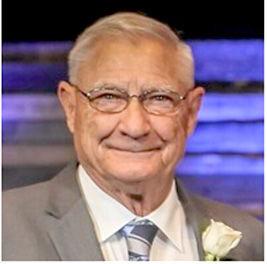 Virgil Johnson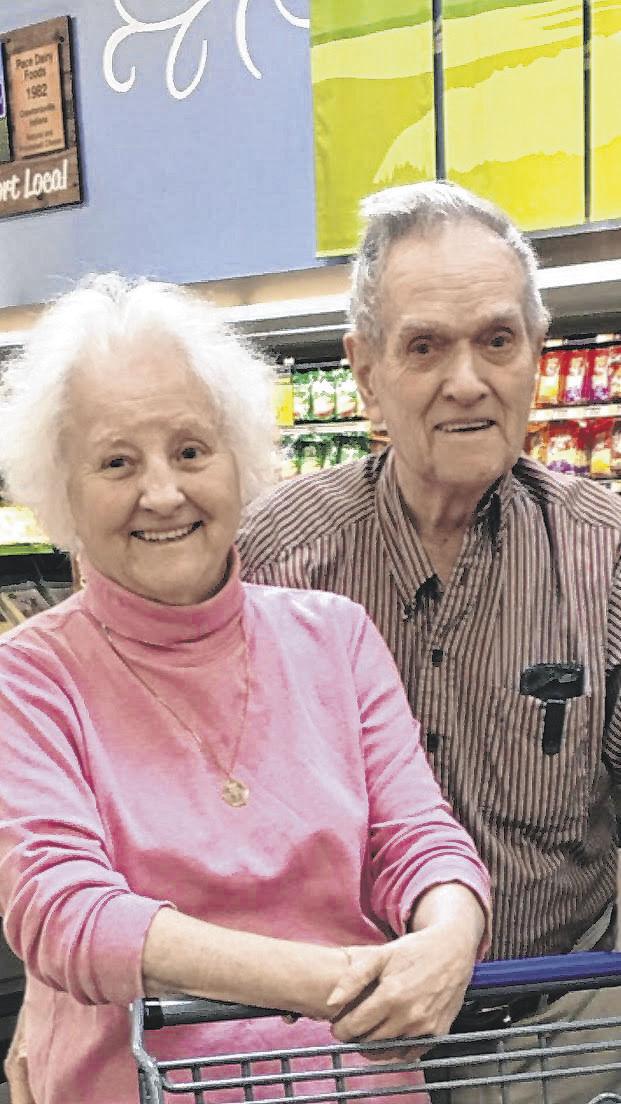 Jerry Rennick

Parker Knoll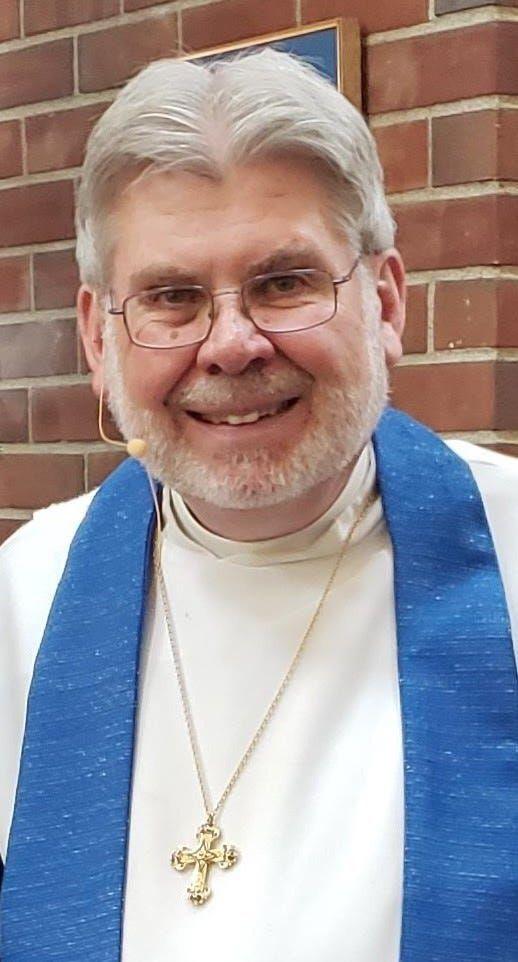 Patricia "Patty" Connor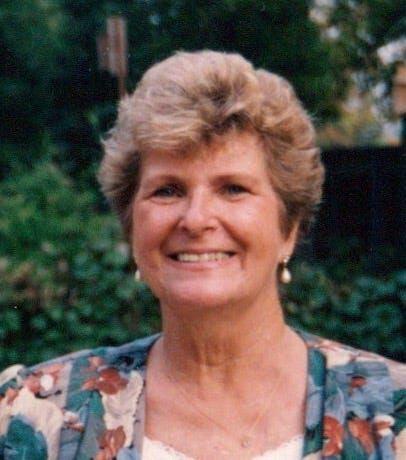 Paul Loggan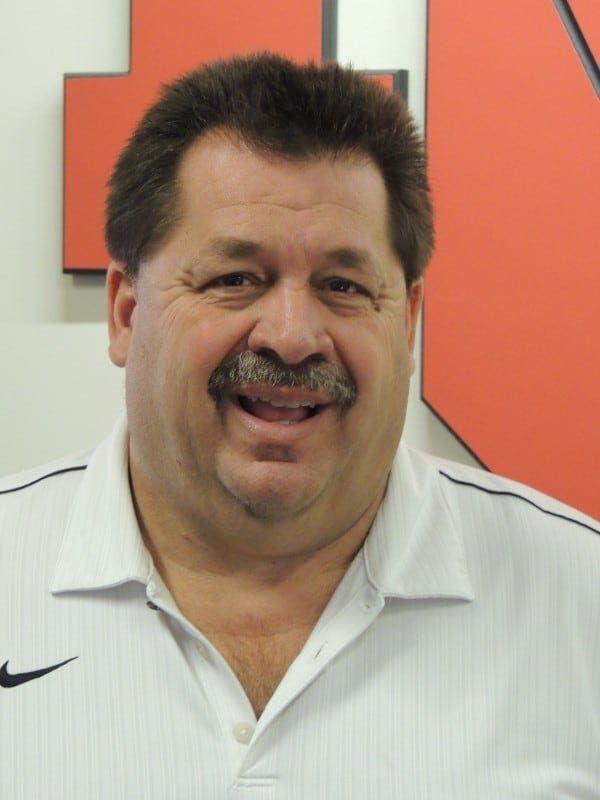 Roberta "Birdie" Shelton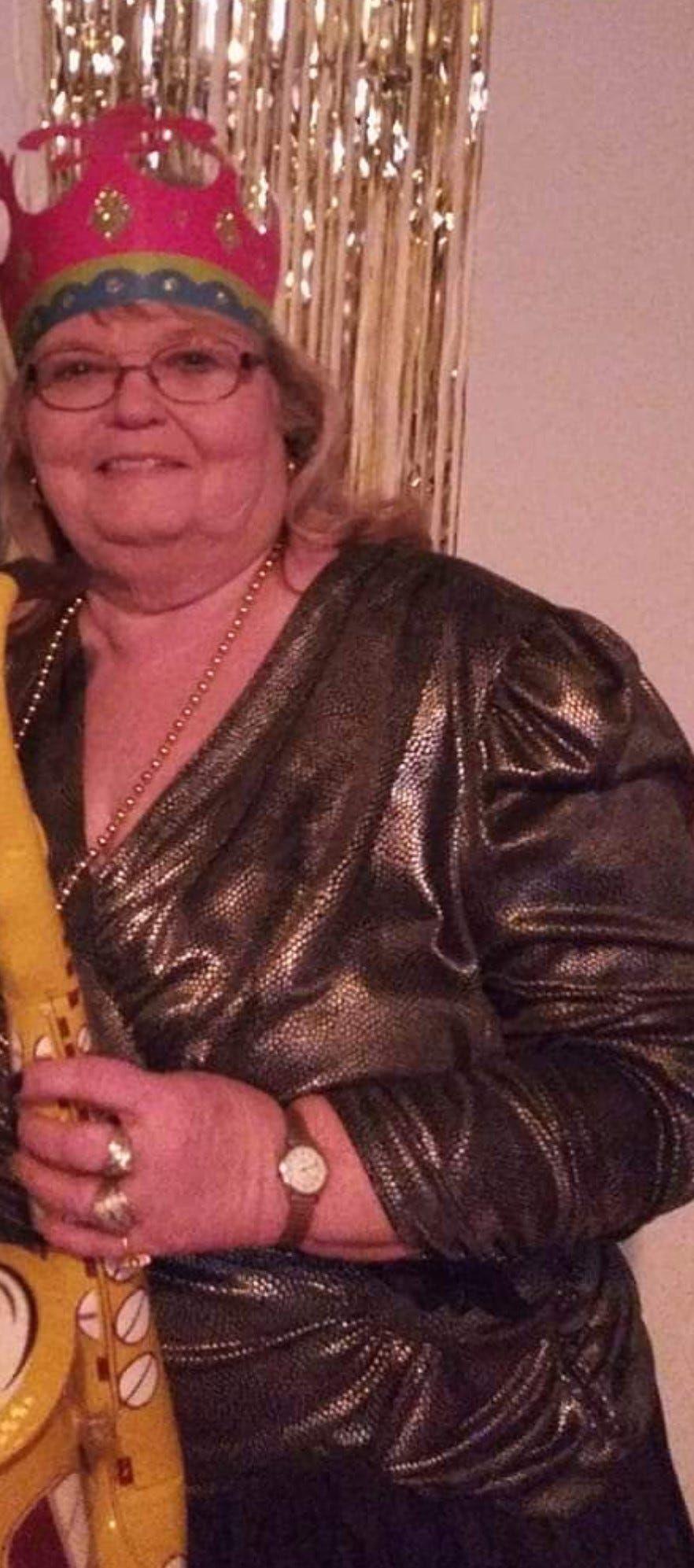 Scott Gordon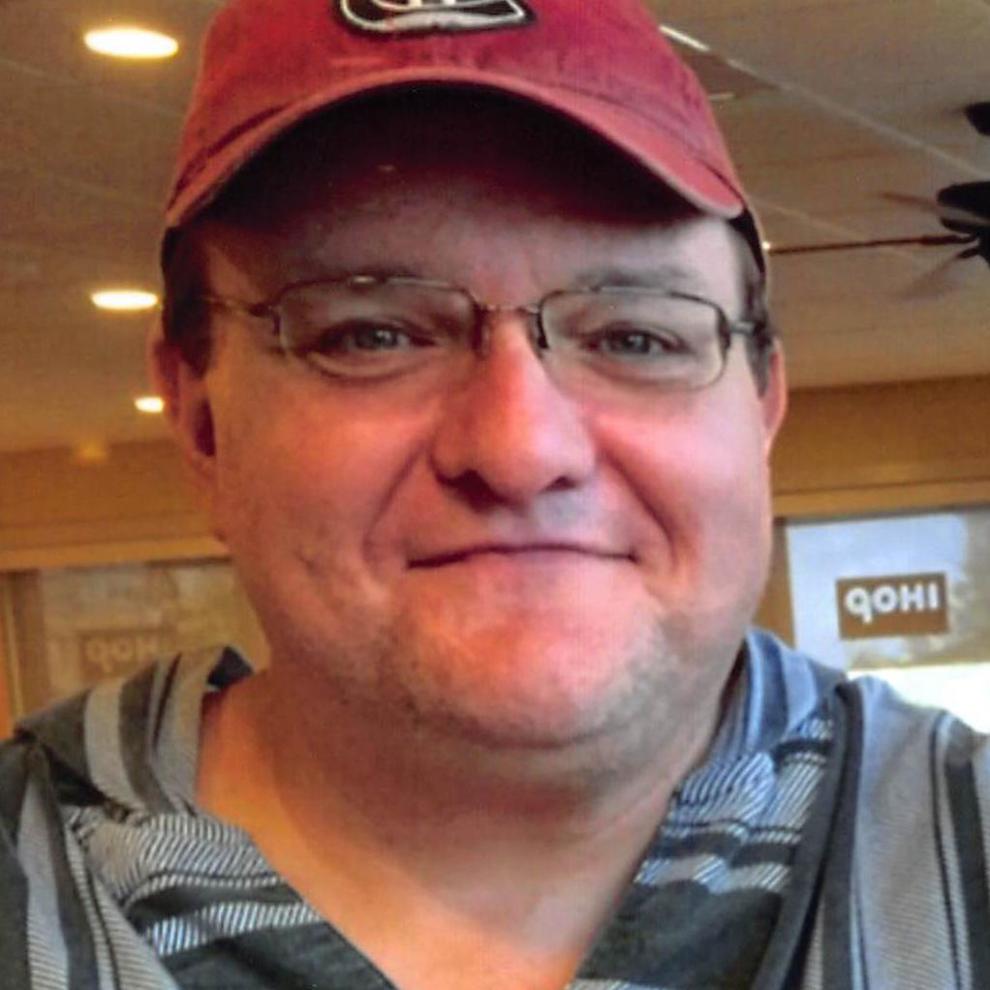 Sharon Carr
Thomas Popcheff
William "Bo" Crain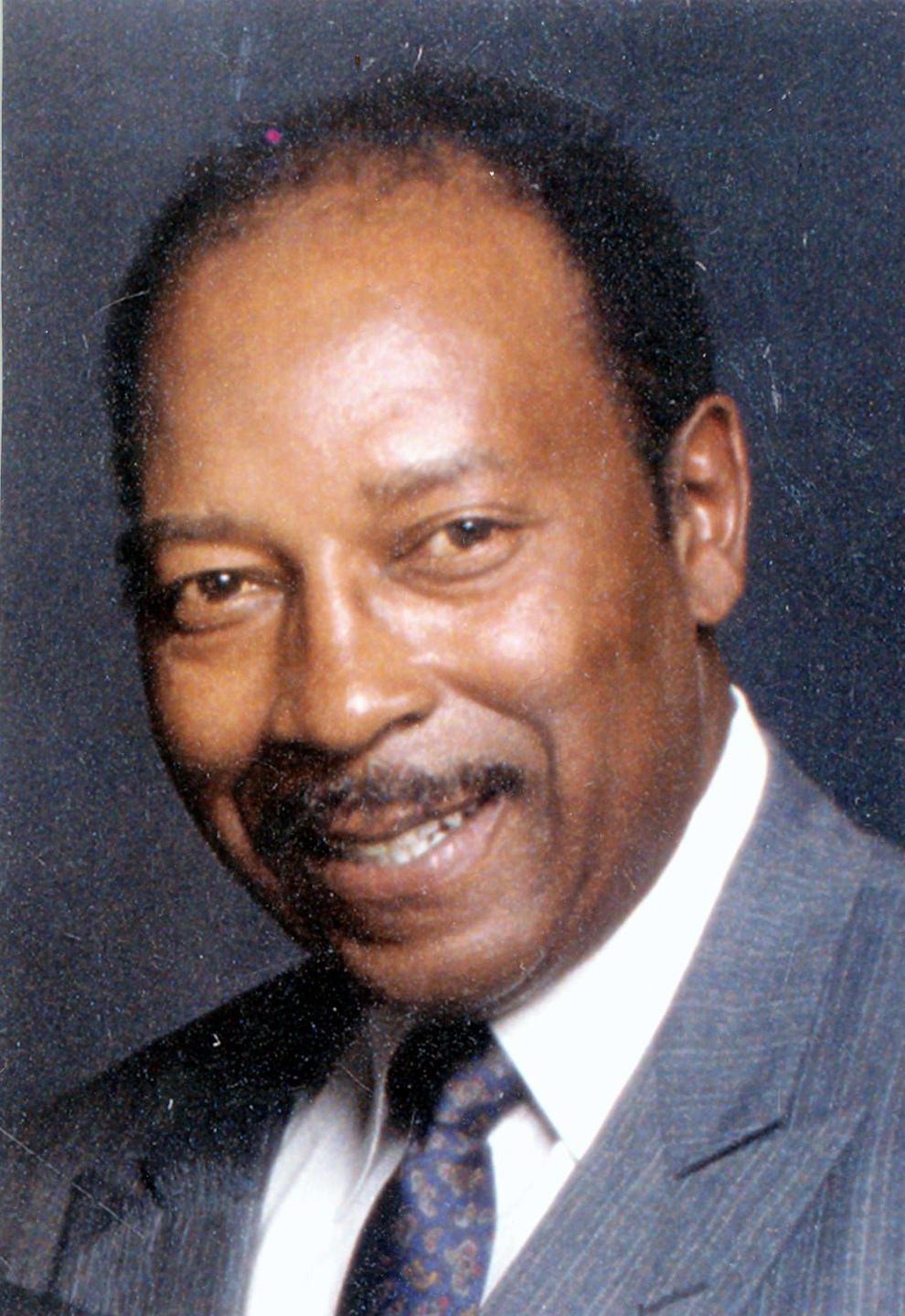 Helen Katherine Densmore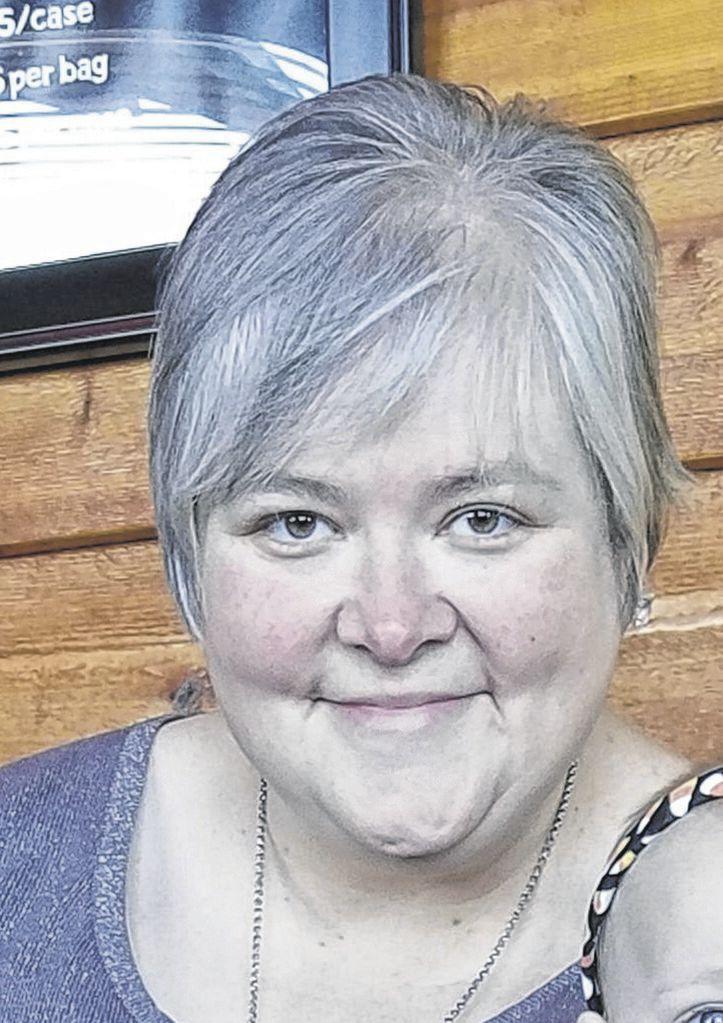 Marge Dudeck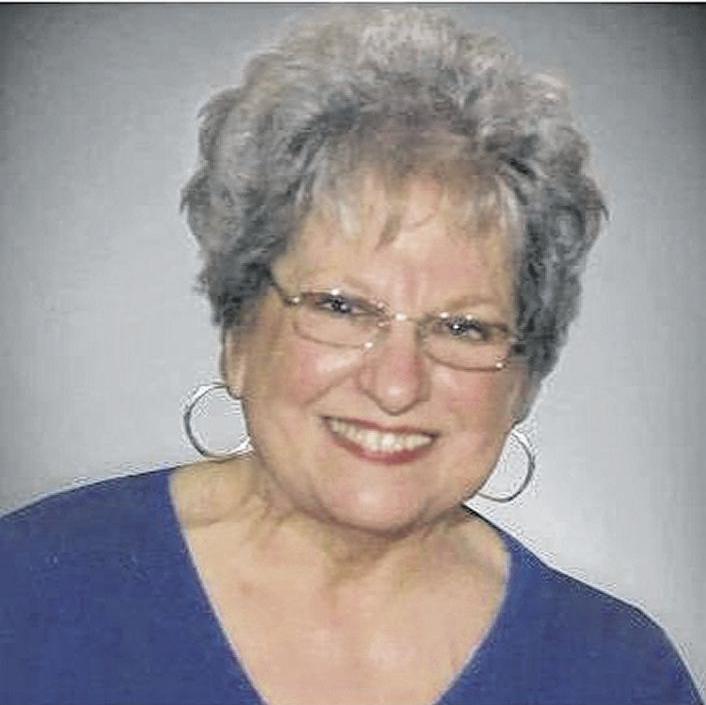 Peter Yu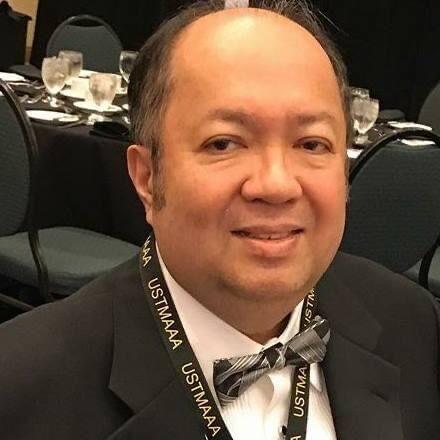 Dr. Ralph Emerson Inabnit