Gov. Eric Holcomb issued an executive order Friday detailing the guidelines Indiana residents and businesses are expected to follow over the next month to help stem the latest surge in COVID-19 cases and hospitalizations.
The primary recommendations are familiar: always wear face masks in public places; try to stay 6 feet away from non-household members; wash hands and clean frequently touched surfaces often; and individuals who are sick, vulnerable or older than 65 should stay home as much as possible.
Businesses also must continue advising customers that masks are required for entry and see that masks are worn, ensure social distancing guidelines are consistently followed, and that food and drink only are served to seated patrons at restaurants, bars and nightclubs.
What's new is the Republican chief executive explicitly ending his five-stage reopening plan in favor of a color-coded county map that shows 78 of Indiana's 92 counties in orange, including Lake, Porter, LaPorte and Jasper counties in Northwest Indiana.
Nine counties, including Newton County, are in the highest-possible red category, while five counties are one notch below orange in the yellow category.
No counties are in the ideal blue category that would signify fewer than 10 new COVID-19 cases per 100,000 residents and a testing positivity rate of less than 5%.
Beginning Sunday and continuing through Dec. 12, social gatherings in orange counties are limited to 50 individuals, unless special permission is granted by the local health department, and businesses are urged to reduce the number of employees allowed to congregate in break rooms and common areas.
In addition, attendance at winter elementary and high school sporting events is capped at 25% of capacity in orange counties, and no spectators, other than family members, are permitted at community recreational sports leagues and tournaments.
Social gatherings in red counties are strongly discouraged but can have a maximum of 25 people under the governor's order.
Restaurants should shift to carry-out service in red counties, attendance at sporting events is limited to participants and family, and senior center activities must be canceled.
If counties reduce their COVID-19 cases and hospitalizations over two consecutive weeks and move into the yellow category, social gatherings of up to 100 people are allowed.
Counties designated as blue are permitted gatherings of up to 250 people.
Holcomb said the restrictions are needed to prevent Indiana's COVID-19 hospitalization rate from exceeding the state's capacity to care and to hopefully foreclose the need for even more stringent restrictions that could force businesses to close their doors.
To that end, he also is making $20 million available to local governments to support COVID-19 event plan reviews, education and compliance programs.
"We must do all we can to protect our hospital capacity, so our health care professionals can protect and care for patients," Holcomb said. "Not only for those who have COVID, but for the cancer patient, the heart patient, and the other Hoosier patients who need care in our urban, rural, and suburban hospitals all across the state of Indiana."
None of the social gathering limits applies to religious services after Indiana Attorney General Curtis Hill, a Republican, recently claimed in an official opinion that such worship restrictions violate the Constitution's religious liberty guarantees.
However, State Health Commissioner Dr. Kristina Box said contact tracing has found numerous Indiana COVID-19 cases originated from religious events, and she strongly urged anyone attending a religious gathering to wear a face mask and social distance, during both the service and any informal fellowship activities.
Gov. Eric Holcomb COVID-19 press conference for Nov. 11, 2020
Indiana Coronavirus Response Requirements, Nov. 15-Dec. 12, 2020
Gov. Eric Holcomb executive order 20-48
Here are the schools adjusting plans due to COVID-19
Here are the schools adjusting plans due to COVID-19
Calumet College of St. Joseph
Crown Point Community School Corp.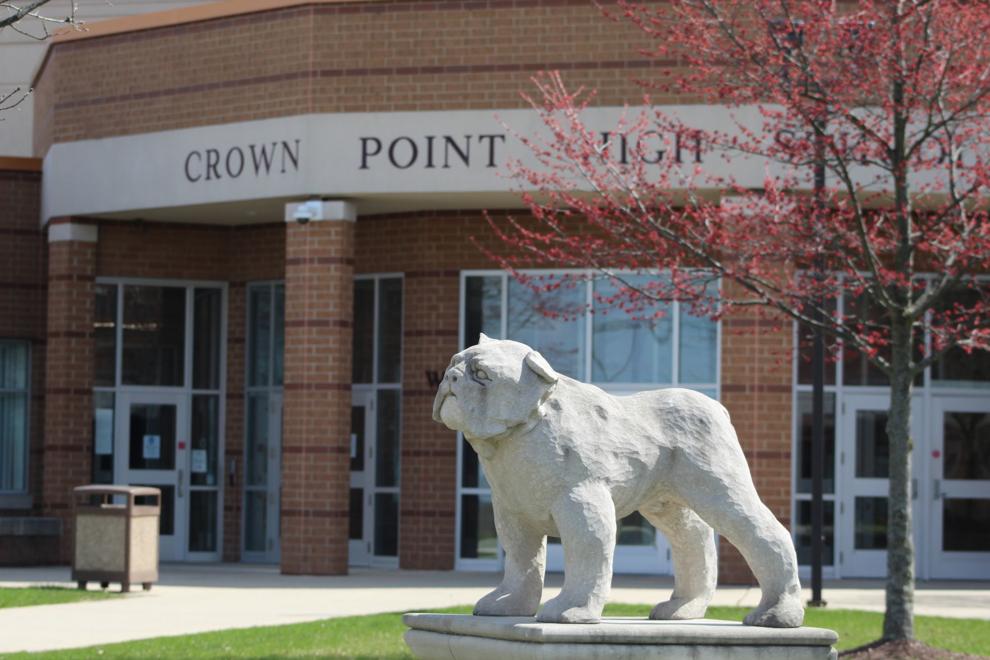 Duneland School Corp.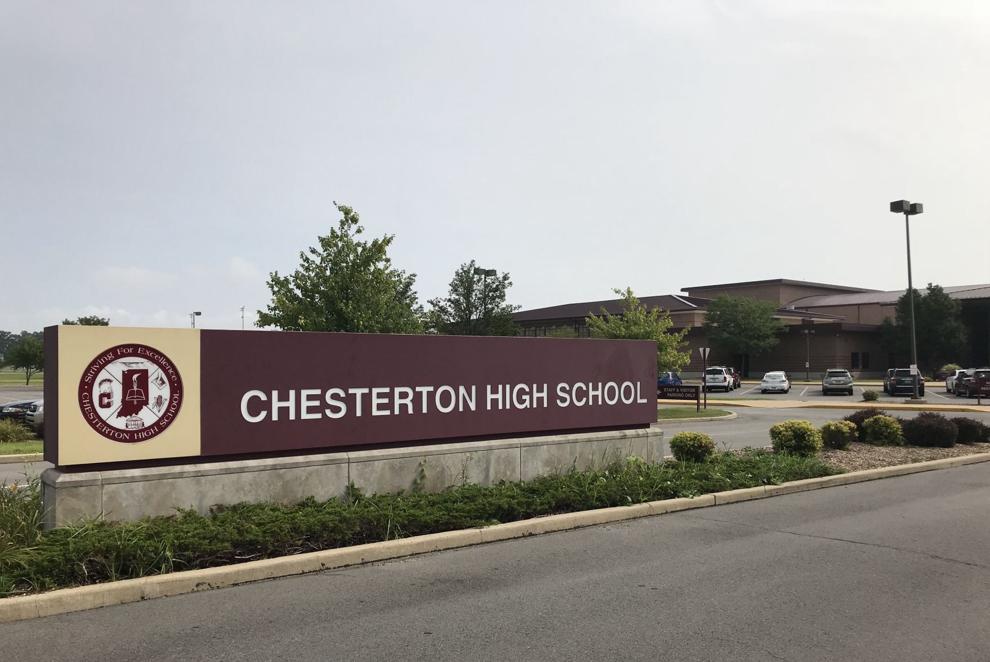 Gary Community School Corp.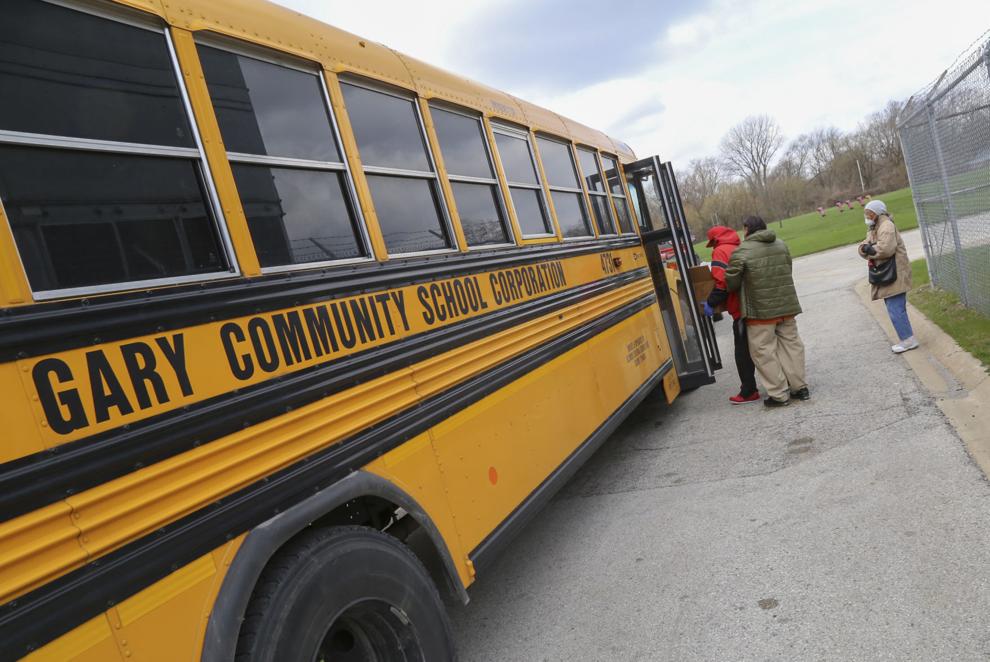 Griffith Public Schools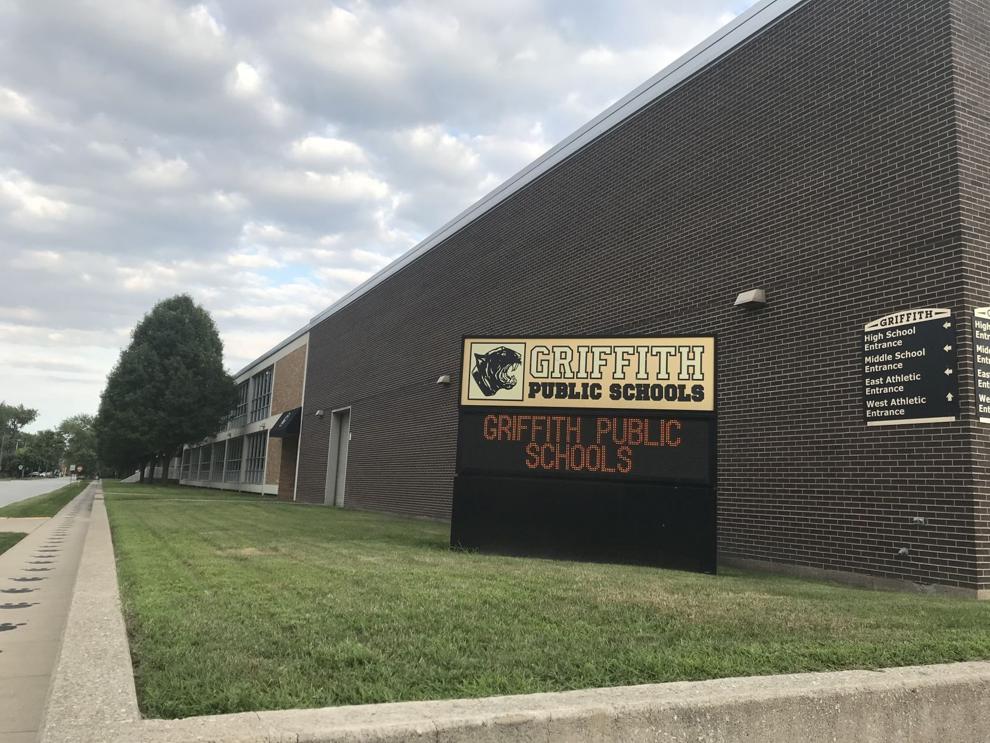 Lake Central School Corp.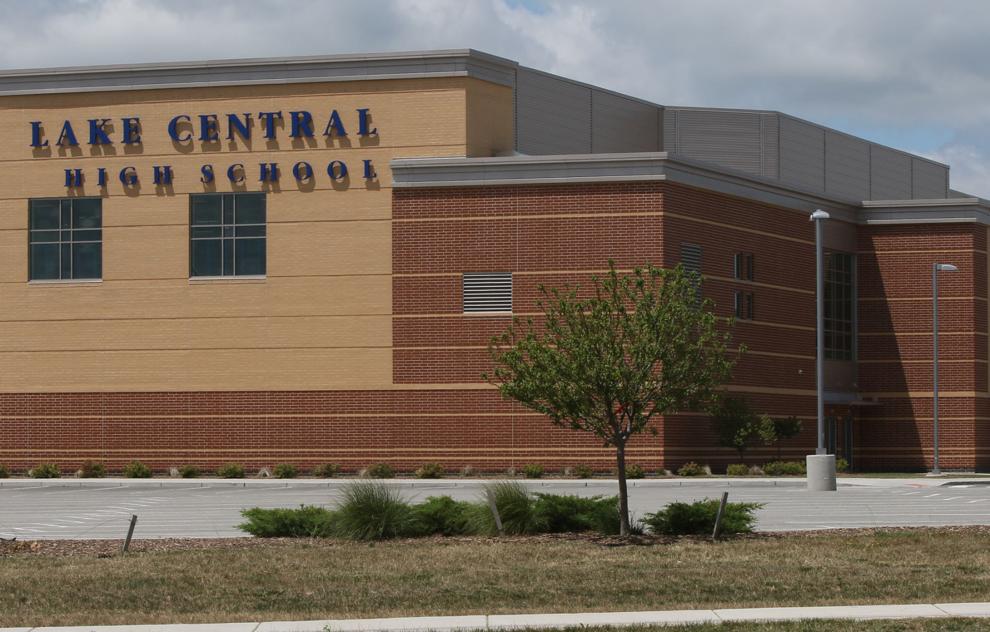 Marquette Catholic High School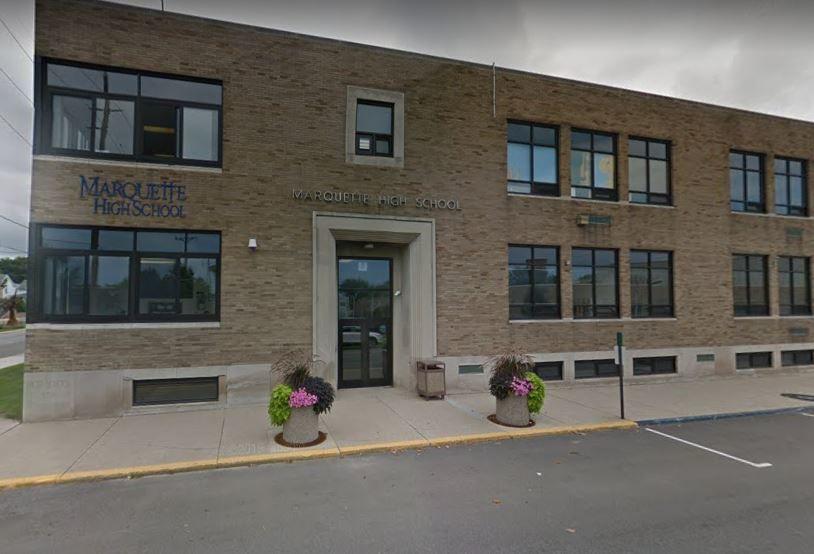 Merrillville Community School Corp.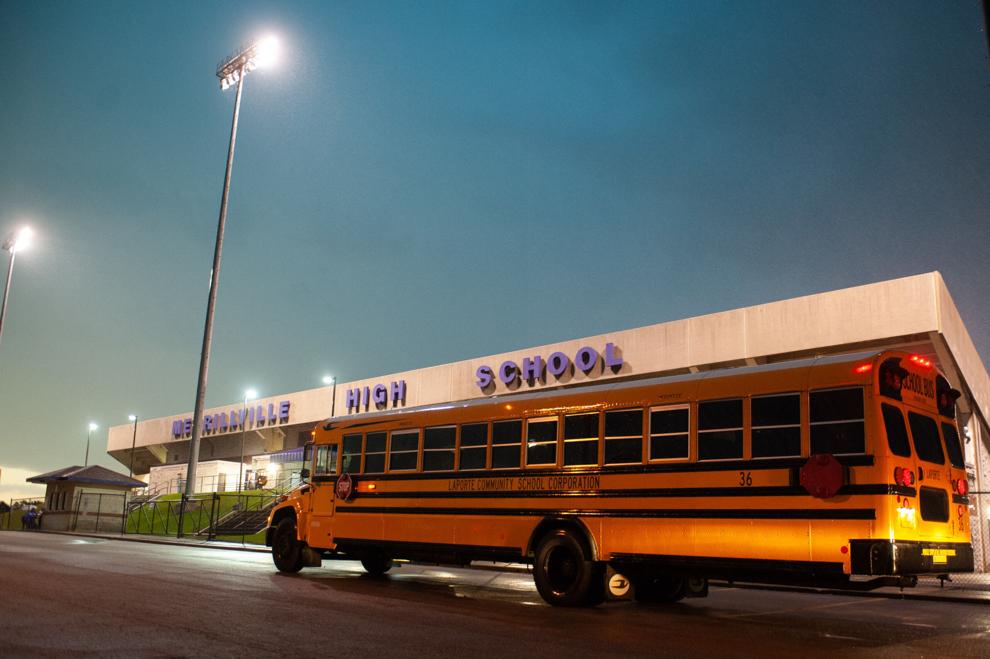 Michigan City Area Schools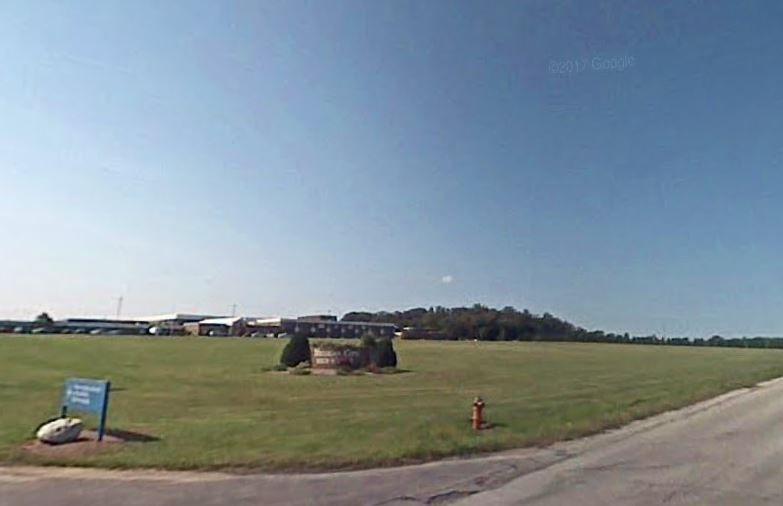 North Newton School Corp.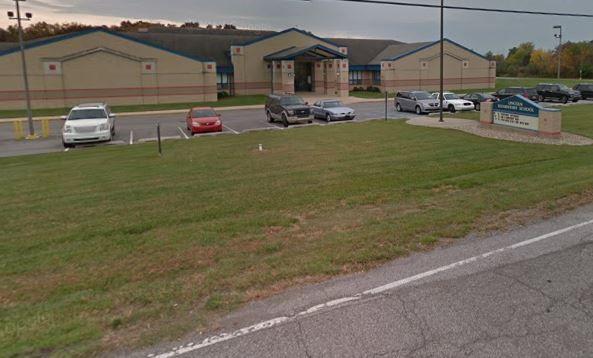 Portage Township Schools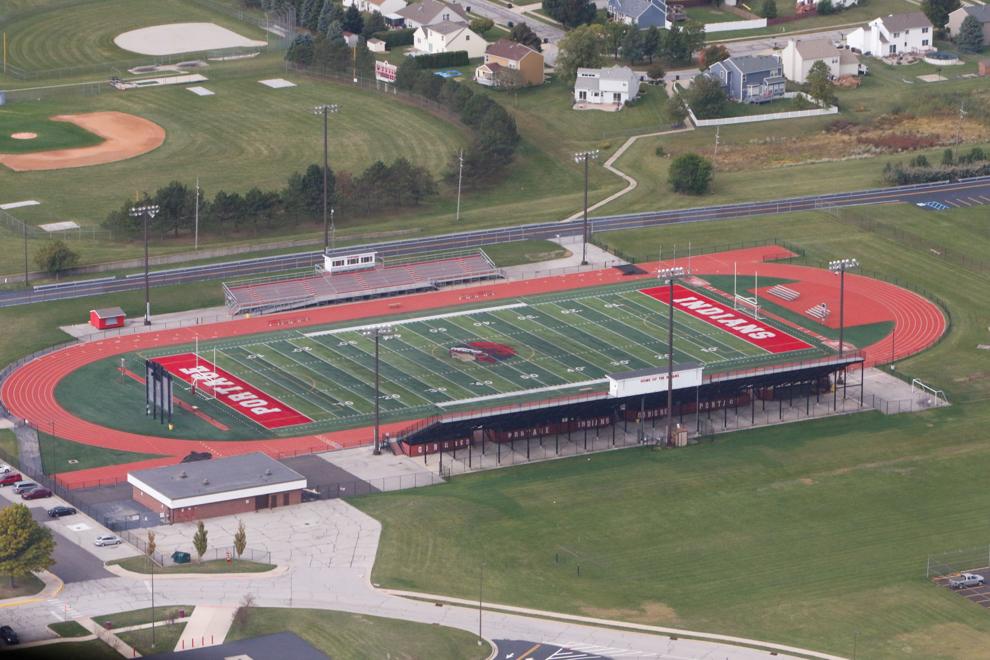 Purdue University Northwest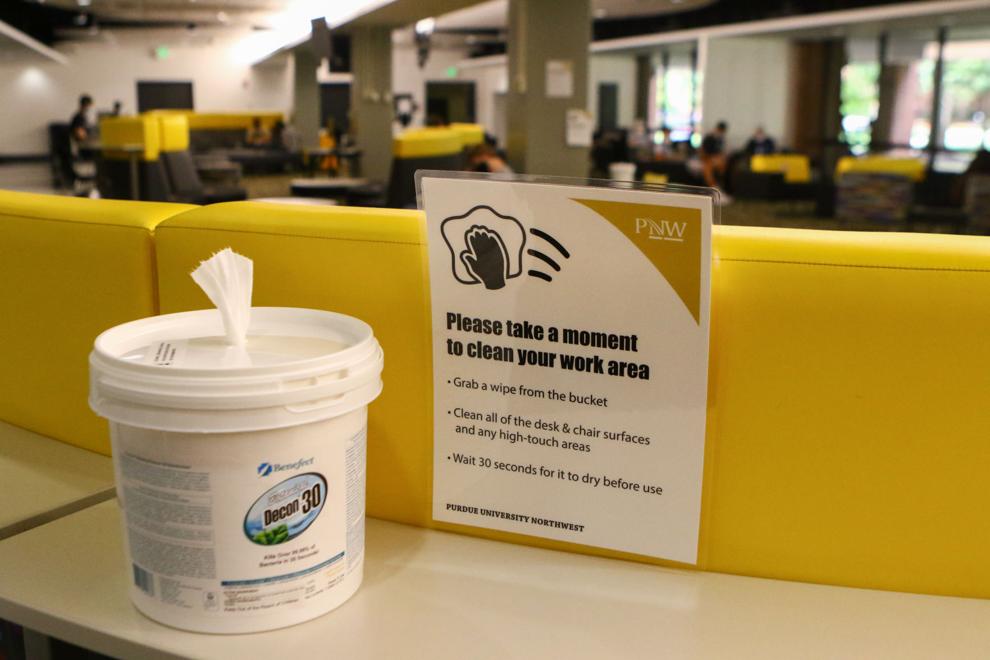 River Forest Community School Corp.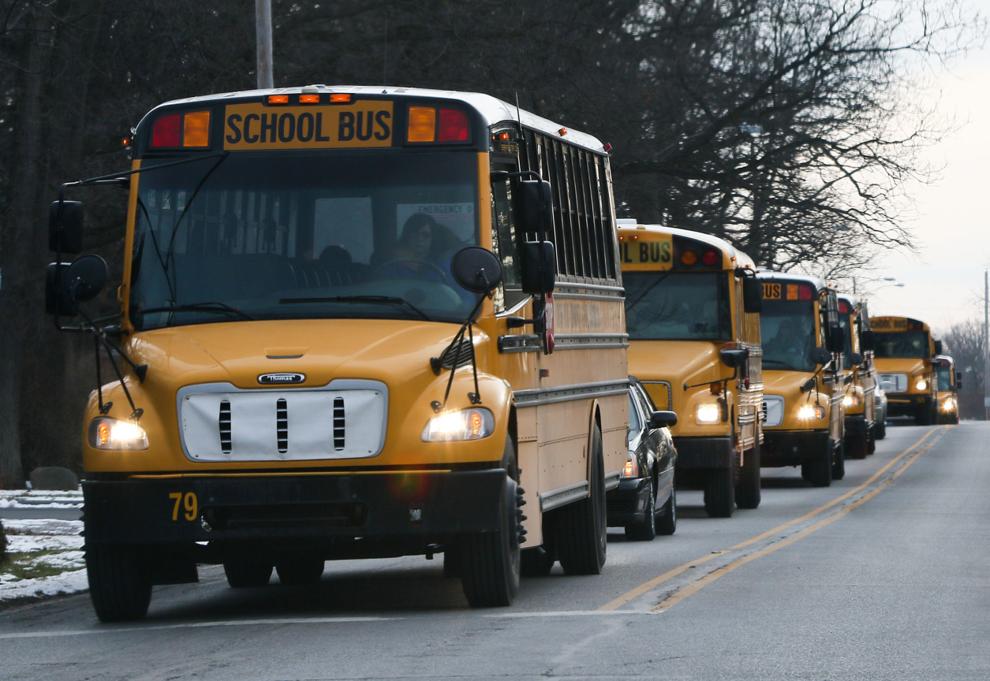 School City of East Chicago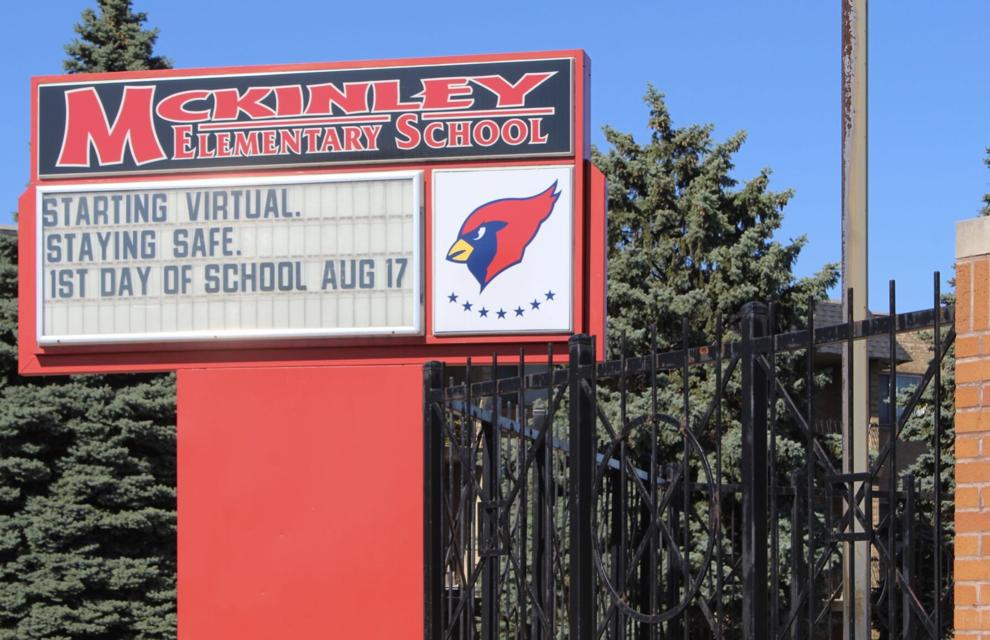 School City of Whiting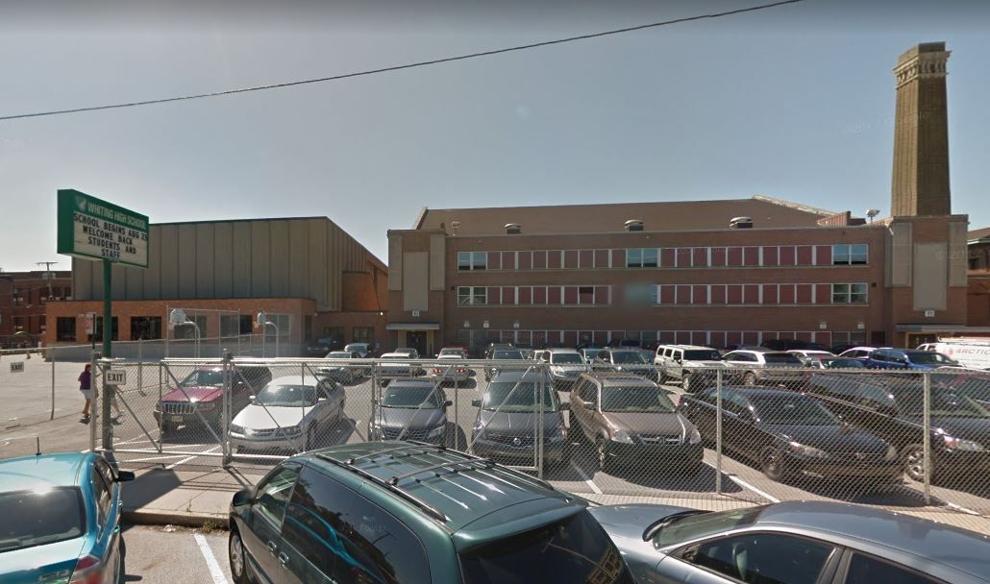 School Town of Highland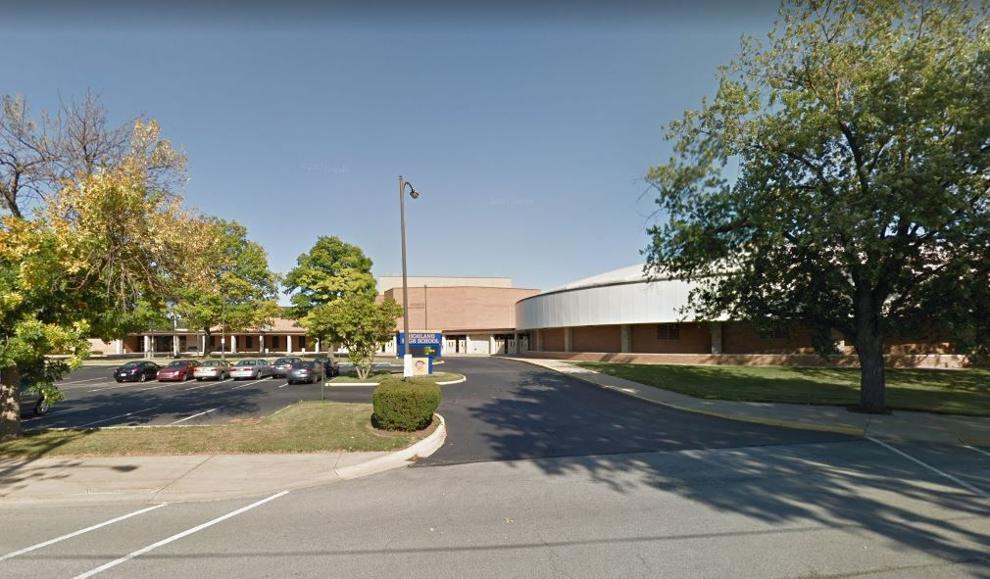 School Town of Munster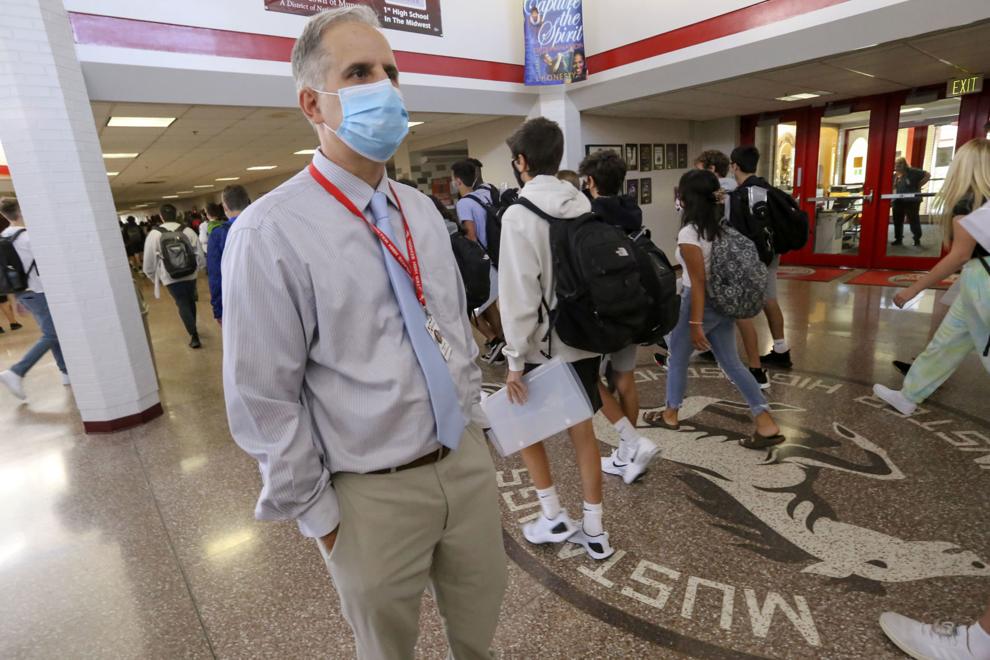 Tri-Creek School Corp.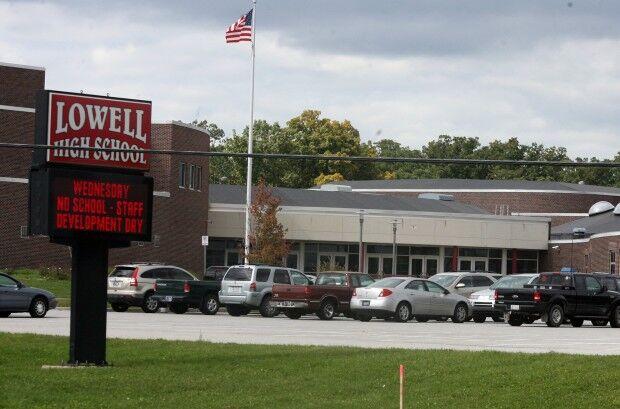 Union Township School Corp.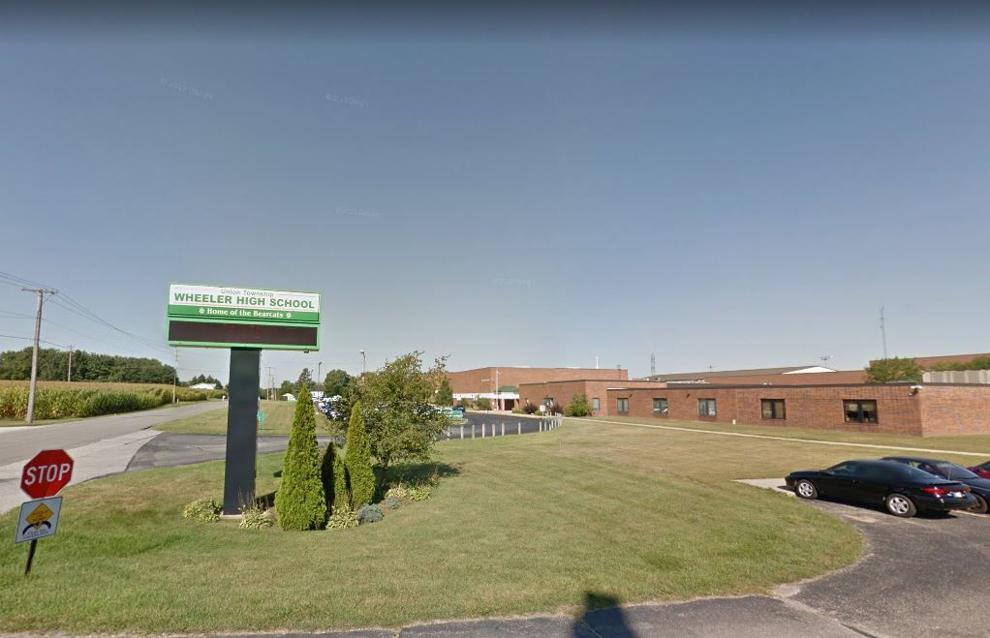 Valparaiso Community Schools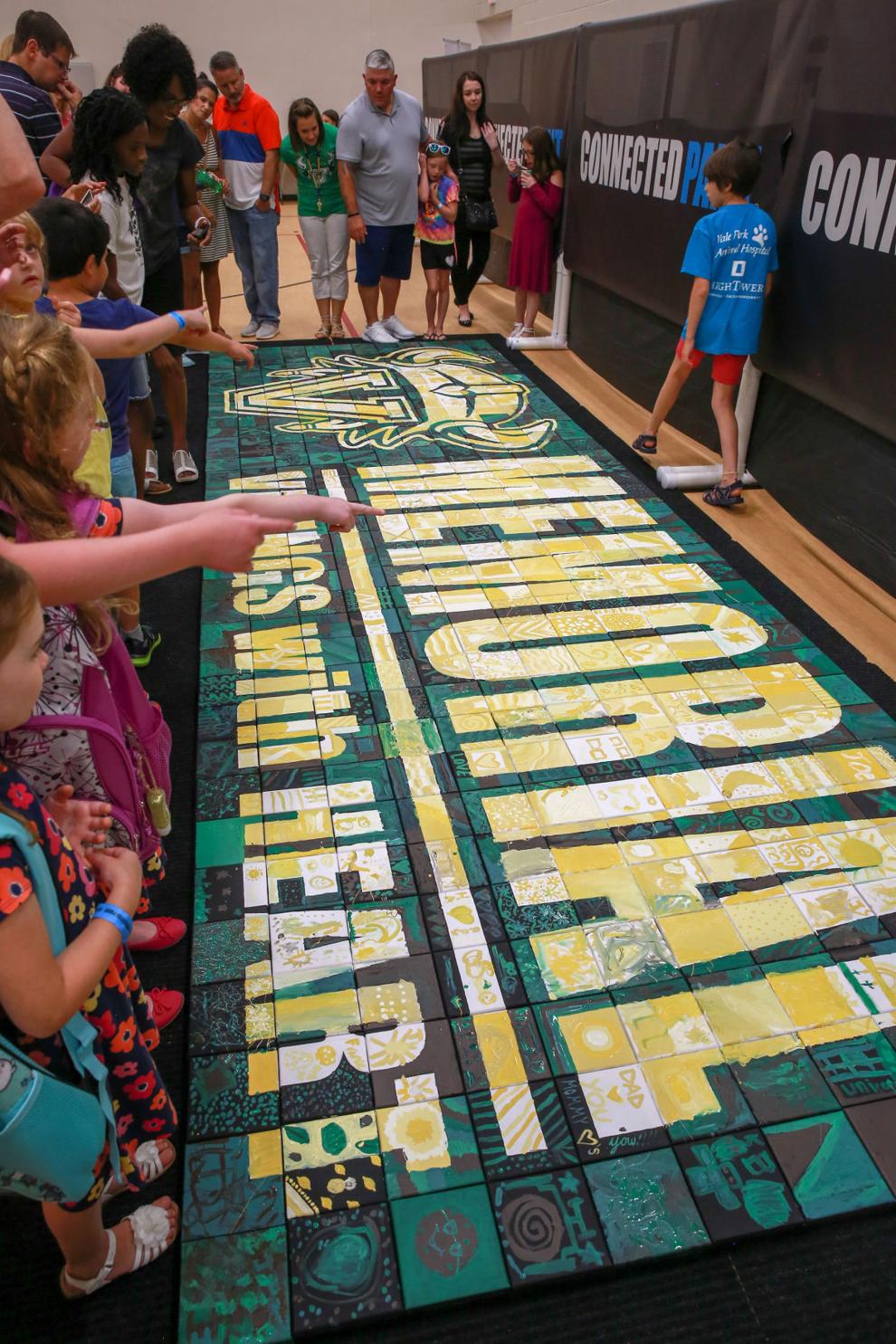 Valparaiso University