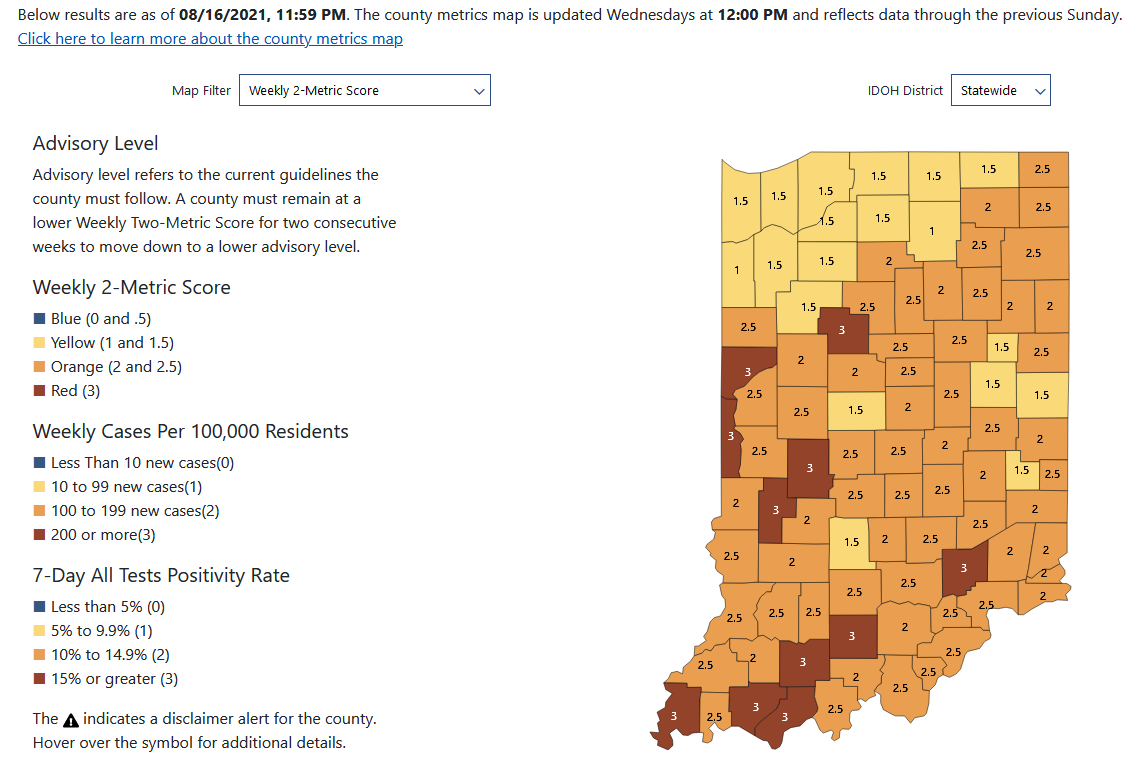 The COVID-19 comeback in Indiana is getting bigger and bigger by the day.
According to the Indiana Department of Health, a total of 4,120 Hoosiers tested positive for COVID-19 Thursday — the highest number of new daily cases since January.
The Thursday case count also is more than double the 2,026 COVID-19 cases recorded in the state just two weeks earlier on Aug. 5, and a stunning 491% increase compared to the 697 new Indiana COVID-19 cases tallied July 19, one month ago.
State health data show 1,744 Hoosiers are hospitalized because of the coronavirus. That's an increase of 90 COVID-19 hospital patients from Wednesday to Thursday and the highest number of COVID-19 hospitalizations since Jan. 27.
Nearly every person currently infected or hospitalized with COVID-19 either has chosen not to be vaccinated against the virus or is ineligible for the vaccine due a health condition or age.
Among the 3 million fully vaccinated Hoosiers, 99.67% have not tested positive for COVID-19 since getting the vaccine, and 99.99% have not been hospitalized because of COVID-19, according to the Indiana Department of Health.
"We urge all eligible Hoosiers who have not yet received a vaccine to do so immediately. Not only will it dramatically reduce your own risk of serious illness, you will be far less likely to take a hospital bed away from a family member, friend or neighbor," said Brian Tabor, president of the Indiana Hospital Association.
The free COVID-19 vaccine is available to anyone age 12 and up at 1,178 locations across the state, including retail pharmacies, health clinics, and hospitals. A full list of vaccination sites is available online at ourshot.in.gov.
Records show the virus has killed 14,228 Hoosiers in the past 17 months, including 14 newly reported deaths that occurred between Tuesday and Thursday.
Just 83 fully vaccinated individuals in Indiana have died due to COVID-19. The average age of a vaccine "breakthrough" death was 80, and 95% of such deaths were Hoosiers age 65 and up, according to the Indiana Department of Health.
The surging number of Indiana COVID-19 cases is modestly less pronounced in Northwest Indiana, especially compared to the west-central and far southern regions of the state.
Lake, Porter and LaPorte counties all continue to be classified by the state health agency as "yellow" for moderate COVID-19 spread, while the majority of Indiana counties are one notch higher at "orange," and 11 of 92 counties are at the worst-possible "red" level.
Just six weeks ago, 74 Indiana counties were rated at the best-possible "blue" level for low rates of COVID-19 spread.
The increasing number of COVID-19 infections comes as nearly all Hoosier students are returning to in-person learning at public and private elementary, middle and high schools across the state.
Unlike last year, however, there's no statewide face mask mandate in place for schools and other public places, since Republican Gov. Eric Holcomb now believes decisions on requiring face masks should be made by local communities, school districts, or individuals.
That could lead to an even faster increase in the number if COVID-19 infections and hospitalizations compared to last year's holiday surge with cases this time concentrated almost entirely in the approximately half of the state's population not vaccinated against the coronavirus.
"We can avoid this easily — please get vaccinated today and encourage your loved ones to do the same," Tabor said.
Get to know these new Indiana laws enacted in 2021
Abortion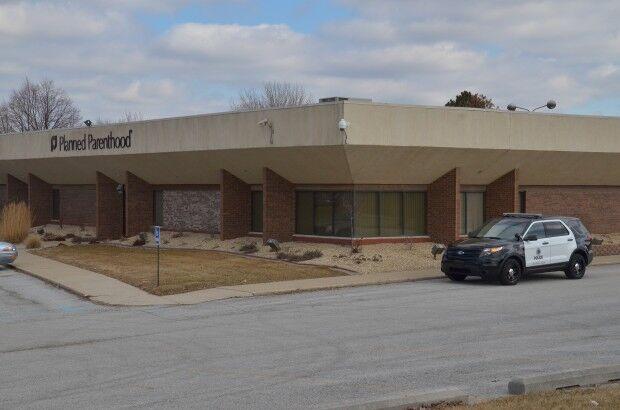 Absent officials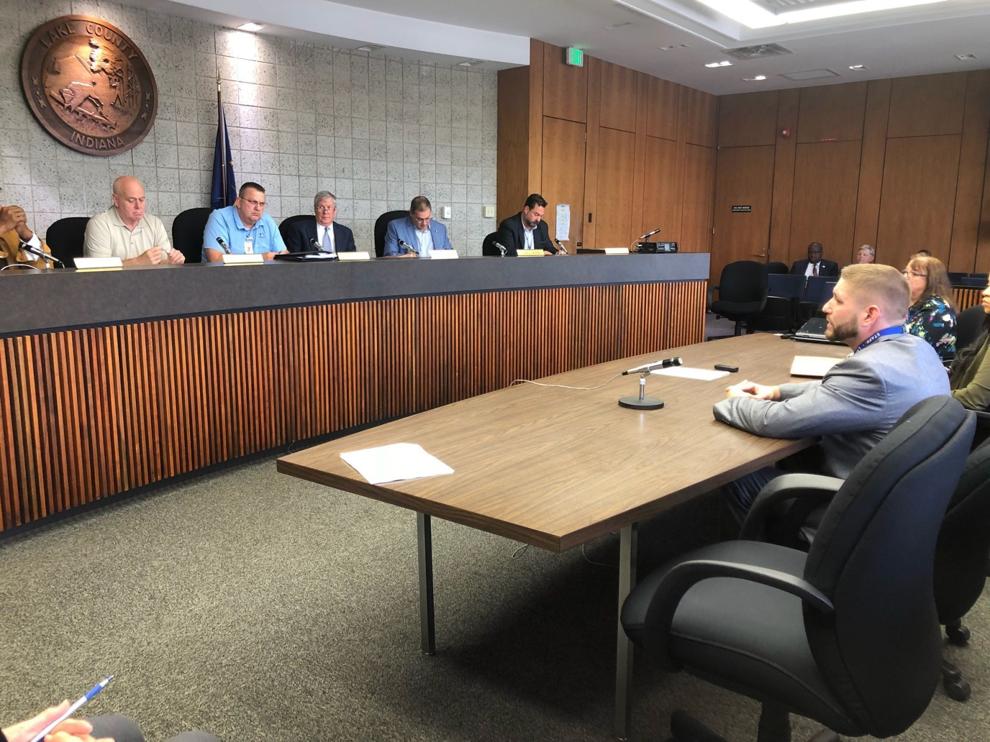 Absentee voting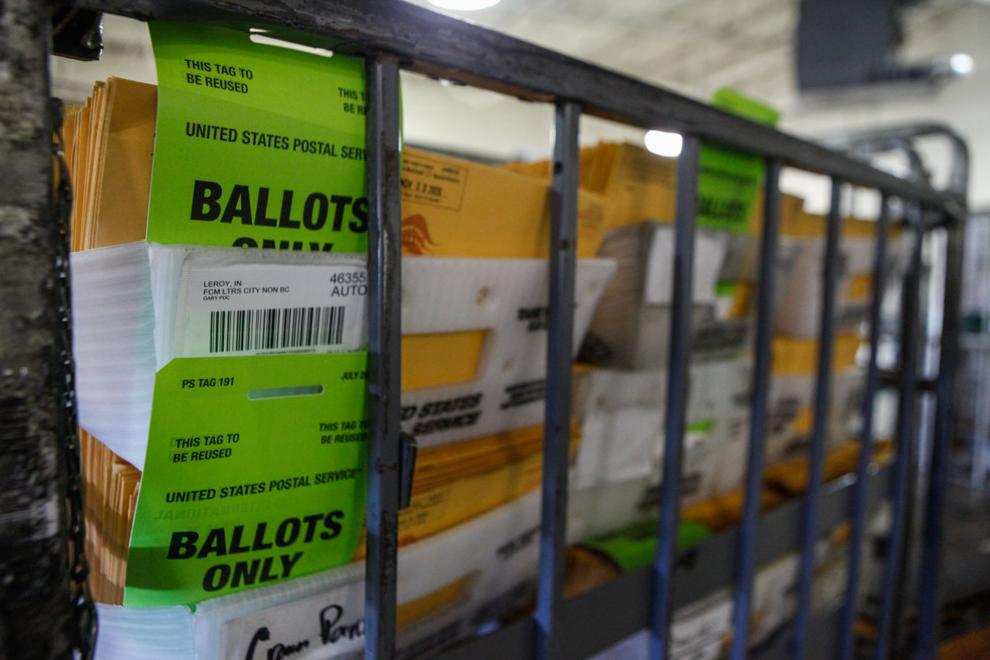 Alcohol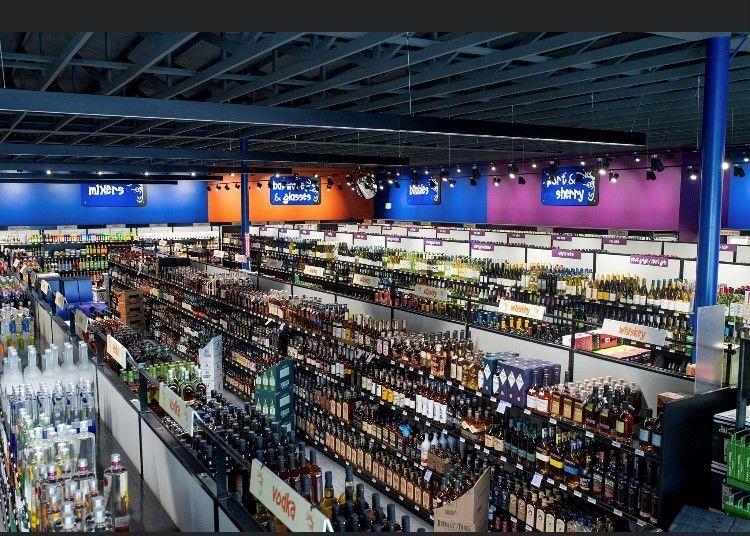 Baby boxes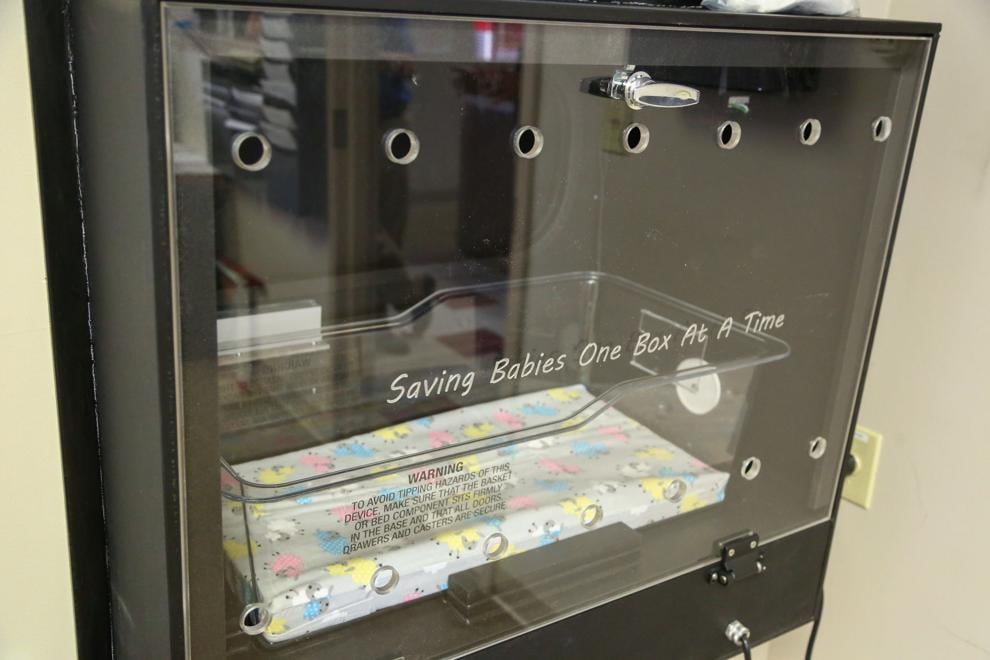 Broadband internet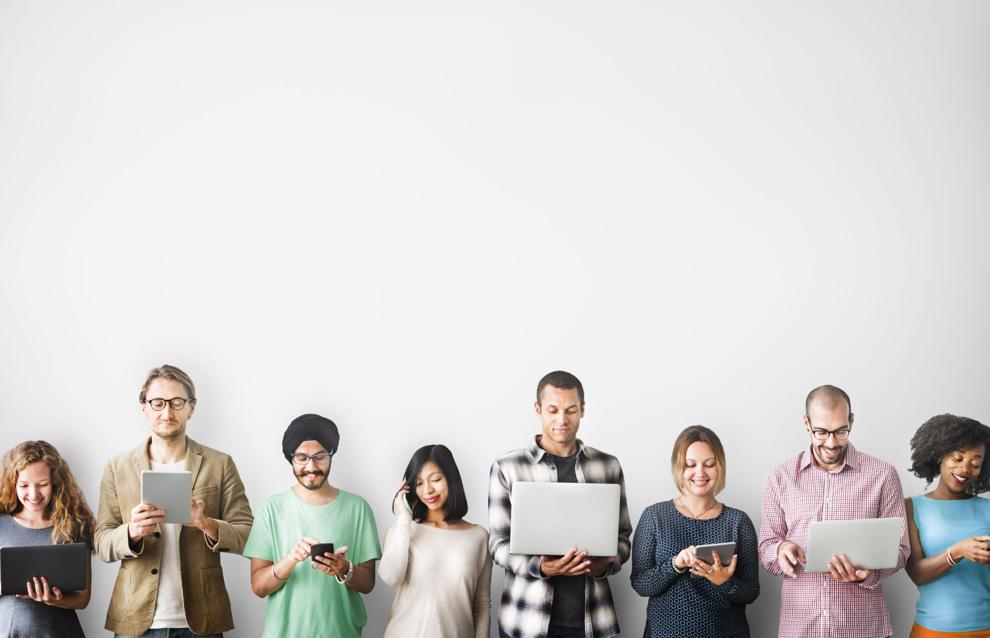 Business personal property tax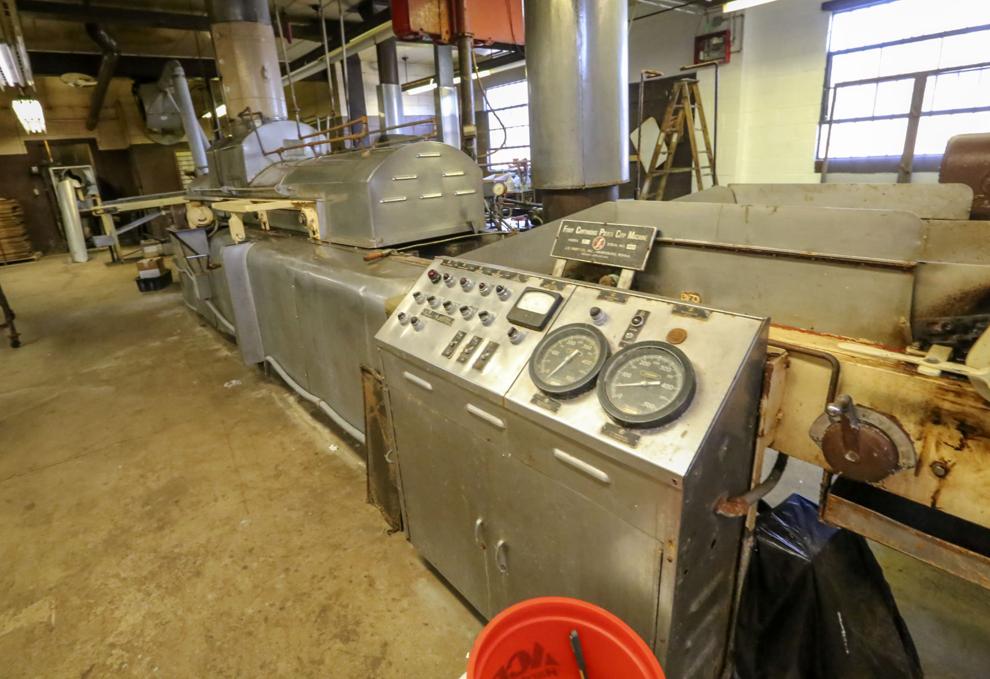 Cardiac arrest
COVID-19 legal immunity
Crisis hotline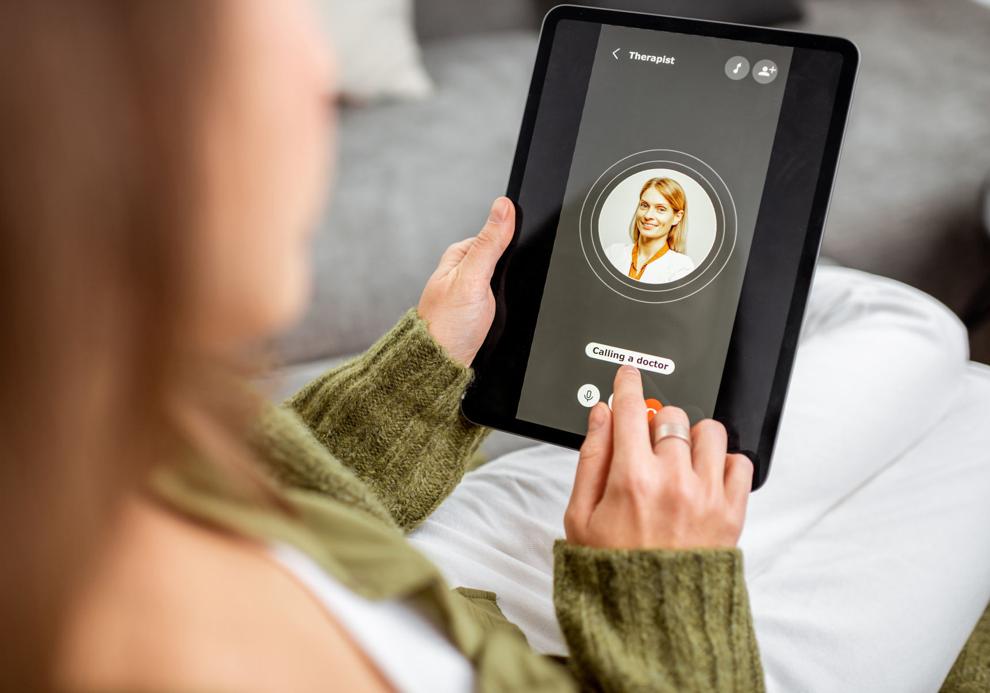 Electronic meetings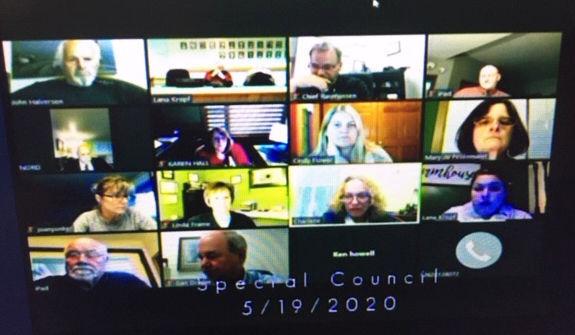 Emergency session
Employee microchipping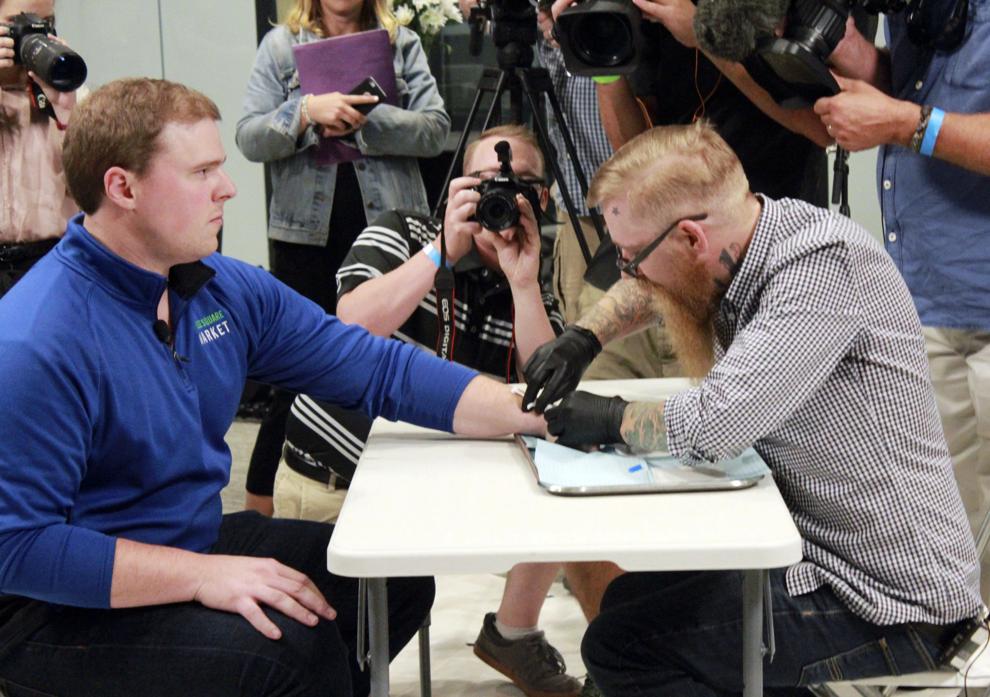 Eyelash extensions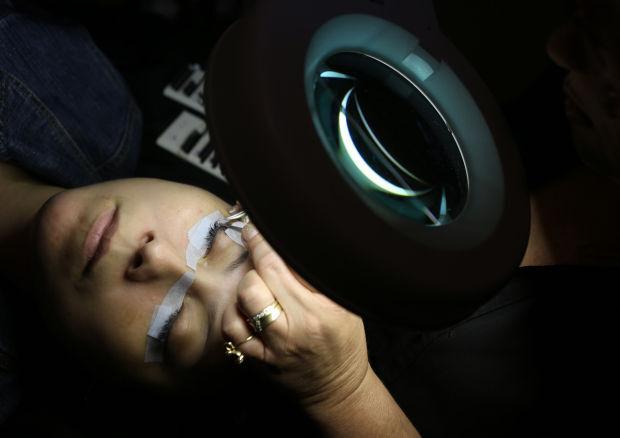 Female genital mutilation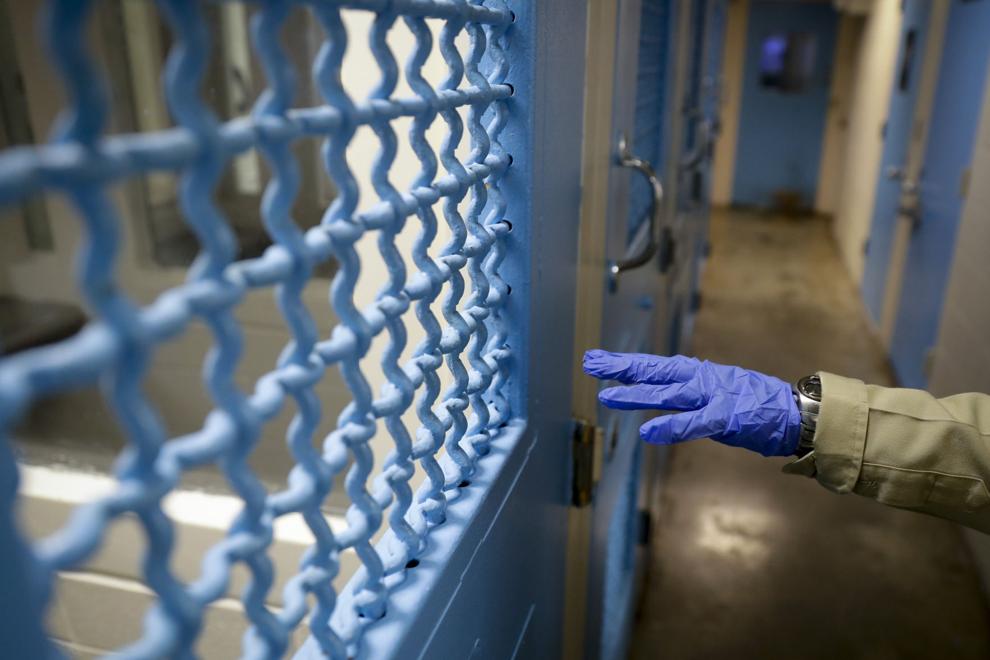 First responder residency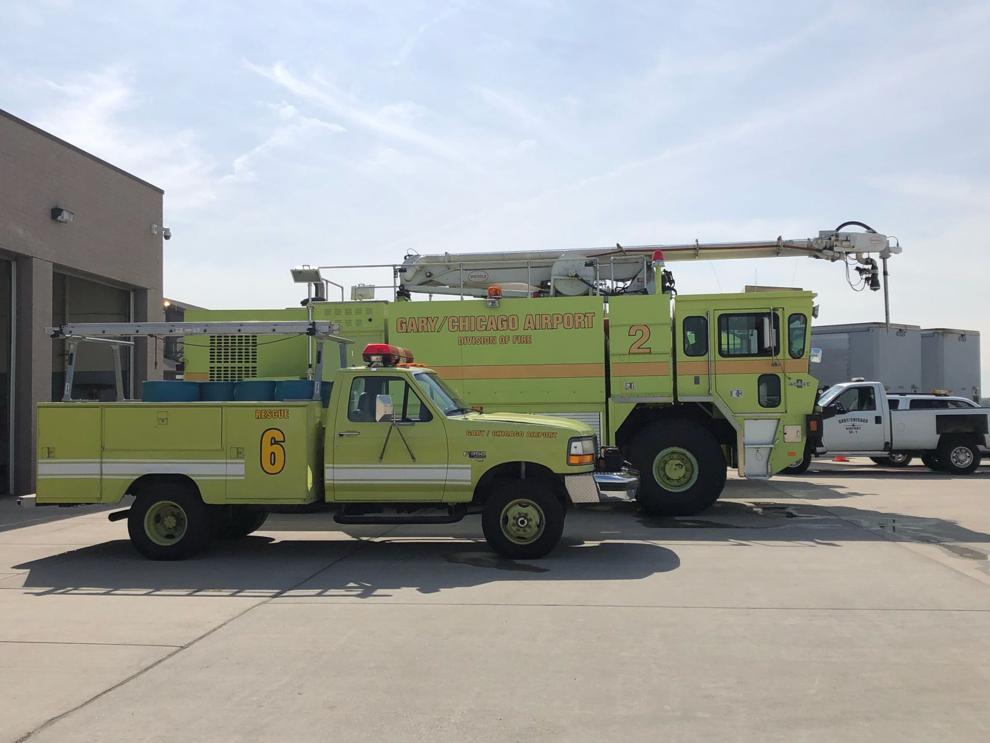 Gaming compact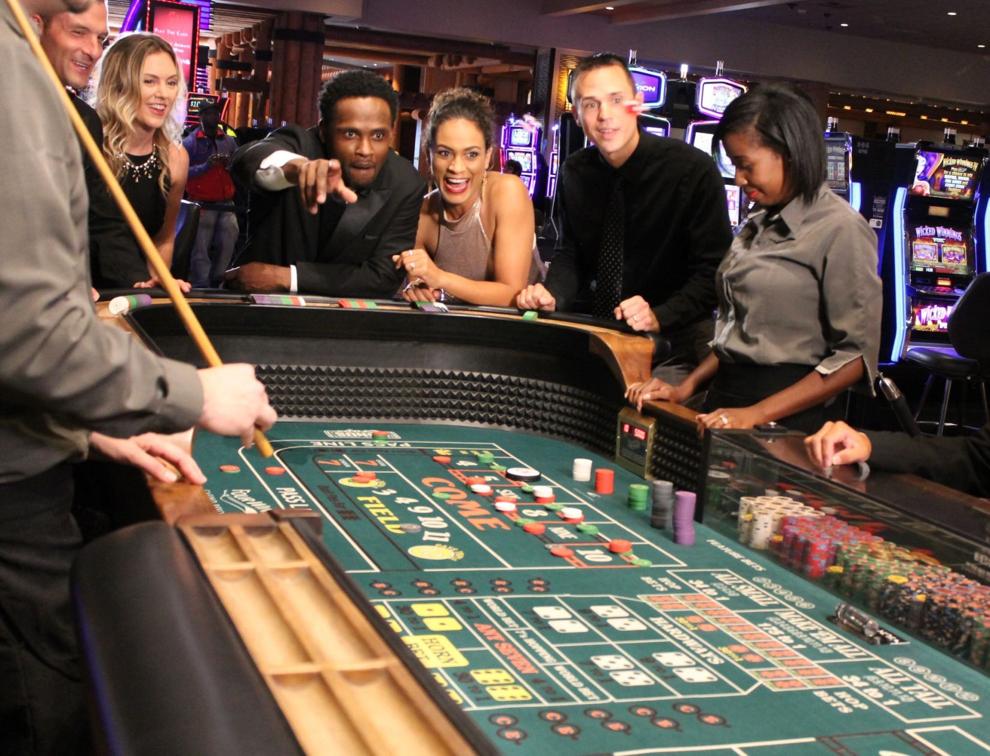 Health orders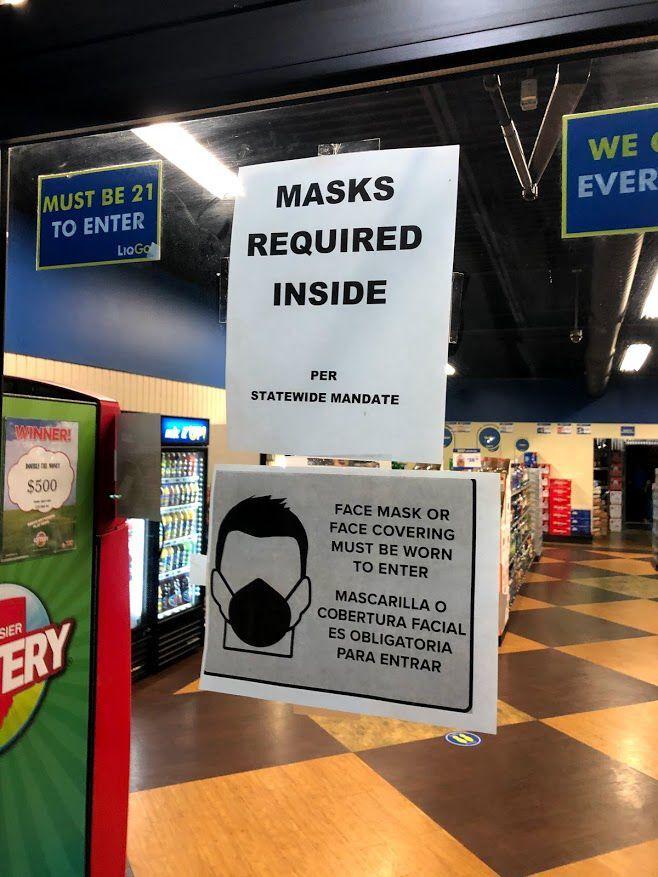 High tech crimes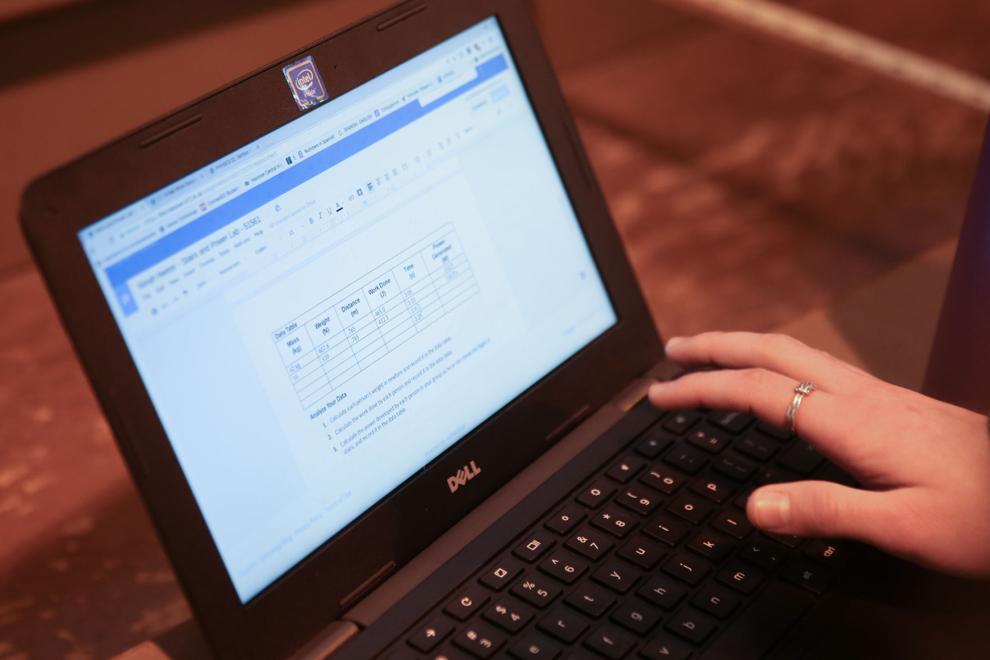 Immunization 'passport'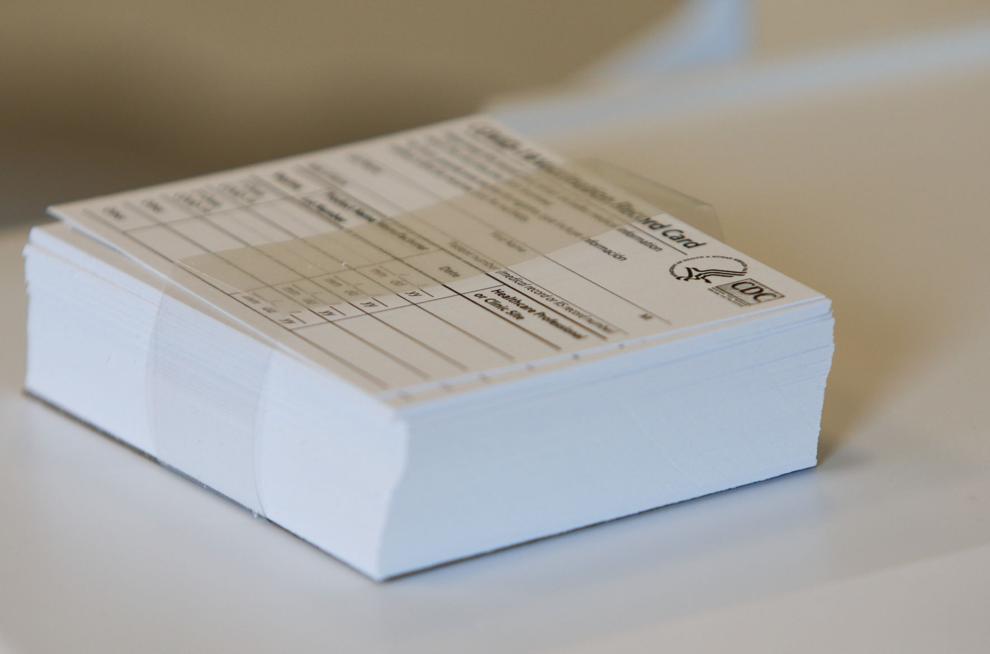 Juvenile justice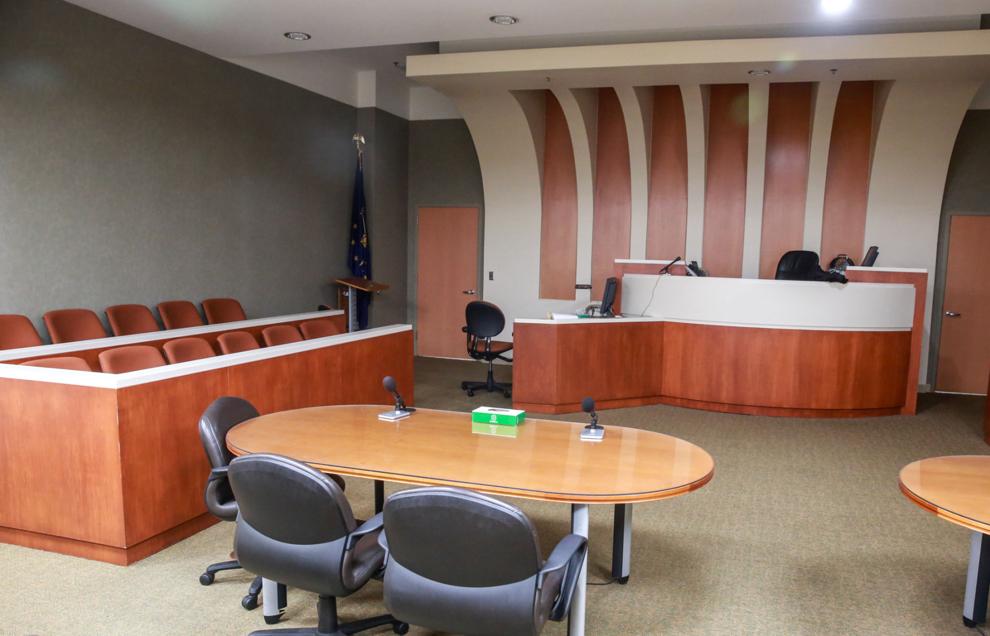 Lake County judicial selection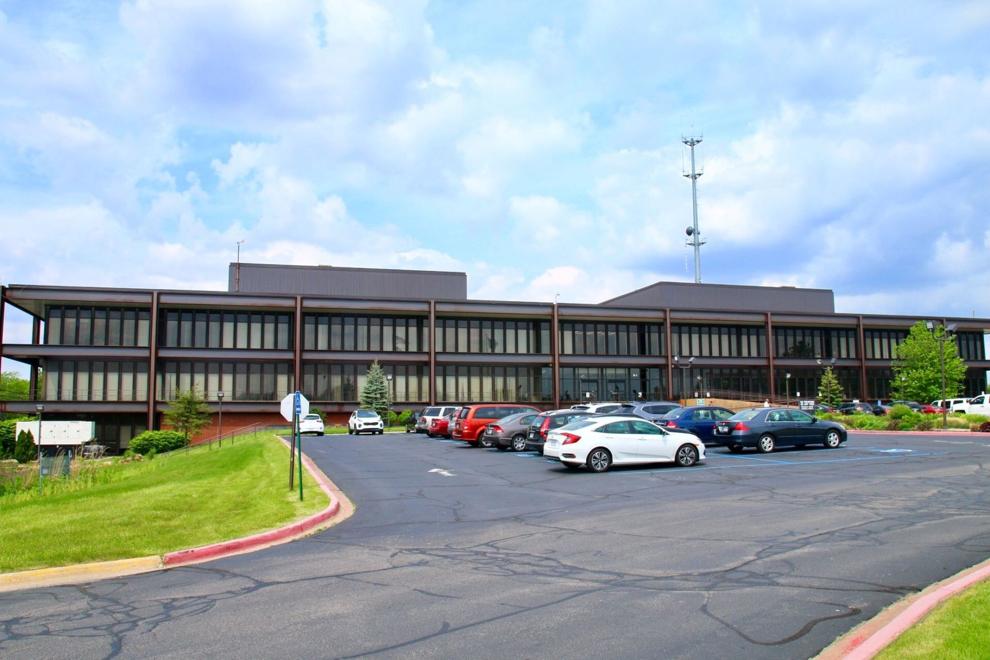 Legislative session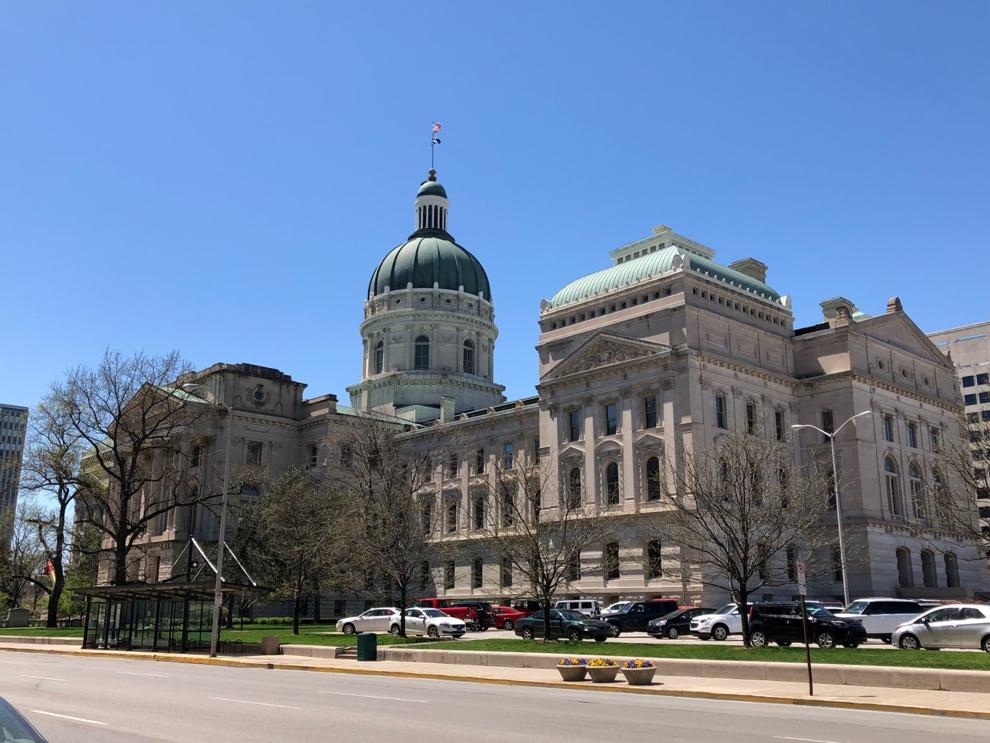 Monuments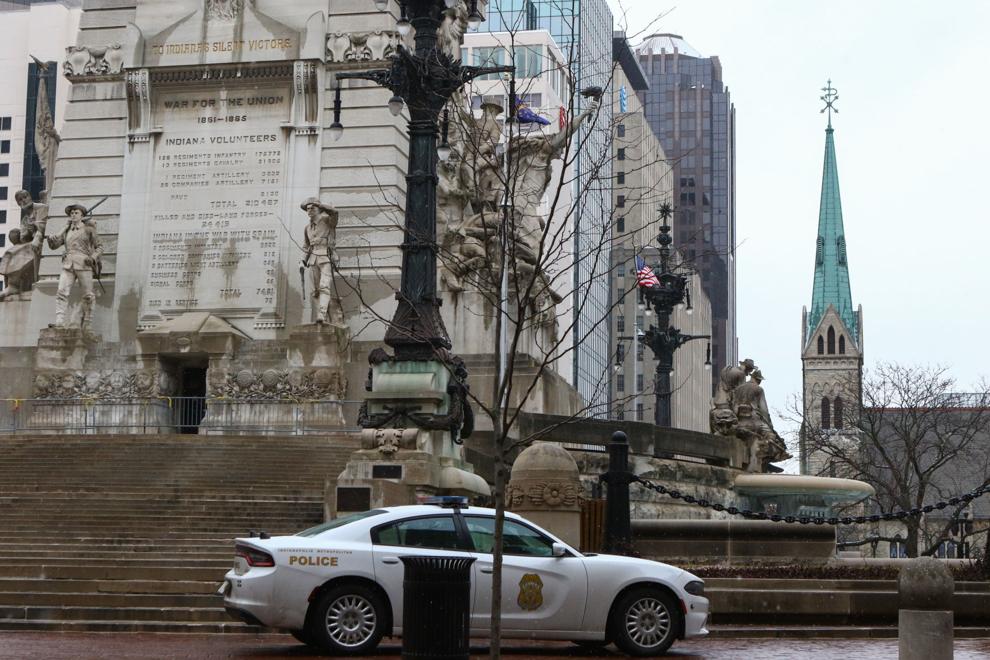 NWI building projects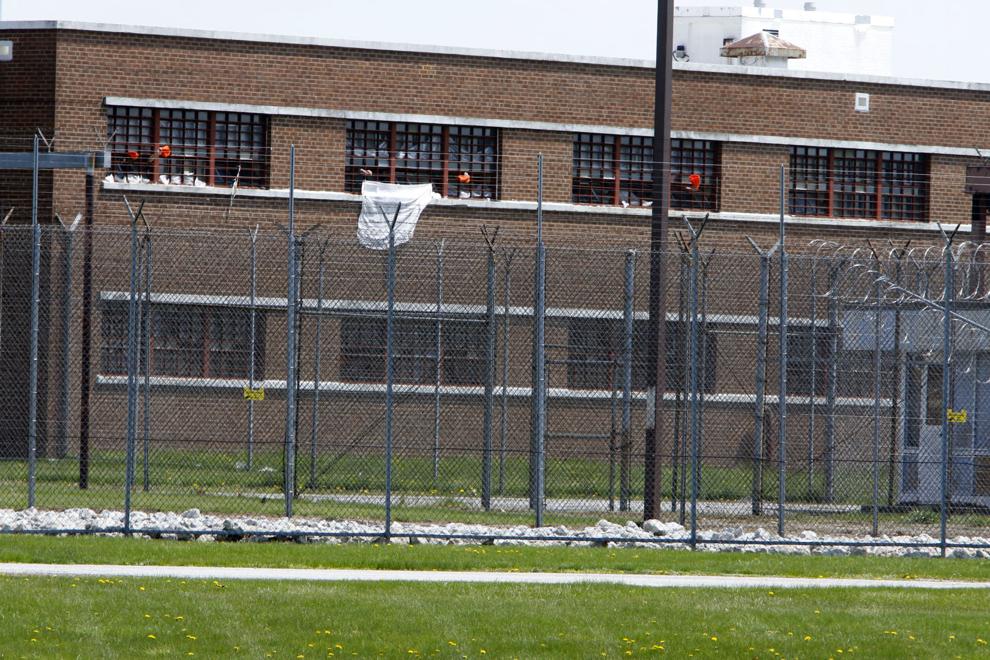 Out-of-state children's hospitals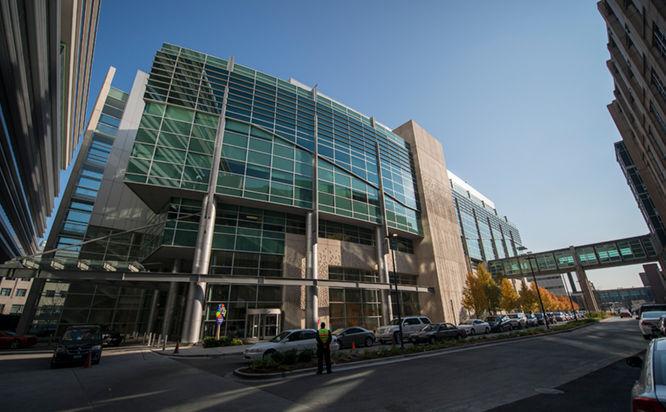 Police training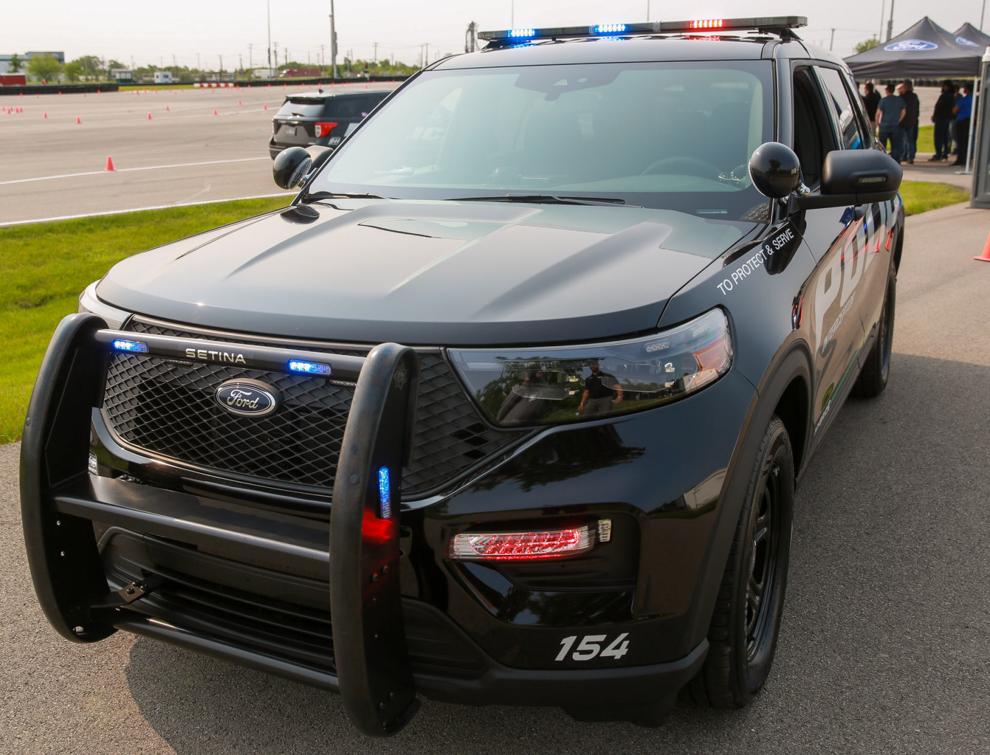 Pregnancy accommodations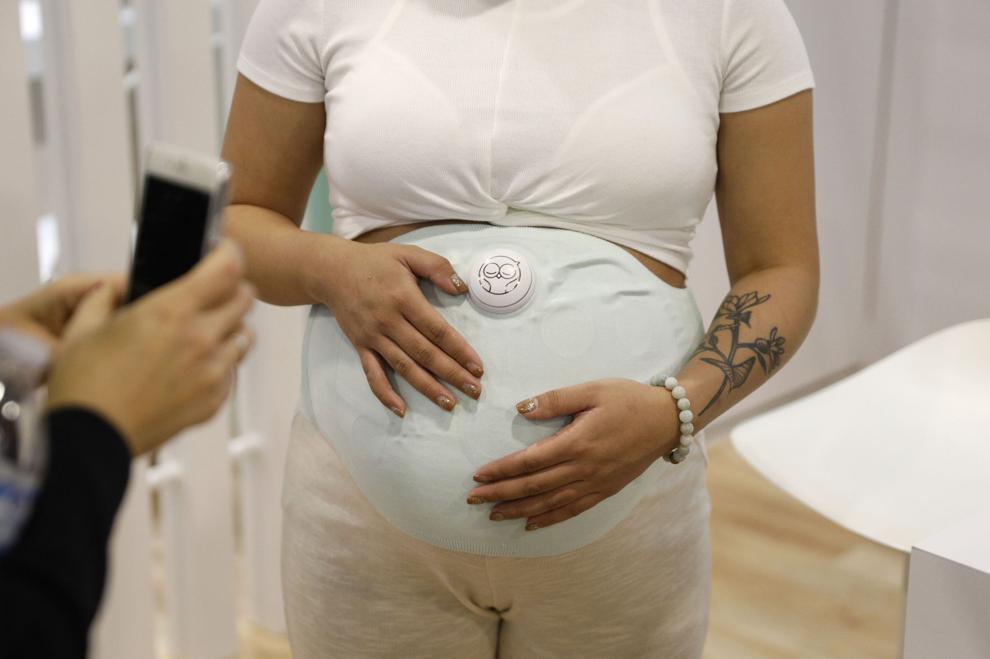 Public notice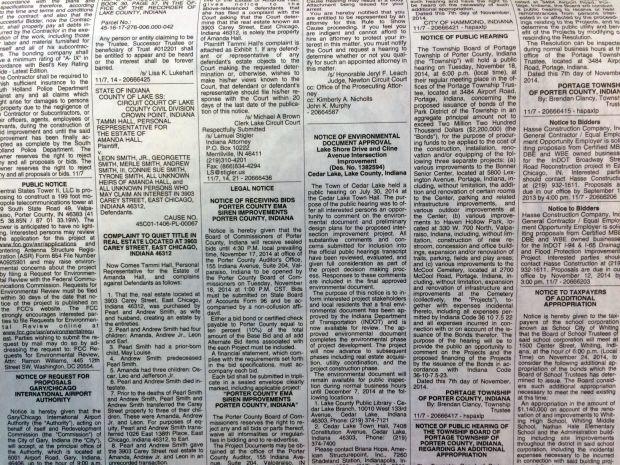 Religious services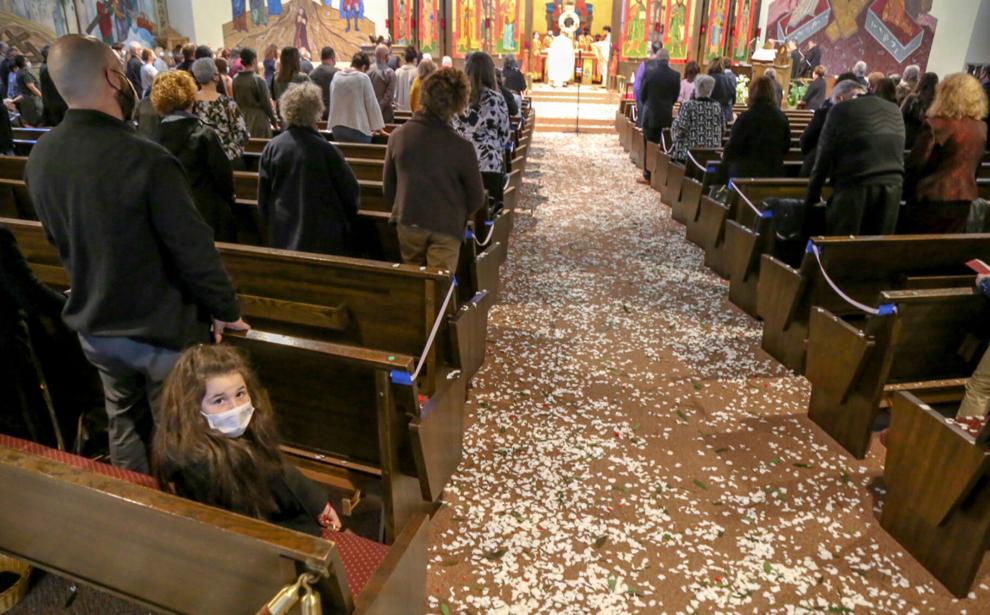 School buildings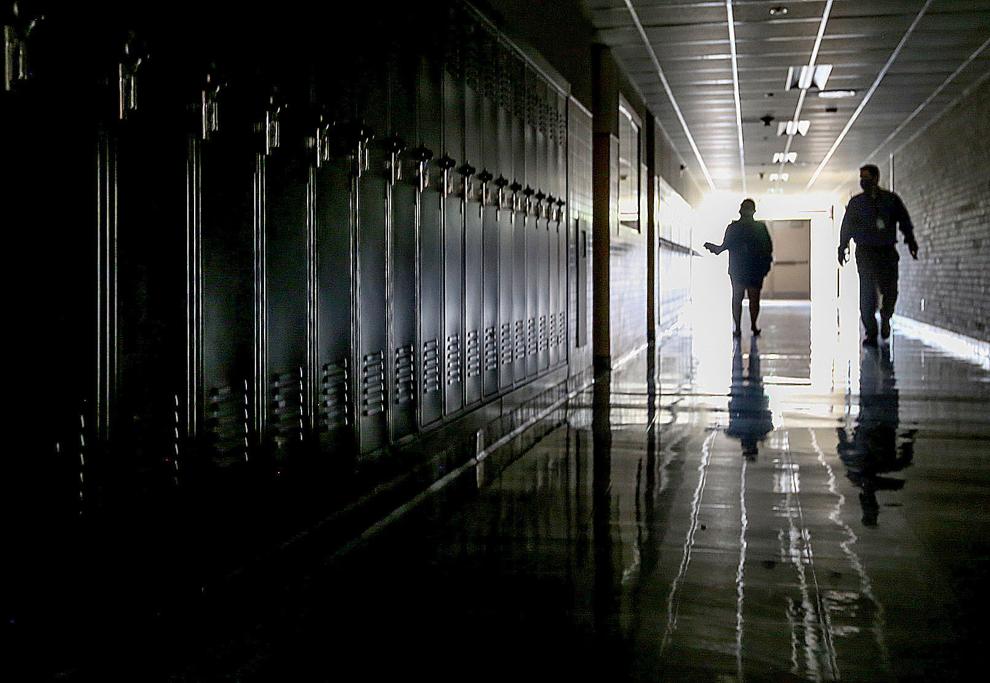 School funding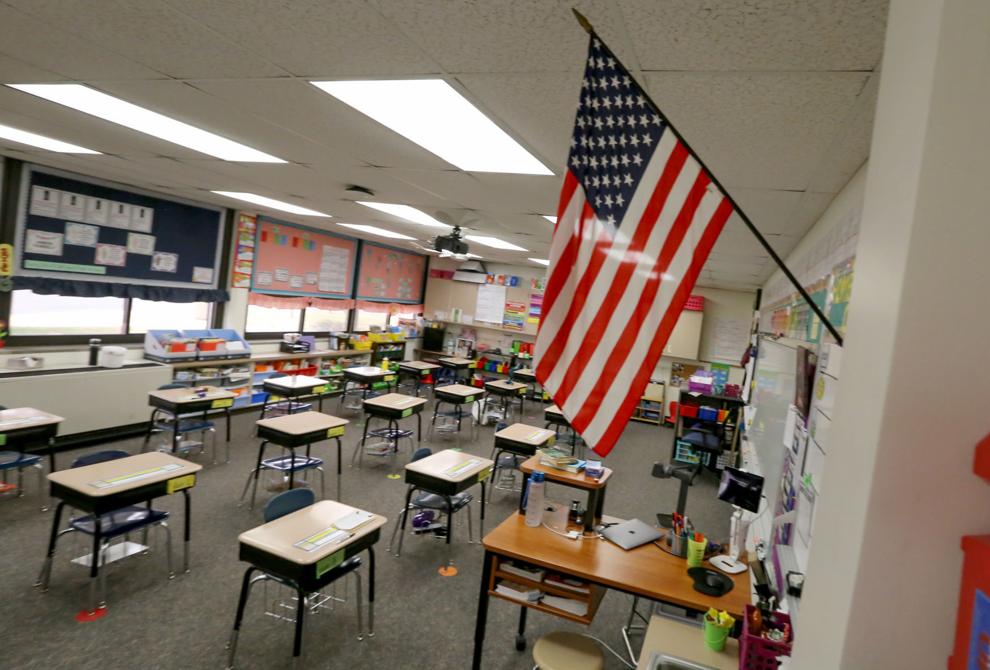 School internet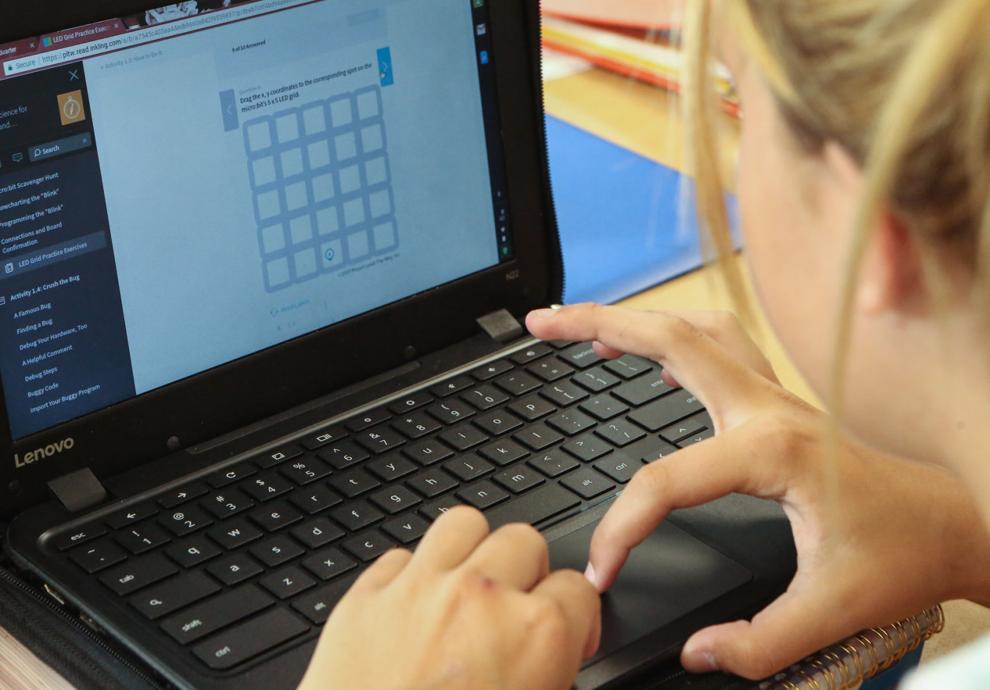 Small claims court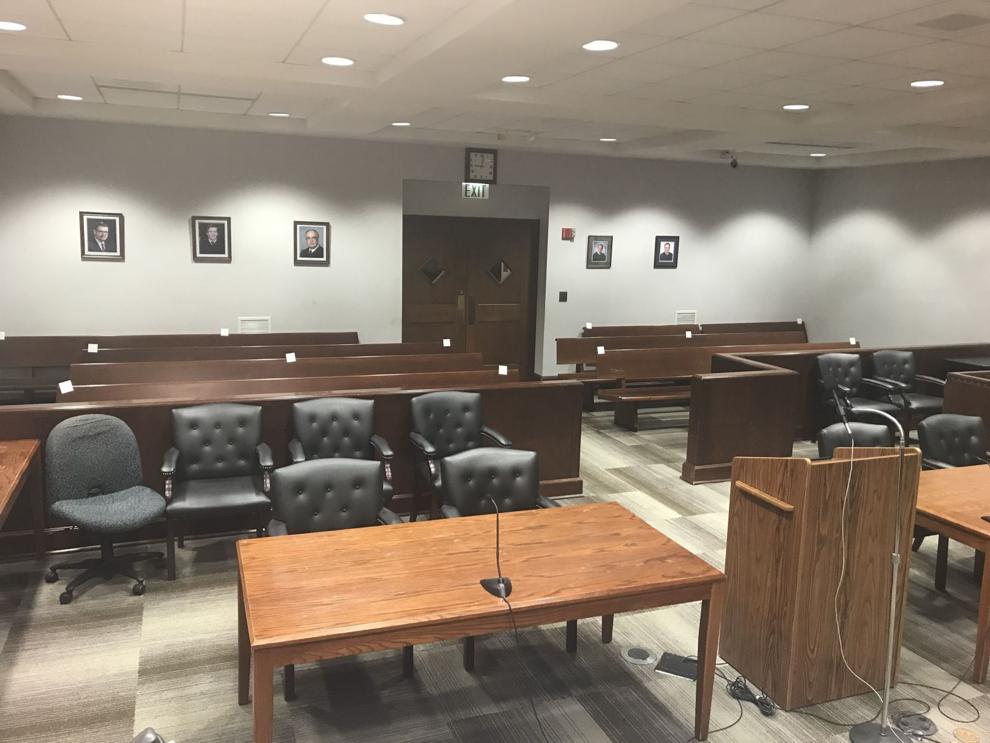 State aircraft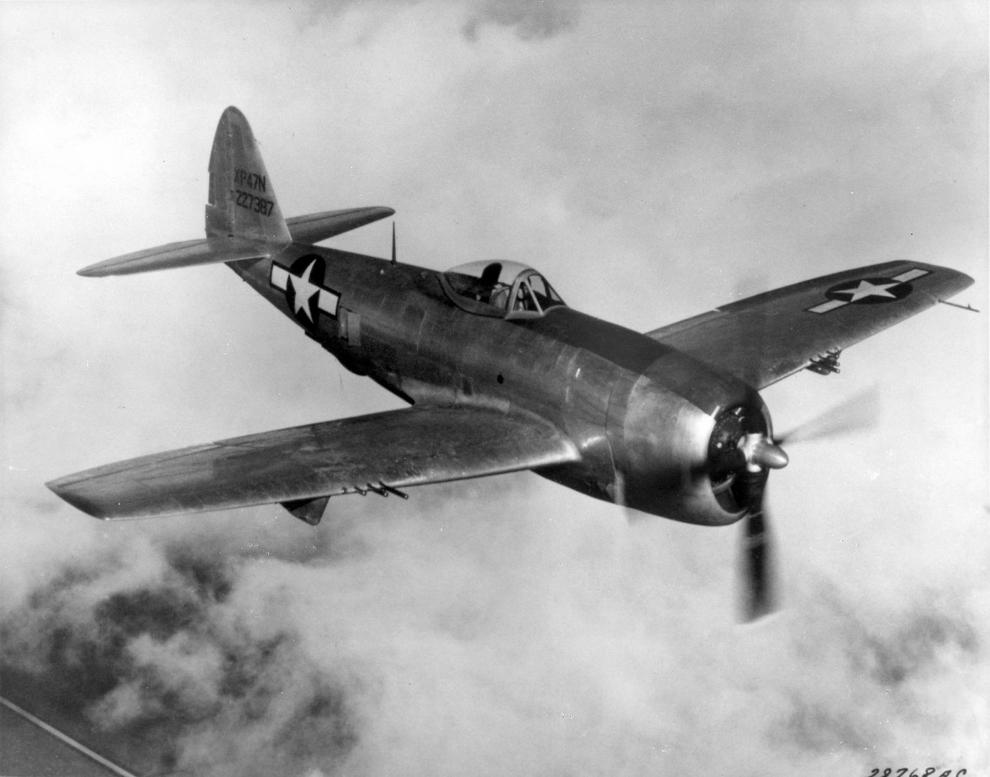 State snack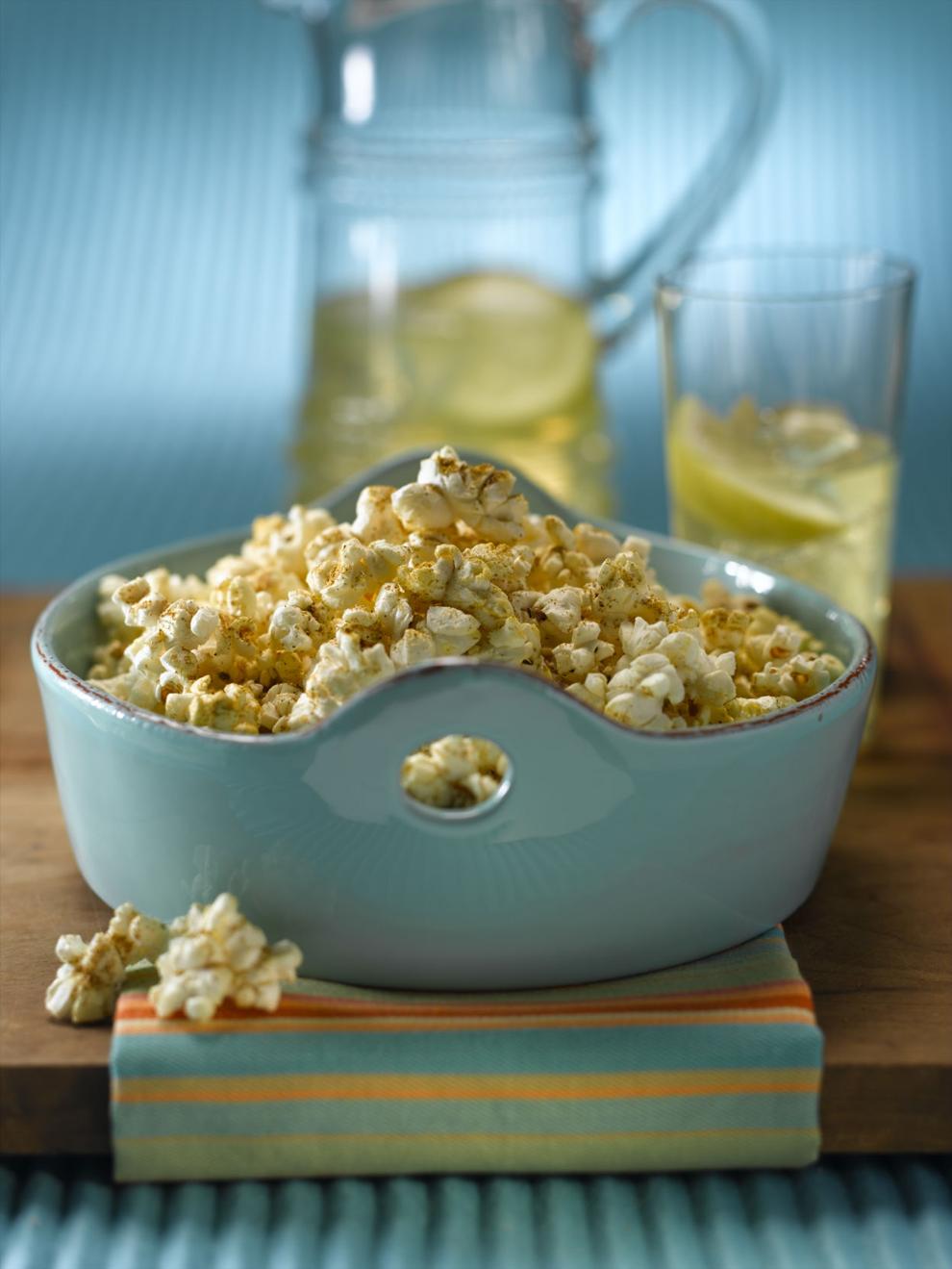 Suffragists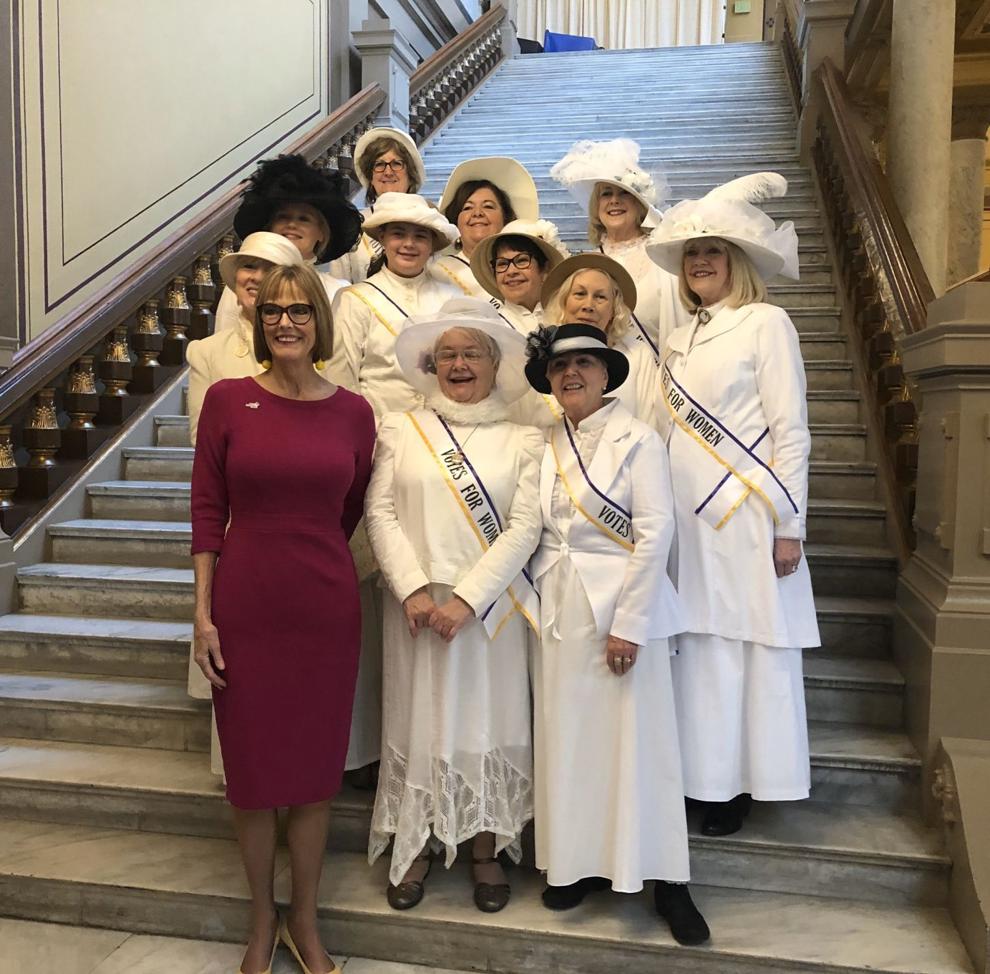 Tax sales
Teachers unions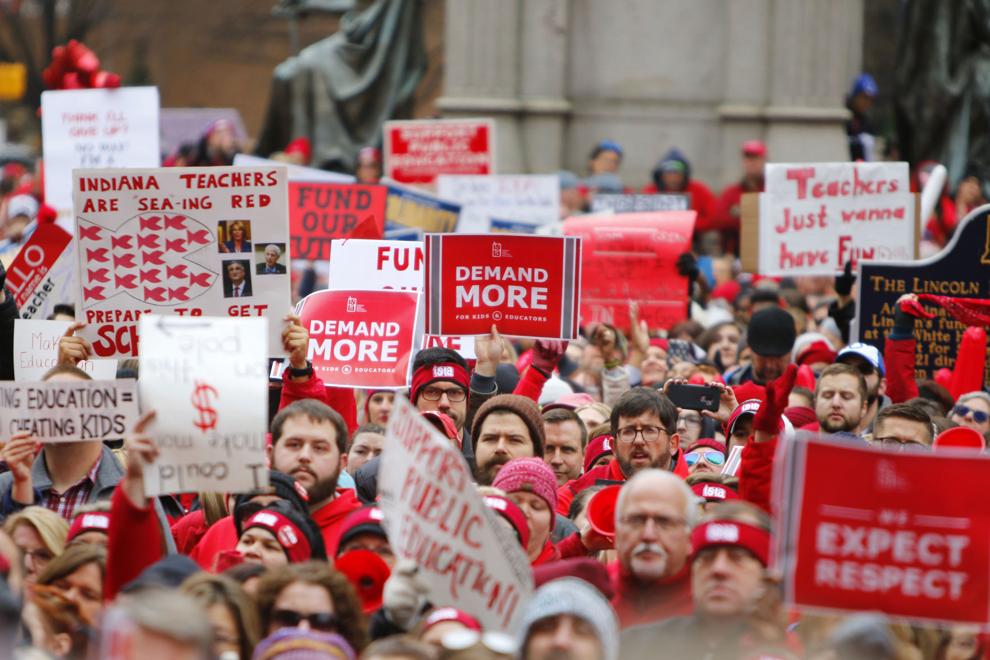 Telehealth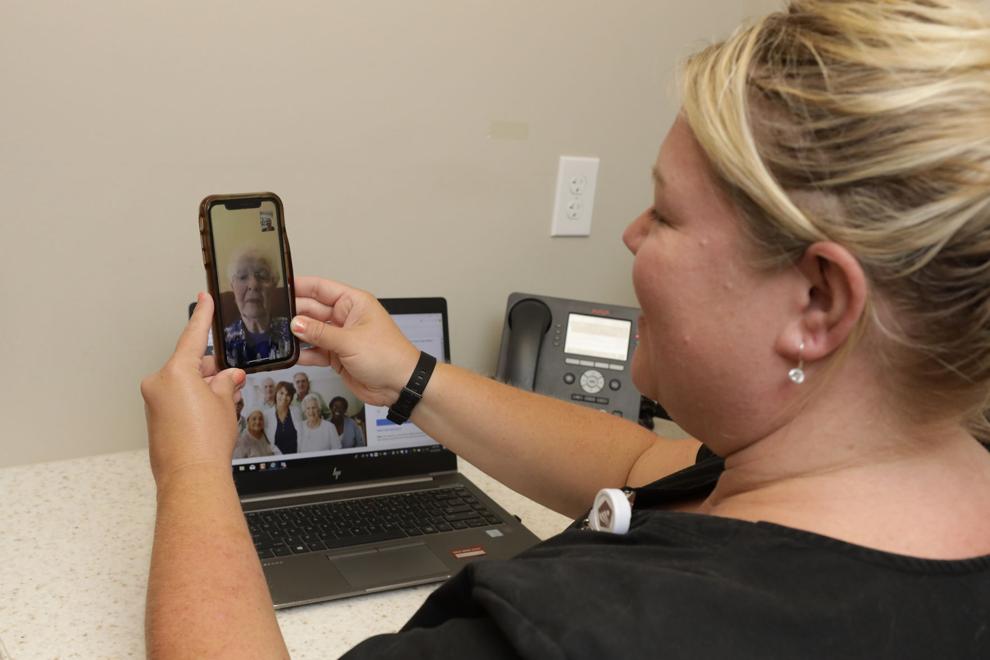 Tribal orders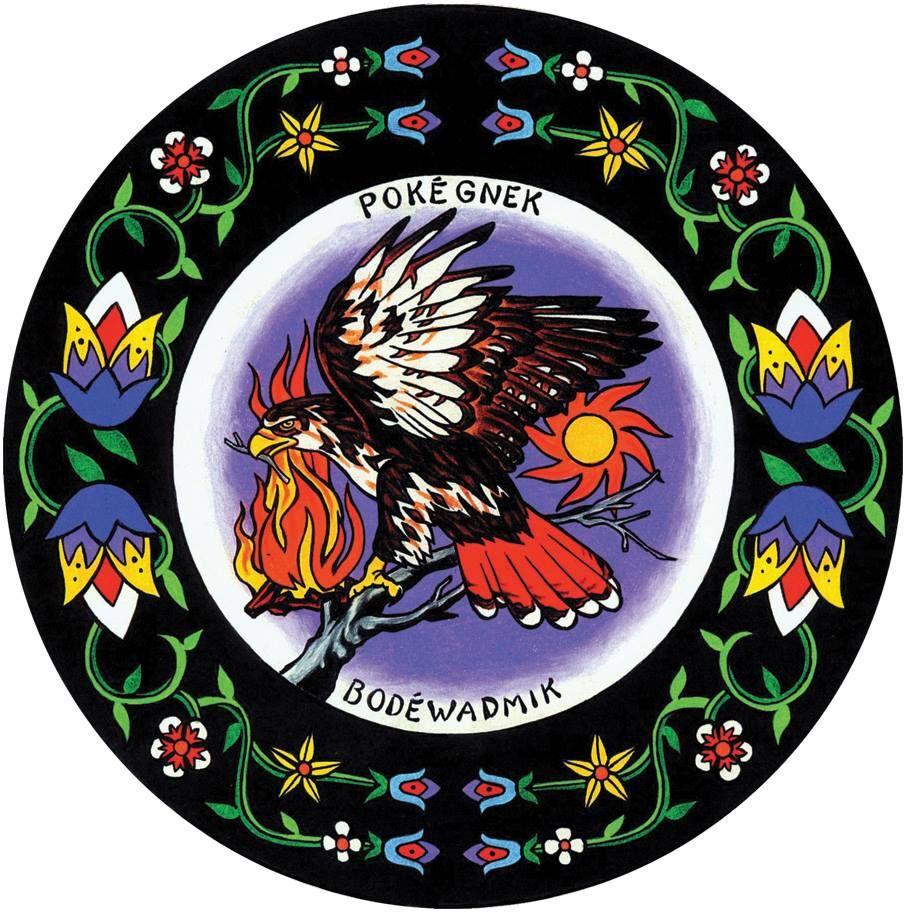 Urban agriculture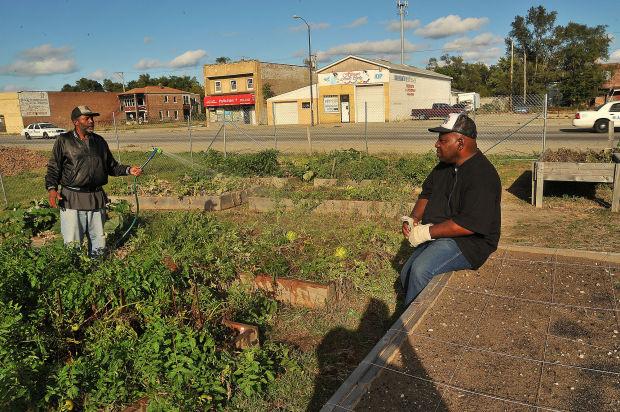 Vehicle titles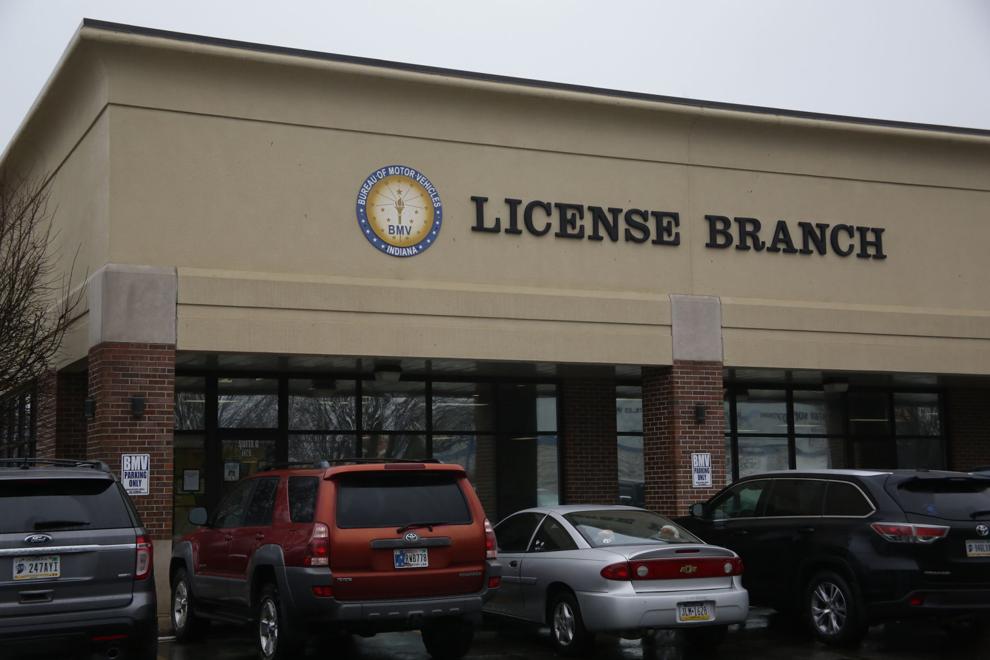 Veteran tuition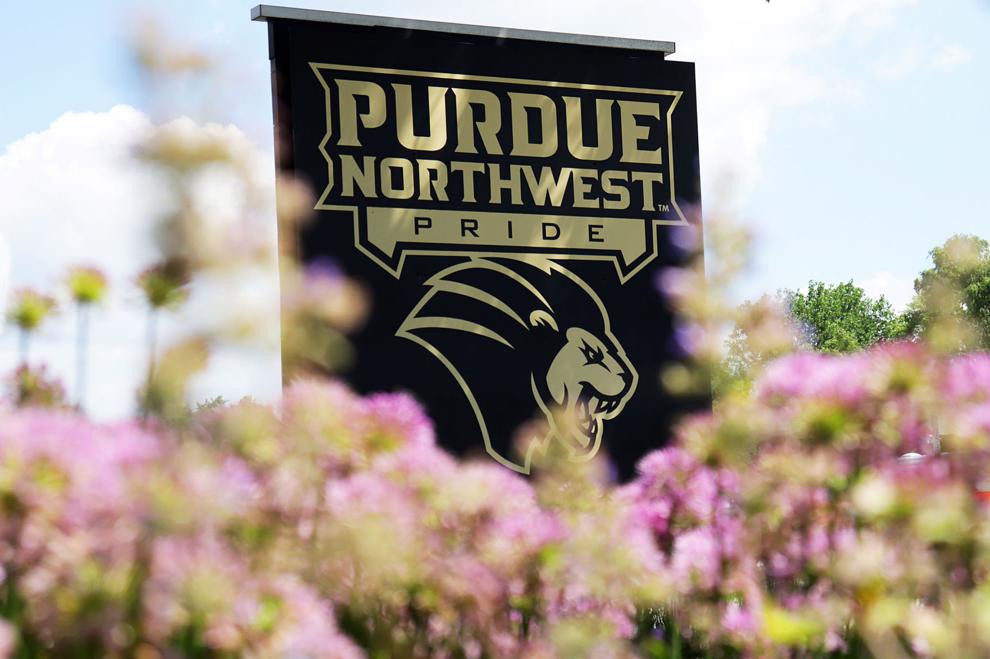 Visitation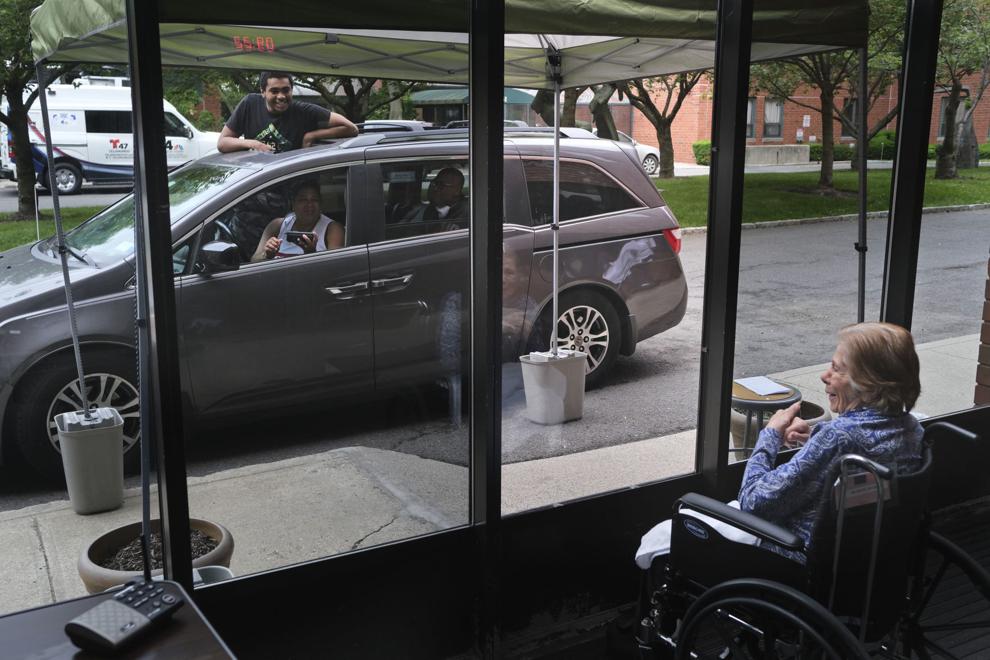 Wetlands