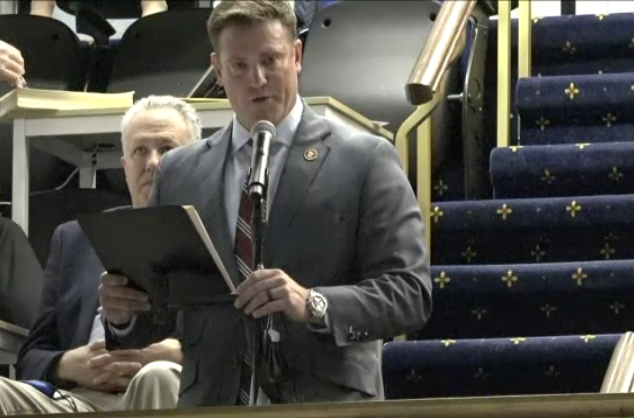 Local health officers across the Hoosier State have lost their independent authority to impose emergency disease prevention measures on individuals and businesses that are more stringent than state rules.
On Monday, the Republican-controlled Indiana Senate voted 36-10, and the Republican-controlled House 59-30, to put Senate Enrolled Act 5 into effect immediately, notwithstanding Republican Gov. Eric Holcomb's May 4 veto of the proposal.
The new law mandates the local governing body overseeing a county or city health officer approve any health order whose provisions go beyond state requirements during an emergency, such as continuing a face mask mandate or business capacity restrictions amid the COVID-19 pandemic now that the governor's directives on those issues have expired.
The measure will have little effect in Northwest Indiana where the health officers in Lake and Porter counties, along with the city health officers in East Chicago and Gary, largely have aligned their COVID-19 prevention policies with the state's measures.
But in other areas of northern Indiana, particularly Elkhart County, the county commissioners have said they intend to immediately rescind the face mask requirement and capacity restrictions imposed by Dr. Bethany Wait, the county health officer, in response to a surging number of COVID-19 cases and widespread vaccine hesitancy.
State Sen. Chris Garten, R-Charlestown, the sponsor of the new law, believes that's exactly how things should be working in all 92 Indiana counties.
Garten said an appointed local health officer should not have the power to impose restrictions, close businesses, endanger livelihoods, or limit personal freedom without first obtaining the consent and support of local elected officials.
"Senate Enrolled Act 5 serves as that critical check and balance," Garten said. "Local health officers right now have unparalleled authority."
State Sen. Mike Gaskill, R-Anderson, agreed. He said allowing one person to set COVID-19 prevention policies, even if that person is a doctor, ignores the insights others might contribute.
"We're not taking away local control. We're involving more people in the decision, and we're more likely to get a better result," Gaskill said.
"Do doctors know more than us on medical issues? Yes, I'll grant you that. But doctors are not perfect, otherwise they'd live forever."
The new law also provides that any enforcement action by a health officer during an emergency, such as a citation or business closure, can be appealed to the relevant governing body, which now has the power to stay the enforcement action until the appeal is resolved.
That appeal opportunity, however, does not apply to non-emergency operations or the day-to-day citations issued to restaurants and other businesses by local health officers.
The strongest support for sustaining the governor's veto came from Democratic members of the House and Senate.
Only three GOP legislators total backed the veto issued by their party's governor, including state Rep. Hal Slager, R-Schererville.
Holcomb said the heroic efforts of local health officers over the past year are, in large part, the reason why Indiana is in an economically enviable position coming out the COVID-19 pandemic.
"I would have hoped that such sweeping change could wait until we gathered all the relevant experts and stakeholders to strike the right balance regarding local health authority during emergencies and avoid discouraging laudable service in the field of public health, especially knowing that it's locally elected officials who appoint the local department of health board that hires the local health director in the first place," Holcomb said.
Statehouse Democrats likewise questioned the need for the General Assembly to immediately vote to override the governor's veto when lawmakers could have waited to act until the redistricting session in the fall when the COVID-19 emergency may be over.
"This legislation is yet another example of the supermajority taking away local control," said state Sen. Eddie Melton, D-Gary.
"Health experts have the training and expertise to make decisions in the best interest of public health during emergencies, and they shouldn't be restricted or delayed by the General Assembly from doing what they know is best. Putting up bureaucratic red tape, requiring health professionals to go through a legislative body before they can move forward with safety measures, is a dangerous roadblock that will likely result in a delay in action and lives lost."
This is the third gubernatorial veto overriden by the Republican-controlled General Assembly so far this year.
It also enacted House Enrolled Act 1123, allowing the Legislature to call itself into session without the governor's consent during an emergency, and Senate Enrolled Act 148 (2020) invalidating all local landlord-tenant regulations and speeding residential evictions.
At the same time, state lawmakers did not consider during their one-day meeting overriding Holcomb's veto of Senate Enrolled Act 303, requiring enhanced labeling of gas pumps dispensing fuel blends containing 10% to 15% ethanol.
They have until the end of the 2022 legislative session to enact the measure notwithstanding the governor's objections by a simple majority vote in each chamber — the same number of votes needed to pass it the first place.
Separately, the House and Senate on Monday overwhelmingly approved Senate Enrolled Act 421, making technical corrections to various new laws before they take effect July 1.
Meet the 2021 Northwest Indiana legislative delegation
State Rep. Carolyn Jackson, D-Hammond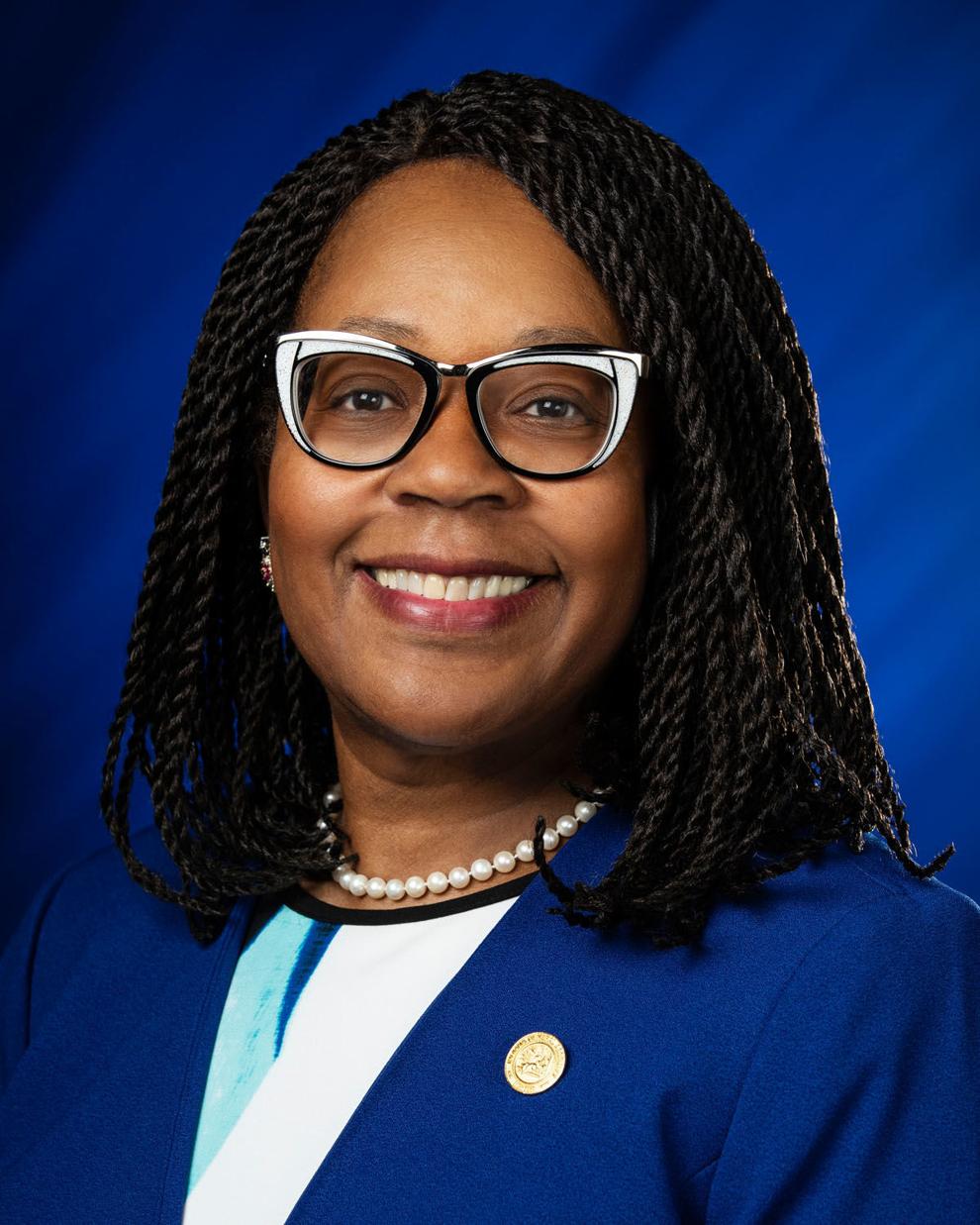 State Rep. Earl Harris Jr., D-East Chicago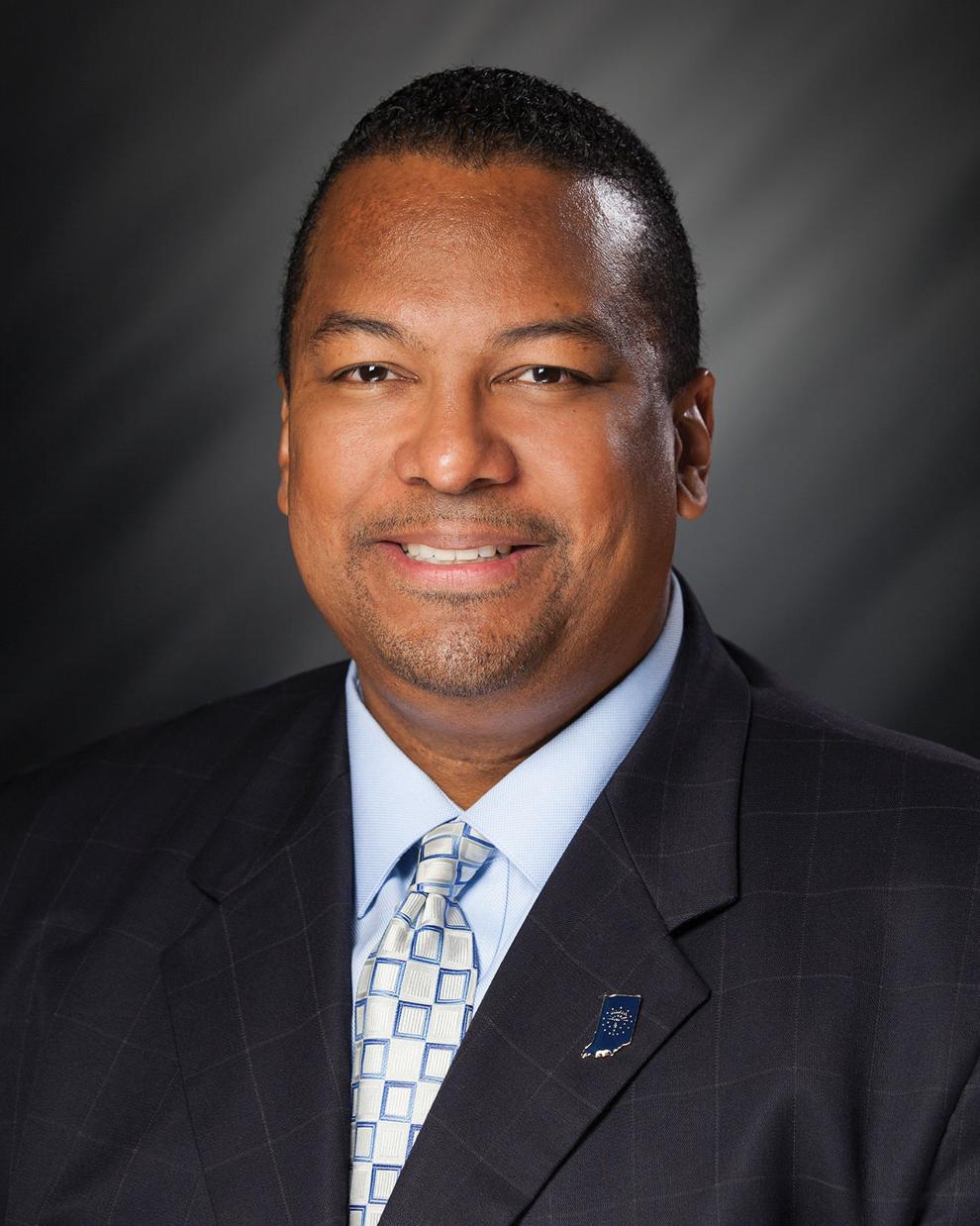 State Rep. Ragen Hatcher, D-Gary
State Rep. Ed Soliday, R-Valparaiso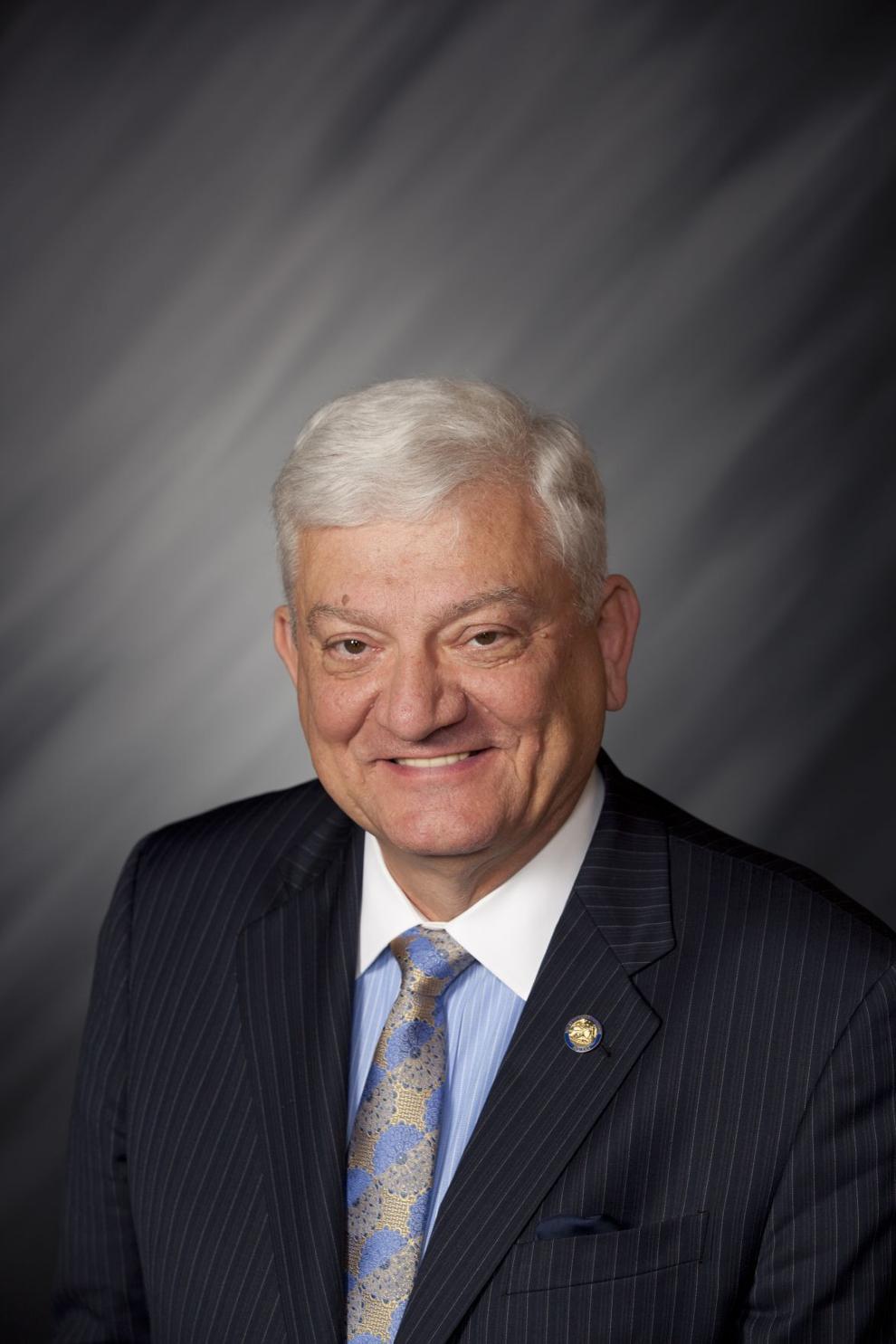 State Rep. Pat Boy, D-Michigan City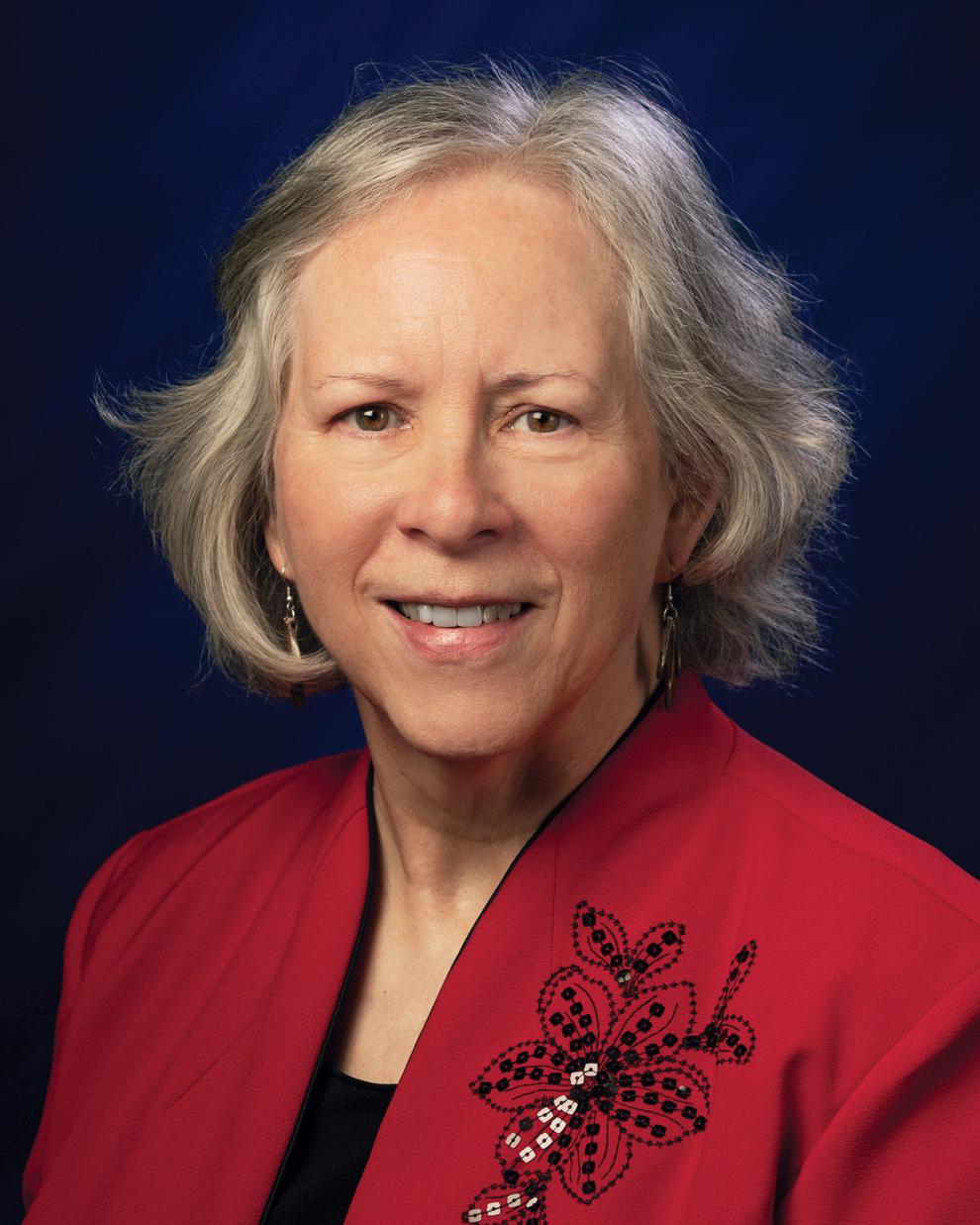 State Rep. Chuck Moseley, D-Portage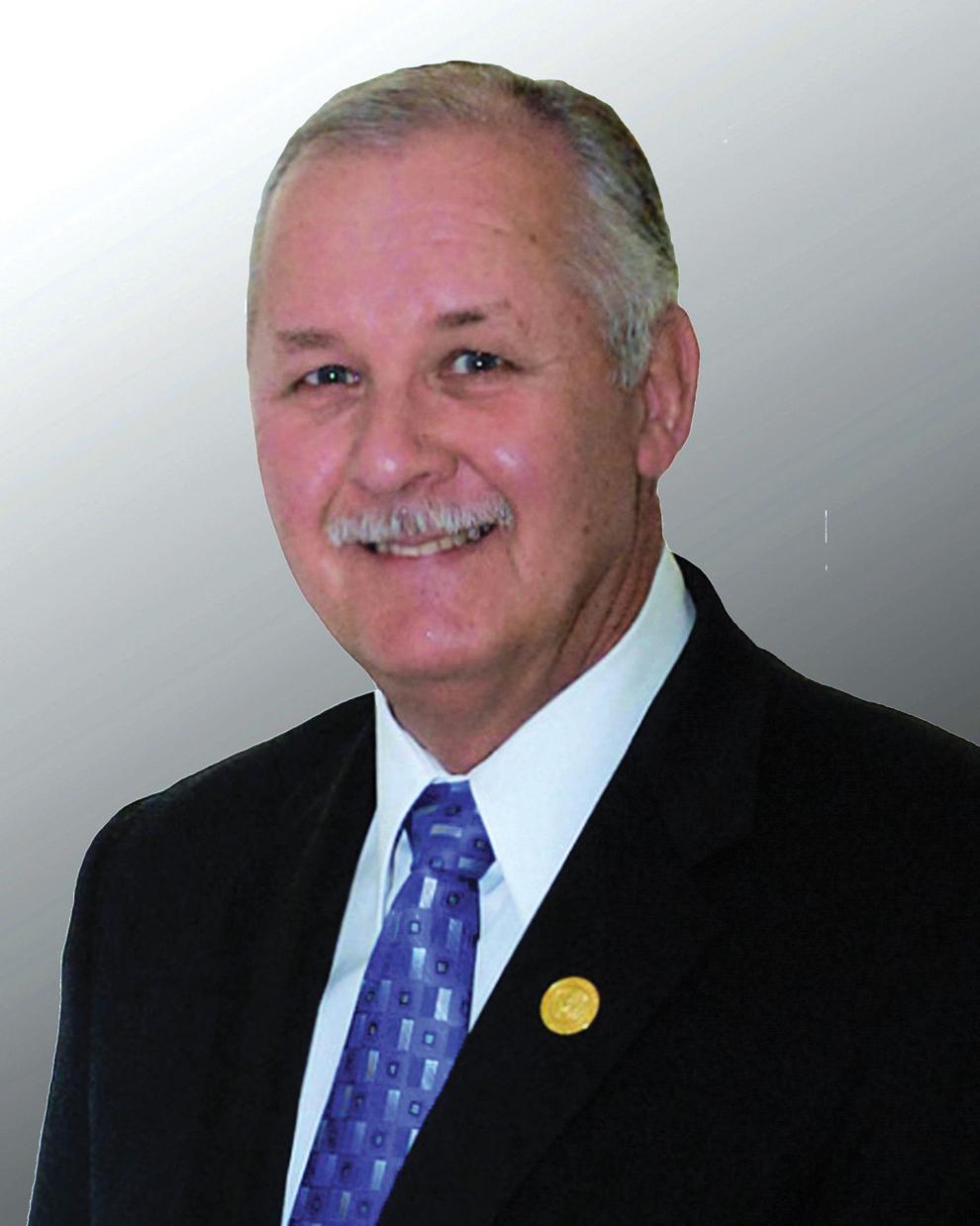 State Rep. Mike Aylesworth, R-Hebron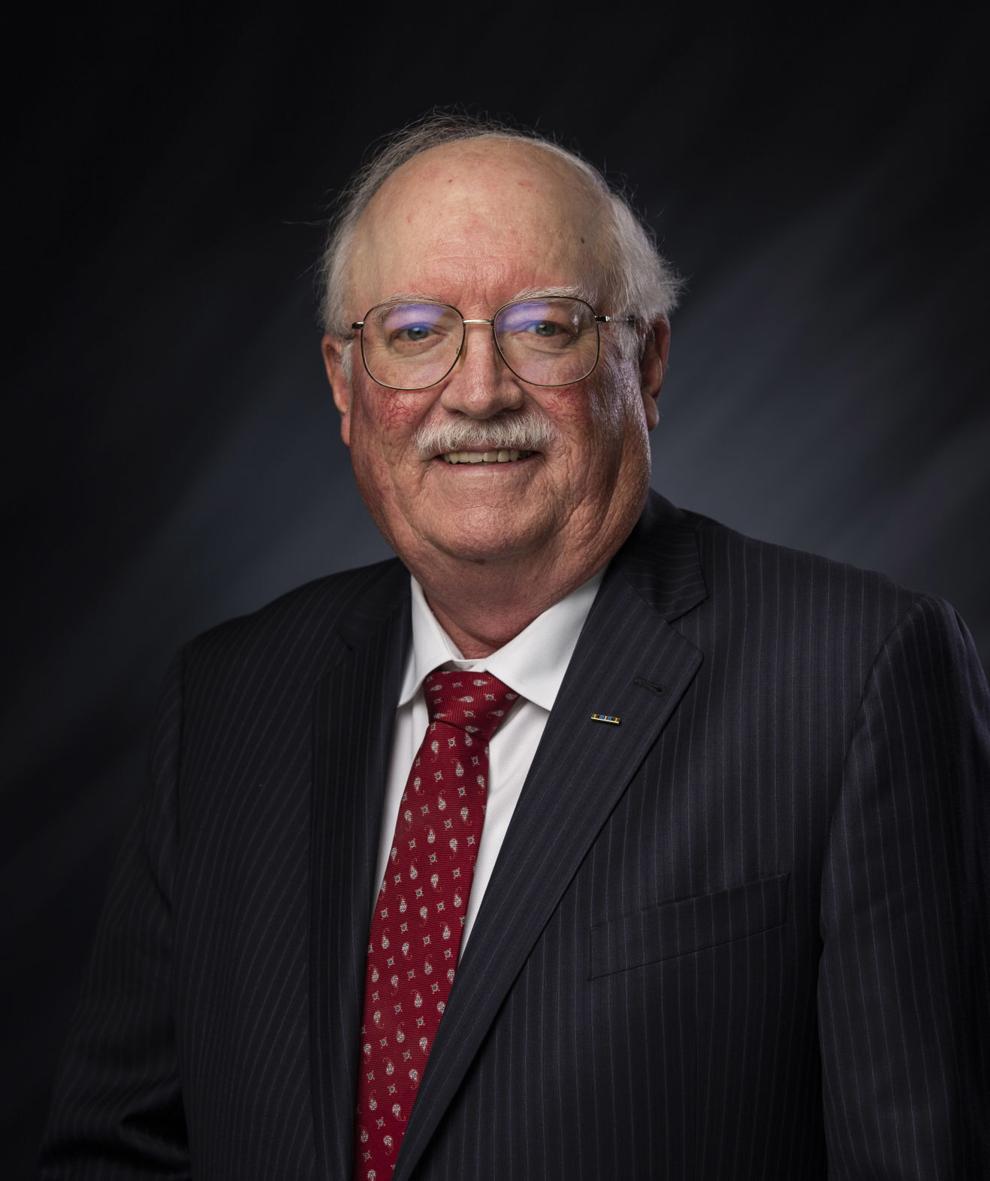 State Rep. Mike Andrade, D-Munster
State Rep. Vernon Smith, D-Gary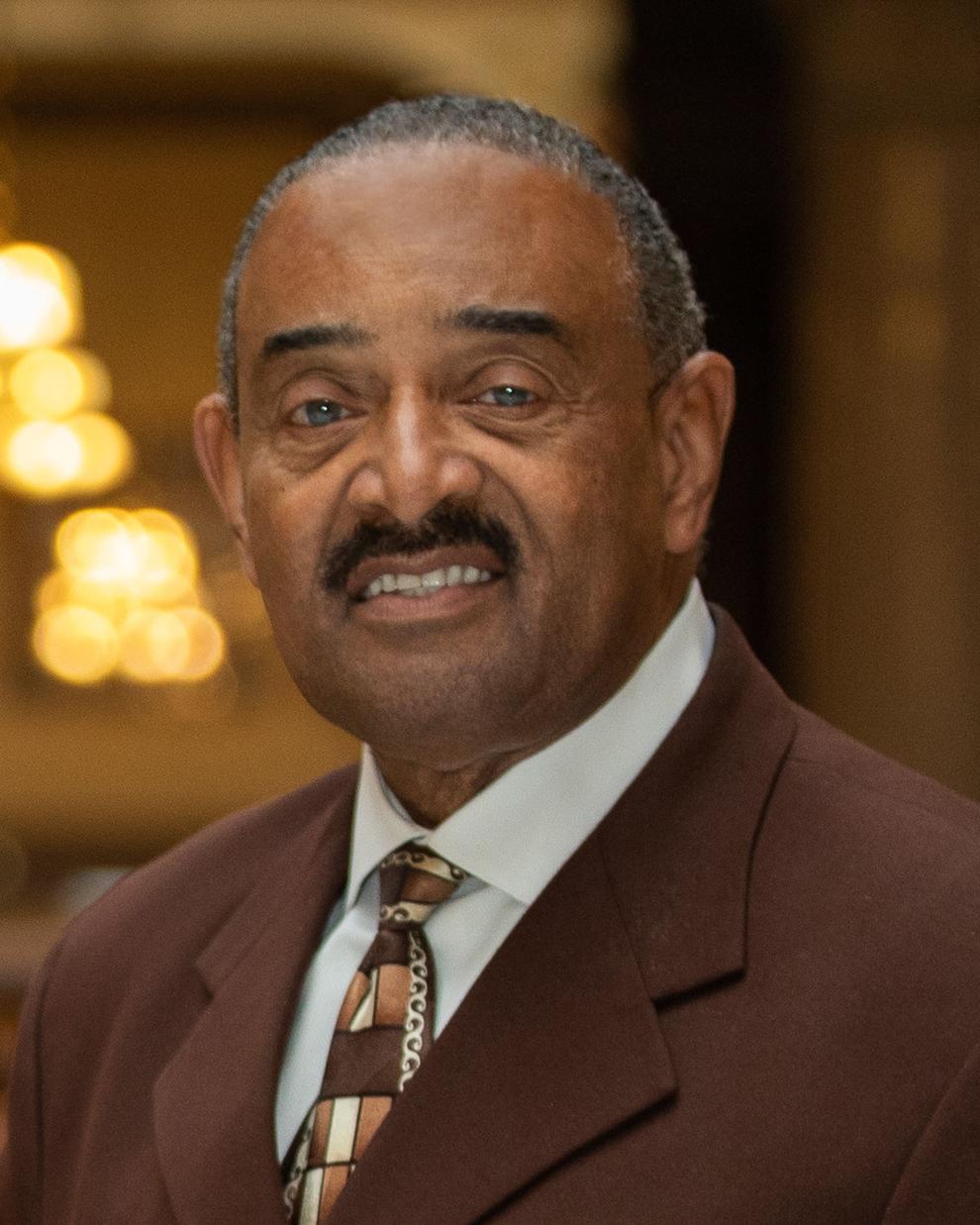 State Rep. Hal Slager, R-Schererville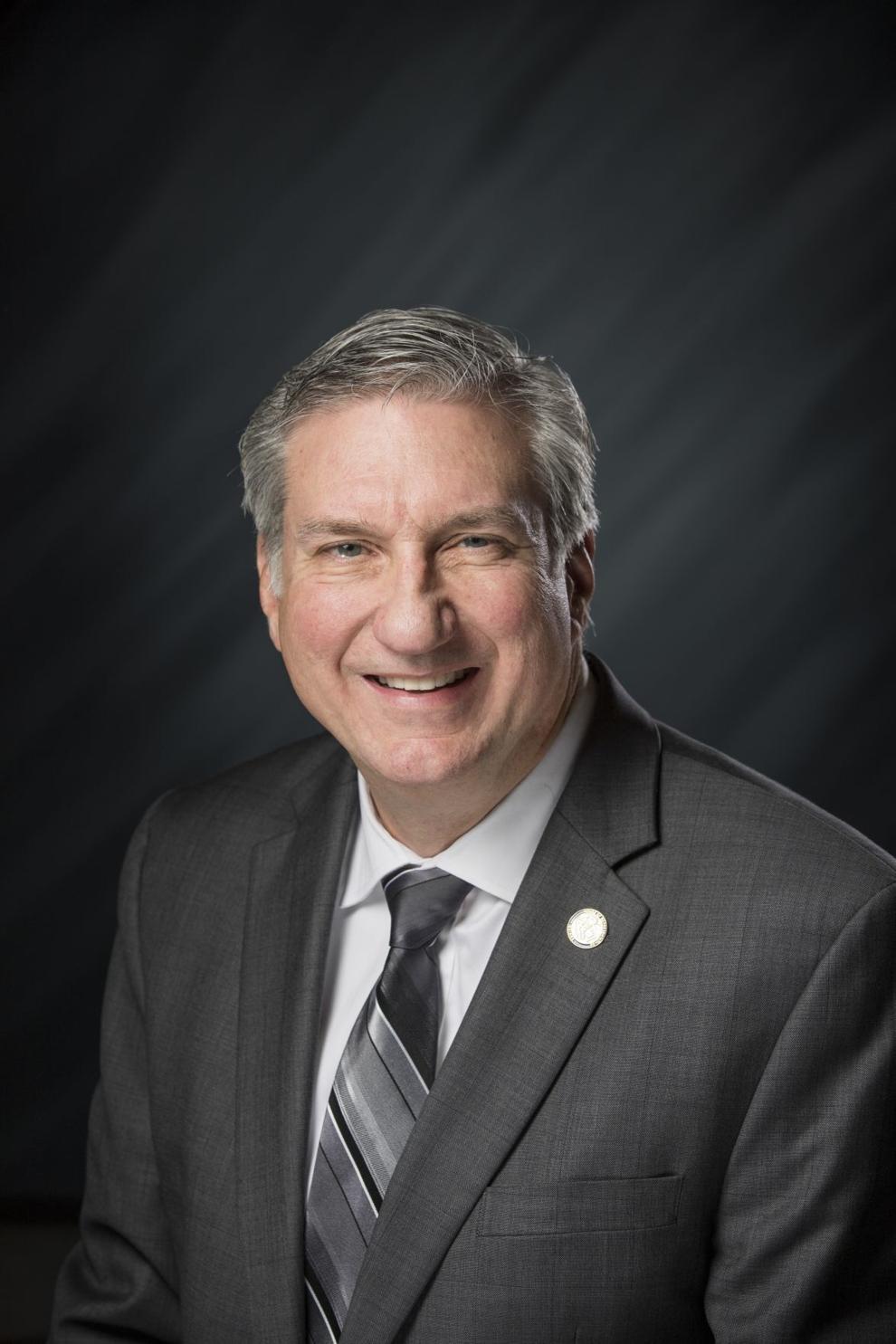 State Rep. Douglas Gutwein, R-Francesville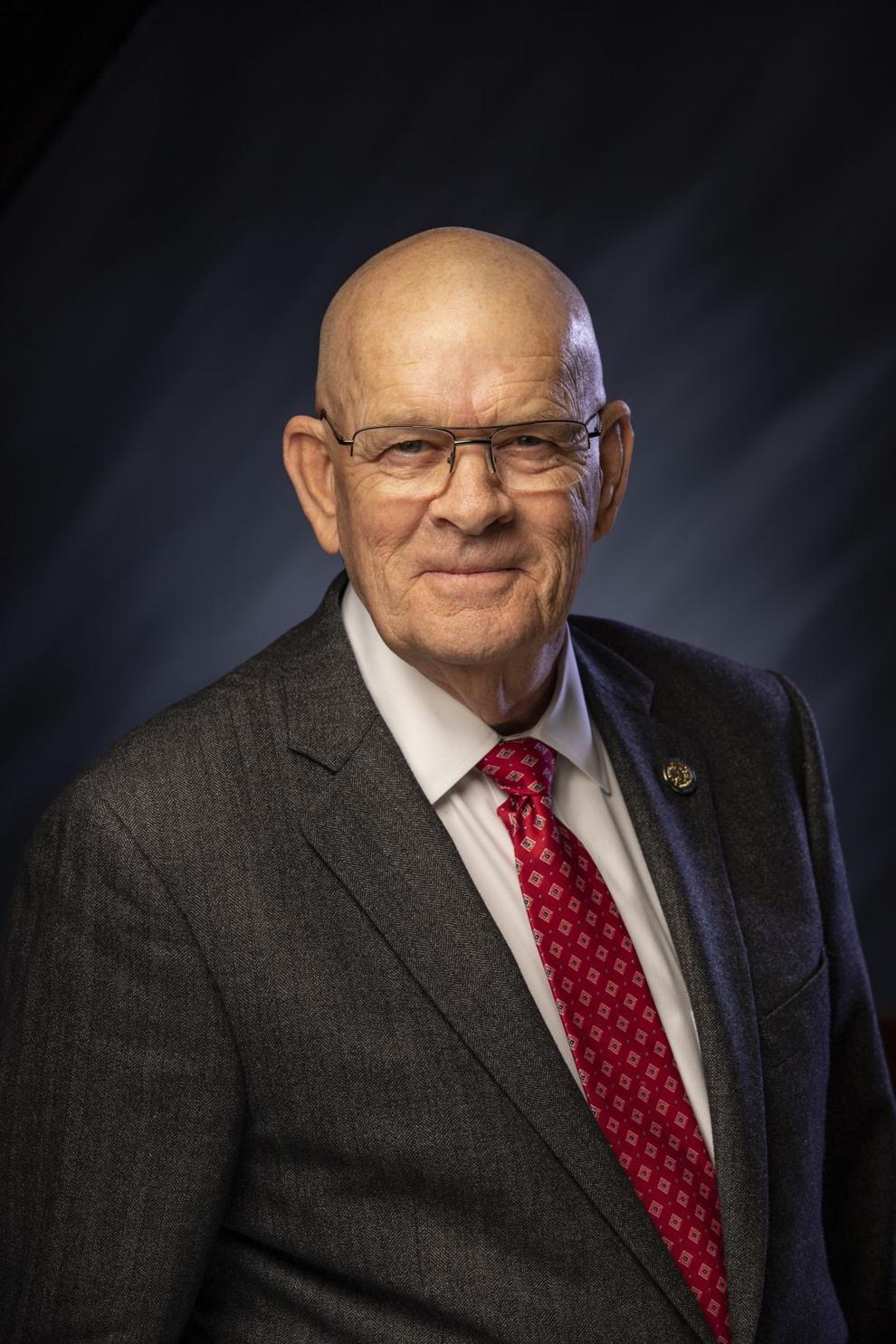 State Rep. Julie Olthoff, R-Crown Point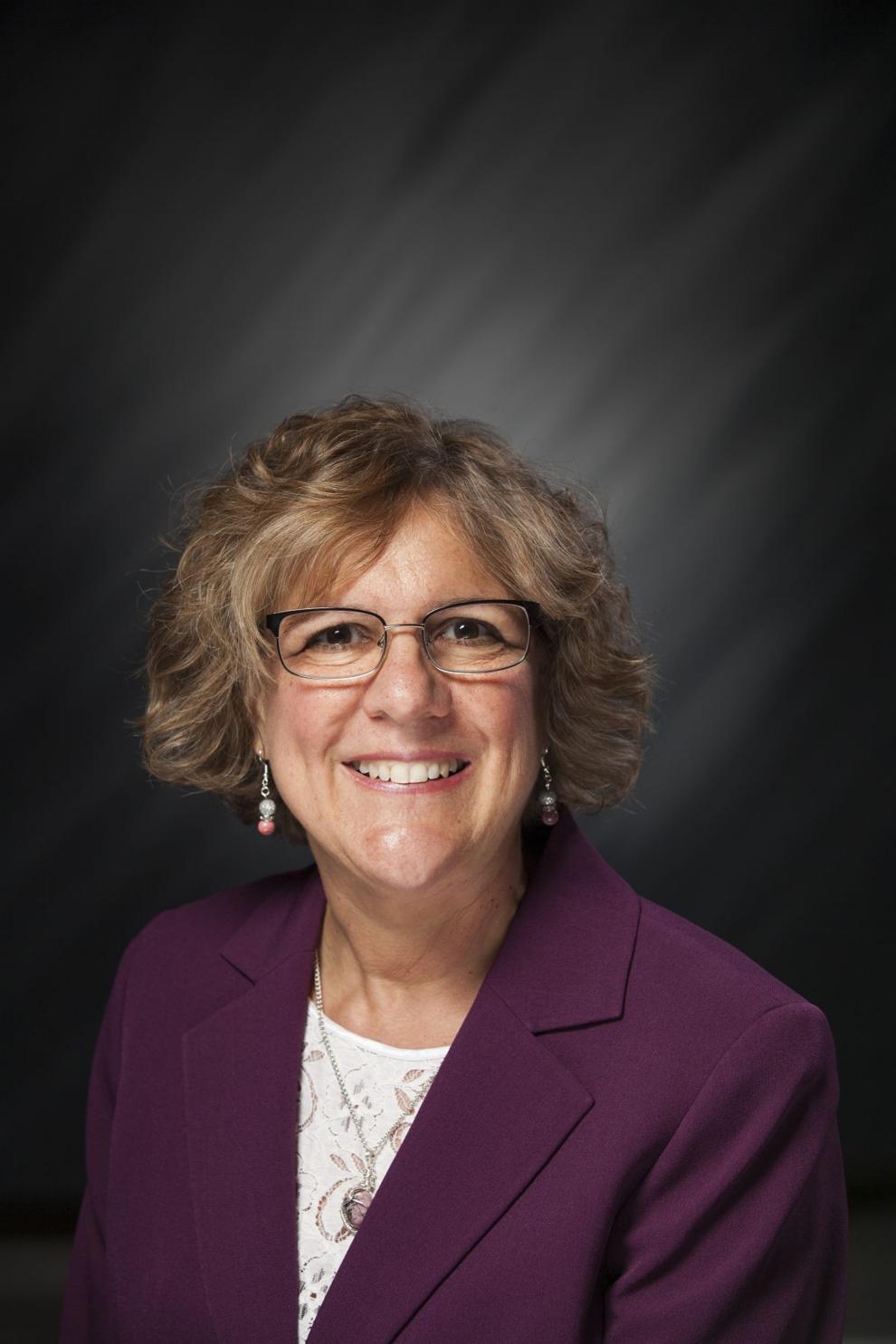 State Rep. Jim Pressel, R-Rolling Prairie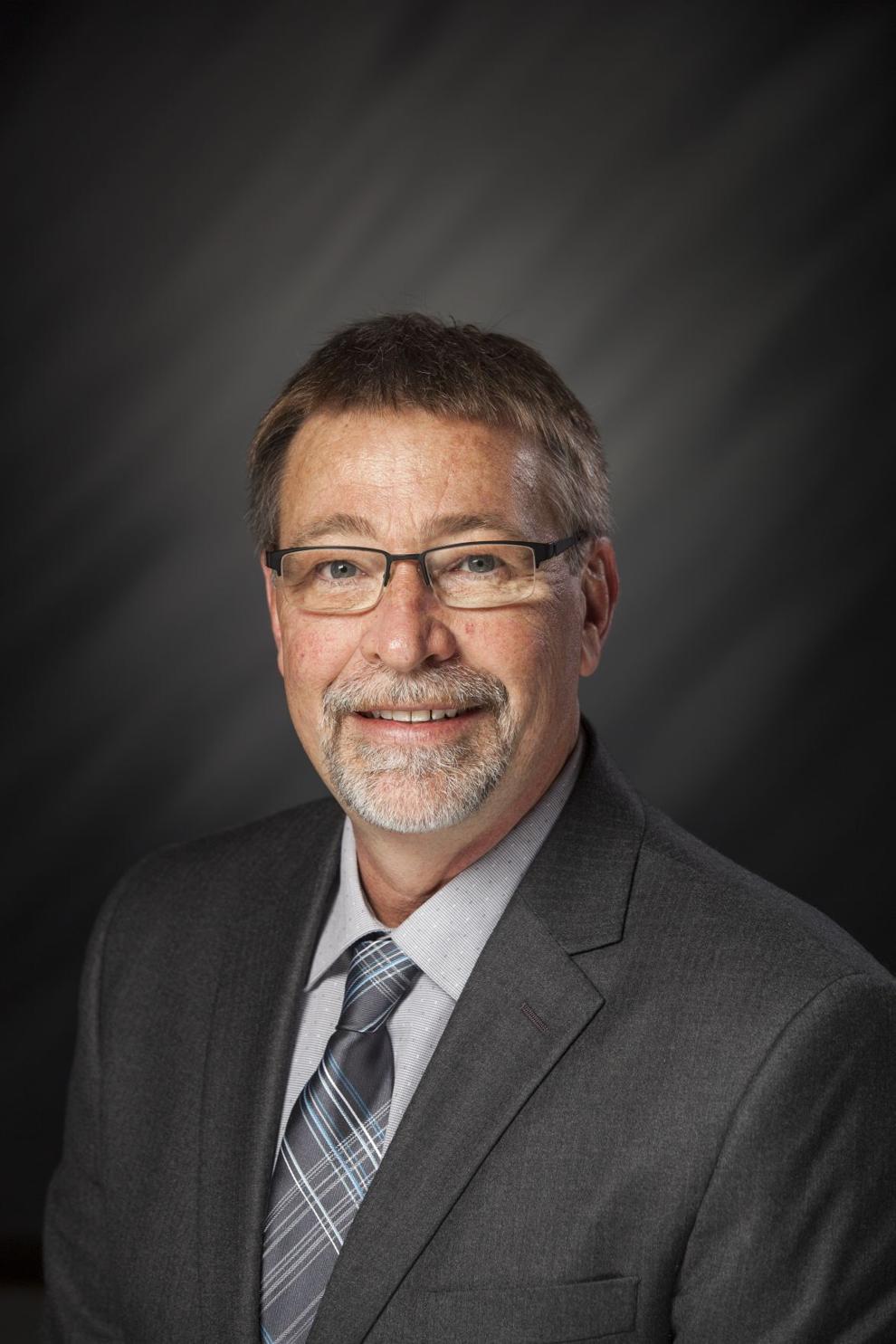 State Sen. Frank Mrvan, D-Hammond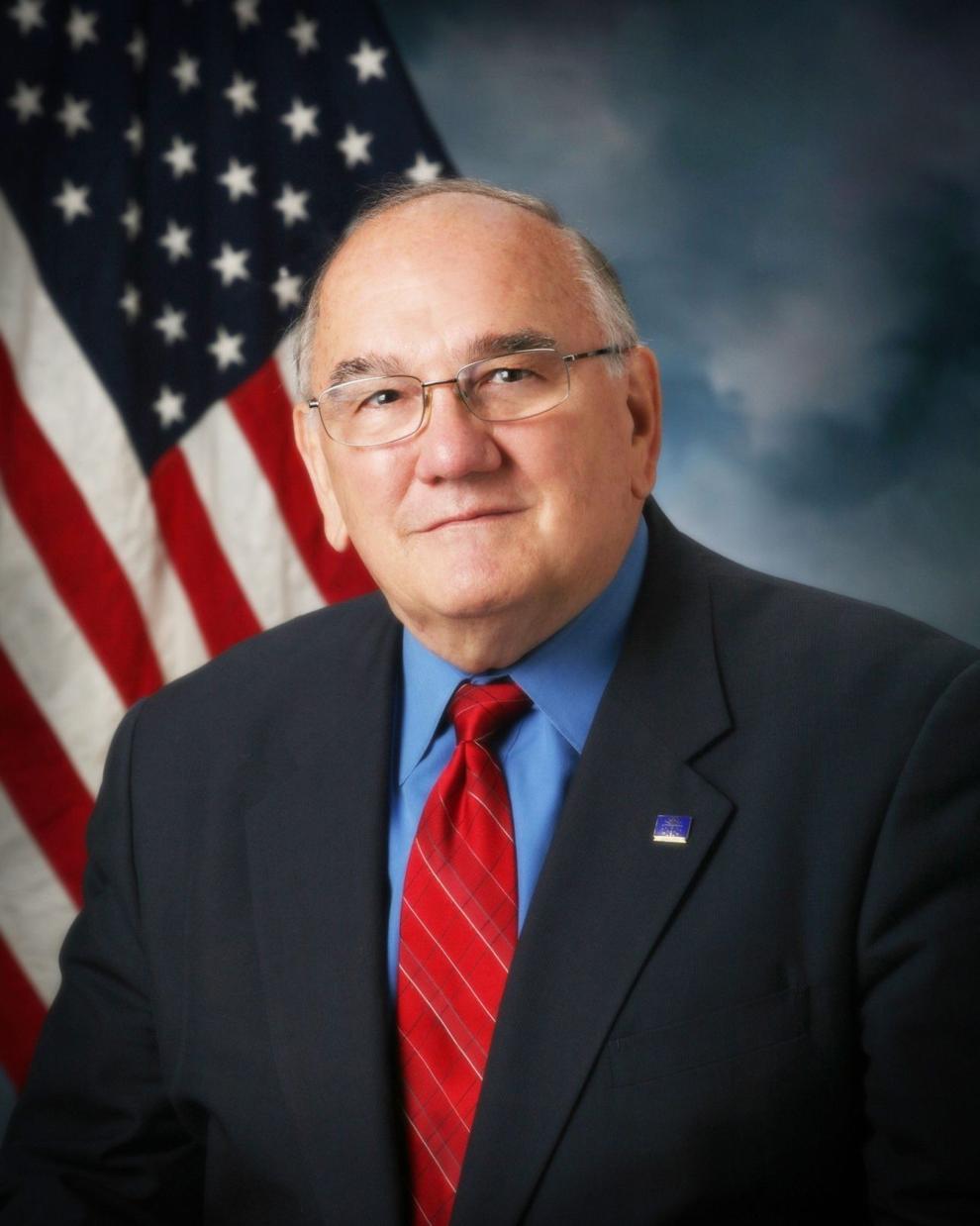 State Sen. Lonnie Randolph, D-East Chicago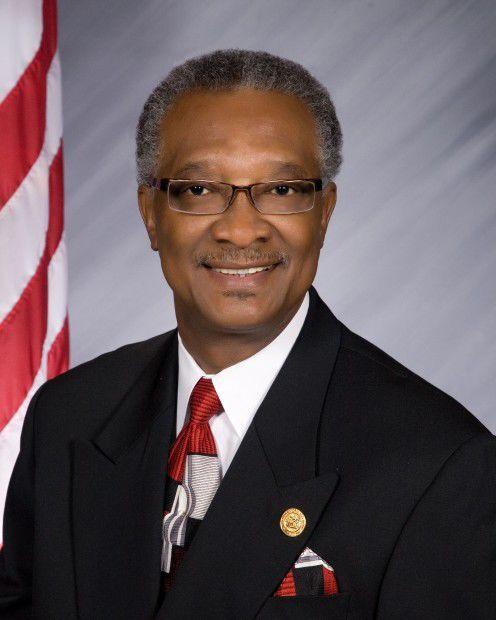 State Sen. Eddie Melton, D-Gary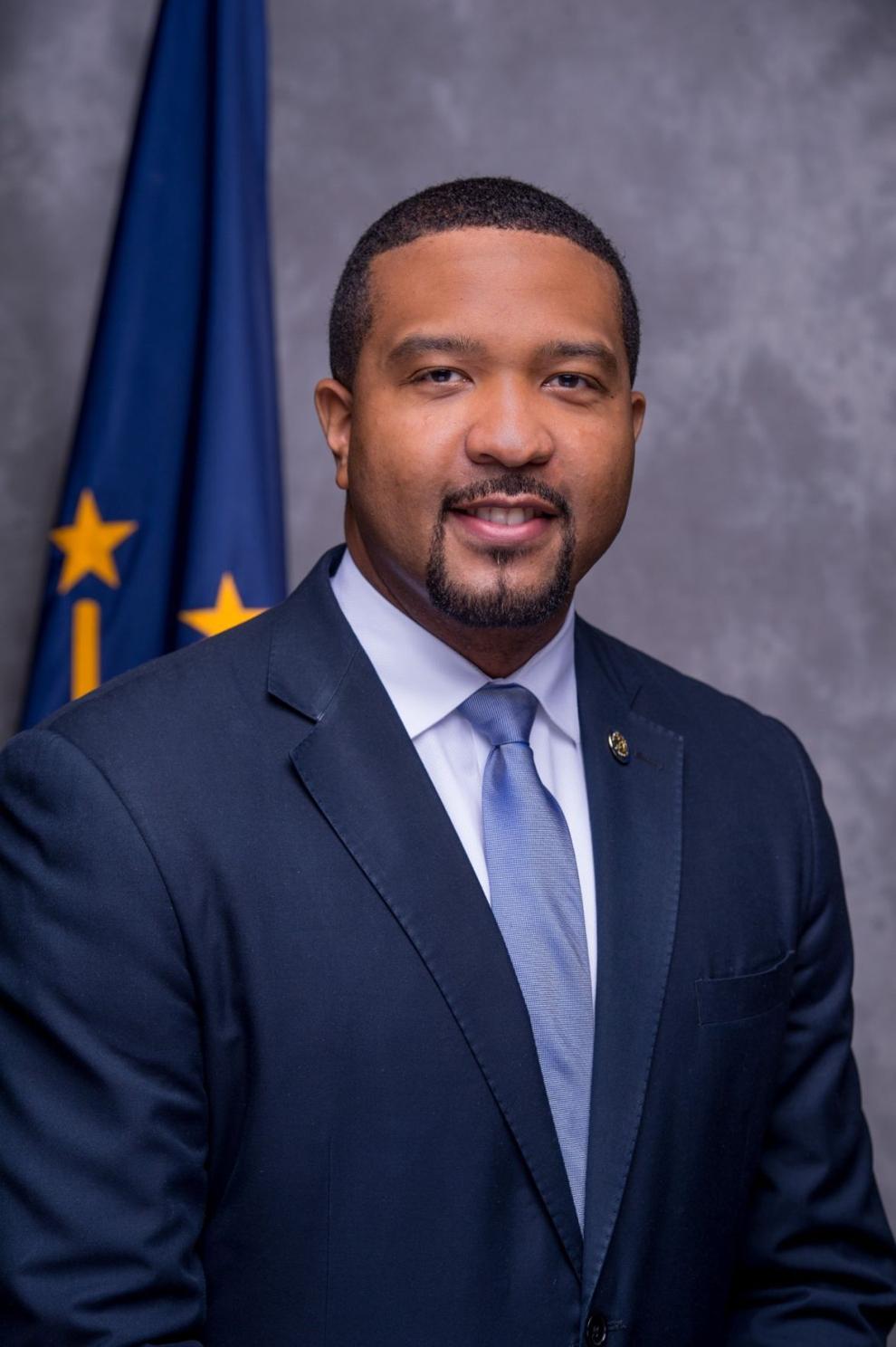 State Sen. Karen Tallian, D-Ogden Dunes
State Sen. Ed Charbonneau, R-Valparaiso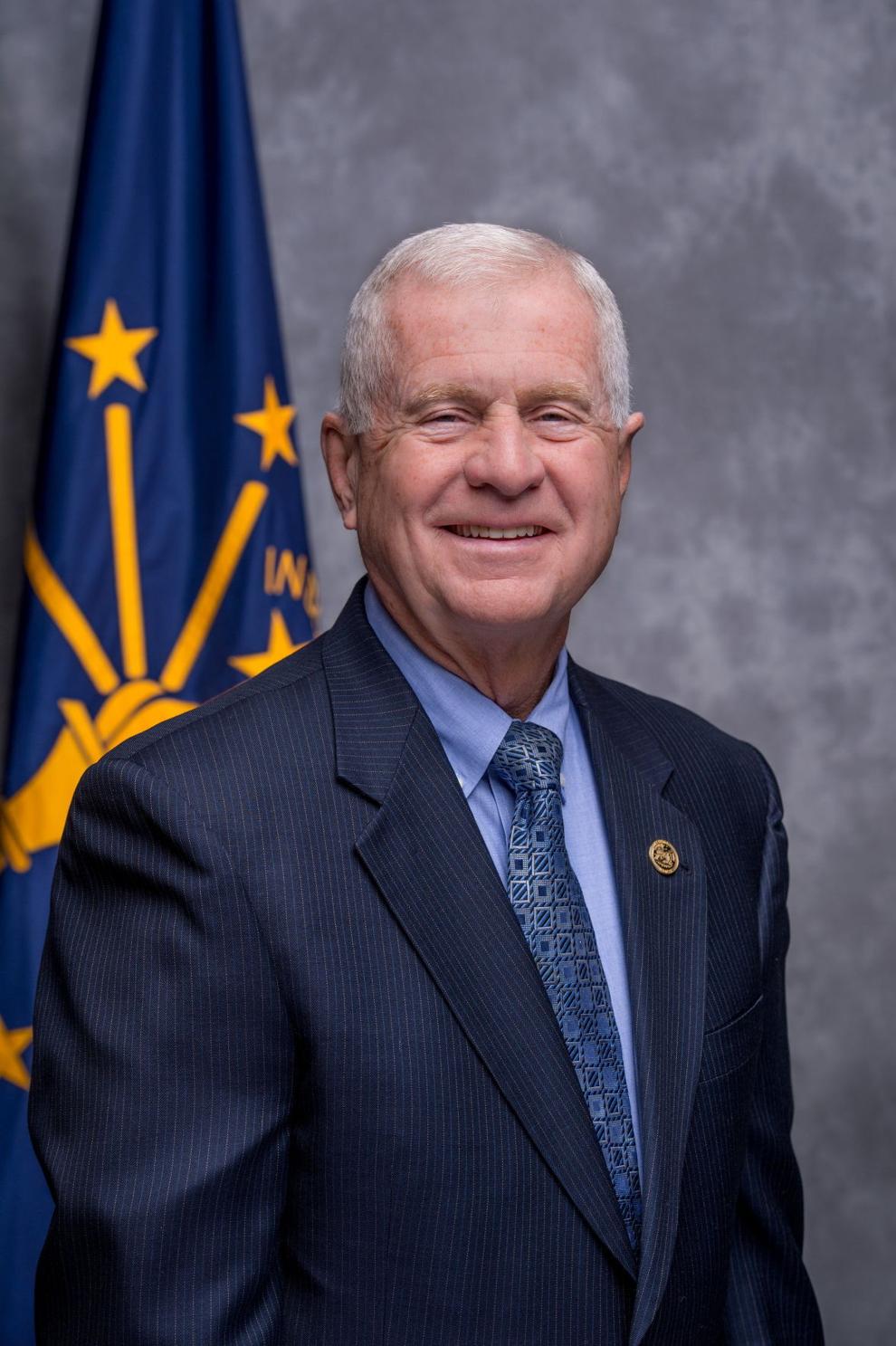 State Sen. Rick Niemeyer, R-Lowell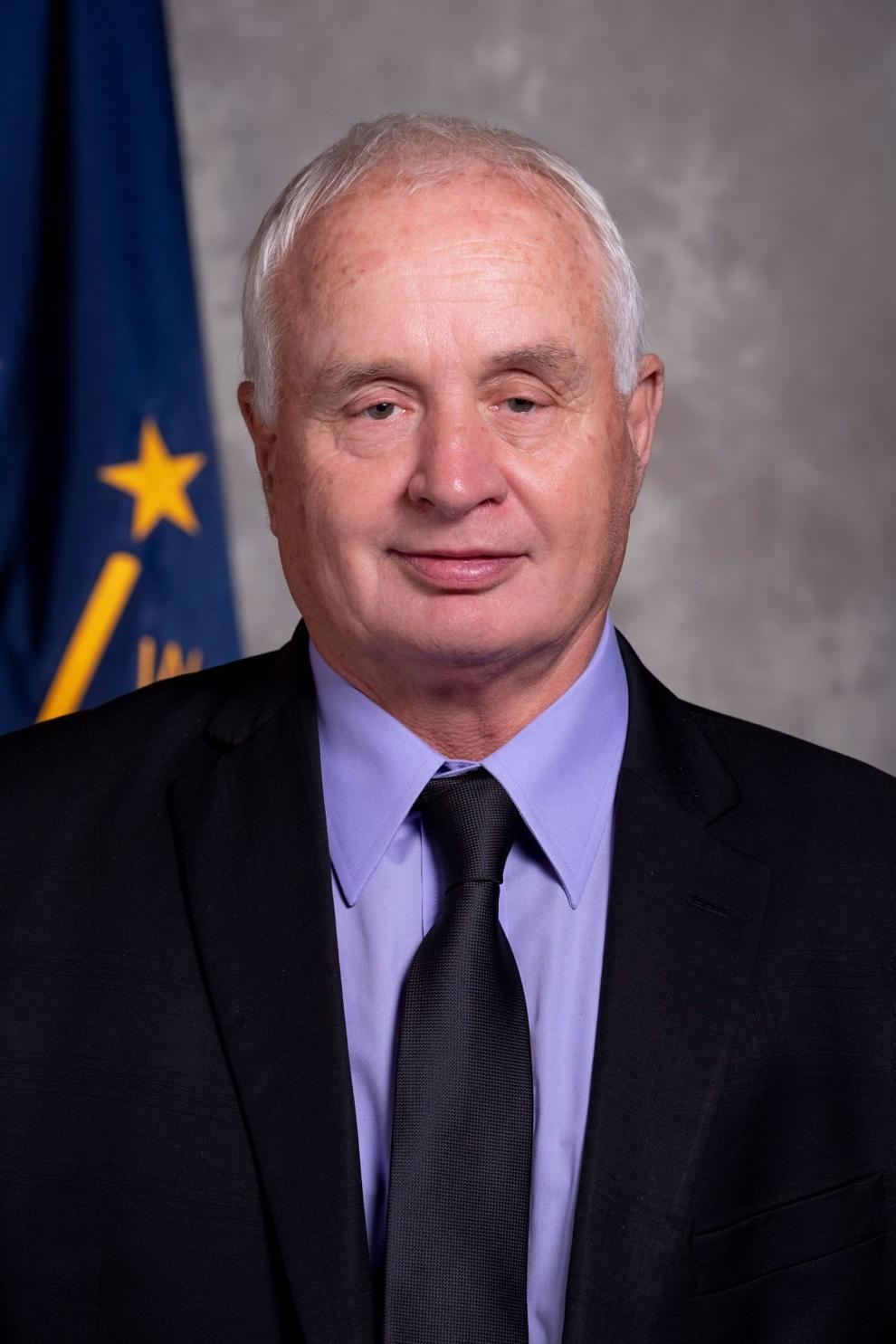 State Sen. Mike Bohacek, R-Michiana Shores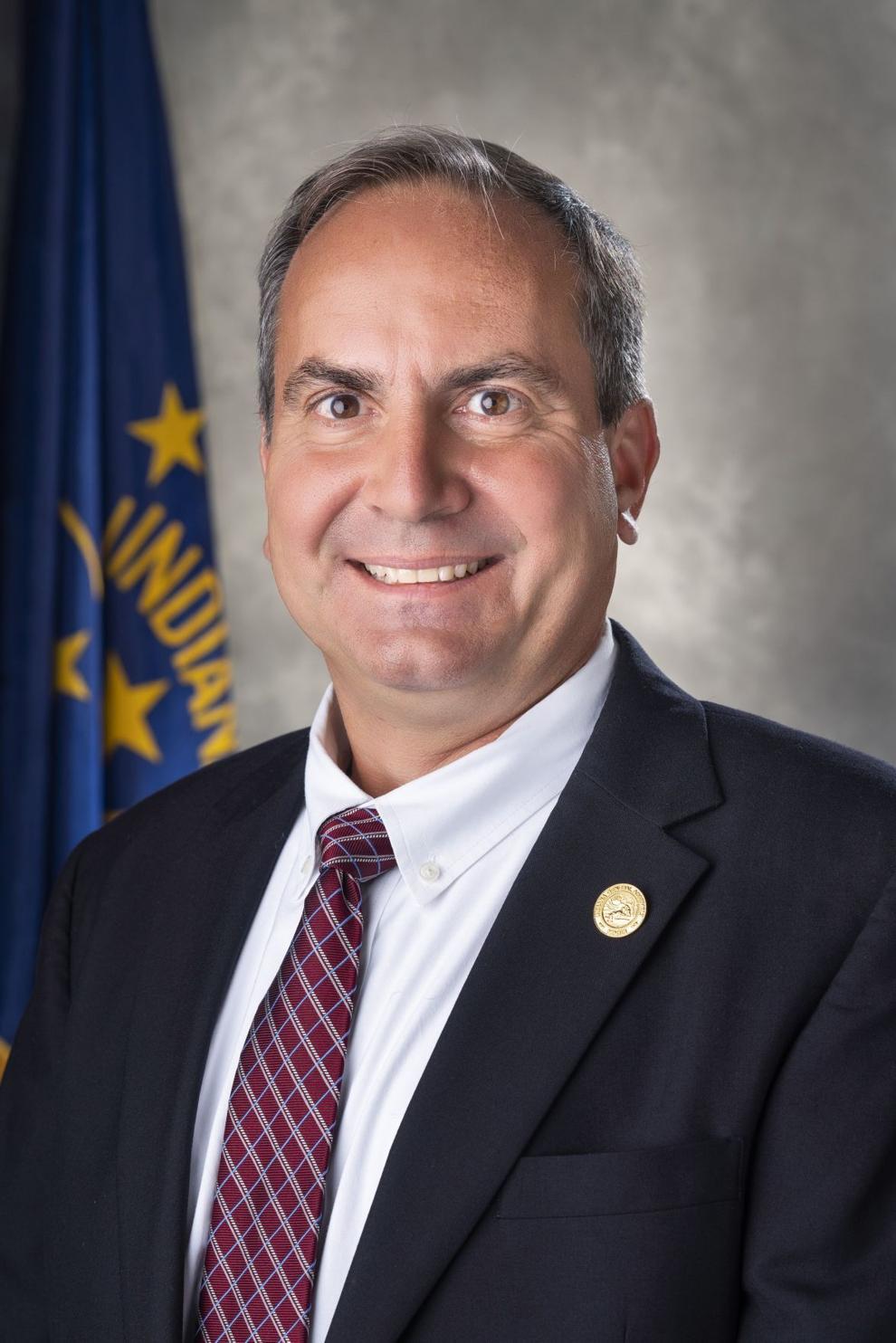 "Do doctors know more than us on medical issues? Yes, I'll grant you that. But doctors are not perfect, otherwise they'd live forever." — state Sen. Mike Gaskill, R-Anderson