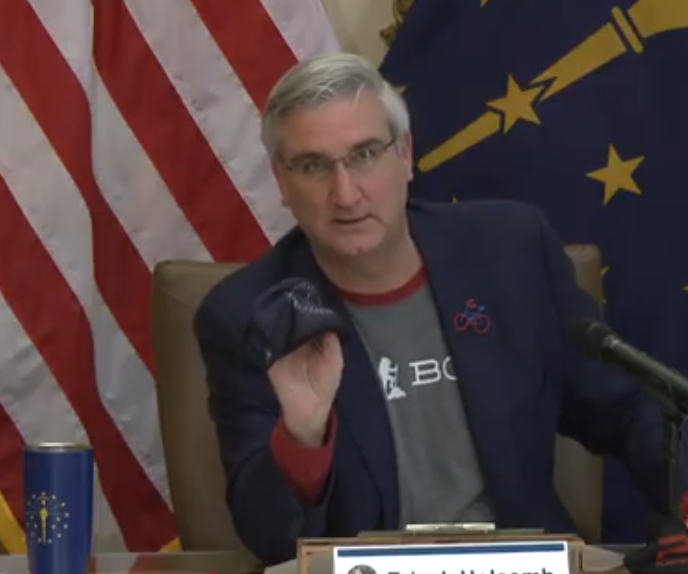 Life and business in the Hoosier State won't be exactly as they were prior to the COVID-19 pandemic when Northwest Indiana enters Stage 5 of Gov. Eric Holcomb's five-stage reopening plan at 11:01 p.m. Friday.
For one thing, even though capacity limits at restaurants, bars, nightclubs and all other businesses have been lifted, an executive order signed Thursday by the Republican governor requires businesses to continue their efforts to keep at least 6 feet of distance between unrelated patrons, even if that requires, for example, not seating people at every table in a restaurant.
The order also directs businesses to maintain enhanced personal and facility sanitation standards, encourage sick employees to stay home from work, and to implement non-punitive sick leave policies to minimize the potential spread of the coronavirus.
In addition, all non-exempt Hoosiers are expected to continue wearing face masks in all indoor and outdoor public spaces where it's not possible to stay 6 feet apart from other people, as well as while riding public transportation or in a vehicle shared with a non-household member.
Gatherings or events with more than 500 people in attendance also must submit a COVID-19 mitigation plan to their local health department at least 14 days prior to the event and receive health department approval to actually hold the event.
Holcomb described the rules as "the new normal," and insisted that requiring "a few critical and strategic measures" will "protect Hoosiers from the spread of this dangerous virus."
"Indiana continues to experience steady health indicators as Hoosiers change their habits to wash our hands more, practice social distancing and wear face coverings. This allows us to continue to get Indiana Back on Track, and I urge Hoosiers to keep up their vigilance, especially as the days get cooler, so schools and businesses can remain open," Holcomb said.
"Each and every Hoosier should adhere to CDC (U.S. Centers for Disease Control and Prevention) guidance and take responsibility for their safety and the health and safety of those around them."
The governor is scheduled to decide by Oct. 17 whether to eliminate the remaining restrictions, keep Indiana in Stage 5, or take Indiana back to a previous stage with greater limits on personal liberty and business operations.
In any case, Holcomb signed a separate executive order Thursday extending his March 6 declaration of a state public health emergency, and continuing the extraordinary powers conferred on him under Indiana's emergency management law, until at least Nov. 1.
Executive Order 20-43: Moving Indiana to Stage 5
Executive Order 20-44: Extending Indiana public health emergency to Nov. 1
How do NWI school reentry plans compare?
Crown Point Community School Corp. Bulldog Back to School Plan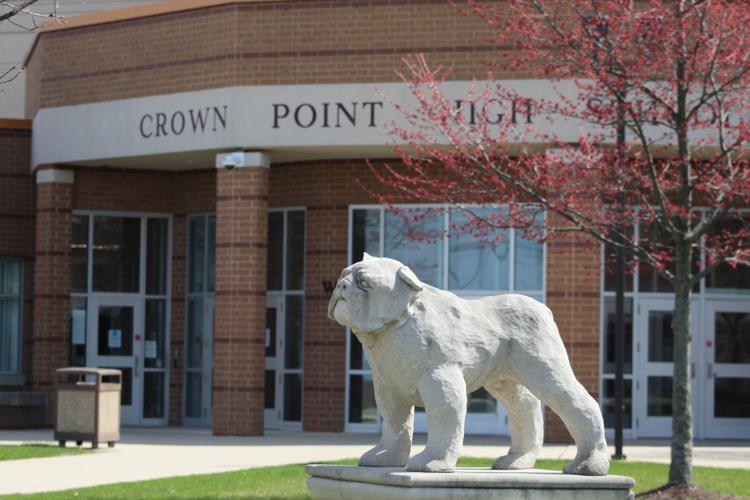 Duneland School Corp. Reentry Plan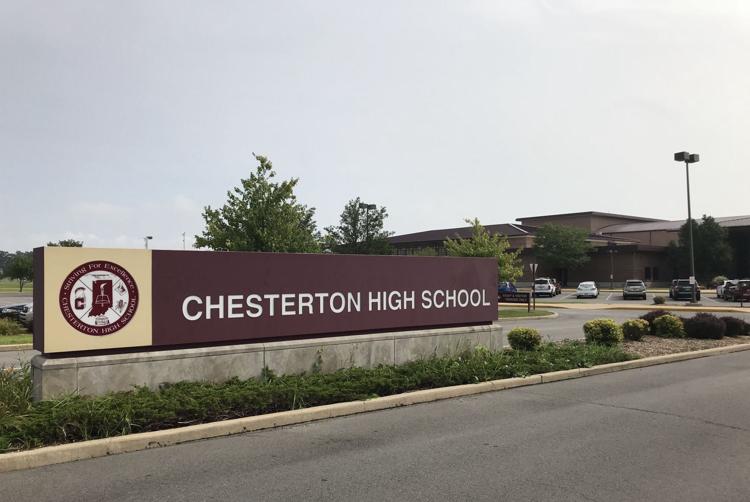 East Porter County School Corp. Return to Learn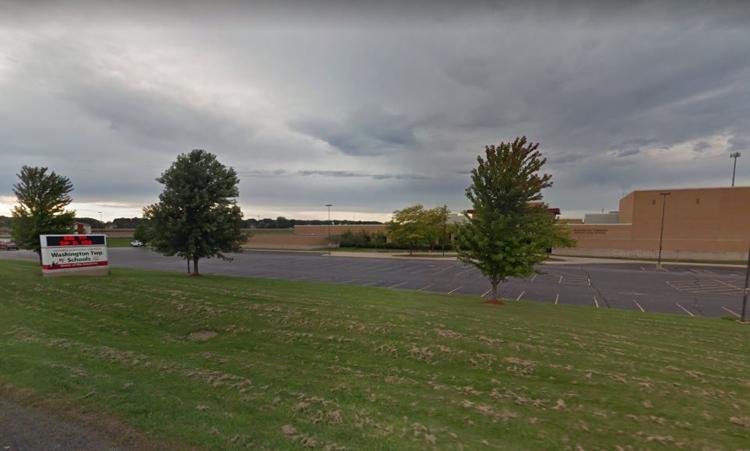 Gary Community School Corp. 2020-2021 School Re-Entry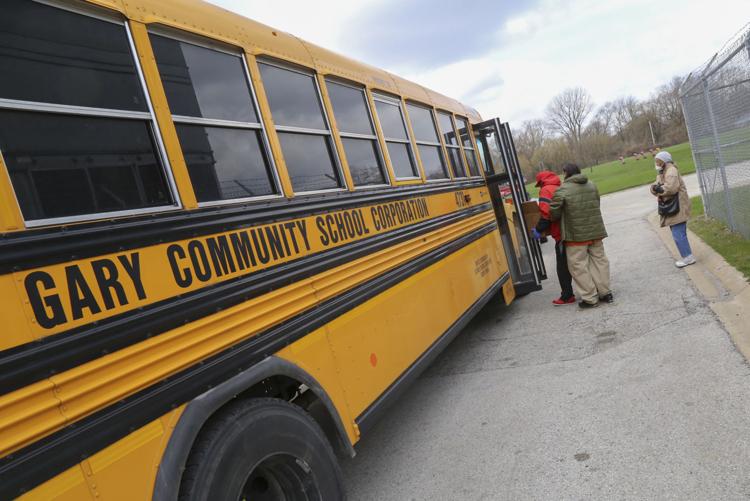 Griffith Public Schools Return to Learn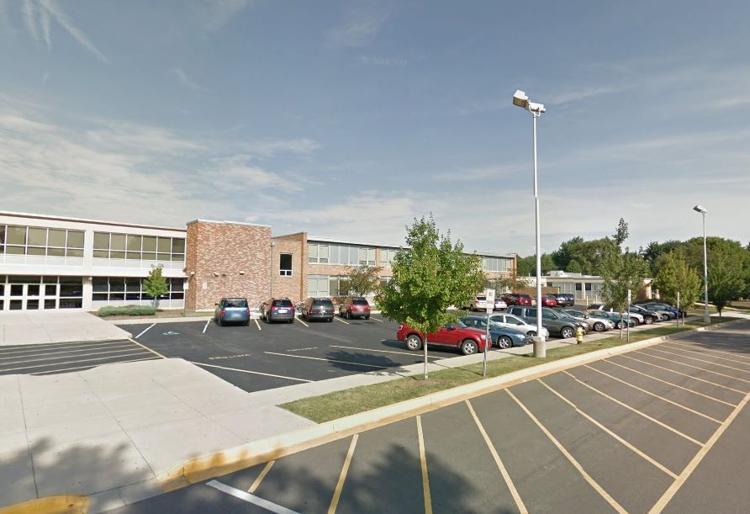 Hanover Community Schools Re-Entry Plan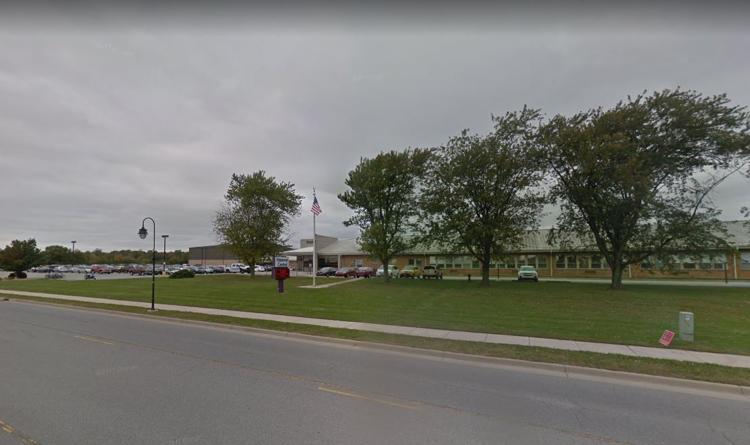 Lake Central School Corp. Return to School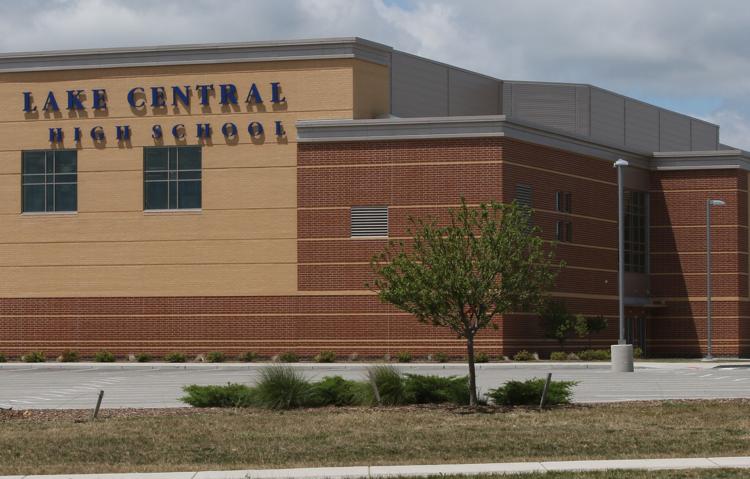 Lake Ridge New Tech Schools IN Class Re-Entry Plan 2020-21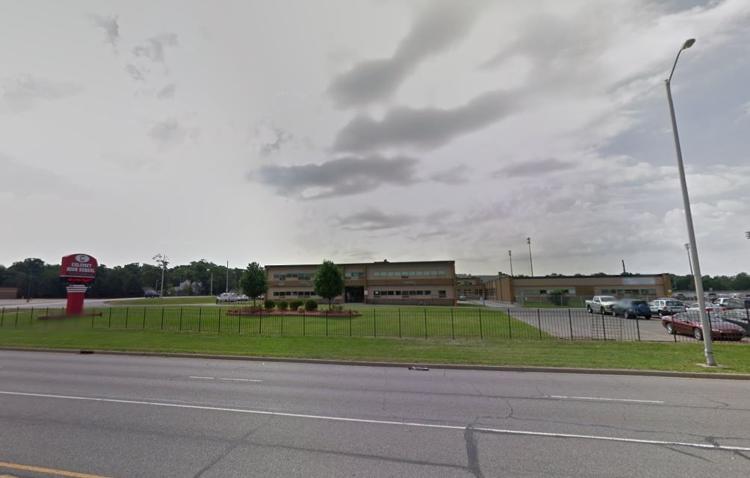 LaPorte Community School Corp. Getting Back on Track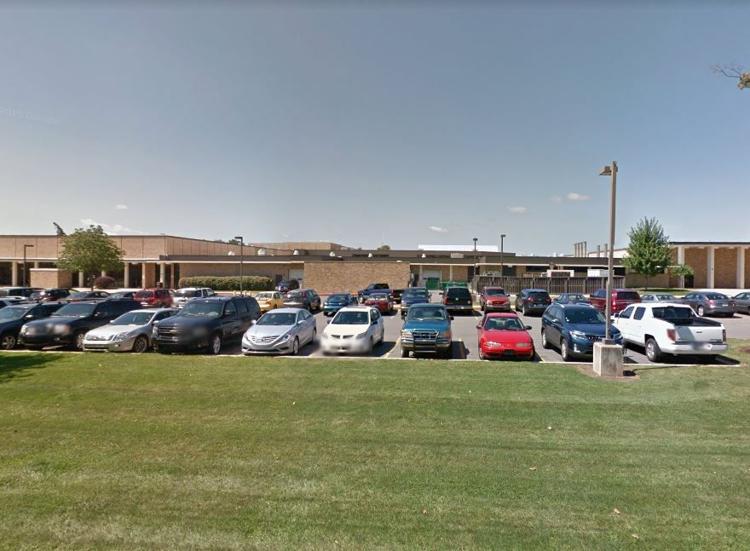 Merrillville Community School Corp. Re-Entry Plan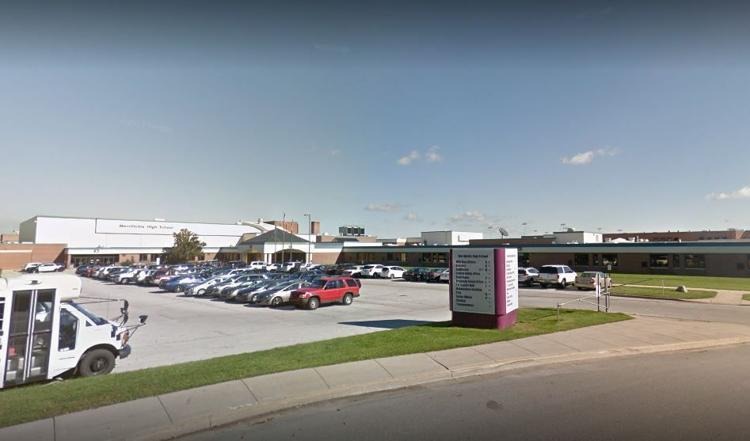 Michigan City Area Schools Reopening 2020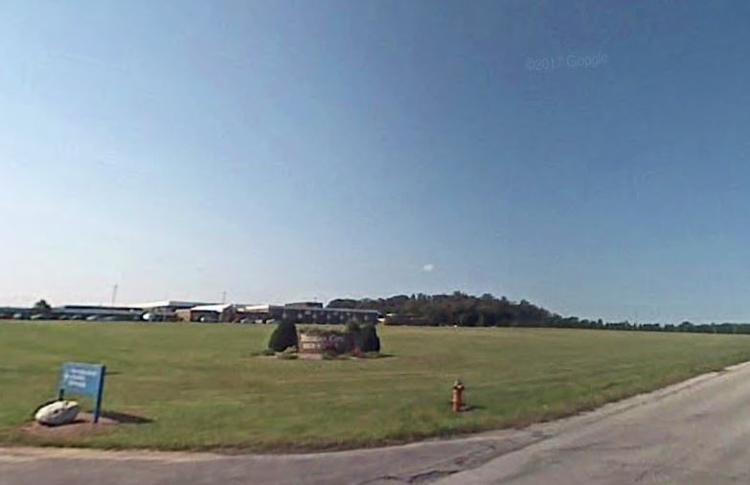 Portage Township Schools Re-Entry Plan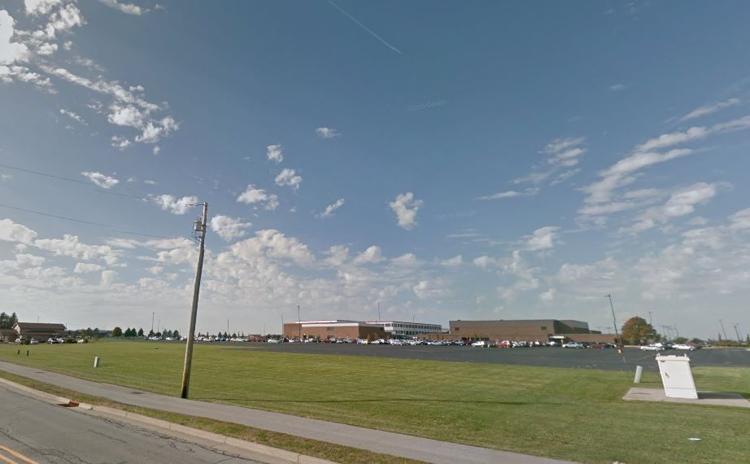 School City of East Chicago Protect Cardinal Plan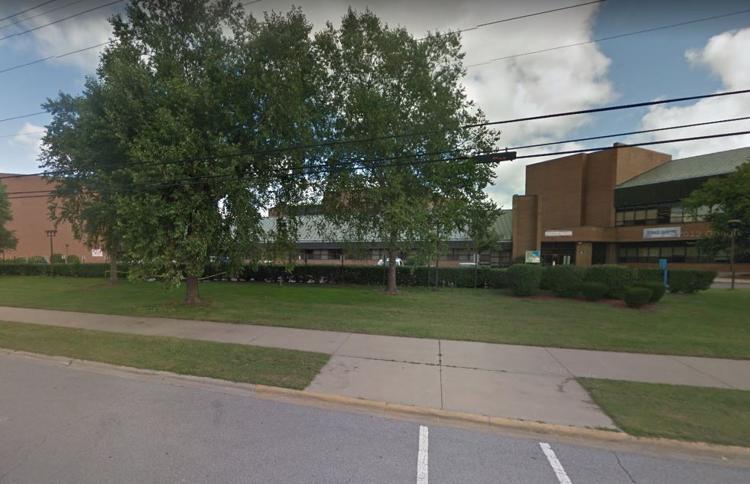 School City of Hammond Re-Open Plan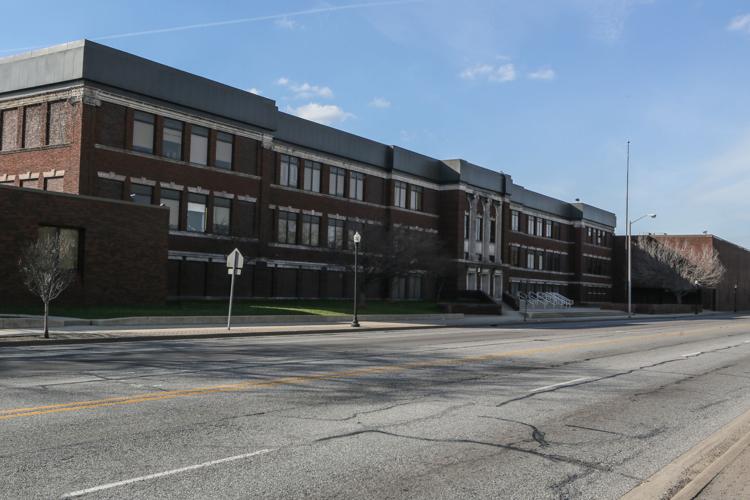 School City of Hobart Protect Brickies Plan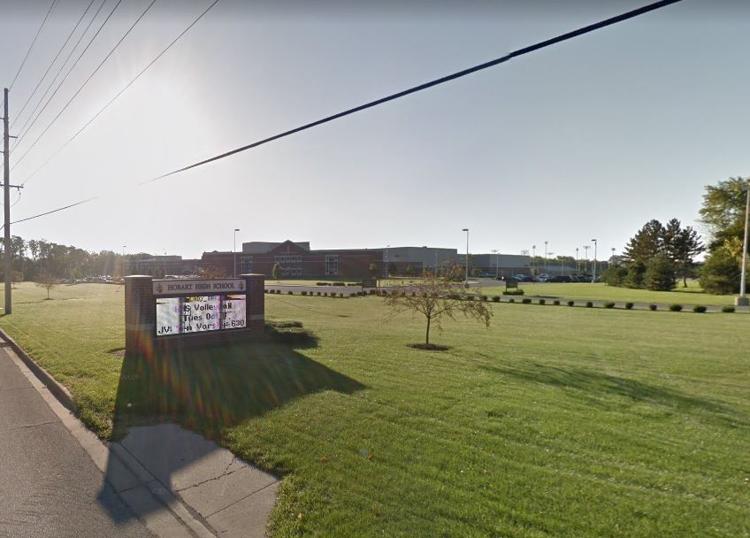 School Town of Highland School Reopening Framework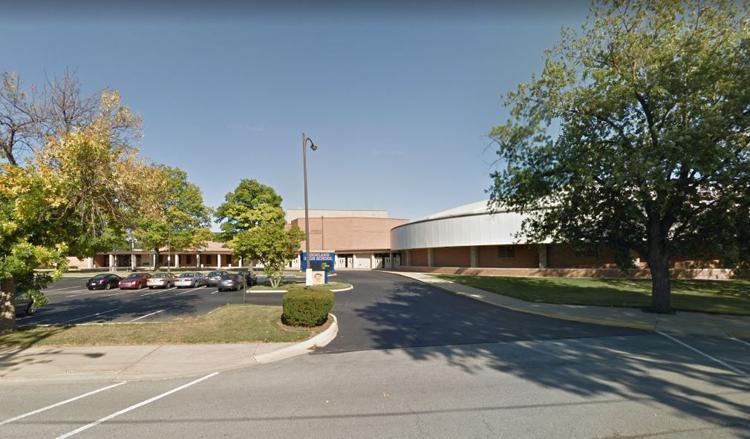 Valparaiso Community Schools Return to Learn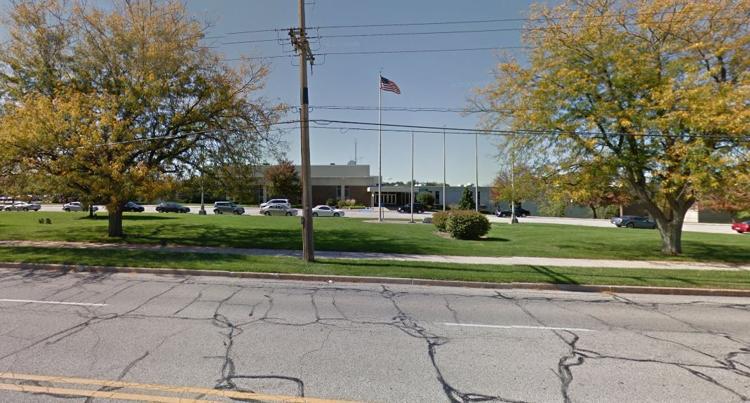 Concerned about COVID-19?
Sign up now to get the most recent coronavirus headlines and other important local and national news sent to your email inbox daily.