INDIANAPOLIS — It remains to be seen whether Hoosier backers of Republican former President Donald Trump will embrace the call for unity issued by Democratic President Joe Biden during his inauguration ceremony on a U.S. Capitol platform that just two weeks ago was overrun by a Trump-incited mob determined to halt congressional certification of Biden's election.
One hopeful sign: No Trump supporters, opponents, or anyone else determined to make mischief or cause destruction showed up at the Indiana Statehouse in the hours before or after Biden's swearing-in Wednesday to protest the new federal administration.
Similar to Sunday, a large contingent of State Capitol Police, Indiana State Police and members of the Indiana National Guard were stationed inside the limestone Statehouse in downtown Indianapolis, just in case the FBI warning of armed Trump supporters swarming all 50 state capitols on Inauguration Day came to pass.
In the end, the police and guardsmen spent much of the day walking in groups around the state government complex, sitting together playing cards, and scrolling through websites on their cellphones.
Most state government employees worked from home as they have throughout the COVID-19 pandemic. However, the Indiana General Assembly cancelled its sessions this week in response to the perceived threat.
Senate President Rod Bray, R-Martinsville, said he has no regrets about doing so, even though the alleged danger to Hoosier lawmakers, legislative staff and the general public ultimately amounted to nothing.
"I understand why people may raise their eyebrows now that we haven't seen violence materialize today, but you have to take everything in context," Bray said. "Just two weeks ago we saw something horrific unfold in Washington, D.C. This decision was made with the benefit of that experience."
"So on one level you can be frustrated and say we should have come in today because everything was peaceful. On the other hand, I am very thankful it was peaceful and nothing happened today. You certainly don't wish for trouble just to prove you were right."
Bray insisted the threat of violent protest will not deter state lawmakers in the future from coming into the Statehouse and doing their jobs.
He said this time was different because of the recent insurrection at the U.S. Capitol and the strong recommendation by the Indiana State Police that Hoosier lawmakers stay out of Indianapolis this week.
"Protests are not foreign to the Statehouse, there have been tens of thousands of people in that building saying yes or no to an idea," Bray said. "That's when that building is at its liveliest and at its most productive, and it will be that way again. We aren't going to shy away from those conversations."
He also pointed out this wasn't a week off for lawmakers or legislative staffers, who worked from home as they've had to do repeatedly due to COVID-19.
Bray is confident the General Assembly still will be able to complete the peoples' business and adjourn for the year, as scheduled, on April 29.
IN THEIR WORDS: Midwest elected officials react to U.S. Capitol breach
IN THEIR WORDS: Midwest elected officials react to U.S. Capitol breach
Elected officials react to U.S. Capitol breach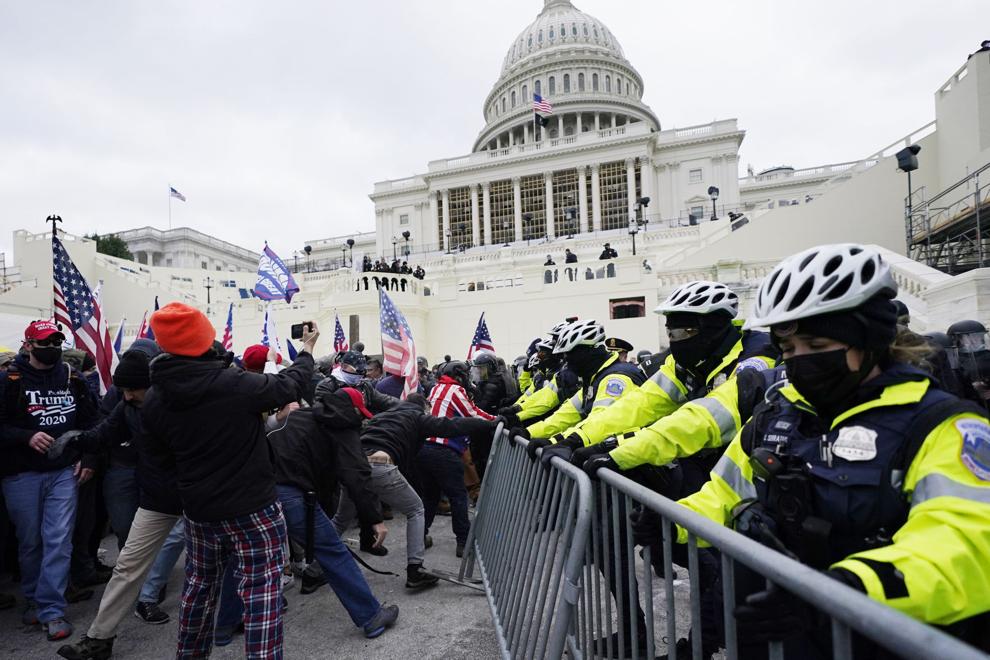 Illinois Gov. J.B. Pritzker, Democrat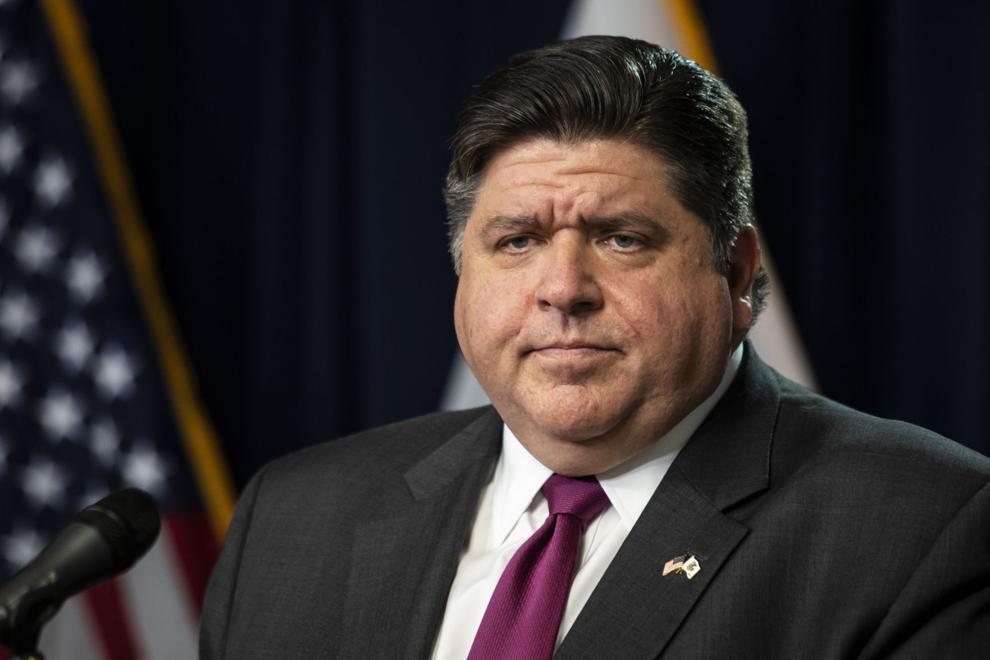 Illinois U.S. Rep. Adam Kinzinger, Republican of Channahon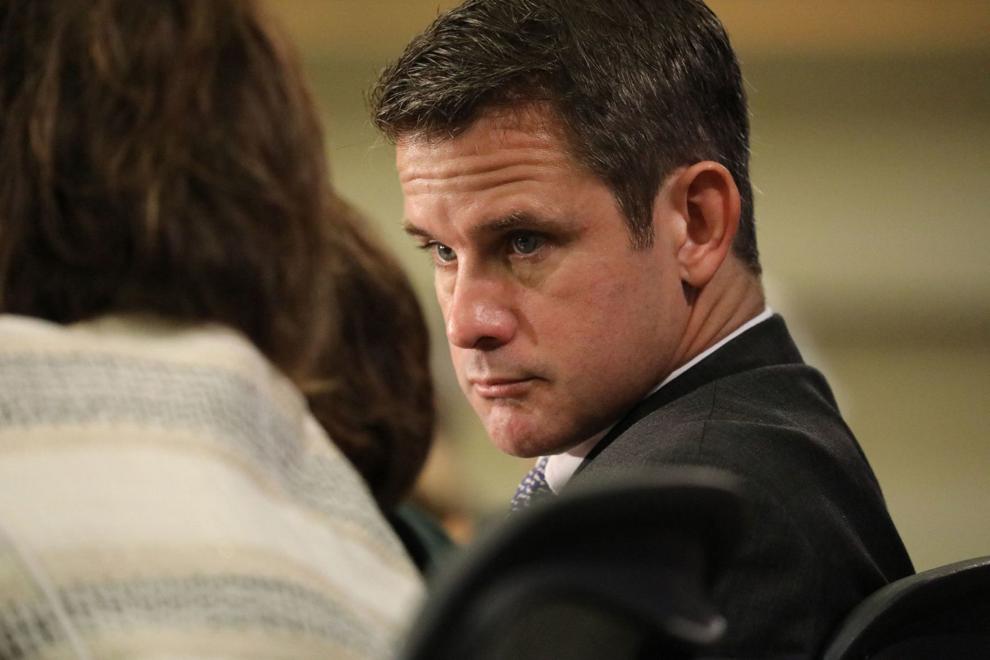 Illinois U.S. Rep. Darin LaHood, Republican of Peoria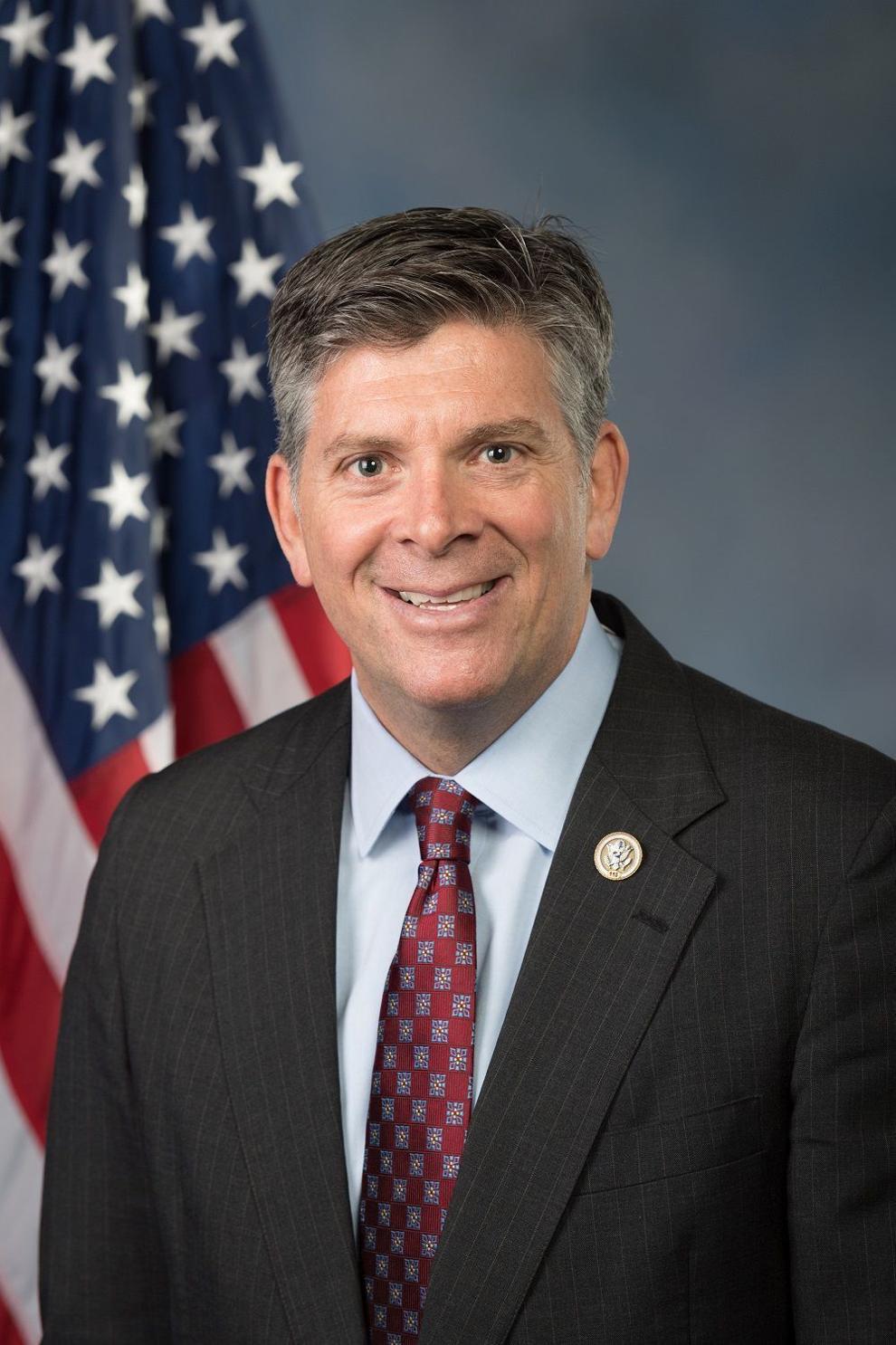 Illinois U.S. Rep. Mike Bost, Republican of Murphysboro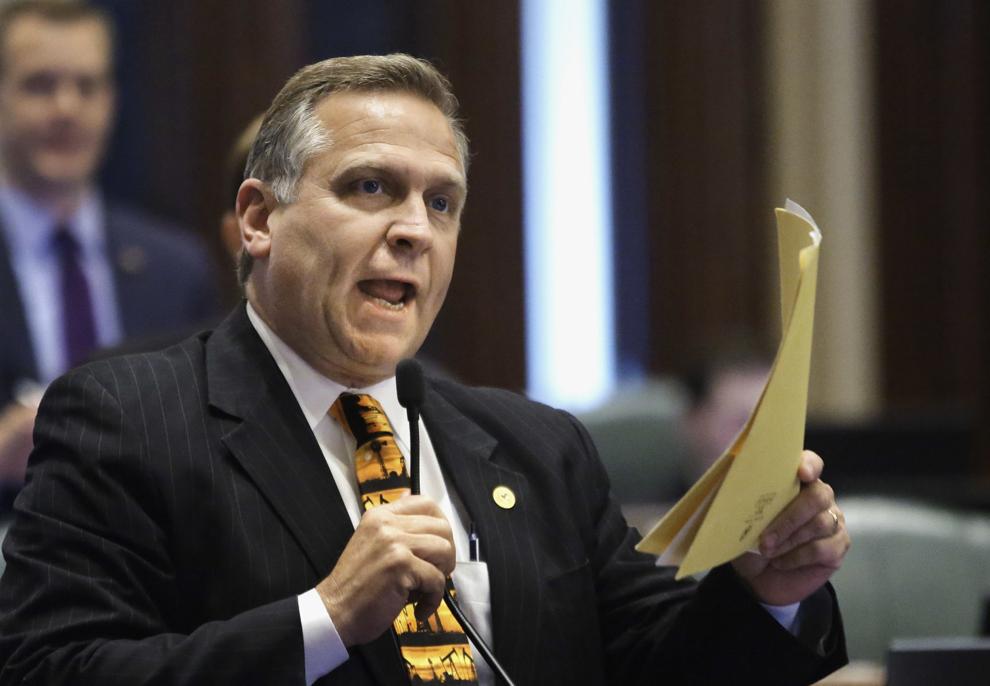 Illinois U.S. Rep. Rodney Davis, Republican of Taylorville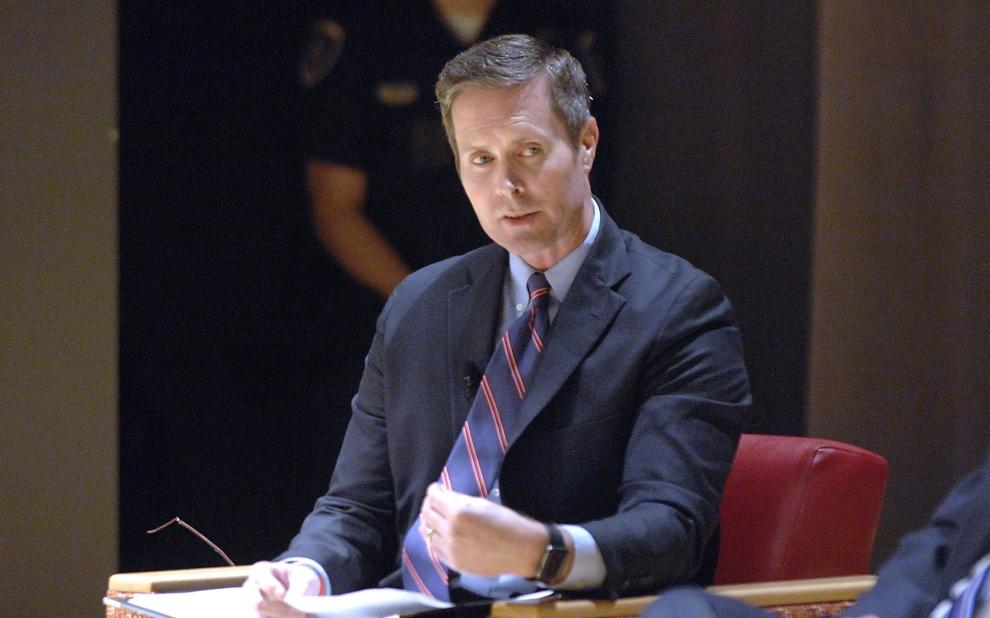 Illinois U.S. Sen. Tammy Duckworth, Democrat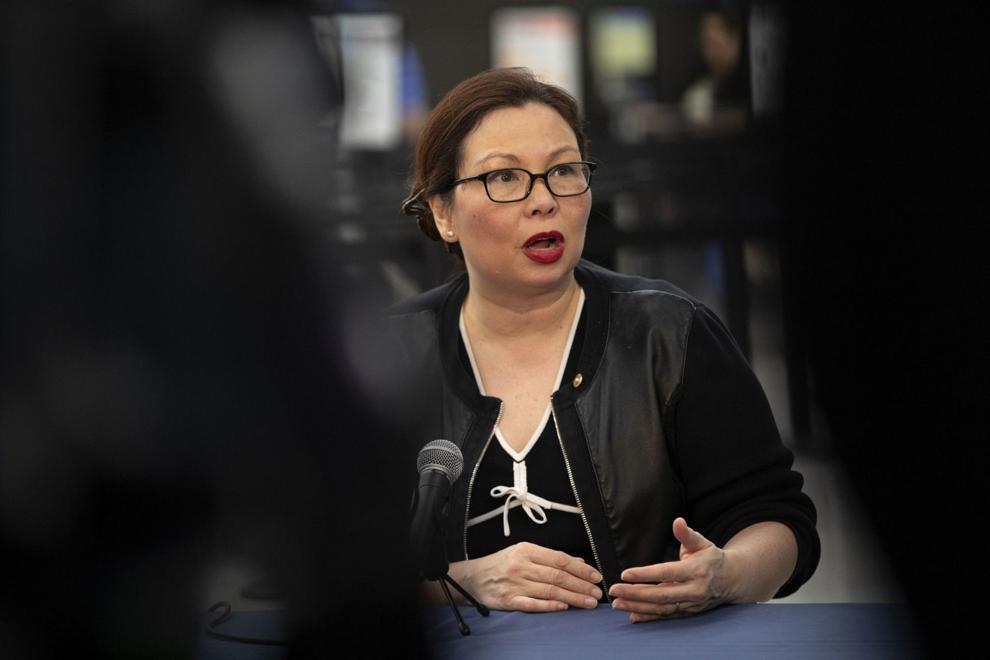 Indiana U.S. Rep. Andre Carson, Democrat of Indianapolis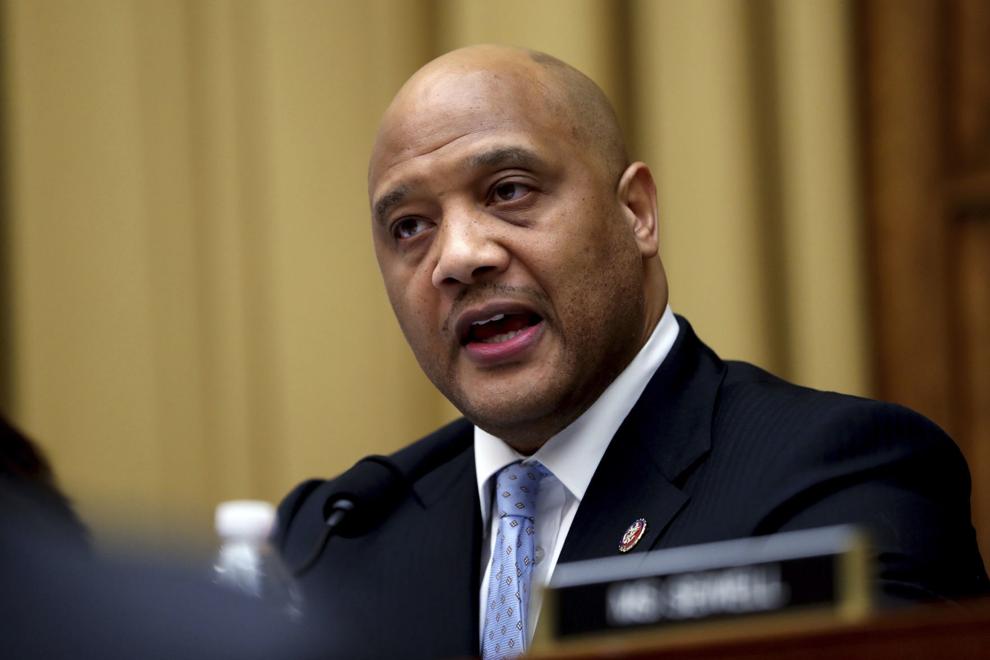 Indiana U.S. Rep. Jackie Walorski, Republican of Elkhart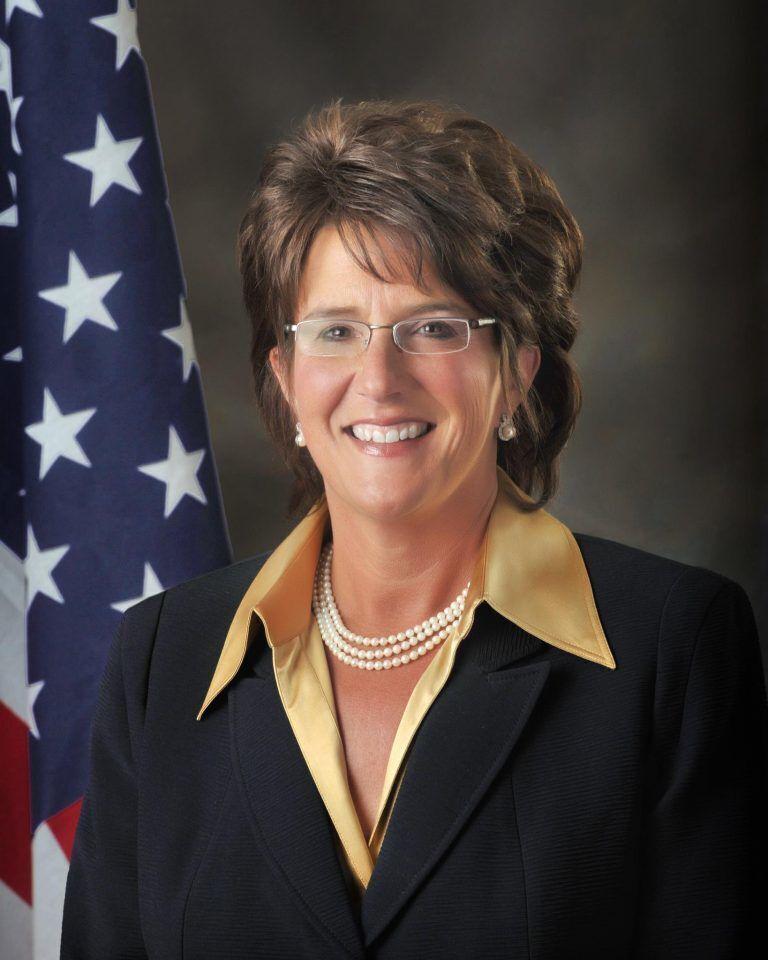 Indiana U.S. Rep. Jim Banks, Republican of Columbia City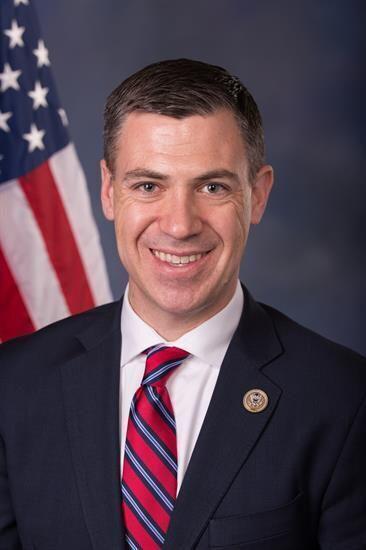 Indiana U.S. Rep. Larry Bucshon, Republican of Evansville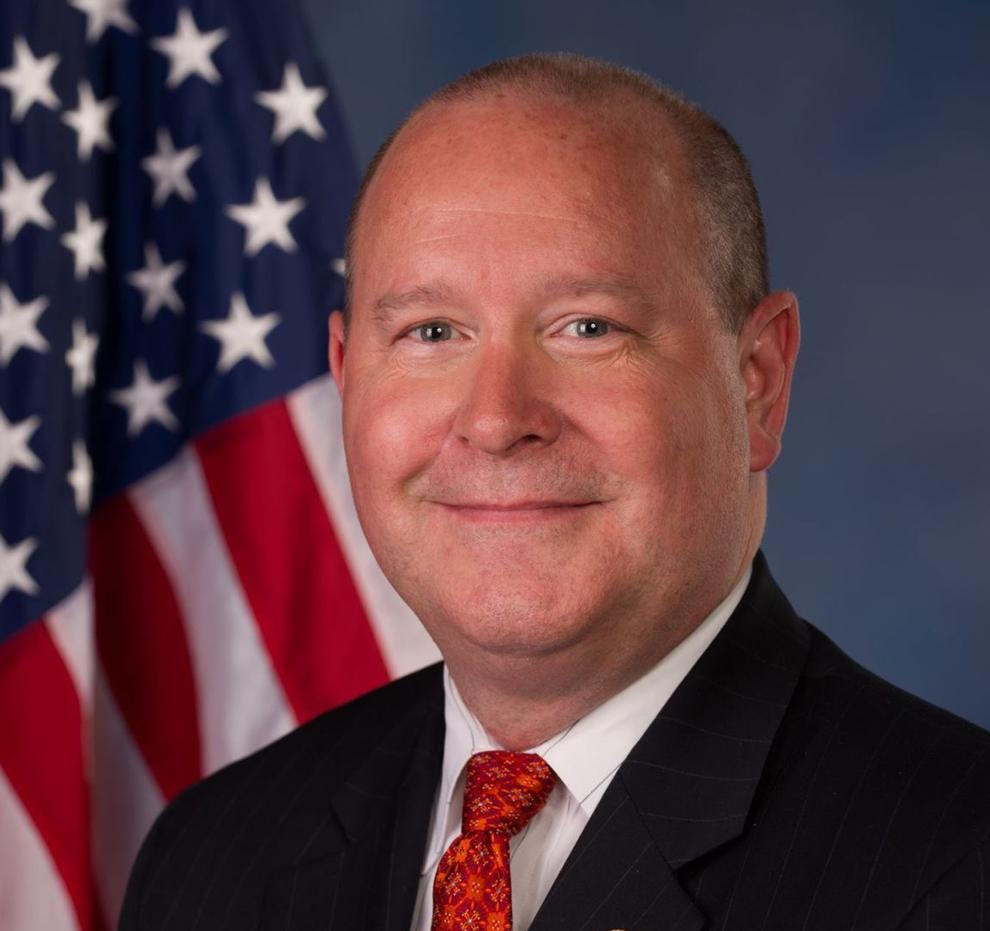 Indiana U.S. Rep. Trey Hollingsworth, Republican of Jeffersonville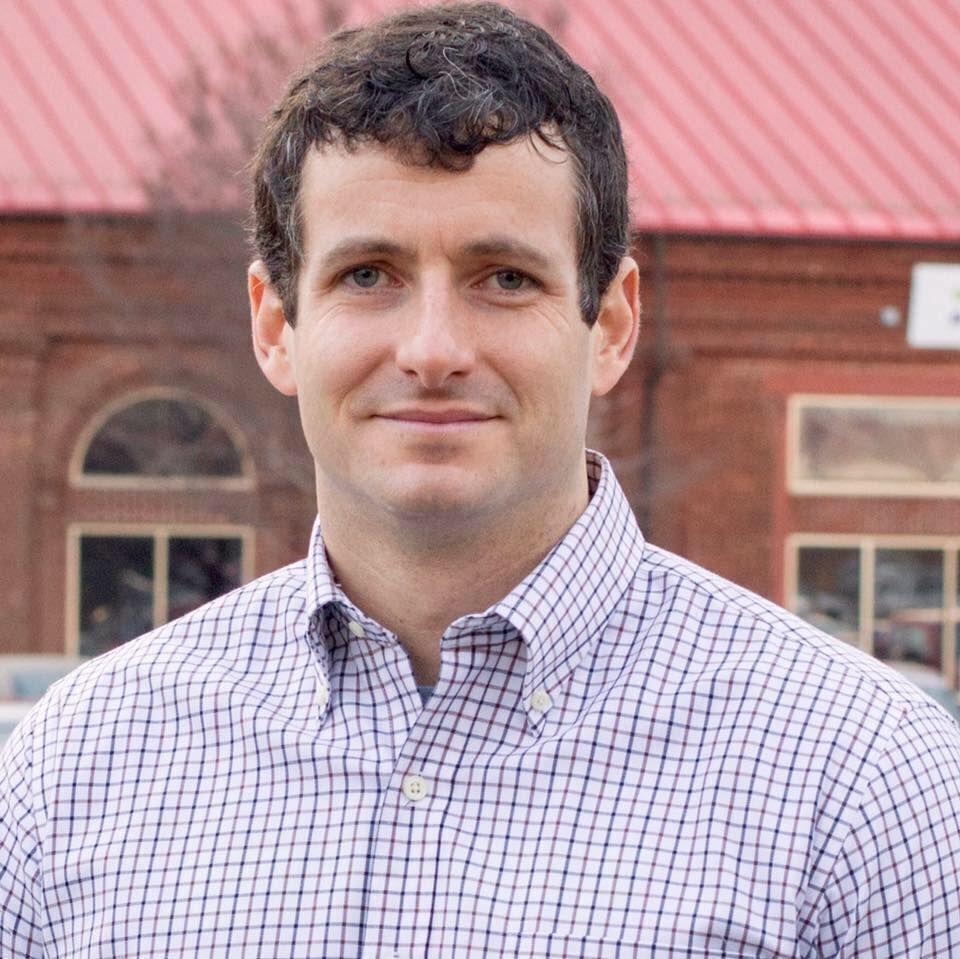 Indiana U.S. Rep. Victoria Spartz, Republican of Noblesville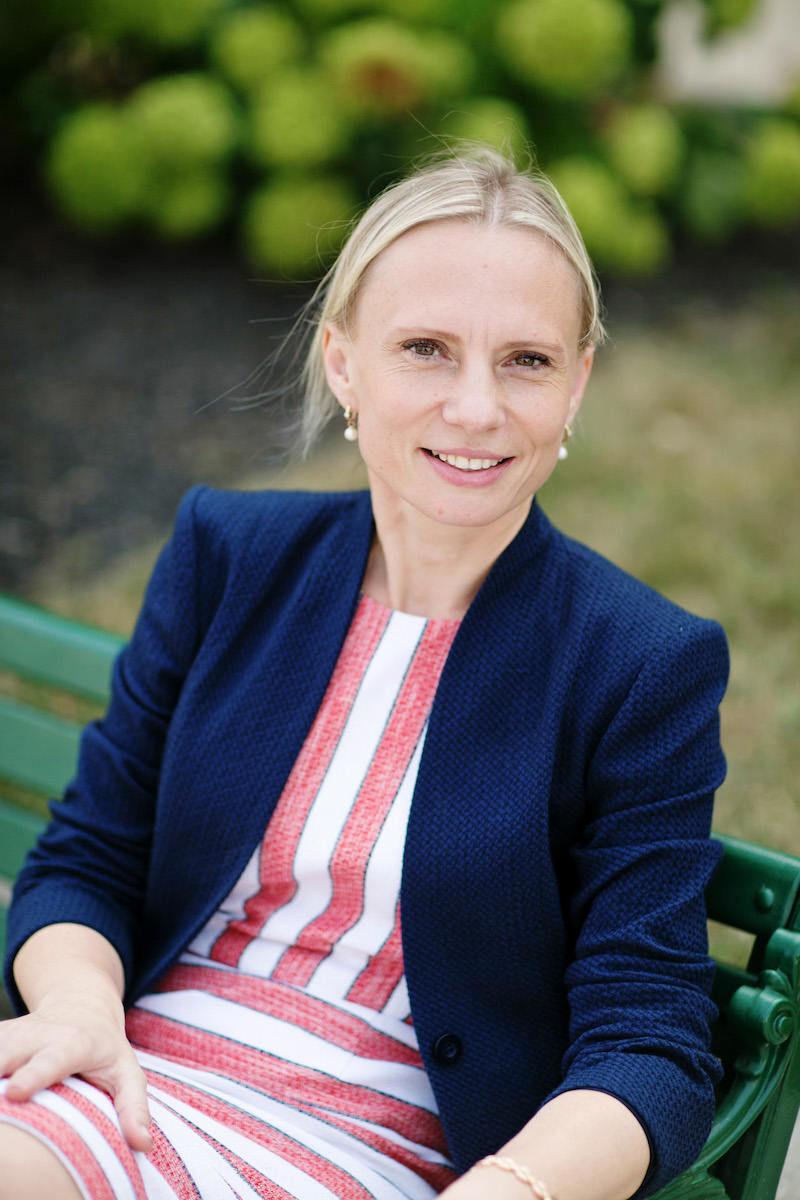 Indiana U.S. Sen. Mike Braun, Republican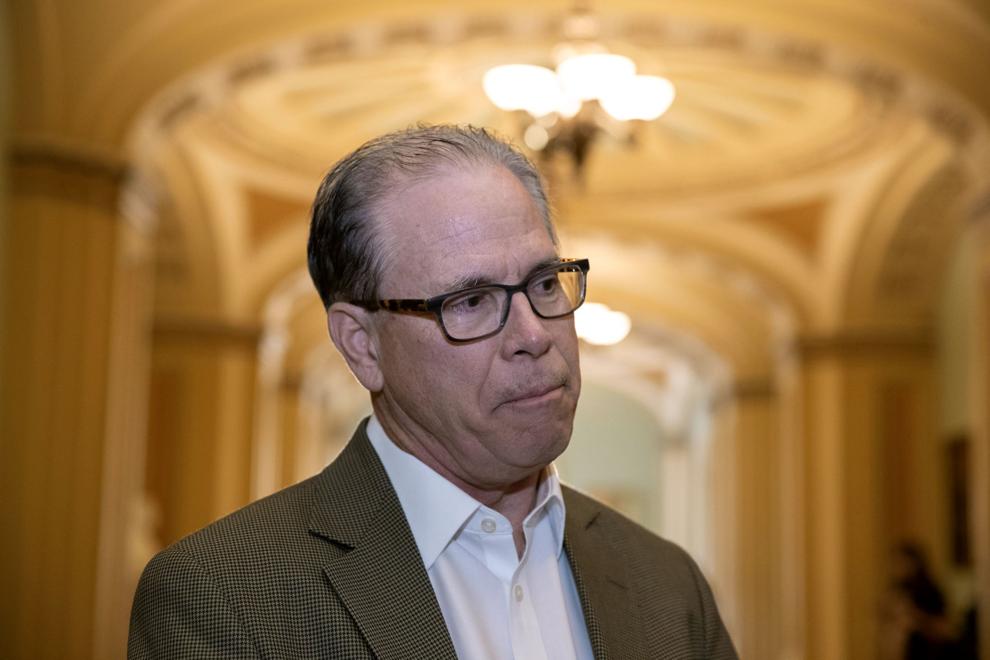 Indiana U.S. Sen. Todd Young, Republican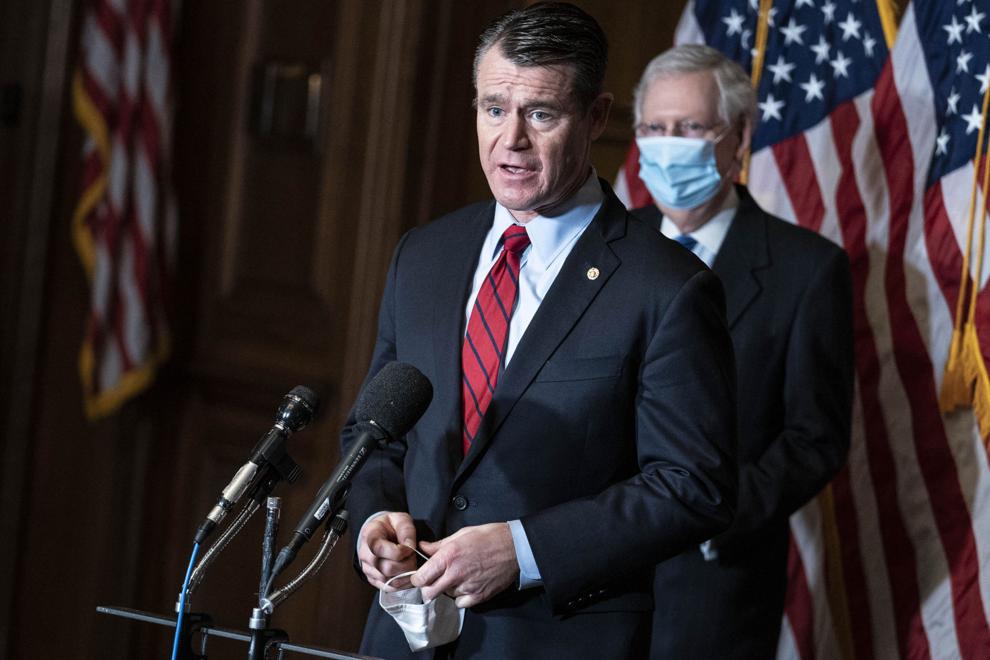 Wisconsin U.S. Rep. Glenn Grothman, Republican of Glenbeulah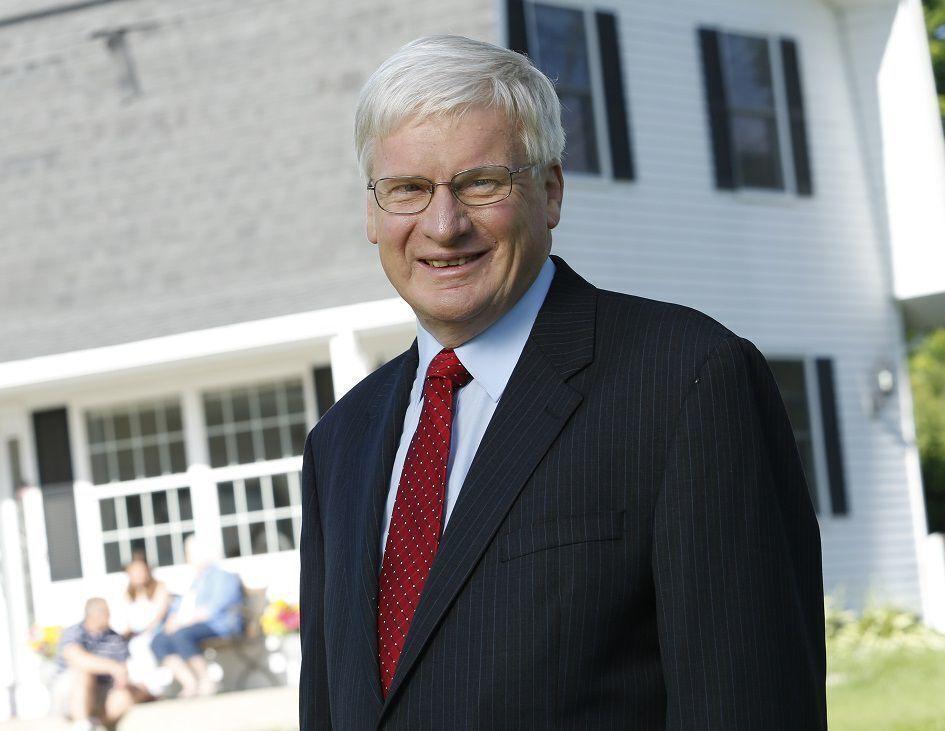 Wisconsin U.S. Rep. Gwen Moore, Democrat of Milwaukee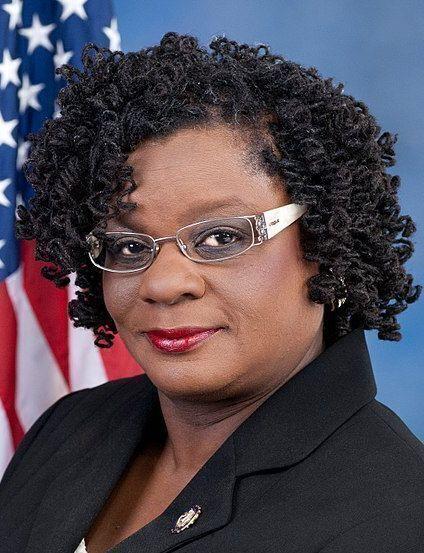 Wisconsin U.S. Rep. Mark Pocan, Democrat of Madison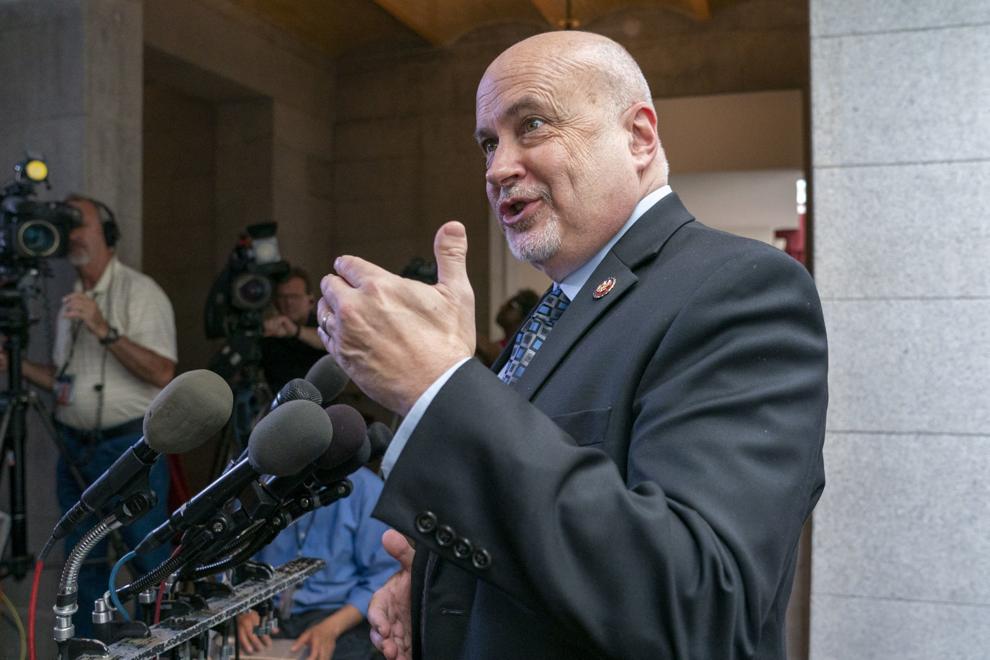 Wisconsin U.S. Rep. Mike Gallagher, Republican of Green Bay
Wisconsin U.S. Rep. Ron Kind, Democrat of La Crosse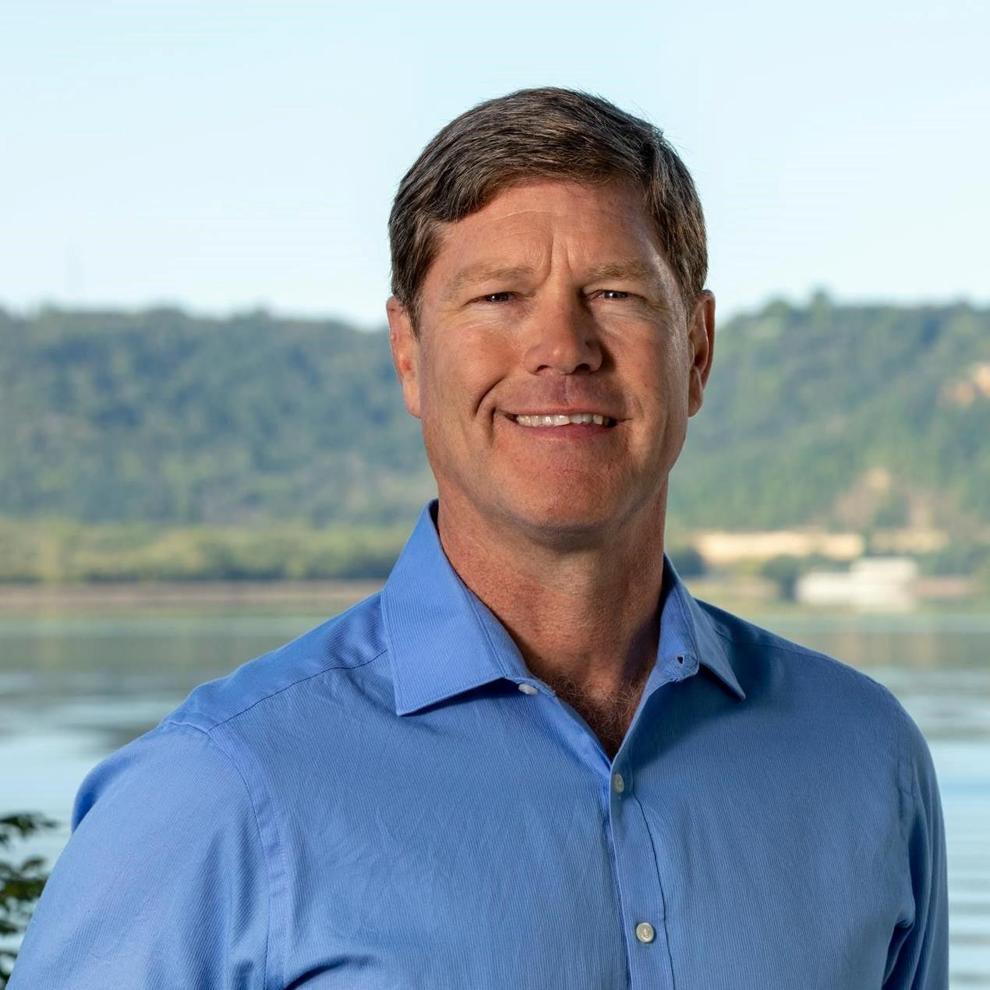 Wisconsin U.S. Rep. Tom Tiffany, Republican of Minocqua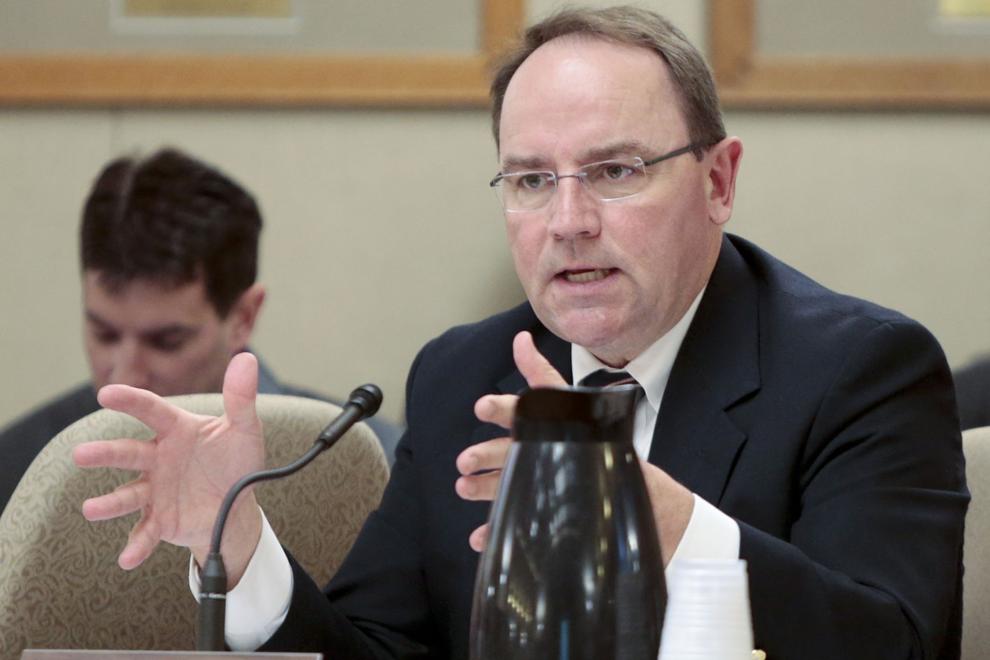 Wisconsin U.S. Sen. Ron Johnson, Republican