Indiana's top public health official is advising Hoosiers they do not need to wear masks when they leave their homes, even though some federal and state leaders elsewhere are recommending the practice to potentially minimize the spread of coronavirus.
State Health Commissioner Dr. Kristina Box said Thursday Hoosiers generally should not be out in public very long if they are properly complying with the governor's stay-at-home order that prohibits all travel except for "essential" needs or employment.
"Just briefly to go to the grocery store, to go to the pharmacy, to run across the street, to check on grandma and grandpa," Box said.
She also emphasized Indiana does not have anywhere close to the number of masks needed to keep 6.6 million Hoosiers masked on a regular basis for an extended period of time.
"Those medical masks that we have need to be saved for our providers — our front-line people who are taking care of COVID-19 patients," Box said.
At the same time, Box said if individuals have access to one of the thousands of cloth masks crafted recently by Hoosiers in Northwest Indiana and elsewhere she believes "it's a fabulous thing if you want to wear them."
She reiterated, however, "We still need to save our N95 and surgical masks for health care workers and emergency medical service providers."
Box said even Hoosiers who leave their homes for a few hours to go for a walk or visit a nearby municipal or state park, as permitted by the stay-at-home order, still do not need to be masked, so long as they follow the recommended social distancing guidelines.
"There's nothing better than getting out on a day like today, when the sun is shining, when it's OK to be out in just your vest and your t-shirt. ... It is so, so helpful for your mental health," Box said. "So I encourage you strongly to do that."
"But 6 feet apart — make sure you are separating. And don't do it in large groups. Don't have a family reunion where 100 people come. It's just for the nuclear family to go out and do that."
Gallery: Feeding the Region's front-line COVID-19 fighters
Feeding the front lines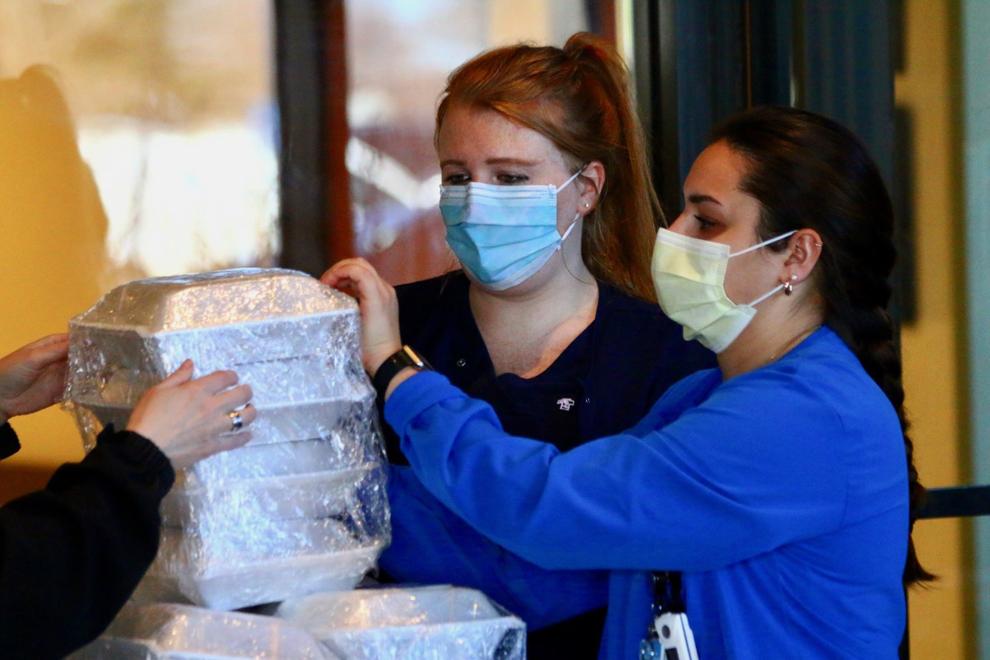 Carryout for a cause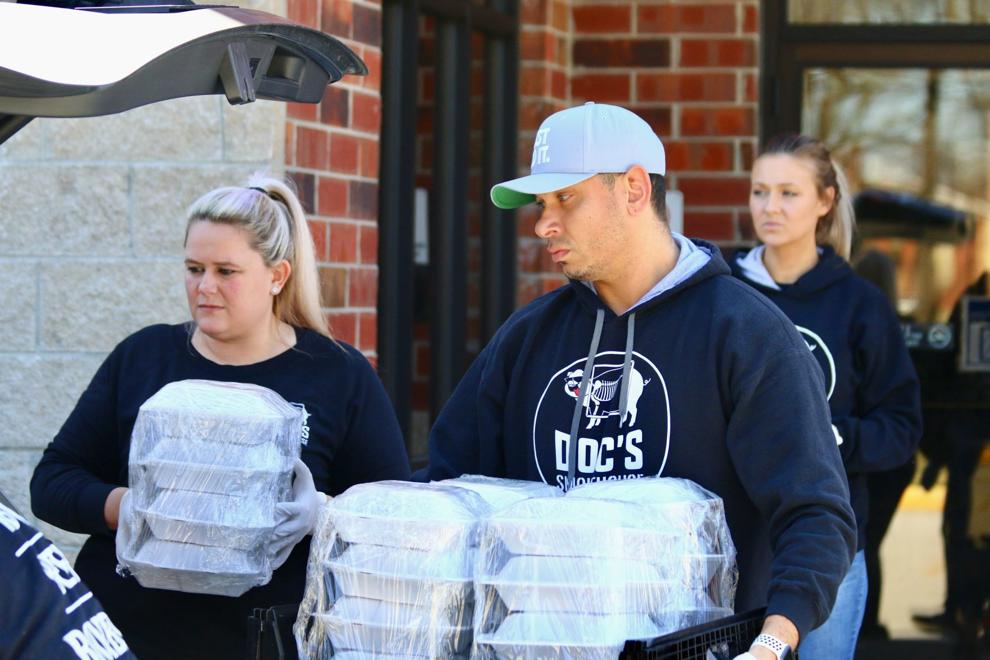 Masked benefactor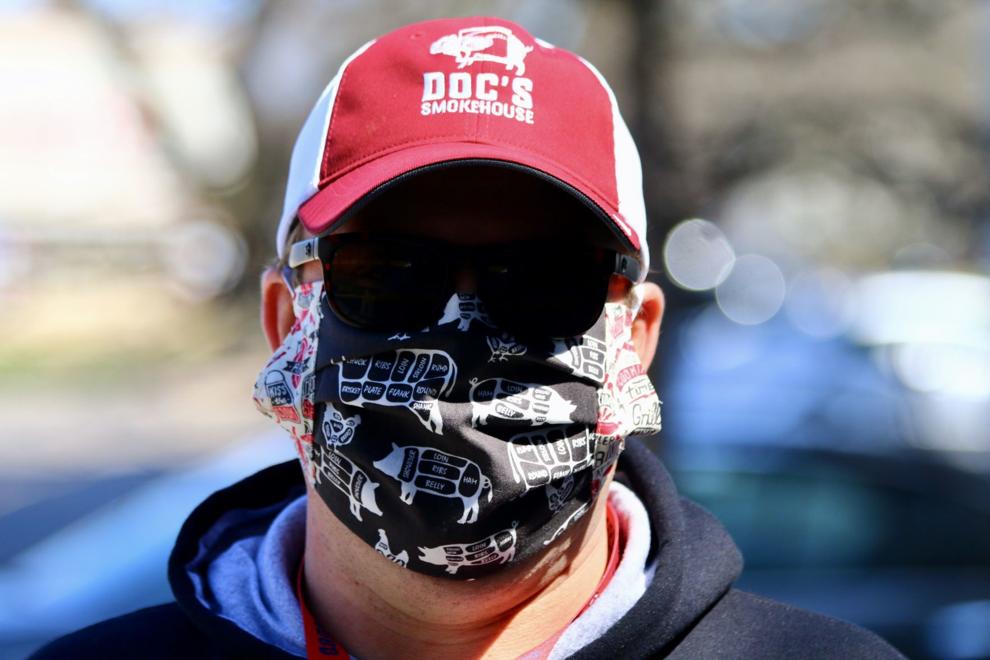 Handing off good will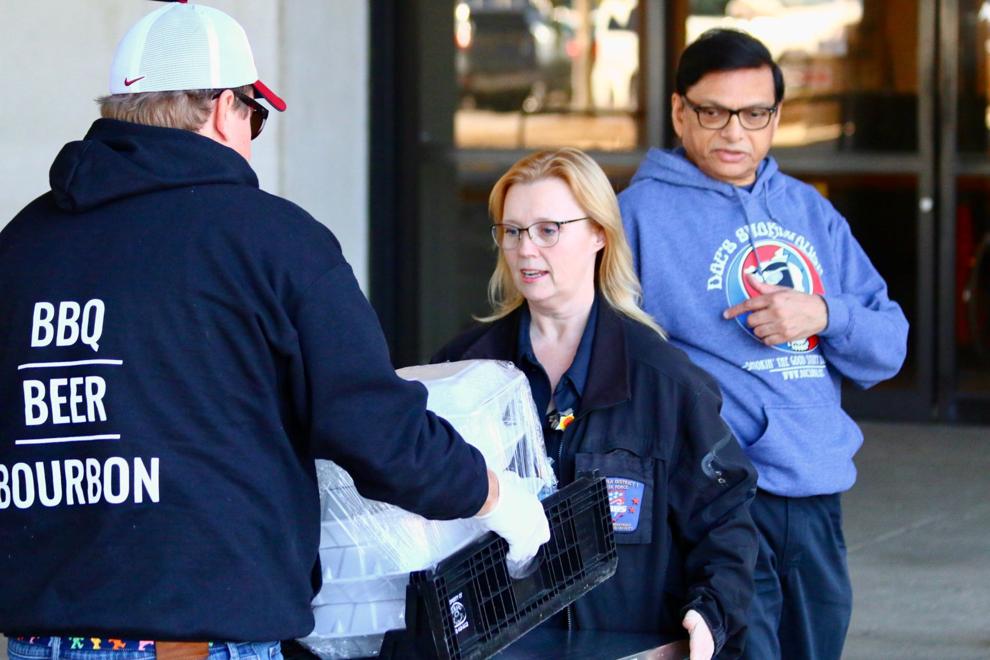 Hands-on charity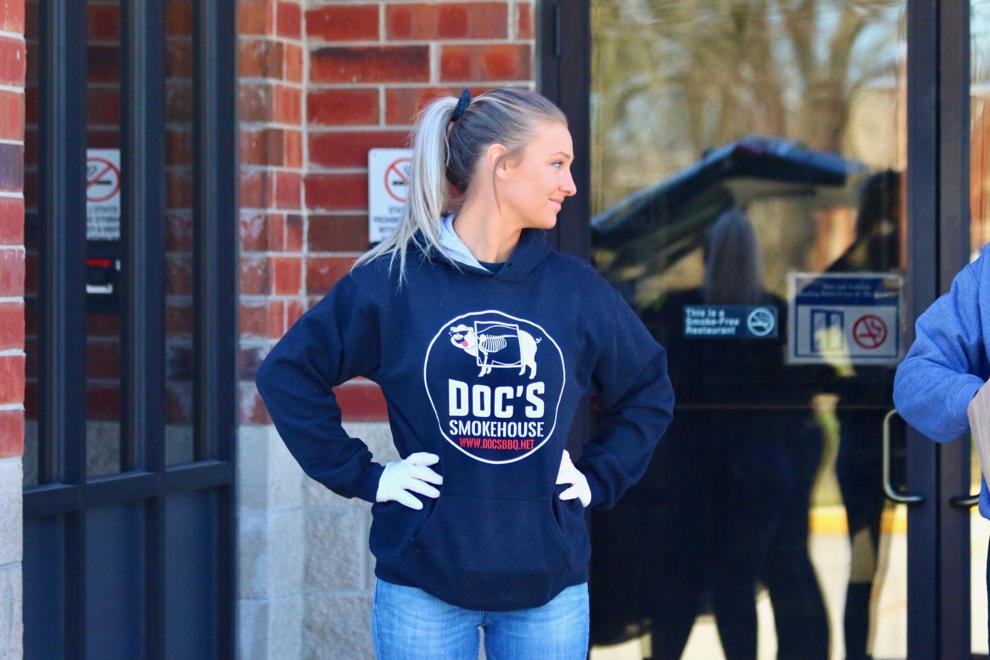 Thumbs way up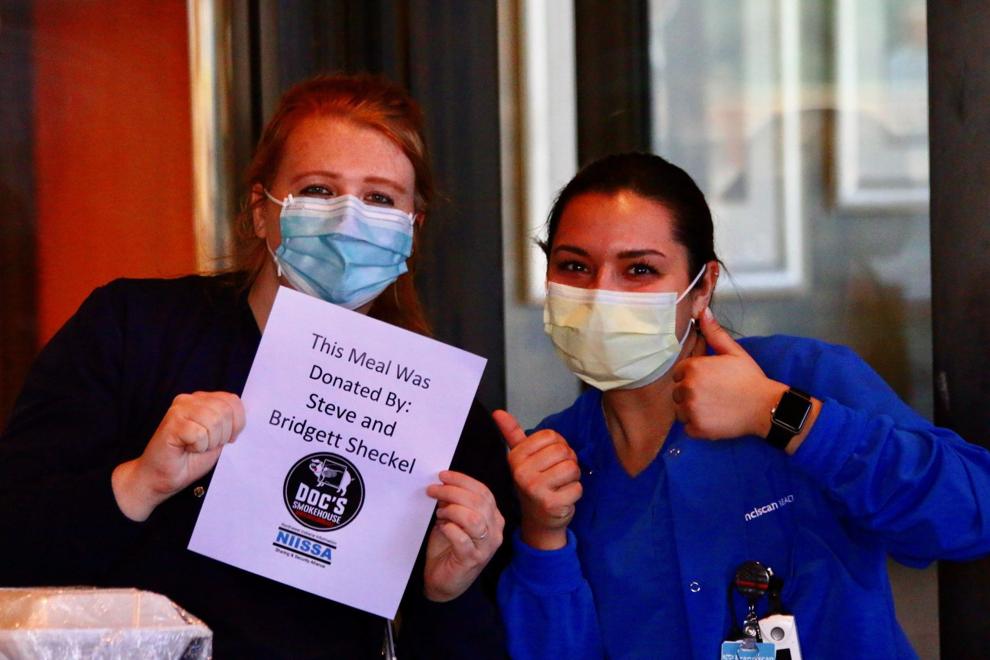 Front-line fill-up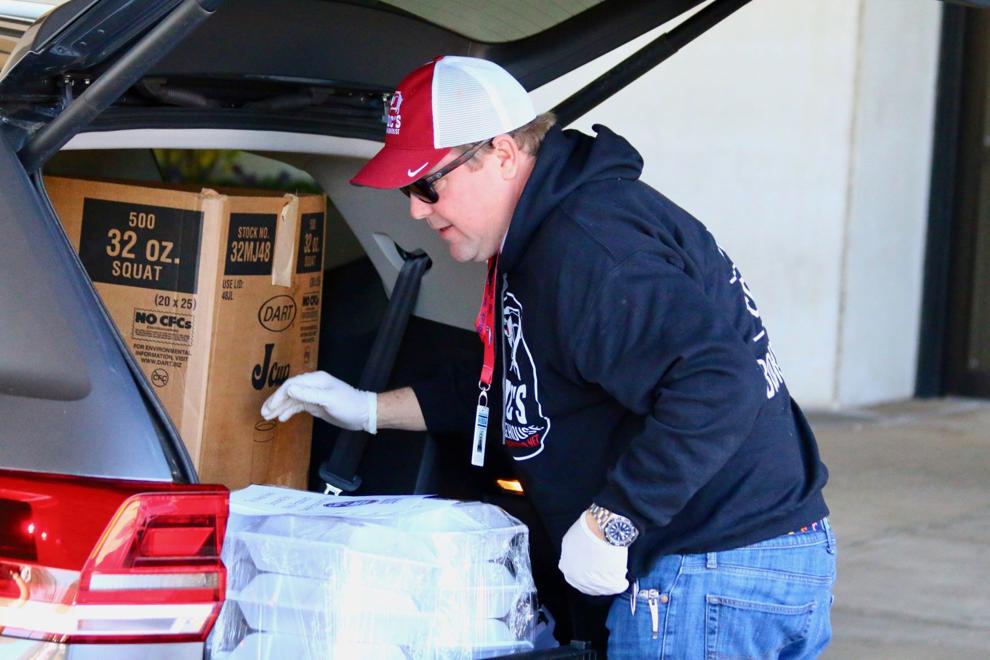 Elbow bump
Showing the flag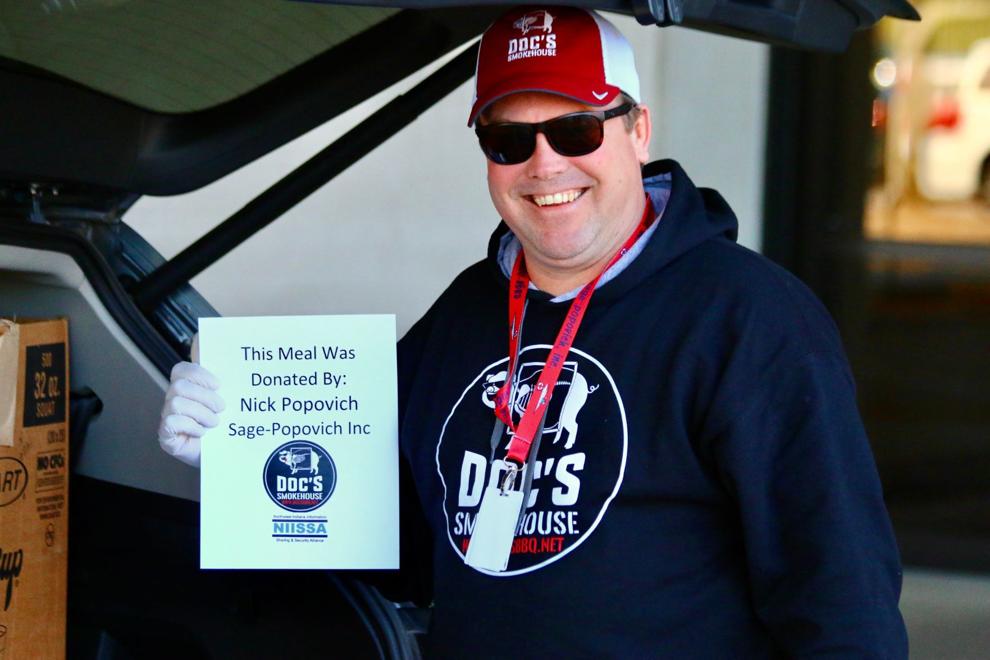 Delivering the goods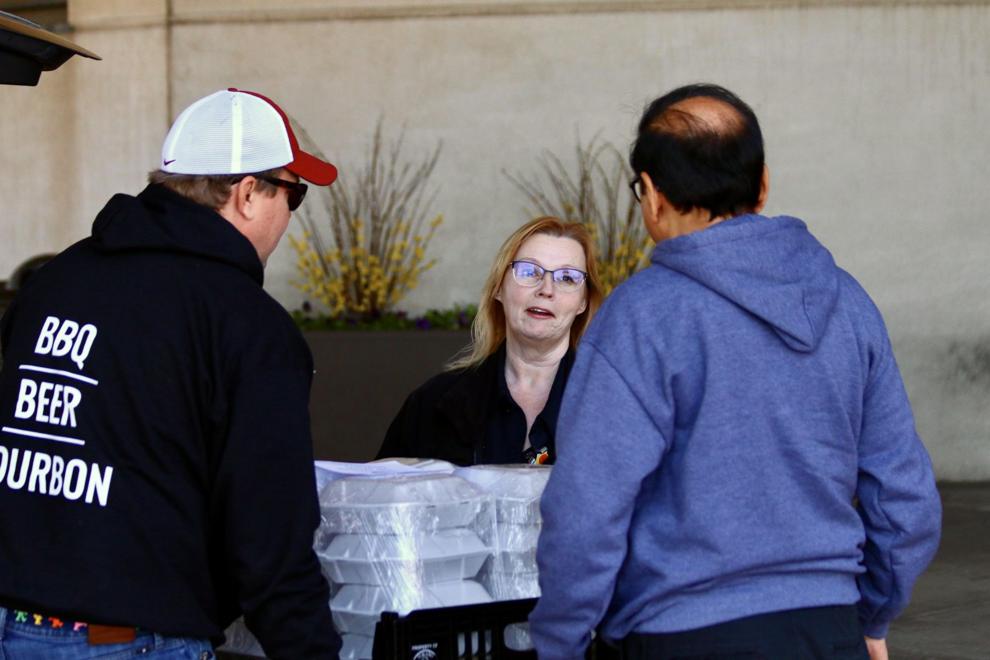 Grabbing the grub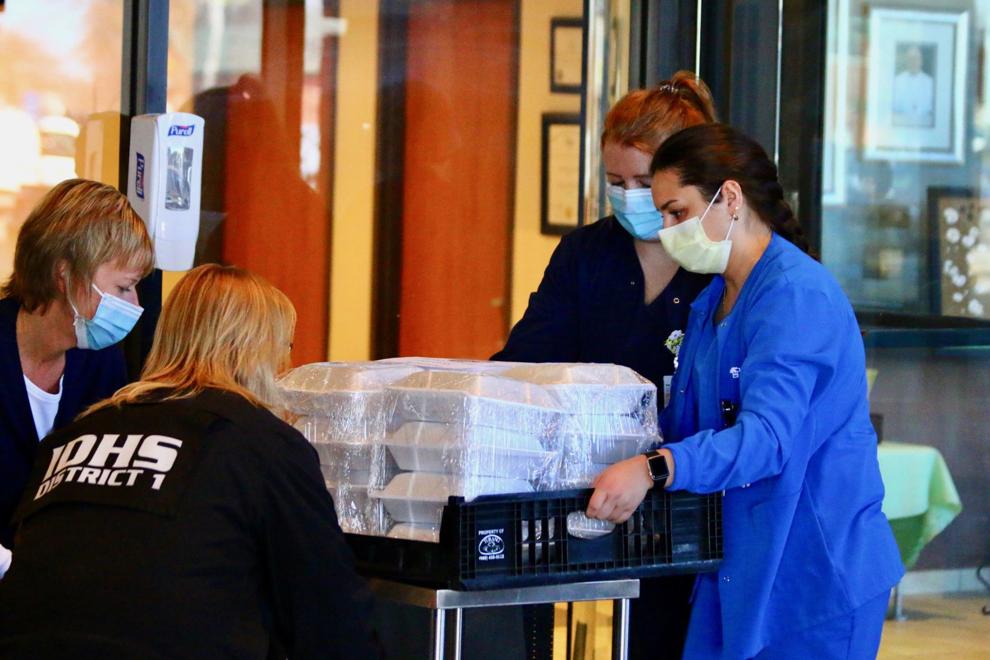 Getting their food on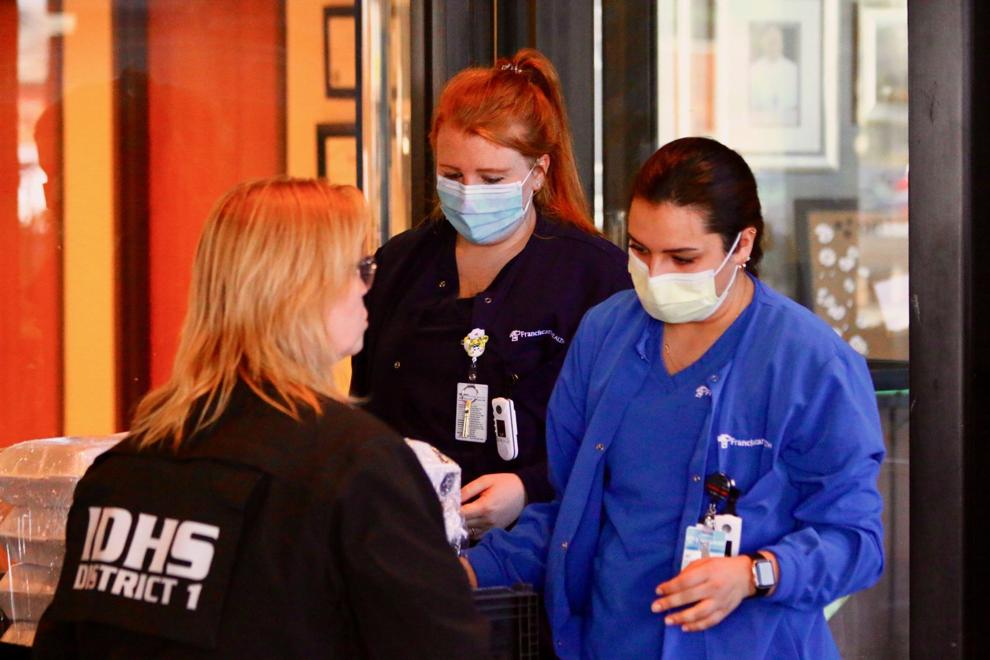 Special delivery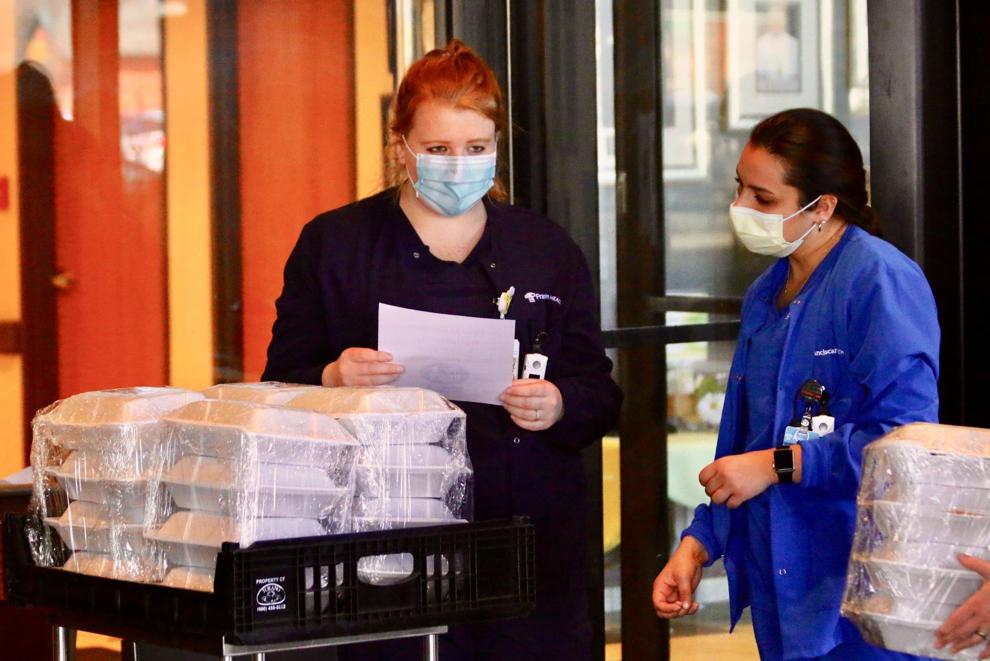 Supporting the front lines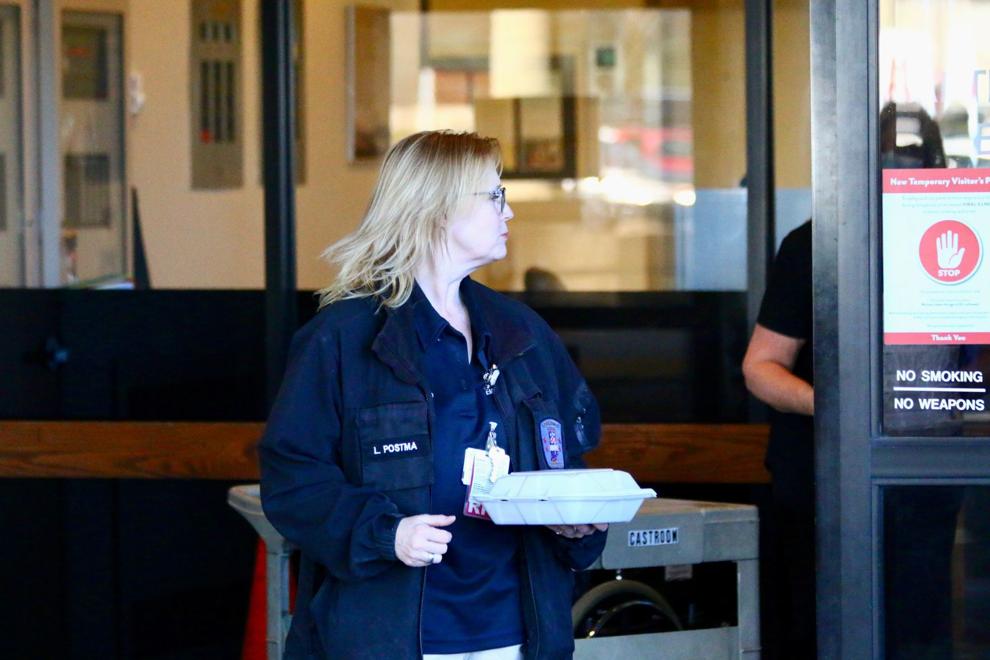 Gallery