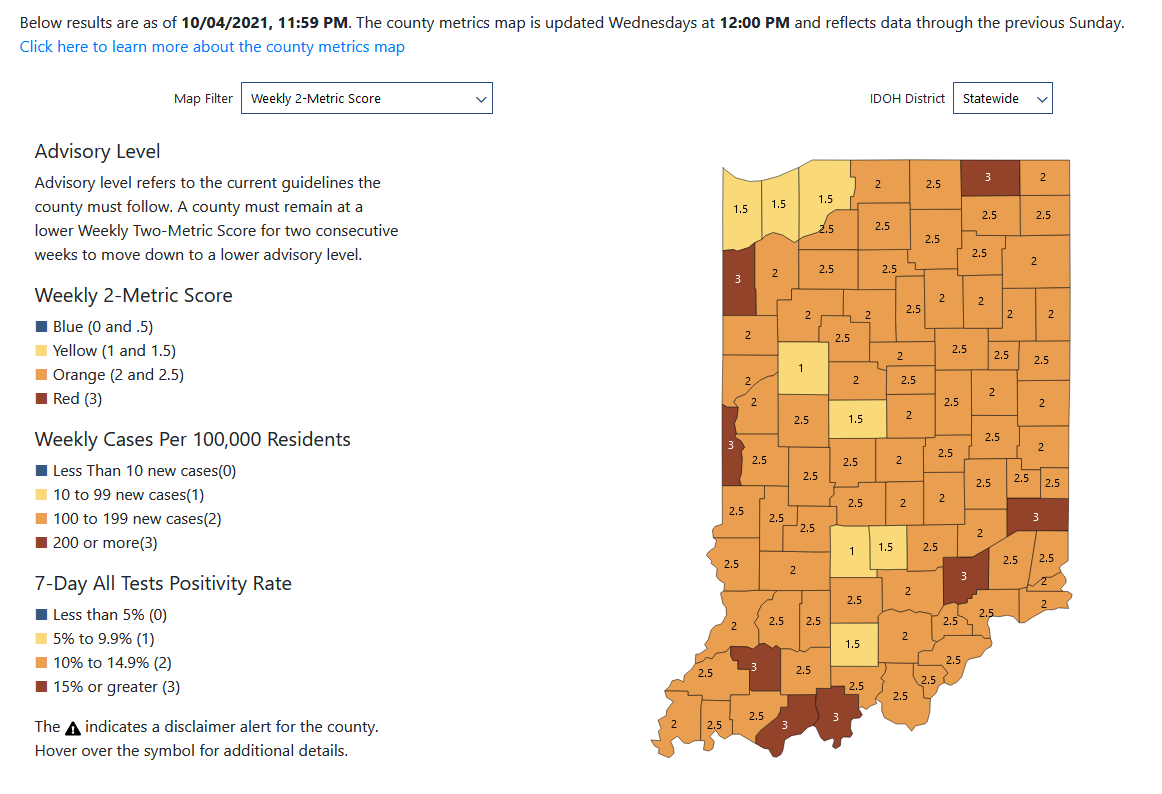 The late summer surge of COVID-19 cases across the Hoosier State appears to be winding down, but health officials are urging Indiana residents to continue following coronavirus prevention measures as the holidays approach.
On Wednesday, the Indiana Department of Health preliminarily improved its COVID-19 ratings of Porter and LaPorte counties to yellow from orange, based on the falling COVID-19 testing positivity rates in both counties.
A county is required to maintain its color rating for two weeks before its advisory level officially is changed. As a result, face masks will continue to be required in Porter County government buildings for at least one more week.
Lake County is among just four Indiana counties currently at the yellow advisory level, along with Tippecanoe, Monroe and Brown counties.
None of the state's 92 counties are at the ideal blue advisory level. The majority are classified as orange. Eight have the worst-possible red designation, indicating uncontrolled spread of COVID-19.
The improving COVID-19 ratings of Northwest Indiana counties likely is due in part to the Region's higher vaccination rates compared to many other Indiana counties.
According to the Indiana Department of Health, 55% of Lake County residents age 12 and up are fully vaccinated against COVID-19, 61% of Porter County residents, and 55% of LaPorte County residents.
In contrast, just 40% of Newton County residents and 41% of residents in Starke County are vaccinated. Both counties currently are classified as red due to their high COVID-19 case counts and testing positivity rates.
Dr. Kristina Box, the state health commissioner, is recommending all Hoosiers age 12 and up get vaccinated against COVID-19 to minimize their chances of serious illness, hospitalization, or death from the coronavirus.
The COVID-19 vaccine is available for free, without an appointment, at 1,129 sites across the state, including most retail pharmacies, health clinics, and hospitals. A full list of vaccine locations is available online at ourshot.in.gov.
Records show unvaccinated individuals account for 98.8% of Indiana's COVID-19 cases, 99.97% of COVID-19 hospitalizations, and 99.99% of COVID-19 deaths since the first Hoosier tested positive for the virus on March 6, 2020.
State health officials reported 2,675 new COVID-19 cases in Indiana Tuesday, a 6.6% decline from the 2,861 new COVID-19 cases tallied in the state one week earlier.
There also were 1,878 Hoosiers hospitalized due to COVID-19 Tuesday and 72 newly reported COVID-19 deaths. That brings the total number of confirmed and probable COVID-19 deaths in Indiana to 15,921, records show.
COVID-19 cases, hospitalizations and deaths all surged last year between October and December as Hoosiers spent more time indoors and attended holiday gatherings with large groups of people.
Box said more Hoosiers getting vaccinated, and all Hoosiers continuing to follow COVID-19 prevention guidelines, such as wearing face masks, are the best way to ensure a similar holiday surge does not occur this year.
Stay warm with this Region delicacy: 22 local restaurants with tasty lemon rice soup
Lemon rice soup: A Region delicacy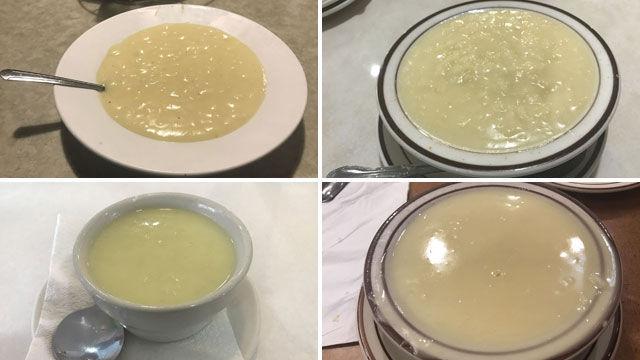 Christo's Family Dining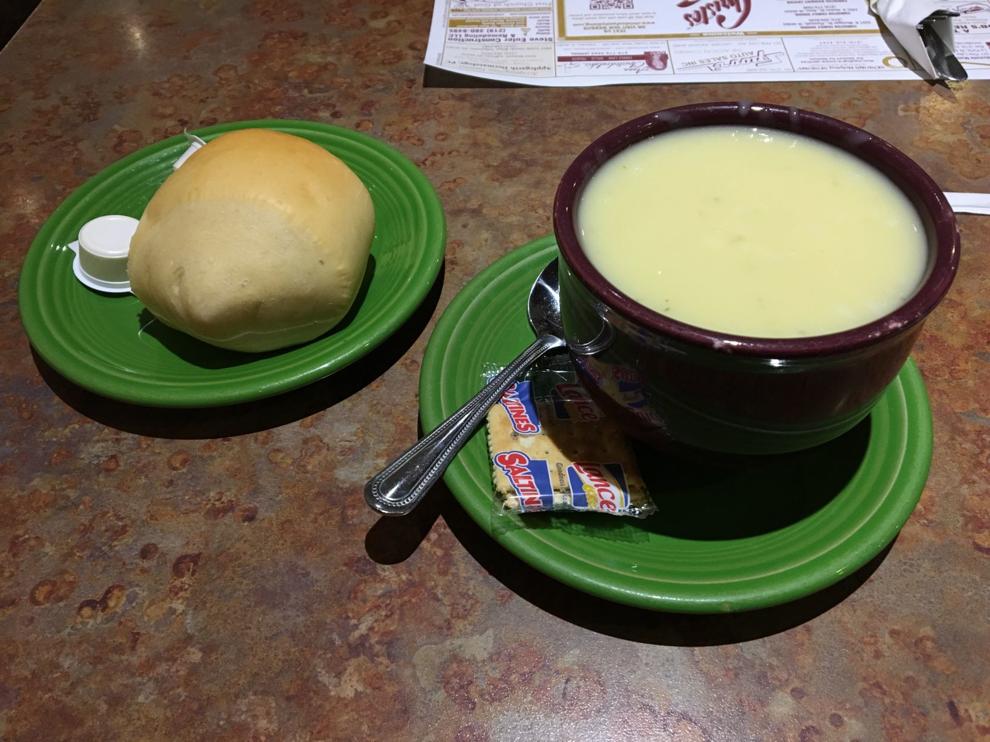 George's Family Restaurant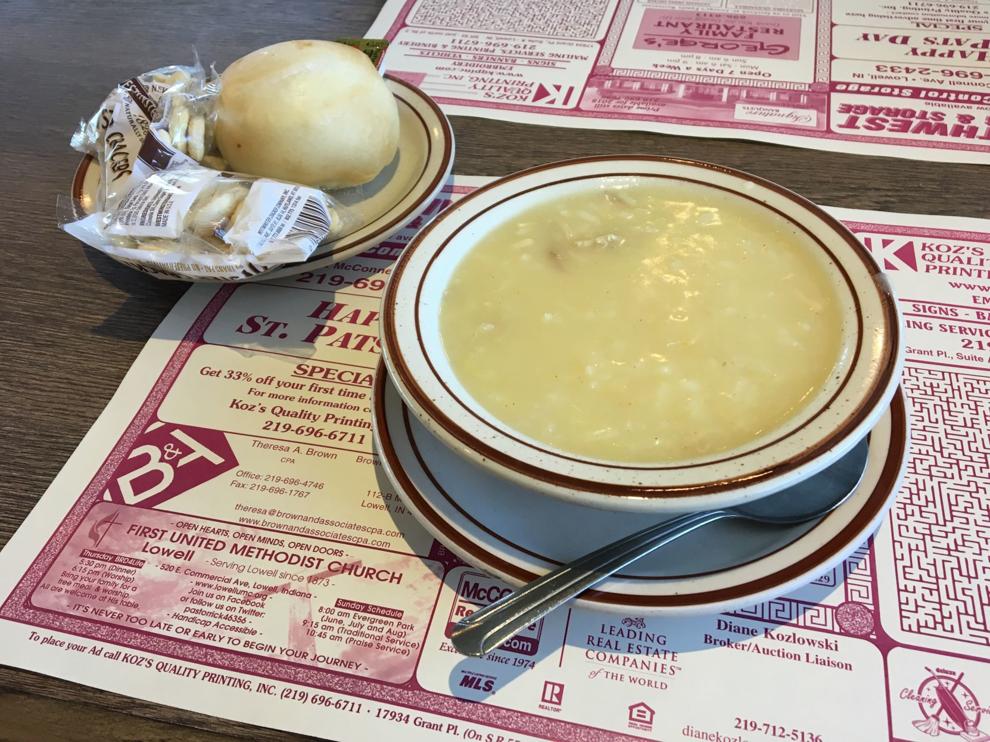 Harry O's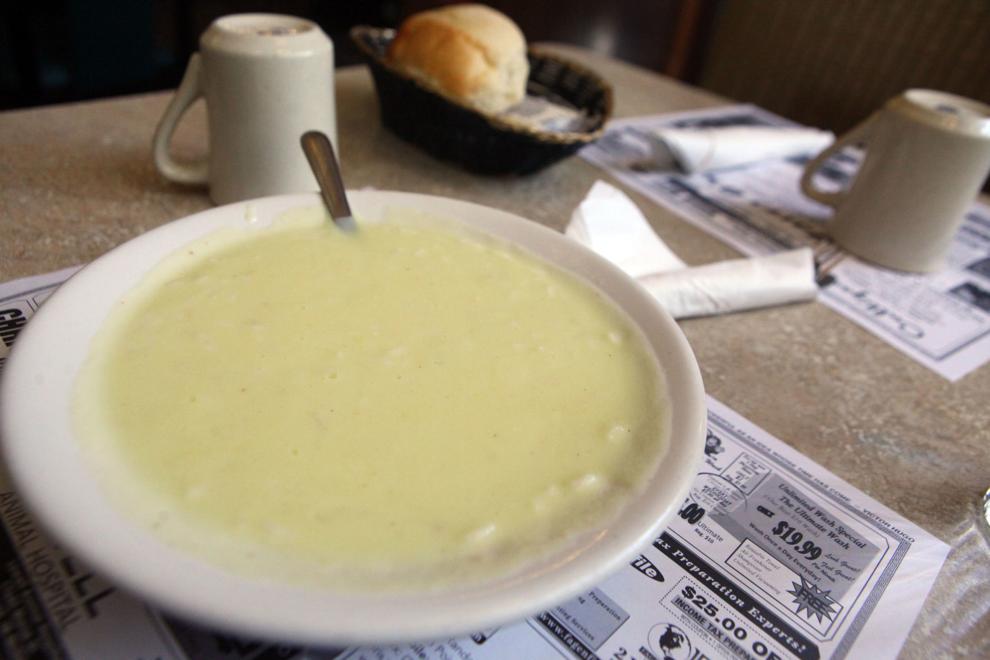 Highland Gyros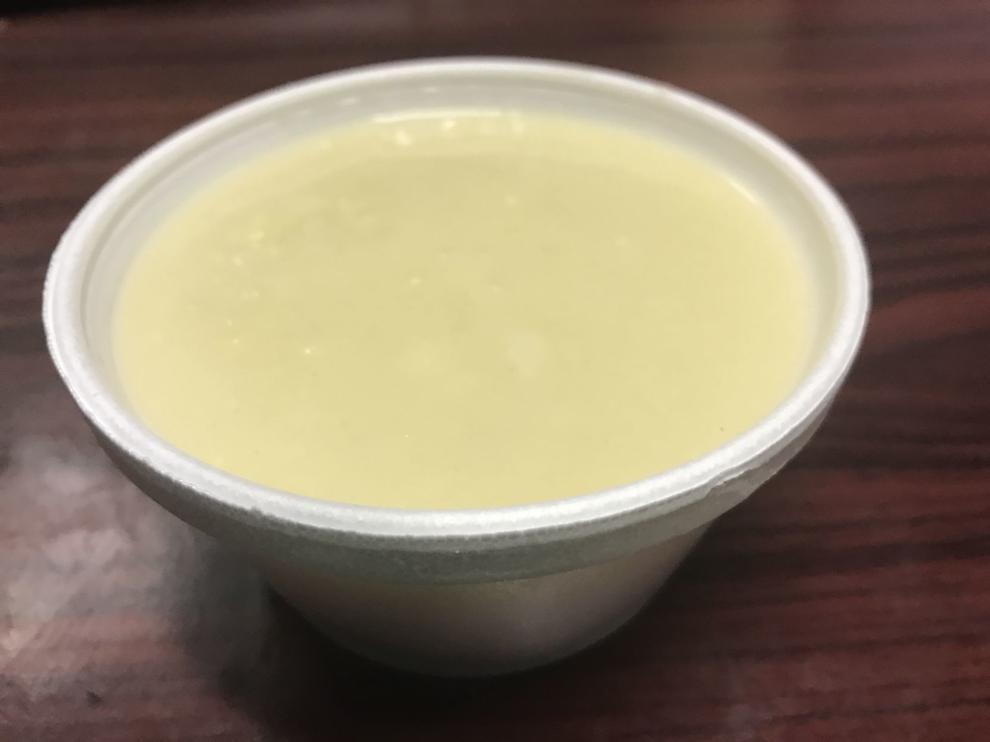 Jedi's Garden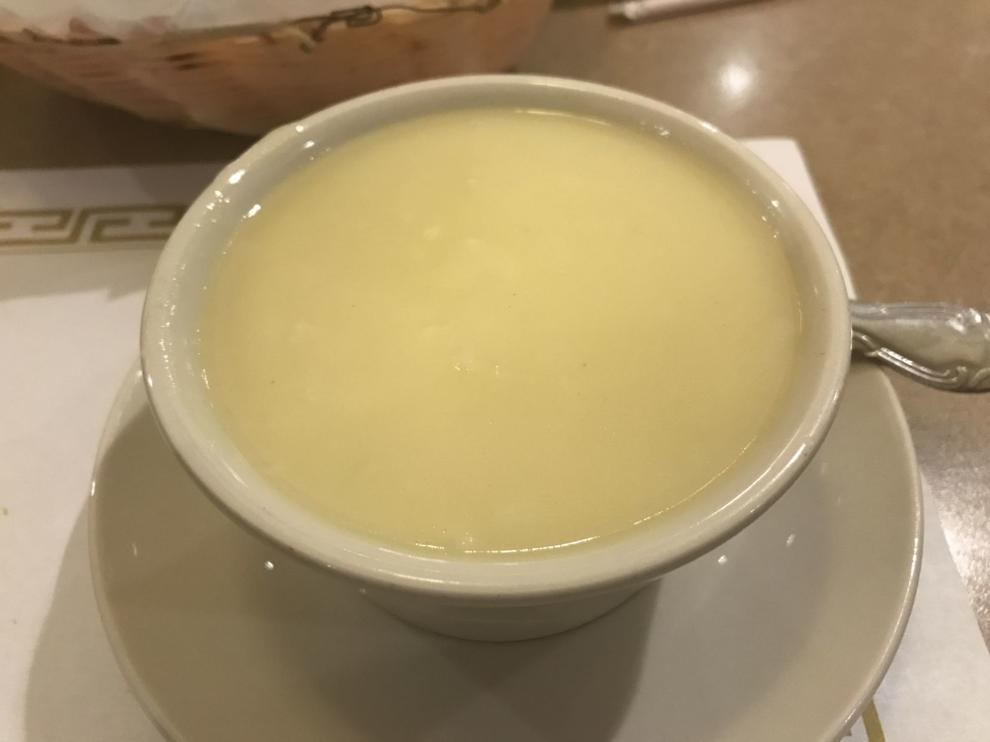 Johnel's Restaurant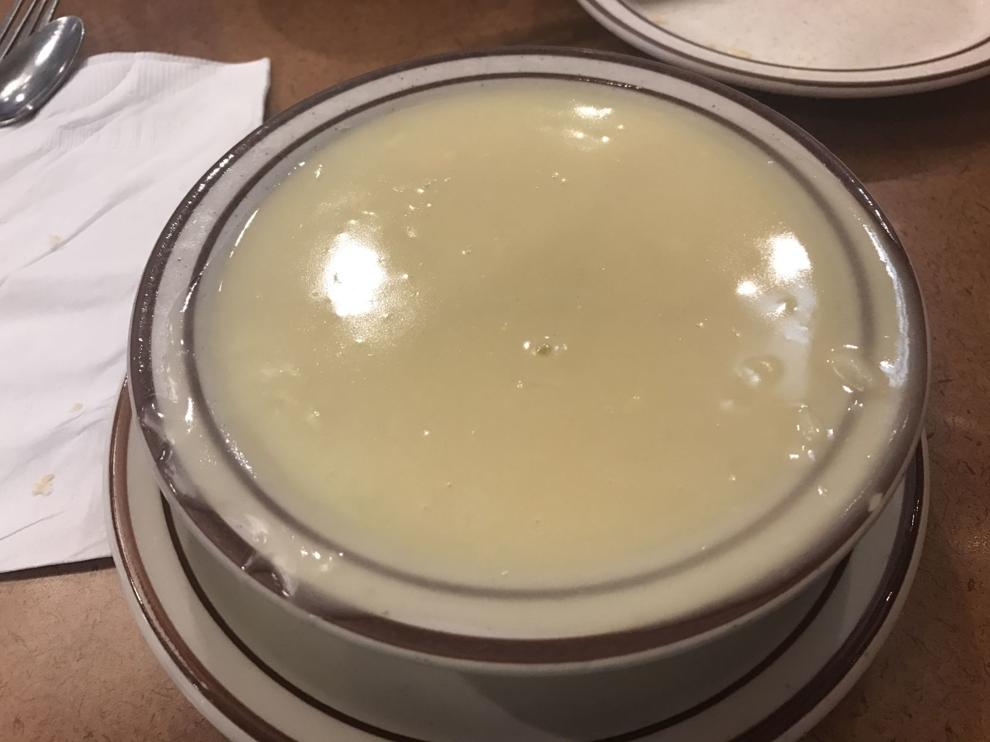 Maxim's Restaurant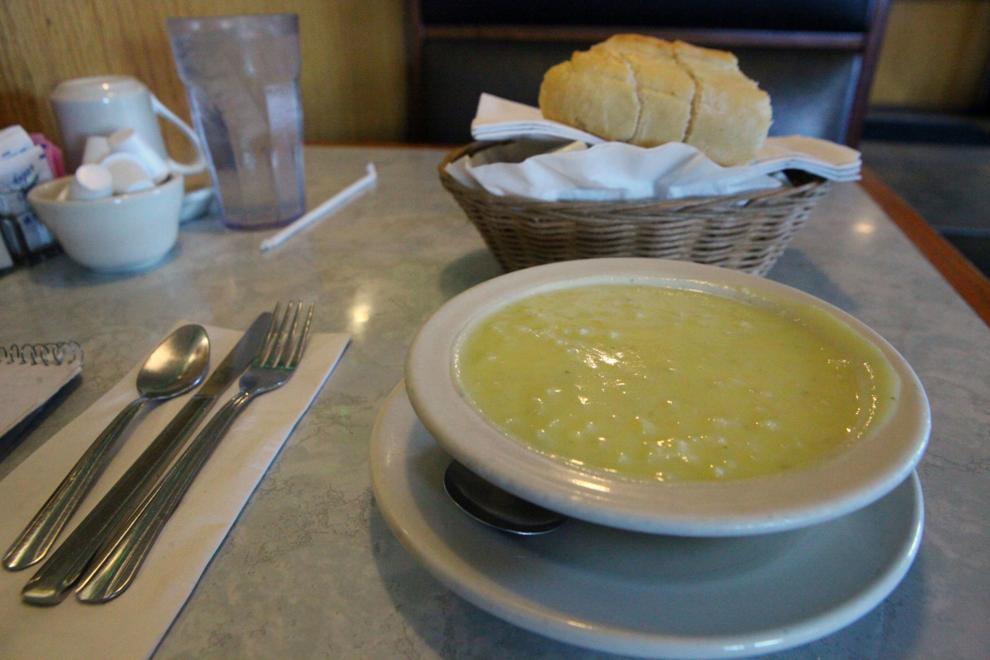 Pappas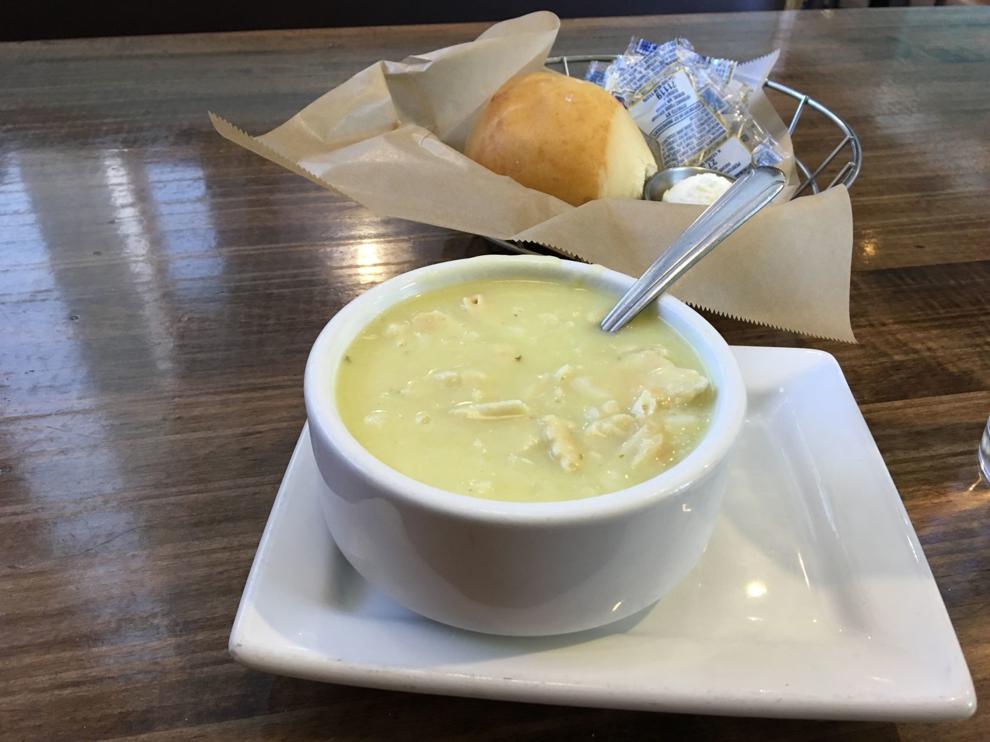 Paragon Restaurant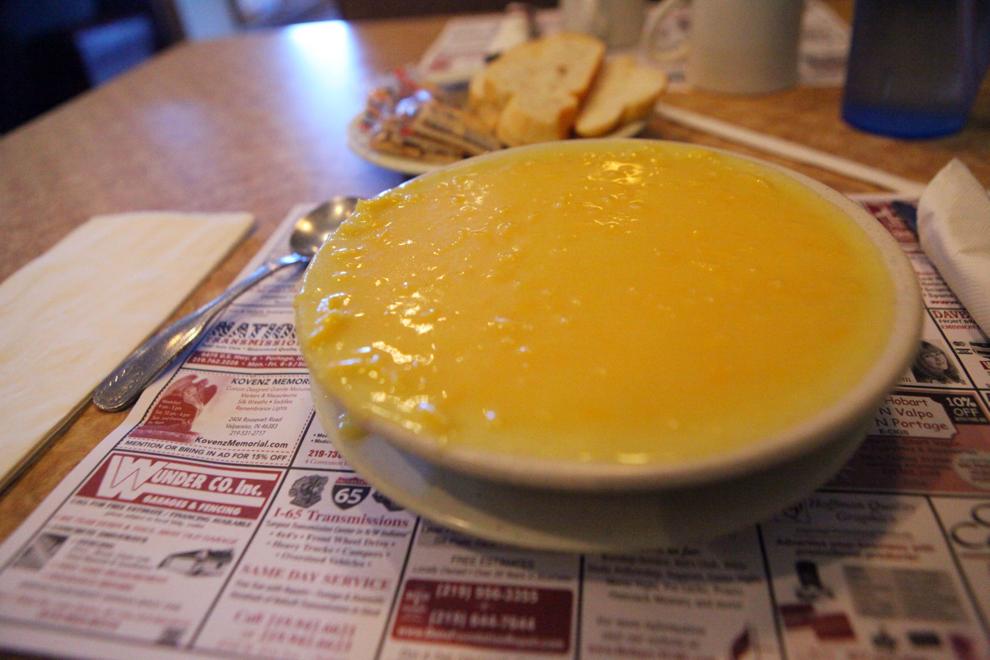 Petros The New Restaurant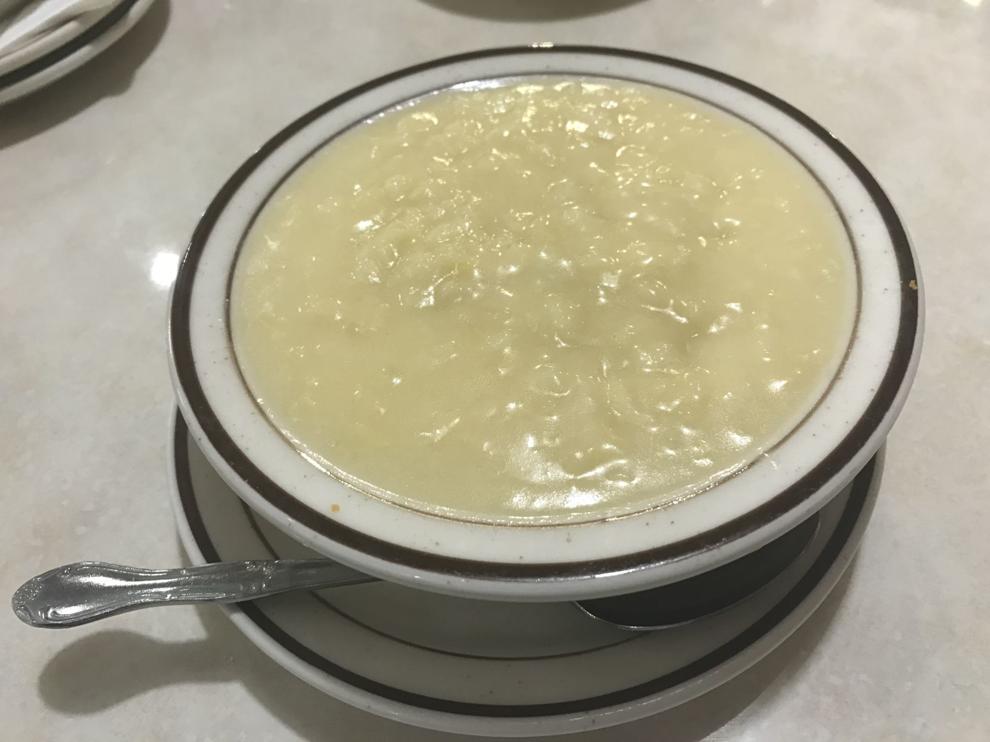 Rosewood Family Restaurant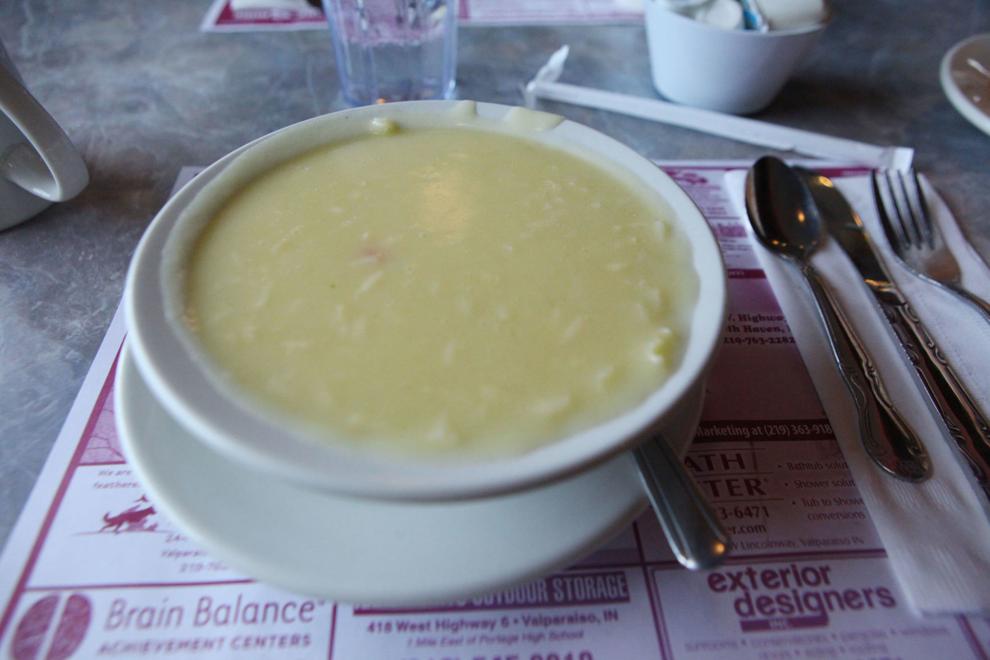 Round the Clock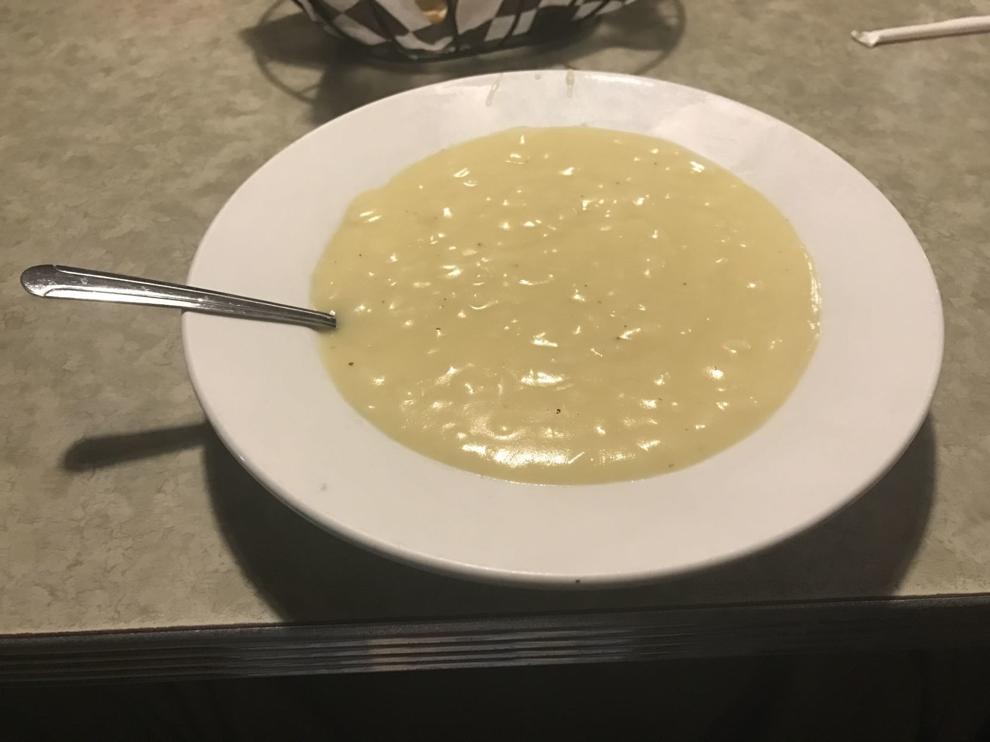 Sheffield's Restaurant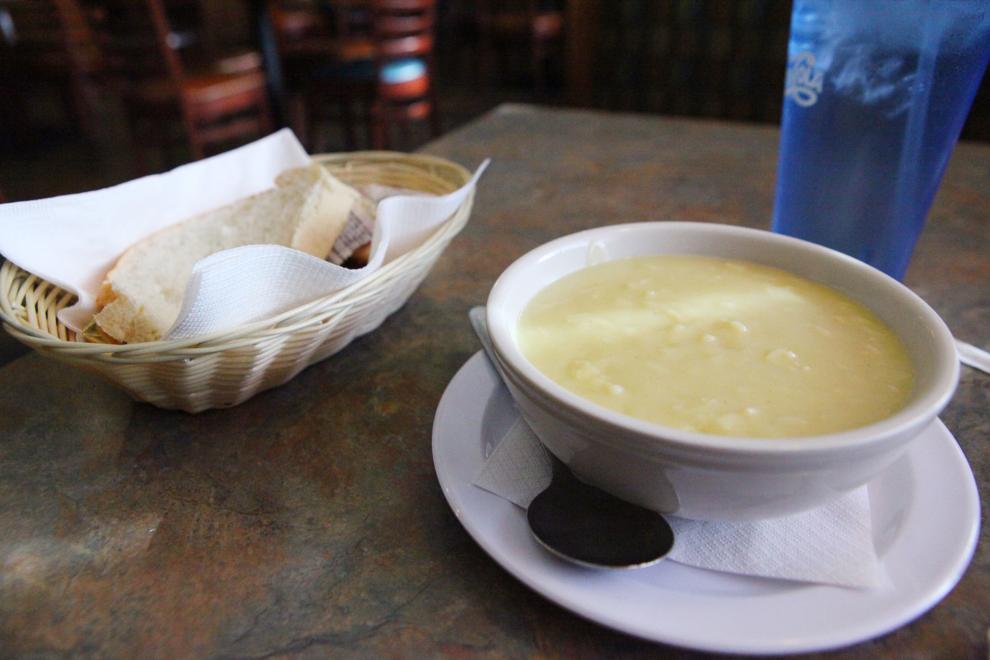 Sunrise Family Restaurant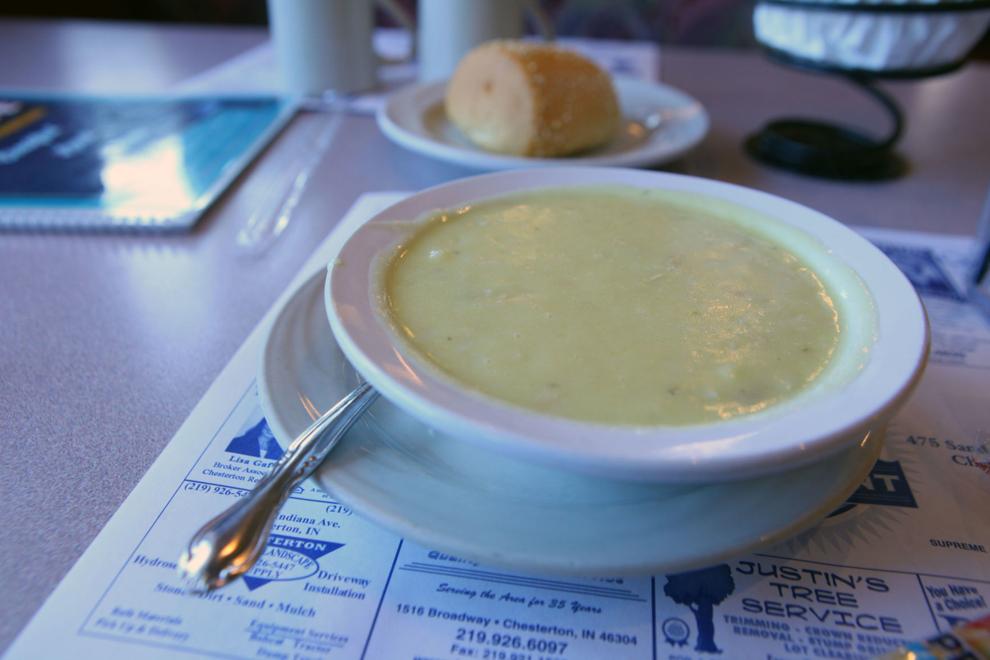 The Commander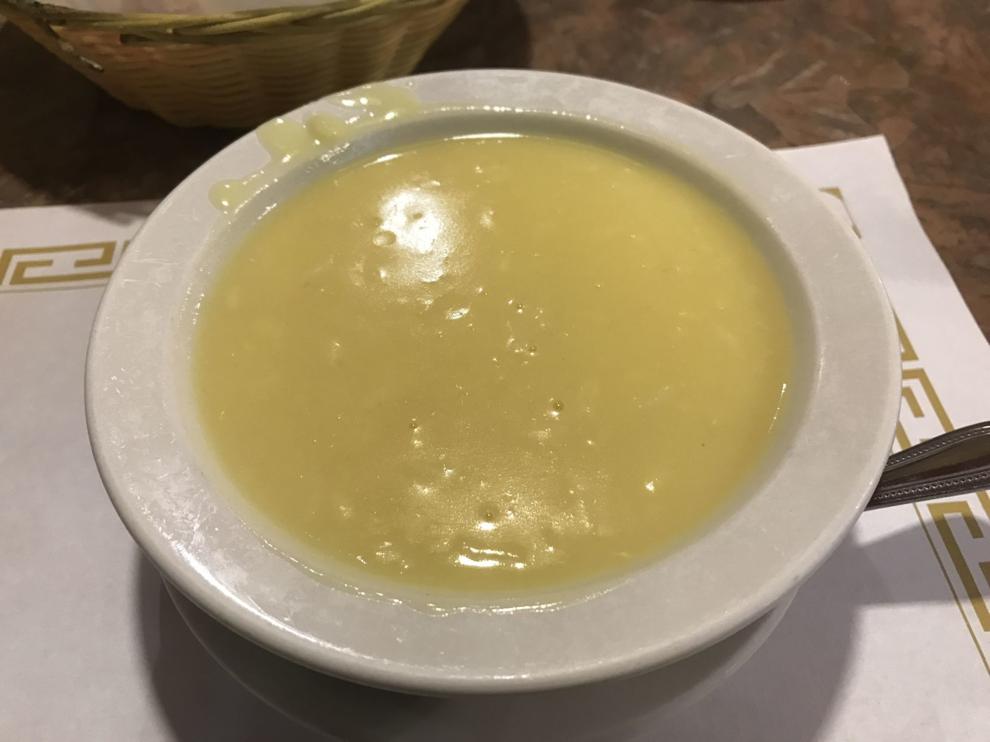 The Stuffed Pepper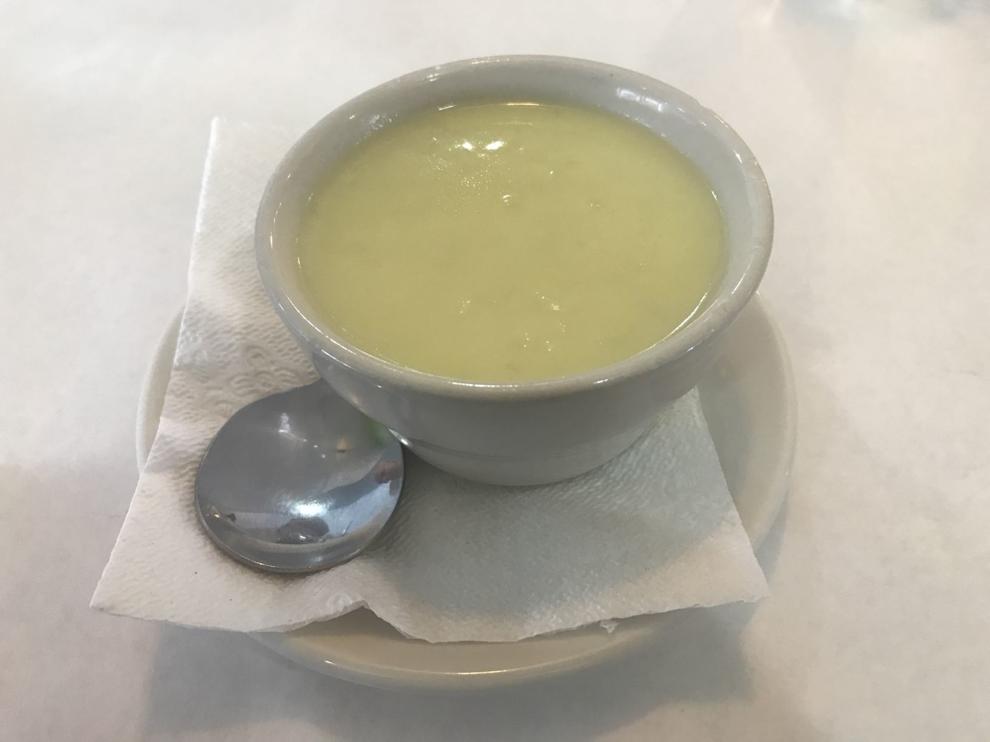 The Wheel Family Restaurant
Theo's Steakhouse and Seafood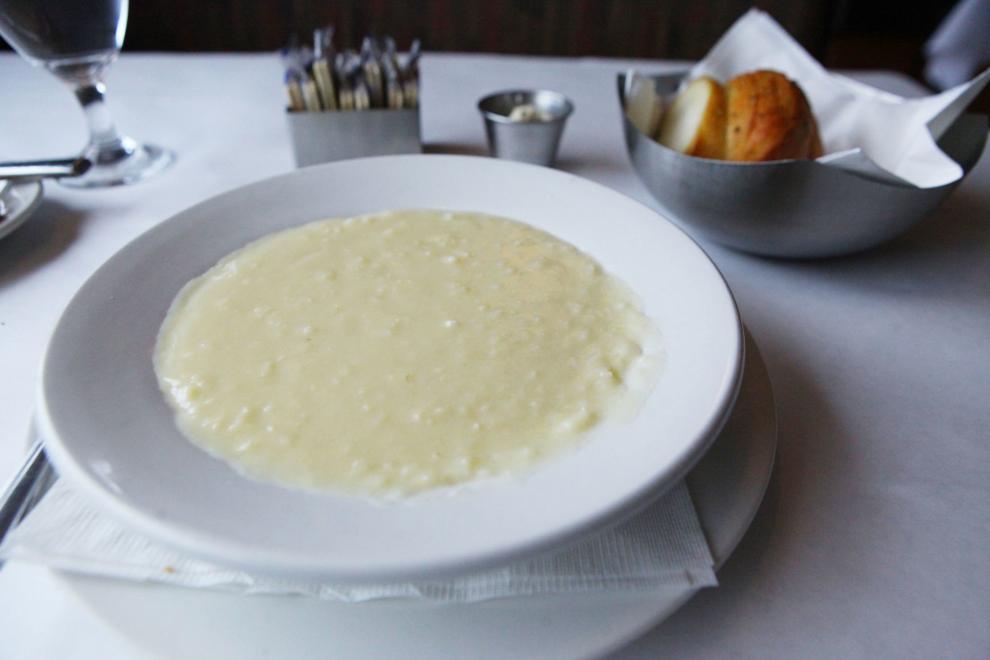 Top Notch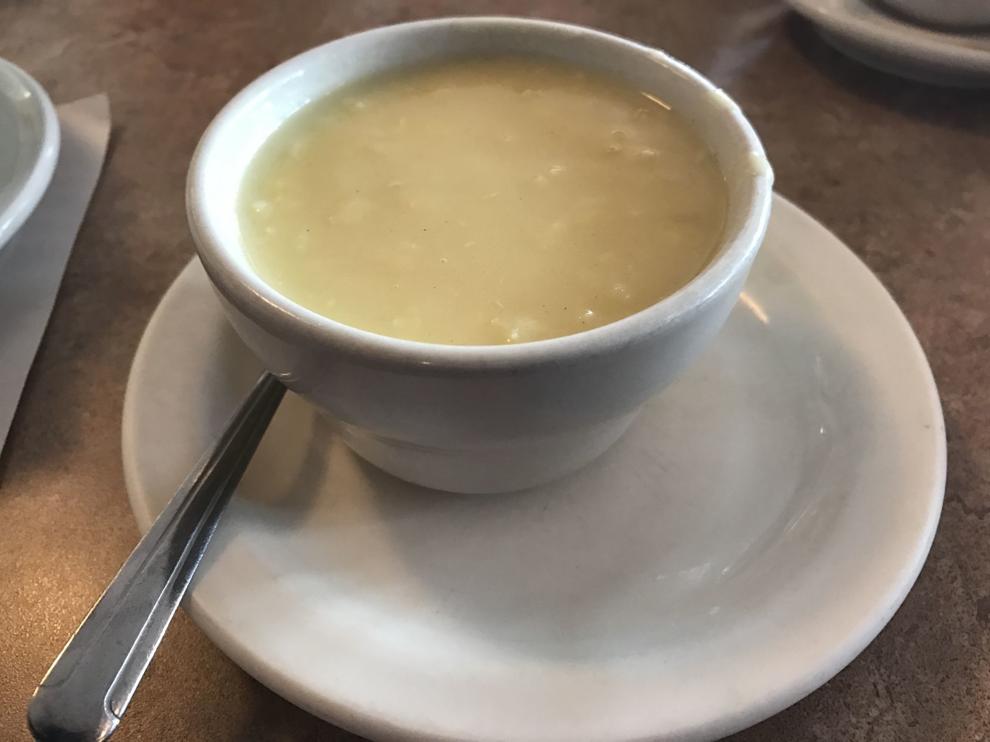 Twelve Islands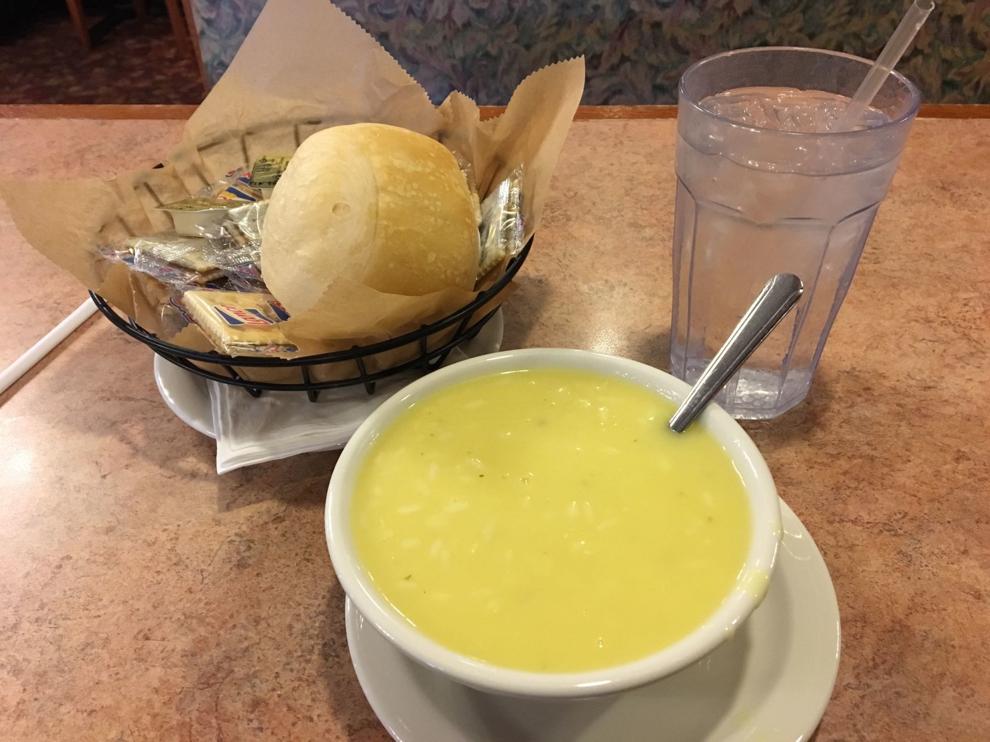 Johnny K's Patios Gyros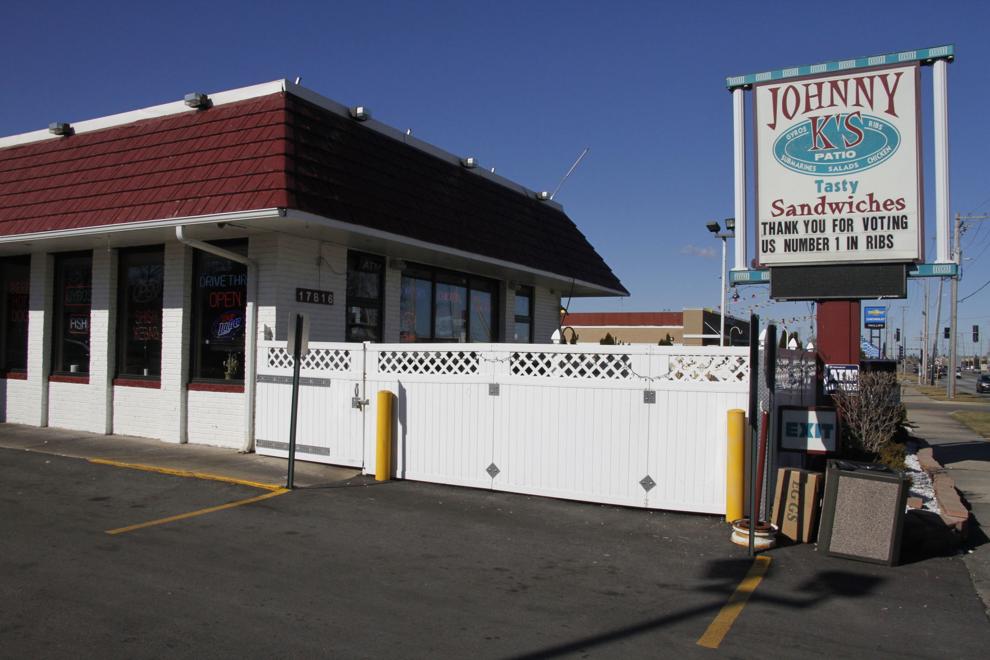 The Purple Steer