Republican lawmakers from Northwest Indiana next year will play significant roles in shaping some of the most consequential policies set to be enacted by the General Assembly.
House Speaker Todd Huston, R-Fishers, this week appointed state Rep. Jim Pressel, R-Rolling Prairie, to lead the Roads and Transportation Committee, and reappointed state Rep. Ed Soliday, R-Valparaiso, as chairman of the Utilities, Energy and Telecommunications Committee.
Pressel is expected to continue implementing the 20-year, fully-funded road construction plan initially adopted in 2017, while Soliday has been working for the past two years toward adoption of a statewide energy plan that balances reliability, affordability and renewable resources.
This is the first committee chairmanship for Pressel, who previously served as vice chairman of the Government and Regulatory Reform Committee. Soliday took over the utilities panel in 2019 after leading roads and transportation for eight years.
"We have a robust legislative agenda to tackle this session and I am excited about working with the many talented leaders who serve on our House Republican team," Huston said.
"Our committees are often tasked with heavy policy lifts as we thoughtfully and carefully vet issues and ultimately pass bills that support a better Indiana. I am grateful that we can lean on our deep bench of experienced lawmakers to help lead this important work."
Other Region Republicans with leadership roles in the House include state Rep. Hal Slager, R-Schererville, who was reappointed to his old post on the budget-writing Ways and Means Committee after regaining his House seat Nov. 3 following a 2018 election defeat.
State Rep. Mike Aylesworth, R-Hebron, is serving as vice chairman of the House Agriculture and Rural Development Committee, while state Rep. Julie Olthoff, R-Crown Point, is aiding Huston within the House GOP as assistant majority whip.
Across the rotunda, state Sen. Ed Charbonneau, R-Valparaiso, has been tasked by Senate President Rod Bray, R-Martinsville, with continuing to lead the Senate Committee on Health and Provider Services.
"In light of the COVID-19 pandemic, the health and well-being of Hoosiers is more critical than ever," Charbonneau said.
"During the previous legislative session, my colleagues and I took key steps toward increasing transparency for the cost of health care services. I look forward to once again serving as chairman of the Senate Committee on Health and Provider Services and continuing to work to reduce health care costs for all Hoosiers."
Republicans control both the Indiana House (71 of 100 seats) and Senate (39 of 50 seats) by wide margins, entitling the GOP to select the committee leaders who will shape every legislative proposal that eventually advances to the full chamber for a final vote.
The top Democrats on each committee, likely including several representatives and senators hailing from Northwest Indiana, are due to be announced sometime before the General Assembly convenes its four-month session on Jan. 4.
Get to know these new Indiana laws that take effect in 2020
911 fee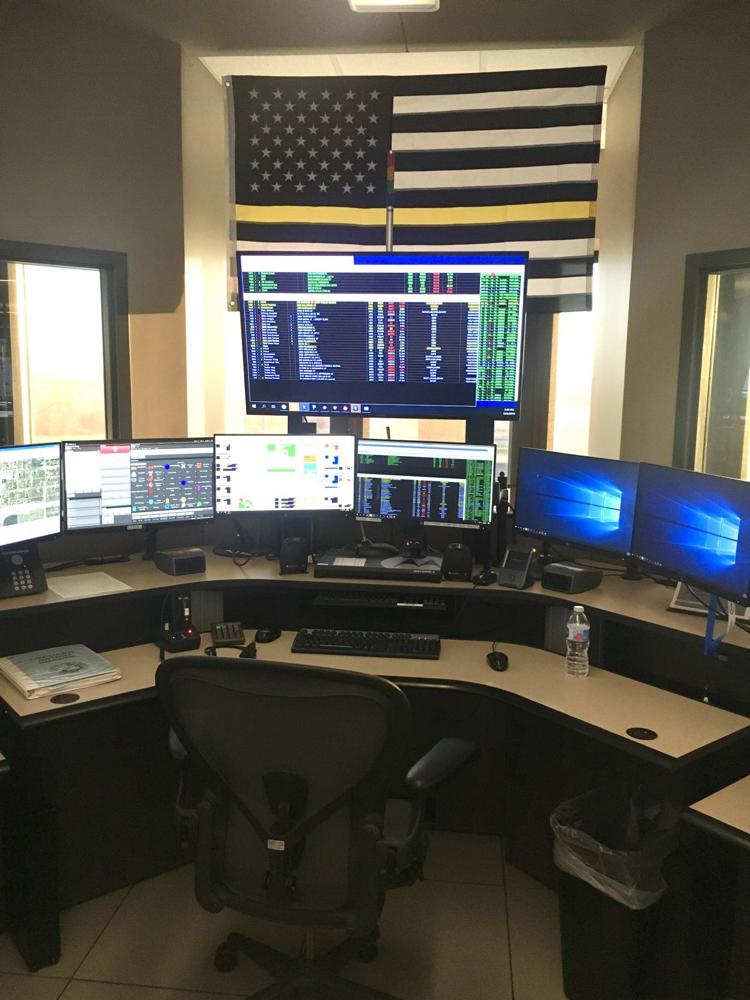 Abortion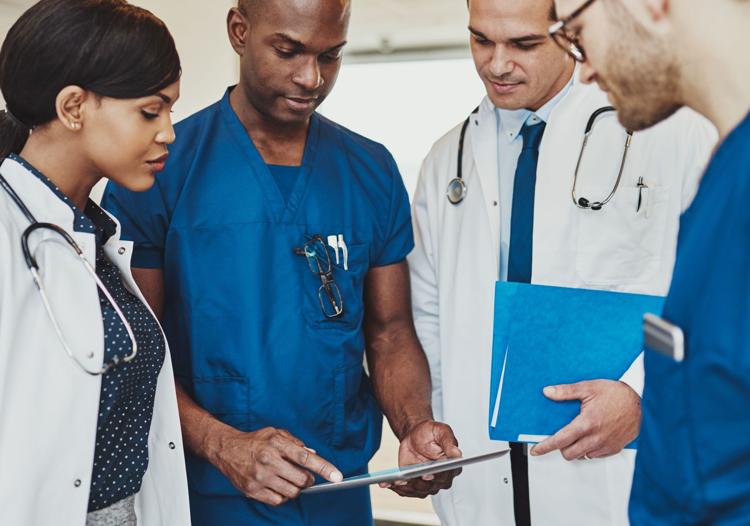 Breast prostheses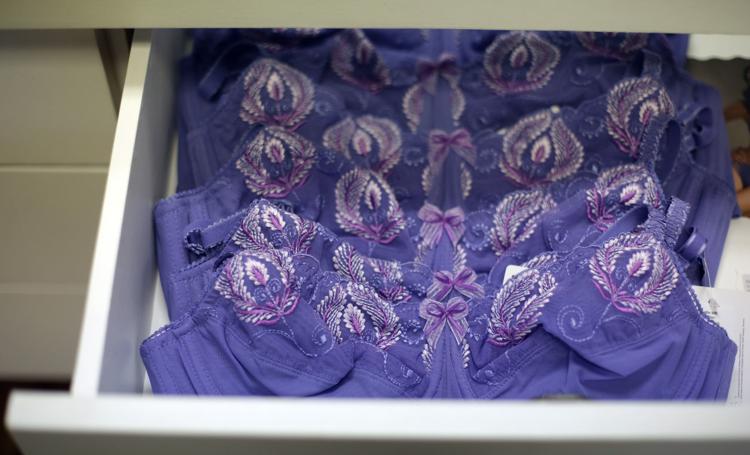 Cancer screening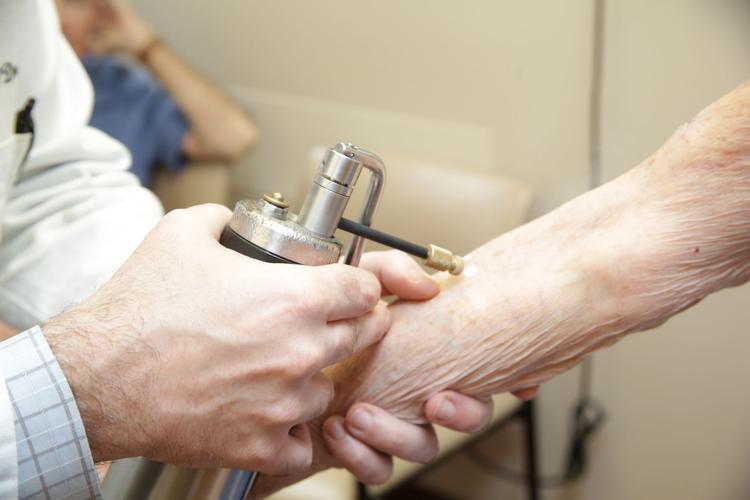 Child sex crimes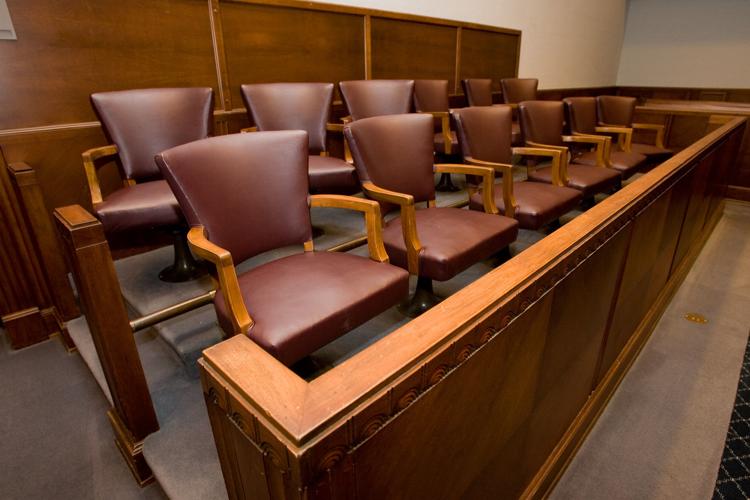 Chinese tech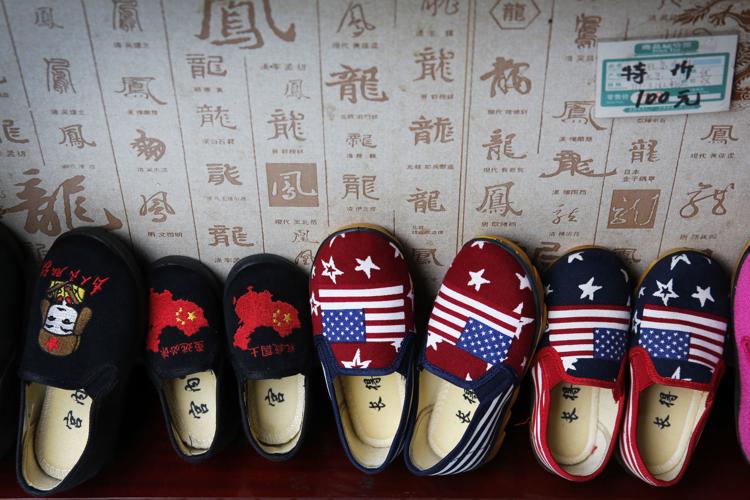 Distracted driving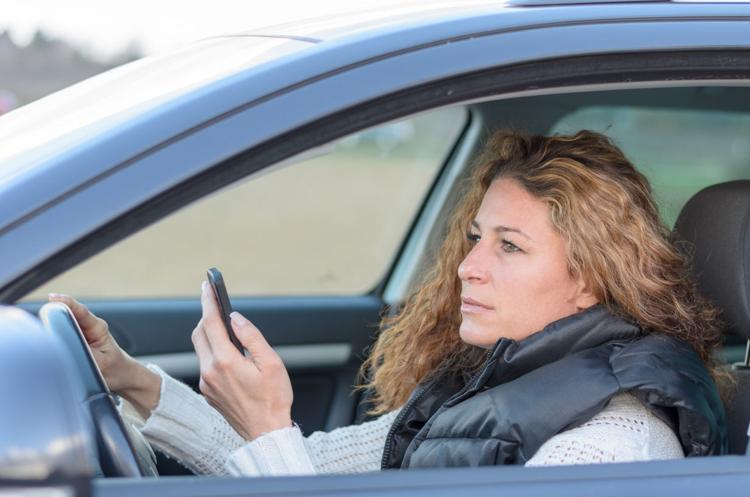 Gary schools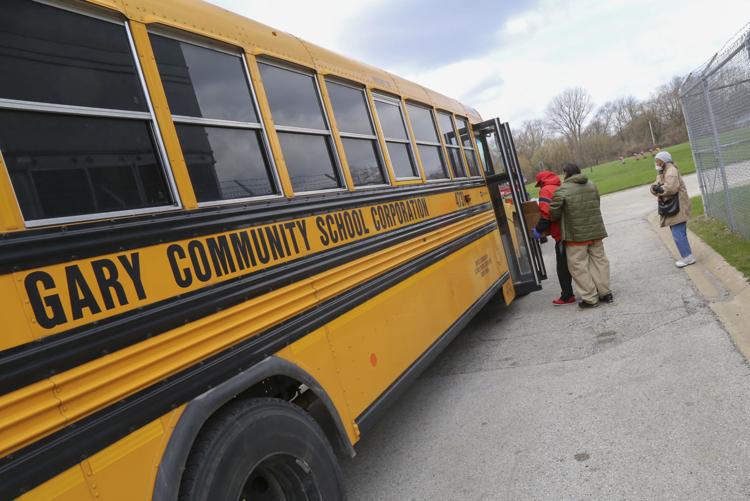 Griffith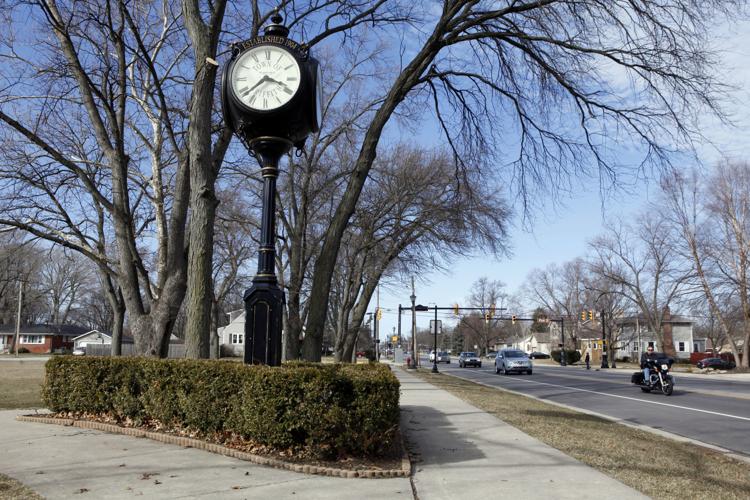 Health pricing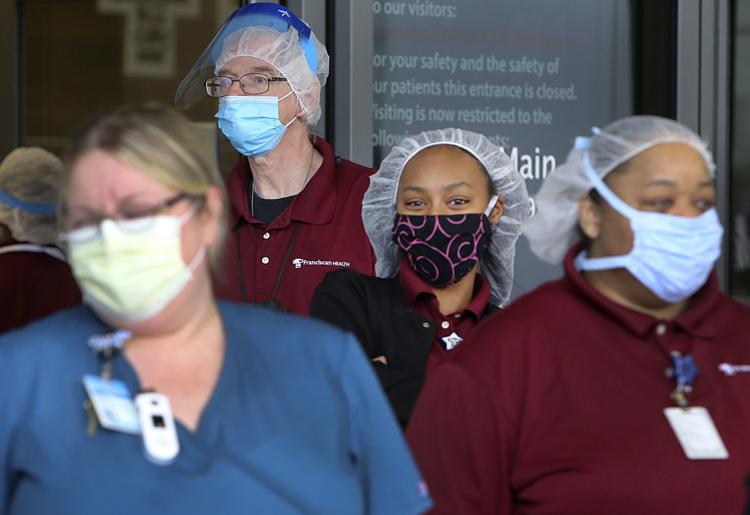 Indigency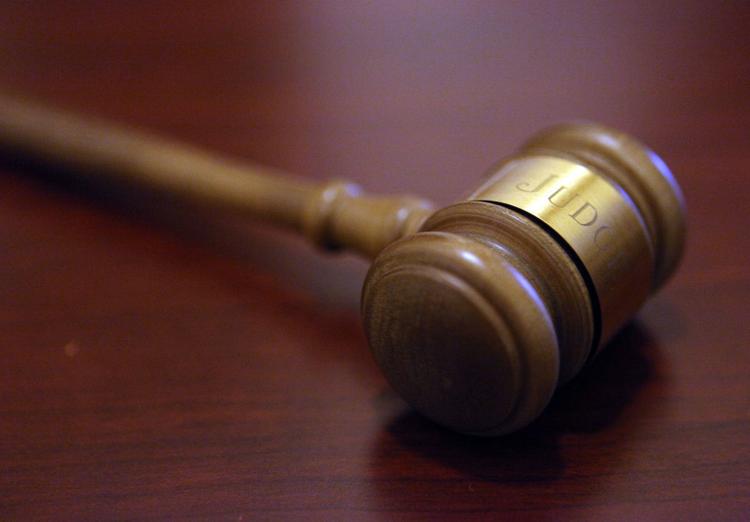 Insulin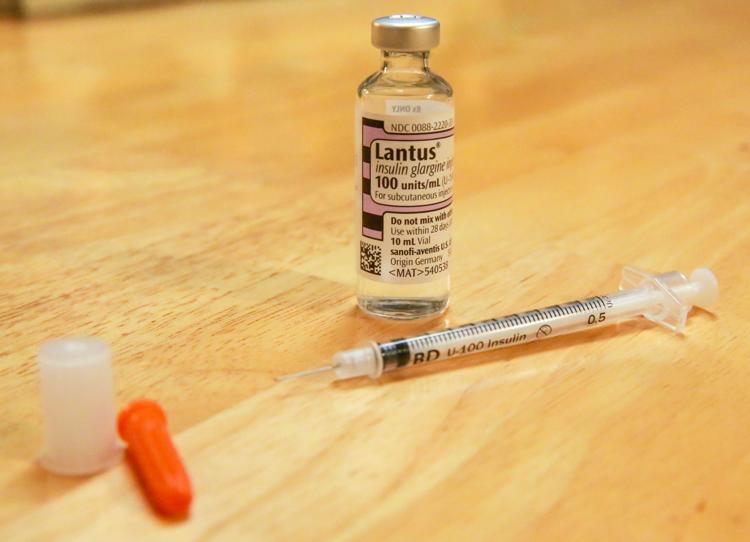 Lake Michigan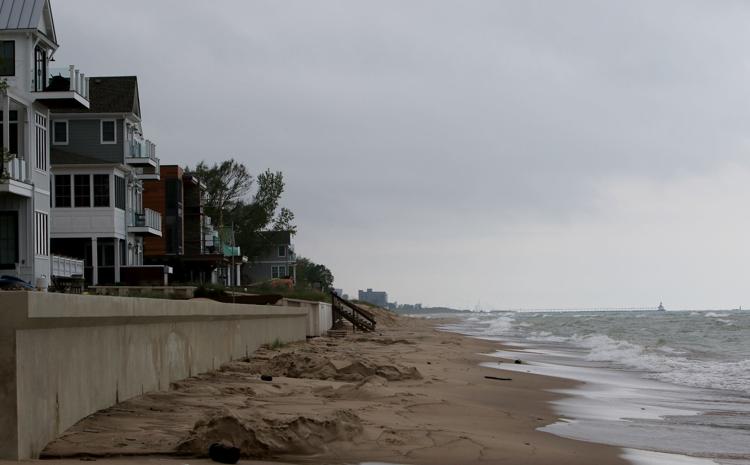 Marriage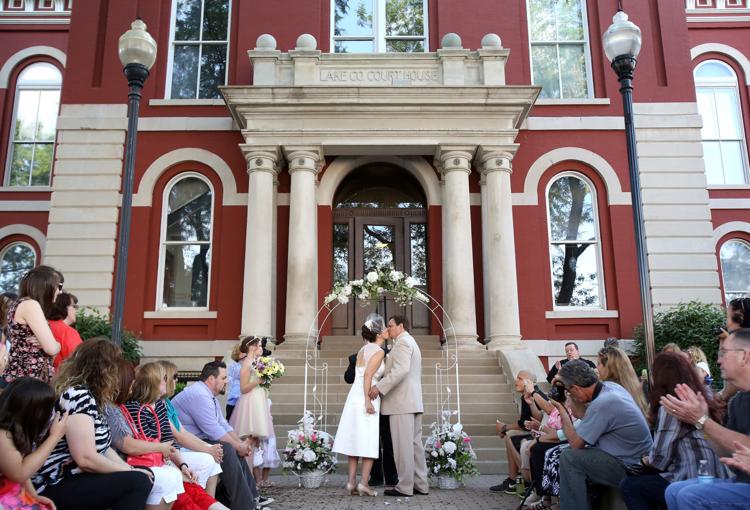 Medical billing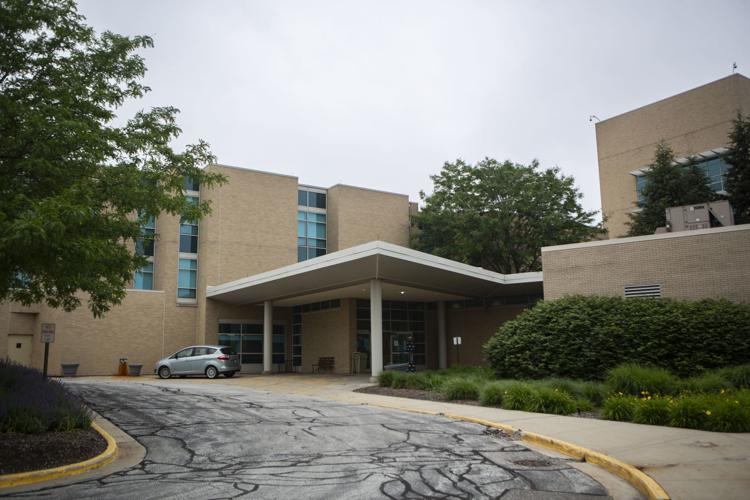 Microchipping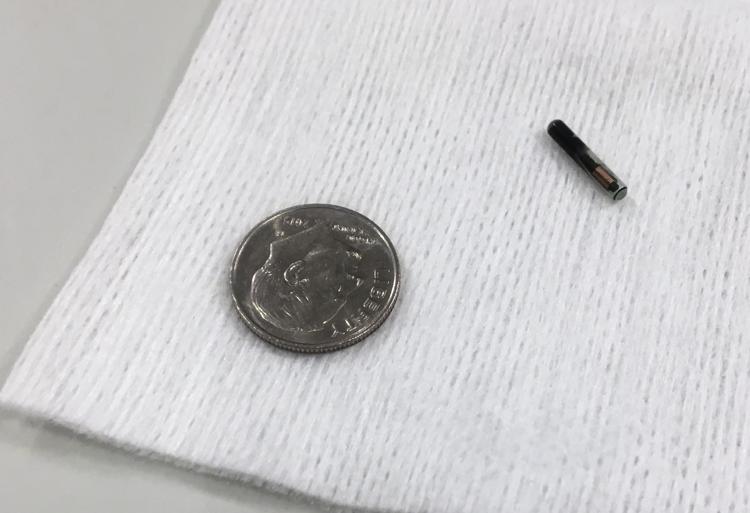 Online eye exam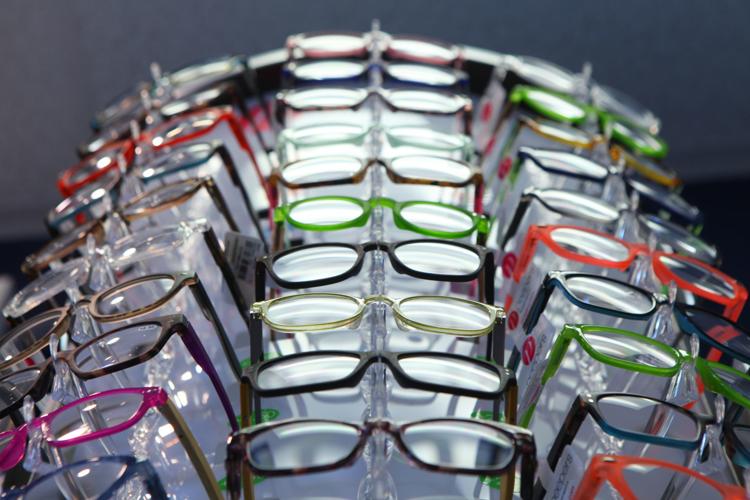 Organ donation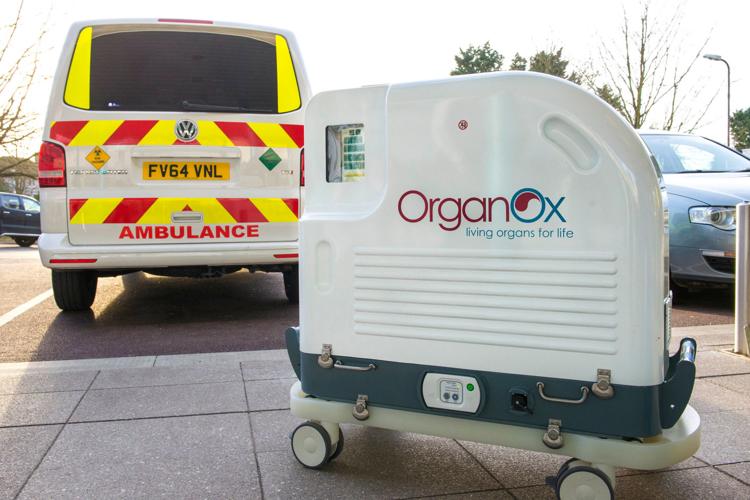 Out-of-state prescriptions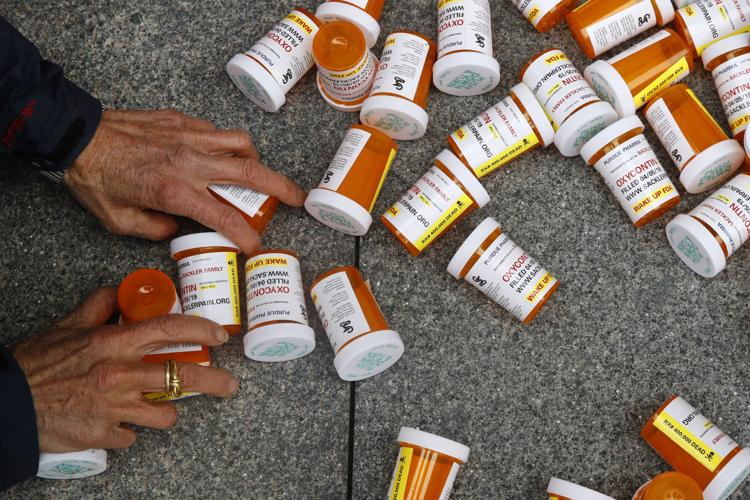 RDA transit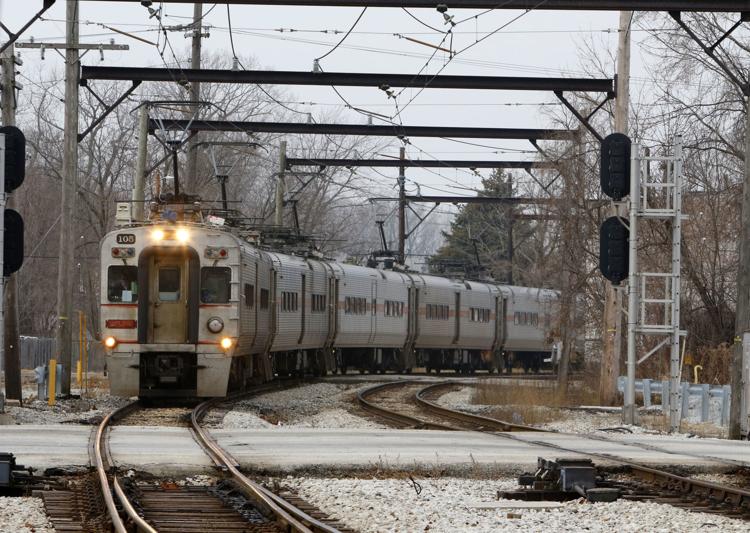 Resource officers
School water
Sex assault victims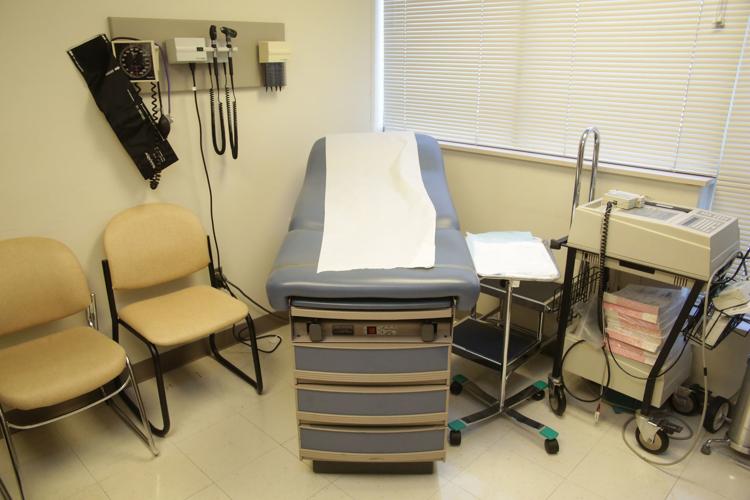 Small claims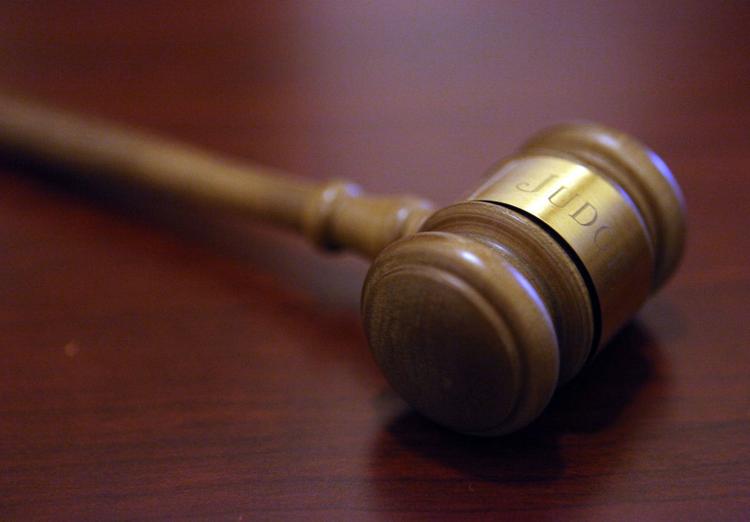 Smoking age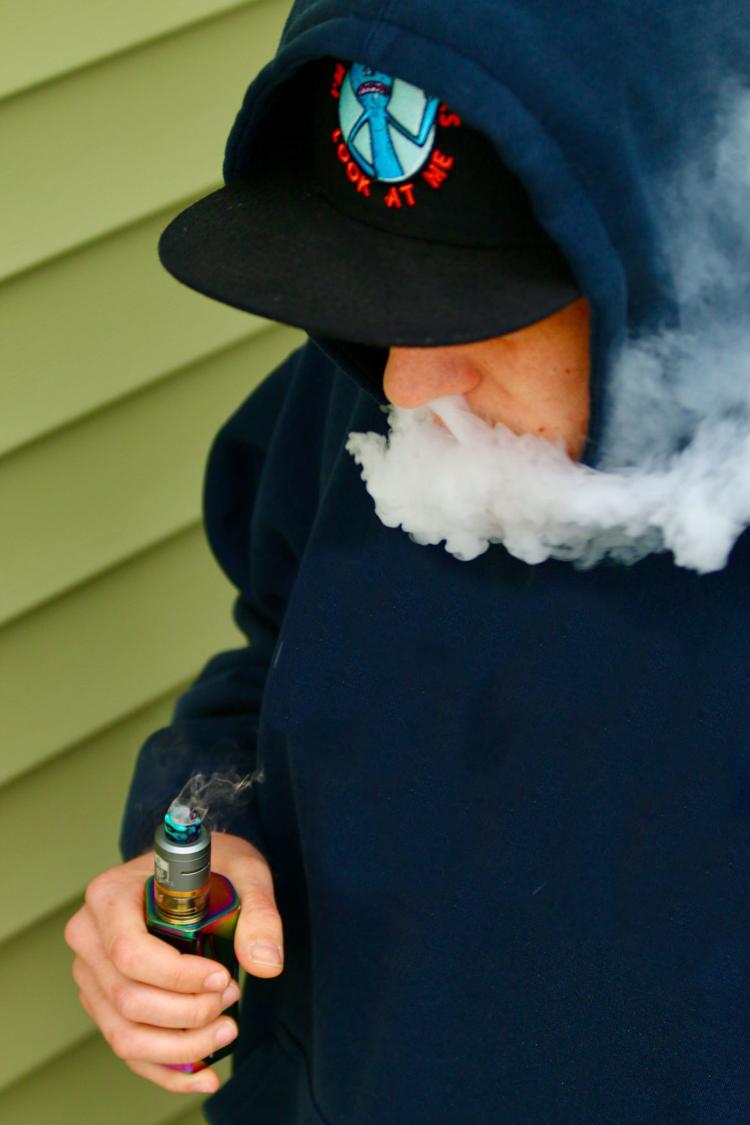 Teacher evaluations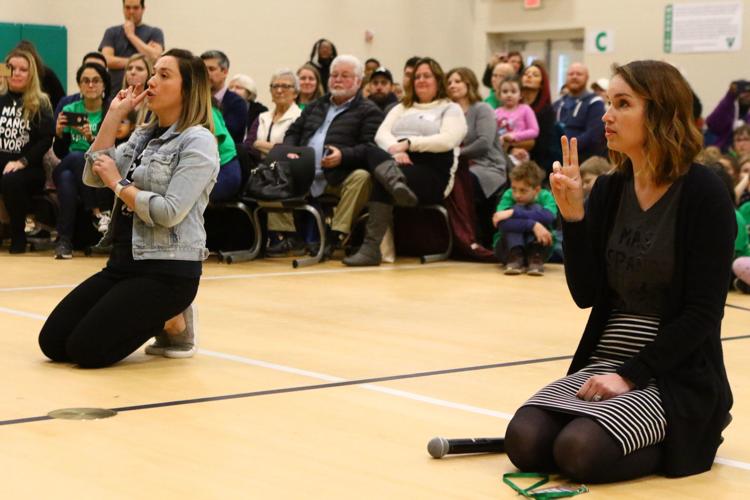 Unemployment