The longest serving congressman in state history is recommending his fellow Hoosier Democrats nominate state Sen. Karen Tallian, D-Ogden Dunes, for Indiana attorney general.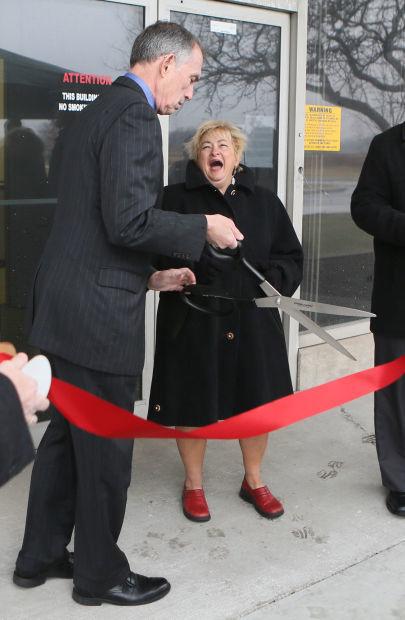 U.S. Rep. Pete Visclosky, D-Gary, said Tallian has earned his "unconditional support and endorsement" because the 15-year state lawmaker "has been a true public servant throughout her career" and "demonstrated that she cares about the livelihoods of all individuals and families."
"I know she will be a thoughtful, judicious and honest attorney general for every person and community in our state," Visclosky said.
In particular, the 36-year congressman pointed to Tallian's successful efforts to secure state funds for two major expansions of the South Shore Line, her unwavering support for the Region's steel industry and union labor, and Tallian's unceasing work to preserve the Lake Michigan shoreline.
"I am proud to support Karen Tallian for attorney general," Visclosky said. "She has the trusted experience and temperament to continue her career of public service and fight on behalf of our environment and all workers, individuals and families in Indiana."
Tallian is vying against former Evansville Mayor Jonathan Weinzapfel for the Democratic attorney general nomination. She said she's grateful to have Visclosky backing her bid.
"I am proud to have Congressman Visclosky's support in this critical race," Tallian said. "It has been a pleasure to work with him on the critical issues facing Northwest Indiana, and I am thankful for his support and friendship."
Hoosier Democrats will nominate their candidate for attorney general at the party's June 13 state convention.
State Aircraft: Republic Aviation P-47 Thunderbolt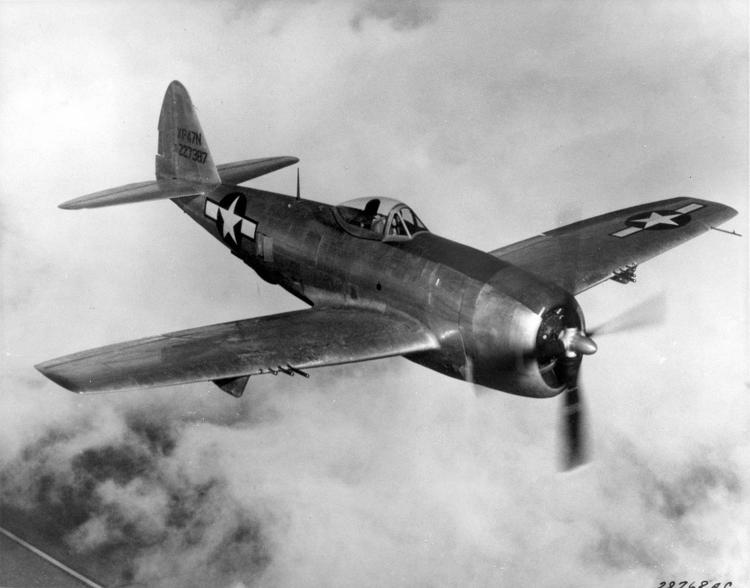 State Bird: Cardinal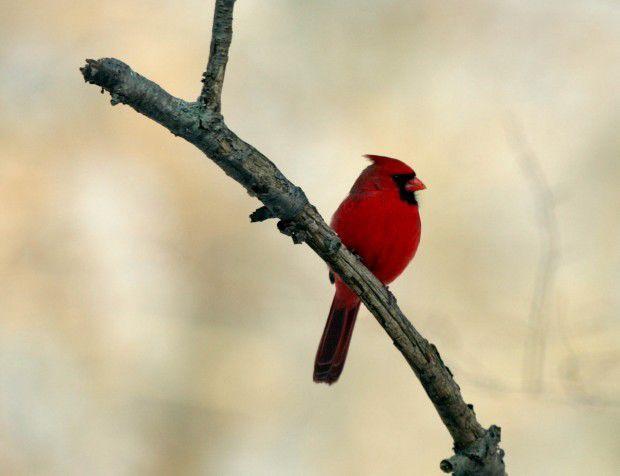 State Flag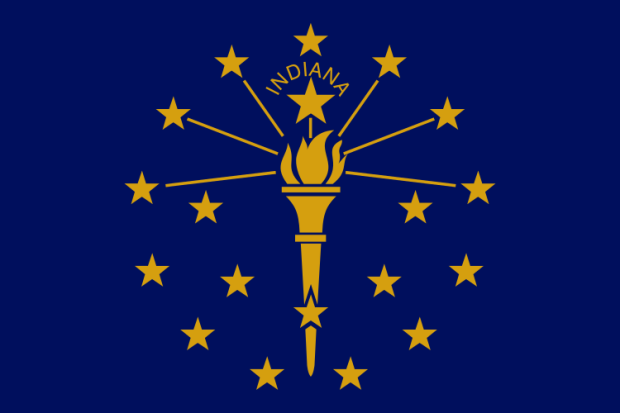 State Flower: Peony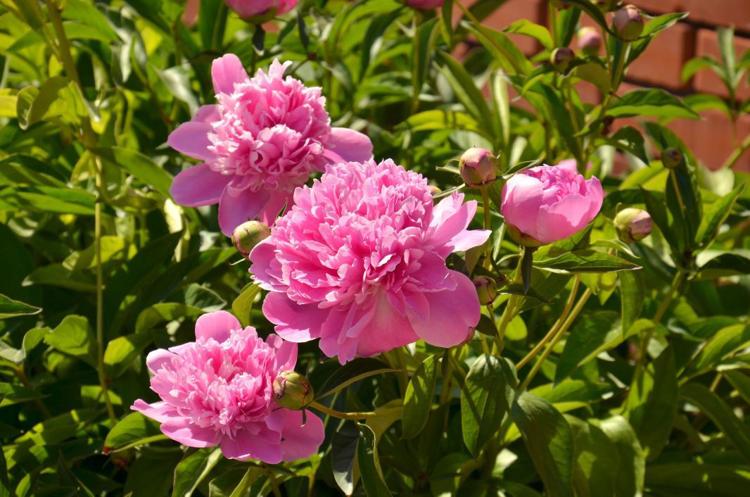 State Gun: Grouseland Rifle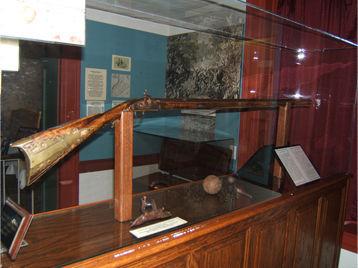 State Insect: Say's Firefly
State Language: English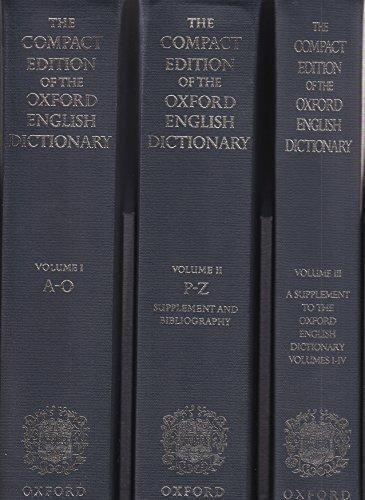 State Motto: "Crossroads of America"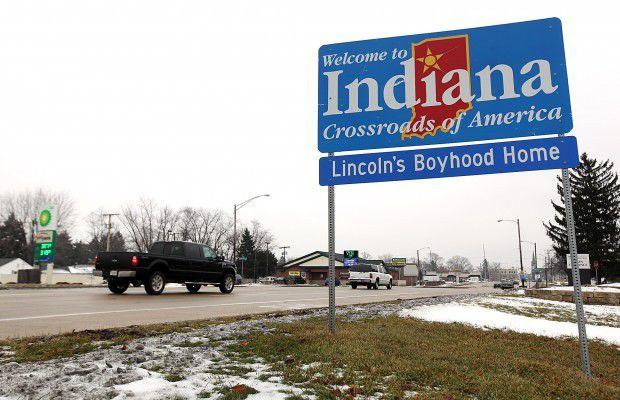 State Nickname: The Hoosier State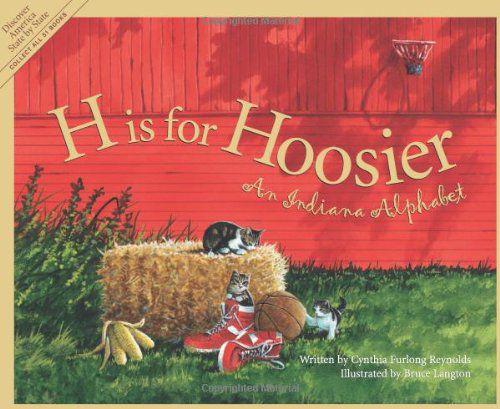 State Pie: Sugar Cream Pie (unofficial)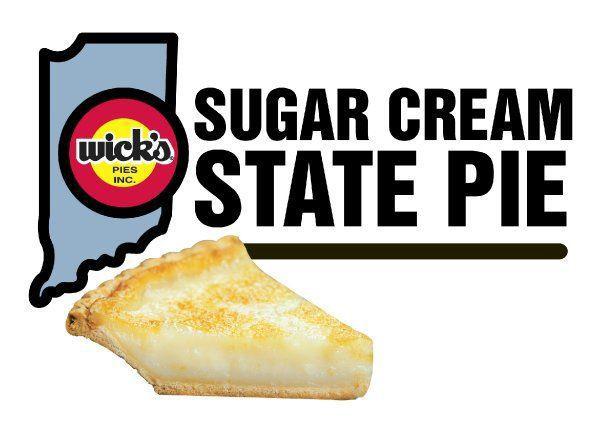 State Poem: "Indiana"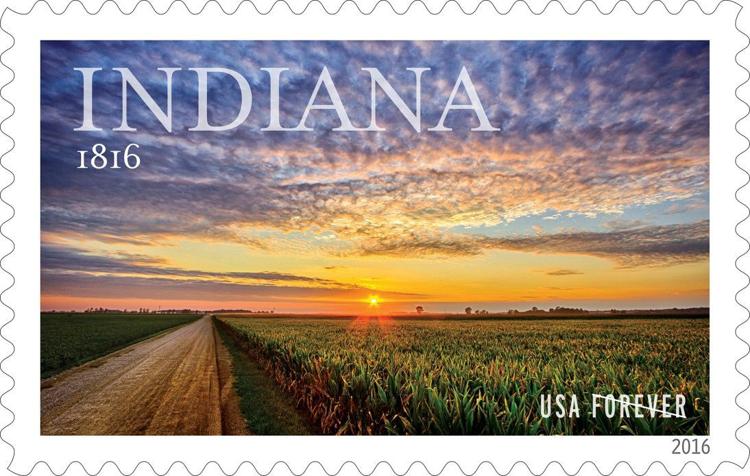 State River: Wabash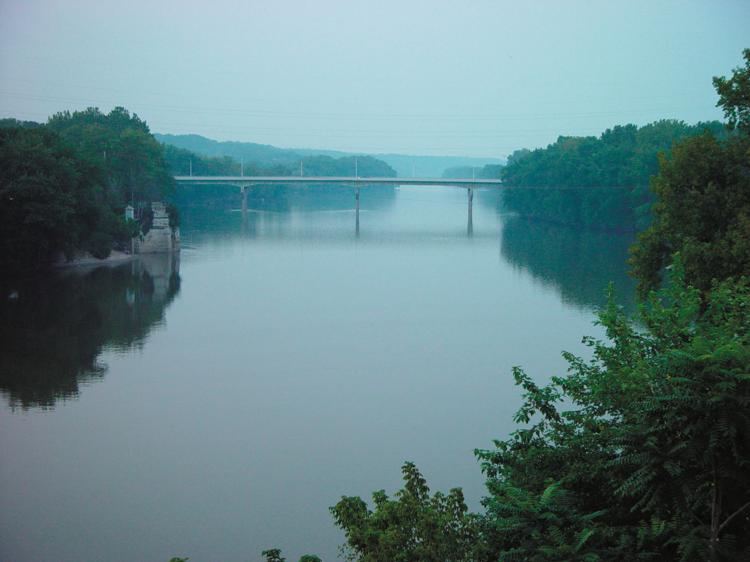 State Seal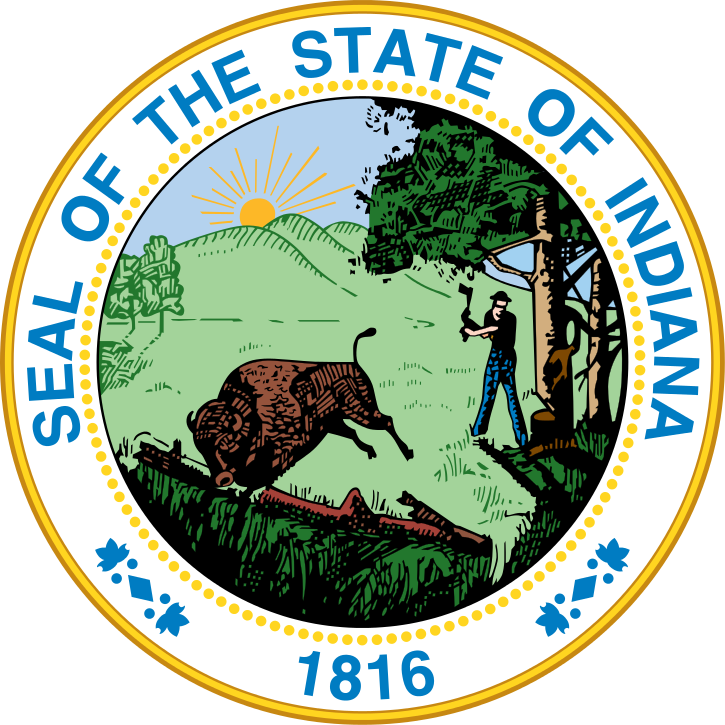 State Song: "On the Banks of the Wabash, Far Away"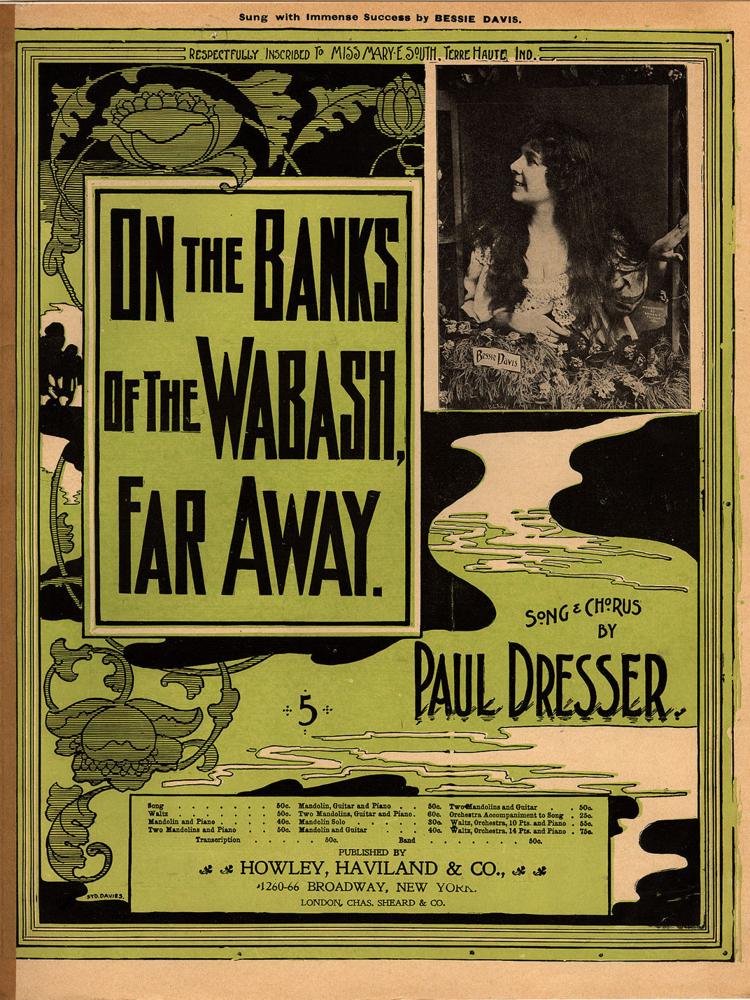 State Stone: Limestone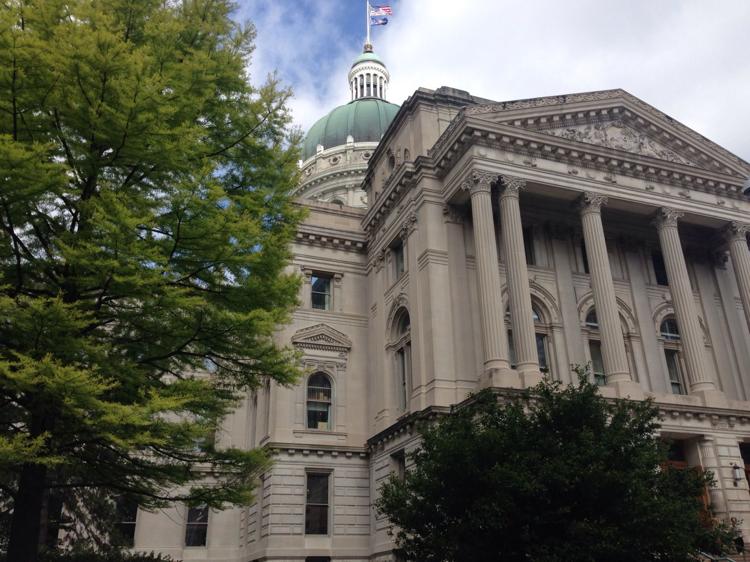 State Tree: Tulip tree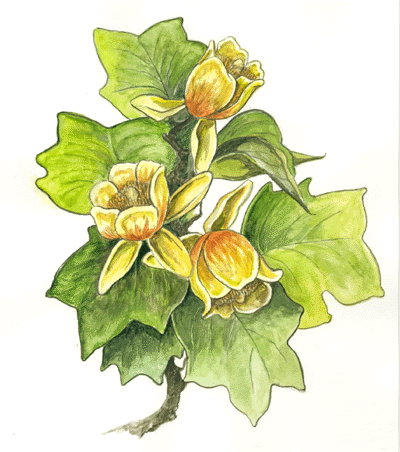 Get Government & Politics updates in your inbox!
Stay up-to-date on the latest in local and national government and political topics with our newsletter.