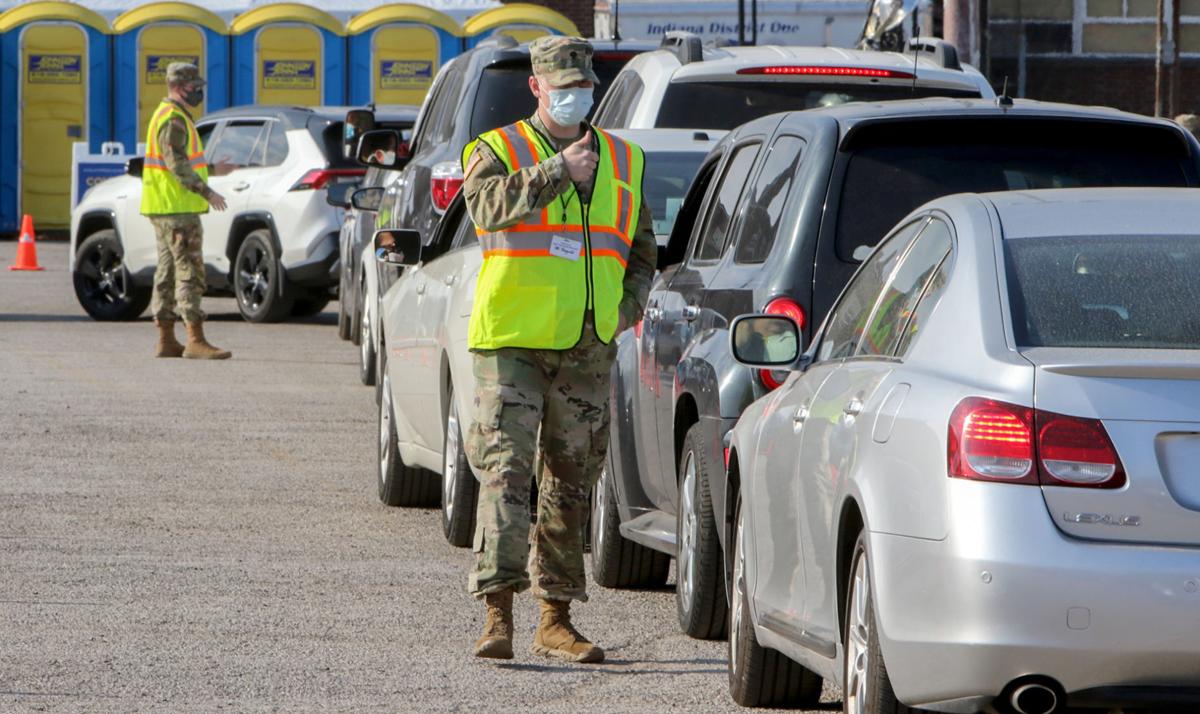 Starting today, anyone age 18 and older can get the single-shot Johnson & Johnson COVID-19 vaccine at the mass vaccination clinic in Gary and immediately be considered fully immunized against the coronavirus.
The Indiana Department of Health last week authorized vaccine sites to resume use of the one-shot vaccine after federal health officials concluded the benefits of using the J&J vaccine far outweighed the minuscule risk of developing a rare blood clot from it.
The vaccine site at the former Gary Roosevelt High School, 2401 Harrison St., also is continuing to provide first and second doses of the Pfizer COVID-19 vaccine, which can be administered to anyone 16 and older. 
"We want to give Hoosiers every opportunity possible to get vaccinated against COVID-19," said Dr. Kristina Box, the state health commissioner.
"All three vaccines are safe and effective, but we recognize that some Hoosiers might have a preference for a specific manufacturer. Providing options at these sites can help people who might be on the fence make that lifesaving choice to get vaccinated and help us all put this pandemic behind us."
The Gary vaccine site is open from 9 a.m. to 7 p.m. every day of the week. Appointments are recommended, but not required, and can be made online at ourshot.in.gov, or by calling 211.
Indiana residency is not necessary to be vaccinated in the state, and there is no cost to receive any brand of the COVID-19 vaccine.
Free transportation to and from the site is available through the Gary Public Transportation Corp. or by calling IU Health at 888-484-3258, option 9, to arrange a ride through Lyft.
Language interpretation and support for those with disabilities, hearing or vision impairments also are available on-site.
This week's no-appointment mobile vaccine clinics in Northwest Indiana are set to run from 9 a.m. to 6 p.m. Wednesday through Saturday at the Merrillville Parks and Recreation Department, 6600 Broadway; and Pentecostal Temple Church of God and Christ, 2622 Wabash St., Michigan City.
Individuals receiving their first dose of the COVID-19 vaccine at a mobile clinic will have their second dose scheduled before leaving the site.
Otherwise, appointments to receive the vaccine can be scheduled through the ourshot.in.gov website at 57 hospitals, health clinics, retail pharmacies and other locations in Lake County, 17 sites in Porter County and 11 in LaPorte County.
Many Region vaccine providers are now also listing same-day appointments or offering walk-in service with no appointment needed.
COVID-19: Hoosiers We've Lost
Al Braccolino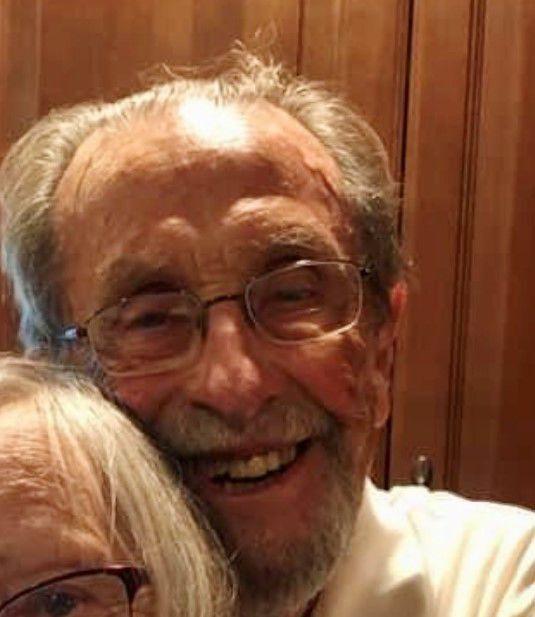 Filomena Castillo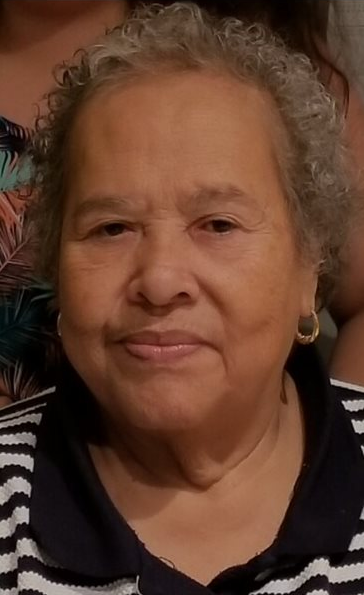 Dale Bock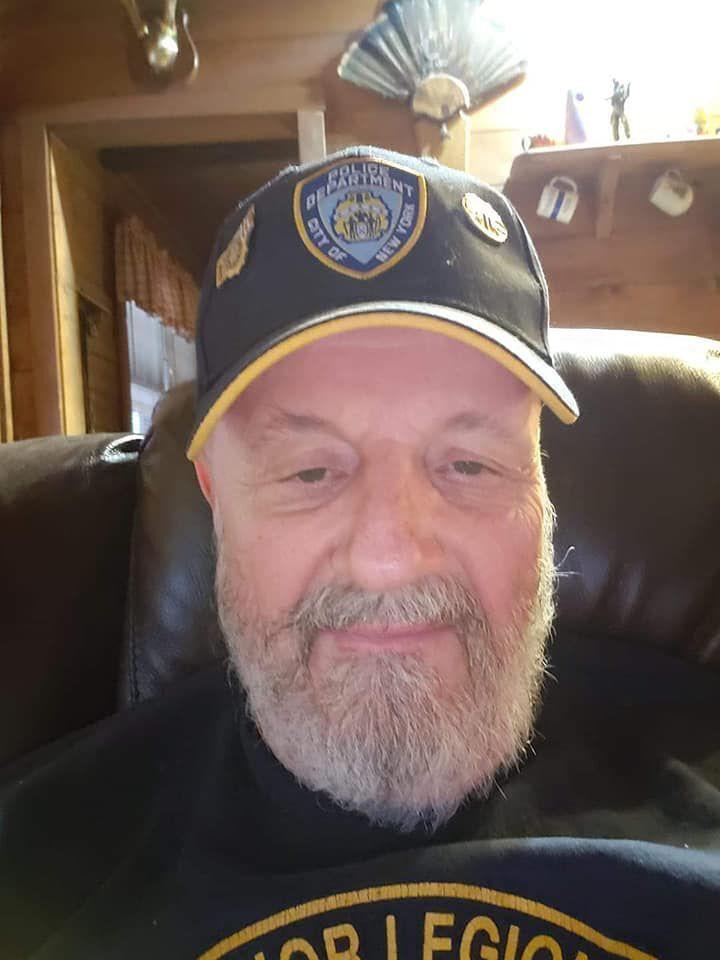 Darlene Spencer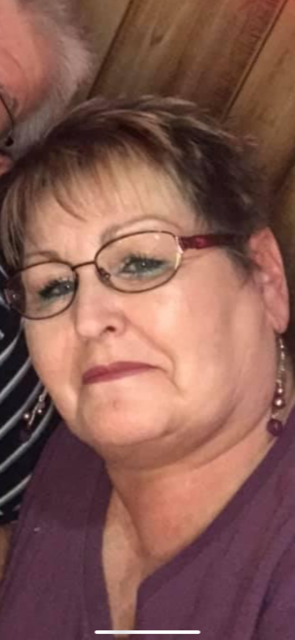 Dr. Okechi Nwabara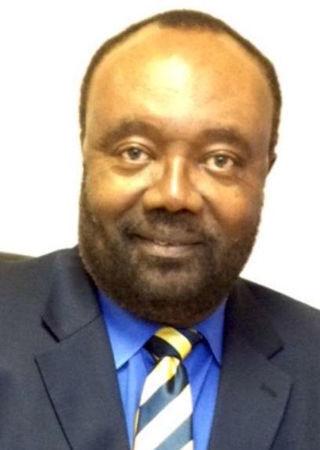 Ezra Alexander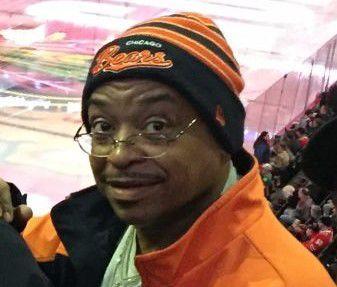 Stephan Sherrod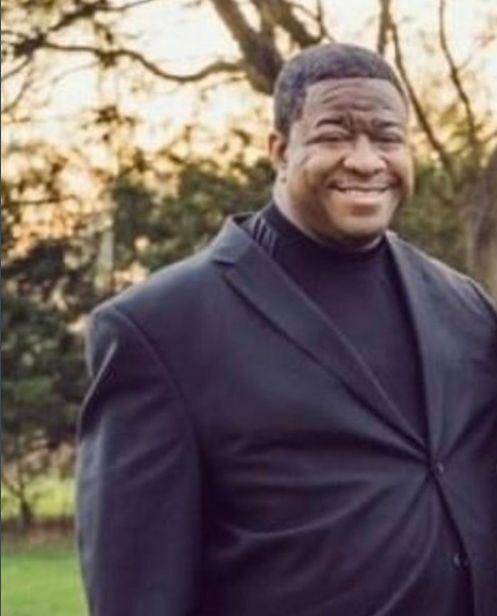 Chris Babbit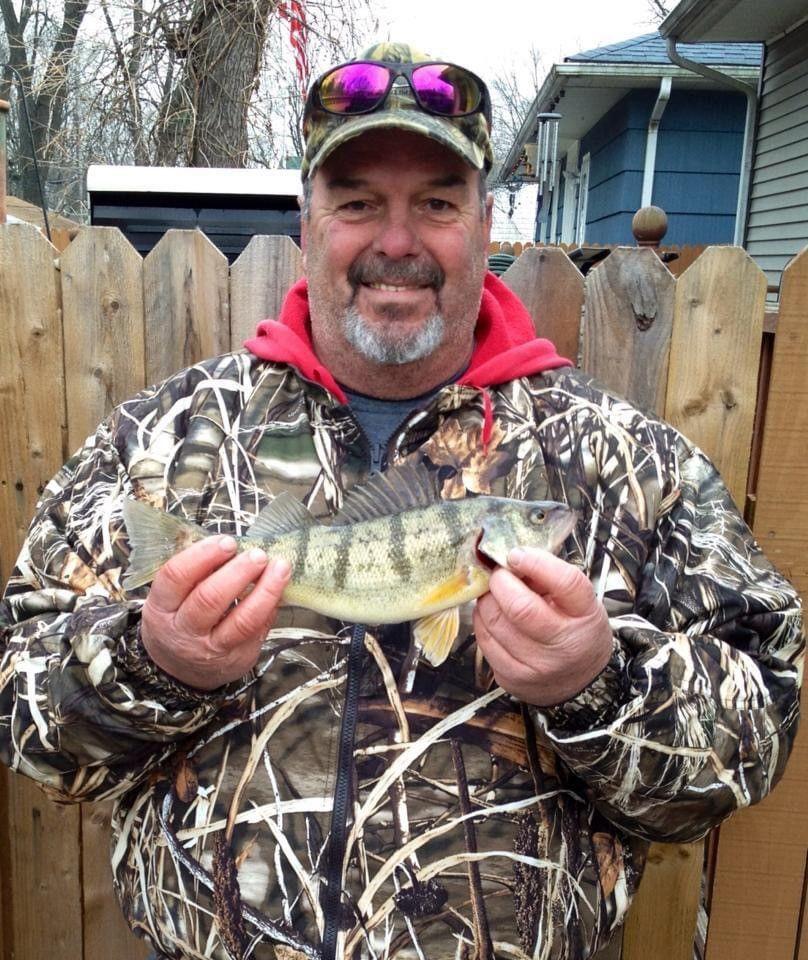 Cynthia Hyde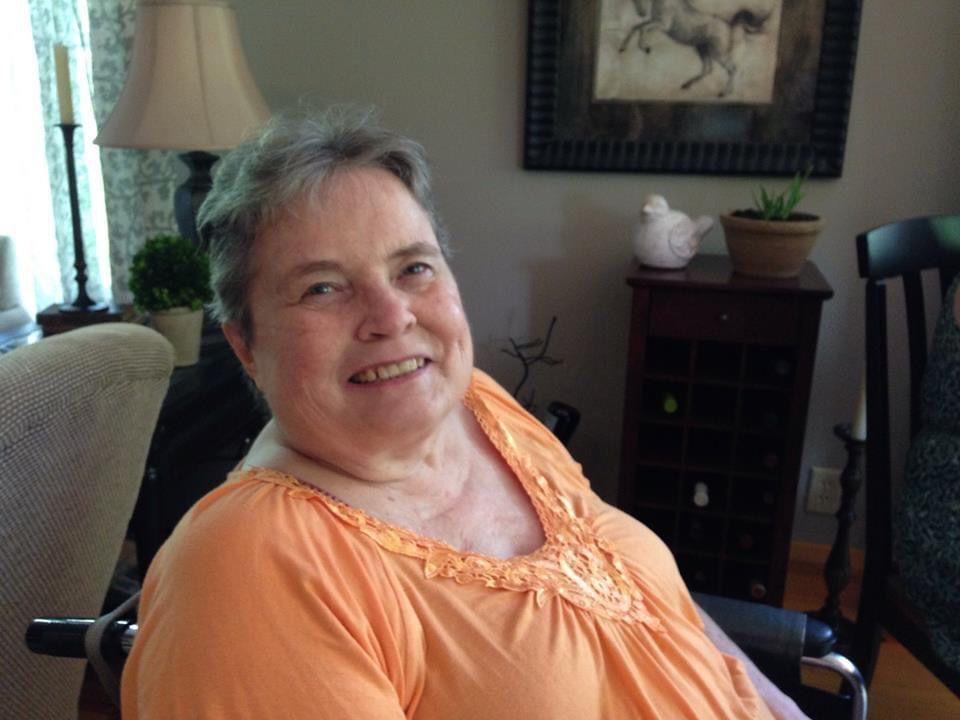 Jack "Bud" Hicks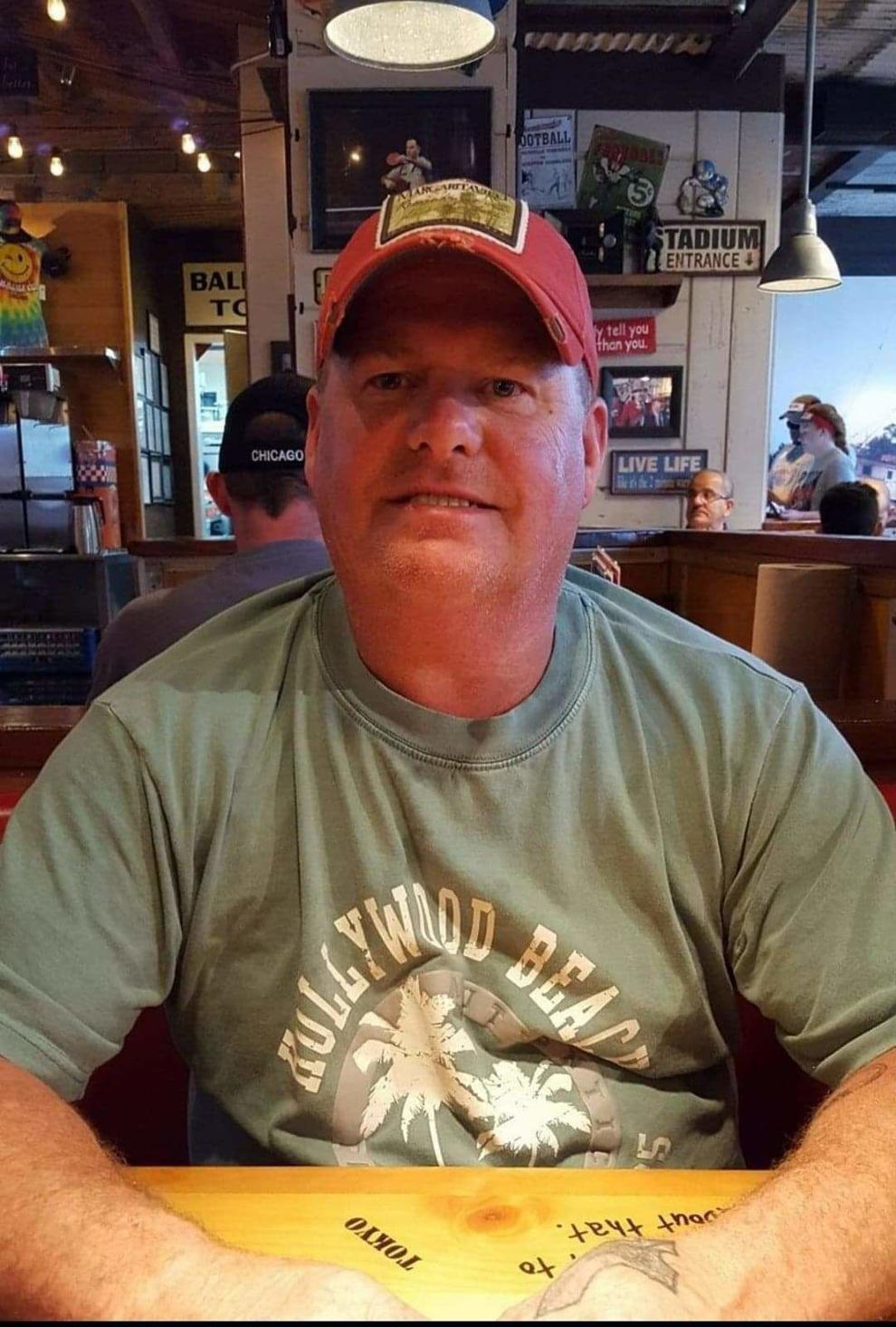 Pamela Mamouzelos
Melvin Lightfoot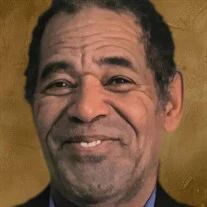 Charles Johnson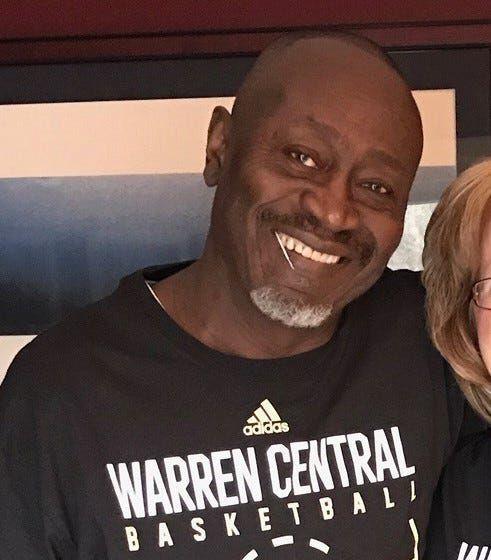 Connie Sylene Hendrickson Thompson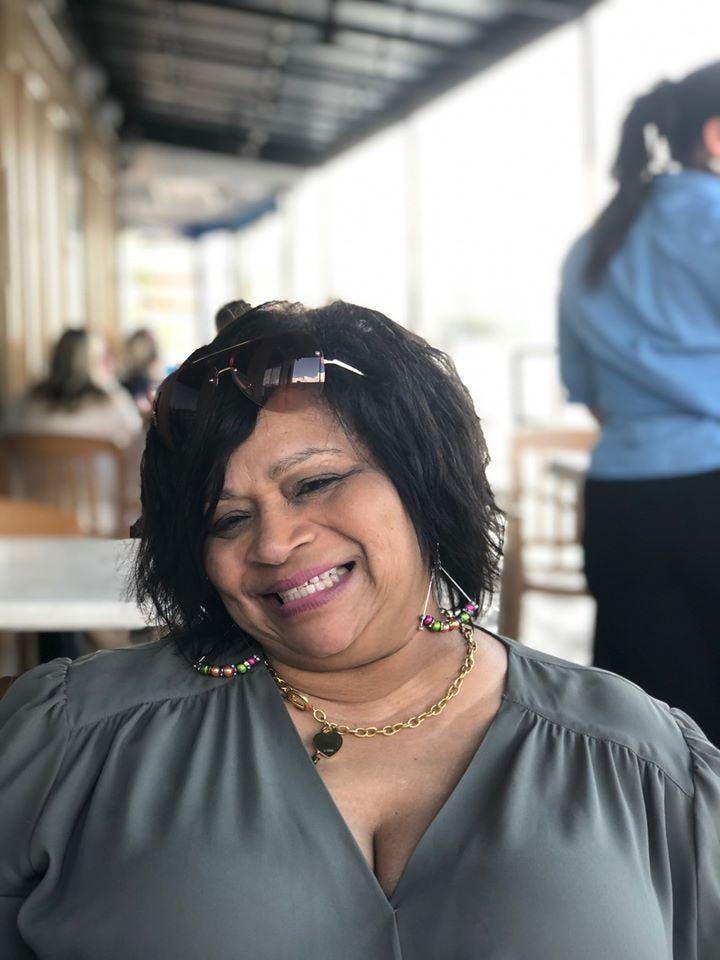 Dawn Sheets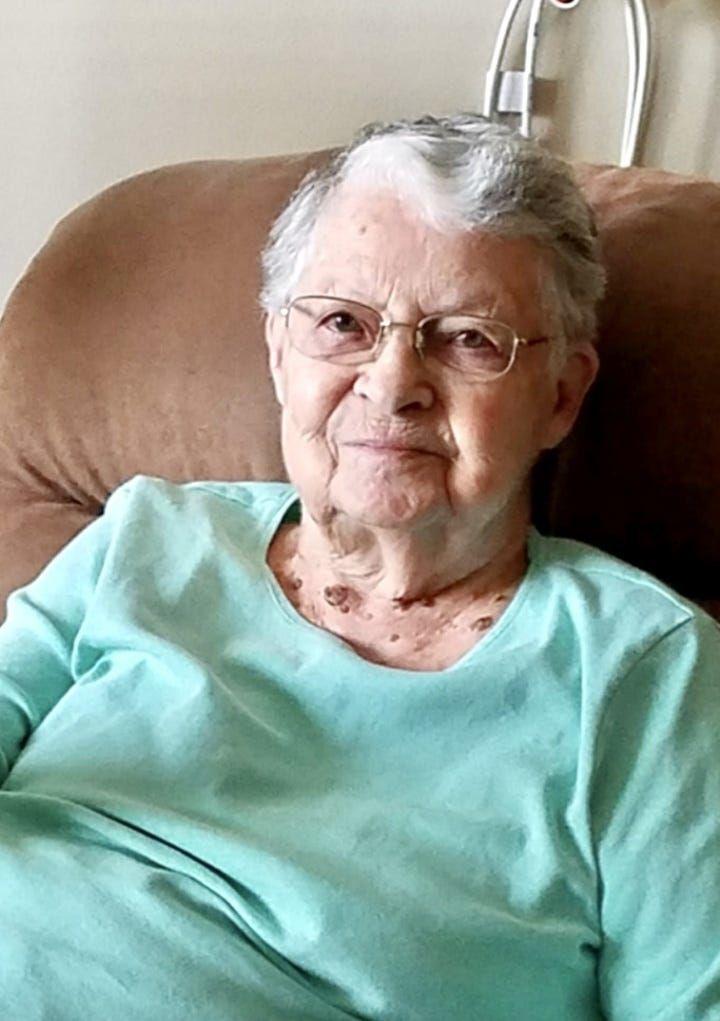 Dee Fettig
Gary Neighbors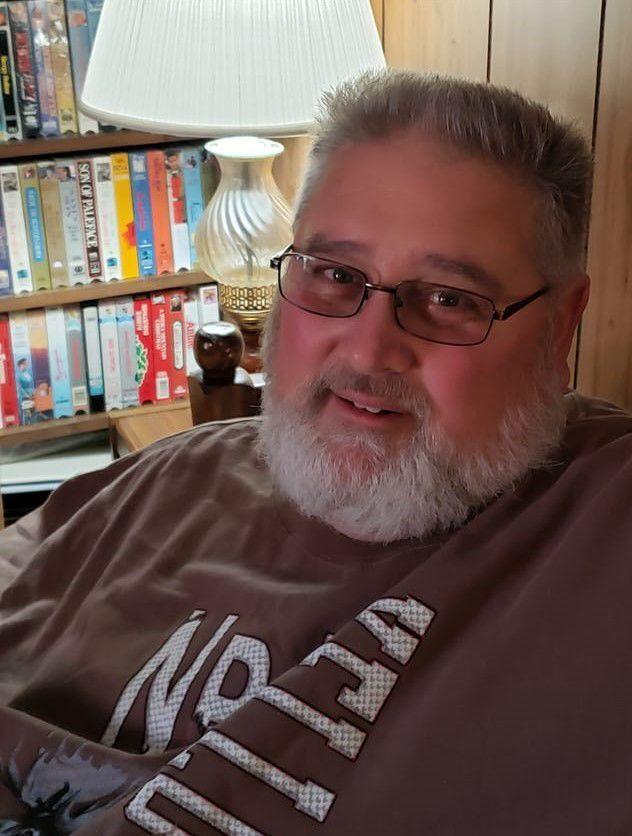 Diana Kay Wotnow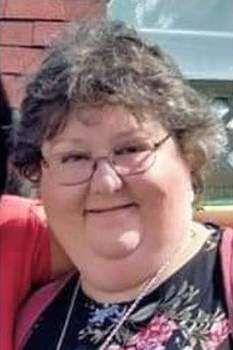 Don Whan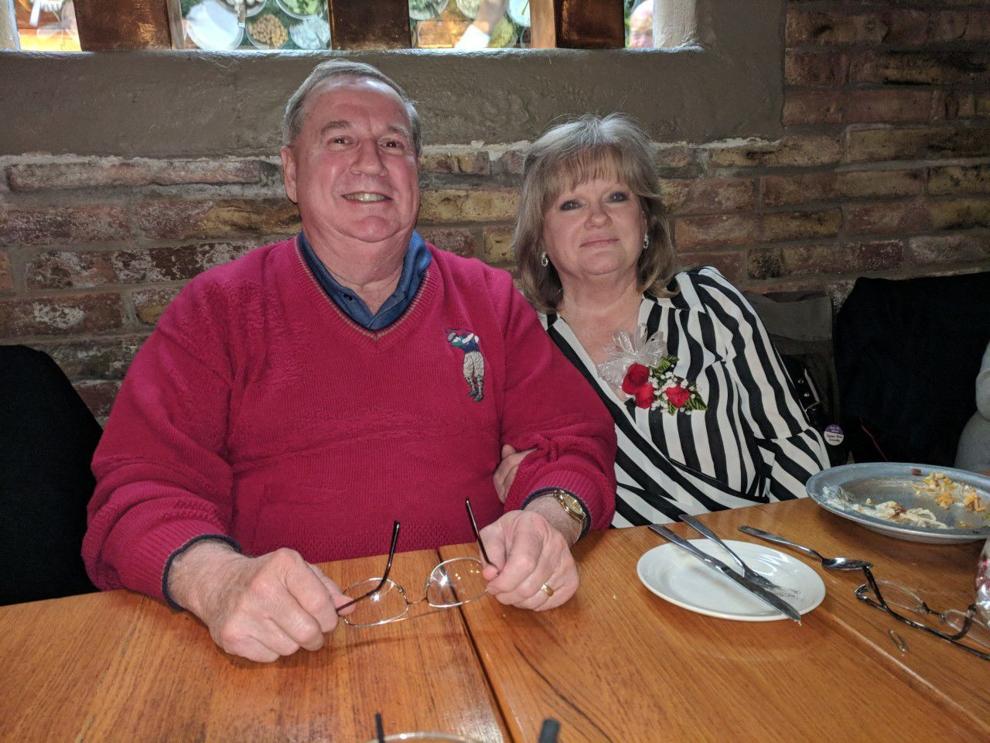 Tom Casaburo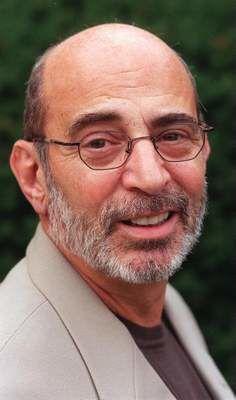 Joyce Jones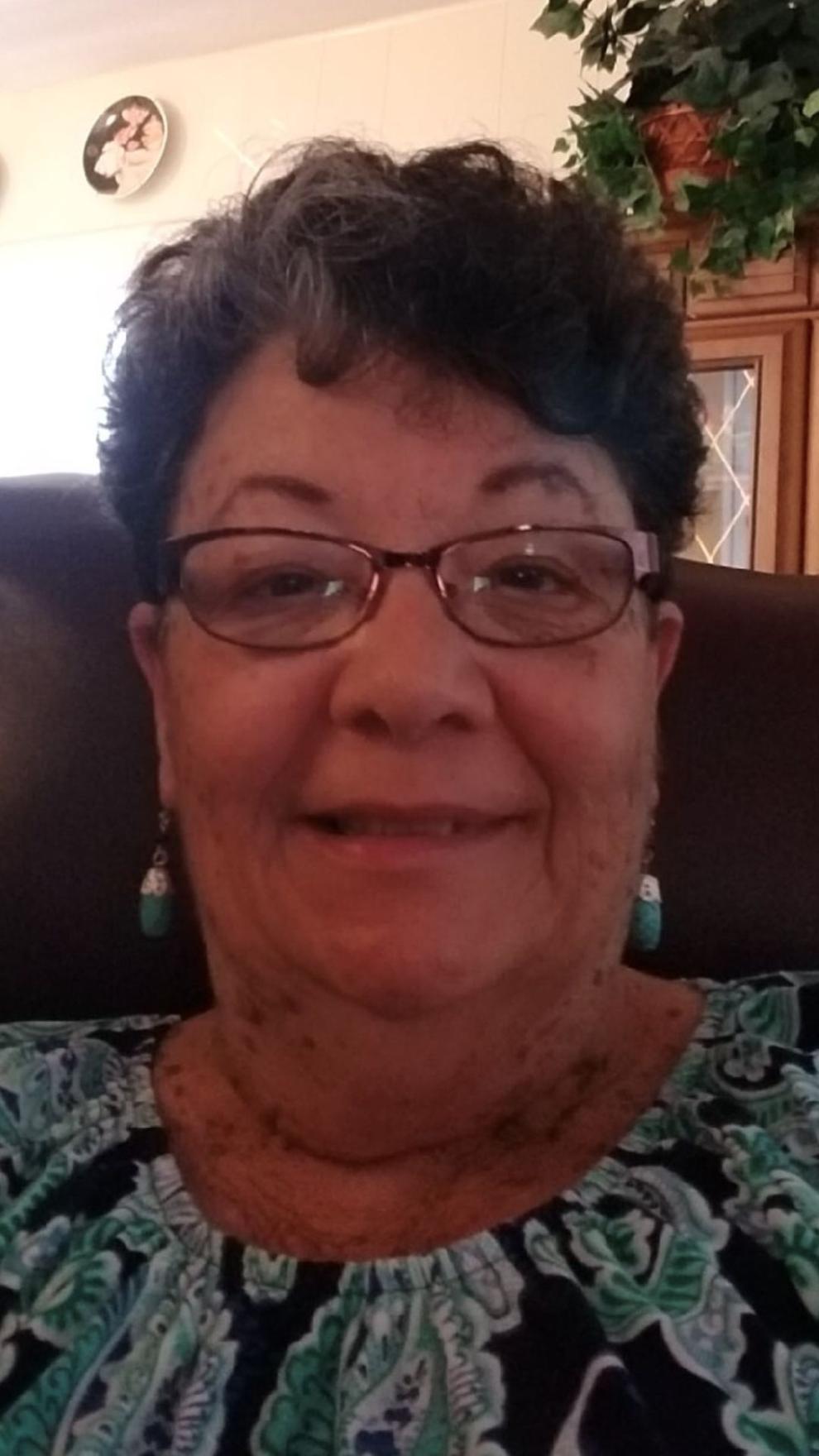 Joseph and Kye-Shin Kotarski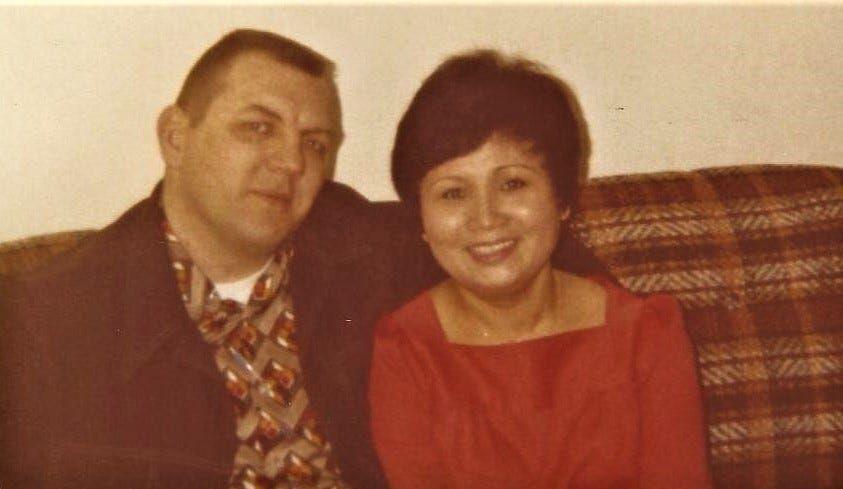 Karen Owens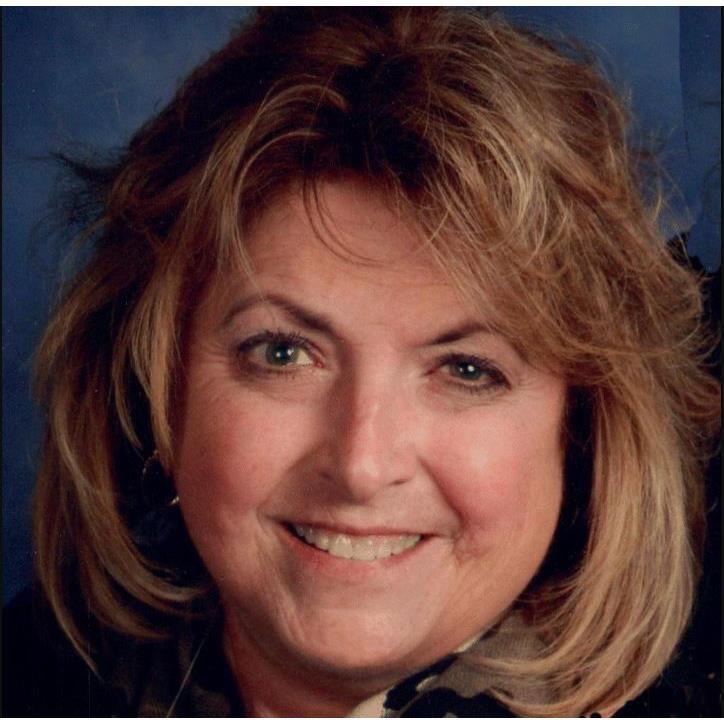 Kim Blanchar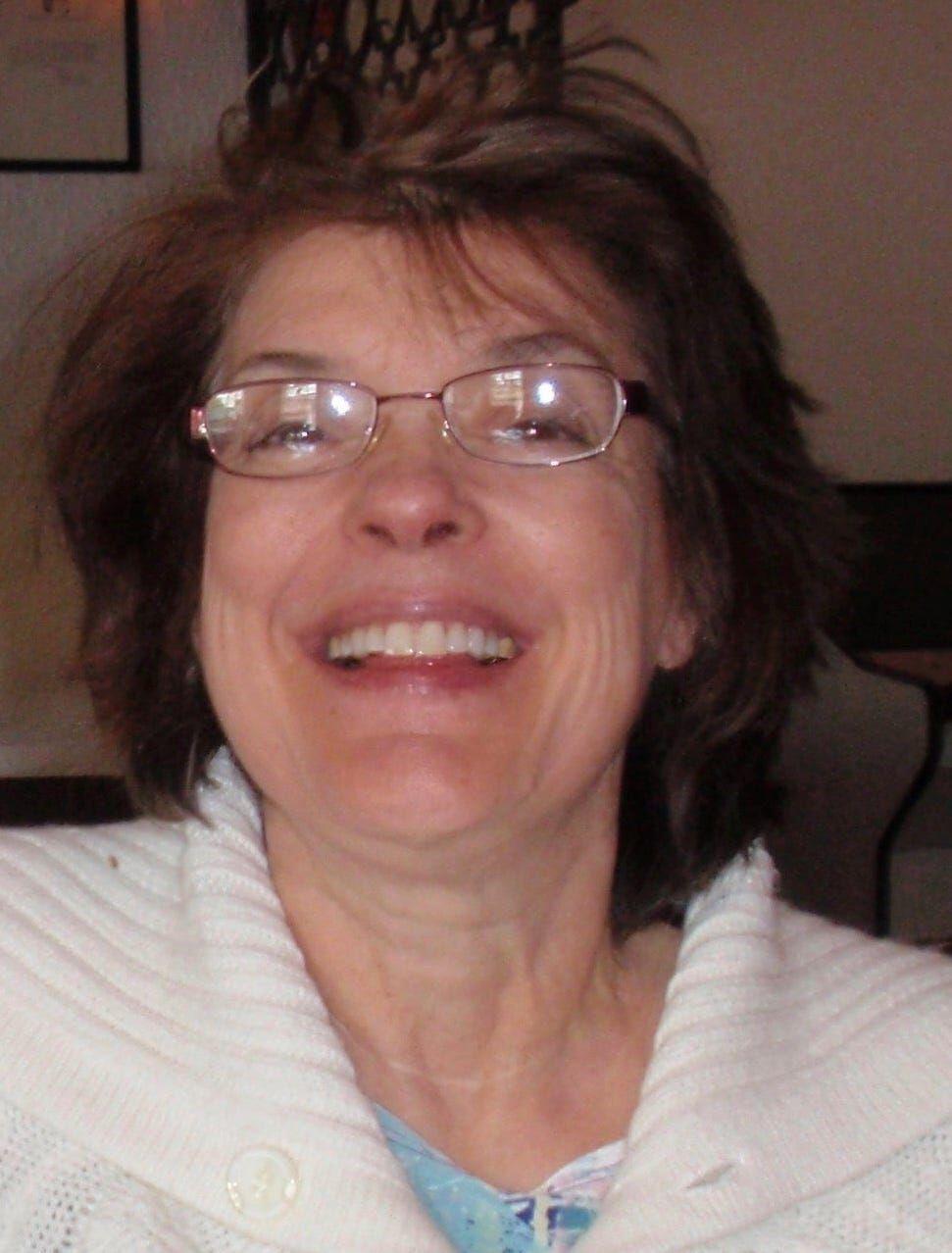 Dignity Memorial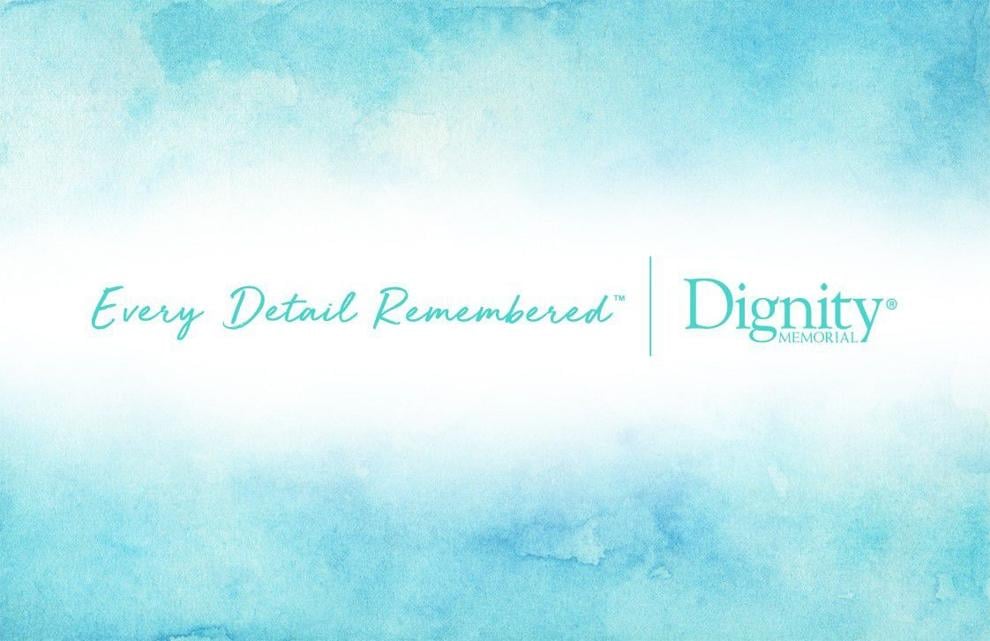 Lloyd 'Lucky' Hall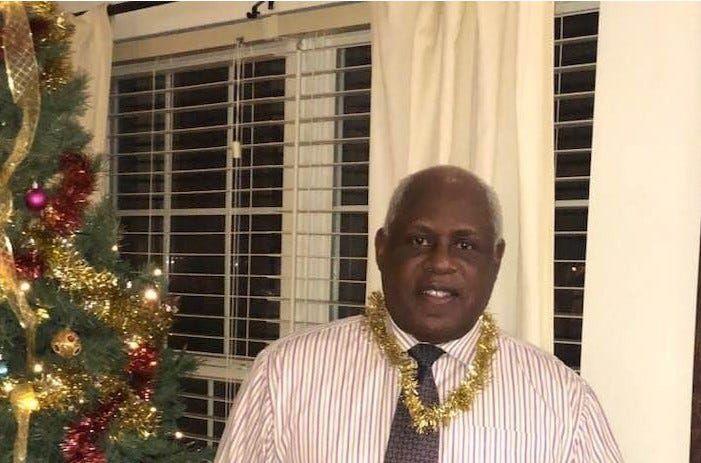 Marie Hatch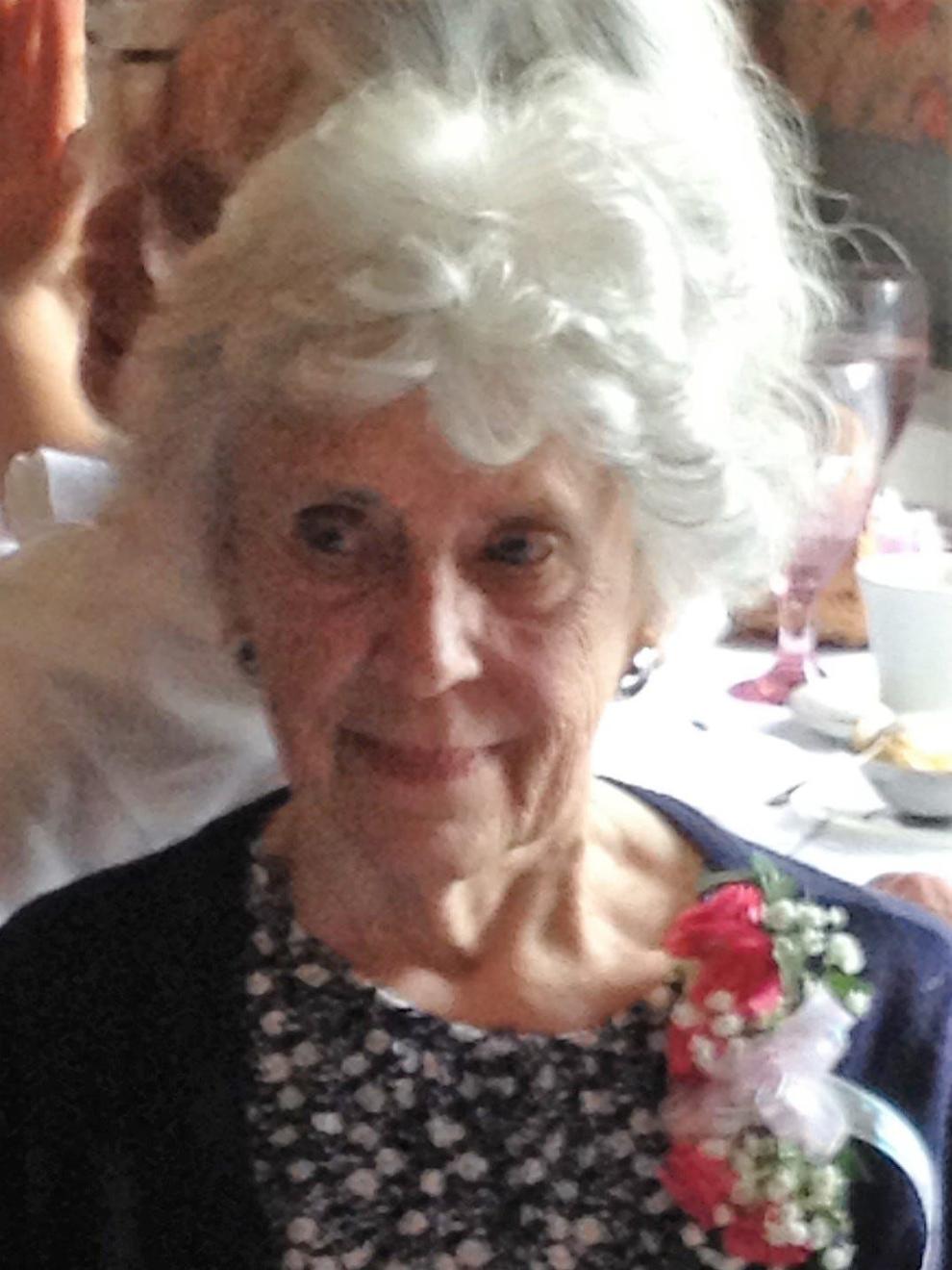 Martin Travelstead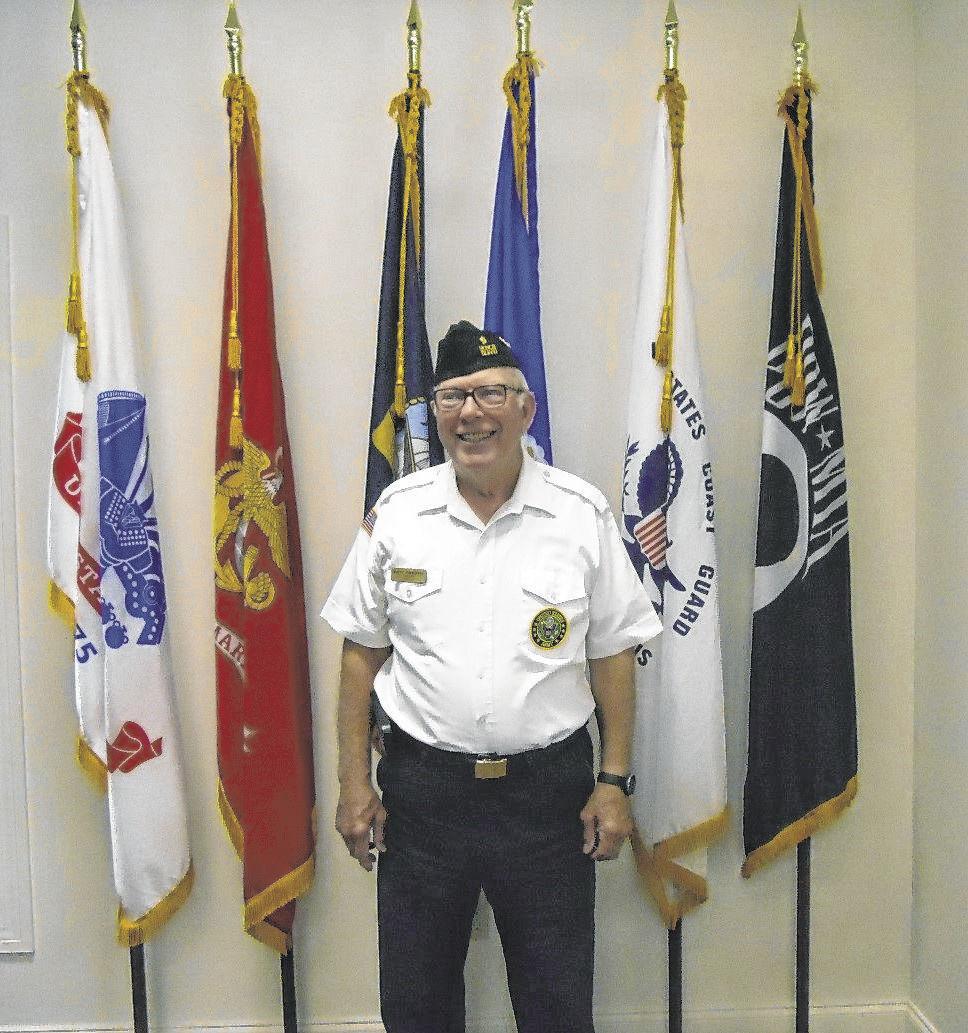 Martin Weingarten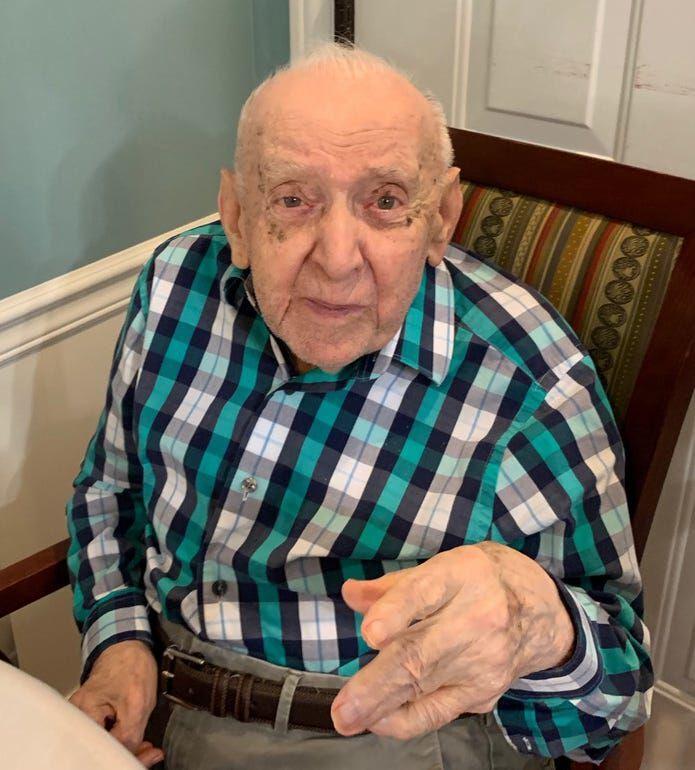 Mel Chance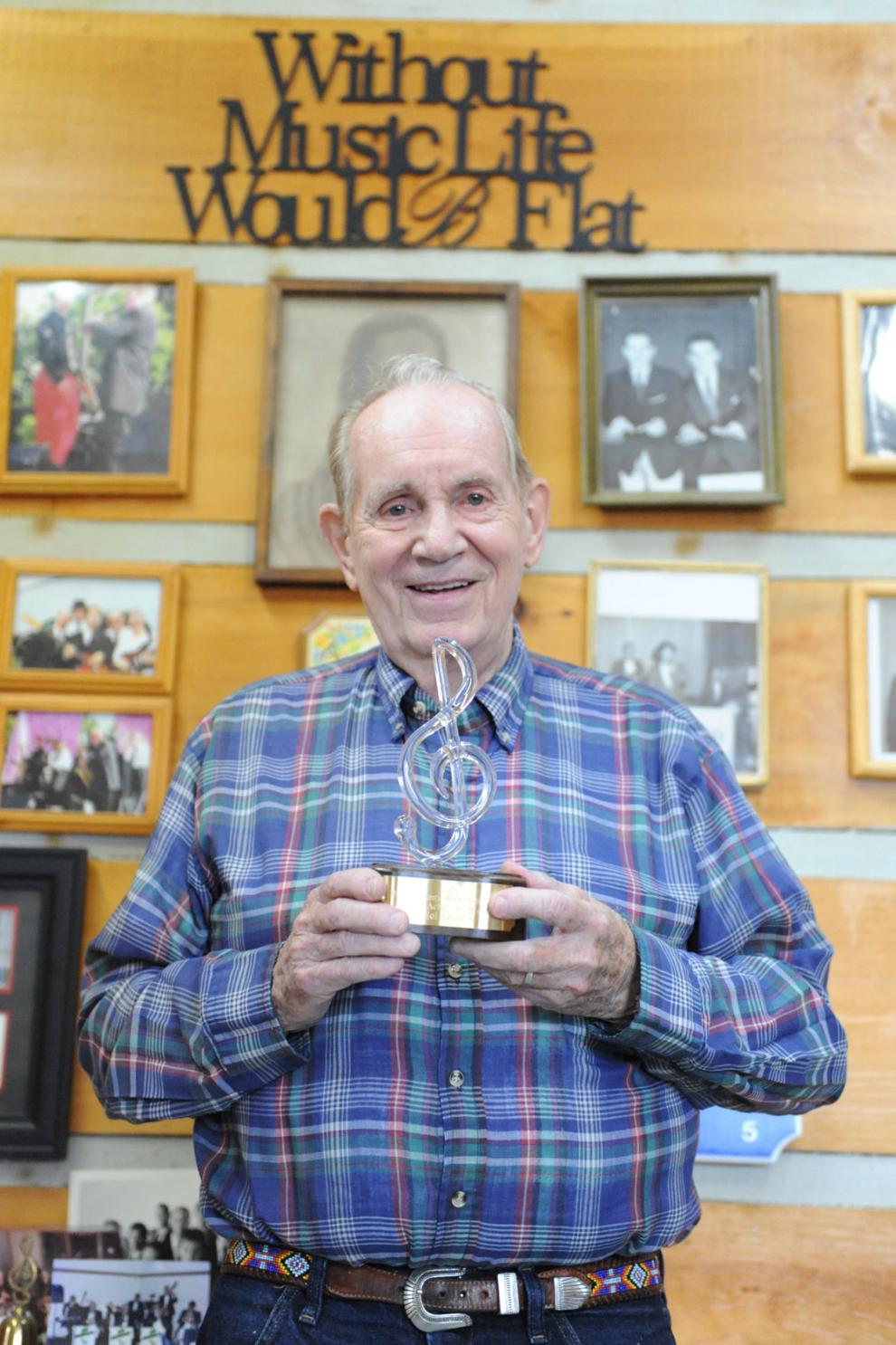 Clyde Shady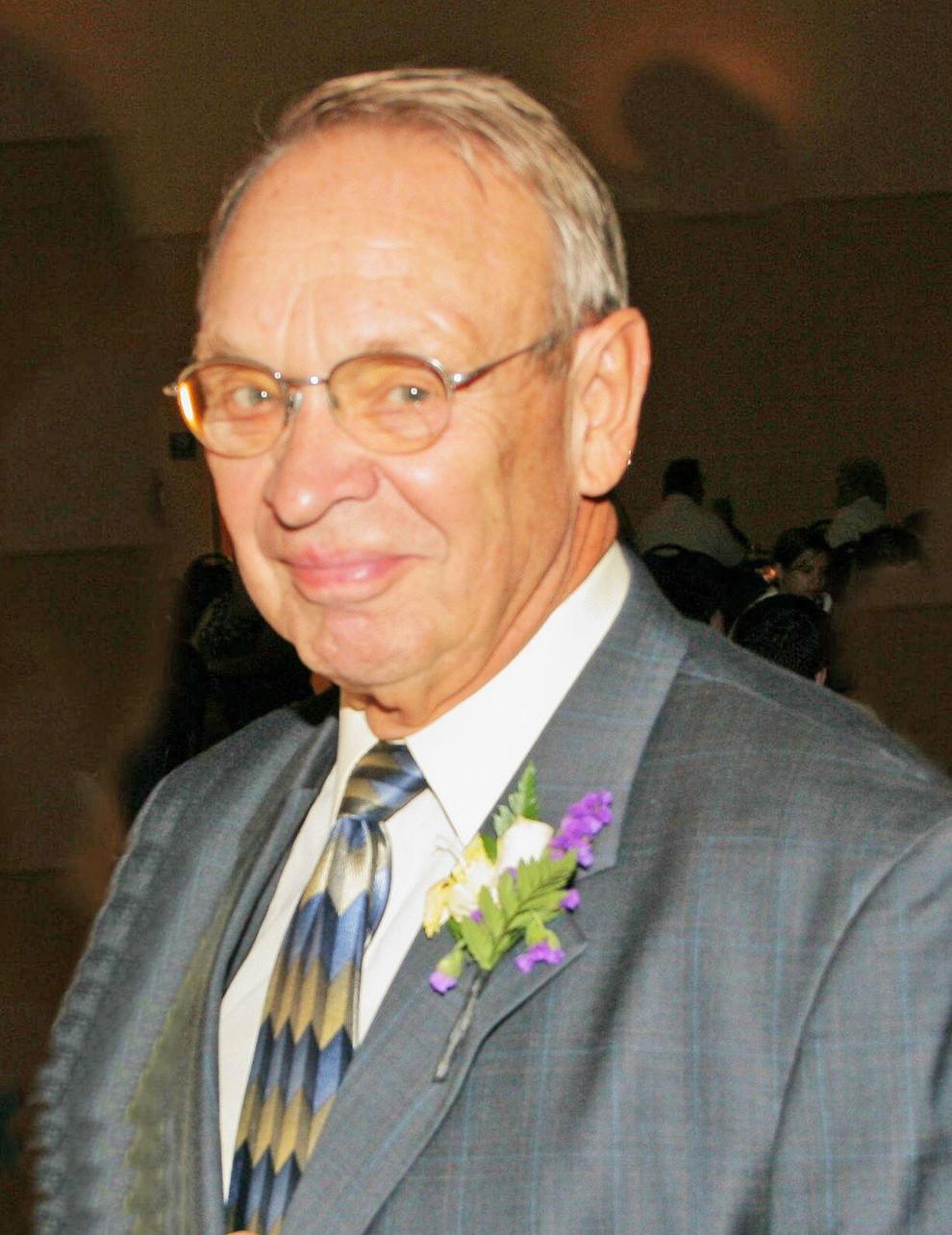 Jeanette "Jan" Diehl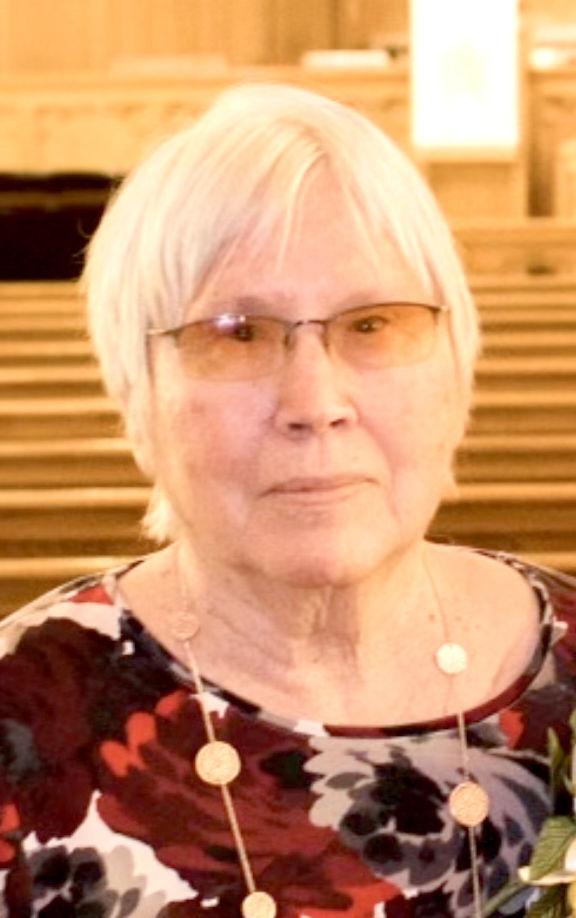 Walt Neuenschwander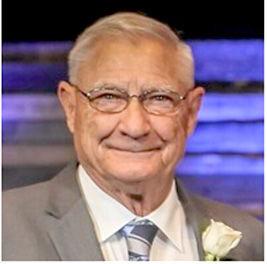 Virgil Johnson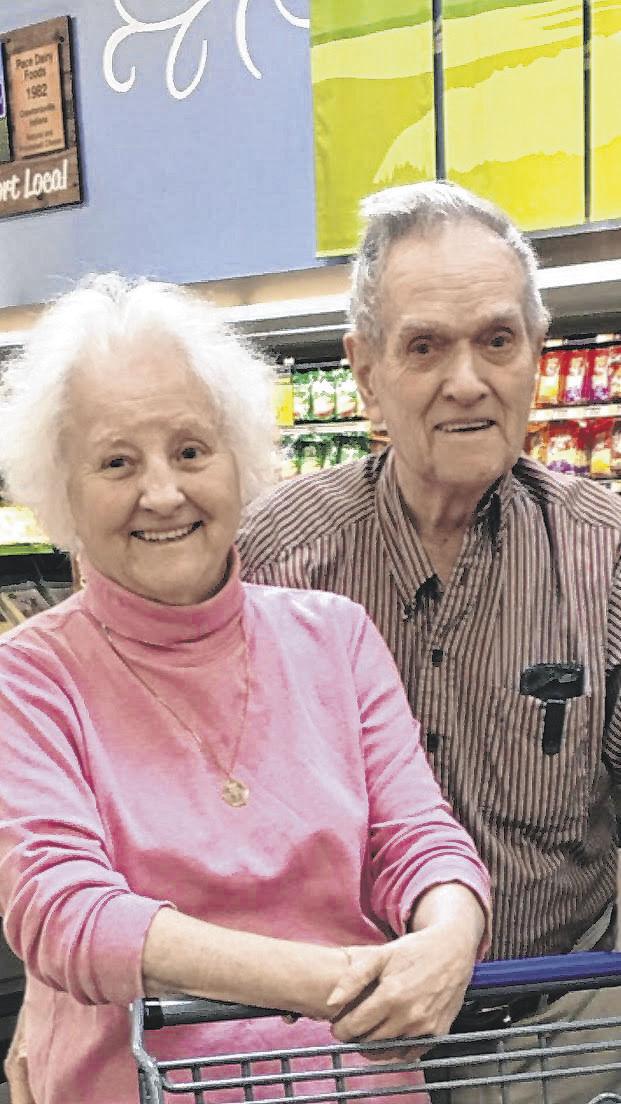 Jerry Rennick

Parker Knoll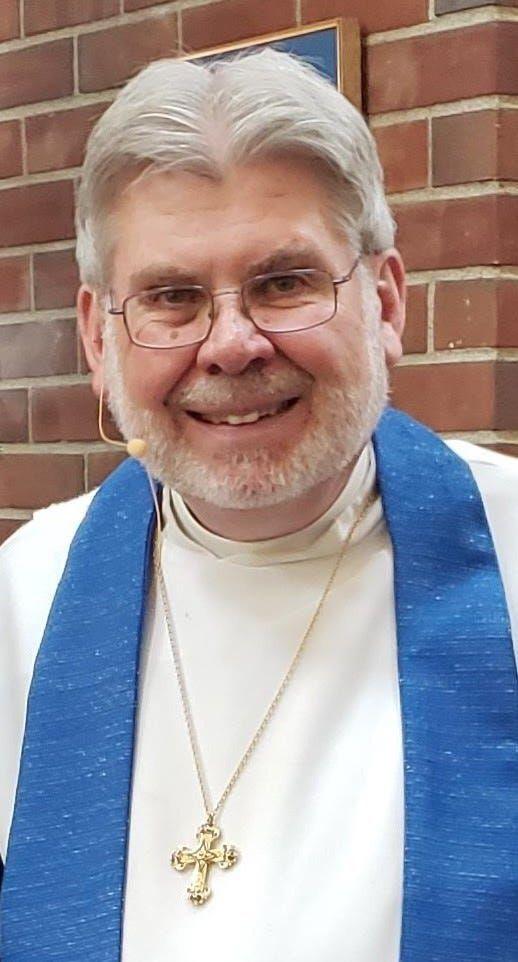 Patricia "Patty" Connor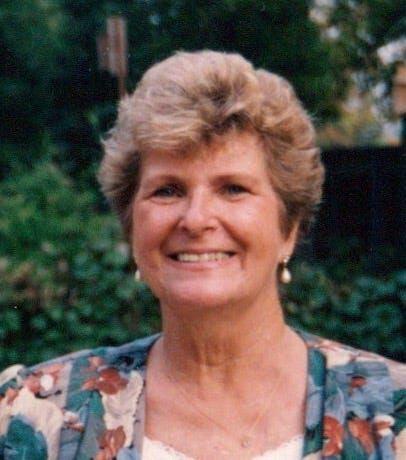 Paul Loggan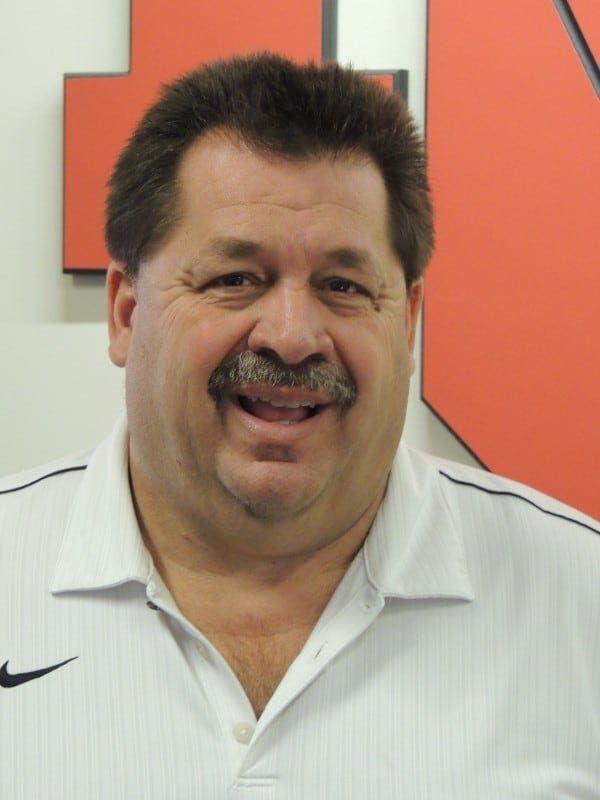 Roberta "Birdie" Shelton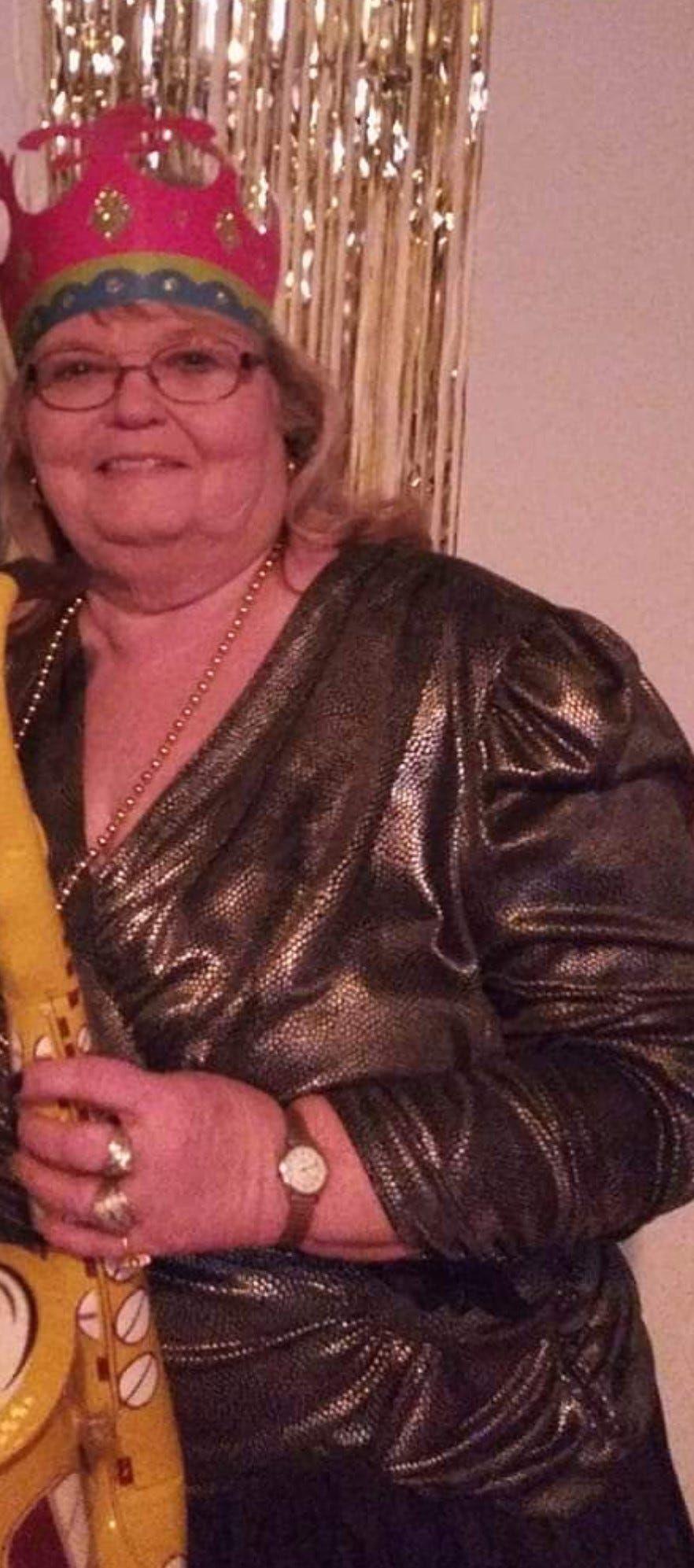 Scott Gordon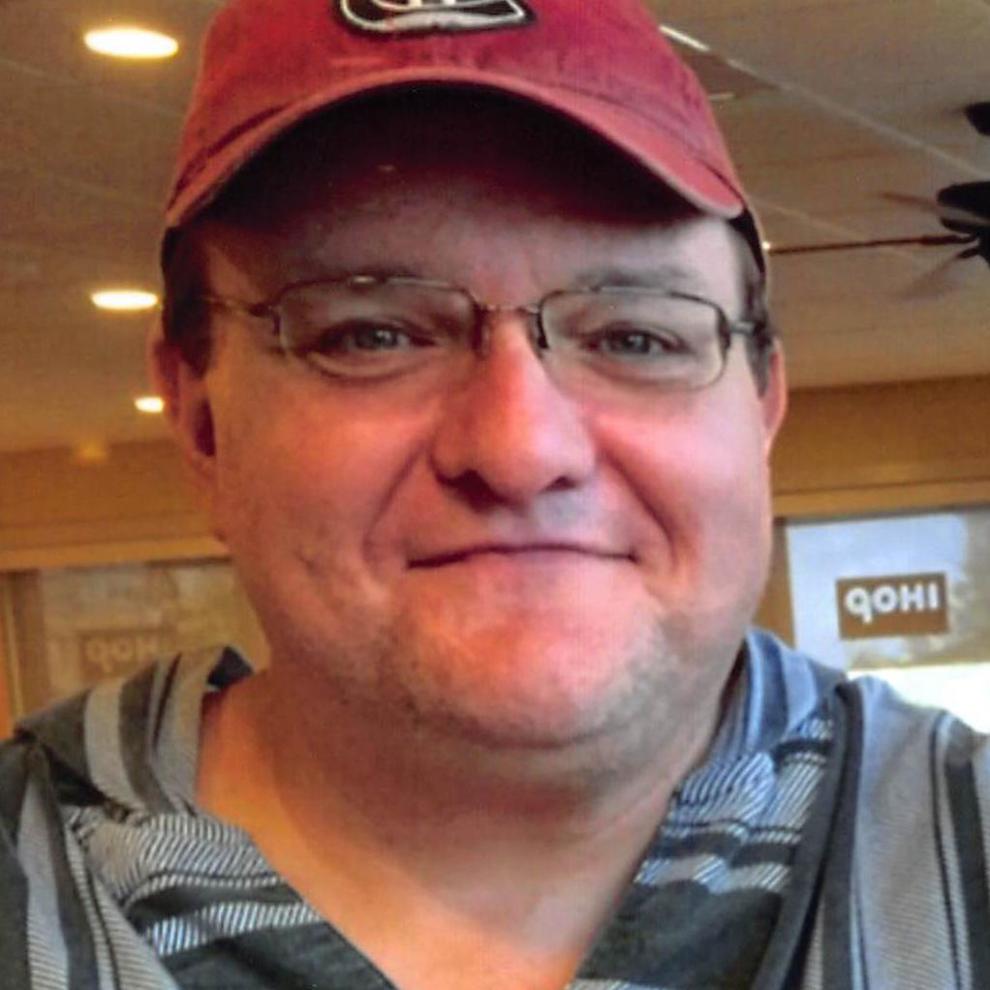 Sharon Carr
Thomas Popcheff
William "Bo" Crain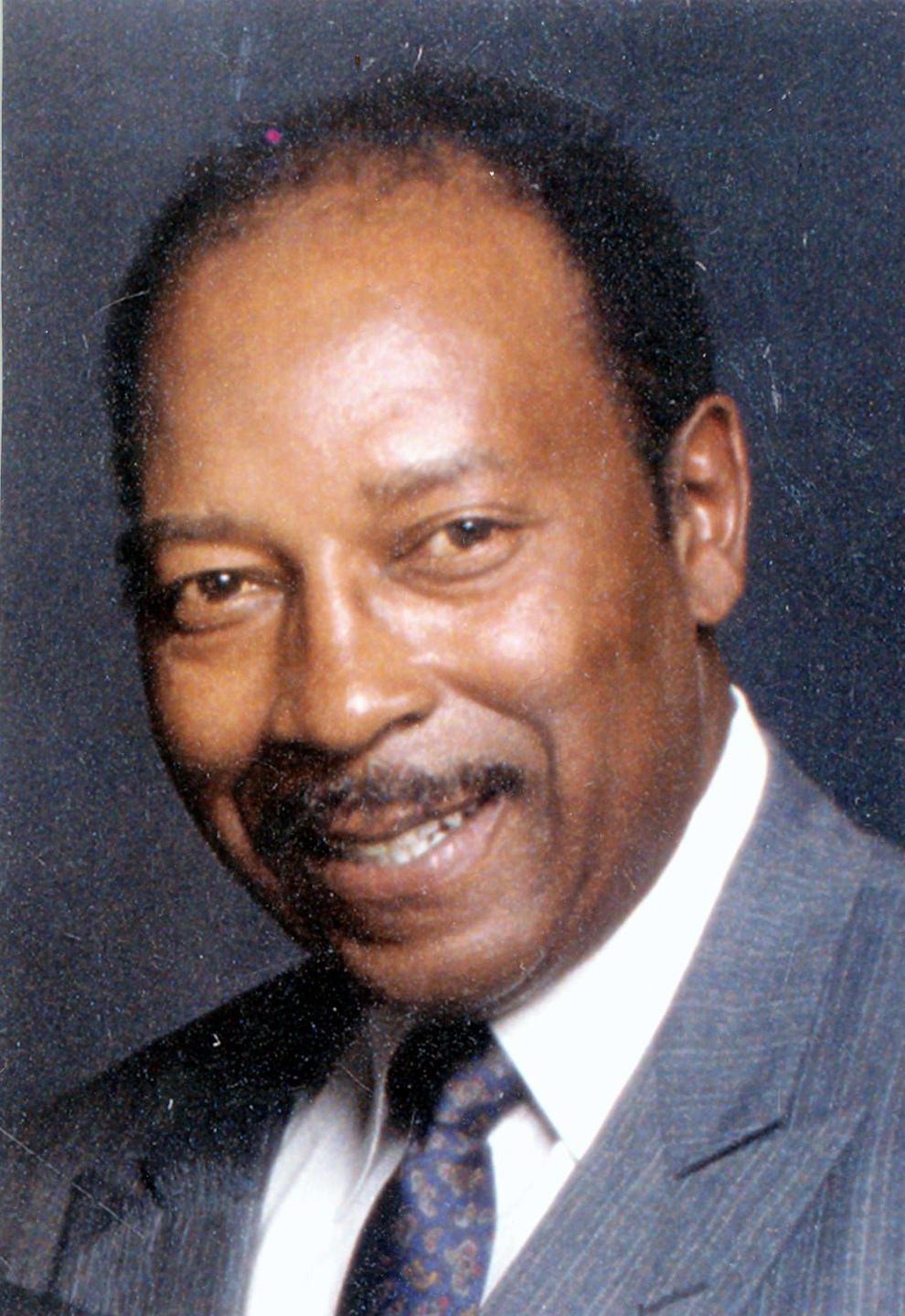 Helen Katherine Densmore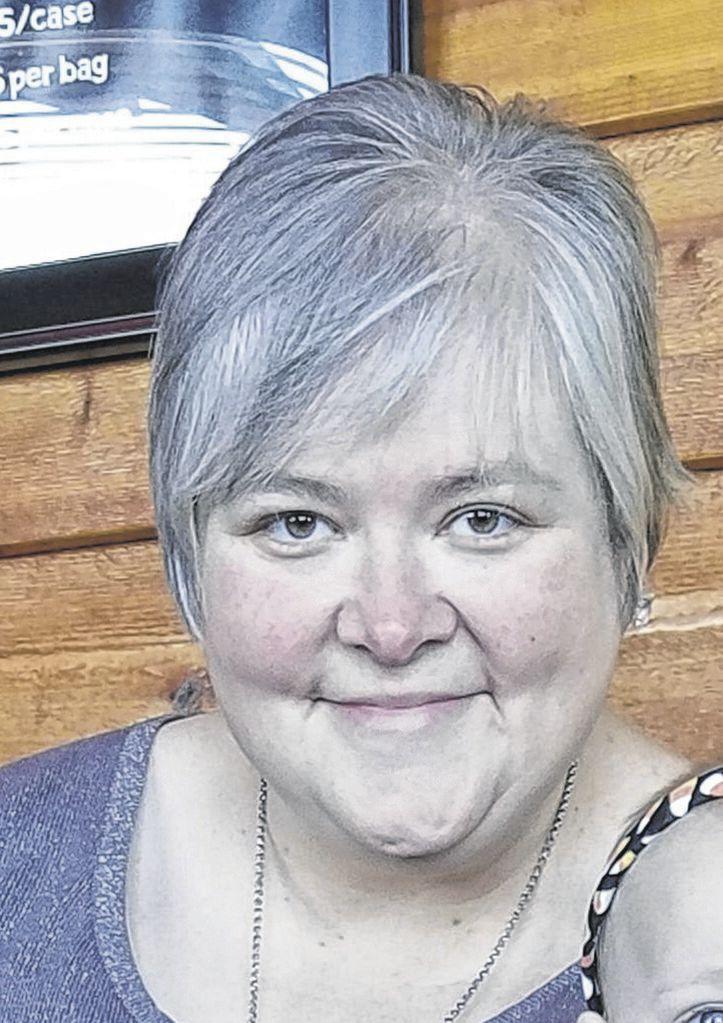 Marge Dudeck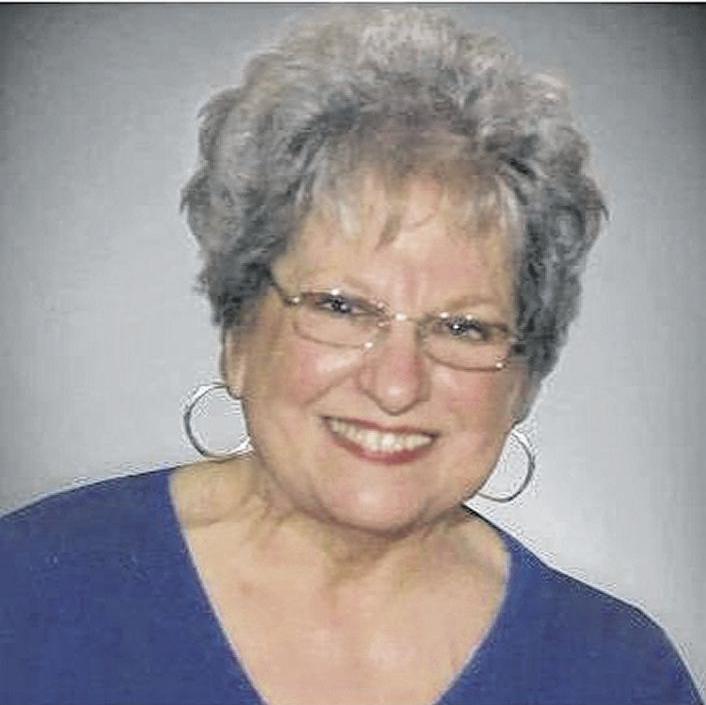 Peter Yu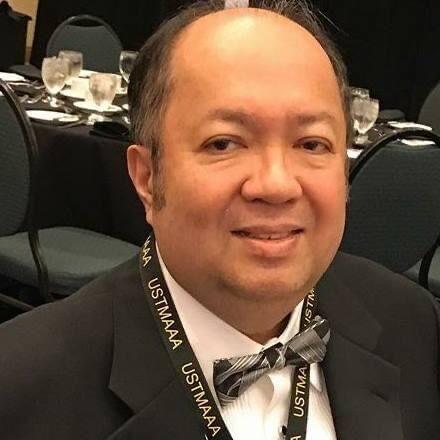 Dr. Ralph Emerson Inabnit