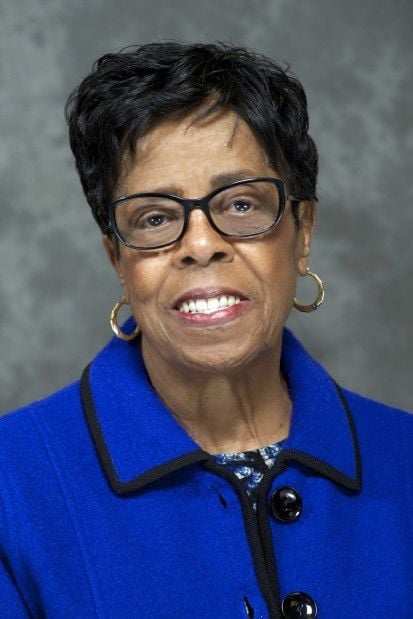 INDIANAPOLIS | Indiana's schools would minimize constitutionally mandated focus on general "knowledge and learning," and become worker training centers from the earliest grades under an agenda announced Tuesday by Gov. Mike Pence.
Declaring his intention to move the state from education "reform" to education "innovation," he set a goal that "the K-12 experience should lead seamlessly to training that provides the best industry certifications or to an affordable college degree -- both of which, in turn, lead to jobs that are in demand today."
The Republican governor said more charter schools are essential because they "stir the pot" of what's expected in education.
He called on the GOP-controlled General Assembly to make it easier for charter schools to open -- there are 71 charter schools -- and to permit charters take over unused public school buildings.
Besides buildings, public schools also could lose some of their best teachers to charter schools under Pence's plan. His "Choices for Teachers" program would pay public school teachers a stipend to leave their current school for a low-performing charter school.
In addition, charter school operators with more than one Indiana school, including for-profit operators, would be free to transfer state funds among their schools. Currently, money allocated to a charter school based on its student population must be spent at that school.
The governor also proposed using state-funded vouchers to pay for children from low-income families to attend private or public prekindergarten classes, though Pence said he is skeptical of the need for universal prekindergarten.
Pence said implementing prekindergarten vouchers would be delayed until the next state budget cycle, meaning at least the 2015-16 school year.
Other items on Pence's education agenda include a competitive grant program to reward teachers who design innovative classroom programs, an increase in the number of dropout recovery schools to boost high school competition rates and a greater emphasis on career and technical education.
"Our job is not to improve education at the margins, but to continue to push for success for every Hoosier," Pence said.
State Sen. Earline Rogers, D-Gary, a former schoolteacher and the top Democrat on the Senate Education Committee, said while she likes Pence's proposals to help dropouts and fund innovative teachers, his plan to force public and charter schools to compete for staff and resources is unacceptable.
"To me, they (charter schools) are like laboratories for things that public schools could do and they have the freedom in order to do it," Rogers said. "They should be in a cooperative situation instead of a competitive situation."
She also said all children should have the opportunity to attend a state-funded prekindergarten program, and there needs to be "a sense of urgency" to start it next year.