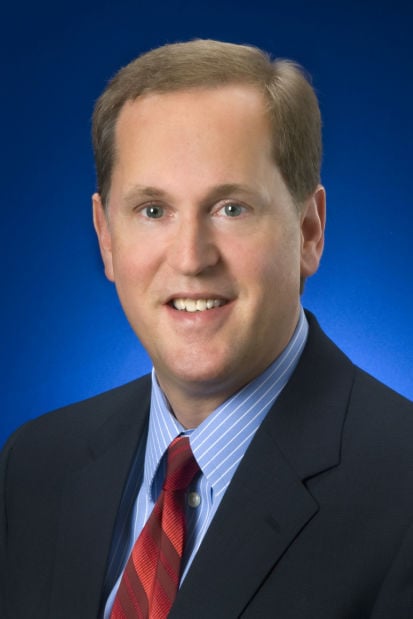 INDIANAPOLIS | Gov. Mike Pence has appointed Jim Atterholt, a veteran Statehouse insider, as his new chief of staff.
Atterholt, who will begin working for Pence on Monday, is in his fourth year as chairman of the Indiana Utility Regulatory Commission and previously was state insurance commissioner under former Gov. Mitch Daniels.
The Fort Wayne native also served from 1998 to 2002 as a Republican member of the Indiana House, where he was a member of the commerce, environmental affairs and labor committees.
"Jim Atterholt's experience in state government and in the Indiana General Assembly, along with his reputation for integrity make him uniquely qualified to serve as my chief of staff," Pence said. "We look forward to having him join our team and know he will serve the people of Indiana well."
Atterholt said Pence's positive tone leading Indiana since 2013 enticed him into replacing Bill Smith, a 14-year Pence aide who resigned Friday as chief of staff to help direct the governor's campaign team.
"The governor has a heart for all Hoosiers and a well-deserved reputation for showing kindness to even those who may disagree," Atterholt said. "I am honored to serve in this new role."