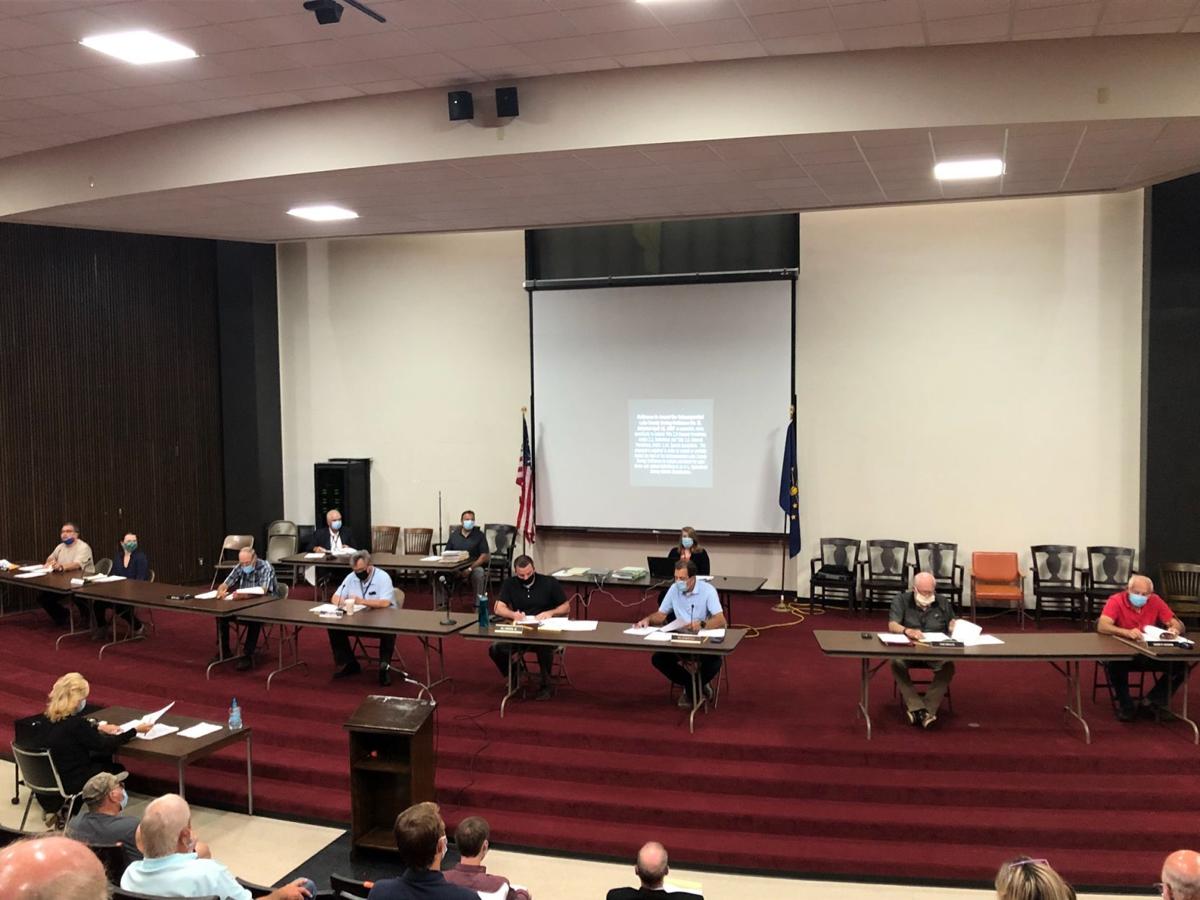 CROWN POINT — Lake County is one step closer toward allowing large-scale solar farms to be located on agricultural properties in unincorporated areas.
On Wednesday, the Lake County Plan Commission unanimously recommended revising the county's zoning ordinance to authorize commercial-level solar installations, in addition to the small-scale residential solar panels already permitted in the county.
The commission's recommendation now goes to the Lake County Council for possible revision and a final decision on whether to add solar power to the corn, soybeans and other agricultural products typically raised and harvested in Lake County.
One potential sticking point is the proposed minimum distance between a solar farm and any landowners who choose not to lease their property to a solar farm developer.
The commission initially recommended a 100-foot setback from nonparticipating property owners. But the commission ultimately revised its recommendation to 50 feet at the suggestion of Lake County Councilman Dan Dernulc, R-Highland.
Dernulc and Democratic Lake County Surveyor Bill Emerson Jr. said a 50-foot setback is what most other Indiana counties have adopted, and the distance is in line with other property setbacks required throughout the county.
That spurred some post-meeting grumbling by rural landowners to state Sen. Rick Niemeyer, R-Lowell, particularly concerning the potential loss of property value and large solar panels being the only view out their windows, even though the recommended ordinance also requires a landscape buffer at the edge of any solar farm.
In any case, Lake County Commissioner Jerry Tippy, R-Schererville, observed the 50-foot setback would be just the starting point for negotiations, since both landowners seeking a greater distance and solar farm developers hoping to reduce it both can make their case to the county's Board of Zoning Appeals once a solar farm development is formally proposed.
At least one company is interested in bringing a solar farm to Lake County.
Invenergy LLC, headquartered in Chicago, has released preliminary plans for a $200 million, 200-megawatt solar farm on some 1,400 acres east of Interstate 65 and north of Ind. 2 that could power up to 40,000 homes.
Gallery: Indiana historical markers in the Region
First Physician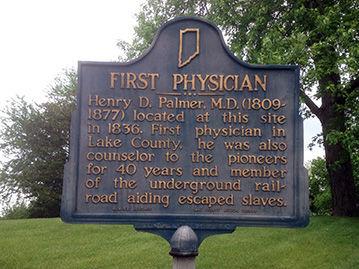 Great Sauk (Sac) Trail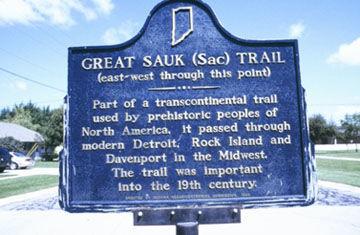 St. John's Lutheran Church Tolleston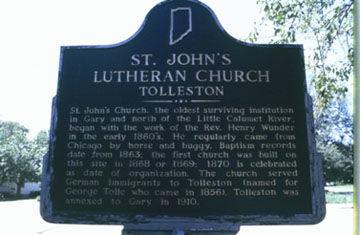 Dutch in the Calumet Region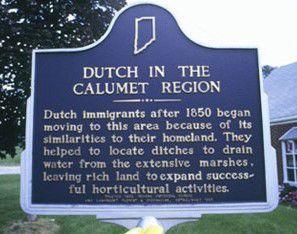 St. John Township School, District #2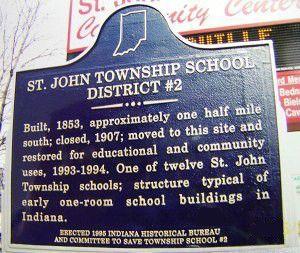 The Lincoln Highway/The Ideal Section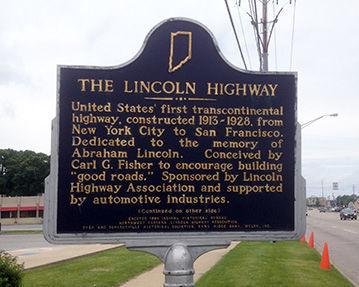 The Lincoln Highway/The Ideal Section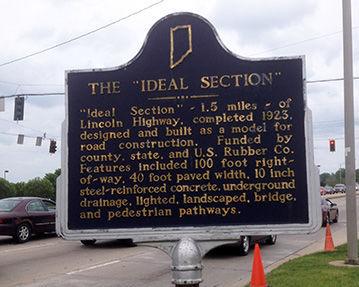 Froebel School - side 1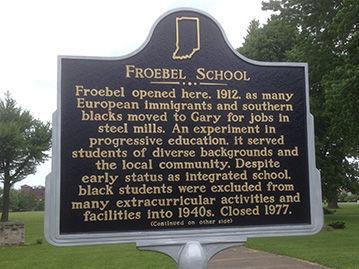 Froebel School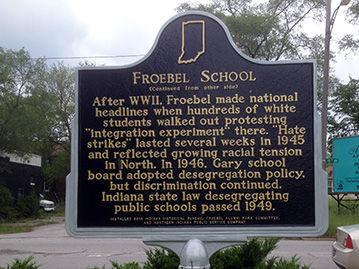 Stewart Settlement House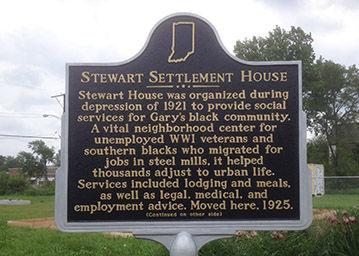 Stewart Settlement House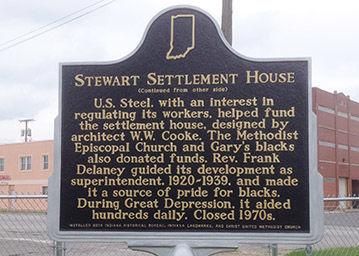 Origin of Dr. MLK Day Law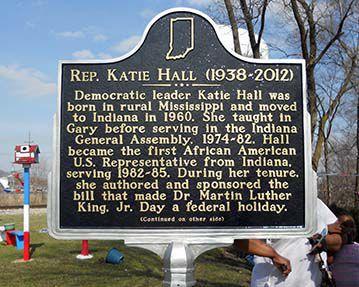 Origin of Dr. MLK Day Law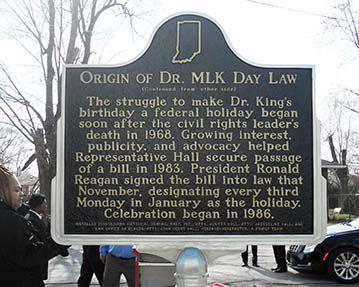 Bailly Homestead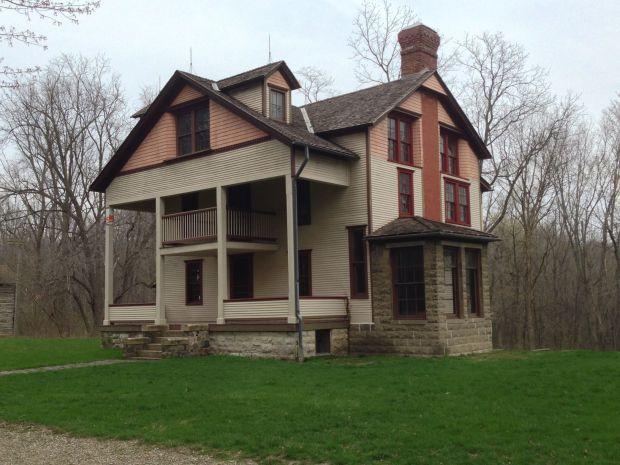 Iron Brigade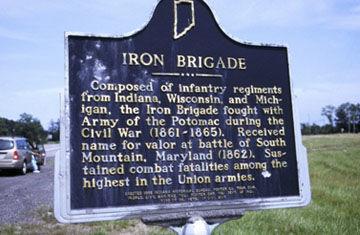 Willow Creek Confrontation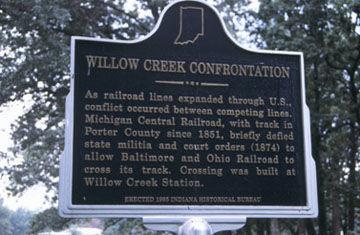 Ogden ski jump.jpg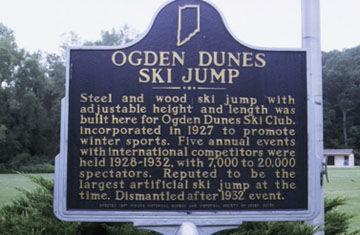 Teale 1.jpg
Teale 2.jpg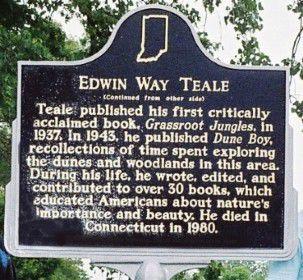 Steel 1.jpg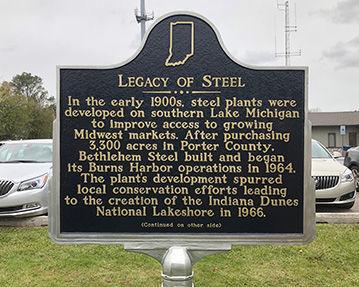 Steel 2.jpg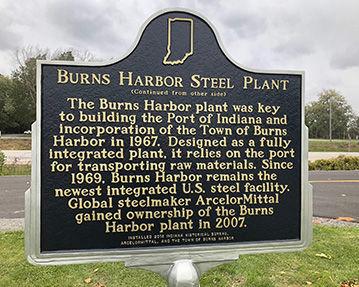 Civil War camps.jpg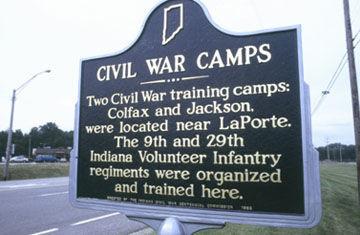 Old lighthouse.jpg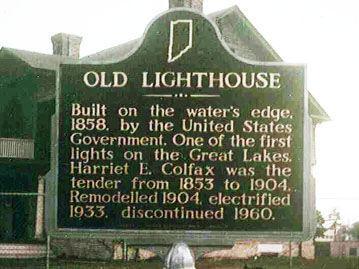 Railroad.jpg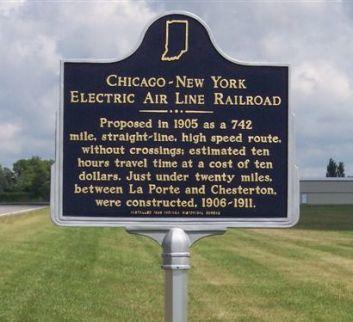 Camp Anderson.jpg
Boundary line 1.jpg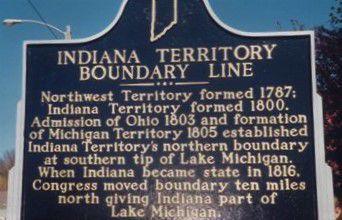 Boundary line 2.jpg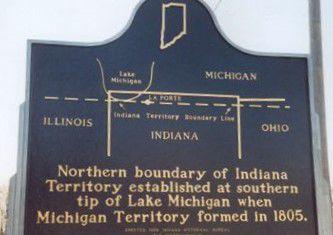 LaPorte courthouse 1.jpg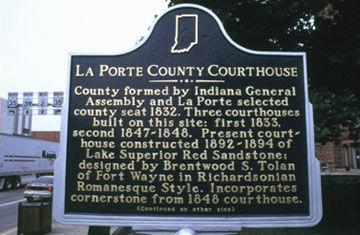 LaPorte courthouse 2.jpg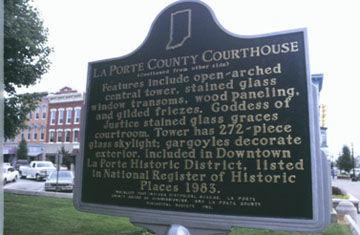 Carnegie 1.jpg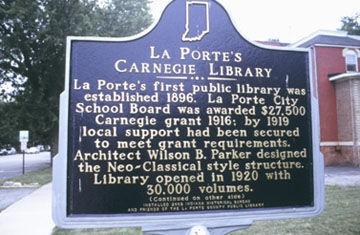 Carnegie 2.jpg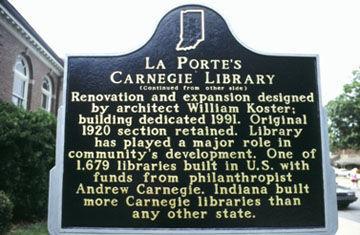 Rumely Co 1.jpg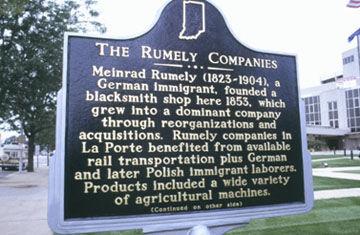 Rumely Co 2.jpg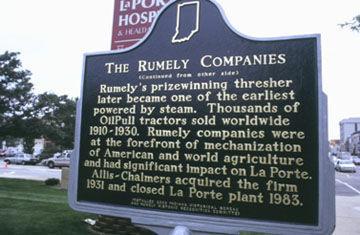 Lincoln train 1.jpg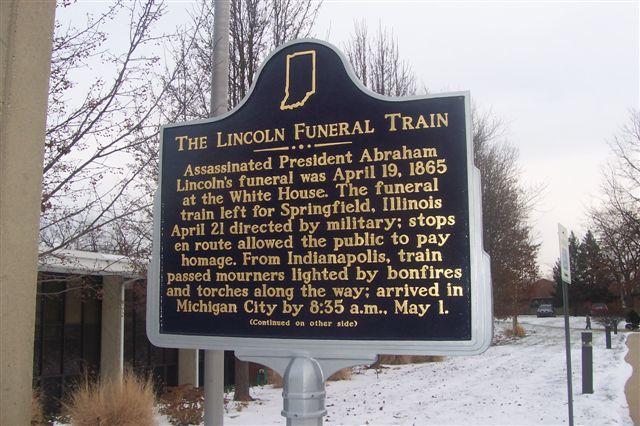 Lincoln train 2.jpg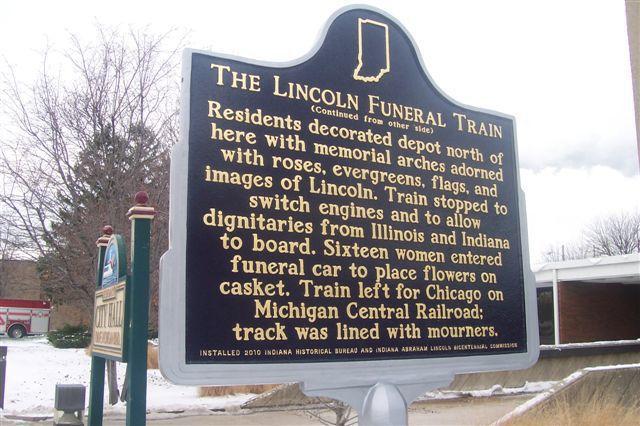 LaPorte university 1.jpg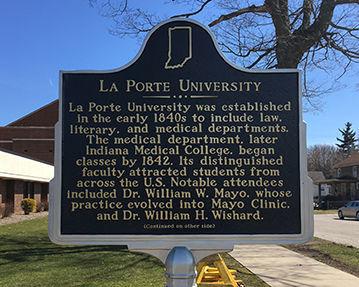 Laporte university 2.jpg