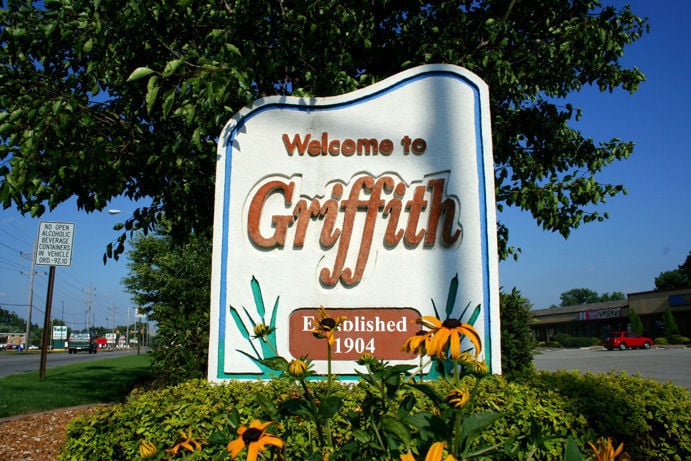 State lawmakers seem ready to resolve the question of Griffith's future home township once and for all.
The House Ways and Means Committee revised Senate Bill 365 on Wednesday to automatically incorporate Griffith into North Township starting Jan. 1, 2022, if neither North nor St. John Township agrees to absorb Griffith by July 1, 2020.
The Senate-approved legislation originally allowed Griffith to also seek to join Ross Township, or become its own township, as an alternative to returning to Calumet Township. Griffith residents overwhelmingly voted to leave the township in 2018 because of the high property taxes they pay to the township, which also includes Gary, relative to the services received.
The committee chairman, state Rep. Tim Brown, R-Crawfordsville, said simply putting Griffith in North Township ends all the questions over where it will end up, while also reducing the impact of next year's fully implemented property tax caps on North Township.
North Township Trustee Frank J. Mrvan did not immediately respond to a request for comment on the proposal.
But state Rep. Earl Harris Jr., D-East Chicago, condemned the move for taking away local control.
He said North Township had the opportunity to accept Griffith, chose not to, and now it's wrong for the state to just force Griffith into North Township.
Other representatives noted that Griffith's departure also will leave a multimillion-dollar budget hole in Calumet Township and said the state is doing nothing to help them absorb that blow.
"We're talking about a township that is greatly outside the spending norms of every other township in the state," Brown replied.
The revised proposal was approved on a 14-7 party-line vote by the Republican-controlled committee and now goes to the full House.
If history is any guide, it likely will be changed again as it continues through the legislative process.
Griffith Town Council President Rick Ryfa, a Republican, said Griffith still is interested in voluntarily joining either North or St. John Township as soon as possible. But he's also grateful for the North Township backstop if that can't get done.
"The bill is moving forward. Obviously, we're happy to see it get out of committee," Ryfa said. "But anything can happen, especially in the last couple weeks of the legislative session."
Ryfa said if Griffith joins North Township, the town's residents will pay approximately $580,000 a year in property taxes to the township — compared to $2.2 million to Calumet Township — in return for up to $50,000 in annual township services used by Griffith residents.
Some of the roughly $1.6 million in savings then would be redistributed to other taxing units, including Lake County, Griffith Public Schools and the town, while most of the savings would stay with the taxpayers, Ryfa said.
The full House is likely to decide next week whether to continue advancing the legislation toward the governor's desk.
First Physician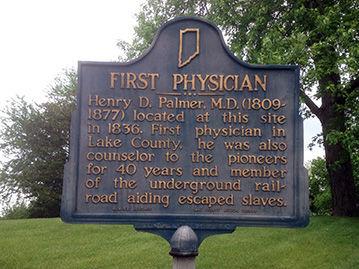 Great Sauk (Sac) Trail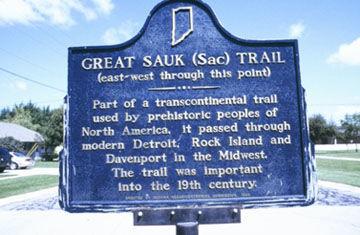 St. John's Lutheran Church Tolleston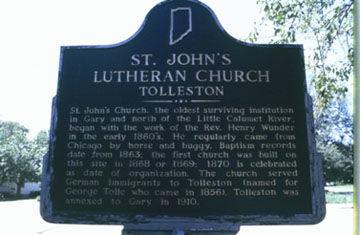 Dutch in the Calumet Region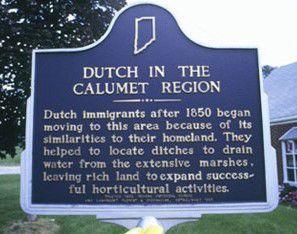 St. John Township School, District #2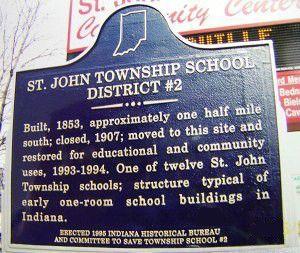 The Lincoln Highway/The Ideal Section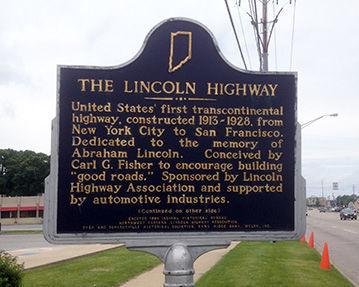 The Lincoln Highway/The Ideal Section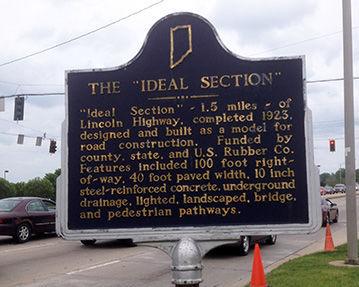 Froebel School - side 1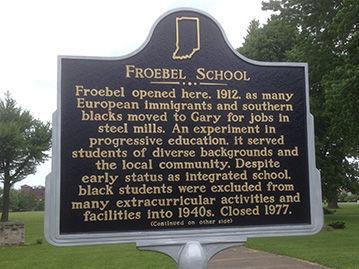 Froebel School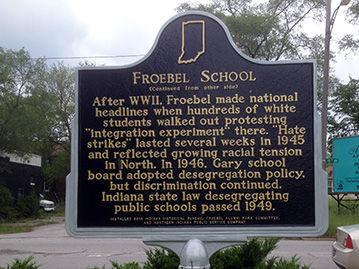 Stewart Settlement House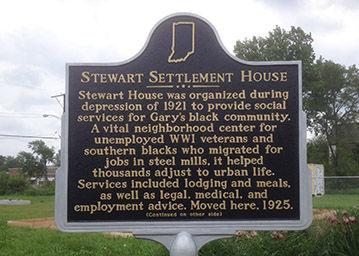 Stewart Settlement House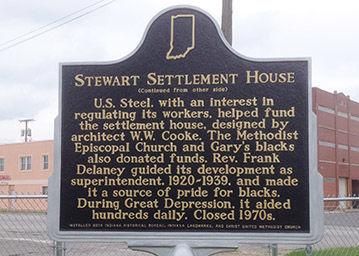 Origin of Dr. MLK Day Law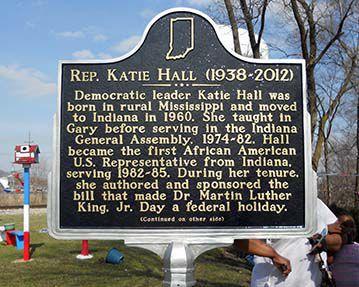 Origin of Dr. MLK Day Law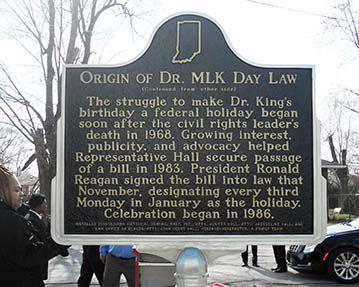 Bailly Homestead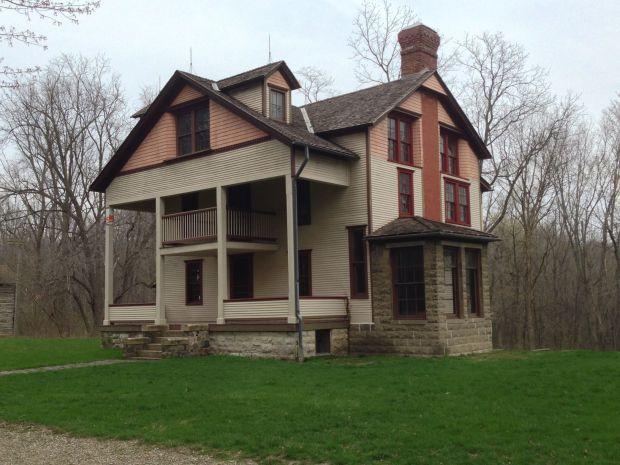 Iron Brigade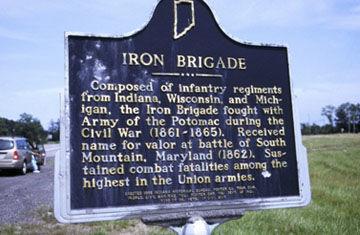 Willow Creek Confrontation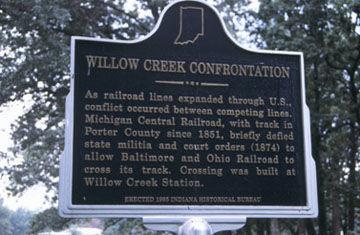 Ogden ski jump.jpg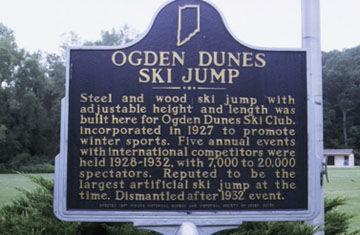 Teale 1.jpg
Teale 2.jpg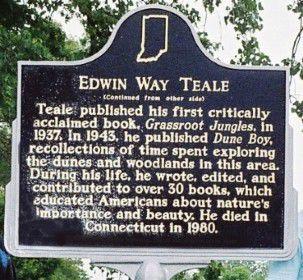 Steel 1.jpg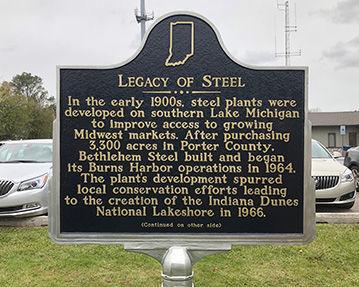 Steel 2.jpg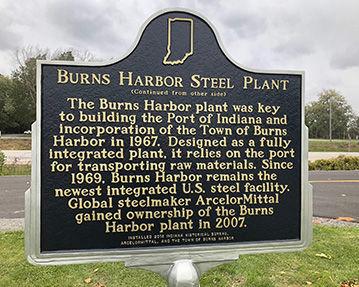 Civil War camps.jpg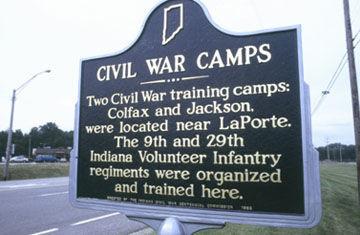 Old lighthouse.jpg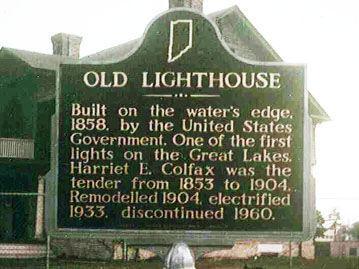 Railroad.jpg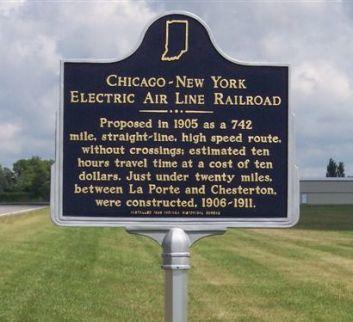 Camp Anderson.jpg
Boundary line 1.jpg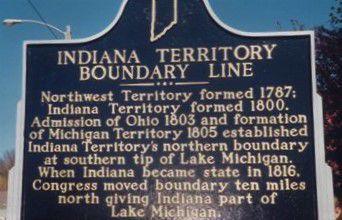 Boundary line 2.jpg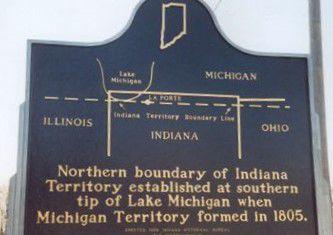 LaPorte courthouse 1.jpg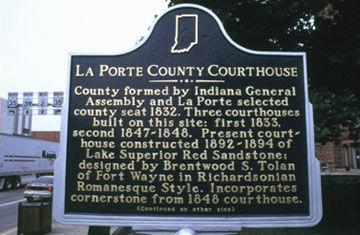 LaPorte courthouse 2.jpg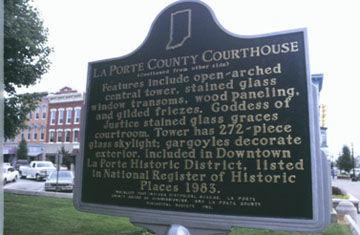 Carnegie 1.jpg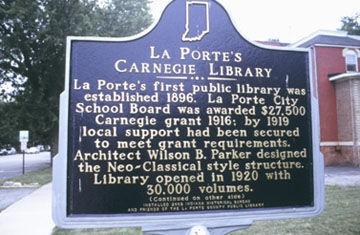 Carnegie 2.jpg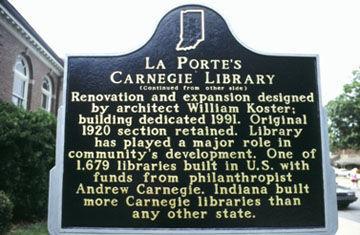 Rumely Co 1.jpg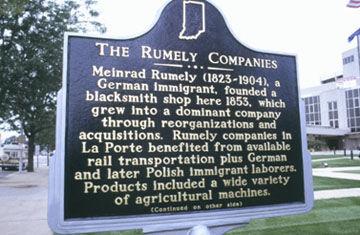 Rumely Co 2.jpg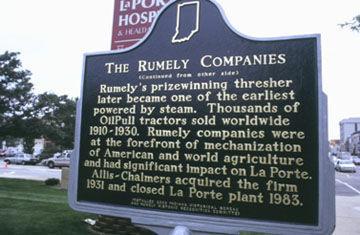 Lincoln train 1.jpg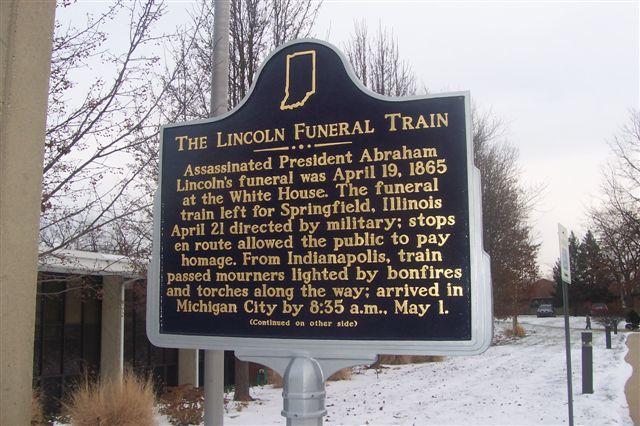 Lincoln train 2.jpg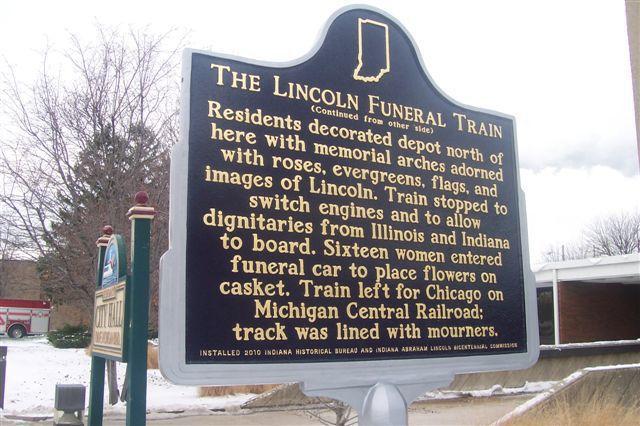 LaPorte university 1.jpg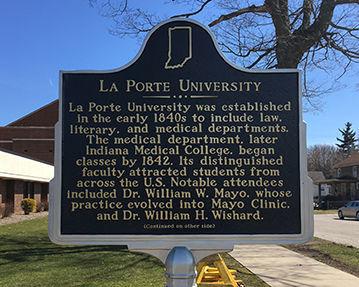 Laporte university 2.jpg