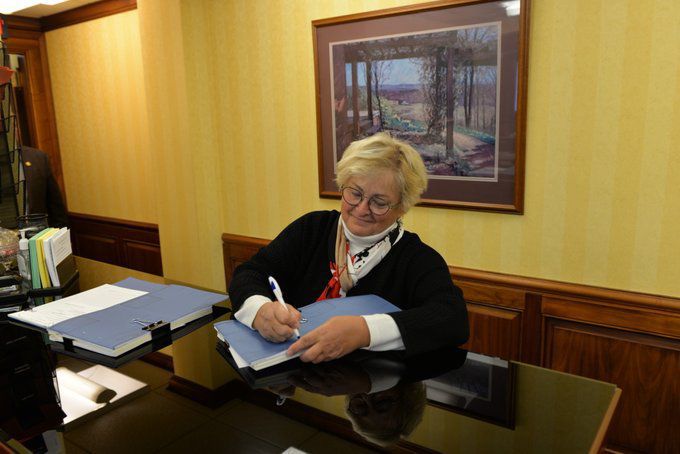 State Sen. Karen Tallian, D-Ogden Dunes, will ask the Indiana Senate next year to decriminalize possession of small amounts of marijuana, since recreational marijuana soon will be legal in two of Indiana's four neighboring states.
On Monday, Tallian filed legislation that would make possession of less than 1 ounce of marijuana a ticketable infraction with a small fine and no jail time; instead of a misdemeanor crime with penalties of up to six months in jail and a $1,000 fine for a first offense.
That matches a policy recently endorsed by the Lake County Council — but not yet enacted — that aims to save taxpayers the costs of filling up the jail with people coming through Indiana from Illinois or Michigan who are carrying legally purchased marijuana.
"We all know the governor does not want to legalize marijuana, but there is no longer any justification for arresting people for possession," Tallian said. "I am hopeful that decriminalization is something the whole Legislature can finally get behind this year."
Republican Gov. Eric Holcomb and the Republican leaders of the Indiana House and Senate have shown no inclination toward decriminalizing or legalizing marijuana, even for medicinal purposes, despite Tallian's consistent advocacy.
She has, however, made headway in Indianapolis, where Democratic Marion County Prosecutor Ryan Mears announced in October that he no longer will prosecute adults arrested for possessing less than 30 grams of marijuana, or approximately 1 ounce.
Besides decriminalization, Tallian also is asking lawmakers to establish a Cannabis Compliance Commission to oversee the legal production of industrial hemp and cannabidiol, also known as CBD oil, in Indiana.
"Indiana businesses require a license to grow hemp and process it into oil, but there's no one in charge," Tallian said. "CBD products should be labeled, but there is no one doing the testing for ingredients and safety. This is a consumer protection issue that Indiana must address, and my bill will do just that with the commission it creates."
Tallian, who also is a candidate for Indiana attorney general, additionally is filing a measure to clean up the state's confusing statutory language on "smokable hemp," a new ban on which a federal judge halted earlier this year.
The 10-week Indiana legislative session begins Jan. 6.
Get to know these new Indiana laws that took effect July 1, 2019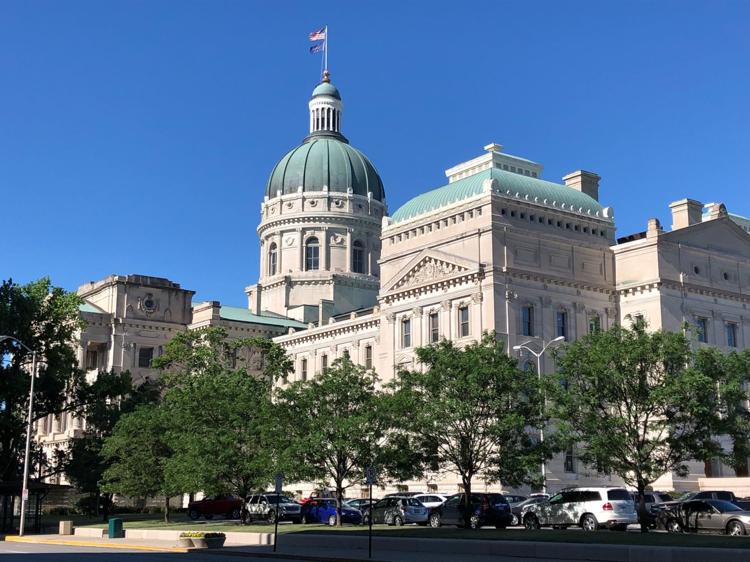 Teacher pay
Gaming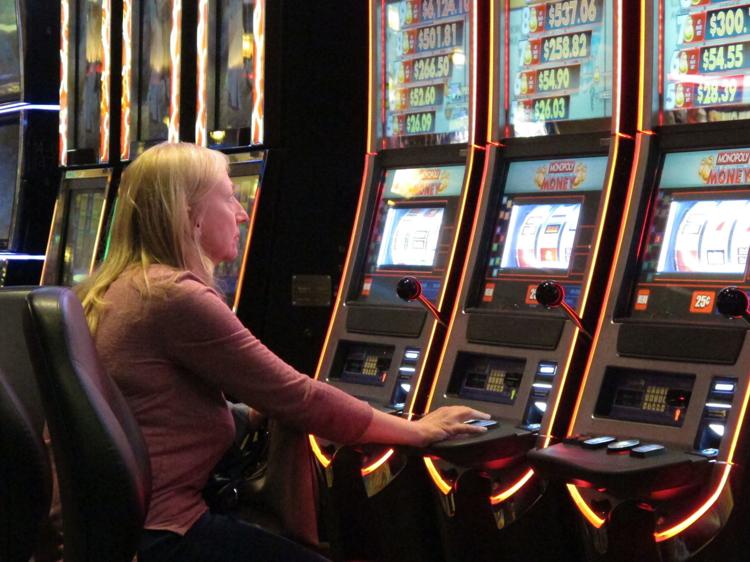 Bias crimes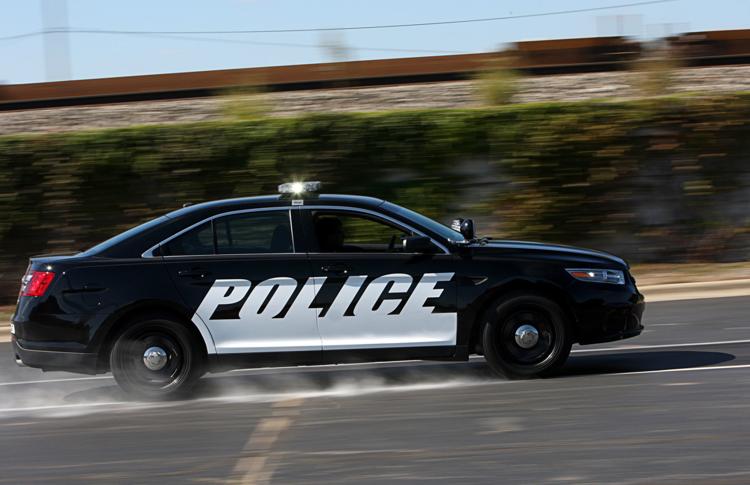 Data center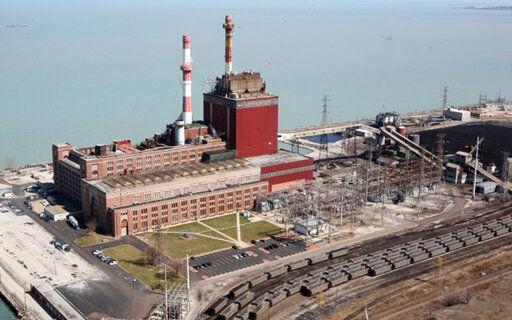 School buses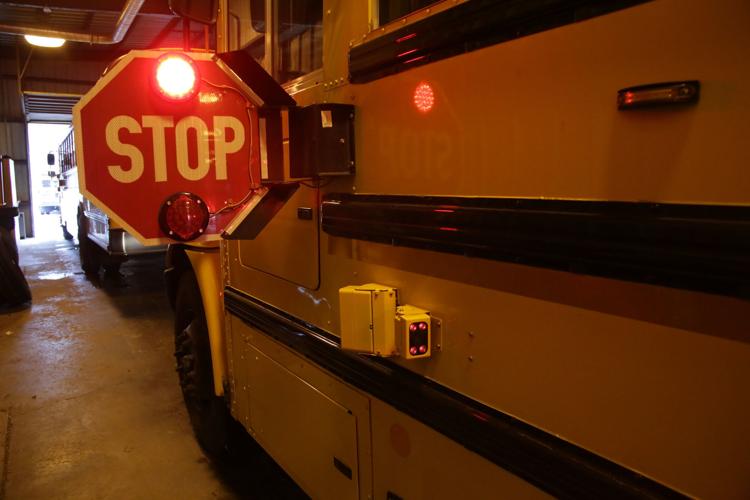 Flood prevention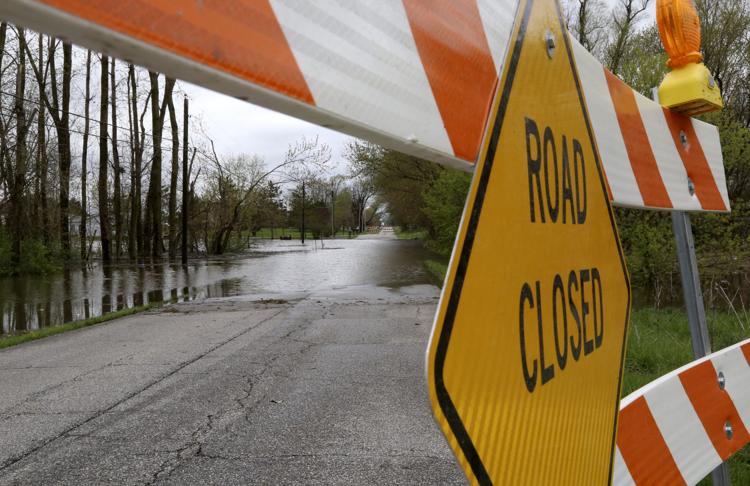 State superintendent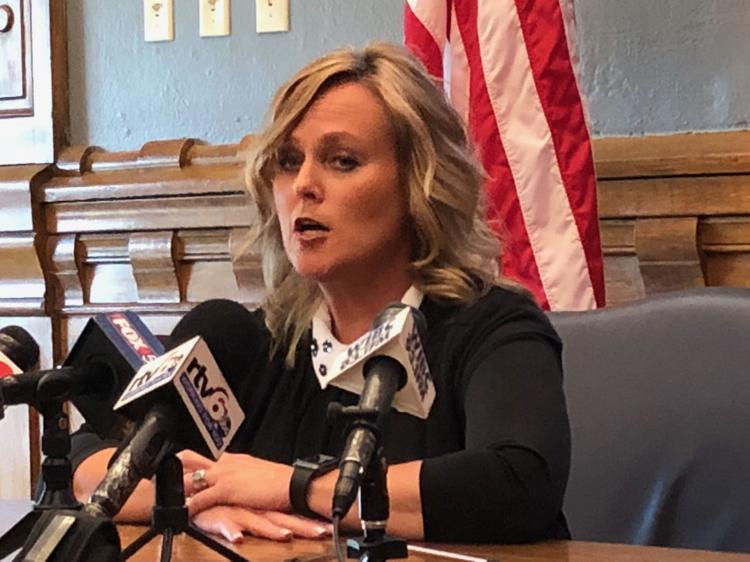 Porter elections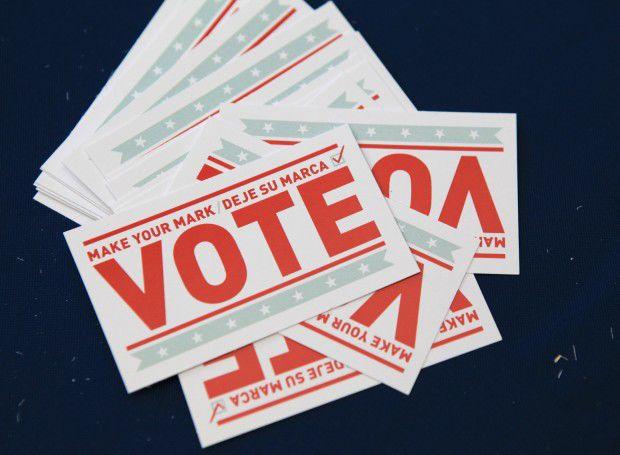 Church guns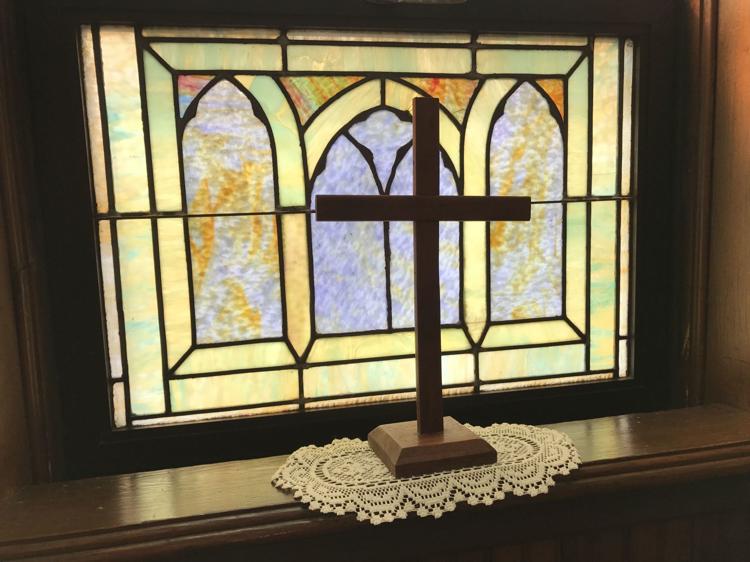 Griffith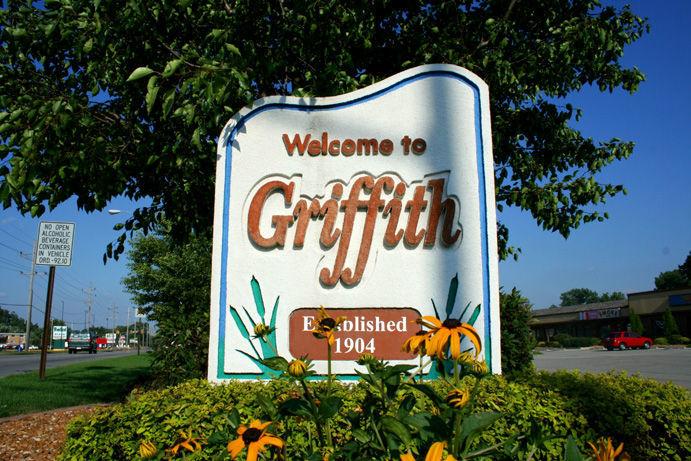 School safety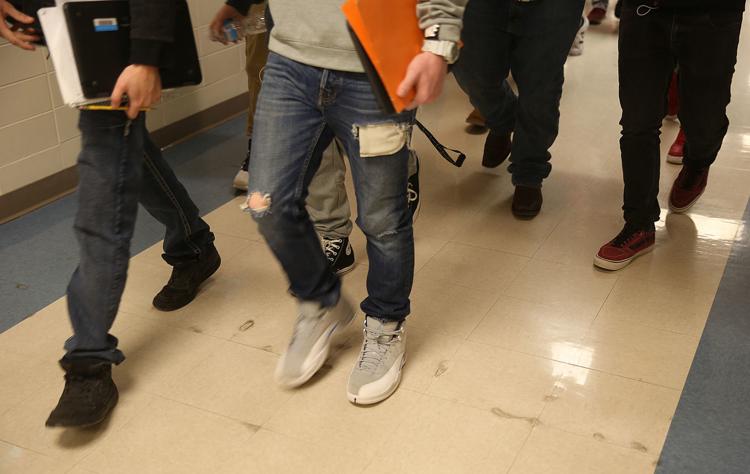 Revenge porn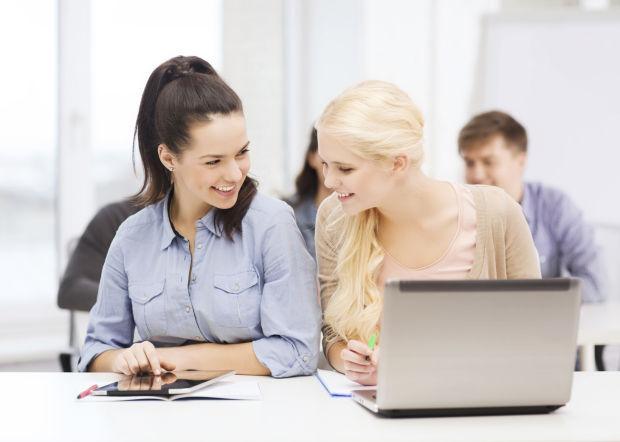 Golf alcohol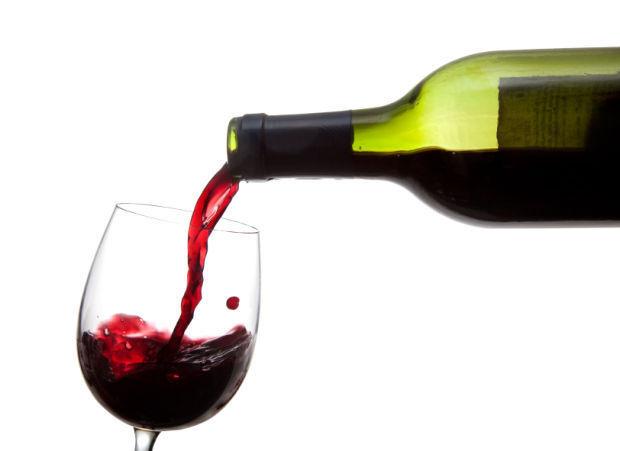 Conscience protection
Citizenship test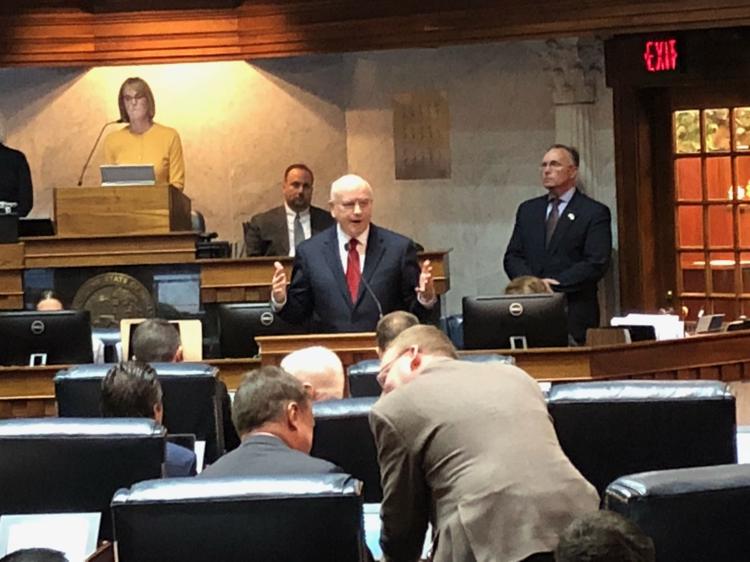 Exonerated inmates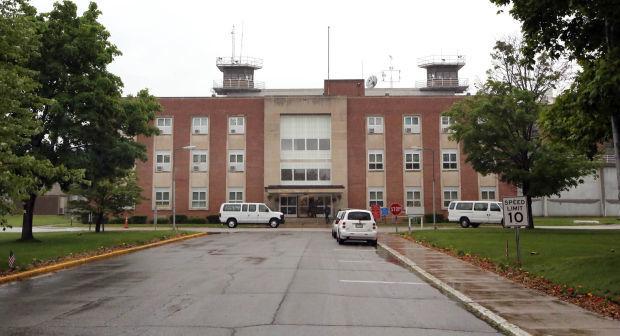 Safety Referendum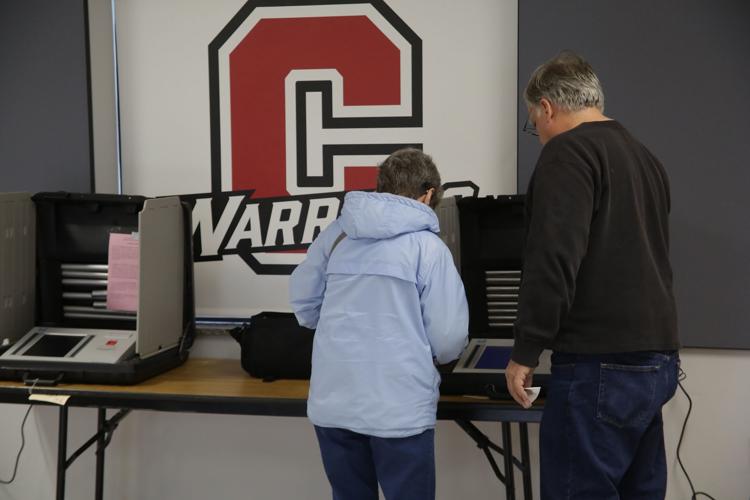 Critical infrastructure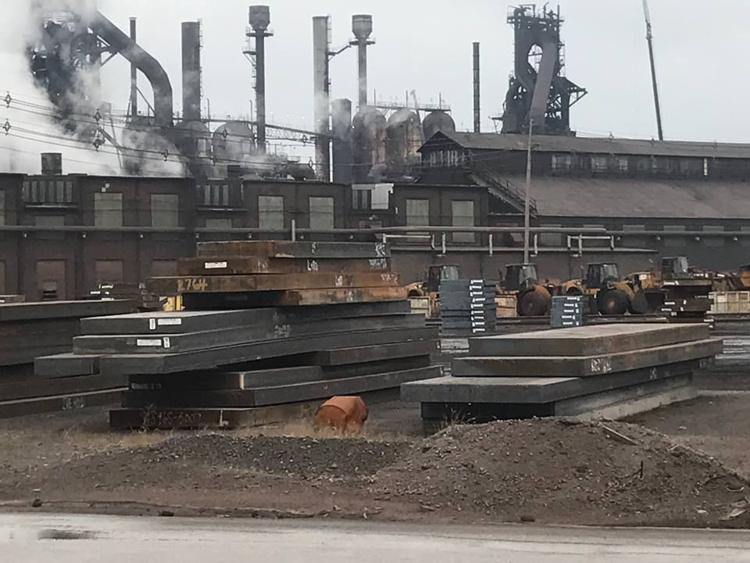 Pregnancy drug use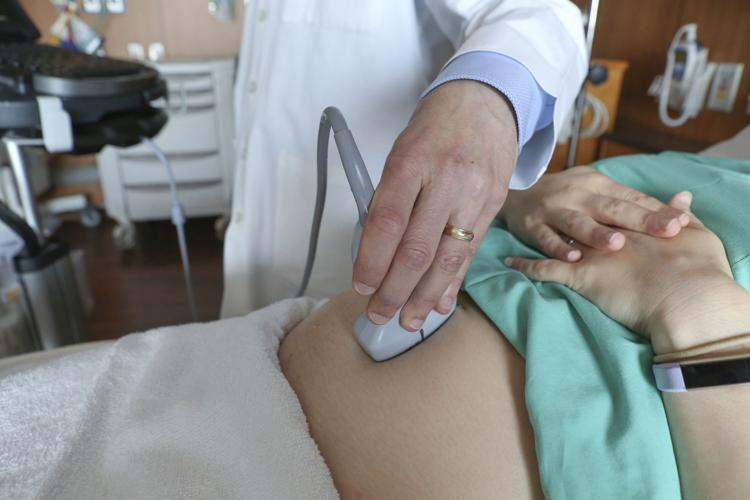 Sex offenders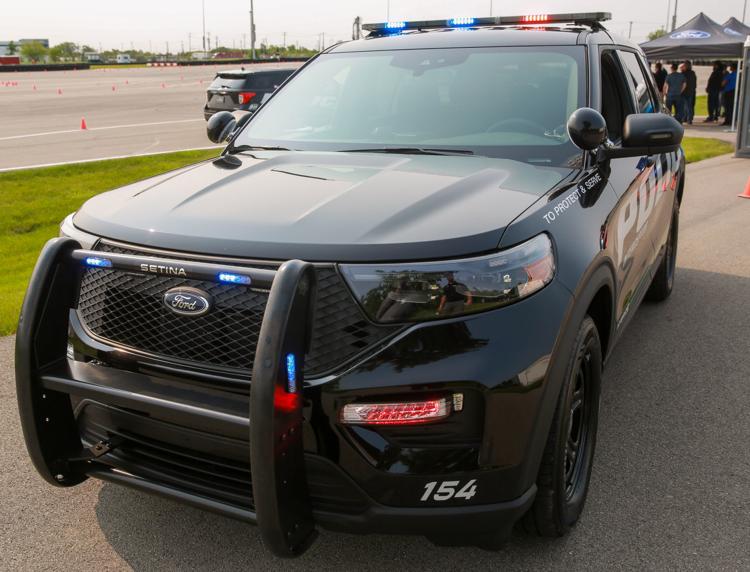 Newborn testing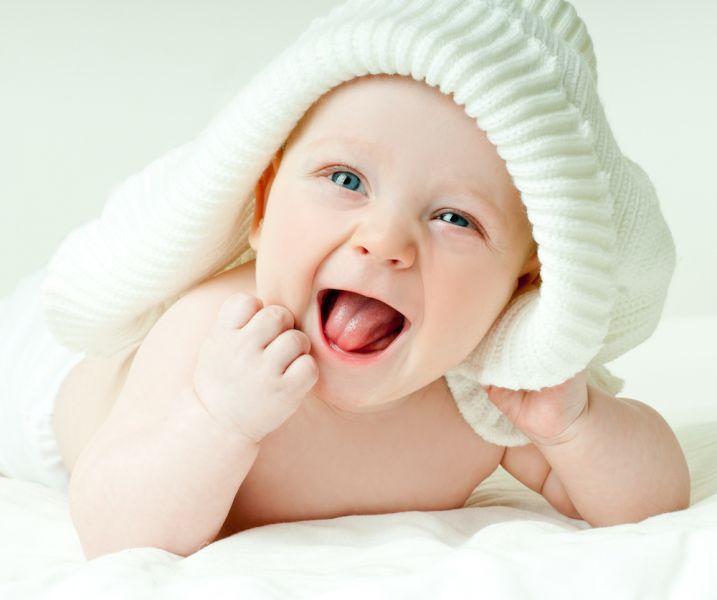 Women's suffrage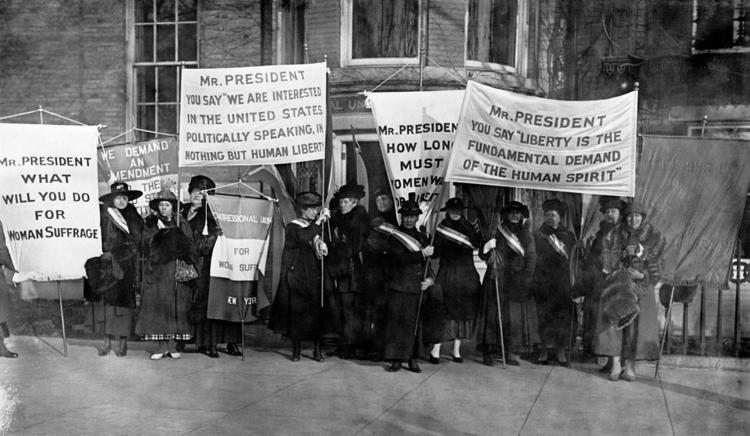 Drugs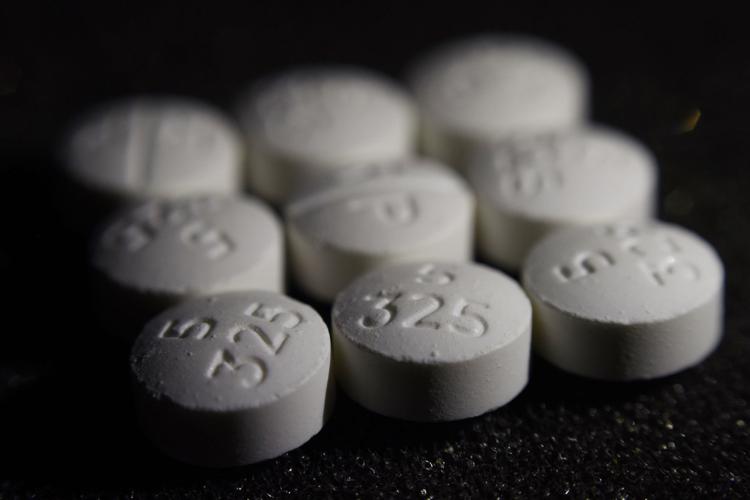 Water infrastructure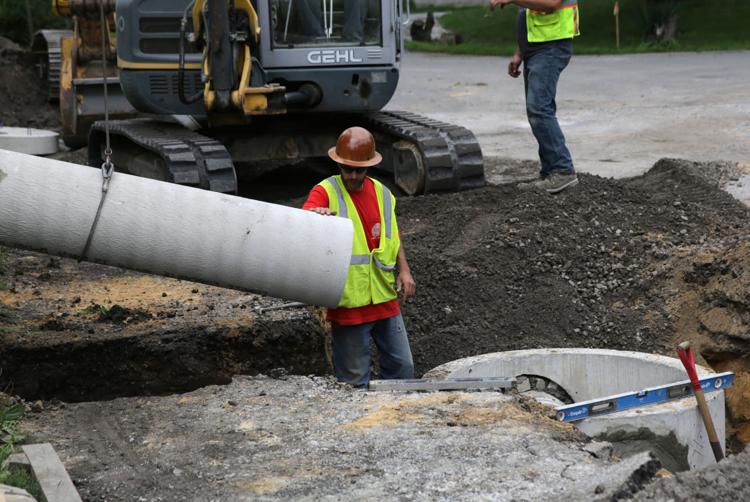 Pets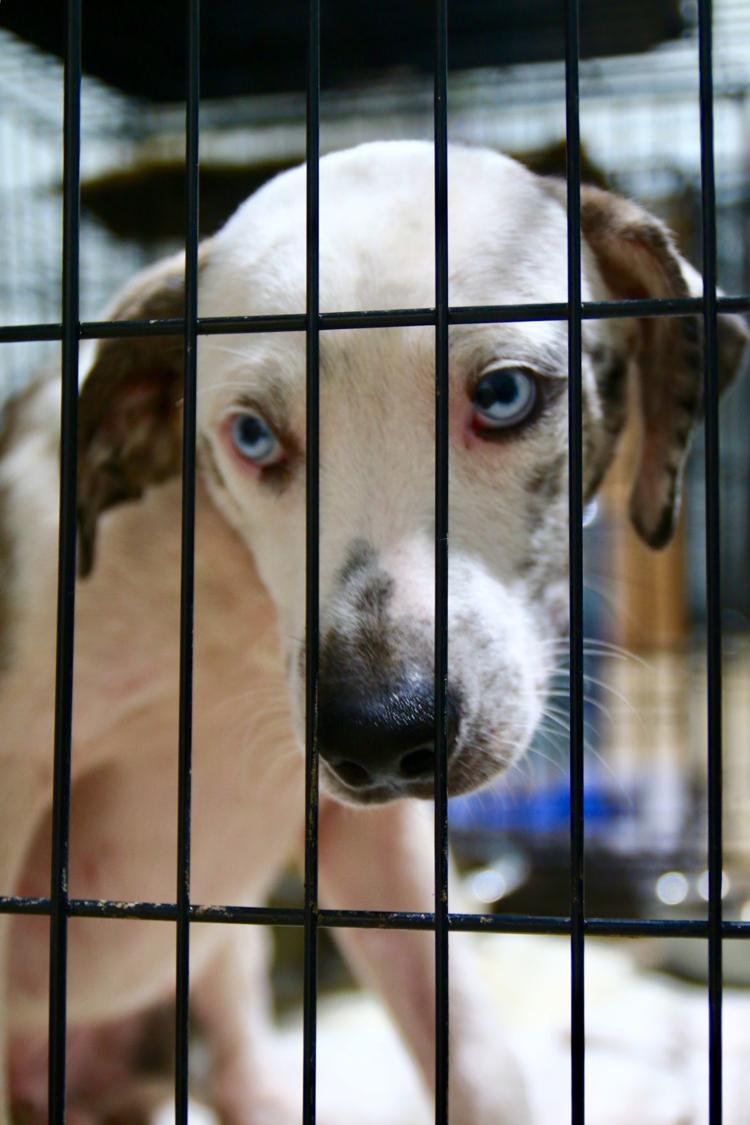 Health consent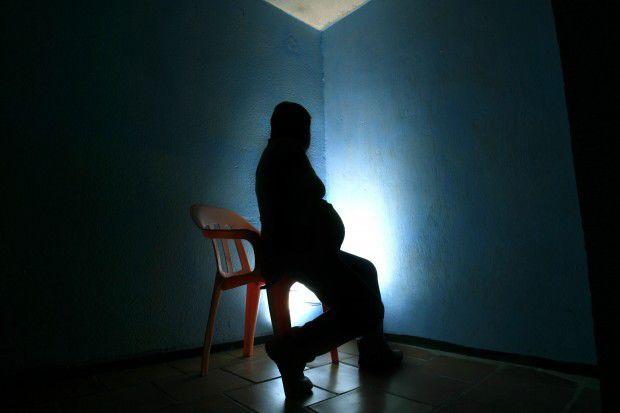 Community service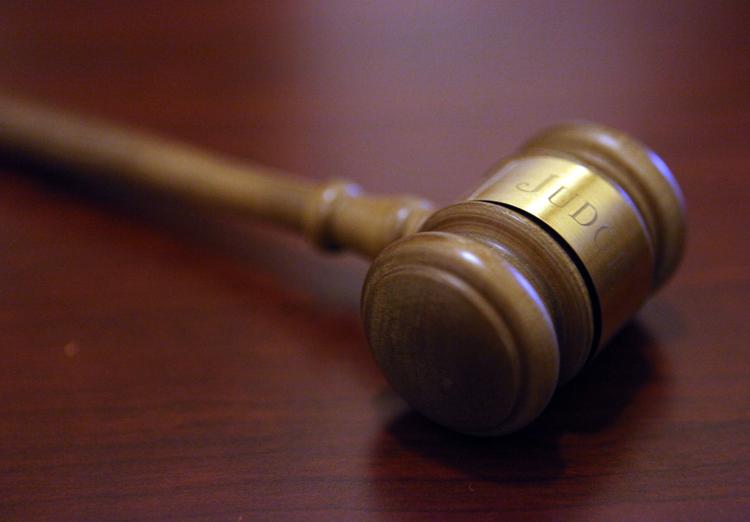 Child services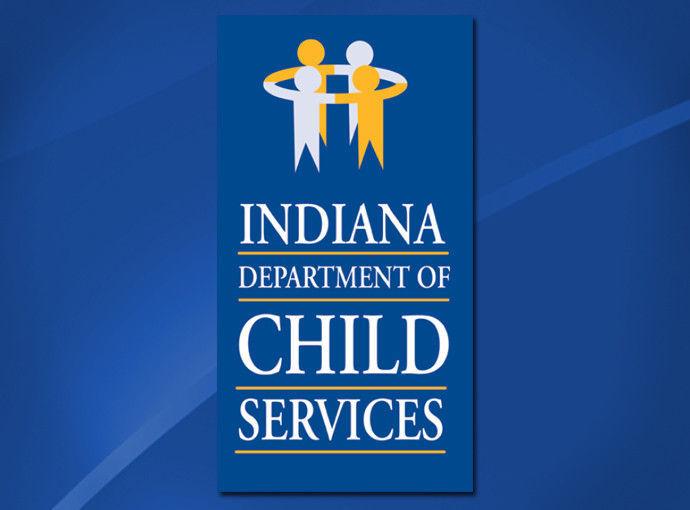 Corpse ID
RDA funding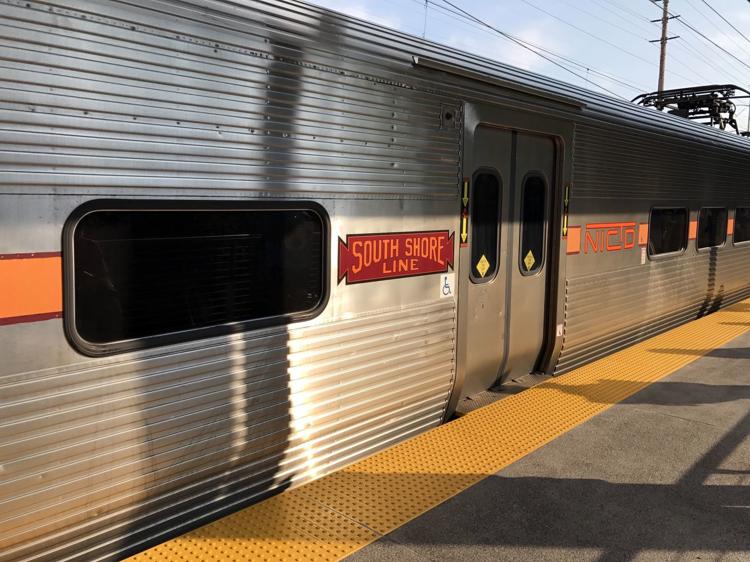 Water management
Opioids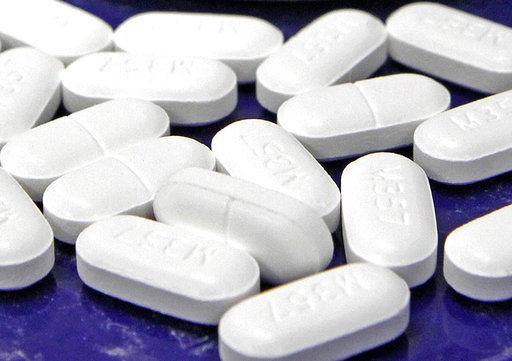 Fire districts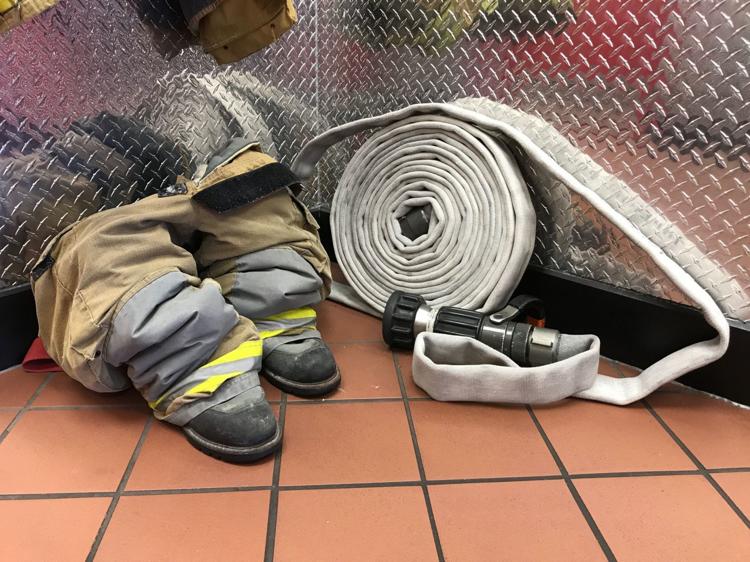 Veterans aid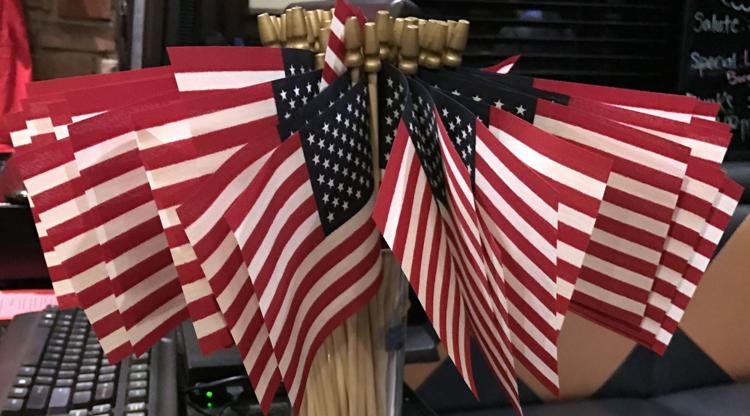 Public theft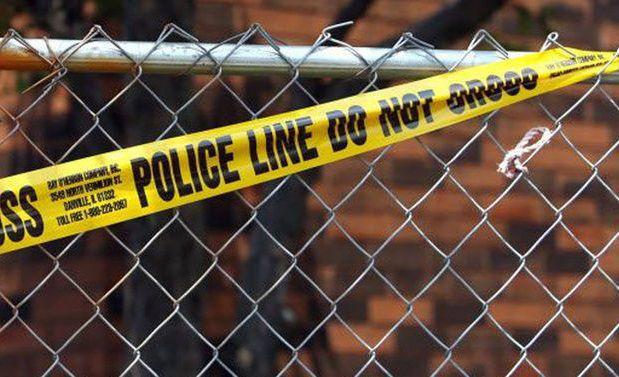 Juvenile detention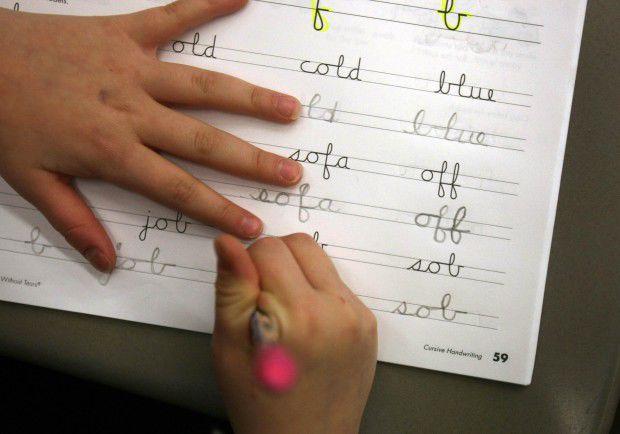 Wage assignment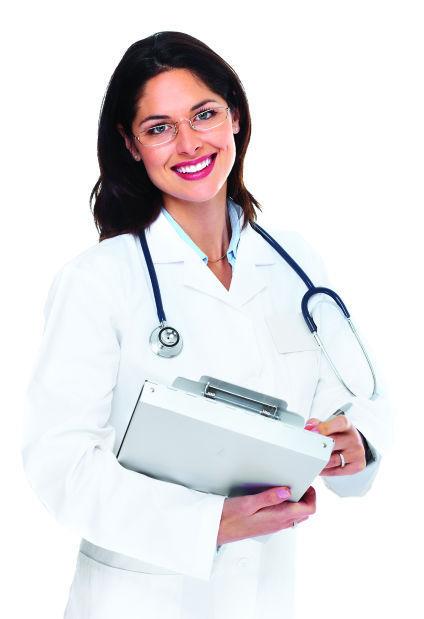 Conflict of interest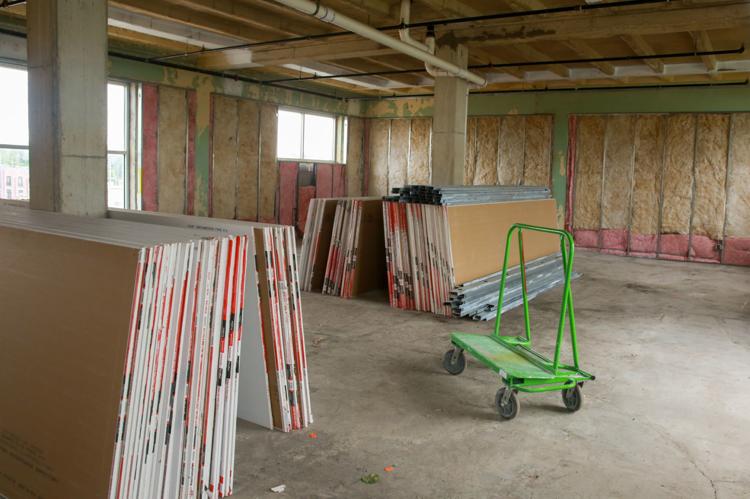 Traffic crimes