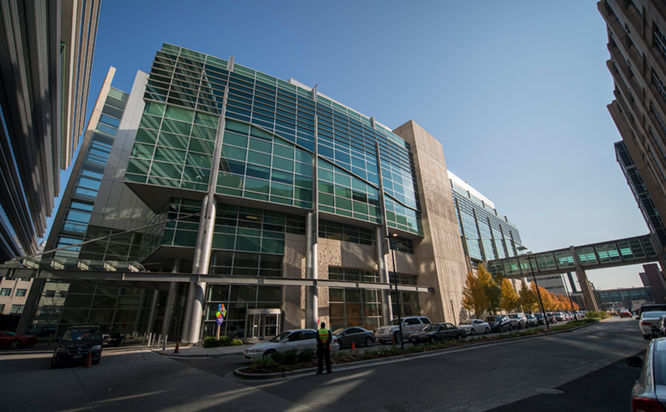 INDIANAPOLIS — The Indiana House could vote next week to approve legislation ensuring that the Region's premature babies and profoundly ill children receive Medicaid-covered treatment at a nearby Chicago hospital, instead of traveling to the state's capital city.
House Bill 1238 was approved 22 to 0 Thursday by the Ways and Means Committee, after lawmakers clarified a portion of the measure's original language and added an unrelated provision concerning medical transportation costs.
Under the plan, Indiana would pay the same rates for care at the University of Chicago children's hospital as it does at Indianapolis' Riley Hospital for Children, rather than the sharply reduced Medicaid rates typically paid to out-of-state health care providers.
State Rep. Ed Soliday, R-Valparaiso, a sponsor of the measure, said there's no indication that Hoosier children served by Medicaid are at risk of being turned away by the University of Chicago.
But he wants to be sure it never comes to that if for some reason the hospital begins prioritizing patients based on the amount of revenue they generate.
A committee amendment clarified that the higher payments would be available only for Indiana patients treated at the University of Chicago children's hospital who are age 6 or younger.
The original proposal appeared to authorize the higher rates for children up to age 18 at any Chicago children's hospital, which Soliday said was not his intent.
The measure is co-sponsored by state Rep. Mara Candelaria Reardon, D-Munster.
The second committee-adopted amendment directs the Family and Social Services Administration to analyze the cost and quality of Medicaid nonemergency medical transportation throughout Indiana.