Indiana appears poised to become the 22nd state to prohibit drivers from holding a phone or other wireless device while their vehicle is in motion.
The Senate Homeland Security and Transportation Committee voted 8-1 Tuesday to advance House Bill 1070 to the full chamber for a final vote, likely next week.
If the House-approved proposal also is endorsed by the Republican-controlled Senate, it then must return to the Republican-controlled House for state representatives to consent to minor wording changes unanimously adopted by the panel.
In any case, Republican Gov. Eric Holcomb has promised to sign the measure once it advances to his desk. It would take effect July 1.
The legislation prohibits drivers from holding or using a telecommunications device while their vehicle is in motion, unless the device is used in a hands-free or voice-activated mode, or the phone is being used to call 911 to report a bona fide emergency.
Lawmakers said drivers still would be free to use devices mounted on a dashboard or otherwise out of their hands. Motorists also could hold and use mobile devices while their vehicle is stopped, according to the measure.
Under the plan, drivers caught by police holding a phone while their vehicle is in motion could be issued a ticket of up to $500.
But Indiana State Police Superintendent Doug Carter said raising revenue is not the point of the measure as far as he's concerned.
He hopes it will change the state's culture by making Hoosiers more aware of the dangers of distracted driving and make the practice of holding a phone while driving as frowned upon as driving without a seat belt.
State Sen. Rick Niemeyer, R-Lowell voted in favor of the legislation. He said he constantly hears from his constituents in southern Lake and Newton counties about the need for lawmakers to do something to reduce distracted driving.
"I don't know if this is the solution, but it's sure a step in the right direction," Niemeyer said.
On the other hand, state Sen. Phil Boots, R-Crawfordsville, voted against the proposal. He said he doesn't at all condone distracted driving, but he thinks a law isn't going to change driver behavior.
"This isn't going to work," Boots said. "I don't believe we can continue to pass laws that are unenforceable, or that people won't pay attention to."
It technically already is illegal in Indiana, under a 2011 statute, for drivers to type, transmit, or read email or text messages while their vehicles are in motion. Holding a phone to talk is not banned.
In 2016, however, a federal appellate court essentially neutered that law, since the court said police almost never can tell whether a driver is illegally texting, or using a phone to check the weather, look at a photo or use an app — none of which currently is prohibited.
State Rep. Holli Sullivan, R-Evansville, said this year's legislation addresses that issue by allowing police simply to ticket any driver holding a phone, regardless of whether it's being used.
Gallery: Meet the 2020 NWI legislative delegation
State Rep. Carolyn Jackson, D-Hammond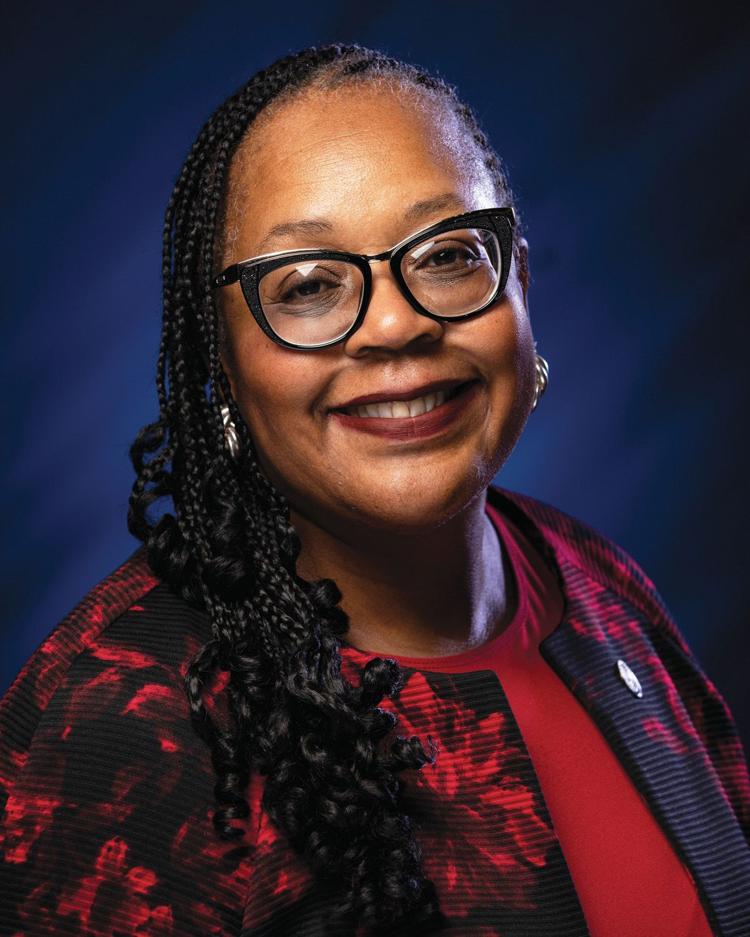 State Rep. Earl Harris Jr., D-East Chicago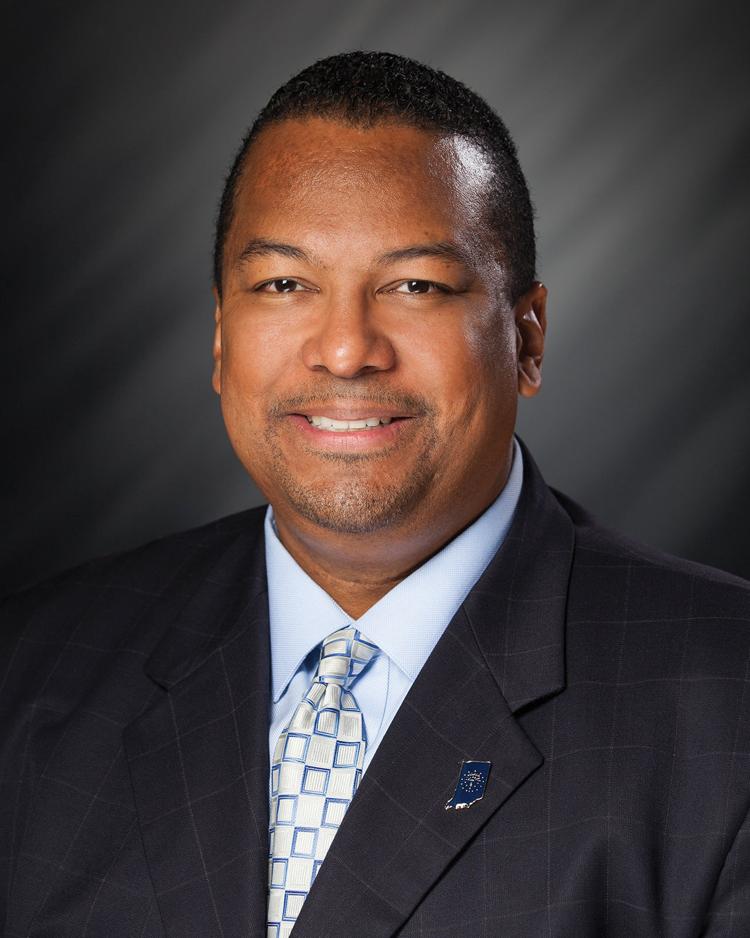 State Rep. Ragen Hatcher, D-Gary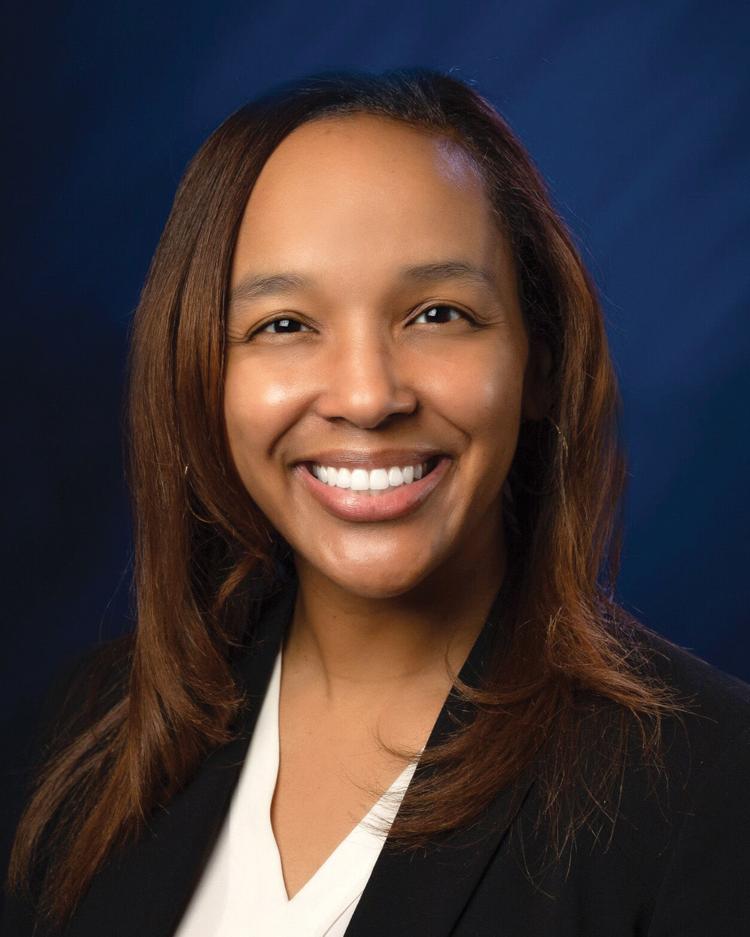 State Rep. Ed Soliday, R-Valparaiso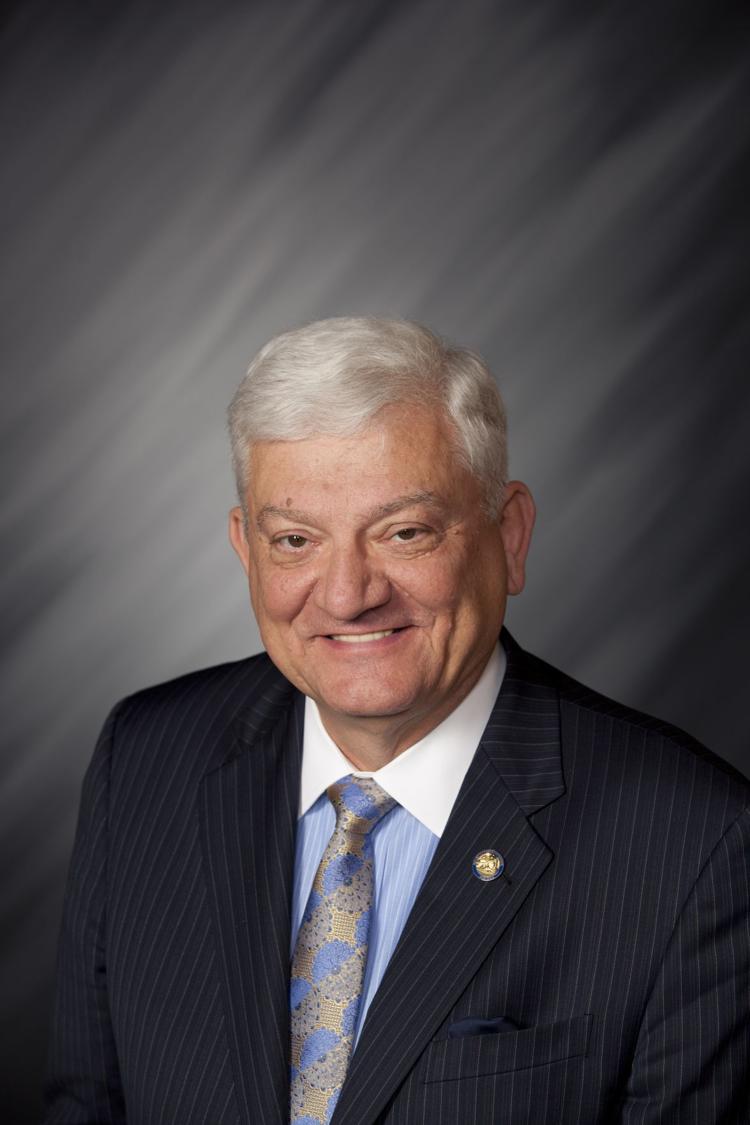 State Rep. Pat Boy, D-Michigan City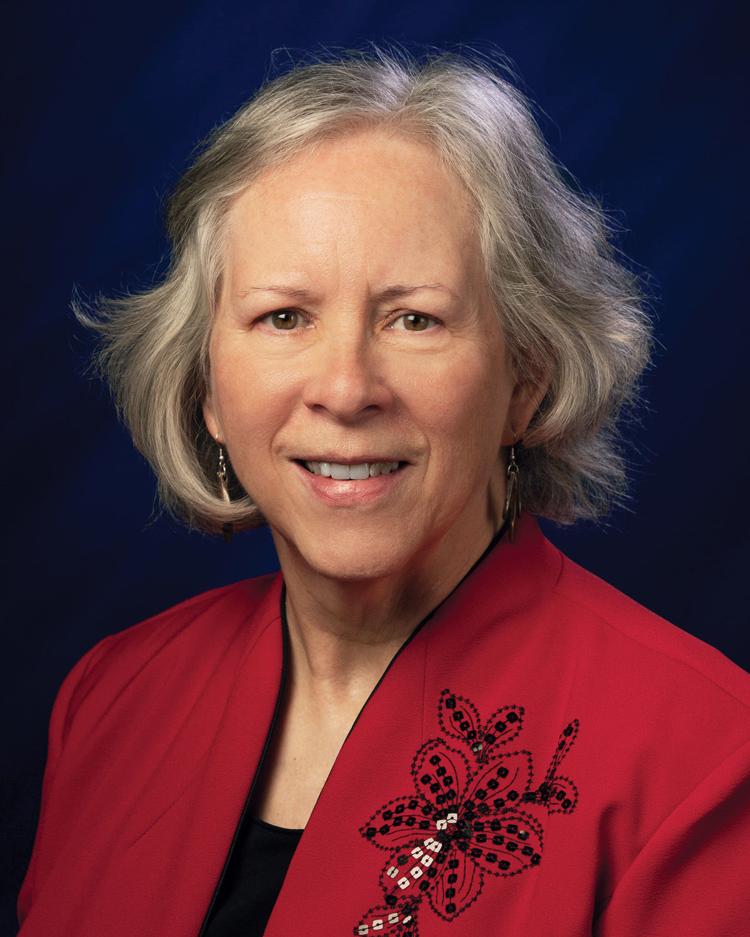 State Rep. Chuck Moseley, D-Portage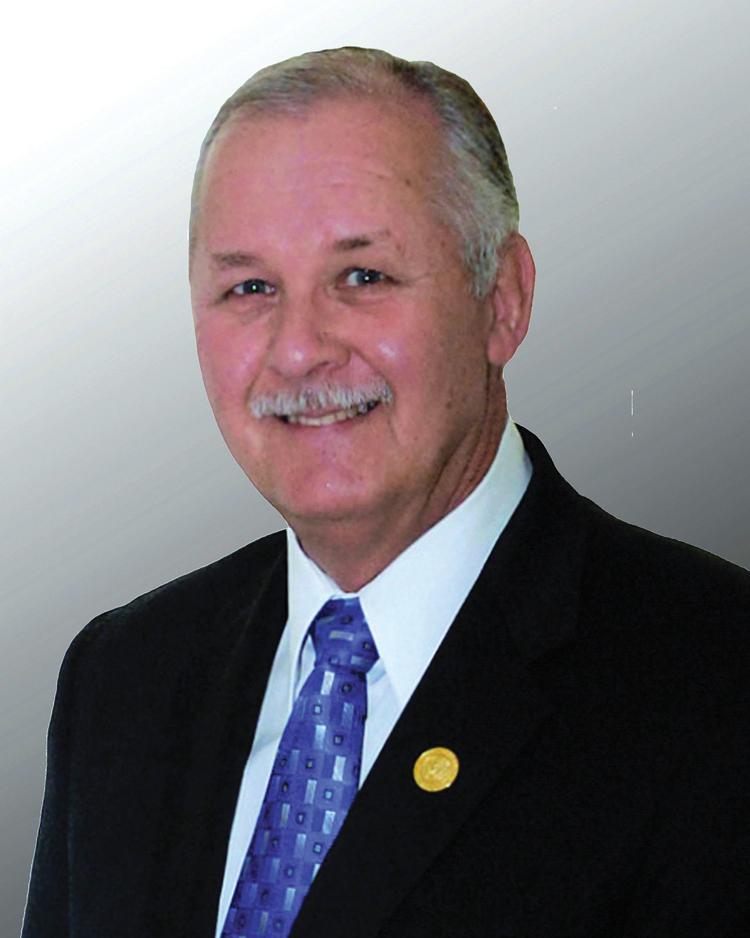 State Rep. Mike Aylesworth, R-Hebron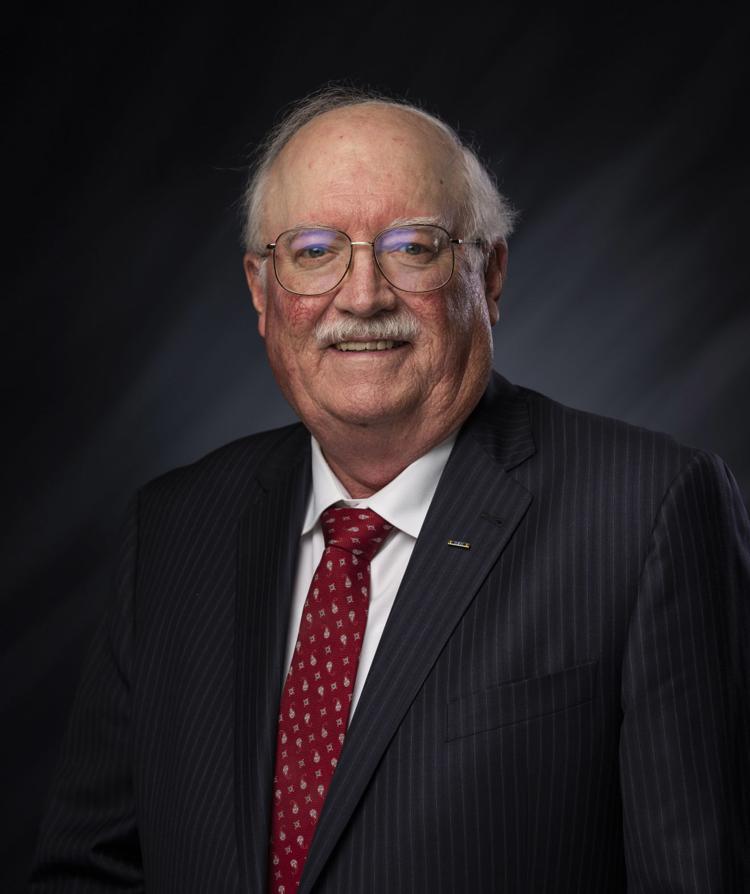 State Rep. Mara Candelaria Reardon, D-Munster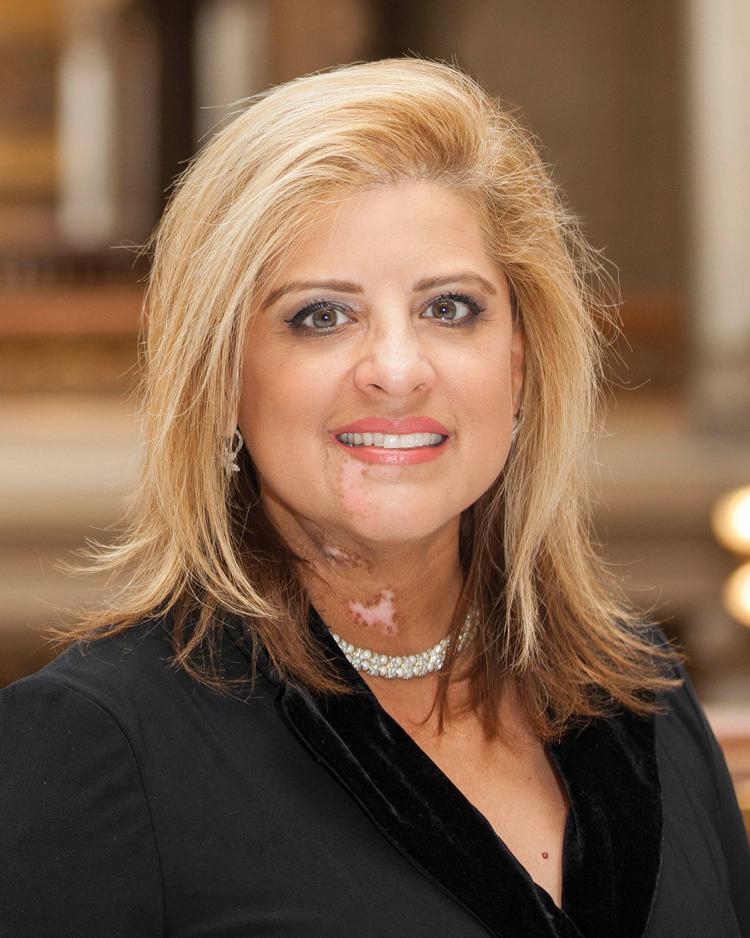 State Rep. Vernon Smith, D-Gary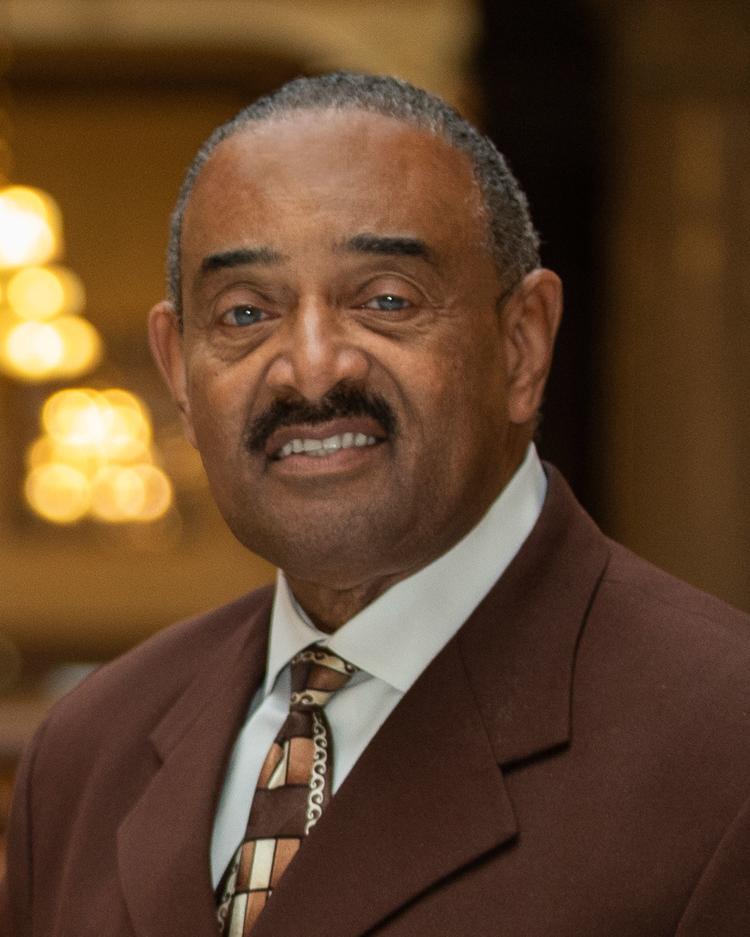 State Rep. Chris Chyung, D-Dyer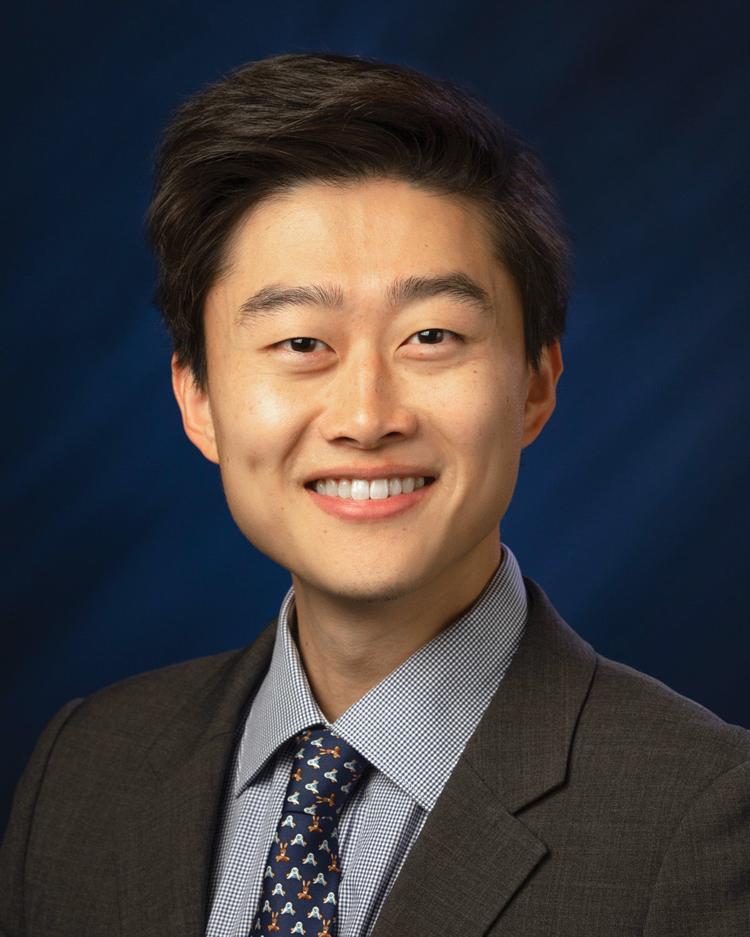 State Rep. Douglas Gutwein, R-Francesville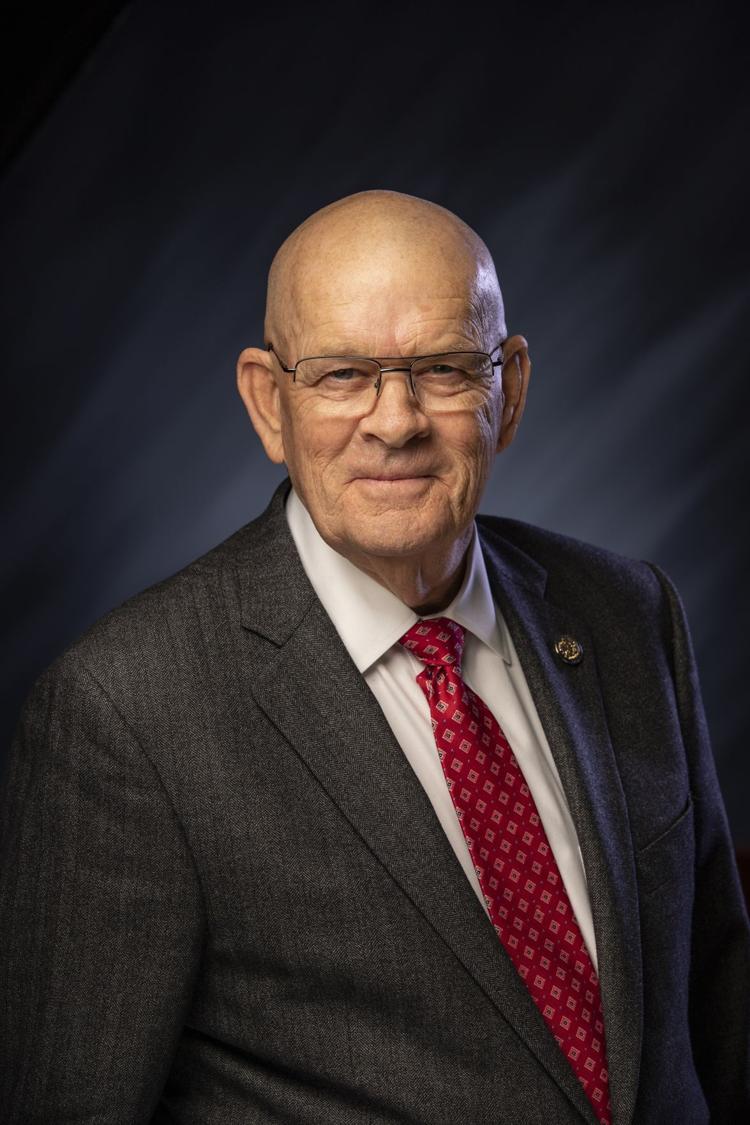 State Rep. Lisa Beck, D-Hebron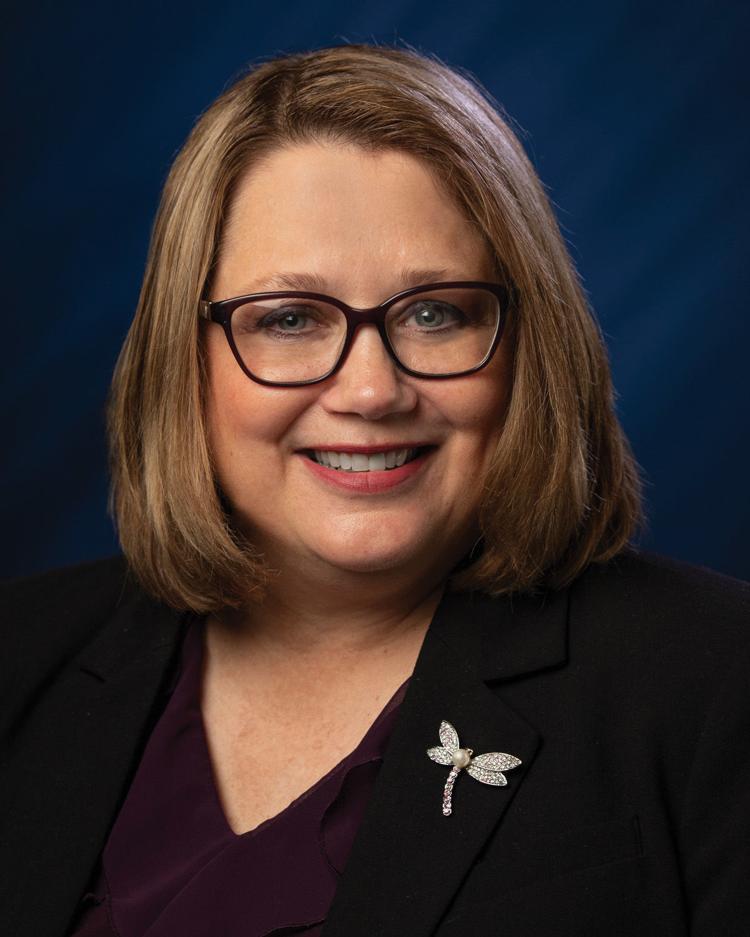 State Rep. Jim Pressel, R-Rolling Prairie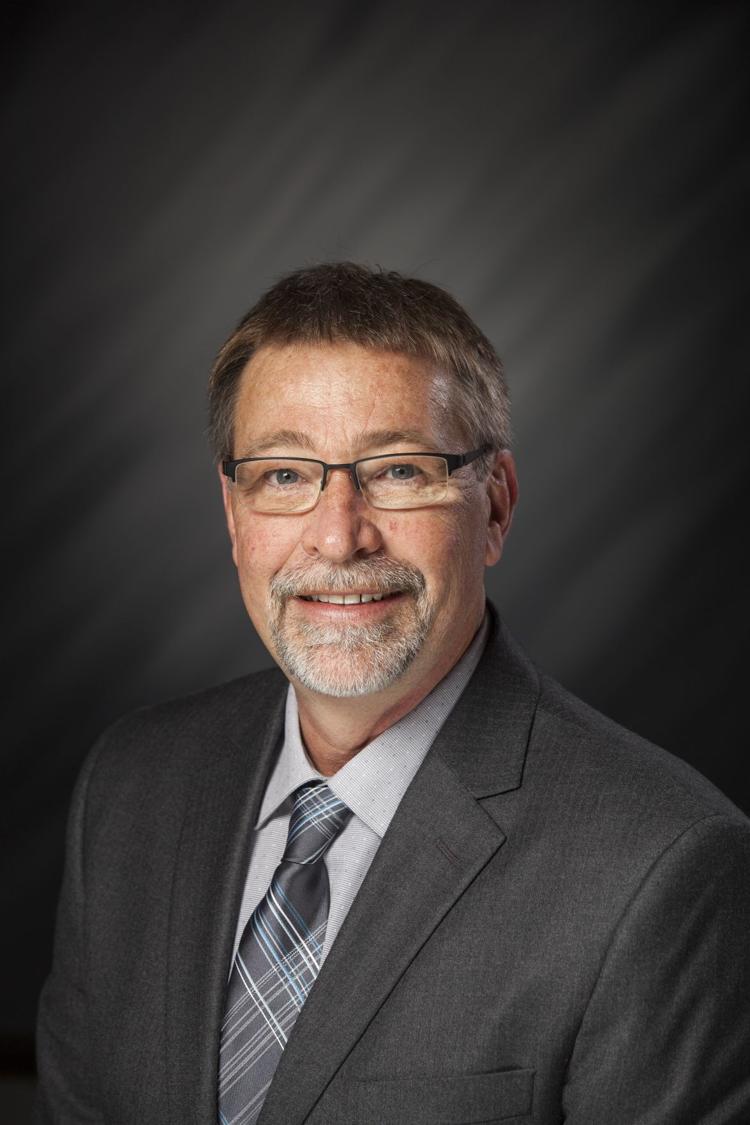 State Sen. Frank Mrvan, D-Hammond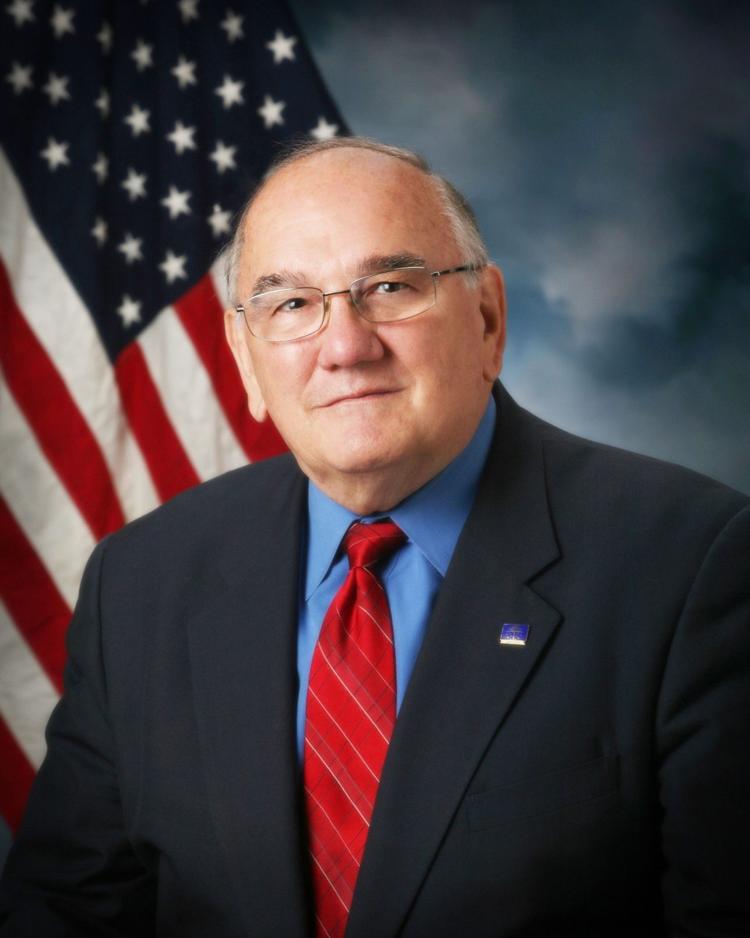 State Sen. Lonnie Randolph, D-East Chicago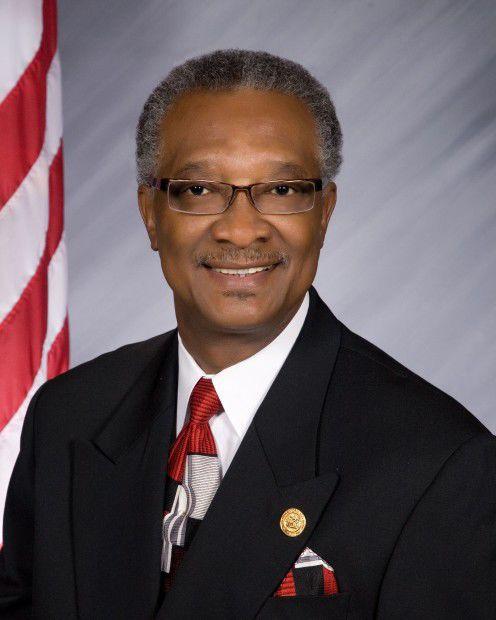 State Sen. Eddie Melton, D-Gary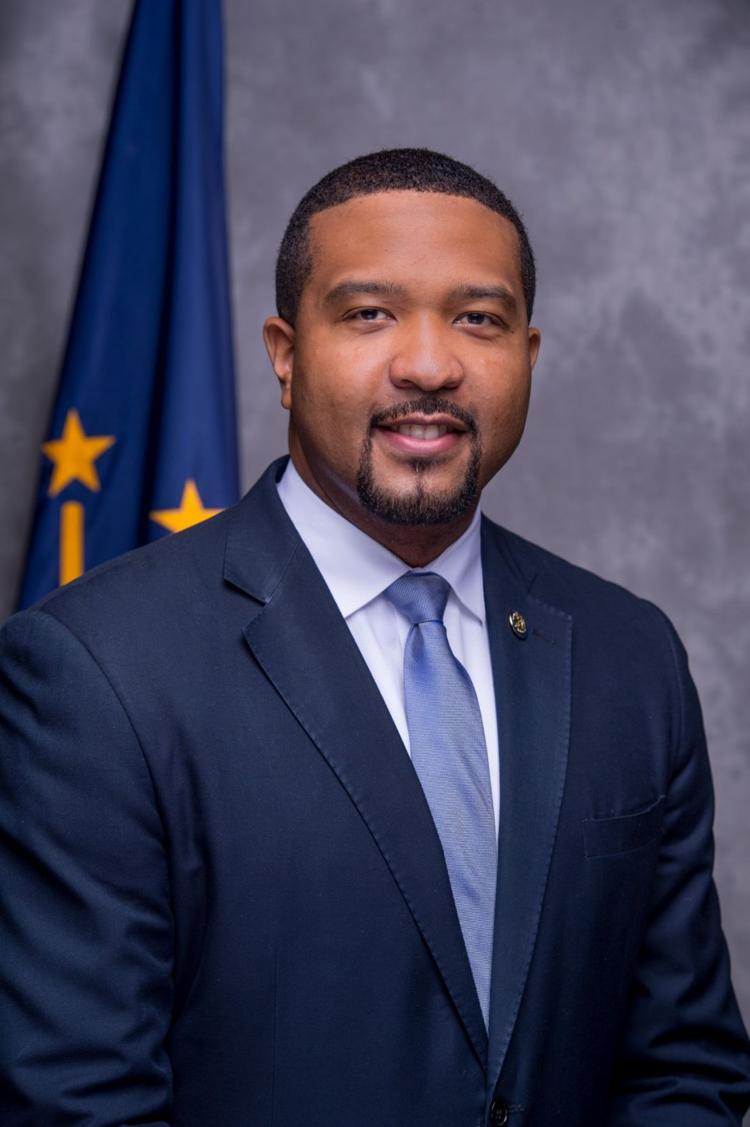 State Sen. Karen Tallian, D-Ogden Dunes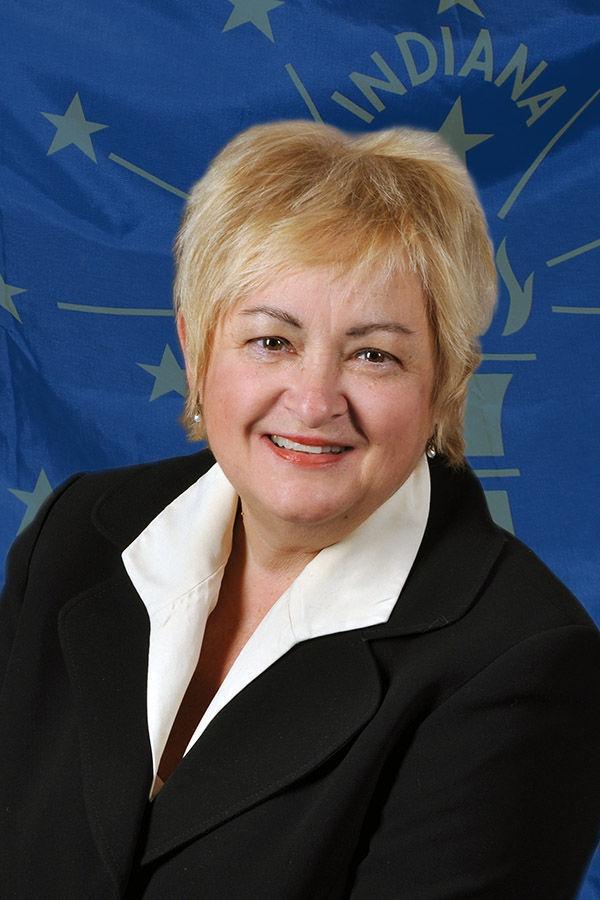 State Sen. Ed Charbonneau, R-Valparaiso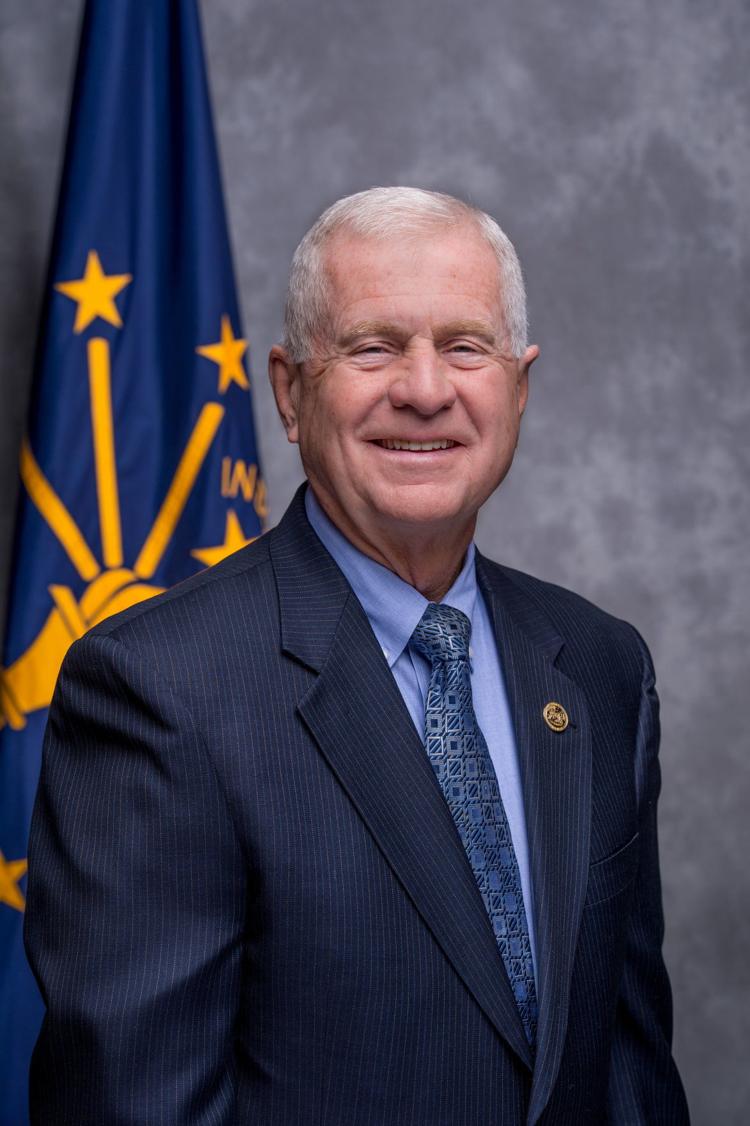 State Sen. Rick Niemeyer, R-Lowell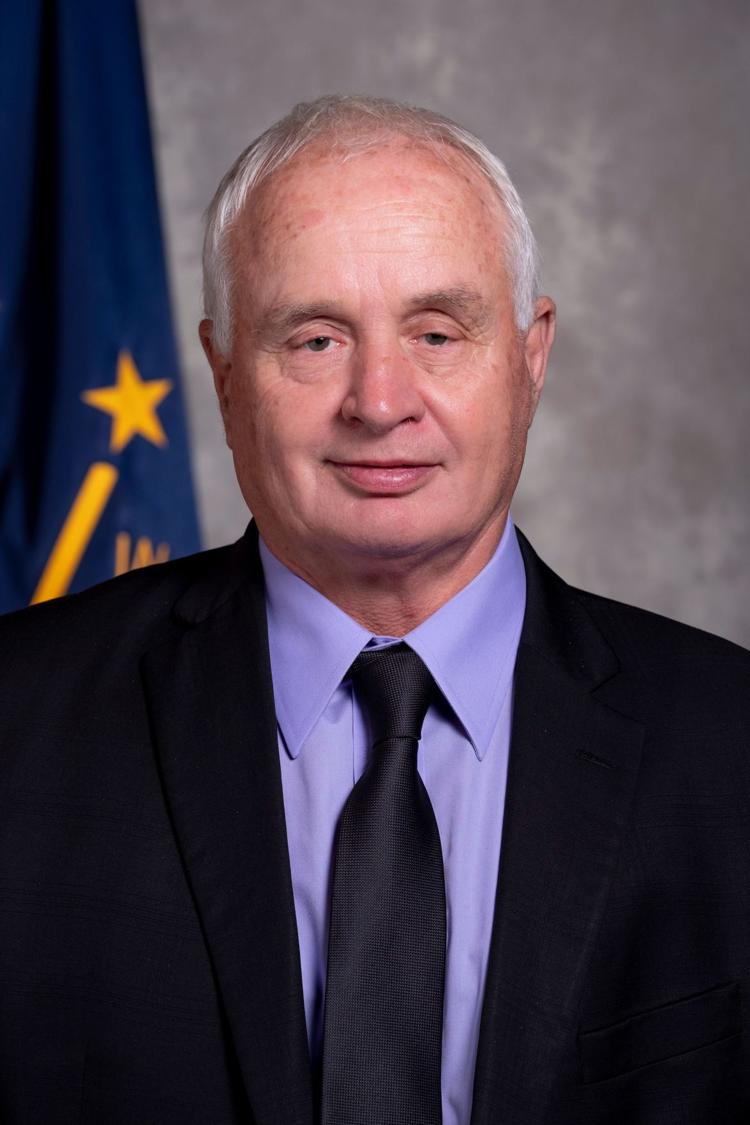 State Sen. Mike Bohacek, R-Michiana Shores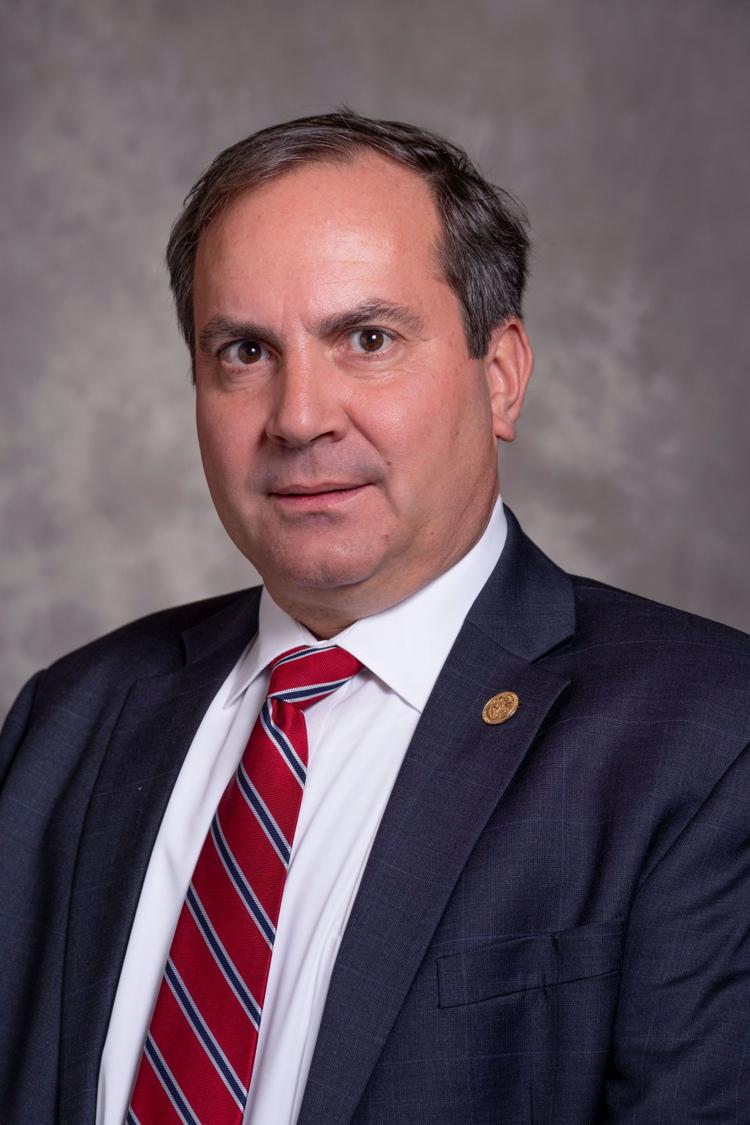 Get Government & Politics updates in your inbox!
Stay up-to-date on the latest in local and national government and political topics with our newsletter.