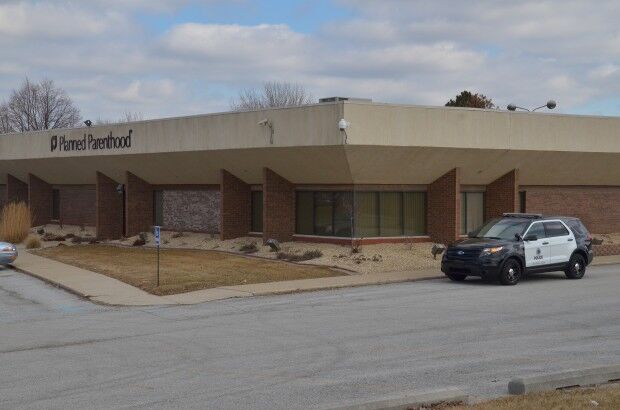 INDIANAPOLIS — Planned Parenthood of Indiana and Kentucky (PPINK), which operates a Merrillville health center, is joining a western Planned Parenthood organization in an effort to improve health care delivery to 164,000 patients in six states.
According to an agreement announced Friday, Planned Parenthood of the Great Northwest and the Hawaiian Islands (PPGNHI) is becoming PPINK's new parent organization.
"Each year, Planned Parenthood affiliates across the country undergo changes as part of a normal process of evaluating and enhancing efficient health care delivery for patients — as do health care providers of all kinds," said Christine Charbonneau, CEO of PPGNHI and PPINK.
"This alliance will strengthen Planned Parenthood's ability to continue to provide access to high-quality health care, promote comprehensive, inclusive sex education, and advocate for reproductive rights in both states for years to come."
The combined Planned Parenthood organizations operate 45 health centers across Indiana, Kentucky, Alaska, Hawaii, Idaho, and western Washington.
Charbonneau said those facilities now will be able to share best practices, streamline processes, expand professional development opportunities and consolidate resources.