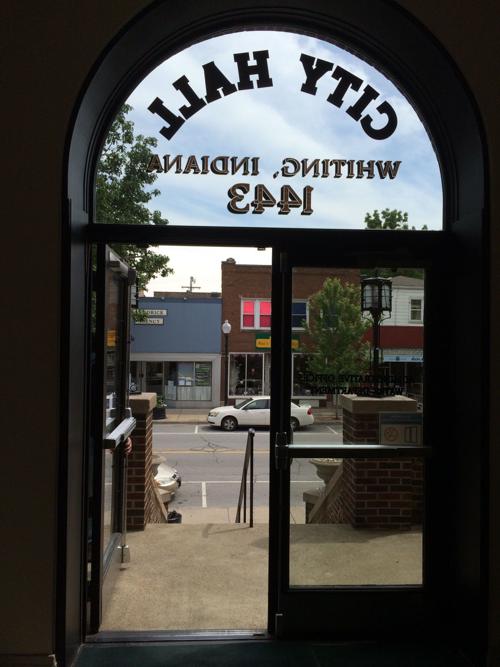 WHITING — Plans for a 68-unit mixed-use development at the corner of 119th and Front Street in the city's Stadium District have been scrapped, at least temporarily.
Mayor Joe Stahura told the audience at a recent public forum that the city had been very close to "putting a shovel in the ground."
"Under the final days of negotiation, I decided to pull the plug on the entire project," Stahura said. "The primary reason we didn't move forward was simply parking."
He said the developer the city was working with would have built the structure, but the city would have been responsible for the parking under the arrangement.
He said proceeding with the first step in the development would have given the developer the right to do phases two and three, which would have required 220 additional parking spaces.
"Parking 220 additional spaces there would have basically consumed every free acre of land we had," Stahura said. "I didn't think that was a valid expense and burden to put on the city."
He said the city is trying to determine what its options are and that a parking garage might be a solution.
He said the city should have a master plan for the Stadium District in place by Christmas, including plans for a hotel.
"All of it has to be parked properly for it to work," Stahura said.
In other city news, Stahura said the first phase of a project that will result in a park at the former site of Immaculate Conception Catholic Church, 2006 Schrage Ave., was recently bid.
"That will include all new concrete work around the facility and a new parking lot where the old parking lot was, but a different angle," Stahura said.
He said that first phase will likely not be completed until spring and amenities, including benches, will likely be added in late 2020 or early 2021.
The Diocese of Gary had the church razed last year. It was dedicated in 1924 but experienced water damage in recent years.
The park will recognize the history of the parish.
"We're going to use the bell and the relics and the Cross and everything from the church," Stahura said.
He said the park will provide a place for people to visit and rest.
"It's not going to be a playground or anything crazy," Stahura said. "It's going to be a passive park."