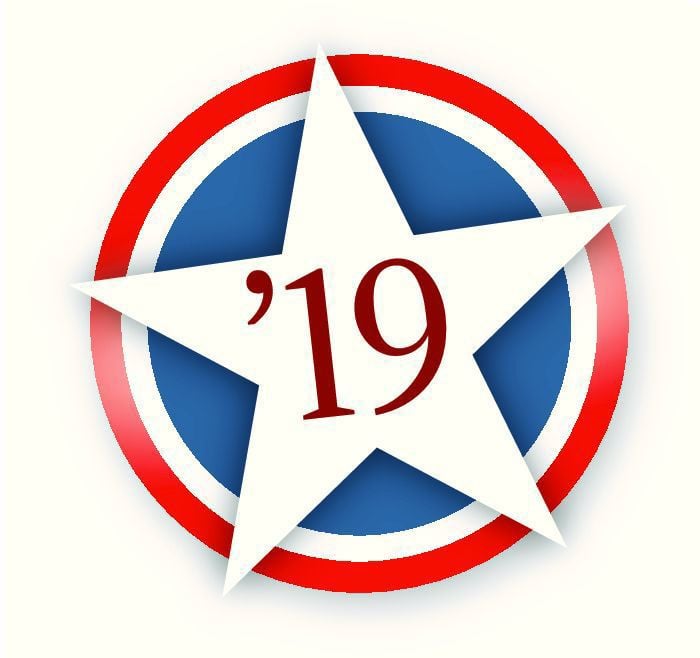 PORTAGE — Longtime Portage City Councilman Mark Oprisko lost his chance for yet another term Tuesday night.
Oprisko and former City Councilman Steve Sonaty lost their bids to represent Democrats in the council at-large race in November to political newcomers.
Ferdinand Alvarez and Debbie Podgorski won the Democrats' nod for the at-large seats, and will face Republican Austin Bonta in the fall election.
Democrats also retained Pat Clem to run in November for the District 2 seat. Clem defeated political newcomer Frank O'Reilly. No Republican ran in the primary, though the party has the opportunity to select a candidate.
On the Republican side, voters elected Bill Fekete over Jerry Butler to represent them in District 4 in the fall. Fekete will face Democrat Brian Gulley for the seat. Fekete was appointed to the City Council earlier this spring to fill the seat vacated by John Cannon when he was elected mayor to replace James Snyder. 
Alvarez, a third-year law student at Valparaiso University, was rendered speechless by his win Tuesday night.
"I'm honestly speechless, but I am so grateful. I think that the voters of Portage were ready for a change," Alvarez said, adding he now looks forward to the fall contest.
"I am super-excited. I am so thankful to all the supporters," Podgorski said. "I thank Mark for his years of service. It is a new day for Portage."
Podgorski, operations manager at Lake Minihaha's Owners Association and owner of D.J.'s Guns and Gunsmithing, said she has lived in Portage for 30 years. Her husband, Jeffrey, was a city police officer before his death last year. Podgorski said budget, infrastructure and economic development are her top issues.
Alvarez said his top issues are getting the city back on solid fiscal ground, infrastructure and responsible growth keeping up with city services.
Oprisko is in his seventh term on the council. He said he decided to run again because there will be at least three new people on the council come Jan. 1 and he believed there needed to be some veterans on the council as well.
Sonaty served on the city council from 2008 to 2011 and hoped to return to work on the city's fiscal status and infrastructure issues.
Clem, a steelworker, would win his third full term on the council if he wins the general election. Clem said his No. 1 issue is making sure the public safety workers, police and firefighters have the most up-to-date equipment and training.
O'Reilly, a retired member of Operating Engineers Local 150, put infrastructure at the top of his list if elected, and said he ran to represent the people in his district.
Fekete won a chance to seek his second term on the council in the November election. He was elected in 1992 and served one term before he ran for mayor and was defeated.
"We were in trouble and, as a resident, I was disappointed with what was happening and I want to help to make the city better," Fekete said during the campaign.
Fekete also served on the school board for 12 years and said he considers himself an independent voice for residents in the city.
Get Government & Politics updates in your inbox!
Stay up-to-date on the latest in local and national government and political topics with our newsletter.