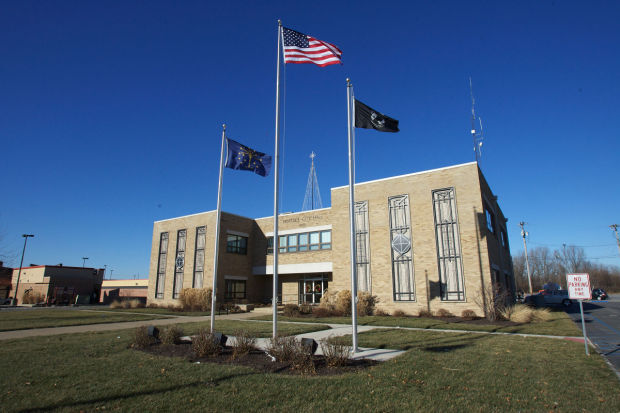 PORTAGE — The City Council has introduced a proposed ban on smoking in public places that seems certain to be revised.
The Ordinance Committee voted 2-1 against recommending the ordinance for adoption in its current form.
"It's been an established thing that smoking is dangerous, smoking is harmful," said Councilman Brian Gulley, D-4th, after introducing the ordinance at a recent council meeting.
The proposed ordinance was posted on the city's website by council President Collin Czilli, D-5th, during the meeting.
"Smoking shall be prohibited in all enclosed public spaces within the city of Portage," the proposed ordinance reads.
In addition, smoking would be banned in a long list of outdoor public places, including within 15 feet of public events, playgrounds, entrances and exits to public buildings and wherever two or more employees are working together.
Private residences would be exempt unless they are used as a child care, adult day care or health care facility.
The ordinance would be enforced by the code enforcement officer or an authorized designee.
Fines for violations
Smokers who violate the ordinance would be subject to a $50 fine. In addition, anyone who owns, manages or otherwise controls a public place who fails to comply with the ordinance would be subject to a $100 fine for the first offense, $200 for the second violation within a year and $500 for subsequent violations within a year.
The ordinance would require the city to begin a campaign to explain and clarify the purposes and requirements of the ordinance.
"Everybody is entitled to their freedom as long as it doesn't impact the rights of those around you," Gulley said.
Councilwoman Gina Giese-Hurst, D-1st, said she has been contacted by venues that currently allow smoking. She would love to hear from constituents in her district, she said.
Megan Fisher, of Valparaiso, who is involved in fighting addictions, said the proposed ban would create a level playing field for businesses.
"All we're asking is step outside," she said.
"We are not aware of any credible statistic or study" that shows negative financial impact; any study making that claim is funded by the tobacco industry, Fisher said.
She urged the council to consider the timing of the ordinance. "It's very beneficial in the wake of this COVID pandemic that we're all battling," she said. Smoking expels air, which exacerbates the risk of COVID-19 transmission.
Carolyn Higgins, director of Tobacco Education and Protection Coalition of Porter County, said she respects small business owners and bars. "We're not trying to put anybody out of business," she said. Rather, she wants to help business owners become more profitable.
Experience has shown that banning smoking either has no economic impact or increases the number of customers. "We have had businesses in the area that have had that happen," Higgins said.
After Martini's in Valparaiso went smoke-free, business boomed to the point where the restaurant had to apologize for making customers wait to get a table, she said.
About 80% of the over-21 population won't go to establishments that permit smoking, Higgins said.
Employees in places that permit smoking deserve protection as well, she said. "The fact is, 70% of smokers actually want to quit smoking."
One Portage resident said during the meeting that opponents will be more vocal, but she has been gathering many signatures on a petition to ban smoking in public. "There are very many people who support it," she said.
Gallery: COVID-19: Hoosiers We've Lost
COVID-19: Hoosiers We've Lost
Al Braccolino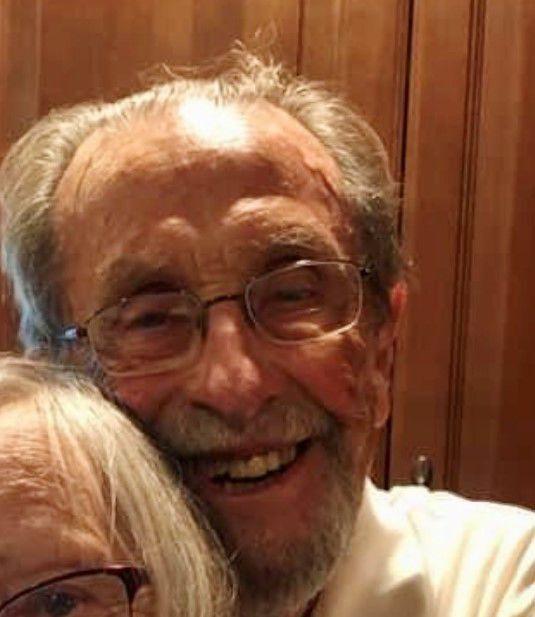 Filomena Castillo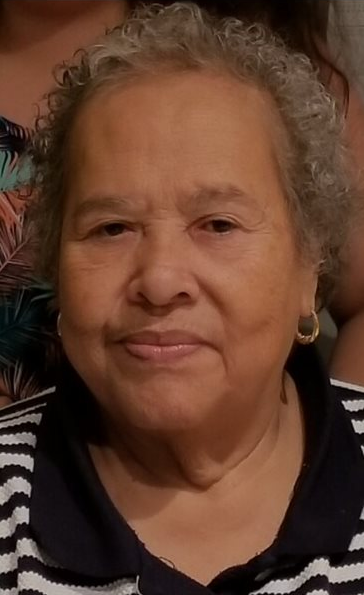 Dale Bock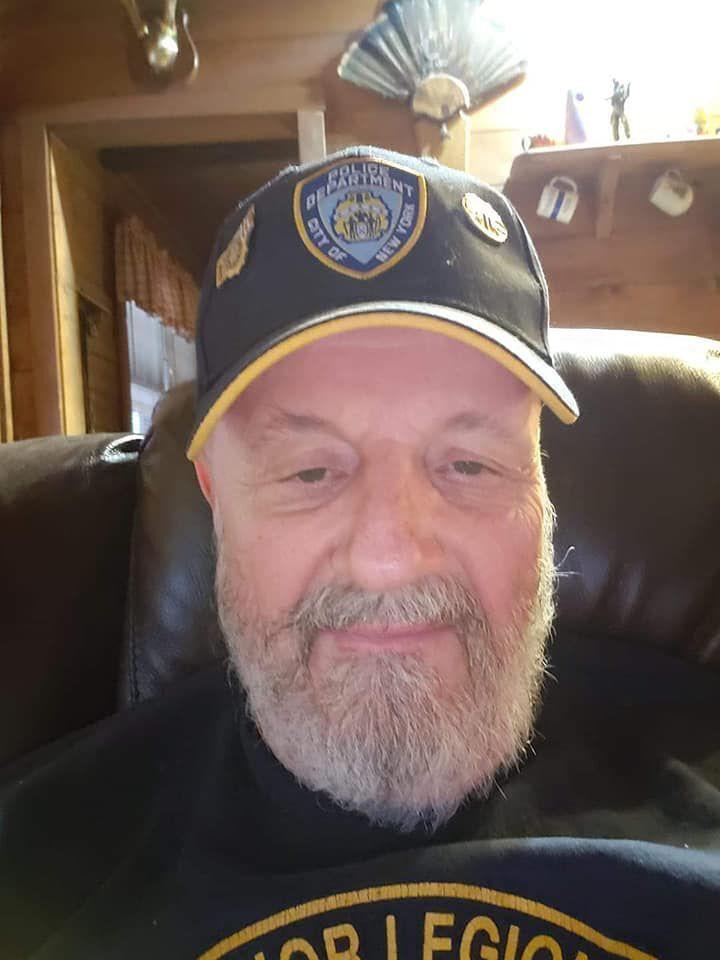 Darlene Spencer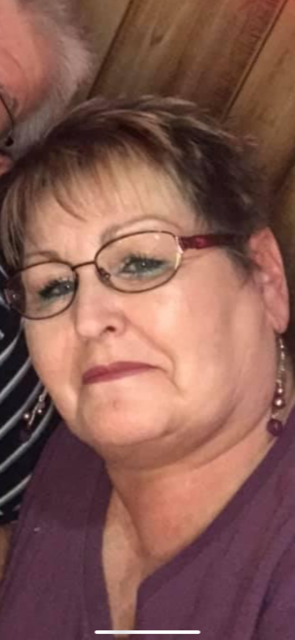 Dr. Okechi Nwabara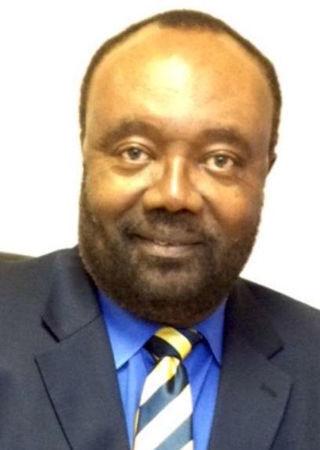 Ezra Alexander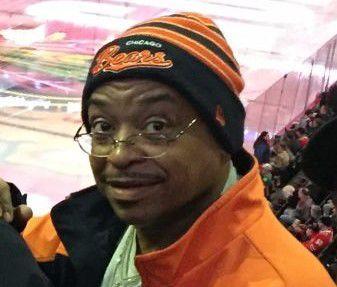 Stephan Sherrod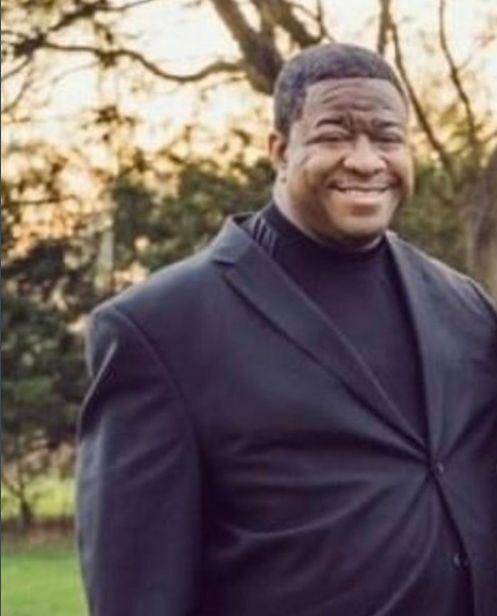 Chris Babbit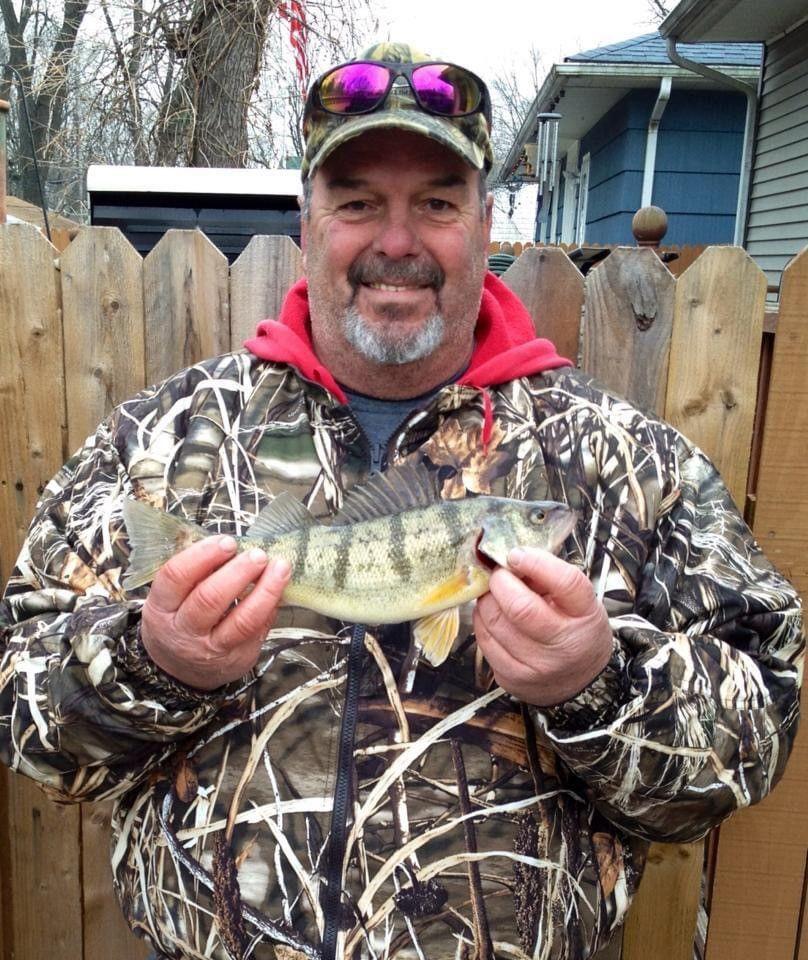 Cynthia Hyde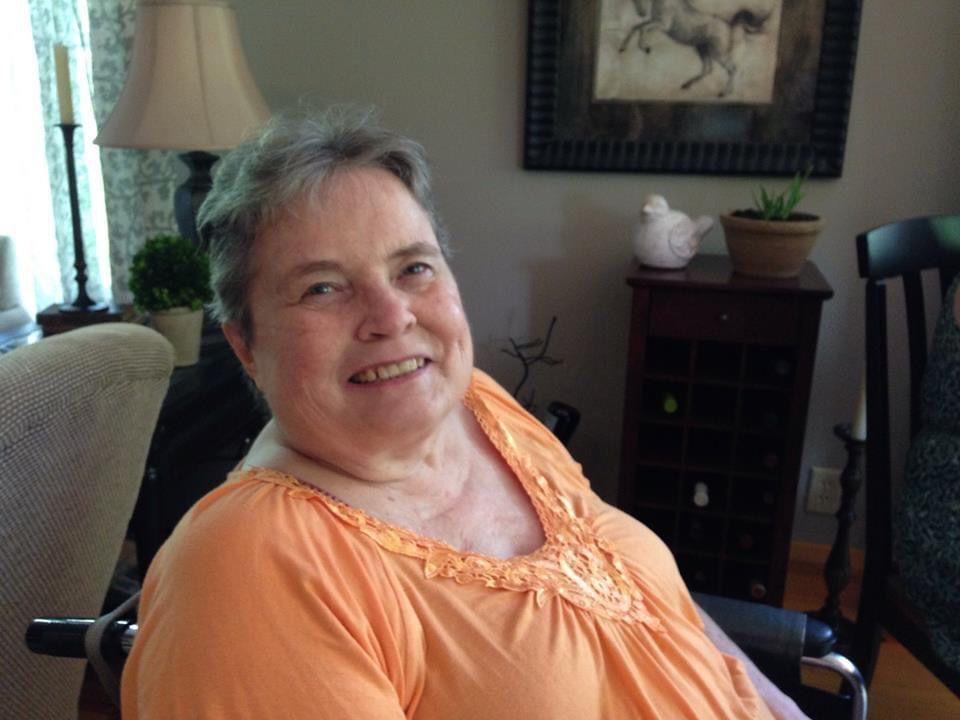 Jack "Bud" Hicks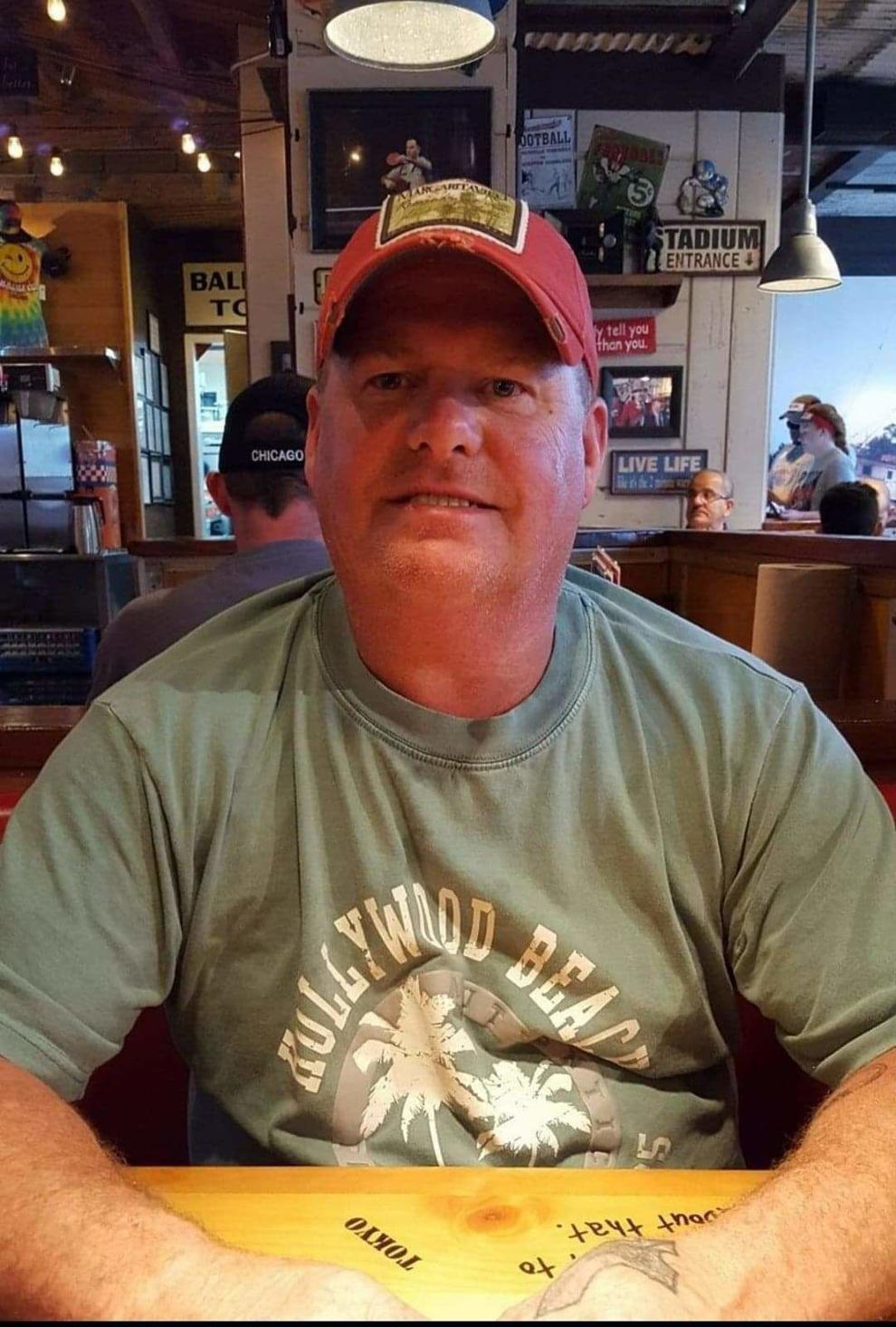 Pamela Mamouzelos
Melvin Lightfoot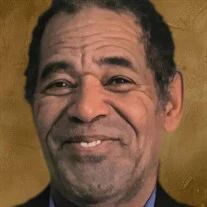 Charles Johnson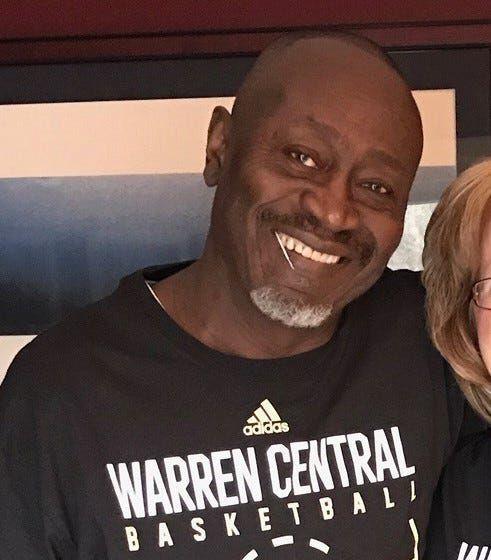 Connie Sylene Hendrickson Thompson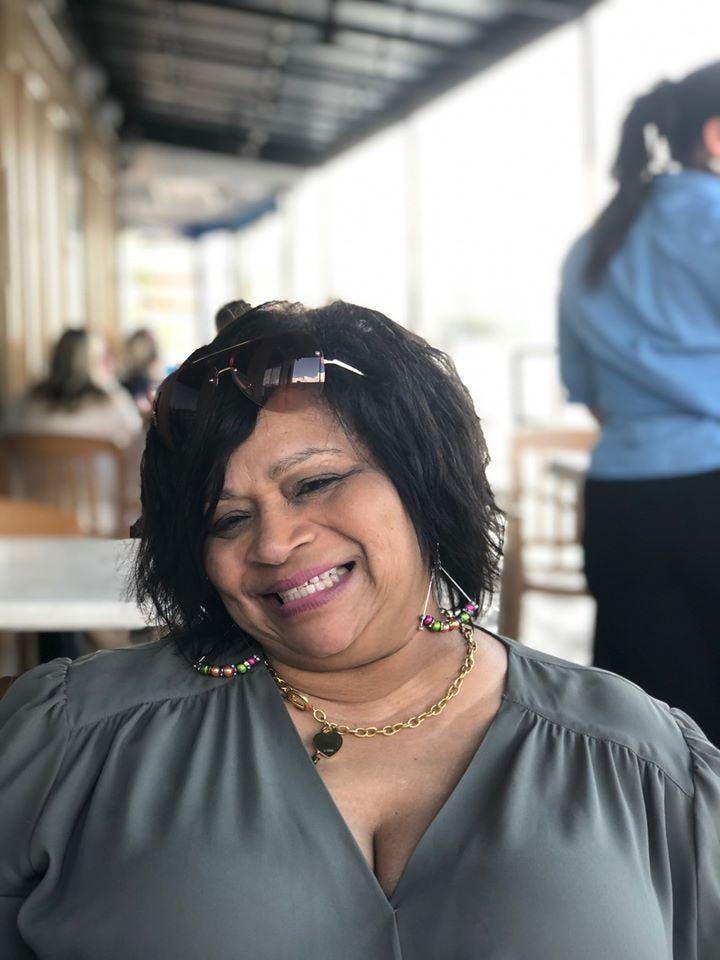 Dawn Sheets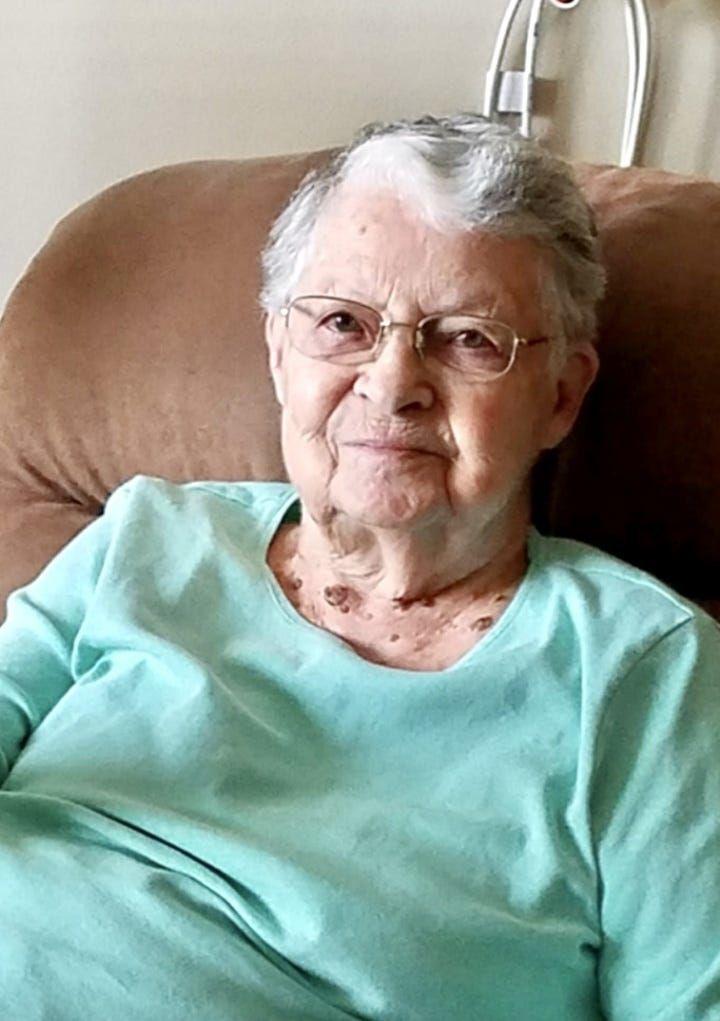 Dee Fettig
Gary Neighbors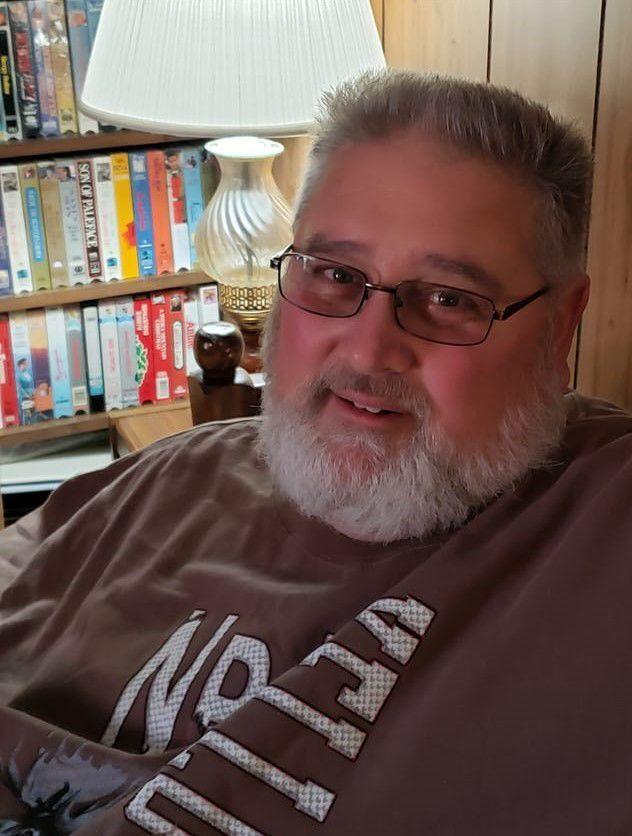 Diana Kay Wotnow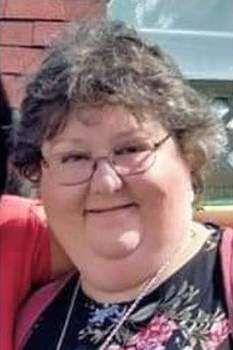 Don Whan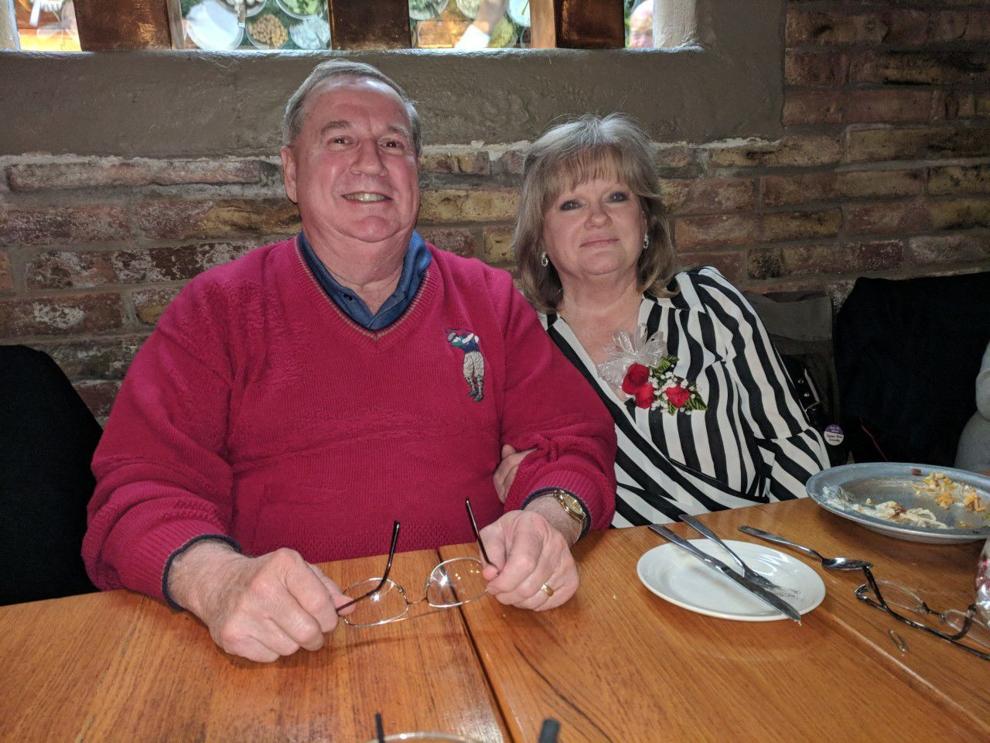 Tom Casaburo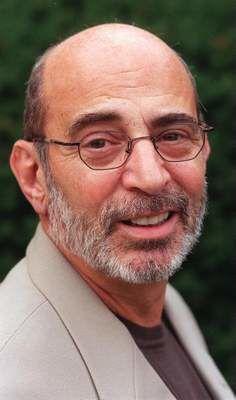 Joyce Jones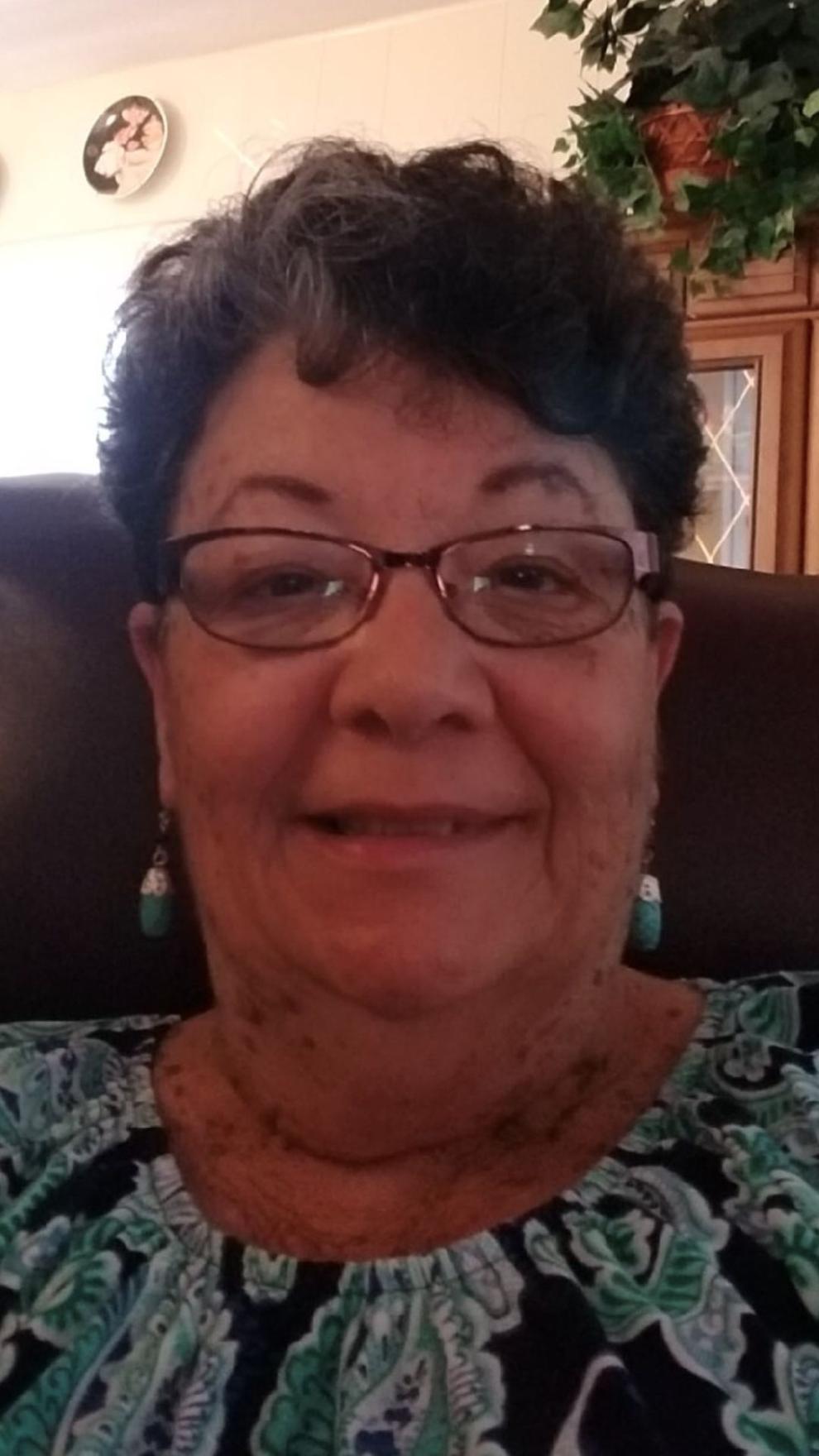 Joseph and Kye-Shin Kotarski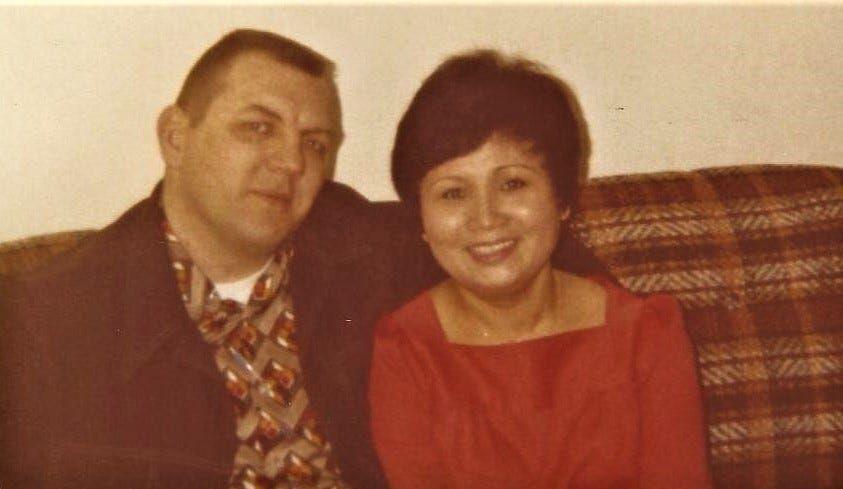 Karen Owens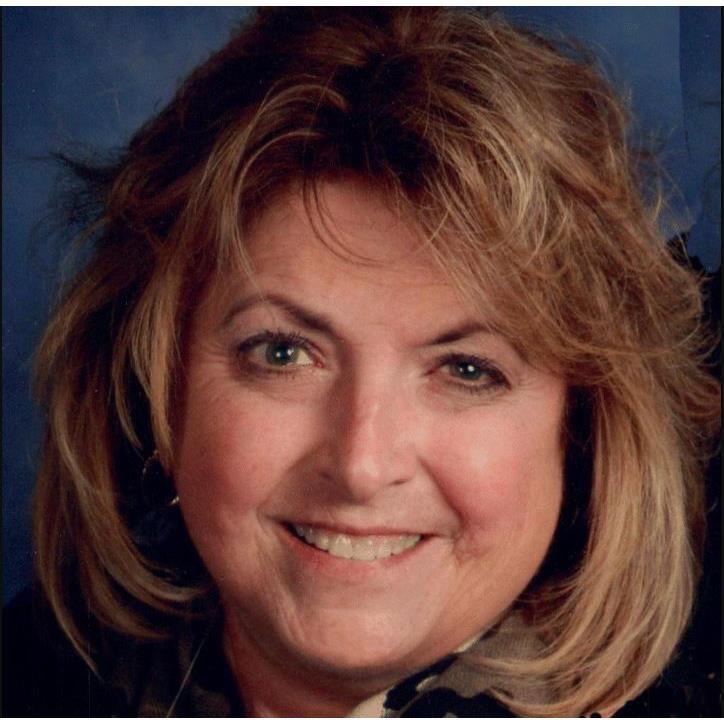 Kim Blanchar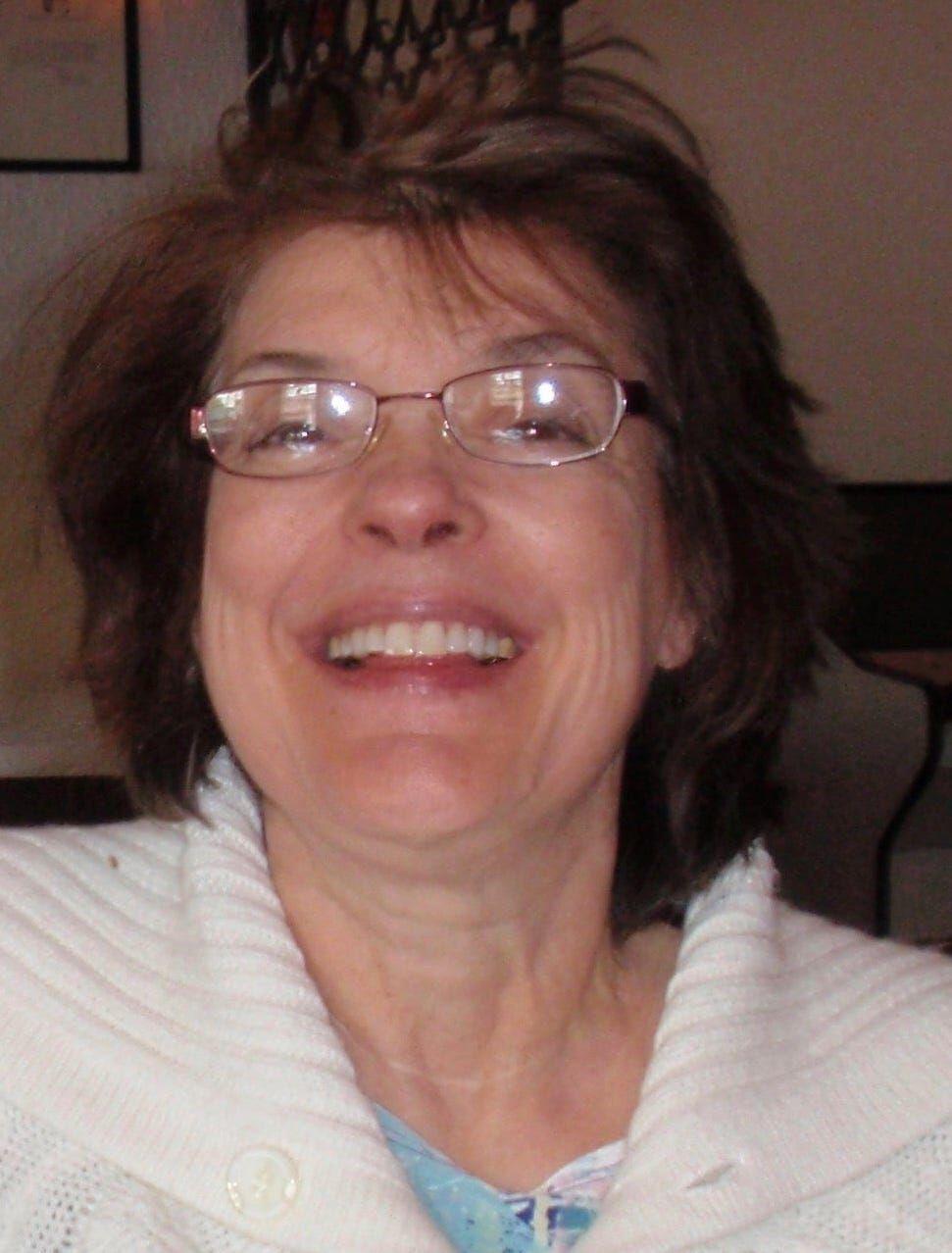 Dignity Memorial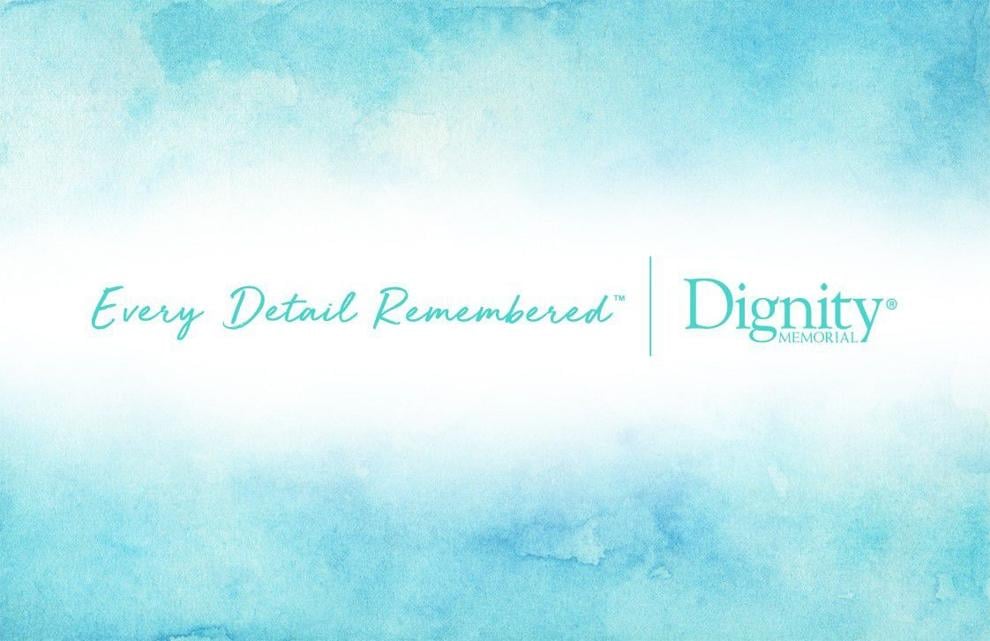 Lloyd 'Lucky' Hall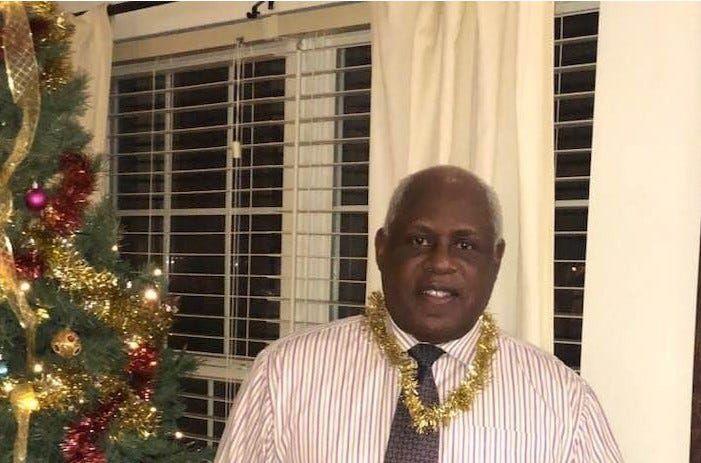 Marie Hatch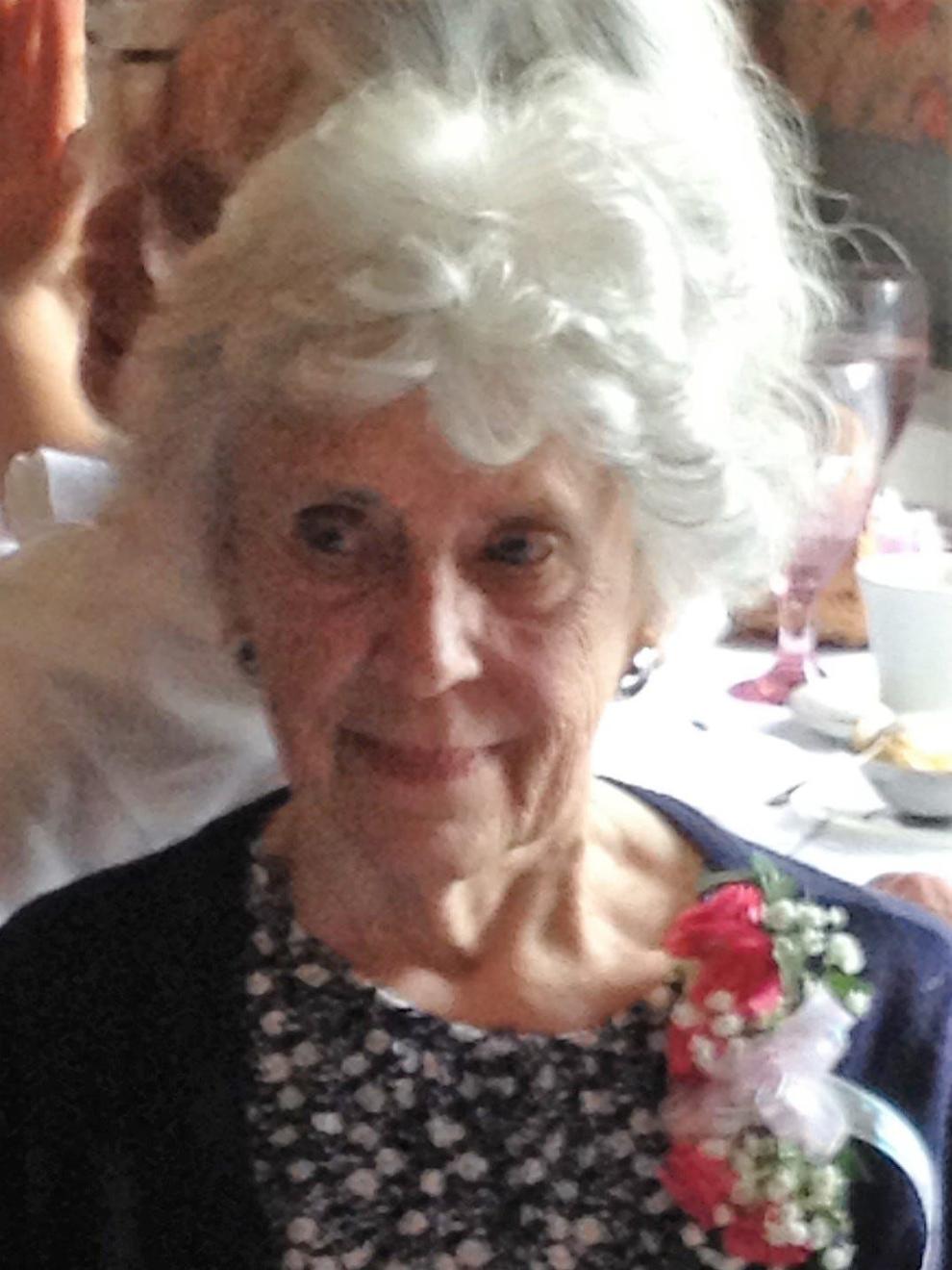 Martin Travelstead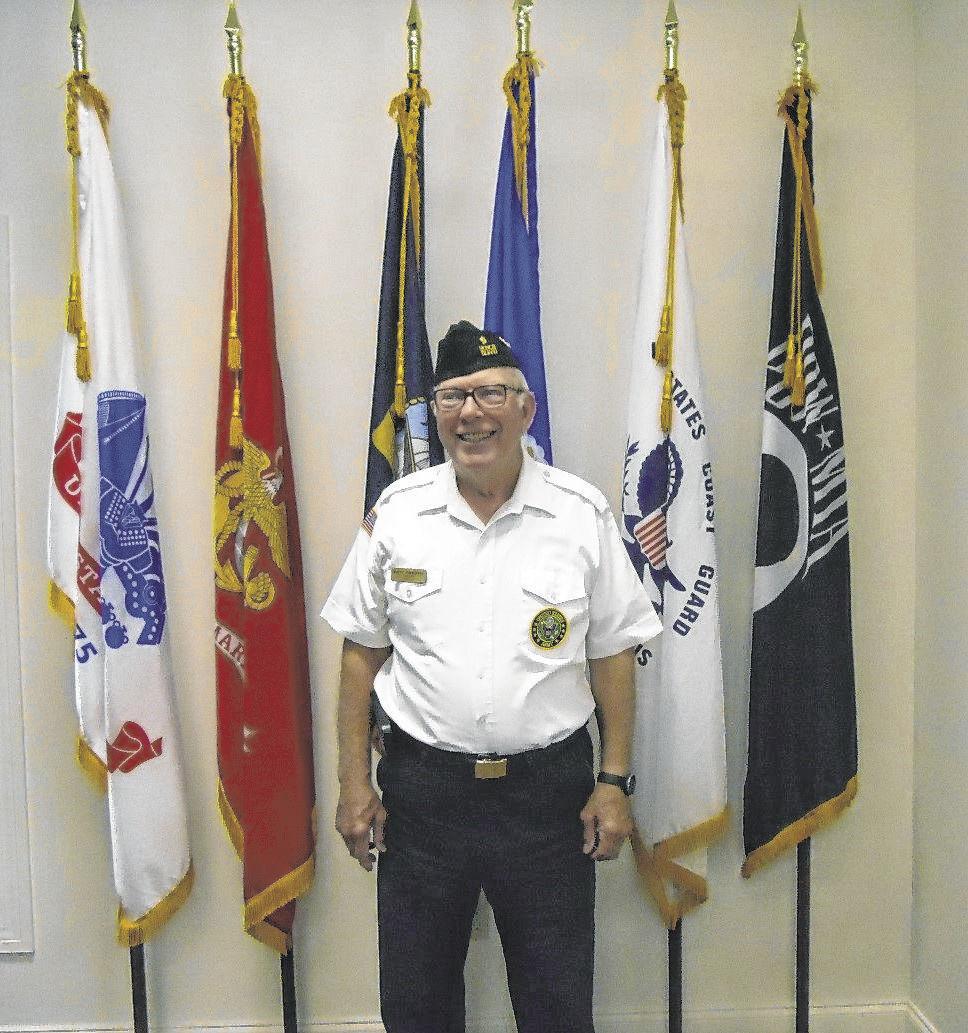 Martin Weingarten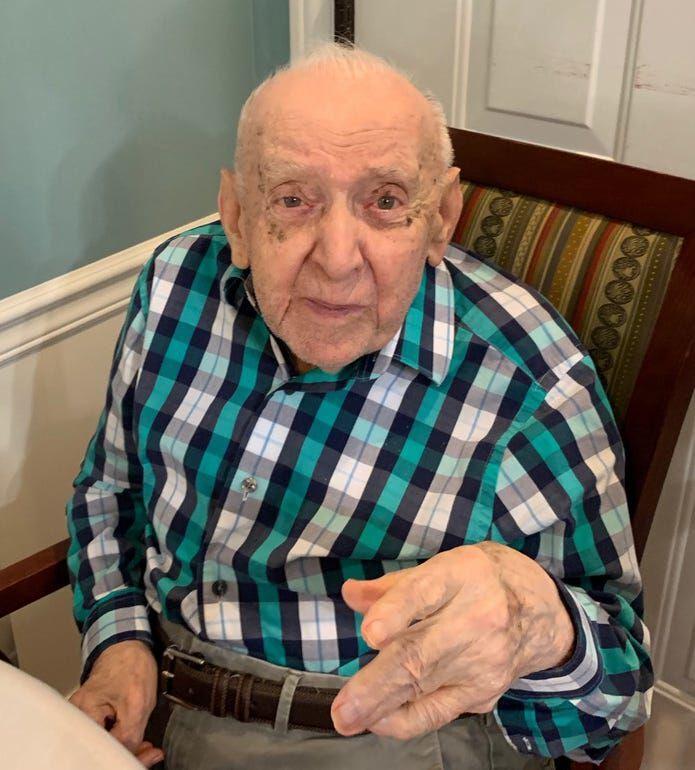 Mel Chance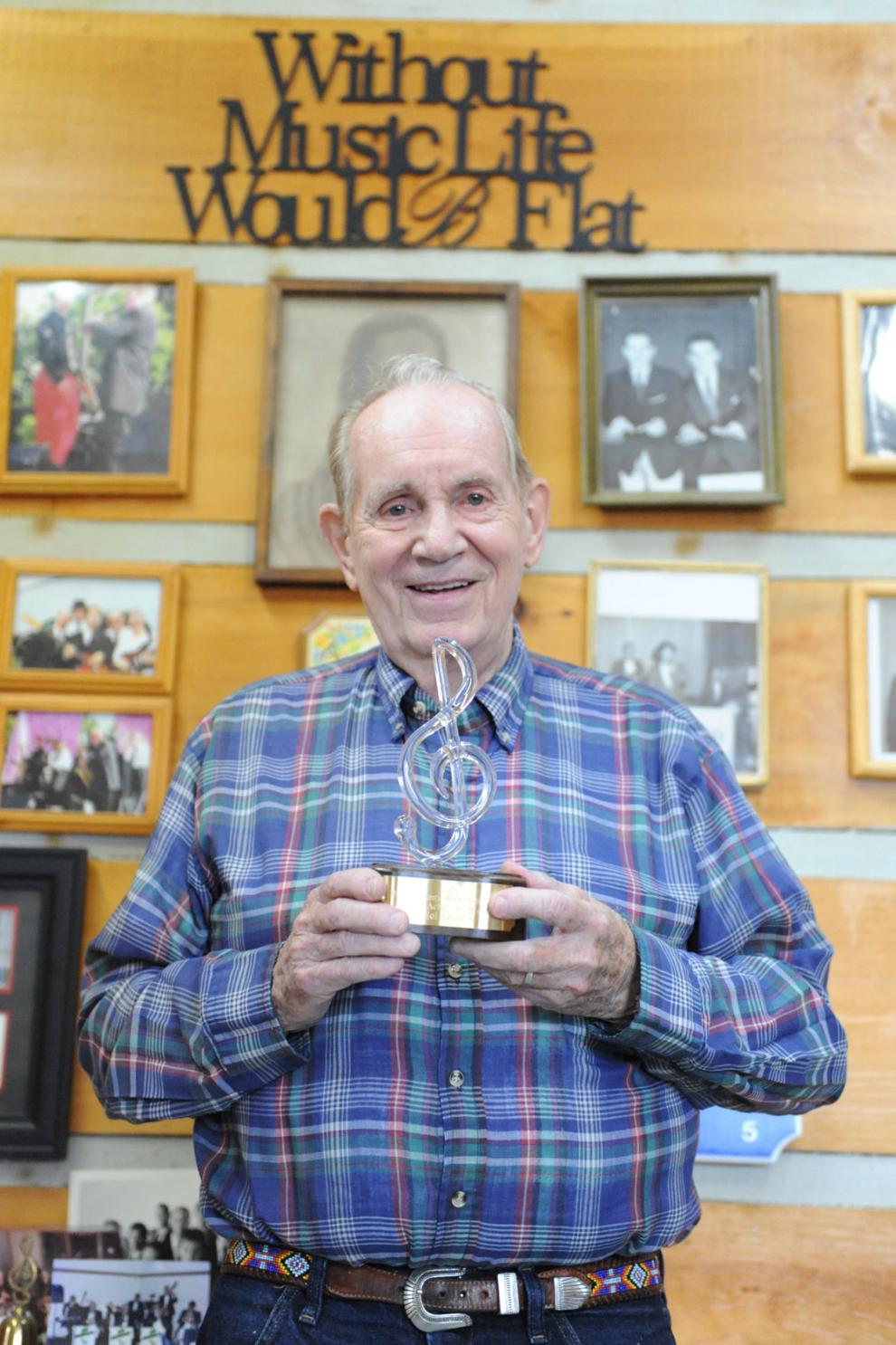 Clyde Shady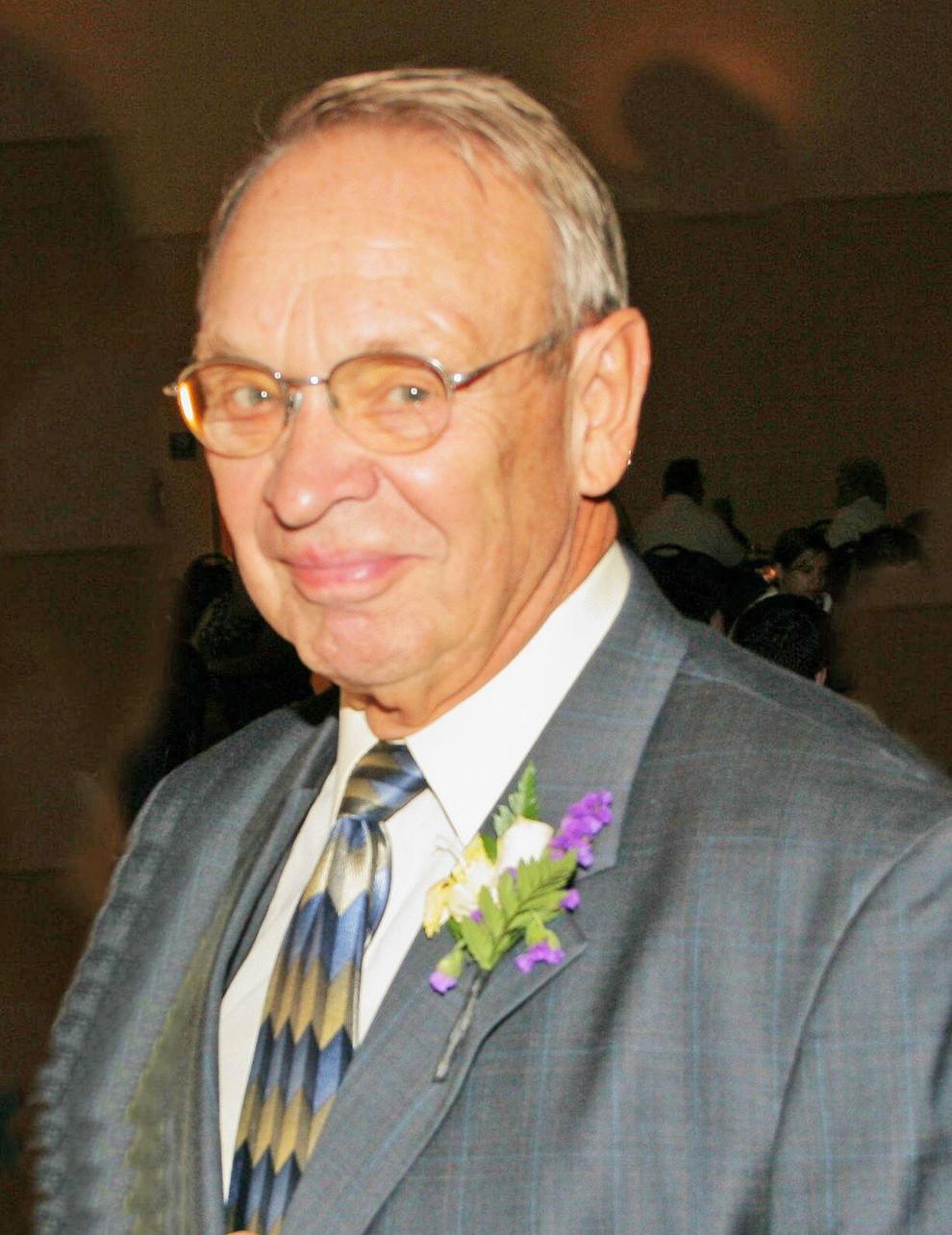 Jeanette "Jan" Diehl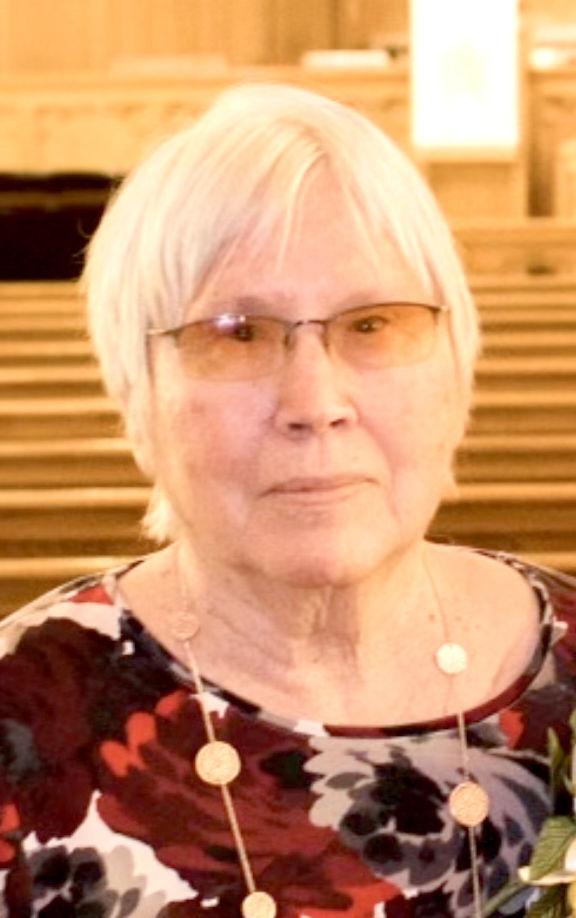 Walt Neuenschwander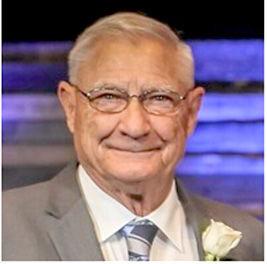 Virgil Johnson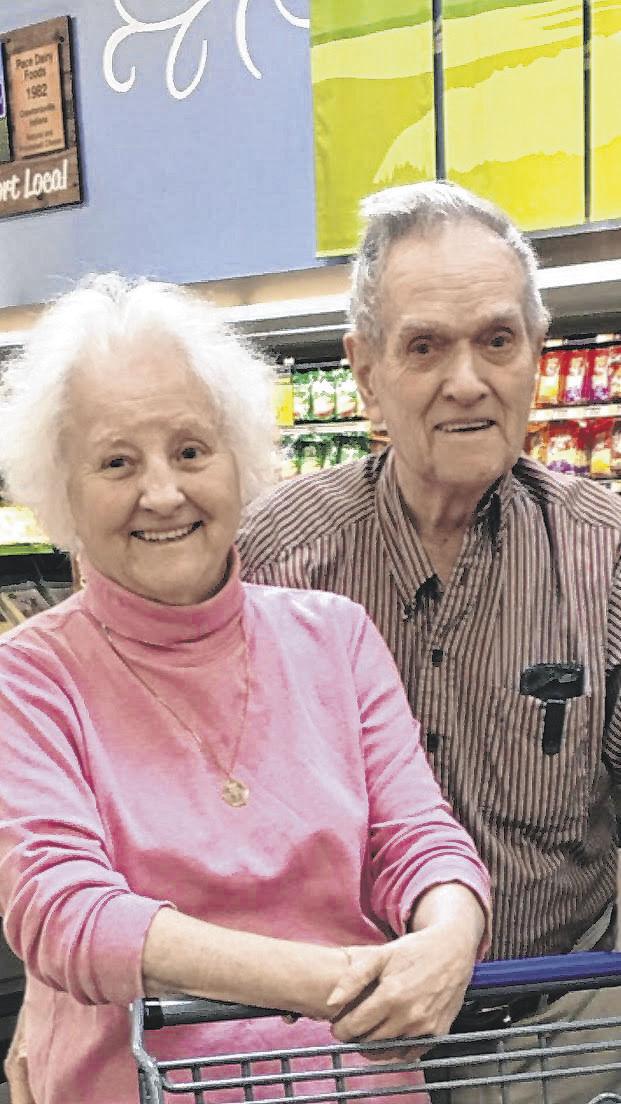 Jerry Rennick

Parker Knoll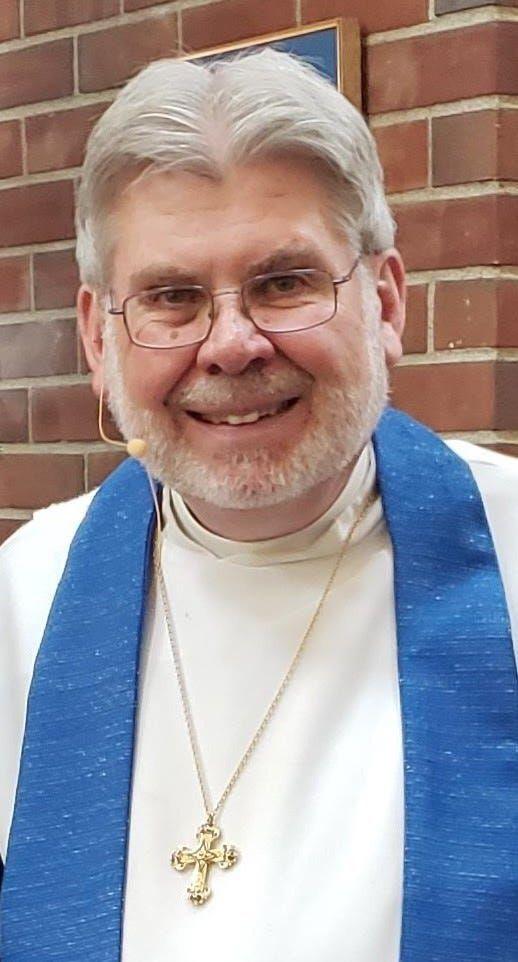 Patricia "Patty" Connor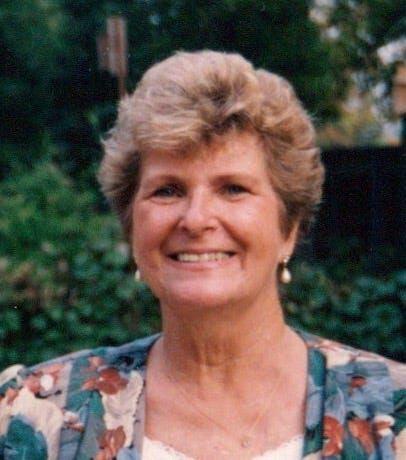 Paul Loggan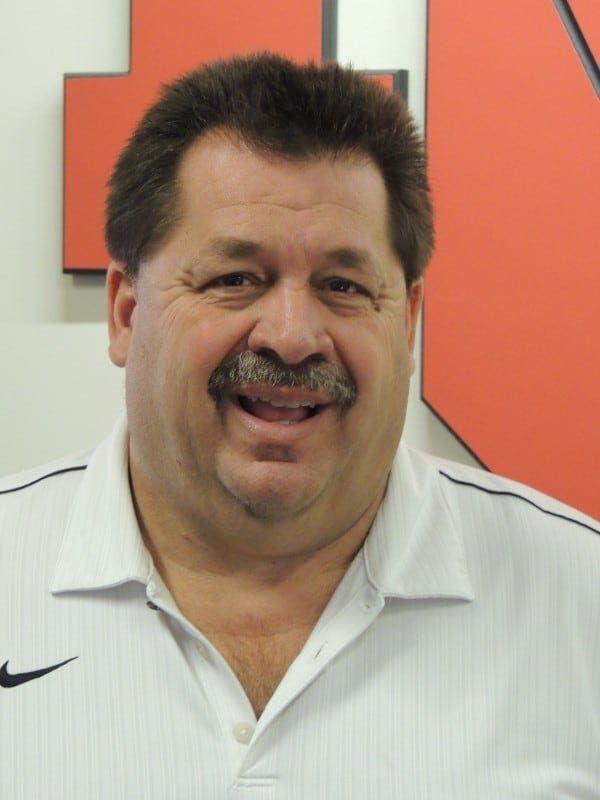 Roberta "Birdie" Shelton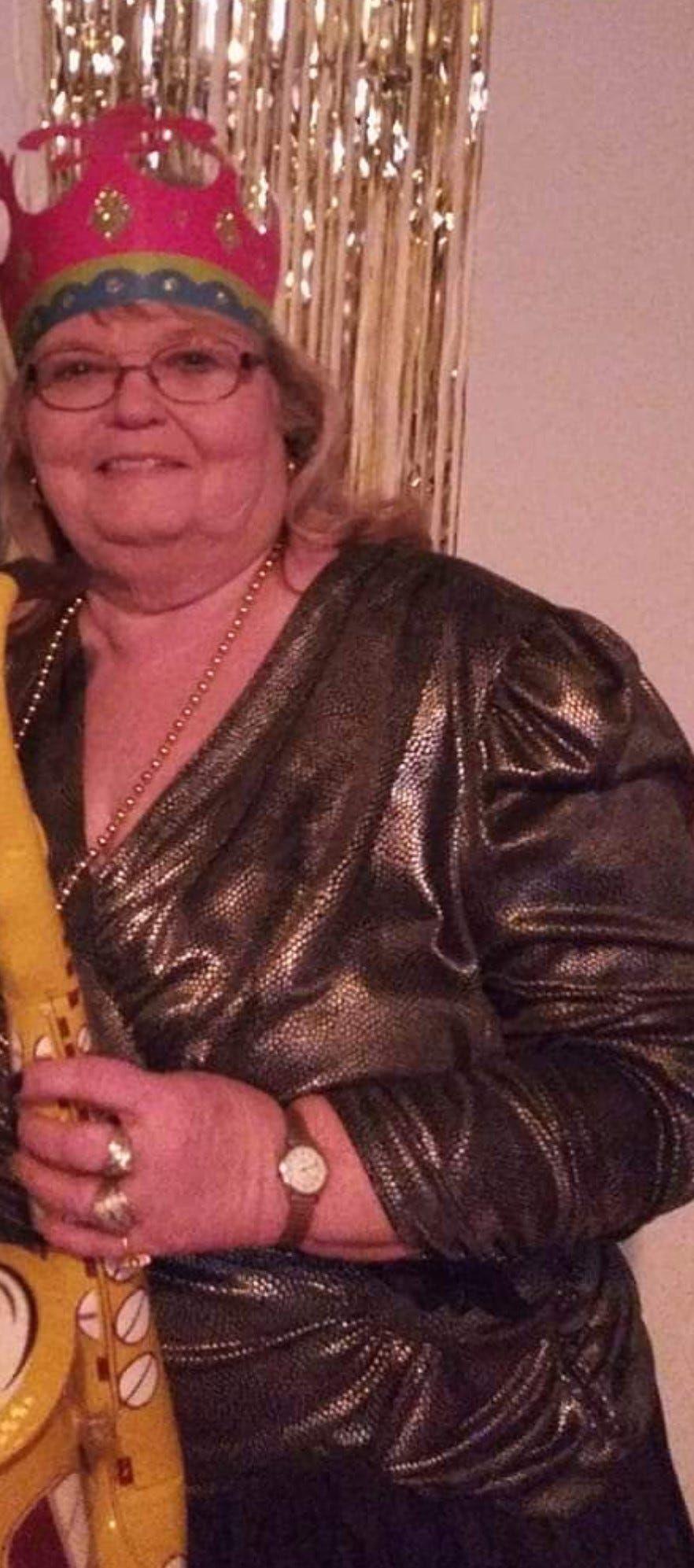 Scott Gordon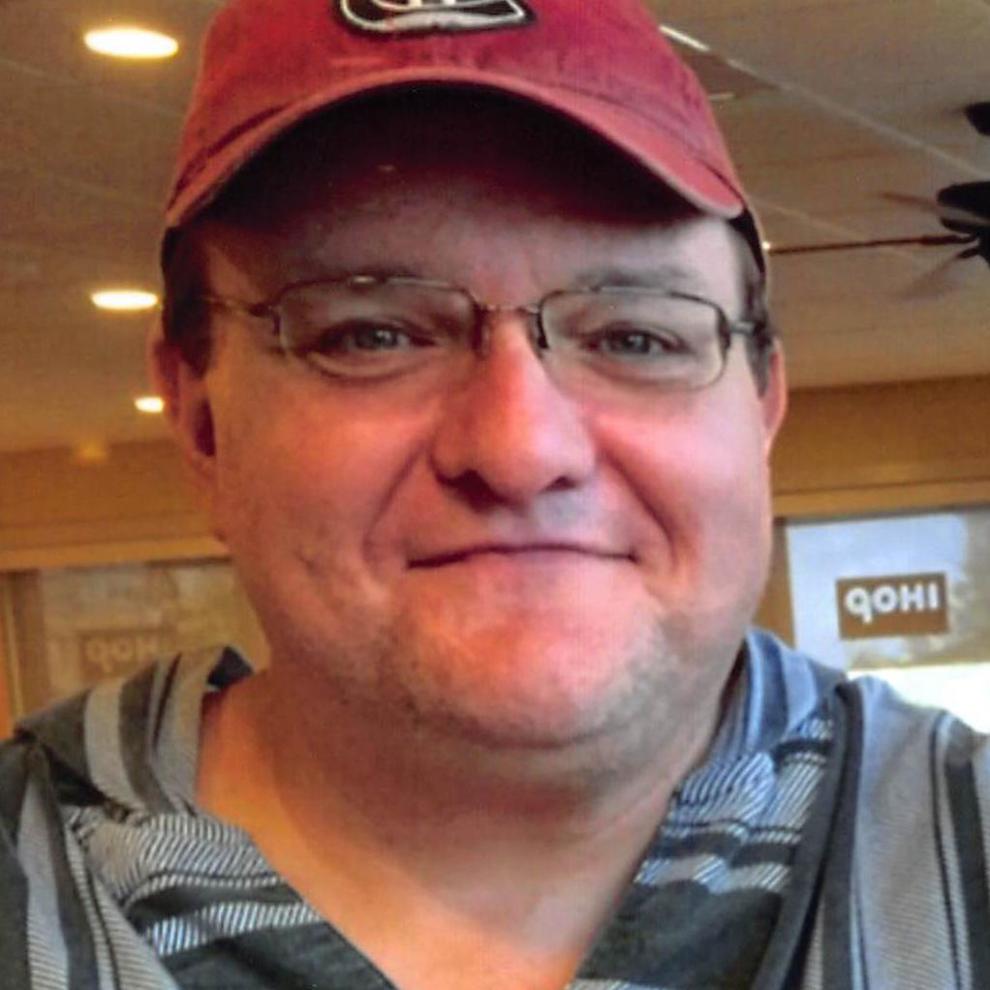 Sharon Carr
Thomas Popcheff
William "Bo" Crain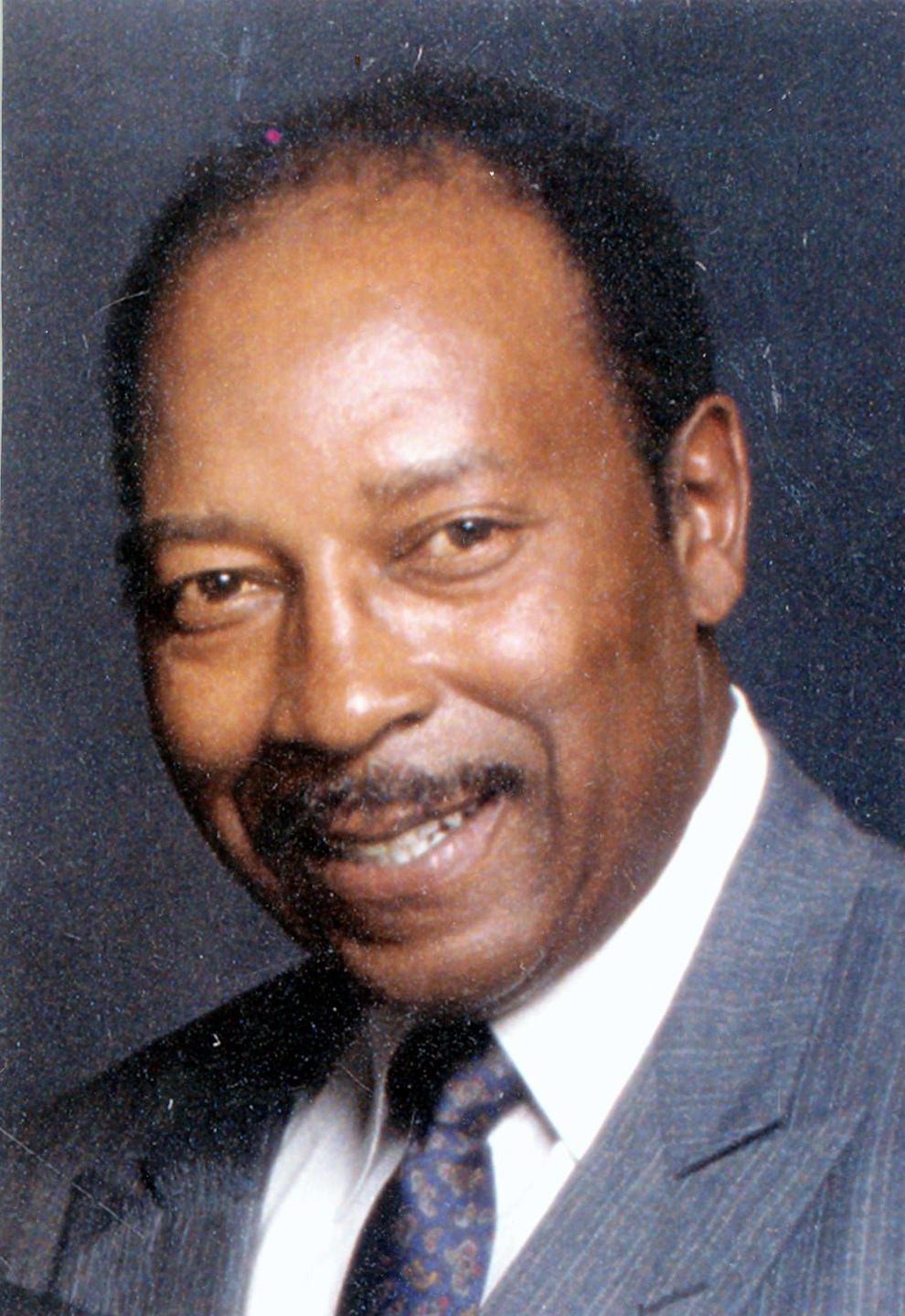 Helen Katherine Densmore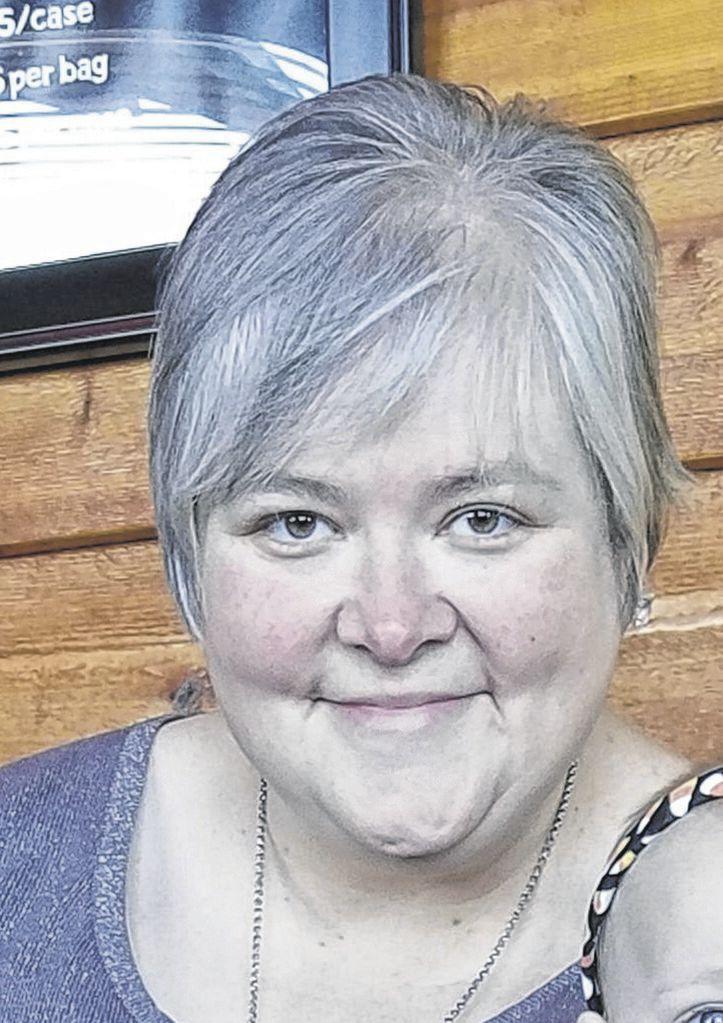 Marge Dudeck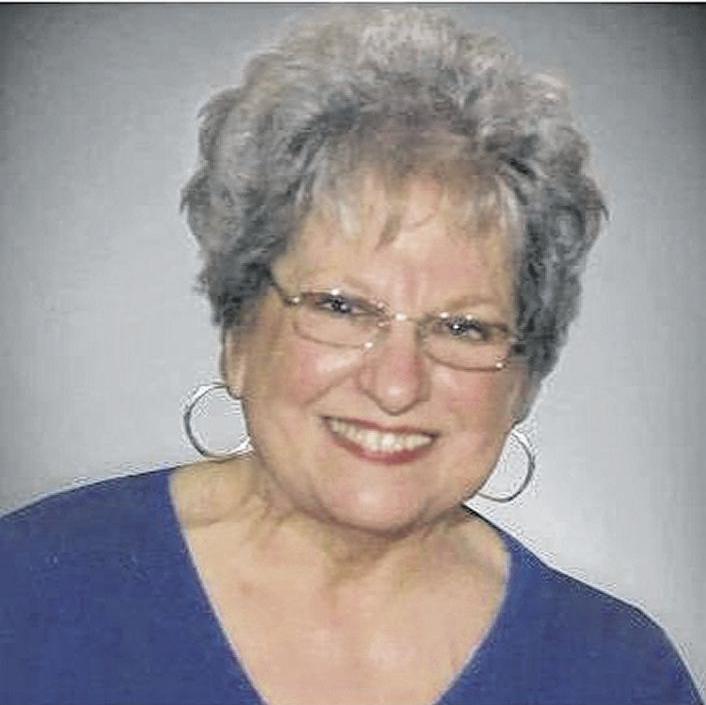 Peter Yu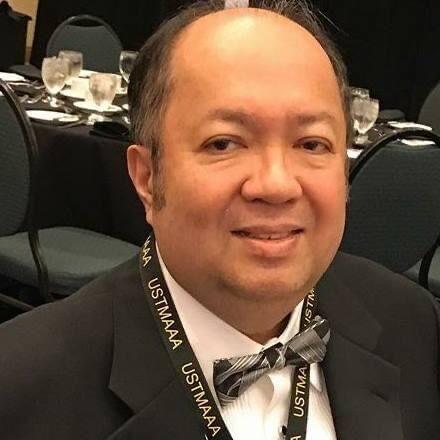 Dr. Ralph Emerson Inabnit