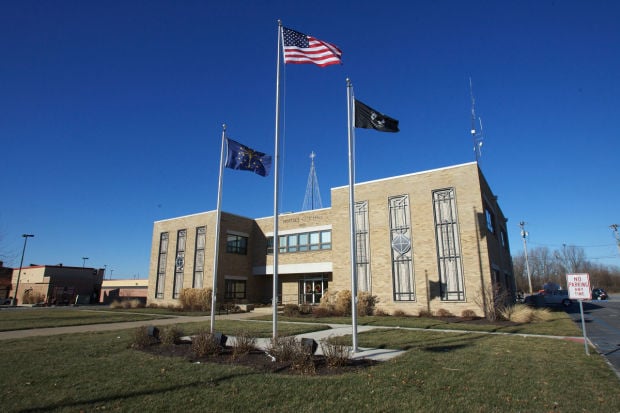 PORTAGE — They may have a one-in-a-million chance, but members of the City Council figure asking if an excess casino license is worth the gamble.
The council unanimously approved sending a resolution to the Indiana General Assembly and the Indiana Gaming Commission this week, asking them to authorize the transfer of one casino license from the city of Gary to the city of Portage.
One of two of Gary's licenses likely will be available if the Majestic Star casino is moved inland to make way for redeveloping Gary's lakefront.
"It is a long shot, probably, but we have to try," Councilman Mark Oprisko, D-at-large said. He said times have changed in the 25 years since Portage was considered for a license, but was shot down during a countywide referendum.
Portage residents voted in favor of having a casino, but were outnumbered by voters living outside the city.
Councilman Collin Czilli said the idea is not only to have a casino, but also hotels and multiple restaurants on the city-owned land north of Interstate 94.
"We should fight for it. We have the land available," Czilli said. 
The land was to be the home of a sports-themed resort before the project fell through.
Councilmen Pat Clem, D-2nd, and John Cannon, R-4th, said they support the efforts because of the jobs a casino and related development would bring to the city, including construction and permanent job opportunities.
Clem also suggested the city begin garnering support from trade unions and others and have them contact legislators and the commission pledging their support to Portage.
Oprisko said the city has lost out on funding by not having a casino. He said in 2017 Hammond brought in $33 million in casino revenue.
"Those are huge numbers. The city services would be second to none," Oprisko said.
Not everyone in the meeting favored the idea.
Resident Rich Osgerby warned "of other costs involved when we pass these things."
Osgerby said families and lives are going to be affected if Portage becomes home to a casino, and the city should plan for those costs as well.
"You should put a committee in place to put the right infrastructure together to support these people," Osgerby said.