PORTAGE — The city's police department will share its knowledge and engage with residents in the coming months through a series of events and trainings.
"We very much enjoy interacting with the community," Police Chief Troy Williams said in announcing the events. "Some of these programs deal with personal safety, and we want to share what we know to keep people safe."
"Additionally, I believe these types of events are just one way to build or continue to build trust and transparency with a community. That cannot be overstated. Our goals are to empower people to think safer and be safer, continue to build trust with our community and demystify some of the mystique of policing," Williams said.
The first event will be two sessions of active shooter survival training offered from 6 p.m. to 8 p.m. on April 30 and May 15. Williams said anyone is invited to attend the program.
The department will host a community forum on the "Dangers of Vaping and JUULing" from 6 p.m. to 8 p.m. on May 1. Students are encouraged to attend. Williams said he will be presenting the program.
Assistant Police Chief Ted Uzelac will present a "Refuse to be a Victim" program from 5 p.m. to 9 p.m. on May 23. There is a maximum of 25 people for this class.
You have free articles remaining.
Keep reading for FREE!
Enjoy more articles by signing up or logging in. No credit card required.
A Youth Explorer Program will begin in late May. Sessions, for students ages 13 to 18, will be held from 6 p.m. to 8 p.m. on Tuesdays, May 28 and June 4, 11 and 18. Williams said students will work a mock crime scene and see demonstrations from the department's K9 units and SWAT team during the program.
A Citizen's Academy will be held from 6 p.m. to 8 p.m. on Wednesdays, May 29 and June 5, 12, 19 and 26.
If people are interested in any of these trainings or have any questions, call Debbie Miller at 219-764-5713. Portage residents and students will have first priority for seating. All trainings will be conducted at the Portage Police Department, 6260 Central Ave.
Aaron Steven Mitre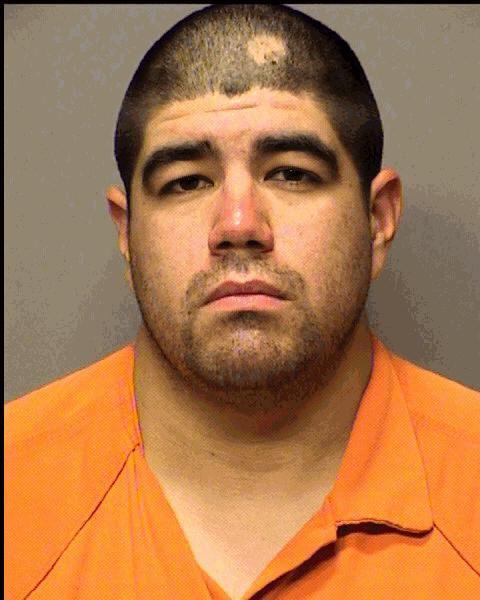 Antoine Deon Morris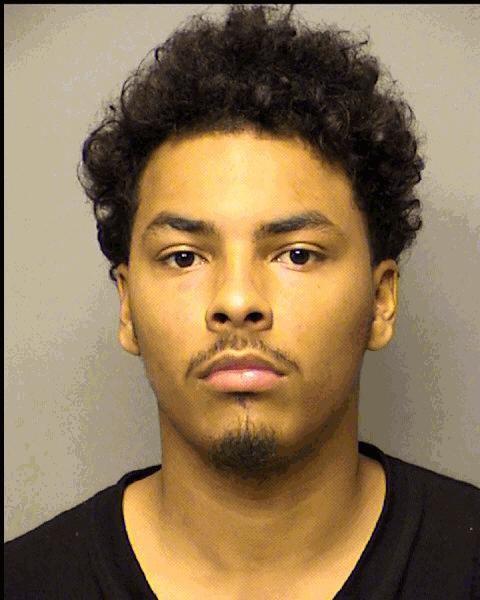 Blanca Estela Rodriguez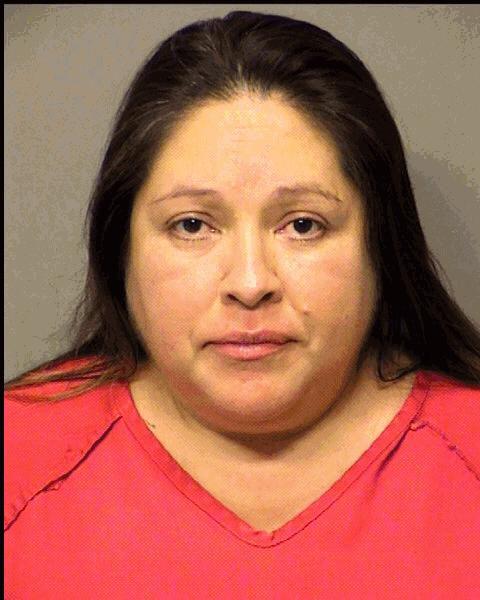 Dylan Joshua Bushong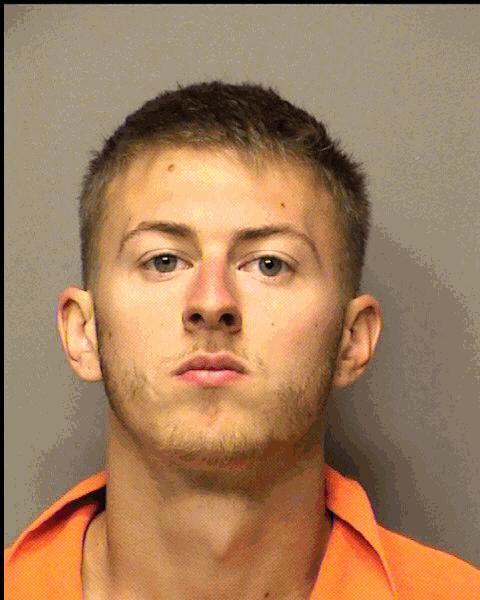 Heather Marie Draves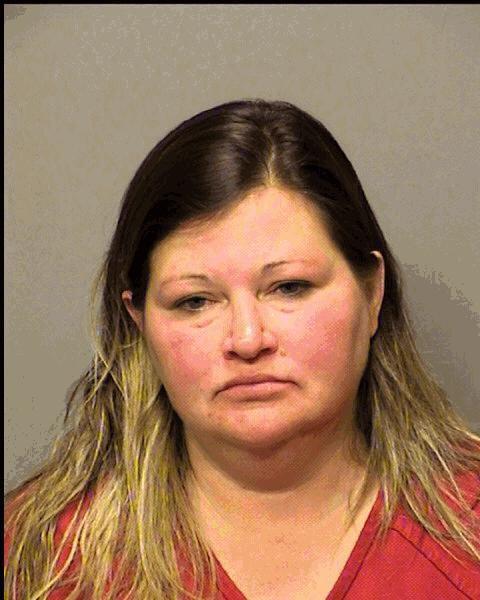 Jason Craig Foreman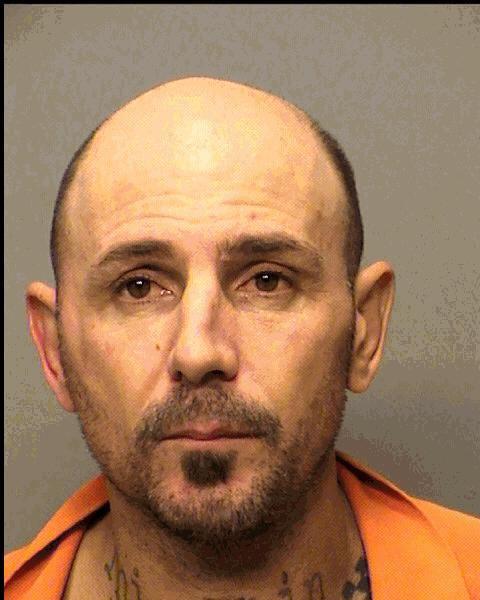 Jennifer Sulynn Lowe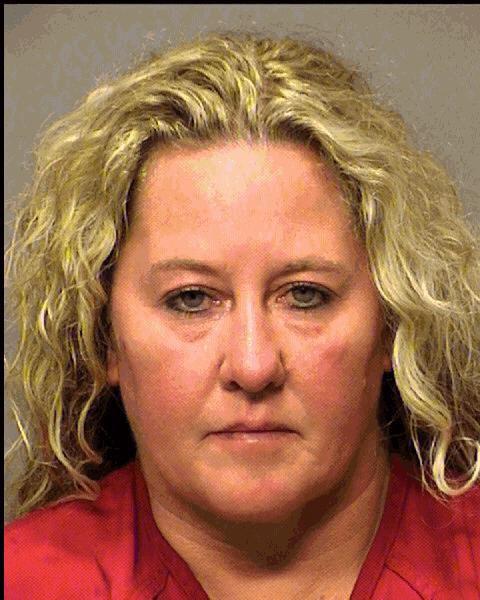 Jorge Soria Lopez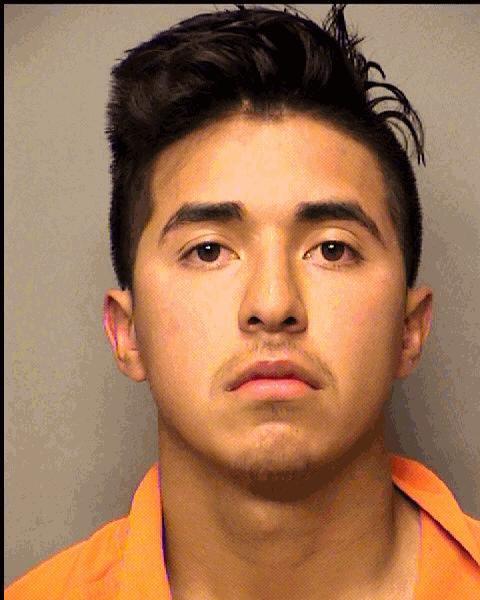 Joseph Thomas Draus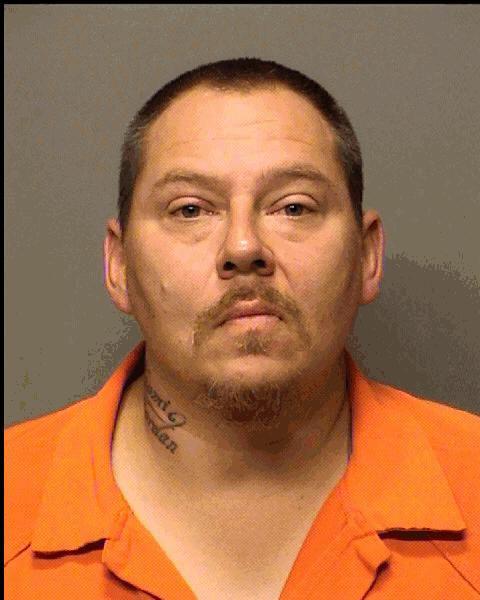 Joshua Gene Herndon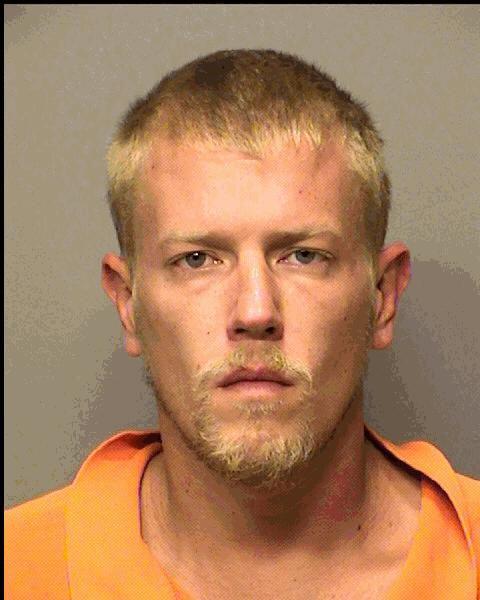 Kyle Jacobbie Landers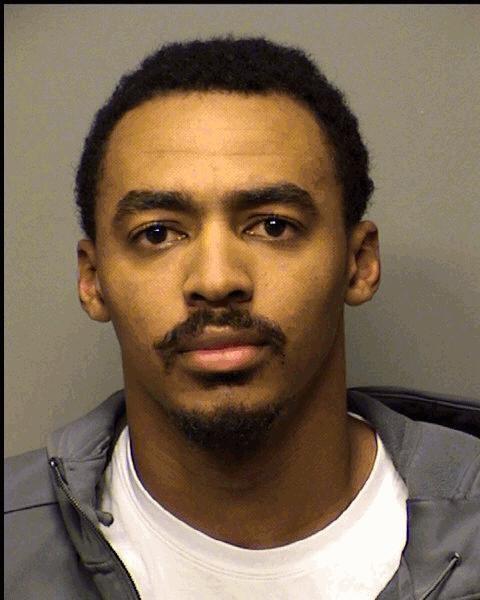 Latoya Yuvette Perryman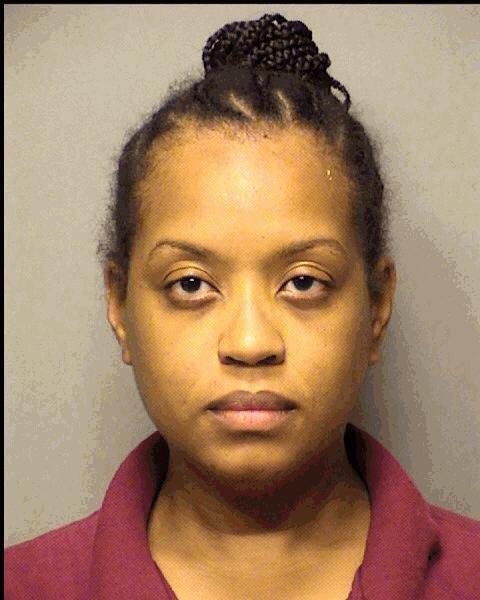 Lincoln Elias Podgorski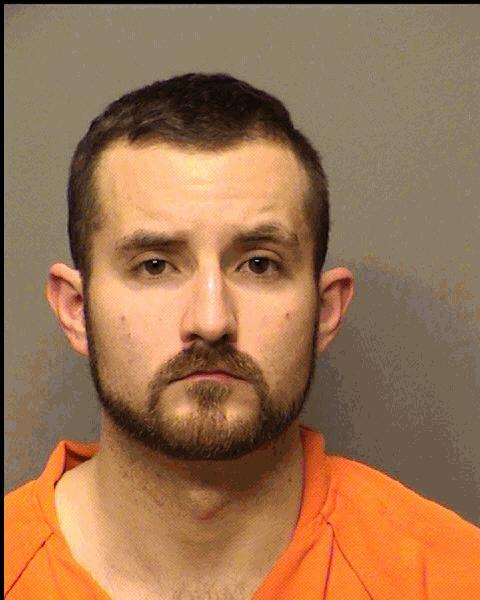 Lisa Malia Apato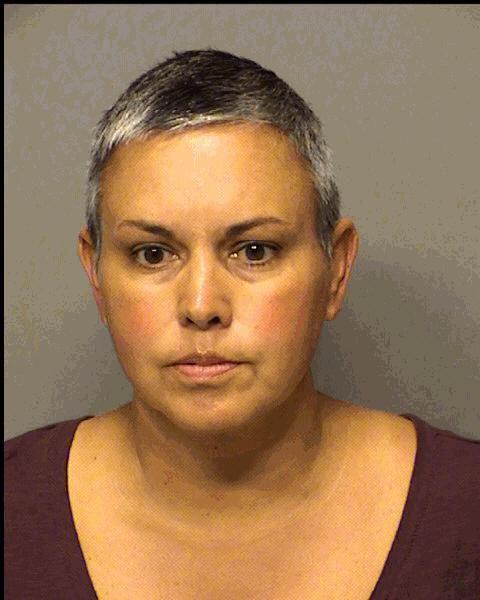 Mallory Lynne Balch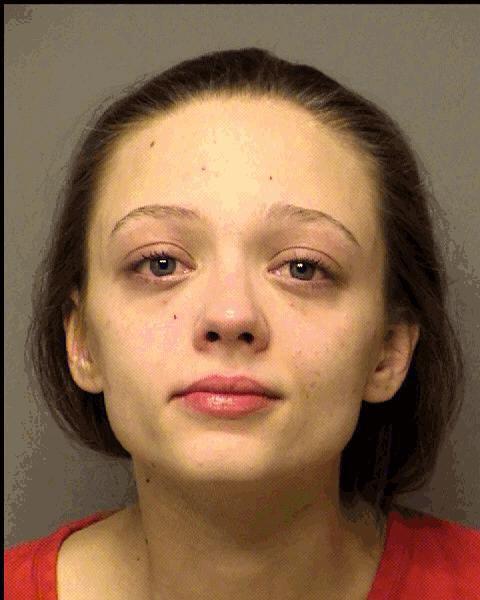 Mario Eric Garcia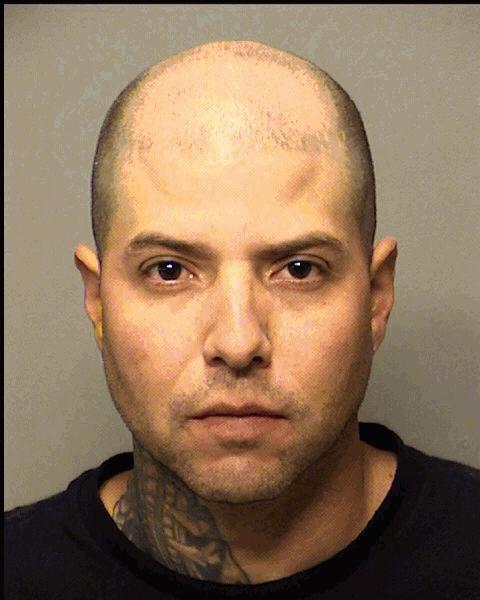 Mariusz Roman Malinowski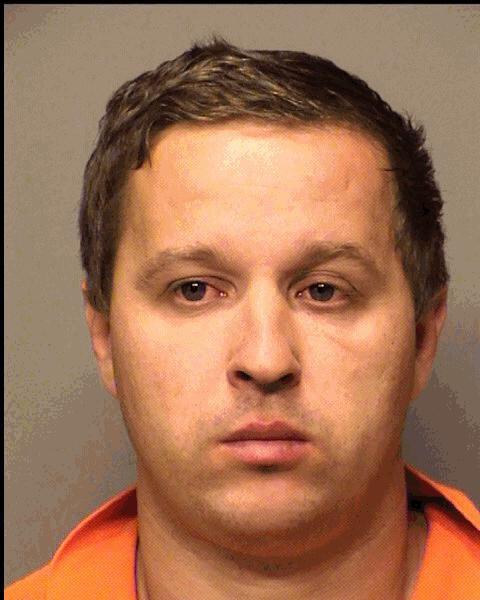 Melissa Marget Banks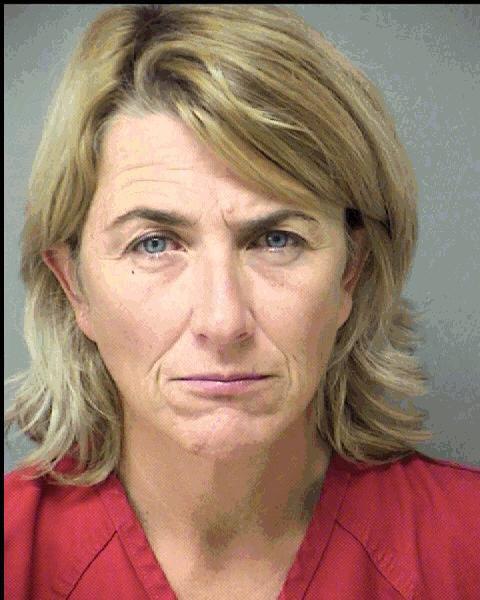 Michael Robert Kauffman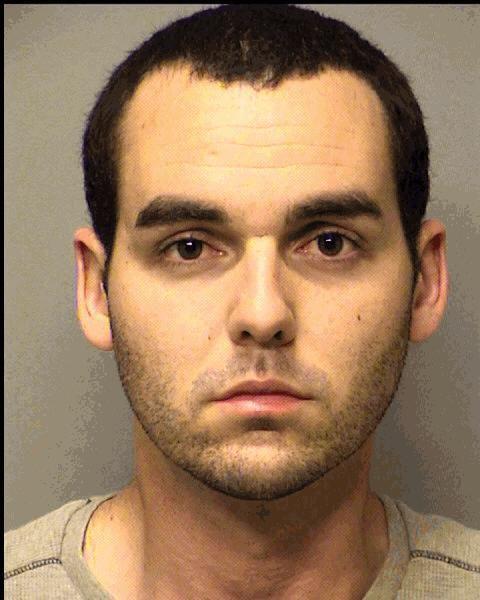 Michael Von Murray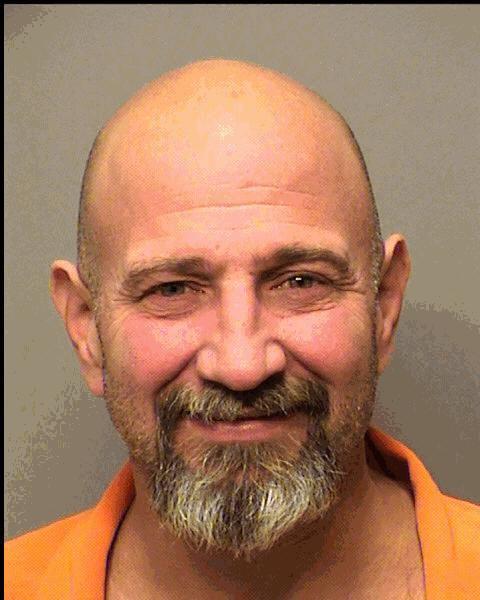 Monica Ann Castro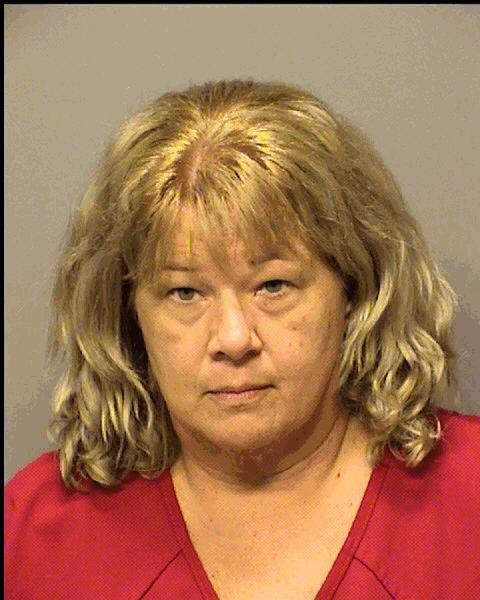 Natalie Kay Gilpin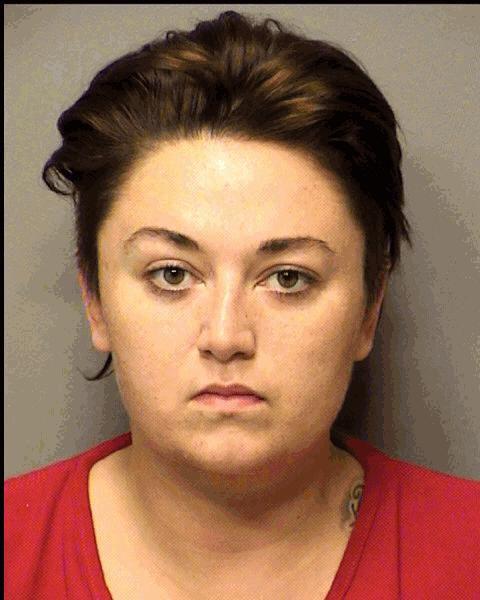 Nora Lynn Bomba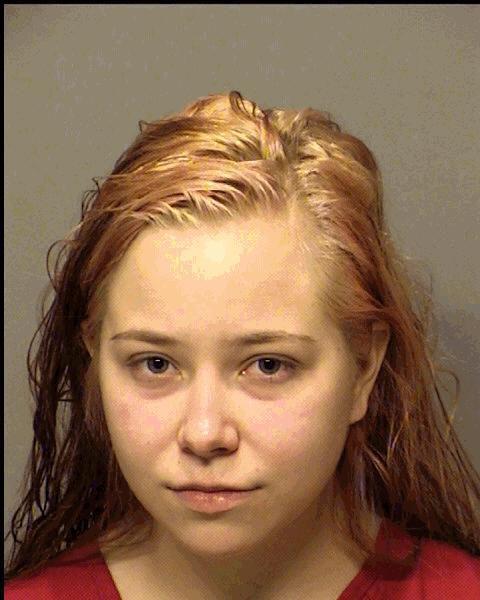 Robert Gale Spellman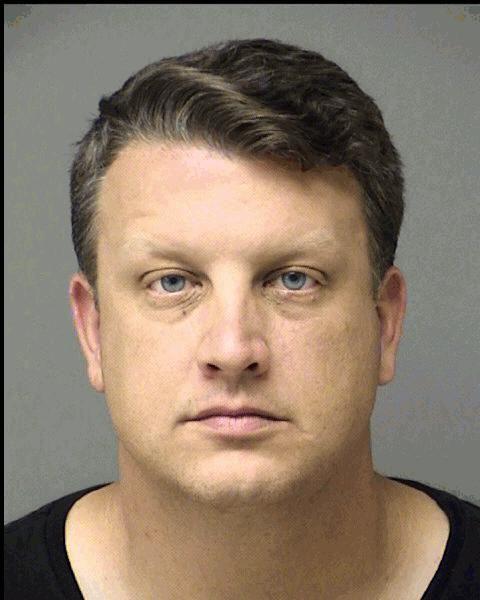 Ronnie Lee Woodard Jr.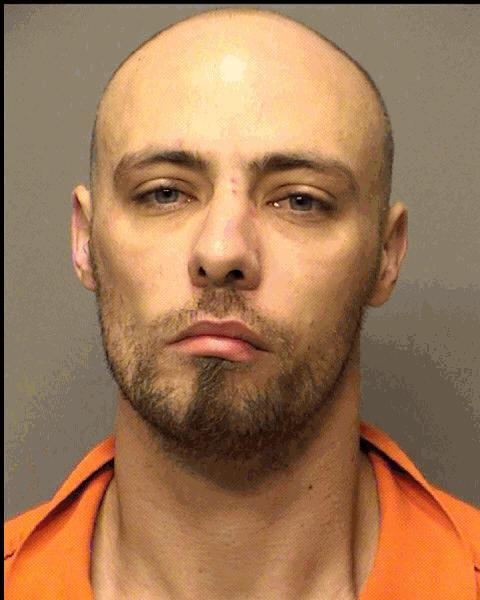 Ryan Thomas Seller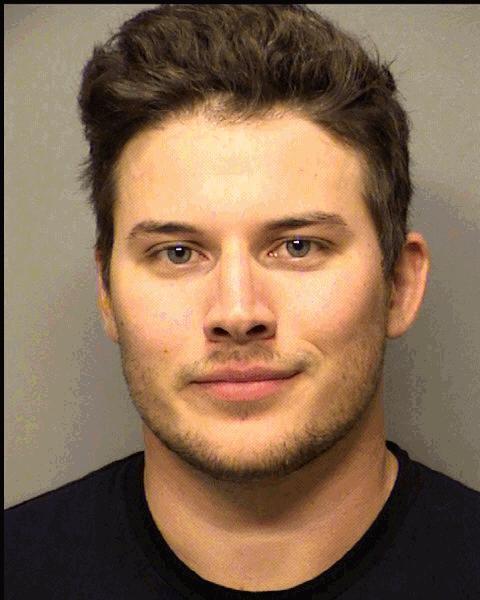 Sami Bilal Suboh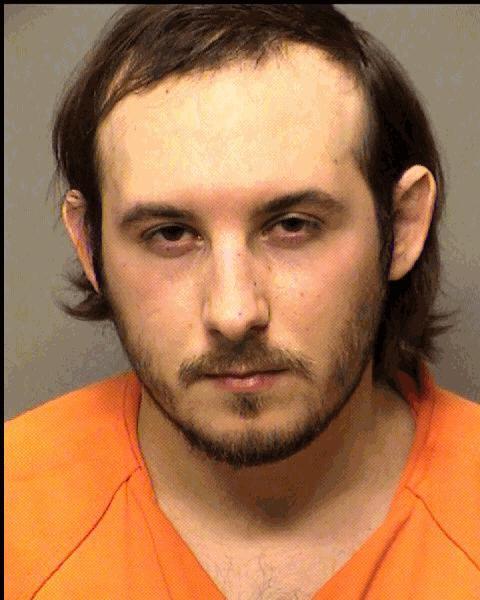 Shirley Ann Spradlin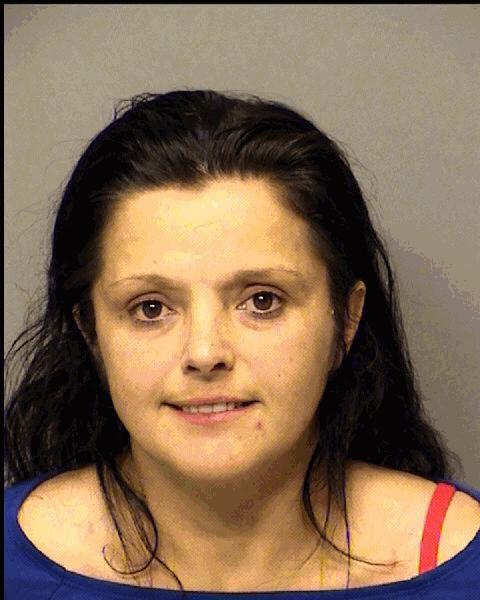 Sonia Ivette Delbrey-Torres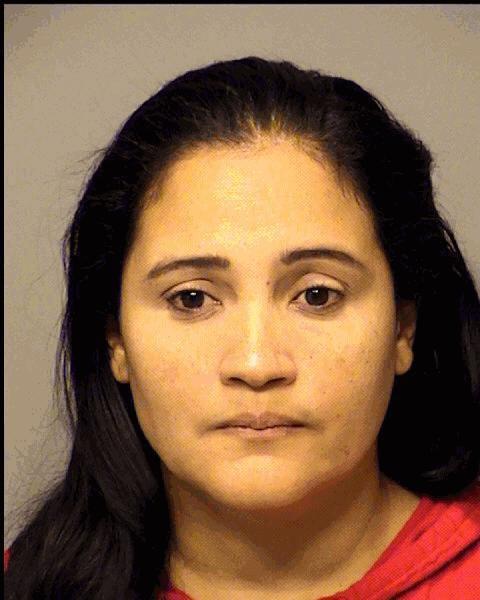 Troy Lamont Hearst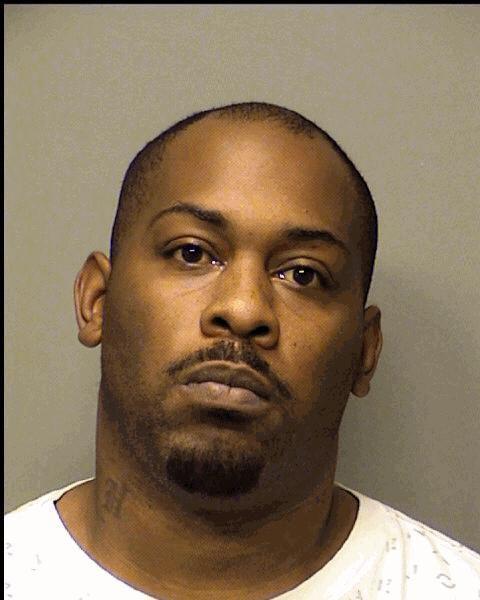 Victoria Elaine Vargas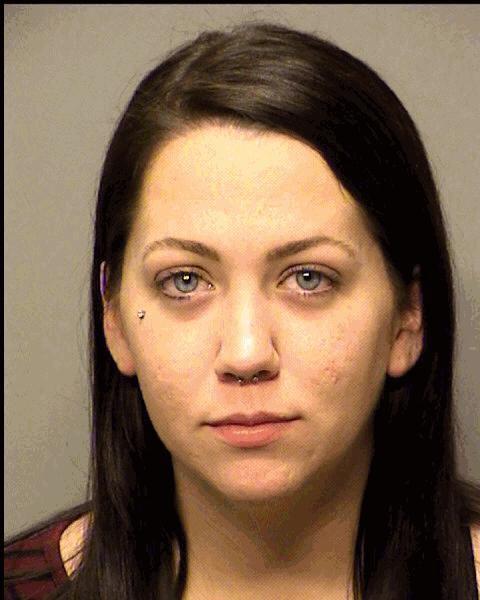 William Douglas Ellingham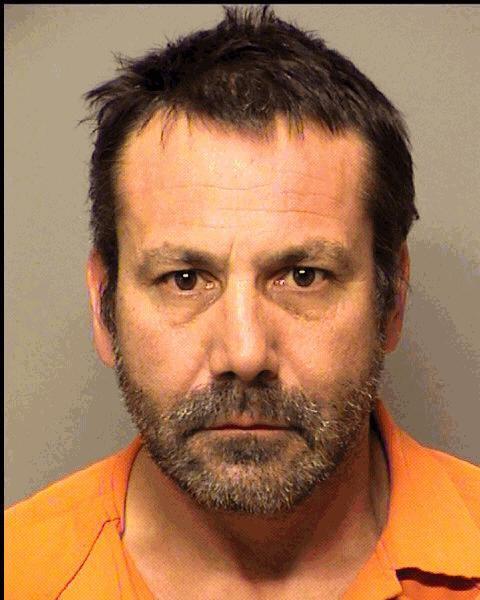 William Steve Lewke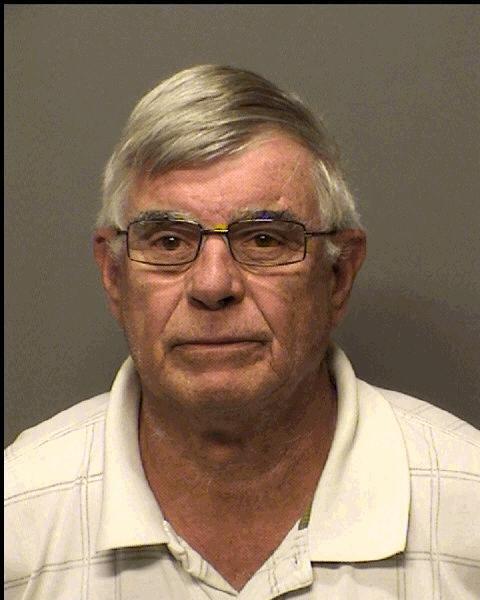 WL Johnson Jr.