PORTAGE — The new mayor of Portage vowed to tighten city finances she described as "severely strained" by debt after being sworn into office Wednesday.
Sue Lynch said she already started the process by appointing people with financial expertise to the city's Board of Public Works.
The new members are former city Councilman Steve Sonaty; Portage Township School Board member Dr. Shaunna Finley; Jamie Lewis, a financial advisor at Edward Jones; and city Councilman Scott Williams.
Lynch, a Democrat, said adding someone from the city council to the BPW was part of her commitment to a more open and responsible form of government.
She also said the BPW will not be a "rubber stamp" for her administration dedicated, instead, to checks and balances along with transparency in spending.
"Gone are the days of pop-up projects that saddle us with debt," she said.
Lynch, the former city council president, was given the oath of office by State Rep. Chuck Moseley, D-Portage, in front of about 200 people at Woodland Park Community Center.
She placed her hand on a Bible held by two of her great-grandchildren, Layla and Brooklyn Riley.
Lynch defeated Republican John Cannon in November.
Cannon was on the city council when appointed mayor in March to serve out the term of James Snyder after his convictions for bribery and obstructing the IRS.
The convictions stemmed from a $13,000 kickback related to the city's purchase of five garbage trucks and Snyder owing tens of thousands of dollars in personal funds to the IRS after being caught hiding some of his assets.
A judge recently granted Snyder a retrial on the bribery charge after his former assistant streets and sanitation superintendent Randy Reeder recanted his testimony implicating Snyder in the garbage truck scheme.
Snyder has not yet been sentenced.
Lynch appointed Reeder as superintendent of streets and sanitation.
She said she knows not everybody will agree with her selection but after considerable input and reflection Reeder stood out as most qualified.
Lynch said politics had nothing to do with any of her department head choices.
"They were not made overnight and they have been carefully thought out whether you choose to believe it or not. They represent who I truly believe to be individuals who will be strong leaders and who will give respect and be respected by their employees," she said.
The city council has four new members who also were sworn in.
They are Democrats Gina Giese-Hurst, Brian Gulley, Debbie Podgorski and Ferdinand Alvarez.
Alvarez, 29, said he agreed with Lynch there are many challenges but also many positives to build upon.
"I just have so much to learn. I want to spend time learning and then being productive for the citizens however that might be," he said.
Gallery: Region municipal officials sworn-in
Duane Parry sworn in as Michigan City mayor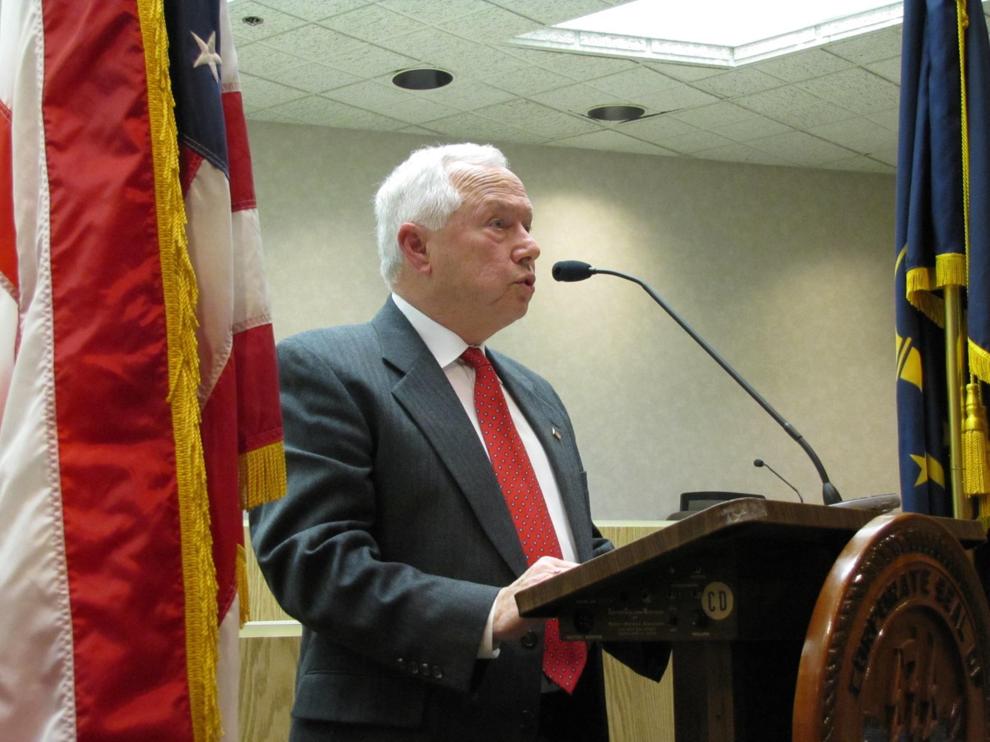 Sue Lynch, new Portage Mayor sworn into office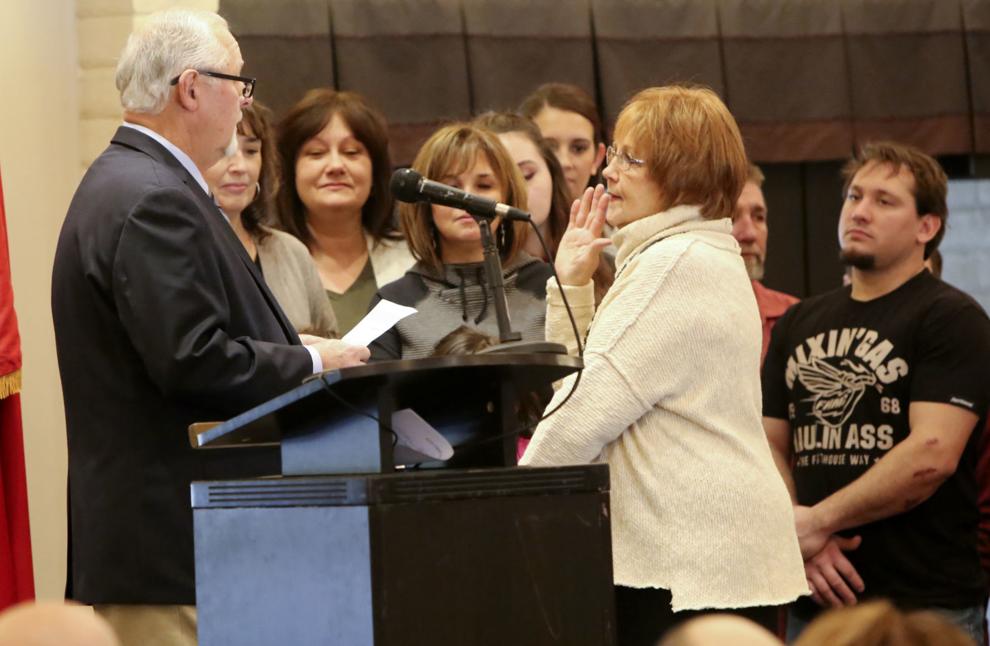 Sue Lynch, new Portage Mayor sworn into office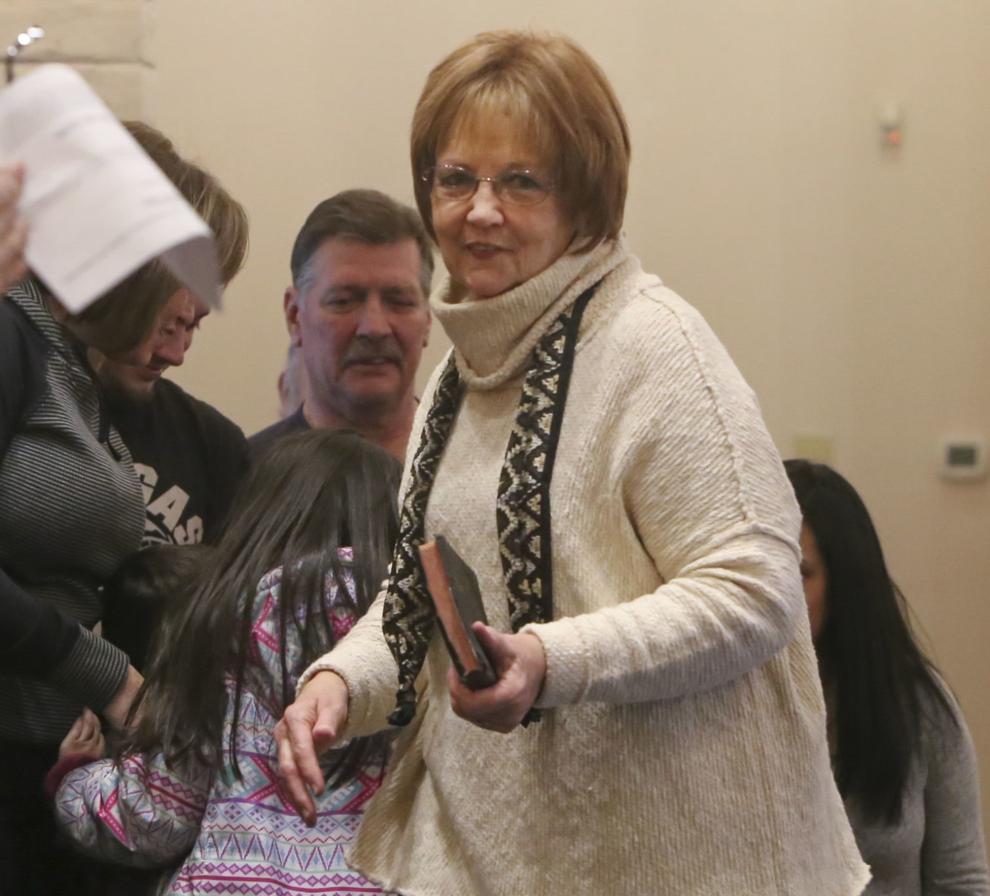 Sue Lynch, new Portage Mayor sworn into office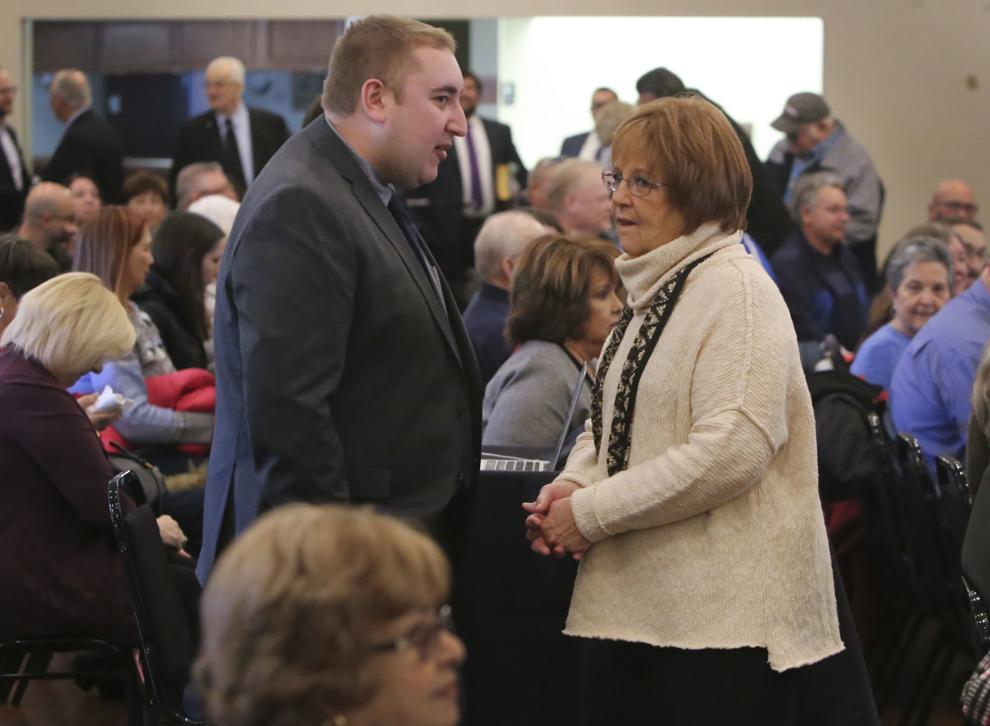 Sue Lynch, new Portage Mayor sworn into office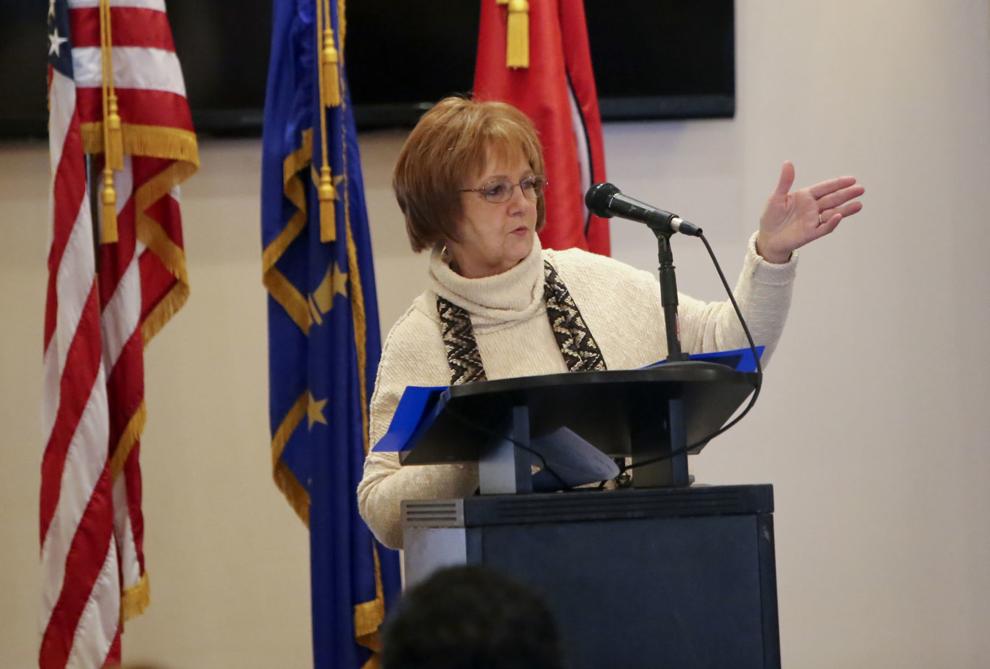 Sue Lynch, new Portage Mayor sworn into office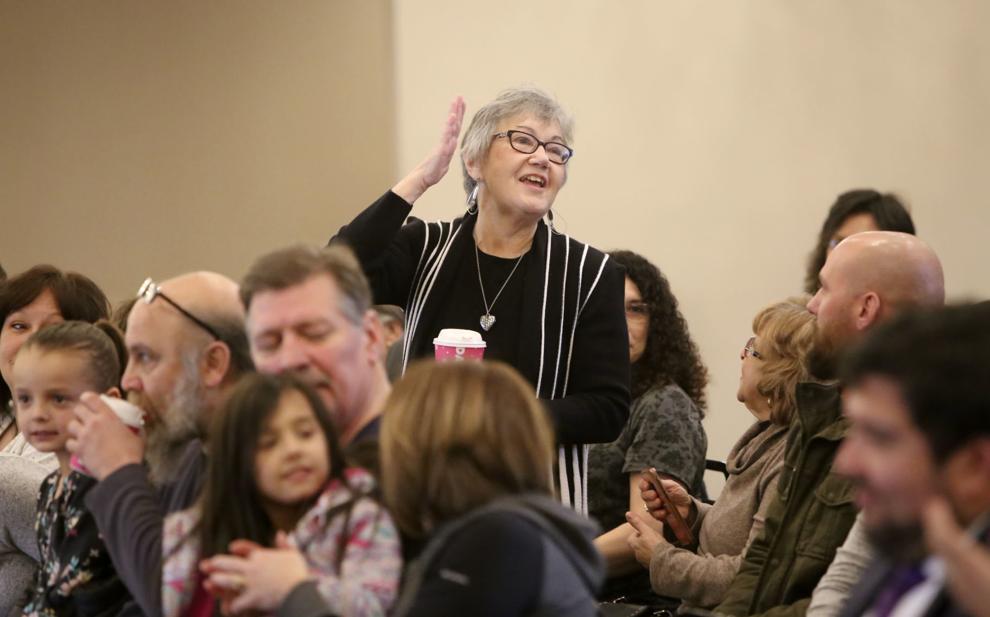 Sue Lynch, new Portage Mayor sworn into office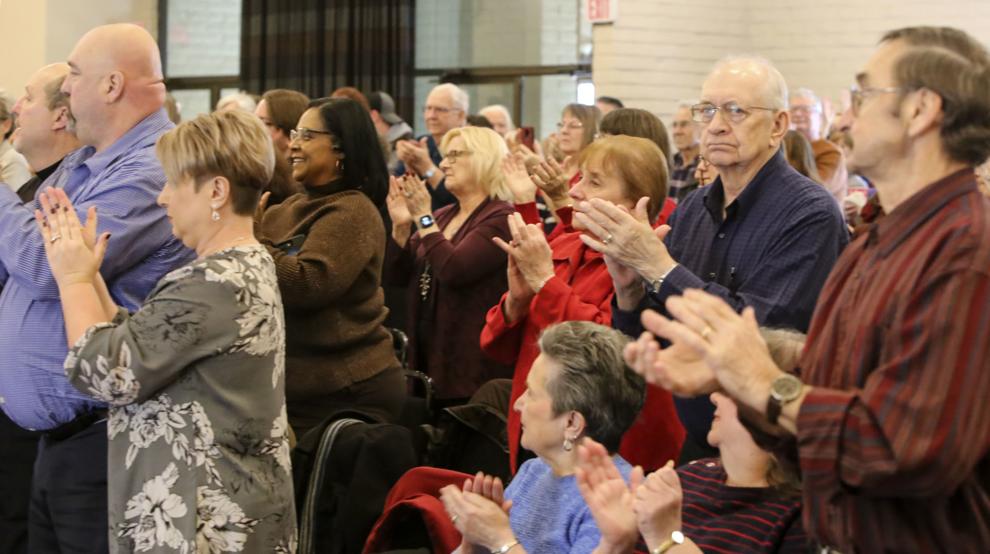 Sue Lynch, new Portage Mayor sworn into office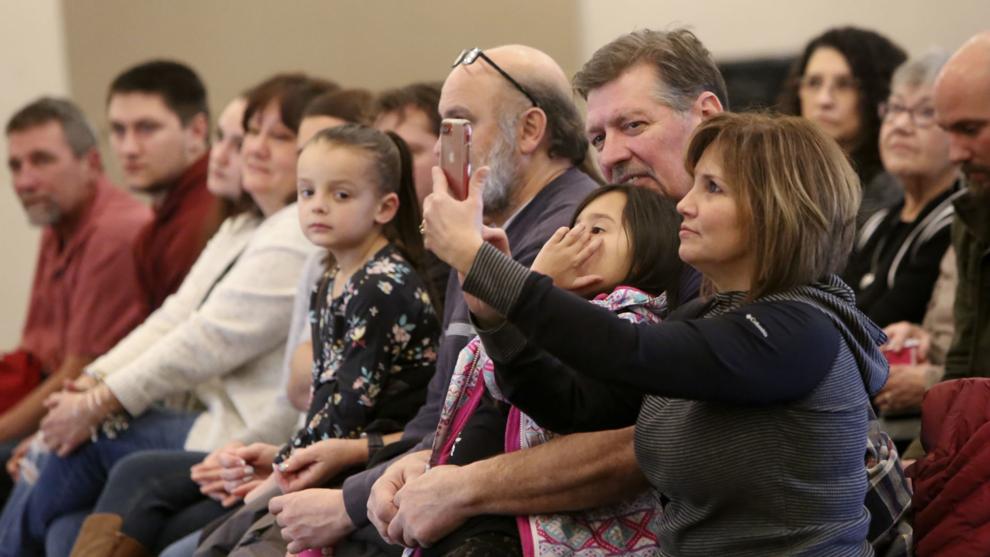 Sue Lynch, new Portage Mayor sworn into office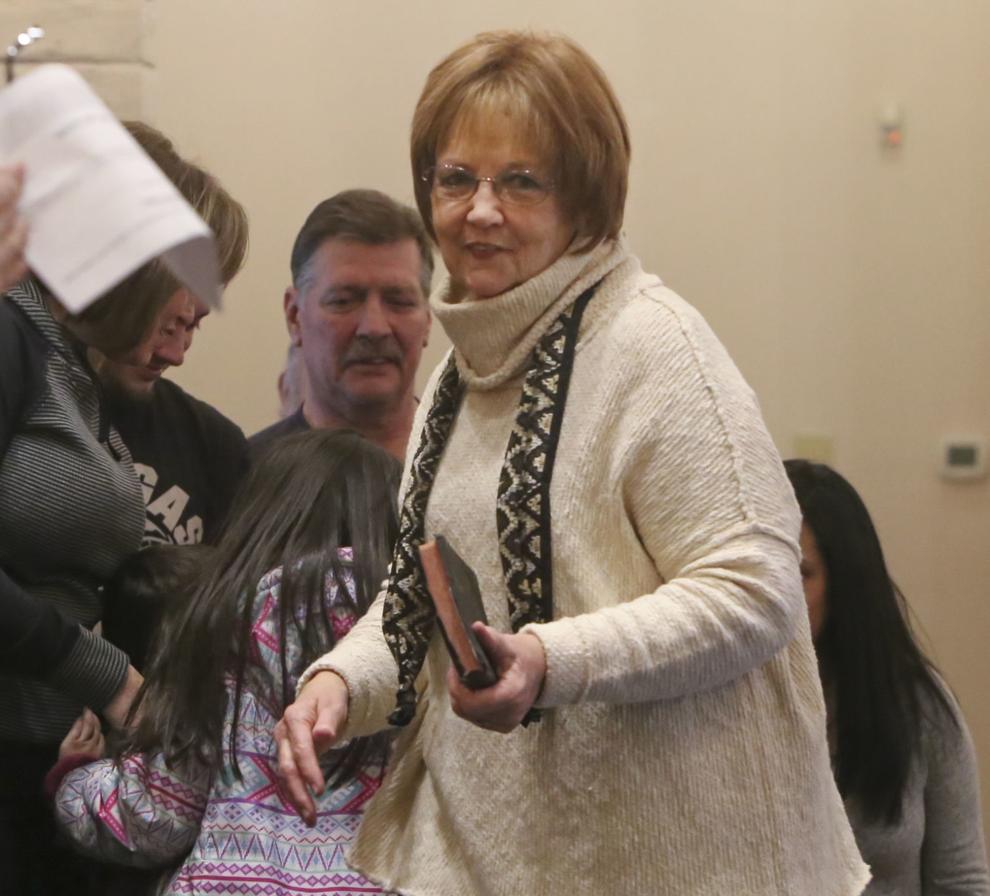 Sue Lynch, new Portage Mayor sworn into office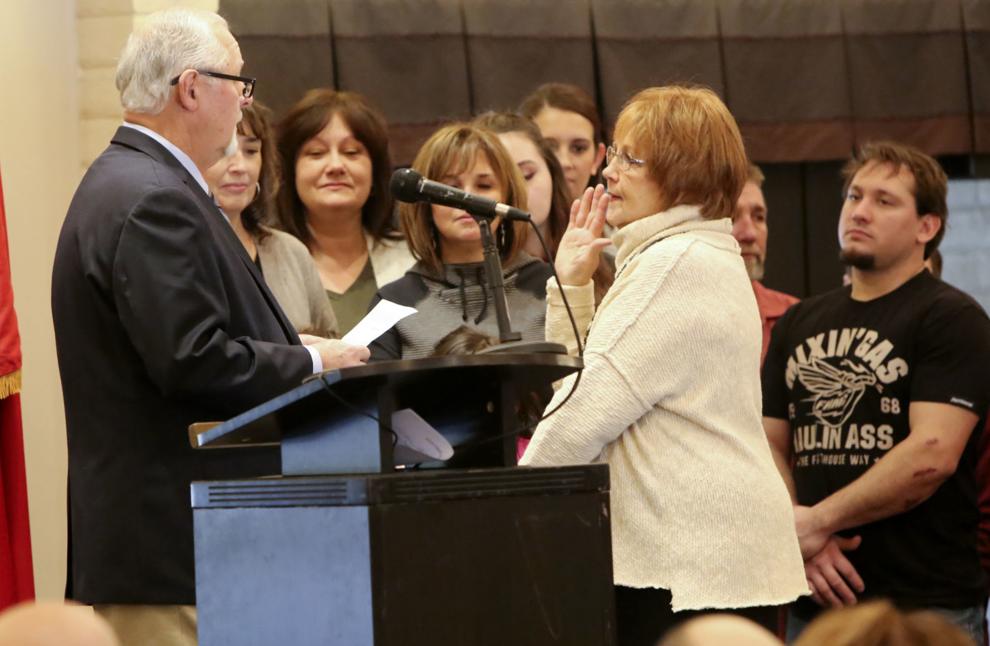 Sue Lynch, new Portage Mayor sworn into office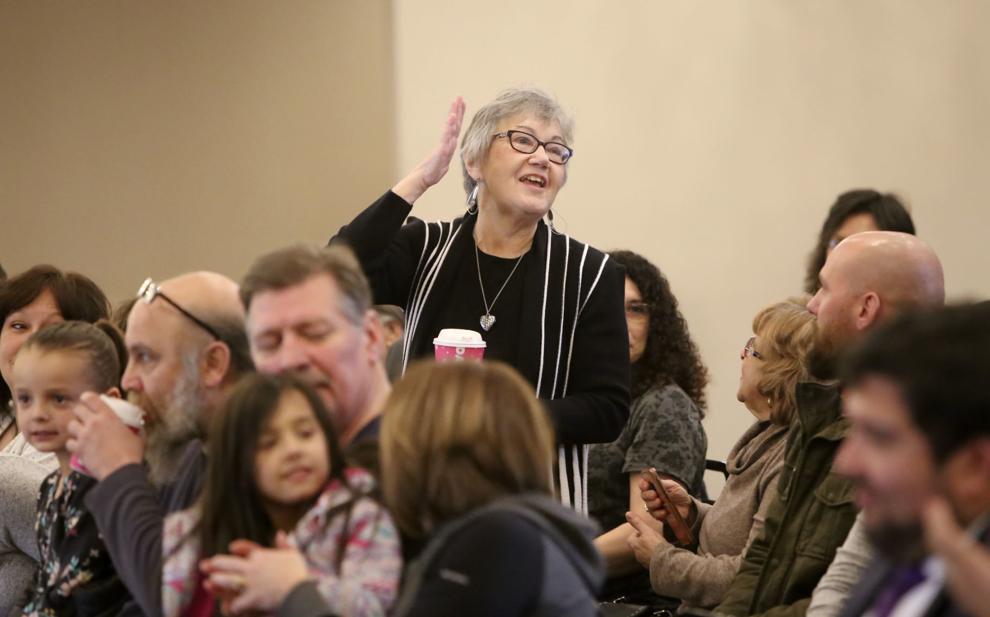 Sue Lynch, new Portage Mayor sworn into office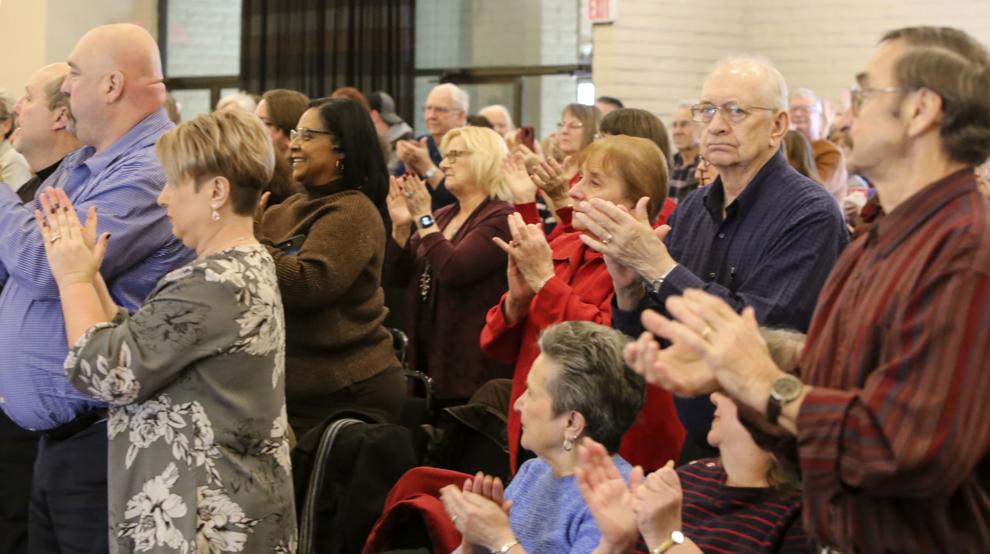 Sue Lynch, new Portage Mayor sworn into office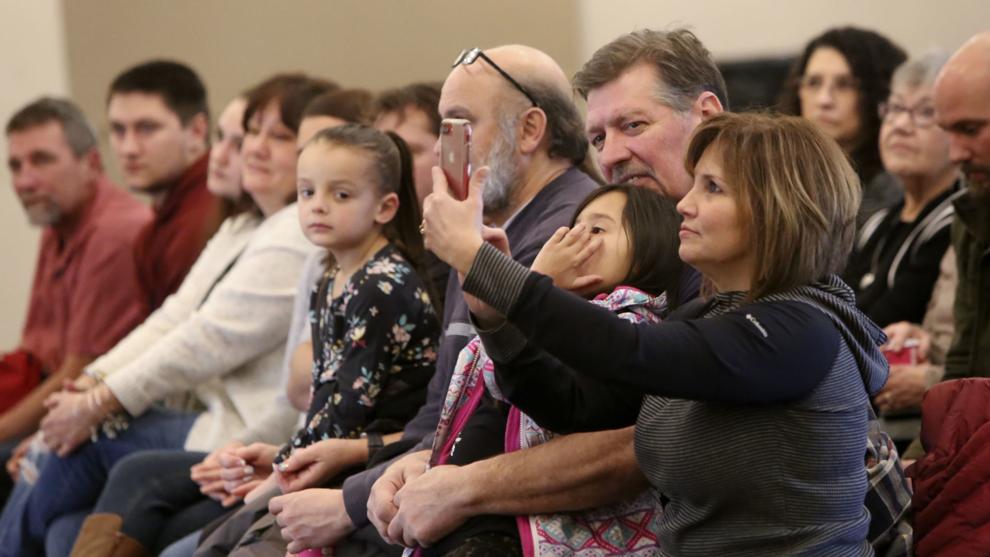 Sue Lynch, new Portage Mayor sworn into office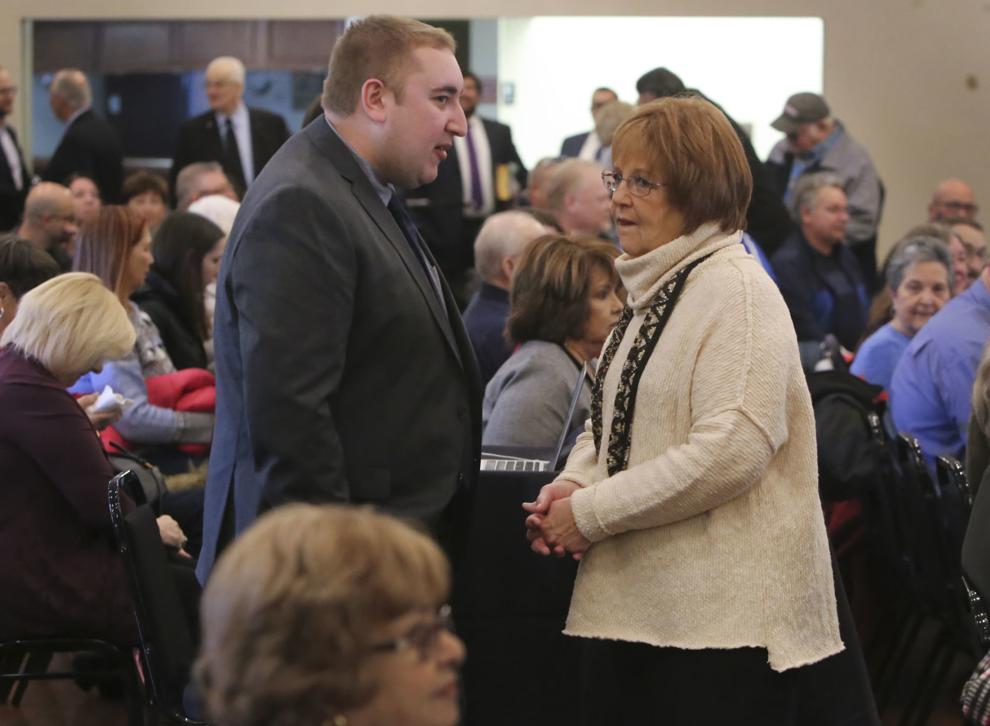 Sue Lynch, new Portage Mayor sworn into office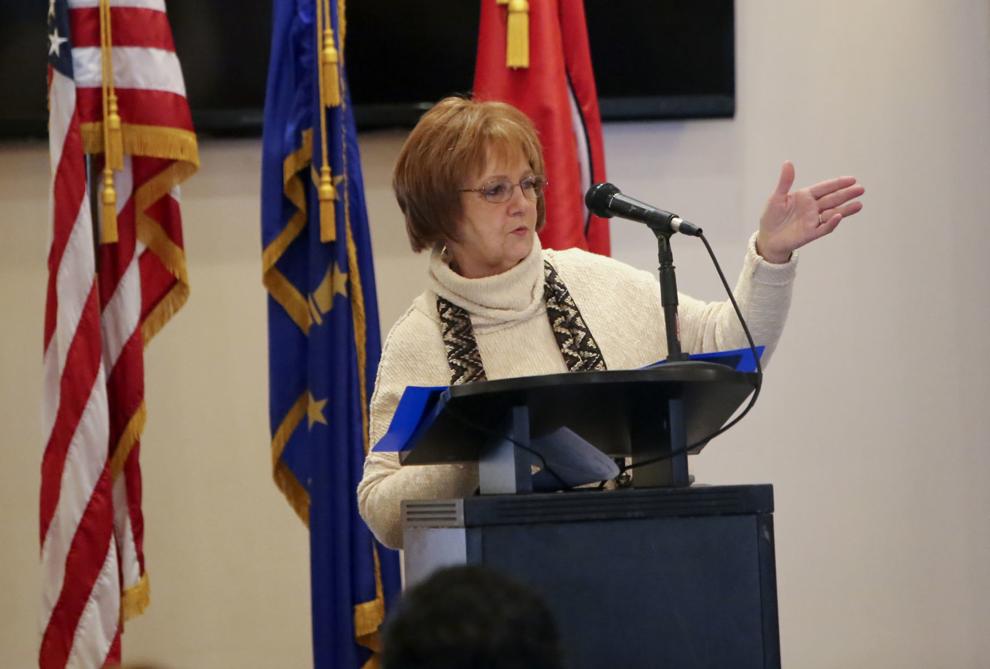 Valparaiso City Council Members and Mayor Sworn-In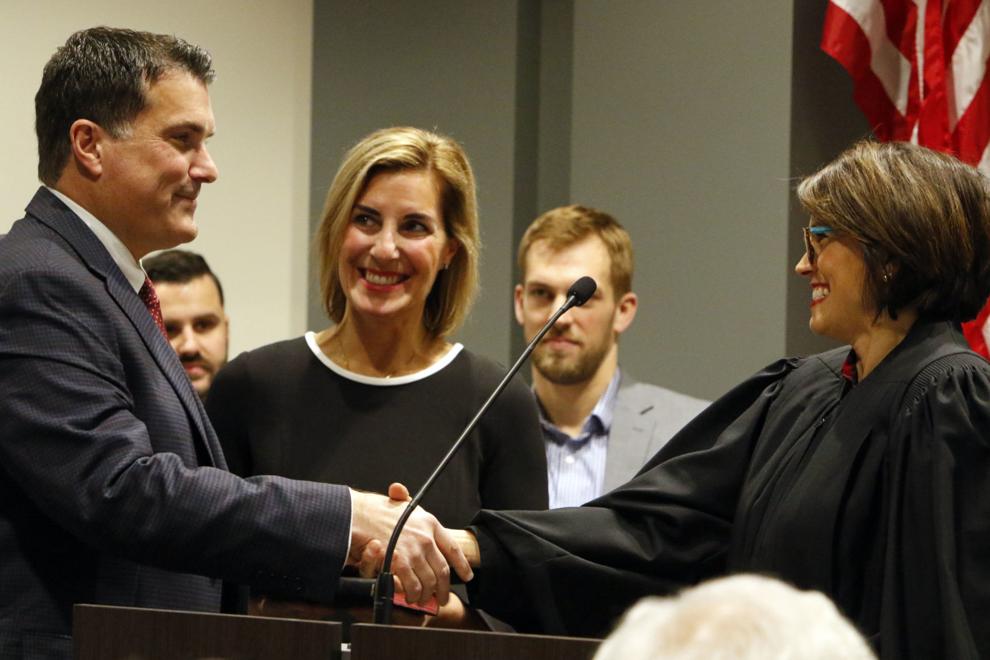 Valparaiso City Council Members and Mayor Sworn-In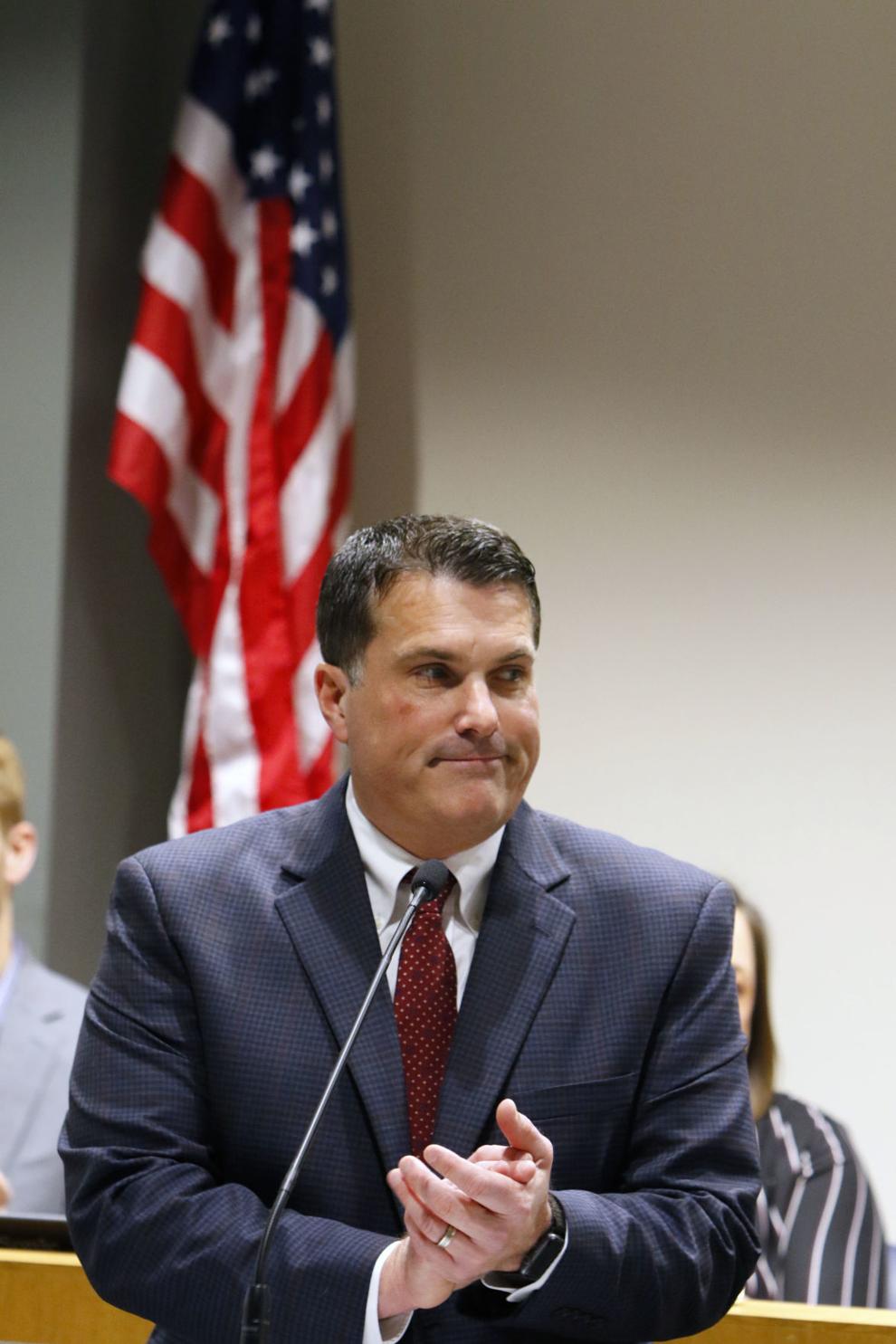 Valparaiso City Council Members and Mayor Sworn-In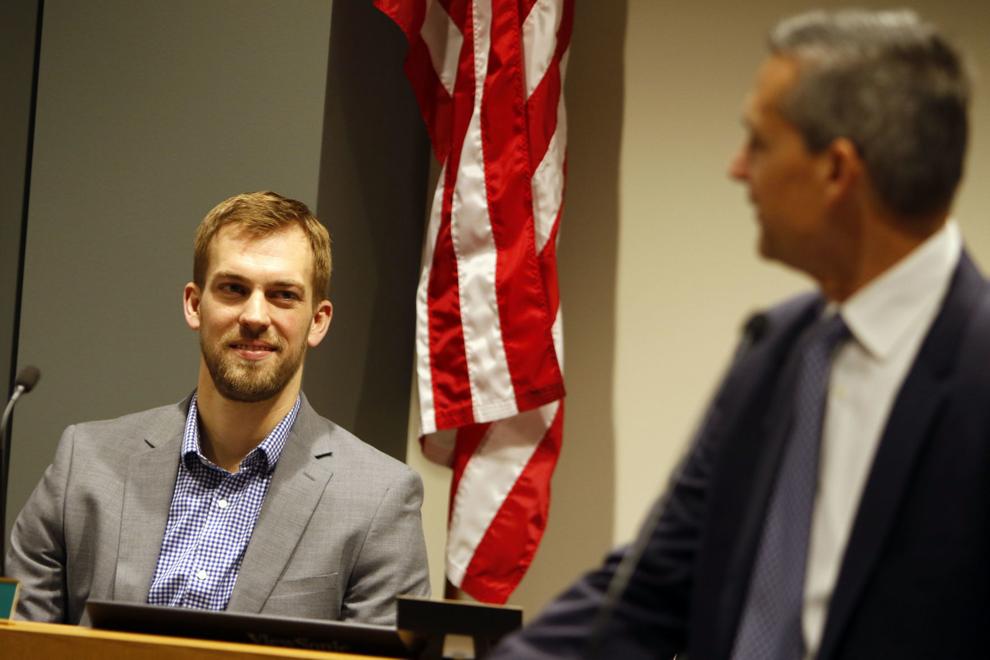 Valparaiso City Council Members and Mayor Sworn-In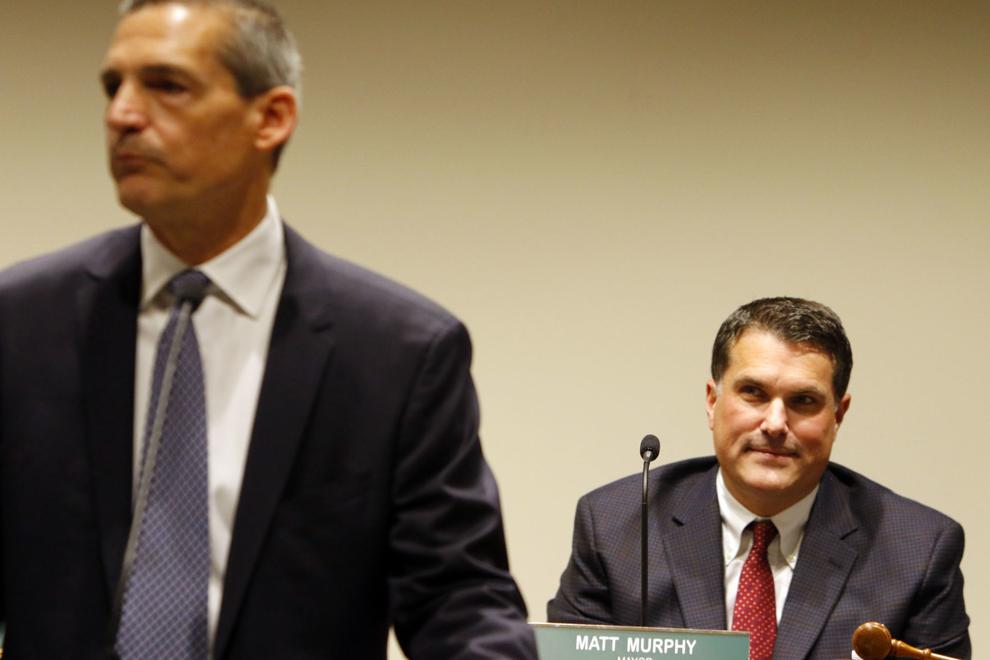 Valparaiso City Council Members and Mayor Sworn-In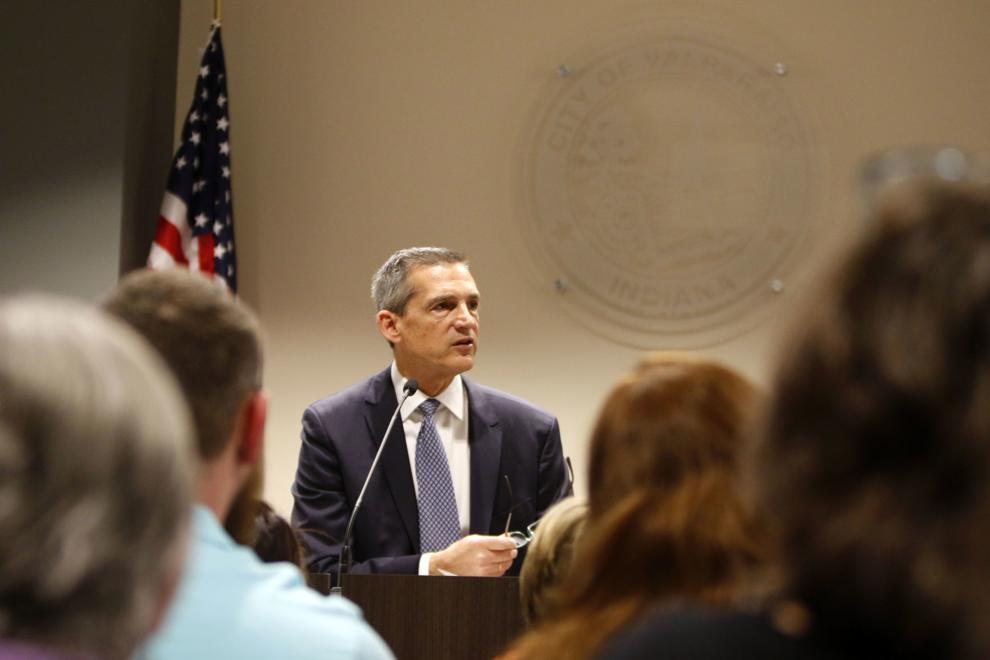 Valparaiso City Council Members and Mayor Sworn-In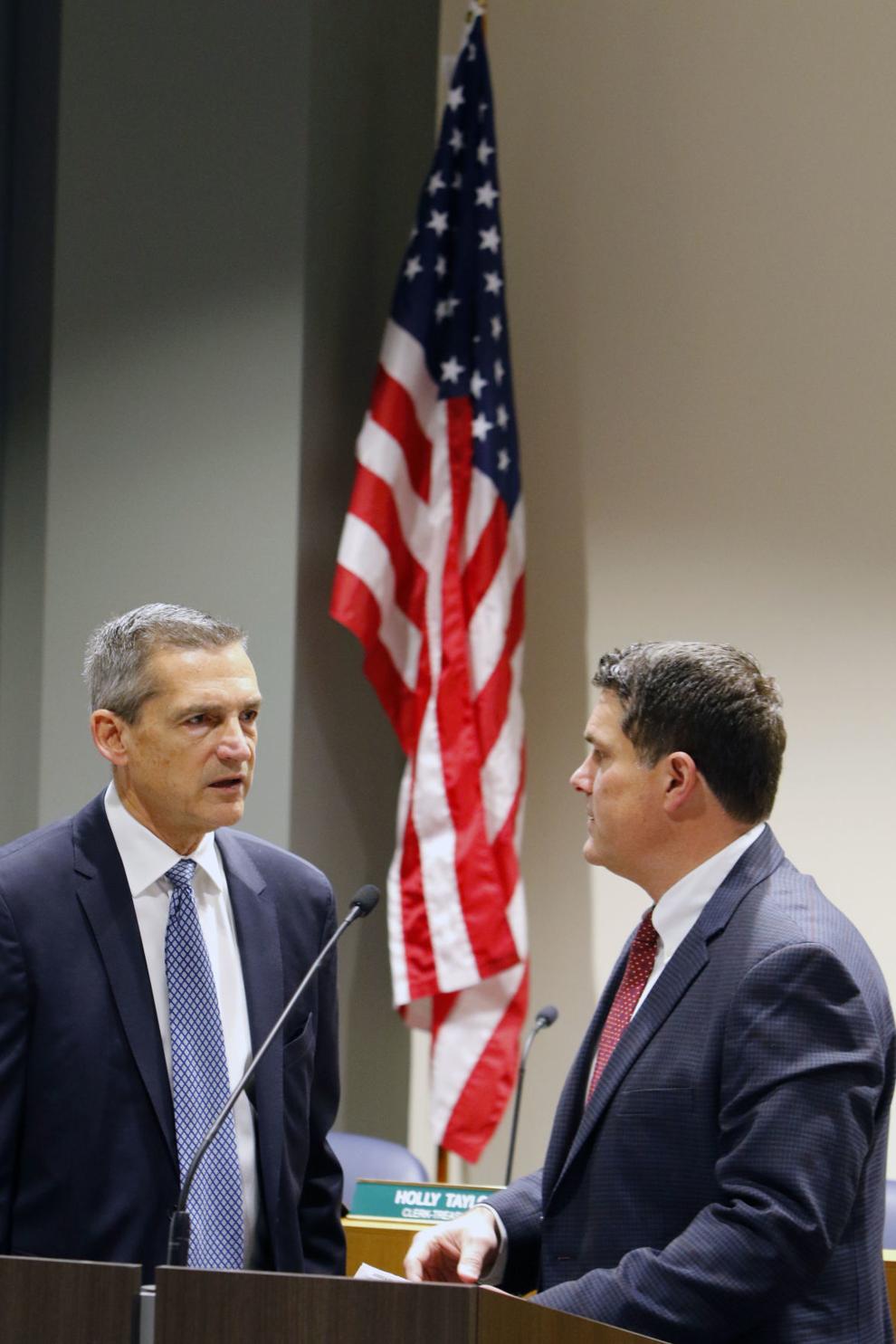 Valparaiso City Council Members and Mayor Sworn-In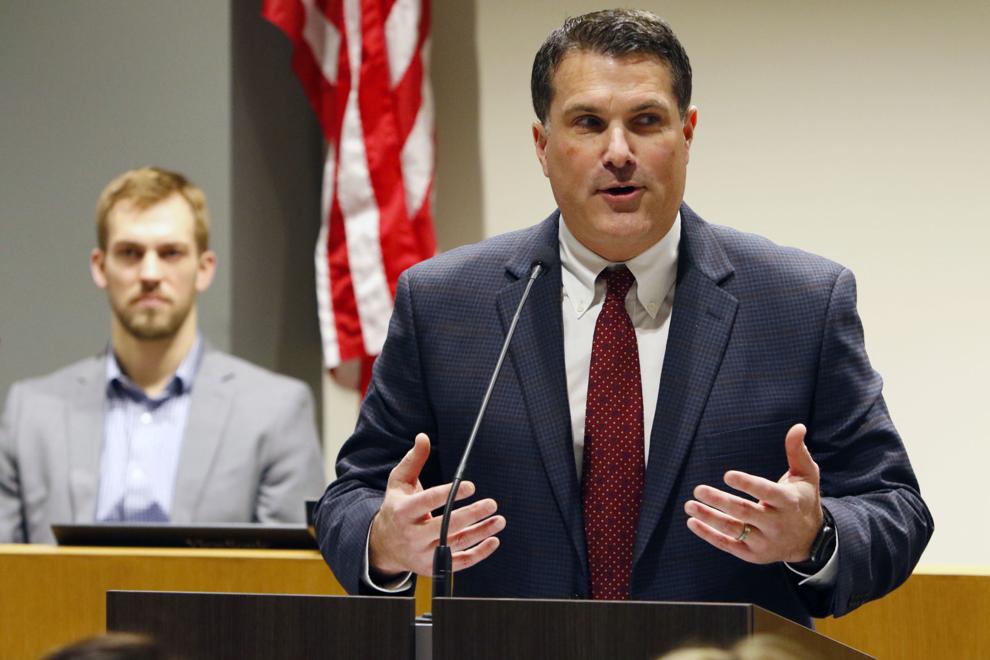 Valparaiso City Council Members and Mayor Sworn In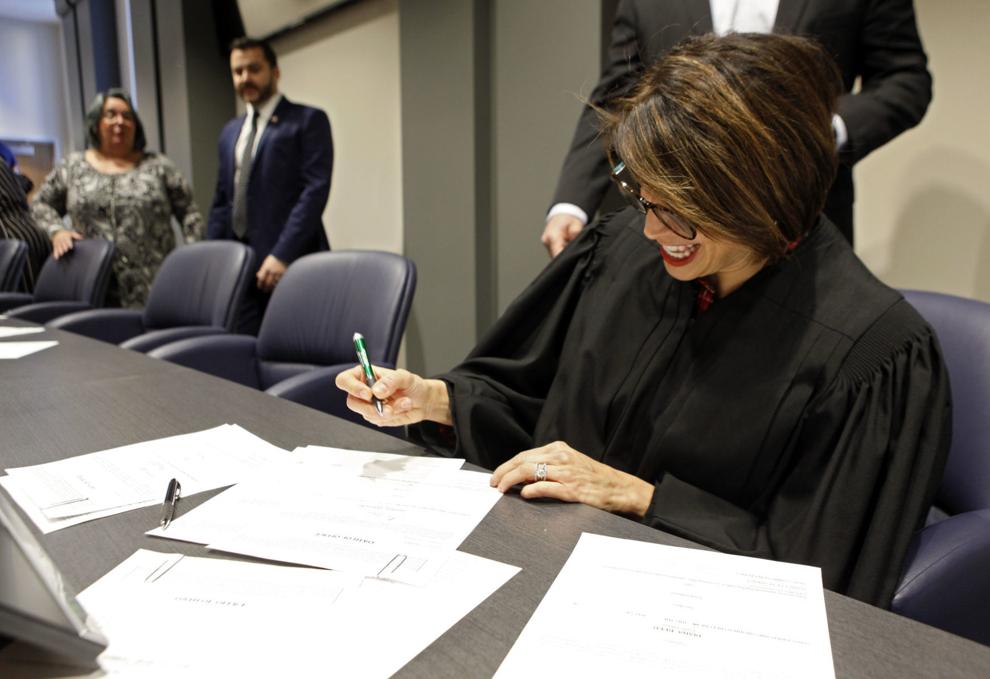 Valparaiso City Council Members and Mayor Sworn-In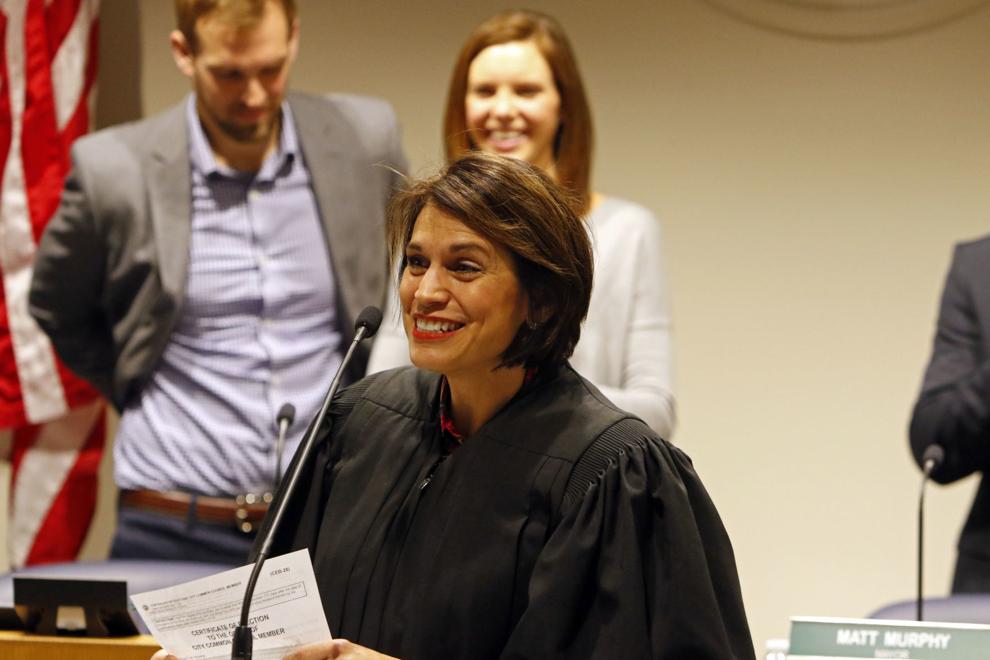 Valparaiso City Council Members and Mayor Sworn-In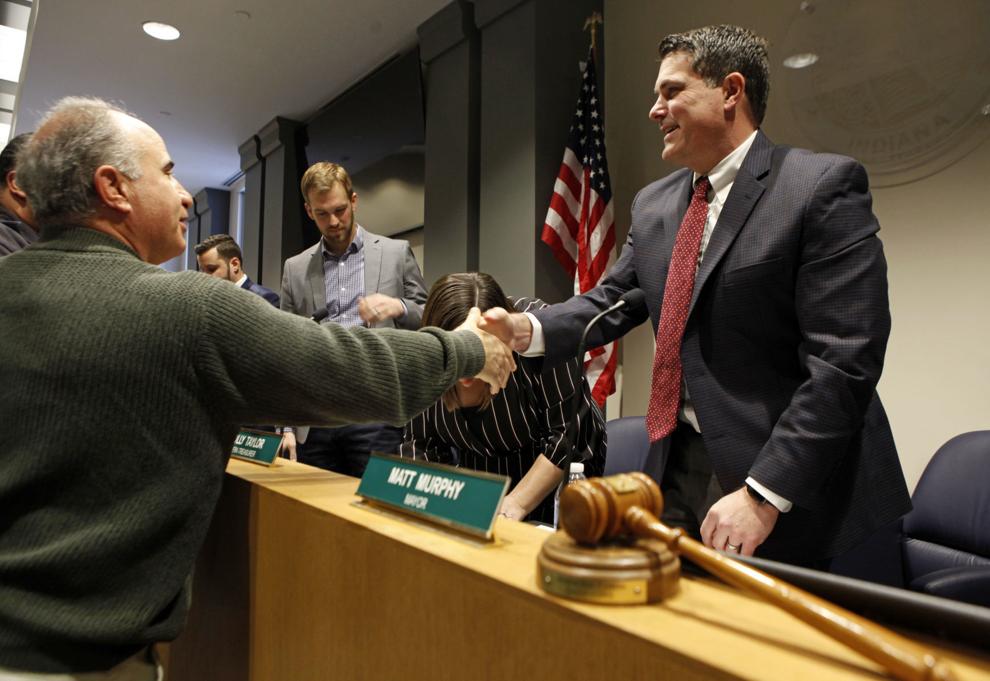 Valparaiso City Council Members and Mayor Sworn-In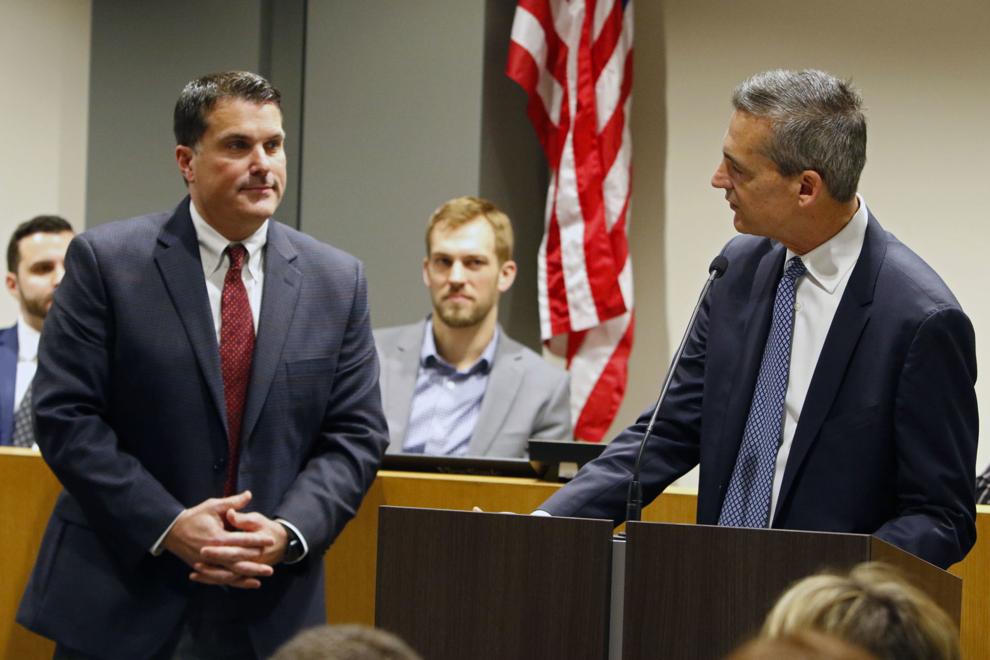 Valparaiso City Council Members and Mayor Sworn-In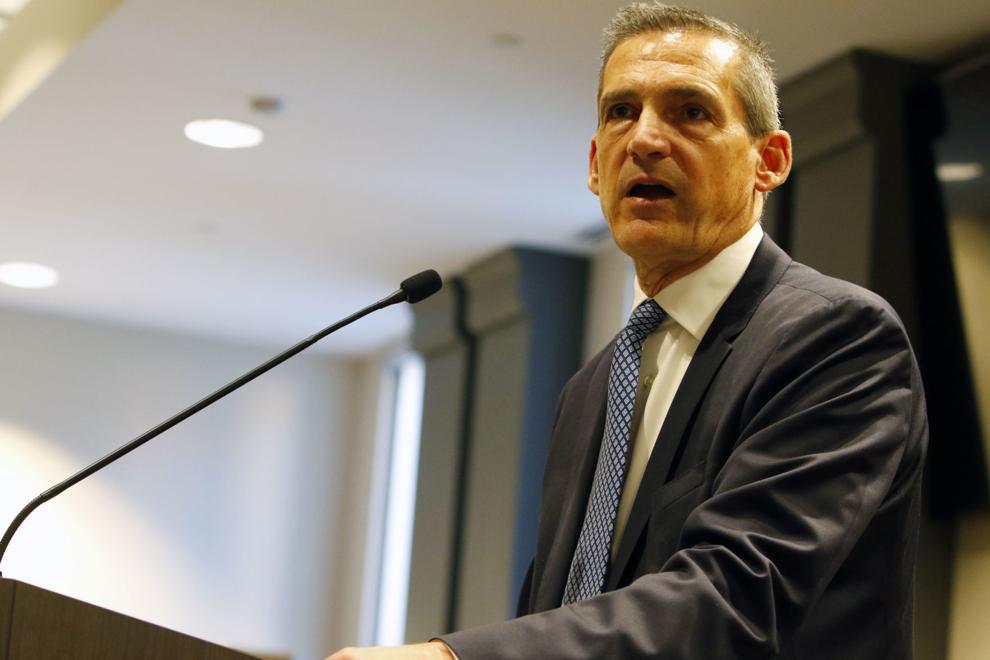 Valparaiso City Council Members and Mayor Sworn-In
Valparaiso City Council Members and Mayor Sworn-In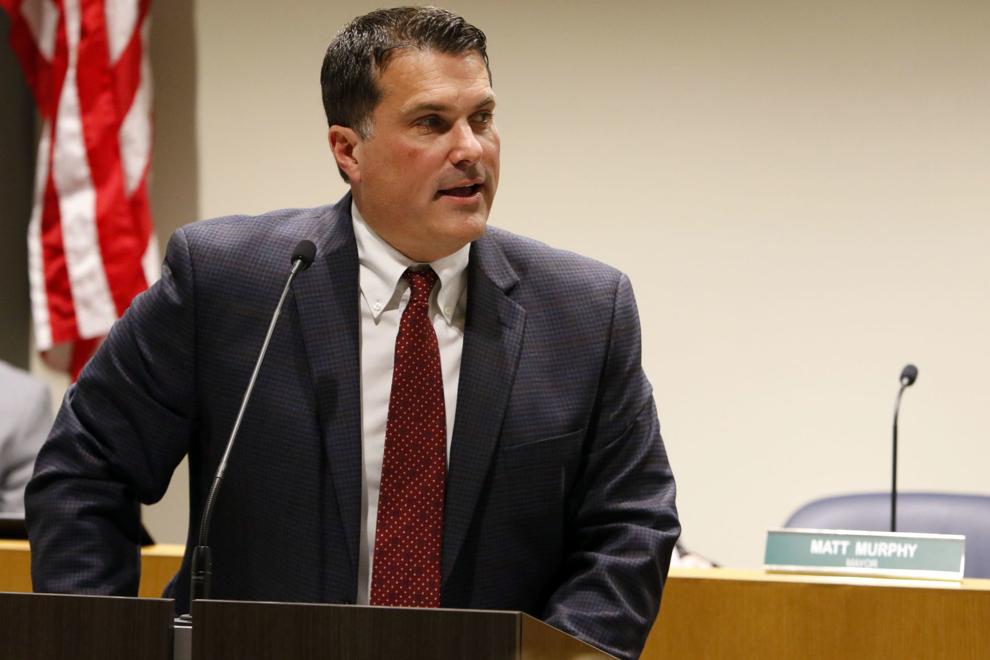 Valparaiso City Council Members and Mayor Sworn-In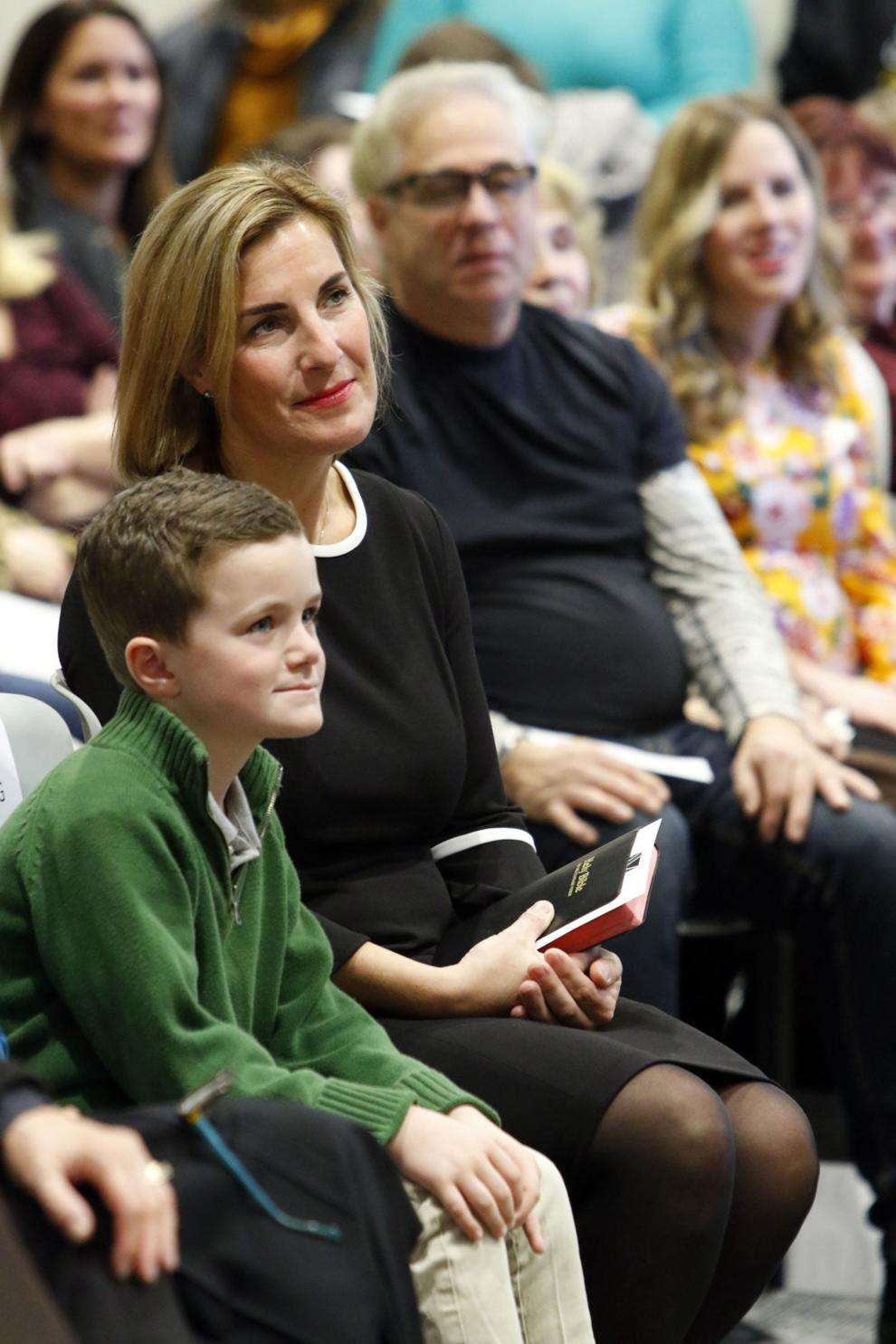 Valparaiso City Council Members and Mayor Sworn-In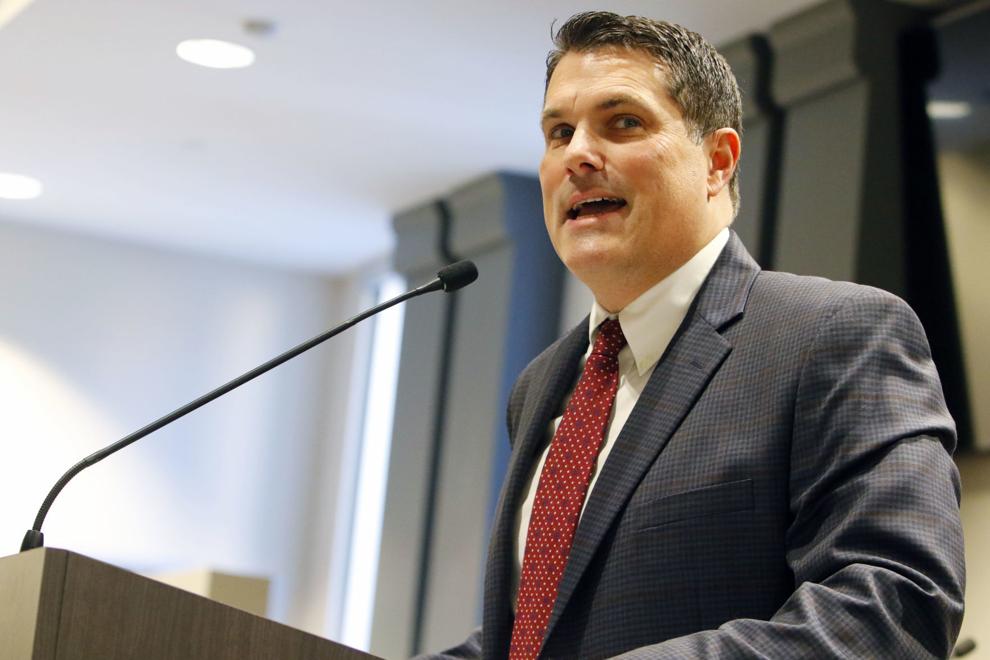 Valparaiso City Council Members and Mayor Sworn-In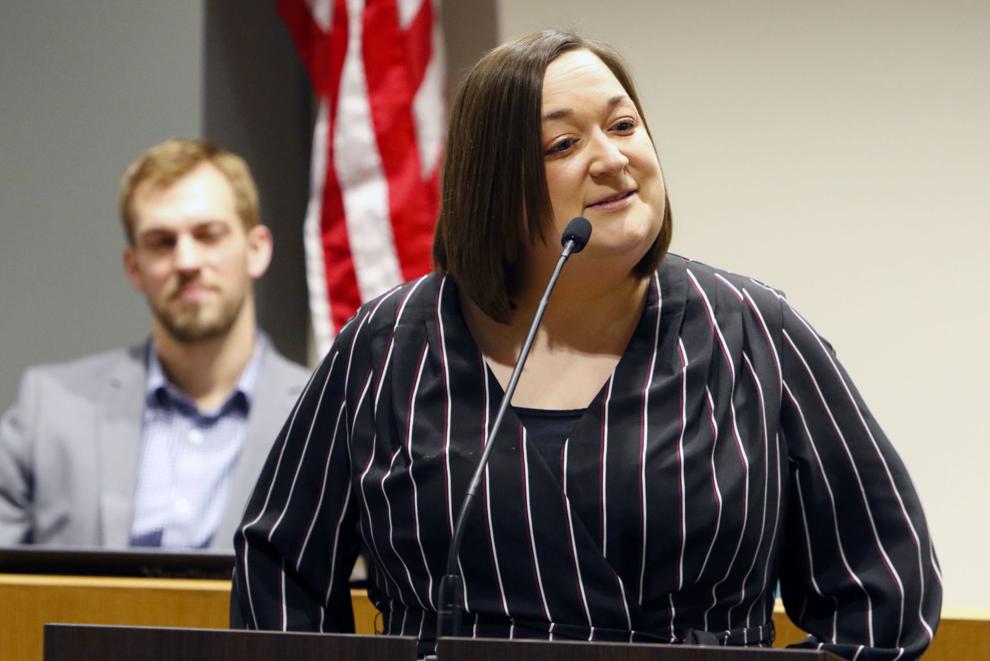 Valparaiso City Council Members and Mayor Sworn-In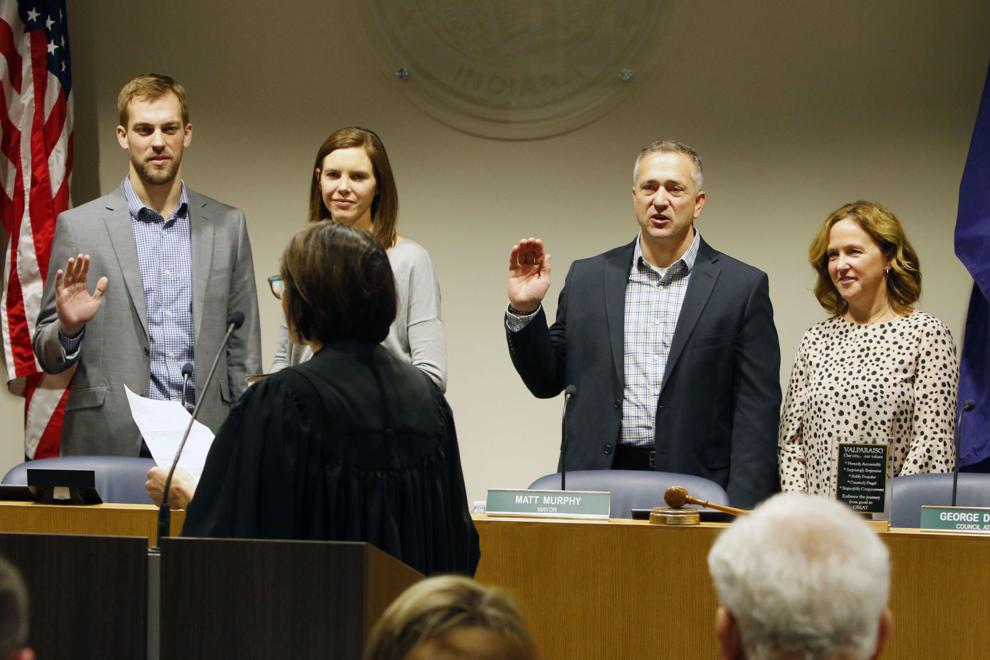 Valparaiso City Council Members and Mayor Sworn-In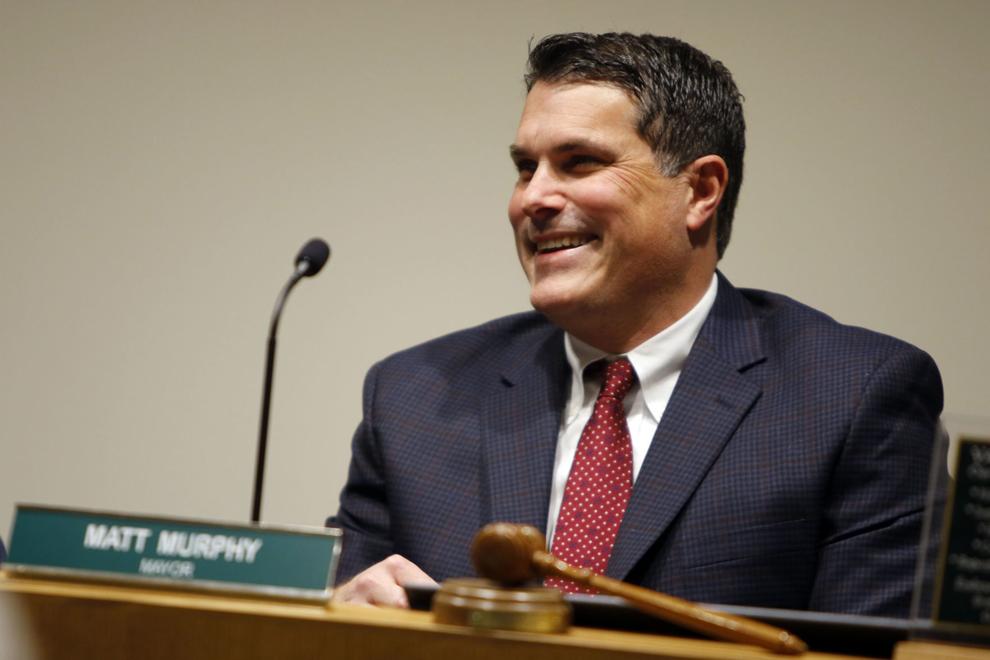 Valparaiso City Council Members and Mayor Sworn-In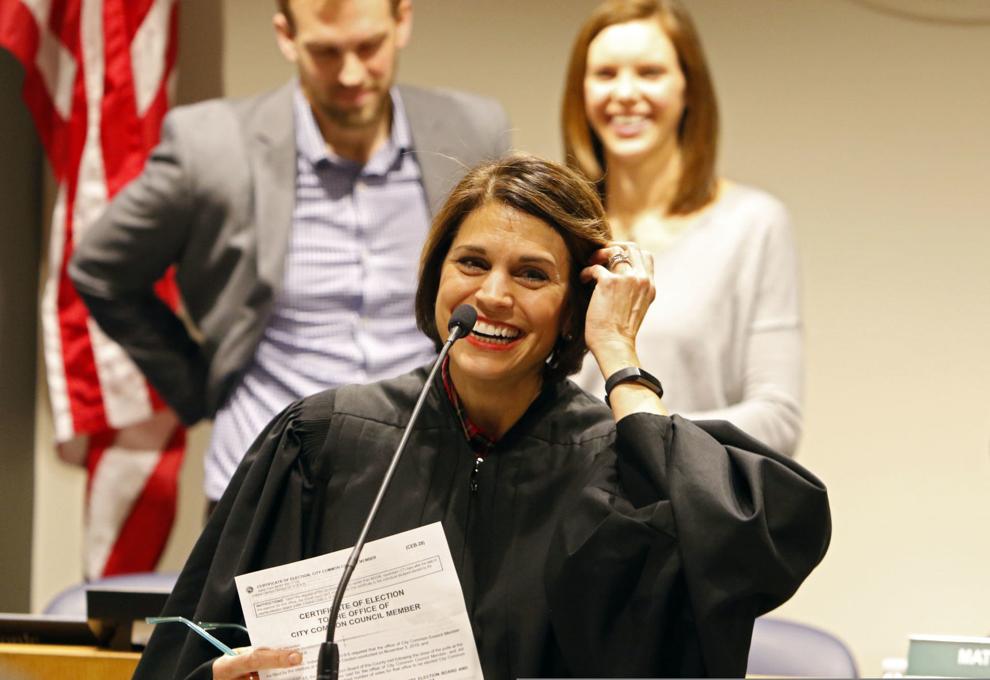 Valparaiso City Council Members and Mayor Sworn-In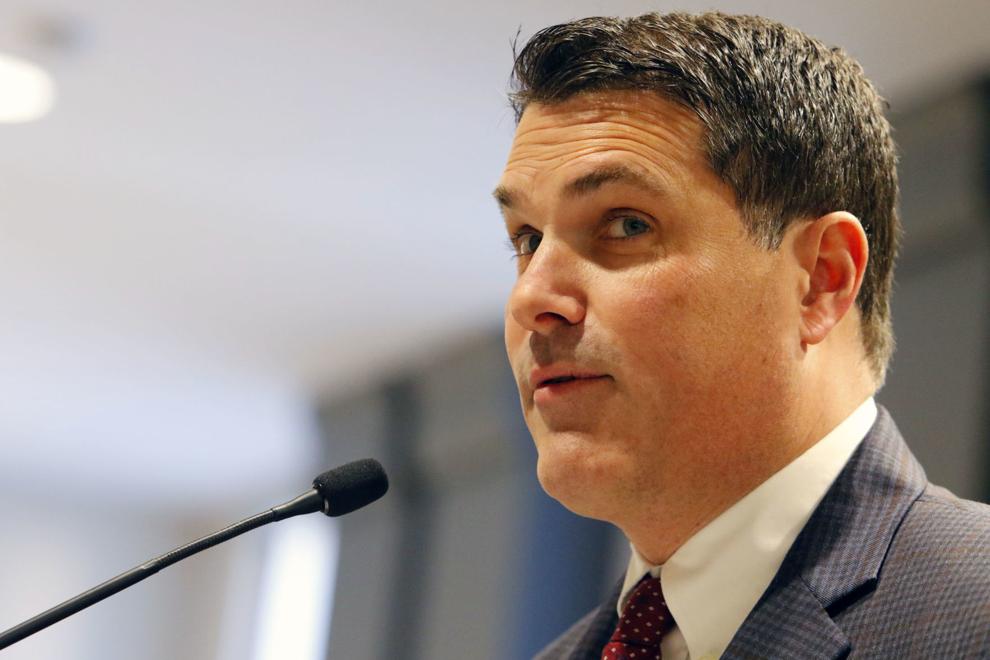 Valparaiso City Council Members and Mayor Sworn-In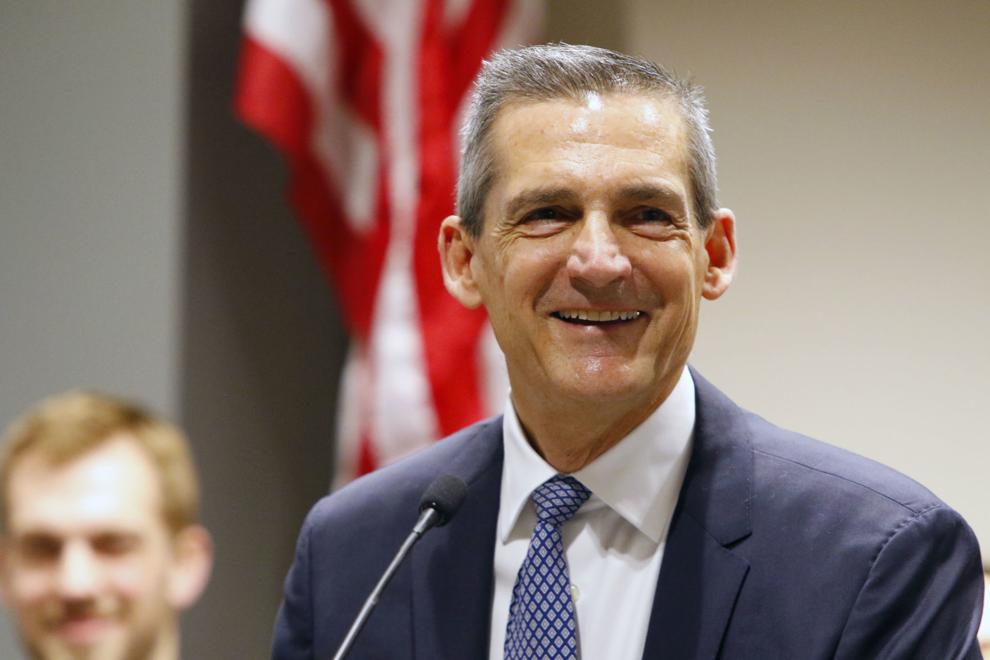 Valparaiso City Council Members and Mayor Sworn-In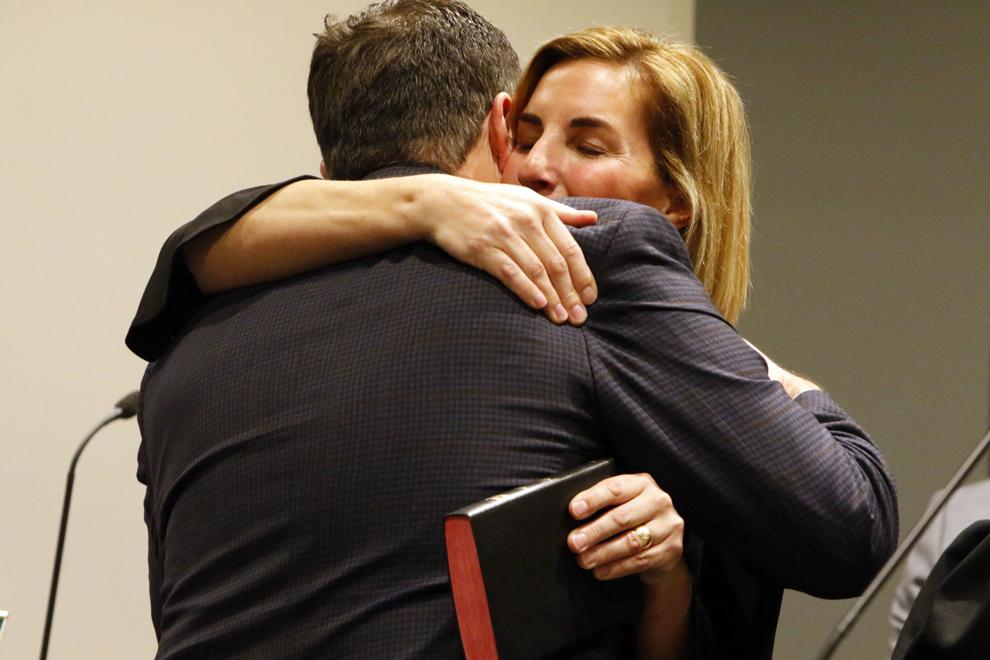 Valparaiso City Council Members and Mayor Sworn-In
Valparaiso City Council Members and Mayor Sworn-In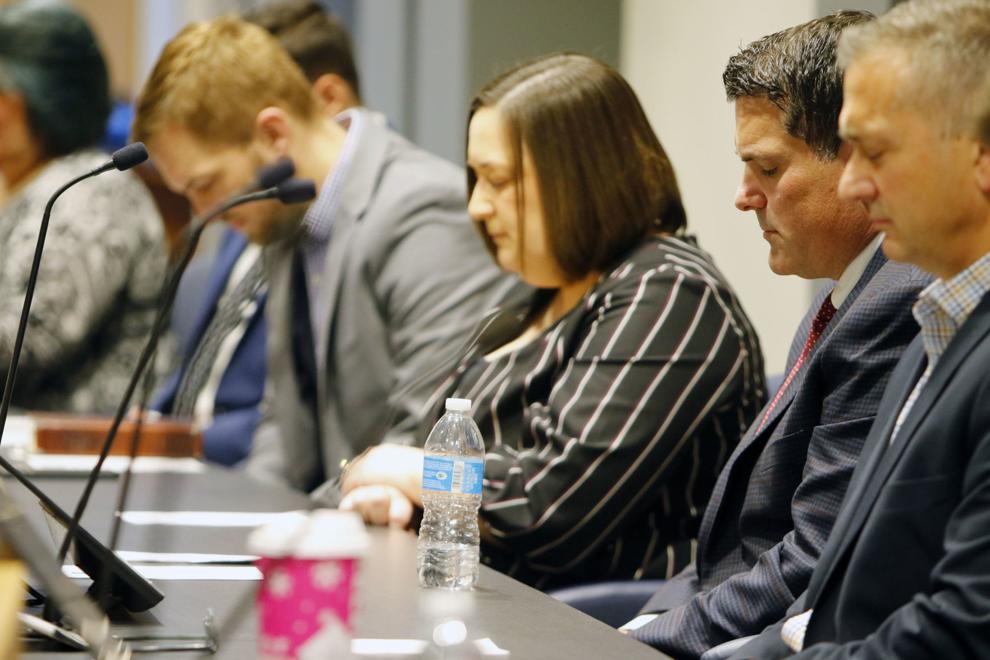 Valparaiso City Council Members and Mayor Sworn-In
Valparaiso City Council Members and Mayor Sworn-In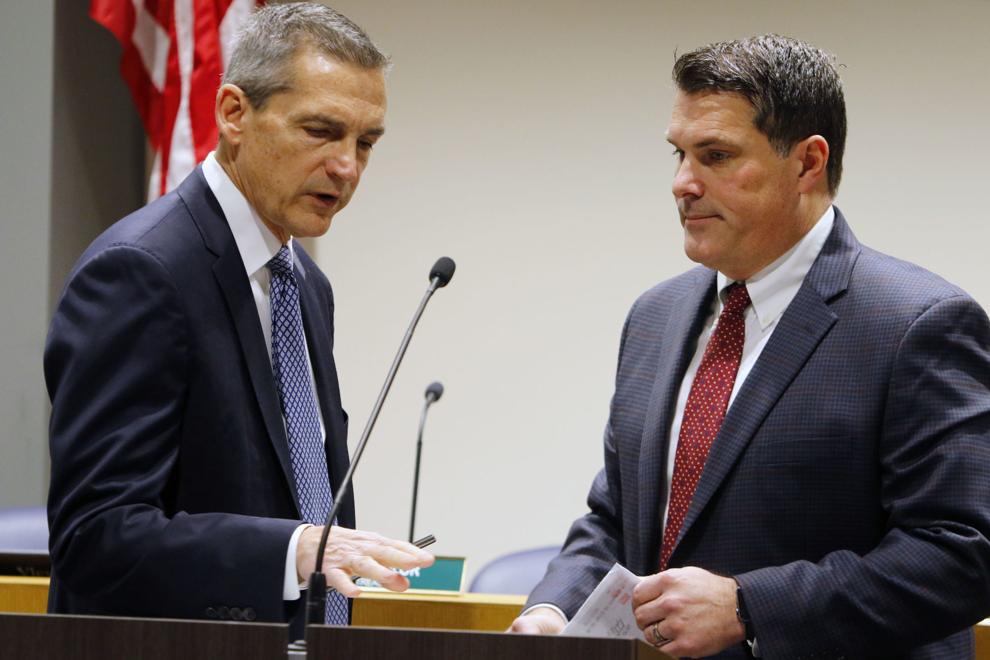 Valparaiso City Council Members and Mayor Sworn-In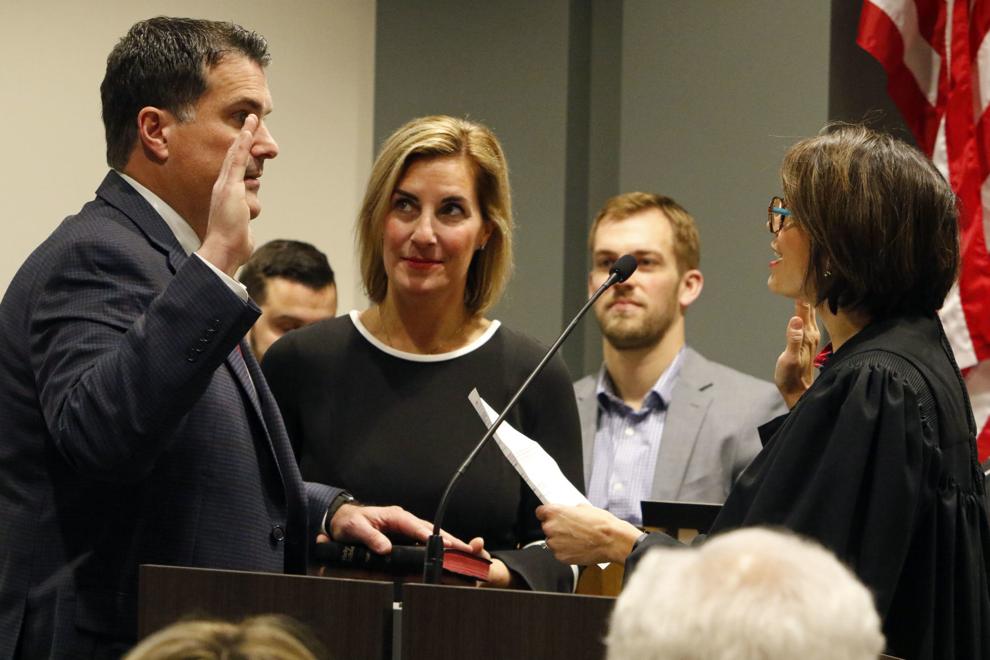 Valparaiso City Council Members and Mayor Sworn-In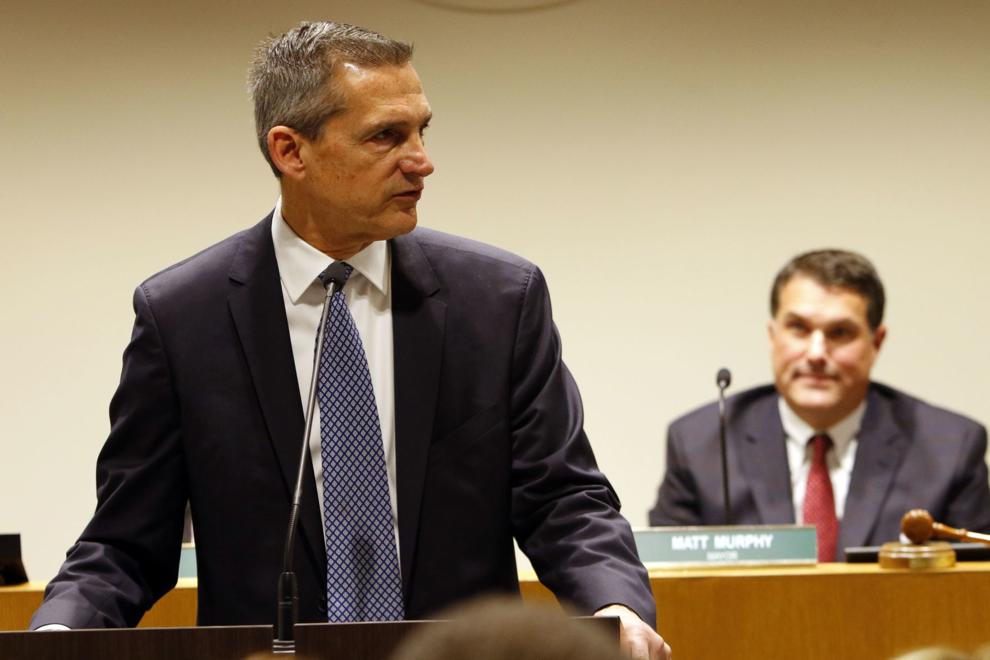 Valparaiso City Council Members and Mayor Sworn-In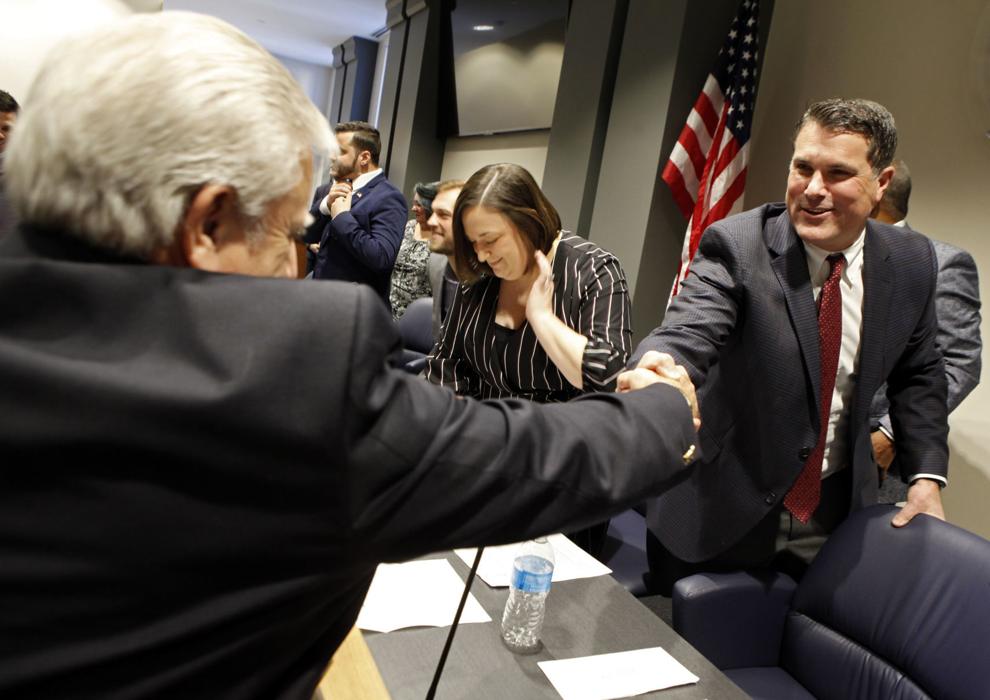 Valparaiso City Council Members and Mayor Sworn-In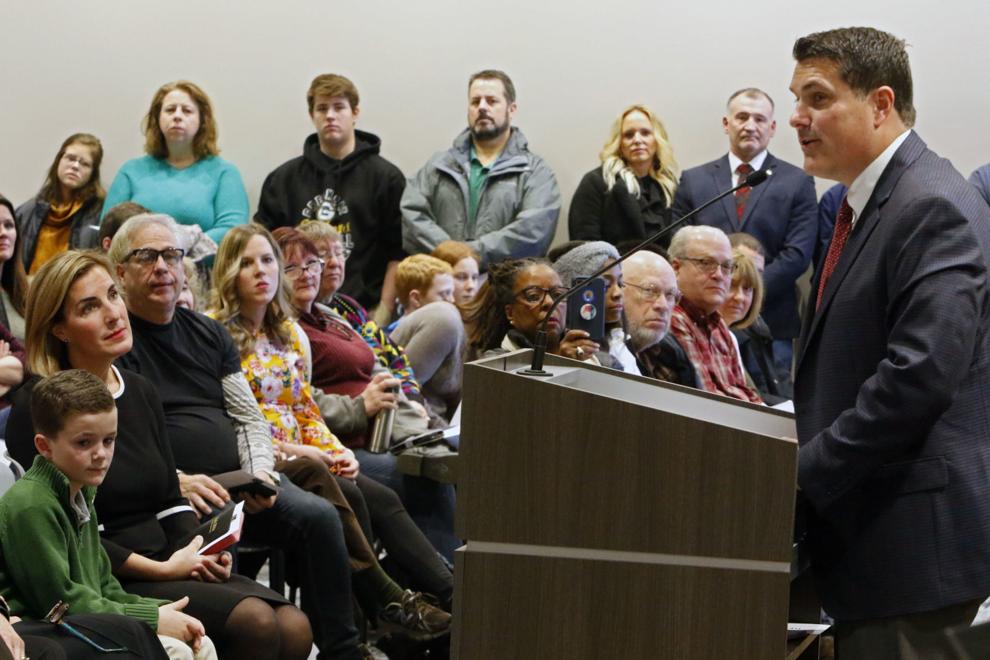 Valparaiso City Council Members and Mayor Sworn-In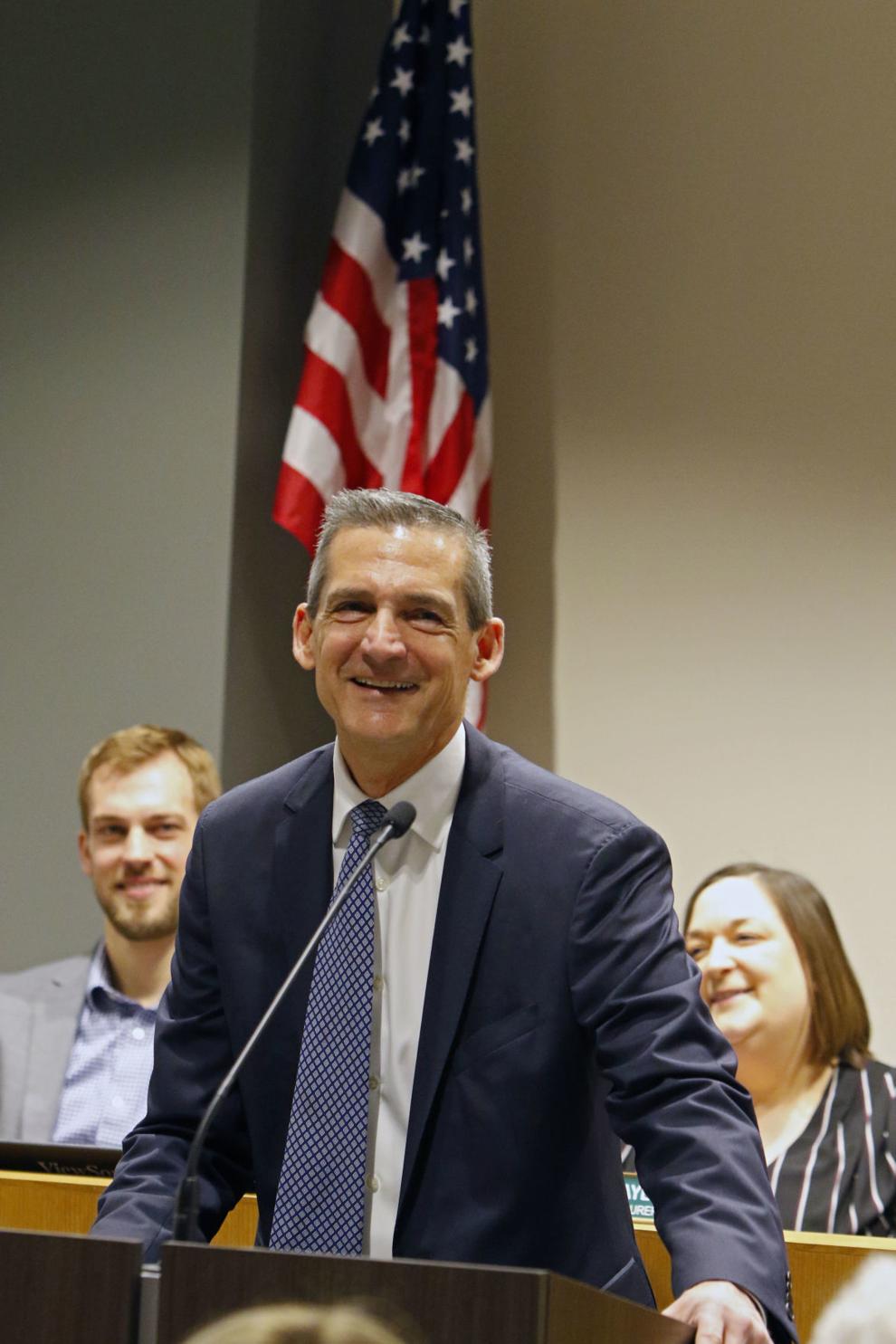 Valparaiso City Council Members and Mayor Sworn-In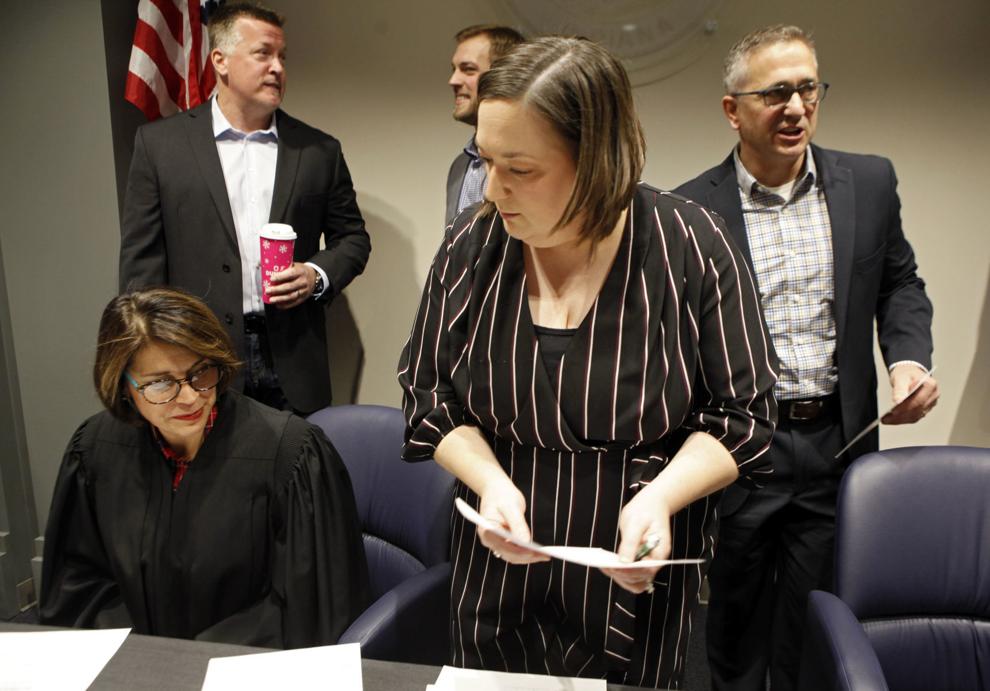 Valparaiso City Council Members and Mayor Sworn-In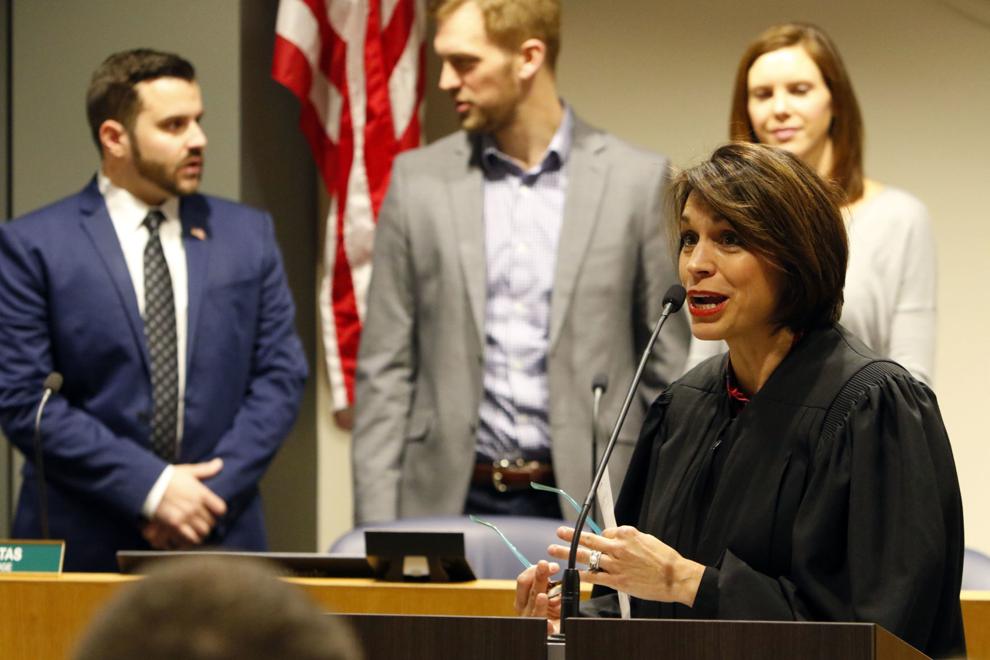 Valparaiso City Council Members and Mayor Sworn-In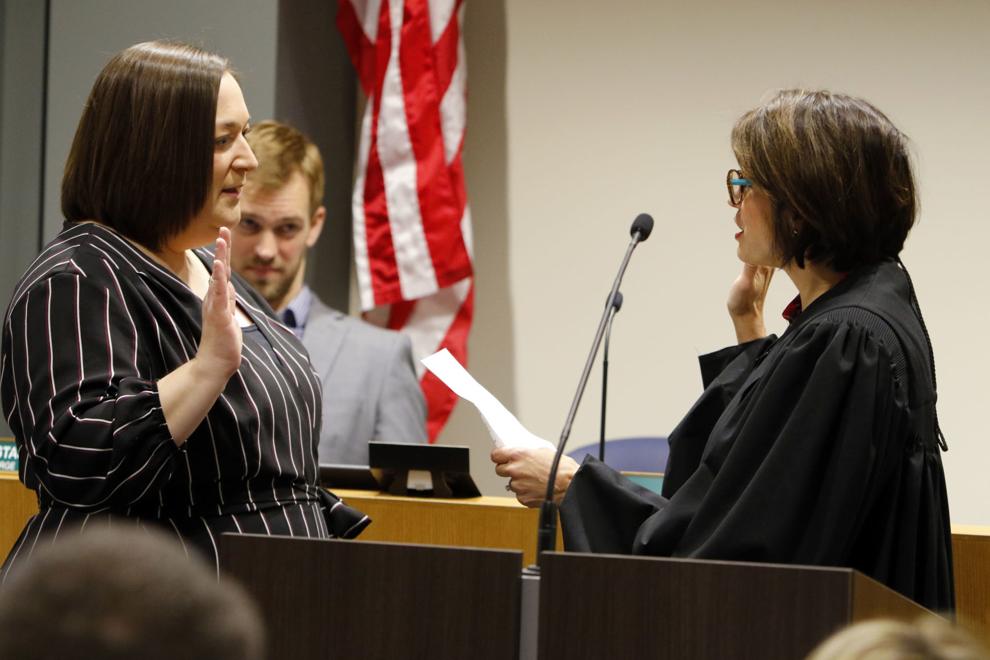 Valparaiso City Council Members and Mayor Sworn-In