VALPARAISO — The Porter County Council is looking for expert advice on crafting budgets.
"Maybe there's a better way to budget. There are 91 counties. Maybe we're missing something," council President Jeremy Rivas, D-2nd, said.
The council is working with consultant Baker Tilly for an analysis of the county's financial position, Rivas said, to examine "where we want to go with things."
There are a number of issues facing the county, including restructuring the highway department, potentially using a portion of the Porter County Jail for a mental health ward or work release, replacing the outdated center district county garage and road improvements, he said.
The county is near the end of a $30 million capital projects campaign, council Vice President Mike Jessen, R-4th, said. "We know there's still work to do and we're anxious to get started on that next plan."
"We have a terrific relationship with the commissioners office," he said. "We've proven what we can do when we collaborate."
Jessen said the county needs more structure in budgeting. Last fall, as the 2021 budget was being put together, he suggested taking a close look at pay disparity among county employees.
The council also would benefit from Baker Tilly's advice as the county develops a plan for the $33 million expected as a result of the American Rescue Plan, Rivas said.
Gallery: COVID-19: Hoosiers We've Lost
COVID-19: Hoosiers We've Lost
Al Braccolino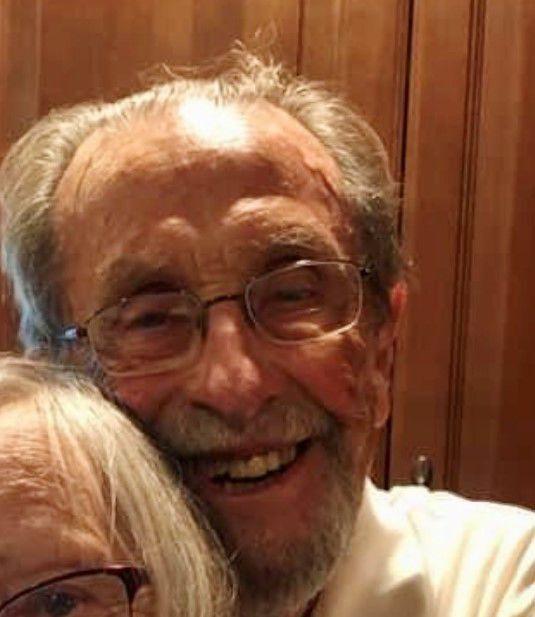 Filomena Castillo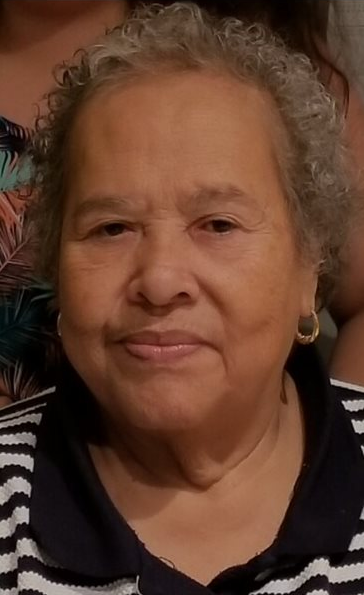 Dale Bock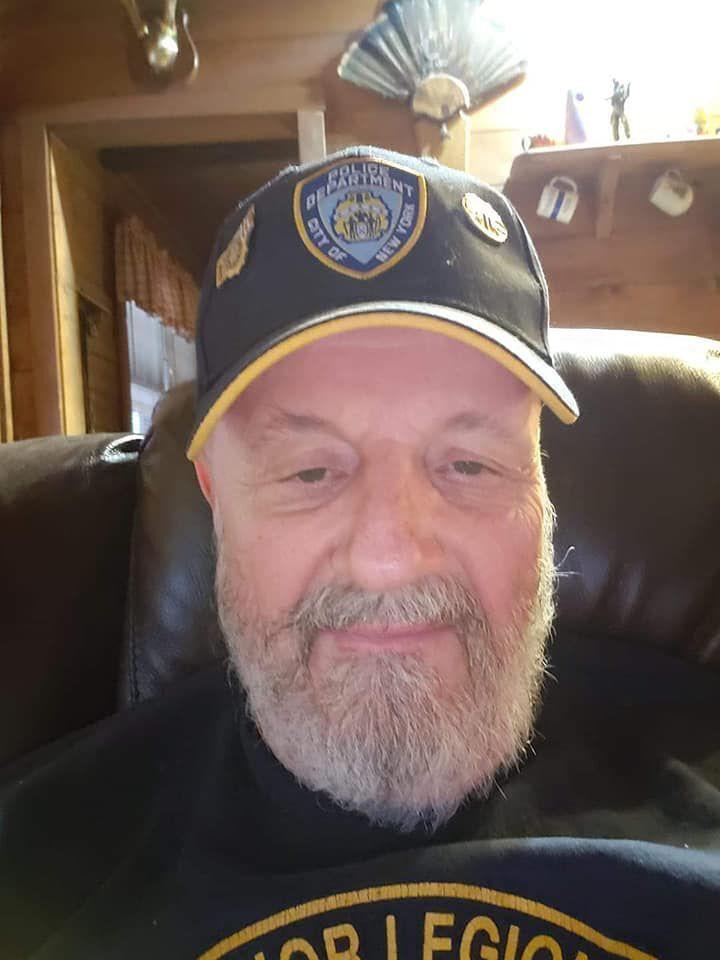 Darlene Spencer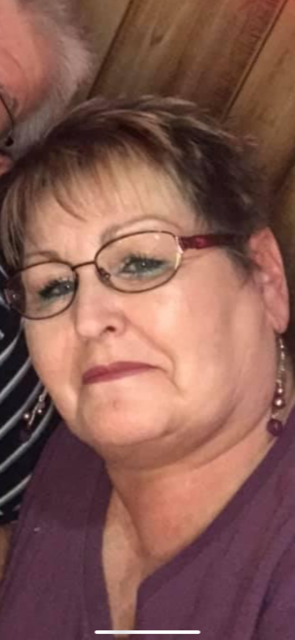 Dr. Okechi Nwabara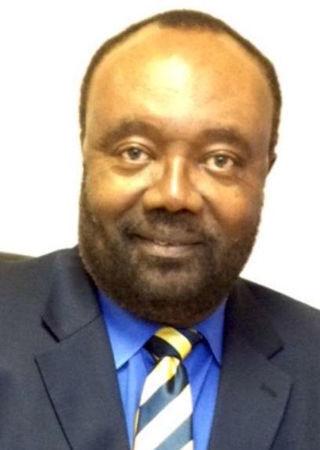 Ezra Alexander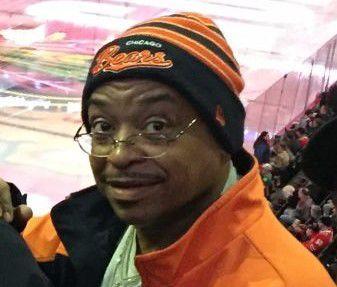 Stephan Sherrod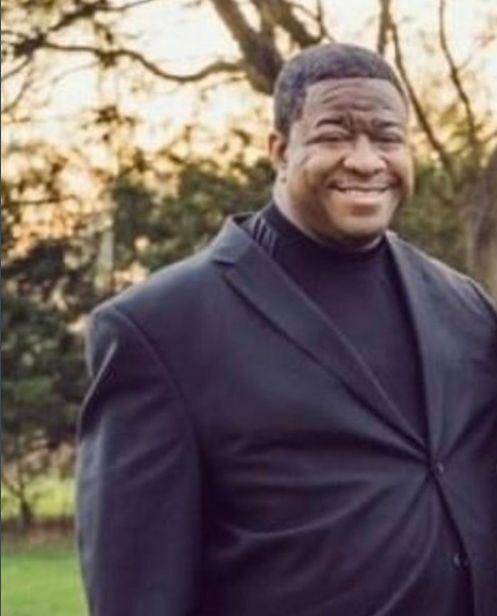 Chris Babbit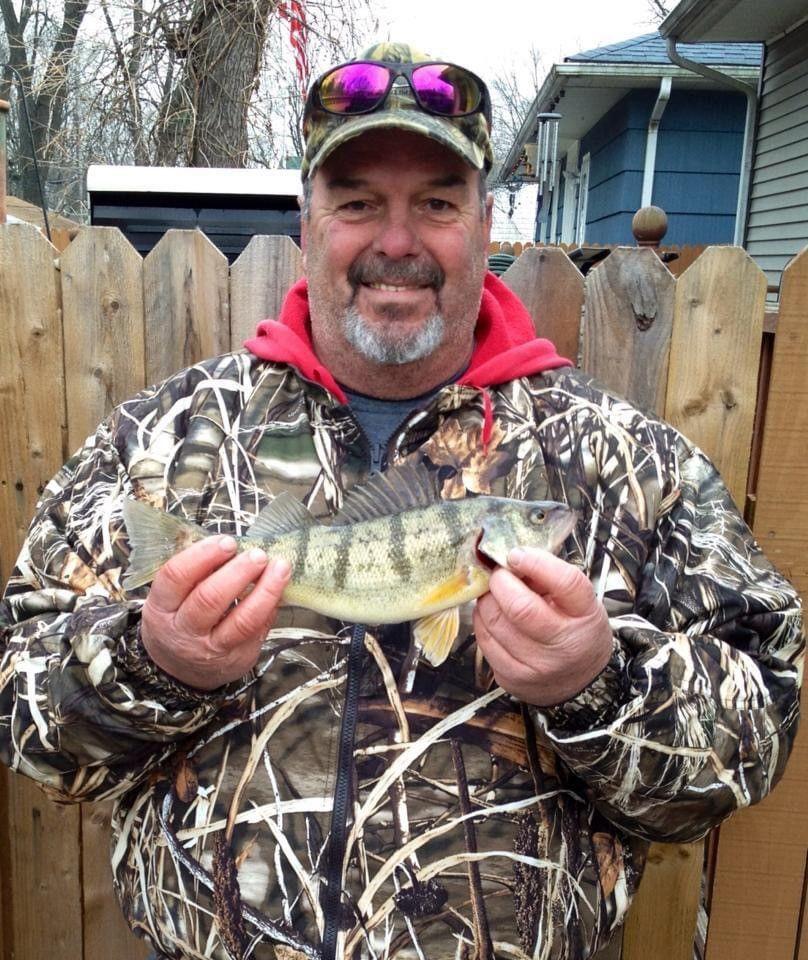 Cynthia Hyde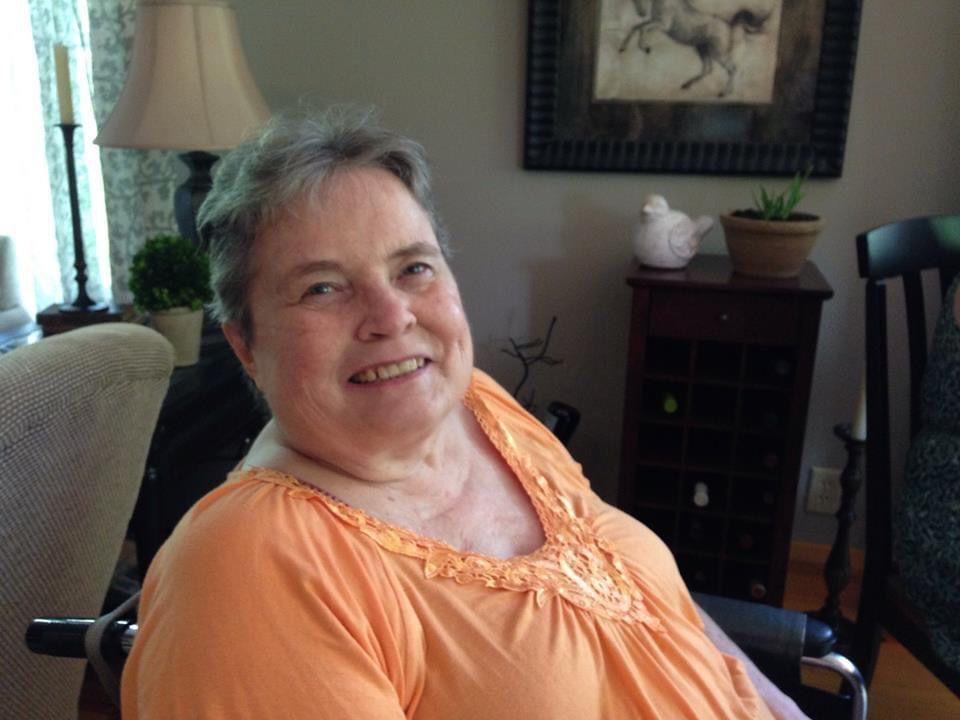 Jack "Bud" Hicks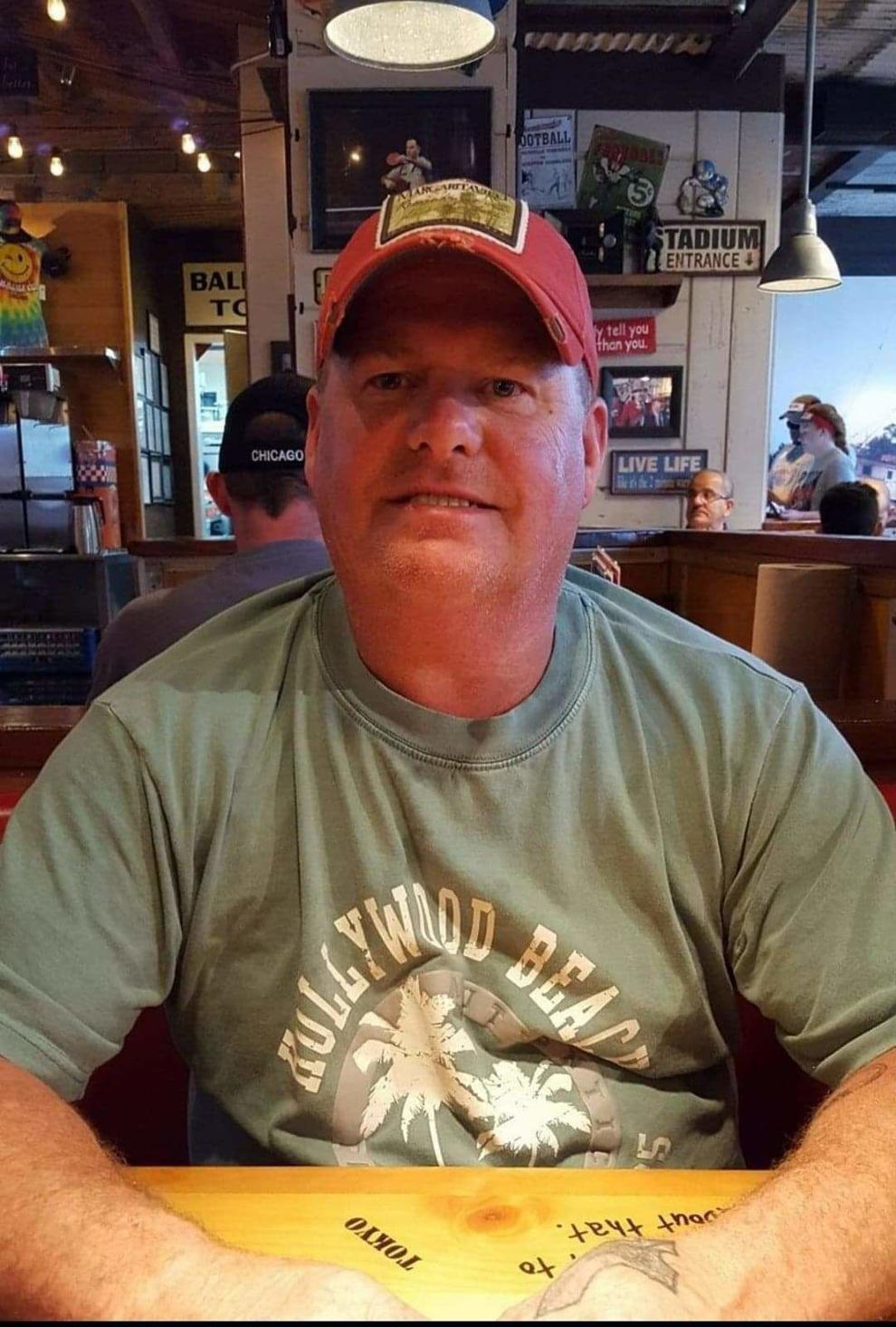 Pamela Mamouzelos
Melvin Lightfoot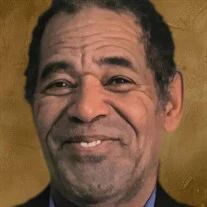 Charles Johnson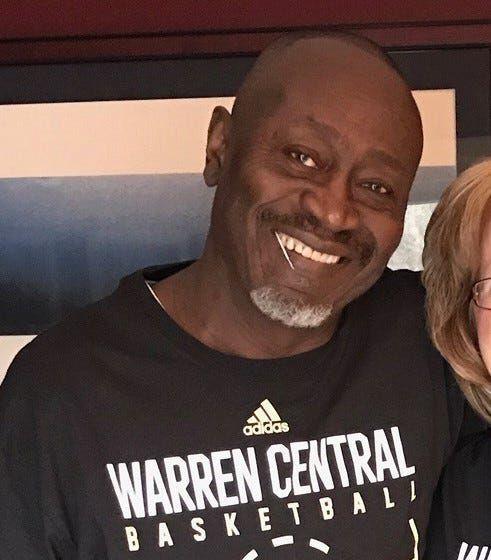 Connie Sylene Hendrickson Thompson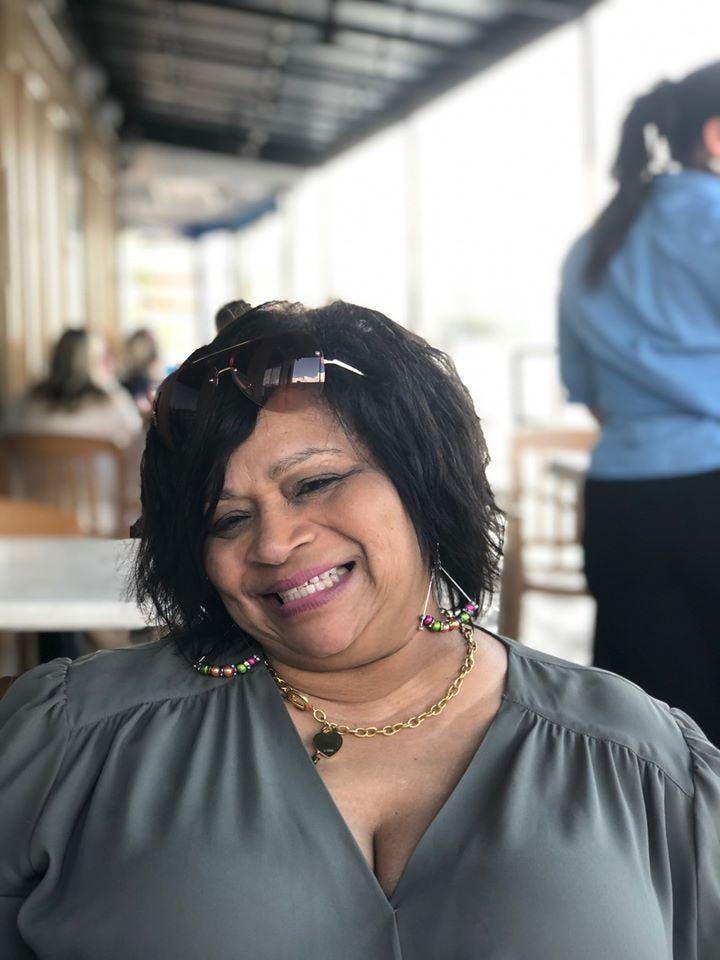 Dawn Sheets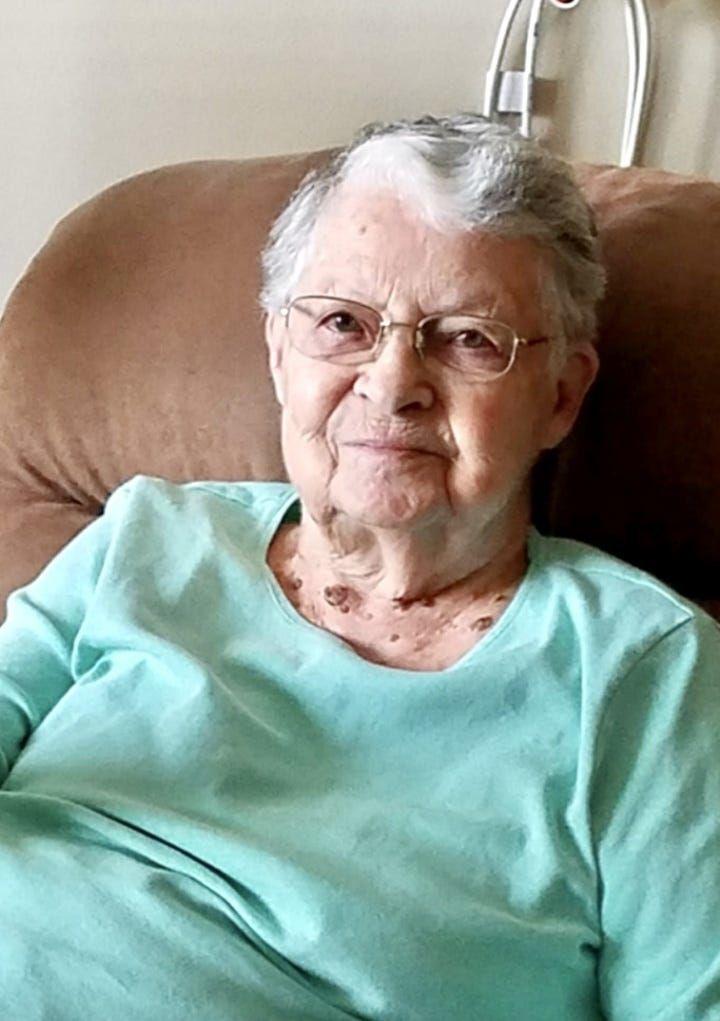 Dee Fettig
Gary Neighbors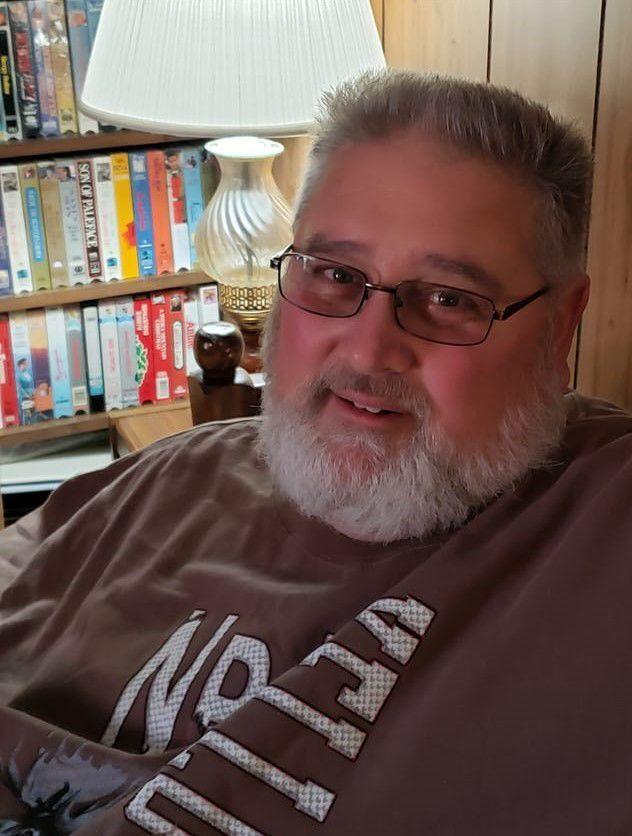 Diana Kay Wotnow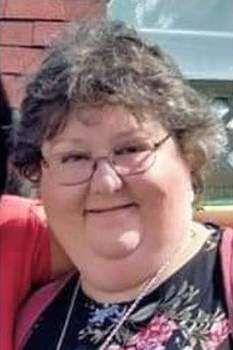 Don Whan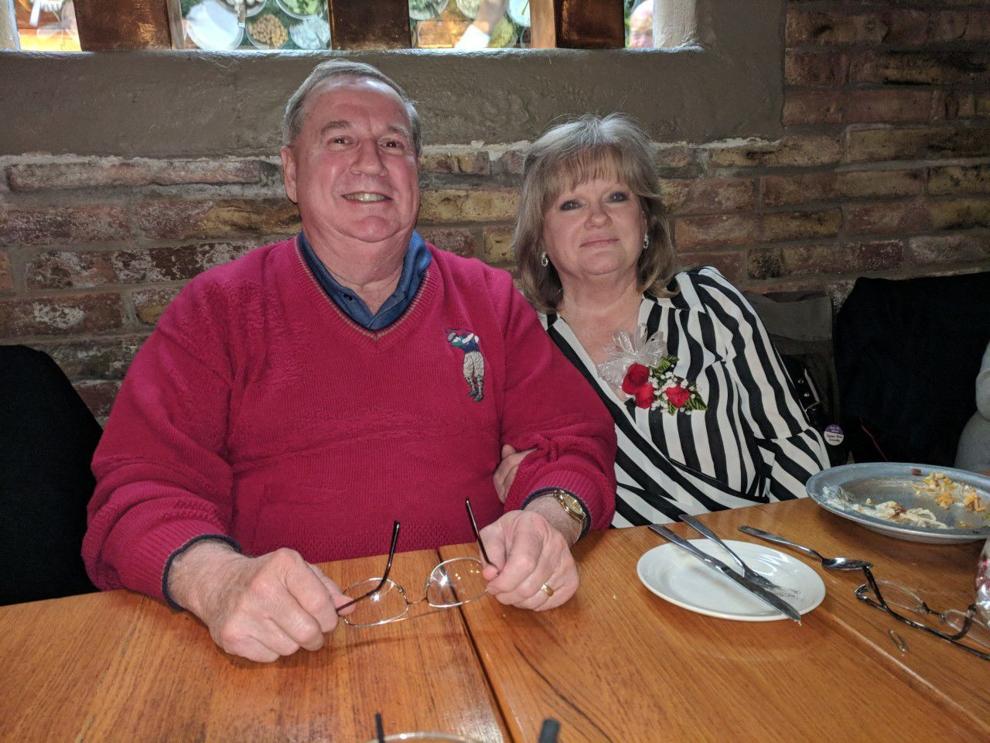 Tom Casaburo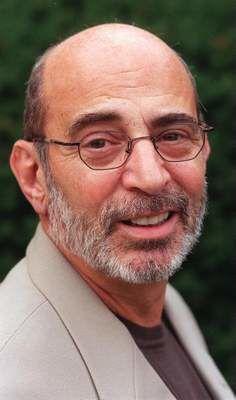 Joyce Jones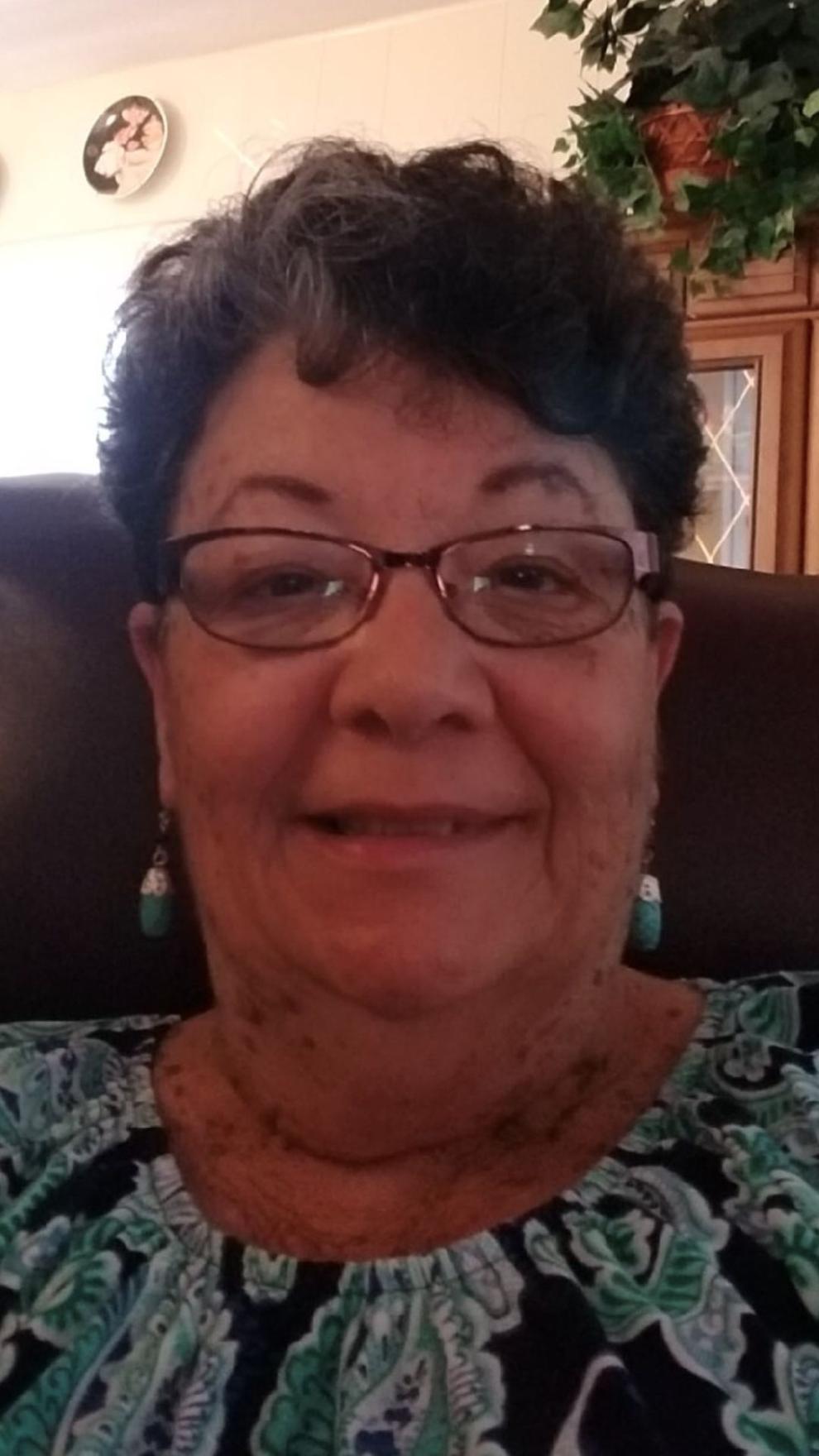 Joseph and Kye-Shin Kotarski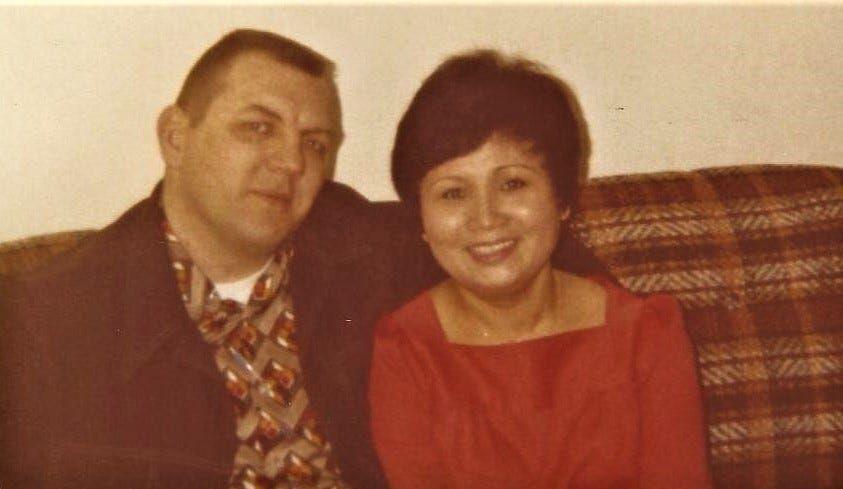 Karen Owens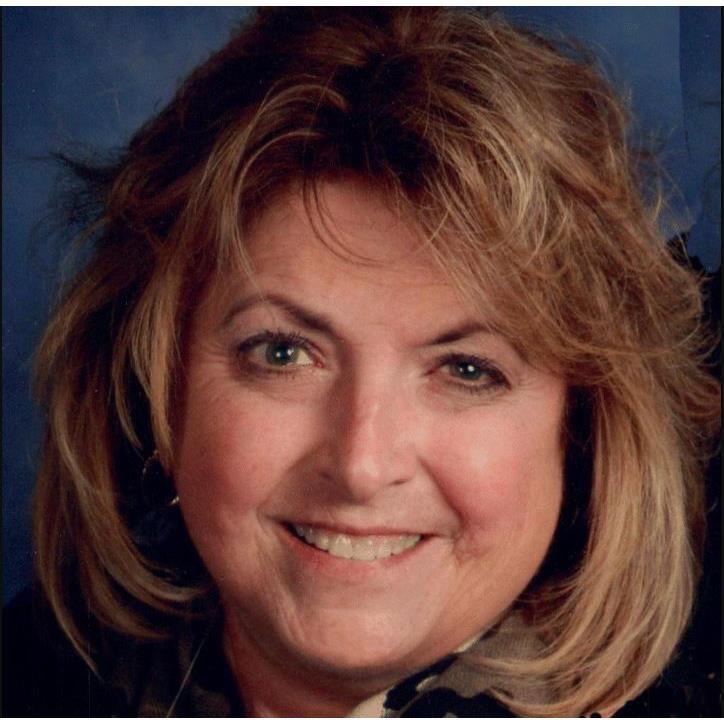 Kim Blanchar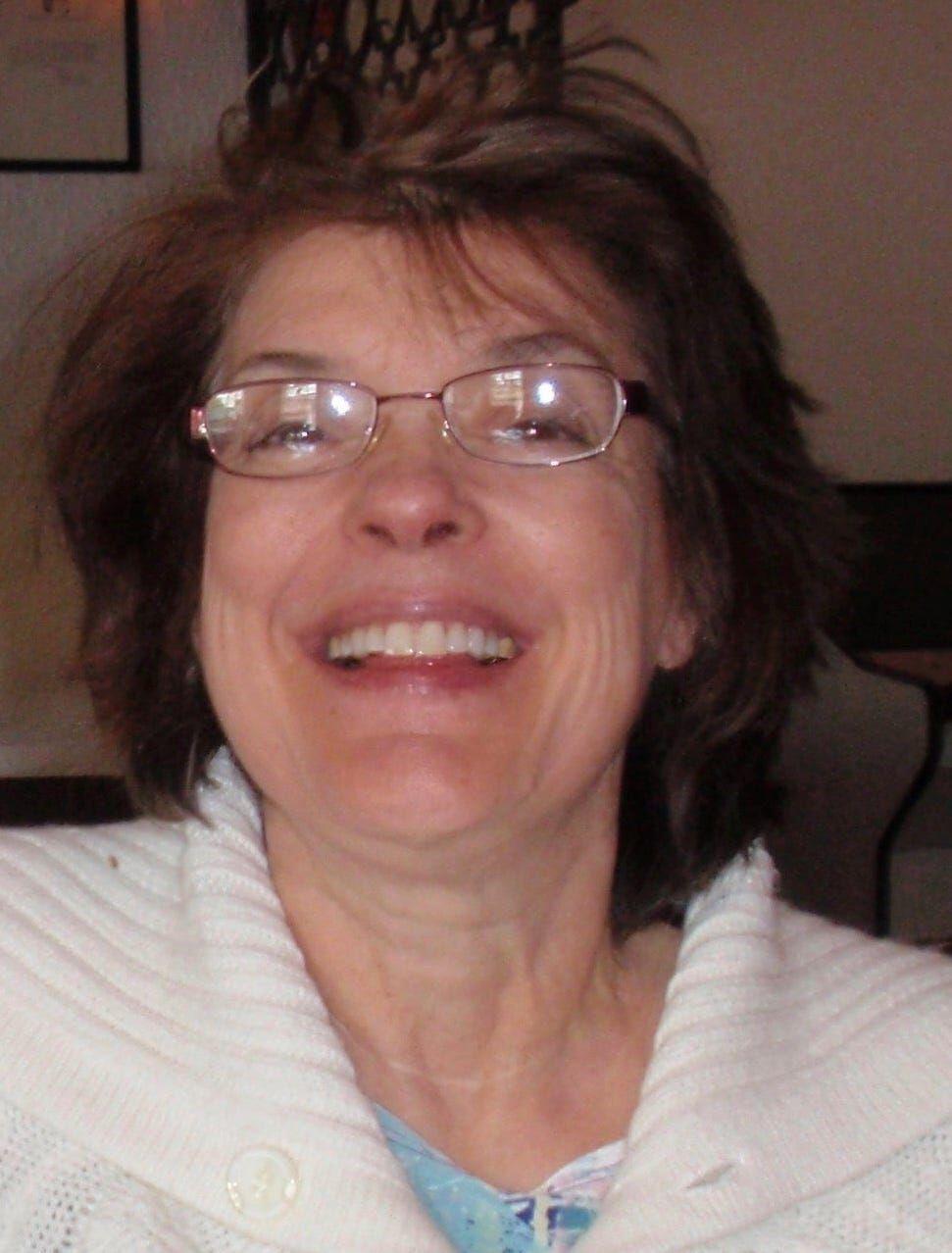 Dignity Memorial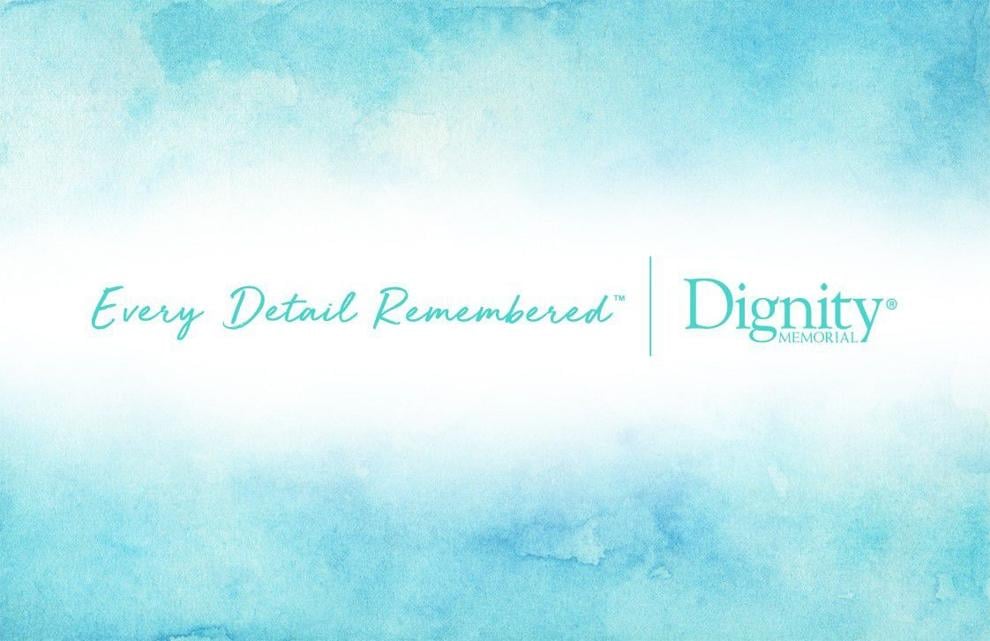 Lloyd 'Lucky' Hall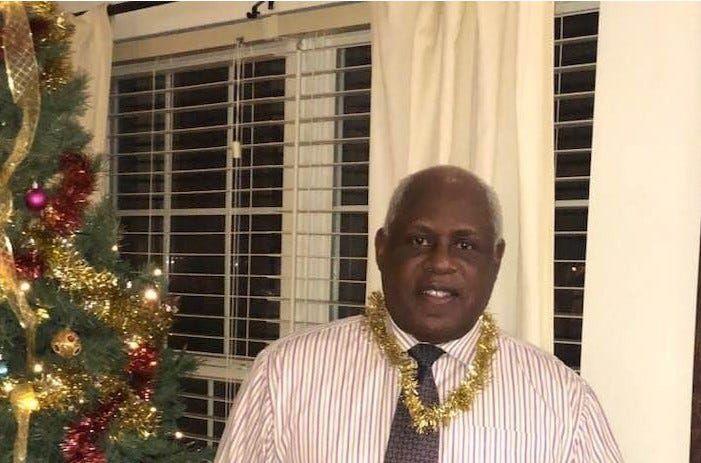 Marie Hatch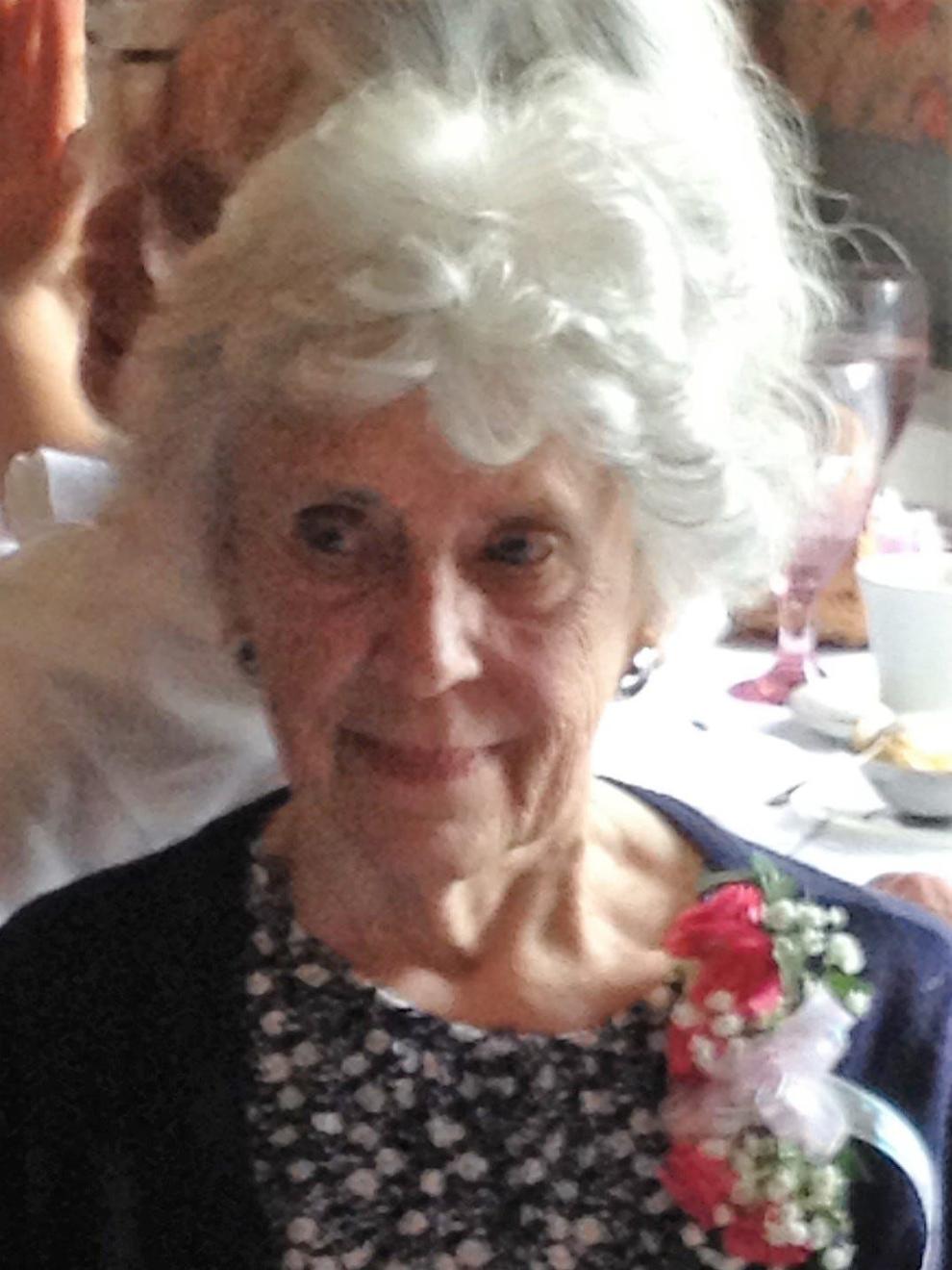 Martin Travelstead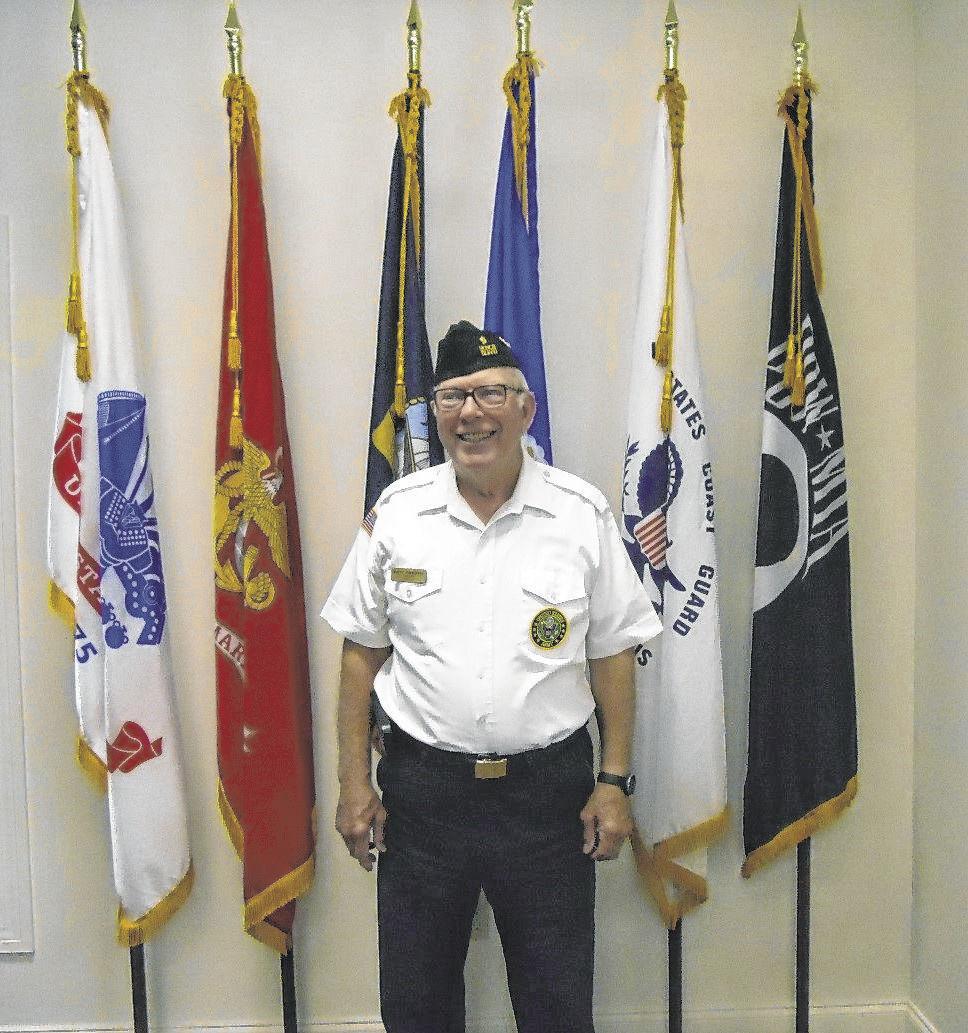 Martin Weingarten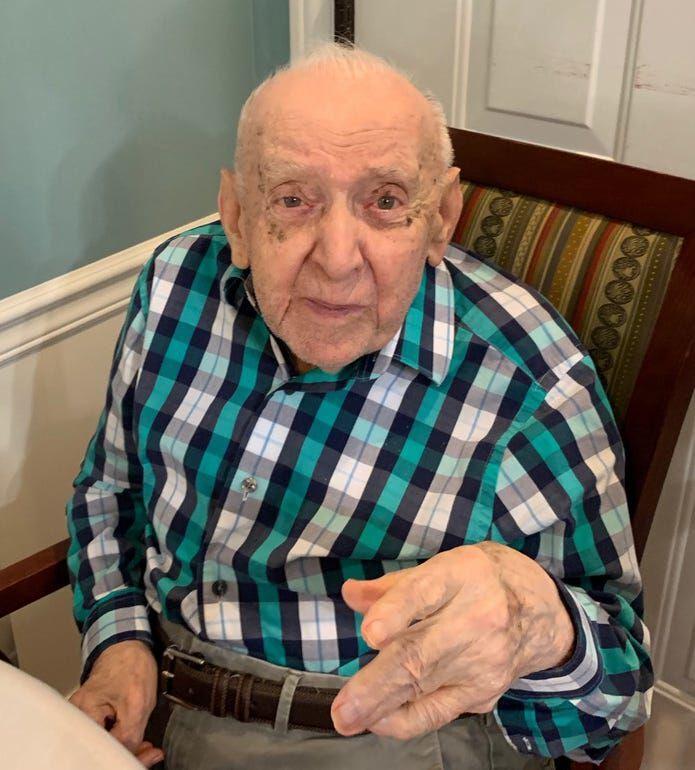 Mel Chance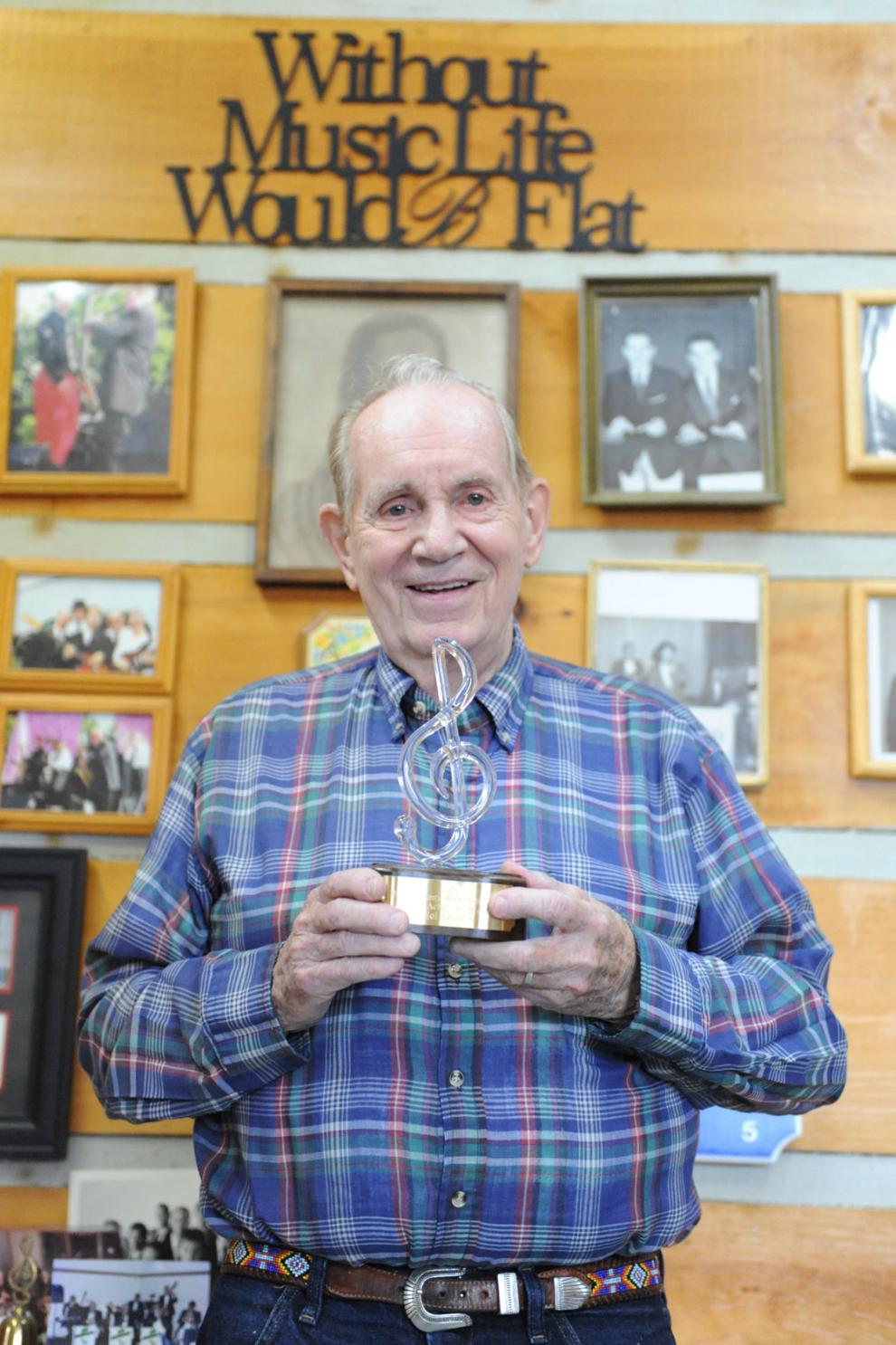 Clyde Shady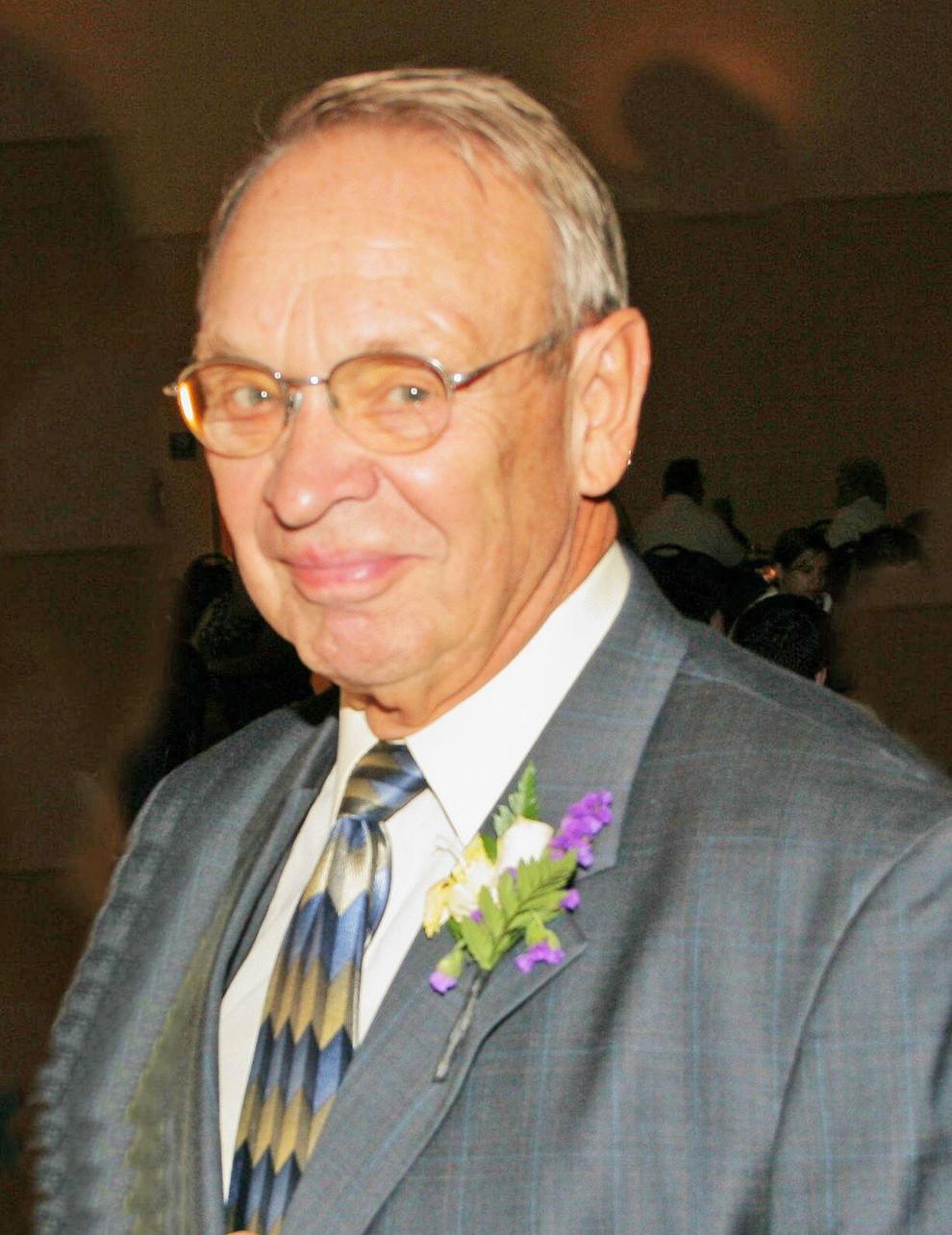 Jeanette "Jan" Diehl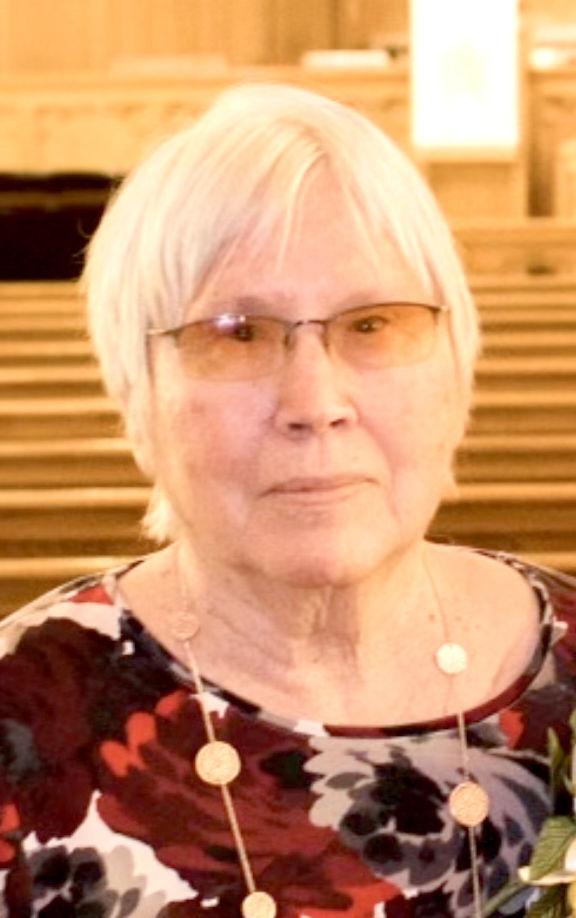 Walt Neuenschwander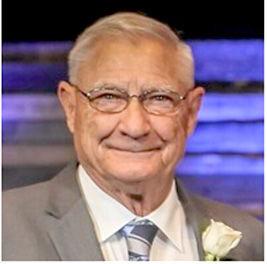 Virgil Johnson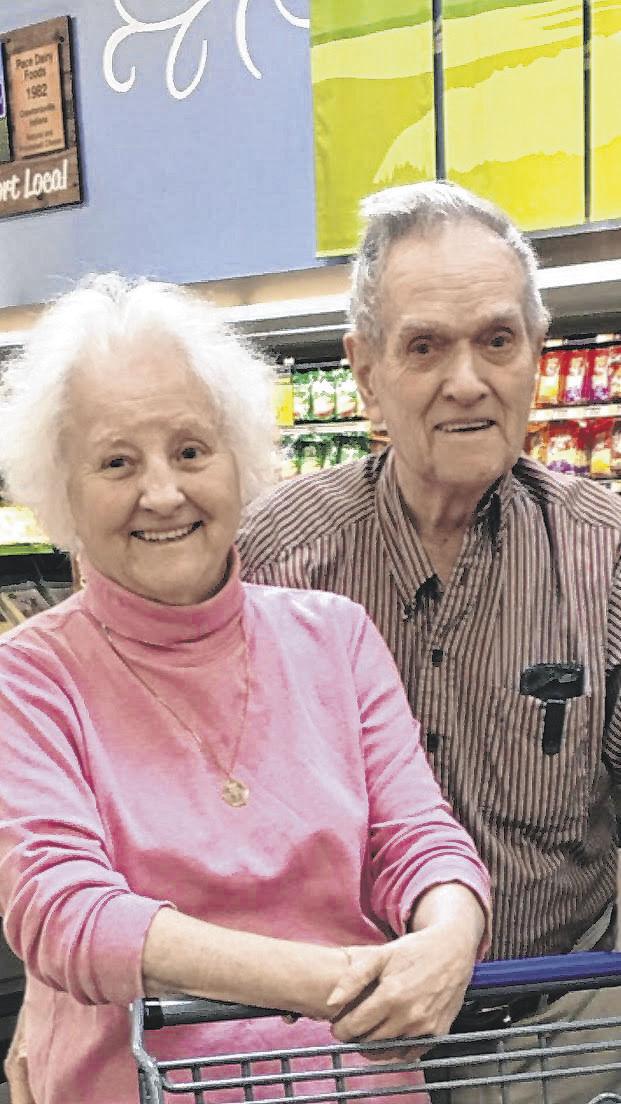 Jerry Rennick

Parker Knoll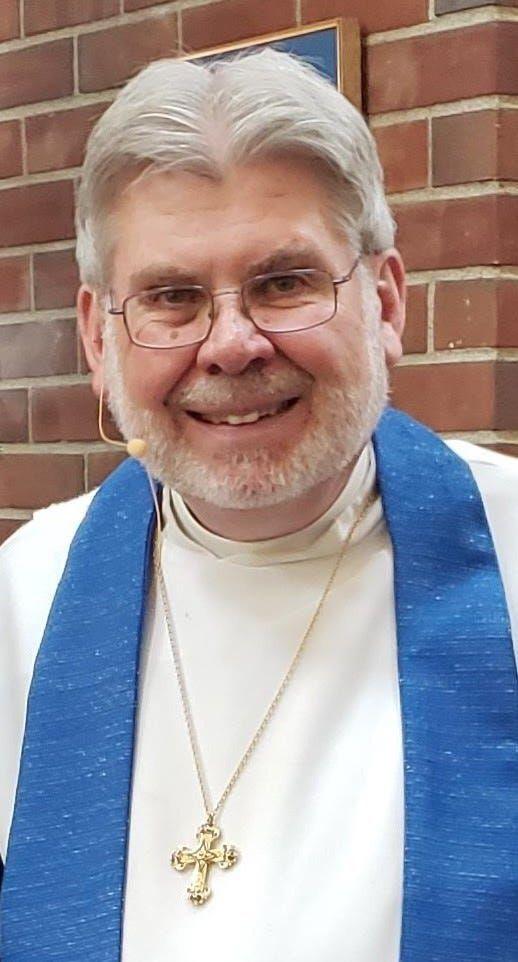 Patricia "Patty" Connor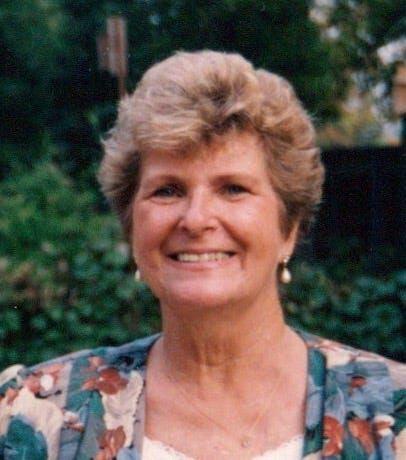 Paul Loggan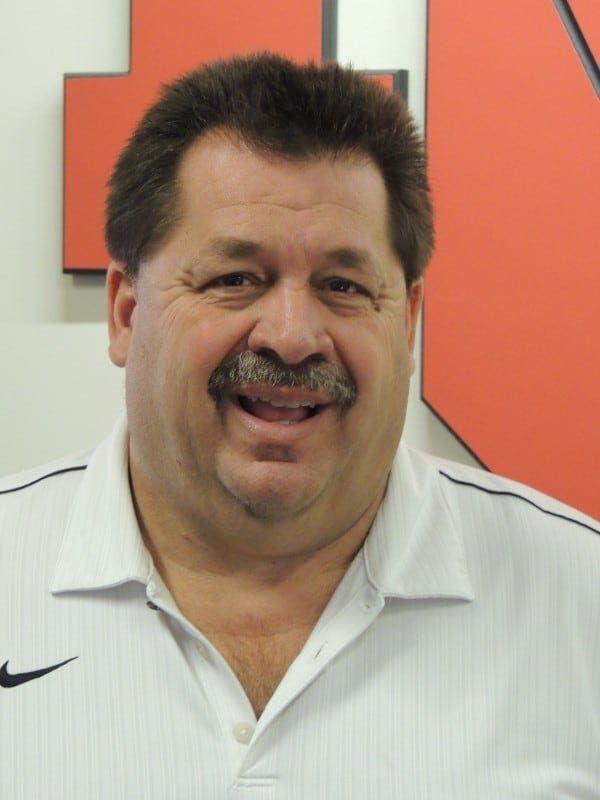 Roberta "Birdie" Shelton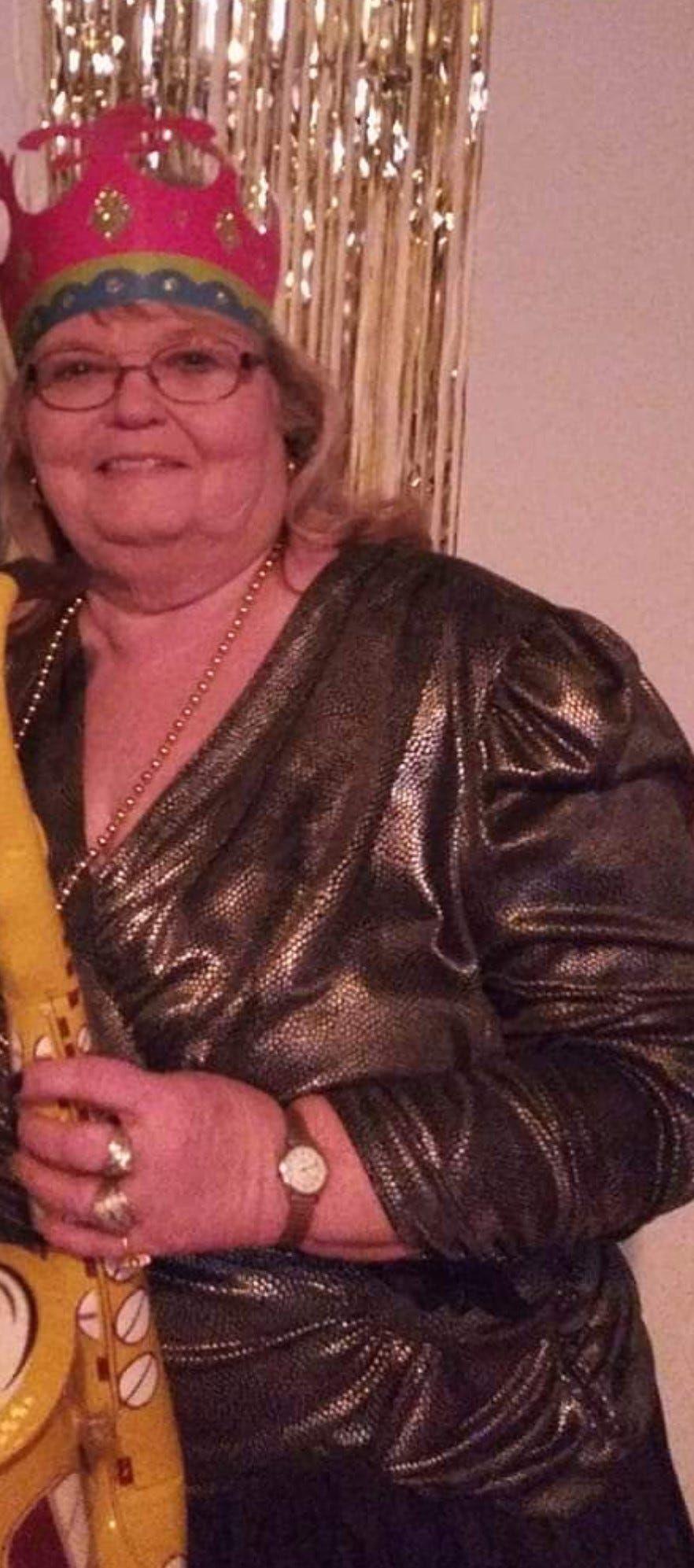 Scott Gordon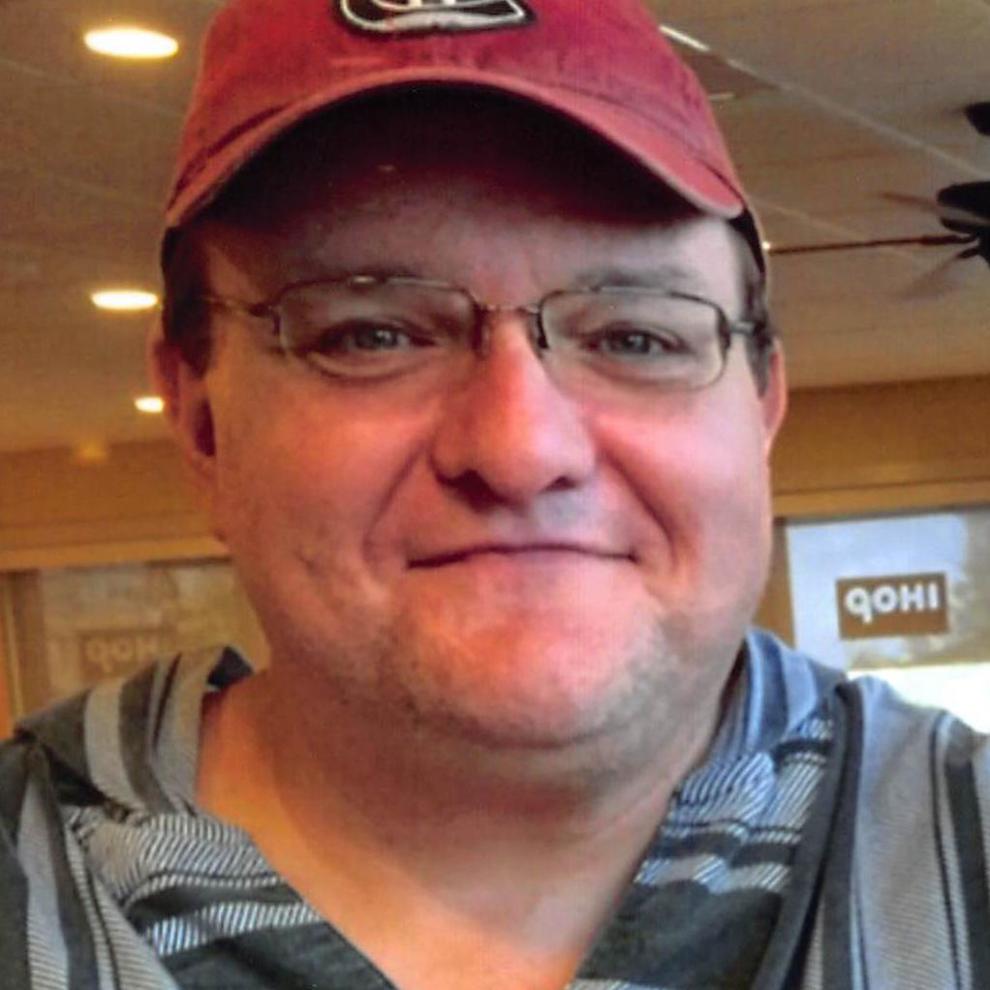 Sharon Carr
Thomas Popcheff
William "Bo" Crain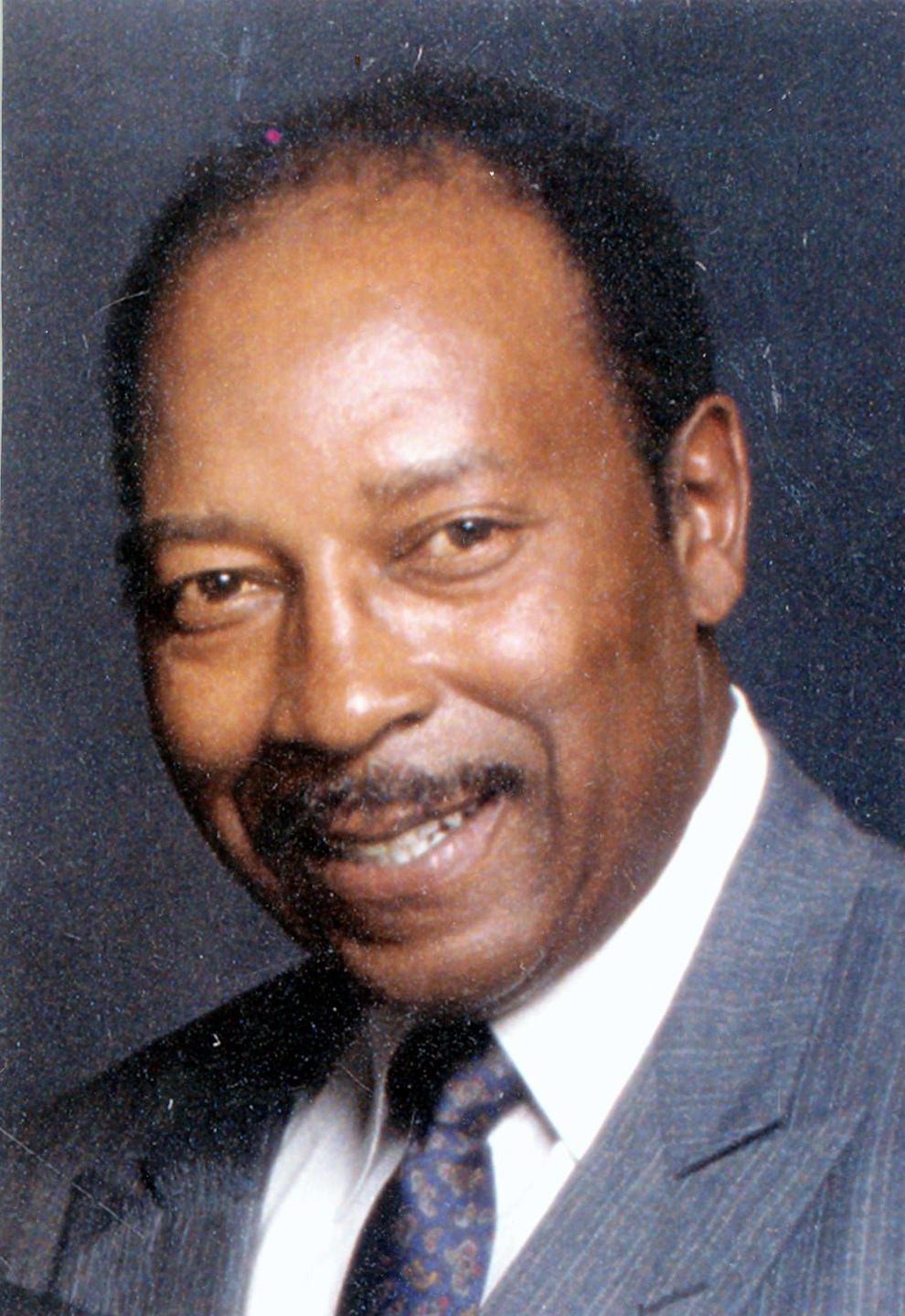 Helen Katherine Densmore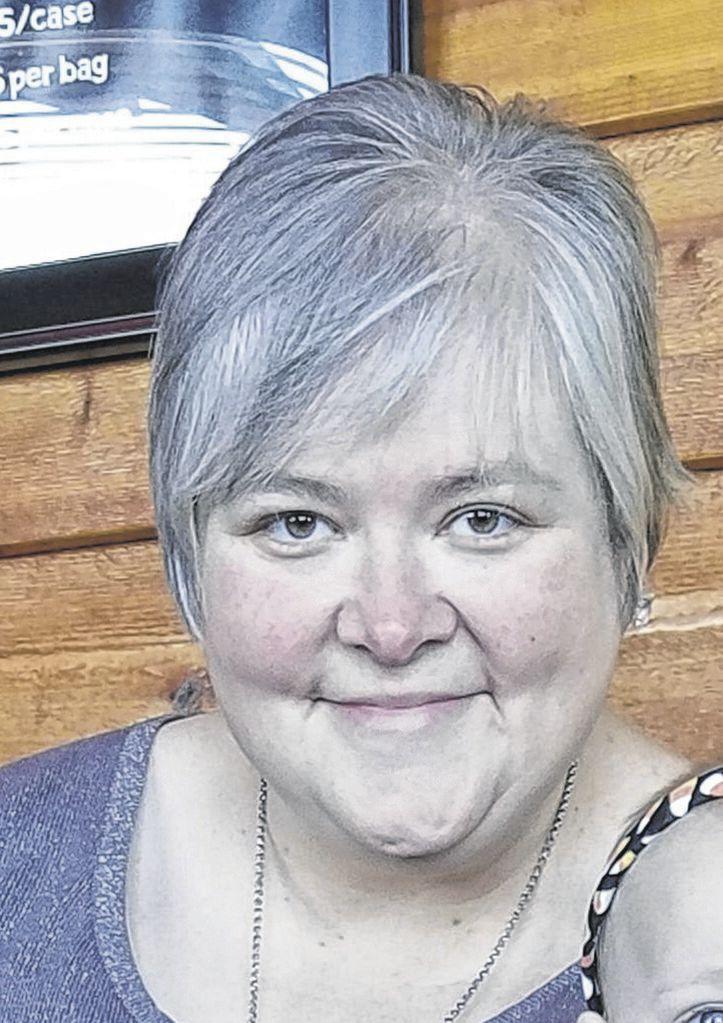 Marge Dudeck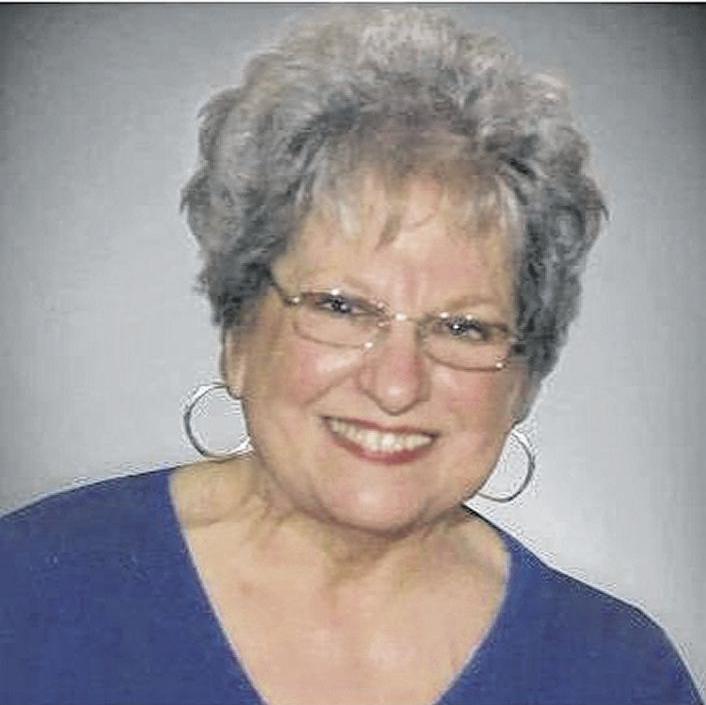 Peter Yu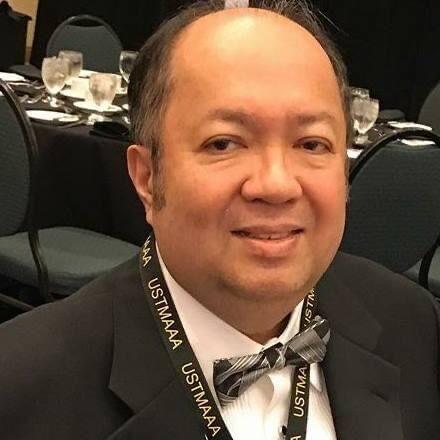 Dr. Ralph Emerson Inabnit