The 4th District race for the Indiana House of Representatives seat is a rematch between seven-time Republican incumbent Ed Soliday and elementary school music teacher and former Valparaiso Councilperson Deb Porter, a Democrat. 
Porter, 61, an elementary school music teacher in the Portage Township School District, has served as the teachers' union president, working with the legislature on bills. Being on the union's bargaining team has also given her a good understanding of the budget process, she said.
 "I've seen the damage the legislature has done to my profession," she said. "The biggest priority of the upcoming session will be the budget and we will have to address the declining state income as a result of the COVID-19 shutdown. The other thing is the state of public education. 
"We have a teacher shortage and declining salaries, and the emphasis is on testing that has meant less mastery and a narrower curriculum rather than the broader one the students need. We are teaching to the test." 
As a volunteer in the community, Porter said she's seen the effects of poverty and seen how it is growing along with unemployment as a result of the pandemic, and she said the legislature has not responded to the need for infrastructure improvements. The improvements include providing internet access to all. 
Porter said the legislature needs to reduce the dependence on coal and increase the "green" jobs while expanding the public transportation system to give people access to jobs and health care. 
"Ed has had 14 years in office, and people should vote for me if they want good public schools, a clean environment and clean energy and live in a state that puts people first," she said. 
Porter and her husband, Mike, have two children.
Holiday focused on budget, road 
Soliday, 75, does aviation consulting, mostly looking into the causes of accidents. He said, when he was originally recruited to run for office, he expected to serve two terms and turn the job over to someone else. Although a Republican, he said he tries to be bipartisan in serving the Region's needs.
He agreed the budget will head up the session's agenda, and, because of the reduced income caused by the pandemic, 15% cuts will have to be made in every department except teacher salaries. He said the legislature added $763 million to that fund in the current budget, bringing raises to teachers in almost every district in the state. 
As chairman of the legislature's Energy Policy Committee, he's been holding hearings designed to meet the governor's goal of having a policy for the coming session. Soliday said he expects the policy to encourage renewables without compromising reliability. 
"We will probably watch the road funding carefully," he said. "It's paid for by the gas tax and the sales tax on gas that we passed, and we want to keep the local projects going. Other states have diverted part of the gas tax to fund other things, but we don't want to do that." 
The assembly also needs to look at finding a way to fund broadband availability for all, which Soliday said will cost $3.5 billion. He said it's important to have a strong Republican voice from Northwest Indiana in the legislature because, with a majority of the body being Republican, "a Democrat will just be one more person who will not be listened to in Indianapolis." 
Soliday and his wife, Mary, have been married 51 years and have two children.
Meet the 2020 Northwest Indiana legislative delegation
State Rep. Carolyn Jackson, D-Hammond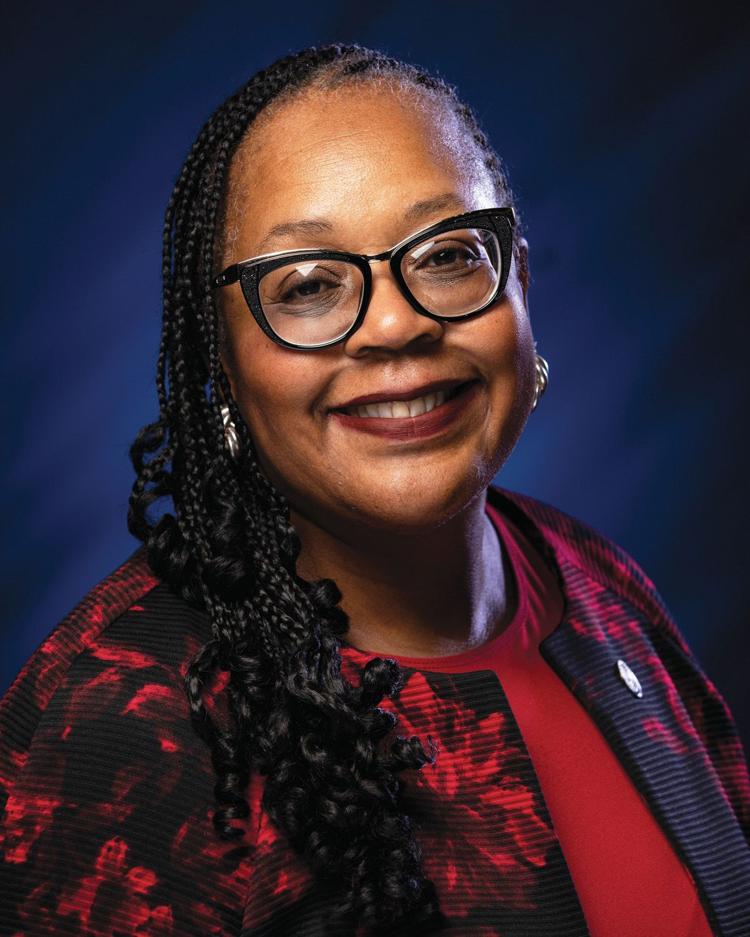 State Rep. Earl Harris Jr., D-East Chicago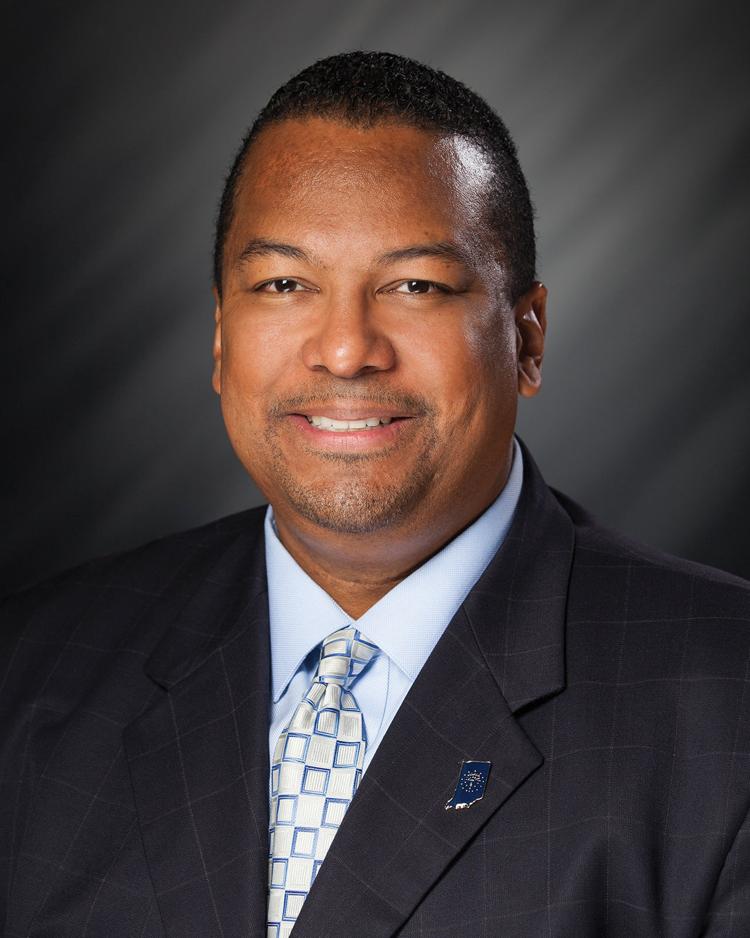 State Rep. Ragen Hatcher, D-Gary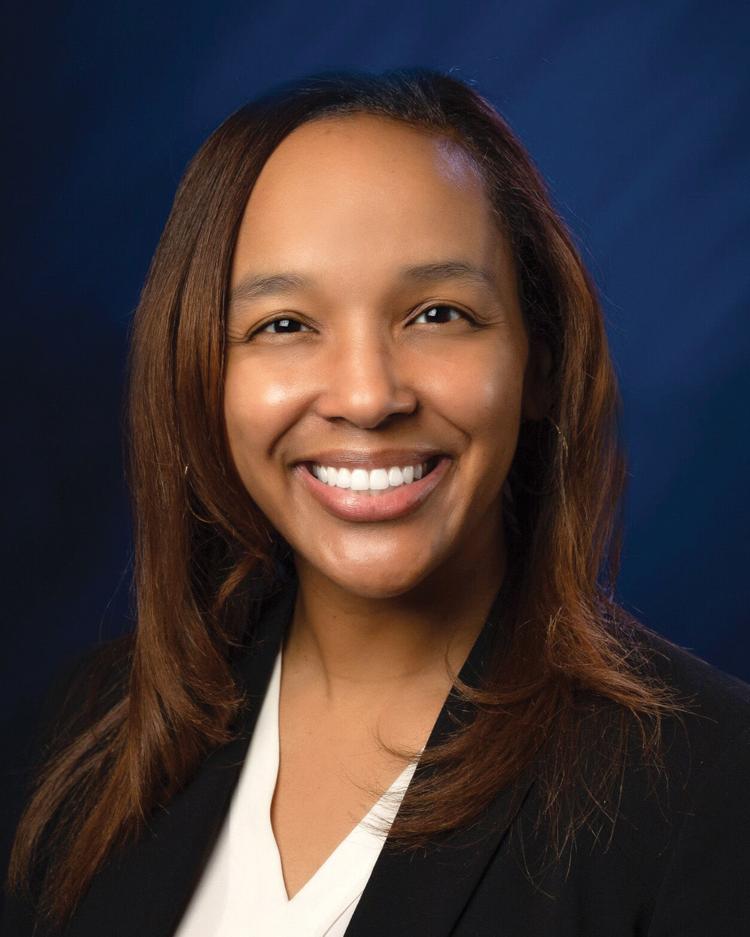 State Rep. Ed Soliday, R-Valparaiso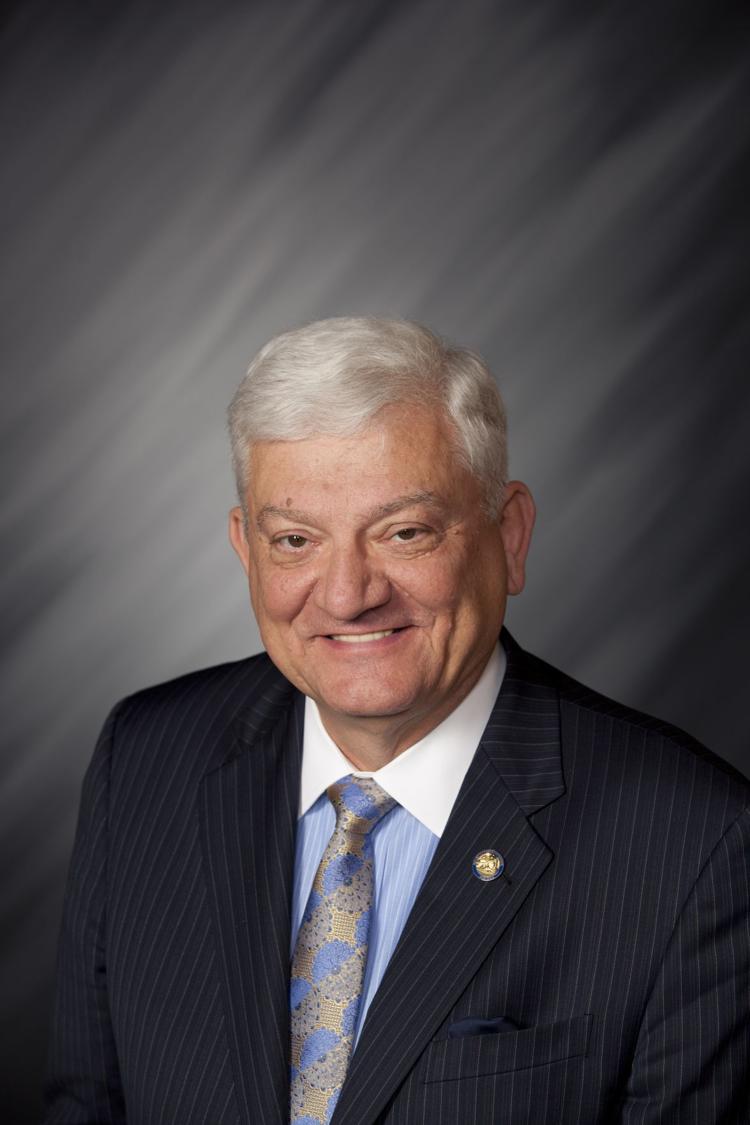 State Rep. Pat Boy, D-Michigan City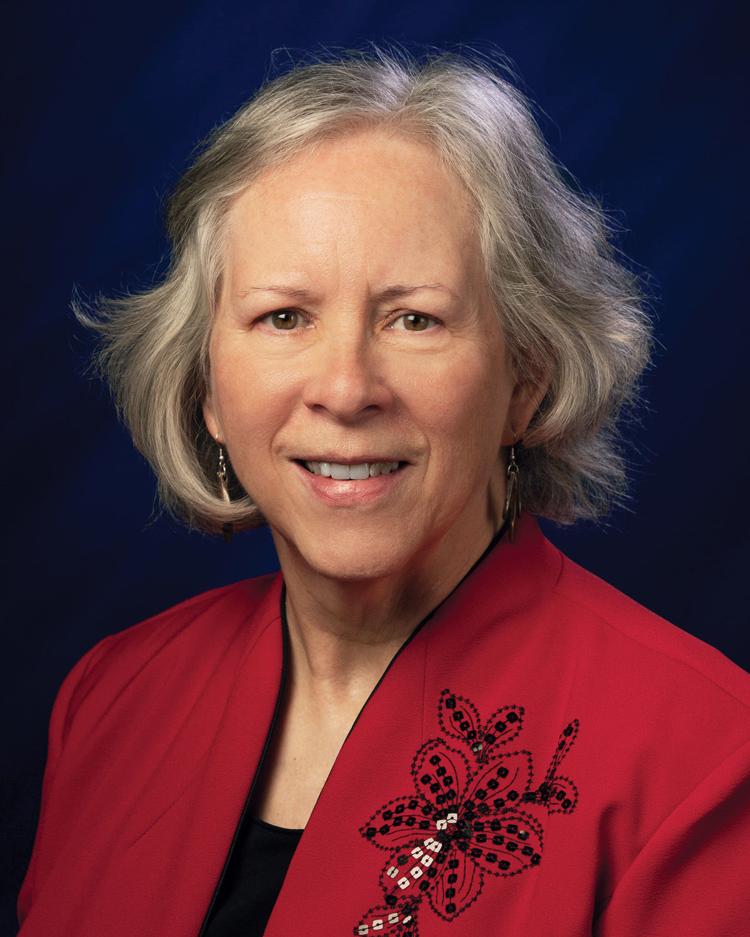 State Rep. Chuck Moseley, D-Portage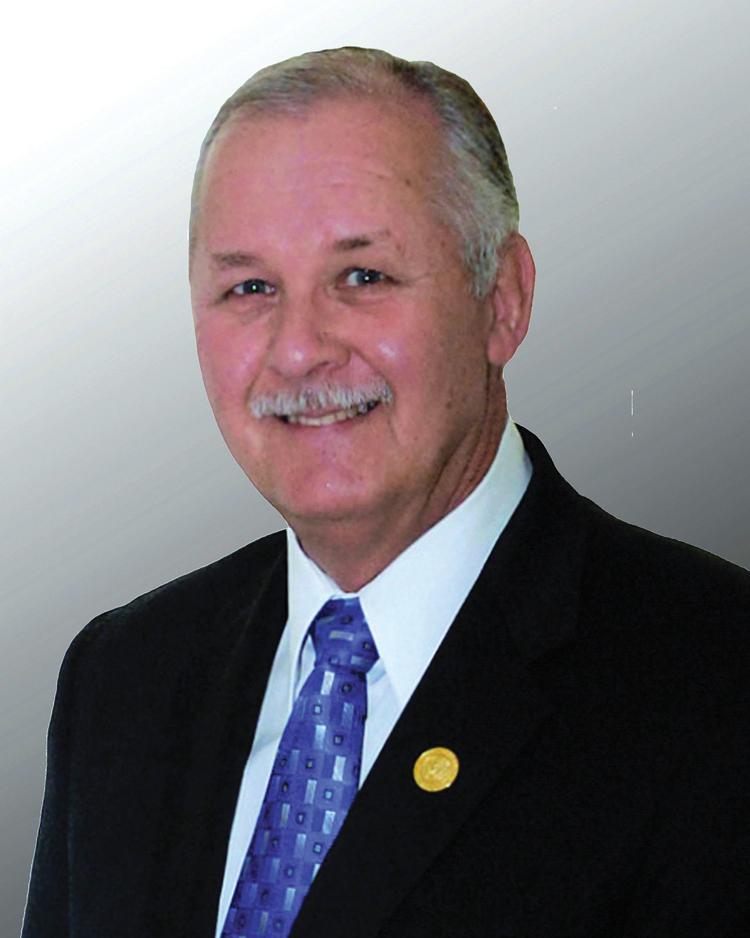 State Rep. Mike Aylesworth, R-Hebron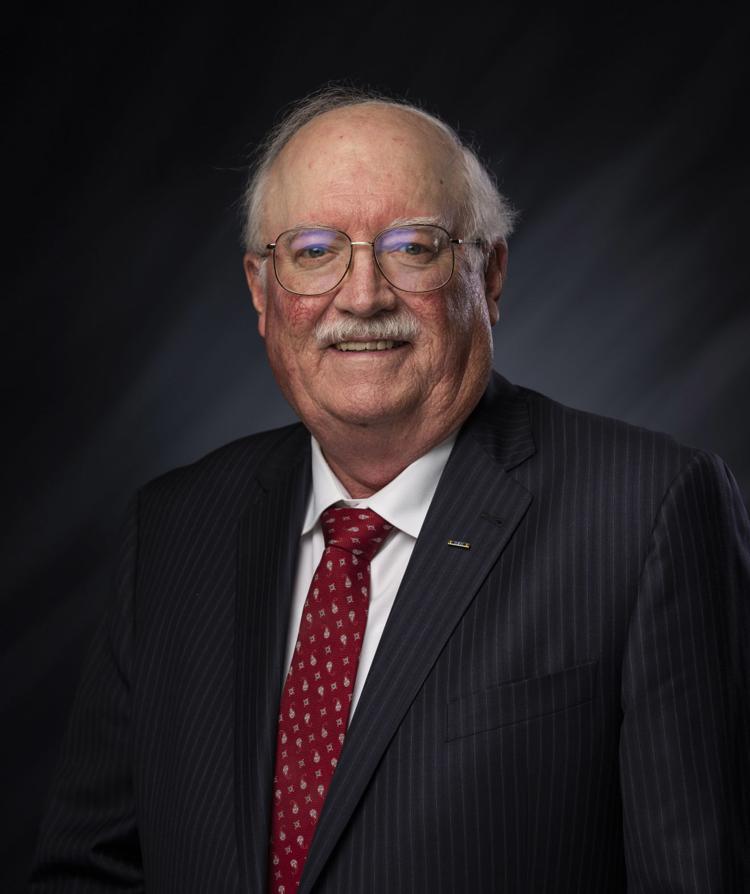 State Rep. Mara Candelaria Reardon, D-Munster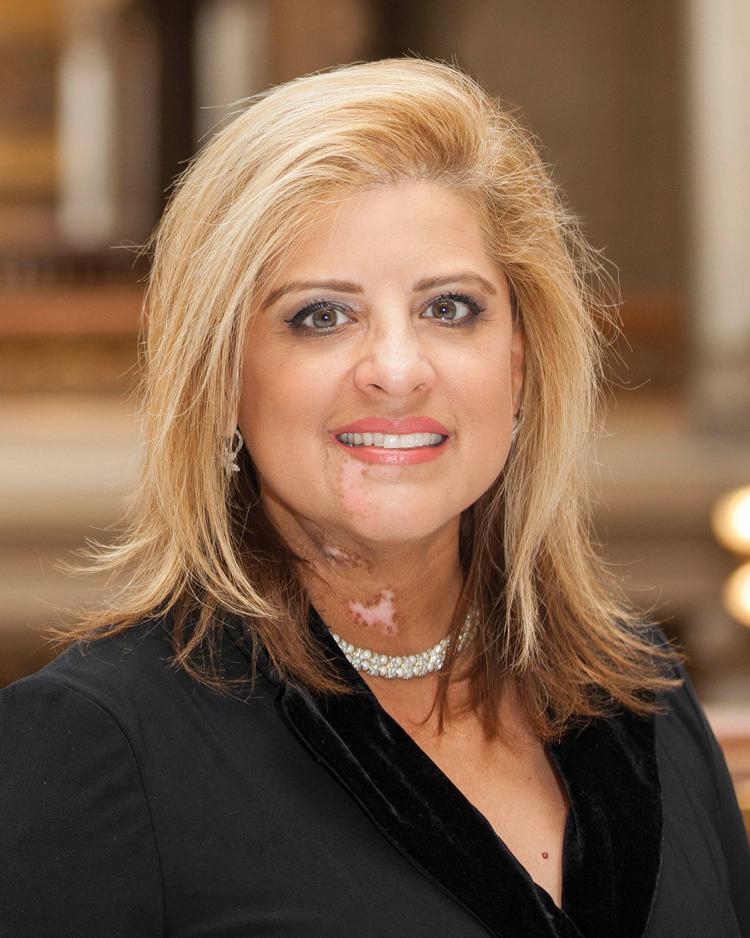 State Rep. Vernon Smith, D-Gary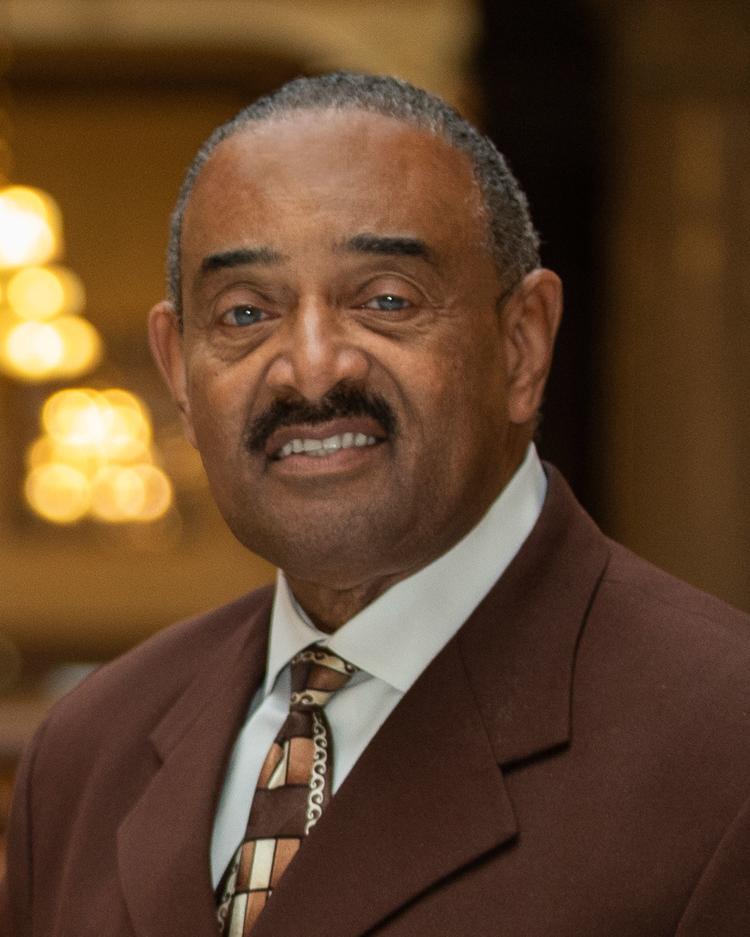 State Rep. Chris Chyung, D-Dyer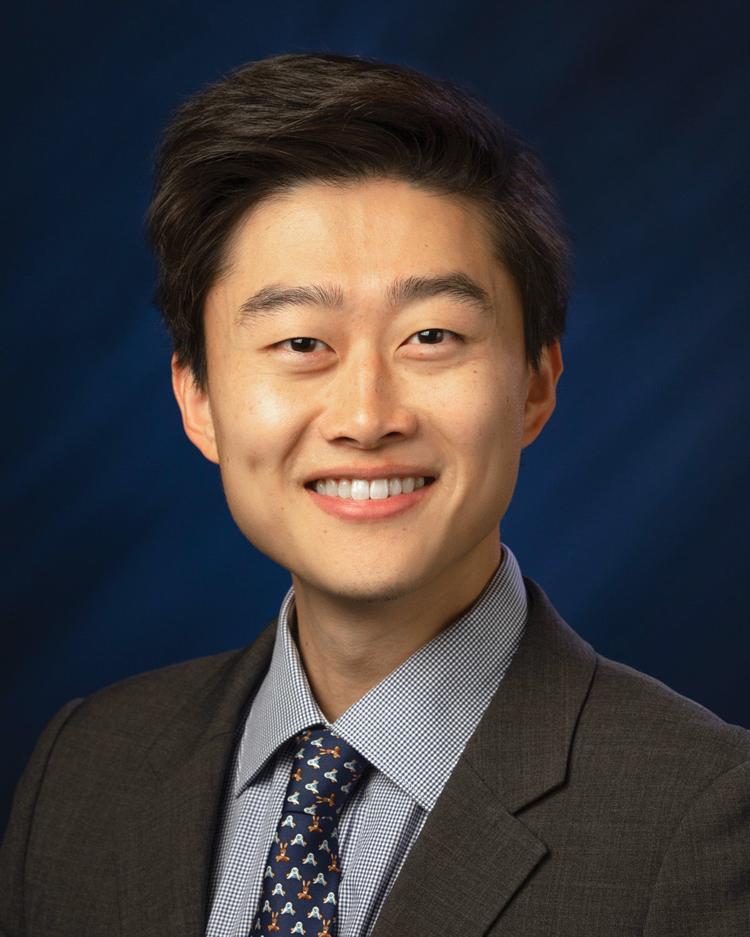 State Rep. Douglas Gutwein, R-Francesville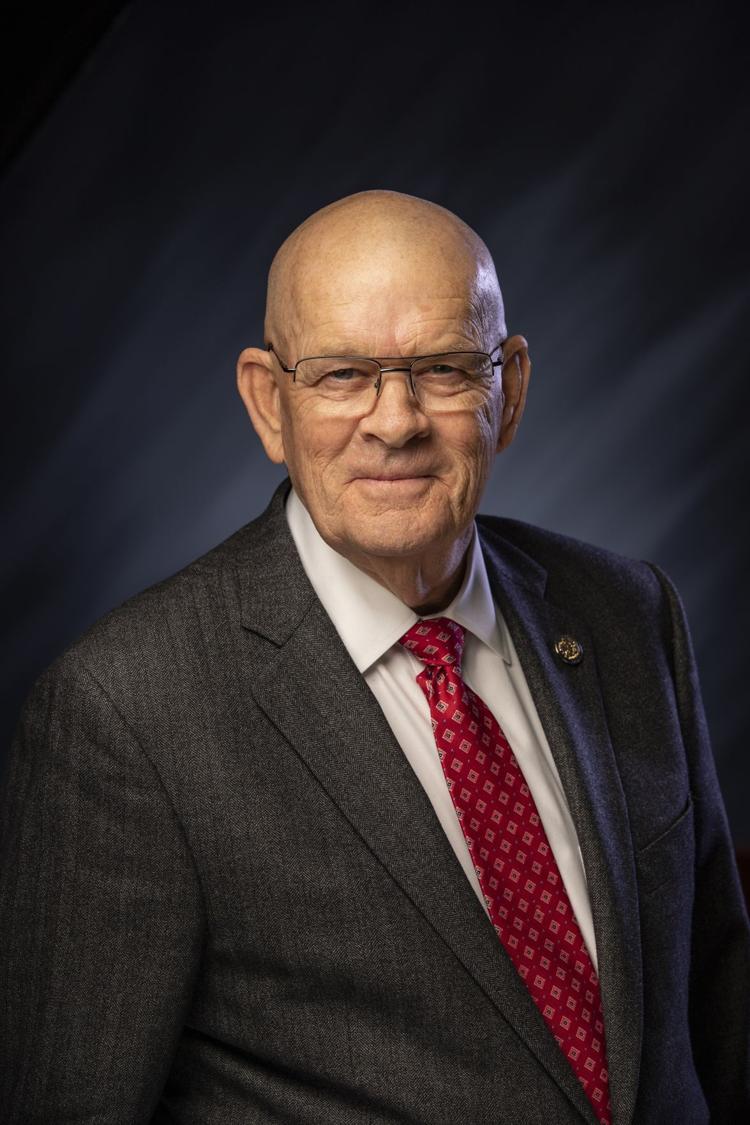 State Rep. Lisa Beck, D-Hebron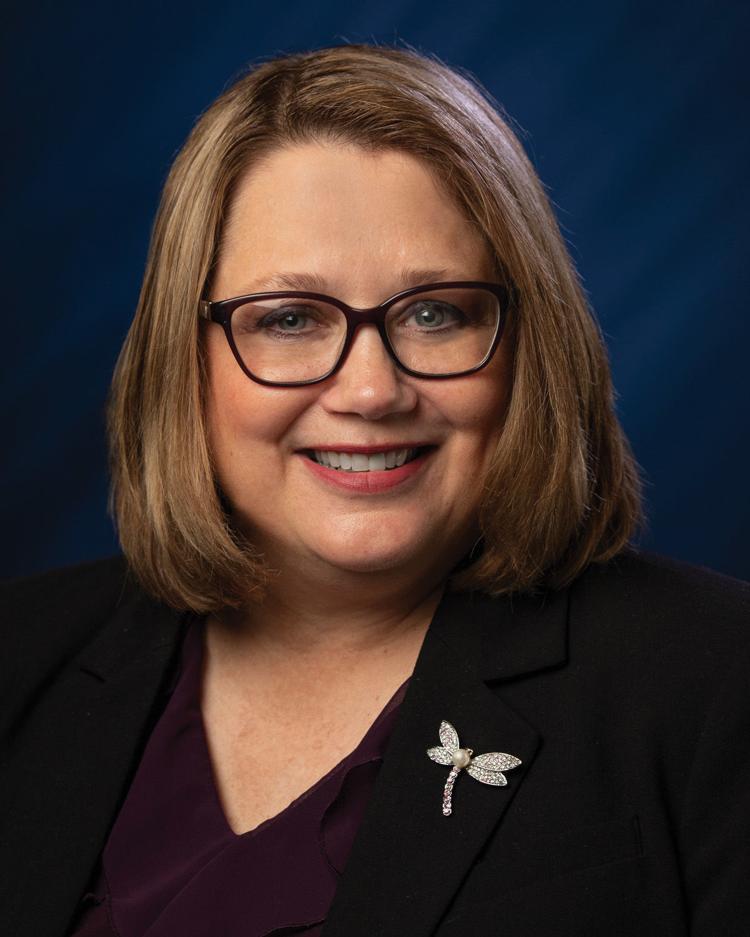 State Rep. Jim Pressel, R-Rolling Prairie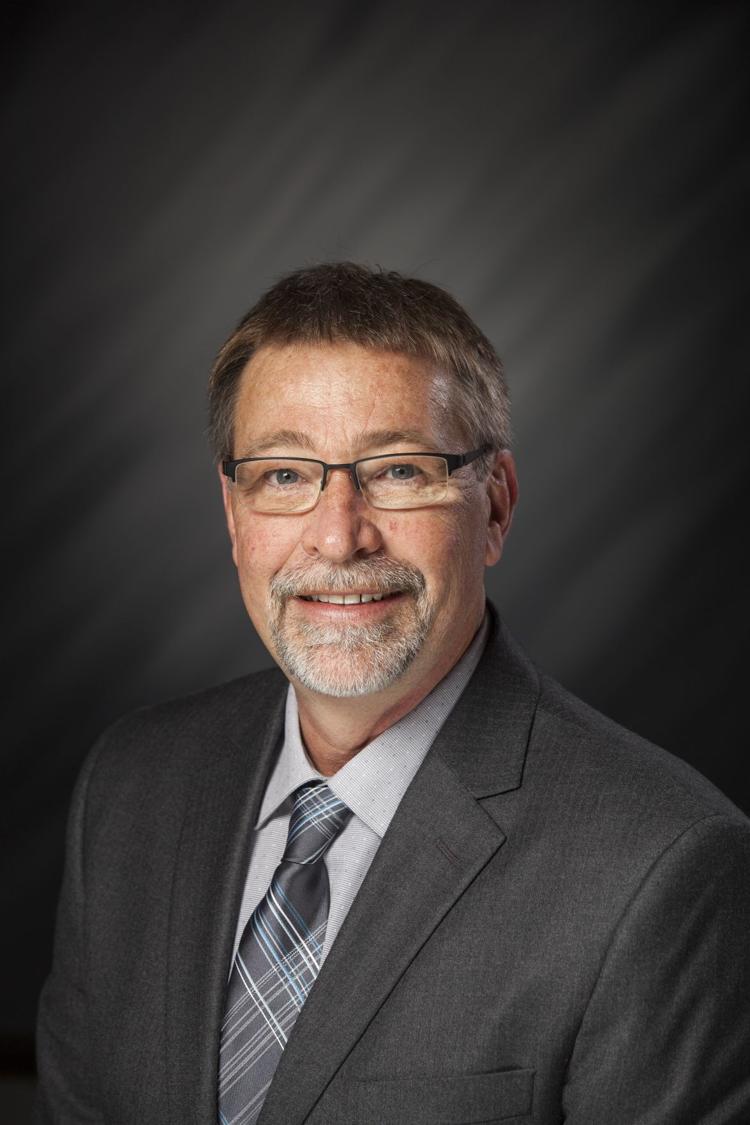 State Sen. Frank Mrvan, D-Hammond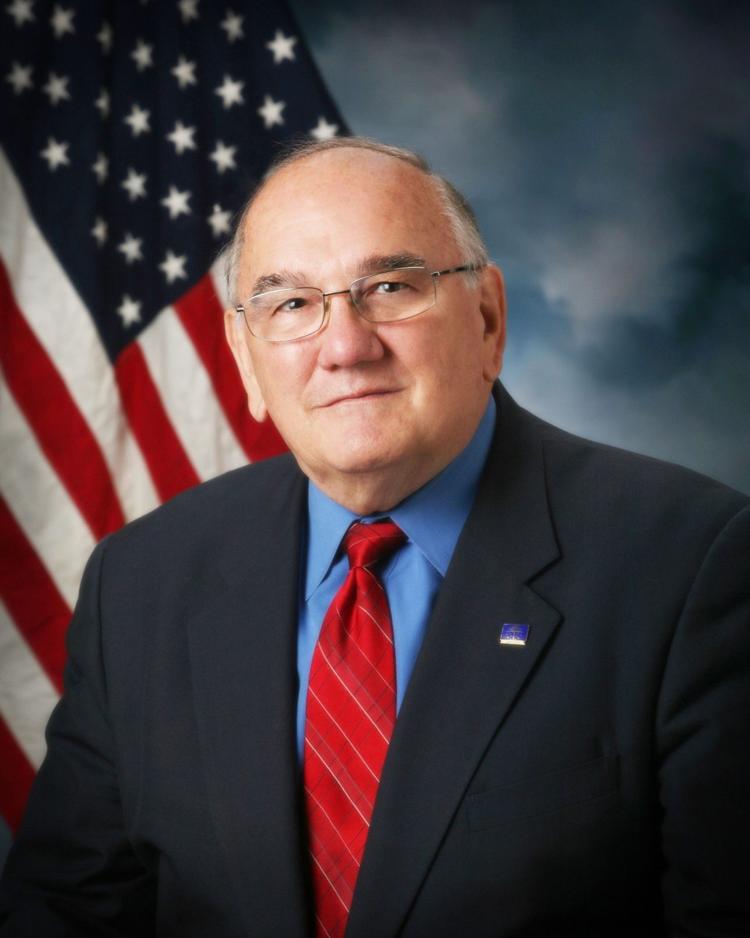 State Sen. Lonnie Randolph, D-East Chicago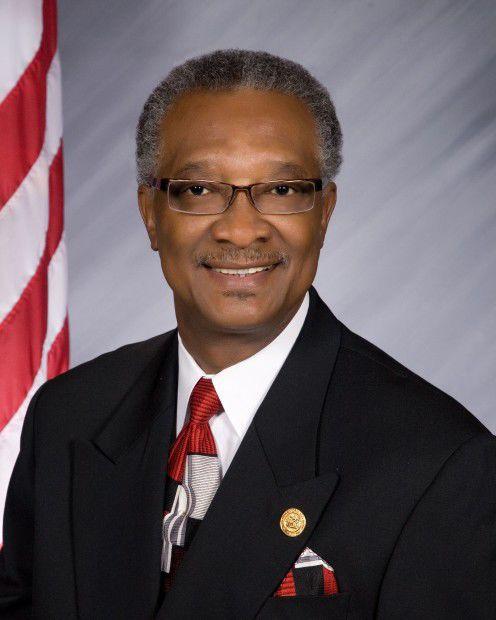 State Sen. Eddie Melton, D-Gary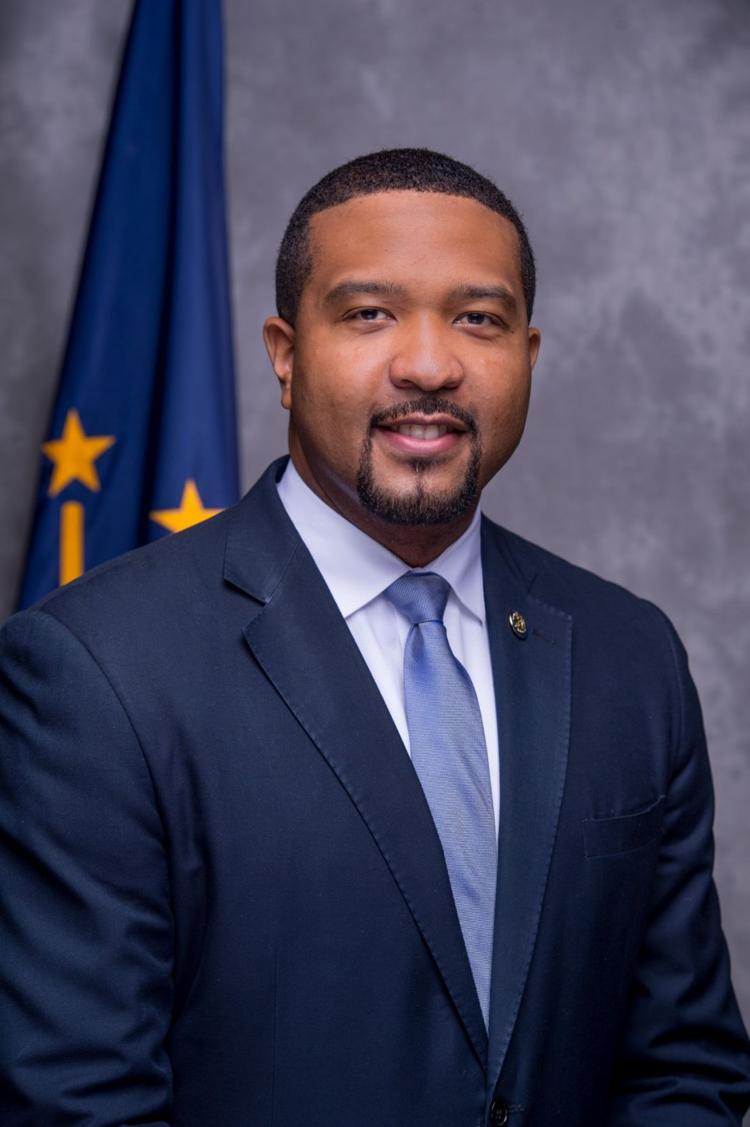 State Sen. Karen Tallian, D-Ogden Dunes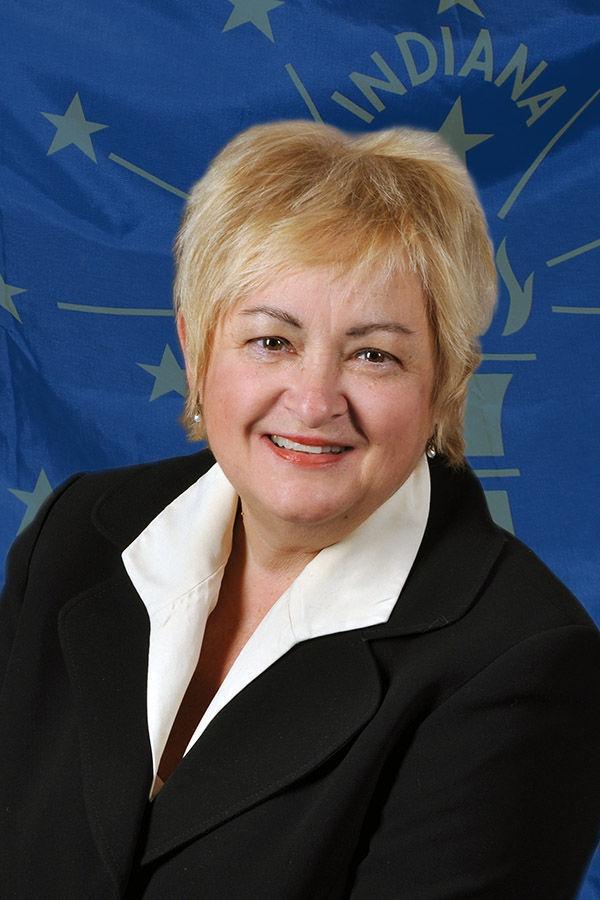 State Sen. Ed Charbonneau, R-Valparaiso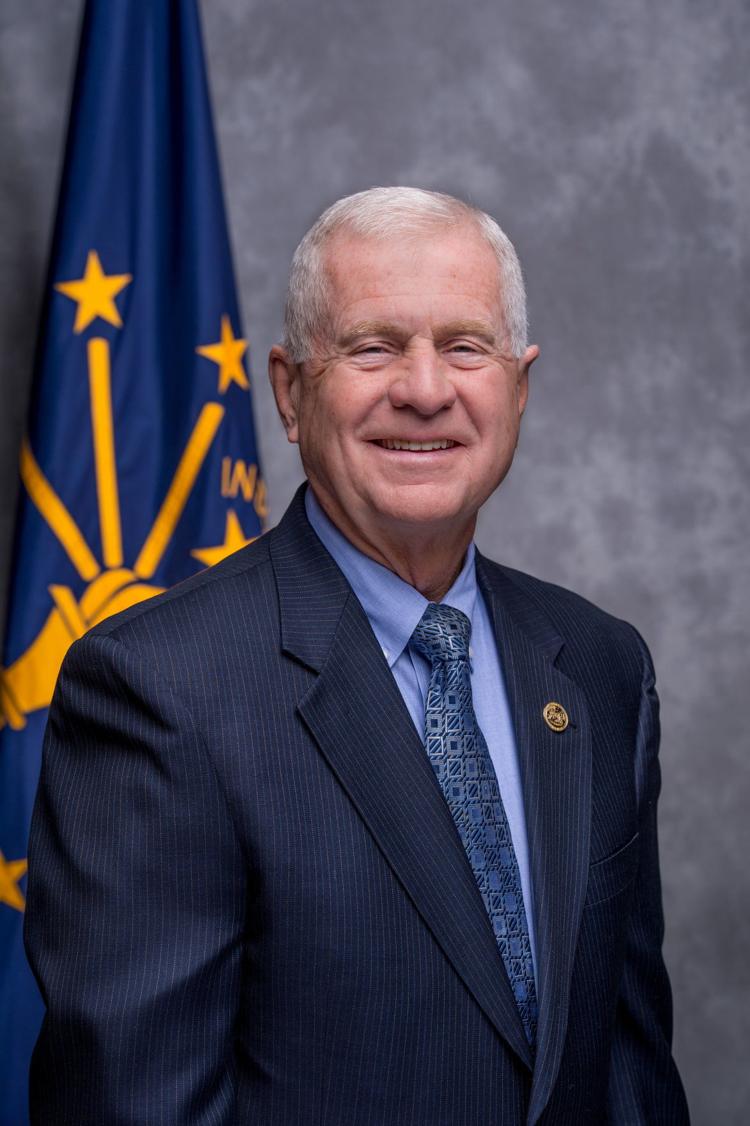 State Sen. Rick Niemeyer, R-Lowell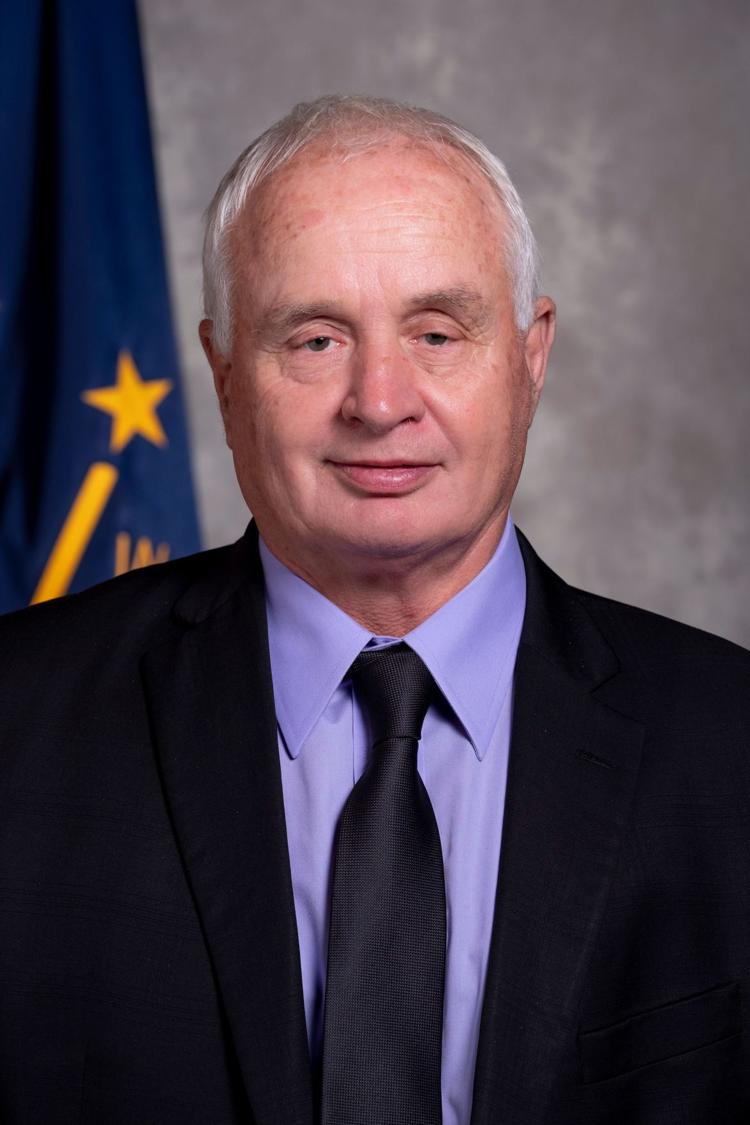 State Sen. Mike Bohacek, R-Michiana Shores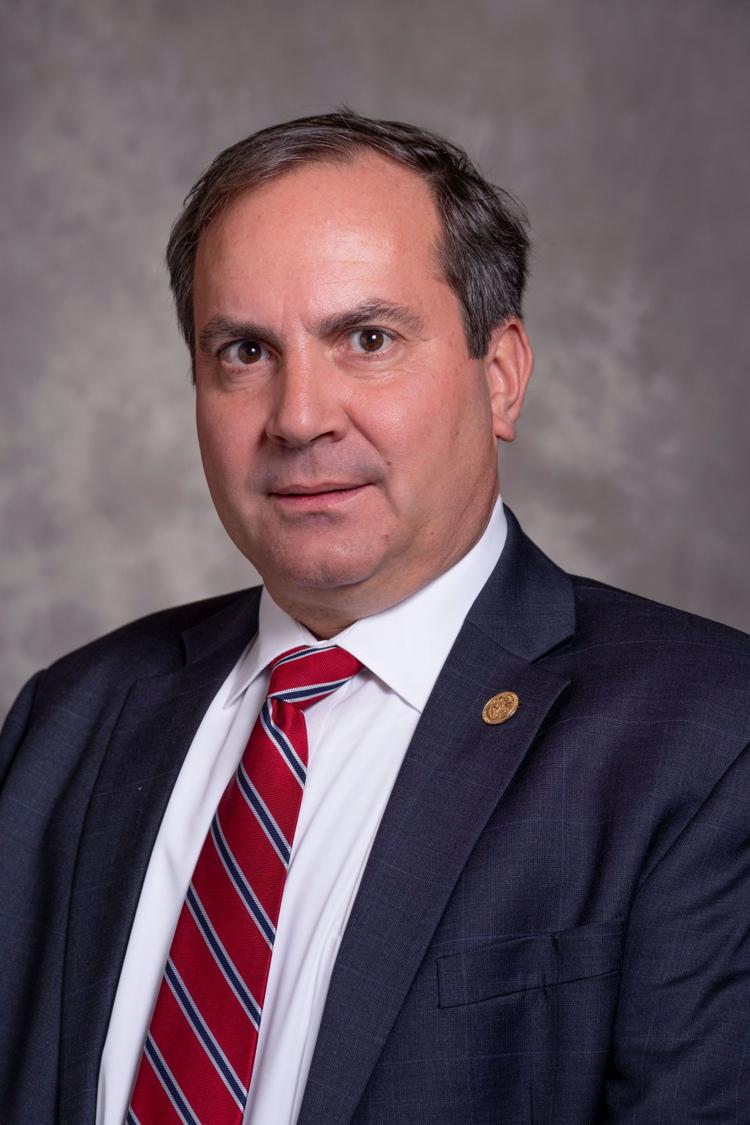 Get Election 2020 & Politics updates in your inbox!
Keep up on the latest in national and local politics as Election 2020 comes into focus.