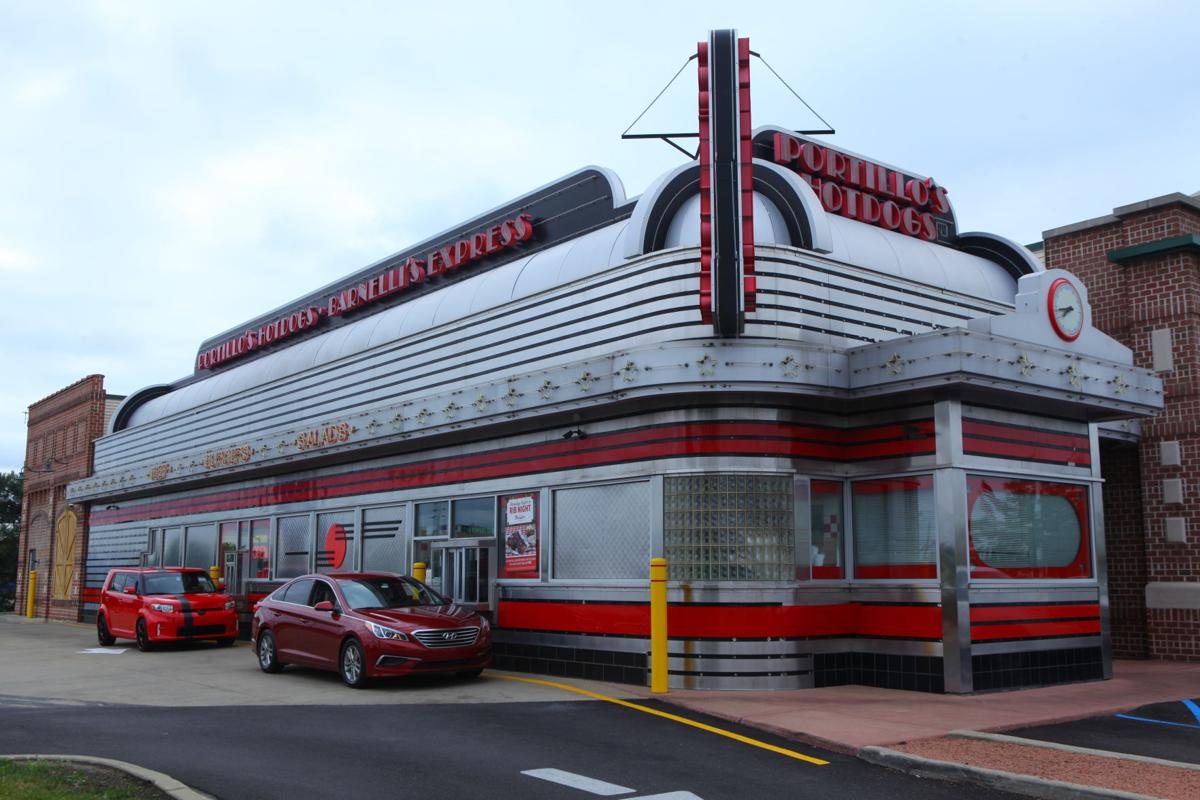 SCHERERVILLE — Portillo's has put a pause on opening a drive-thru location in Schererville while it considers other locations for the restaurant. 
During a Monday Schererville Board of Zoning Appeals meeting, a letter dated July 23 was read into the record requesting the withdrawal of a petition for a variance of use the restaurant would have needed.
The petition at hand was a request for a variance to allow a drive-thru lane for Portillo's on lot 2 of the Oak District development at 341 Indianapolis Blvd., which is within the town's U.S. 41 commercial corridor overlay district. 
The Board, in a unanimous 5-0 vote, approved withdrawing the petition. 
Tom Collins, owner and president of Luke Family of Brands, developer of Oak District, told The Times Thursday the restaurant is pausing its plans to move into the development while scoping out other locations. 
The decision, Collins said, is "not uncommon right now," as national retailers looking for new locations are doing "extra due diligence."
"When they did their economic study for Schererville, it came back actually stronger than what they had first imagined," Collins said. "I think at that point, they decided to look at other options in that corridor, and go back and make sure they had the right size store, the right location, the right traffic pattern." 
Collins said the fast-casual restaurant's real estate team said it was pressing pause on the Oak District location to "look at a few other options." 
Portillo's public relations did not immediately return a request for comment from The Times. 
With the petition withdrawn, Collins said Luke Brands can put lot 2 of Oak District back on the market. 
"I would say in the very near future, next week or 10 days, we'll probably go back to market on that location," Collins said. 
He added: "We've had more interest in that lot than any other project I've ever done, but then we've also had a lot of movement in and around the corridor."
A Chick-fil-A is slated to open in Oak District this summer, and permits have been pulled to build a 5,710-square-foot LongHorn Steakhouse in the development, according to a previous Times report. 
Gallery: The Times photos of the week
Helicopter Ball Drop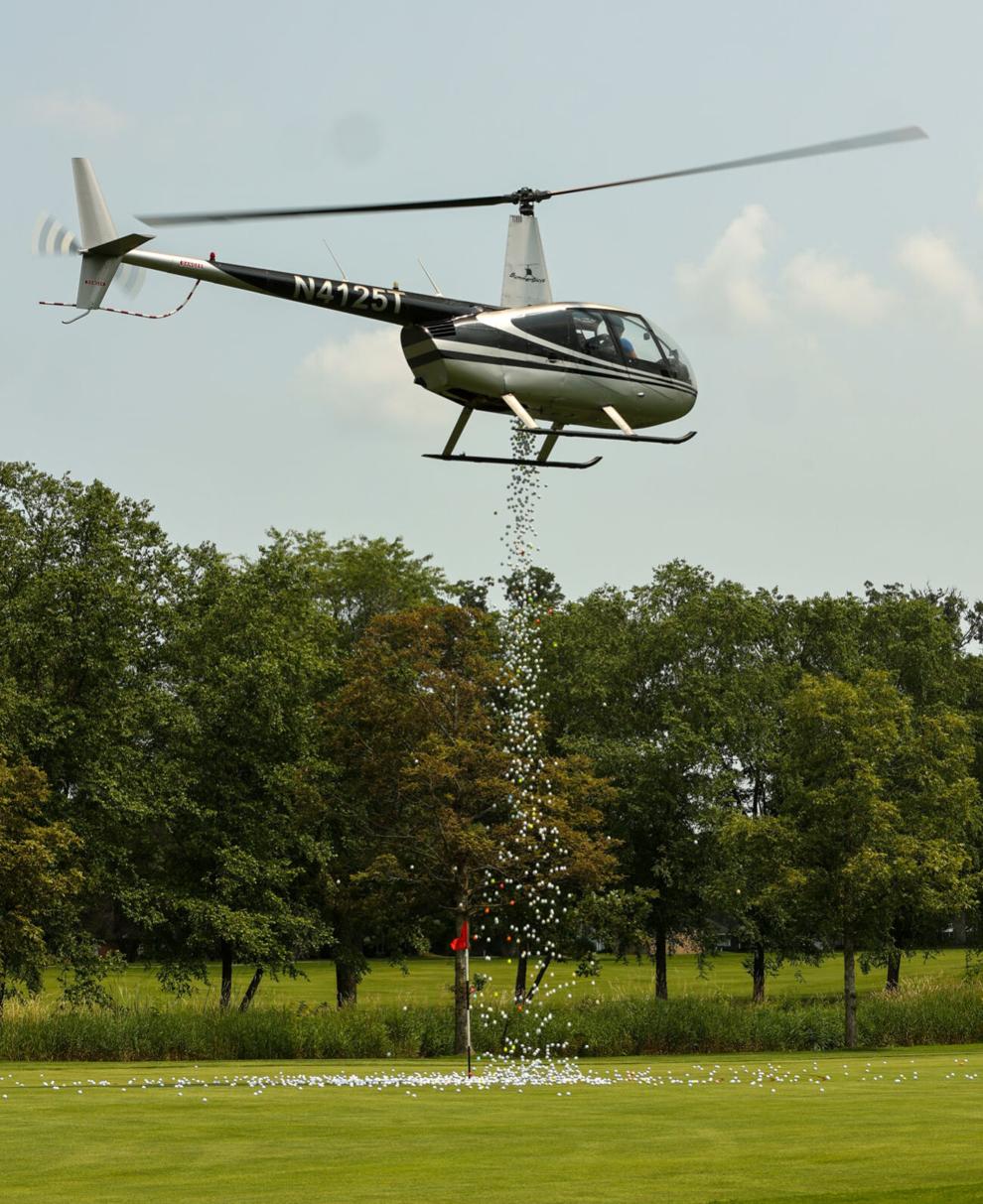 Helicopter Ball Drop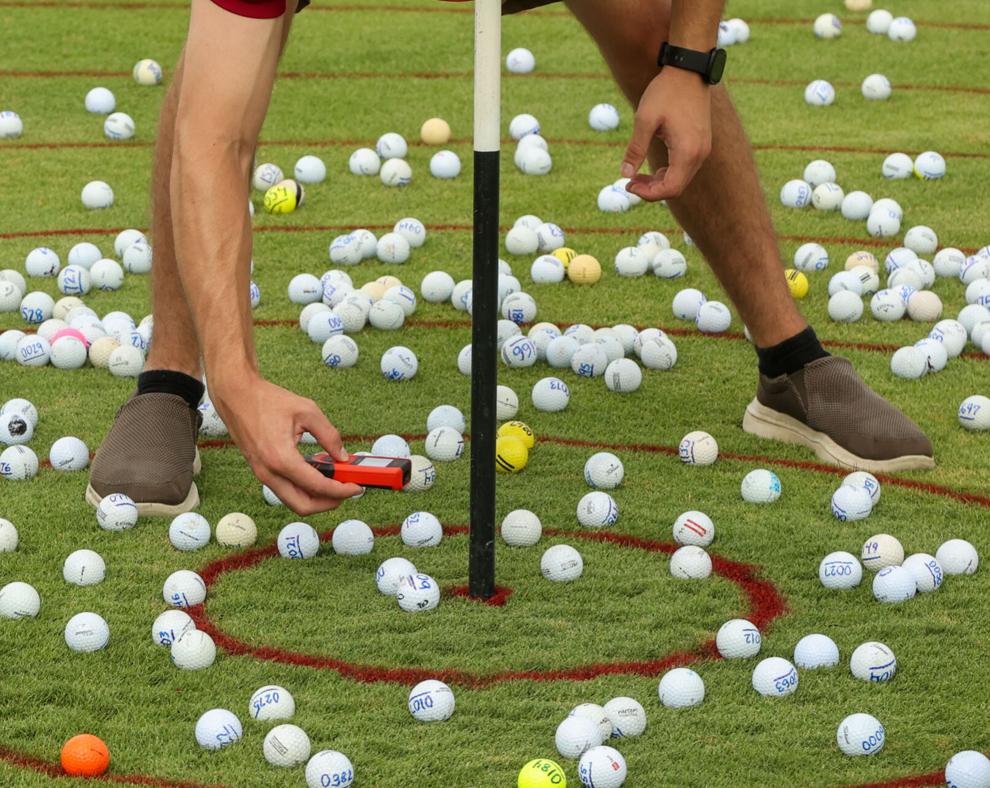 Helicopter Ball Drop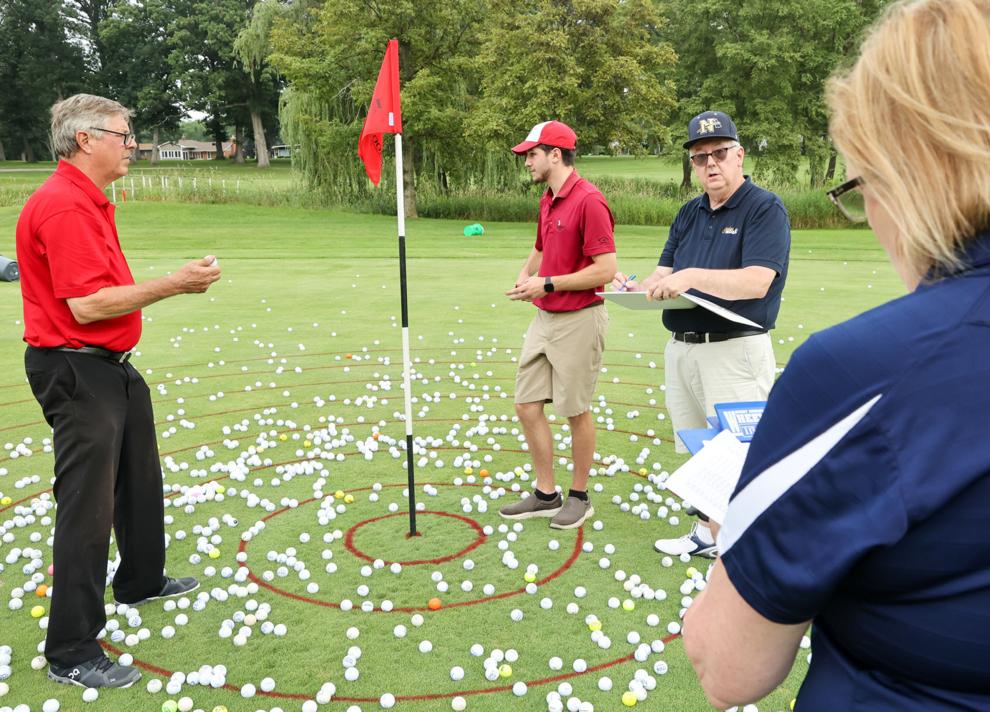 Porter County Fair Prepare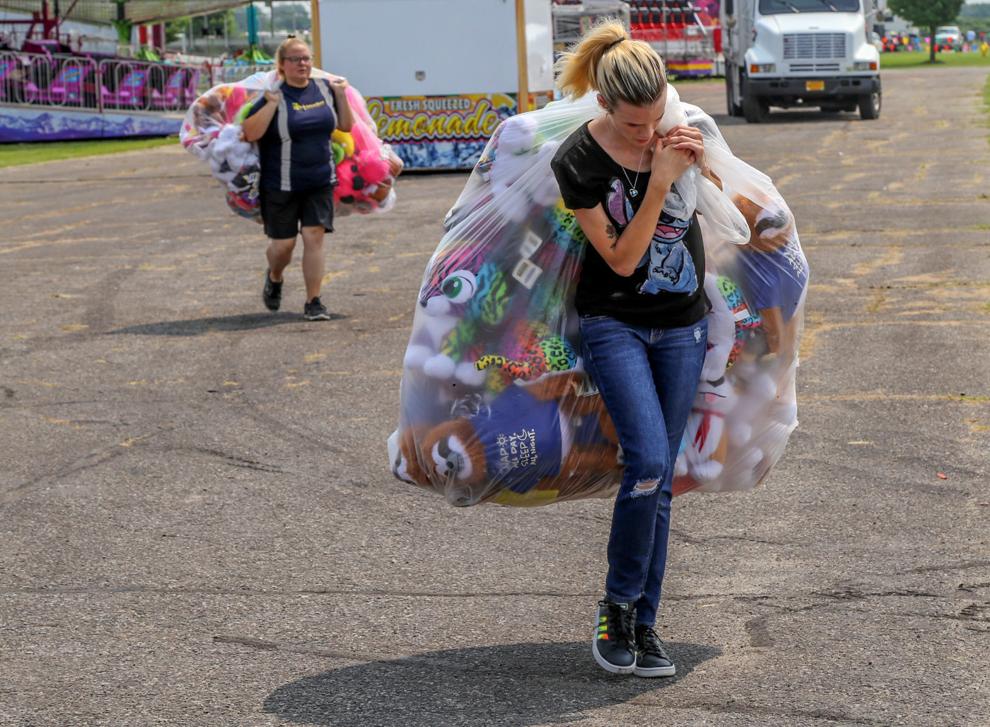 Porter County Fair Prepare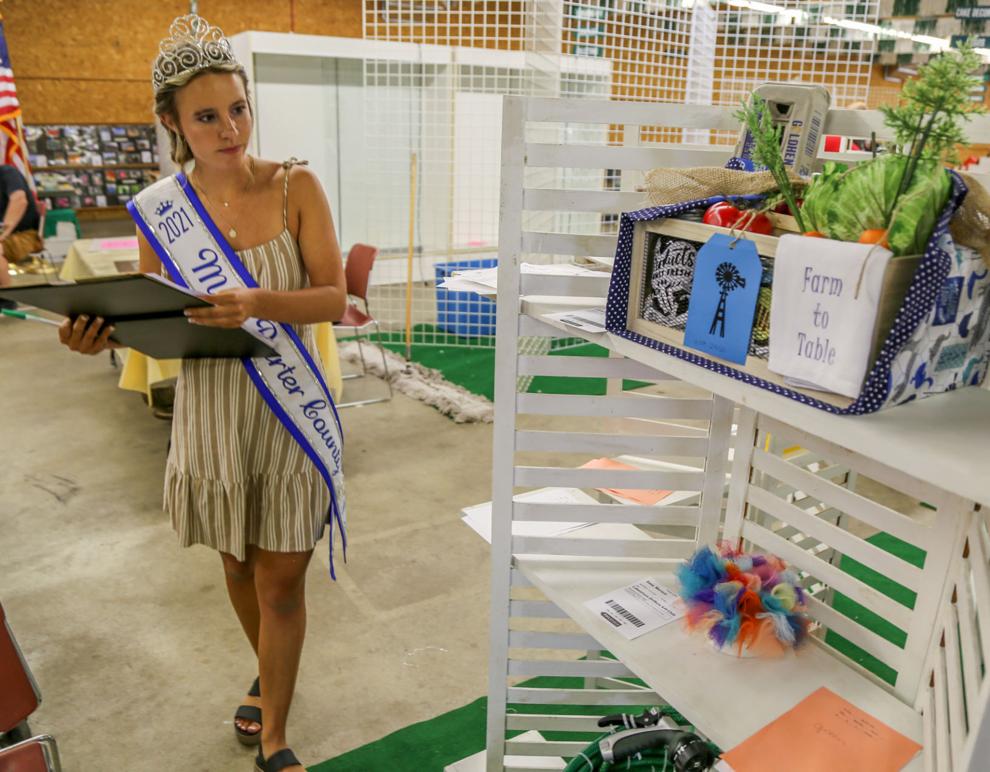 Porter County Fair Prepare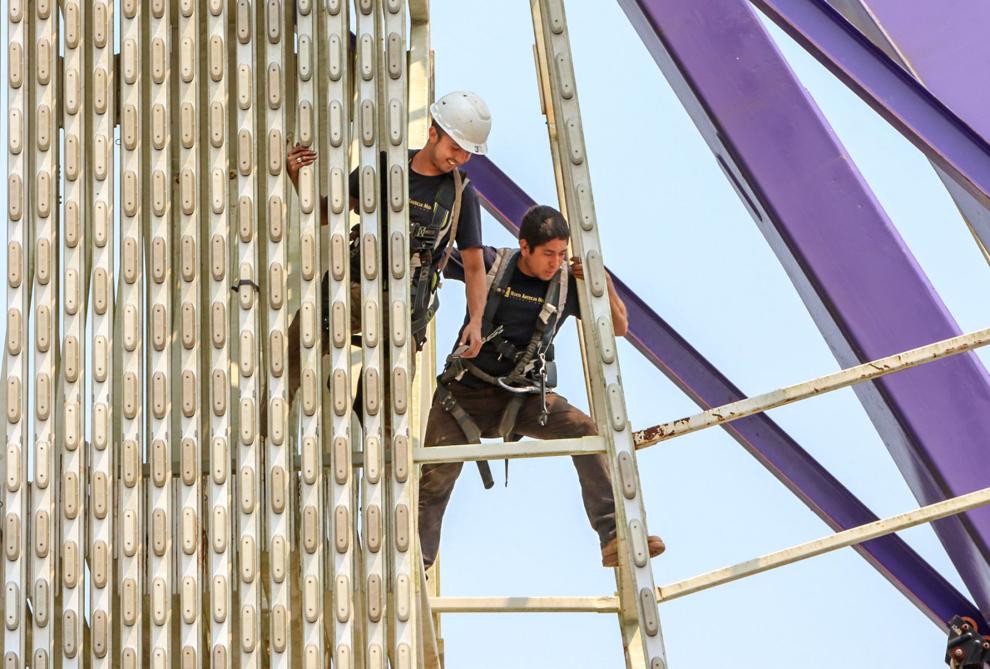 Porter County Fair Prepare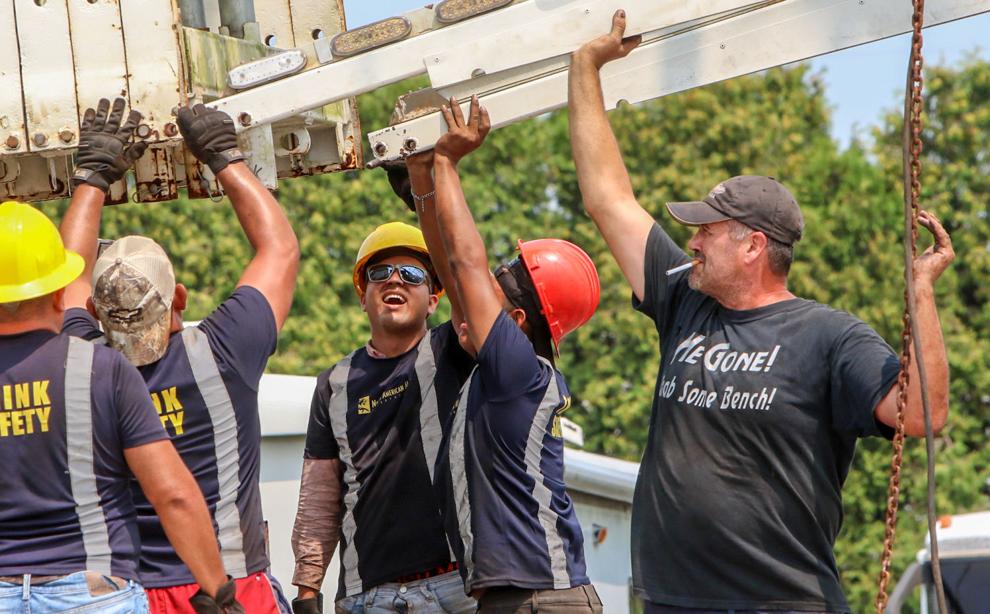 072121-spt-clark_3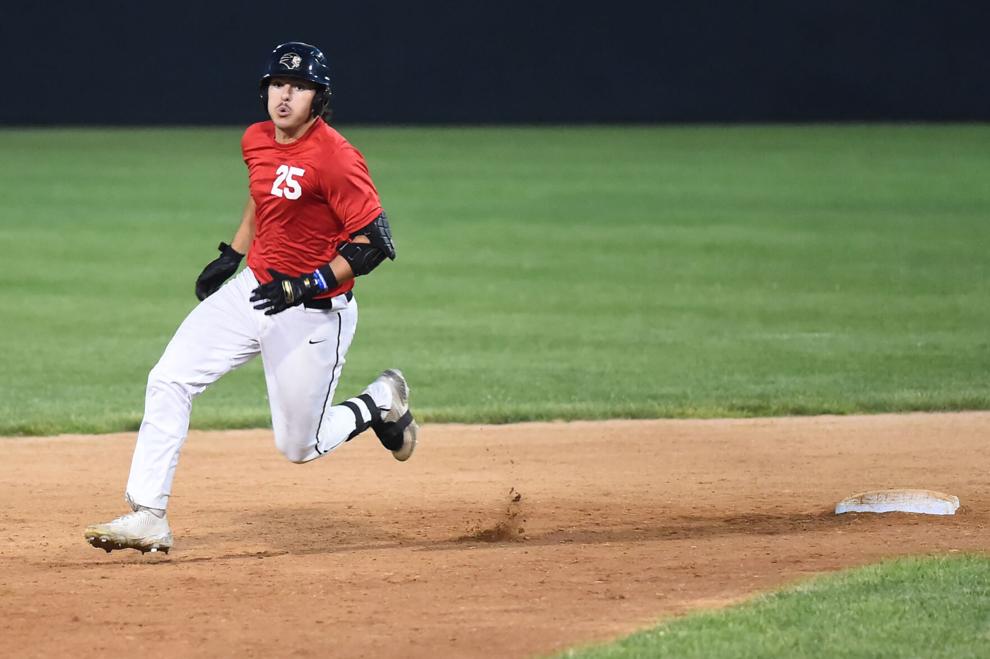 072121-spt-clark_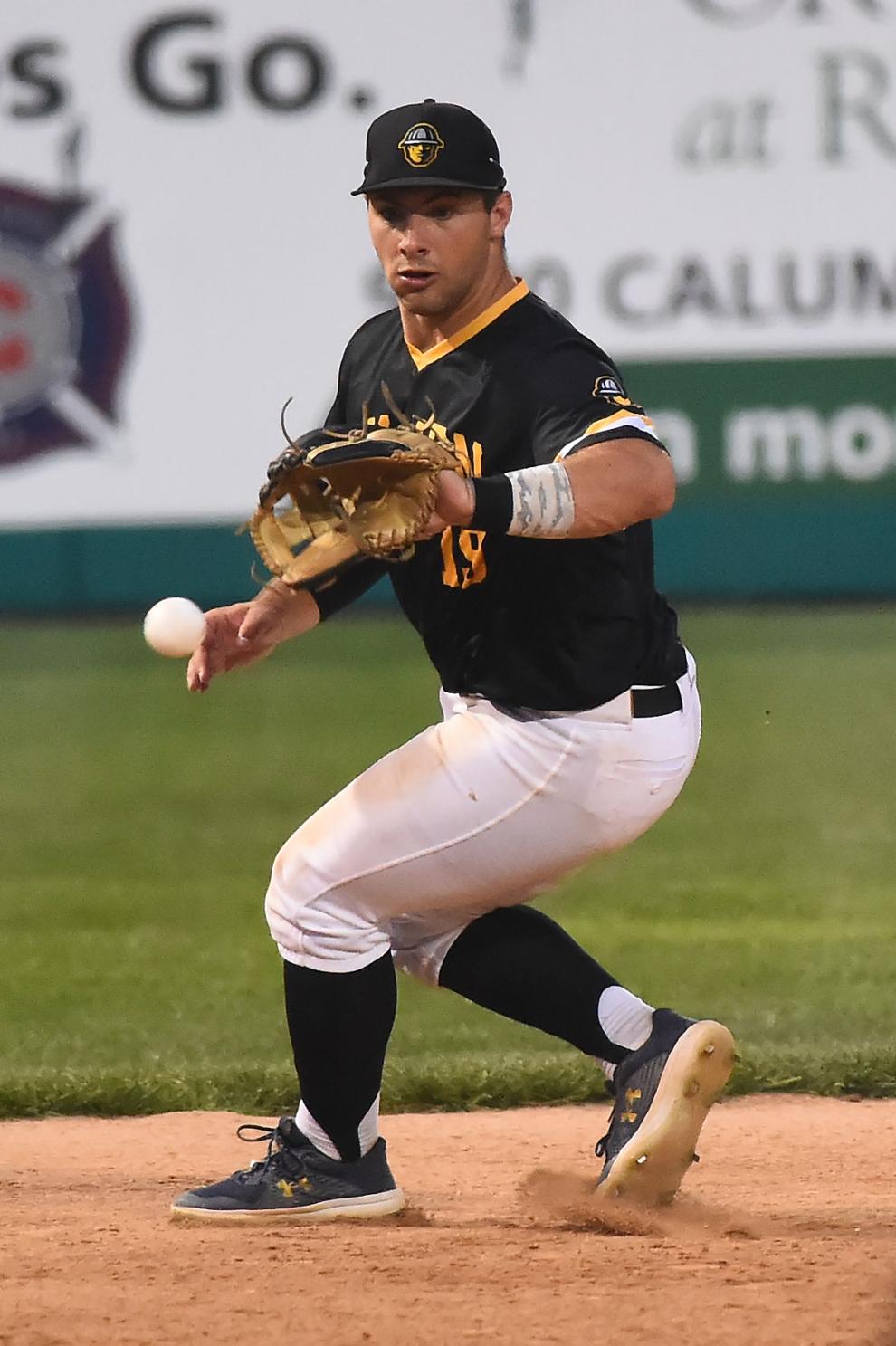 072121-spt-clark_5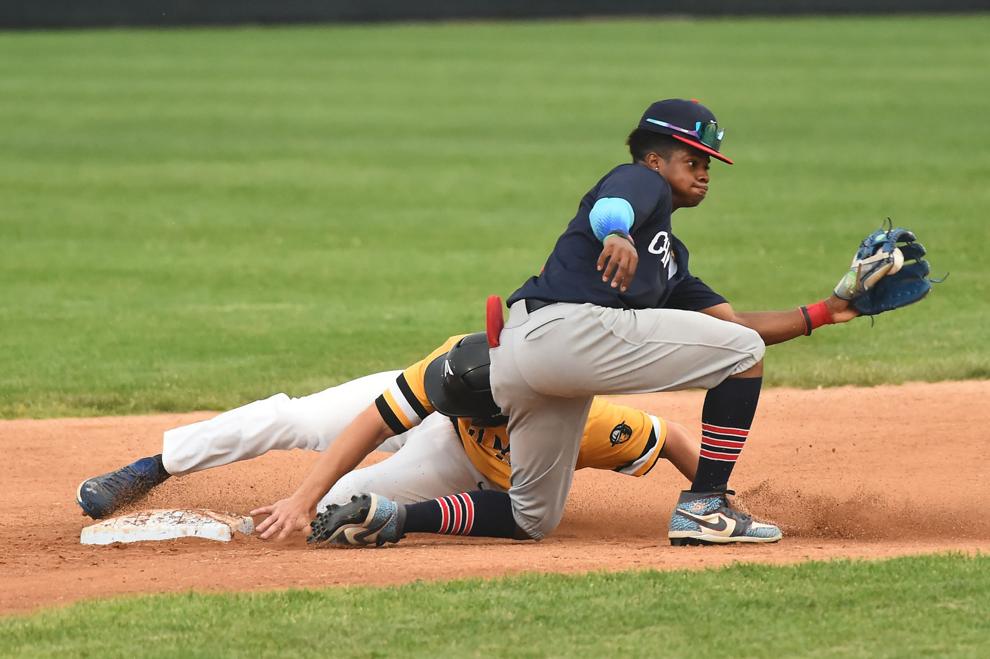 072121-spt-clark_10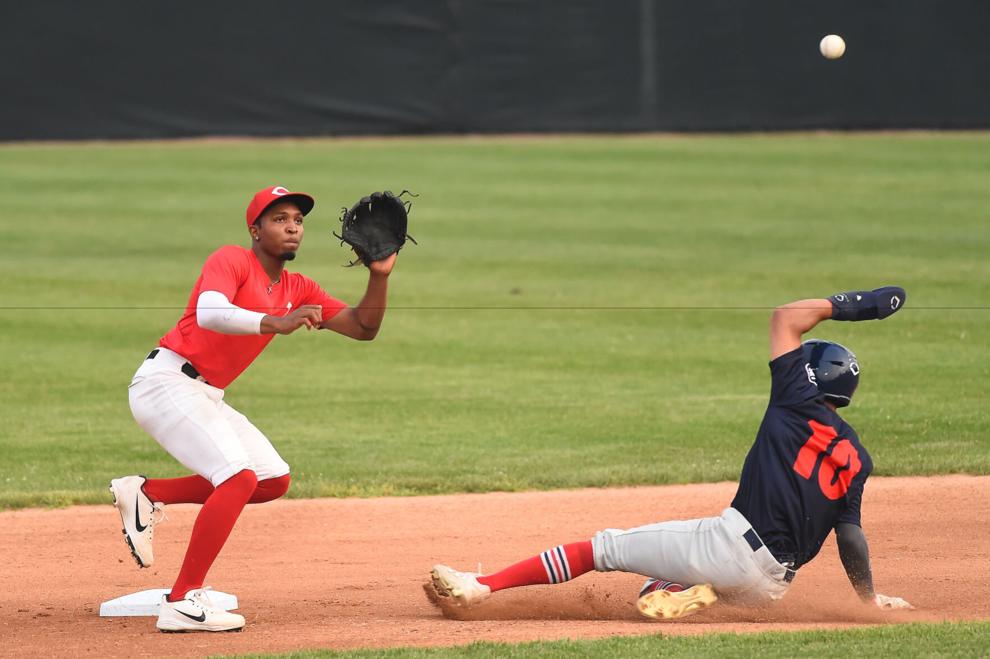 Beverly Shores School class Reunion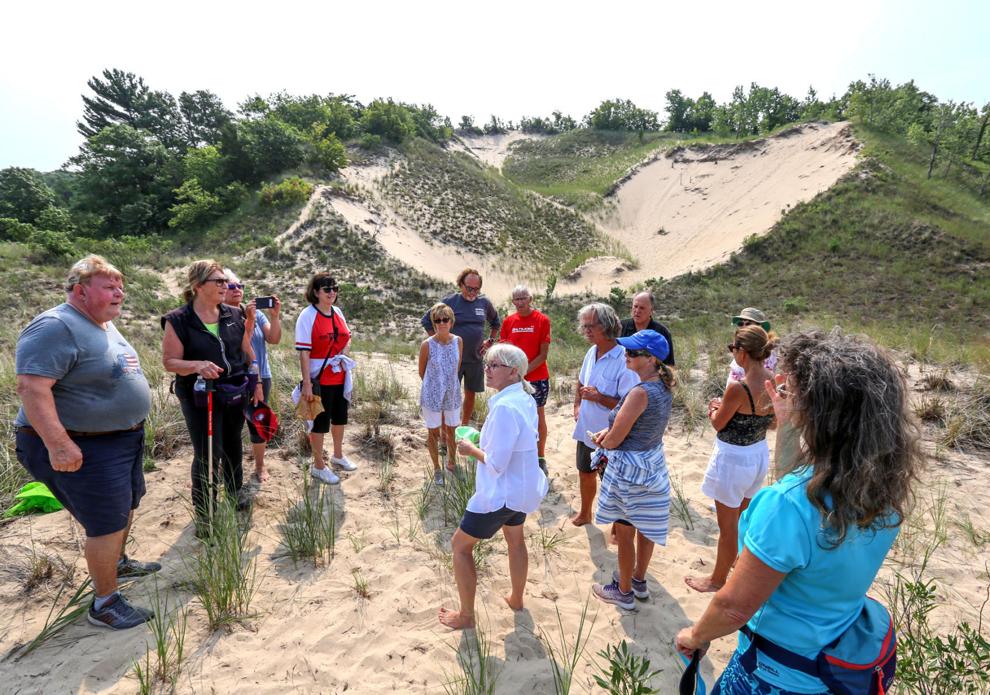 Beverly Shores School class Reunion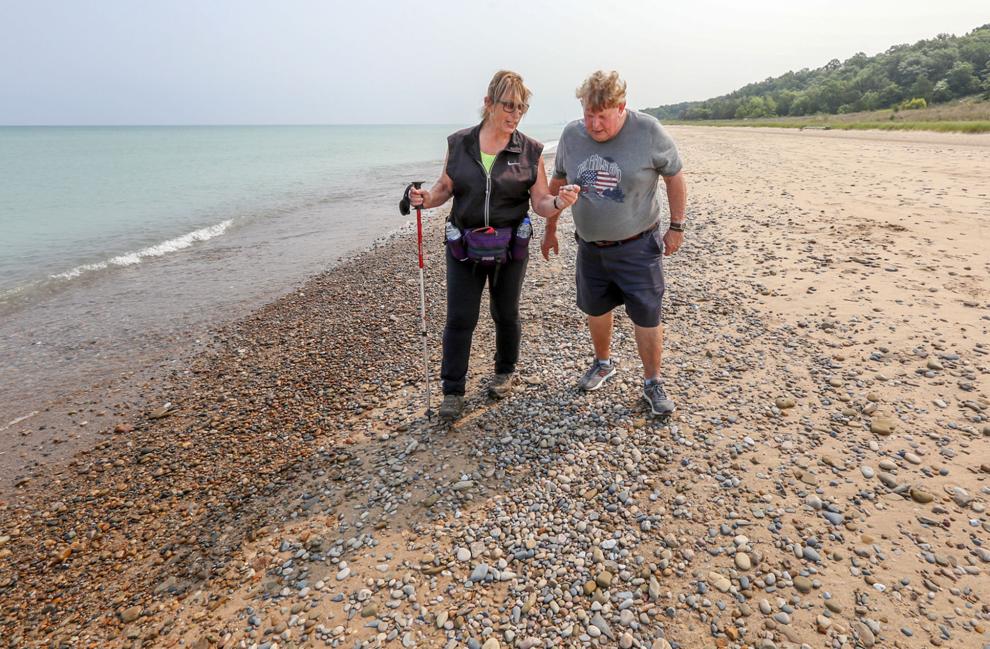 Beverly Shores School class Reunion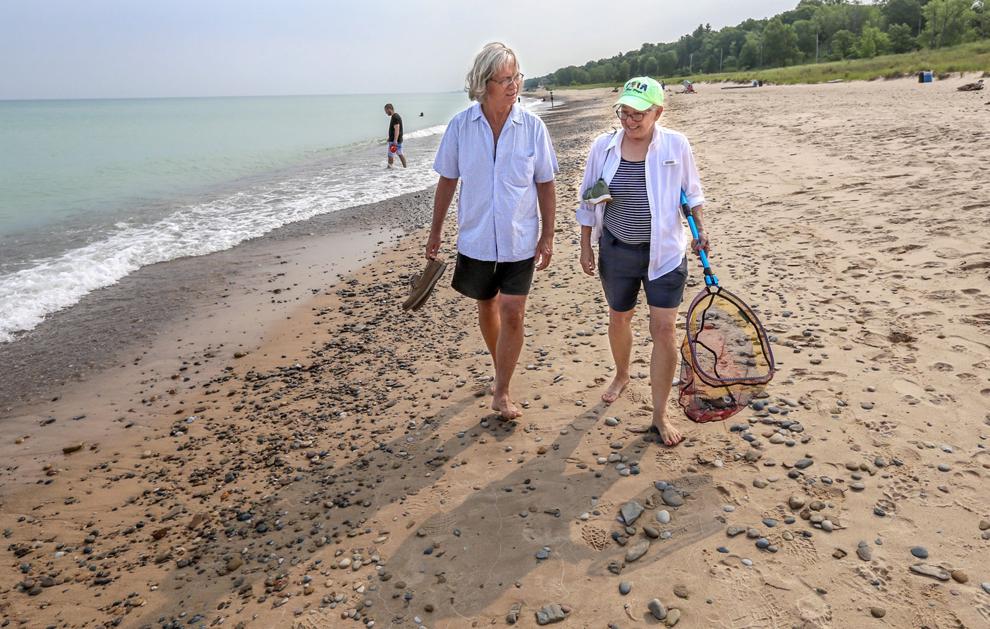 Beverly Shores School class Reunion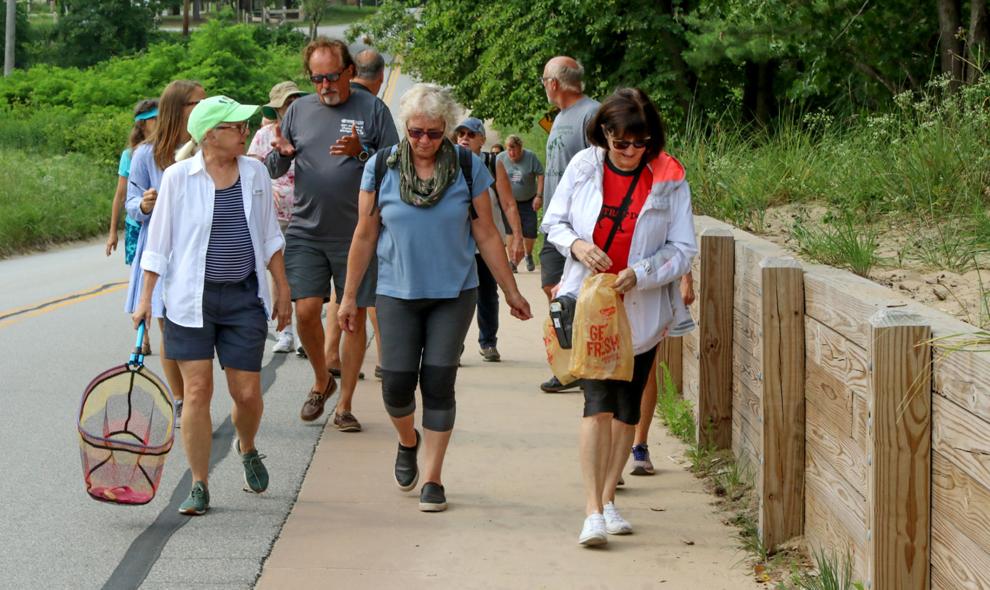 072321-nws-hypnotist_3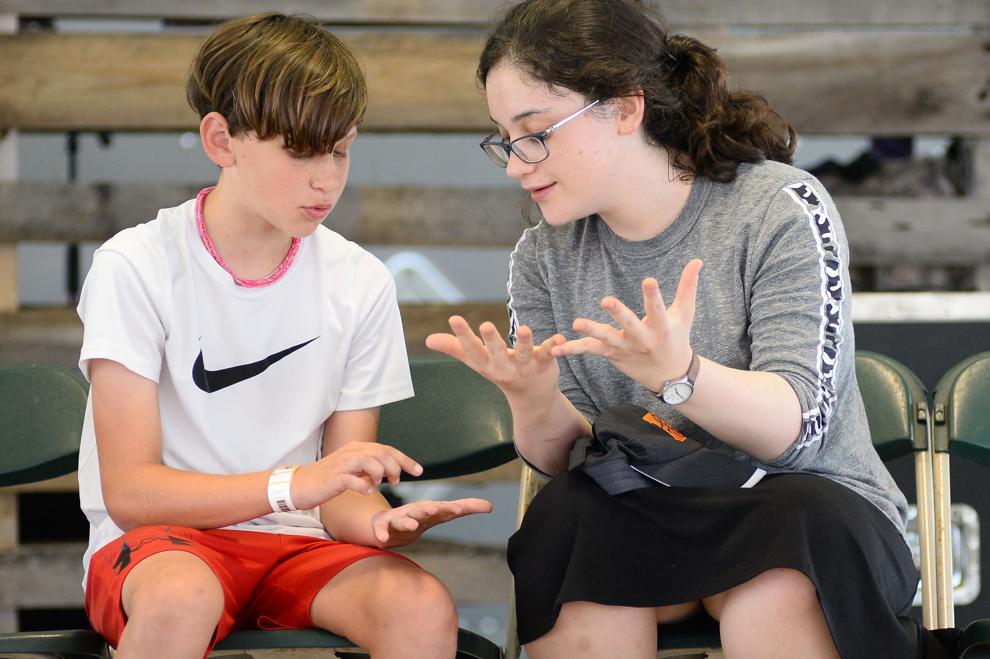 Hypnotist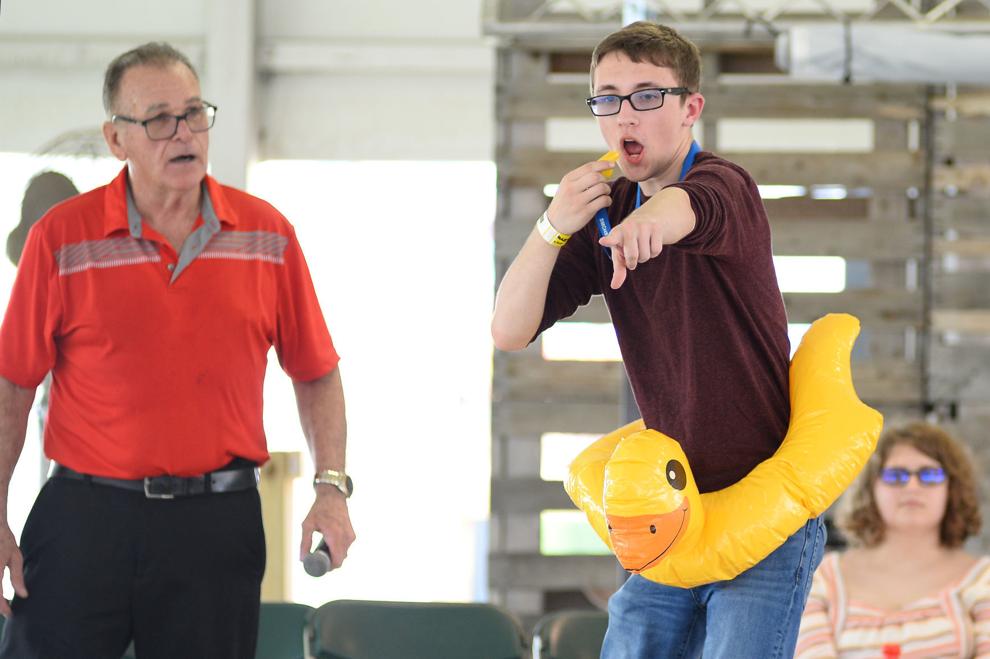 Hypnotist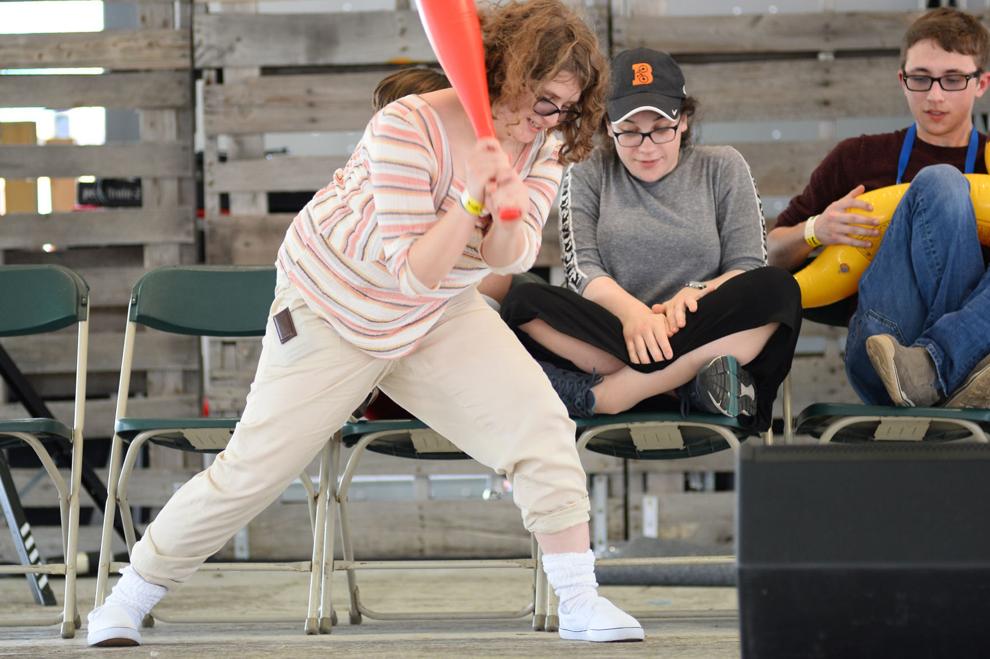 Hypnotist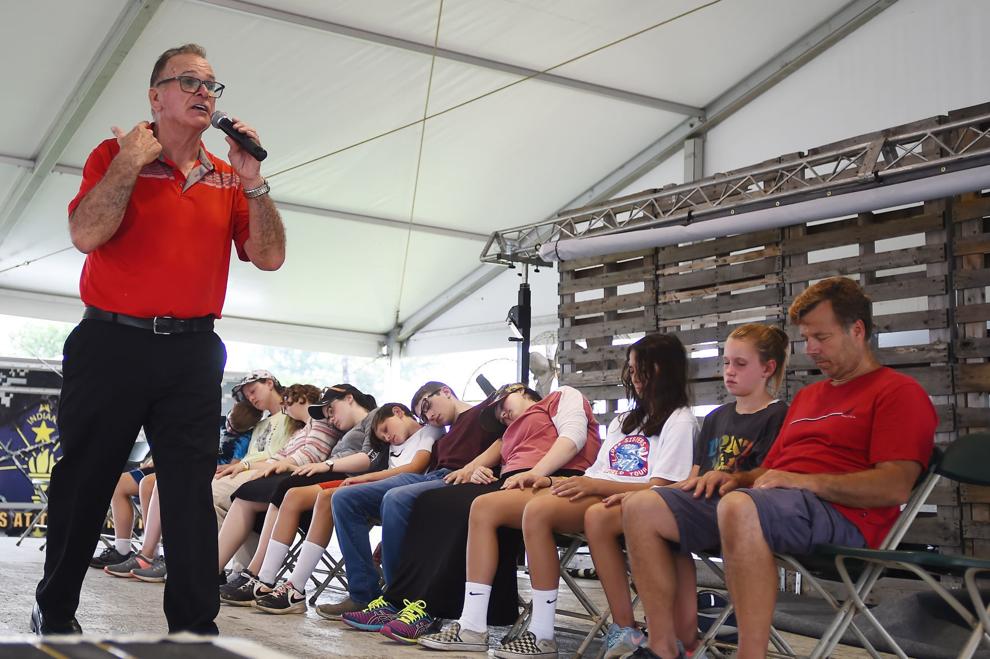 Blessing of New Franciscan Health Michigan City
Blessing of New Franciscan Health Michigan City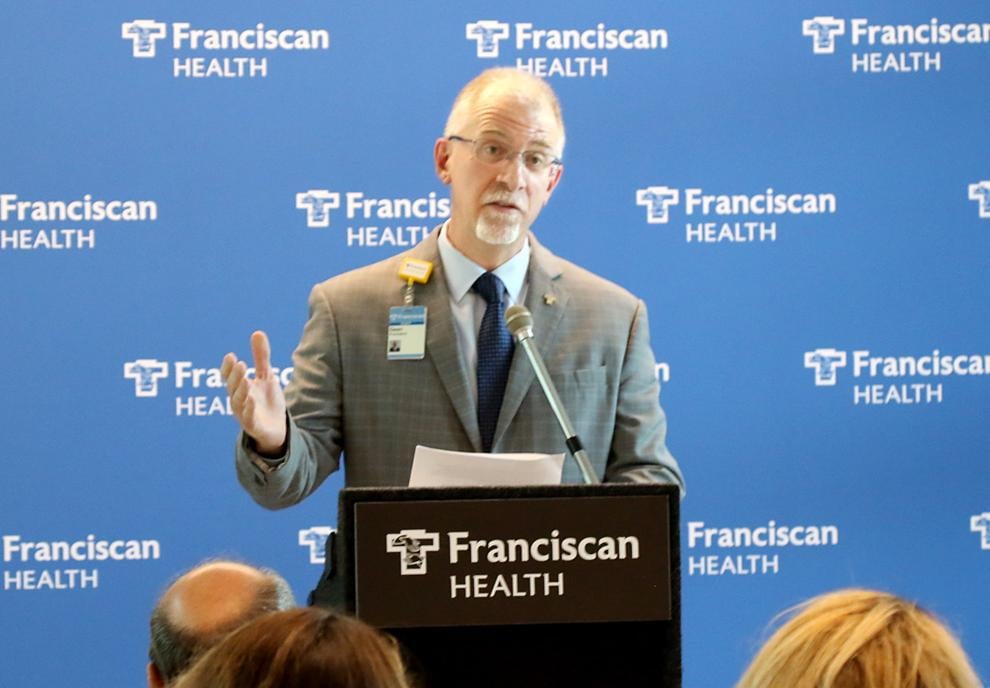 Blessing of New Franciscan Health Michigan City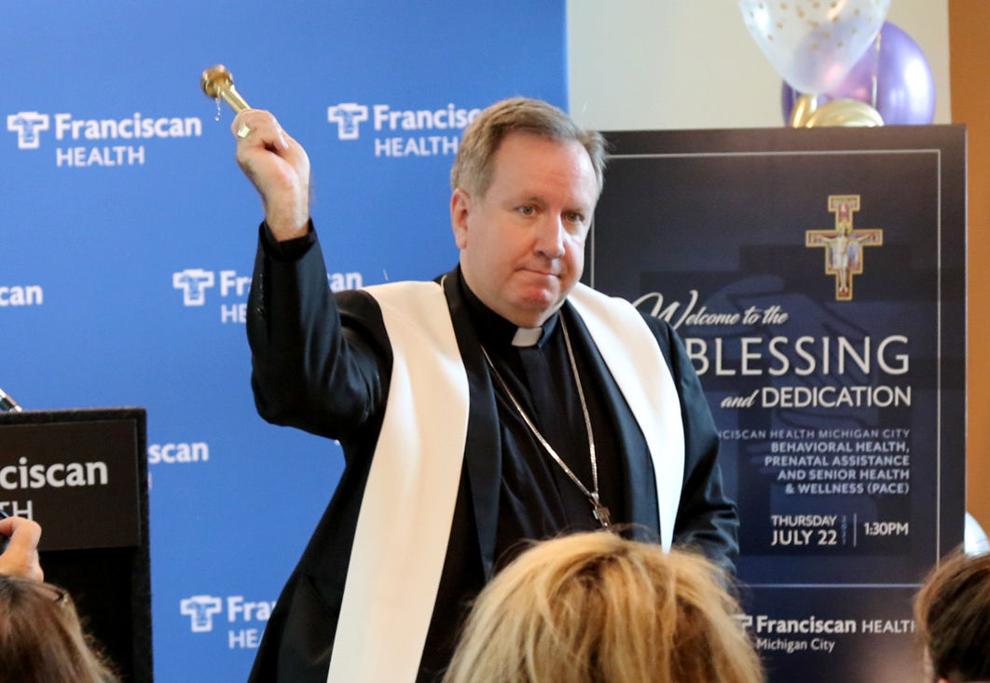 Blessing of New Franciscan Health Michigan City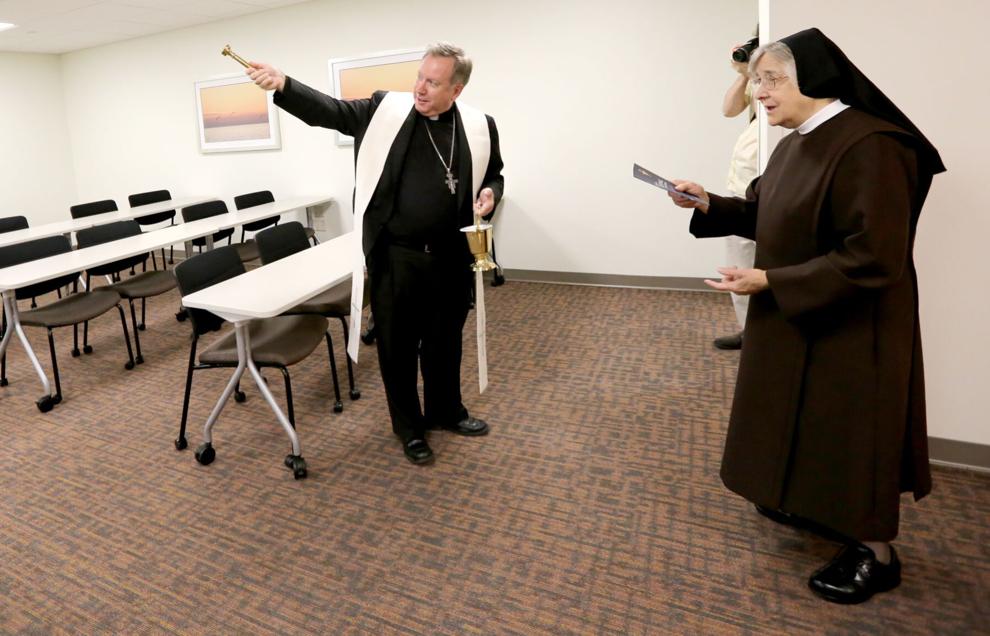 Ribbon cutting at the new Hammond Central High School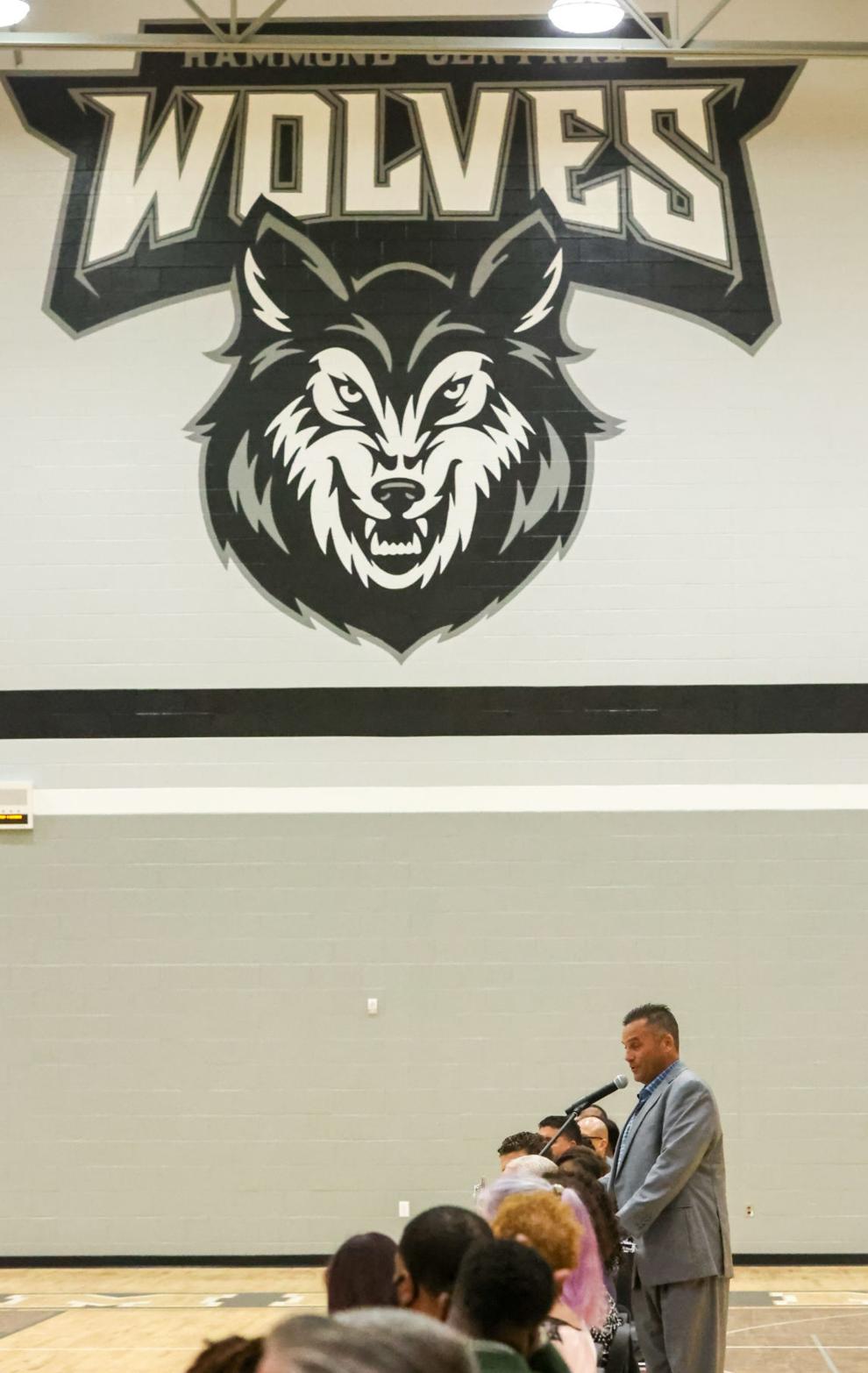 Ribbon cutting at the new Hammond Central High School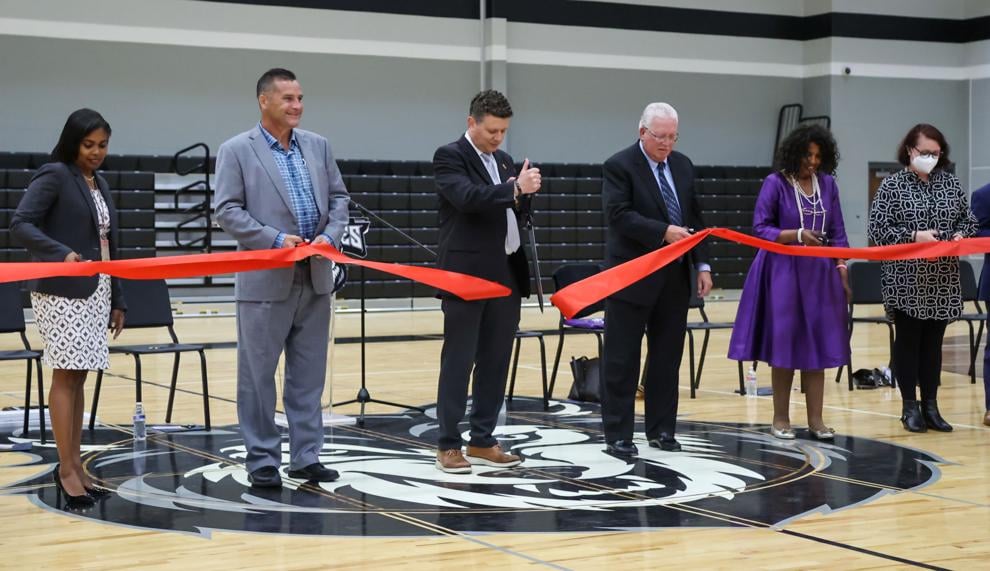 Ribbon cutting at the new Hammond Central High School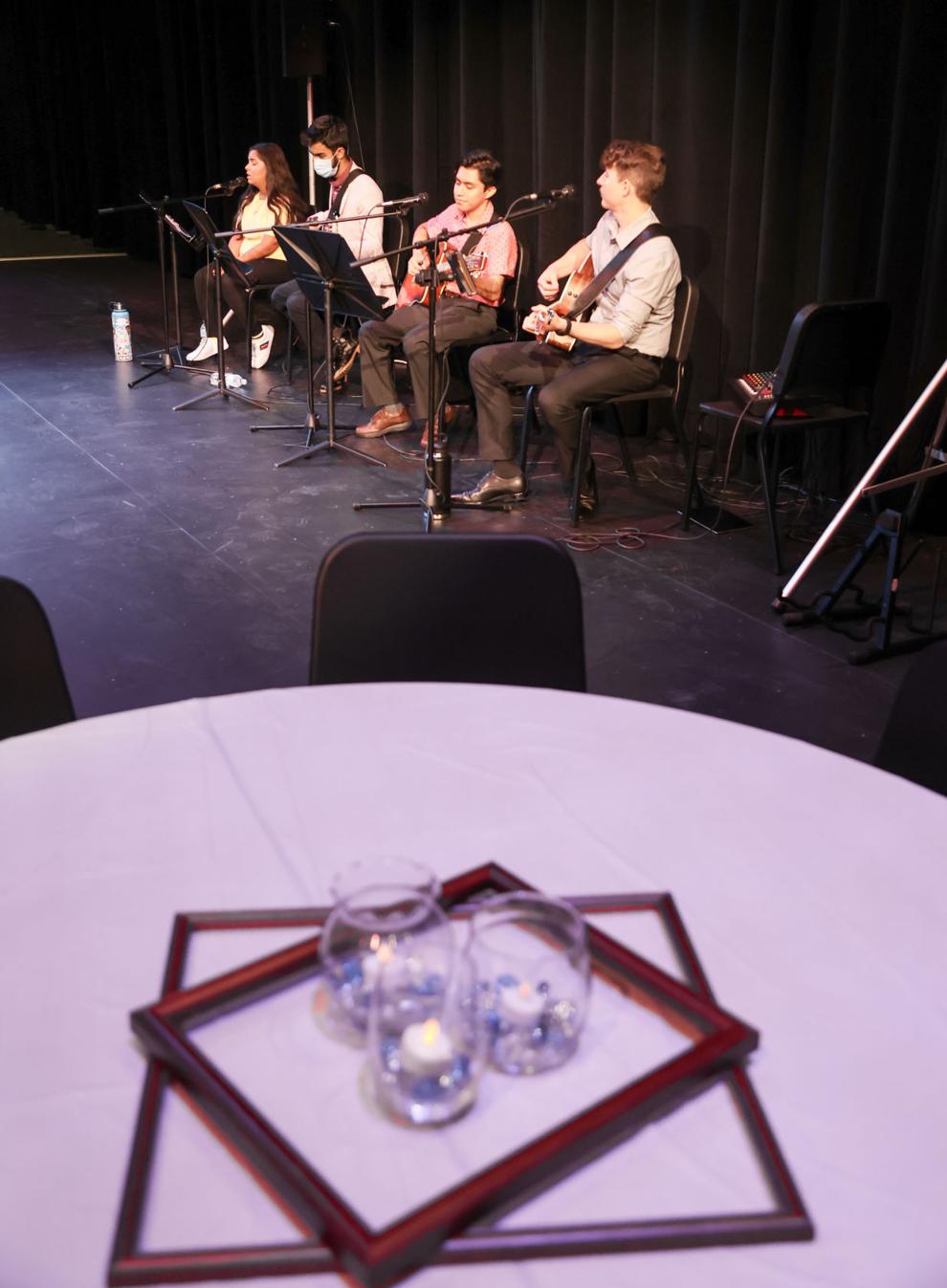 Ribbon cutting at the new Hammond Central High School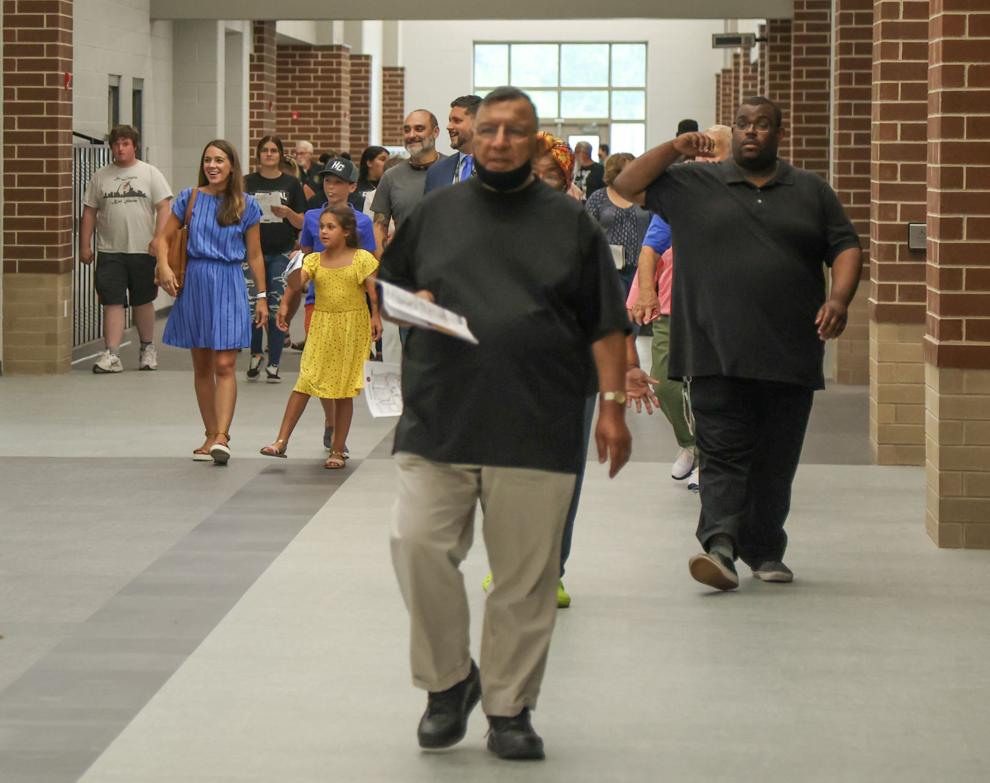 Brunon Blaszak's Royal Tiger Show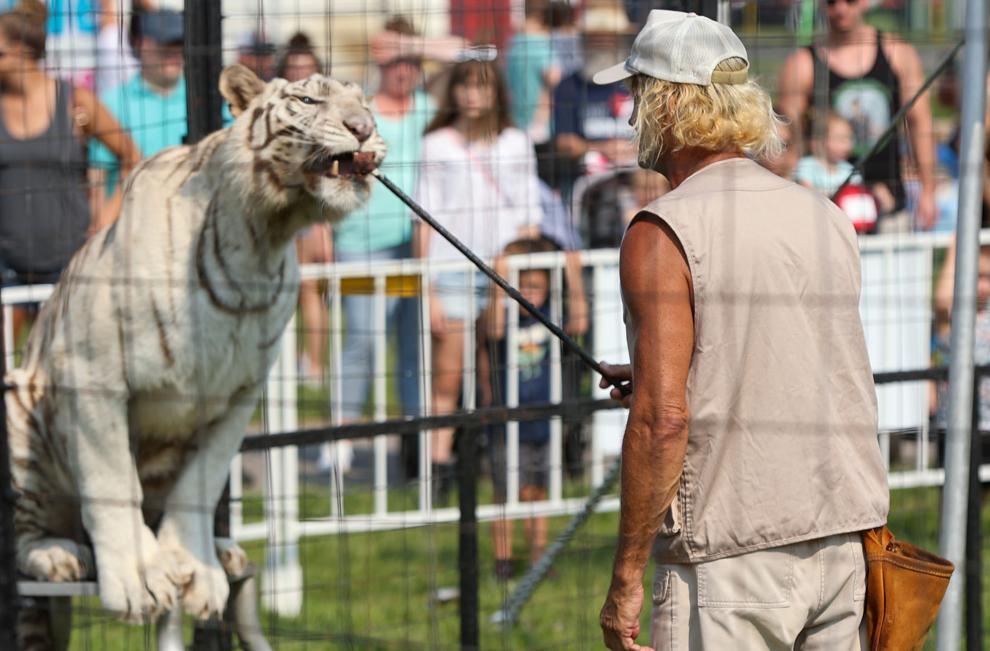 Brunon Blaszak's Royal Tiger Show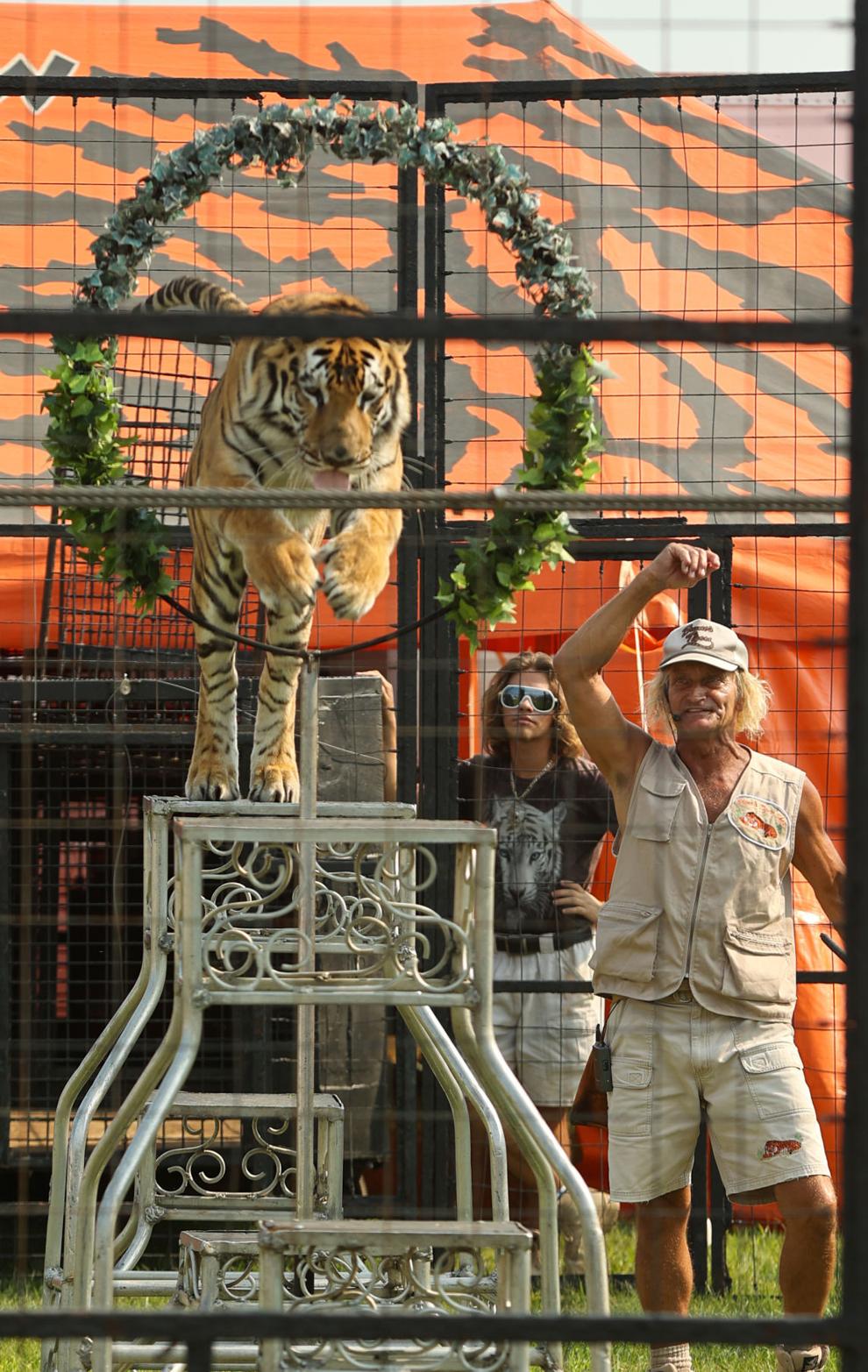 Brunon Blaszak's Royal Tiger Show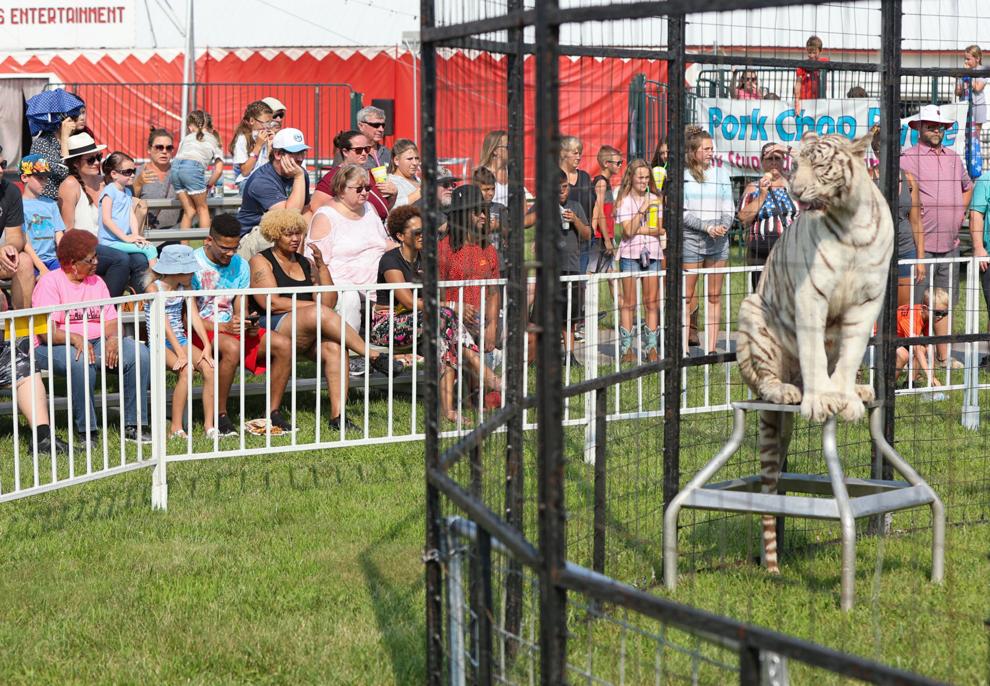 Brunon Blaszak's Royal Tiger Show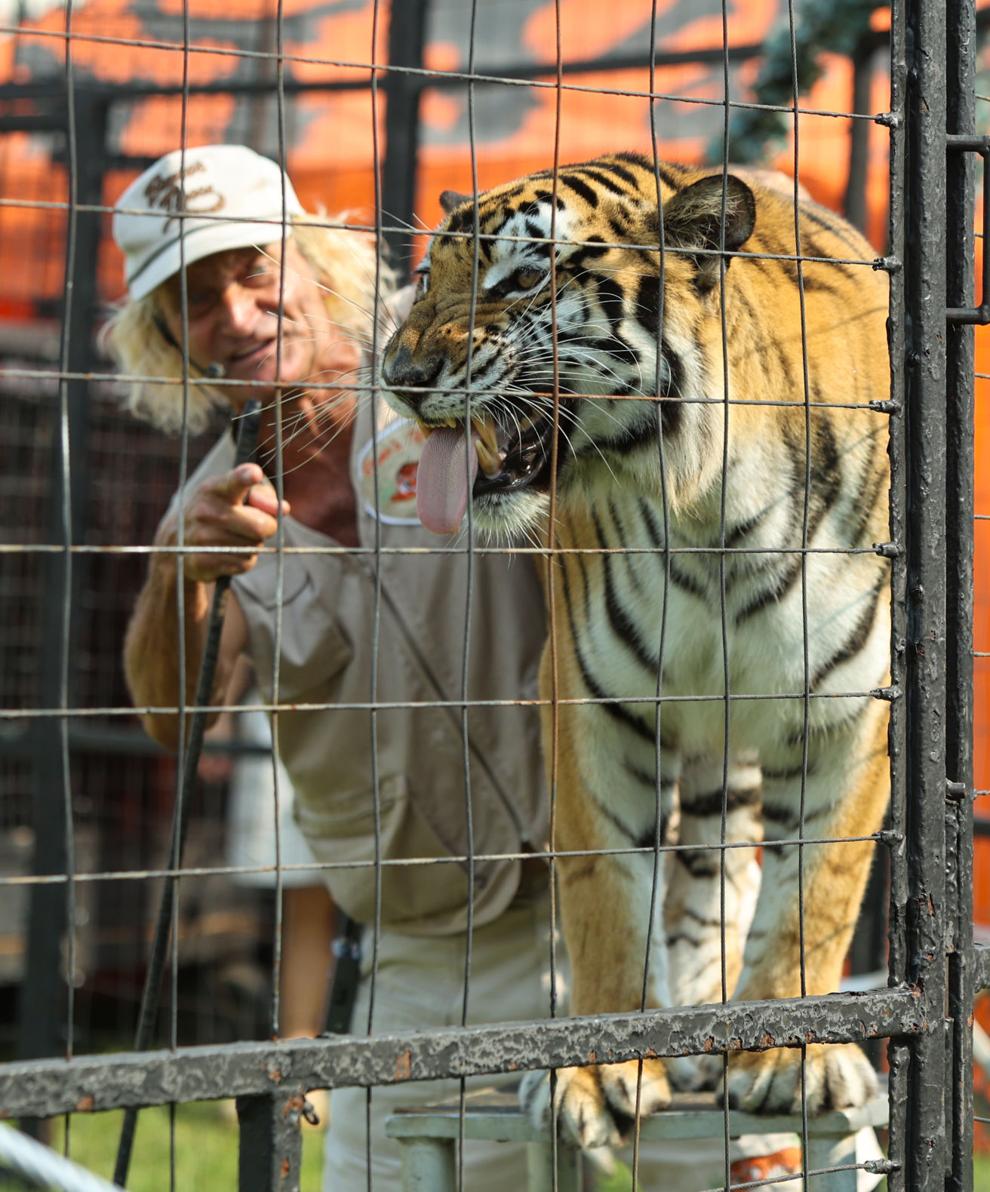 072421-nws-pierogiparade_02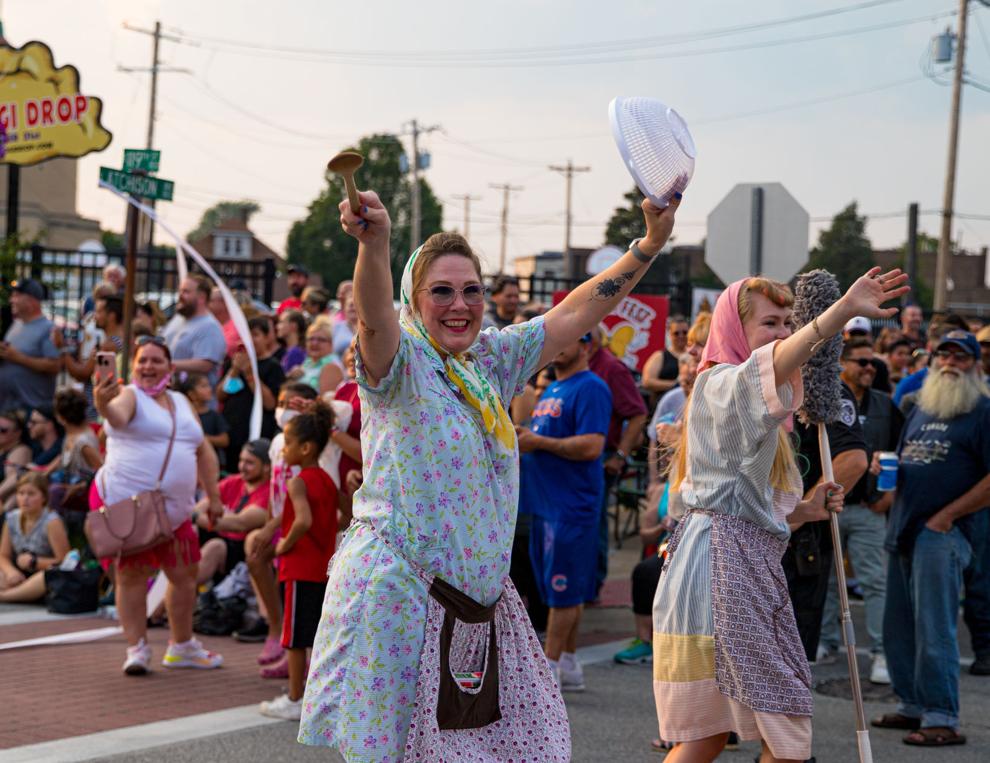 072421-nws-pierogiparade_01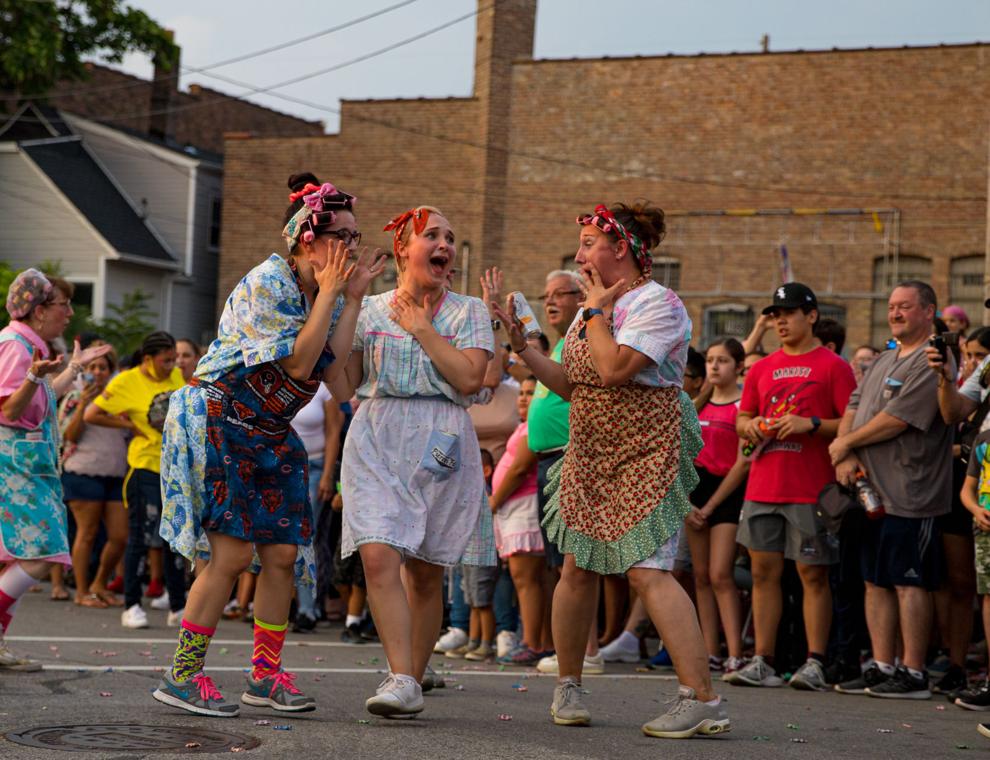 072421-nws-pierogiparade_04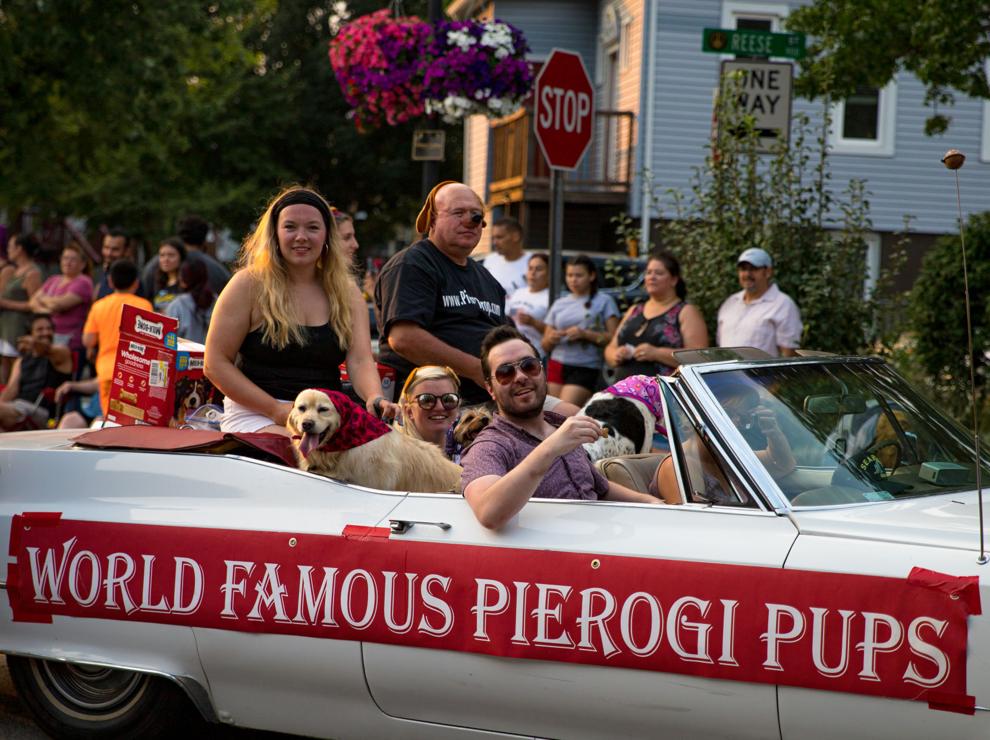 072421-nws-pierogiparade_05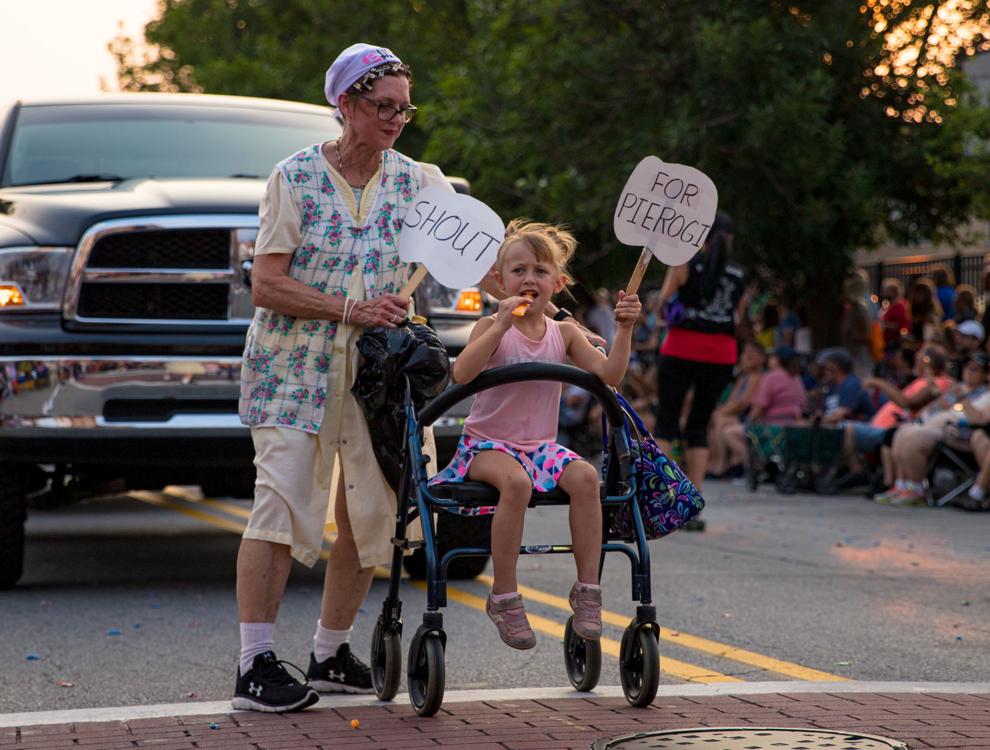 Buscia cooking show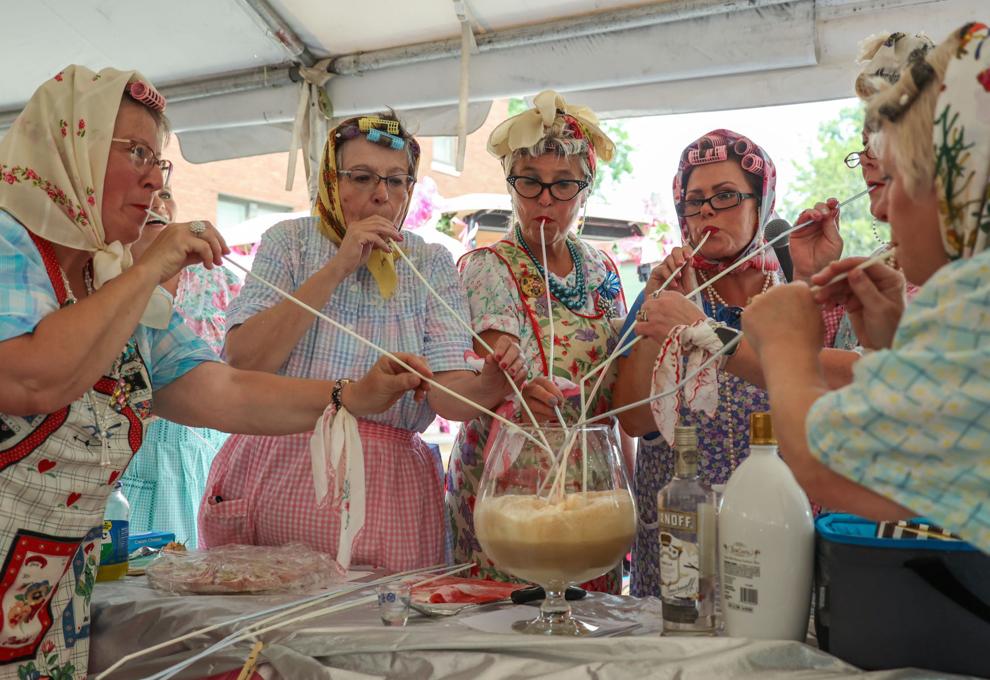 Buscia cooking show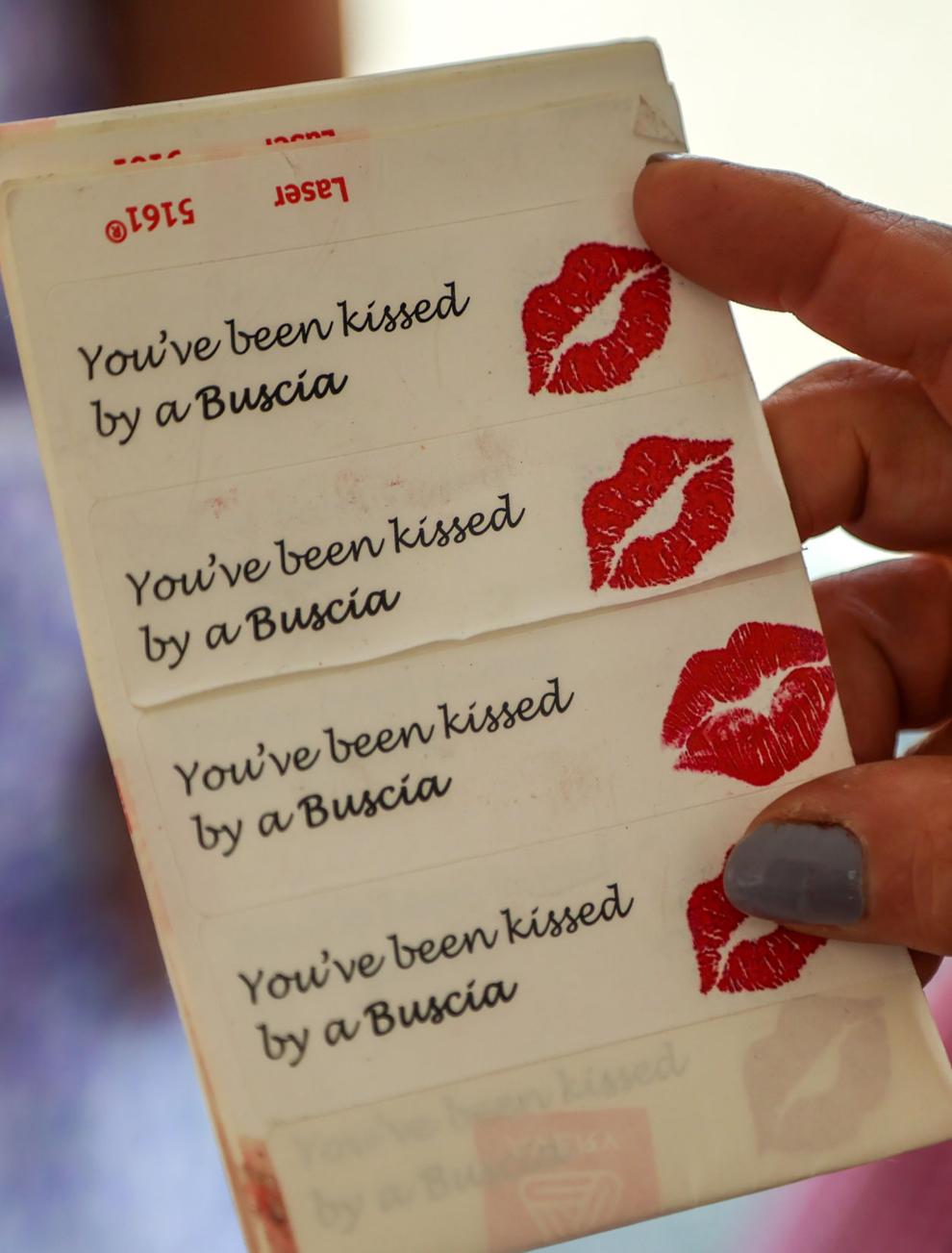 Buscia cooking show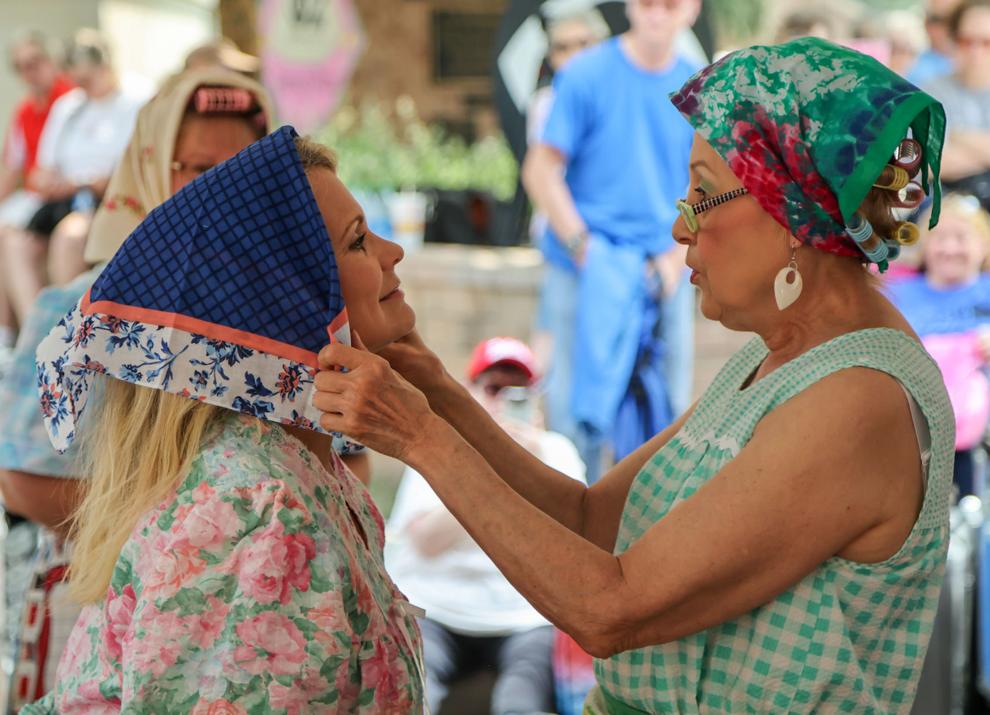 Buscia cooking show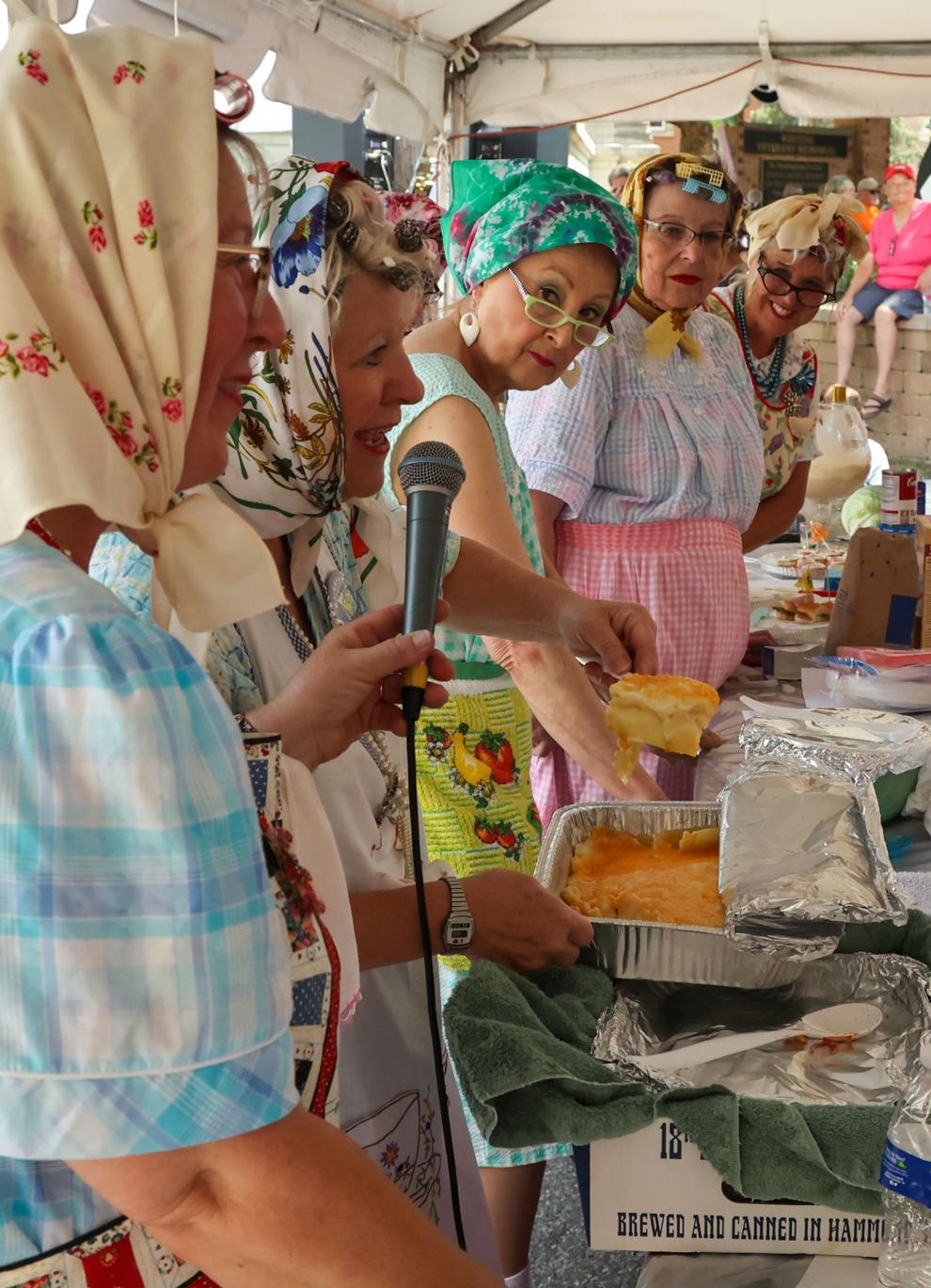 Best Pierogi Fest vendor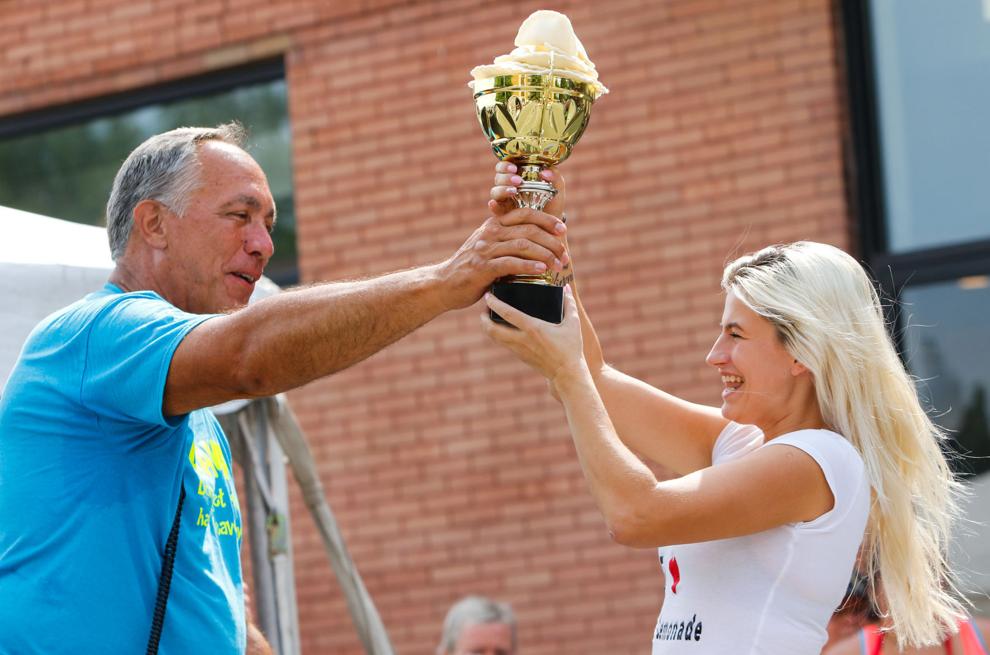 Pierogi Fest pierogi toss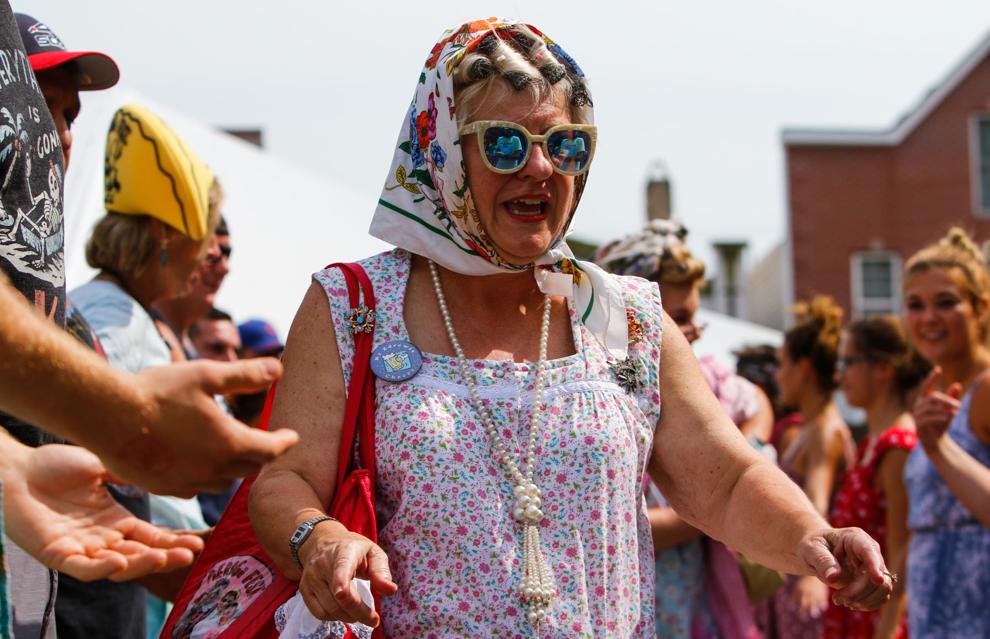 Pierogi Fest eating contest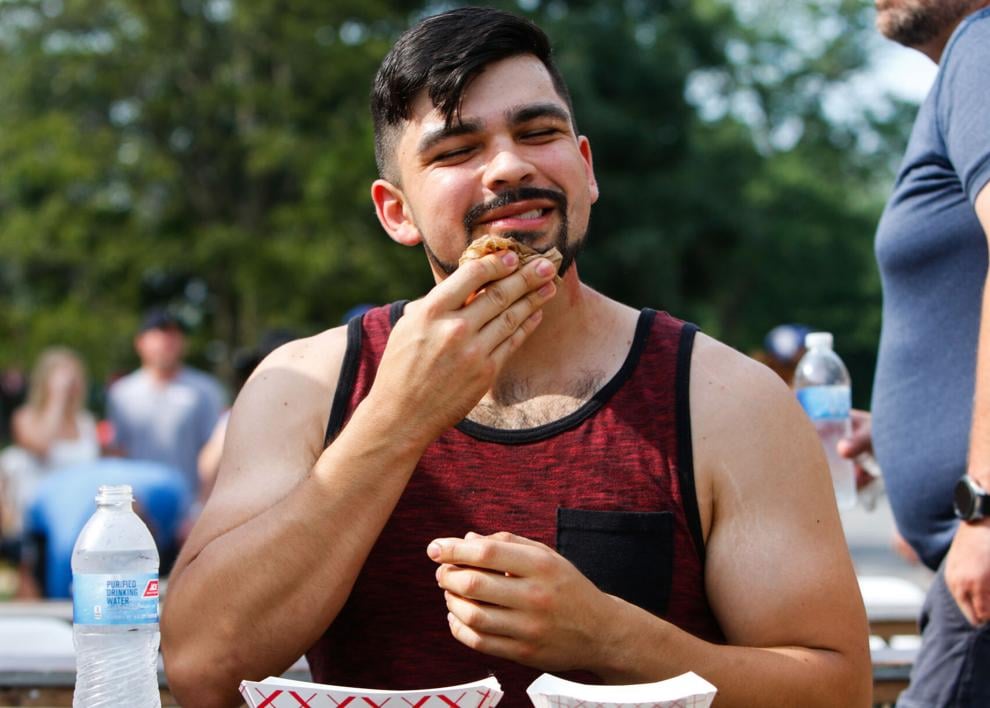 Pierogi Fest pierogi toss