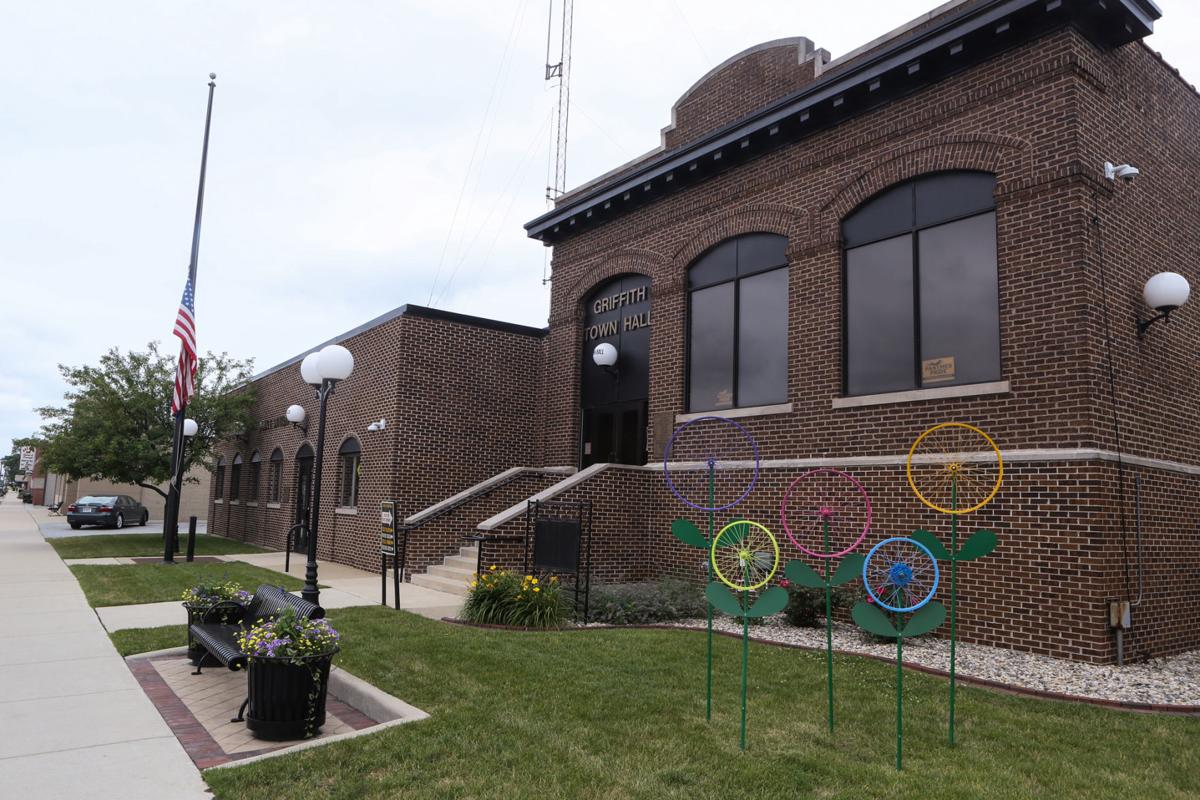 The seemingly never-ending drama surrounding Griffith's exit from Calumet Township appears close to coming to an end.
On Tuesday, the Indiana House voted 64-30 for Senate Bill 365, forcing North Township to absorb Griffith on Jan. 1, 2022, if the town is unable to voluntarily affiliate with either North or St. John Township by July 1, 2020.
"This is a difficult bill," said state Rep. Ed Soliday, R-Valparaiso, the sponsor. "But we need to bring this to a close."
Griffith Town Council President Rick Ryfa, a Republican, said Griffith still is interested in voluntarily joining either North or St. John Township as soon as possible. But he's also grateful legislators put in the North Township backstop if that can't get done.
On the other hand, state Reps. Ragen Hatcher, D-Gary, Carolyn Jackson, D-Hammond, and Vernon Smith, D-Gary, said the deal for Griffith to leave Calumet Township required the town to be accepted by an adjacent township or permanently stay in Calumet Township.
They said it's wrong, on many levels, for the Legislature to change that arrangement and further interfere in local governing arrangements.
"We need to stop the racially motivated, divisive issues in Northwest Indiana," Hatcher said. "Until we stop doing things like this, we will remain divided."
State Rep. Chris Chyung, D-Dyer, agreed the Griffith-Calumet Township issue has been divisive. But Chyung said he has no regrets breaking with House Democrats by supporting his Griffith constituents and their overwhelming desire to exit Calumet Township.
"Let the passage of this bill mark the end of petty political tribalism, which has plagued Lake County for so long, leading us to be a weakened version of what we can truly become," Chyung said.
"Everyone in the Region knows that developing Northwest Indiana will take a bolder vision and an occasional bitter pill. Between razing dilapidated buildings, fighting for fair school funding and attracting high wage, future-oriented jobs; the fight to carry Northwest Indiana into the future will be a long one."
Meanwhile, North Township Trustee Frank J. Mrvan is keeping a cautious eye on the legislation, since he doesn't fully know how it will affect current and future township services, such as Dial-A-Ride, or whether Calumet Township can reasonably sustain losing Griffith.
"We want to be able to make sure that we are still providing North Township residents the quality care that we can," Mrvan said.
The proposal still must be approved by the Senate, or go to a House-Senate conference committee to craft a compromise acceptable to both chambers, to advance to Republican Gov. Eric Holcomb to be signed into law.
Ryfa expressed satisfaction with Tuesday's vote.
"We will cross our fingers and see what happens" as the legislative session ends on March 11, Ryfa said. "I would assume by this time next week, we'll know what our fate is."
Ryfa also said it still must be determined when Griffith would stop paying Calumet Township, depending on when the town officially joins one of the other two townships.
In response to a resident's comment about the 30% property value assessment assigned by Calumet Township, Ryfa noted that Griffith is working with the Department of Local Government Finance to see what can be done.
Originally, the Senate-approved legislation allowed Griffith to also seek to join Ross Township, or become its own township, as an alternative to returning to Calumet Township.
"This has absolutely changed forms from where it originated to where it is now," Mrvan said.
"Now that it's going to conference committee, I want to be able to sit down with Senator (Rick) Niemeyer (the sponsor)...to be able to have conversations that protect North Township from any type of financial exposure that may come."
Griffith residents, by a margin of 98% to 2%, voted to leave Calumet Township in 2018 because of the high property taxes they pay to the township, which also includes Gary, relative to the services received.
Ryfa said if Griffith becomes part of North Township, the town's residents will pay approximately $580,000 a year in property taxes to the township — compared to $2.2 million to Calumet Township — in return for up to $50,000 in annual township services used by Griffith residents.
First Physician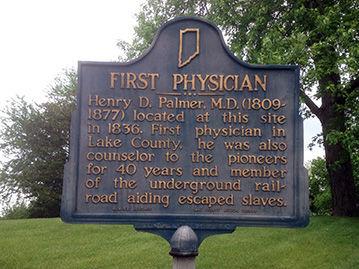 Great Sauk (Sac) Trail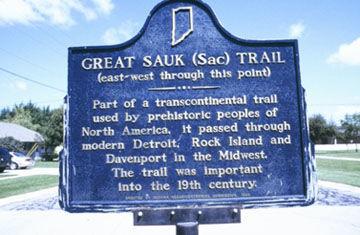 St. John's Lutheran Church Tolleston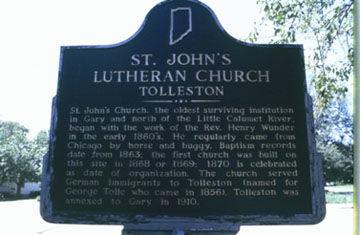 Dutch in the Calumet Region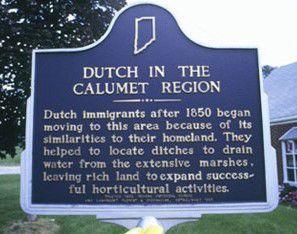 St. John Township School, District #2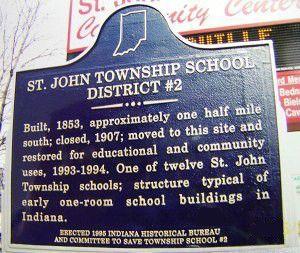 The Lincoln Highway/The Ideal Section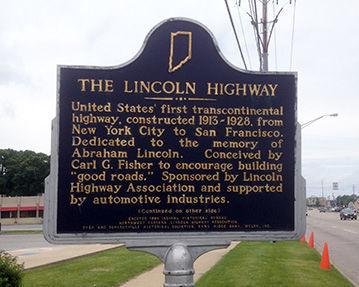 The Lincoln Highway/The Ideal Section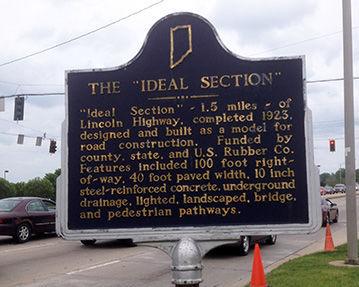 Froebel School - side 1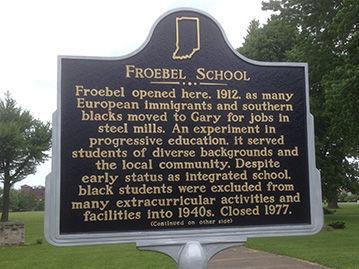 Froebel School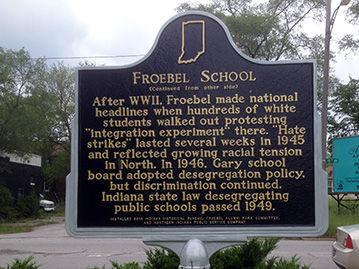 Stewart Settlement House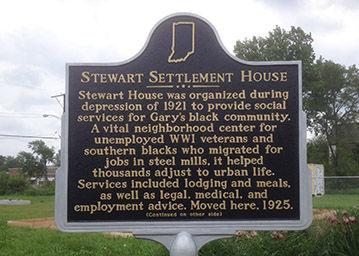 Stewart Settlement House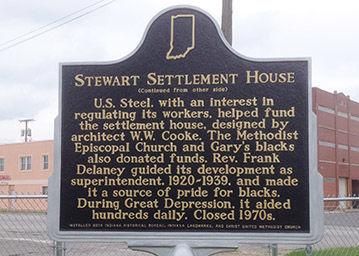 Origin of Dr. MLK Day Law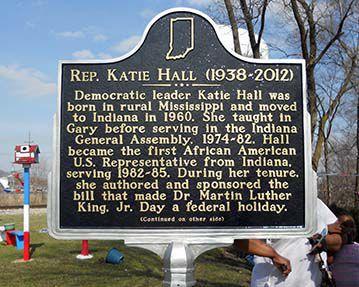 Origin of Dr. MLK Day Law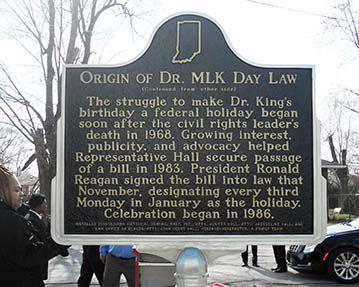 Bailly Homestead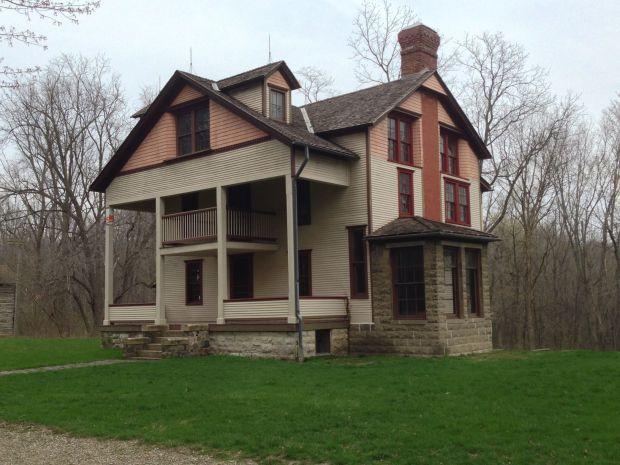 Iron Brigade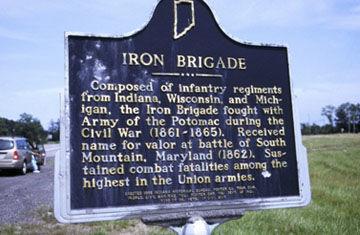 Willow Creek Confrontation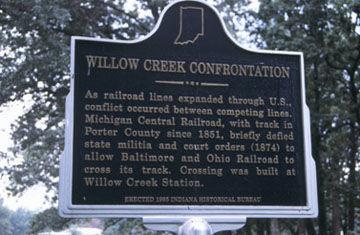 Ogden ski jump.jpg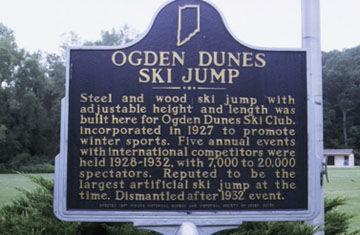 Teale 1.jpg
Teale 2.jpg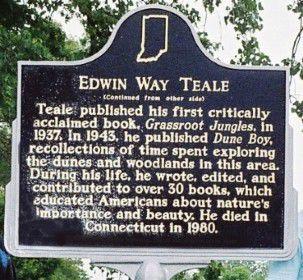 Steel 1.jpg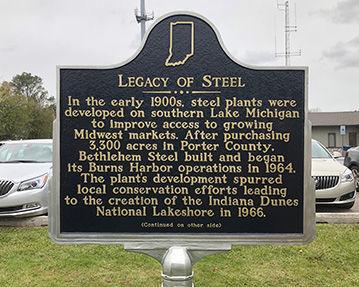 Steel 2.jpg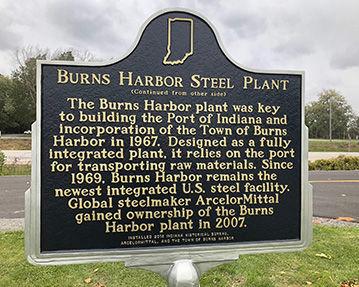 Civil War camps.jpg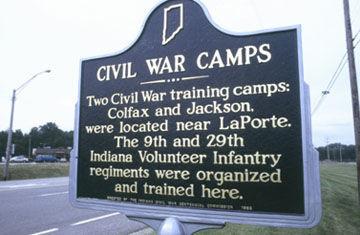 Old lighthouse.jpg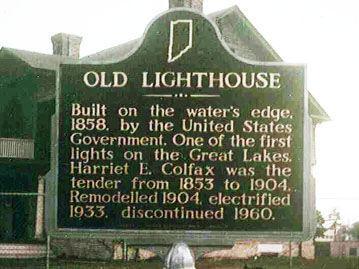 Railroad.jpg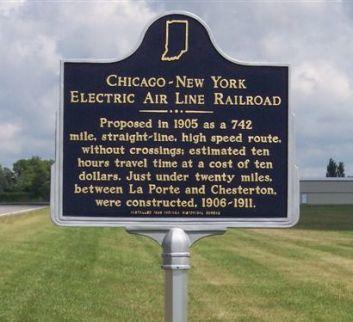 Camp Anderson.jpg
Boundary line 1.jpg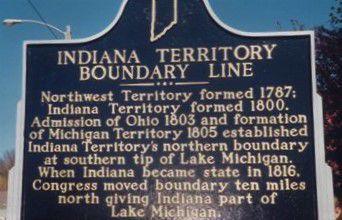 Boundary line 2.jpg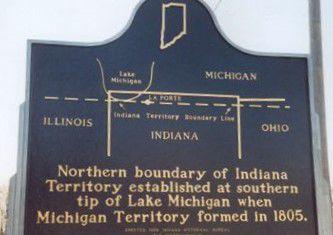 LaPorte courthouse 1.jpg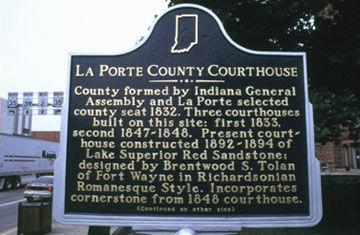 LaPorte courthouse 2.jpg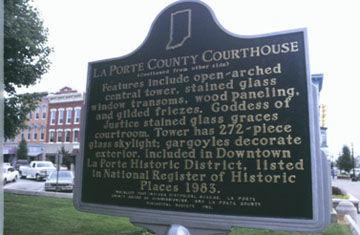 Carnegie 1.jpg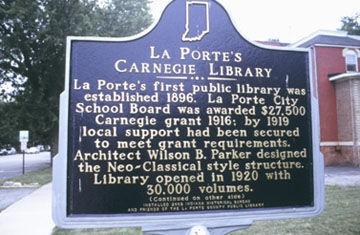 Carnegie 2.jpg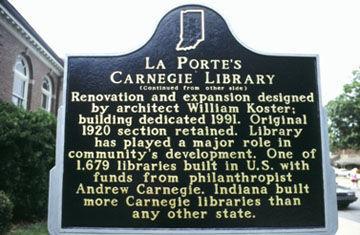 Rumely Co 1.jpg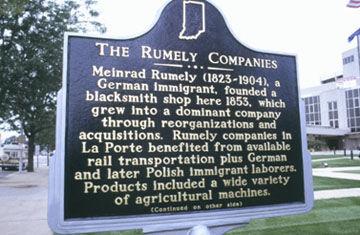 Rumely Co 2.jpg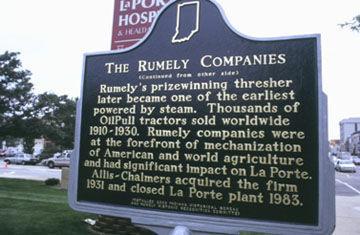 Lincoln train 1.jpg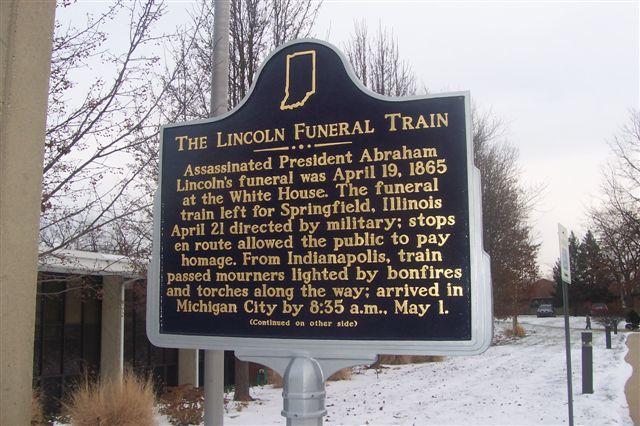 Lincoln train 2.jpg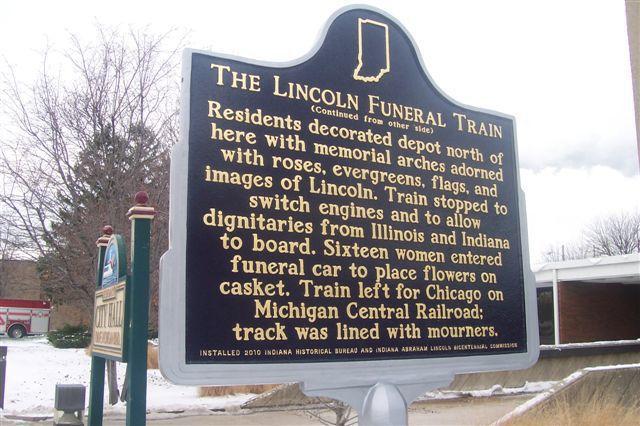 LaPorte university 1.jpg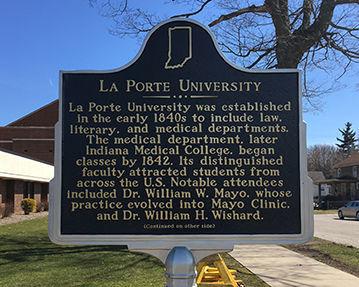 Laporte university 2.jpg