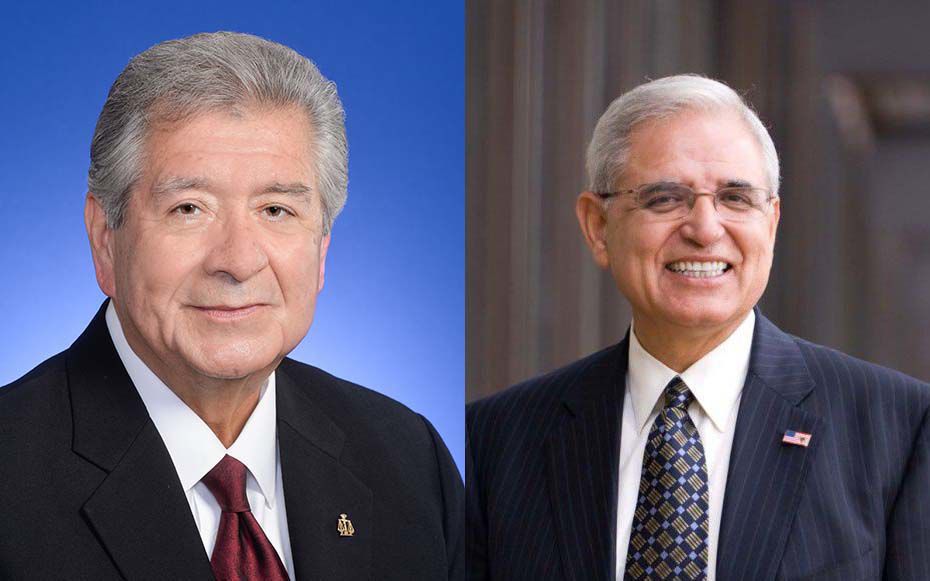 CROWN POINT — Members of the Lake County Council were very interested Tuesday in the finer details of state laws that require motorists to stop when children are boarding or exiting a school bus.
Led by Councilman Charlie Brown, D-Gary, the county's financial governing body quizzed Sheriff Oscar Martinez about exactly where and when drivers have to stop when the red lights on a school bus are flashing and its stop arm is extended.
"Does the person traveling in the opposite direction have to stop?" Brown asked about buses picking up children on four-lane roads.
"It was a little confusing," agreed Council President Ted Bilski, D-Hobart.
Martinez said he couldn't comment about the specific circumstances that led to Arredondo and Dominguez getting ticketed.
But he said on any road, unless there is a large physical barrier, like a concrete wall or a grassy median separating the travel lanes, every motorist in both directions is required to stop when a bus stop-arm is extended.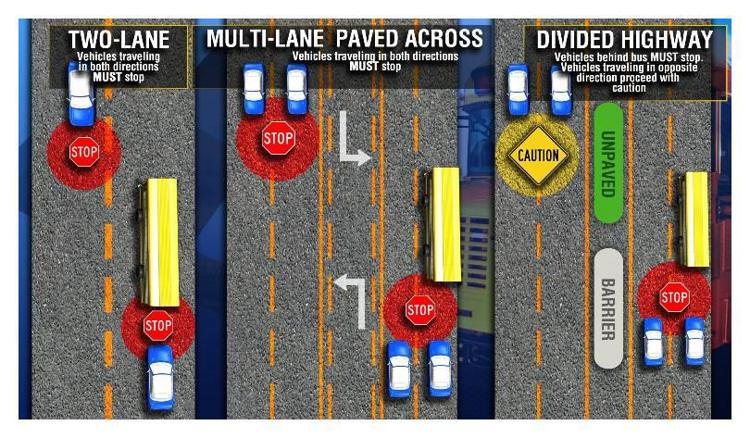 Bilski said he worries many drivers don't know that rule and are going to get rear-ended as a result.
"On some of the roads where people are driving and you go to stop, they're not prepared for you to stop because they're texting while driving. I hope we don't create another problem," Bilski said.
Martinez responded that motorists should make it a habit to always stop for school buses after "seeing the tragedy that's been going on across the nation of children getting hit."
"At the end of the day, you know what, if you have to stop for a couple seconds to let the kids cross or whatever, I'd rather be safe than sorry," Martinez said.
Earlier this year, Indiana lawmakers boosted the criminal and civil penalties for passing a school bus with its stop arm extended. That move followed an October 2018 crash in Fulton County that killed three children while they were boarding a school bus.
Senate Enrolled Act 2 took effect July 1. Martinez said state grants to local police departments are supporting stepped up enforcement of the statute.