INDIANAPOLIS — Thirteen Northwest Indiana localities have submitted 16 of the 82 applications for state grants to construct or improve trails connecting communities throughout the state.
Republican Gov. Eric Holcomb recently revealed that requests for Next Level Trails funding have come from 42 of Indiana's 92 counties, and altogether seek nearly $144 million to develop more than 240 miles of hiking, biking and riding trails.
"The number of applications in the first round far surpassed our expectations and shows Indiana's enthusiasm for trails," Holcomb said. "This sends a big message that Hoosiers are invested in improving quality of life across the state."
The Region applicants and their projects are:
Lake County — Cedar Lake, Founders Creek Multi-Use Trail; Crown Point, Sportsplex Trail; Hammond, Marquette Greenway; Merrillville, C&O Trail Extension Phase III; Munster, Munster-Highland Connector; and Schererville, Pennsy Greenway Northwest Trail Phase IV.
Porter County — Burns Harbor, Marquette Trail Phases 3 and 4; Hebron, Veterans Memorial Parkway Trail; Portage, Marquette Trail; Portage Township, Haven Hollow Park Trail; Valparaiso, Ivy Tech Campus Connector, Ogden Prairie Trail, Vale Park Road West Link and Wheeler/State Road 2 Regional Pathway Connection Corridor.
LaPorte County — Michigan City, Singing Sands Trail Phase III
Jasper County — Rensselaer, Brookside Park to 4H Fairgrounds Trail
The governor has tasked a multi-agency committee, led by the Indiana Department of Natural Resources, with reviewing, evaluating and deciding which projects to support using the $90 million available for Next Level Trails grants.
The trail grant funds originated from the $1 billion the state was paid in exchange for permitting the Indiana Toll Road operator to hike truck toll rates last year by 35 percent.
According to the governor's office, a total of $70 million in trail grants will be directed at regional trail projects, with $20 million reserved for purely local trails.
Communities awarded state trail grants also are required to contribute 20 percent of the trail cost, either through monetary contributions, land value, or donated materials and labor.
The first $25 million in state grants could be announced in April or May.
Trail projects are expected to be completed within four years. All state-funded trails must be open to the public.
Take a hike ... and explore the great outdoors in the Region
LAKE COUNTY TRAILS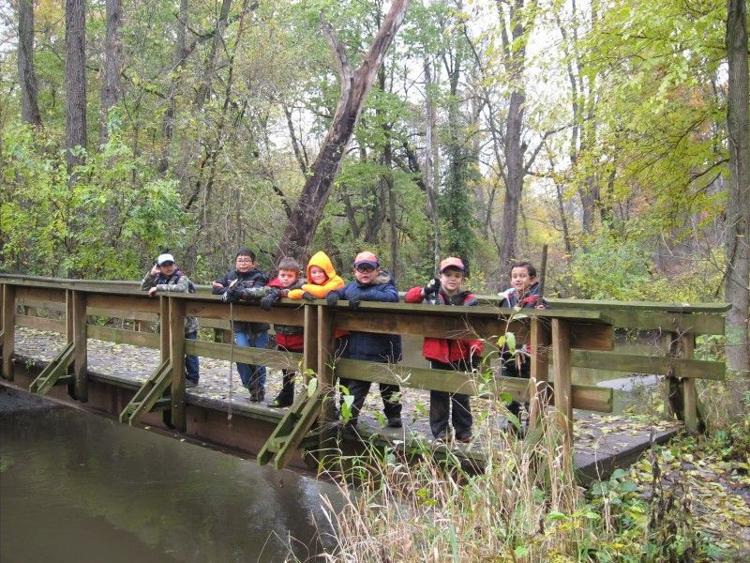 Buckley Homestead
The Chesapeake and Ohio Greenway (aka the C&O Trail)
Trail Access: Broadway and Taft Street, Merrillville
Deep River County Park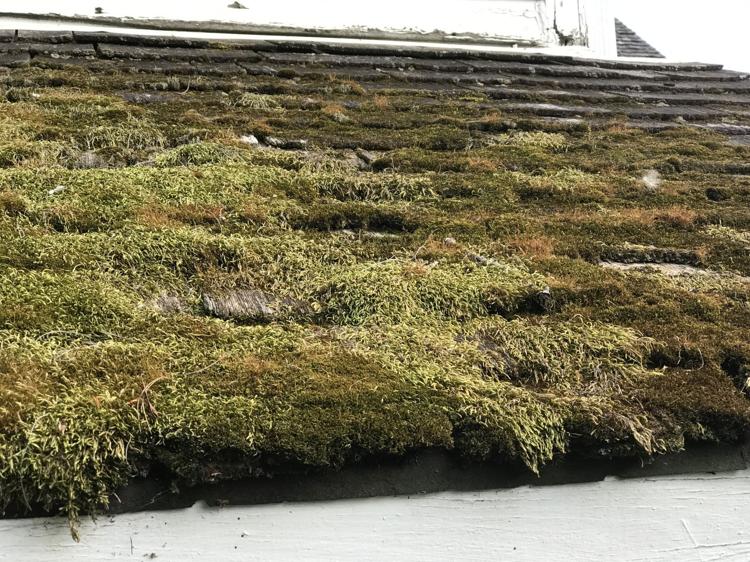 Erie Lackawanna Trail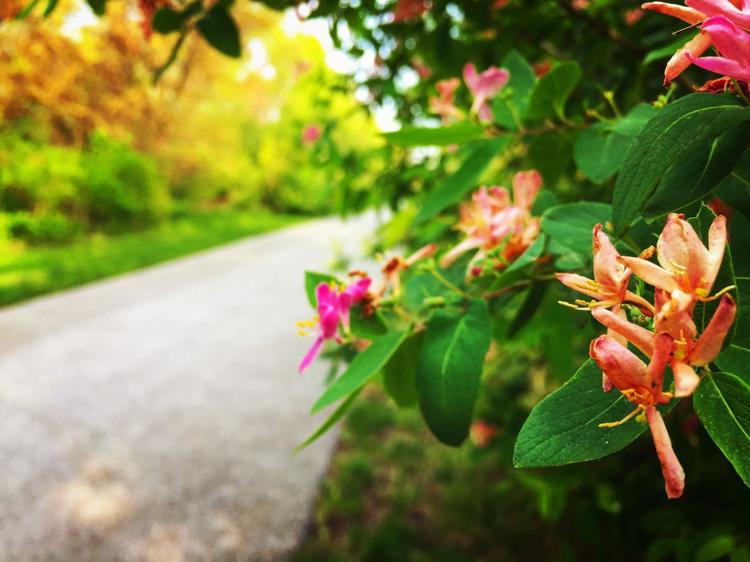 Green Link Trail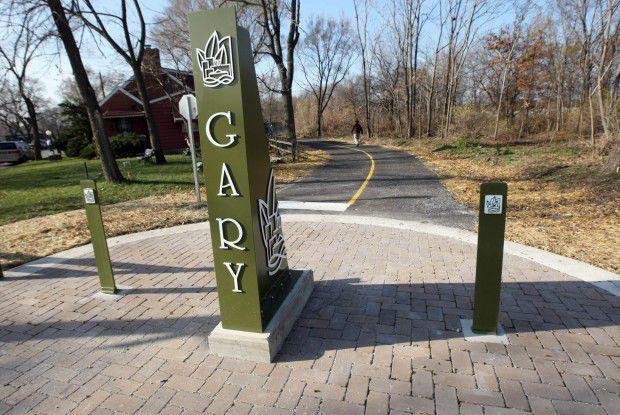 Gibson Woods Nature Preserve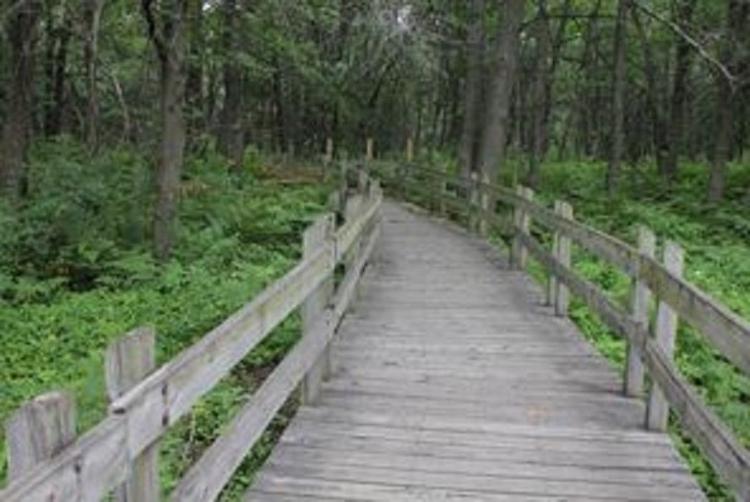 Hobart Prairie Grove Trail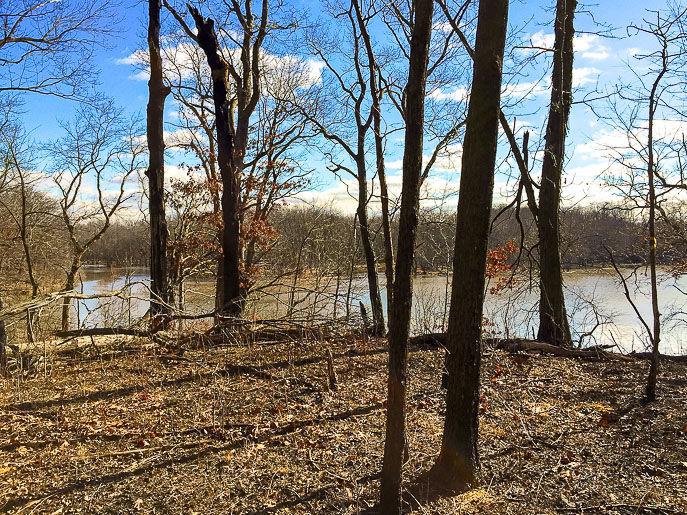 Homestead Village and Homestead Acres
Trail Access: 10250 Olcott Ave. or 9921 Olcott Ave., St. John
Hoosier Prairie Nature Preserve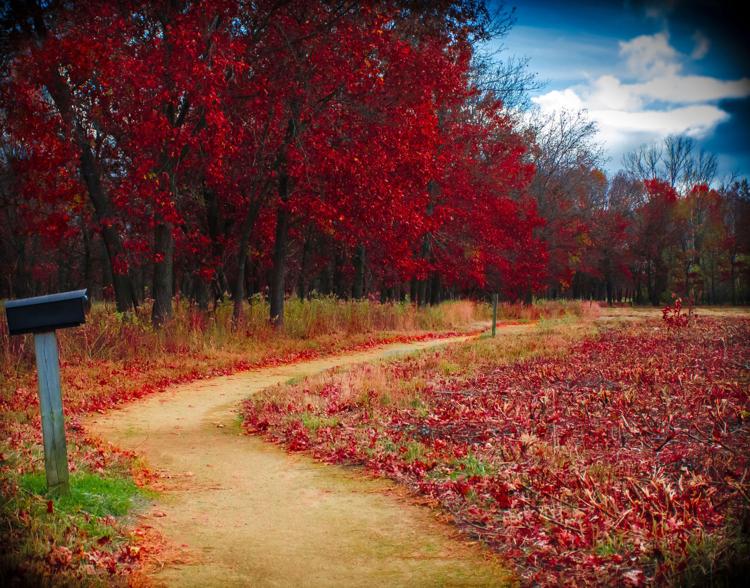 Lake Etta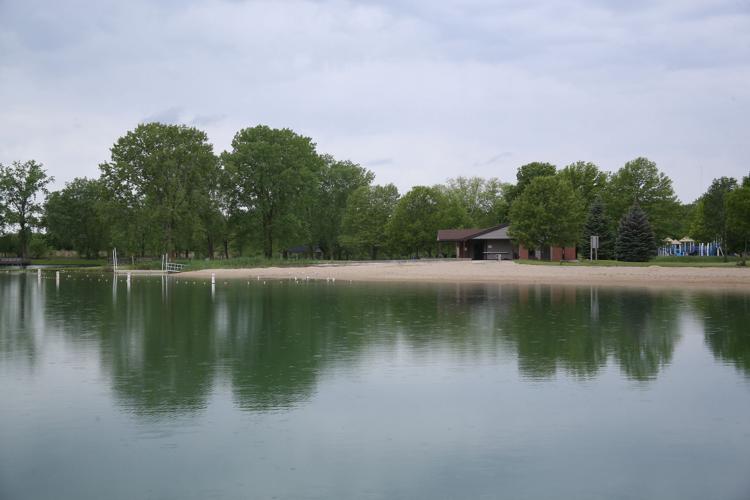 Lake George Trail (Wolf Lake)
Trail Access: North end of Forsythe Park, Hammond; 119th Street, Whiting
Lake Hills Park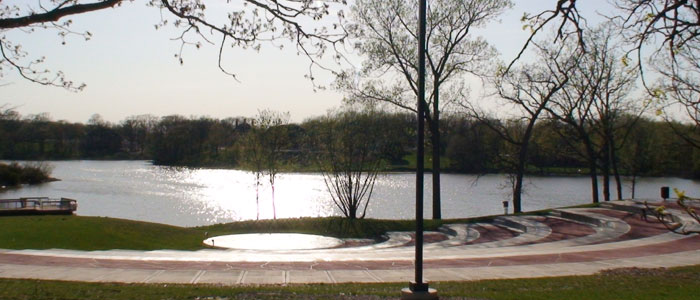 Lemon Lake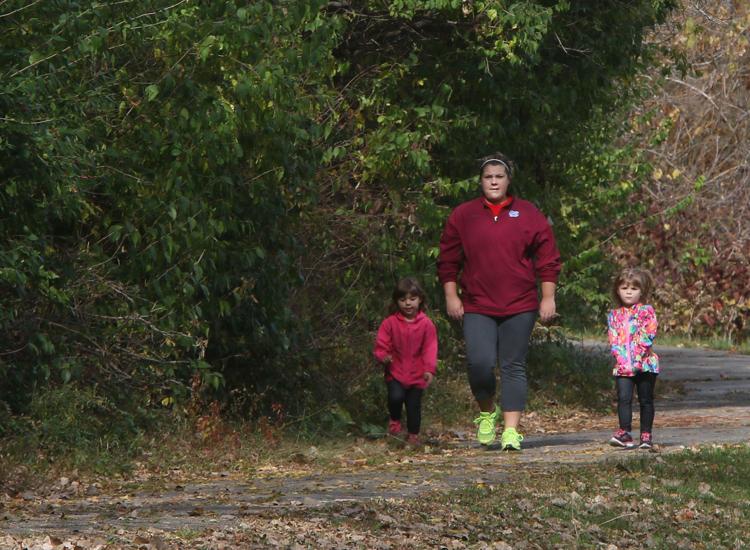 Little Calumet River Levee Trail
Trail Access: West head is Calumet Avenue, Munster. East head is Martin Luther King Drive, Gary
Marquette Trail
Trail Access: East Lot 540 North County Line Road, Gary
Marquette Drive and Oak Avenue Trail
Trail access: Marquette Drive and Oak Avenue, Gary
Miller Woods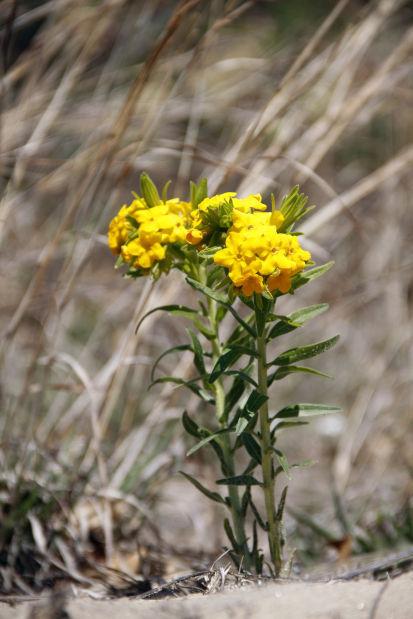 Monon Trail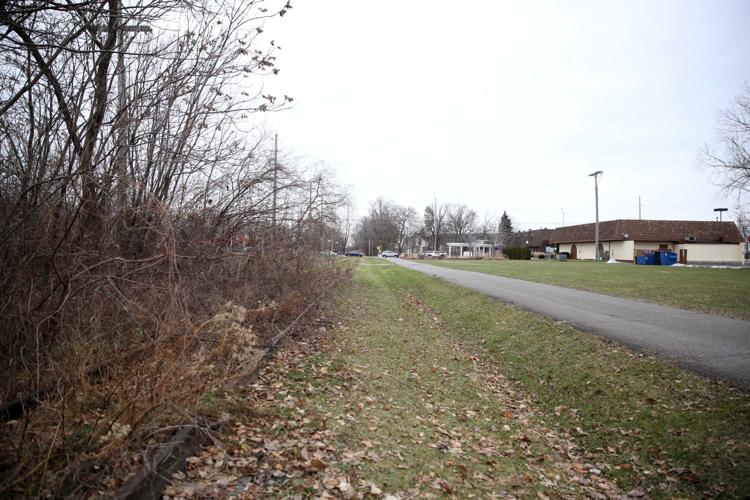 Oak Ridge Prairie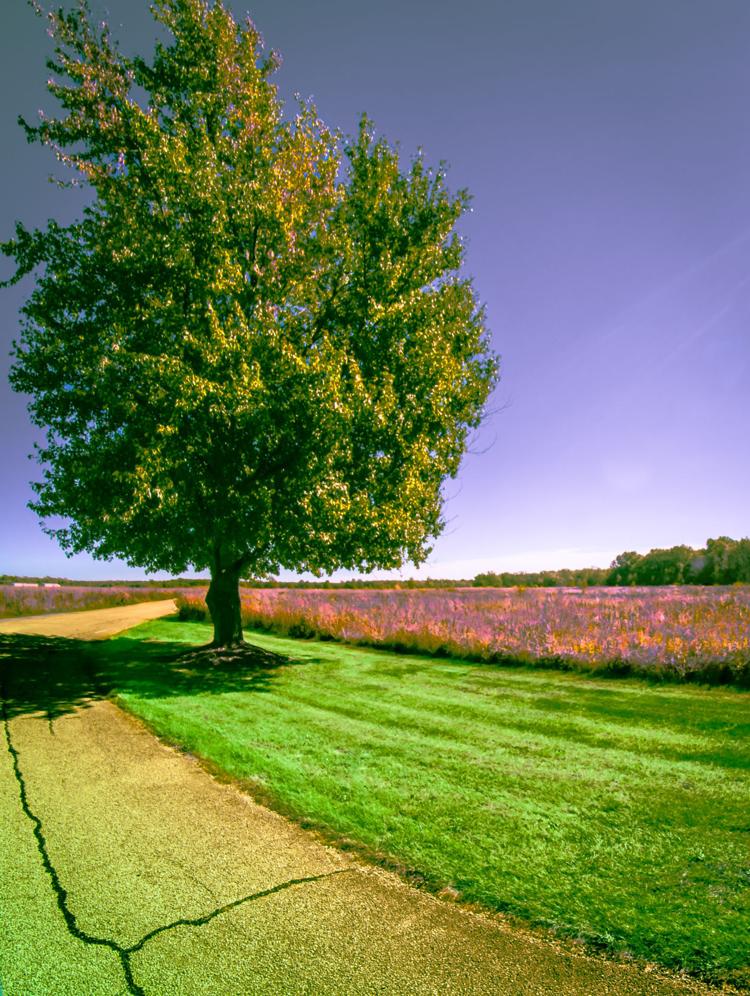 Oak Savannah Trail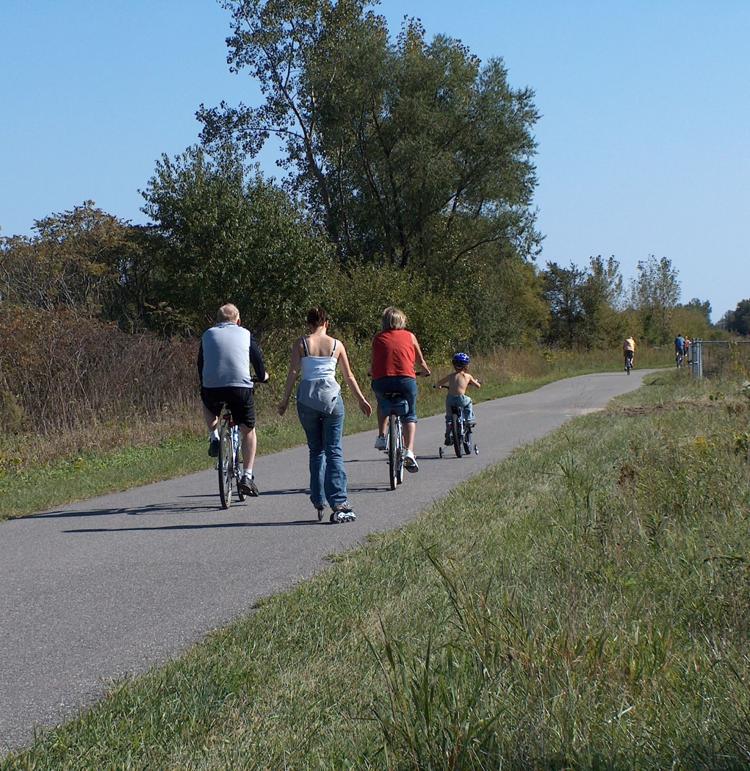 Pennsy Greenway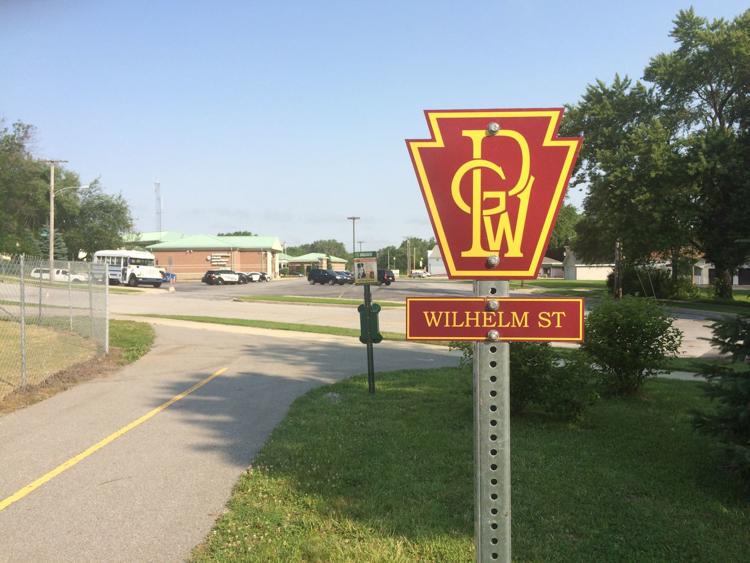 St. John Trail
Trail access: Olcott Ave. and White Oak, St. John
Stoney Run County Park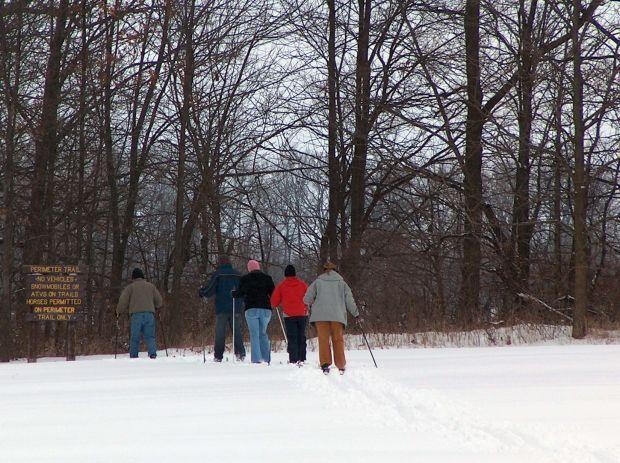 Three Rivers
Trail access: 2800 Colorado St., Lake Station
Timberlane Park Trail
Trail access: 11825 W. 90th Place, St. John
Veterans Memorial Bikeway
Trail Access: Ind. 231, Crown Point
West Beach Trail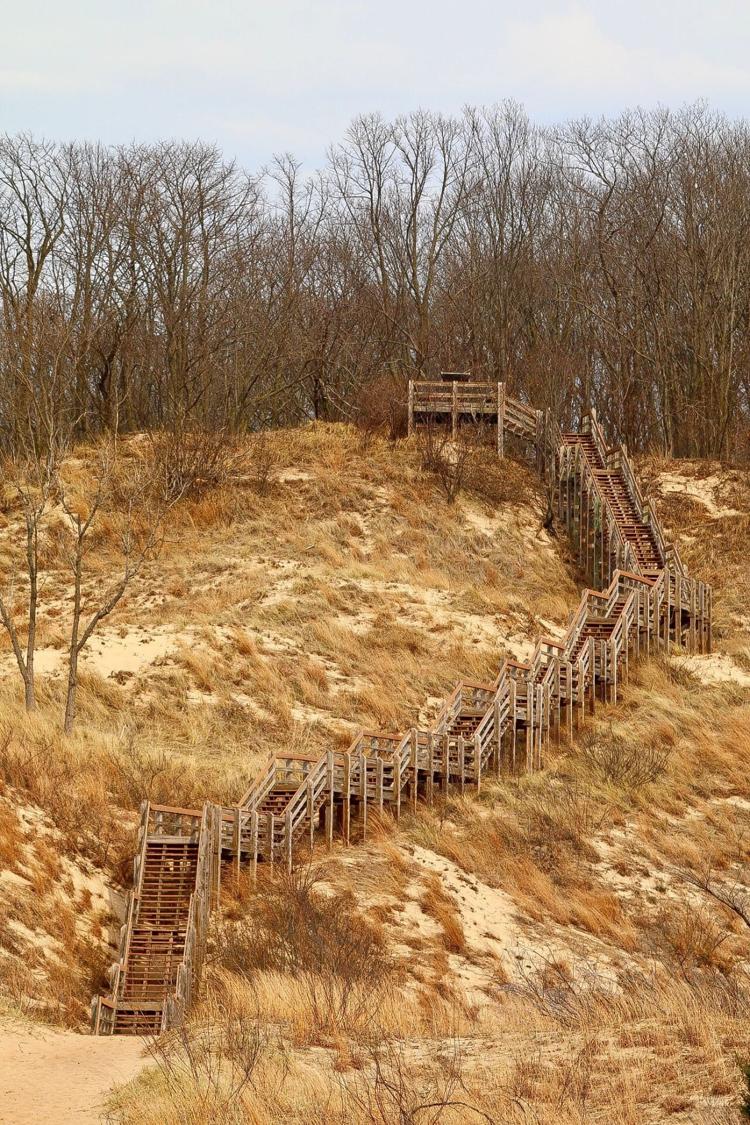 Whihala Beachside Trail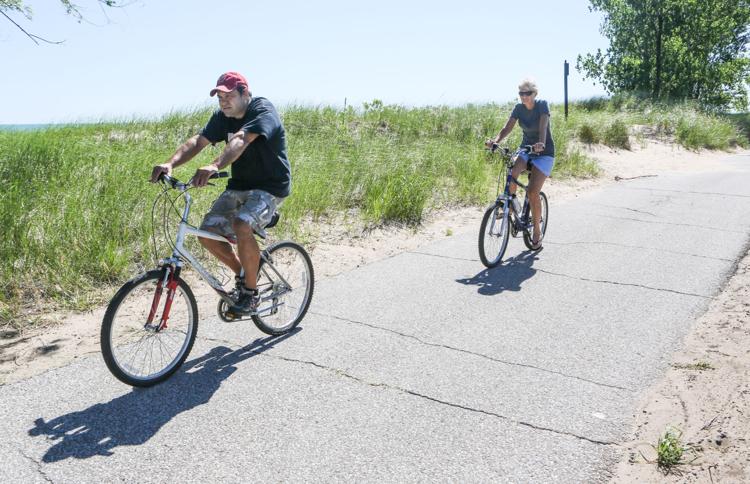 Wicker Memorial Park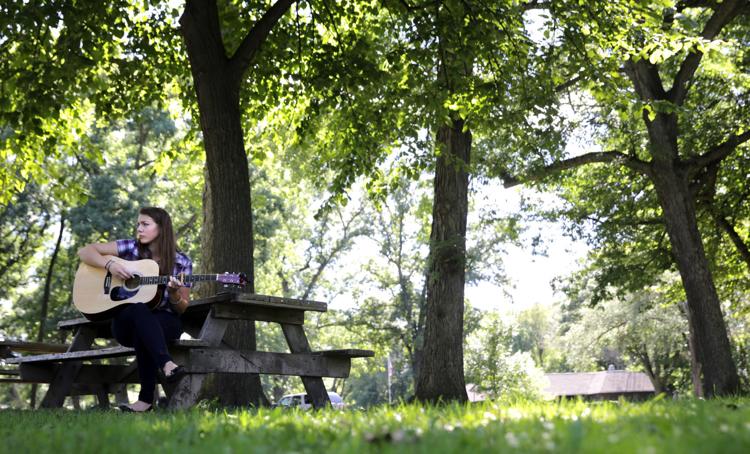 LAPORTE COUNTY TRAILS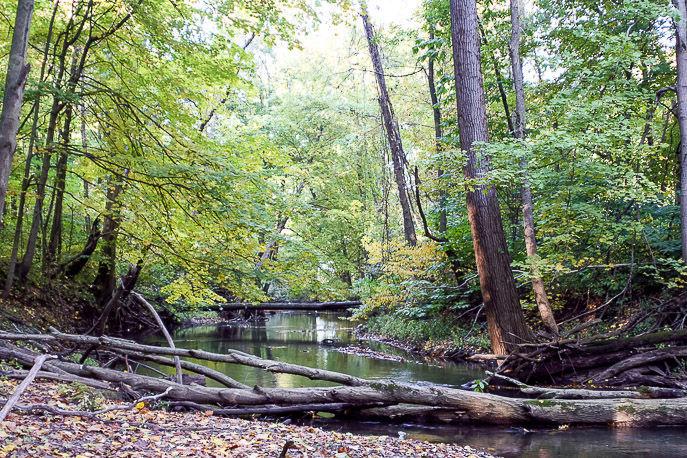 Ambler Flatwoods Trails
Length: Three trails totaling 5 miles
Trail Access: Meer Road and County Road 900 North, Michigan City
Brincka Cross Gardens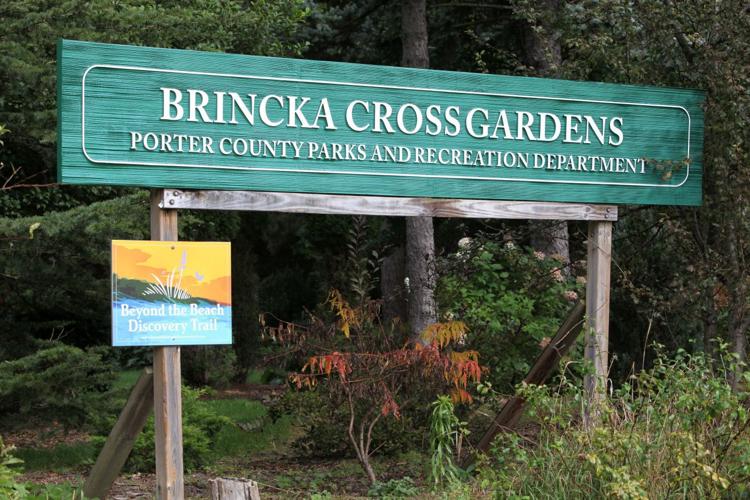 Creek Ridge County Park Trails
Length: Four trails totaling 1.35 mile
Trail Access: 7943 W. 400 N., Michigan City
Heron Rookery Trail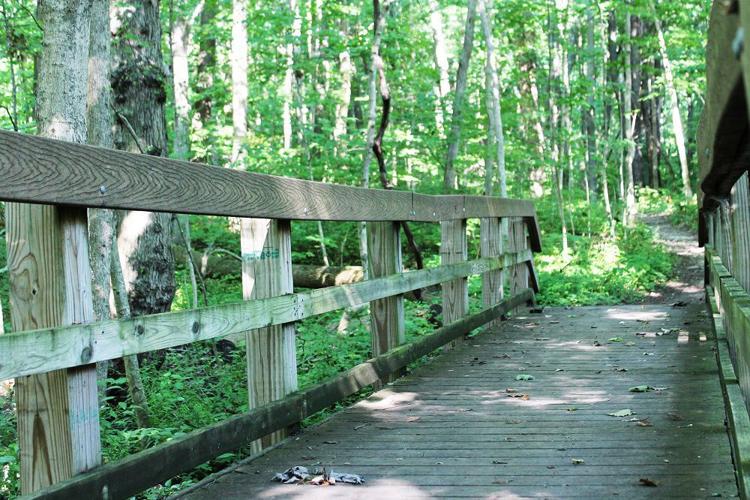 Lincoln Memorial Trails
Length: Three trails totaling 1.5 miles
Trail Access: 10335 W. 350 S., Westville
Luhr County Park Trails
Length: Four trails totaling 1.7 mile
Trail Access: 3178 S. County Road 150W, LaPorte
Pinhook Trail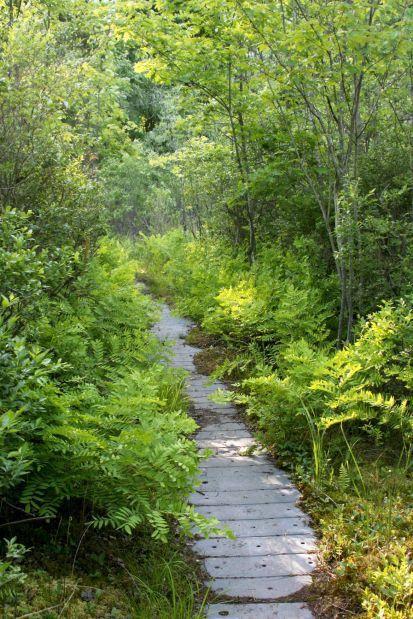 Red Mill County Park
Length: Three trails totaling 1.05 miles
Trail Access: 0185 S. Holmesville Road, LaPorte
PORTER COUNTY TRAILS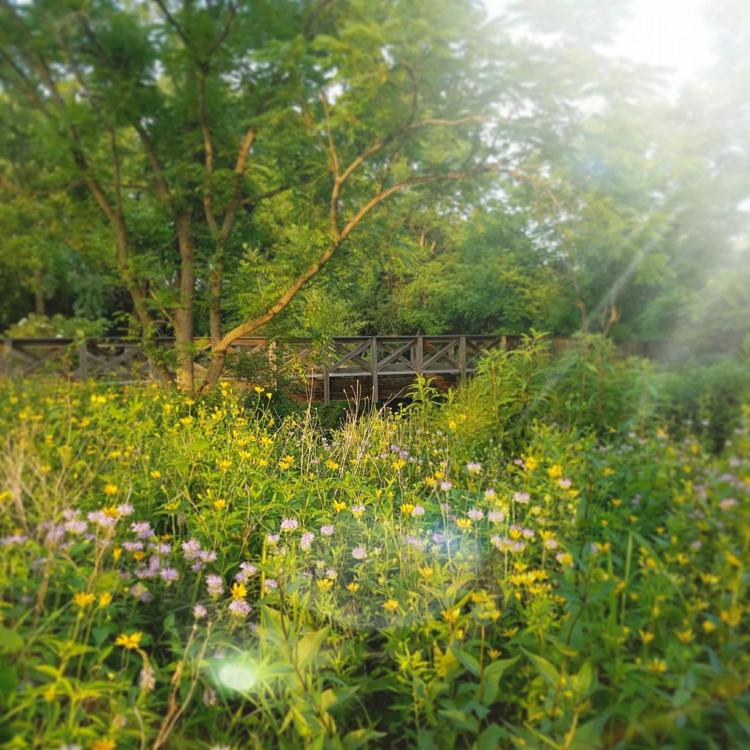 Bailly/Chellberg Trail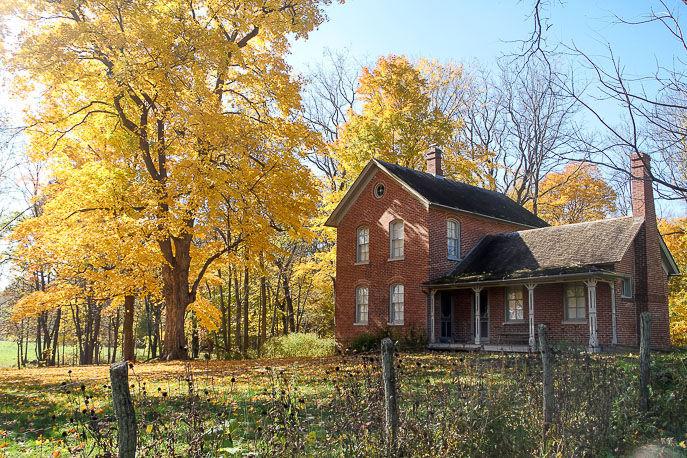 Calumet Dunes Trail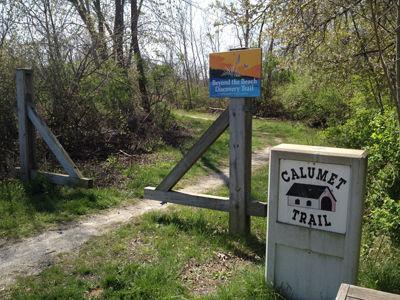 Calumet Trail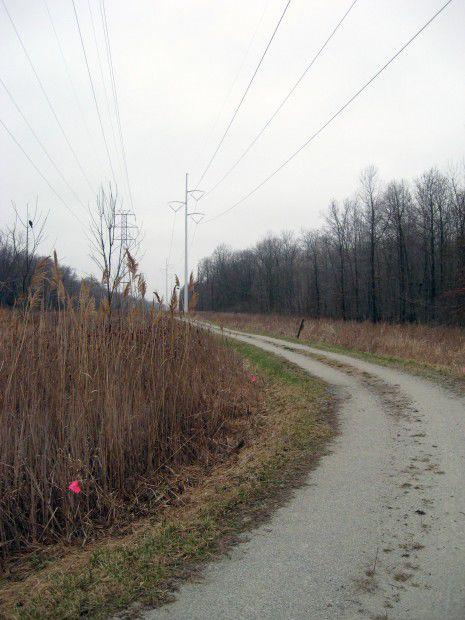 Coffee Creek Watershed Preserve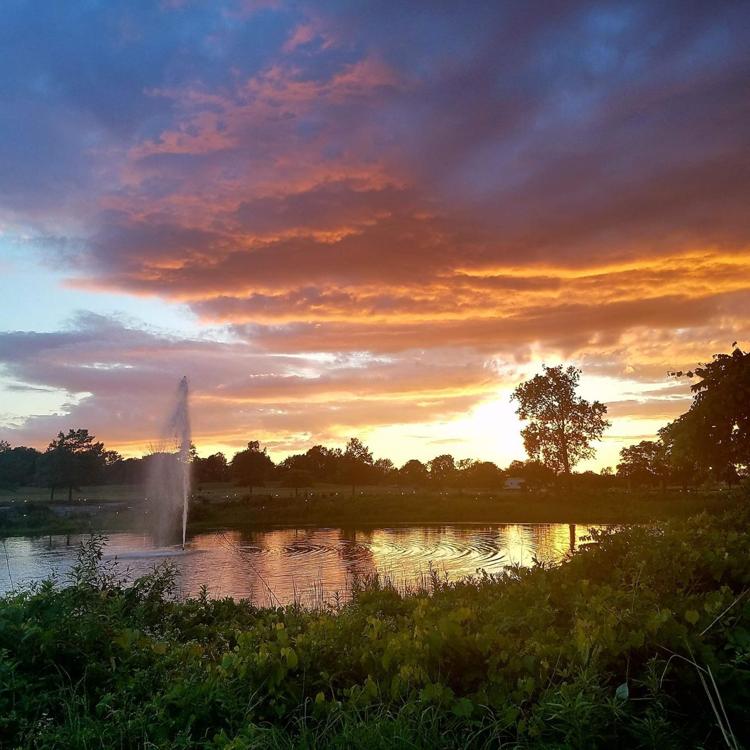 Cowles Bog Trail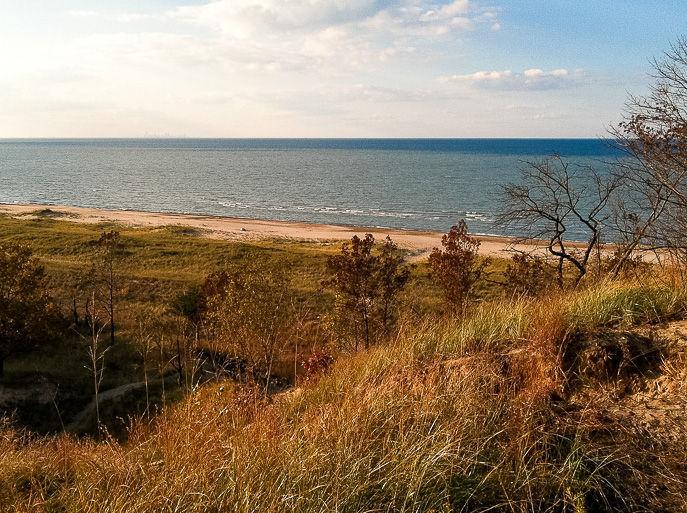 Dunes Kankakee Bike Trail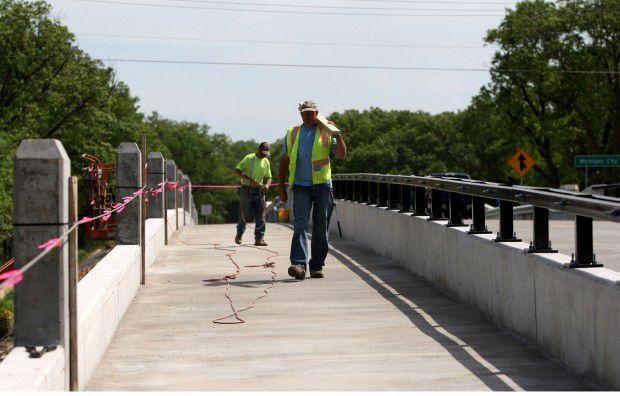 Dune Ridge Trail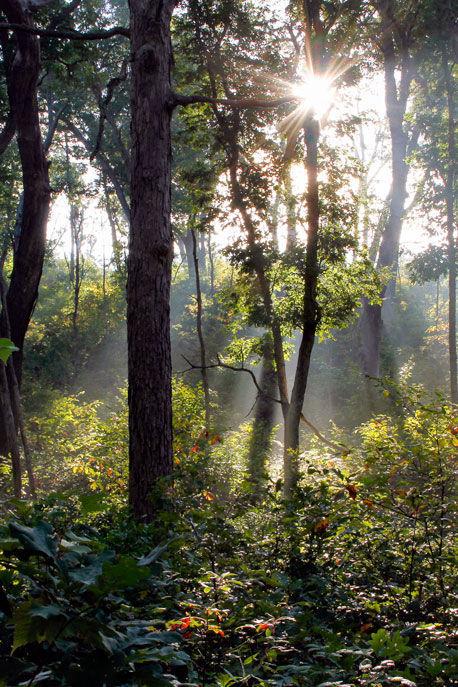 Glenwood Dunes Trail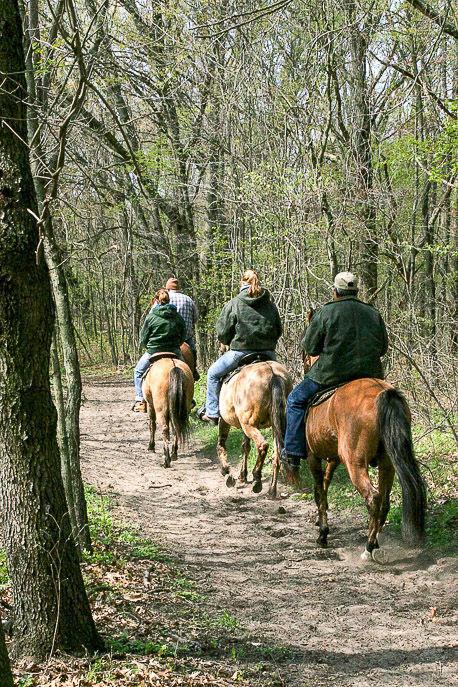 Great Marsh Trail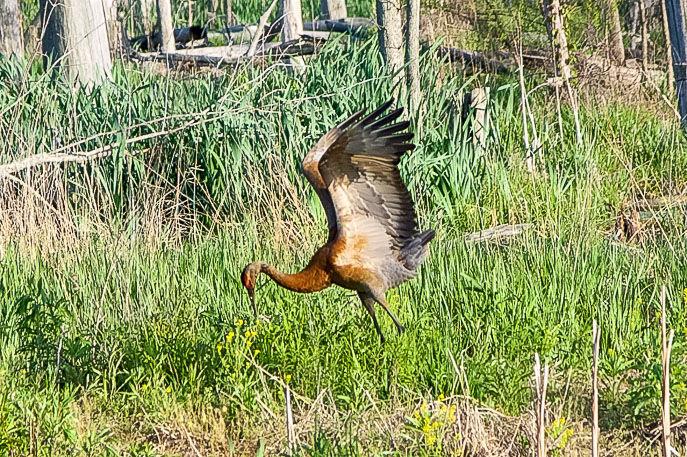 Iron Horse Heritage Trail
Trail Access: Ind. 149, ¾ miles south of U.S. 20, Portage
Indiana State Dunes Park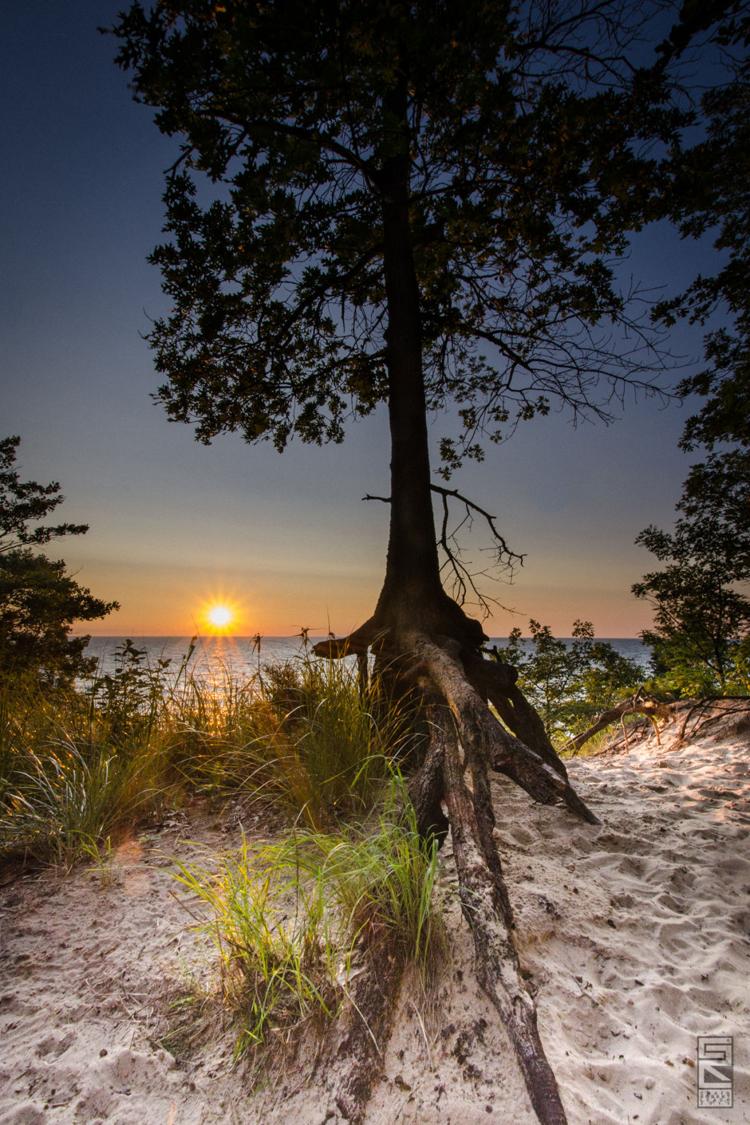 Lakewood Link Trail (within Rogers Lakewood Park)
Trail Access: 5320 N. Meridian Road, Valparaiso
Little Calumet River Trail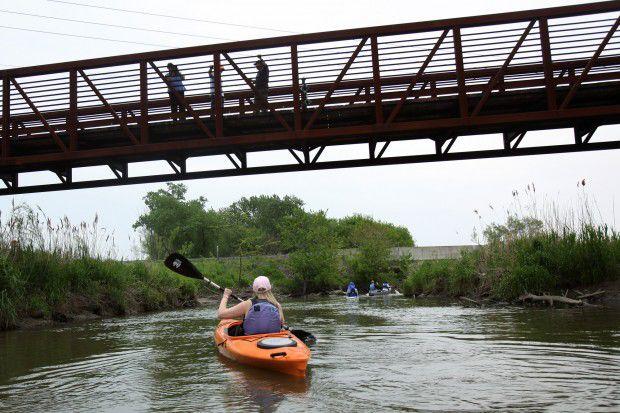 Outback Trail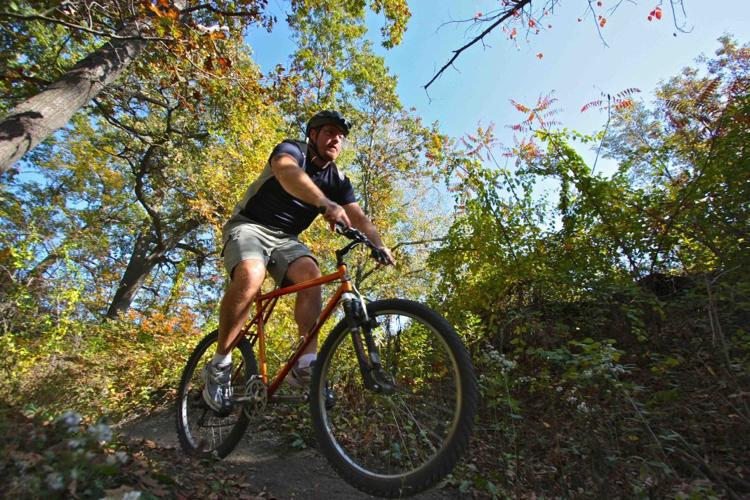 Portage Lakefront and Riverwalk Trail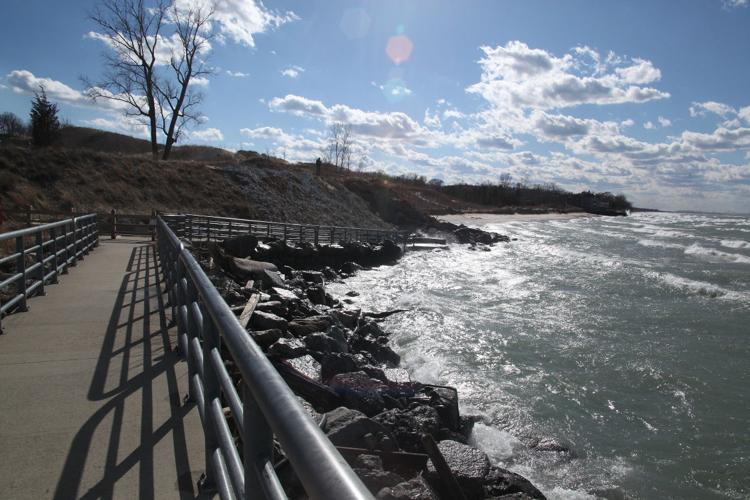 Porter Brickyard Trail
Trail Access: North lot, 1184 N. Mineral Springs Road, Dune Acres
Prairie Duneland Trail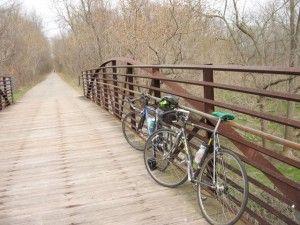 Taltree Arboretum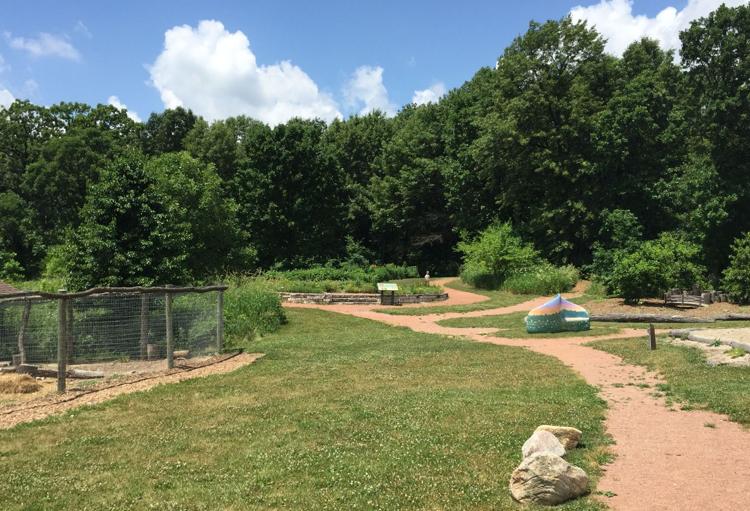 Tolleston Dunes Trail