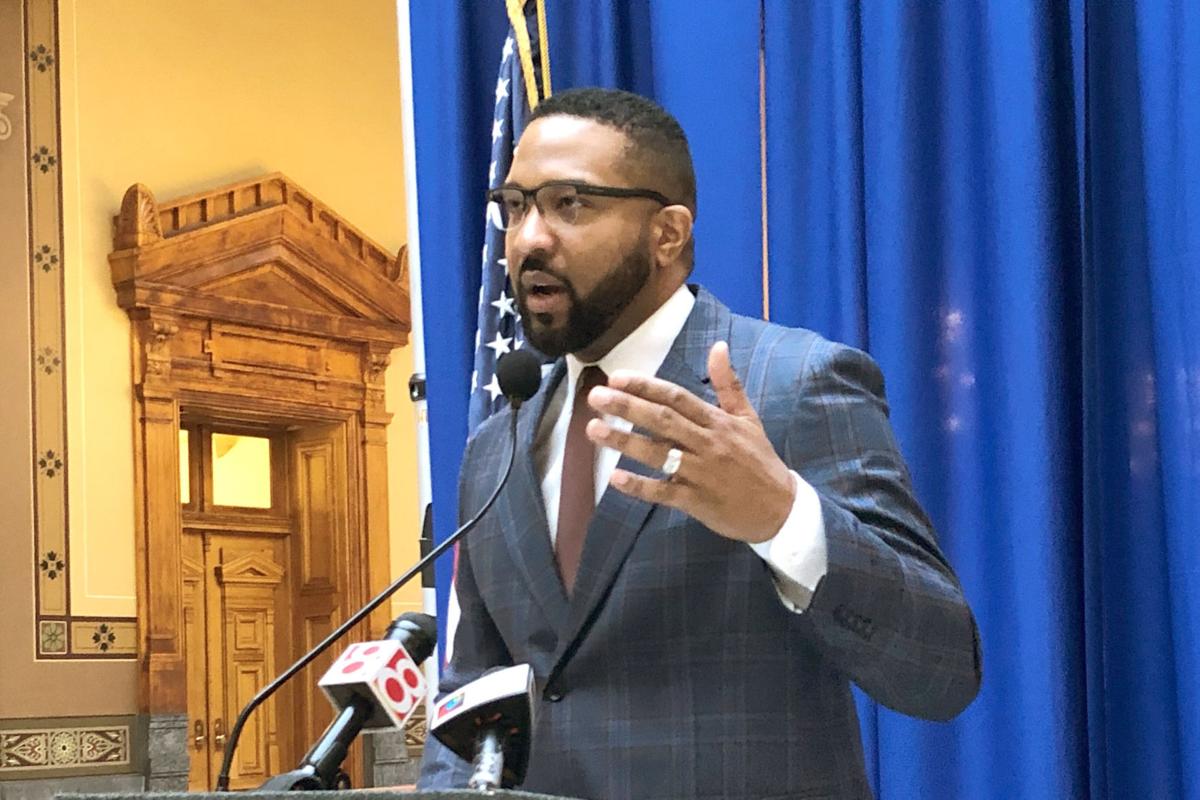 GARY — A Northwest Indiana state senator reelected last week to a second four-year term has been chosen by his colleagues to help lead the Senate Democratic caucus.
State Sen. Eddie Melton, D-Gary, recently was named assistant minority party leader as part of a Senate Democratic leadership shakeup that also saw state Sen. Greg Taylor, D-Indianapolis, succeed state Sen. Tim Lanane, D-Anderson, as caucus leader.
It's the first time any Statehouse caucus has had two black men in its top leadership posts, and puts Melton, who briefly ran last year for Indiana governor, in a better position to influence proposals for new laws as they move through the Republican-controlled Senate.
"This next General Assembly is going to be extremely important in getting some vital legislation passed," Melton said.
"Citizens throughout Indiana are facing a host of issues from economic hardship and housing instability to racial injustice, and I'm ready to help take our caucus to the next level to fight on behalf of all Hoosiers."
Melton said he also hopes to grow beyond 11 Democrats in the 50-member Senate, in part by taking the lessons learned winning Indianapolis-area Senate races in 2018 and 2020 and applying them across the state.
Two other Democrats with Region connections also are part of the Senate leadership team for the four-month 2021 legislative session that's due to convene in January at the Statehouse in Indianapolis.
State Sen. Lonnie Randolph, D-East Chicago, is minority party whip, helping coordinate the Democratic response to Republican legislation, and state Sen. J.D. Ford, D-Indianapolis, a graduate of Purdue University Northwest, will lead meetings of Senate Democrats as caucus chairman.
Taylor said he's confident his leadership team will stand up for Hoosiers amid the coronavirus pandemic and on a host of other issues.
"Our caucus members have always been champions for protecting Hoosier workers, protecting your right to vote and making sure our justice system treats every Hoosier fairly," Taylor said.
Get to know these new Indiana laws that take effect in 2020
Get to know these new Indiana laws that take effect in 2020
911 fee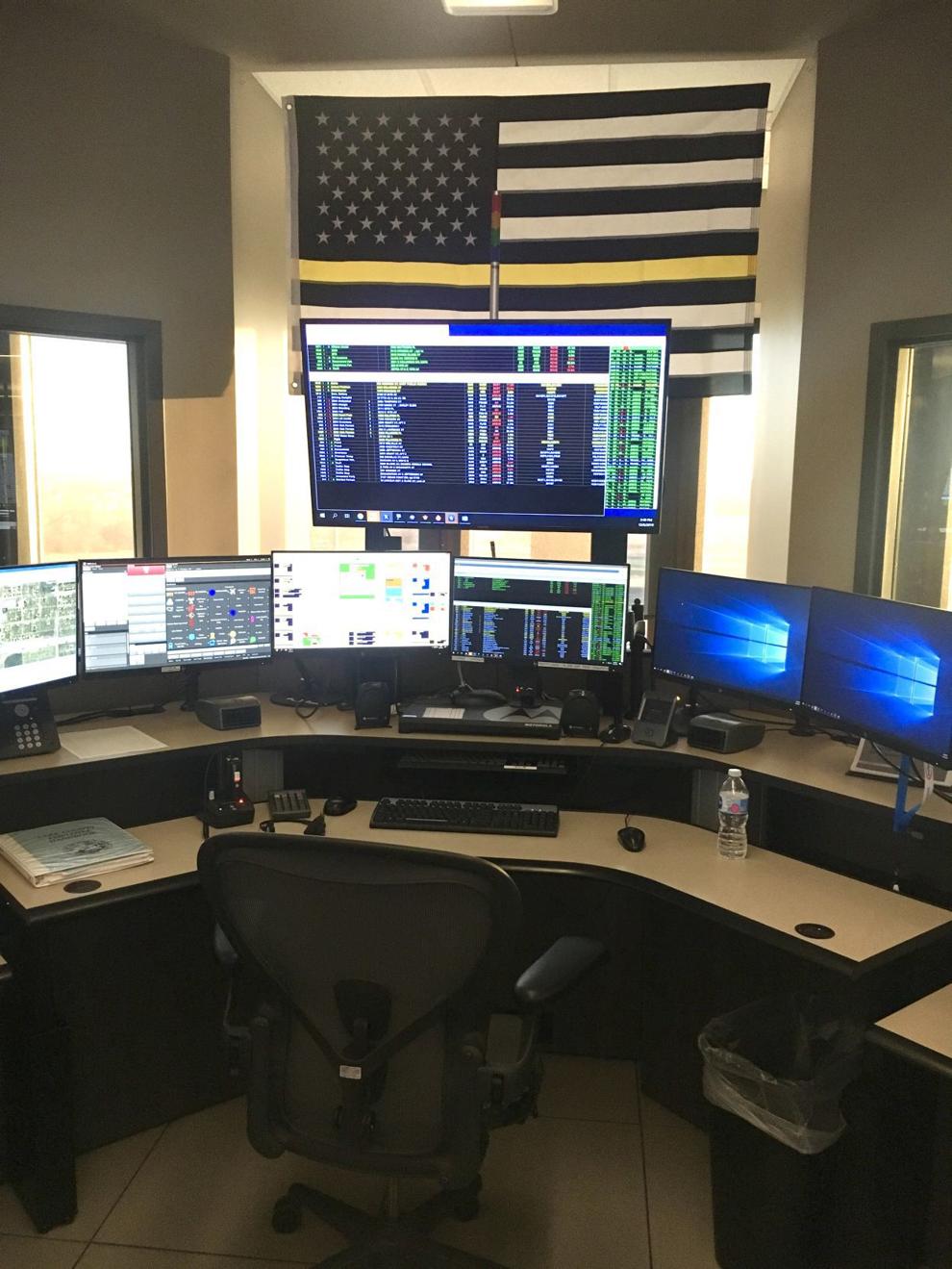 Abortion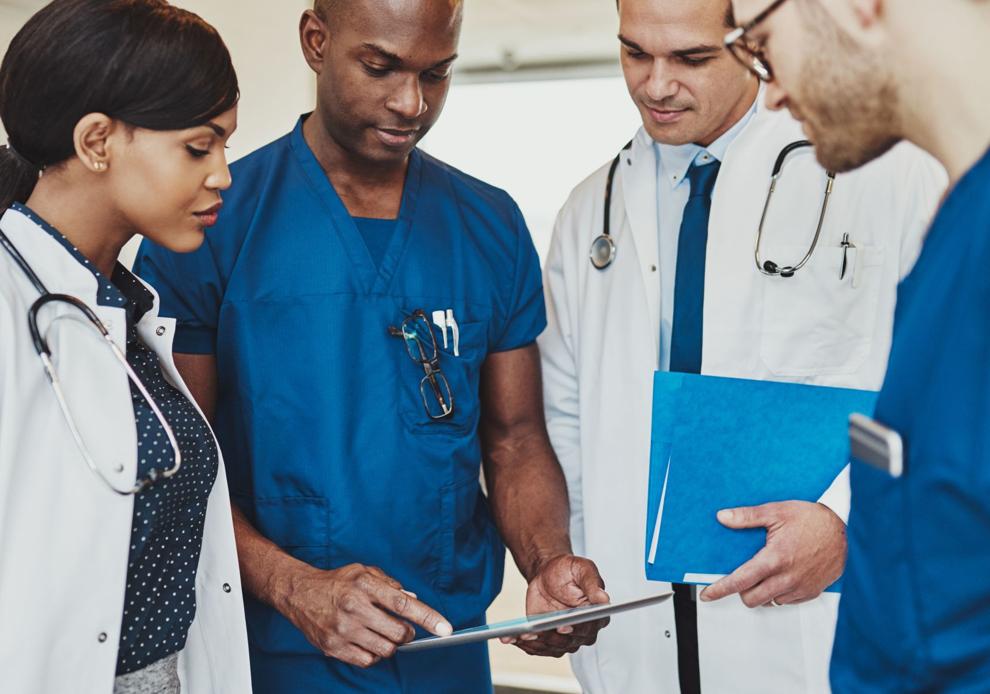 Breast prostheses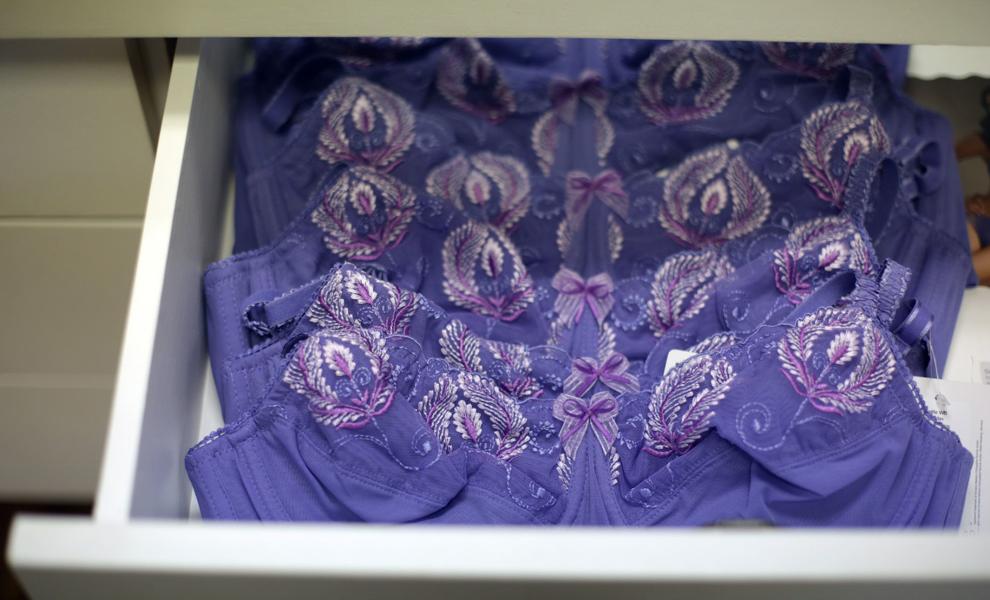 Cancer screening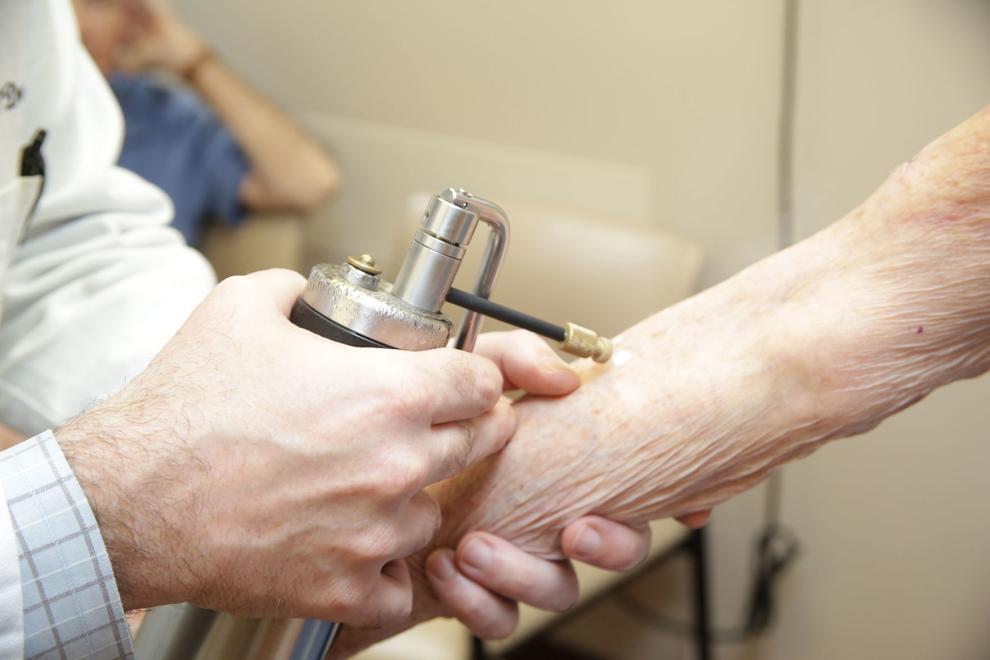 Child sex crimes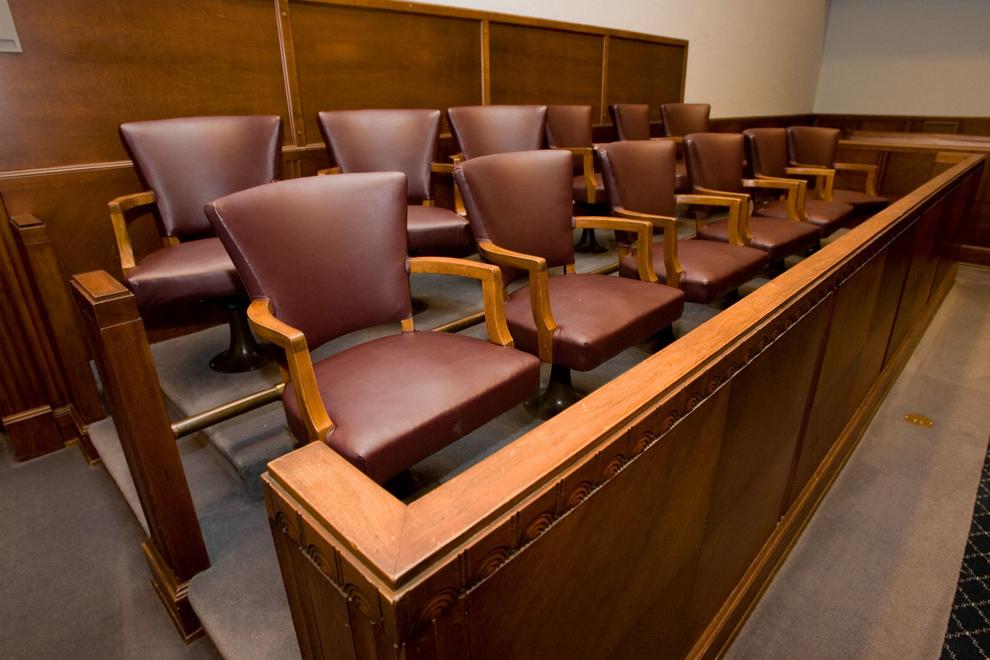 Chinese tech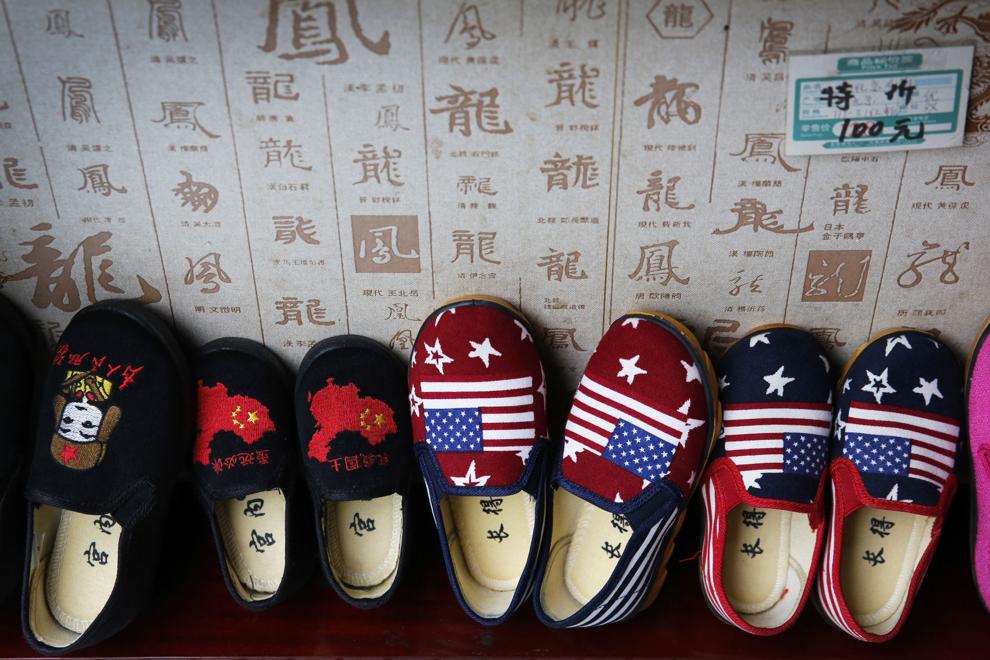 Distracted driving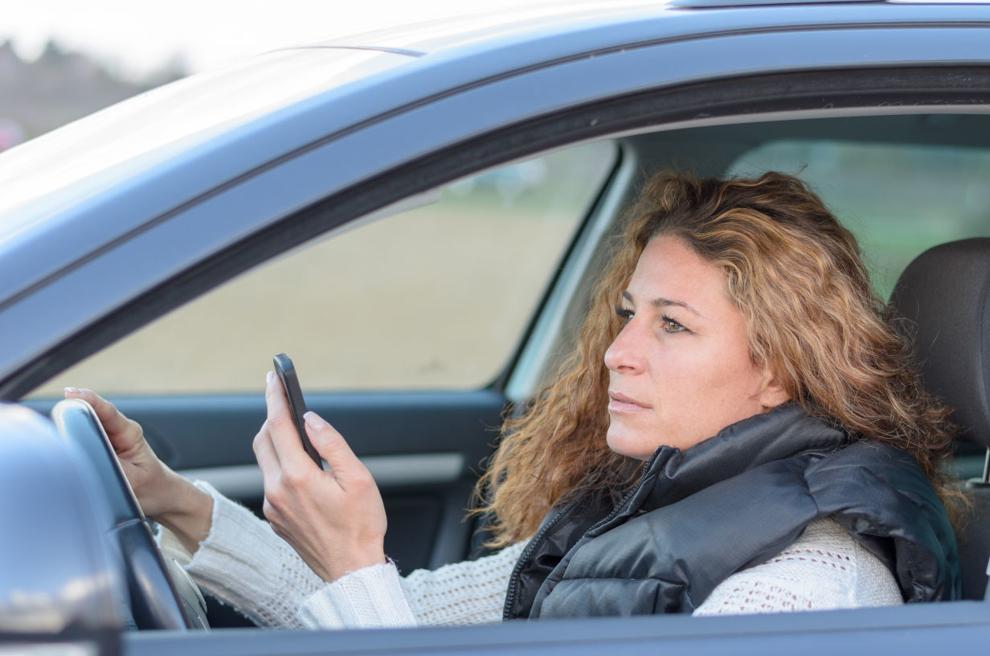 Gary schools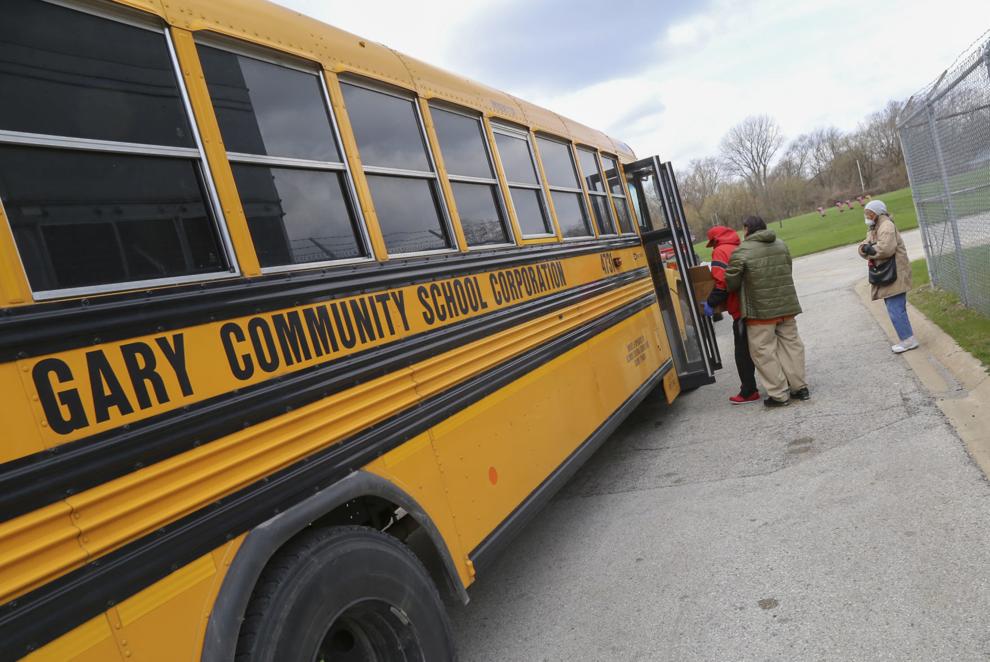 Griffith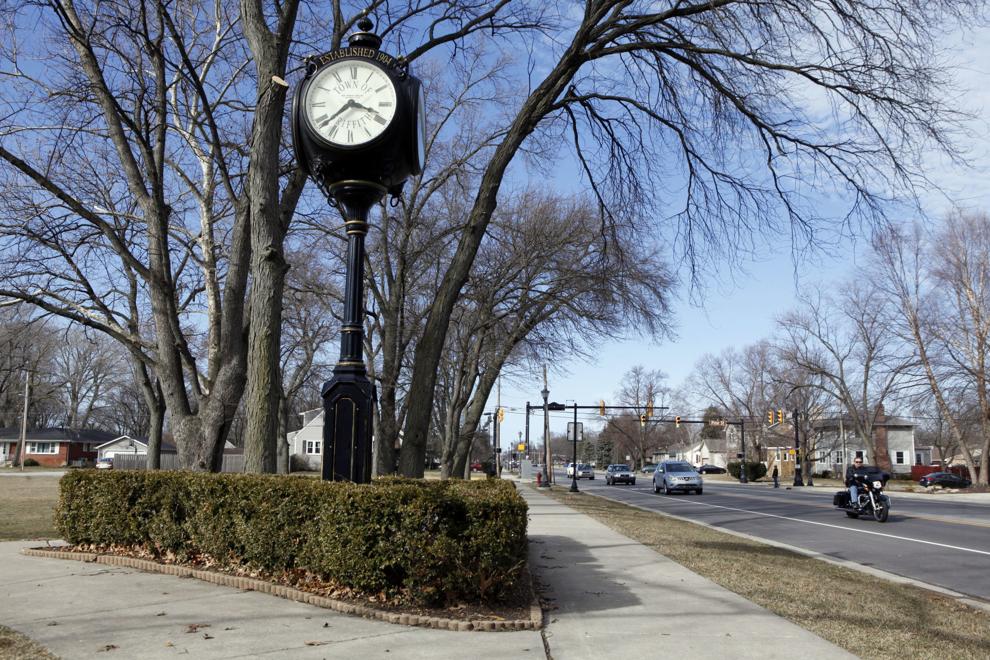 Health pricing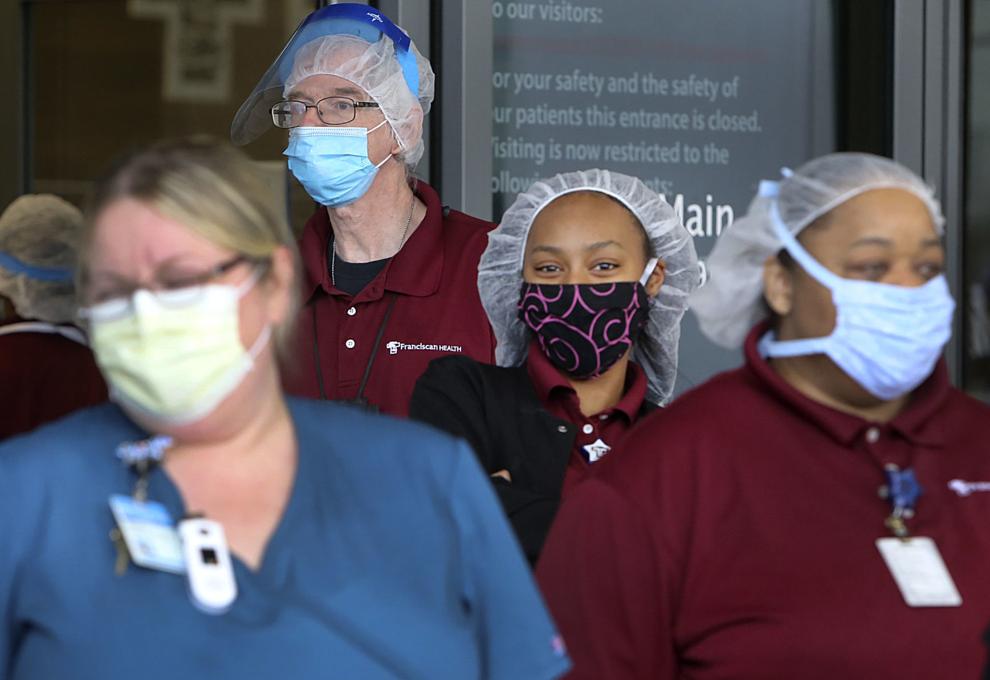 Indigency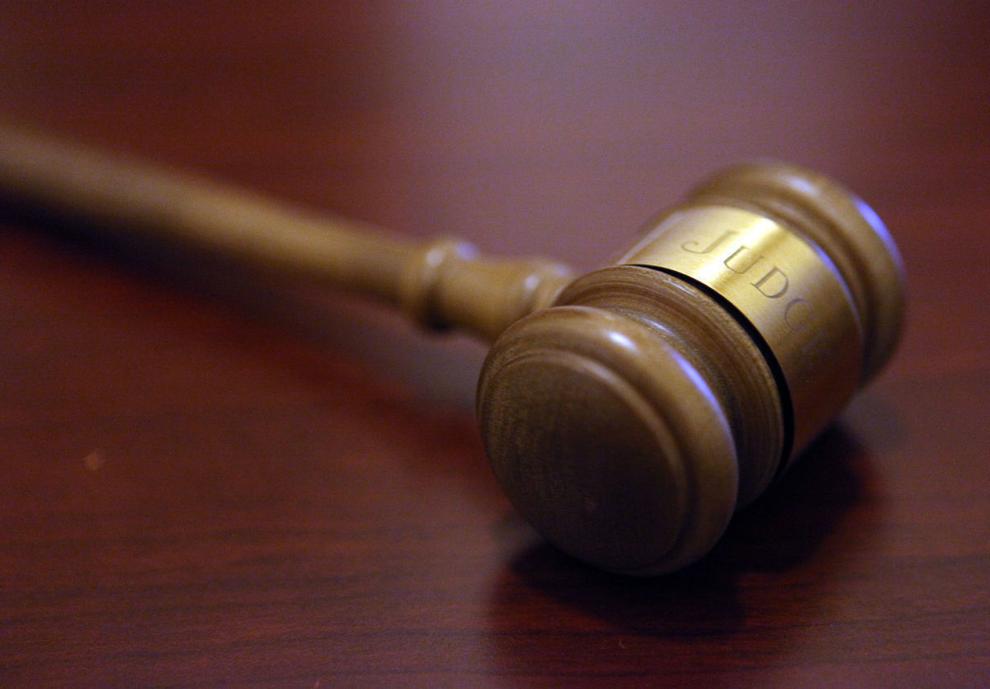 Insulin
Lake Michigan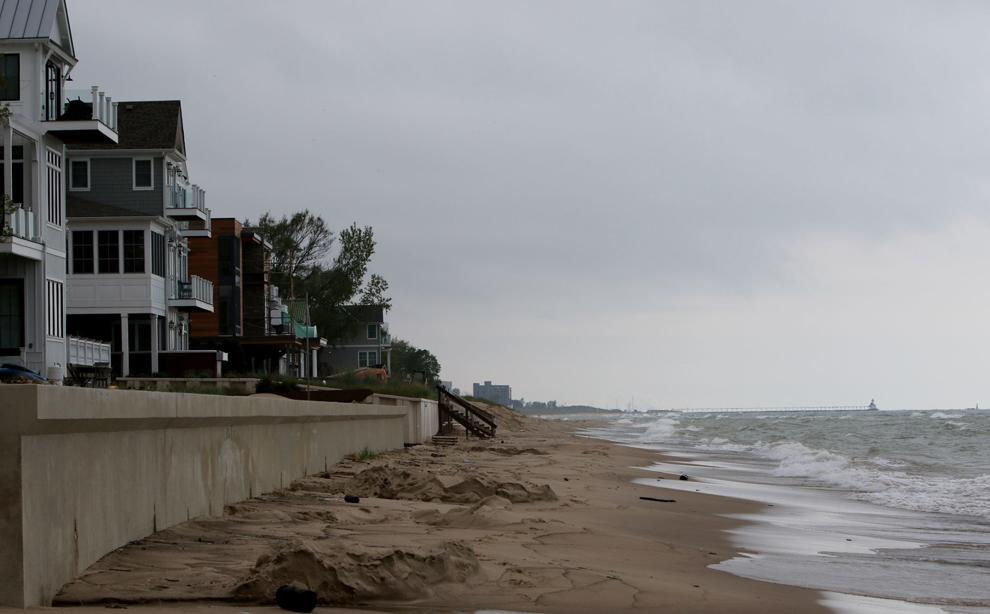 Marriage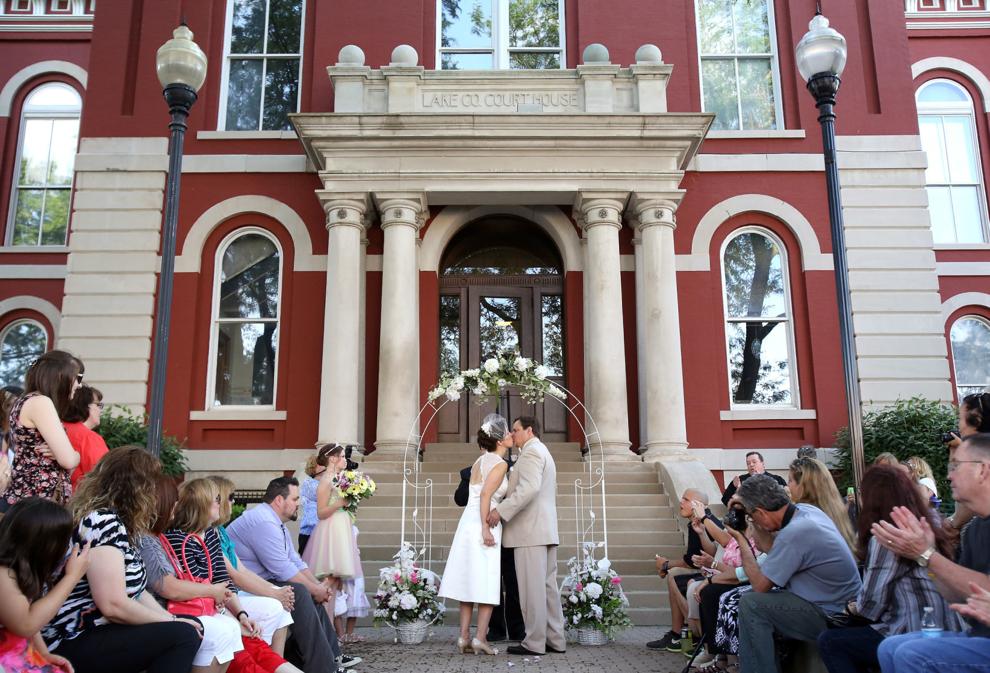 Medical billing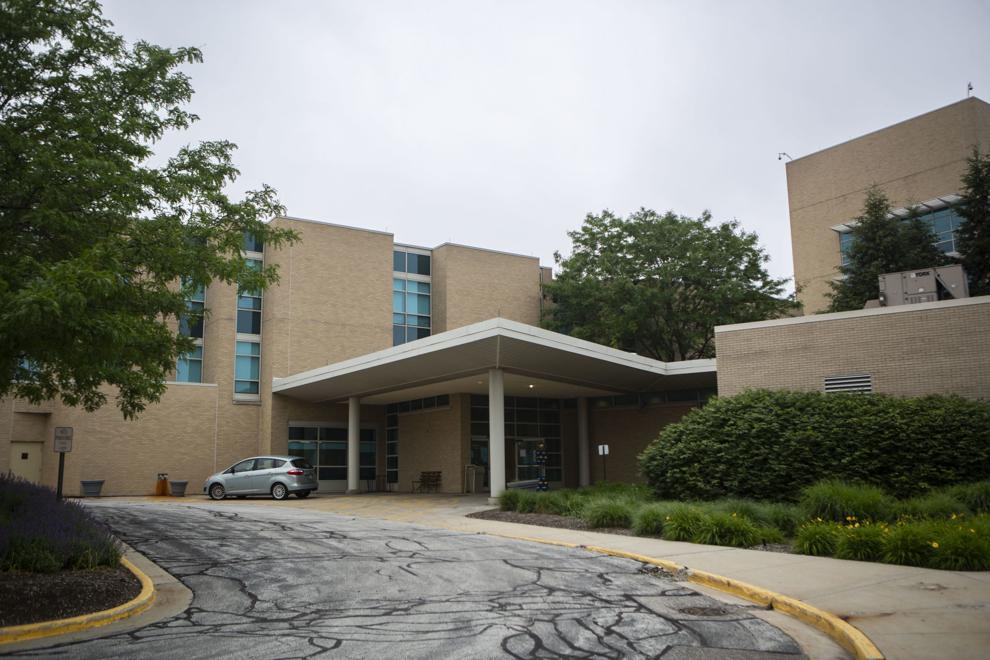 Microchipping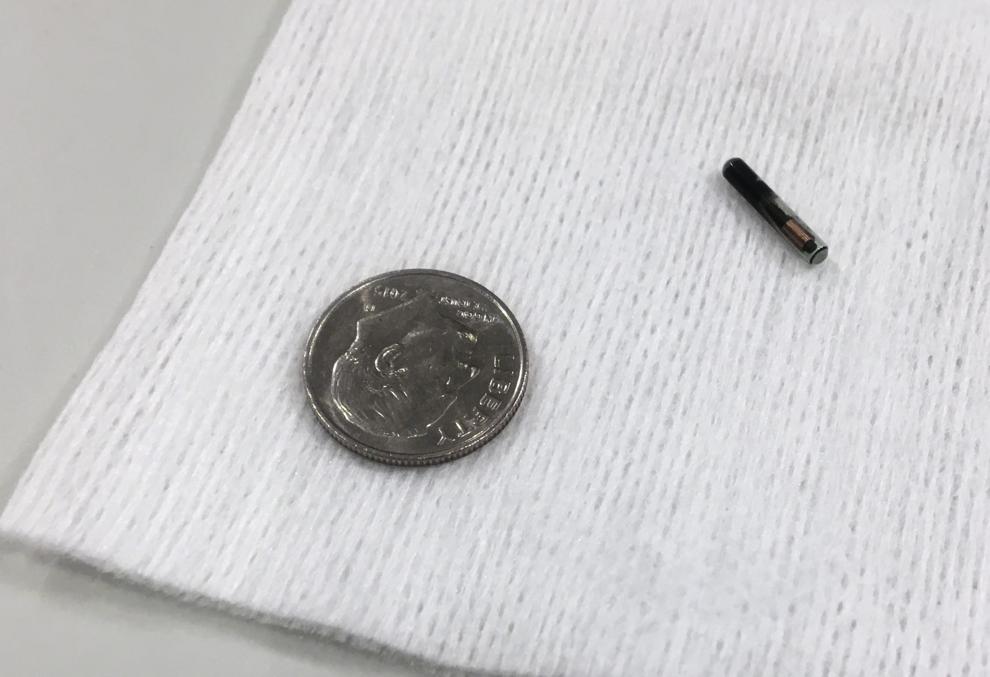 Online eye exam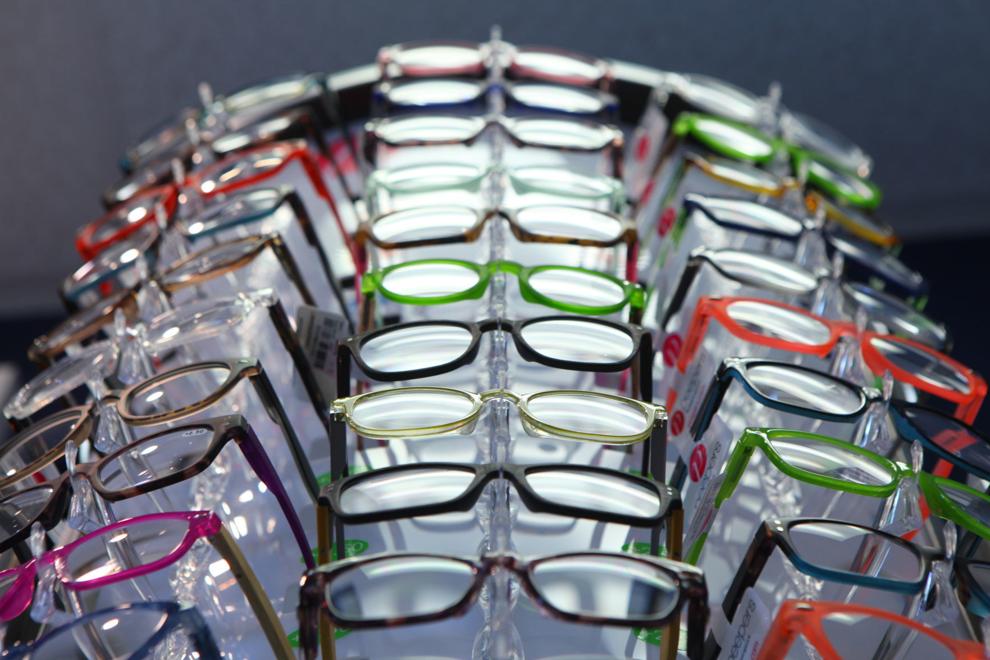 Organ donation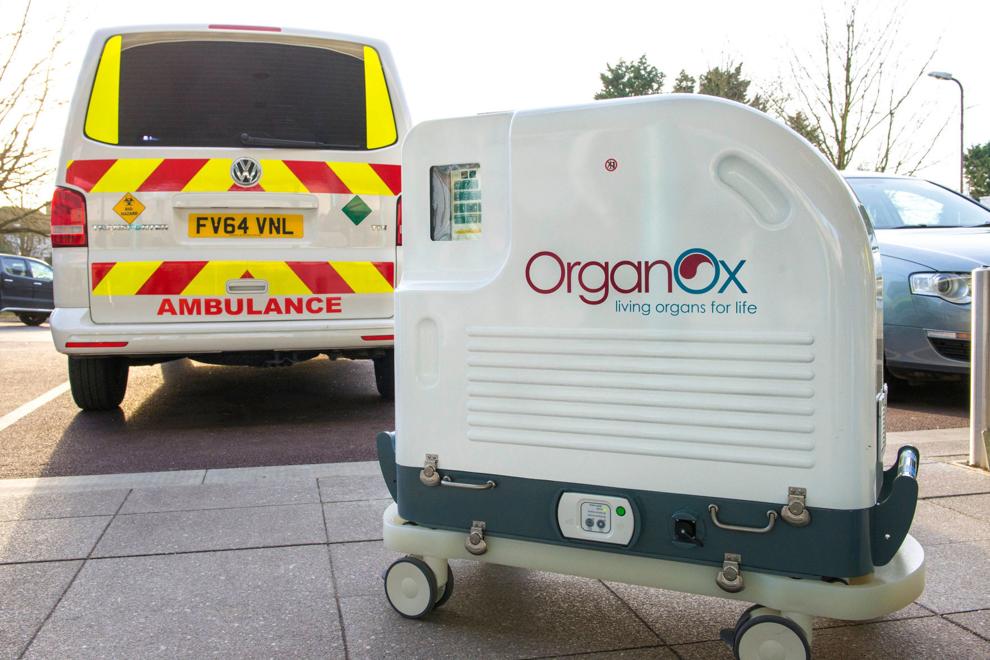 Out-of-state prescriptions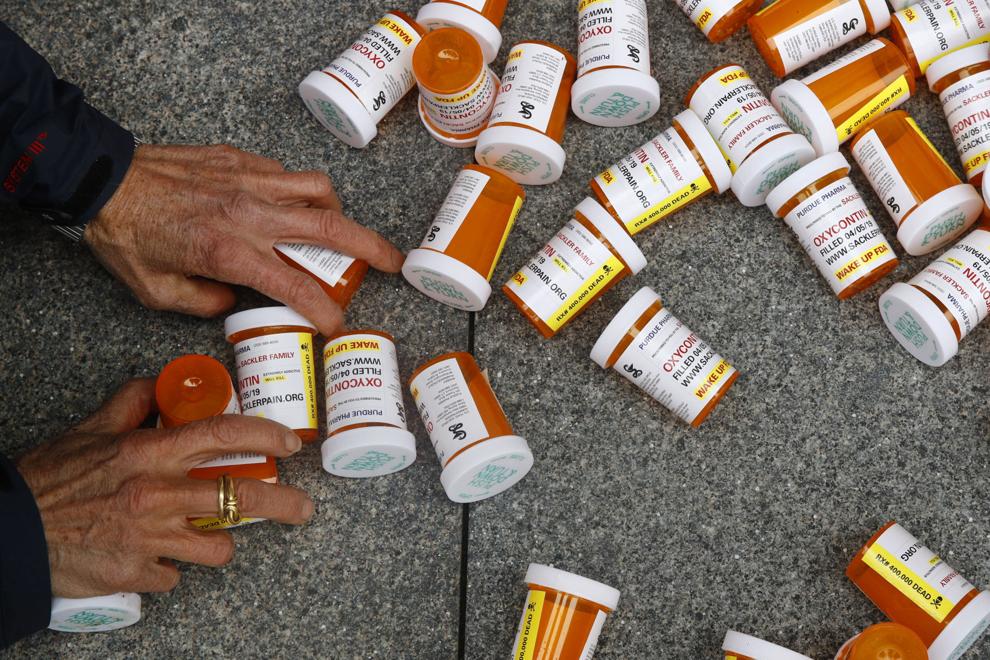 RDA transit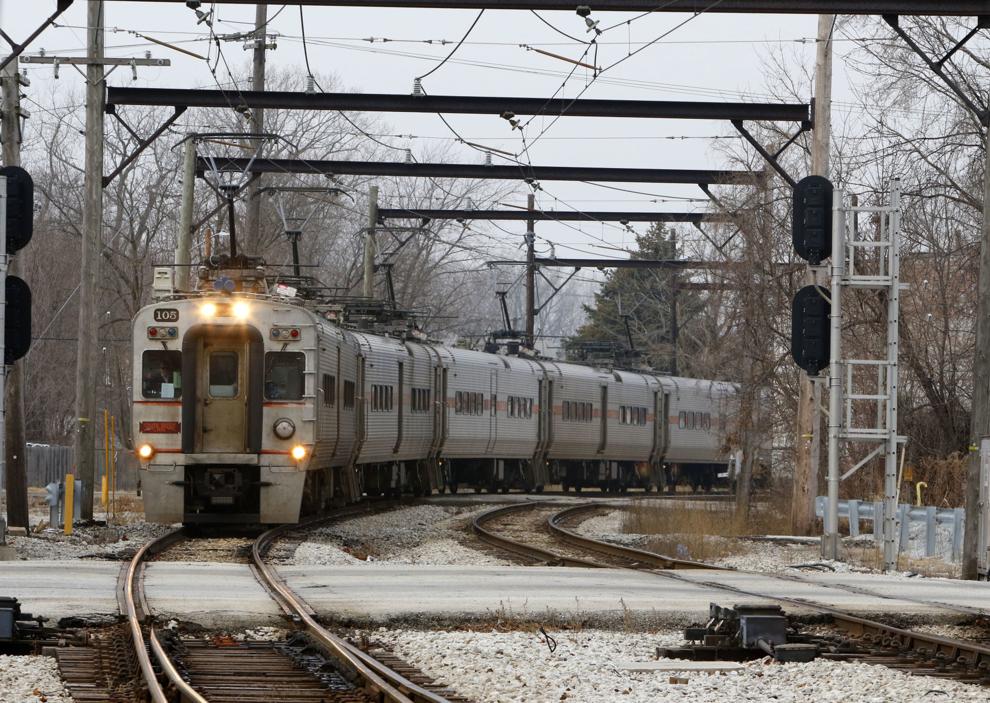 Resource officers
School water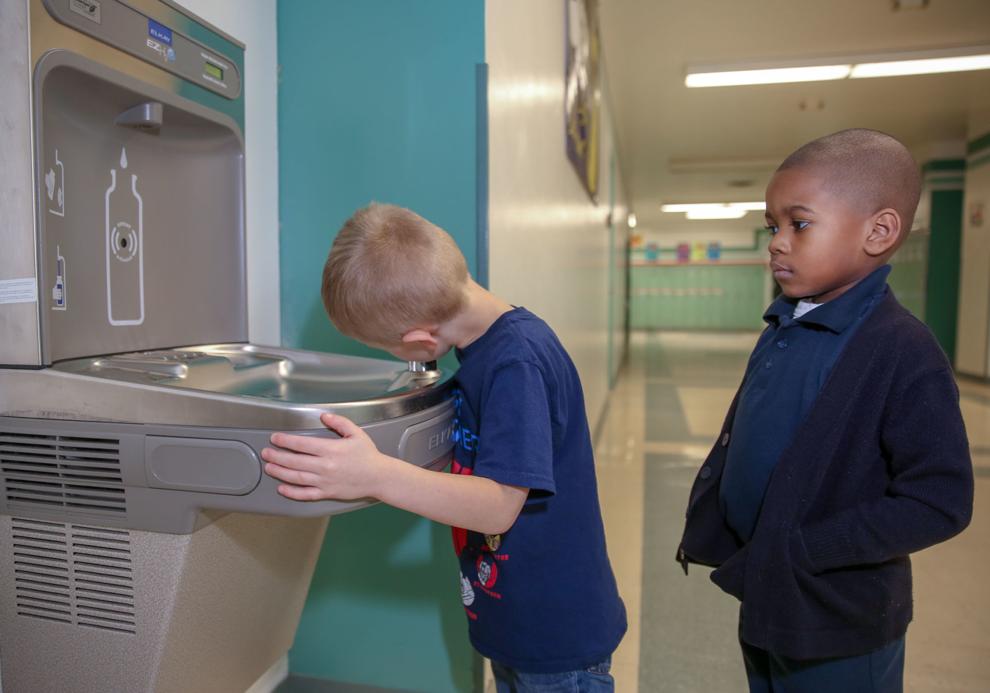 Sex assault victims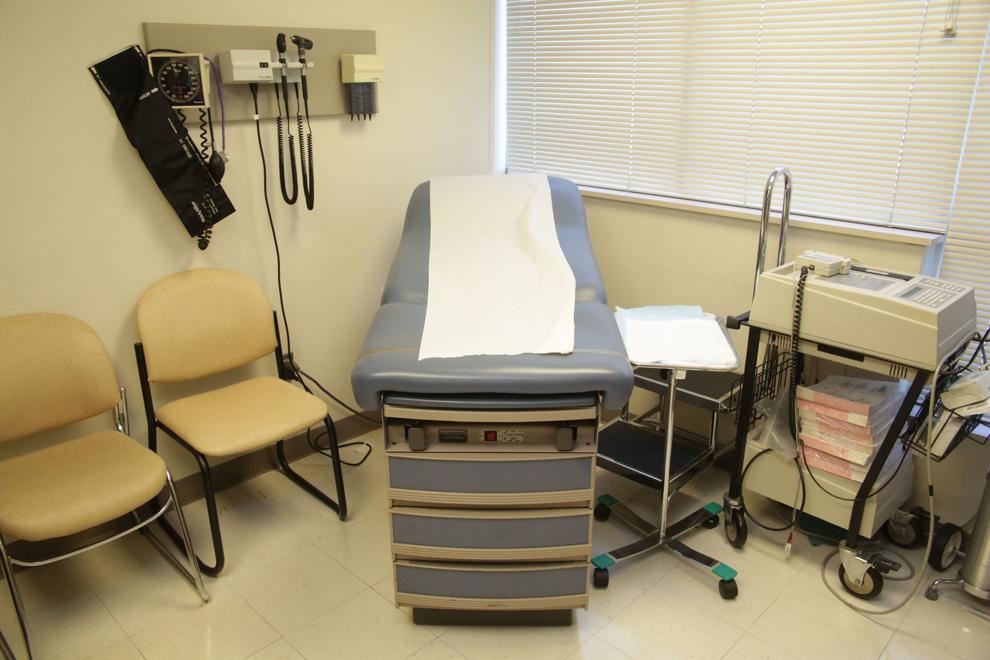 Small claims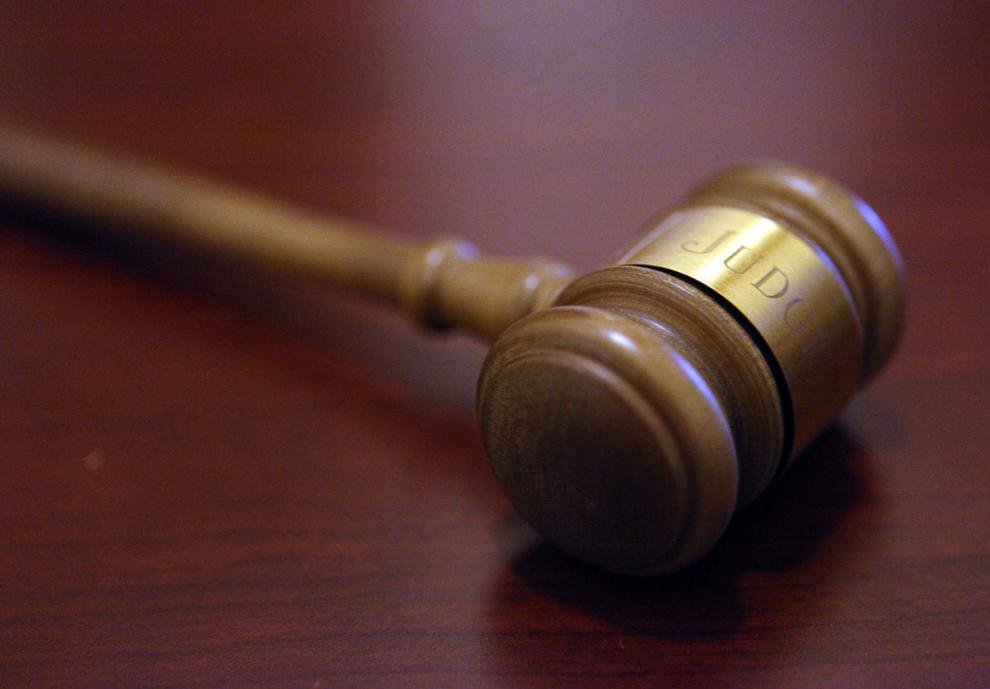 Smoking age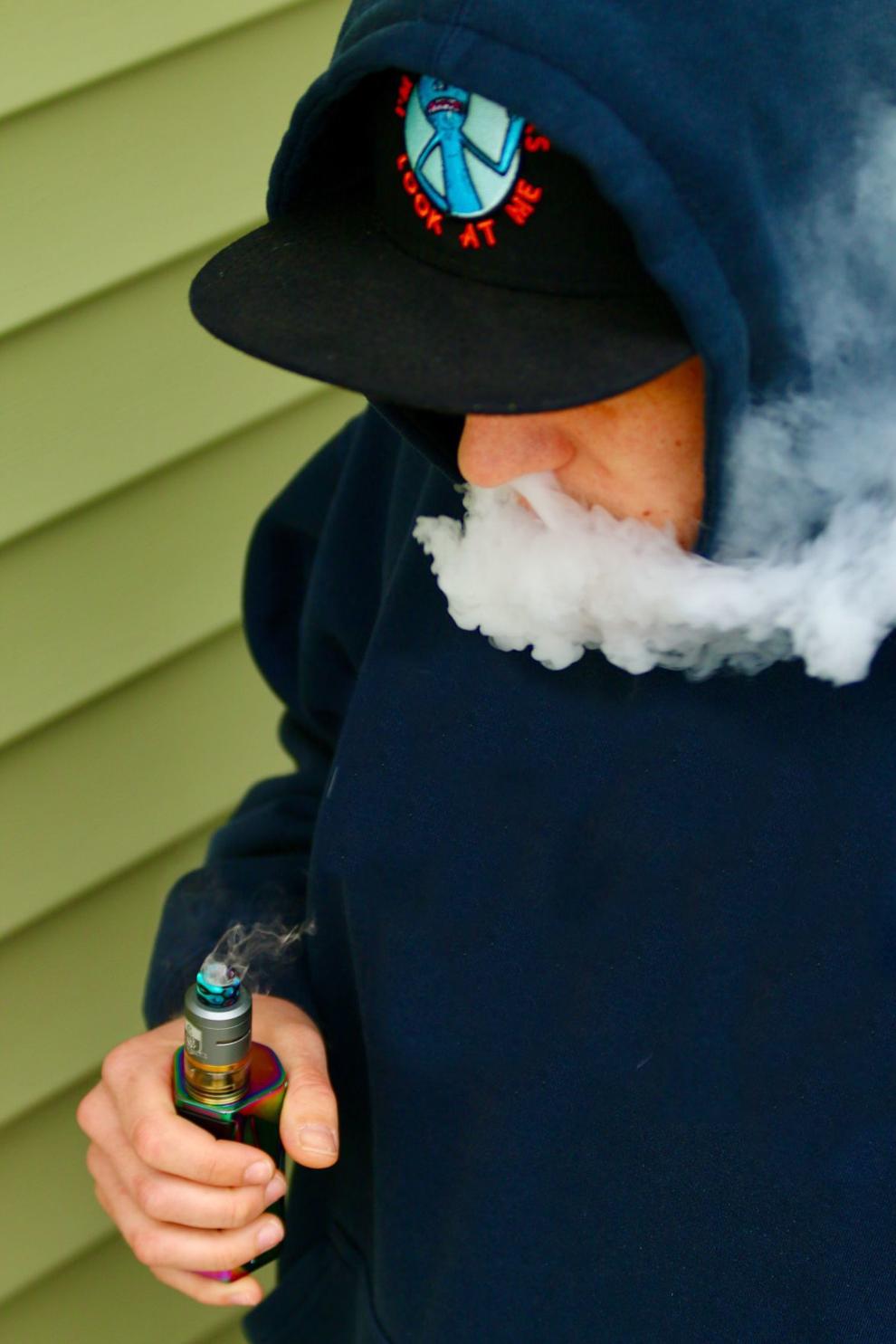 Teacher evaluations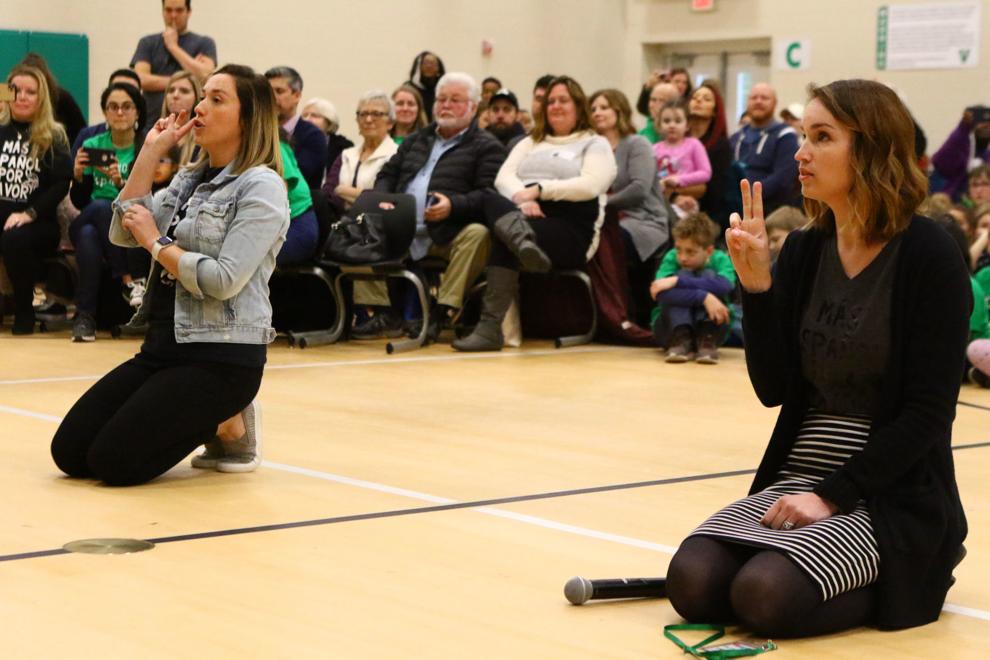 Unemployment