MERRILLVILLE — When Hoosier lawmakers get almost everything they wanted, and certainly more than most expected, included in the new state budget, the glow lasts well beyond the end of the regular session of the 2021 Indiana General Assembly.
On Thursday, a bipartisan panel of Northwest Indiana representatives and senators, along with Republican Lt. Gov. Suzanne Crouch, positively raved about the historic spending increases for education and other state priorities contained in House Enrolled Act 1001.
The $38 billion, two-year spending plan, which takes effect July 1, boosts student tuition support for Indiana elementary and high schools by $1.03 billion, or 9.1%, compared to the current state budget, pushing school funding over $8 billion a year for the first time in state history.
It also directs schools to set a $40,000 a year minimum pay rate for teachers, spend at least 45% of tuition support dollars on teacher salaries, and continue to use for teacher pay any salary savings from experienced teachers retiring.
"This budget will give our teachers a much needed pay increase that they deserve," said state Rep. Mike Andrade, D-Munster.
Speaking at Avalon Manor to members of the Northwest Indiana Forum, Crouch highlighted the $500 million allocated in the budget for regional economic development programs that she said will unlock billions of dollars in additional private sector investment.
"Can you imagine what that's going to do to Indiana, and to our communities, to have that kind of infrastructure and those kinds of transformational projects all going on at the same time? It's going to be phenomenal, and it's going to set us apart from other states," Crouch said.
She also praised lawmakers for including in the budget $250 million for broadband expansion, $100 million for mental health services, and joined state Sen. Mike Bohacek, R-Michiana Shores, in applauding the $80 million set aside to increase pay for Hoosiers who work with the developmentally disabled.
"In the 13 years I've been associated with the General Assembly, this has been the most bipartisan, the most collaborative session that I have been a part of," Crouch said.
State Sen. Eddie Melton, D-Gary, directly credited that outcome to the billions of dollars in federal American Rescue Plan assistance being provided to the state, Indiana communities, and working Hoosiers thanks to the Democratic-controlled Congress and Democratic President Joe Biden.
Even state Rep. Ed Soliday, R-Valparaiso, who led the effort to increase broadband availability, admitted the scope of the expansion only was possible thanks to "the great eagle dropping the golden egg."
Soliday and Melton agreed it's now up to state and local leaders to use the money in ways that will multiply its impact in years to come, such as improving water and wastewater systems, or redeveloping Gary's Buffington Harbor into an intermodal distribution hub.
"There is a lot to celebrate. But there's still a lot of opportunities for us to address some critical issues," Melton said. "I think we're on the right track."
Meet the 2021 Northwest Indiana legislative delegation
State Rep. Carolyn Jackson, D-Hammond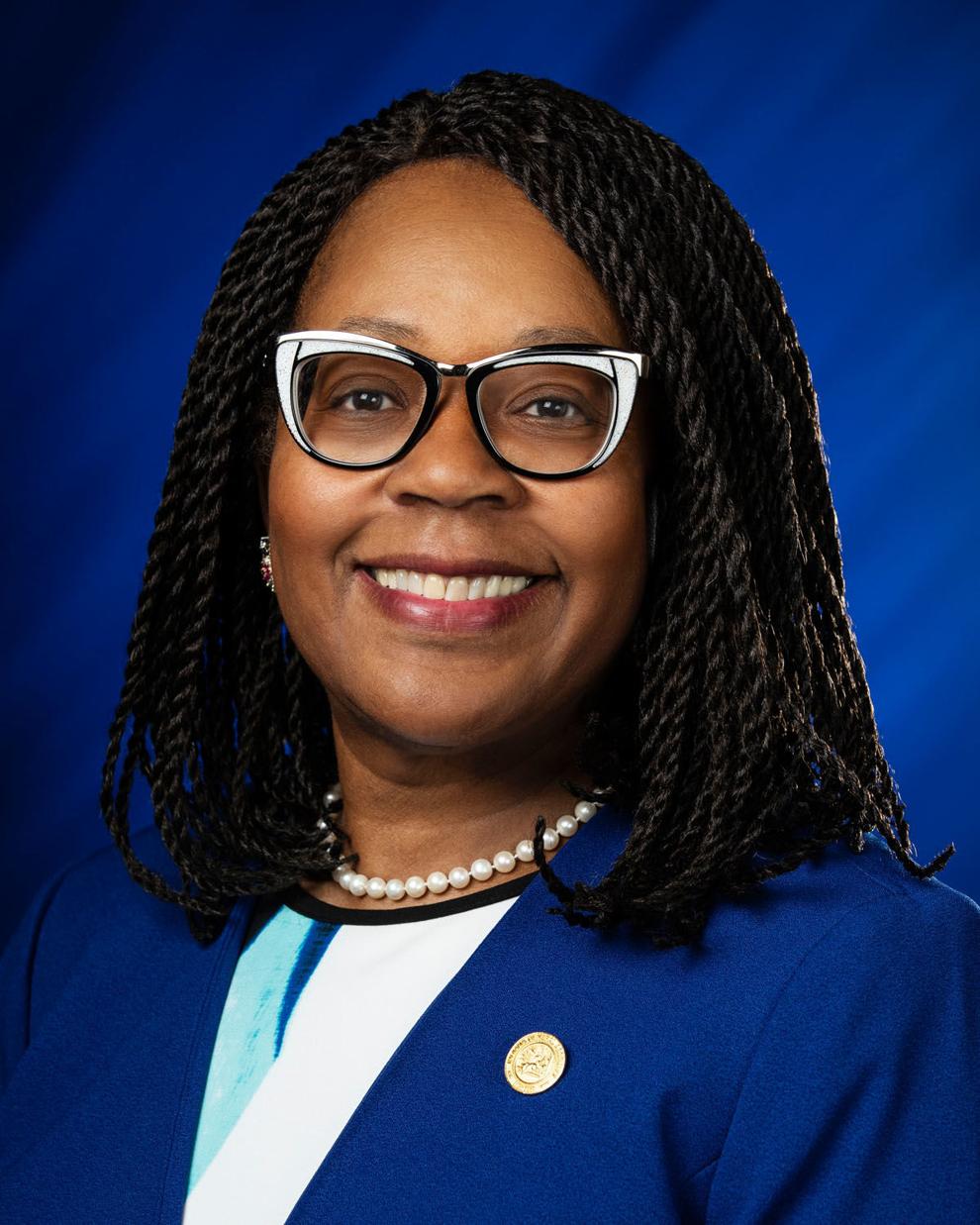 State Rep. Earl Harris Jr., D-East Chicago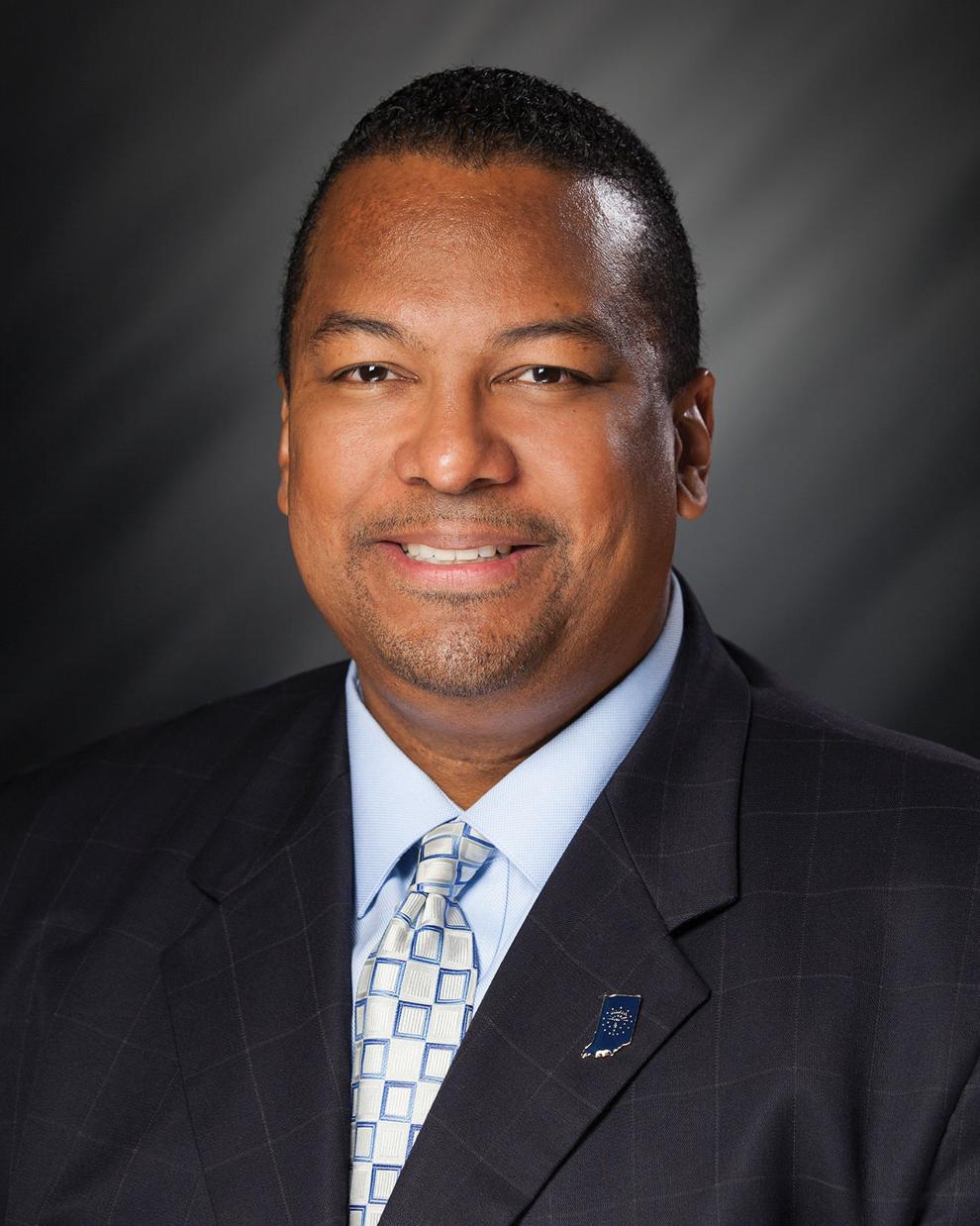 State Rep. Ragen Hatcher, D-Gary
State Rep. Ed Soliday, R-Valparaiso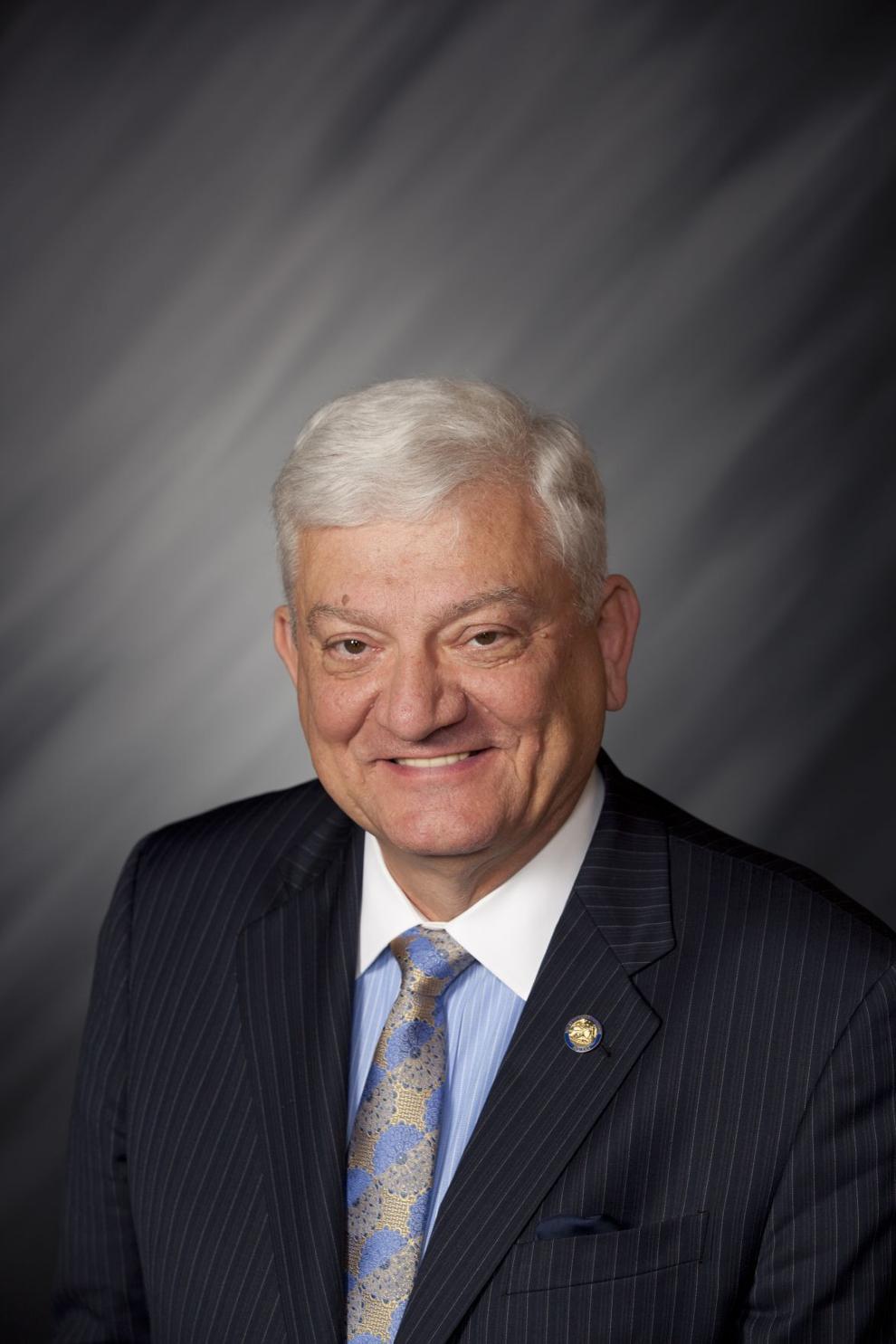 State Rep. Pat Boy, D-Michigan City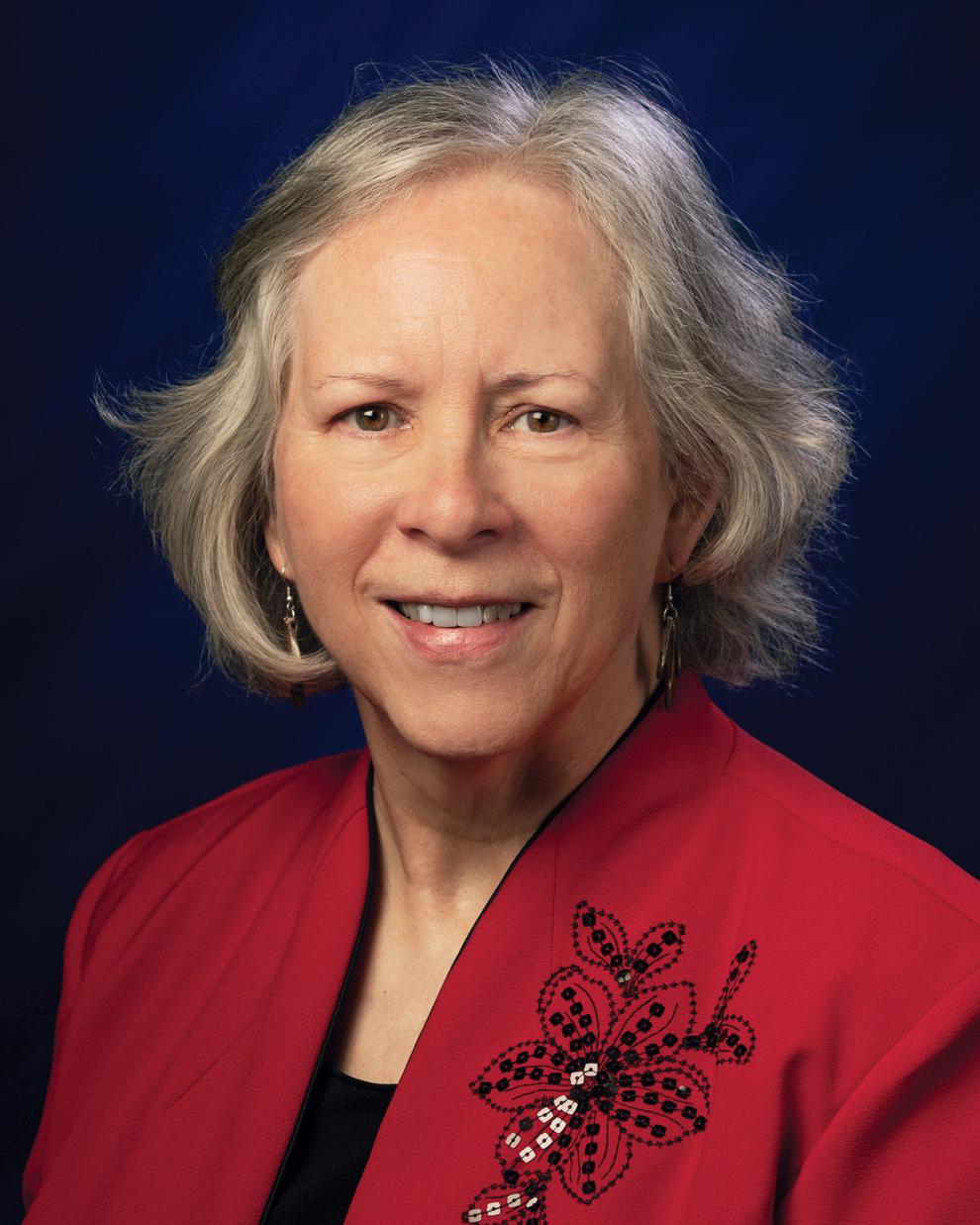 State Rep. Chuck Moseley, D-Portage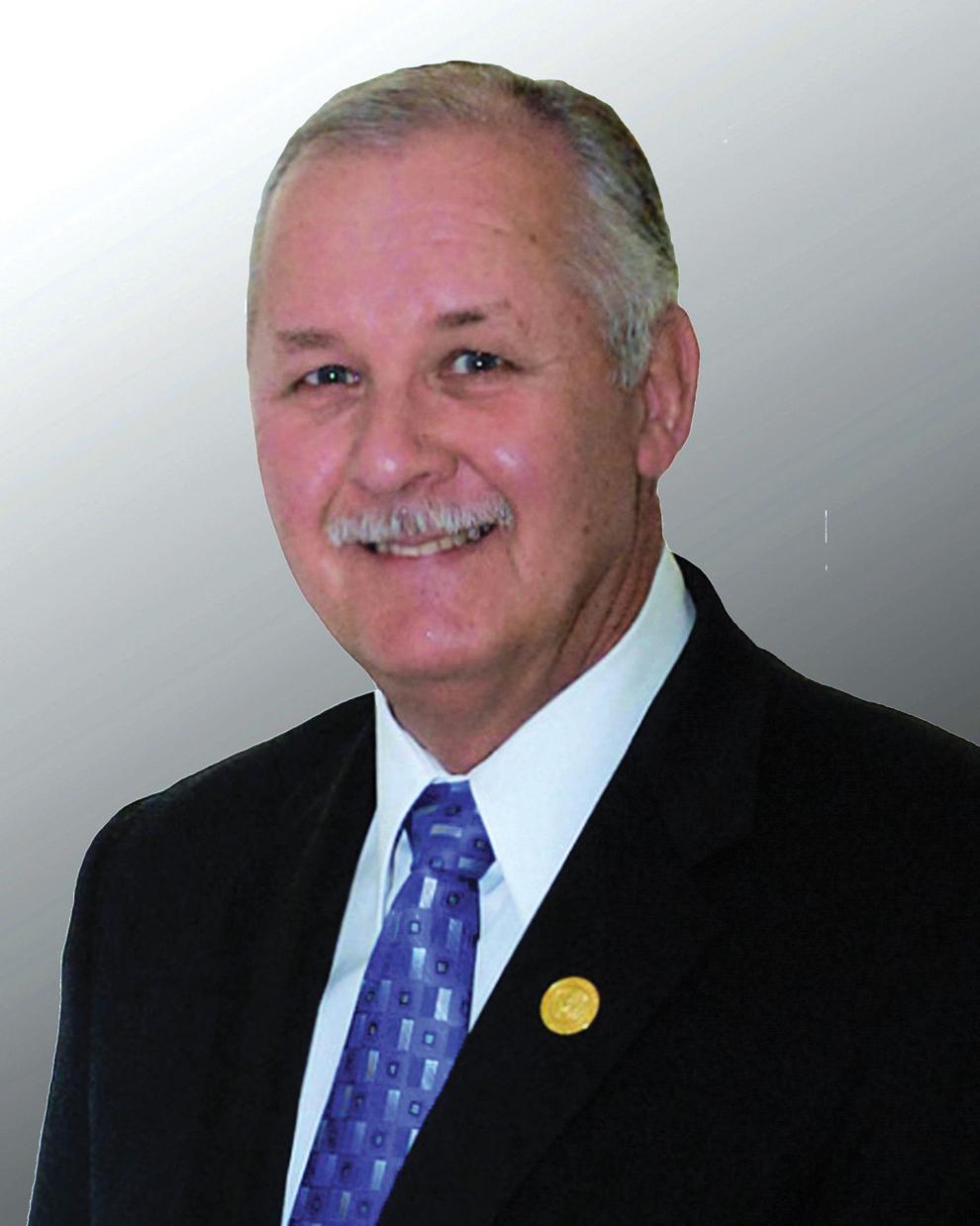 State Rep. Mike Aylesworth, R-Hebron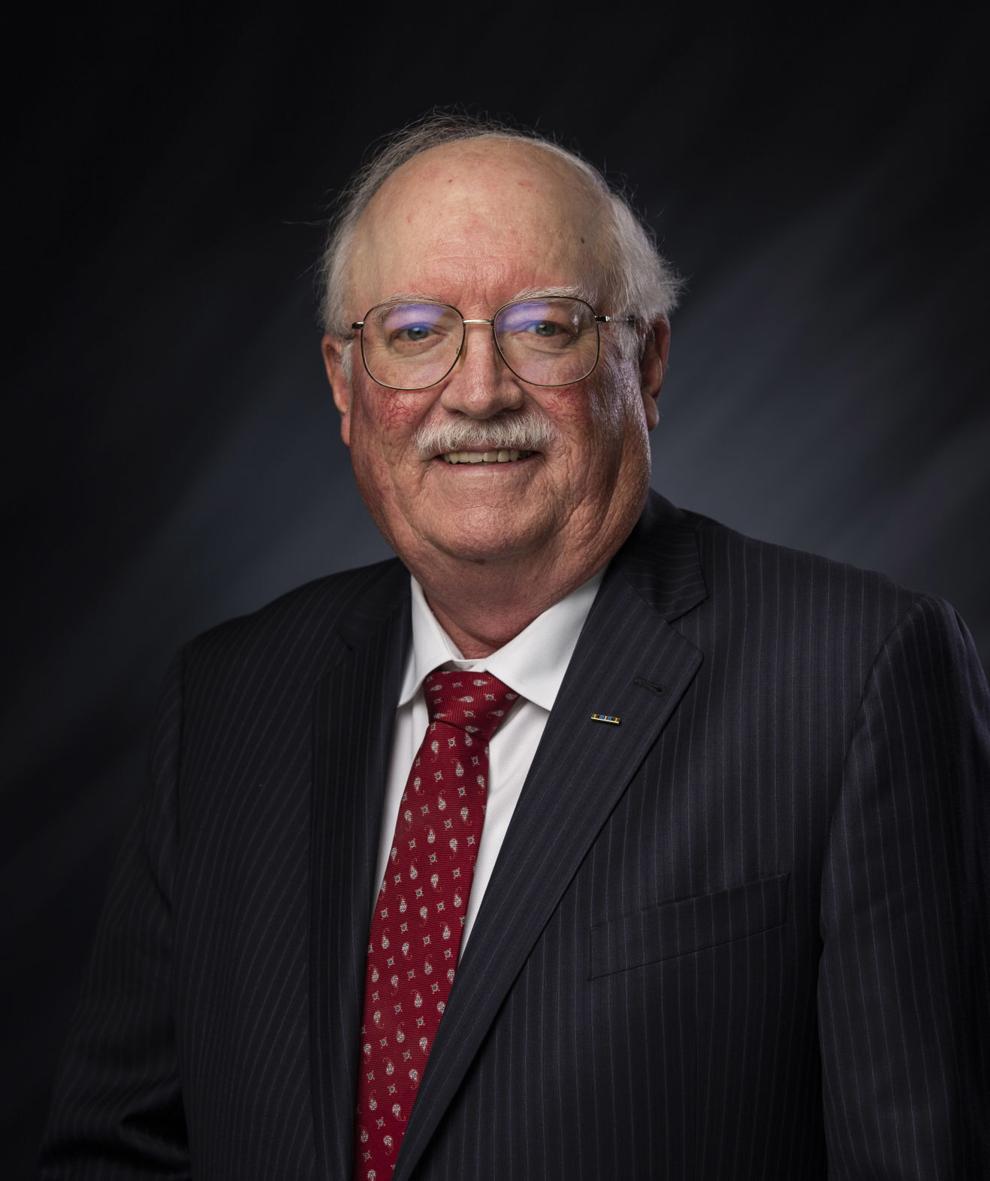 State Rep. Mike Andrade, D-Munster
State Rep. Vernon Smith, D-Gary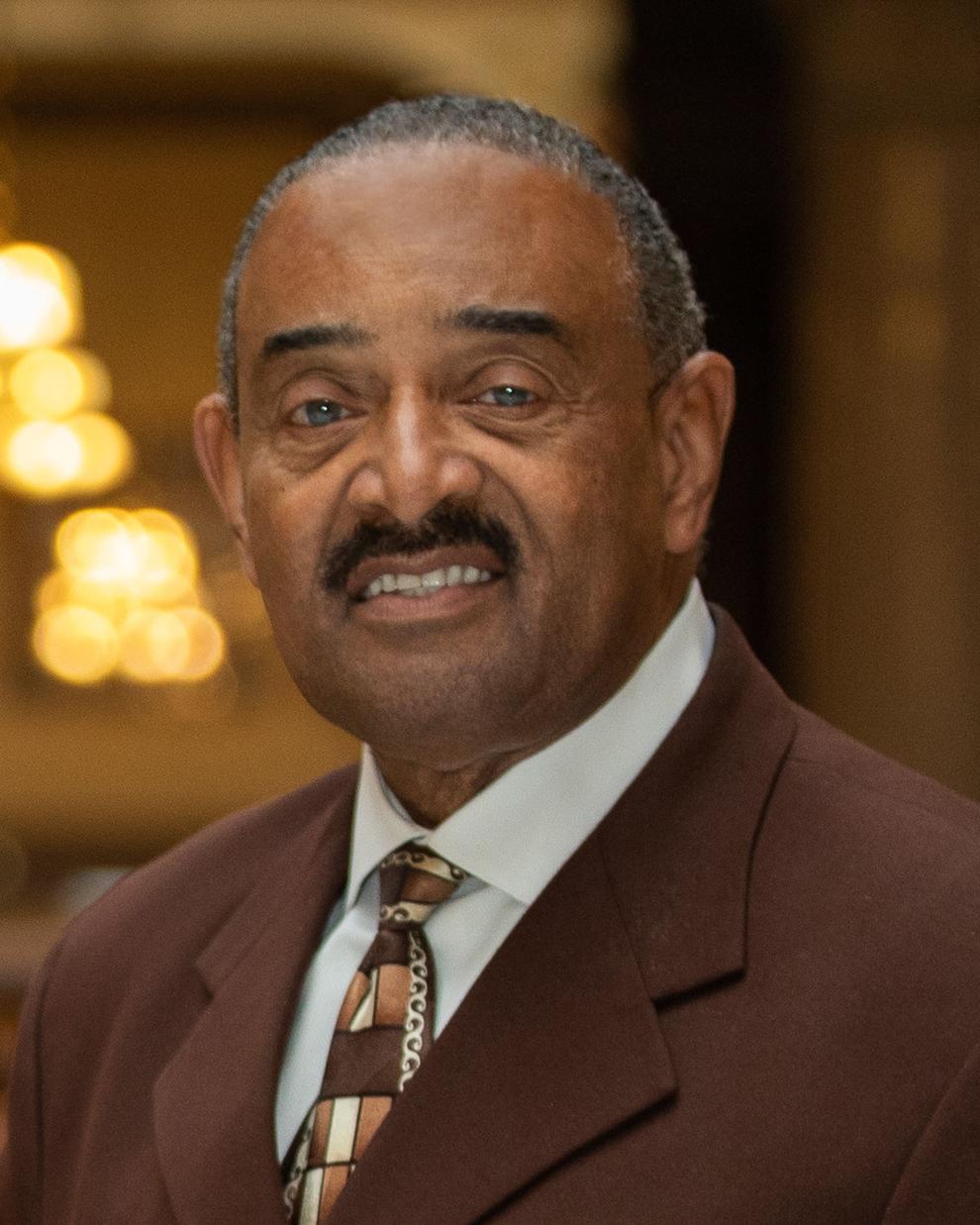 State Rep. Hal Slager, R-Schererville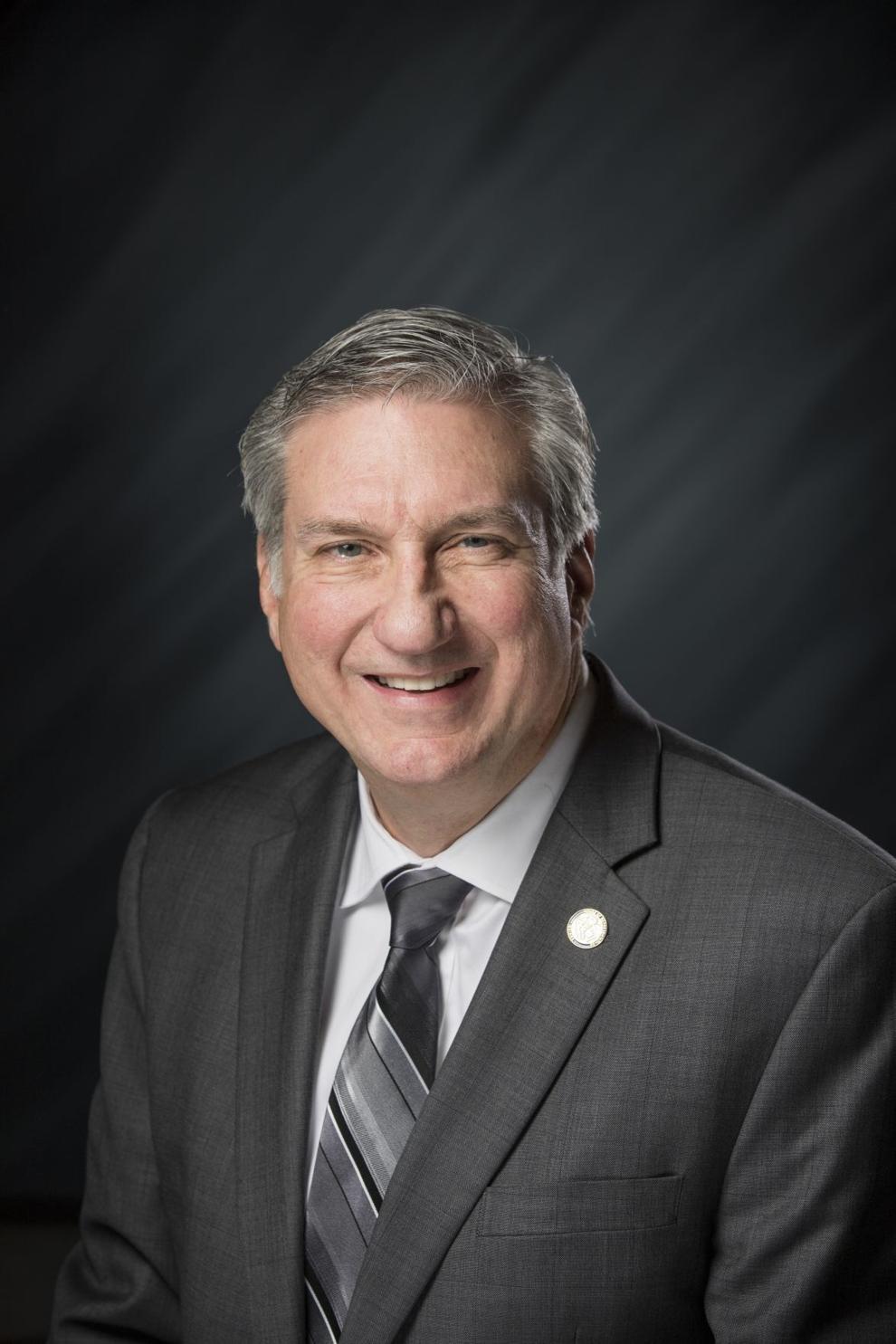 State Rep. Douglas Gutwein, R-Francesville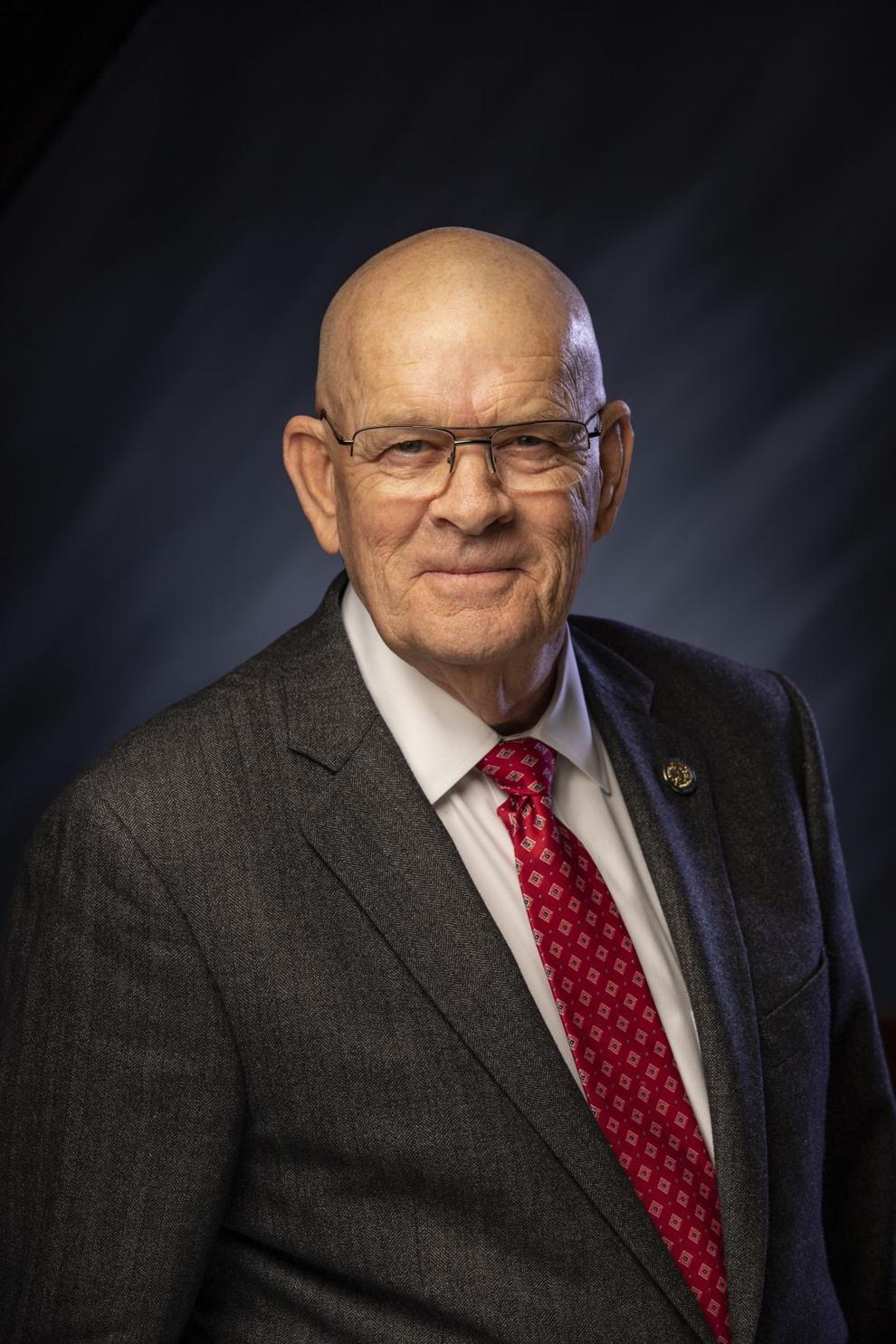 State Rep. Julie Olthoff, R-Crown Point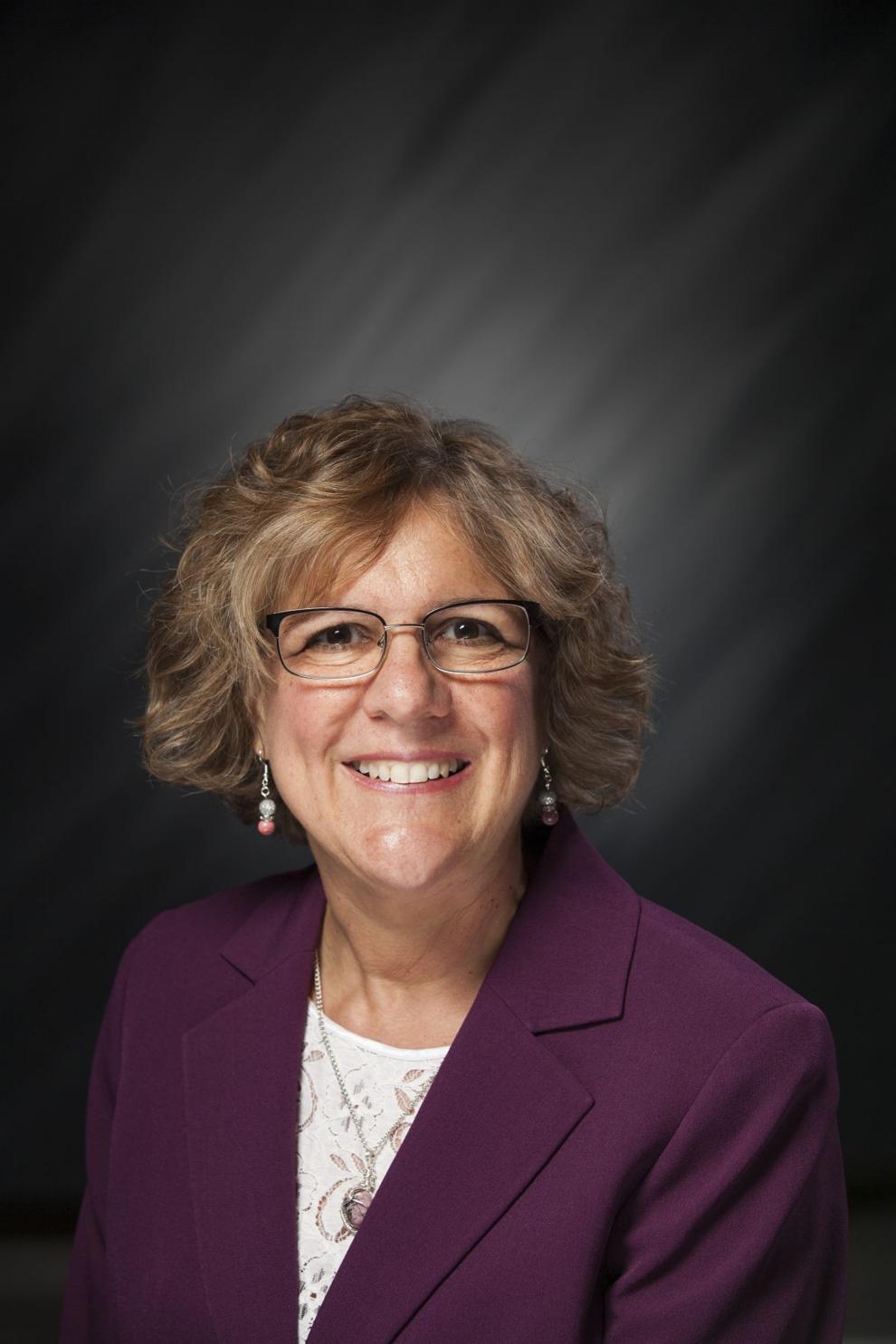 State Rep. Jim Pressel, R-Rolling Prairie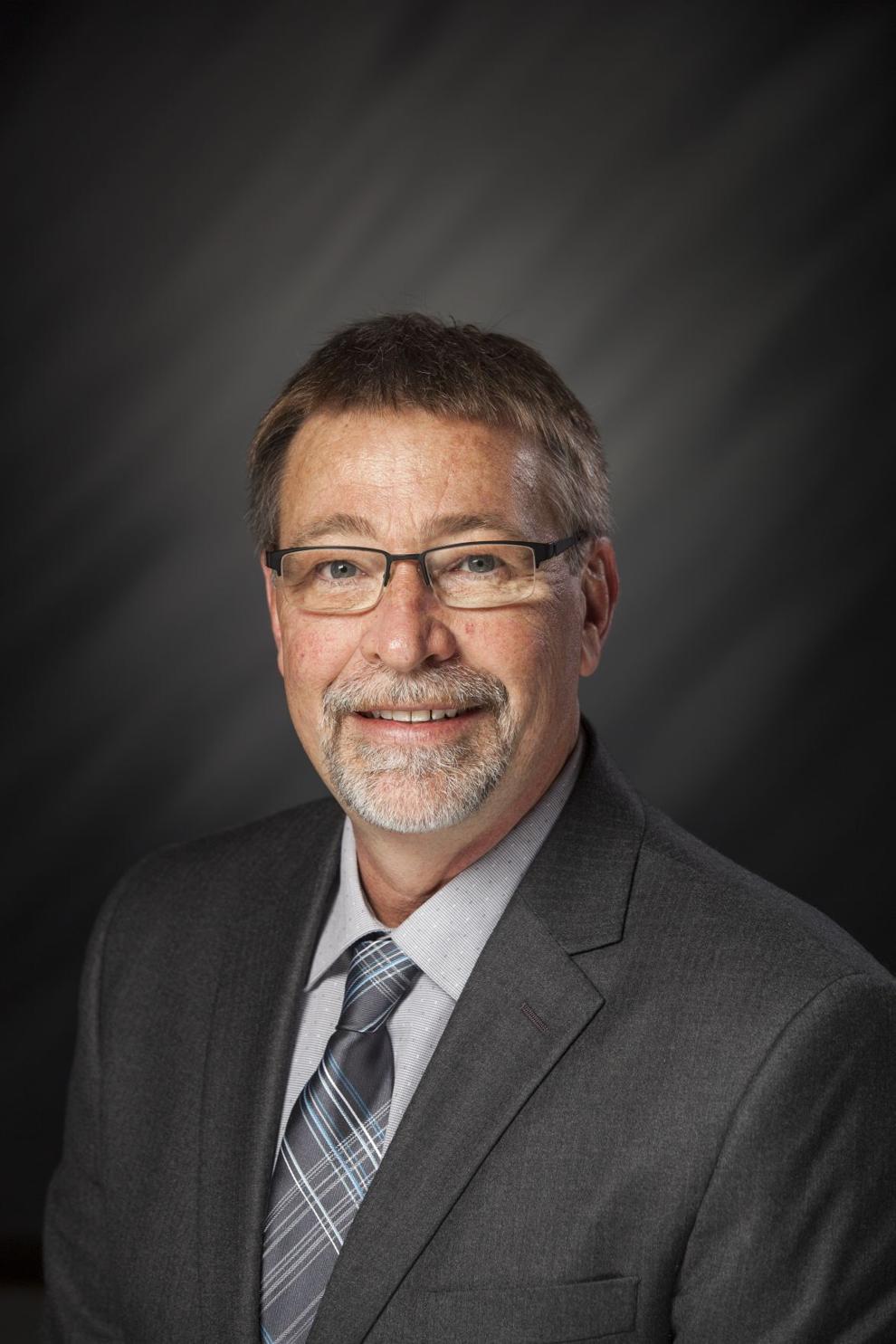 State Sen. Frank Mrvan, D-Hammond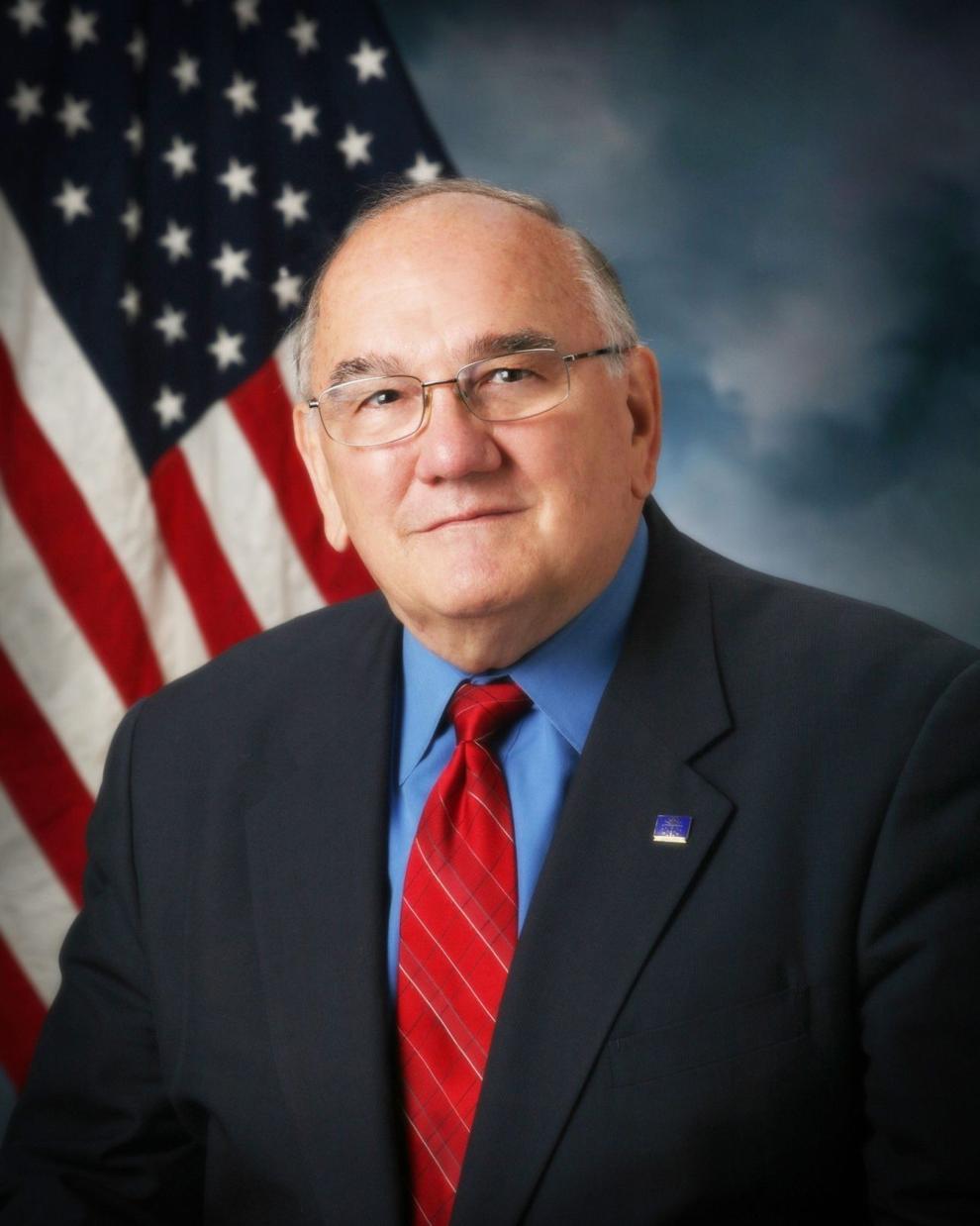 State Sen. Lonnie Randolph, D-East Chicago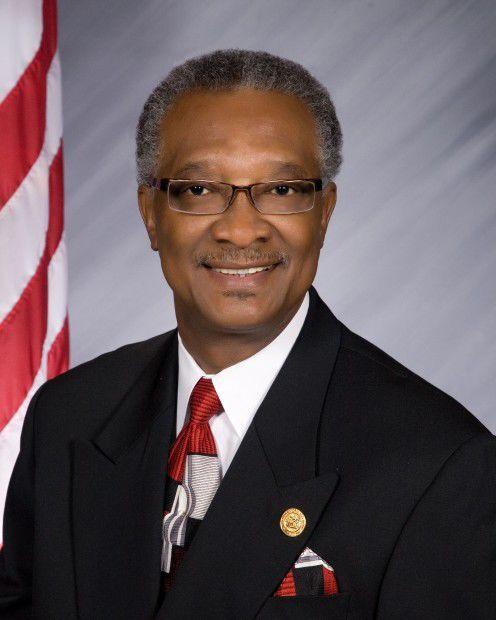 State Sen. Eddie Melton, D-Gary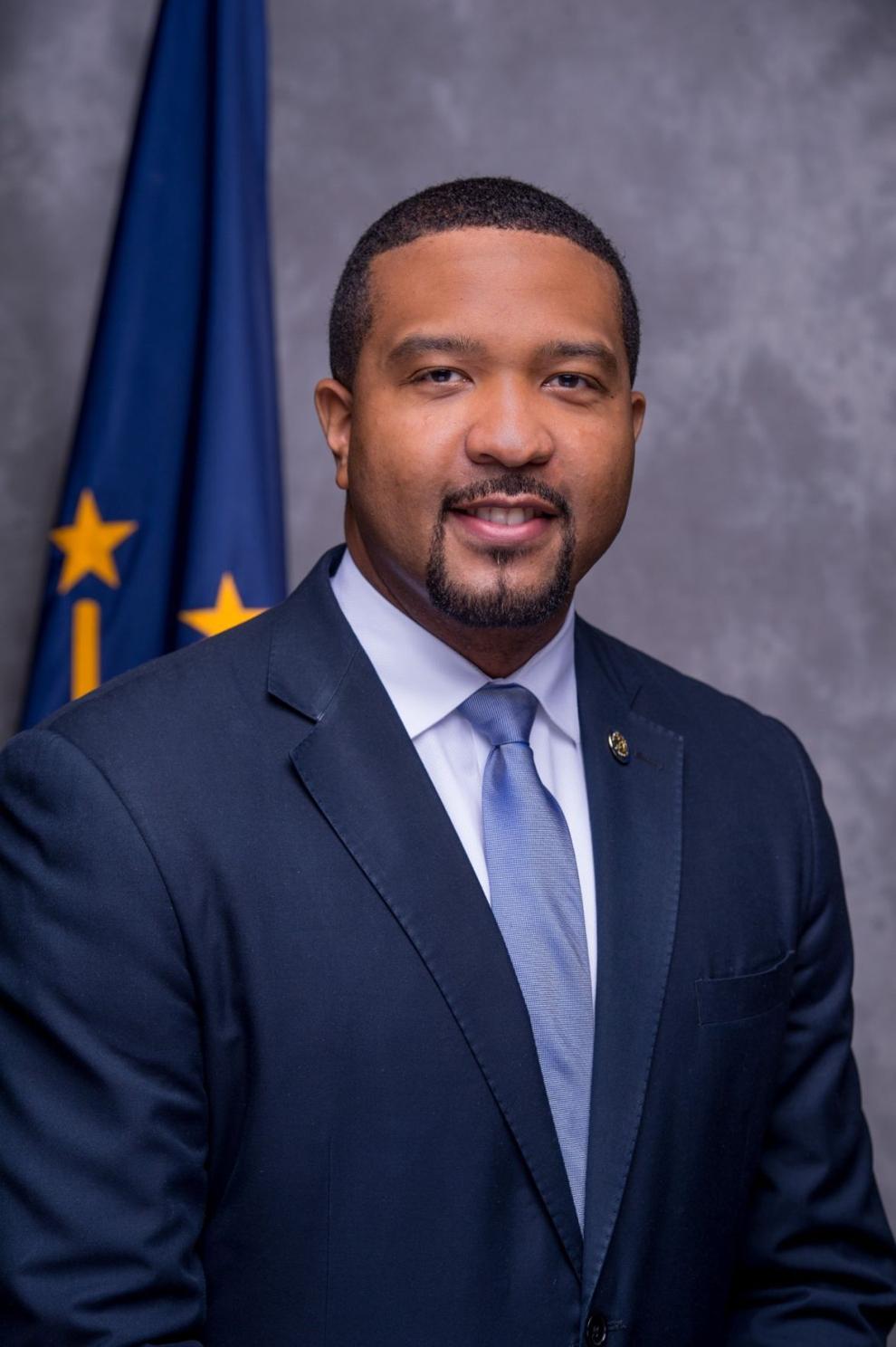 State Sen. Karen Tallian, D-Ogden Dunes
State Sen. Ed Charbonneau, R-Valparaiso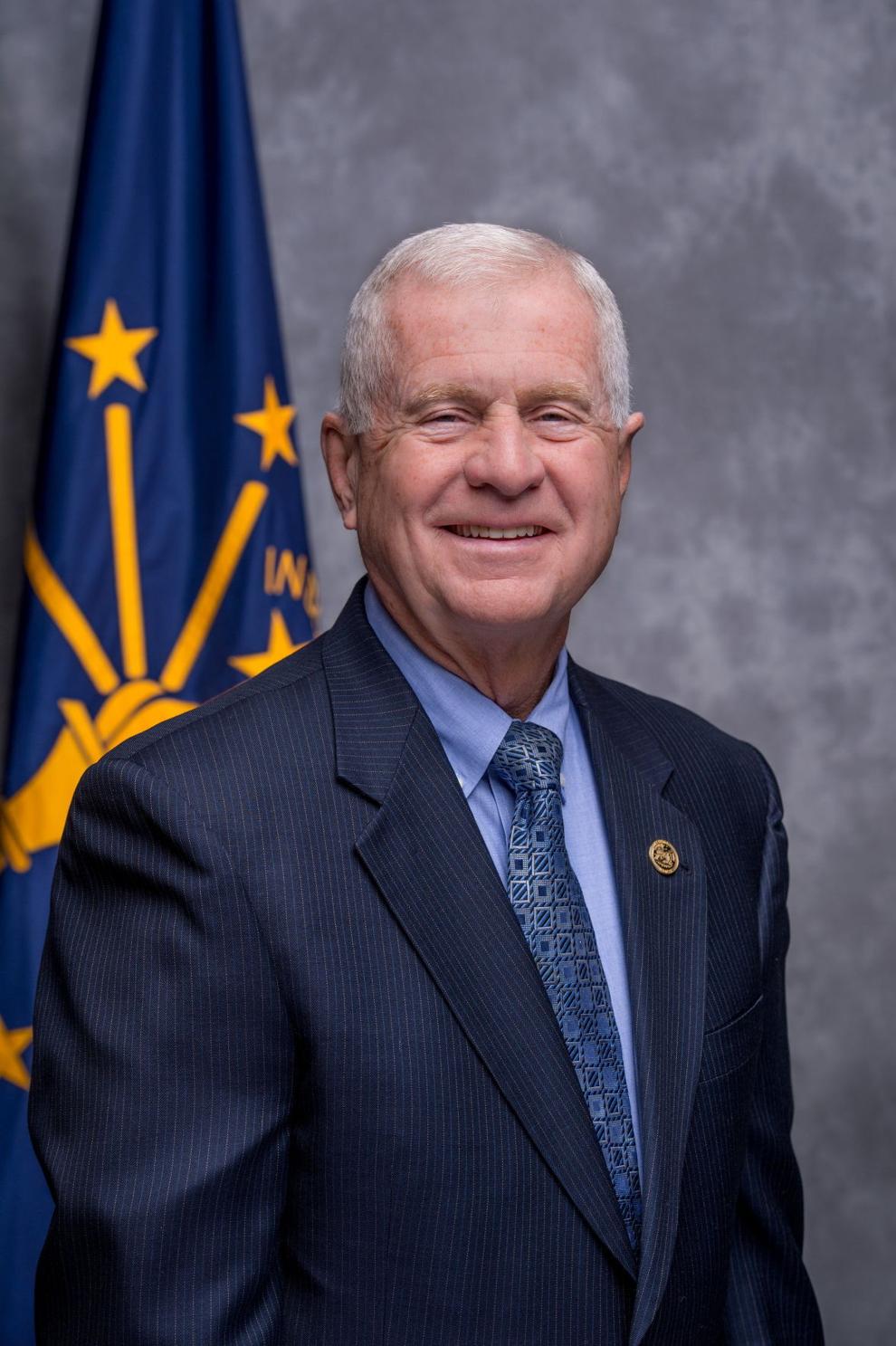 State Sen. Rick Niemeyer, R-Lowell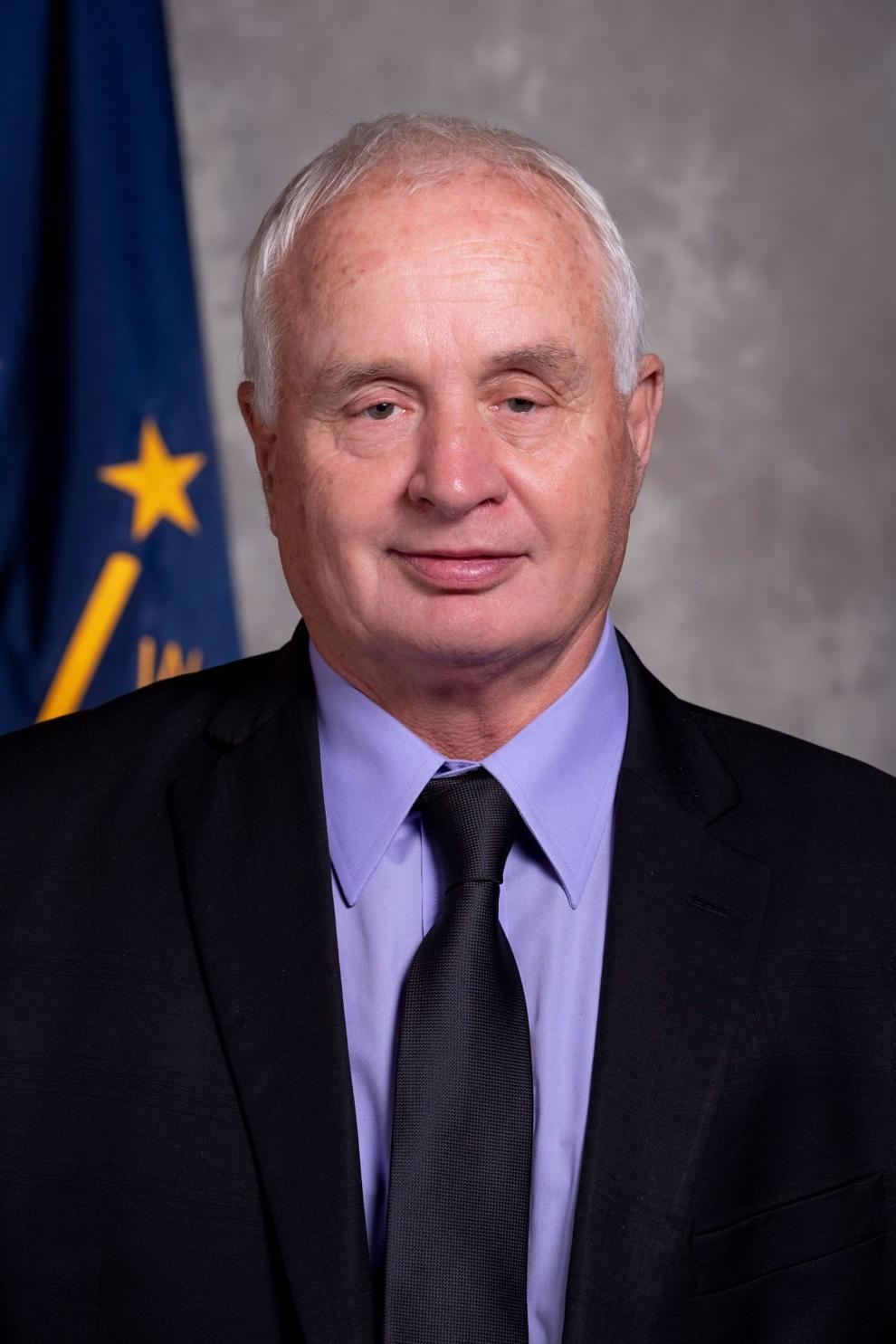 State Sen. Mike Bohacek, R-Michiana Shores