INDIANAPOLIS — Two measures important to Northwest Indiana's future did not advance to the governor's desk after the General Assembly ran out of time to vote on legislation at midnight Wednesday and was required by law to adjourn for the year.
It was a chaotic ending to an otherwise tranquil session that Republican leaders contend accomplished a great deal for Hoosiers while Democrats were less impressed.
One of the measures that failed to advance, House Bill 1315, would have further reduced the role of the already powerless elected trustees of the Gary Community School Corp. by making them merely an advisory board to the district's state-appointed emergency manager and limiting public board meetings.
As a result, Emergency Manager Peggy Hinckley still will be required to regularly consult with the school board about the district's budget and other policies, even as Hinckley retains total control over the district's finances and academic programs.
The second casualty was a proposal authorizing the Indiana Alcohol and Tobacco Commission to issue three new permits for on-premises alcohol consumption at Centennial Village restaurants, on top of the standard allotment of alcohol sale permits available in Munster.
The alcohol permits, which are seen as key for helping to develop "downtown" Munster along Calumet Avenue, at various times were considered for insertion in House Bill 1419, which contained numerous local alcohol-related provisions, and Senate Bill 242, which addressed local government administration.
Neither measure passed both chambers.
Other legislation that faltered at the deadline included House Bill 1230, providing for enhanced school safety funding and oversight; House Bill 1341, regulating autonomous vehicles; and House Bills 1104 and 1316, addressing various tax matters.
In addition, a plan to turn House Bill 1214 into a measure authorizing individuals to carry guns in churches that meet in school buildings where guns typically are forbidden, as well as eliminating handgun carry license fees, never got off the ground.
'We just ran out of time'
A combination of lawmakers refusing to compromise, questionable time management by the Republican House and Senate leaders, and potential delay tactics employed by Democrats prevented both chambers from completing their business by midnight.
At various points, House Speaker Brian Bosma, R-Indianapolis, and Senate President David Long, R-Fort Wayne, attempted to hurry things along by preventing or severely limiting debate.
But ultimately the clock struck midnight and no more proposals could be considered, despite Republican Gov. Eric Holcomb signing a legally dubious Senate motion authorizing the General Assembly to remain in session for an additional hour.
"We just ran out of time," Bosma said after adjourning the House sine die, or for the year, at 12:14 a.m.
Holcomb has not yet explained why he believed he had the power to extend the legislative session beyond the statutory deadline.
In any case, the governor already is hinting that he's likely to call the first Indiana special session since 2009 so lawmakers can reconsider the measures that died.
Keep reading for FREE!
Enjoy more articles by signing up or logging in. No credit card required.
"After meeting with Speaker Bosma and Senator Long, I'll look at all that can be done to complete unfinished business — whether that's by administrative or legislative authority, if needed," Holcomb said.
Notwithstanding the confusion and chaos in the final hours of the 10-week session, Republican legislative leaders declared it was a very productive annual meeting of the General Assembly.
Bosma said House Republicans succeeded in approving measures to close a $100 million school funding gap, enhance Indiana's workforce development programs, combat the opioid drug epidemic and reduce government paperwork.
"All in all, despite the flurry here at the end, still a very successful session," Bosma said.
Long agreed and noted that the enacted Senate Republican agenda also included legalization of Sunday retail alcohol sales and civil forfeiture reform, in addition to education funding, drug addiction treatment and workforce development.
"If you look at the whole work of the session, we got a ton of stuff done," Long said.
Senate Democratic Leader Tim Lanane, D-Anderson, and House Democratic Leader Terry Goodin, D-Austin, disputed that claim.
They said the session largely was a bust because lawmakers did not reform the legislative redistricting process, enact a bias crimes statute, make transformational workforce development improvements, tackle problems at the Department of Child Services or approve funding for school safety enhancements.
"This session seems like a Twinkie," Goodin said. "It fills you up, but there's just nothing of real substance or value to it."
Goodin also condemned Republican leadership for how the session ended: "It was complete and total mismanagement."
Lanane described the session as a "disappointing dud," and said it was "one of the least productive sessions" in his 21 years at the Statehouse.
All agreed, however, that it's nice that Say's Firefly will become Indiana's official state insect once Holcomb signs Senate Enrolled Act 236 into law.
17 new laws Gov. Eric Holcomb signed this session
Check out these new laws in Indiana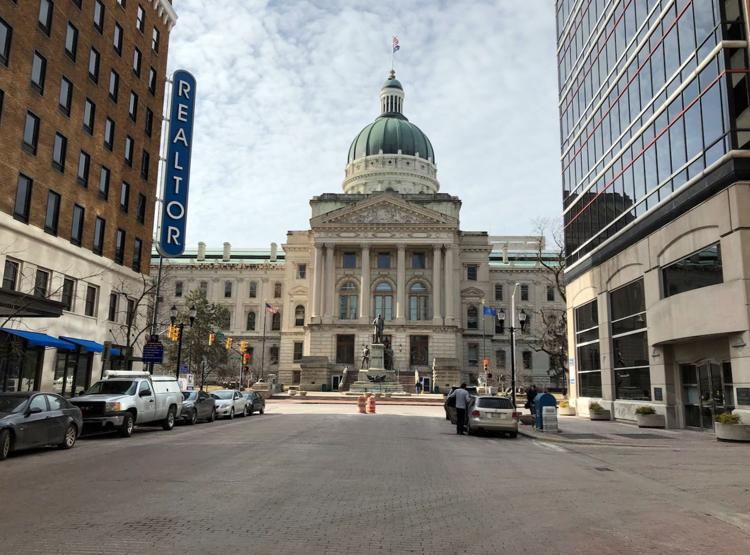 INDIANAPOLIS — Gov. Eric Holcomb this year signed 215 new state laws approved by the Republican-controlled Indiana House and Senate during the regular legislative session, which ran between Jan. 3 and March 14, and at a May 14 special session.
While a few "emergency" laws, such as Sunday retail alcohol sales, took effect immediately, most of the new statutes enacted by the Republican chief executive go into force today.
Here's a look at notable new laws Hoosiers now must follow:
Day cares
Sunscreen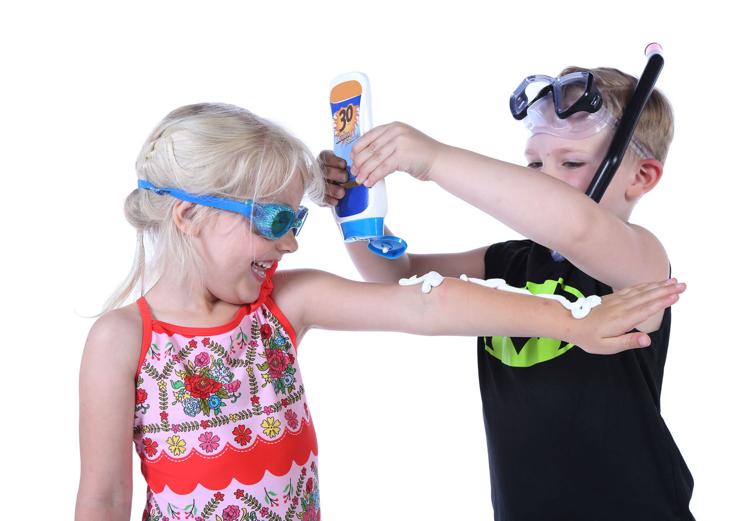 Active duty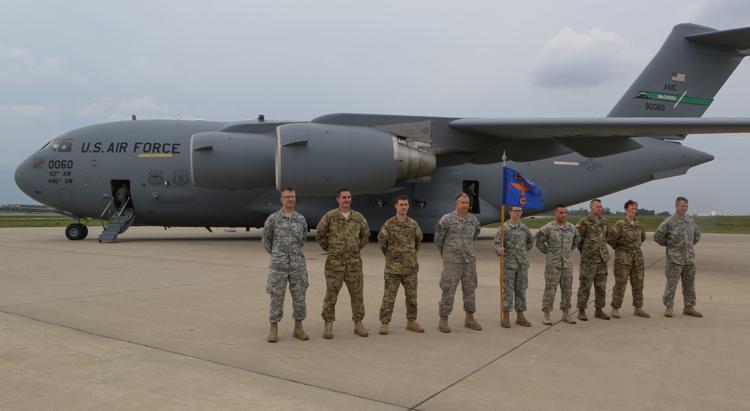 Trail access
Diabetes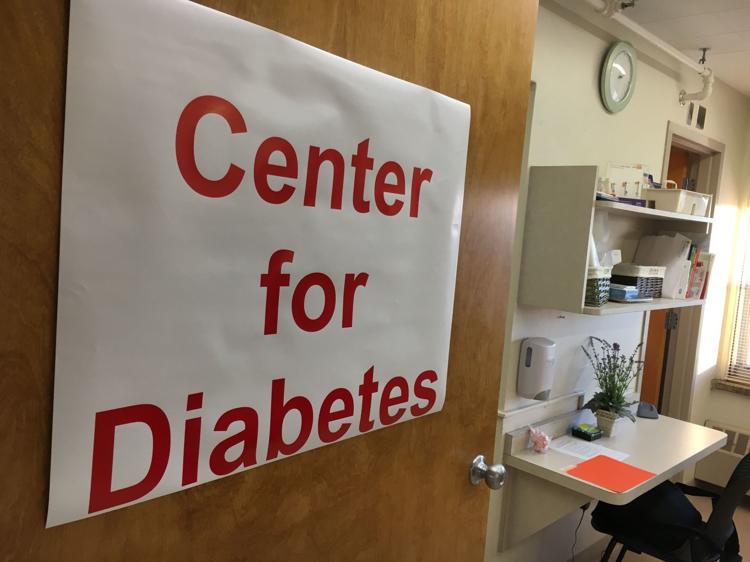 Pretrial diversion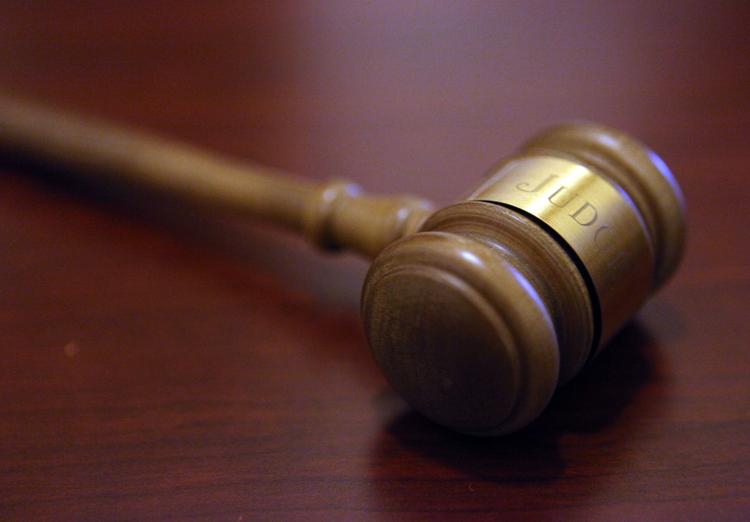 Contraband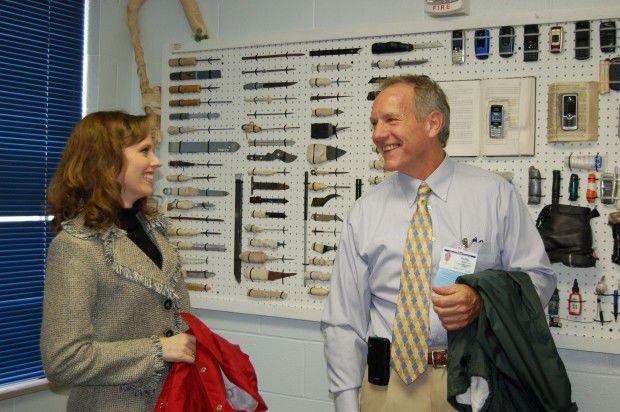 CO testing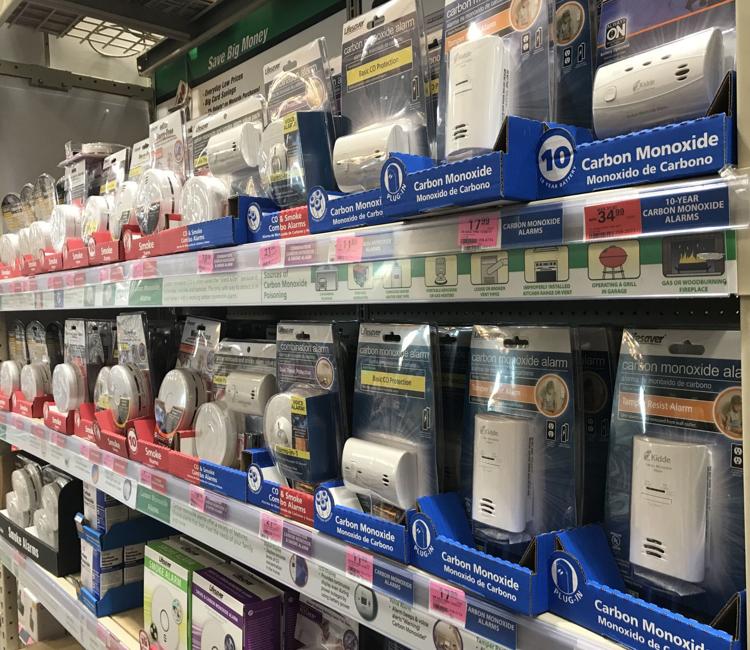 Heat training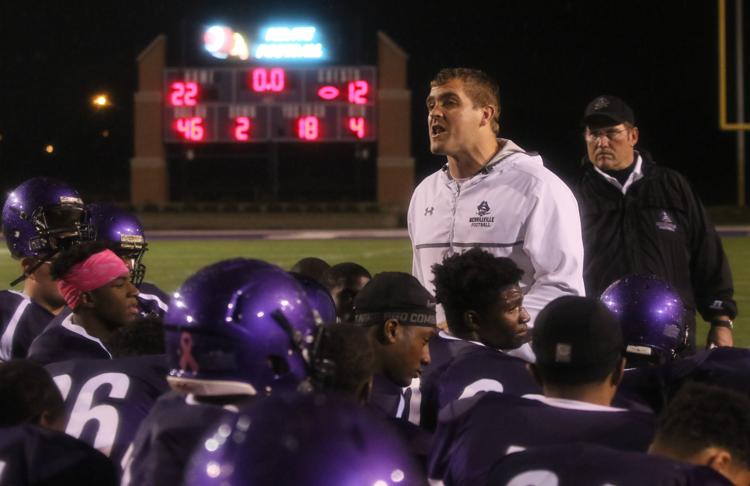 Overdose drugs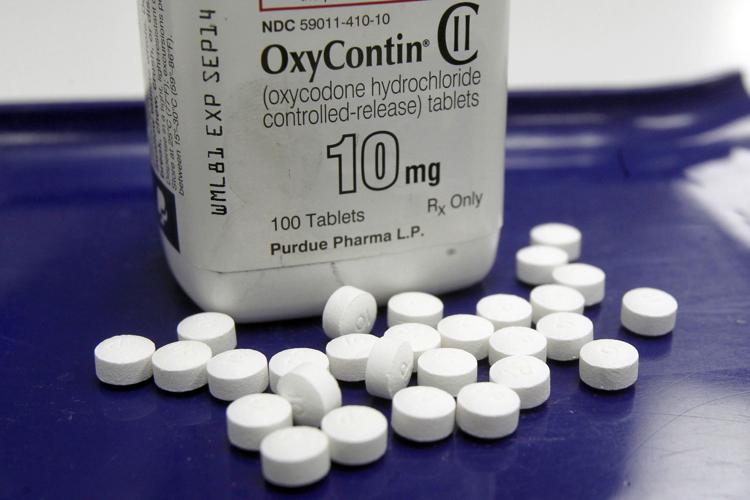 Storage units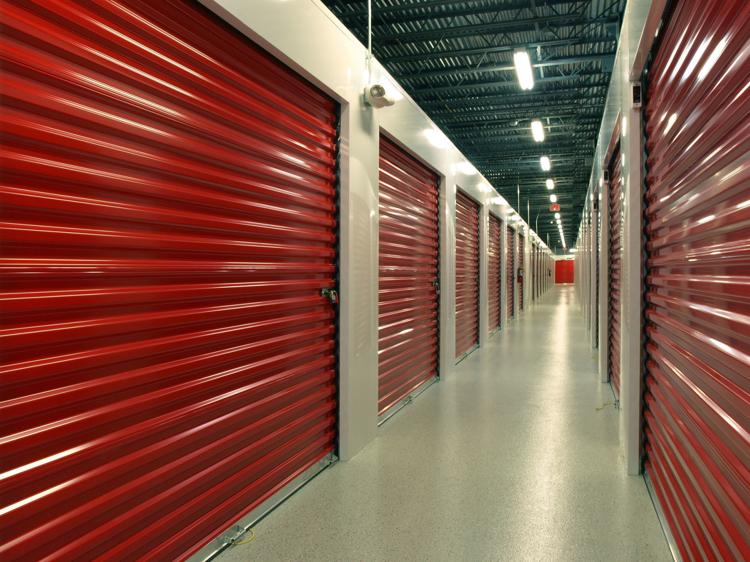 Foster care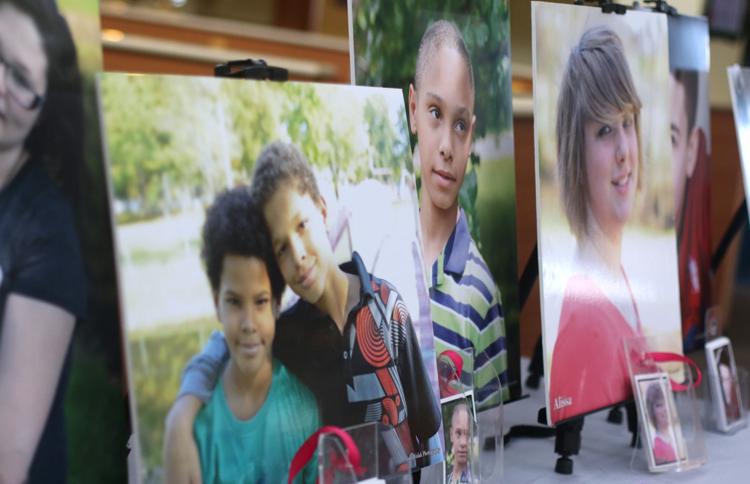 Newborn screening
Home detention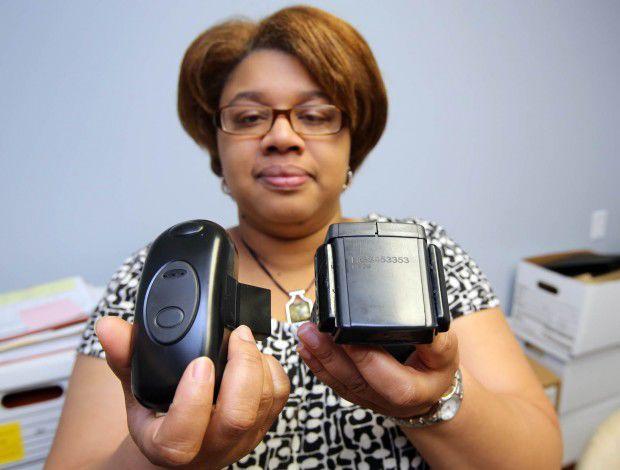 Murder bail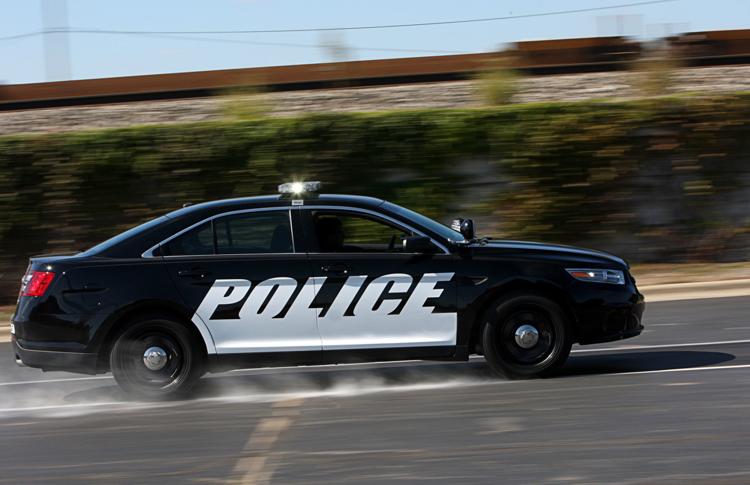 Electronic documents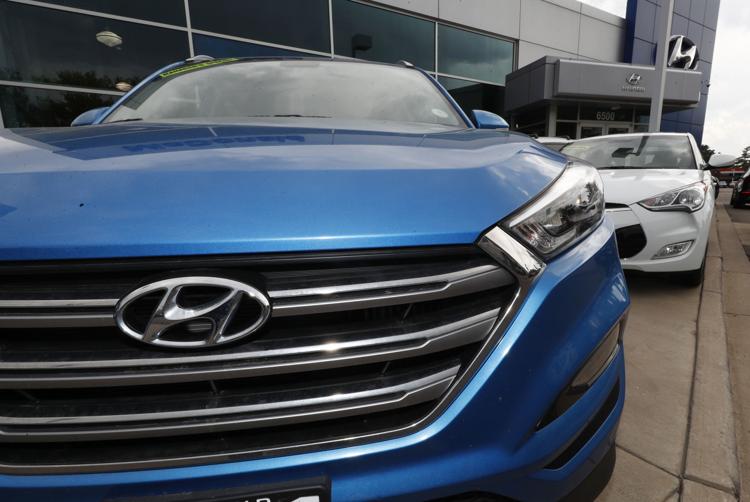 Township boards