Northwest Indiana's U.S. Rep. Frank J. Mrvan, D-Highland, joined all 220 Democrats in the U.S. House Friday voting in favor of advancing Democratic President Joe Biden's "Build Back Better" plan to the Senate for final approval.
The legislation was opposed by all 211 House Republicans, including U.S. Rep. Jackie Walorski, R-Elkhart, who represents part of LaPorte County, and U.S. Rep. Jim Baird, R-Greencastle, whose district includes Newton and Jasper counties.
According to the White House, the $1.75 trillion plan focuses on rebuilding the American middle class by creating millions of good-paying jobs, making it easier for parents to return to the workforce, expanding health care benefits, and protecting the environment.
"I am proud today to support the House version of budget reconciliation legislation, which builds upon the American Rescue Plan and the bipartisan Infrastructure Investment and Jobs Act to improve equity in our tax code and provide much needed relief to workers and families," Mrvan said.
The provisions of the Build Back Better plan include continuing prepayment of the enhanced Child Tax Credit, making free preschool available to all 3- and 4-year-olds, and limiting child care expenses to 7% of income for middle class families.
It also caps insulin costs for Americans with diabetes at $35 per month, limits how much seniors must pay for prescription drugs, reduces premiums for individuals purchasing health insurance through the Affordable Care Act marketplace, and expands Medicare to include coverage for hearing services and greater in-home care for seniors and the disabled.
In addition, the legislation incentivizes businesses and consumers to switch to renewable energy resources, creates a national network of electric vehicle charging stations, funds the replacement of lead water pipes and other water infrastructure improvements, expands access to post-high school job training programs, and supports the construction of 1 million affordable homes, among other provisions.
Mrvan noted the legislation largely is paid for by raising taxes on corporations and high net worth individuals, as well as by stepping up enforcement of federal tax laws.
"These provisions demonstrate the knowledge that workers and working families are the key to creating wealth and prosperity for all individuals," Mrvan said.
"I look forward to the Senate considering this impactful and necessary legislation as soon as possible so that we can continue the momentum to grow our economy, create more economic and educational opportunities, and improve the health of everyone in our communities."
Walorski, on the other hand, deemed the legislation a "socialist tax-and-spend scam" that constitutes "big government at its worst."
"While the Democrats' so-called Build Back Better plan would indeed build a bigger government for unelected bureaucrats, all the American people get are higher taxes, skyrocketing inflation, and less freedom," Walorski said.
Baird, likewise, proclaimed Democrats to be "out of touch with hardworking Americans" by pursuing "a reckless spending agenda."
"This bill doesn't lift up the middle class, it empowers the IRS to squeeze every last dollar out of hardworking Americans and their small businesses while delivering tax cuts to millionaires and giving bailouts to blue states," Baird said. "Hardworking Hoosiers deserve better, which is why I could not support this partisan bill."
Gallery: Frank J. Mrvan talks with voters
Frank Mrvan talks with voters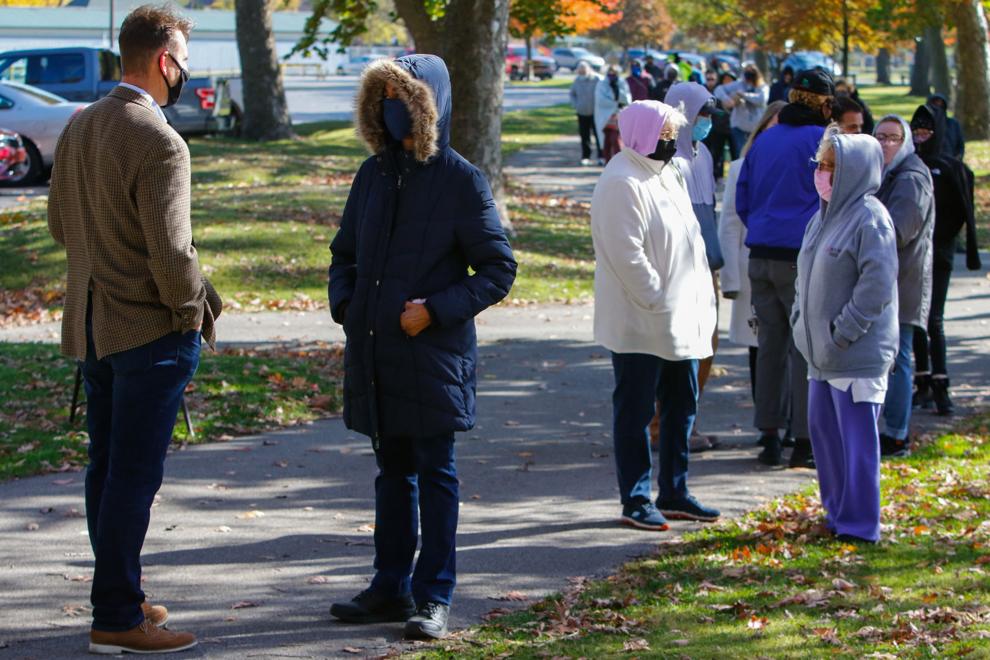 Frank Mrvan talks with voters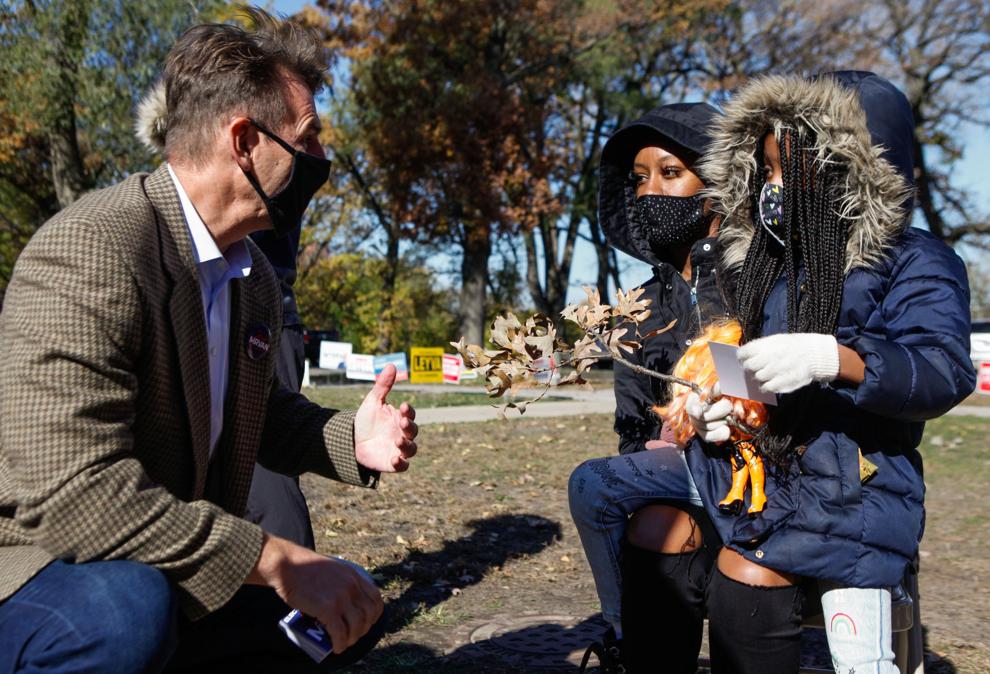 Frank Mrvan talks with voters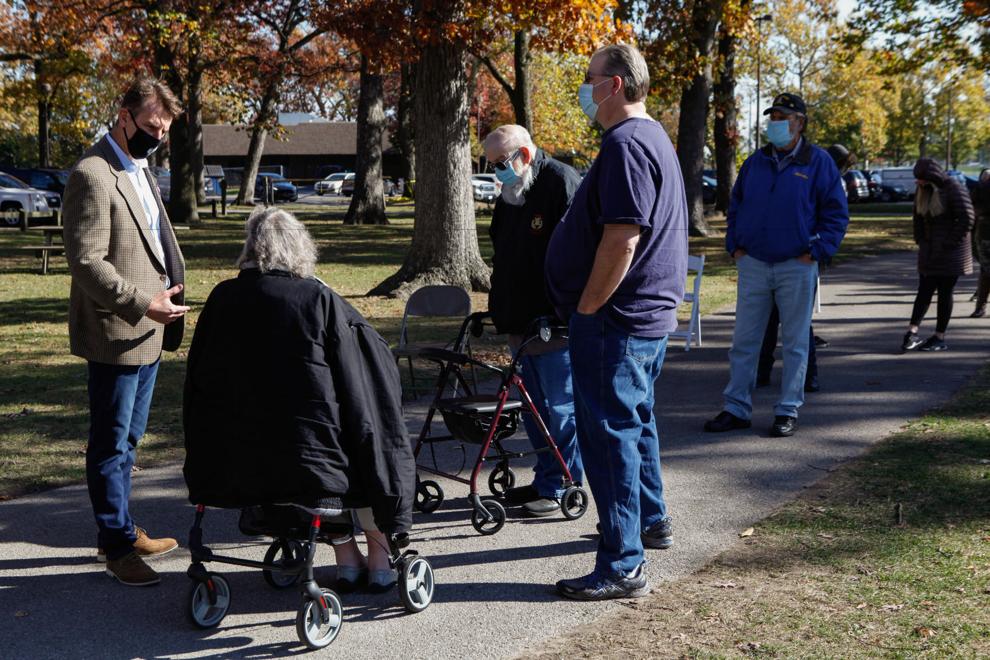 Frank Mrvan talks with voters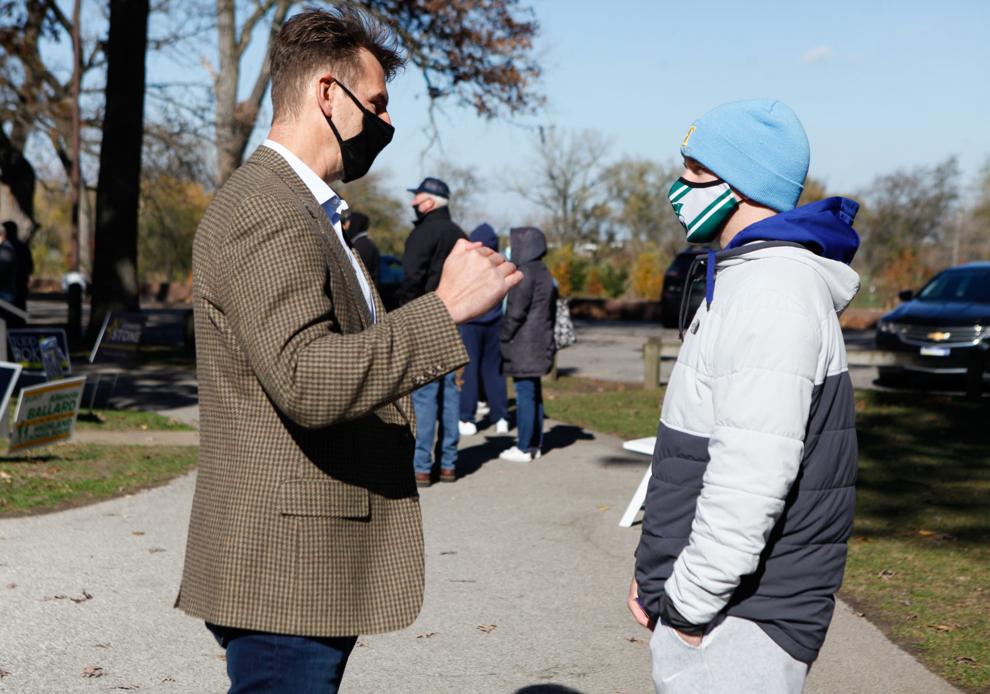 Frank Mrvan talks with voters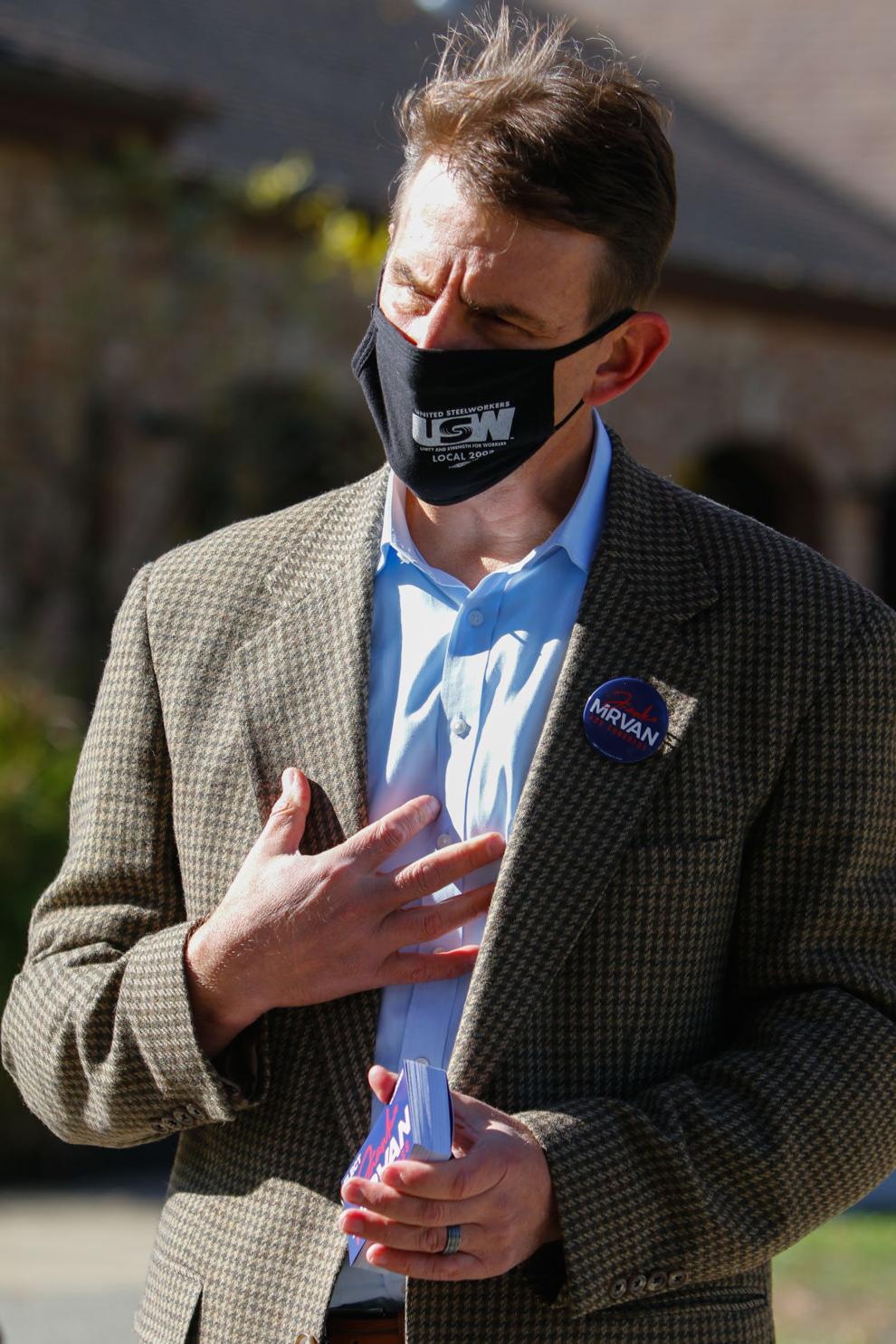 Frank Mrvan talks with voters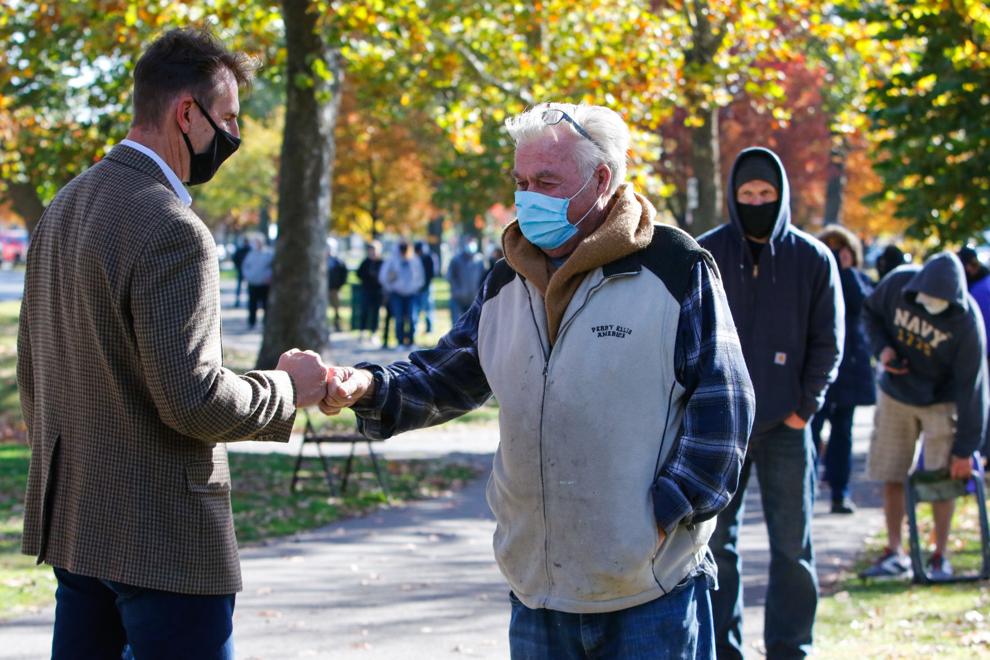 Frank Mrvan talks with voters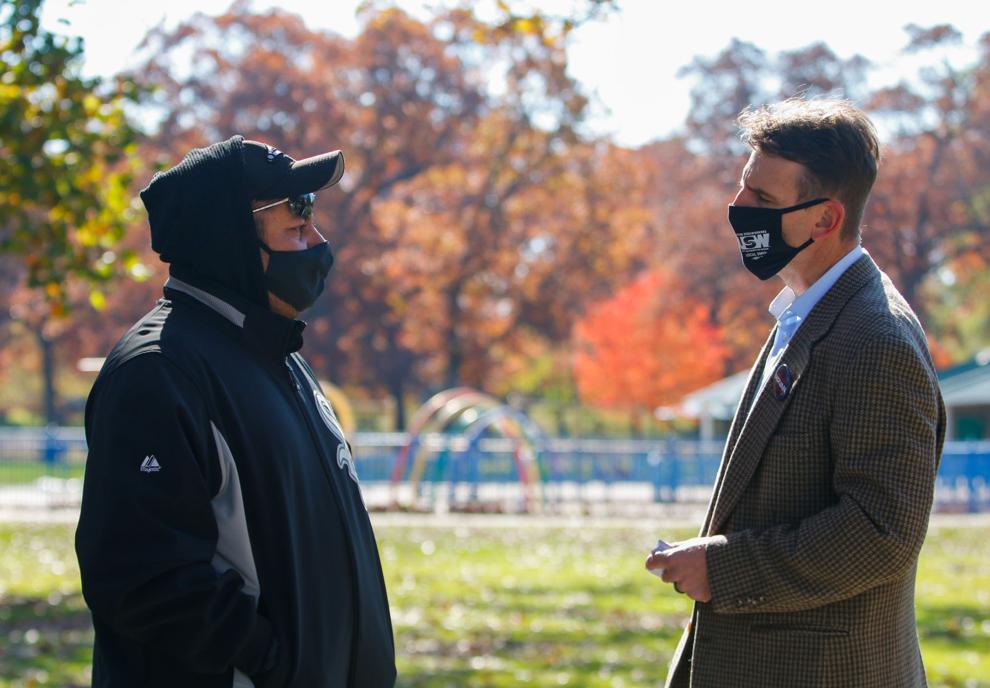 Frank Mrvan talks with voters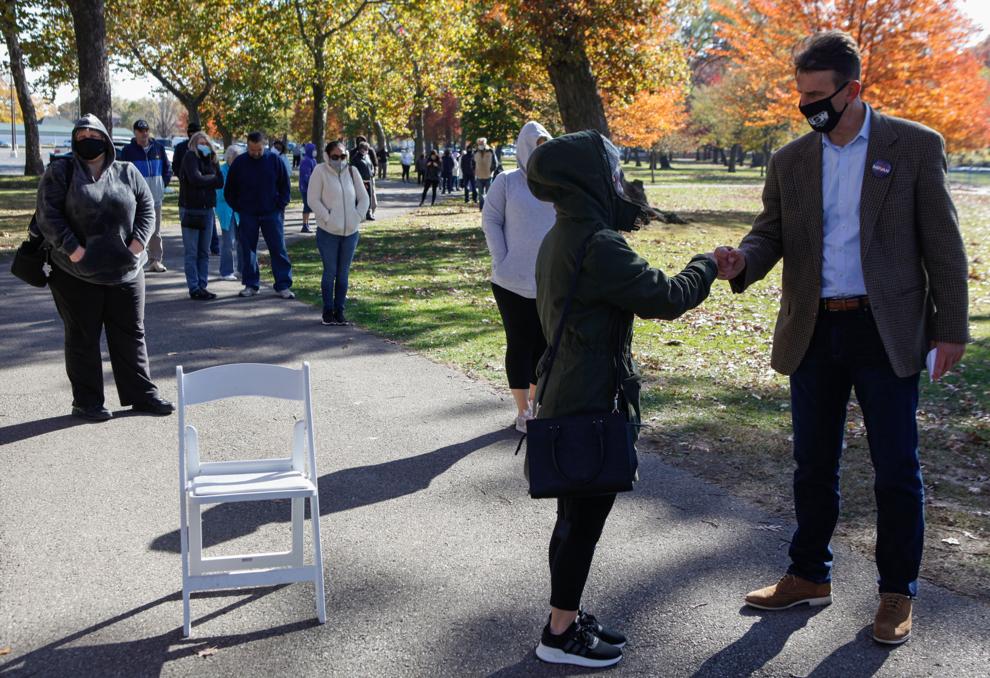 Frank Mrvan talks with voters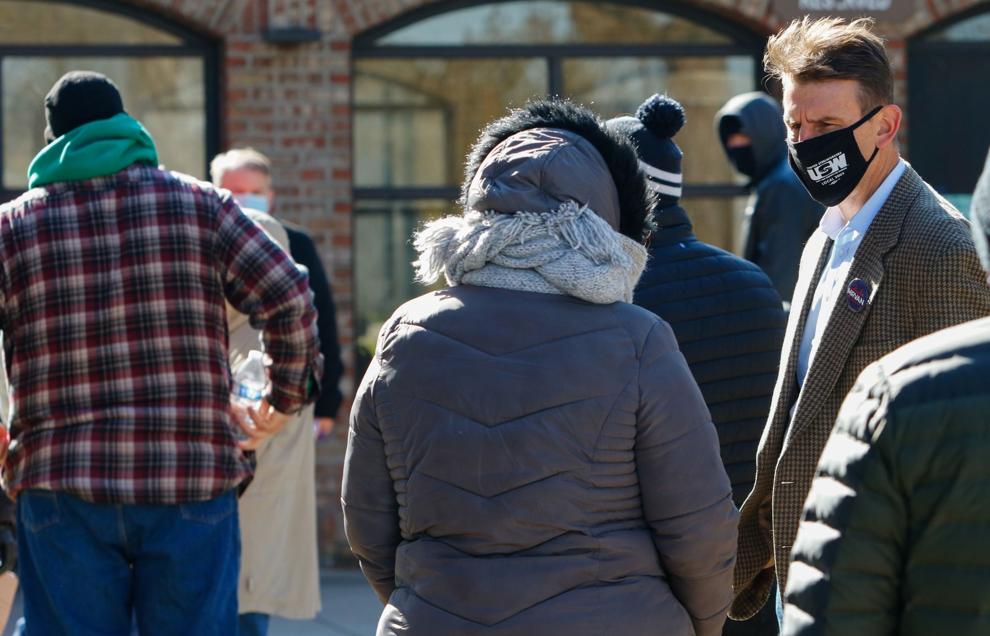 Frank Mrvan talks with voters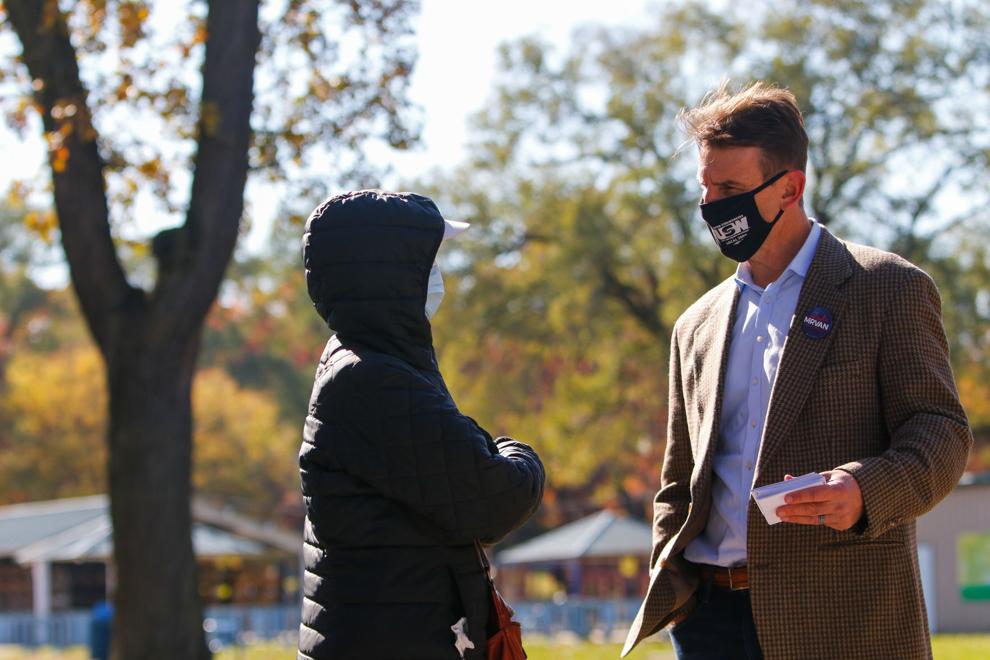 Frank Mrvan talks with voters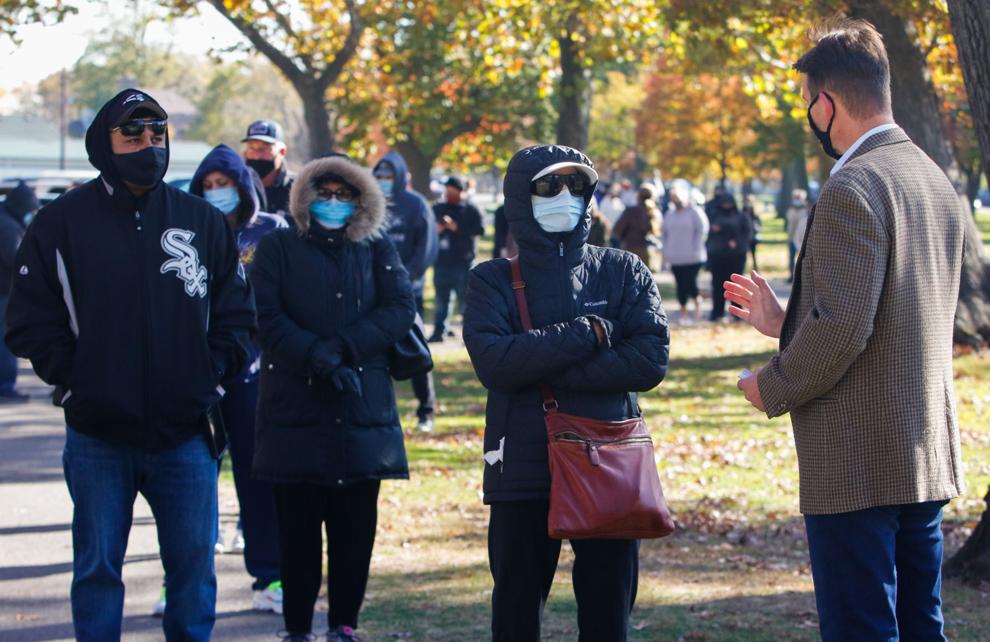 Frank Mrvan talks with voters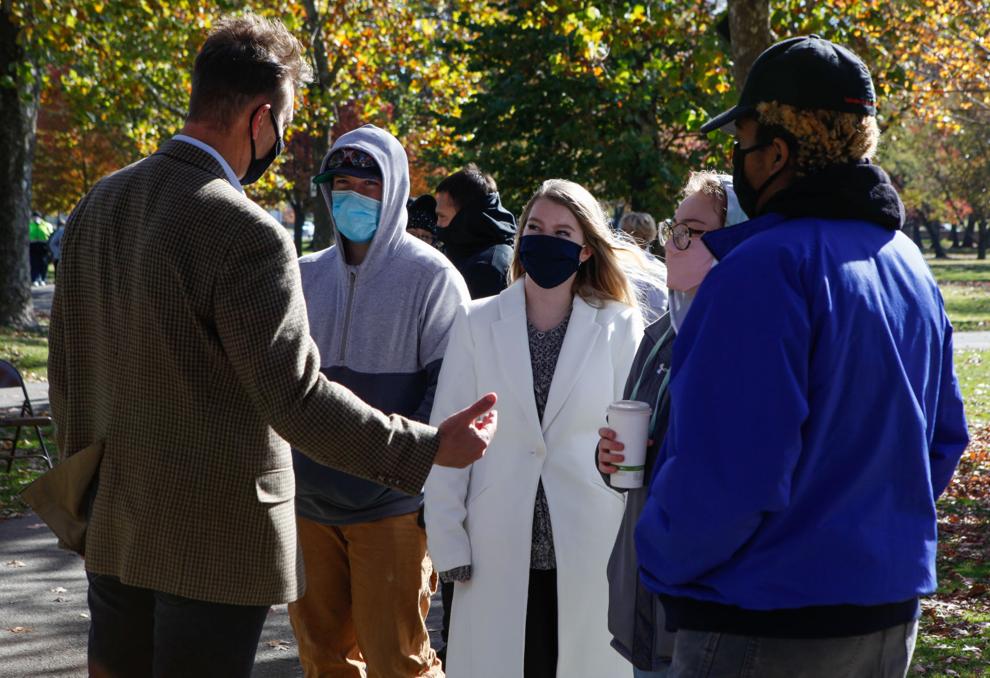 Frank Mrvan talks with voters
Frank Mrvan talks with voters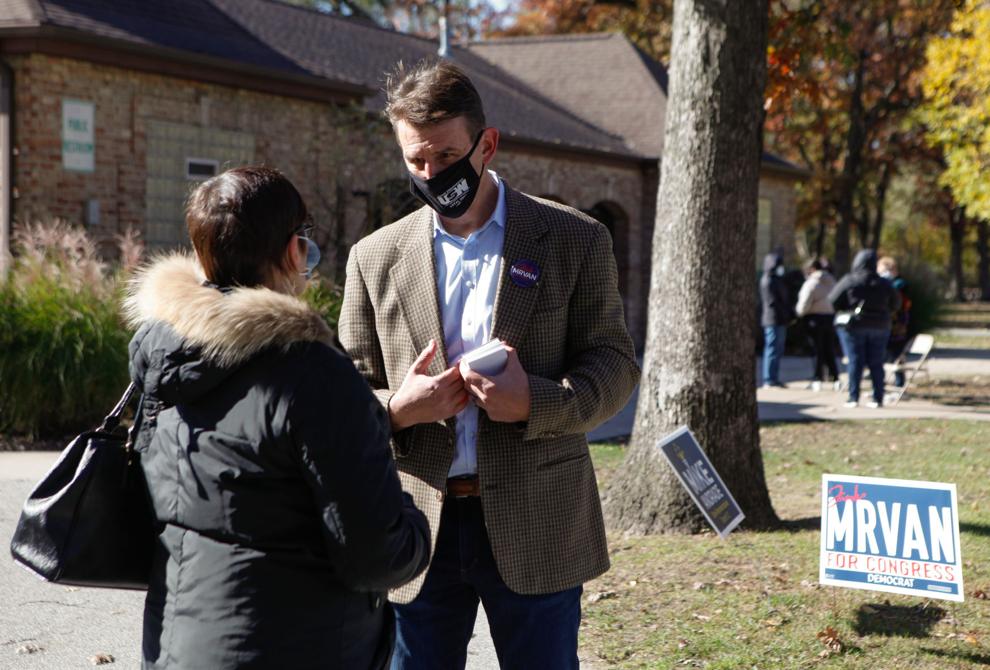 Frank Mrvan talks with voters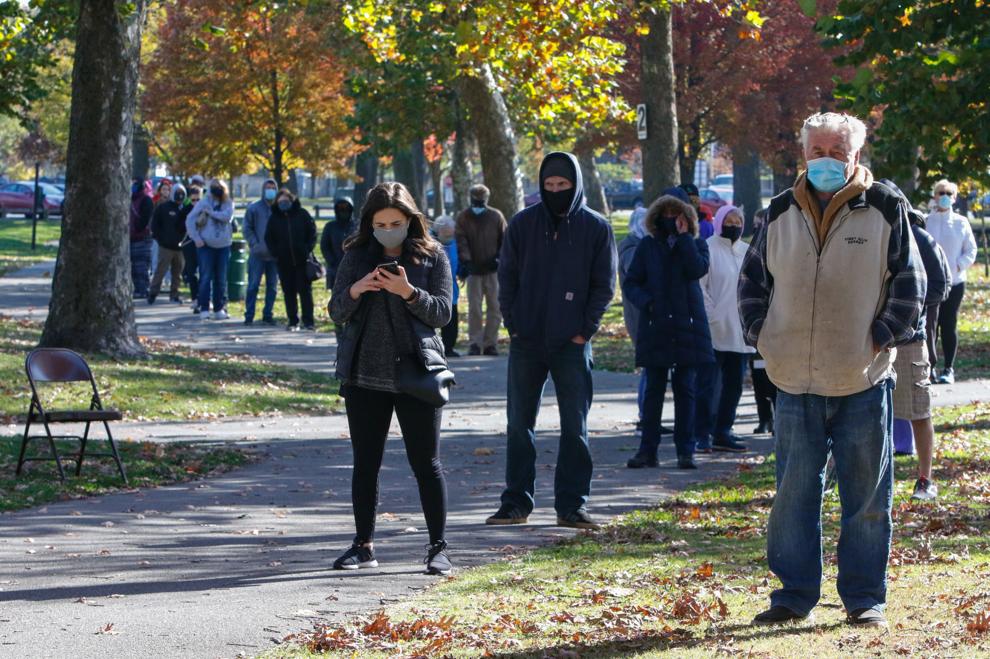 Frank Mrvan talks with voters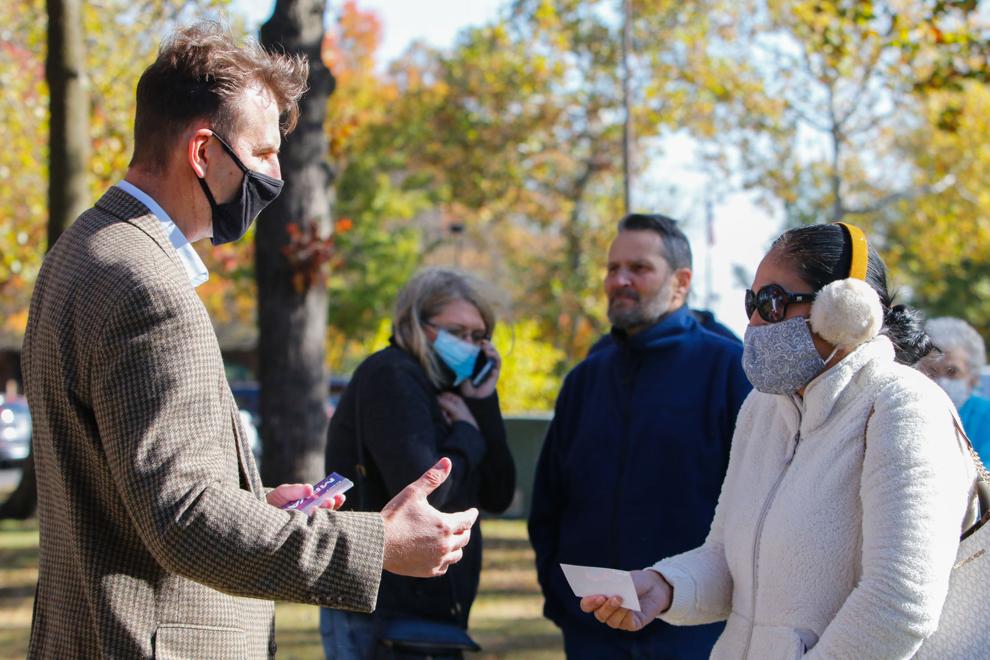 Frank Mrvan talks with voters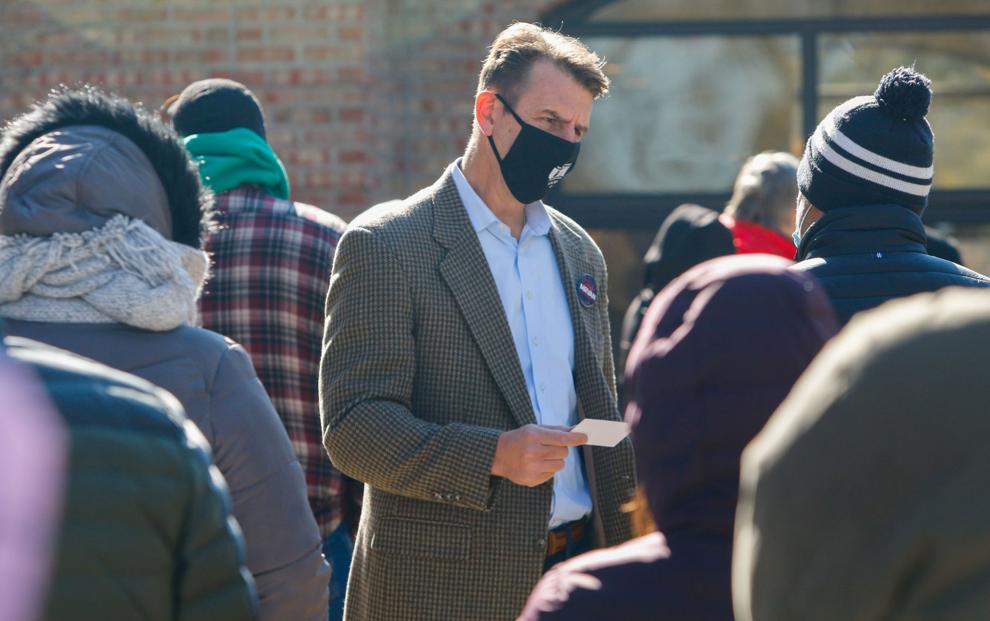 Frank Mrvan talks with voters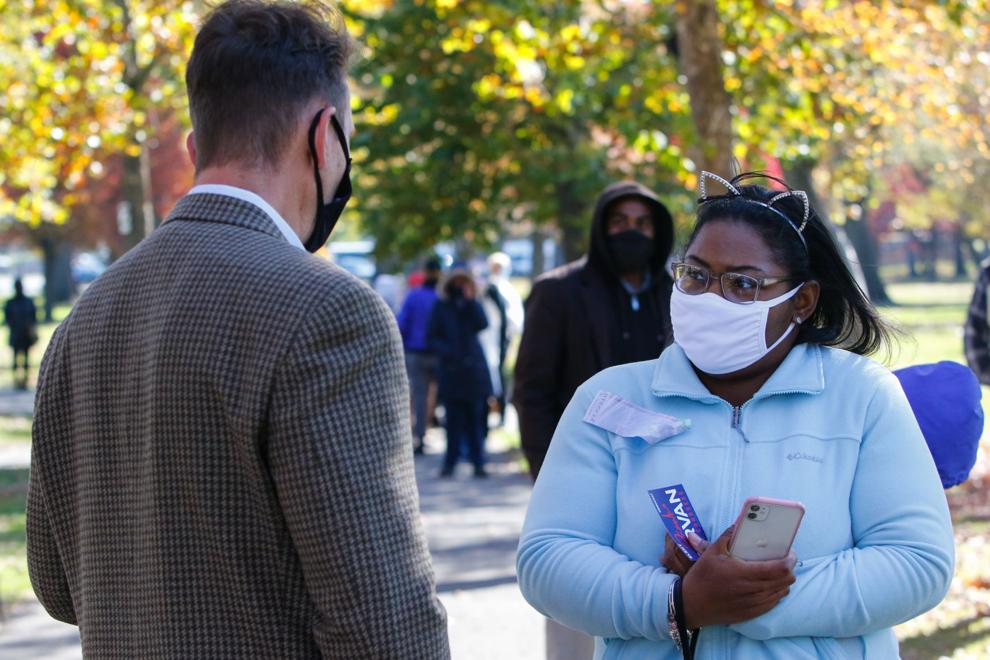 Frank Mrvan talks with voters